A very popular name among Non-Veg lovers in Pondicherry, Puducherry Hotel Sri Kamatchi needs no introduction to foodies in Pondicherry. The moment I heard they opened in Chennai, added it to my to-do list. Finally was able to tick it off my list along with a foodie friend.
The place is located right next to The Arab Street, in Ashok Nagar. It wasn't difficult to locate using google maps. They have a parking for a few cars, it was manageable.
The place had pretty decent interiors, simple yet elegant. We chose a well-lit place, and had no trouble choosing a table, as only a few were occupied at that time.
My friend and I were thinking to try Biryani, and 'Perattal saadham' that we saw on the ads in the ground floor. To our surprise, there was a combo in the menu that included these both. Without second thought, ordered a Mutton Combo for my friend and a Chicken Combo for myself. In addition to that friend ordered Prawns Kamatchi.
While we were going through the menu, they first placed a nice plantain leaf on the table. Don't know why, but merely looking at a nice green plantain leaf is so satisfying. 🙂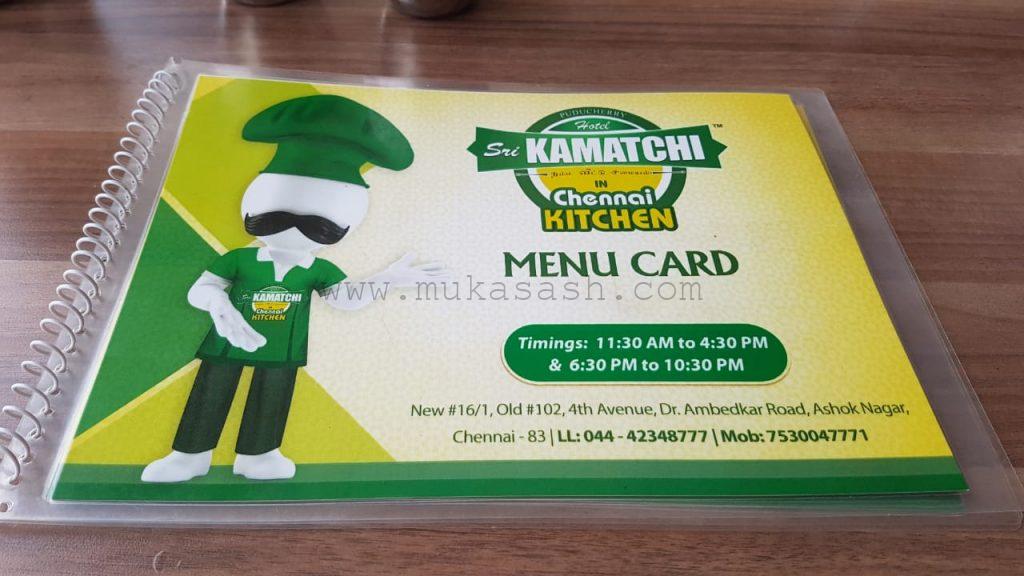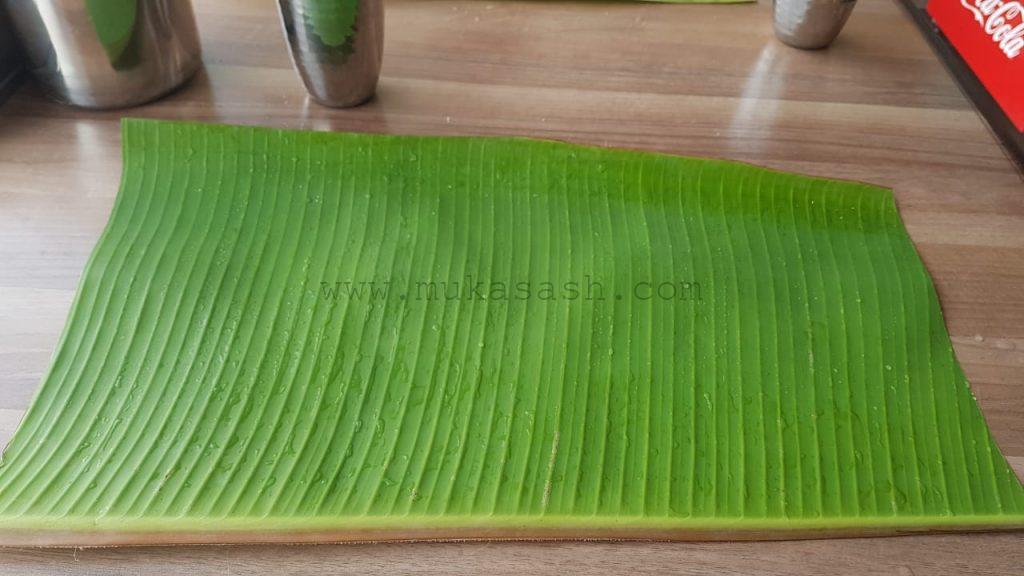 Food was served in reasonable time. I loved the way it was presented, but the quantity definitely seemed to be on the higher side.
Chicken Combo had Kuska aka Chicken Biryani minus the pieces, and it was made of Seeragasamba rice, something which we were so looking forward to dive into. Chicken Perattal Sadham was again catchy, I wanted to try that too. There was white rice. The accompaniments were Chicken Gravy, Chicken 65, Raita and Rasam. Quite elaborate.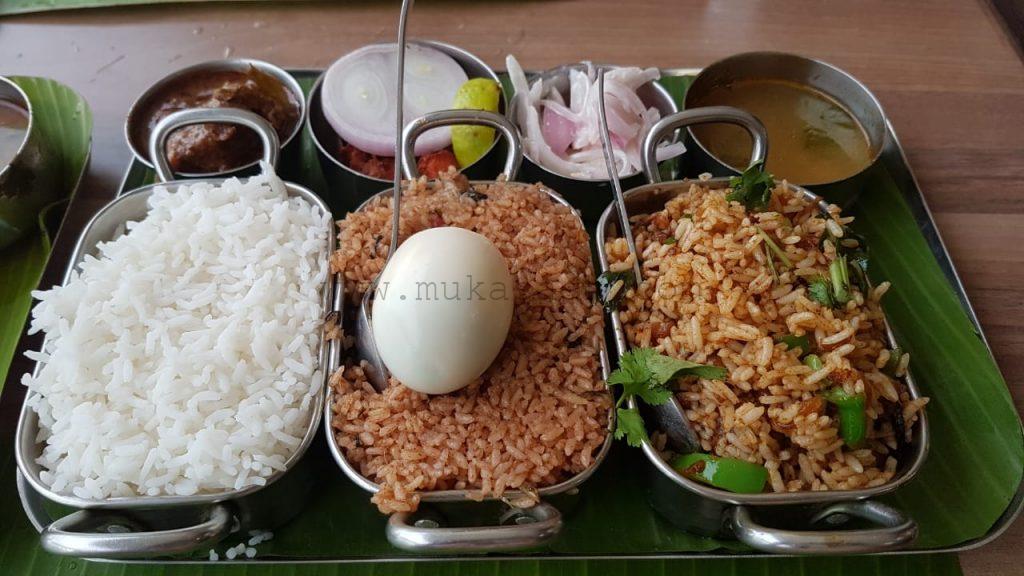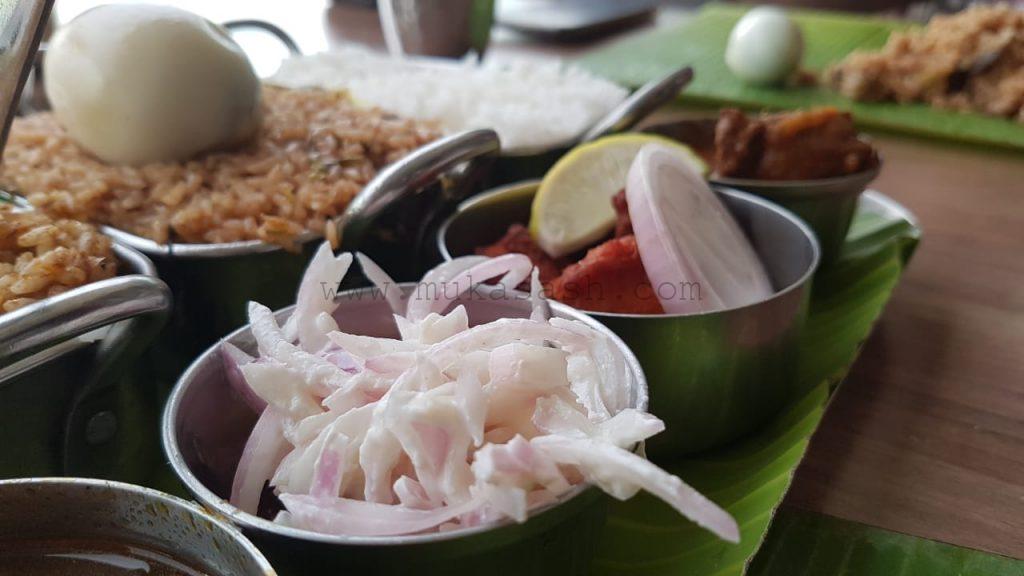 Mutton Combo was pretty similar, just that it had Kuska from the Mutton Biryani. In fact we wanted it that way and they obliged. The accompaniments seemed similar here too.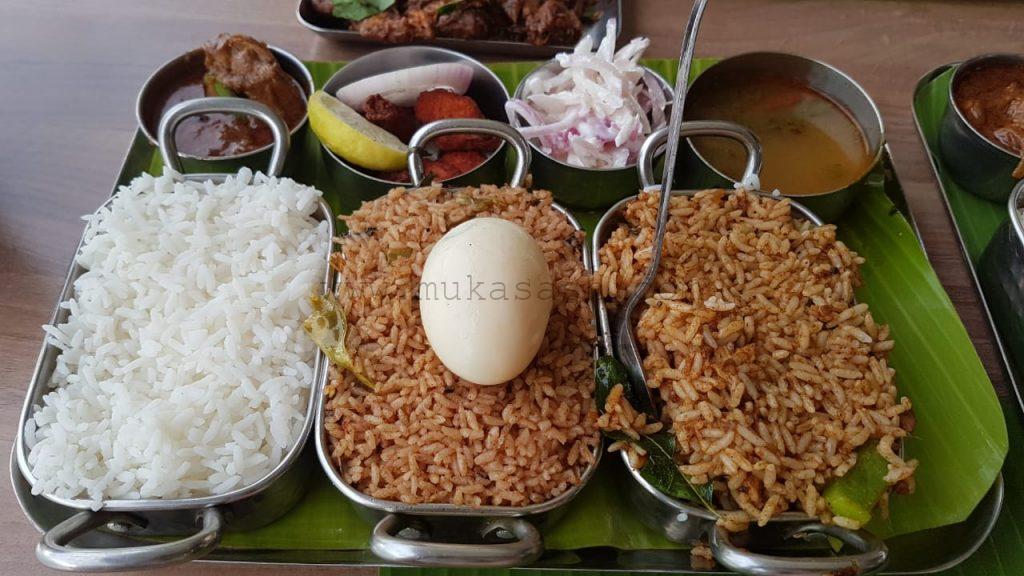 The first item we dived into was Biryani! Absolutely tasty, we loved it! I should say it was quite oily by normal standards, but then, I am not complaining. It tasted yummy and that's all it mattered.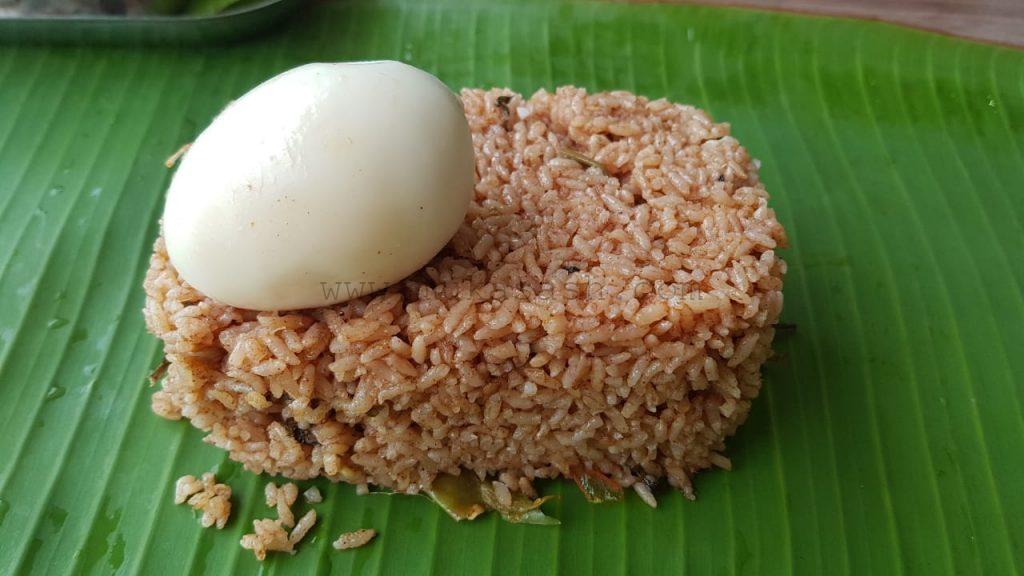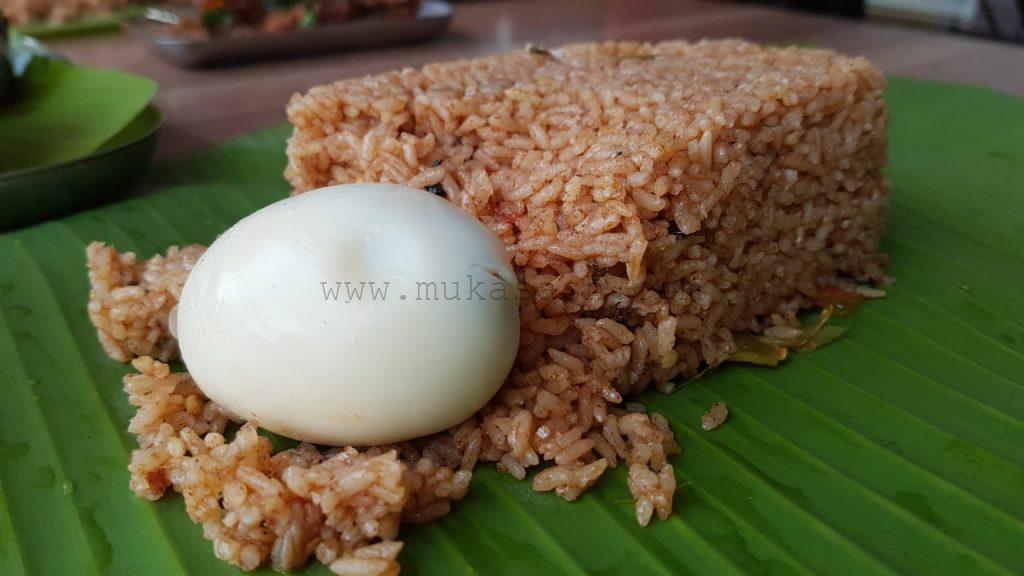 Chicken 65 was good, small bite-sized pieces, well marinated and tasty.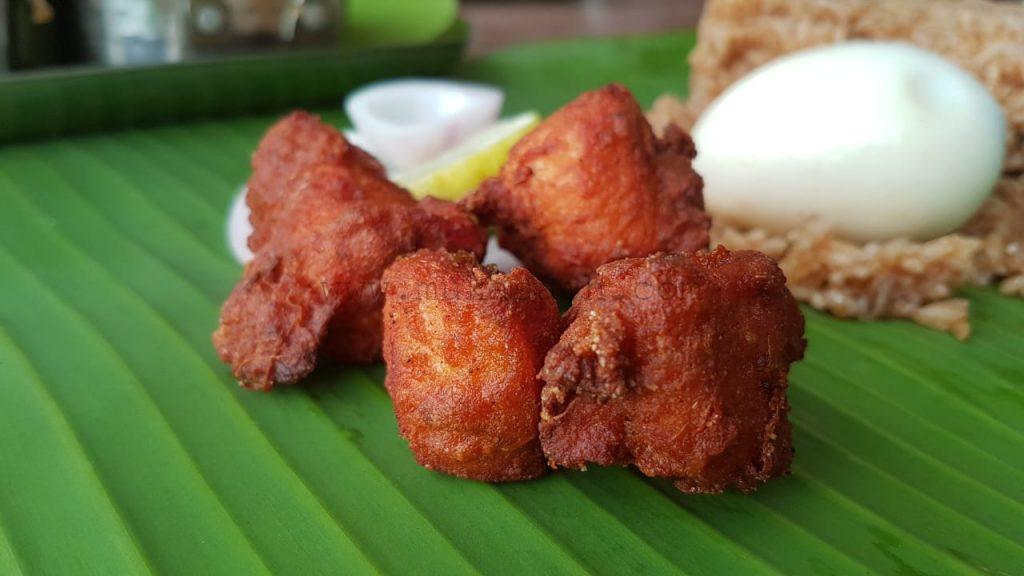 Perattal Saadham 🙂 Something different and tasty! I was actually wondering if it was going to be similar to rice mixed with gravy, it really wasn't. Though it was close, it actually gave a feeling of a 'variety rice' and not just rice and wet gravy. Probably they saute it for sometime on a kadai, along with some bell peppers, curry leaves, etc. It certainly was different and good. There were chicken pieces, a few with bones which I felt they could have omitted.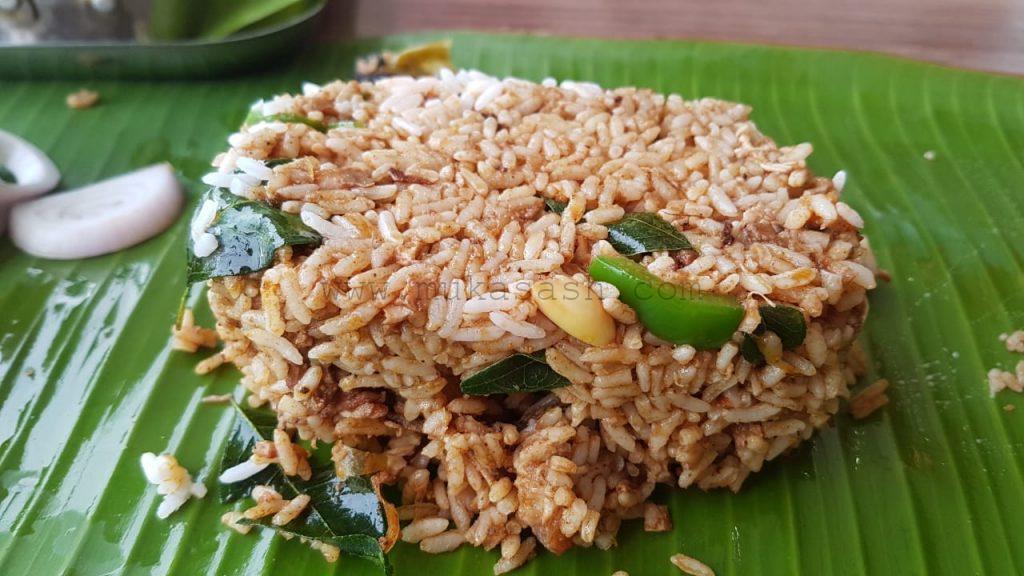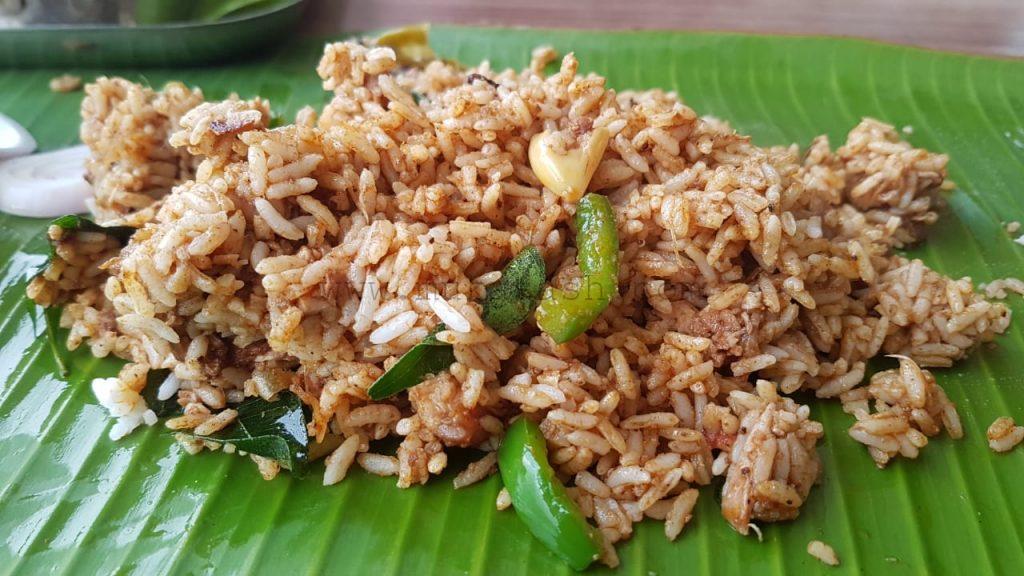 White rice with Chicken Gravy was obviously the next choice. Tasted good, chicken was very well cooked and literally fell off the bone.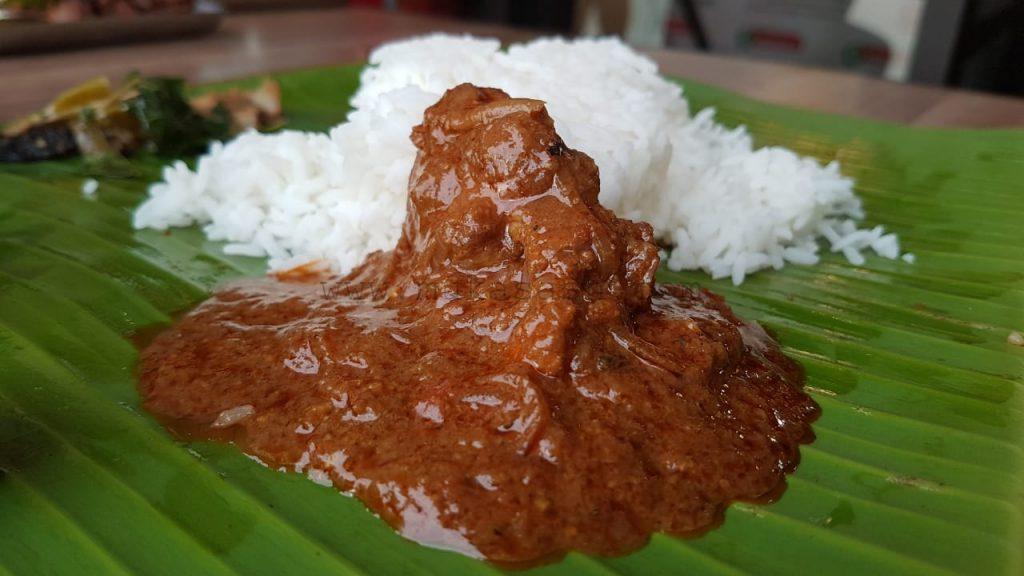 Meanwhile friend was enjoying his Mutton Combo along with Prawns Kamatchi, which he said tasted very good.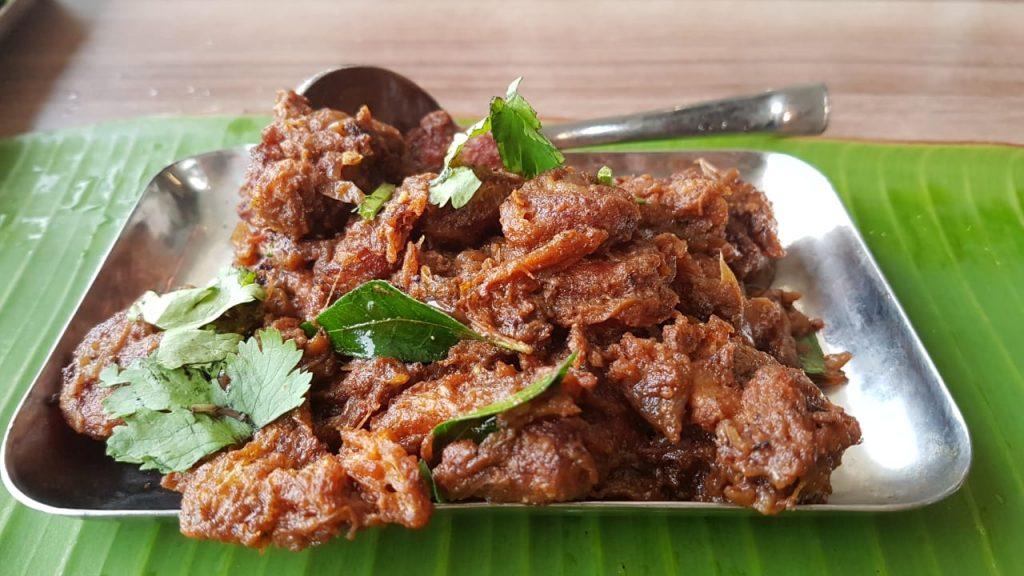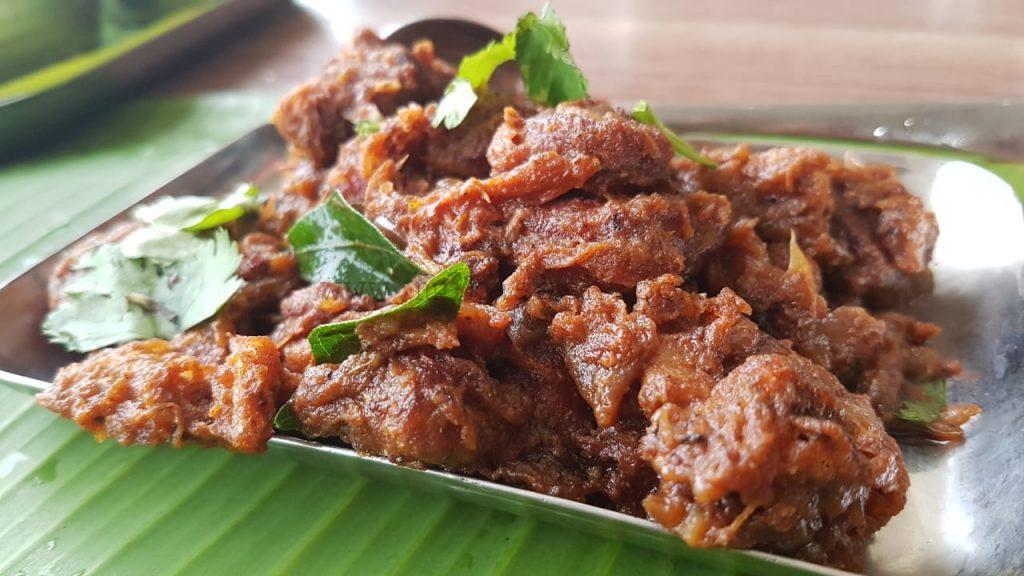 Drank half a cup of Rasam, it tasted good. Decided to finish with curd, asked a cup for both of us. Curd was okay, not the best, it was slightly sour.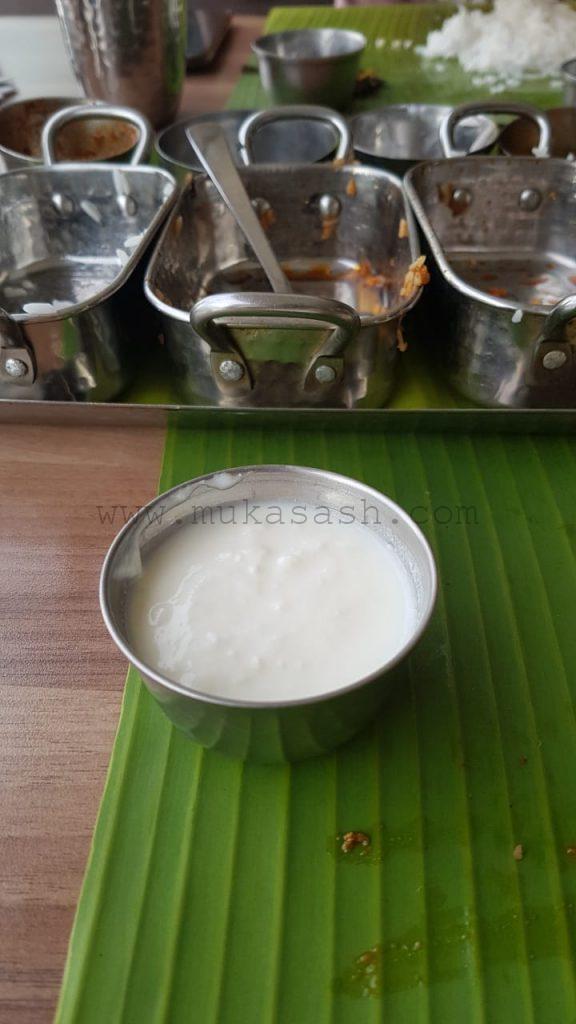 With that we were quite stuffed. Decided to order a drink each. Ordered a Nannari Sarbath and Lemon Mint Cooler. Both were good, a bit too sweet and we would have liked them a bit colder. It was almost room temperature, if not just a little colder.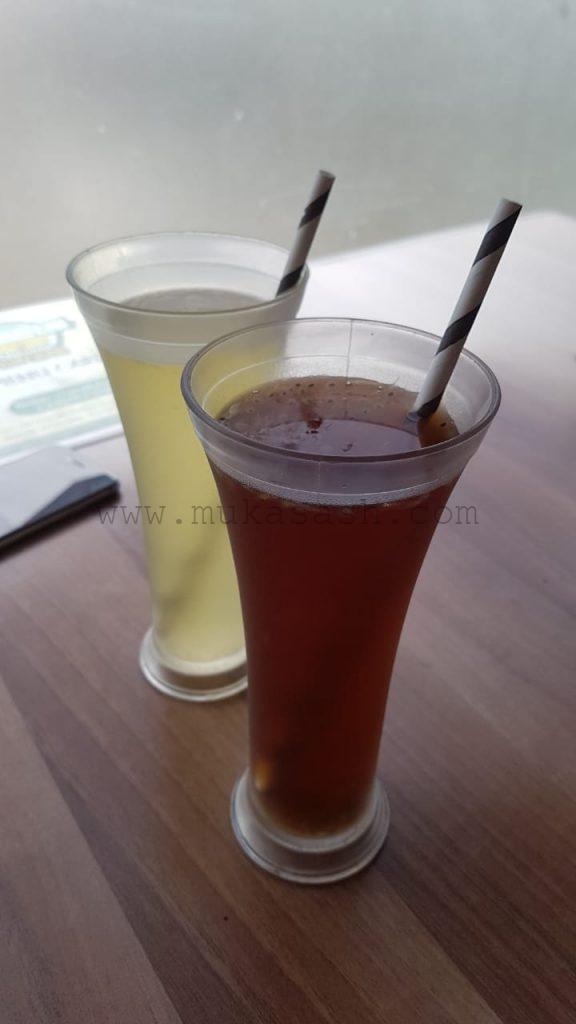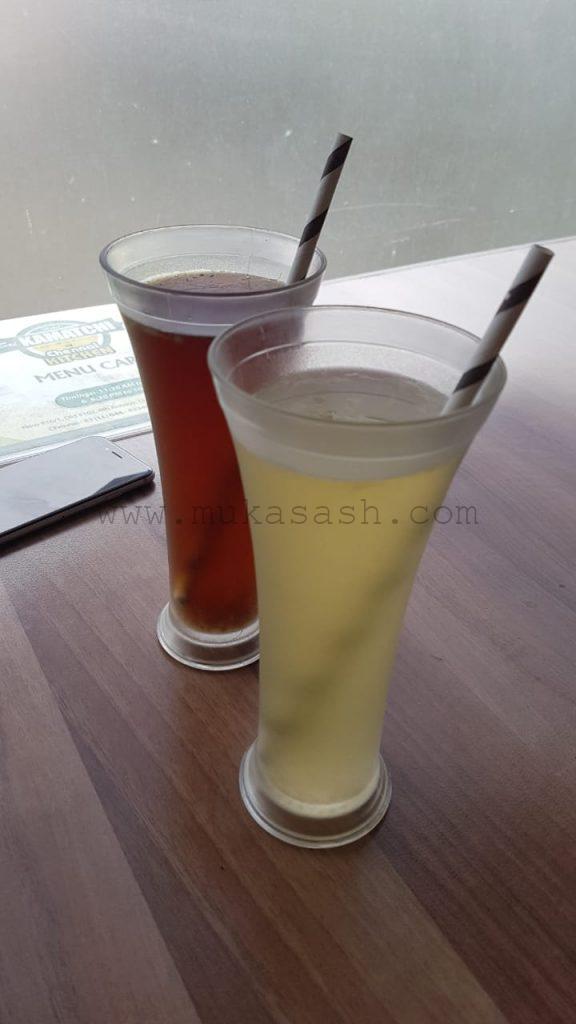 Friend finished with an Ice Beeda, basically a sweet beeda in a refrigerator I think 🙂 He liked it.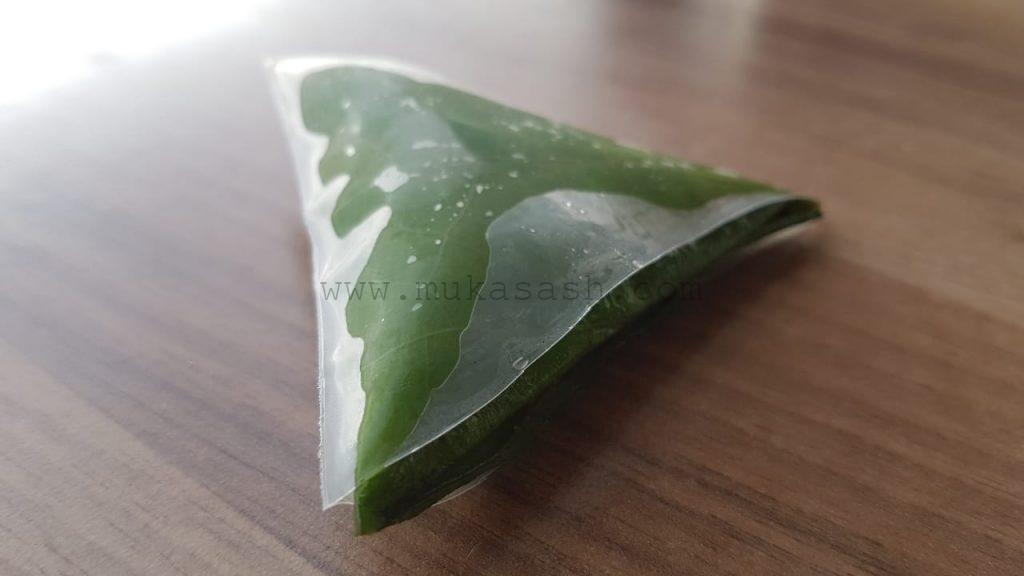 An absolutely yummy lunch overall, without a doubt! However, just had a few thoughts around the pricing. For good eaters like me and my friend, it was still a bit heavy. Not sure how they've positioned this. For one person, this combo is a bit too much, quantity-wise and price-wise too. For a casual lunch, I wouldn't be keen on spending 350 bucks each time, if I were to eat out a few times a week. Had they reduced the portion size and kept the price around 250 bucks, I thought it would have a greater reach! Anyway, they must have had something in mind when they priced it 🙂
We paid a little less than 1.1K in all, for a wonderful lunch. I'd gladly recommend this place for tasty food.