Special occasions, special places! That's what I had in mind when I was looking at a few Luxury Dining places for my Anniversary. By chance happened to see the 50% super-saver offer on Eazydiner for Vasco's at Hilton Chennai. When you see an offer like that, obviously you see it with some skepticism rite? Why would a place so good put up an unbelievable offer like this? Is it doing good? Is there some catch with this offer, Et al. With quite a few questions in mind. I called up Hilton to check about this offer, and they were quite cool about it -Buy a coupon, reserve a table and walk in at the specified time. That's it, no more conditions or hidden T&C. I decided to try ! Why not, when you're getting a 50% off !
Bought 4 coupons, one each for the four of us from the Eazydiner site for fifty bucks each. That's the cost of the coupon, not the meal 🙂 We reserved a table for 7:30 PM and reached on dot. We were quite warmly welcomed by the Maître d', and escorted to a table already reserved for us.
We decided to check out the place before settling down in our table. Needless to say, it had everything that a Star Hotel of its category should have. We quickly looked at the salad bar, sushi counter, breads, desserts, and quite a good spread. Apparently they had some French specials, so most of the names of Western food were French. Of course they had Indian and Asian too.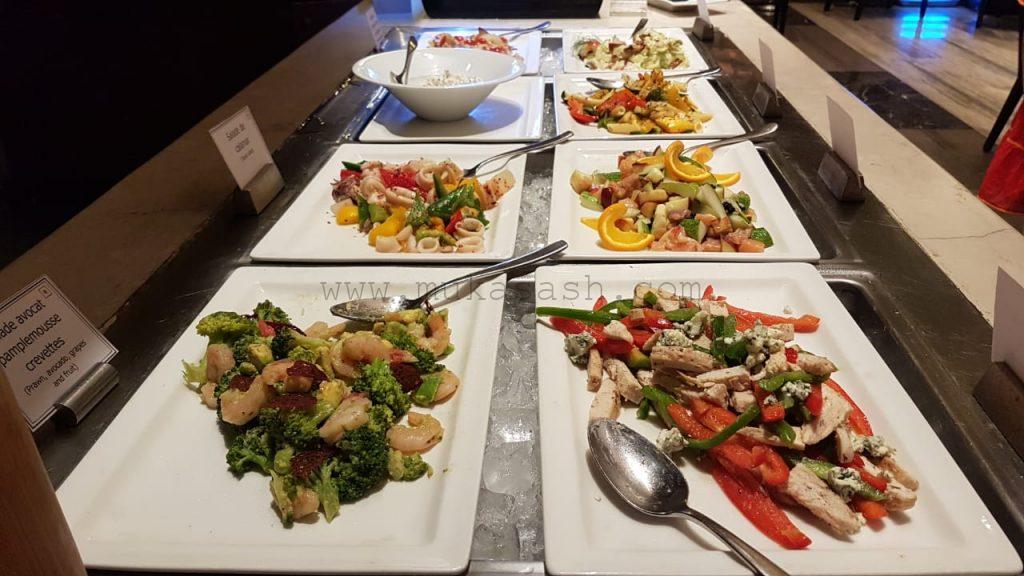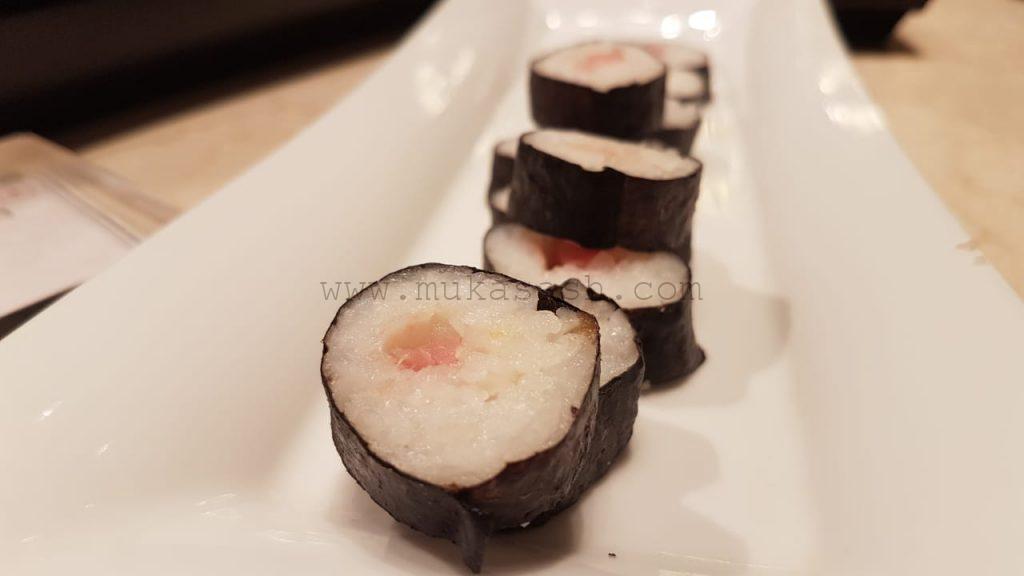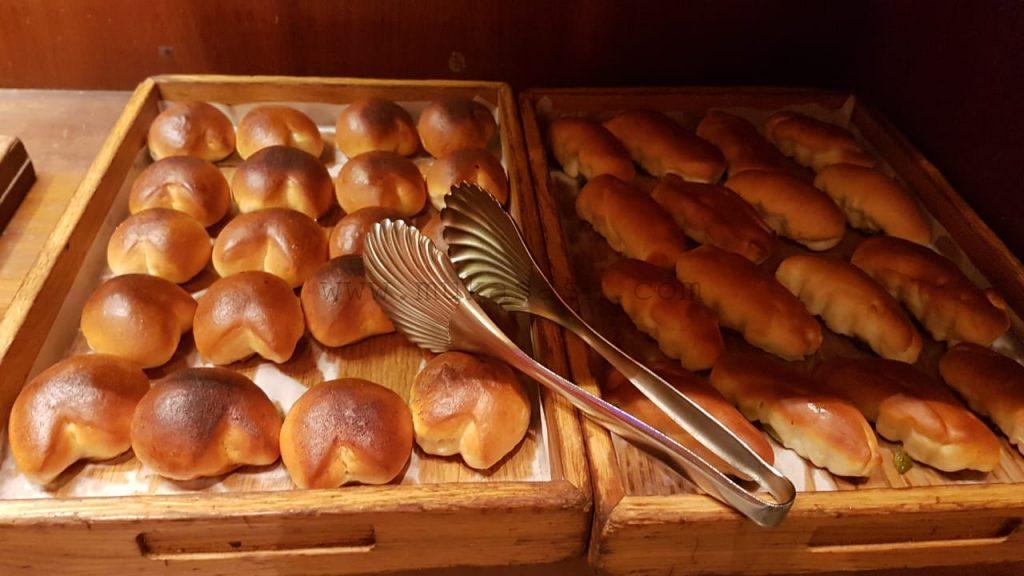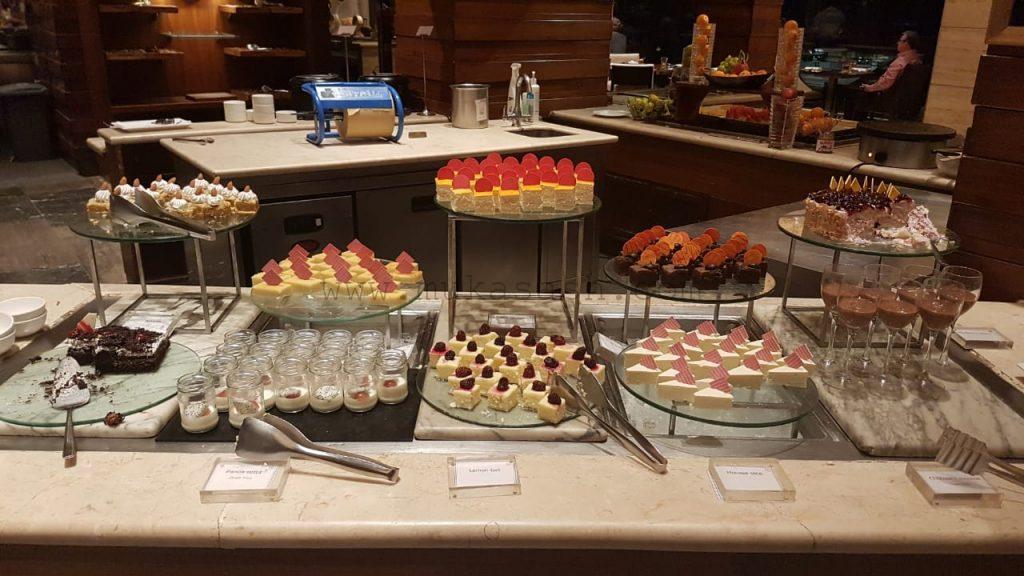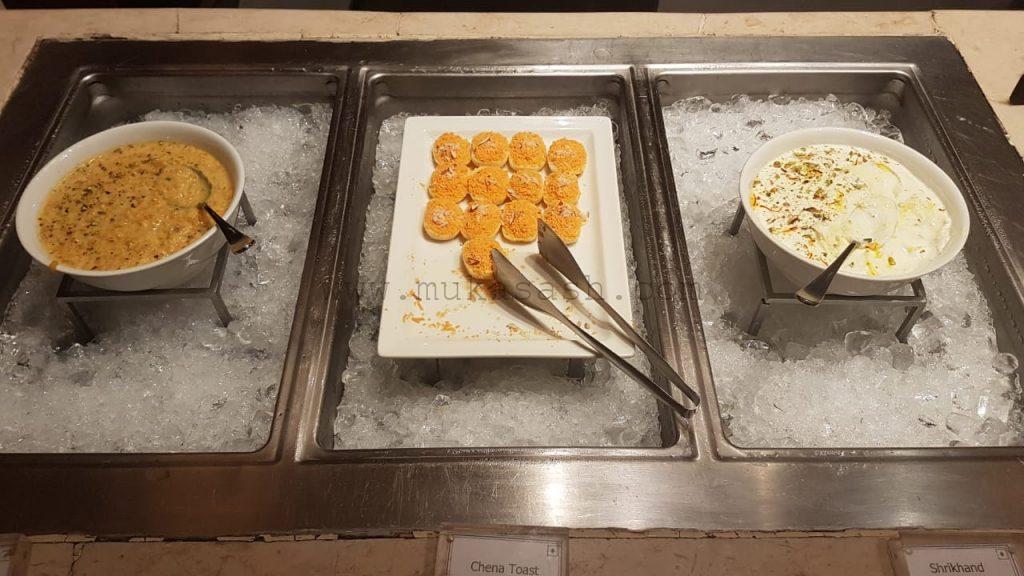 I brought a portion of Chicken clear soup, it tasted good. Kids skipped it and proceeded to the starters.
Cheese pops, Fish Cake, Chicken with a French name, Poulet-something, basically grilled chicken were some of the starters we tried. Cheese pops were good, Chicken was okay, didn't like it too much because it was quite bland.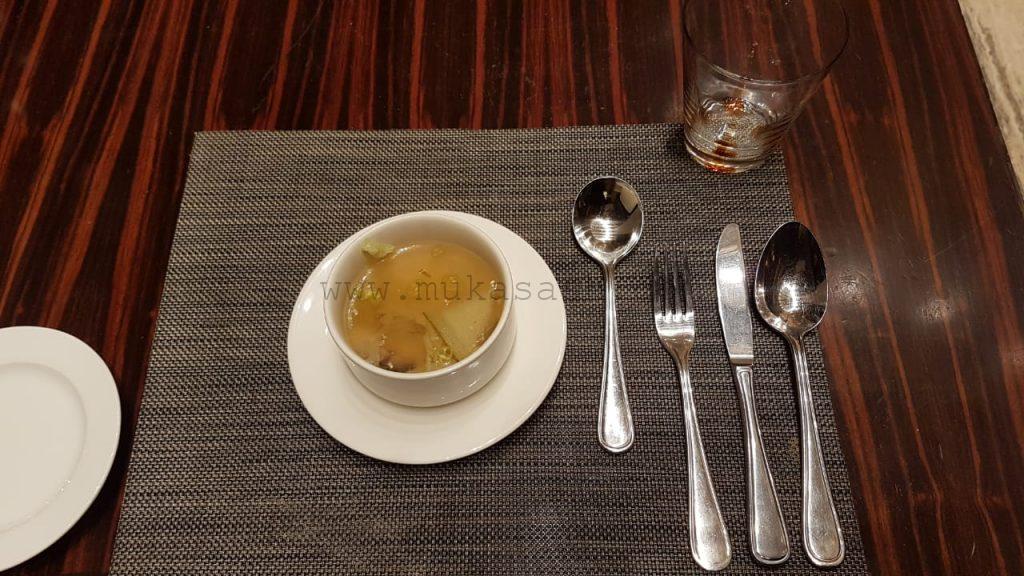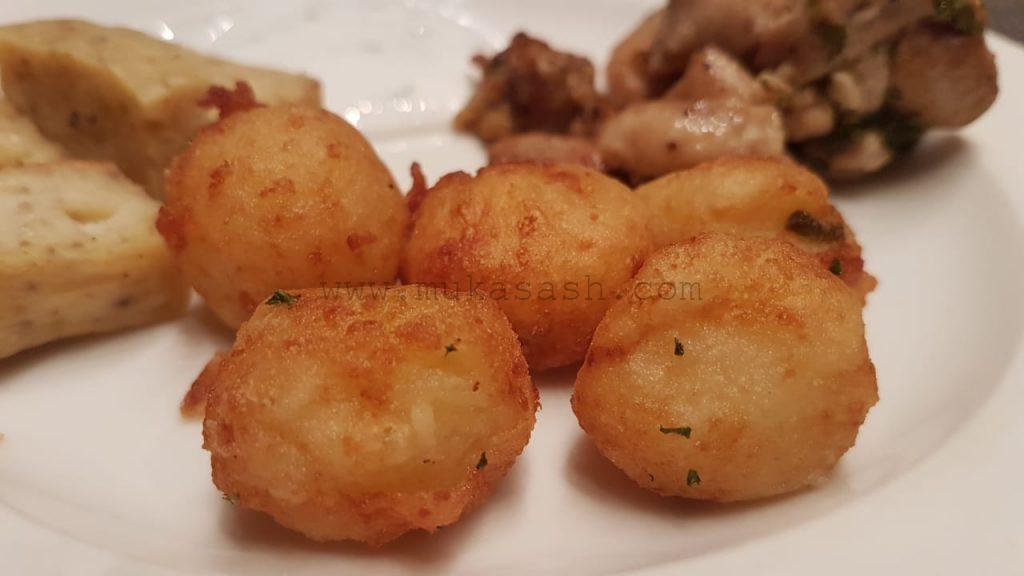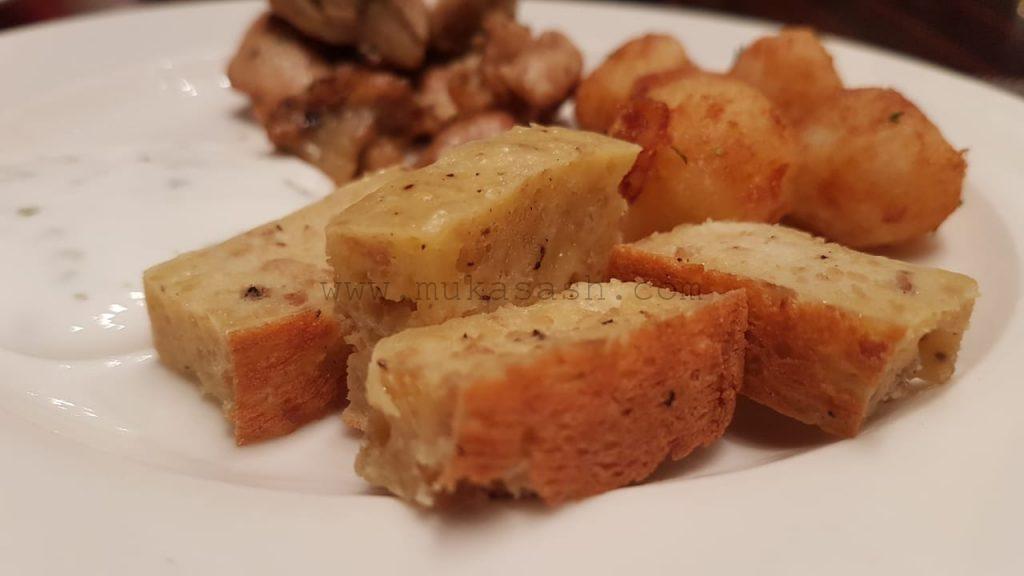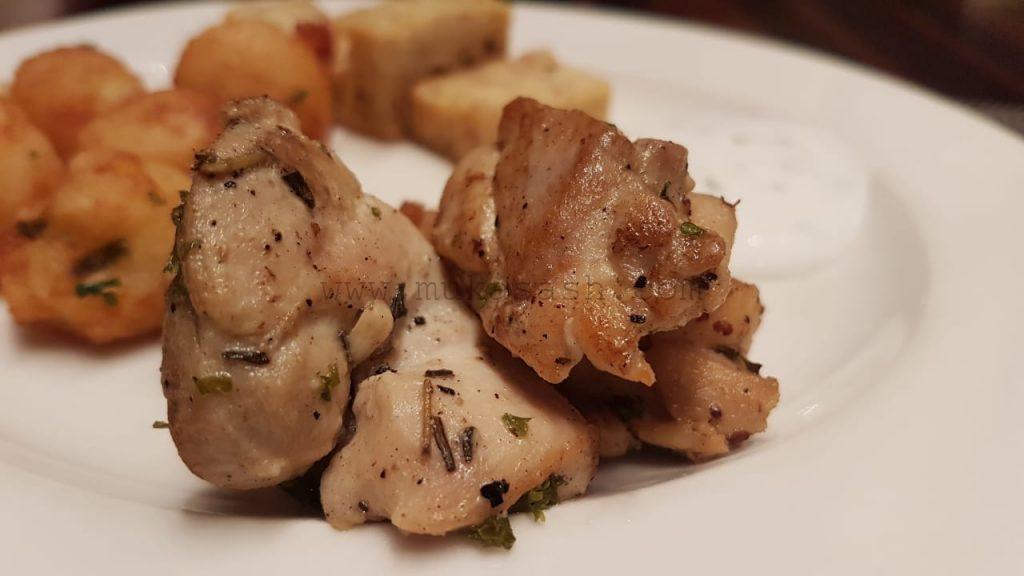 Moved to the Asian section next, and this, I would say, was the best part of the whole dinner. Butter Garlic Noodles was absolutely yummy and Kung Pao Chicken was wonderful. They were like a match made in heaven! Loved it ! Lemongrass Fried Rice was good too, though after a few spoons, the lemongrass was a bit too cloying. The only exception was the cottage cheese, which I would say was one of the most chewy paneers I have eaten in recent times. No offense, but a restaurant like this should serve better Paneer! Small North-Indian outlets in the city serve melt-in-the-mouth paneer, and this was a sorry excuse for one. That was the only disappointment in this section.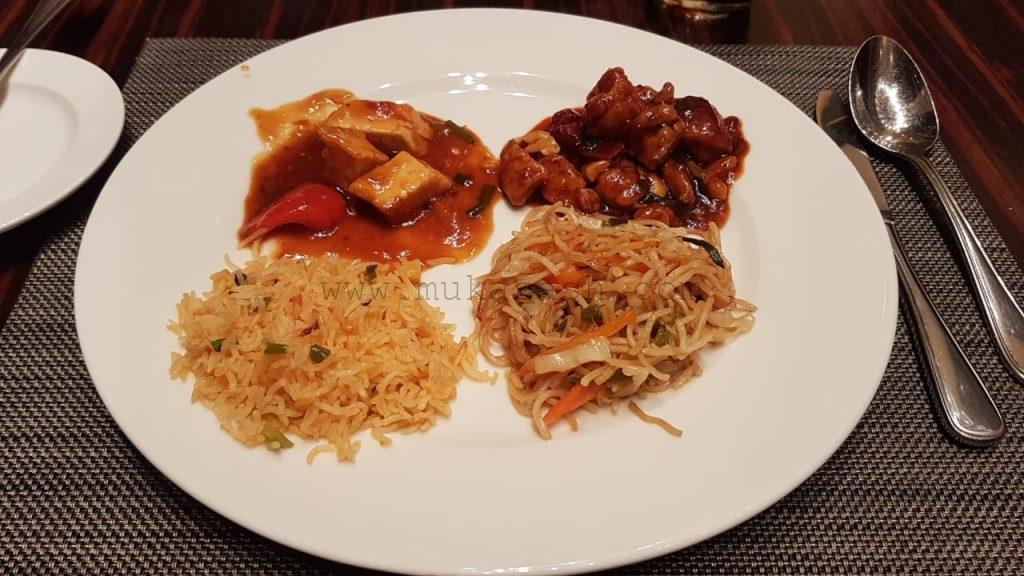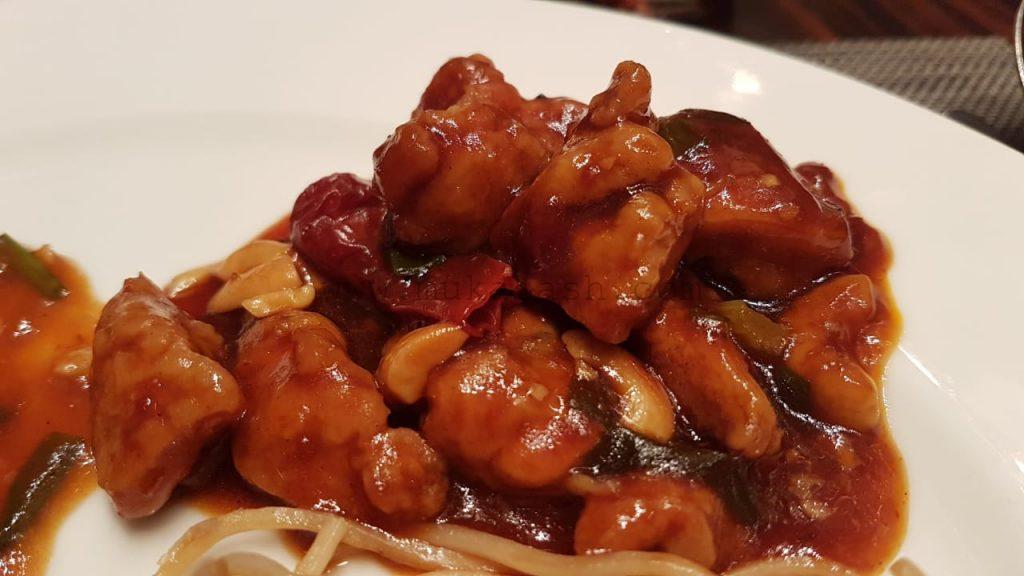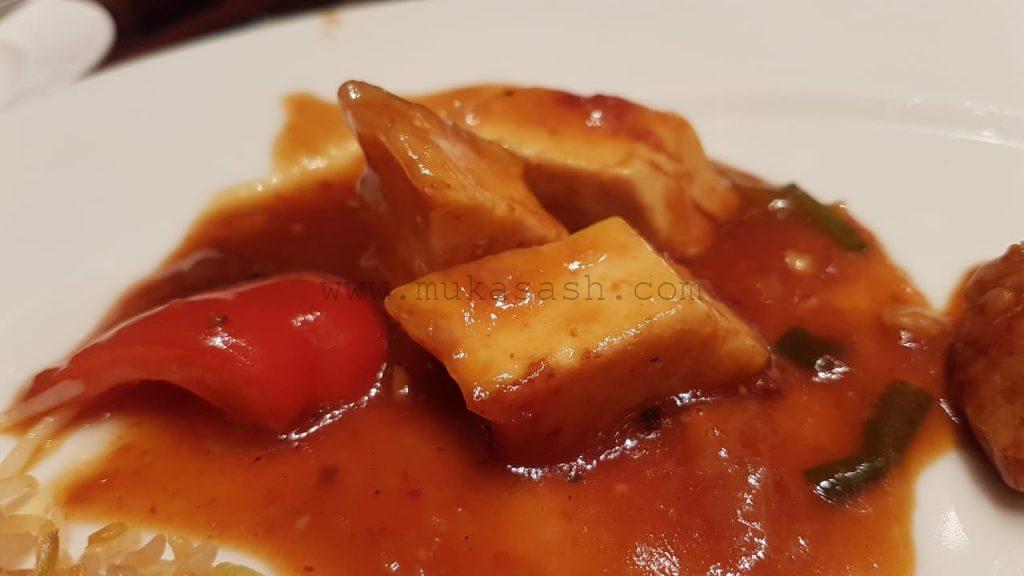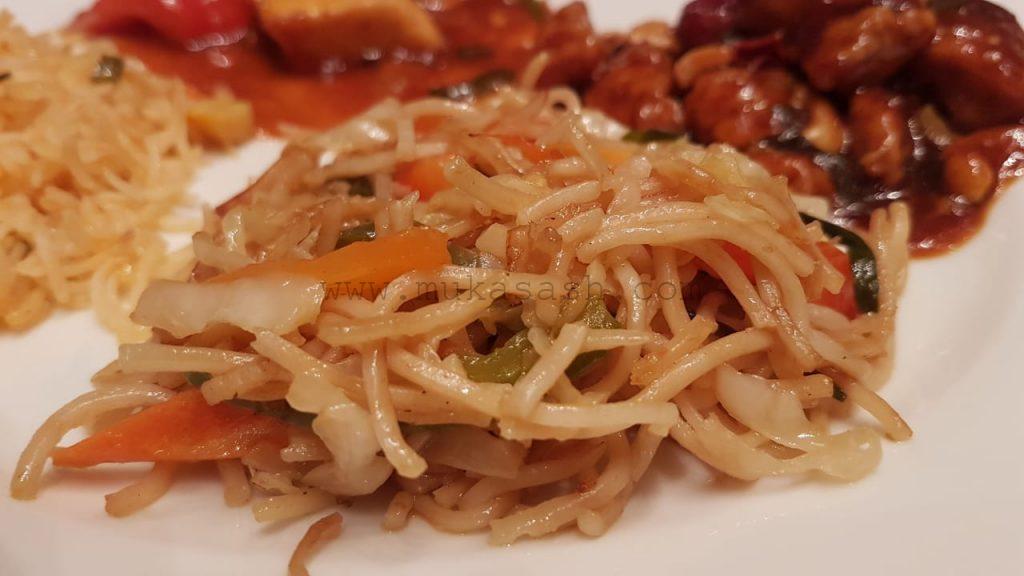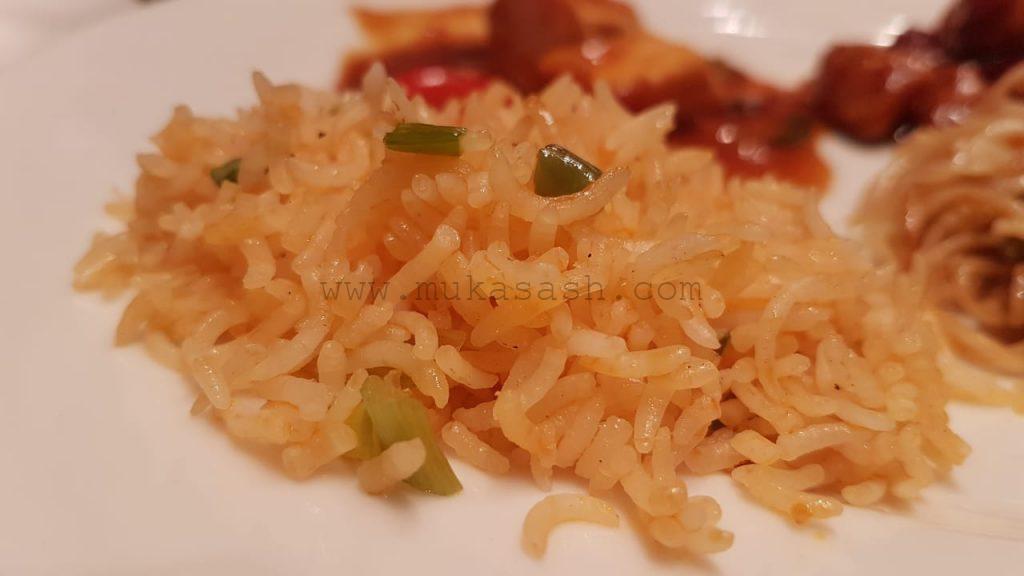 Decided to try a bit from the Western section, read as 'French'! Didn't make an effort to get the names rite, but I tried sauteed veggies, potato slices, a veg bake close to lasagna, and herbed rice with some chicken gravy. Potatoes were yummy, veggies were good, the upper layer of the bake got so hard that it was a challenge to cut it. It tasted decent though. Herbed rice was okay. Except for the potatoes and veggies, nothing quite made an impression on my palate.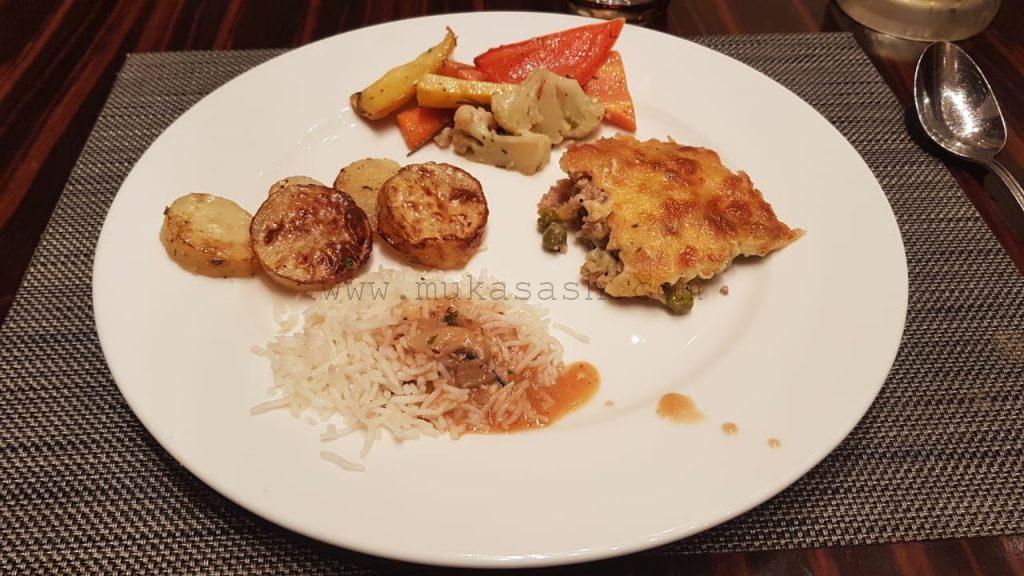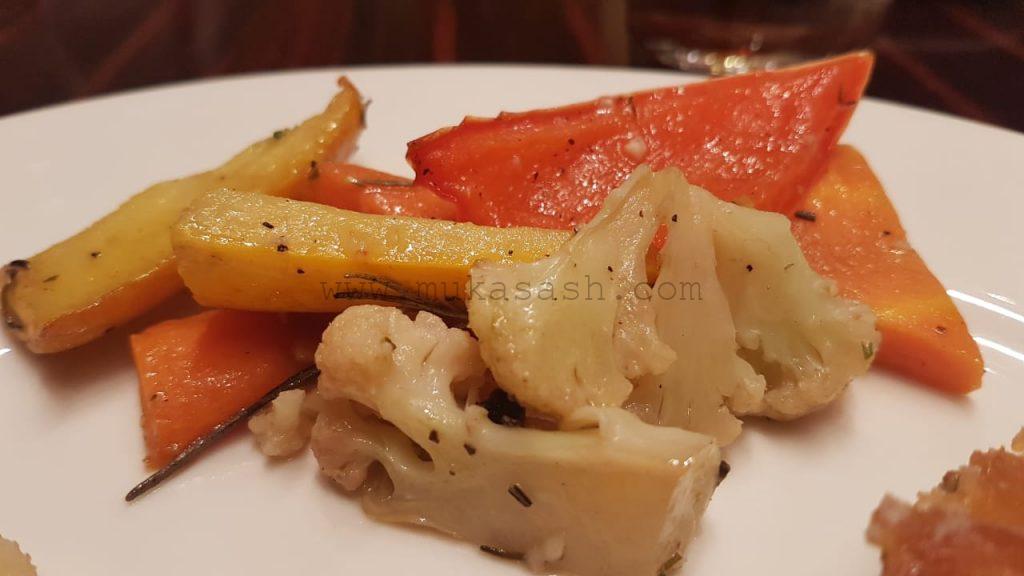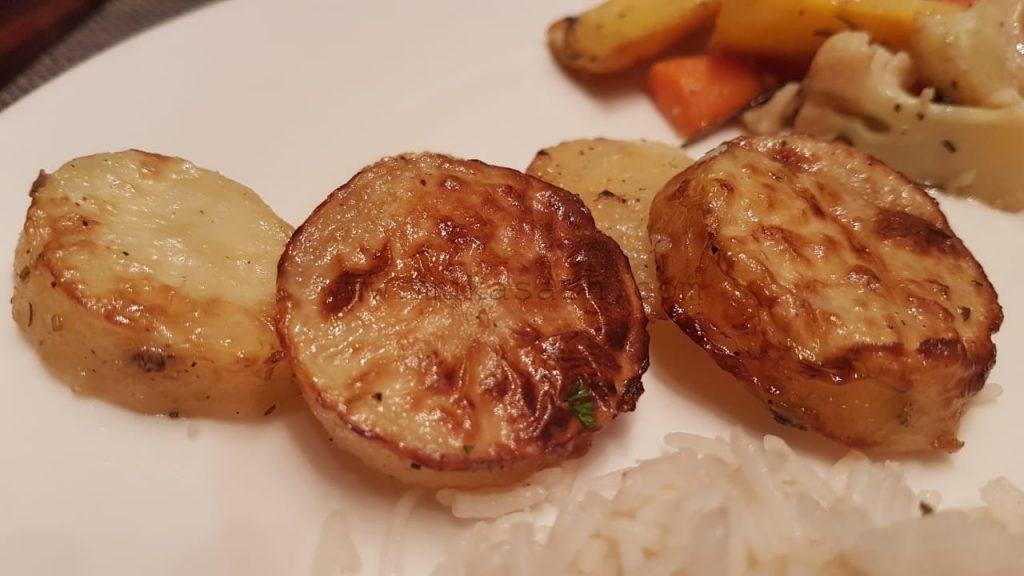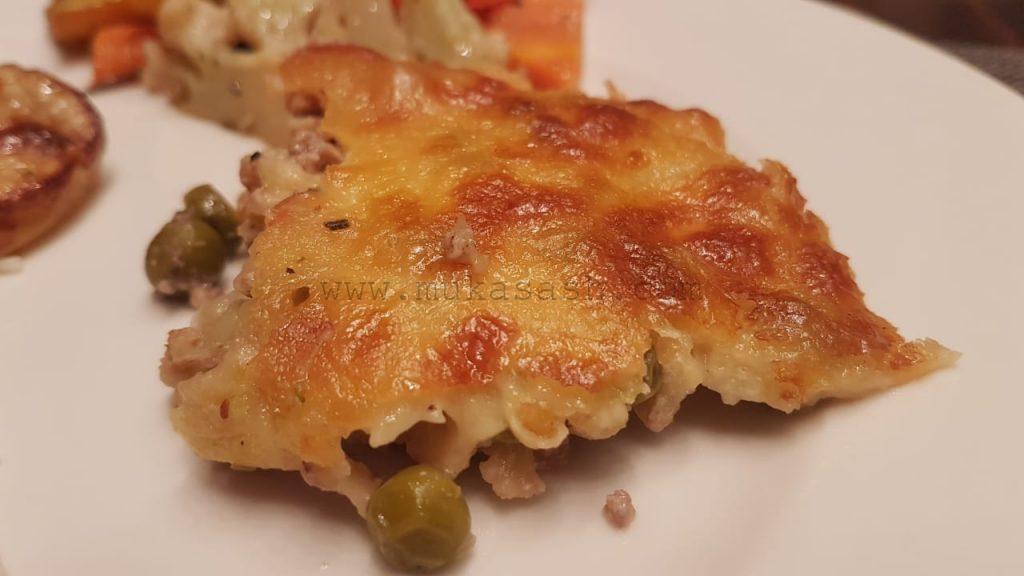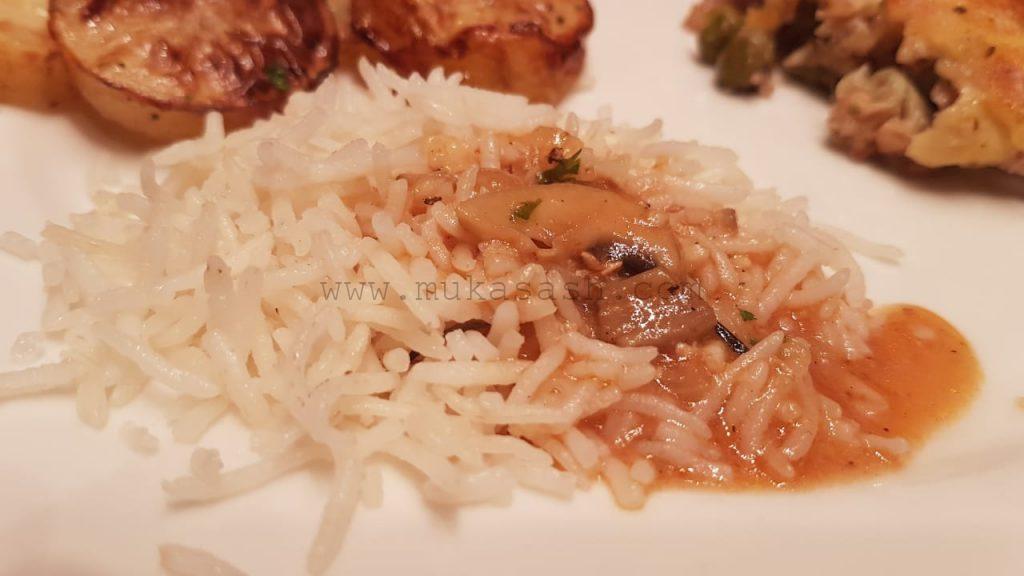 Now, to the interesting part 🙂 Ordered a Kingfisher Draught beer and this was served chilled, and that's exactly how 'chilled' should be. Loved it !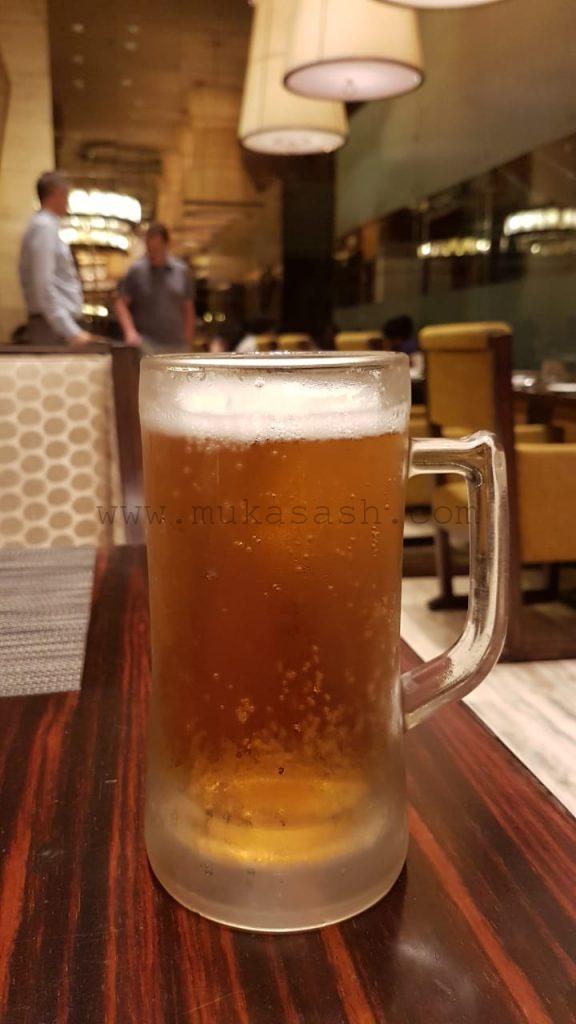 I would say service was a disappointment. It wasn't very warm, at least not how I've experienced it in places that claim to be luxury dining. We asked for a Fusilli pasta in white sauce and a Chicken pizza with veggies to be served on the table. We had to wait really long before it was served. Pasta came first, but Pizza was nowhere to be seen. Pasta was quite bland, and we felt it would be good to get some seasoning on it, perhaps some chilli flakes, oregano or some ready-made pasta seasoning, but the challenge was to make an eye-contact with the waiter. We just let it be, and ate it as it is. Finally Pizza arrived. It was a really thin-crust pizza, and slightly low on salt. To avoid the risk of uneven distribution, did not sprinkle salt on it. Both the portions were small, just good for a person, or two. It wasn't the best of experiences waiting so long for a dish to be served on the table.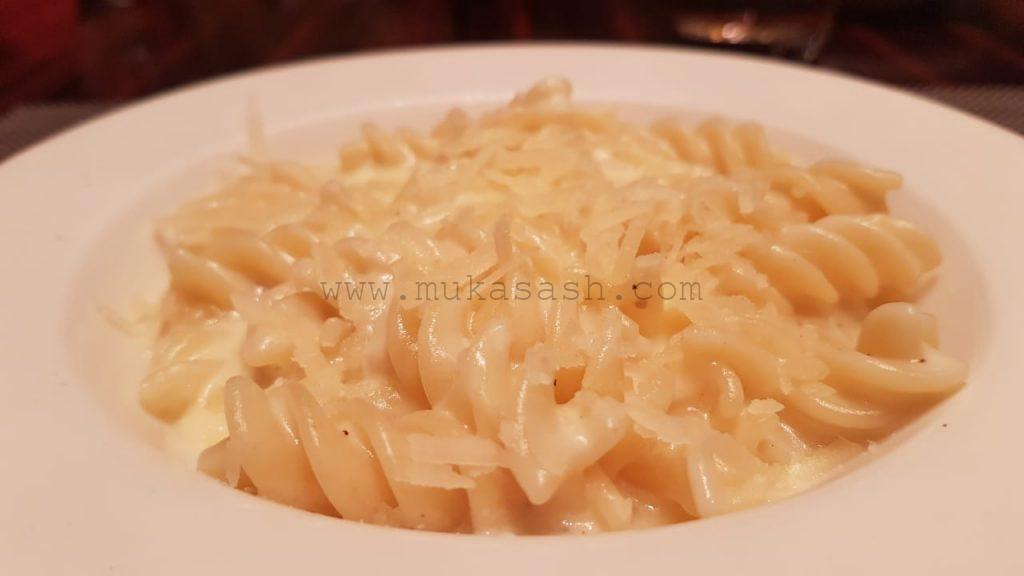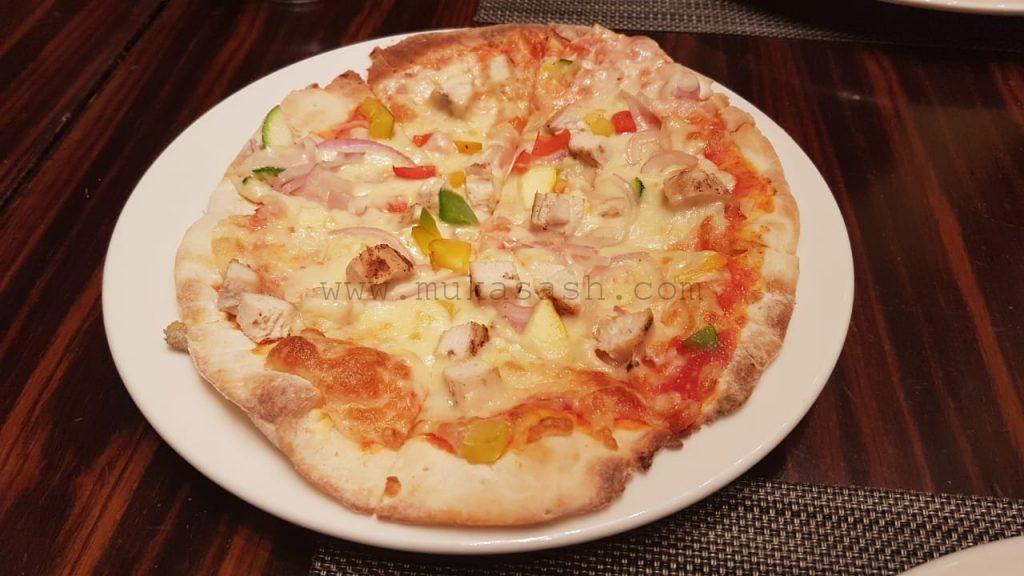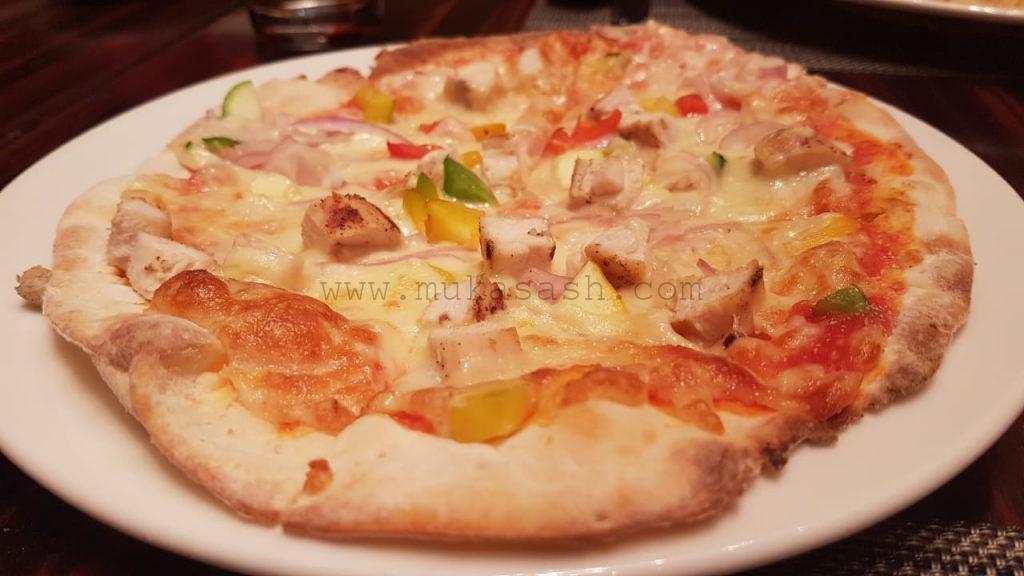 Skipped Indian main course and headed to desserts. There were quite a few varieties of cakes, but I just wanted to try some Indian desserts. Paalada Pradhaman was catchy, and I am still not out of the Onam hangover at Kappa Chakka Kandhari, decided to try. Malai Boondhi sounded catchy, Shrikhand was inviting! There was another sweet, which was good too, don't recollect the name. They were good and this got me quite stuffed.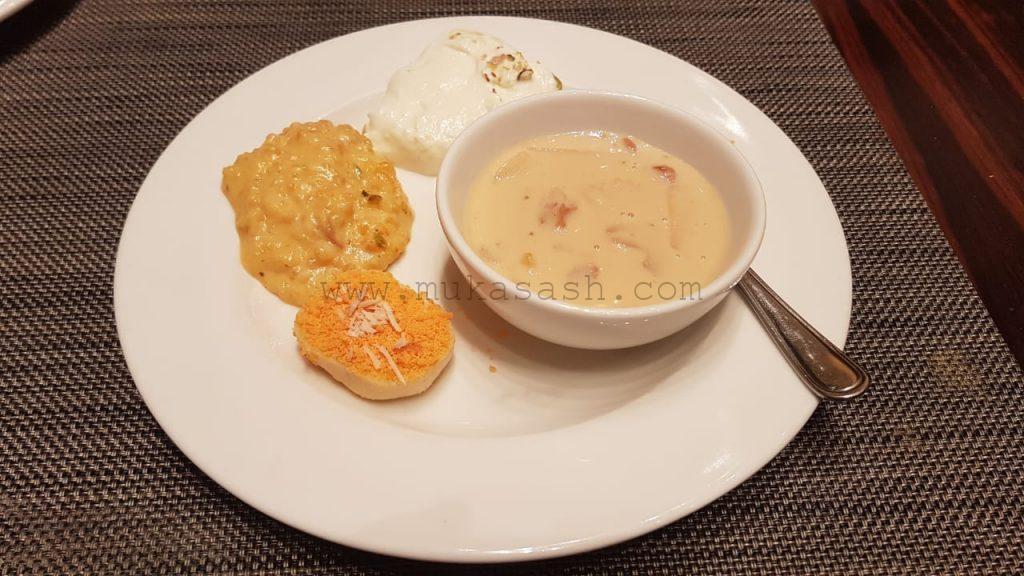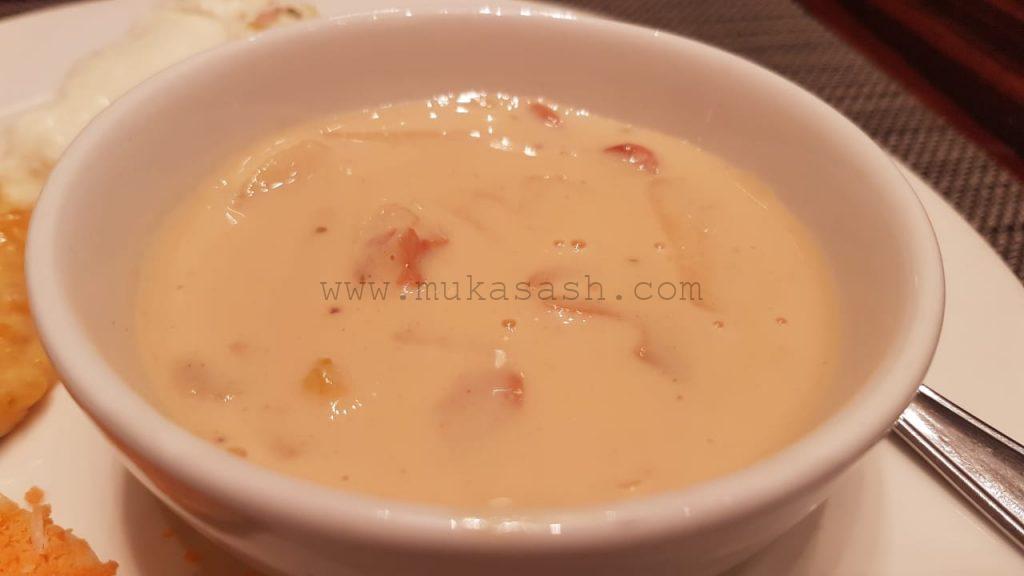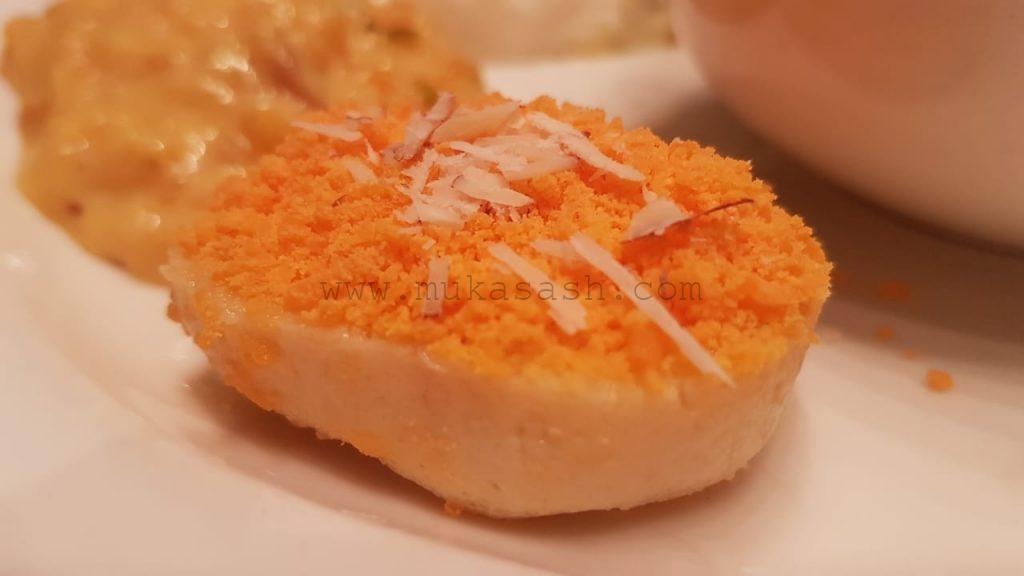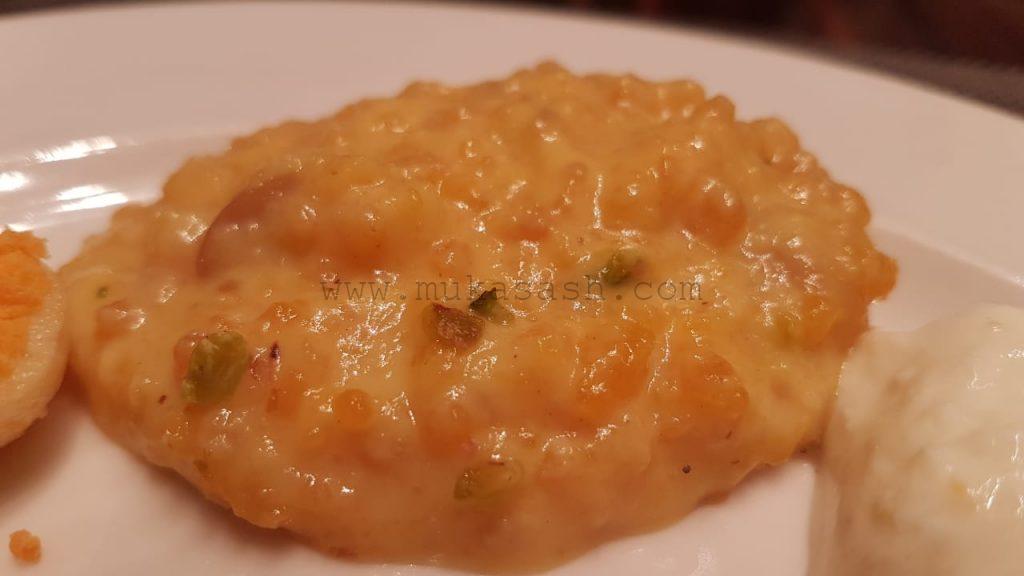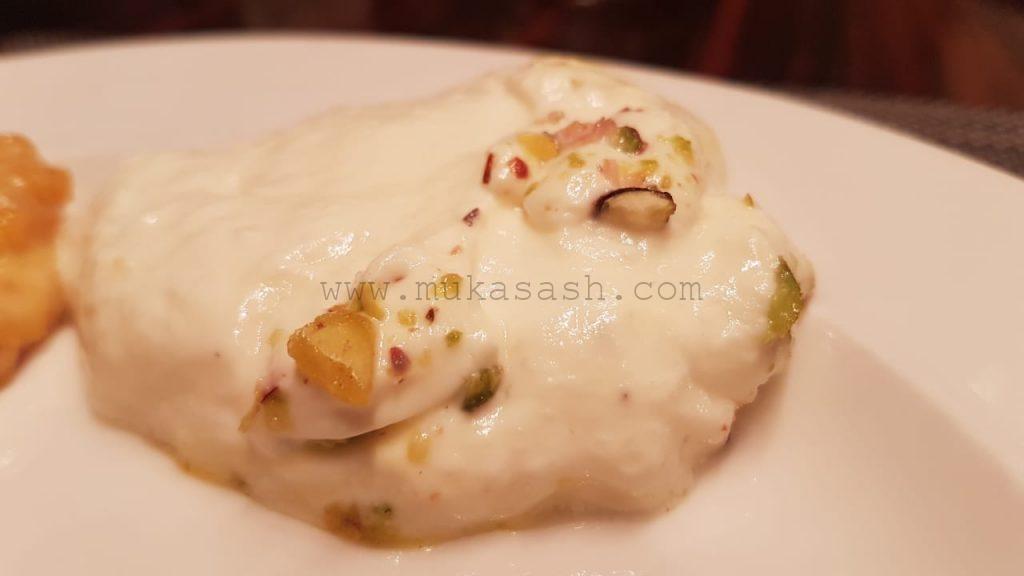 Kids got some catchy desserts -Chocolate mousse and Kiwi Panna cotta. Surprised at the reaction of my daughter after she tasted the chocolate mousse, only to realize it was a sugar-free mousse, quite bitter, but good chocolate. Panna Cotta was okayish, I've had much better ones.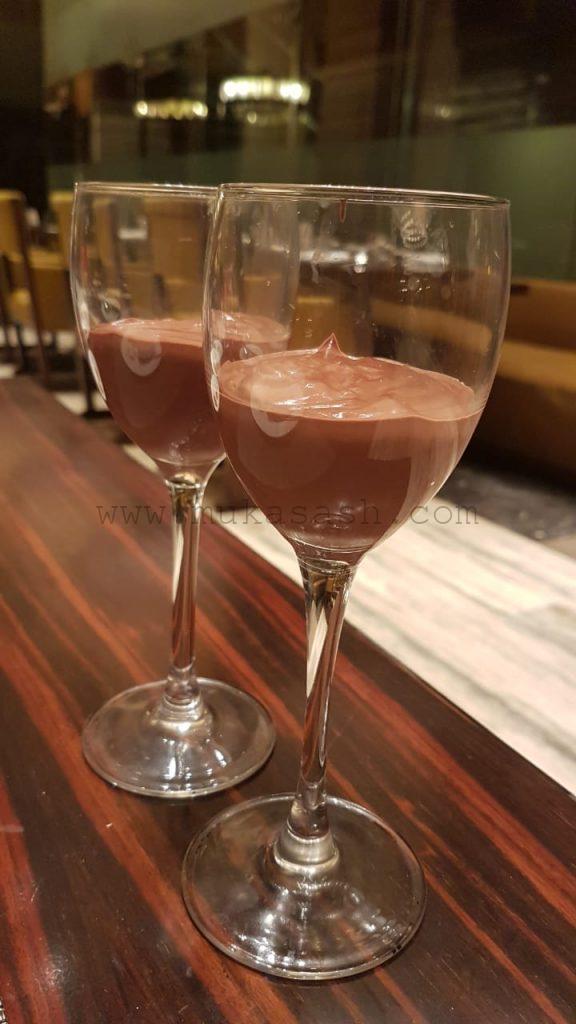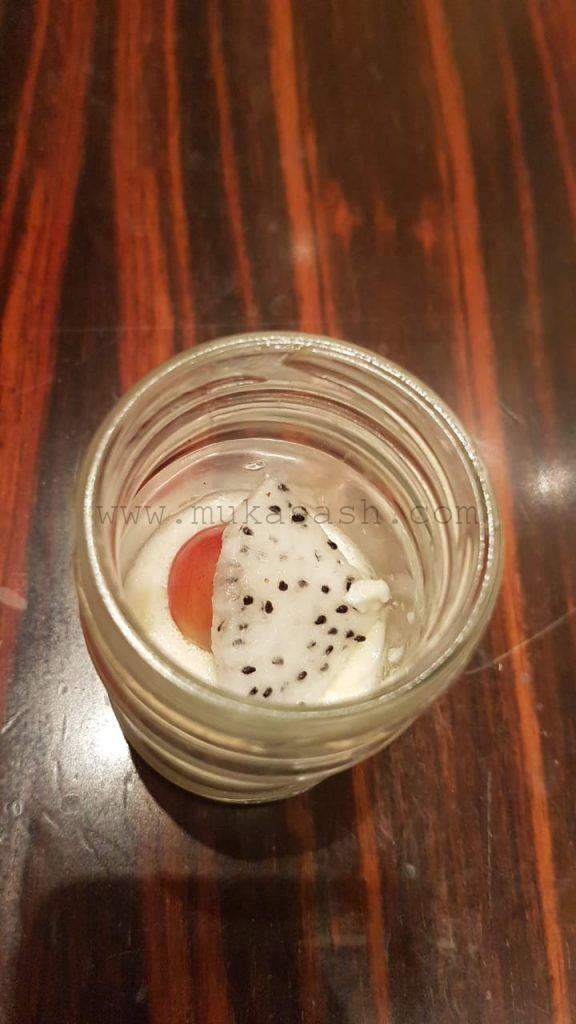 With that we finished our dinner, quite satisfied, but not wowed. Food was pretty good, but clearly lacked the wow factor that one would expect from a place like this!
Service left a lot to be desired. Don't mean any offense, I did see a few waiters enthusiastically serving a large corporate group who were apparently having a client party. Sadly, the person who served us didn't quite have the same enthusiasm.
Another point worth mentioning was the closely-spaced tables. Two or three tables on the side that faced Ekkattuthangal Metro station were spaced so close to each other that it was a pain to get in and get out every time. All the three tables were occupied, so there was no question of moving it to make space.
At one point, it left me wondering if it was the Eazydiner coupon that was the culprit :), and I can only hope that it wasn't. I wouldn't blame just the waiter for the delay in getting us pasta and pizza. It was perhaps the kitchen that was struggling to keep up to the demand.
Overall, I paid about 5.2 K including 600 bucks for the beer. Frankly, I am not at all complaining for the price I paid, but, I could never push myself to pay full price for food and service like this. Though overall experience was quite satisfactory, it was definitely not very special, like what one would expect from a brand called Hilton!