At the risk of sounding exaggerating, I should say this is one of my finest attempts at making a dessert! Godhumai Halwa aka Wheat Halwa, absolutely lipsmacking!!! Everyone loved it and we licked it clean in a few hours!
I followed the Gothumai Halwa recipe by Madras Samayal, step by step, including exact measurements, and ended up with an outcome par excellence! I'd definitely have to warn you, it was really elaborate and not just the instant halwa types.
Here's how I tried it –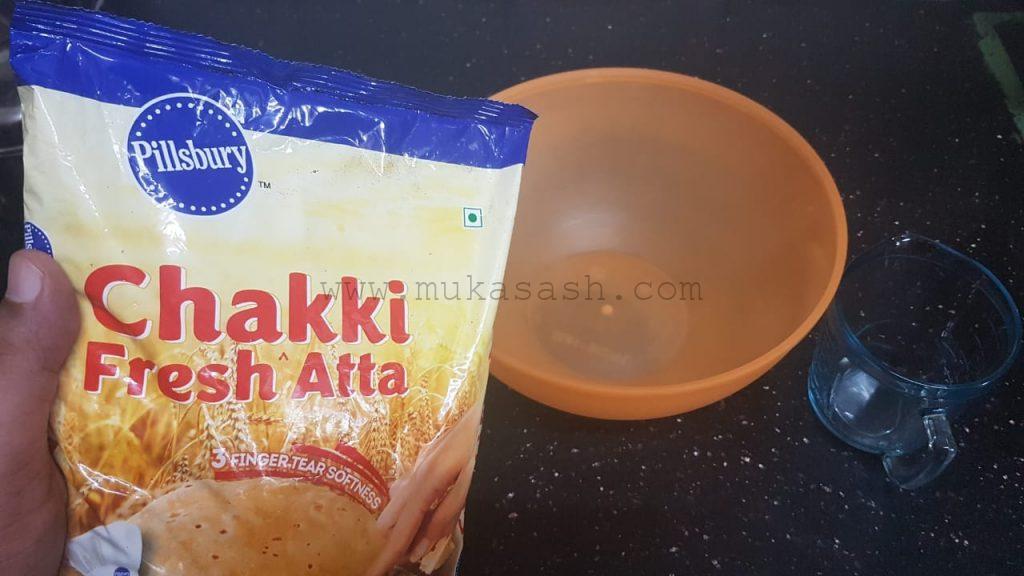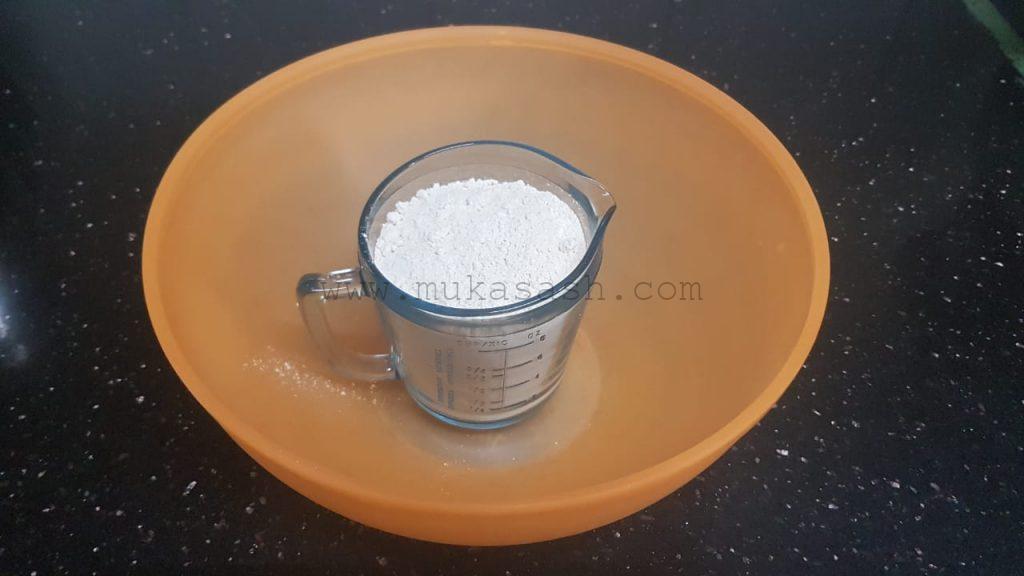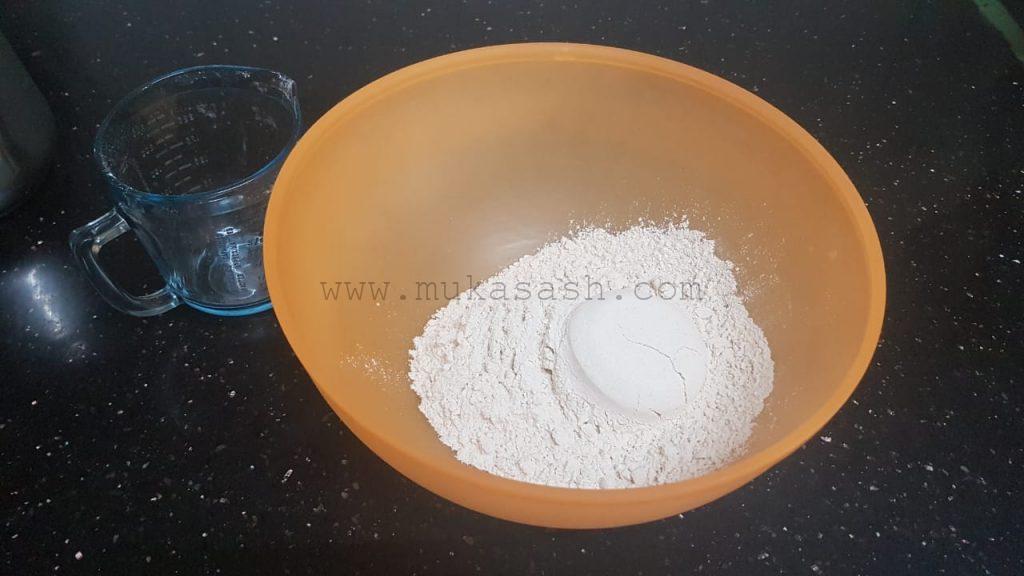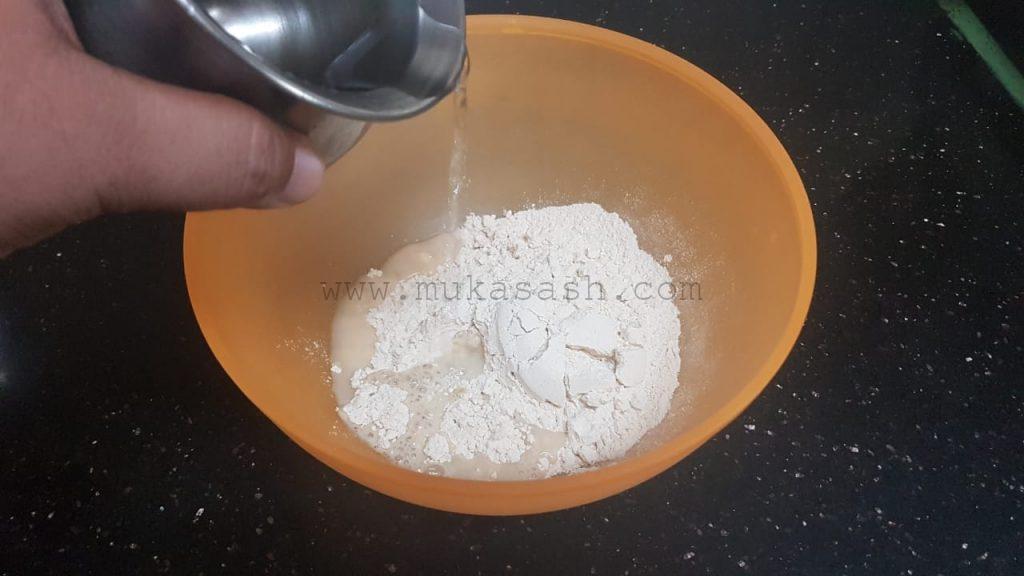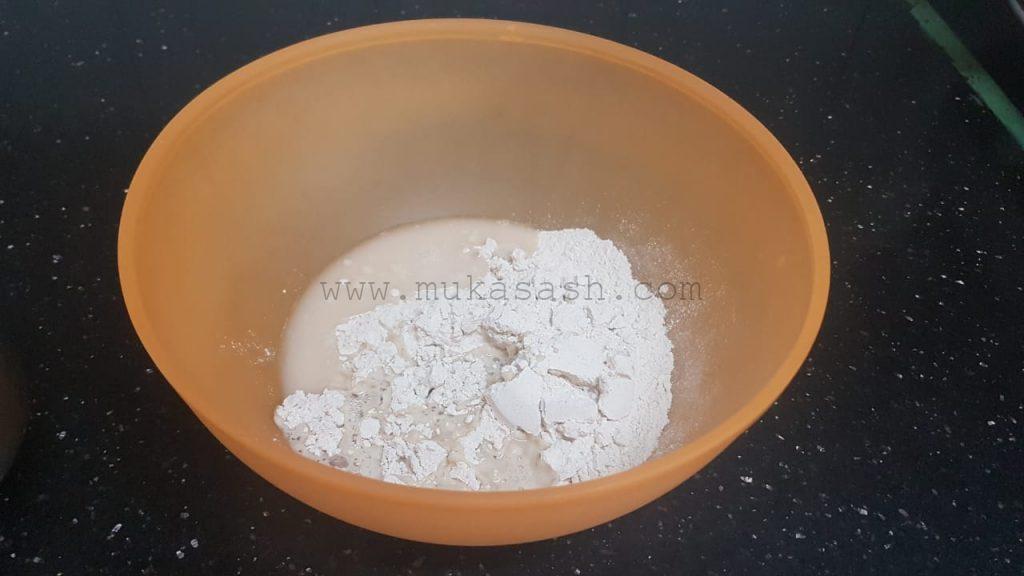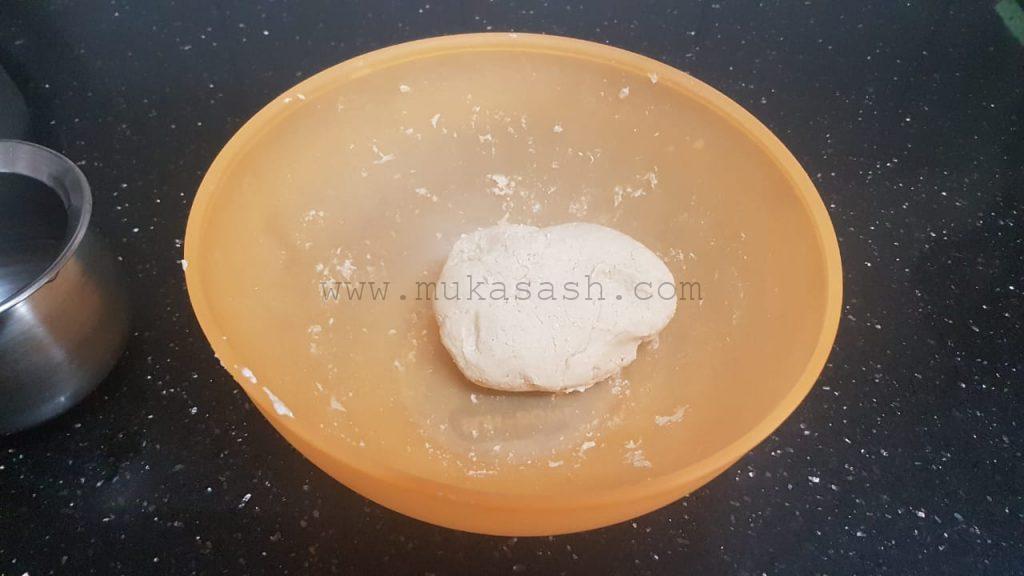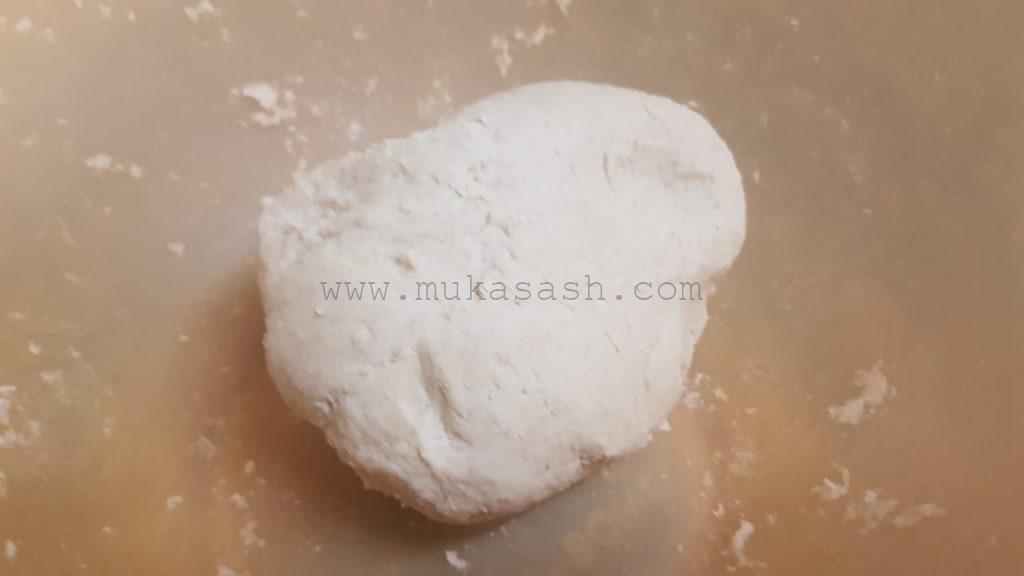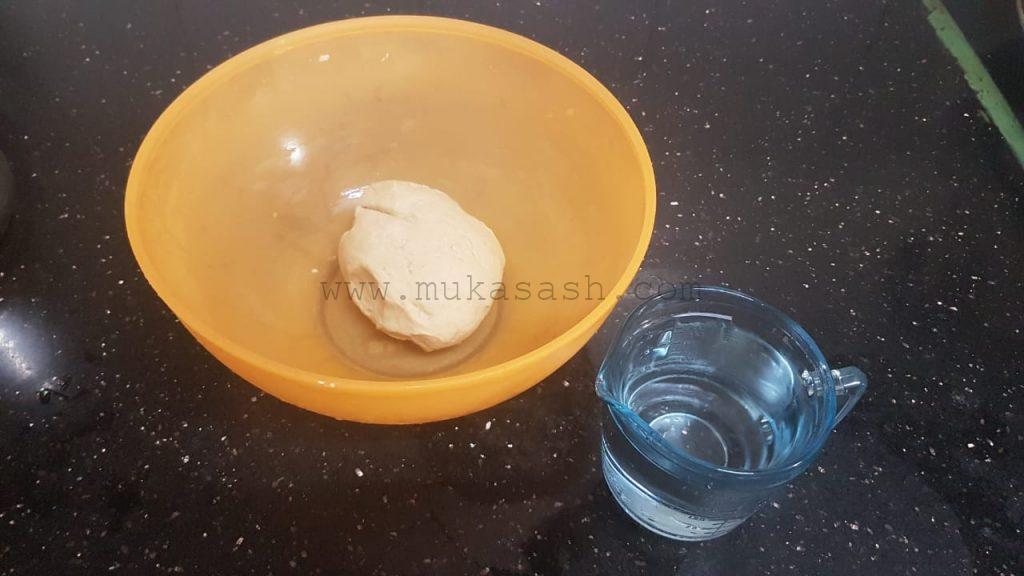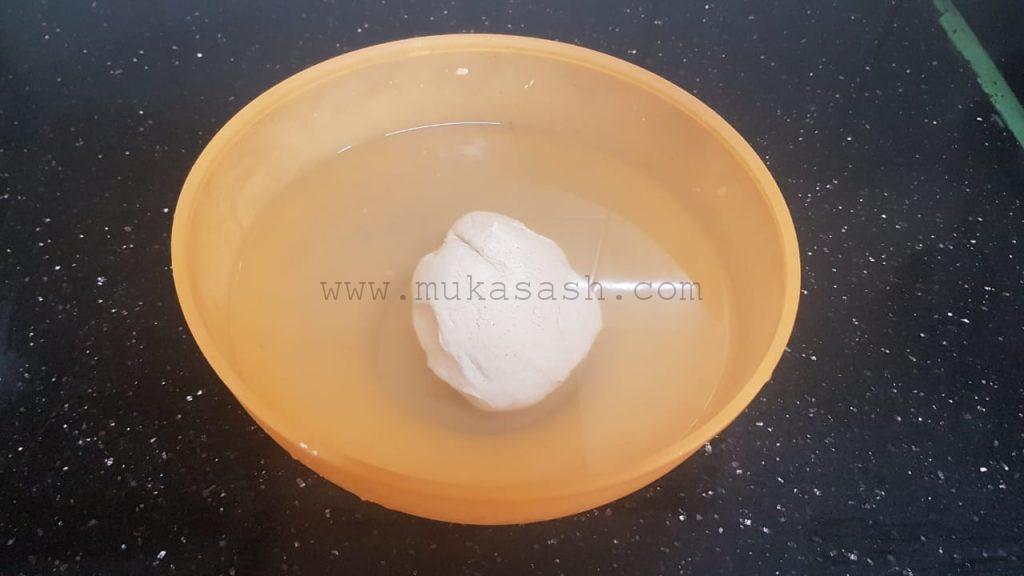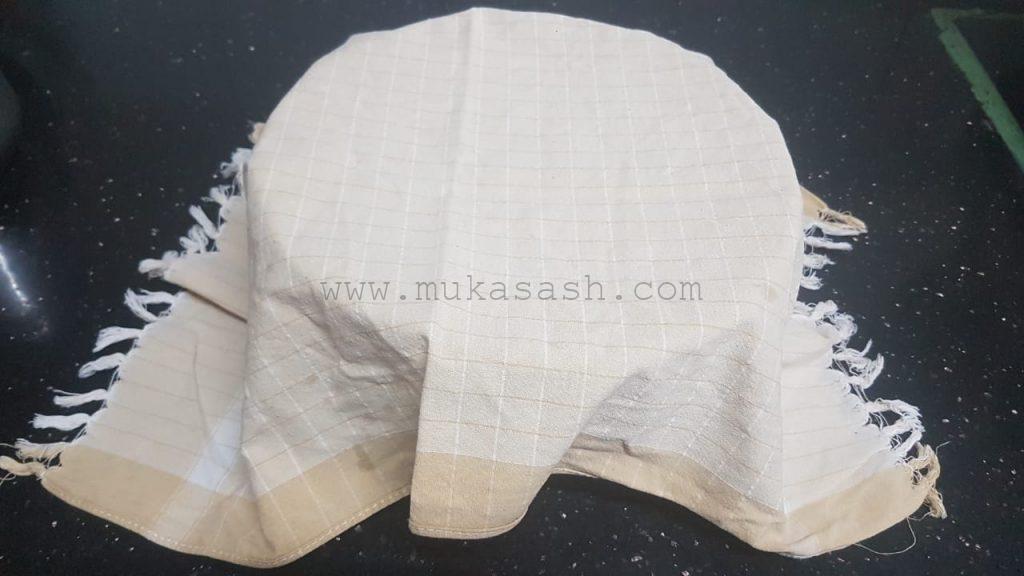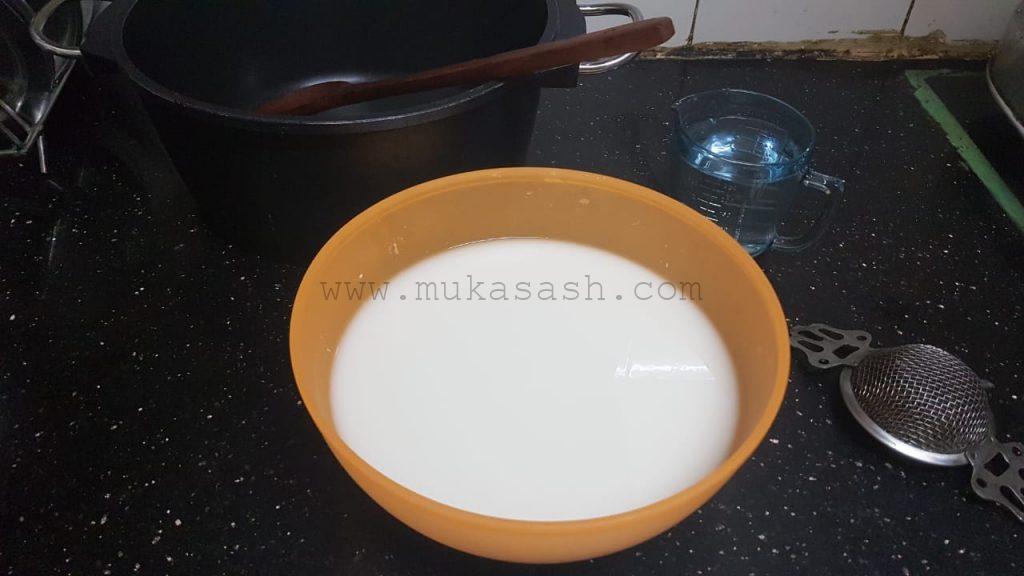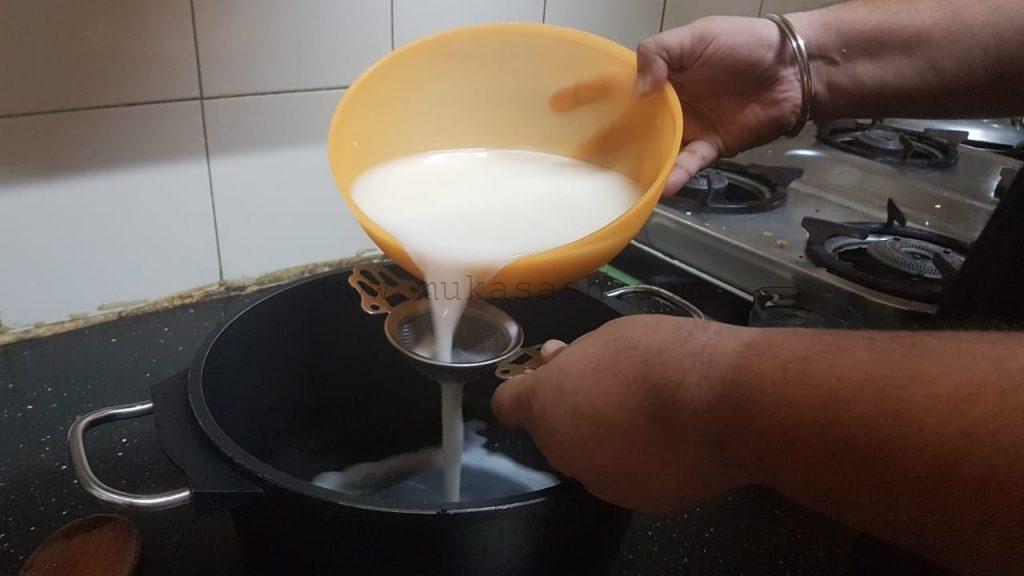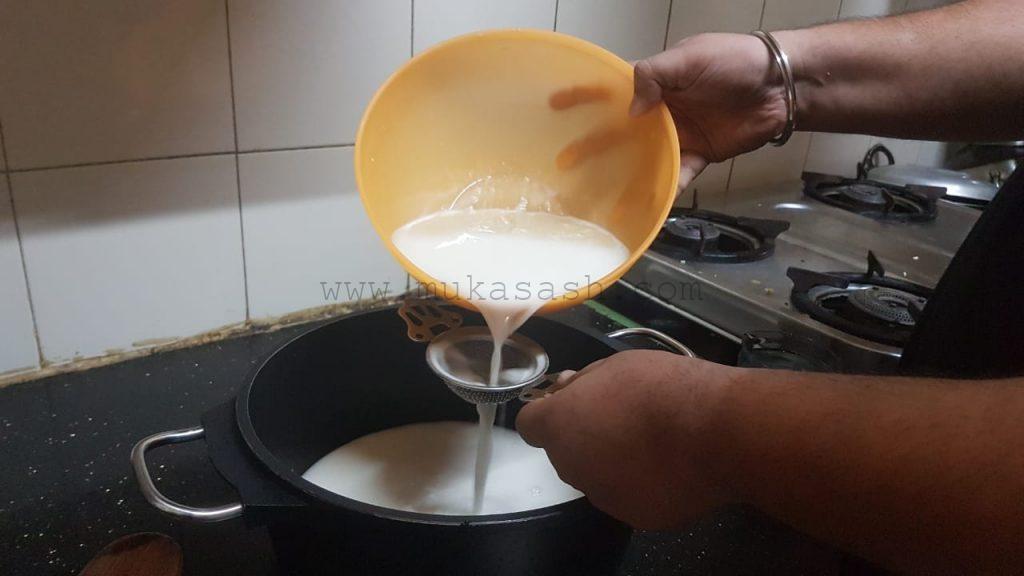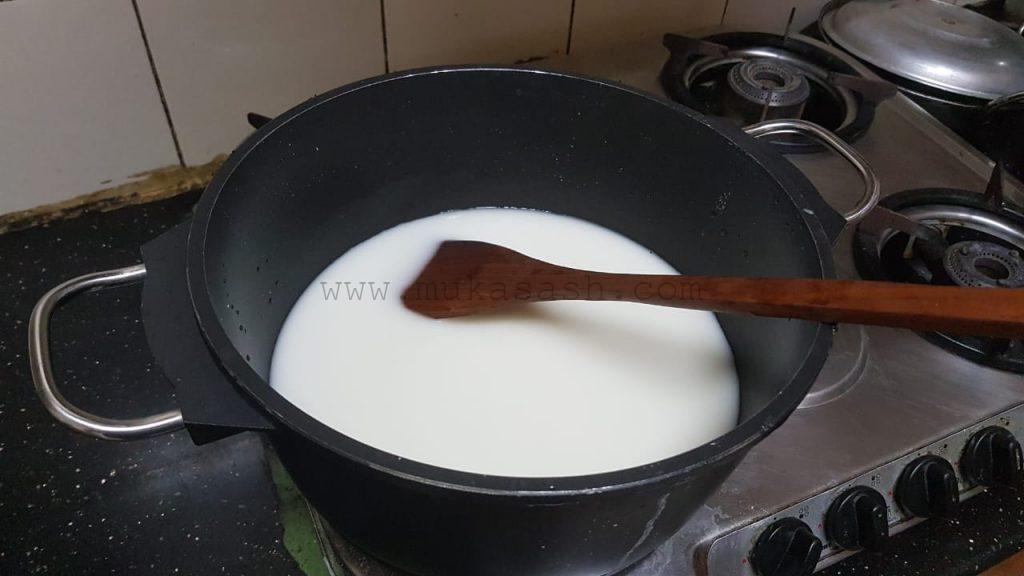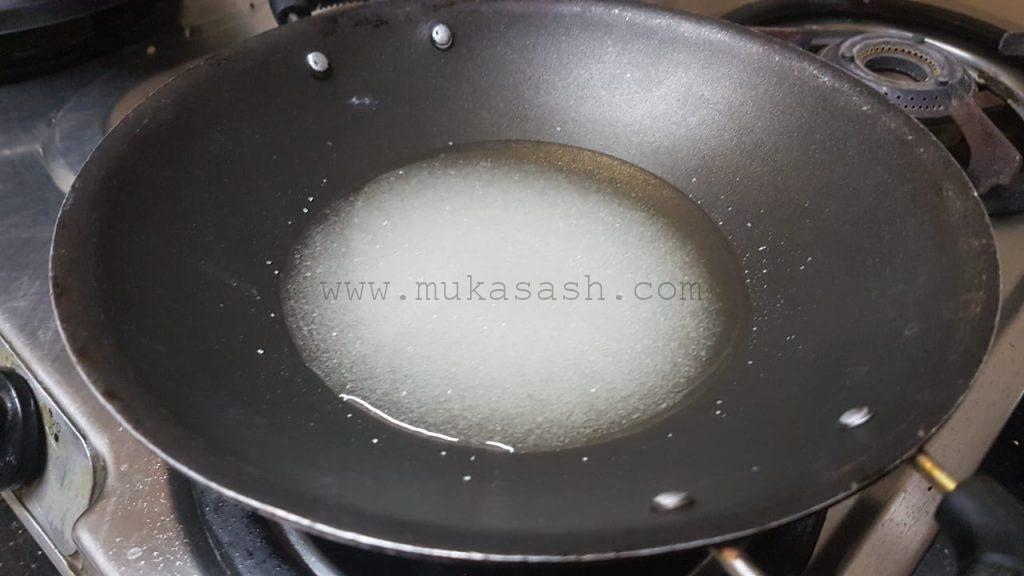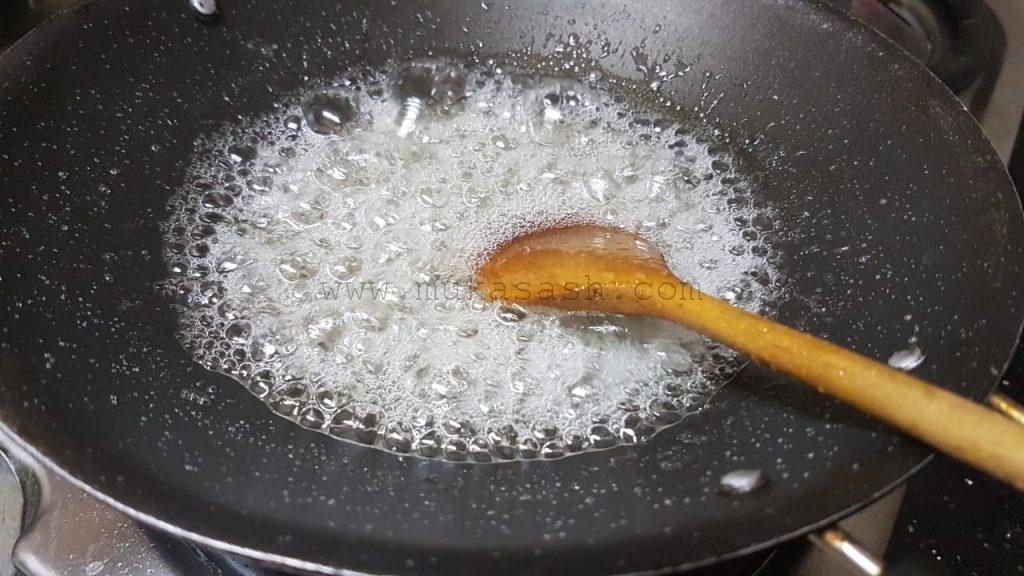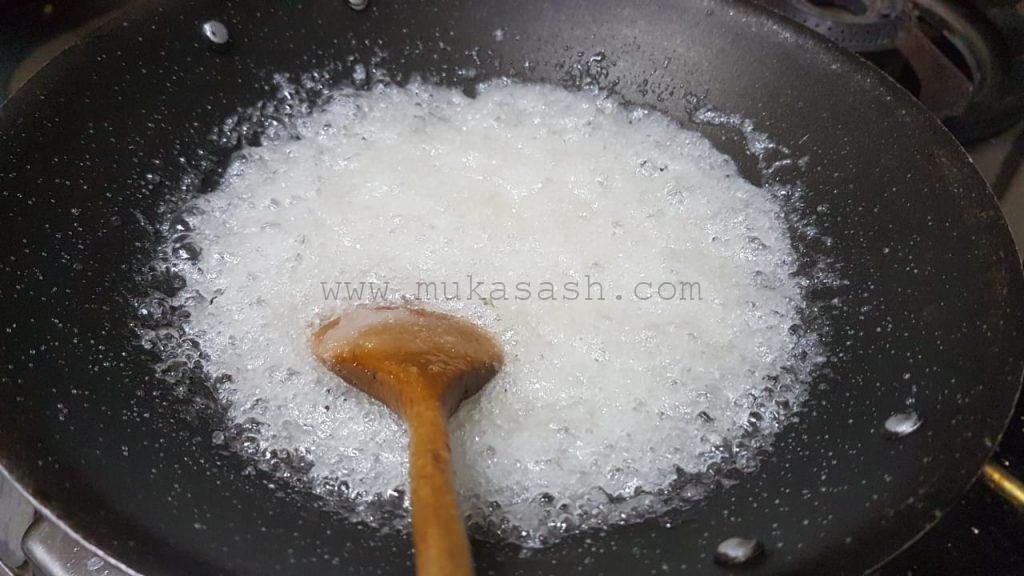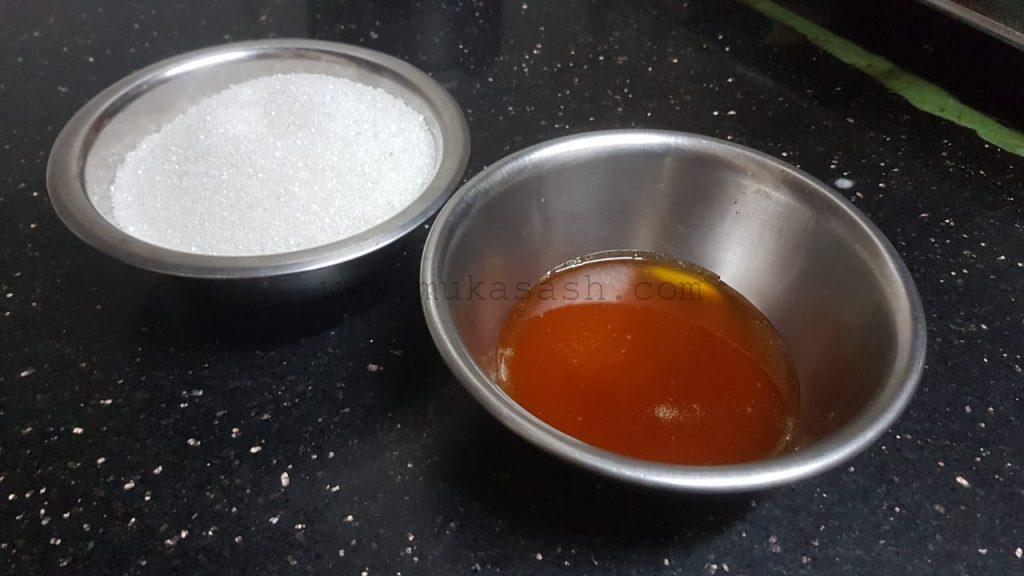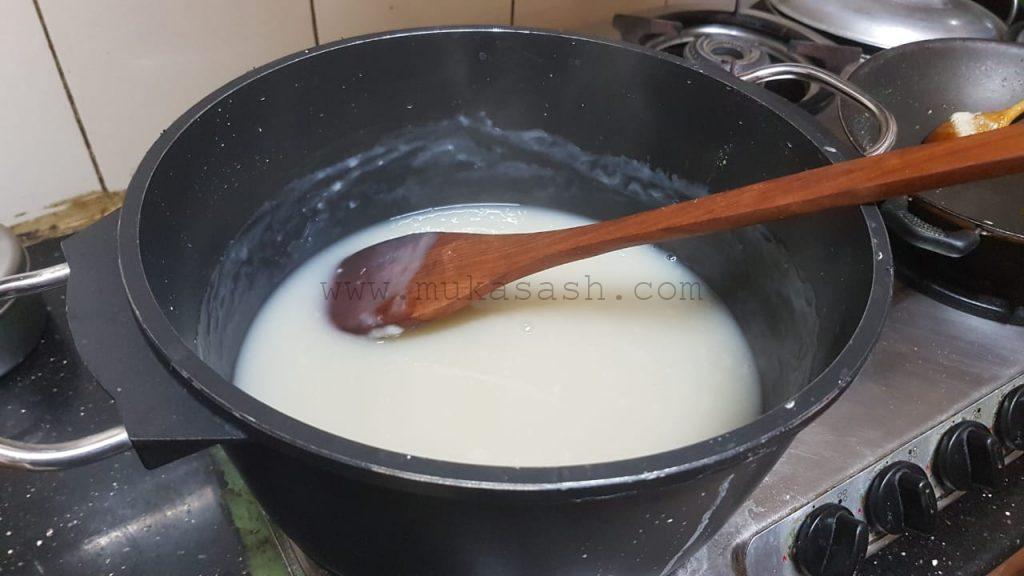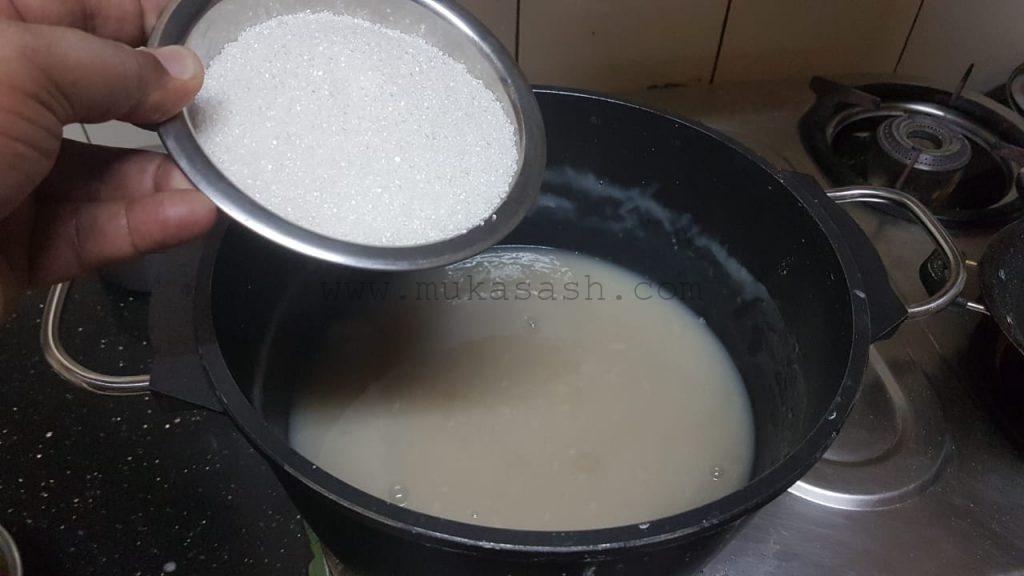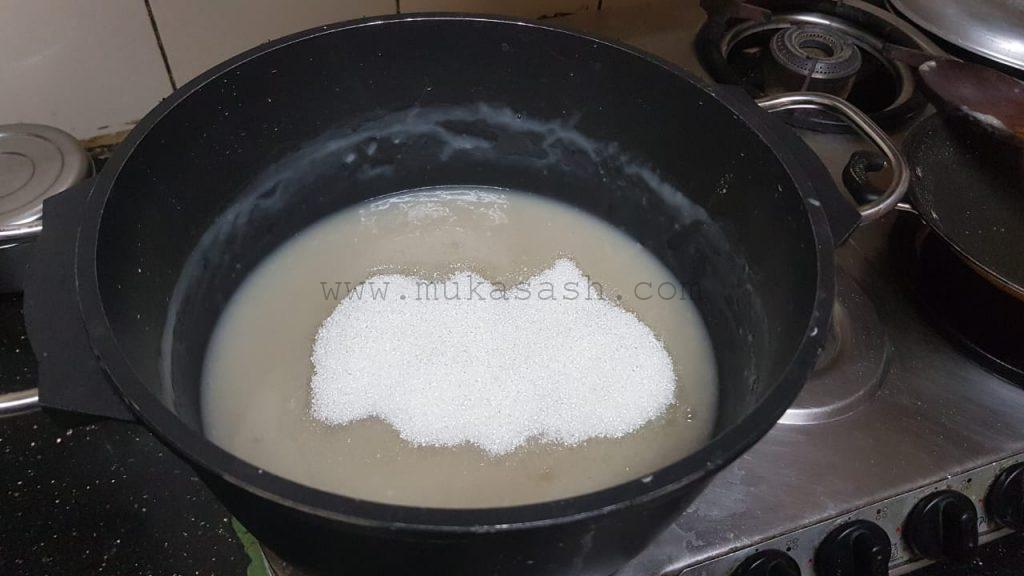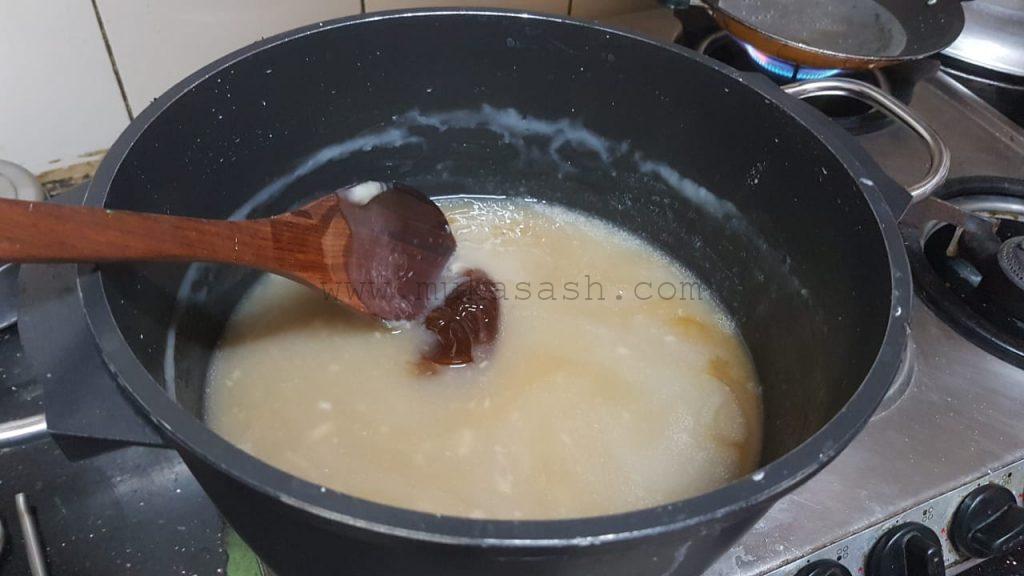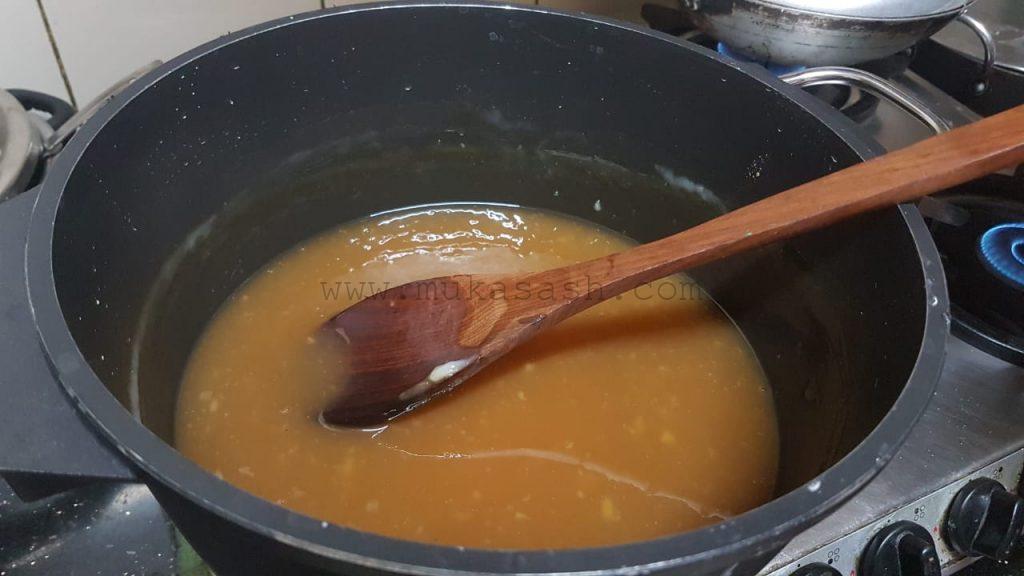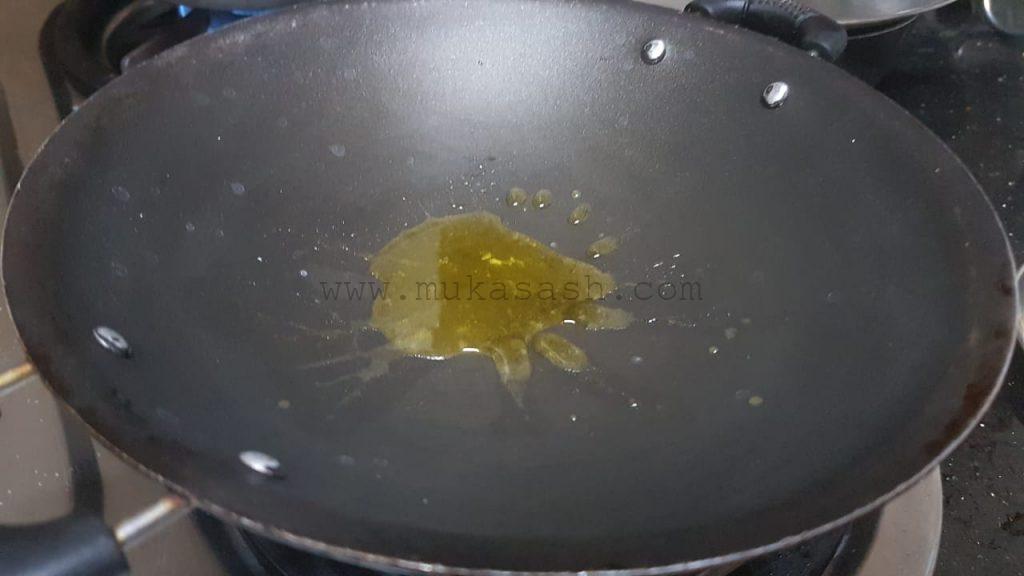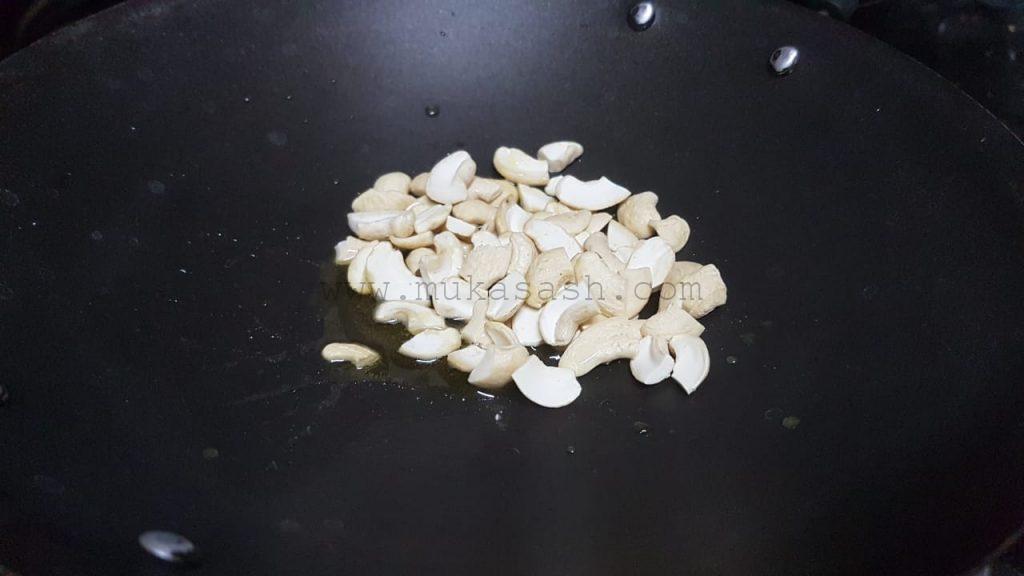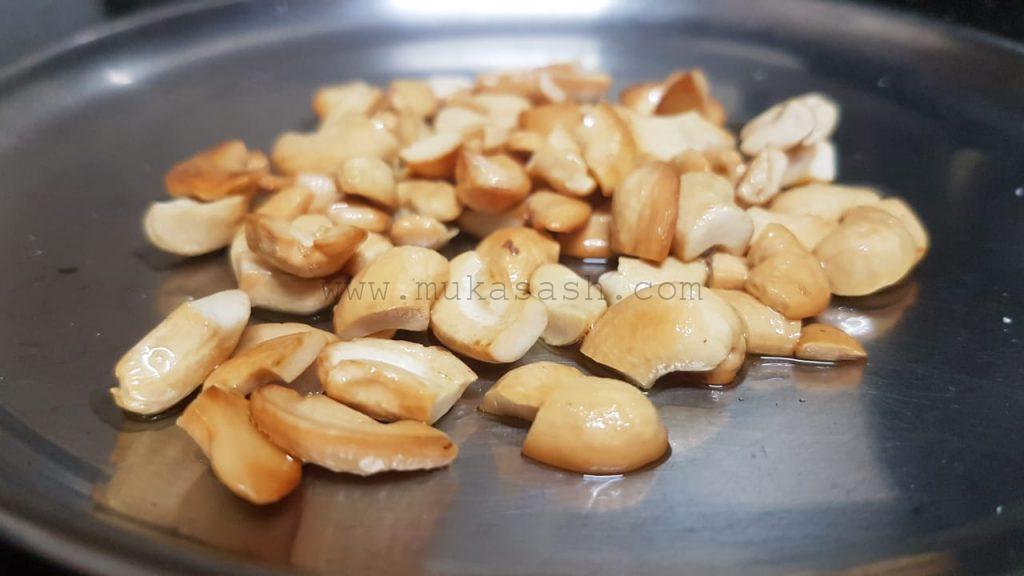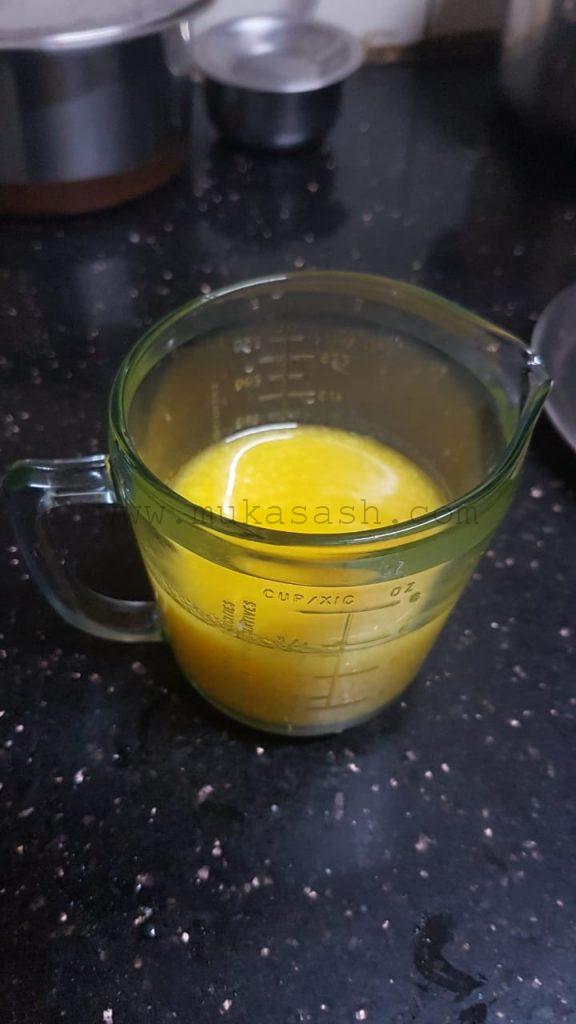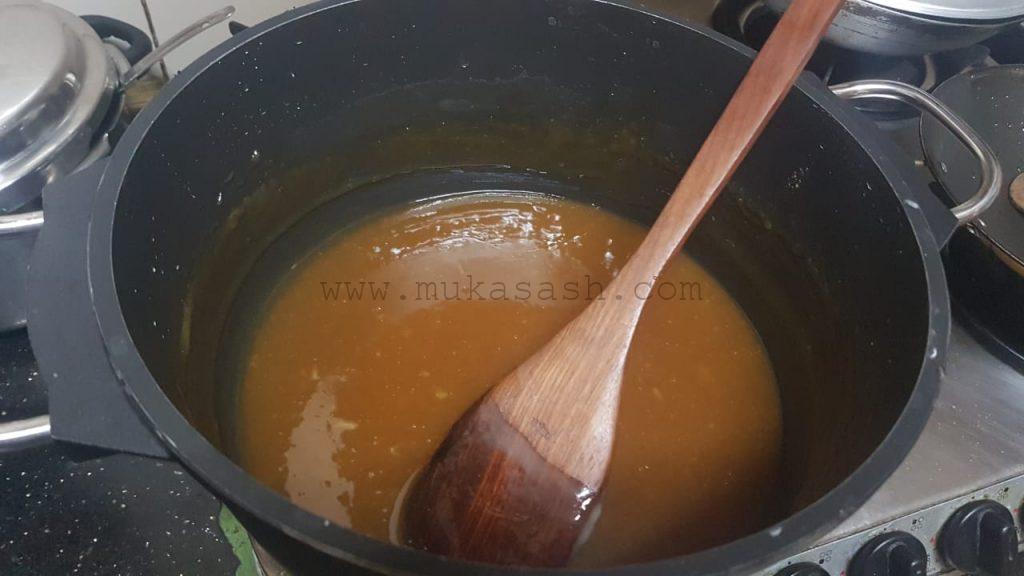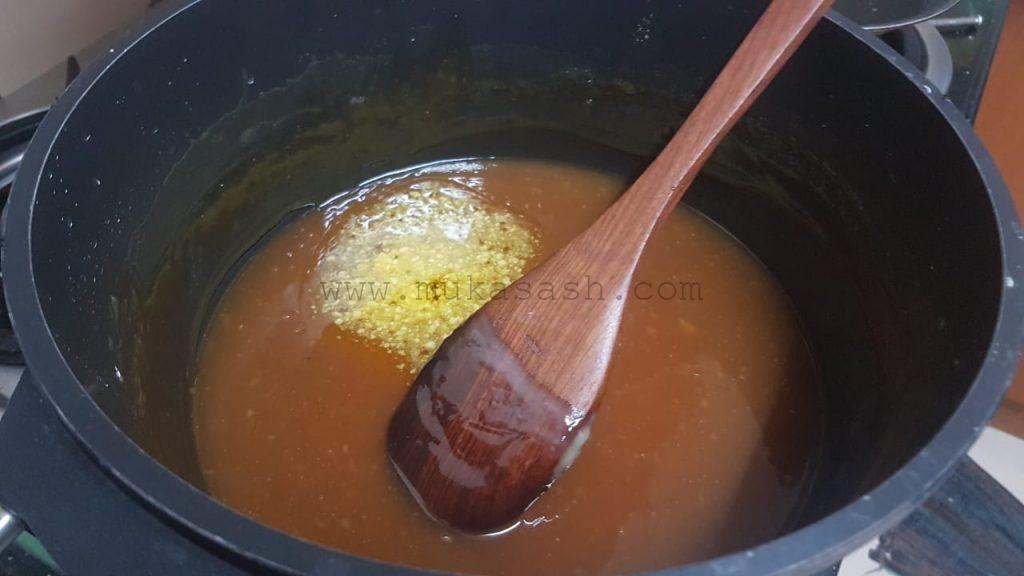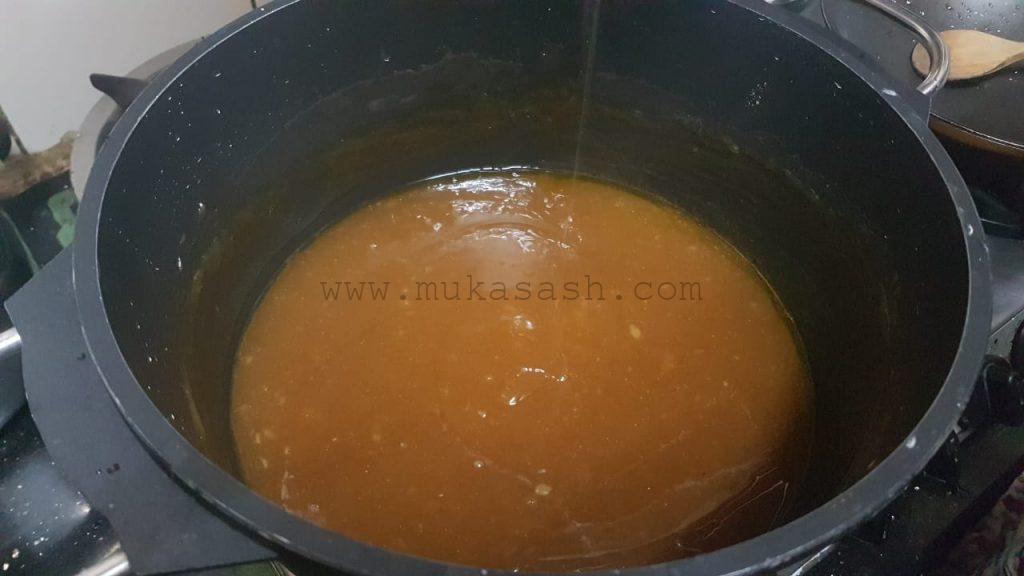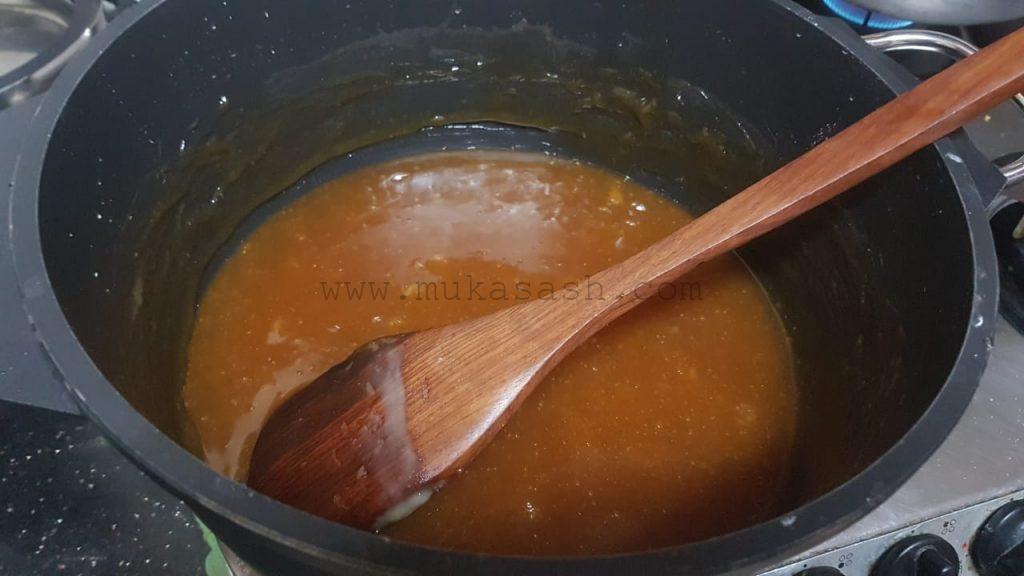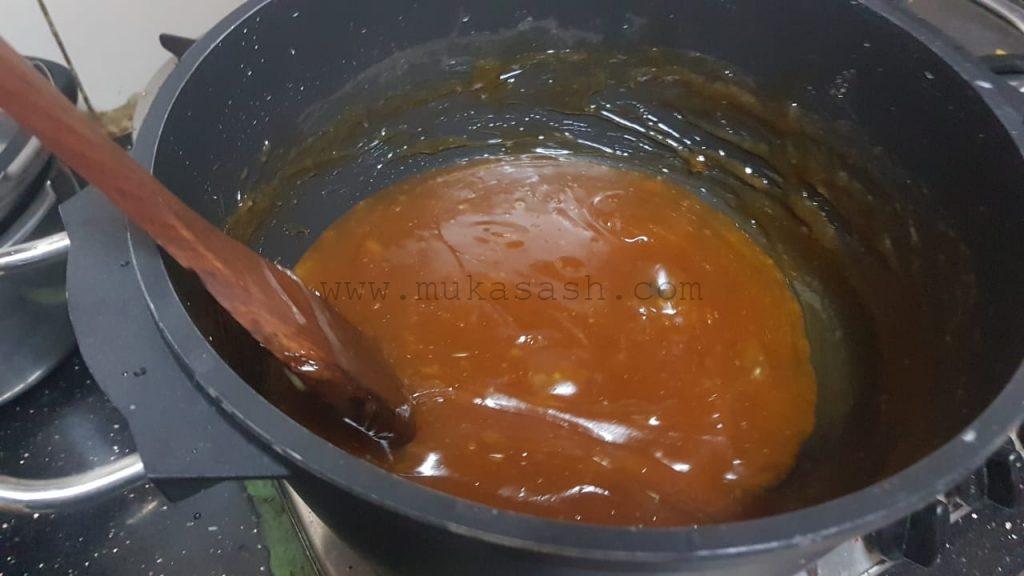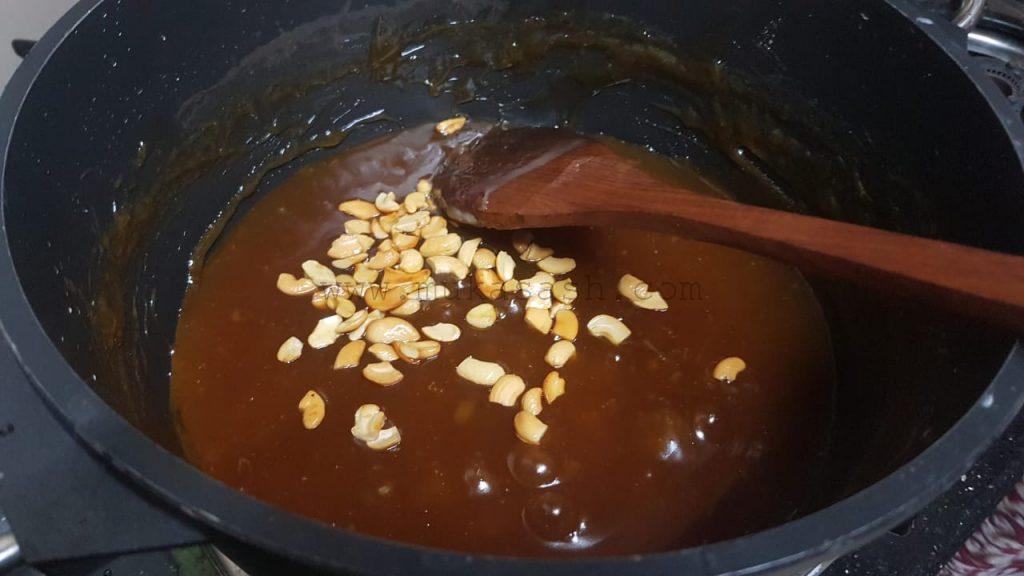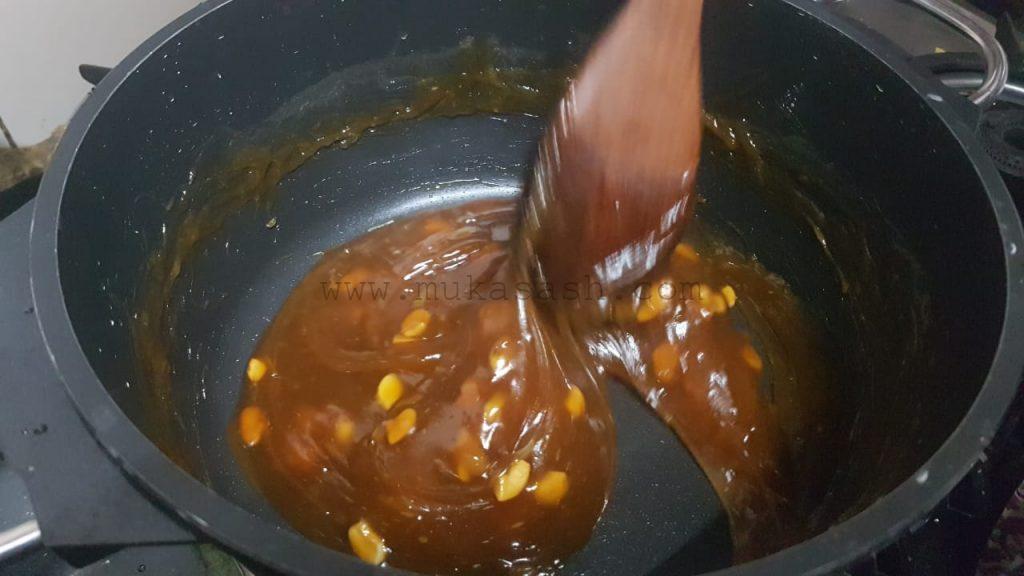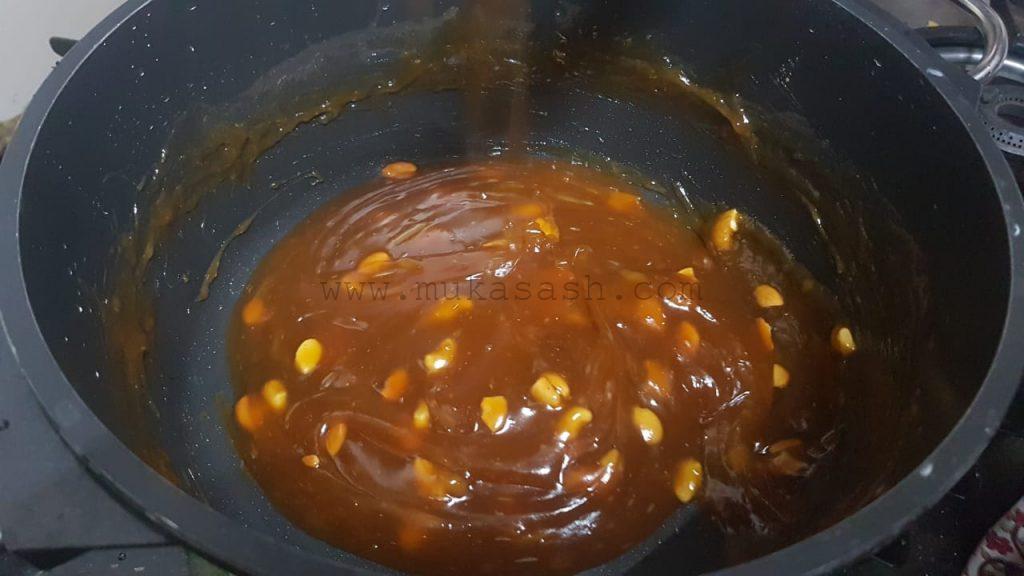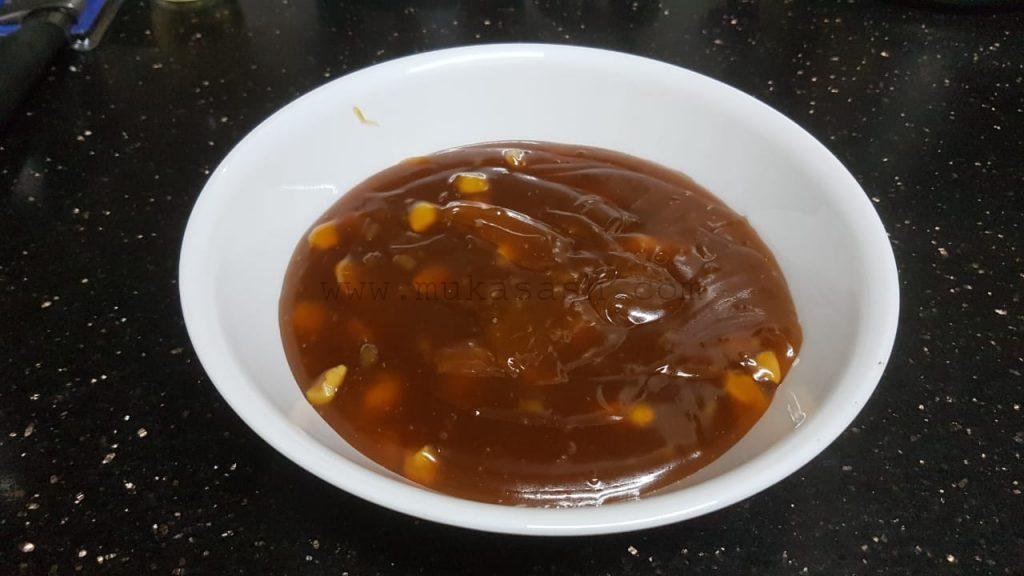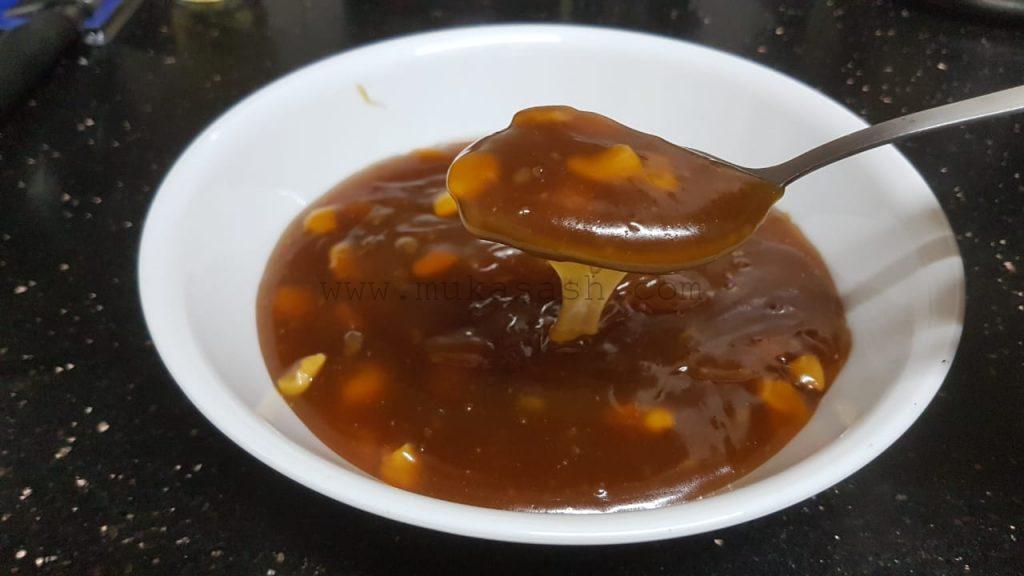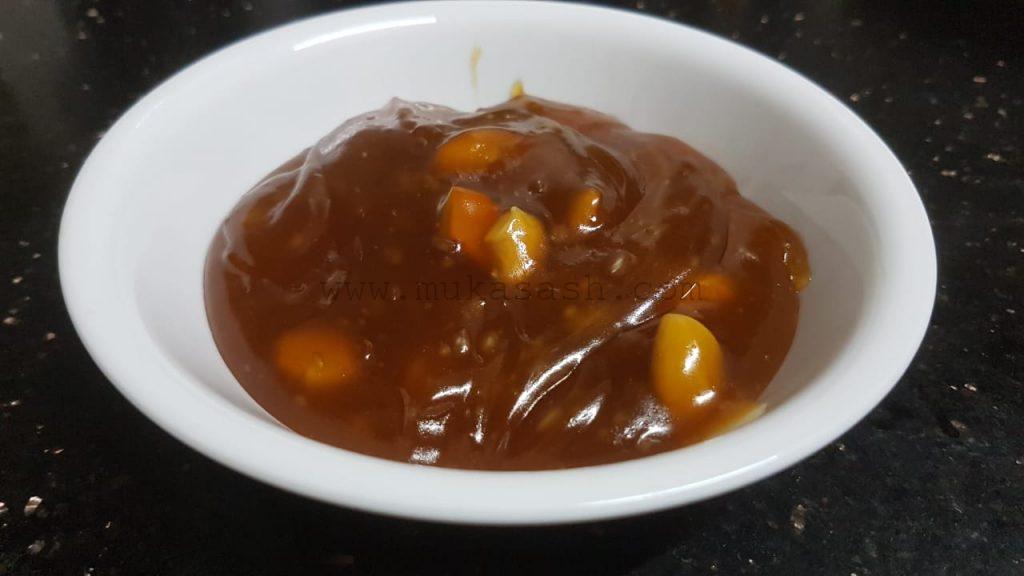 Absolutely lip-smacking, this was too good for a first attempt. Cooking time was quite long and the process quite elaborate, but the outcome was absolutely worth it.
If you'd like to try this, please go ahead. Just have some patience as that is the key to getting this halwa rite!
If you'd like to check out what else I have tried during this lock down period, here are some links –
Caramel Pudding
Khaman Dhokla
Tomato Soup
Morkali
Carrot Halwa
Egg Biryani
Chinna Vengaayam Kaara Kozhambu
Sambhar, Rasam, and Potato Fry
If you like what you just read, please feel free to share it with others. I'll see you again with another cooking experiment during this lock down period. 🙂