One of the Gujarati snacks I love! Umpteen number of times, have had it from Kakada Ramprasad, Ajabs, and Shri Gujarati Mandal in Broadway. Making it on my own was never on the cards. Somehow after a few successful attempts in the kitchen, decided to try once.
Frankly I was somehow not very comfortable using ENO Fruit Salt in a dish. In the absence of baking soda, and baking salt, I was left with no choice. Decided to try.
Followed the recipe for Dhokla by Kabita's Kitchen, step by step. Outcome was pretty good, tasted wonderful. I'm sure with experience, its gonna get better and better.
p.s The pics are a combination of 2 attempts, and the outcome is from the second attempt. Since I repeated it using exactly the same ingredients and vessels, the pics merged quite seamlessly. 🙂
Here's how I tried this.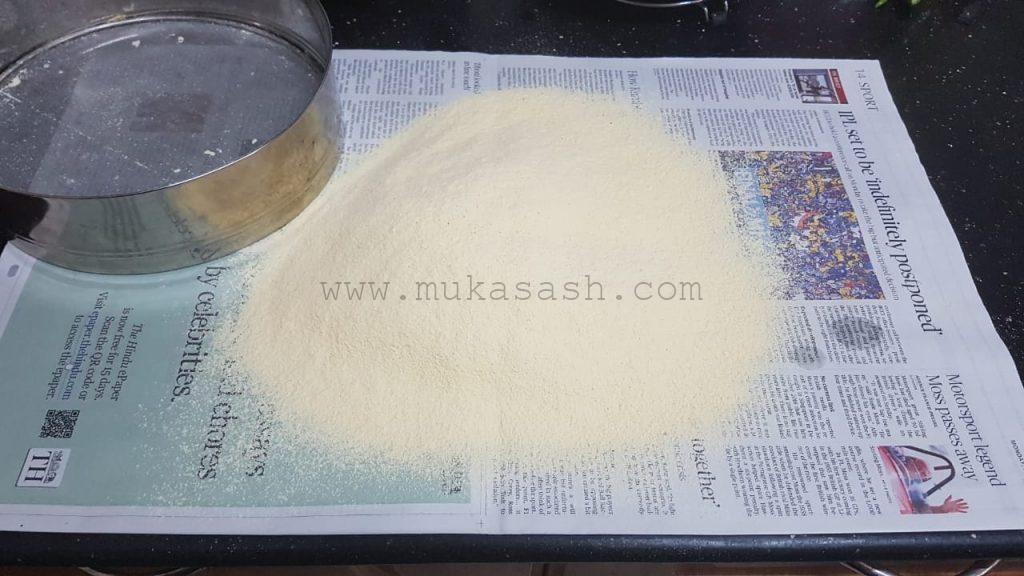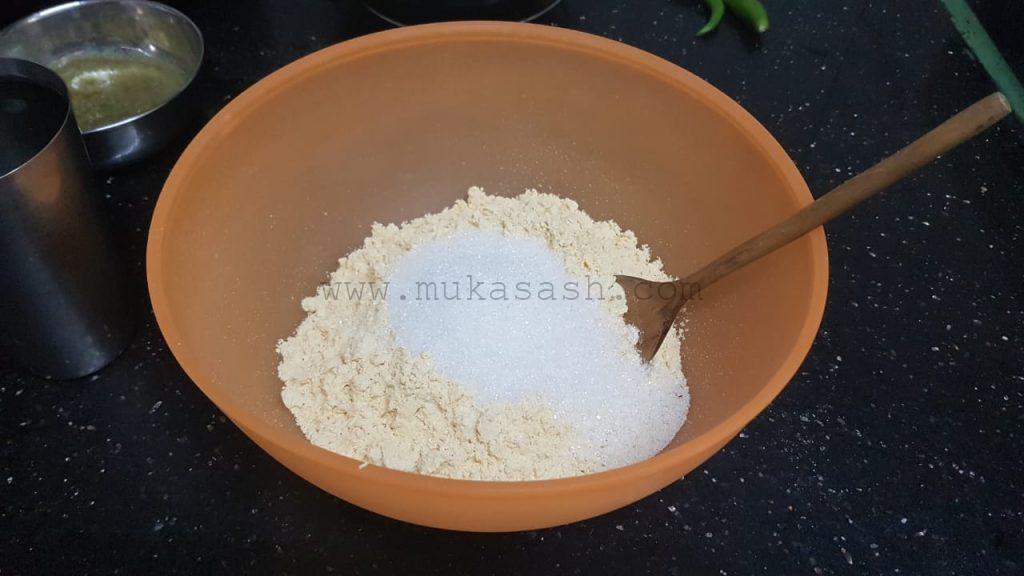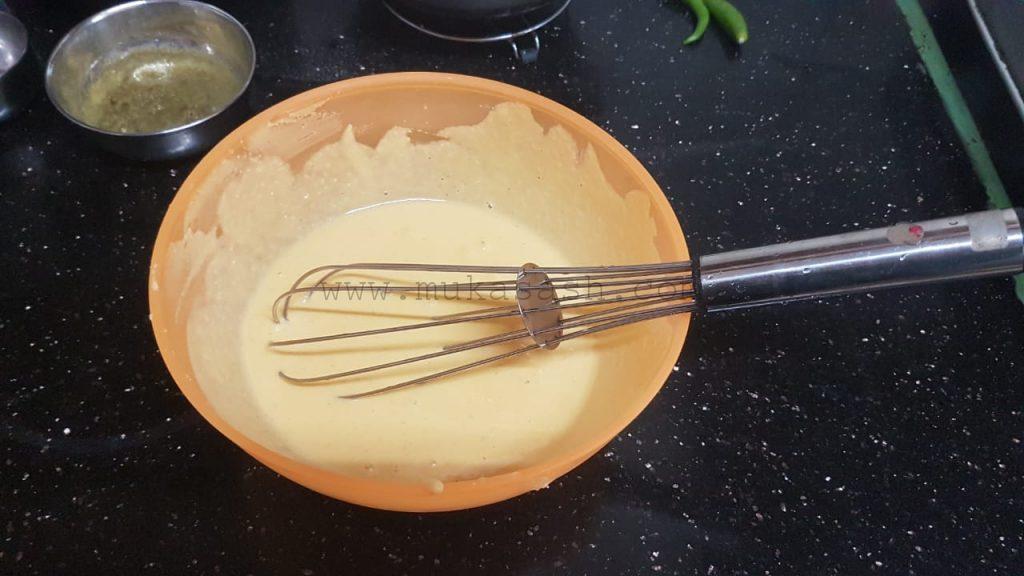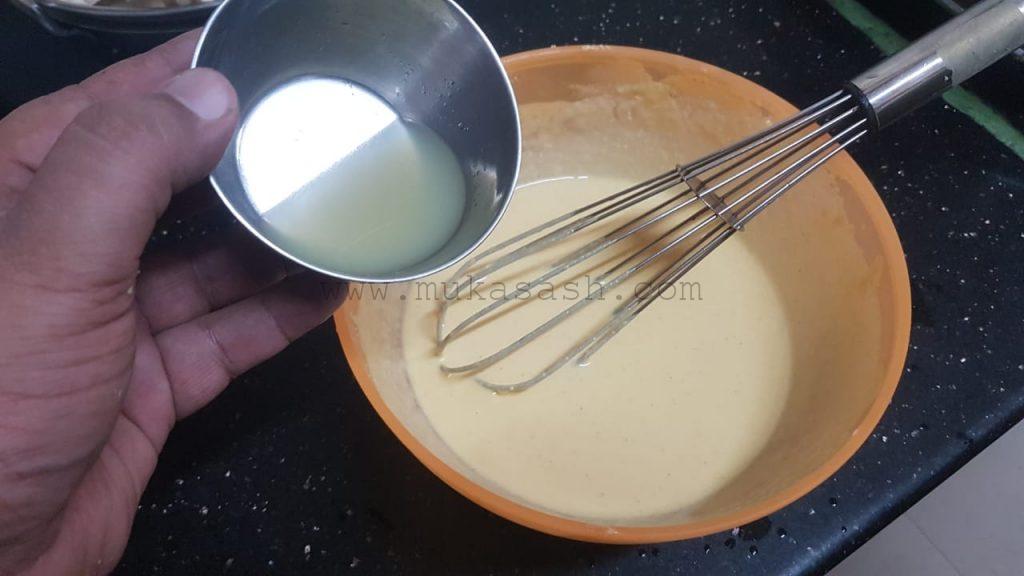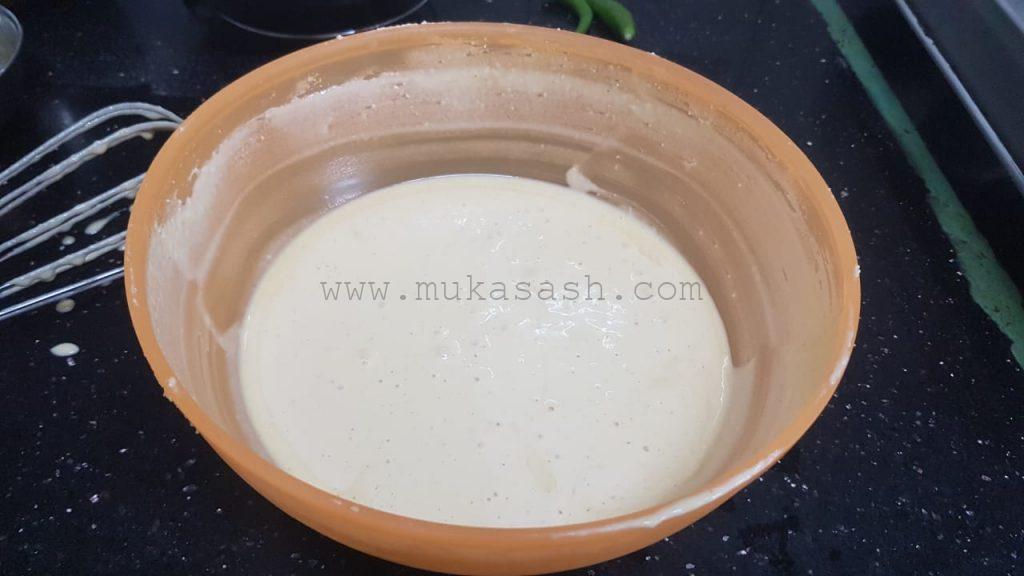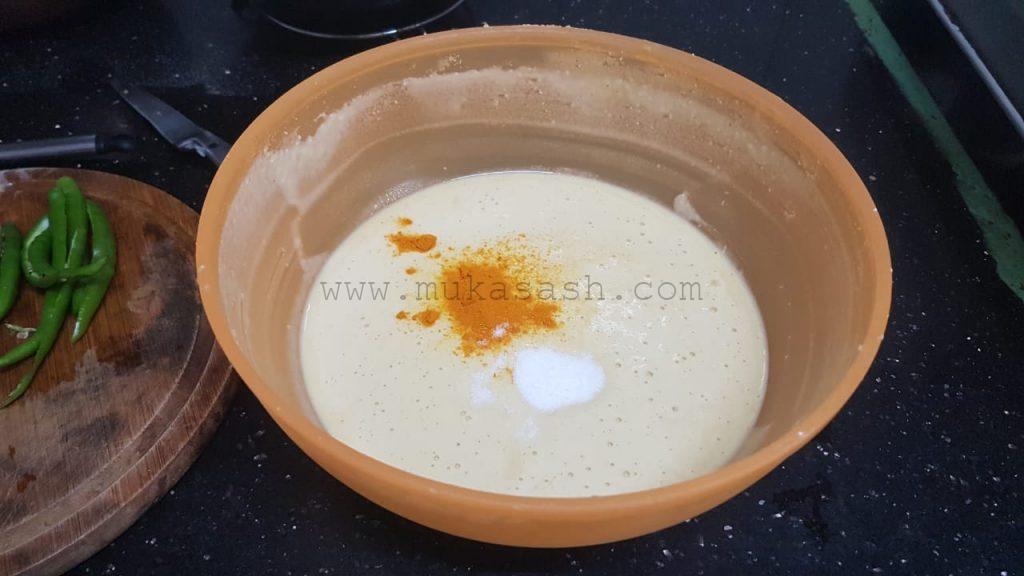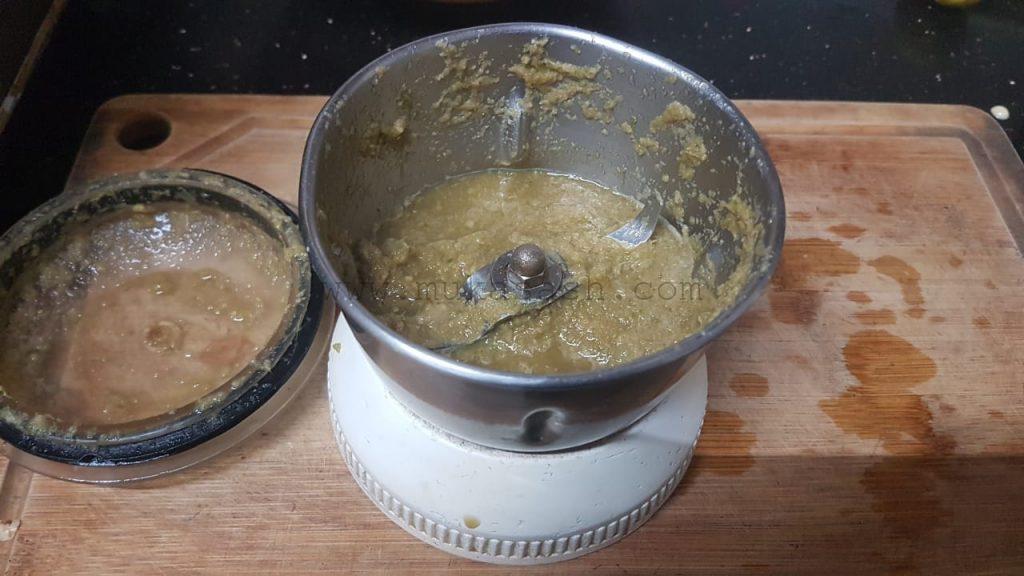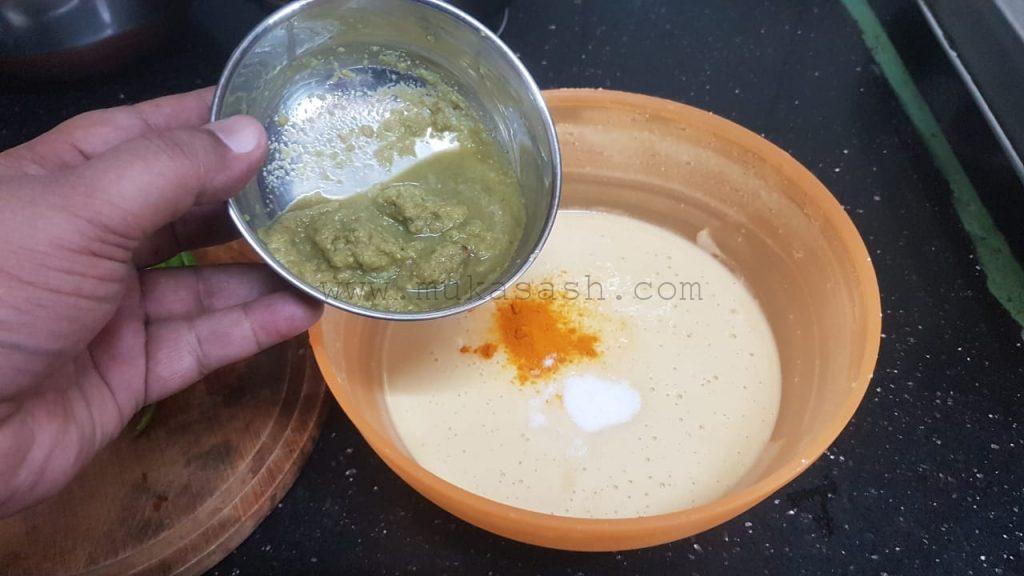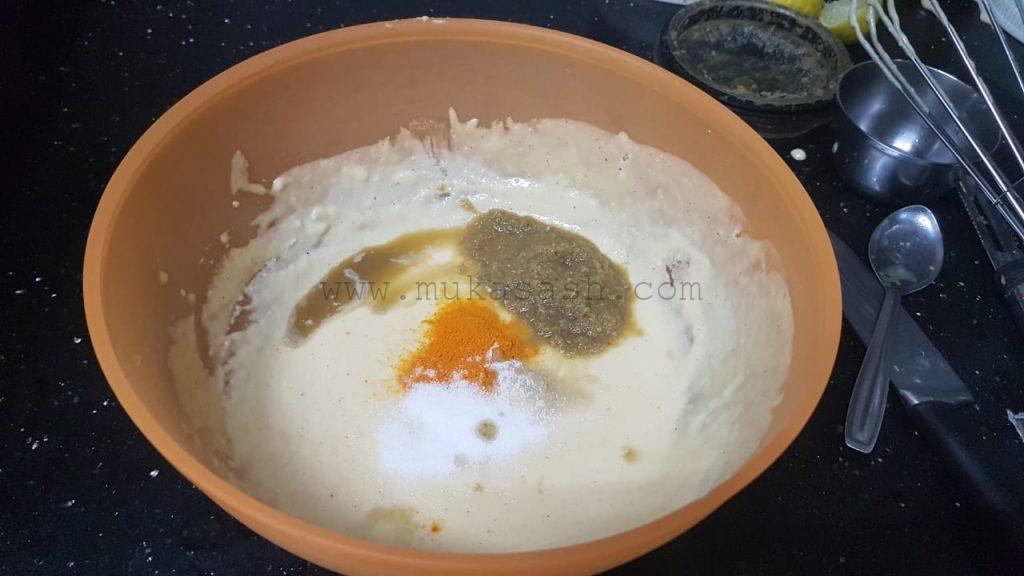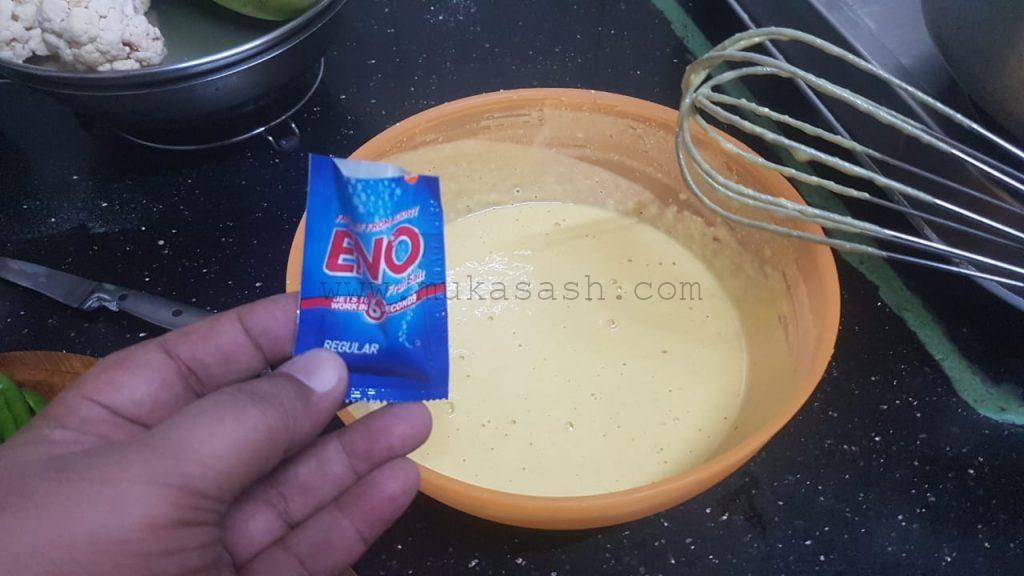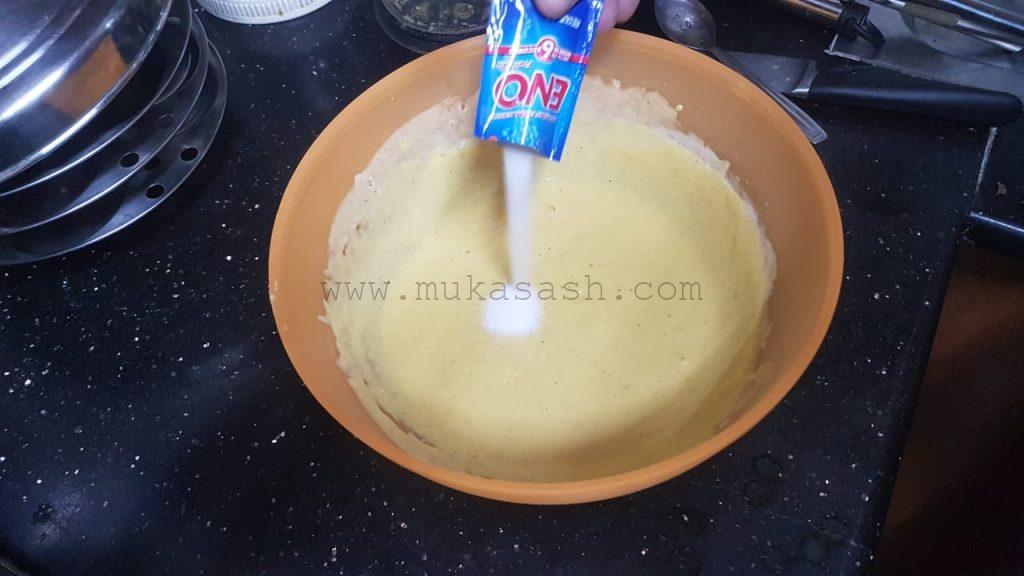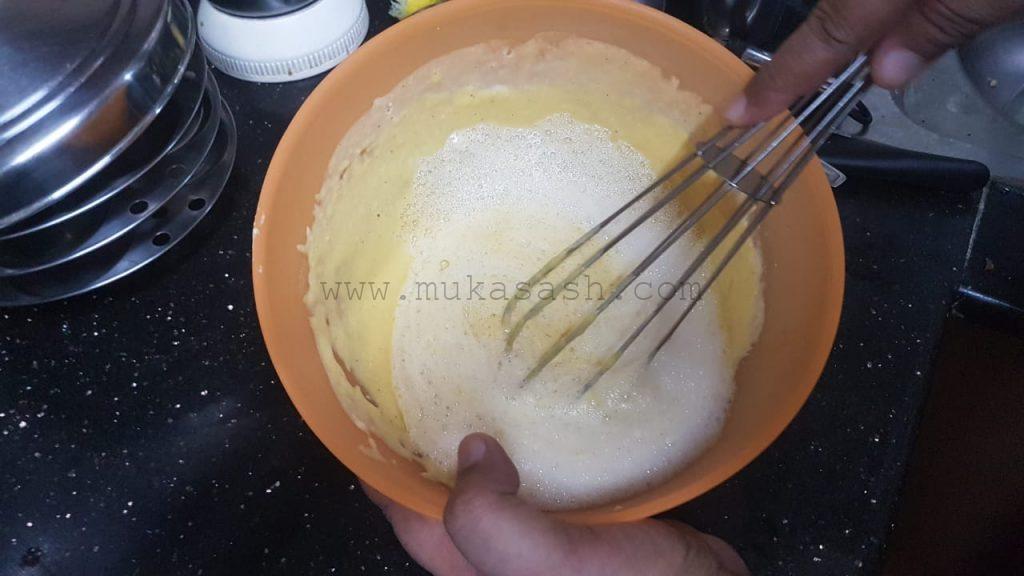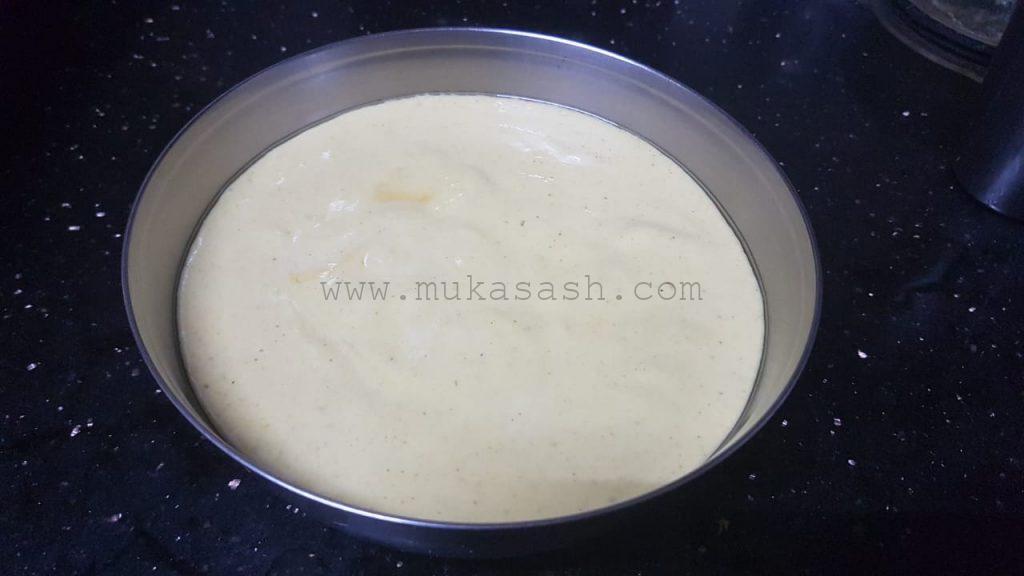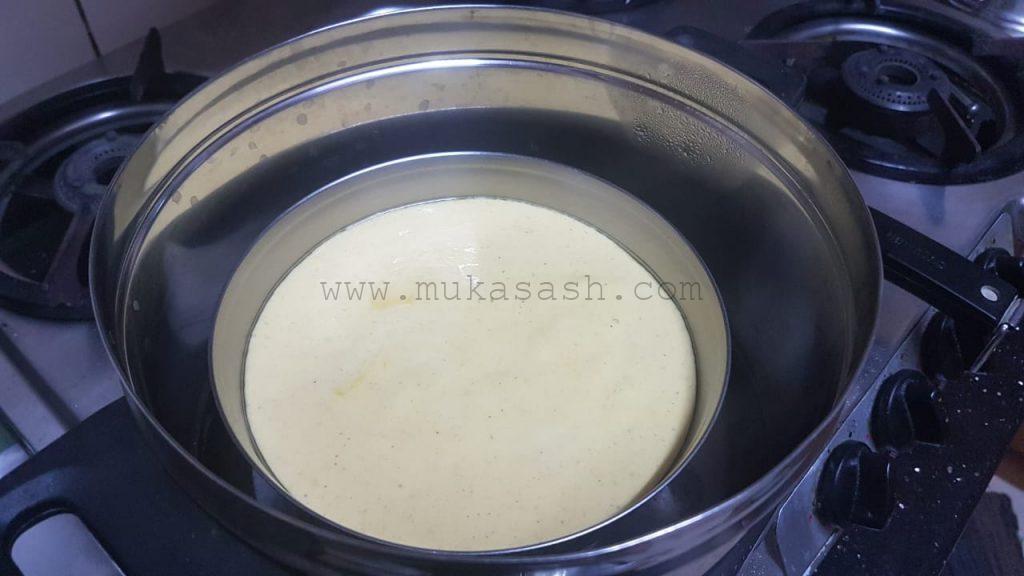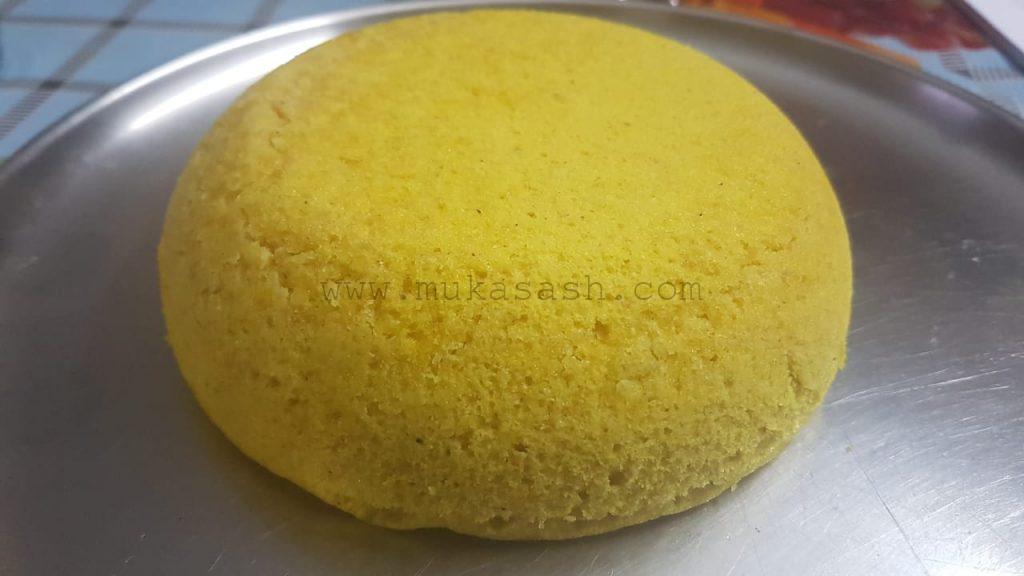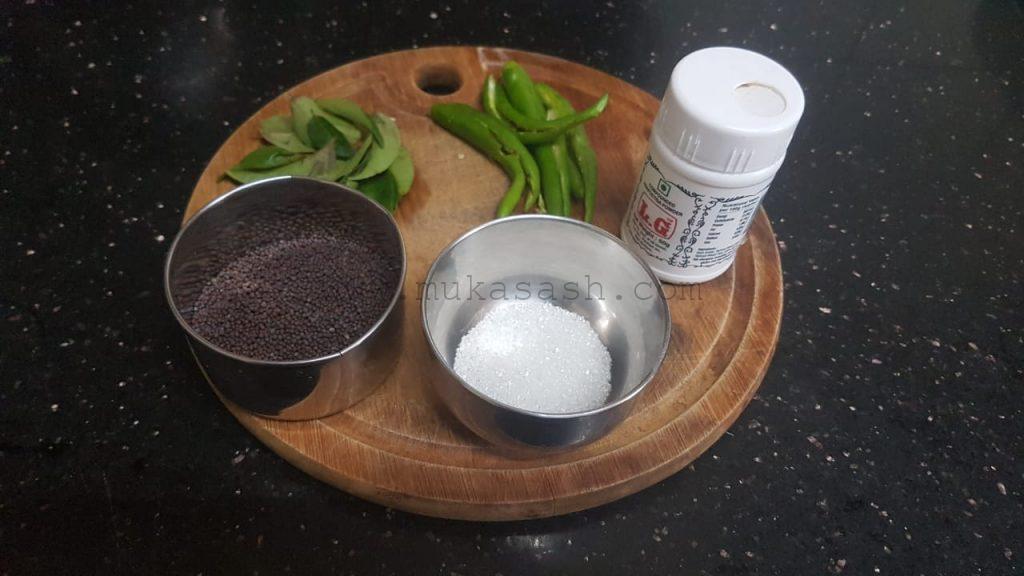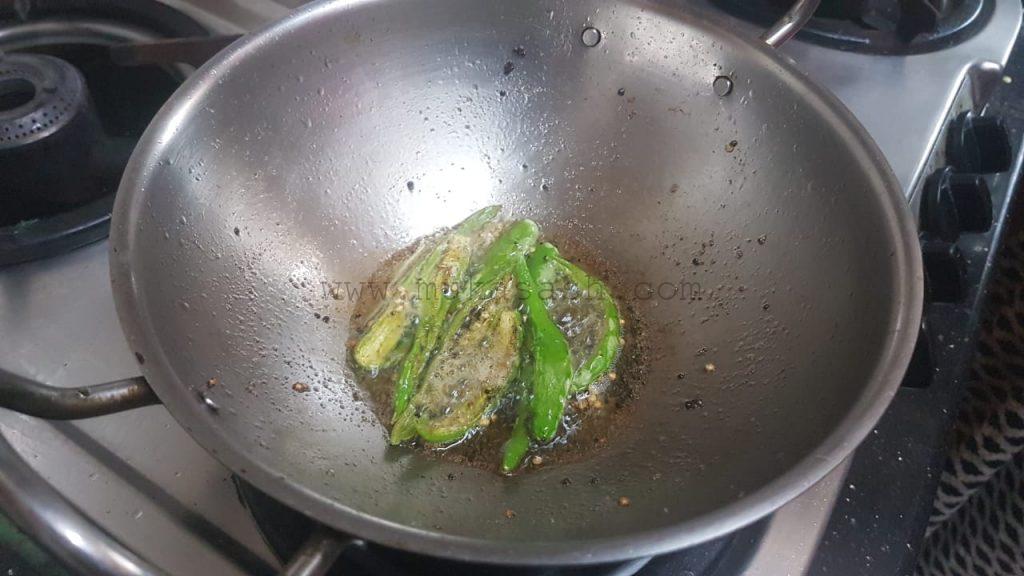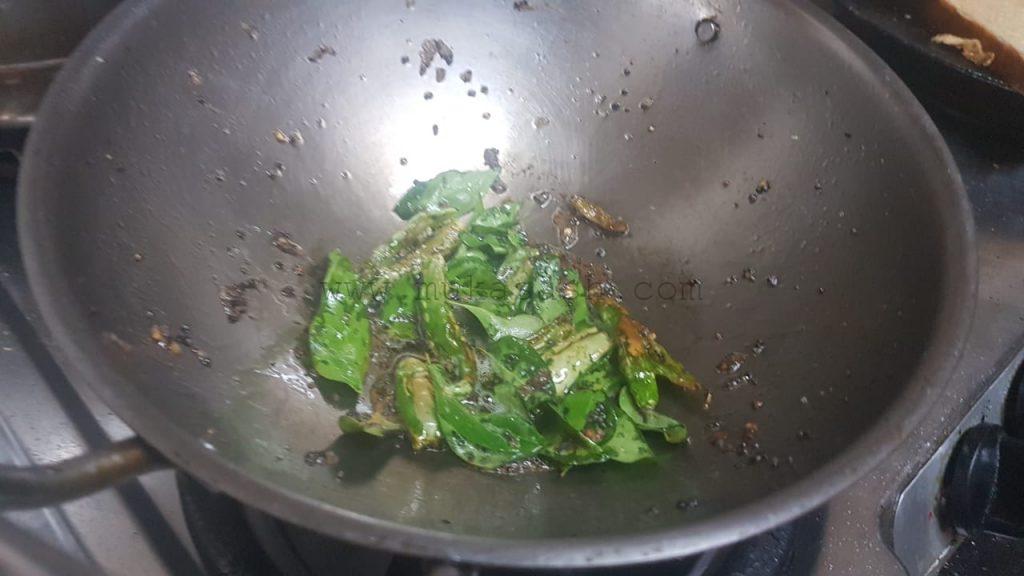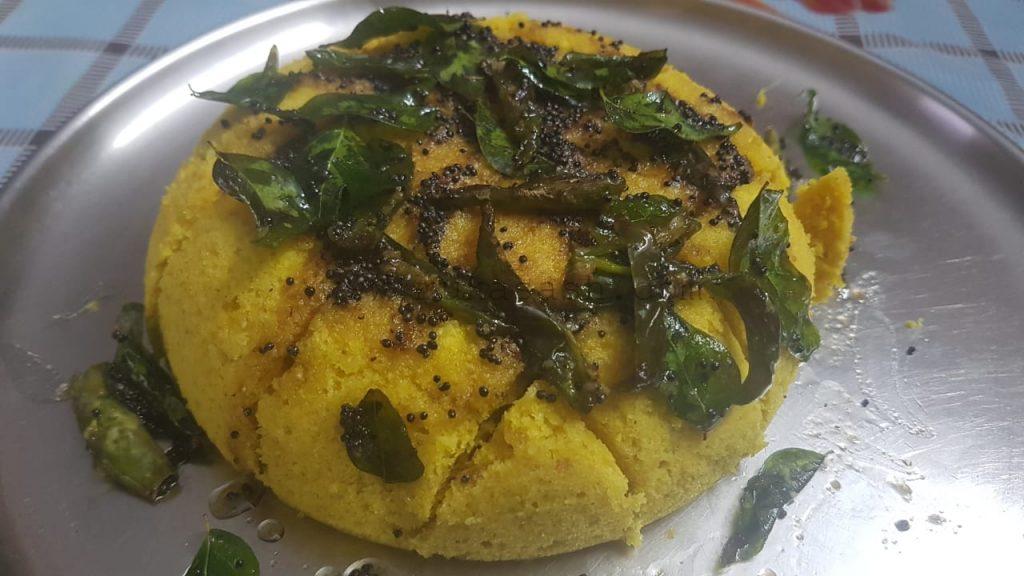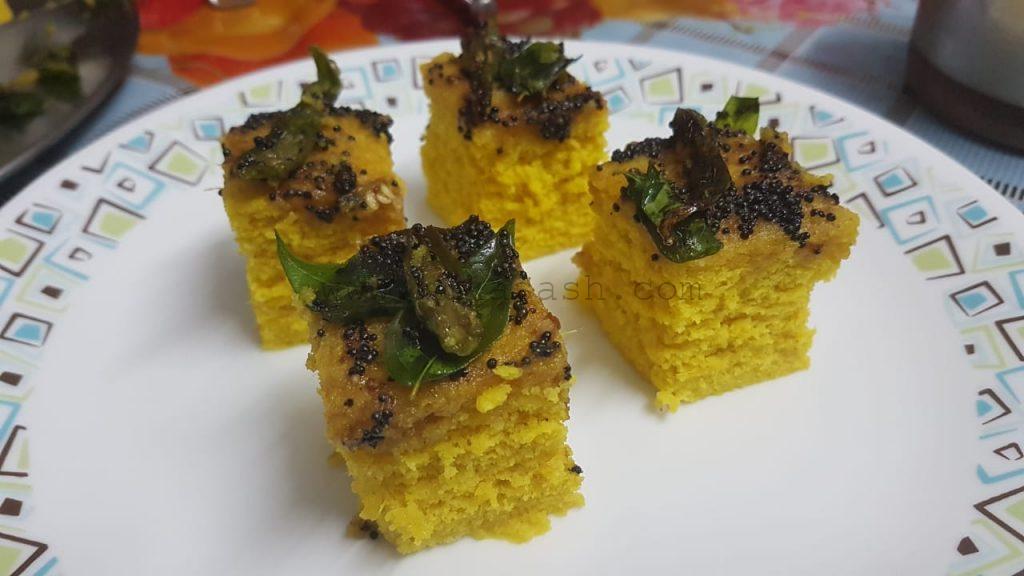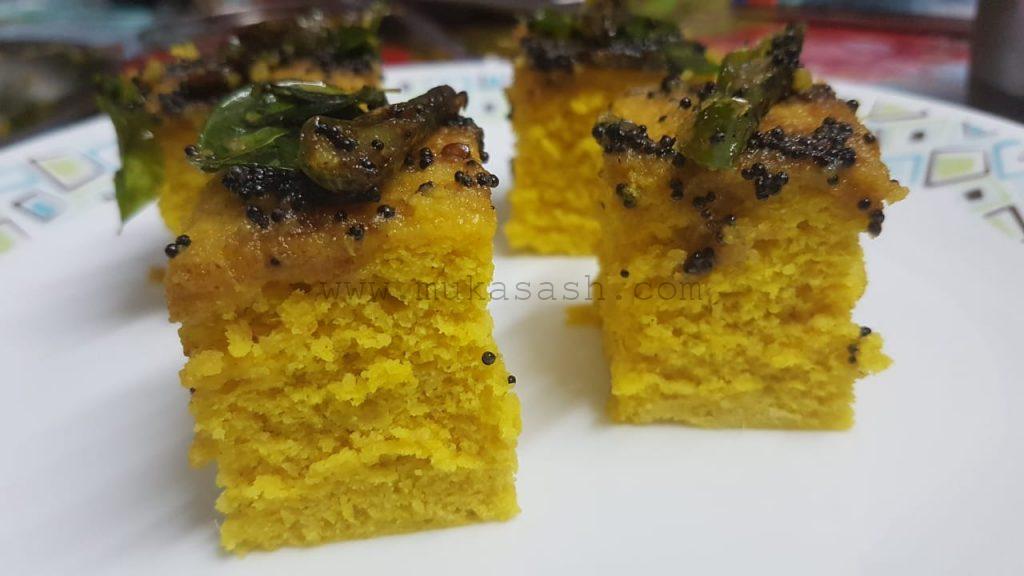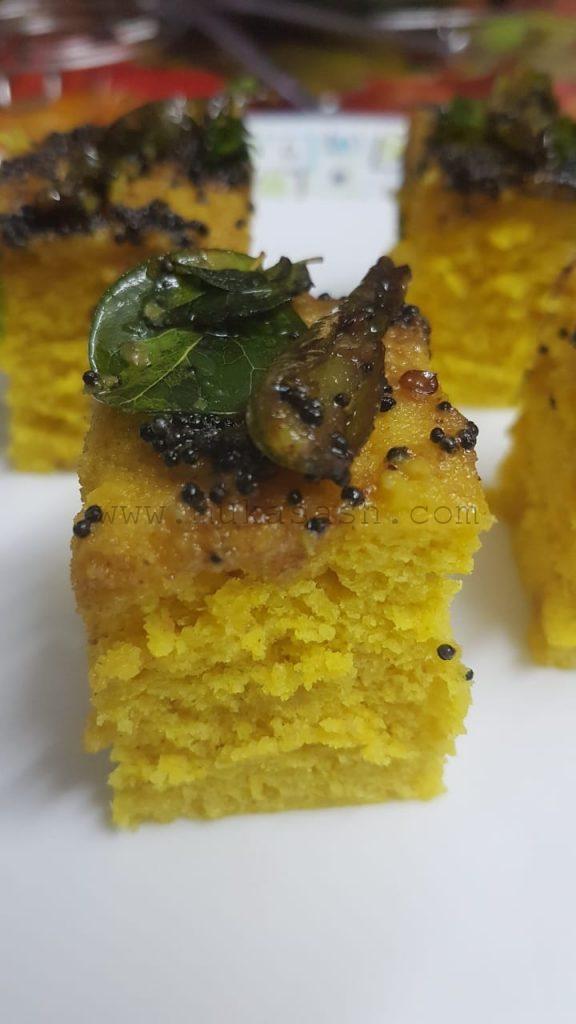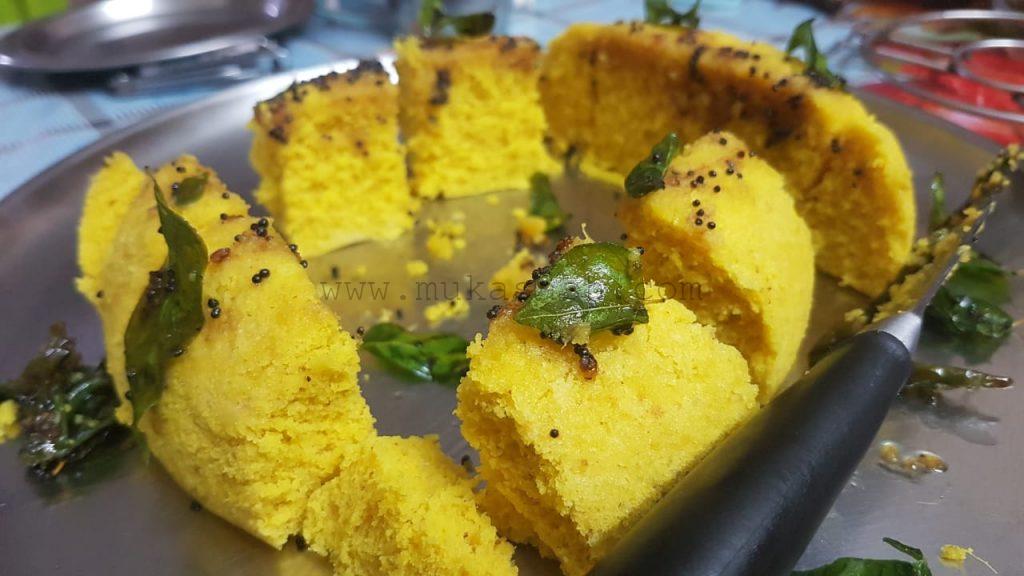 That's pretty much how the attempt turned out to be. For an amateur cook like me, the outcome was extremely satisfactory.
Colloquially, put together a recipe for this, for the benefit of those who don't follow Hindi in the original link –
150 gm Kadala maavu (finely sieved)
2 Tbsp rava
1.5 Tbsp sugar
120 ml water
Add water bit by bit and whisk it well to a nice thick batter consistency.
add 2 Tbsp lemon juice, whisk again
Let it rest for 15 mins.
Now add 1/3 tsp Turmeric, 2 tsp Ginger+Chilli Paste, 1 tsp salt
Whisk well until all of it are mixed well.
Meanwhile, in parallel, get the steamer ready until water starts to boil.
Keep a cake baking tin or an equivalent vessel nicely greased all over with oil, ready.
Important step – now add Eno fruit salt, 1 tbsp water on it, and it will start to foam.
Whisk vigorously in single direction, for 12-15 secs.
Batter will appear at least 50% more than what it initially was after this step.
Pour the batter into this greased vessel., tap it a couple of times and put it in steamer (idly cooker).
On medium flame for 20 mins, and it should be done. Check by poking with a knife. If it come out clean, it is cooked.
Meanwhile, for tadka/tempering….
Oil
mustard 1 tsp
Hing – 2-3 pinches
slit chillies – 4 nos
curry leaves
1 tbsp sugar.
A little more oil than normal tadka, allow chillies to fry well, rest all same. Add in same order as mentioned. Finally some water after switching off burner. Will help to moisten the dhoklas a bit.
Cut the dhokla into pieces, while still holding its place.
Pour this on the top of dhoklas.
Ready to serve !
If you'd like to read about what I have been cooking in the last few weeks, here's a link to them –
Tomato Soup
Morkali
Carrot Halwa
Egg Biryani
Chinna Vengaayam Kaara Kozhambu
Sambhar, Rasam and Potato Fry
See you again with another cooking experiment, soon.