Chicken Teriyaki, a dish I chose primarily because I wanted to try something totally different! Without the usual masalas and flavors, something really different in taste and preparation.
One of the recipes on YouTube, Chicken Teriyaki by Devilishly Delicious Food was really catchy, something that I have never tried. Decided to give it a shot ! The quantities I took was double of what is mentioned in this recipe.
First step was the marinade! Other than the usual turmeric, chilli powder and curd, I have never marinated a chicken using anything else. To do that with Soya sauce, honey, orange juice, sesame oil, ginger sounded exotic. 🙂 I let the chicken marinate for about 3 hours in the refrigerator.
Here's the pictures of the same.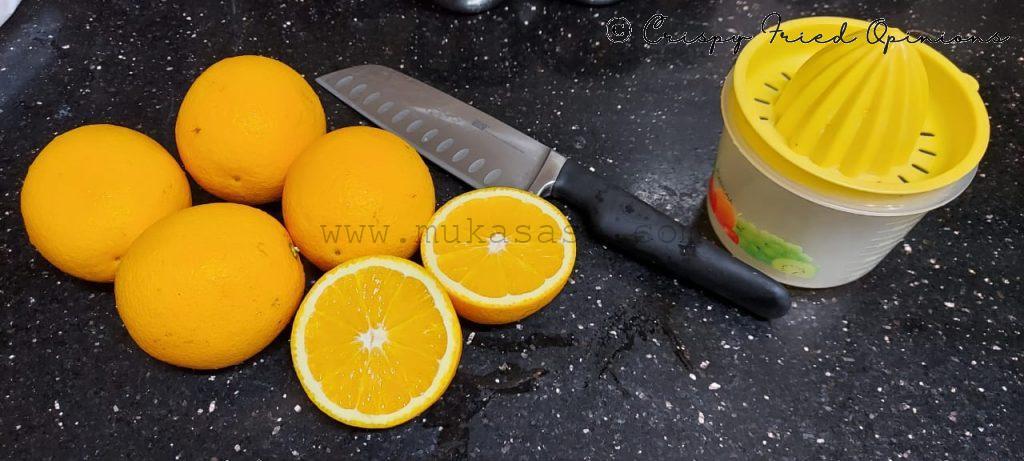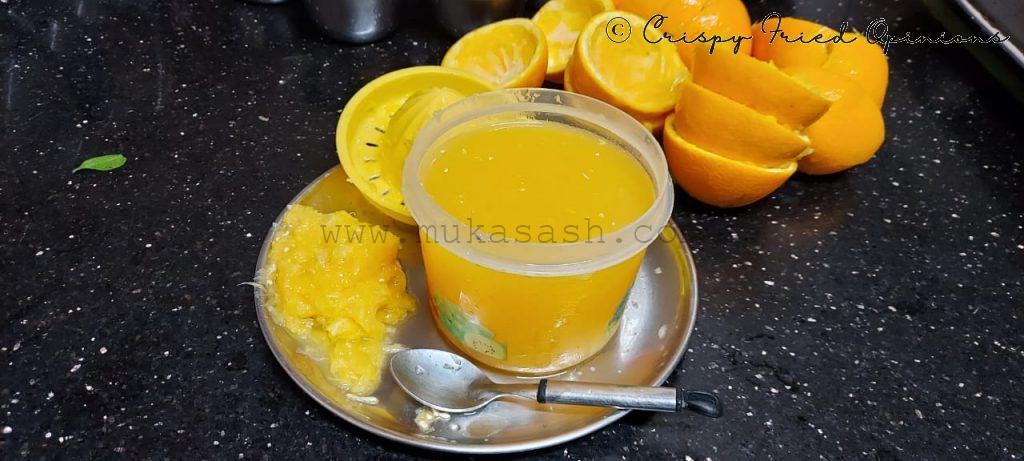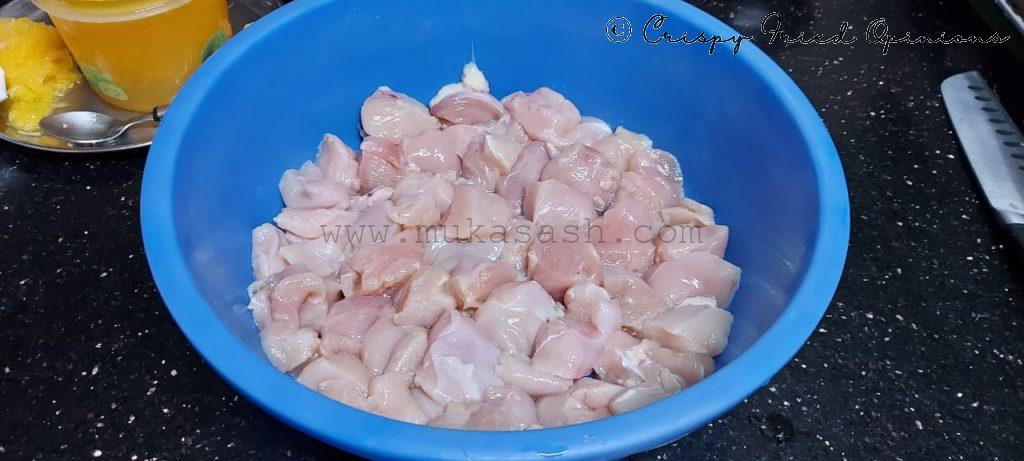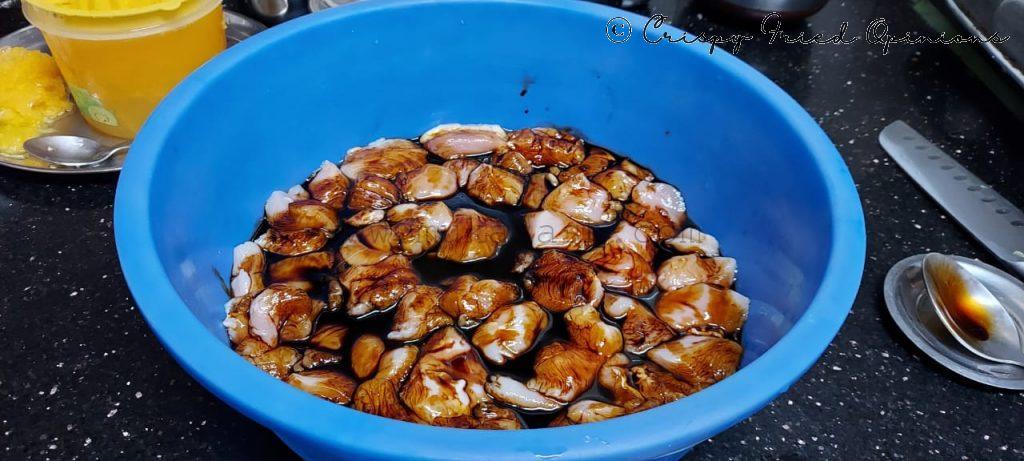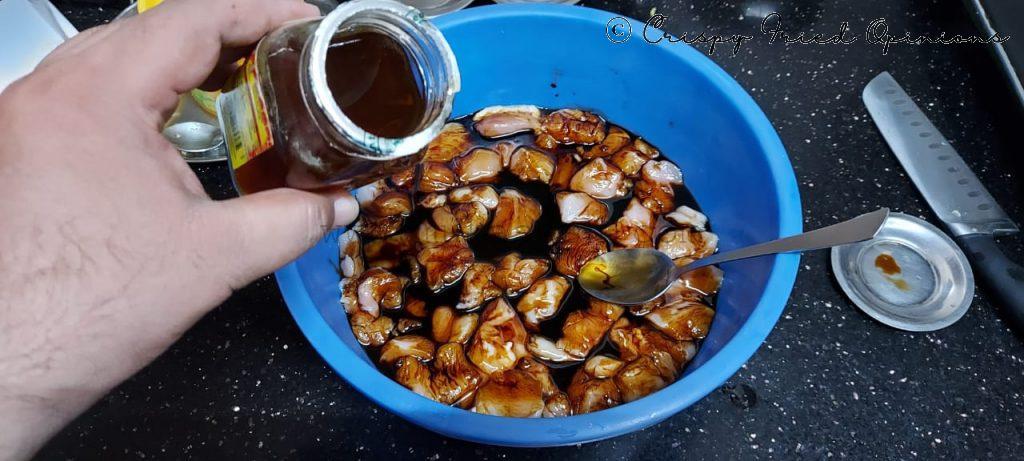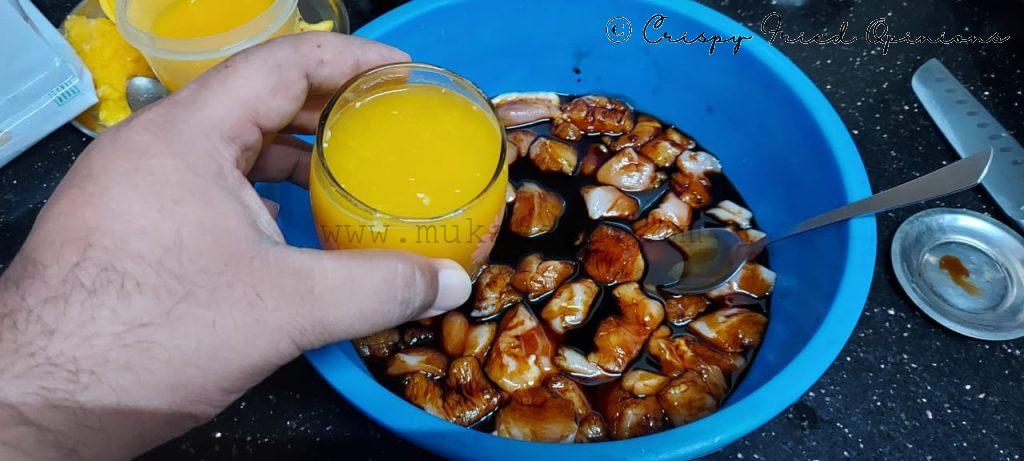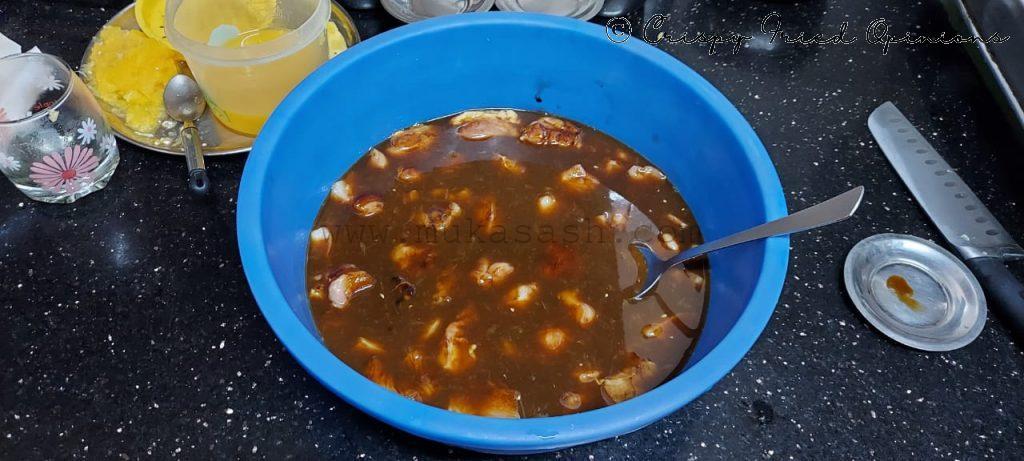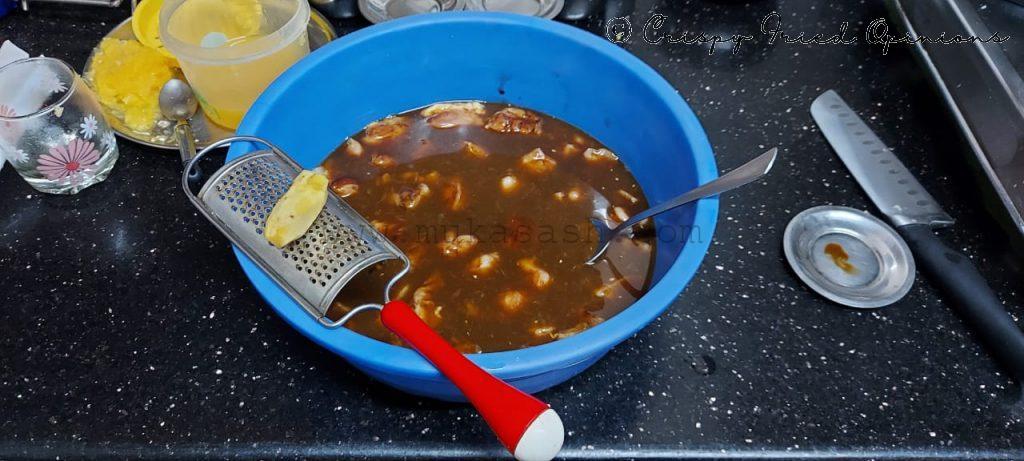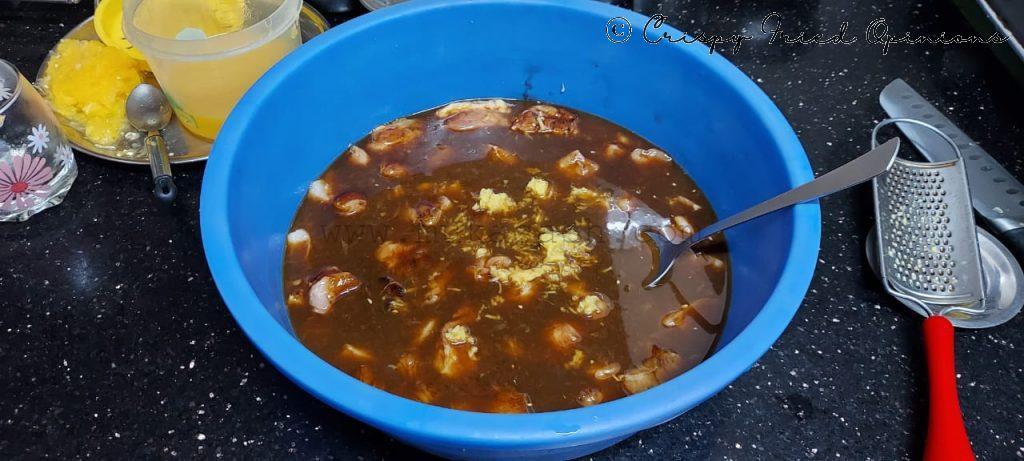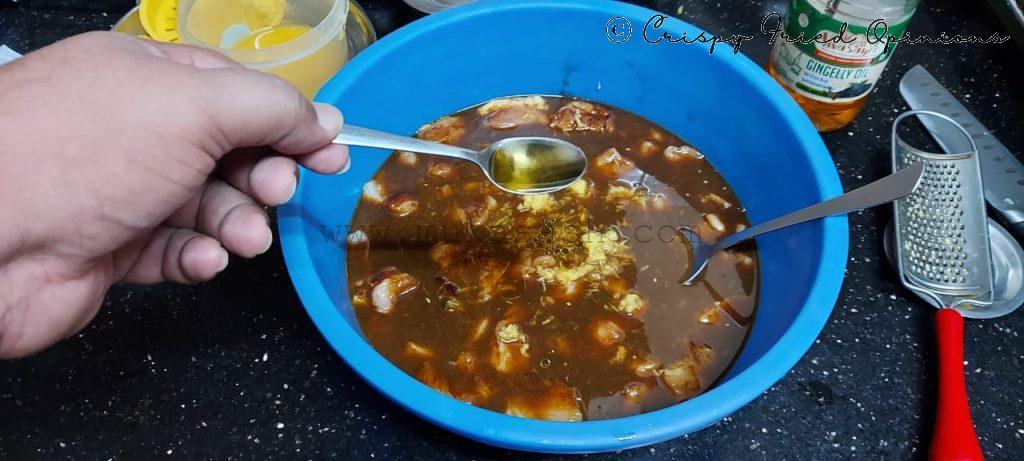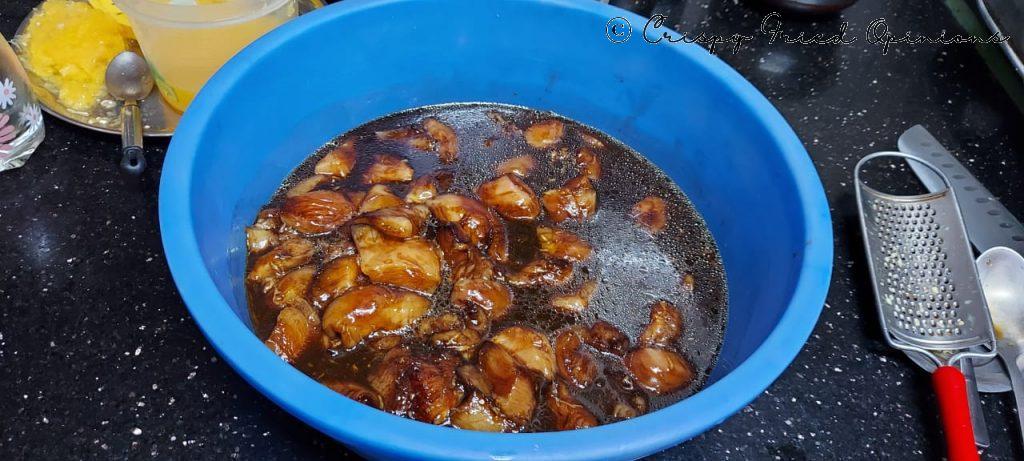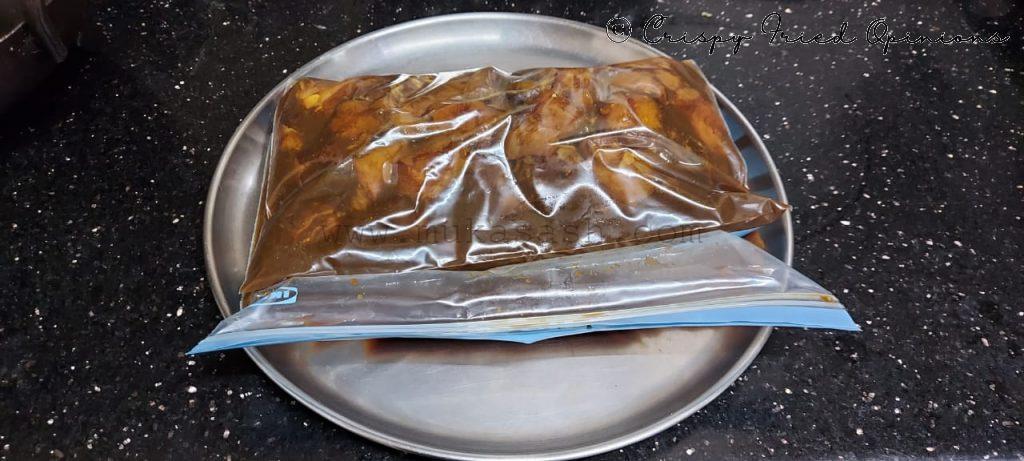 Started off by roasting some sesame seeds and then, the actual preparation of Chicken Teriyaki !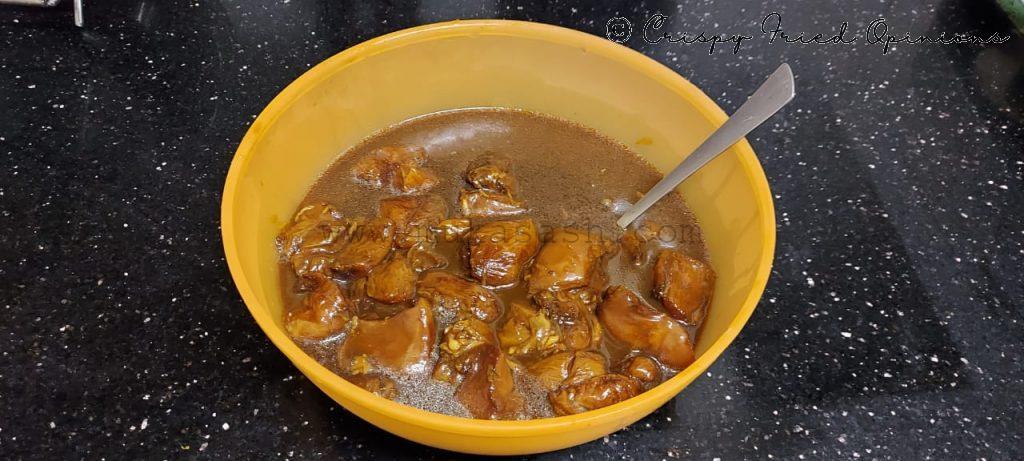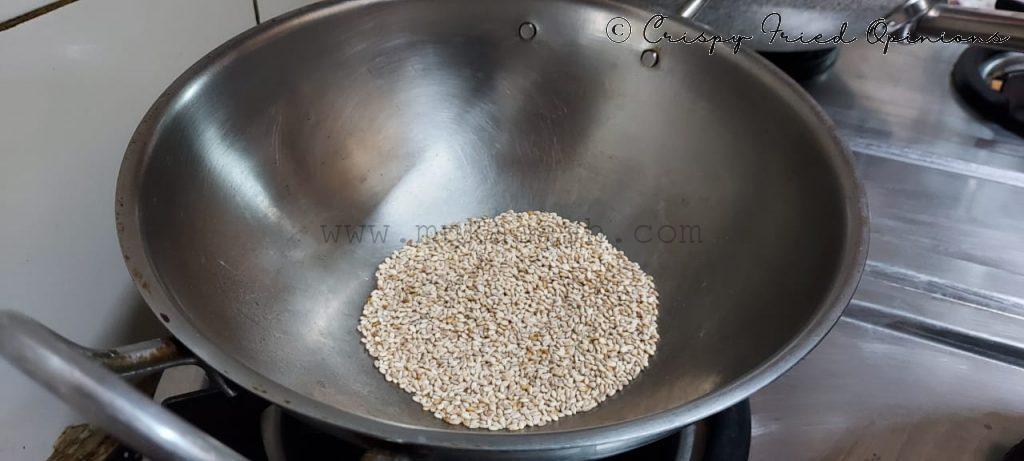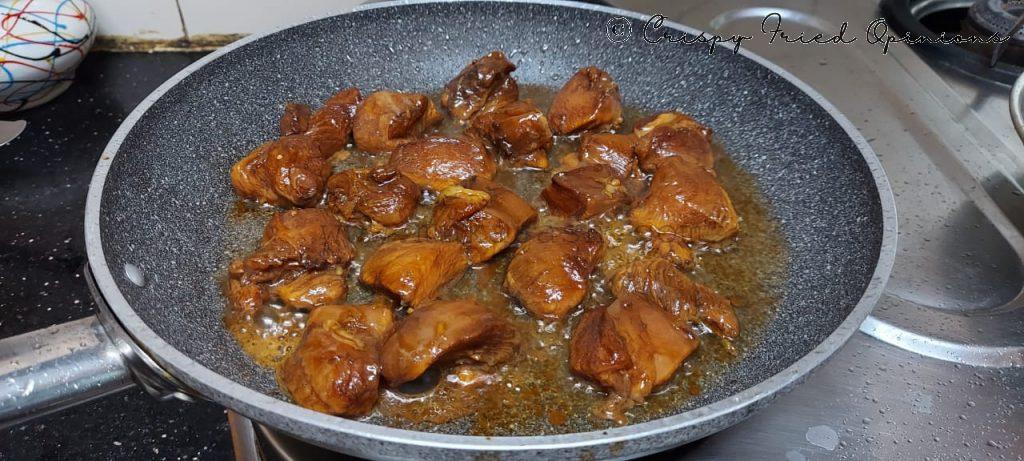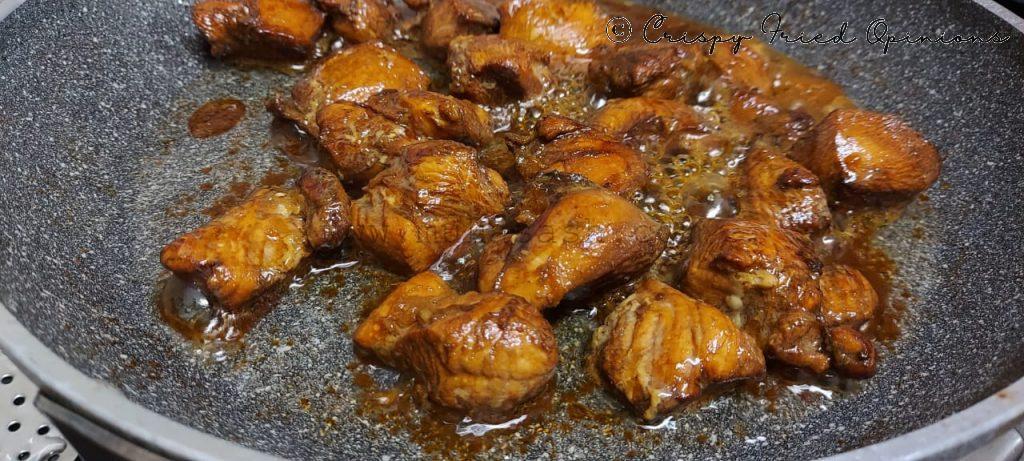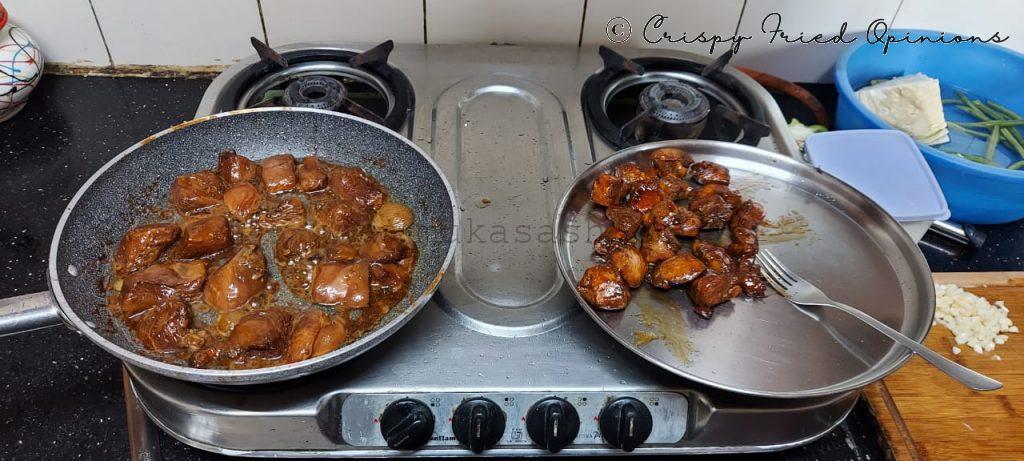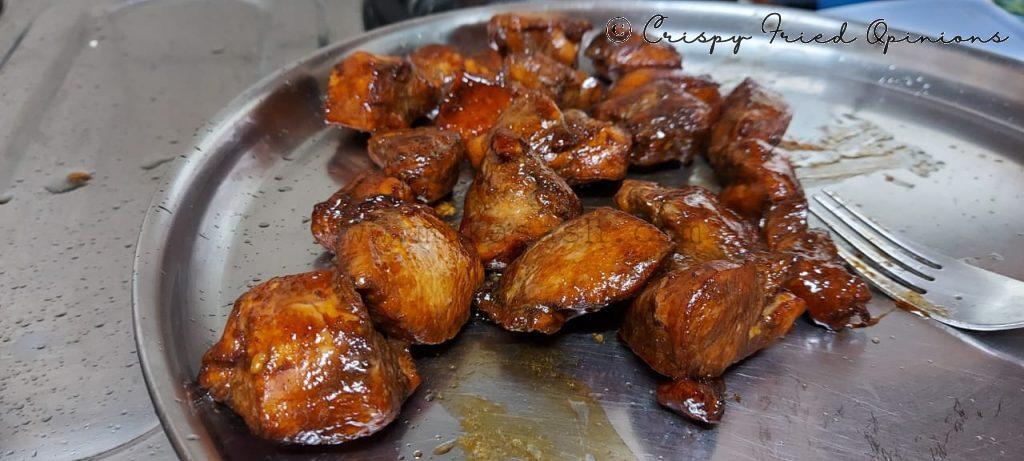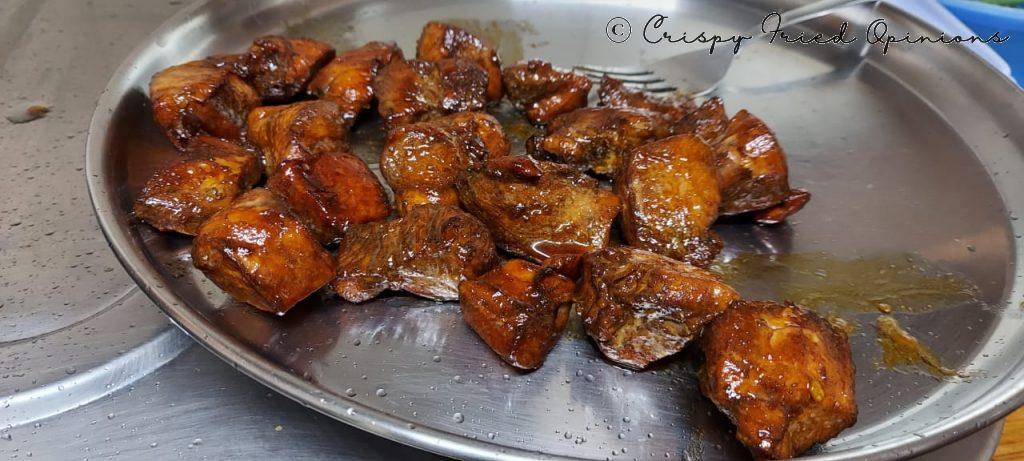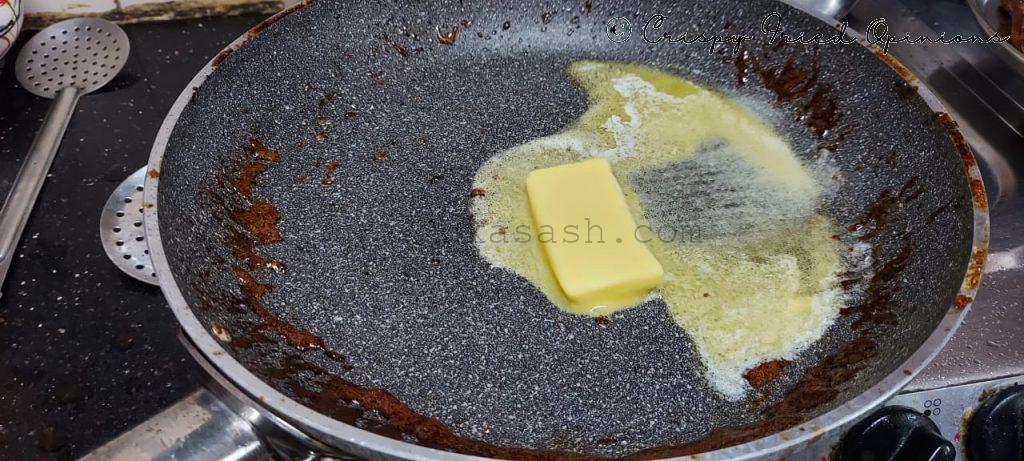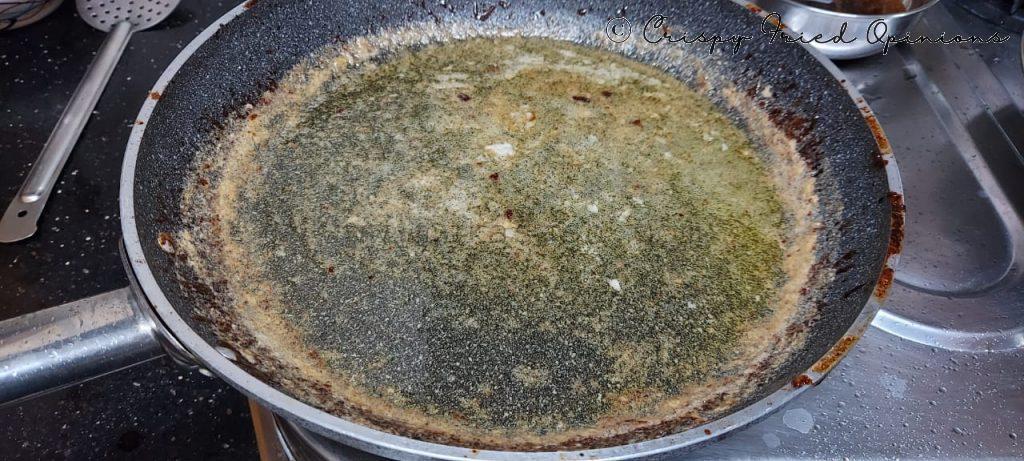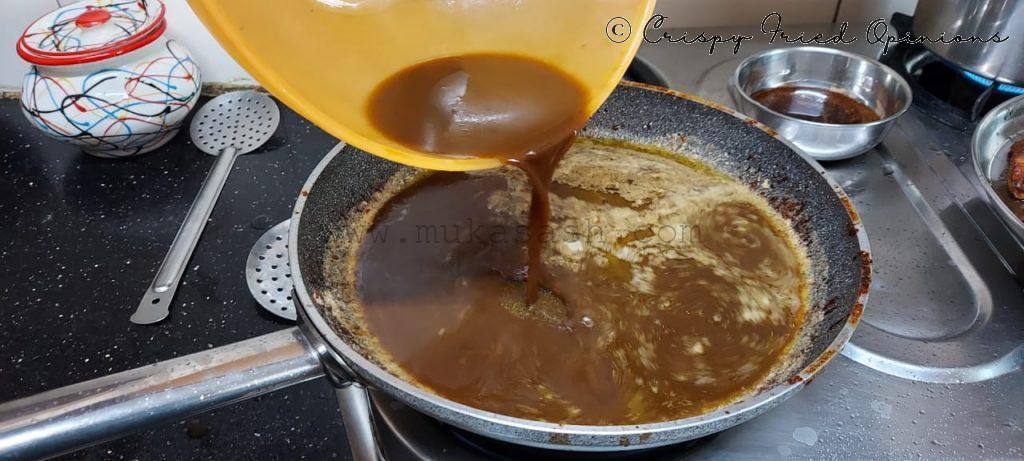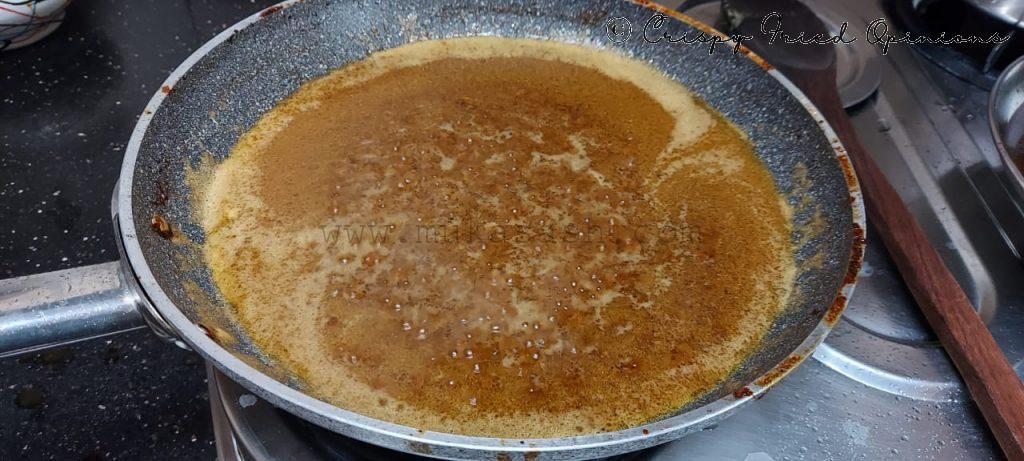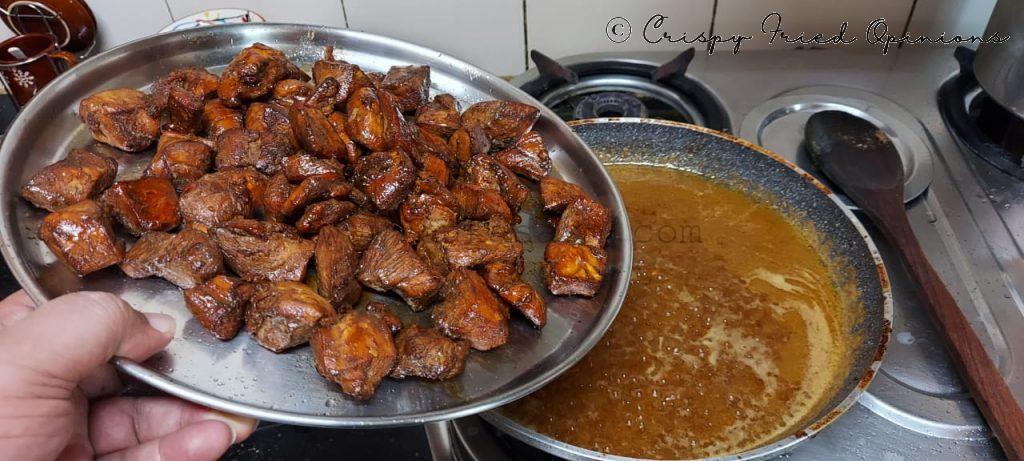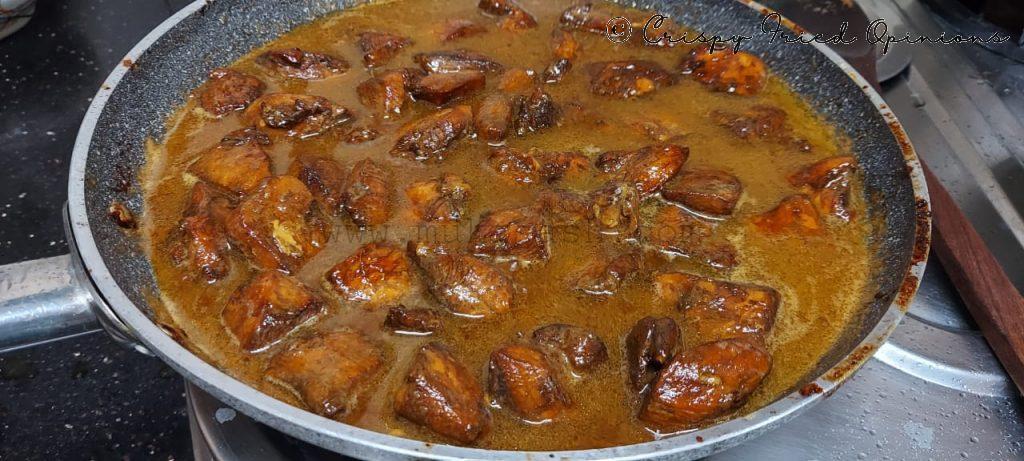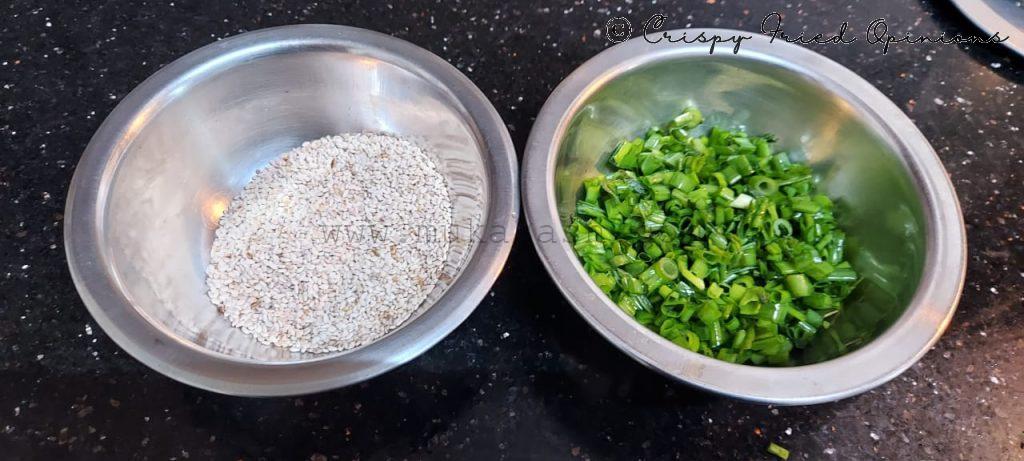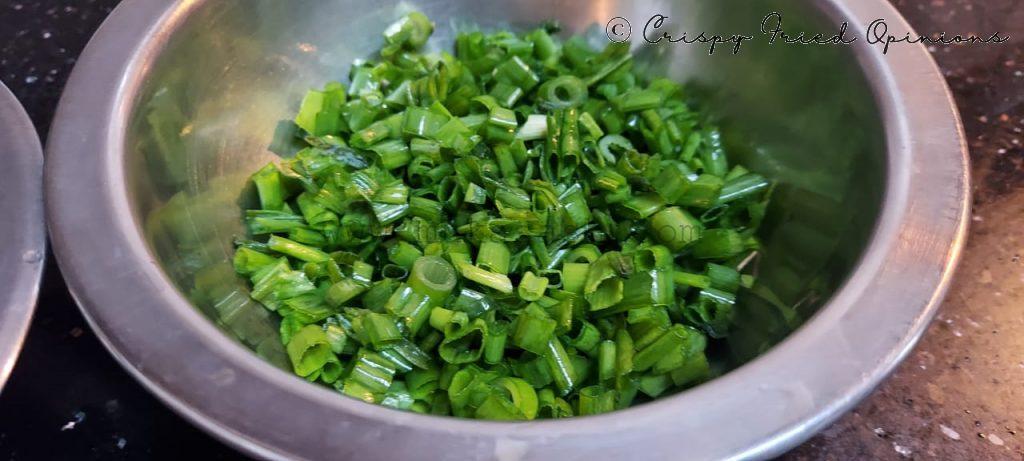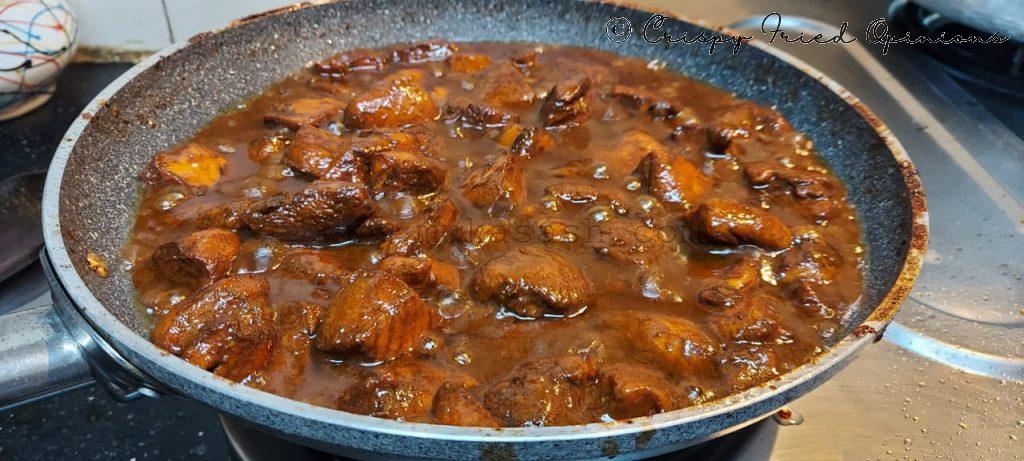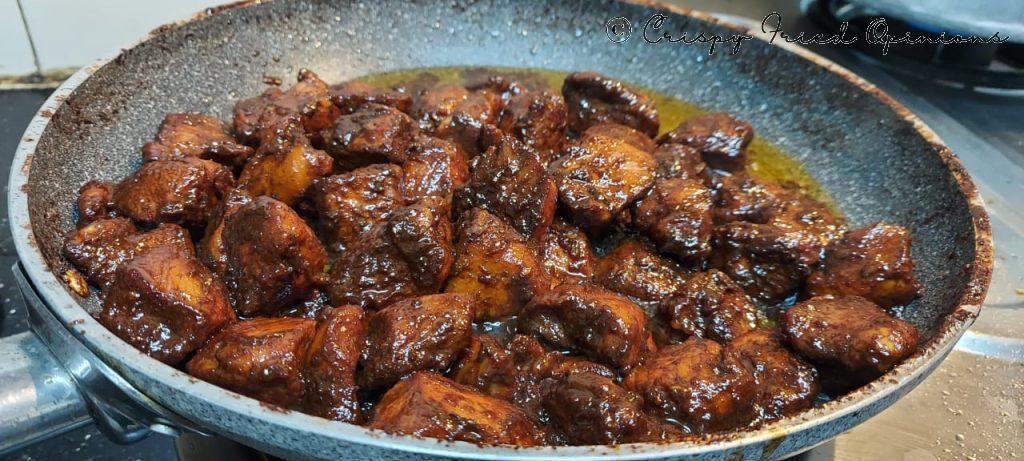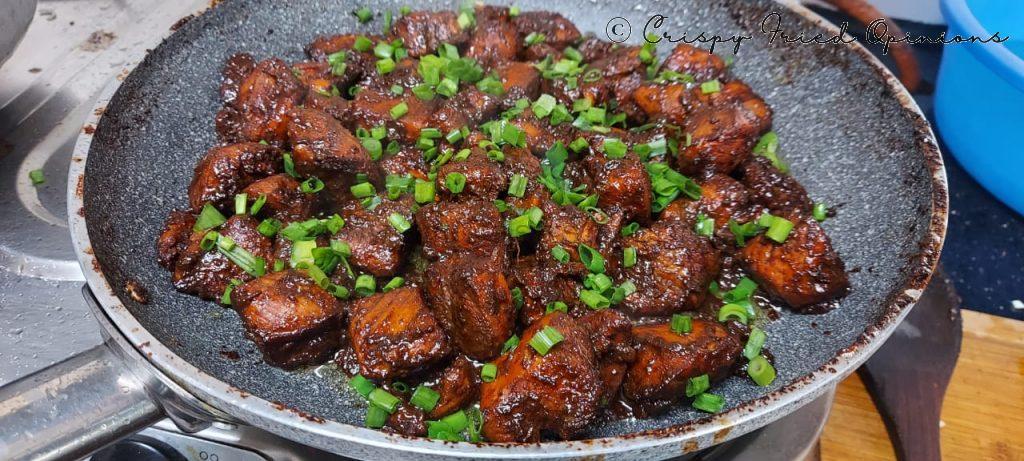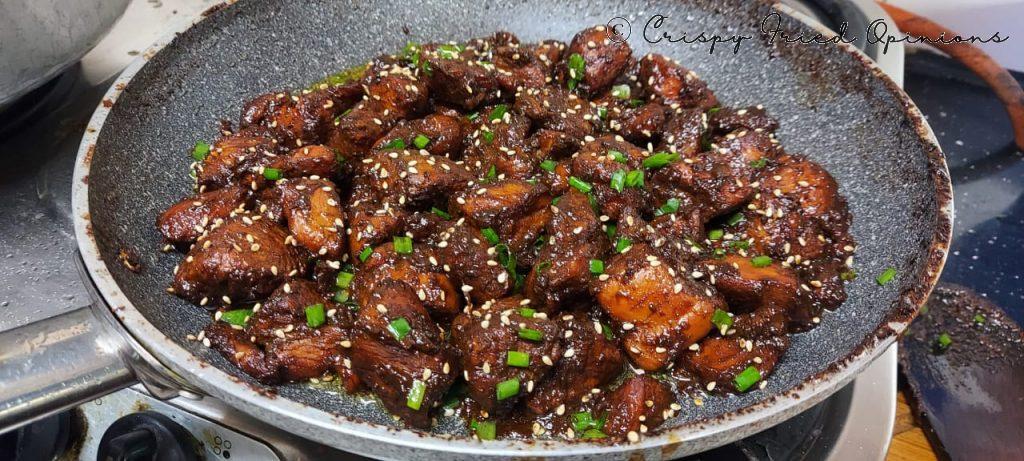 Decided to serve it with white rice and Butter Garlic Broccoli, so a quick stir-fry of Broccoli followed.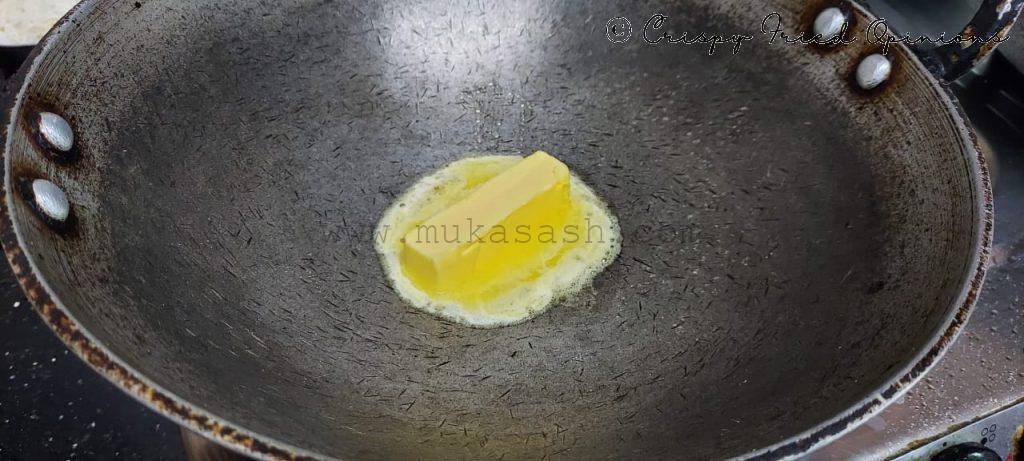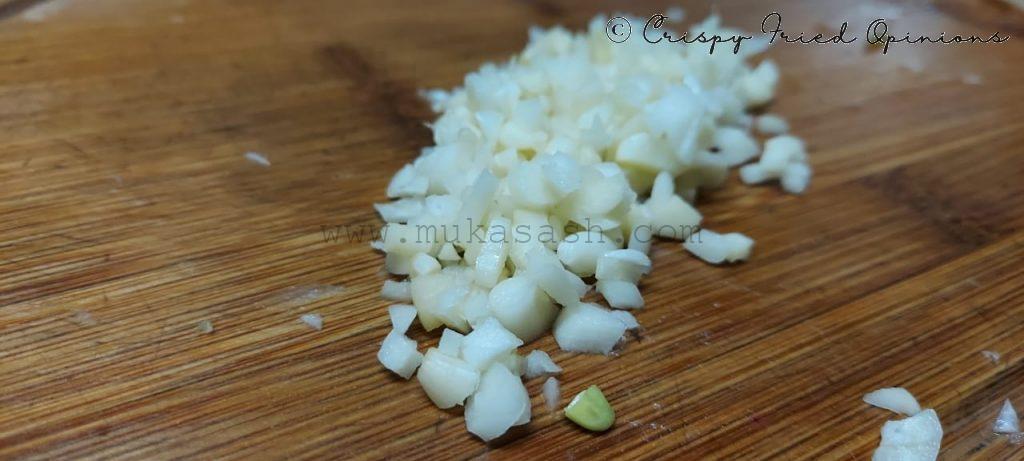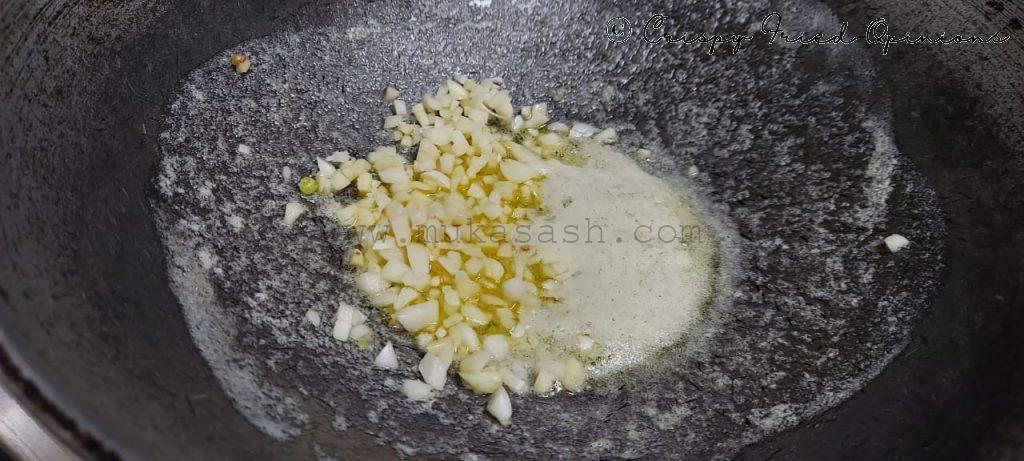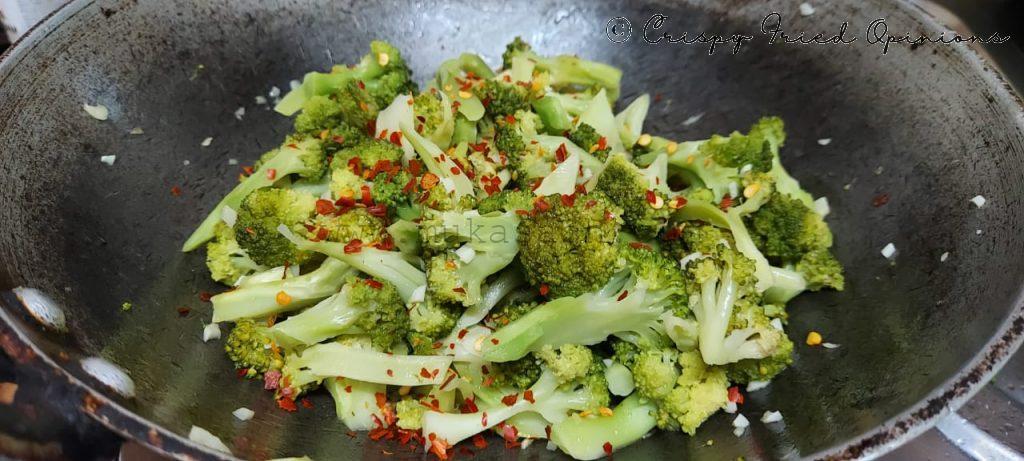 Wifey made a yummy fried rice, in parallel. So we had two variants to eat Chicken Teriyaki with. Finally the plating ! 🙂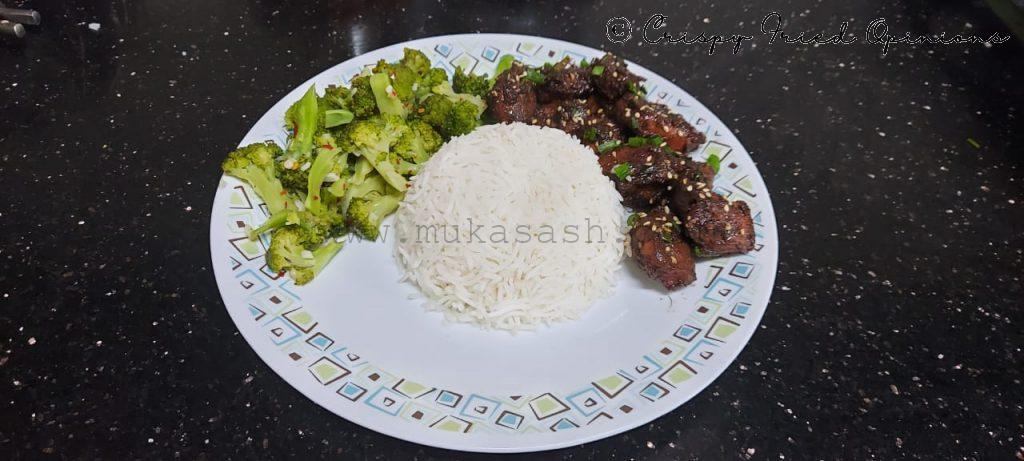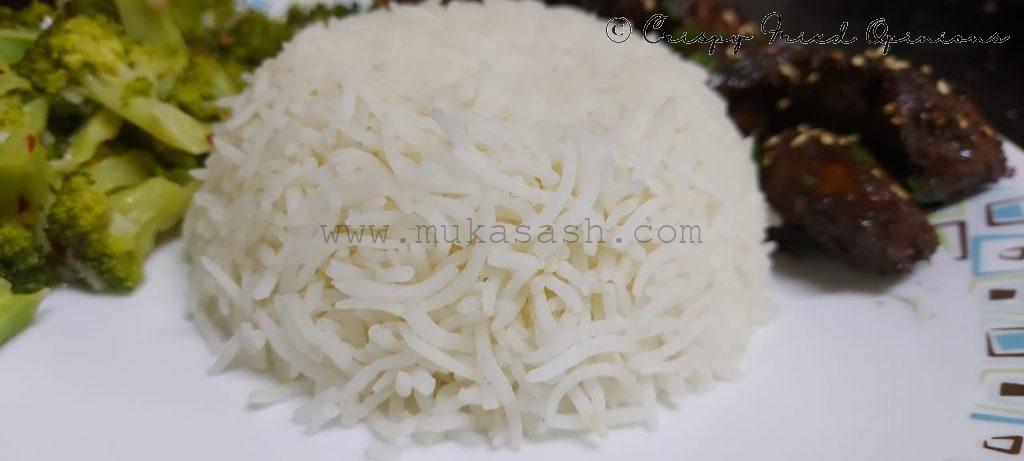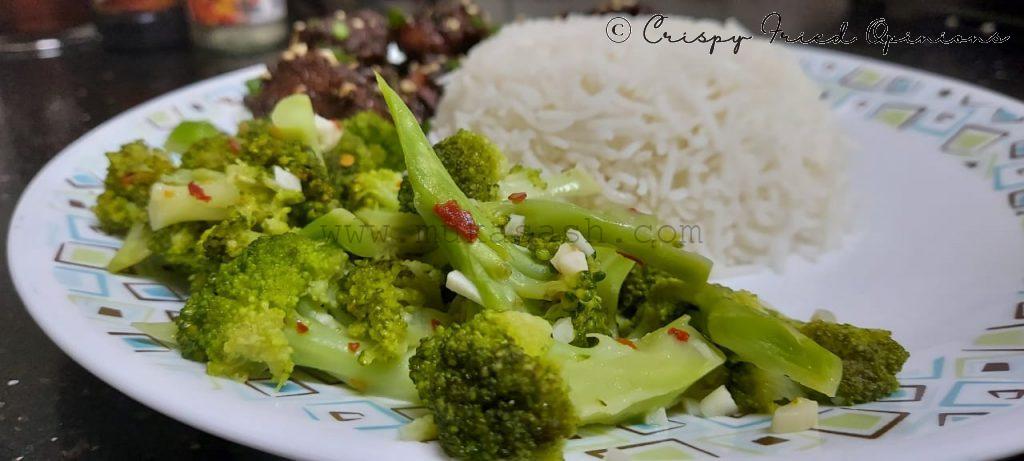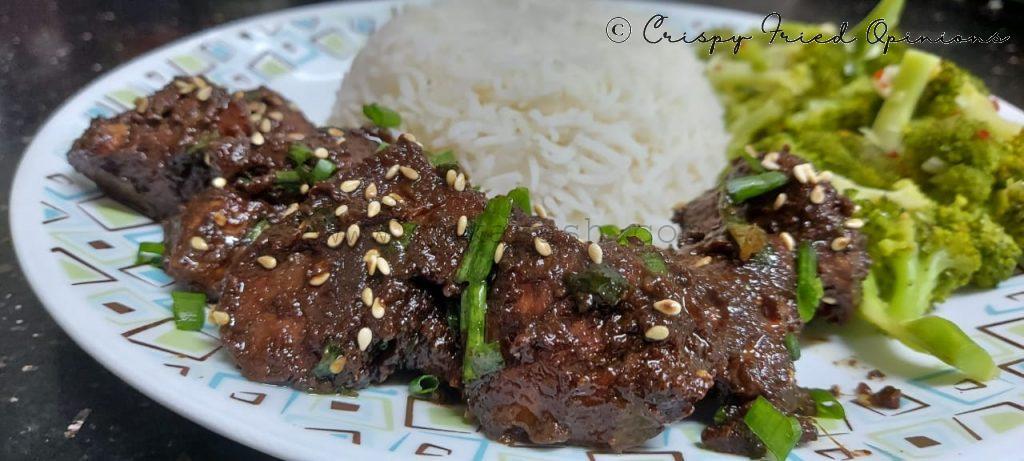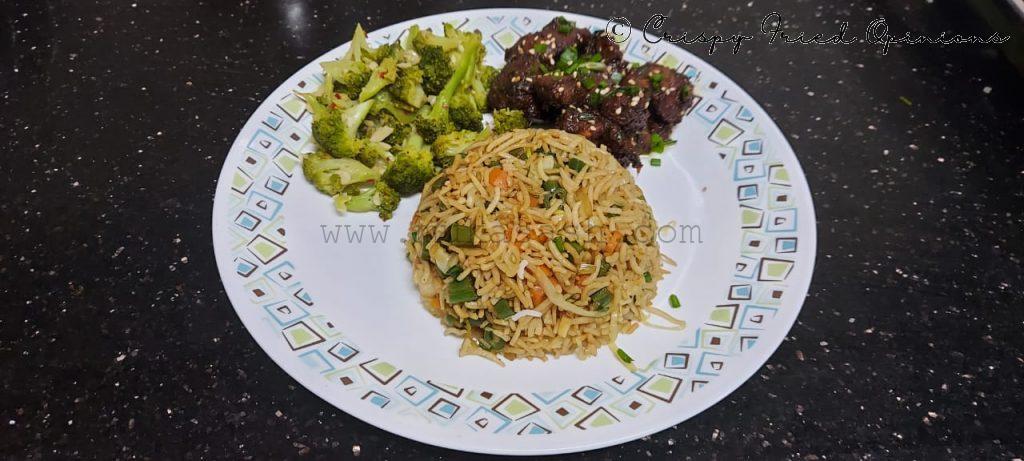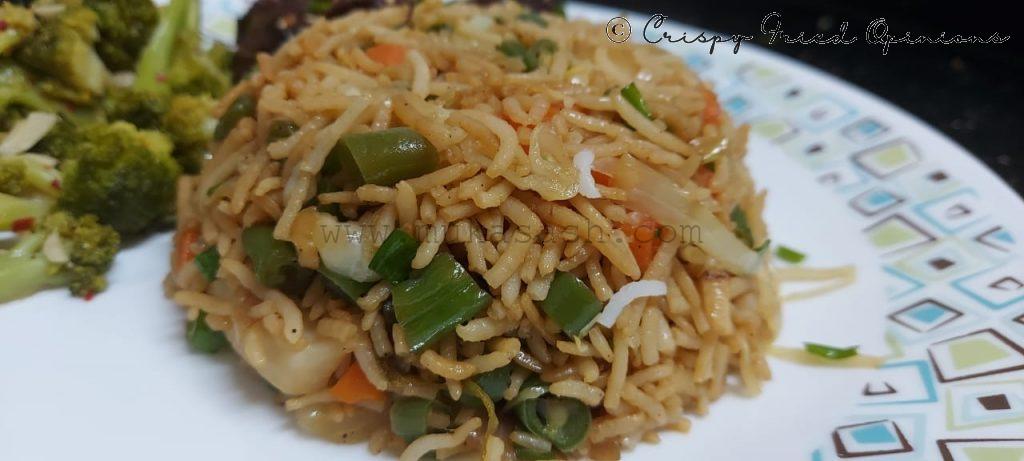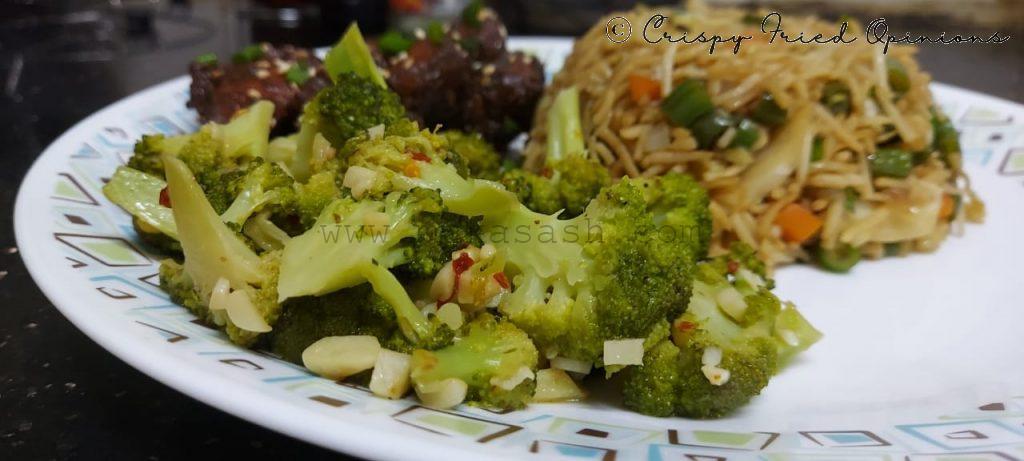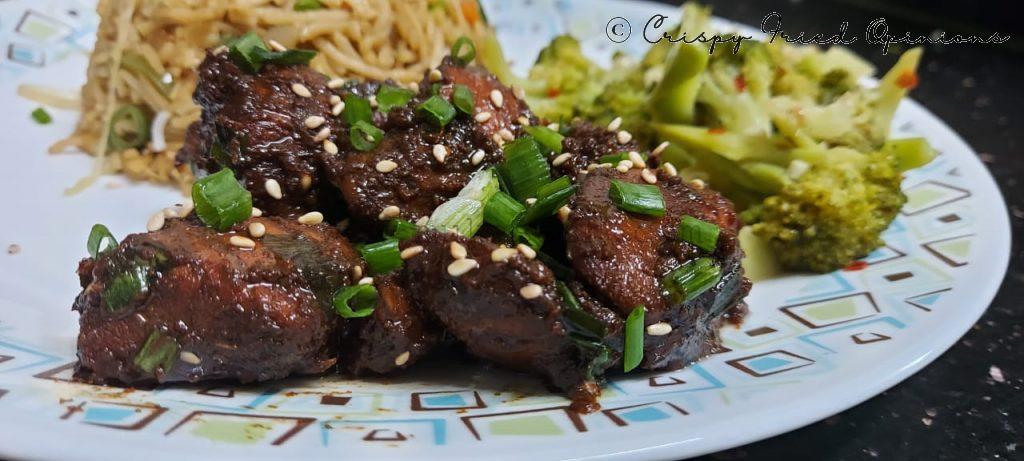 That's how this attempt ended! A Sunday lunch, done well !
It was quite satisfying to try something so different and still get it really tasty. What surprised me was the Soy sauce had enough salt that I didn't have to add even a little more. As you must be aware, this is a slightly sweet chicken dish, so don't expect a spicy outcome. The orange juice certainly added a wonderful flavor to the chicken. Overall, a sure hit with everyone.
What I would have liked to do a little differently was to make it a little more saucy. At that time, I cooked it on a high flame and the sauce reduced pretty quickly before I realized it. I should have stopped it a minute earlier to retain that sauce with the chicken.
Nevertheless, it tasted absolutely wonderful, and that's all mattered!
If you like what you just read, please feel free to share this with your near and dear ones. Don't hesitate to try it out, I'm sure you'll relish it too!
If you' like to see what I have been cooking during the lockdown, check out my cooking experiments.
I'll see you again with another experiment from my kitchen, until then, taata ! 🙂