Those who haven't tried Seegara Samba rice for biryani should definitely do after seeing this ! 🙂 I've tasted different variants of biryani made with Seeraga Samba rice; Dindigul Venu Biryani and Ambur Star Biryani, to name a few. I have always loved it, but somehow never made it at home. This time the attempt was specifically about using Seeraga Samba rice to make wonderful Chicken Biryani at home!
If you haven't seen yet, I have made a wonderful Muslim style Chicken Dum Biryani using Basmati rice, earlier.
After a quick scan for recipes on Youtube, decided to try Seeraga Samba Chicken Biryani by Hema's Kitchen. The quantity was different and likewise, all ingredients proportionally increased. You can refer to this link for any doubts you may have. I used a deksa instead of pressure cooker.
Here's how my attempt went!
Spent sometime first to get the pre-requisites ready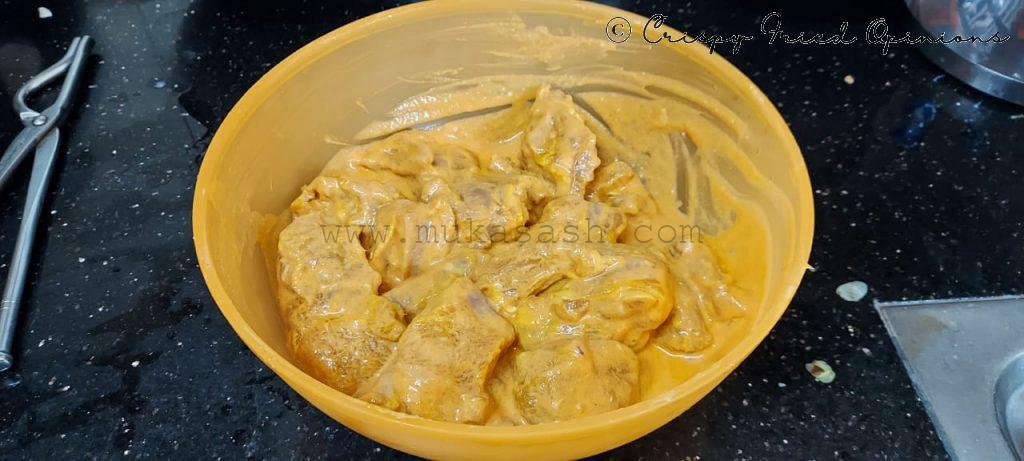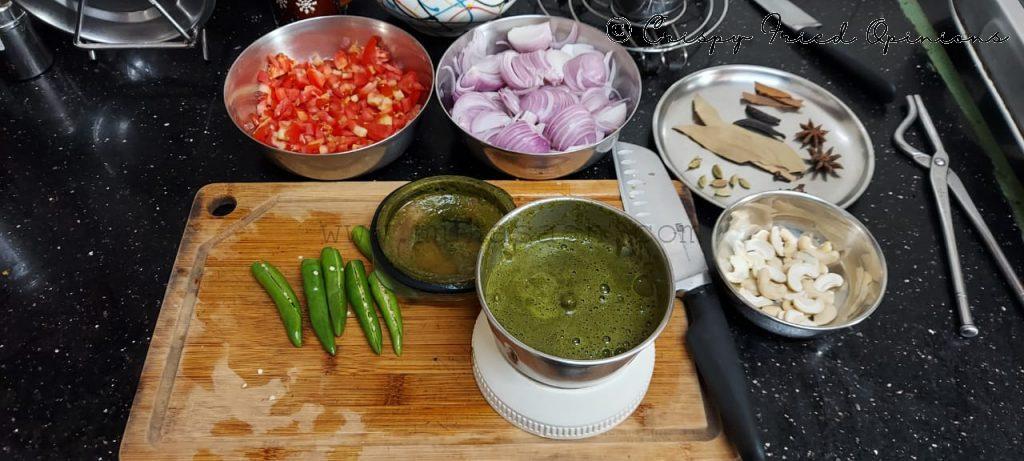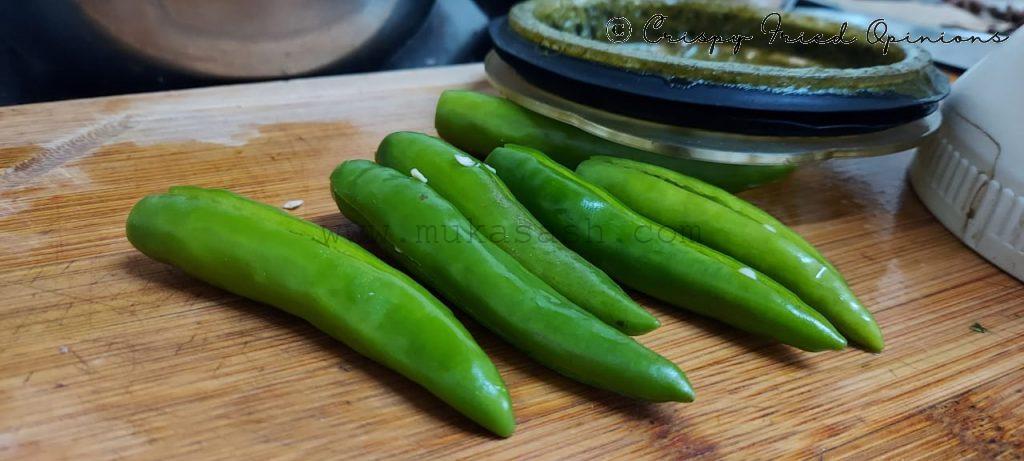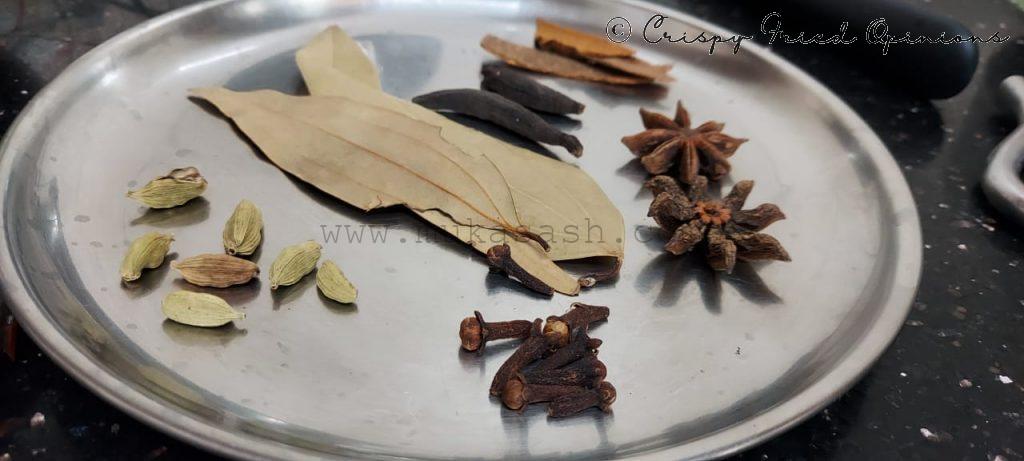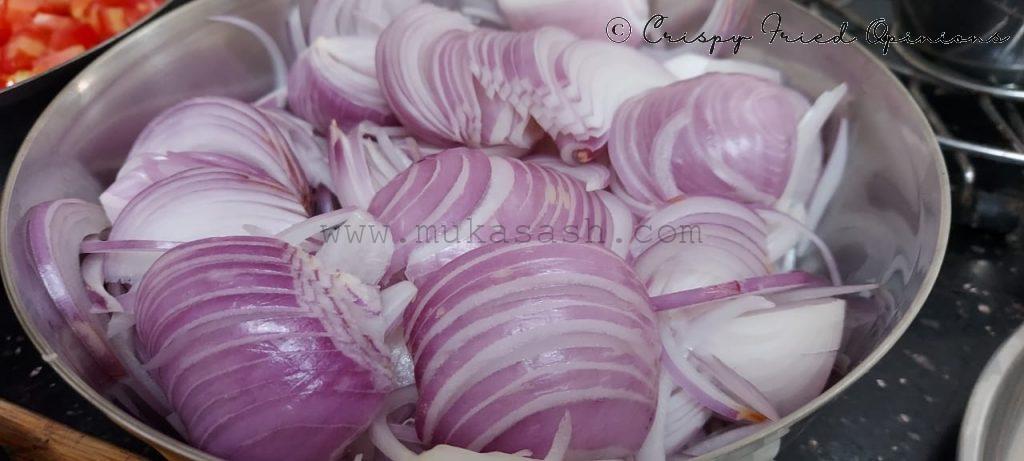 Now to the actual preparation itself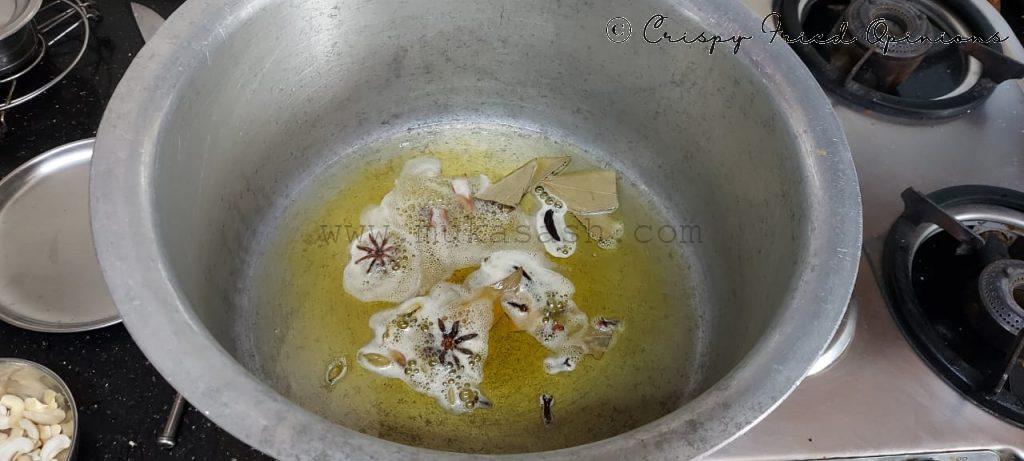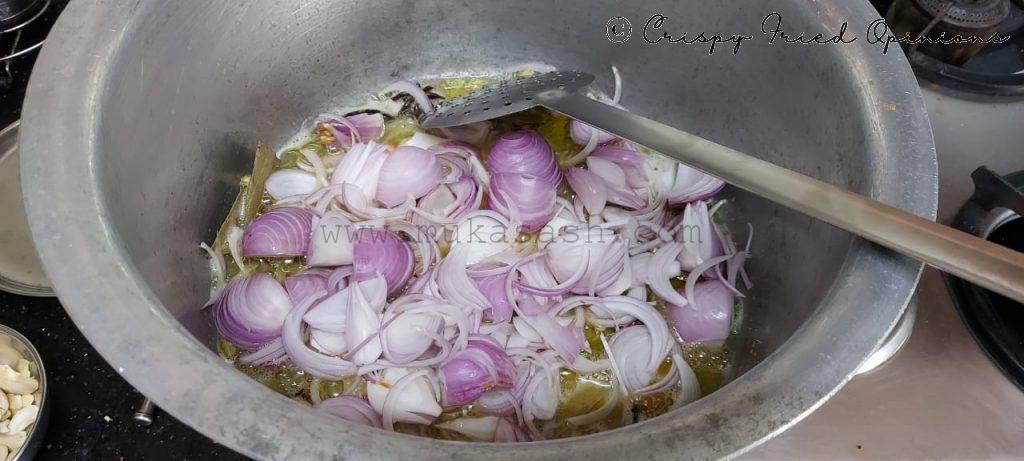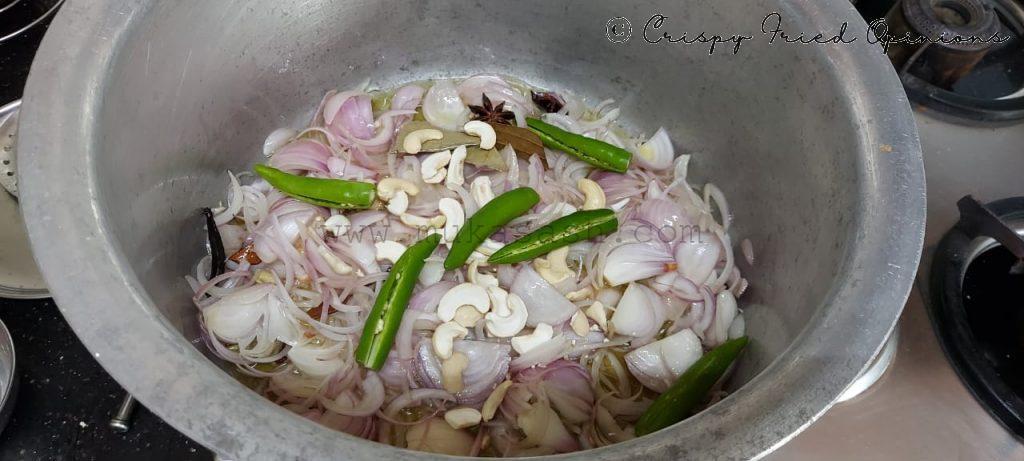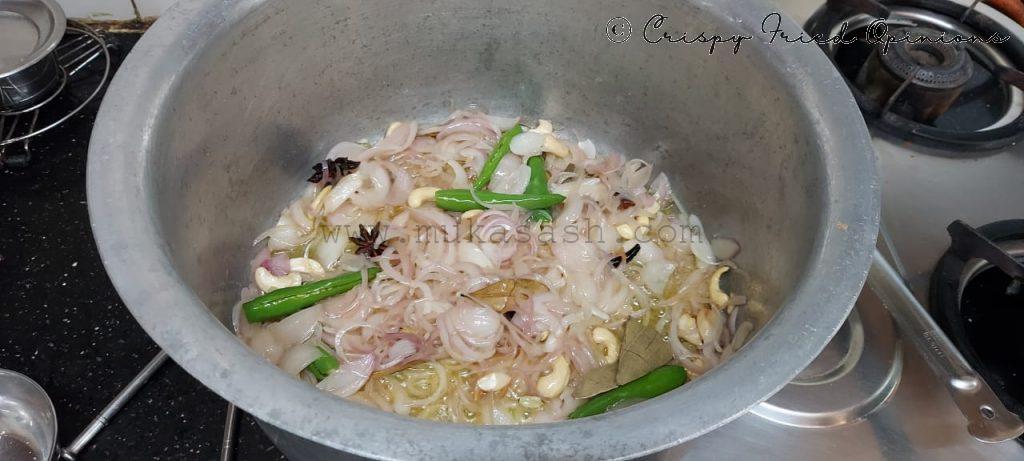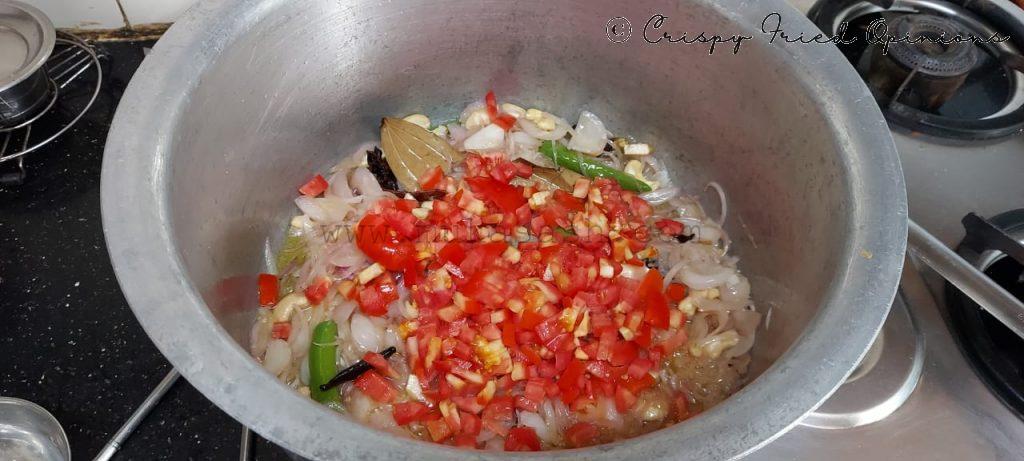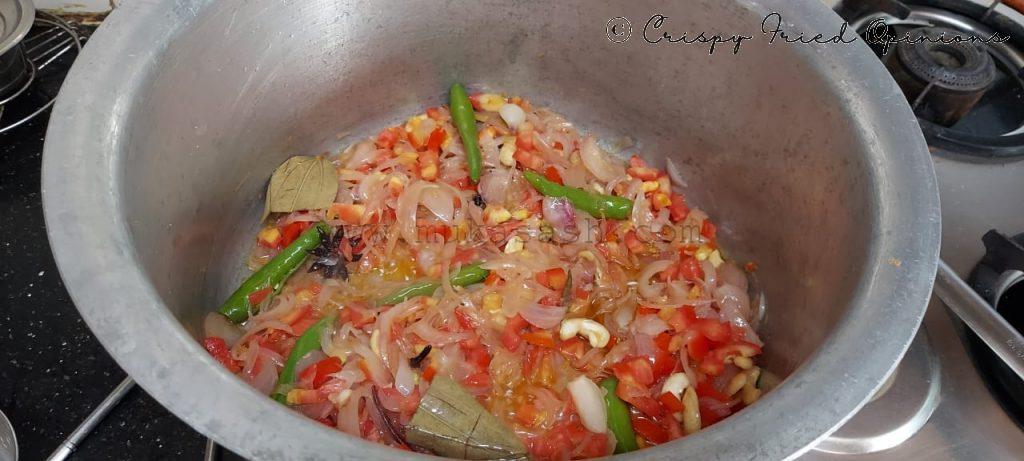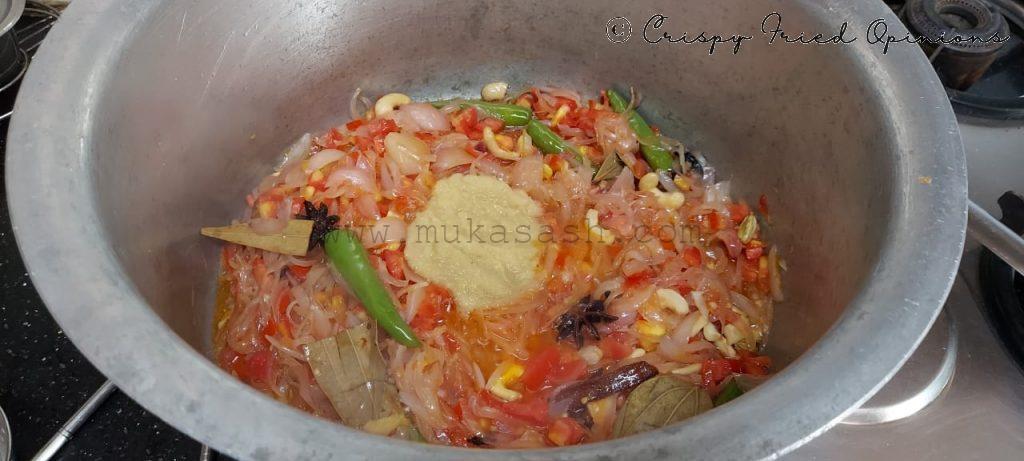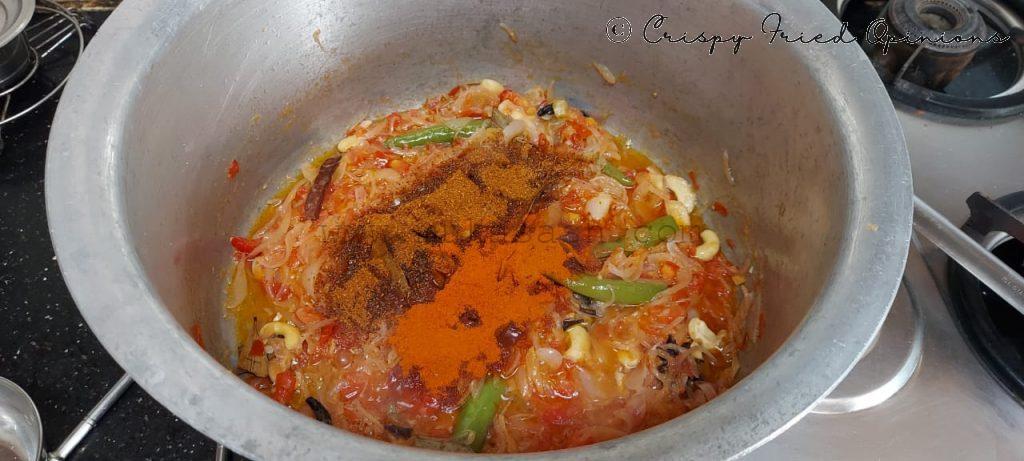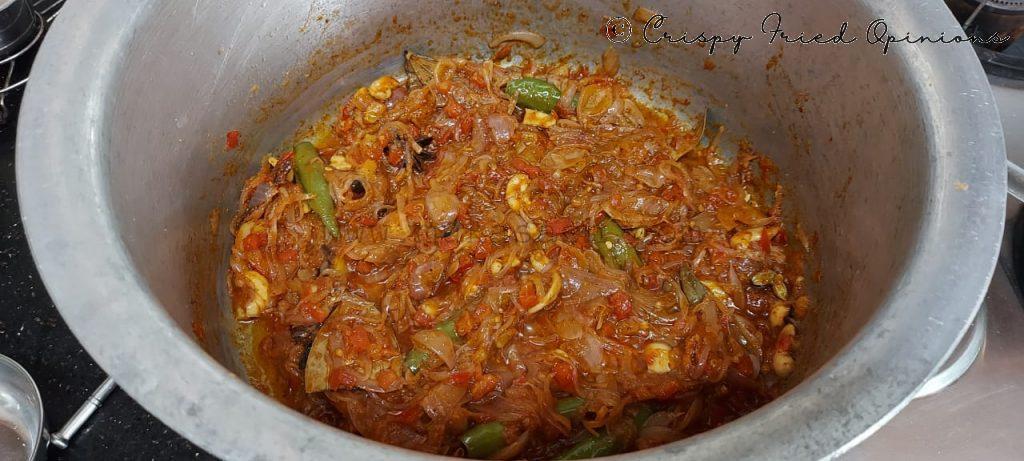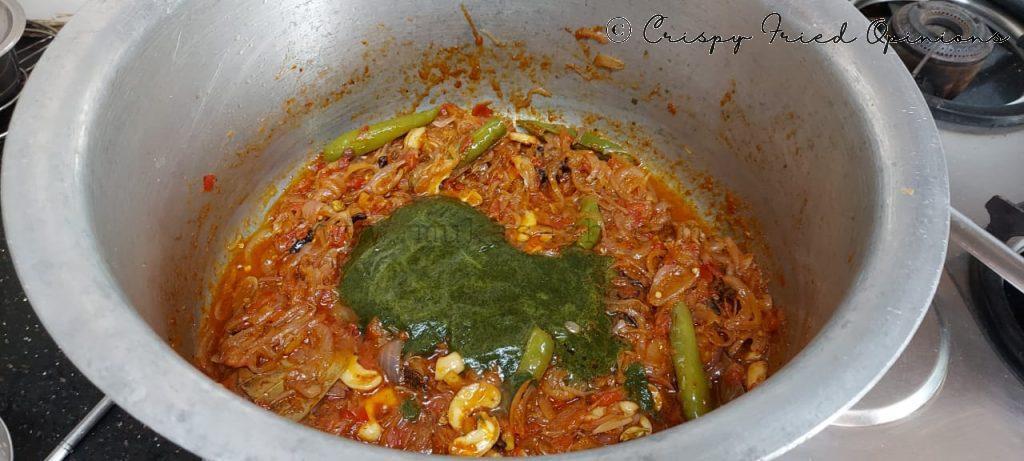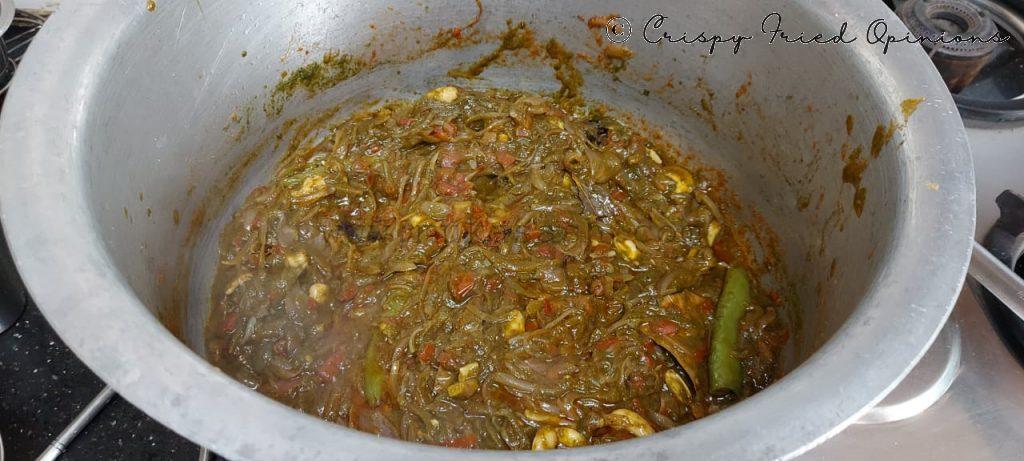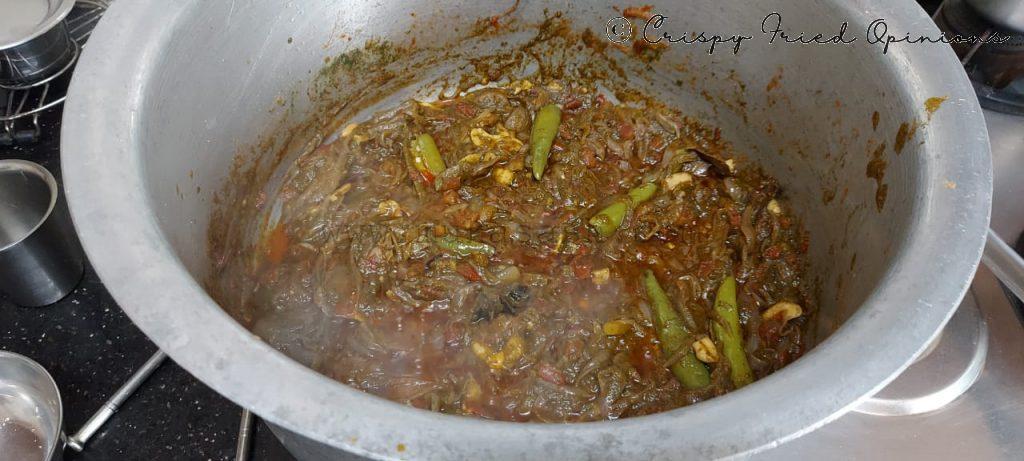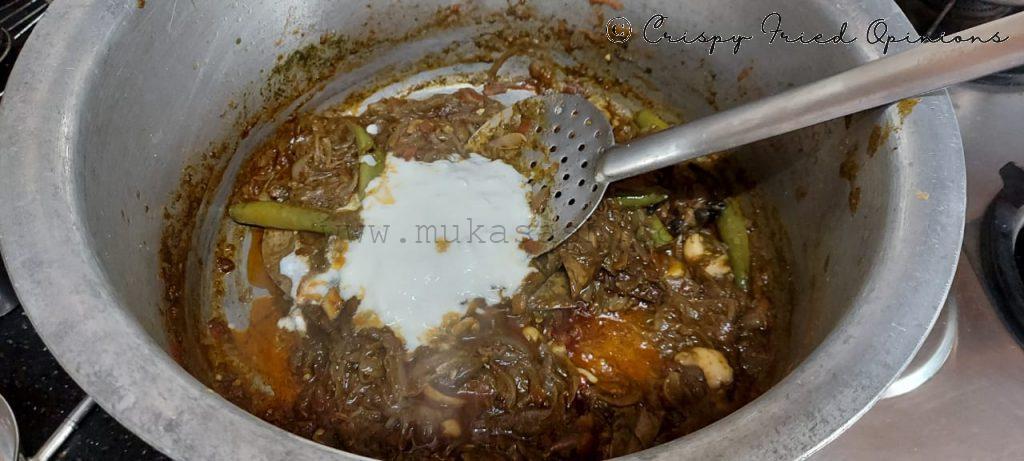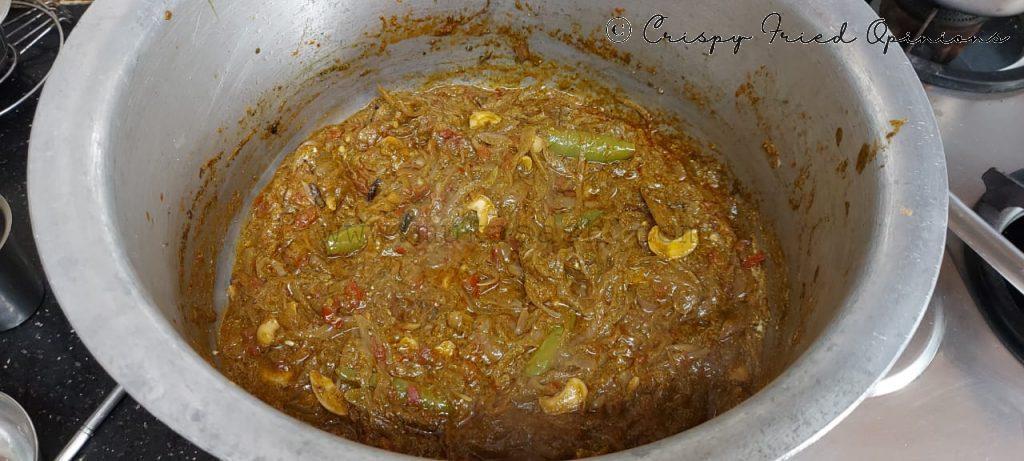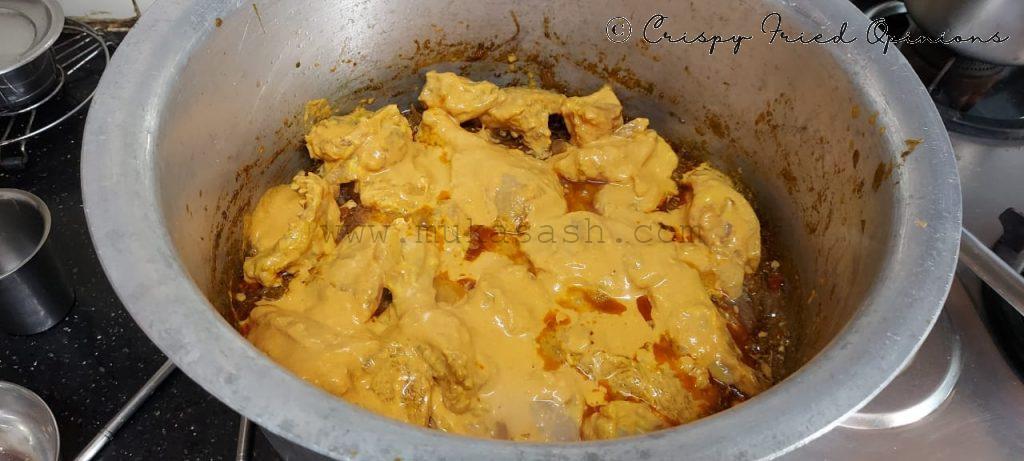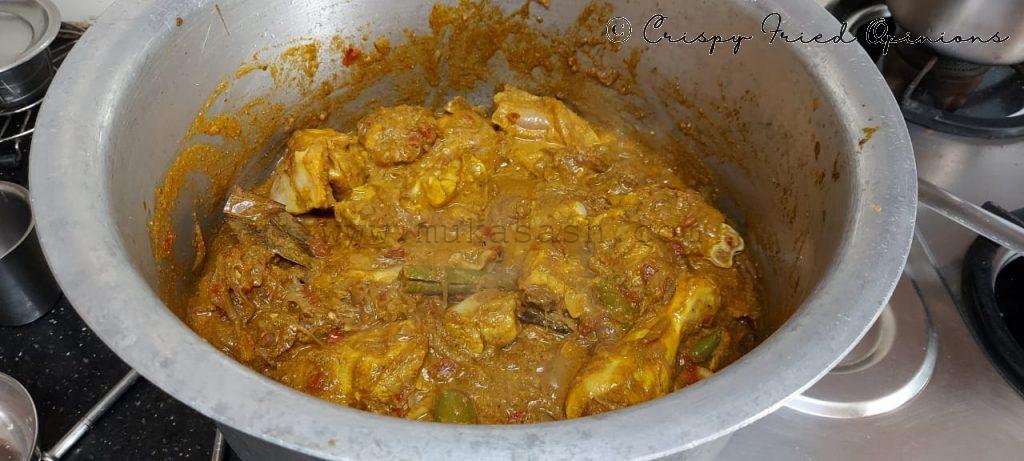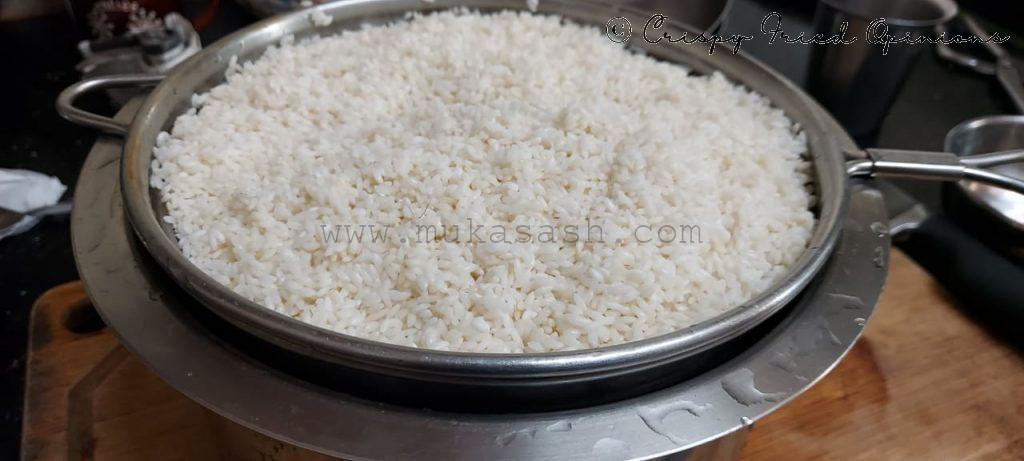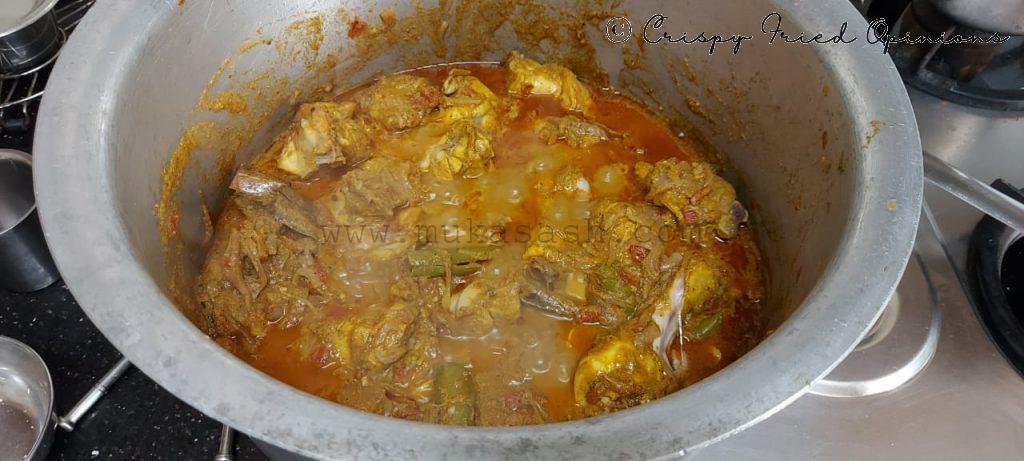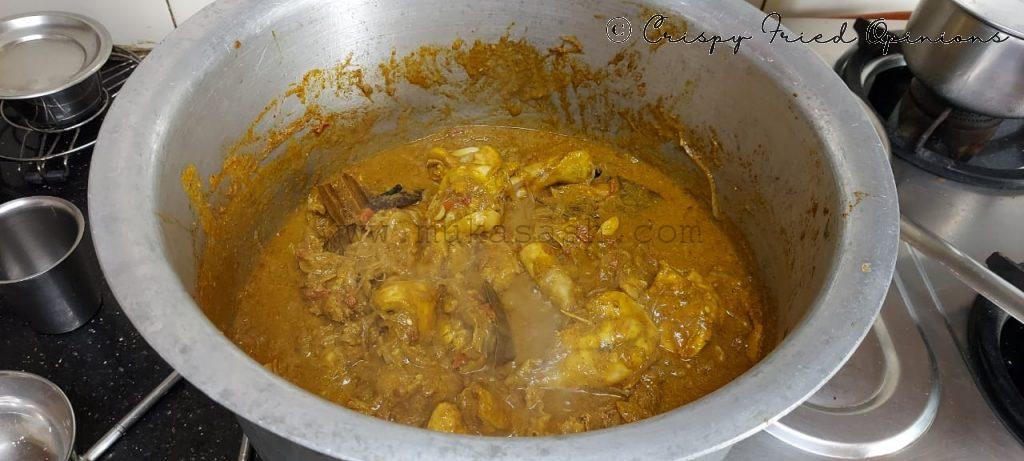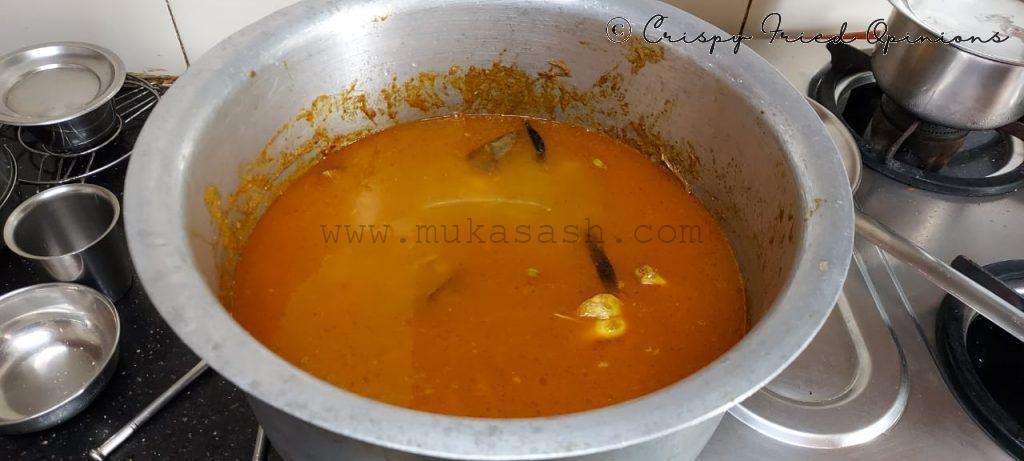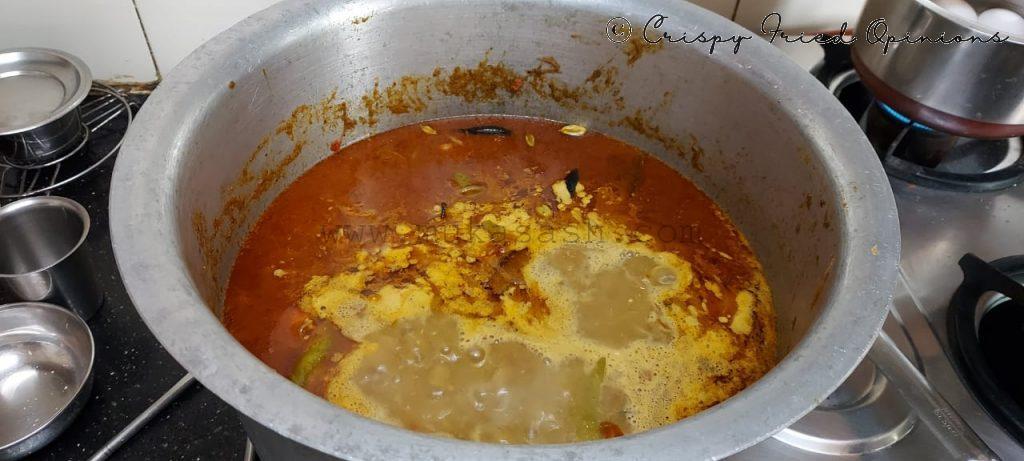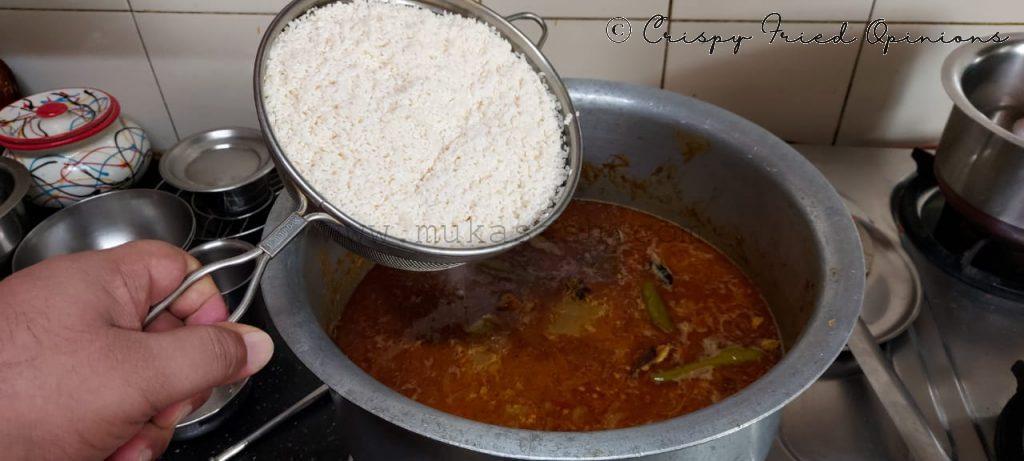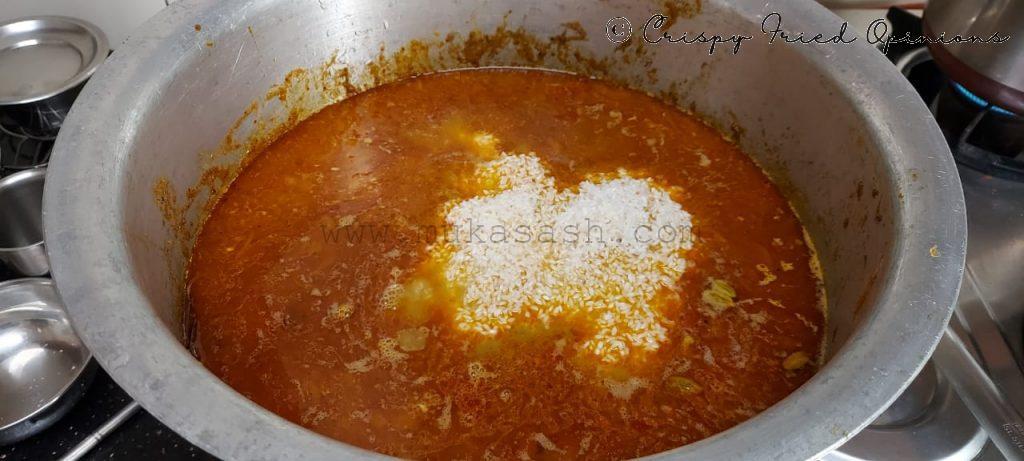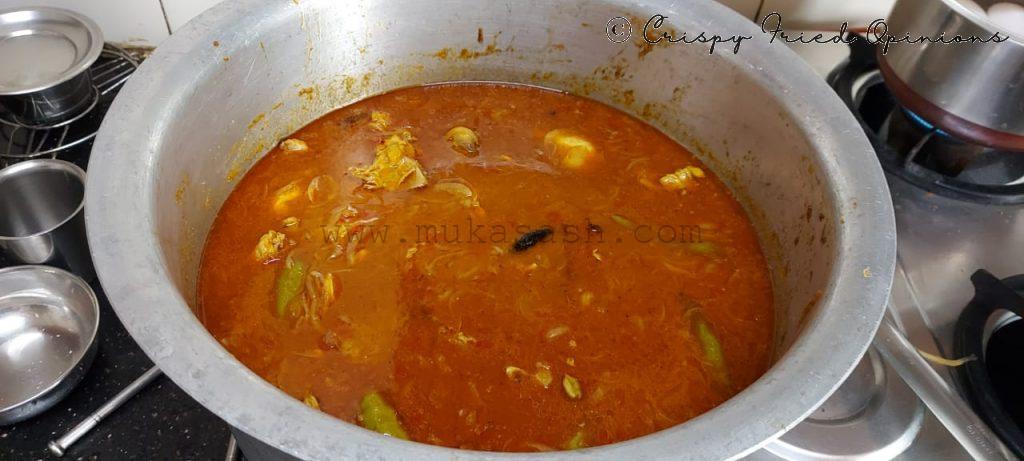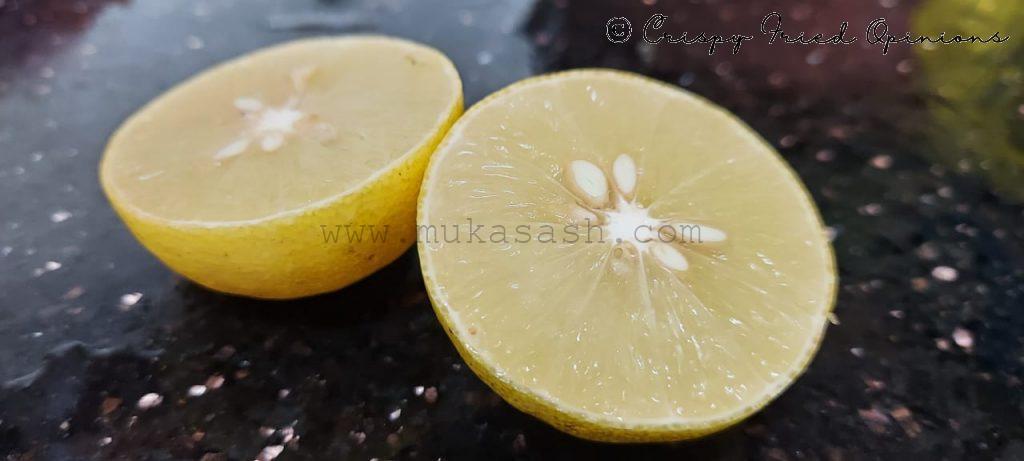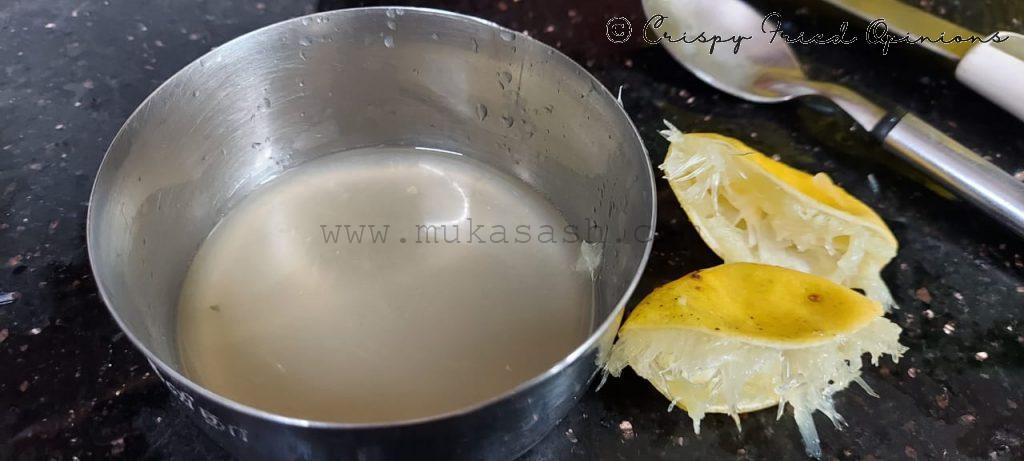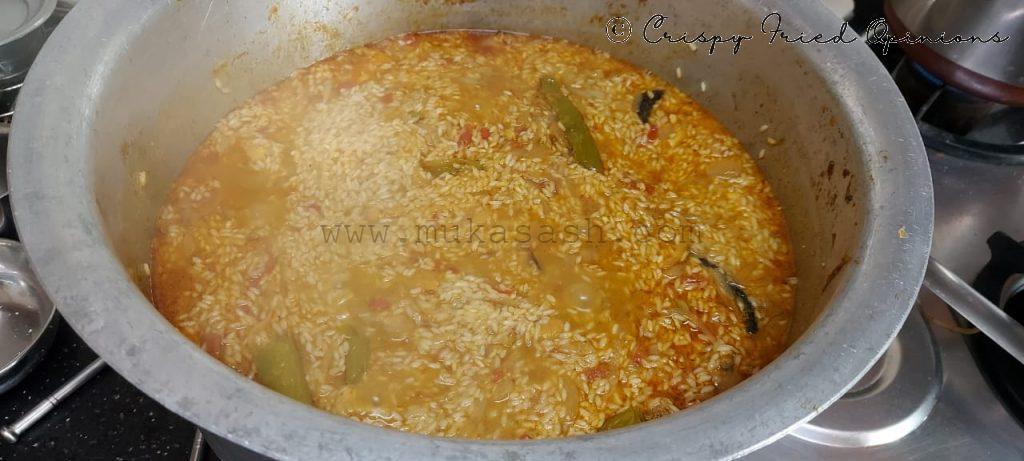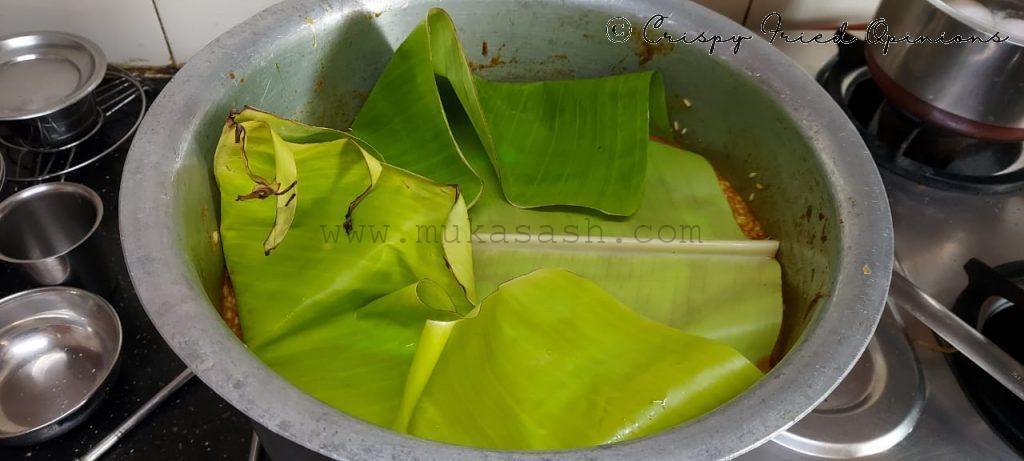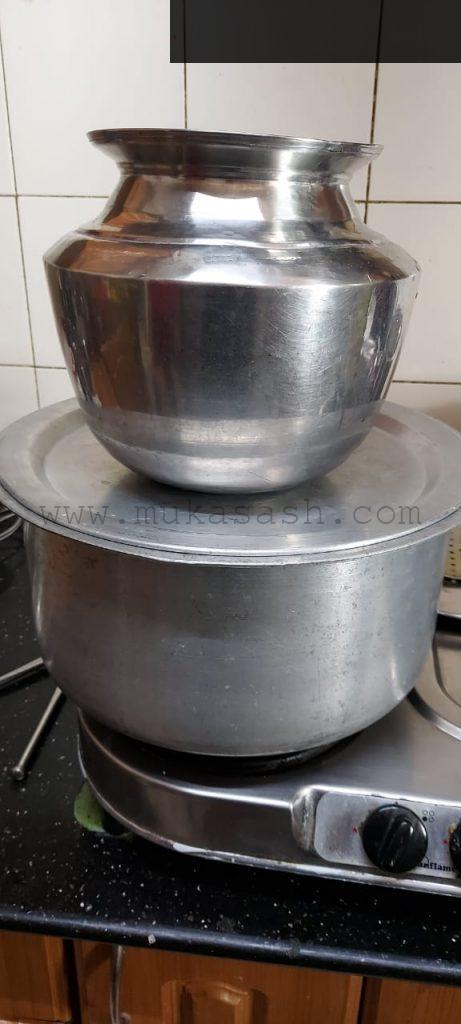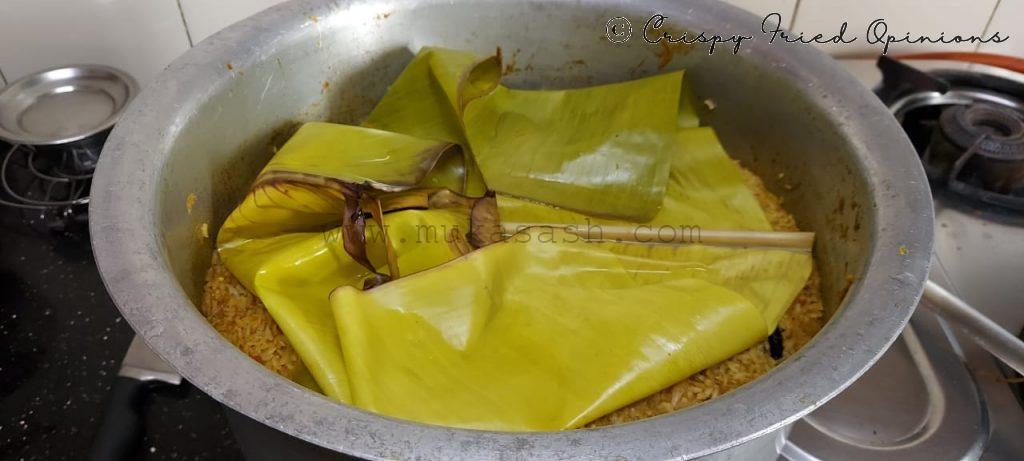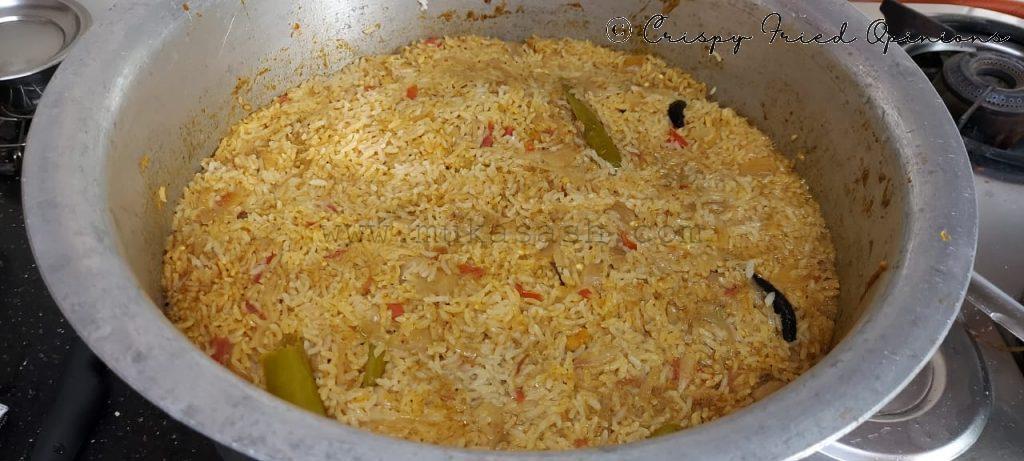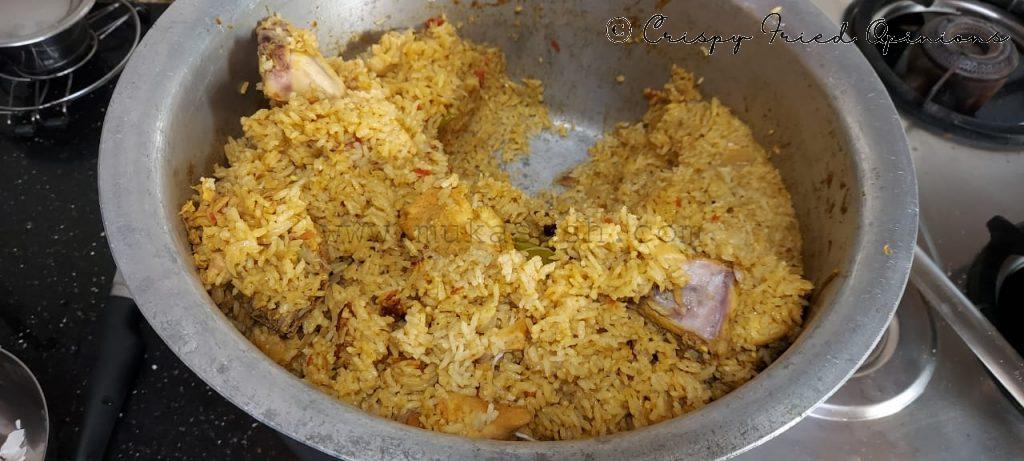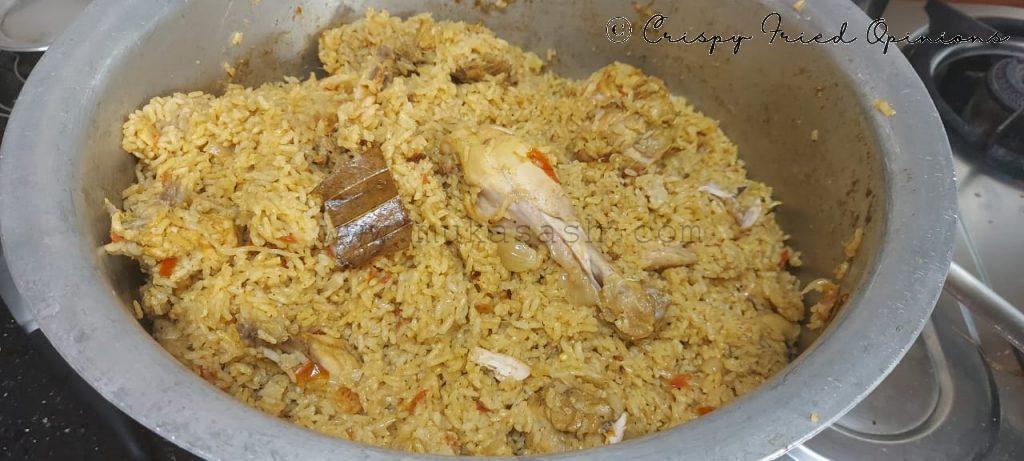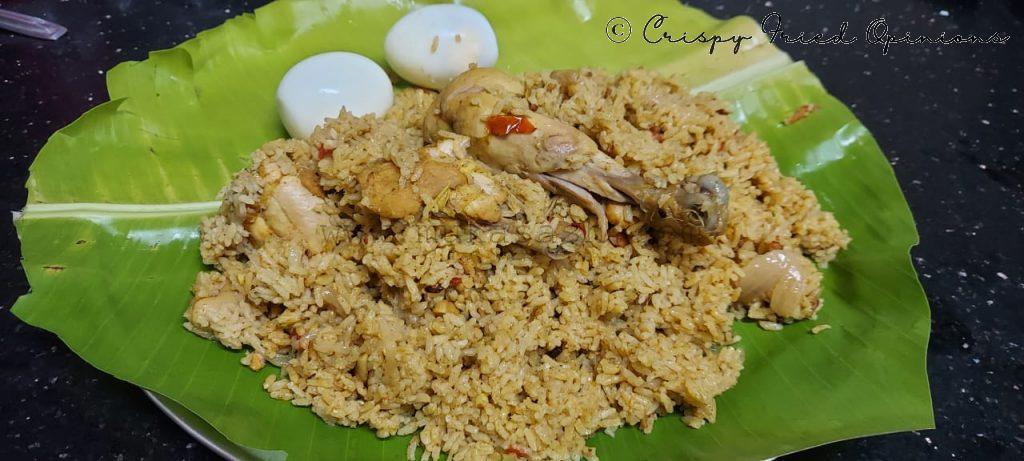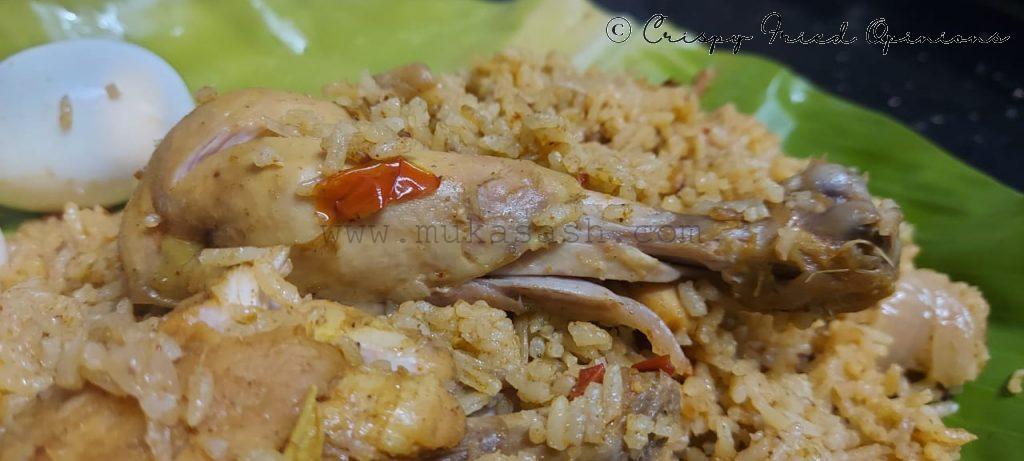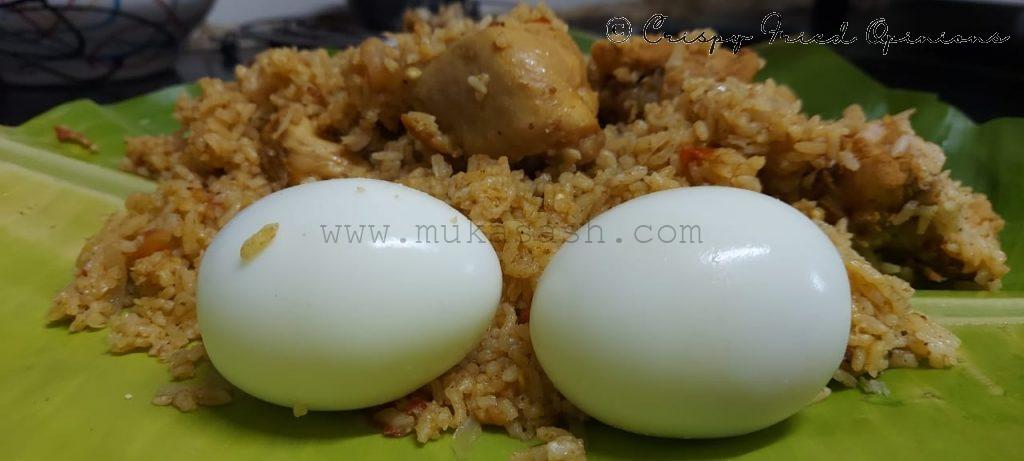 A lipsmacking accompaniment to the Biryani, I made ghee-fried boiled eggs.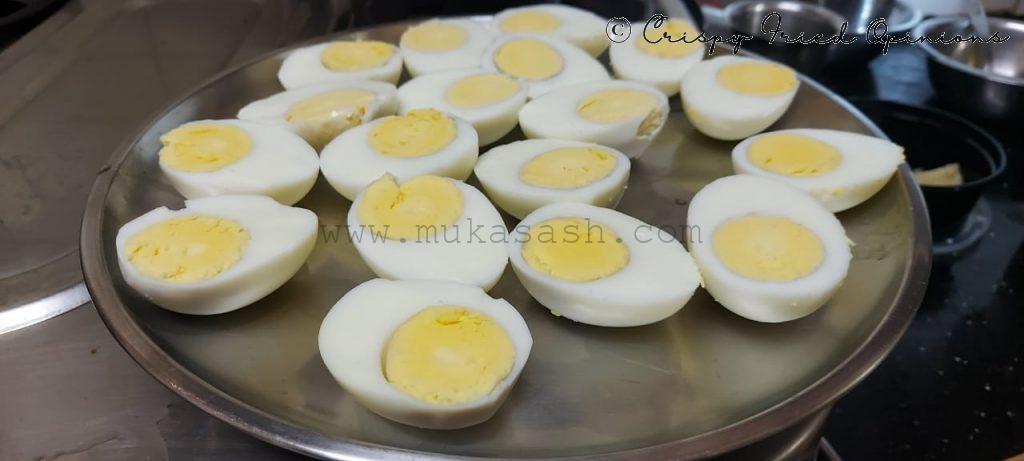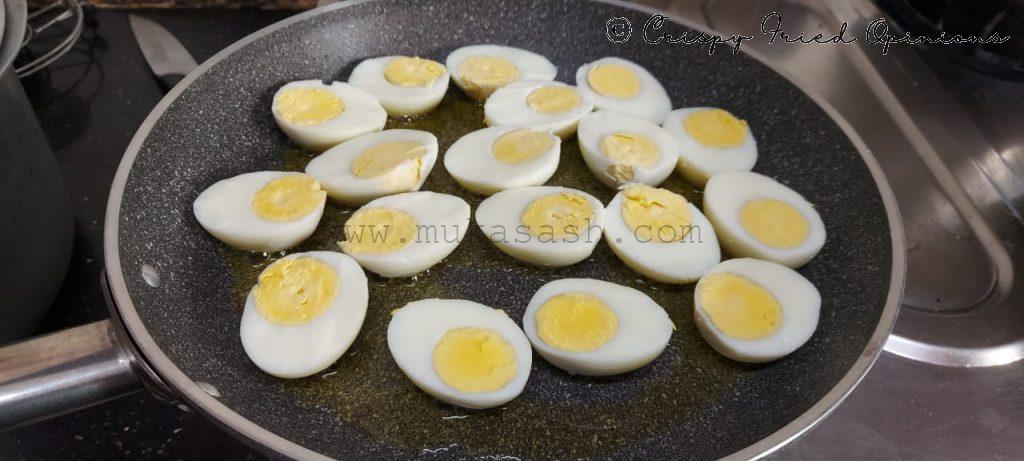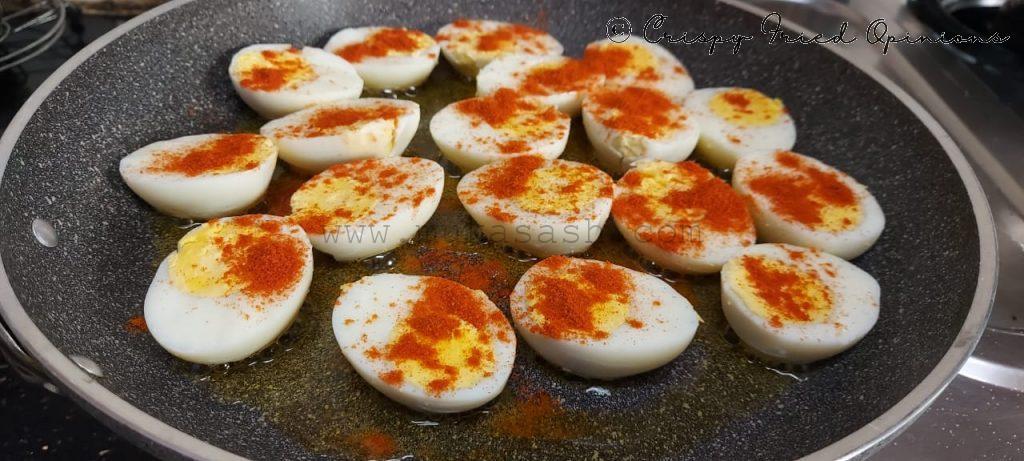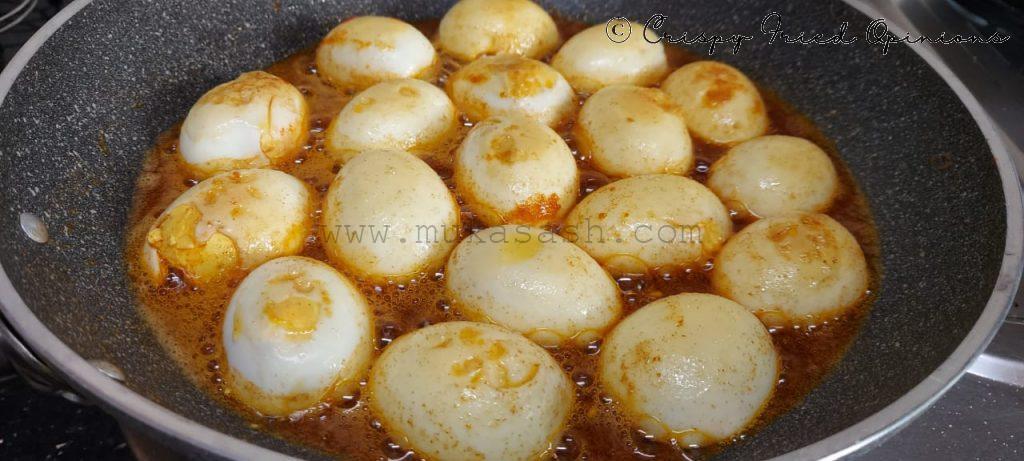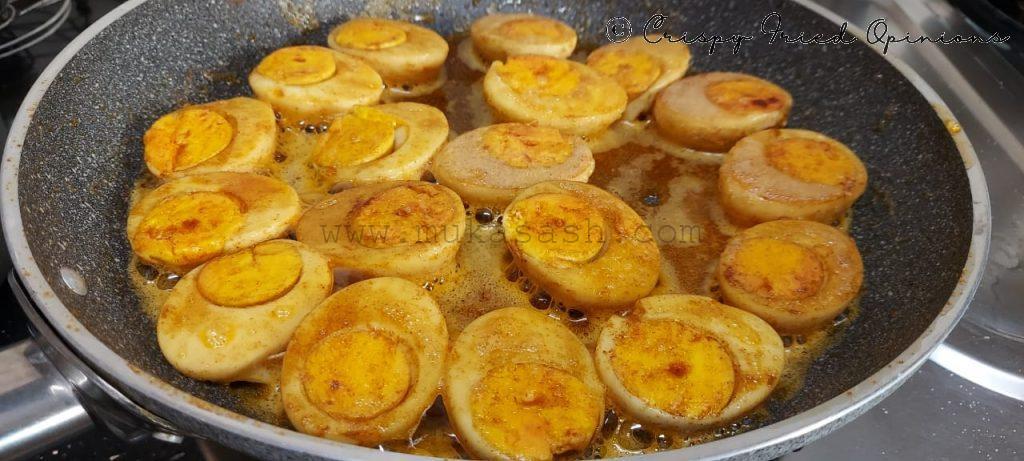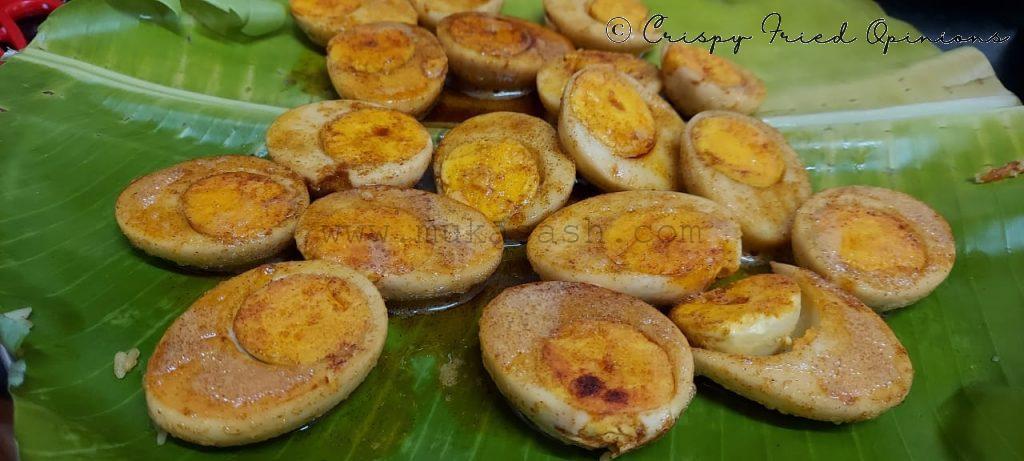 Finally, on my plate ! 🙂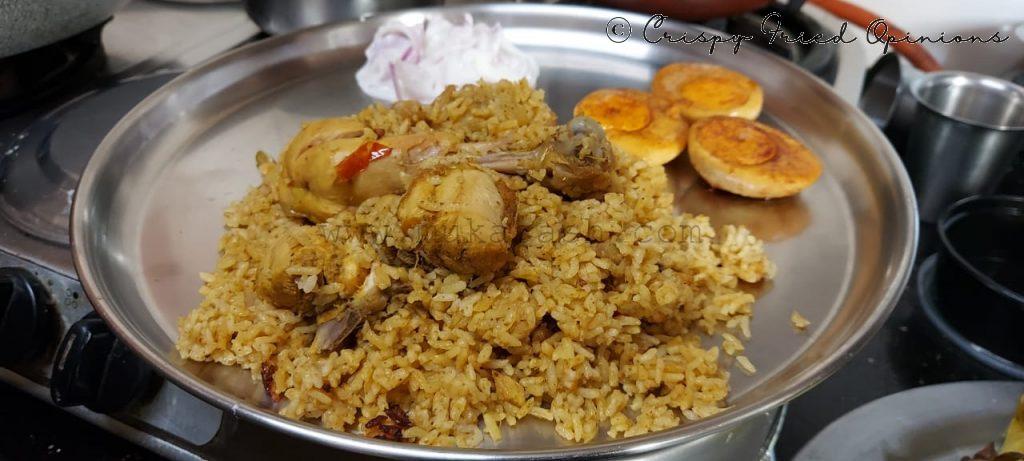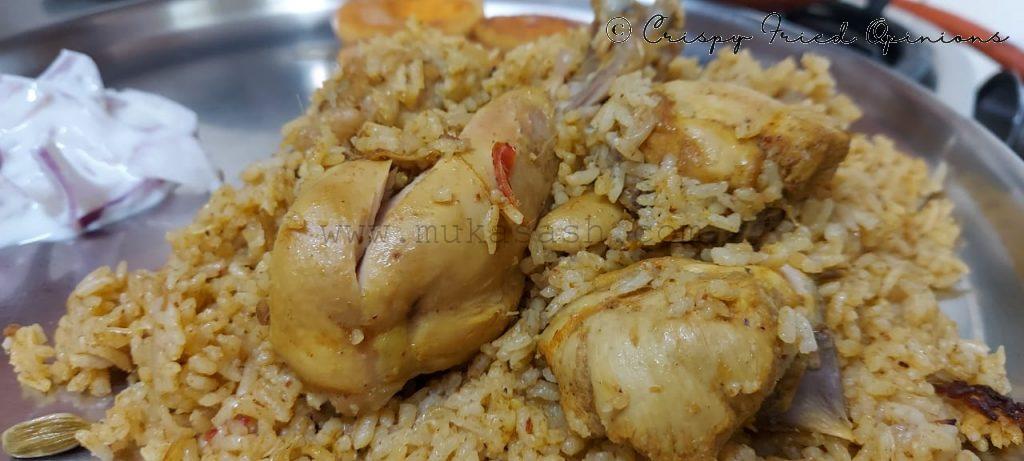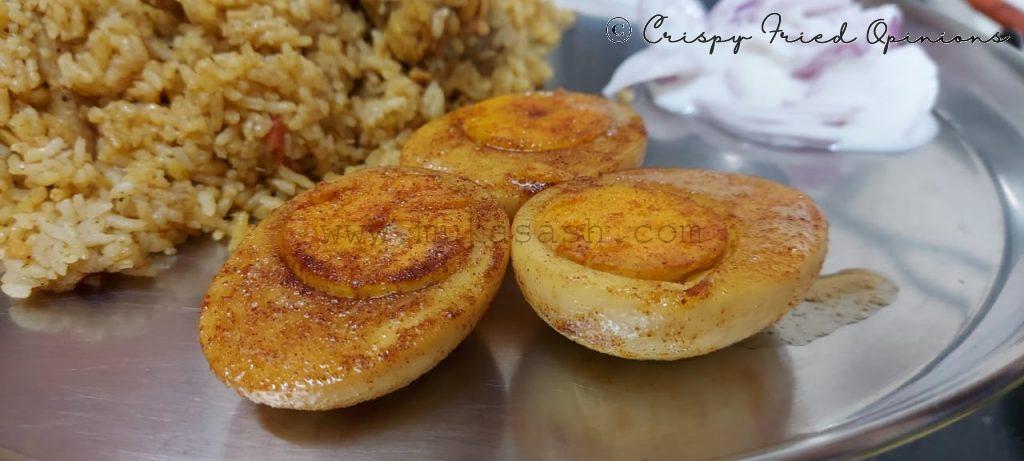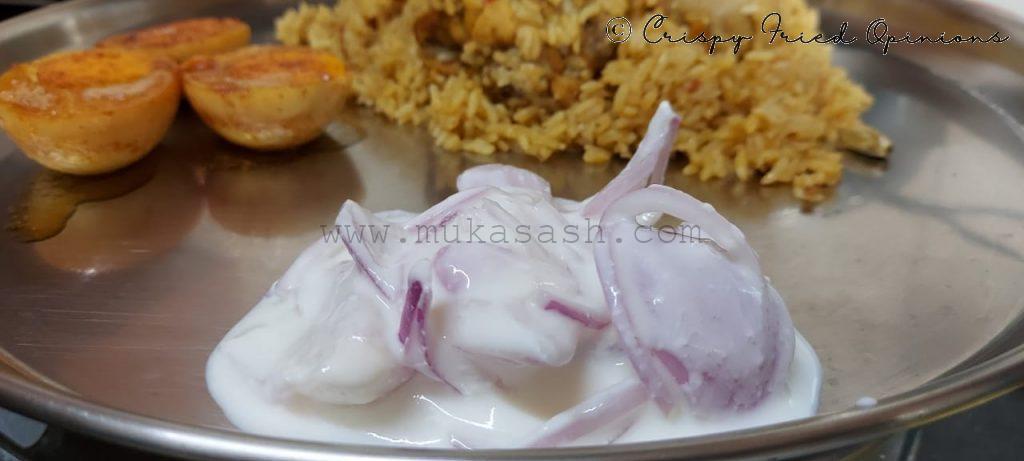 That was one of my wonderful attempts at making Biryani, a maiden attempt with Seeraga Samba rice though! This rice has a nice flavor and I'm sure you'll like it if you taste it.
If you liked what you just read, feel free to try this out, and share this post with your near and dear ones. If you'd like to see what I've been cooking during the lockdown, check out my cooking experiments.
I'll see you again with another experiment from my Kitchen. Until then, taata ! 🙂