An experiment in the kitchen after a long time – Hyderabadi Paneer Dum Biryani. Don't get started on the age-old argument that 'veg biryani is not biryani'. 🙂 This is a vegetarian's stairway to heaven, and let it be so! 😀
This attempt is based totally on Paneer Dum Biryani by Kabita's Kitchen, on Youtube. The biryani masala used is this attempt is Hyderabadi Biryani Masala from Zaiqa The Spice Store.
As always, this will be a sequence of pics. The measurements are exactly as mentioned in this video.
First step was to get the pre-requisites ready.
Onions, Coriander, Mint leaves, green chillies, Tomato Puree, Saffron soaked in some milk, Soaked and strained Basmati Rice and Paneer cut into blocks.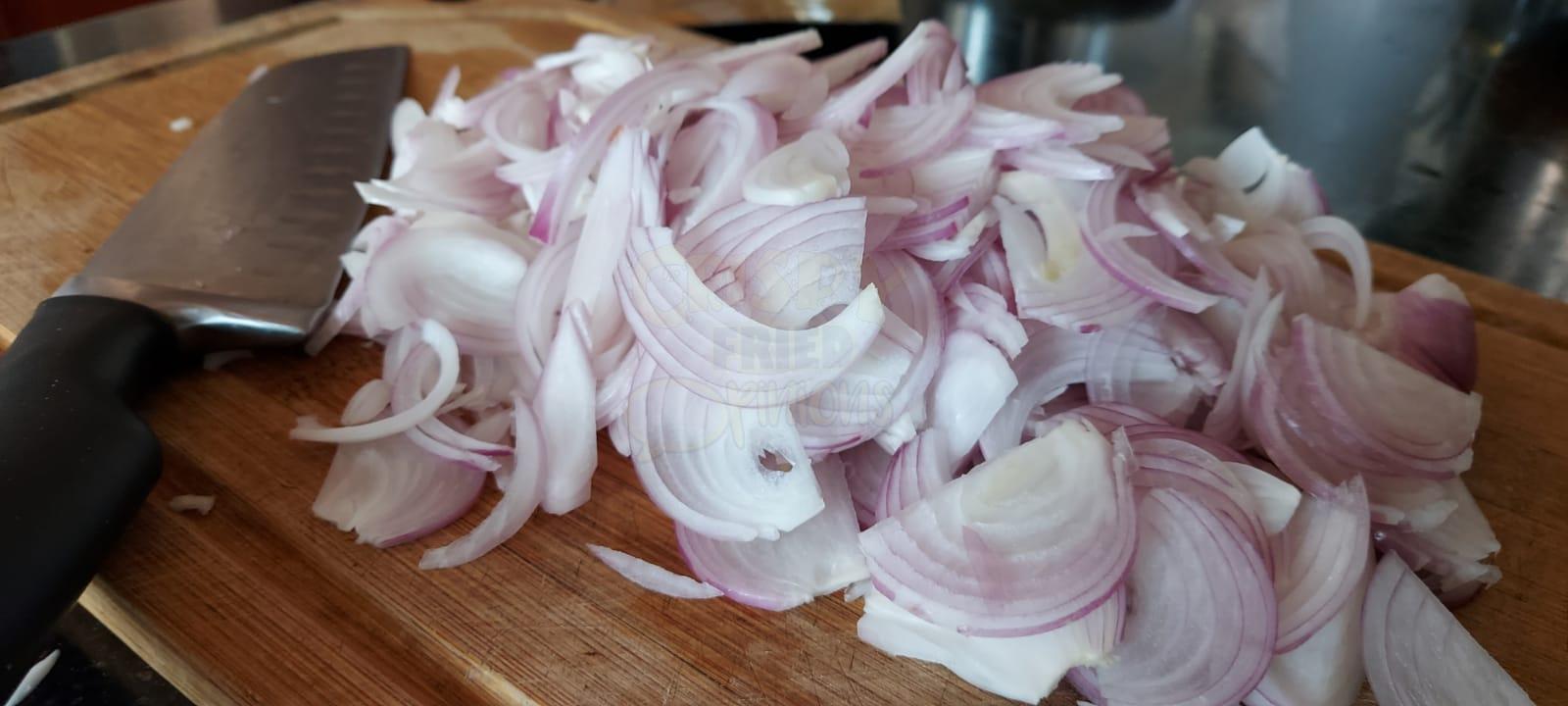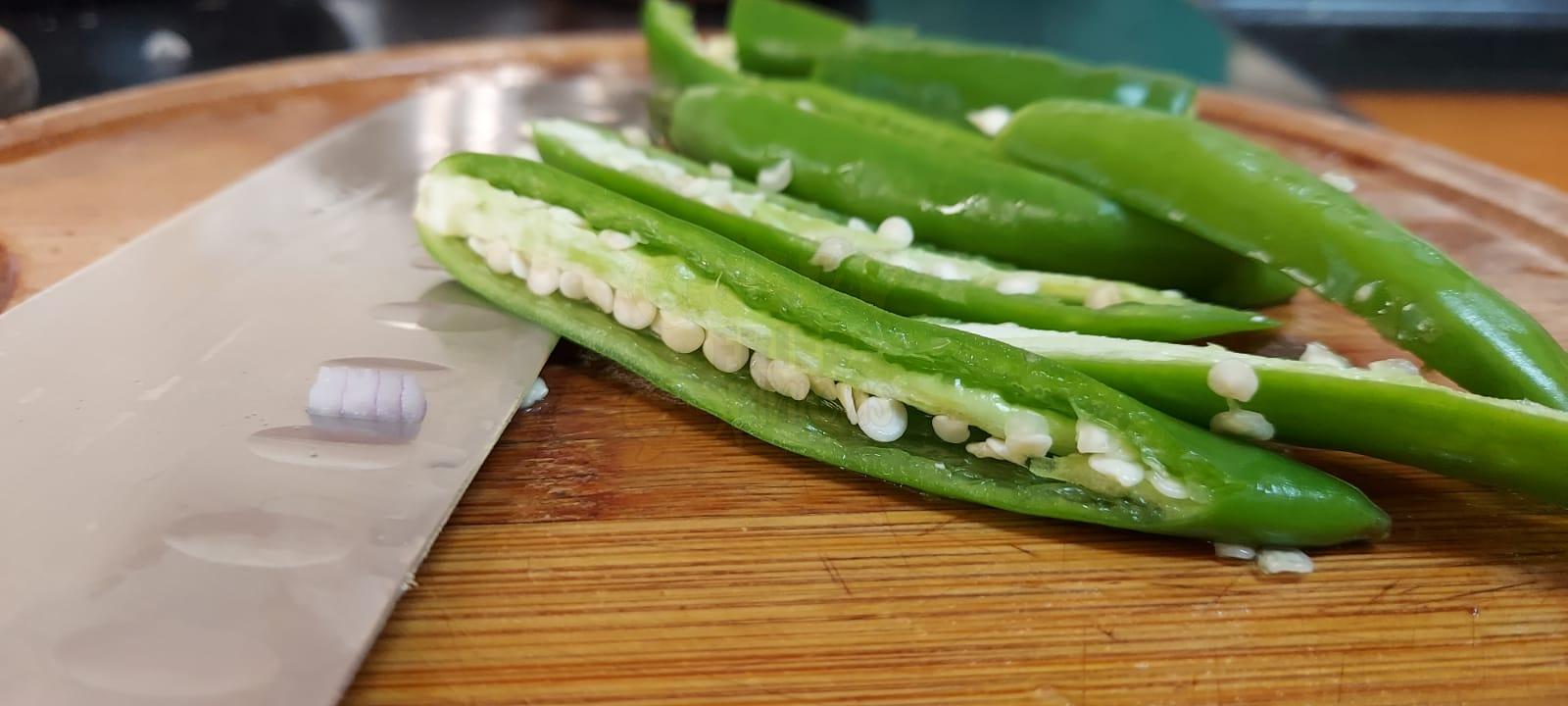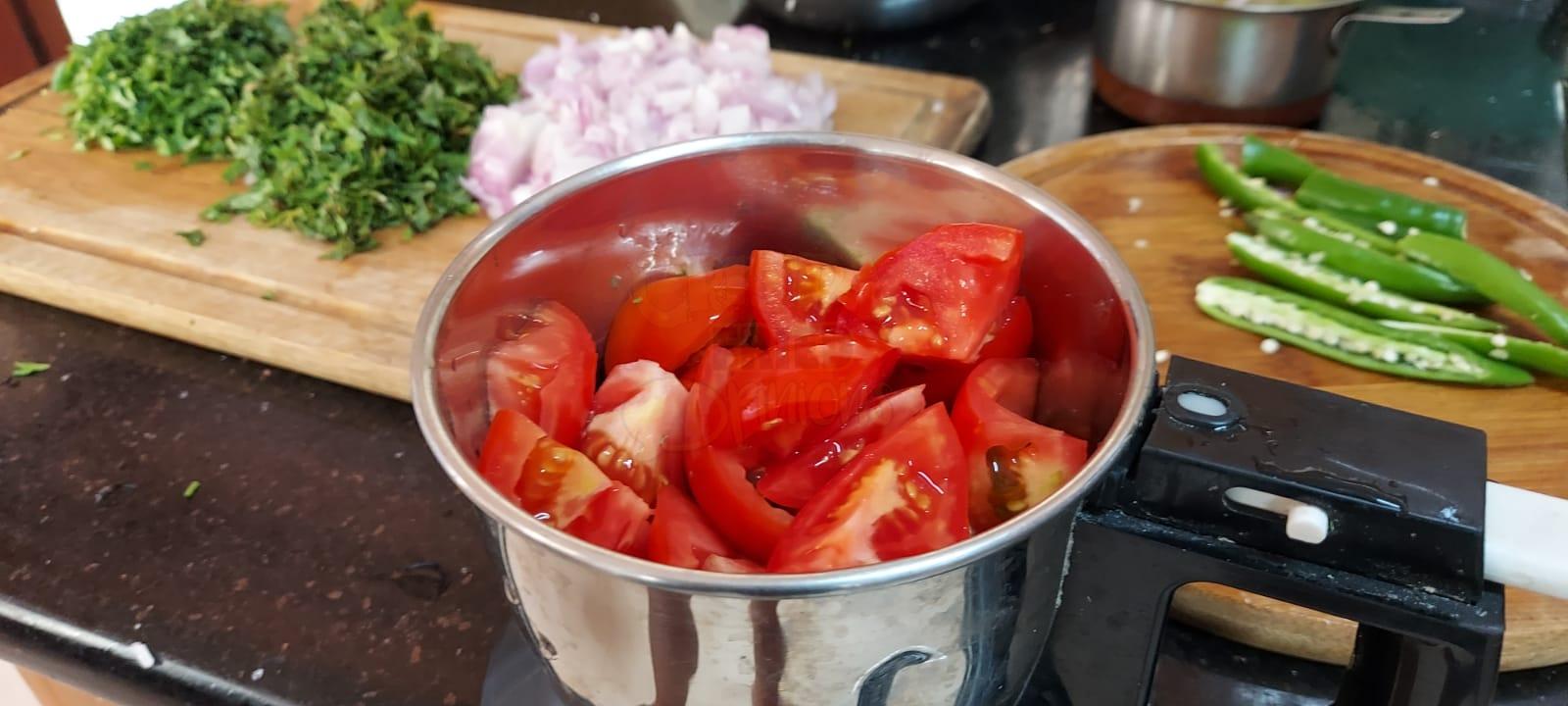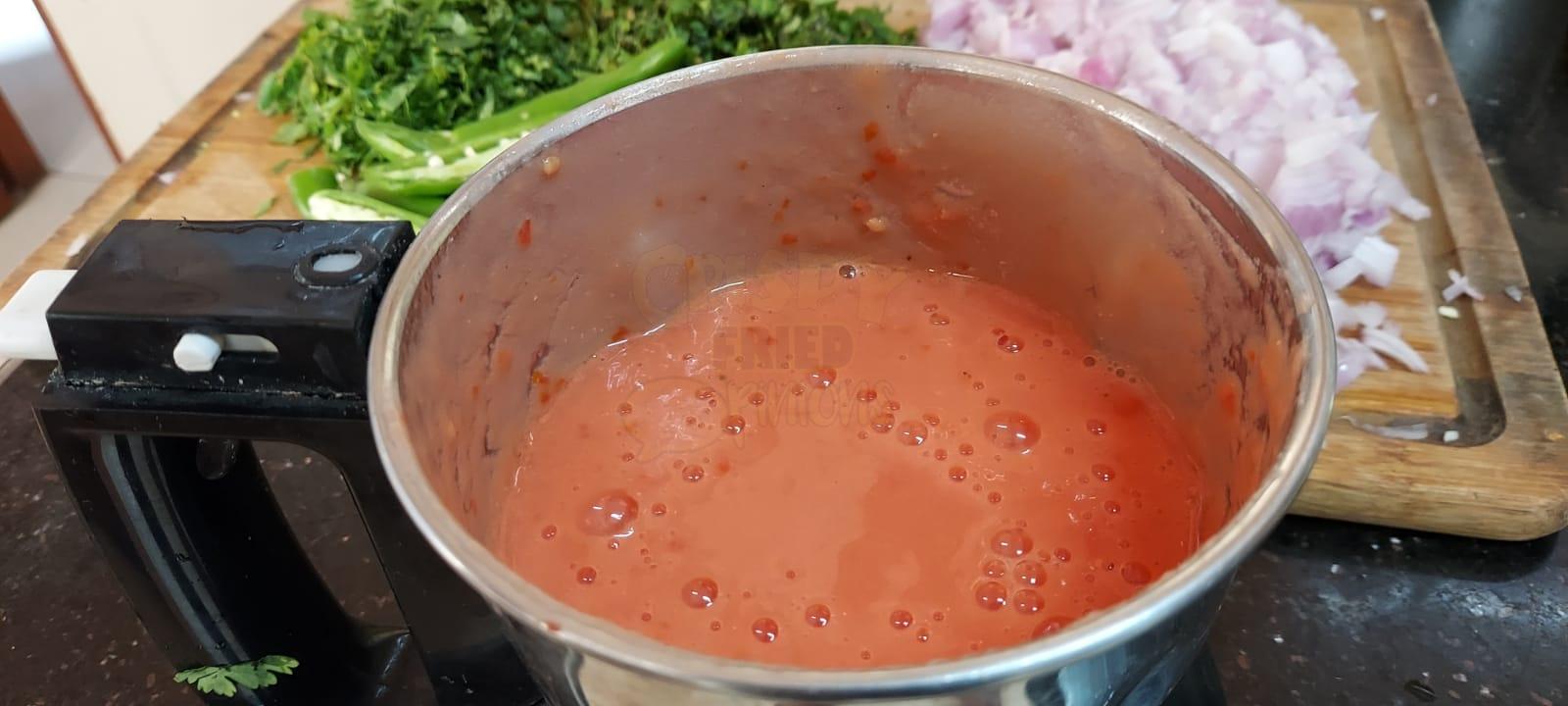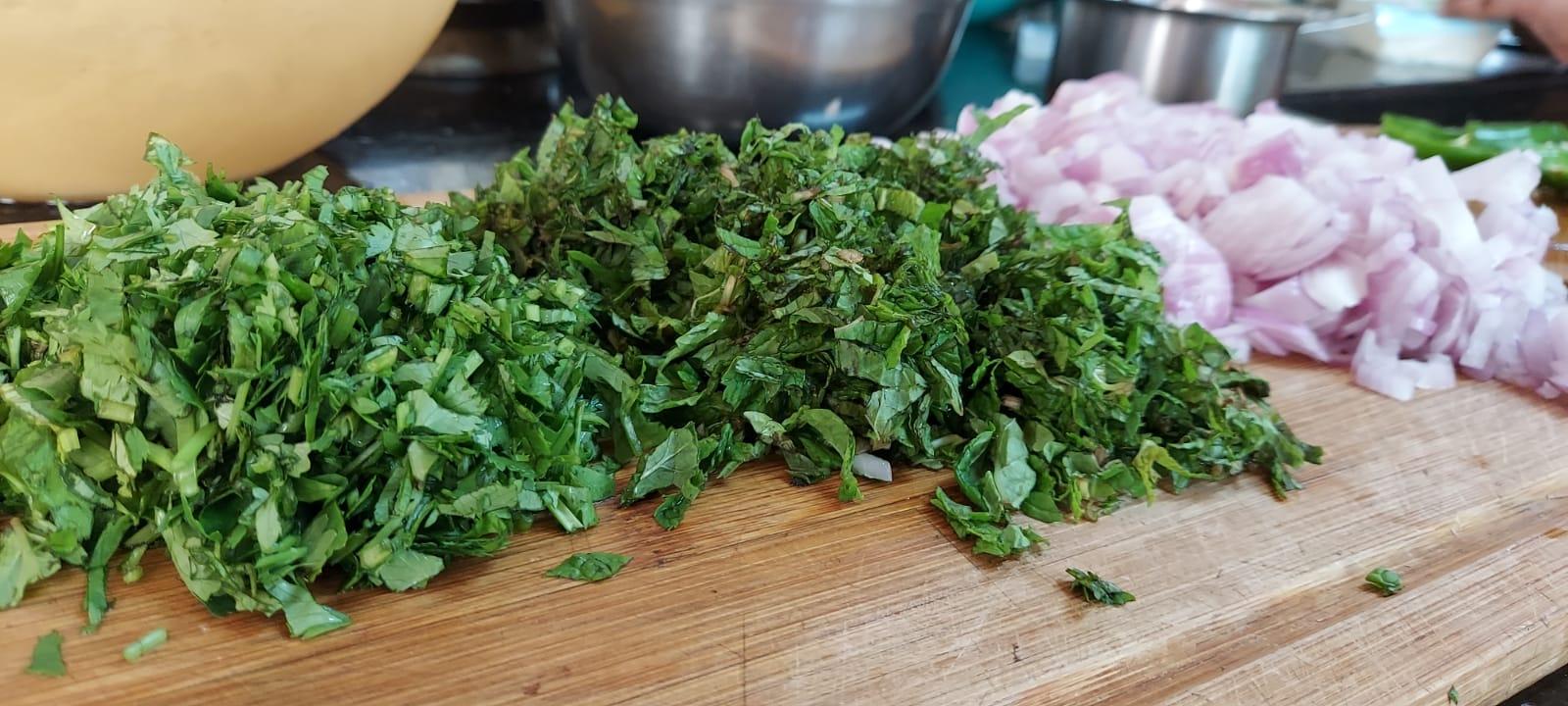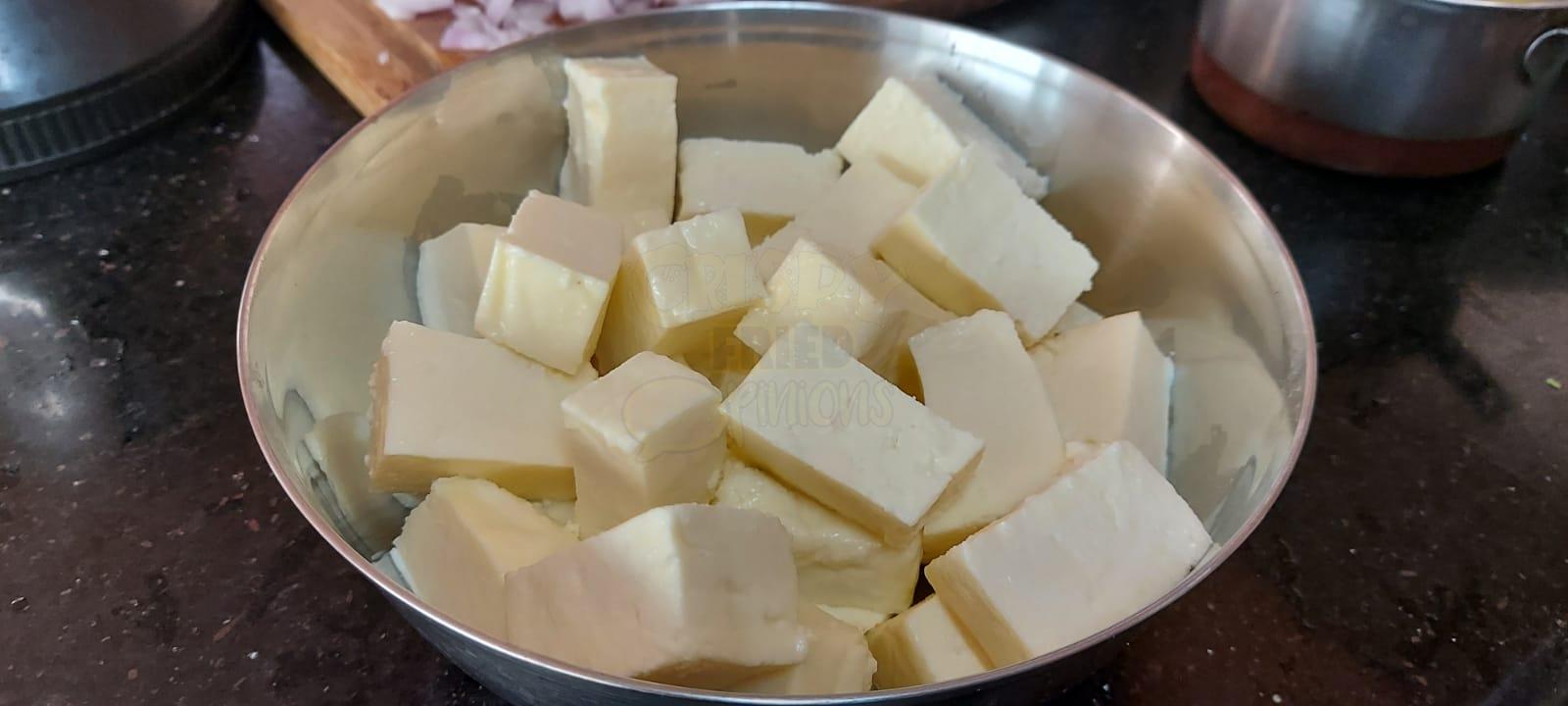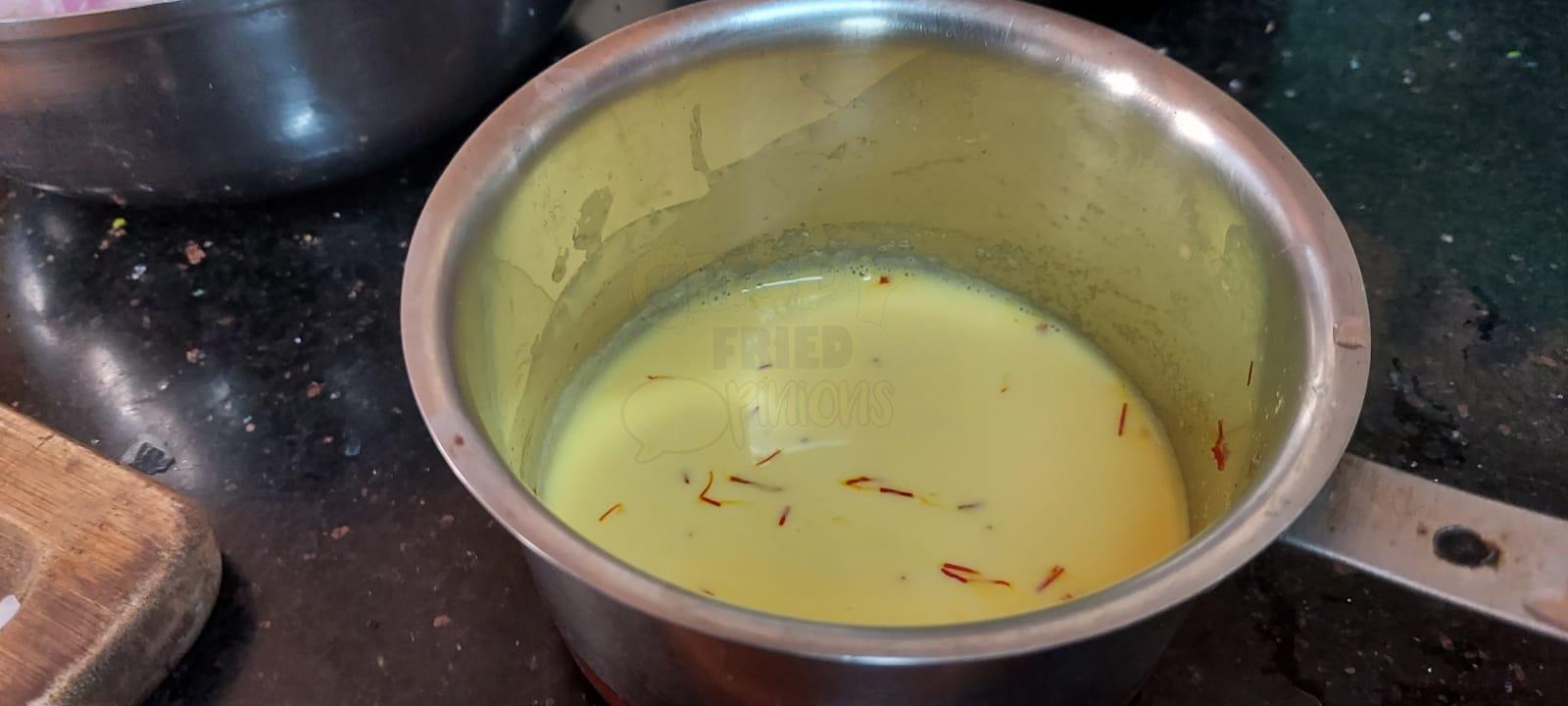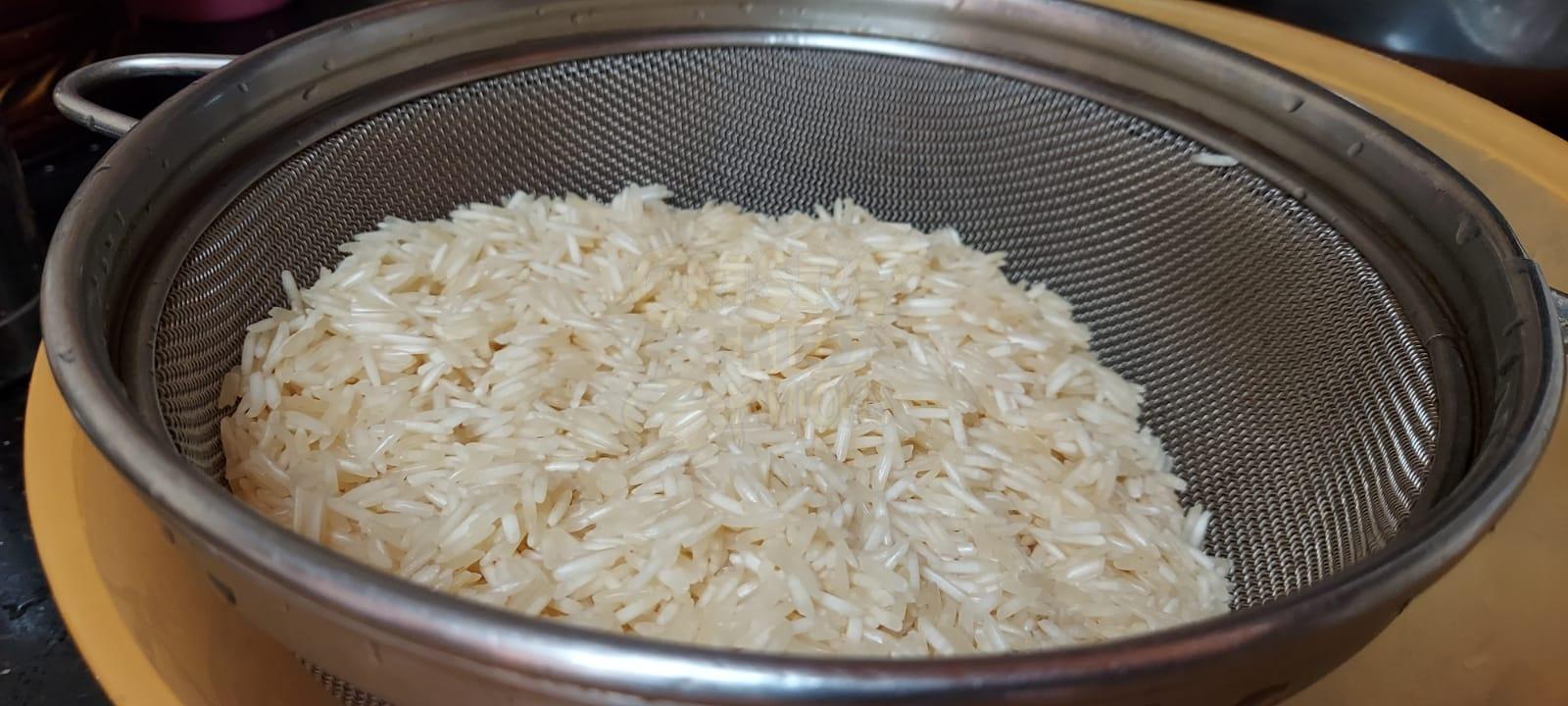 Making of Fried onions. A quick tip – Make sure not to fry it too long to make it Dark Brown. It will leave a bitter aftertaste then. Remove it when Golden Brown.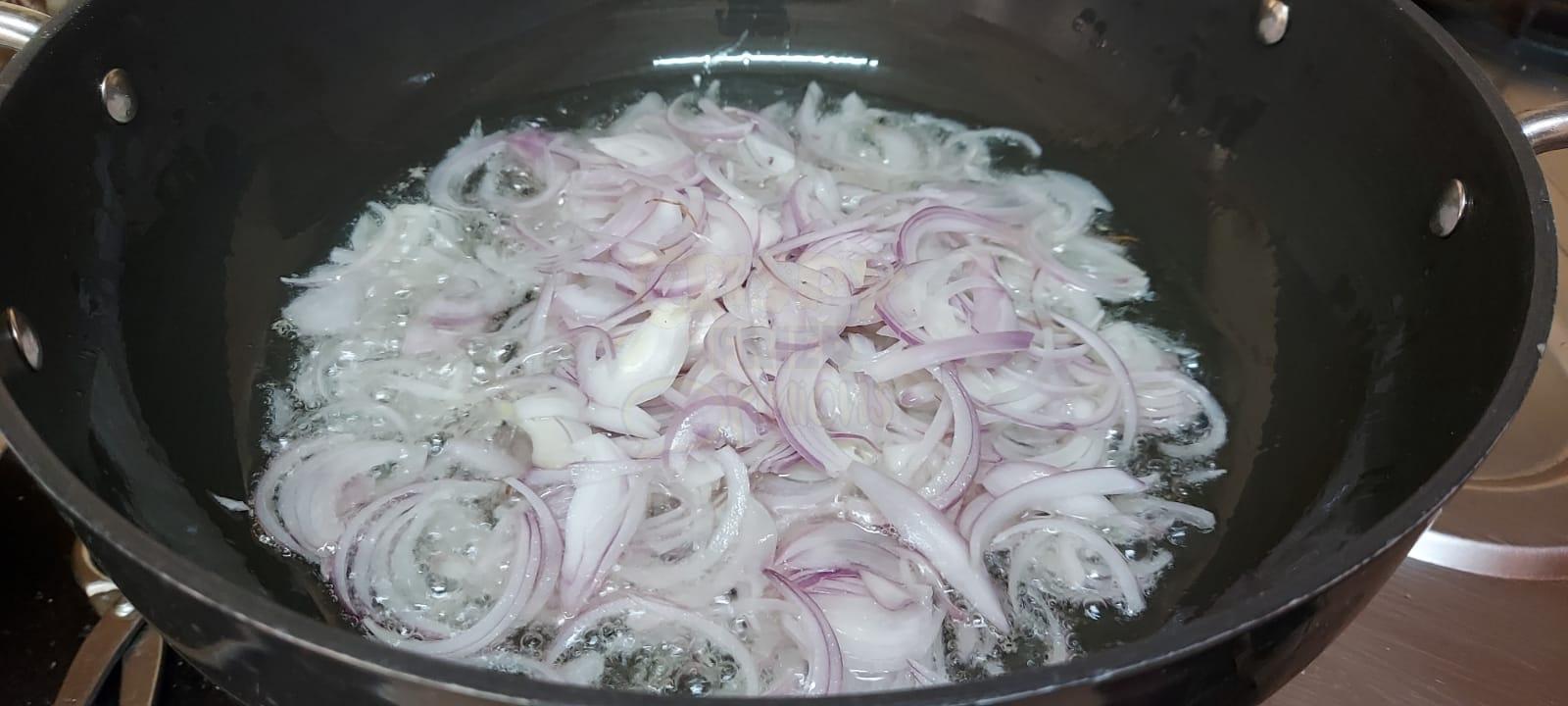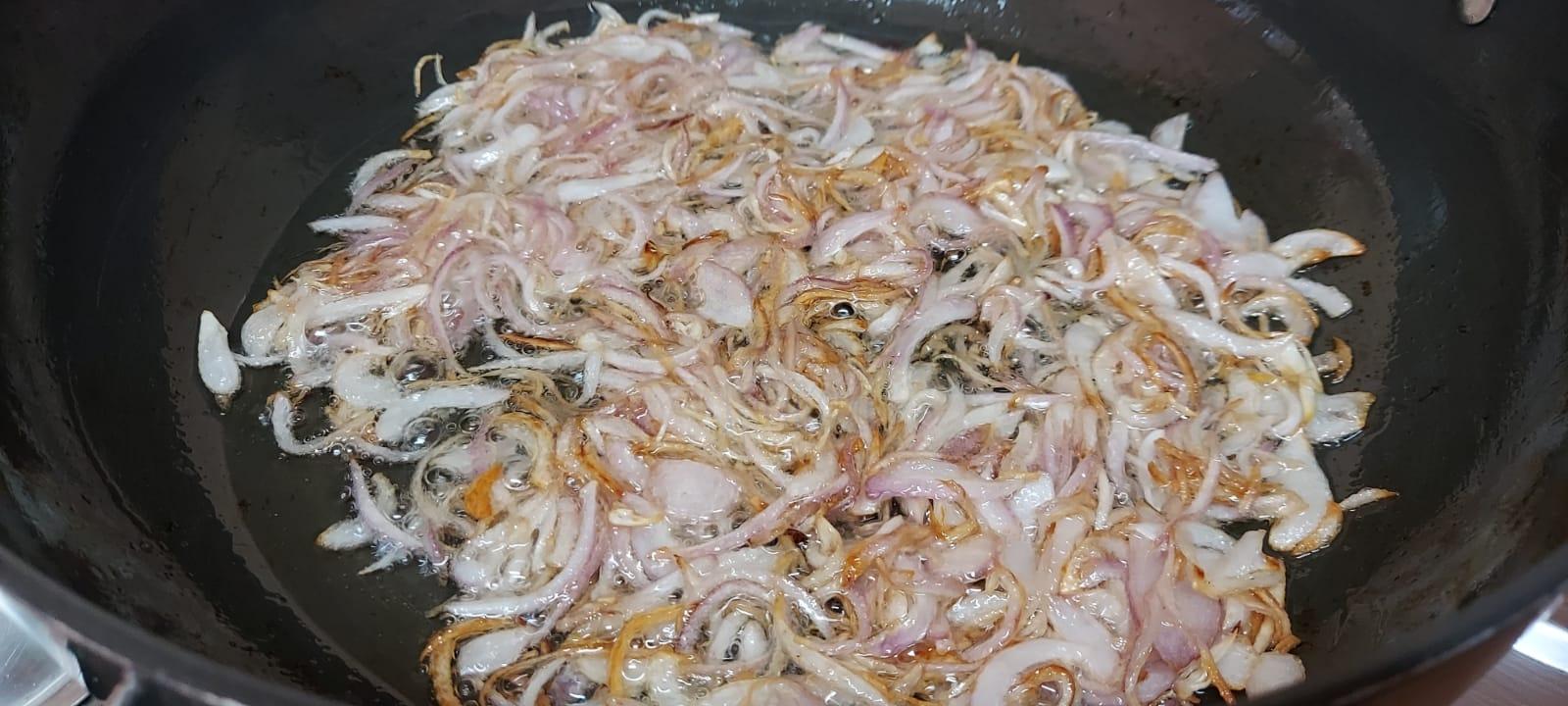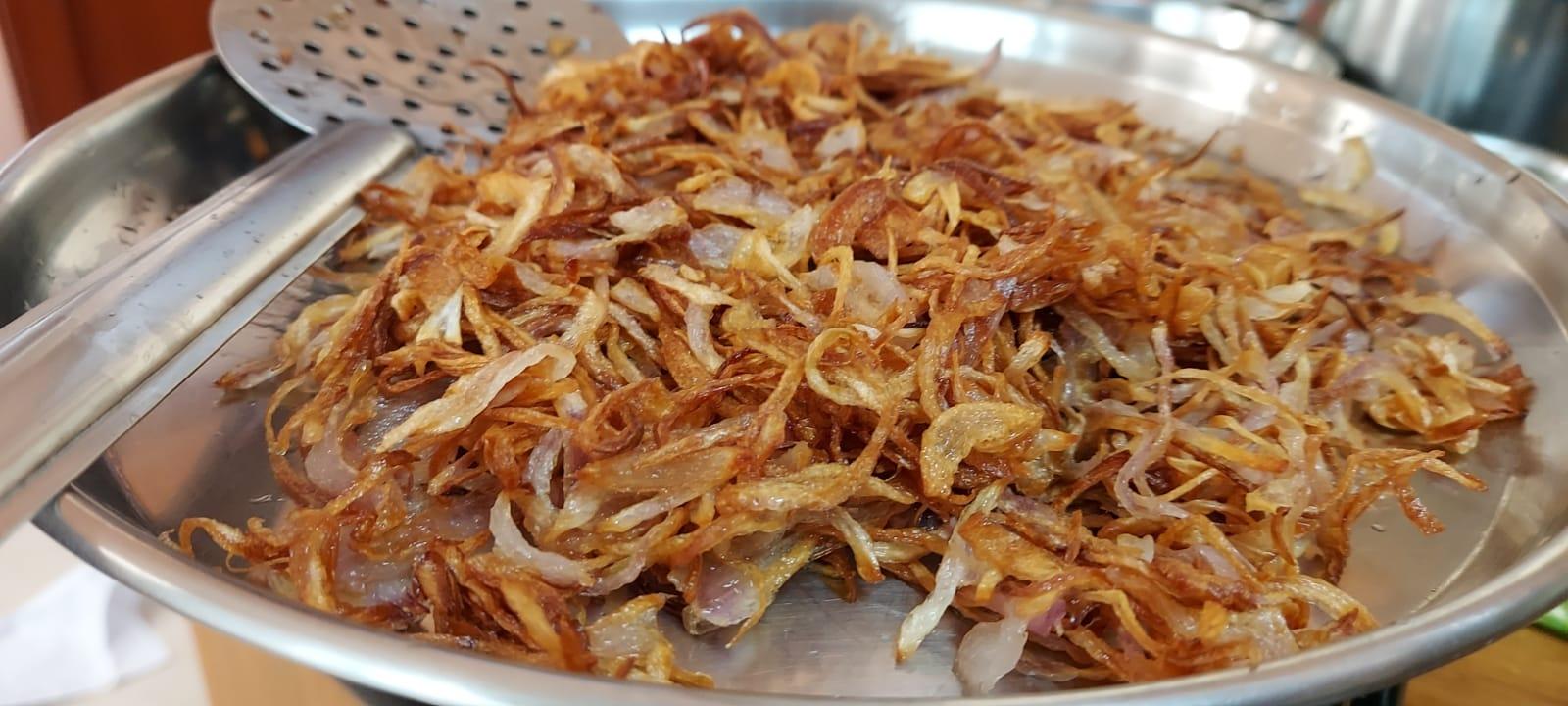 Getting the rice ready. Don't mind the vessel! 🙂 That's the usual rice vessel at home.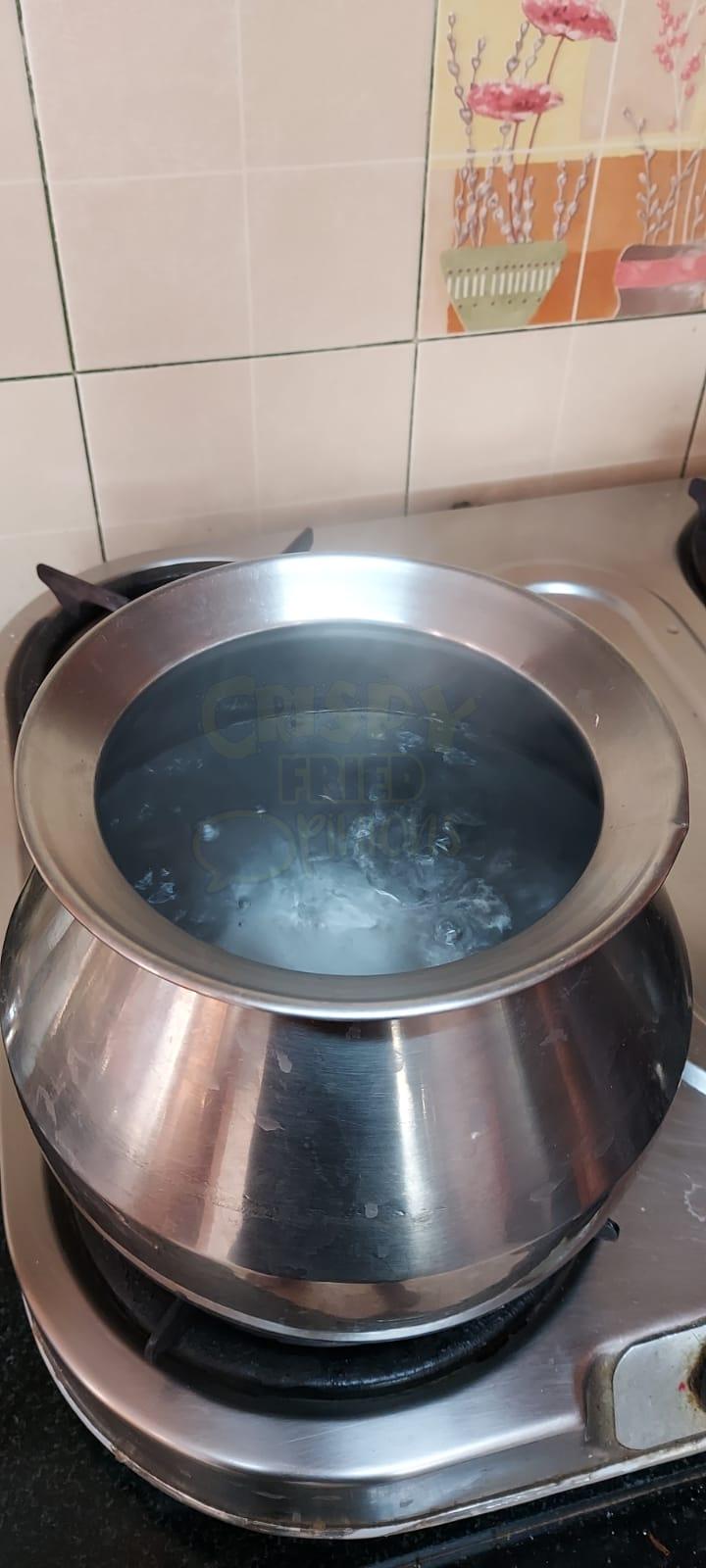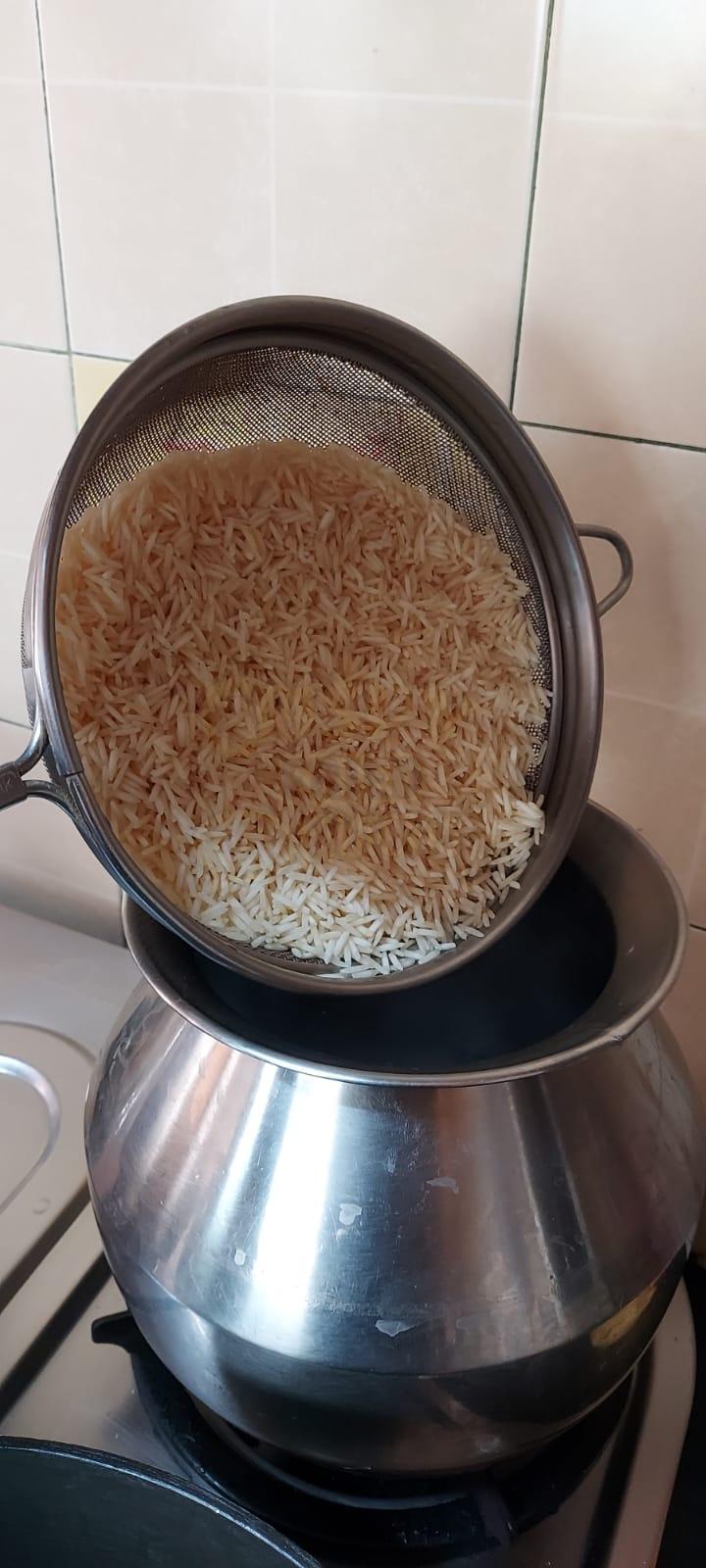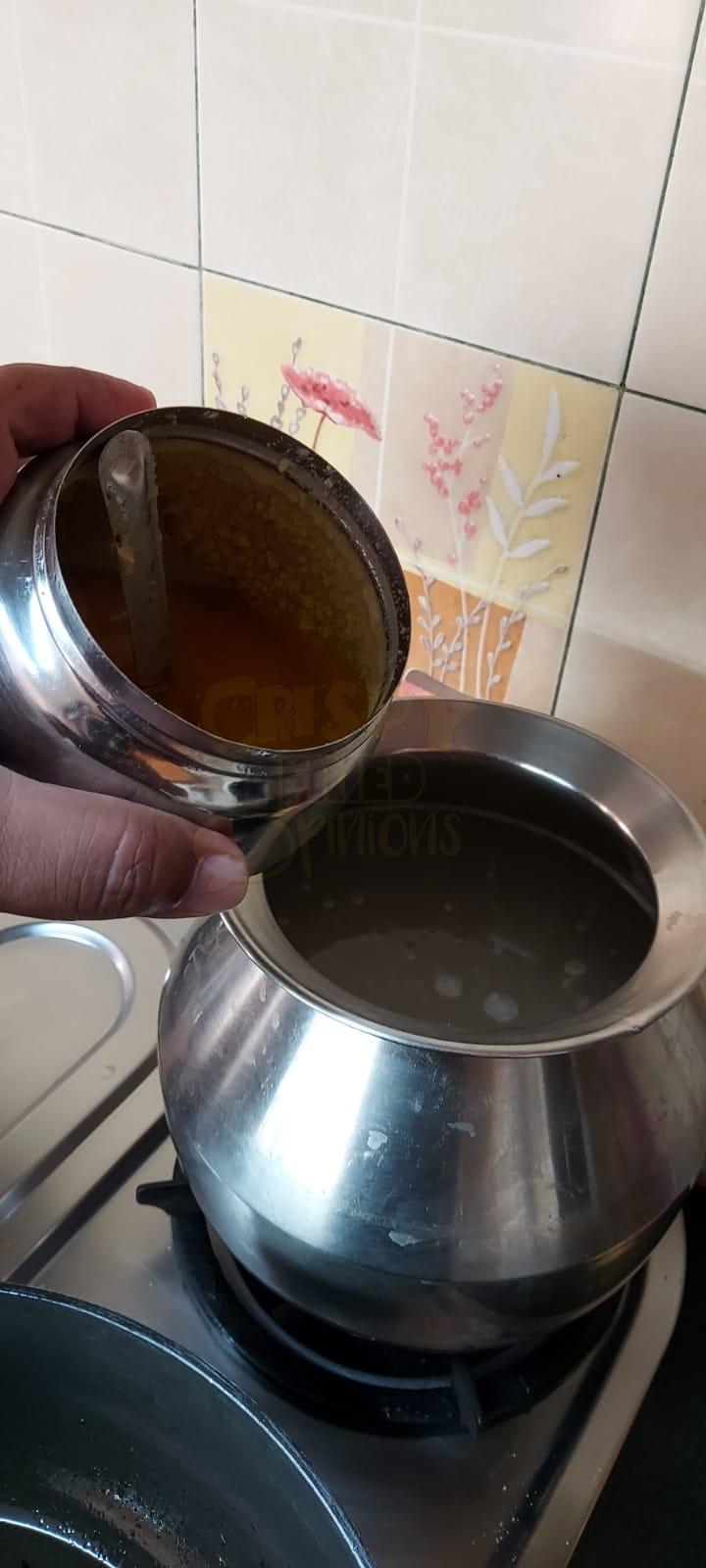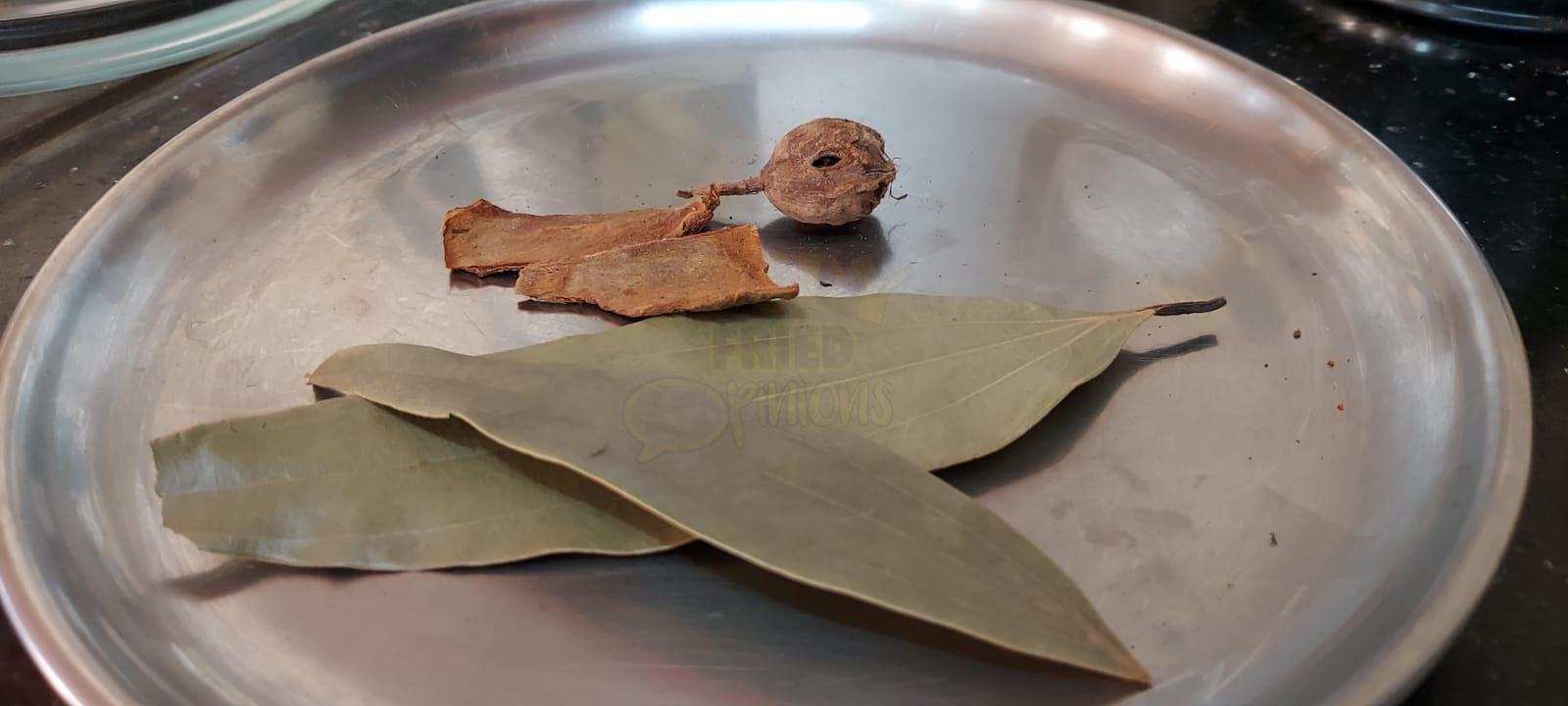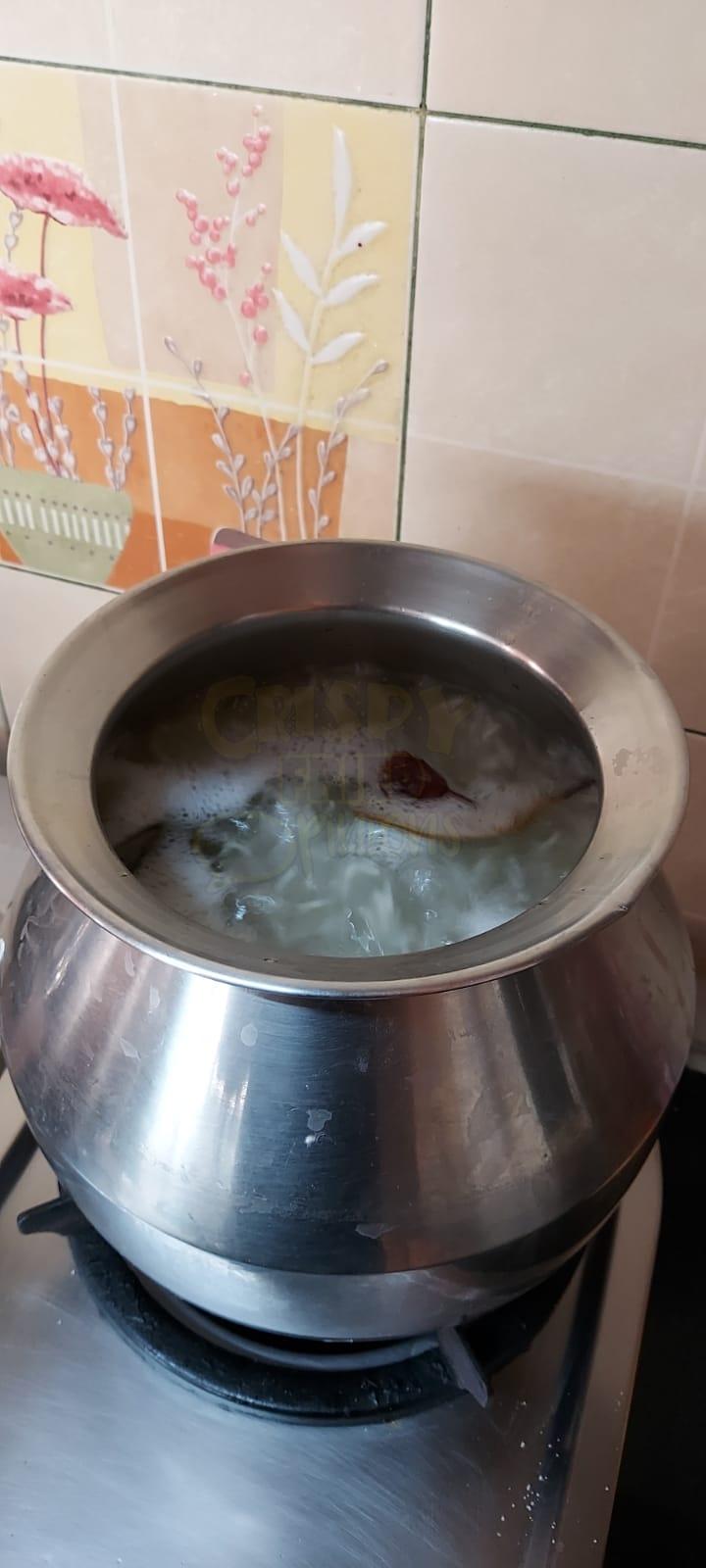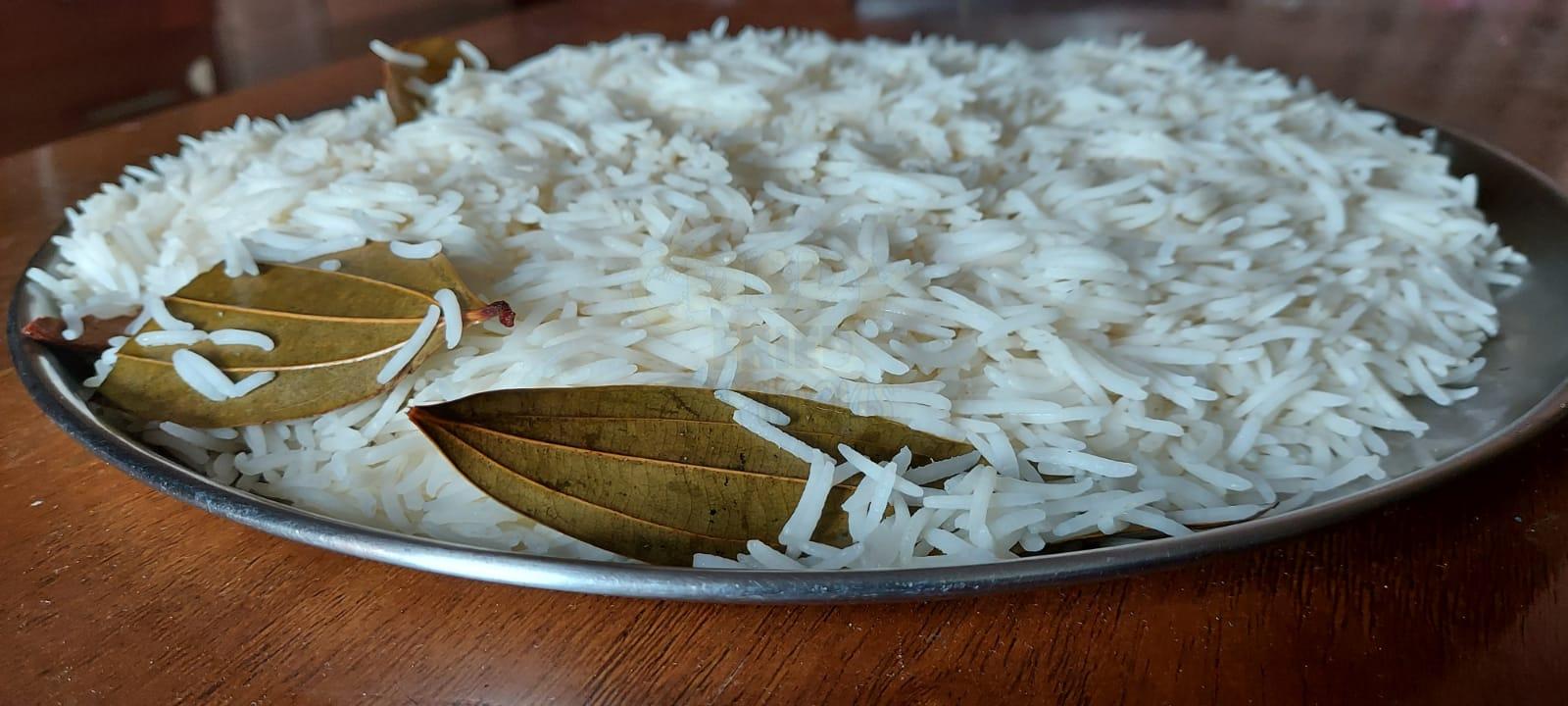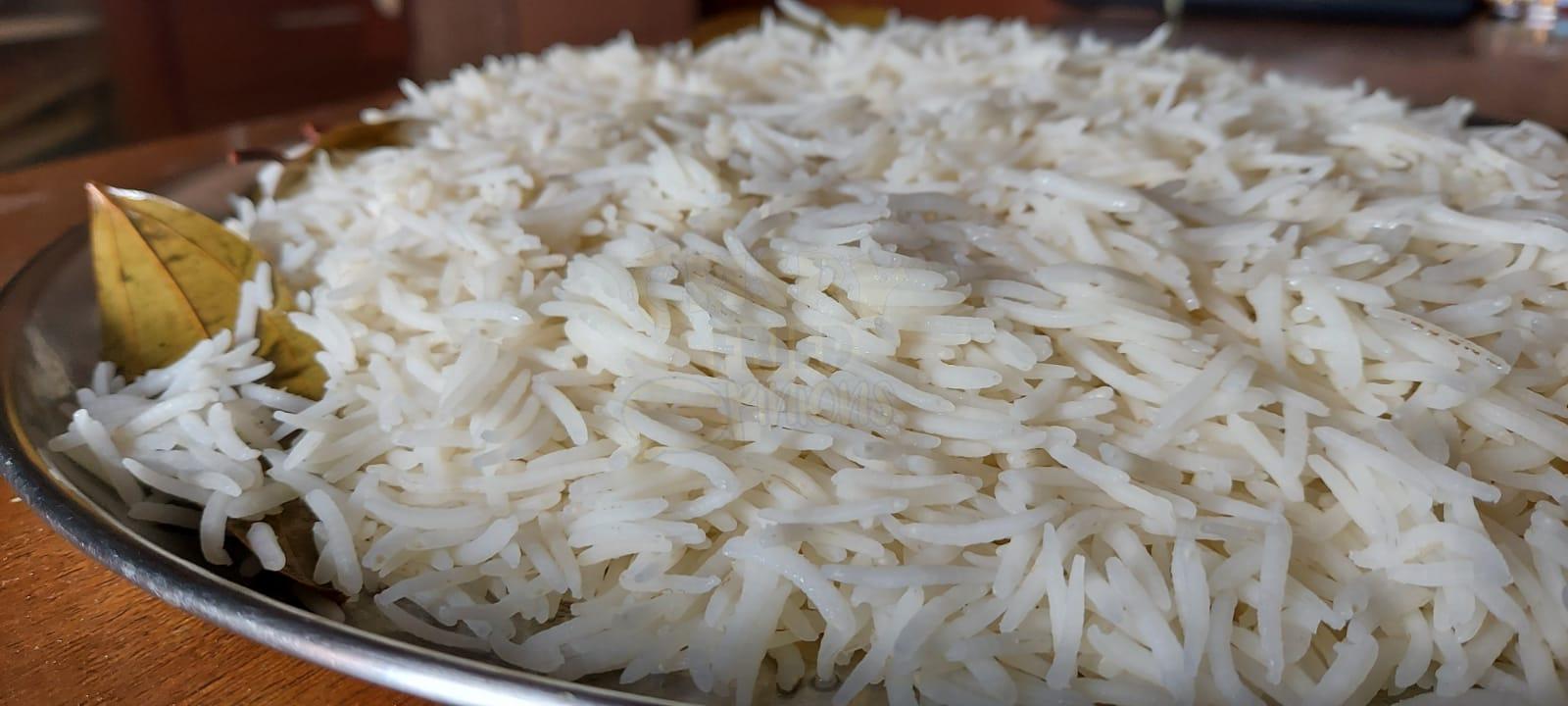 Making the paneer gravy for Biryani….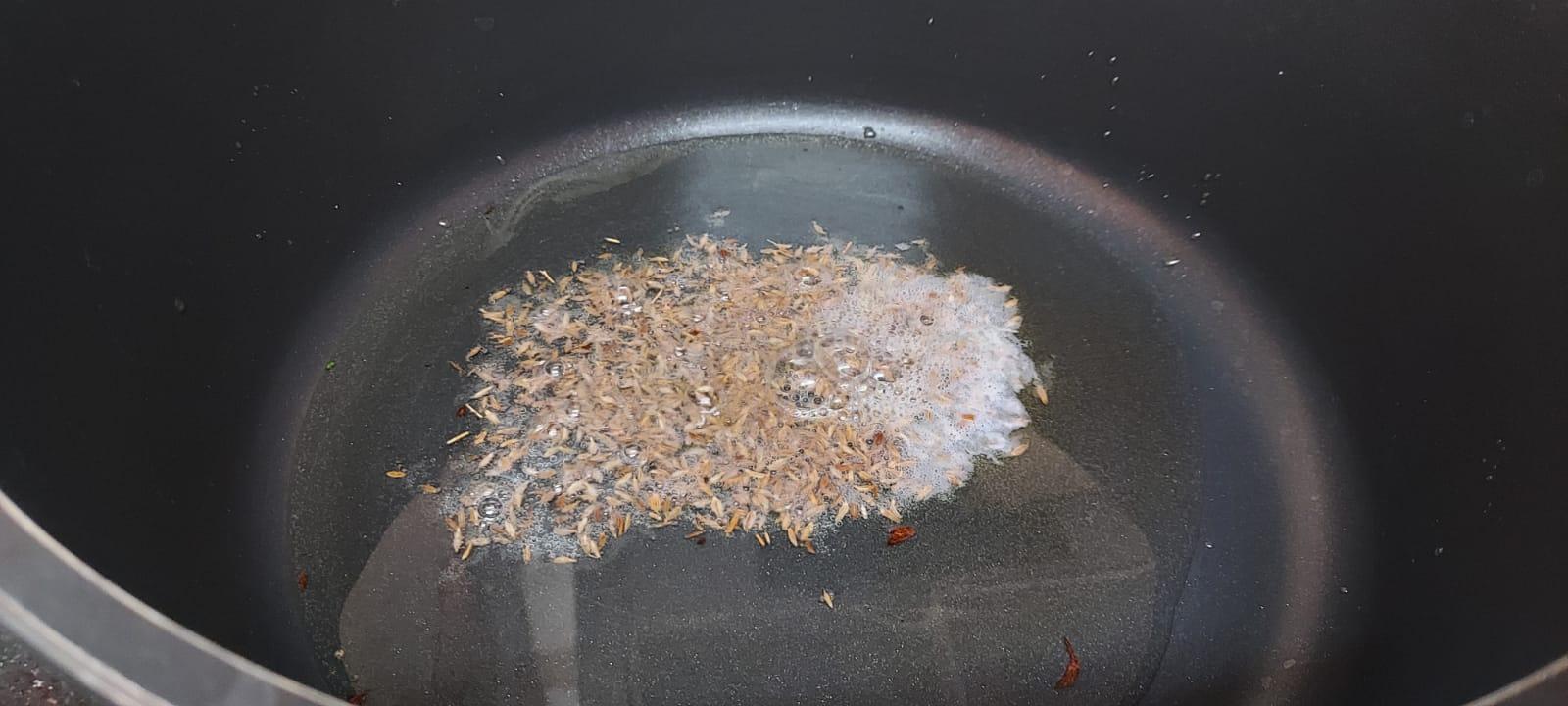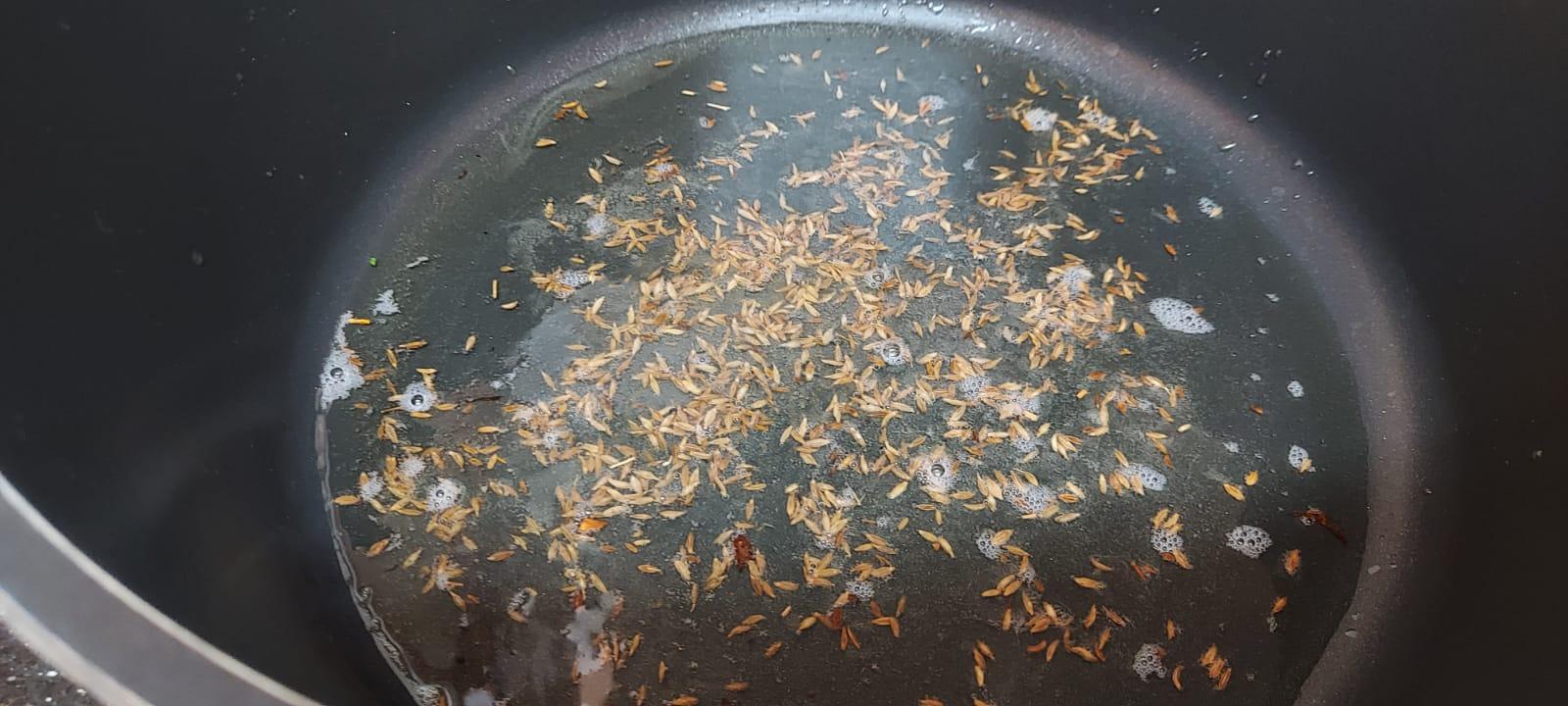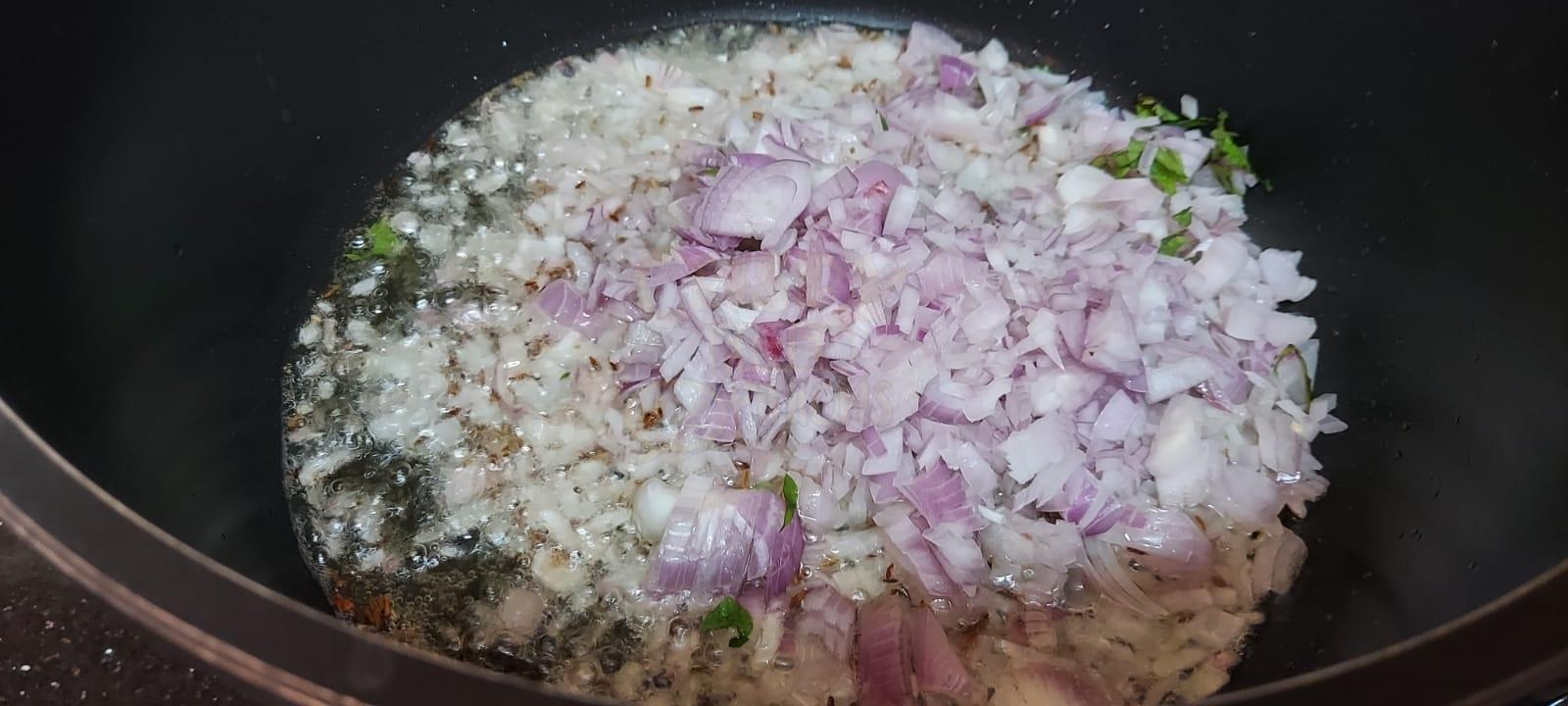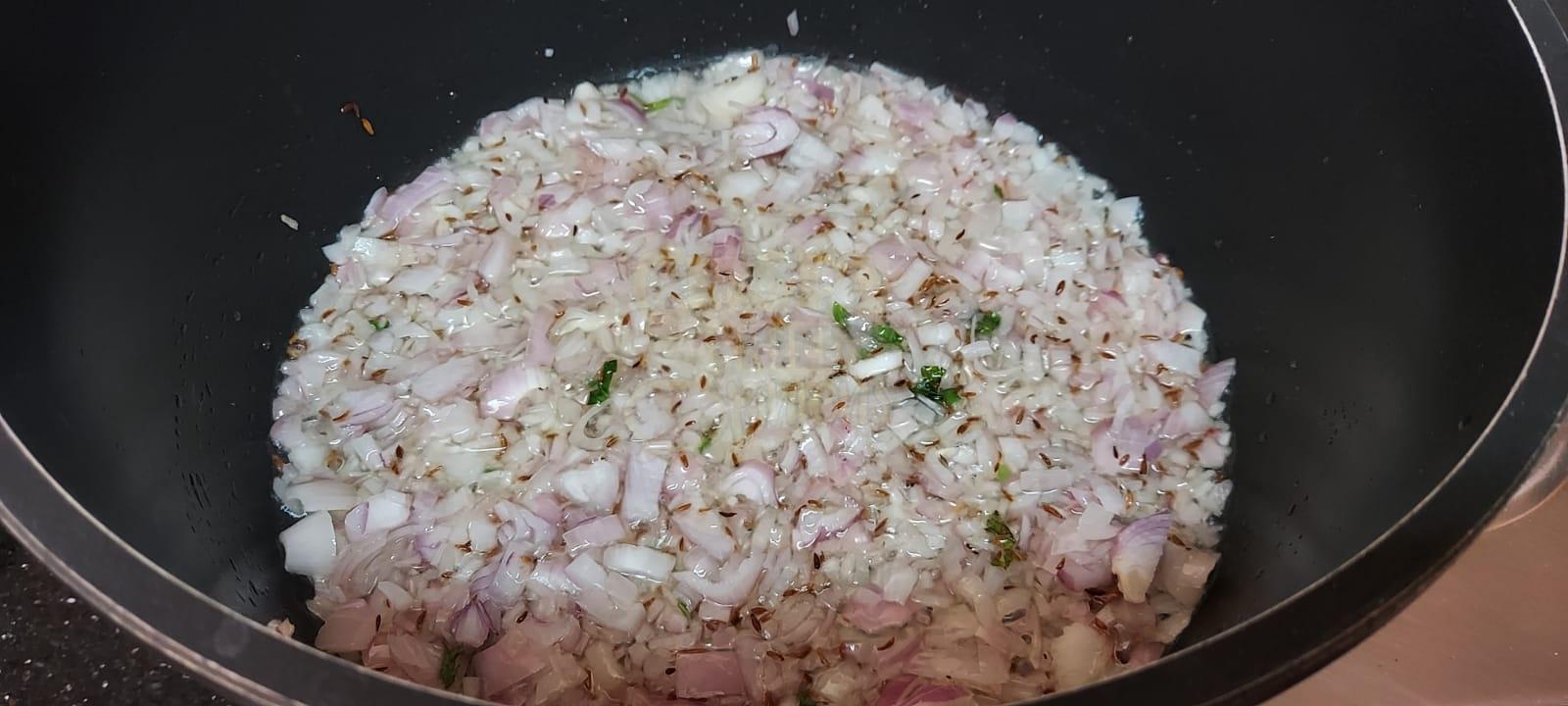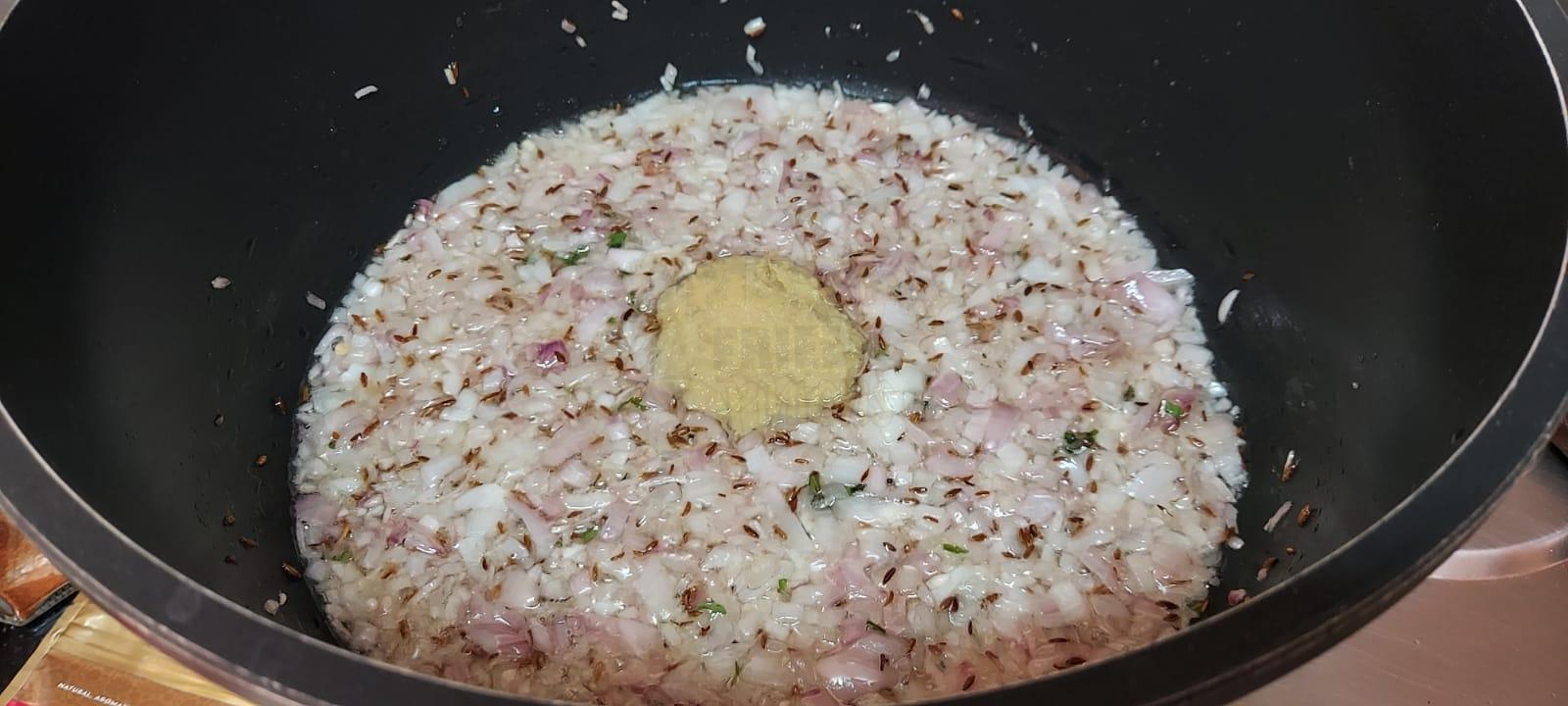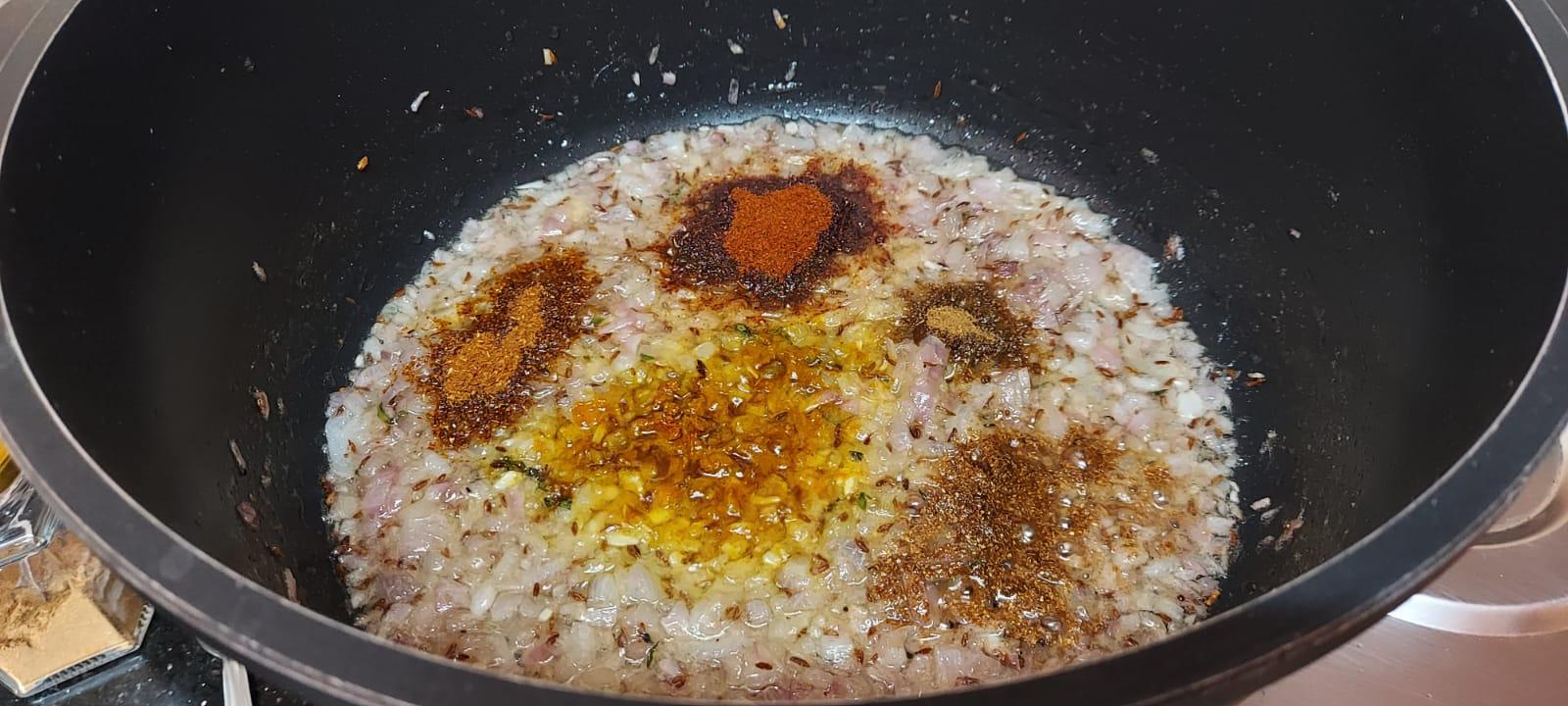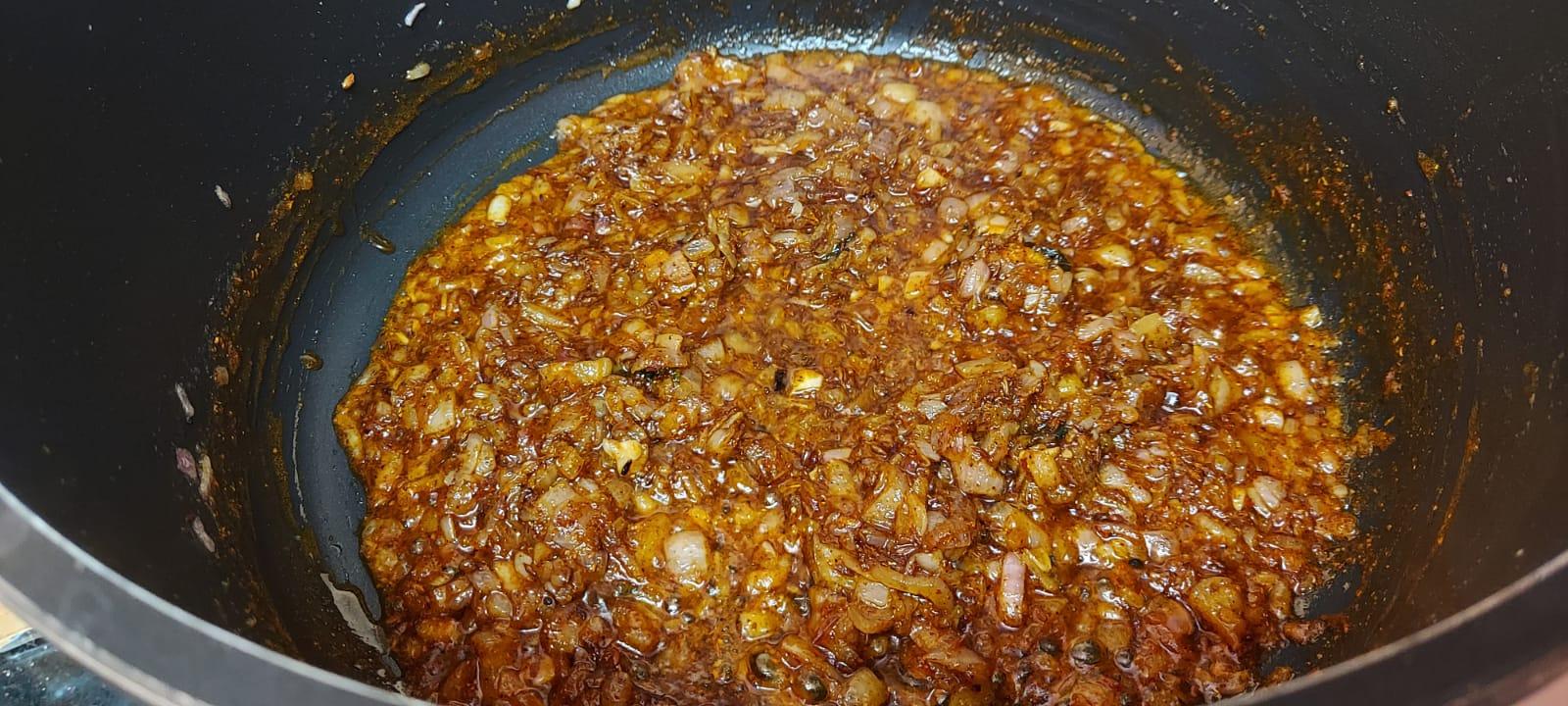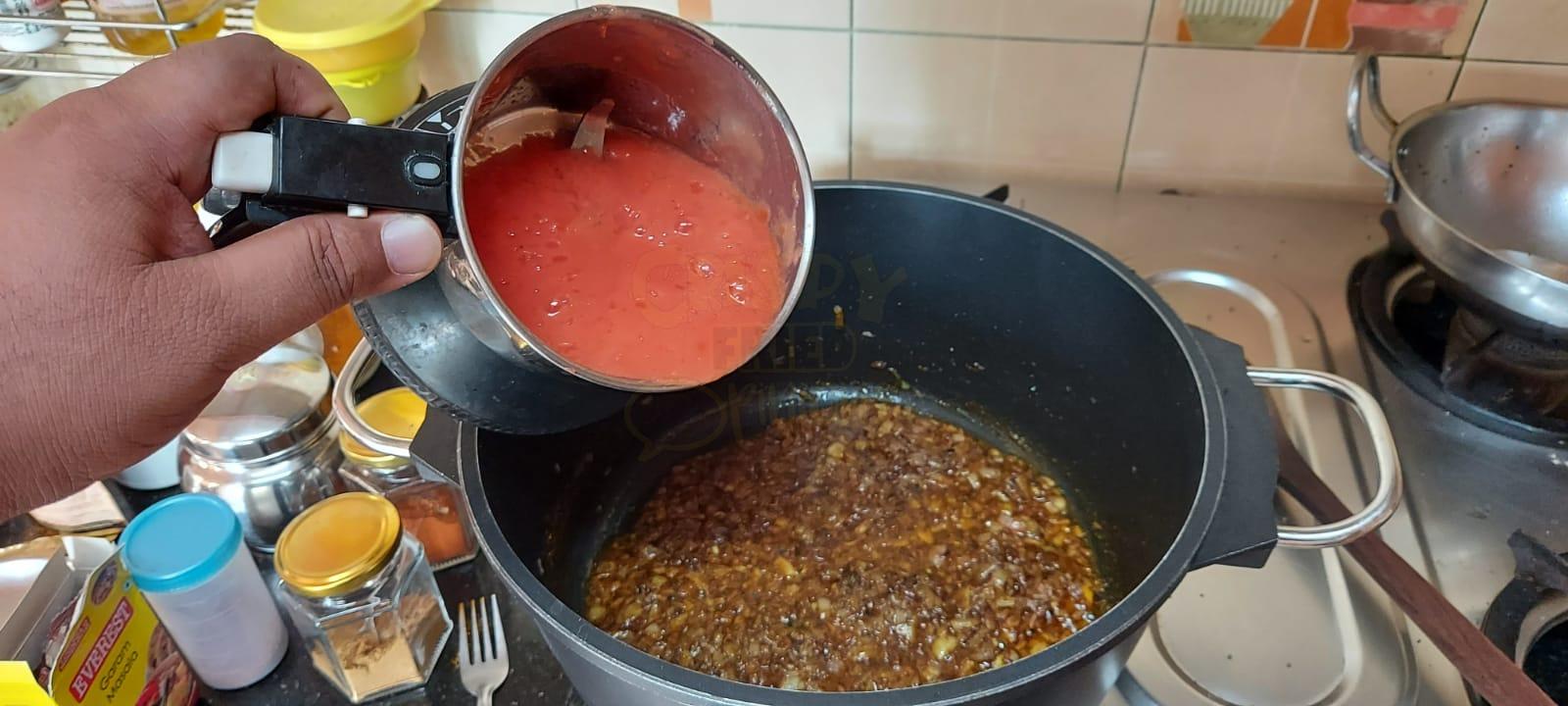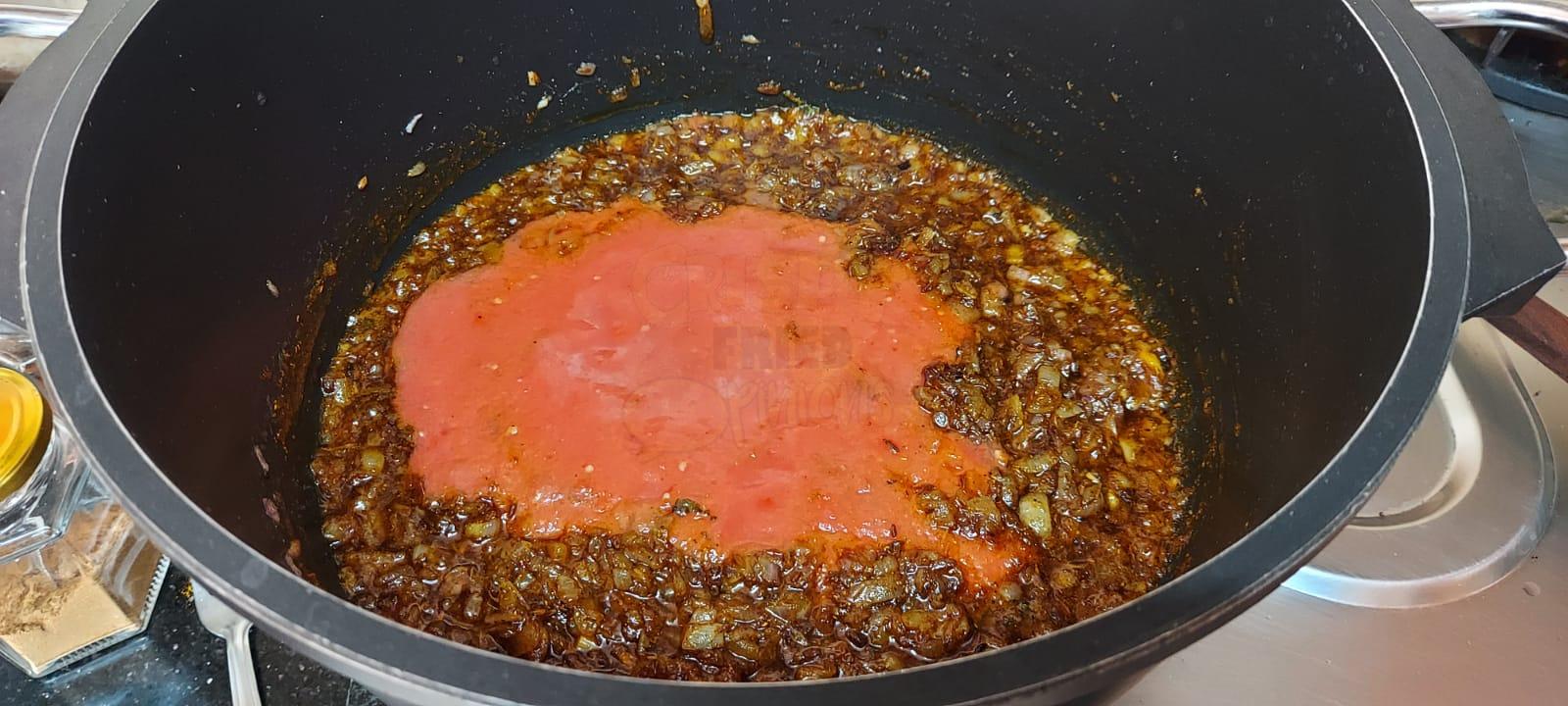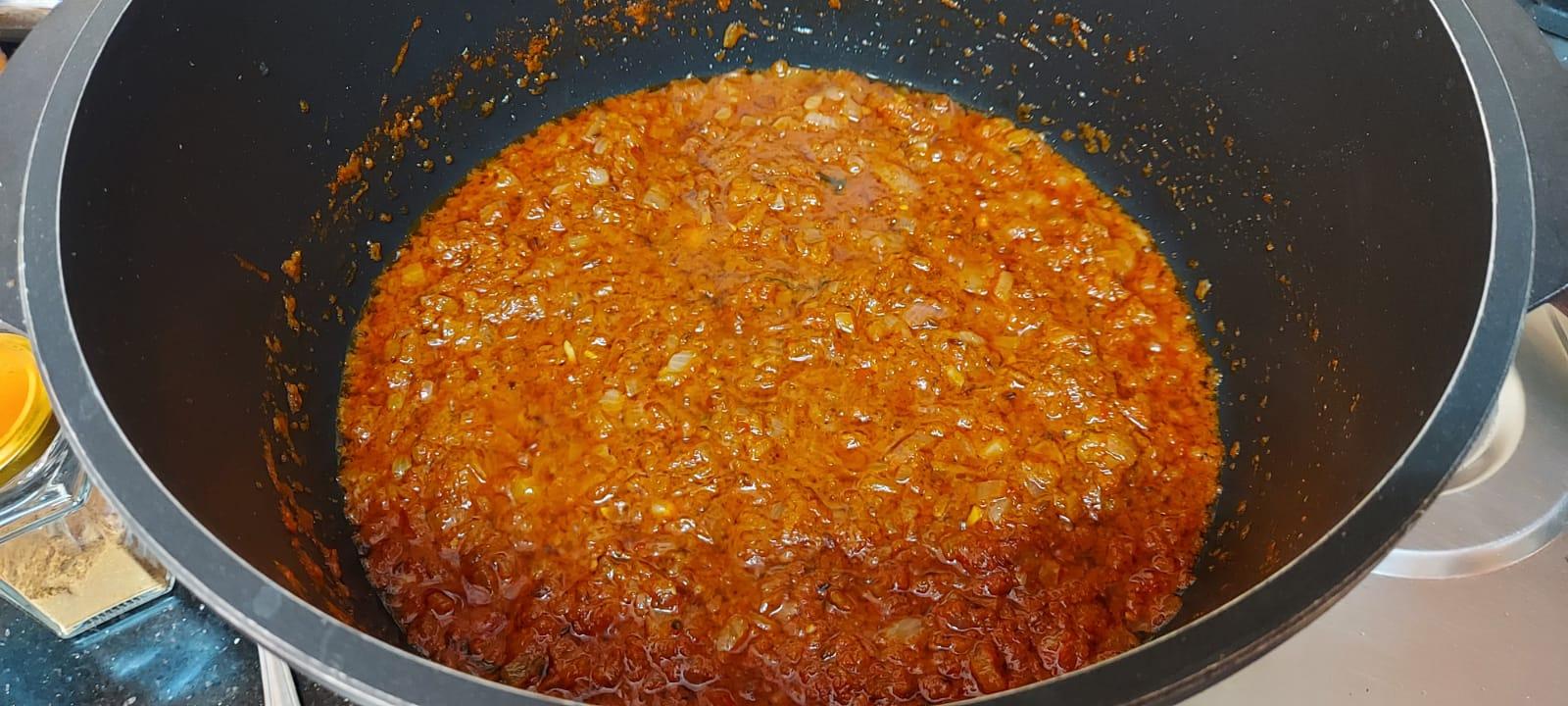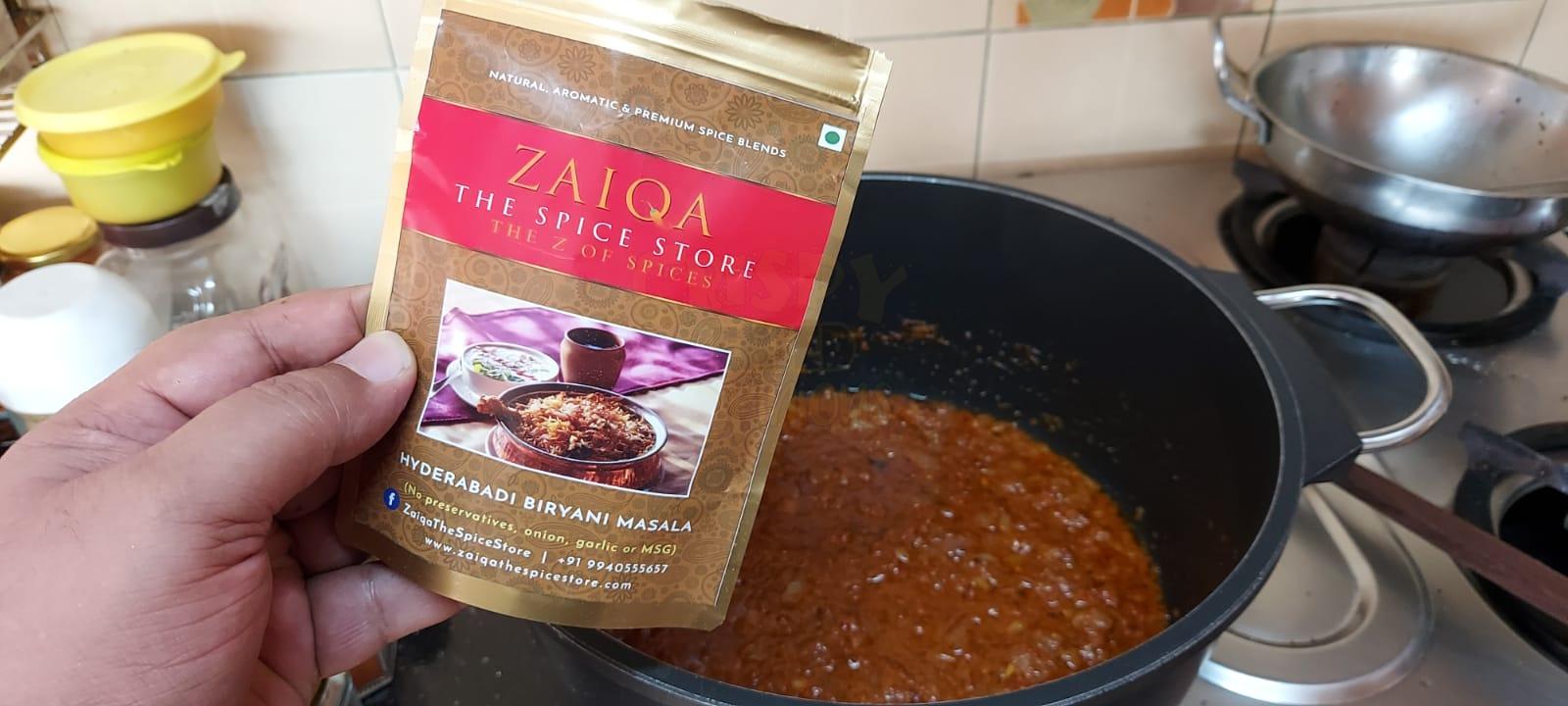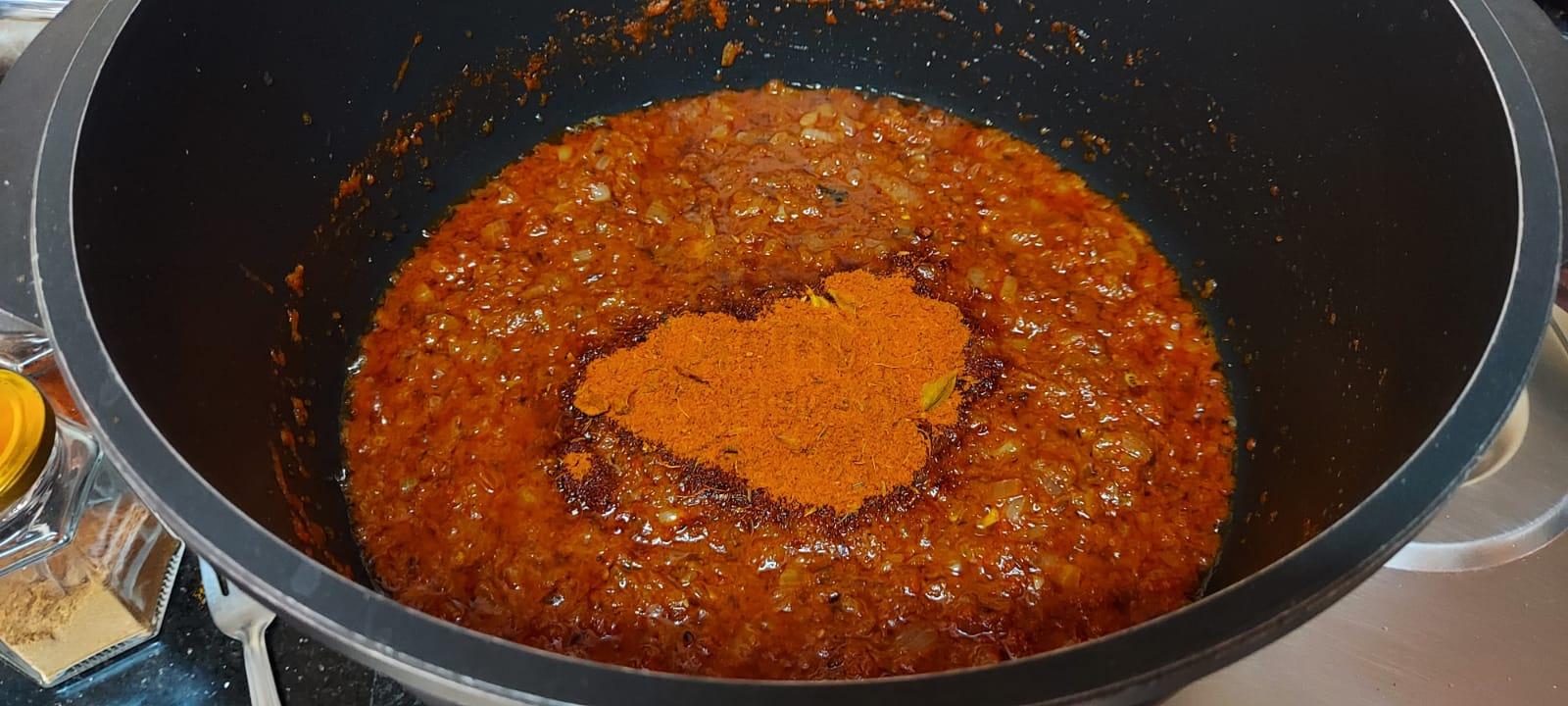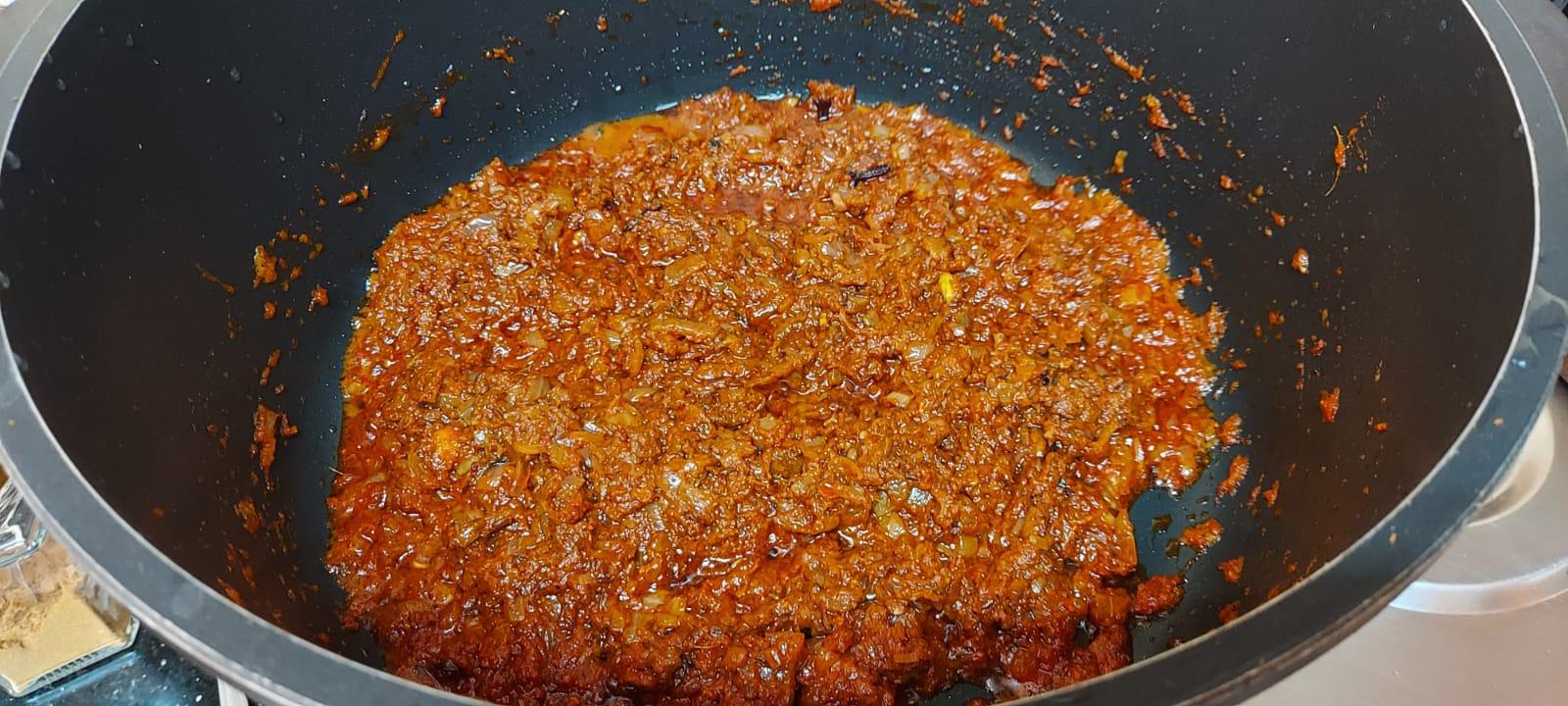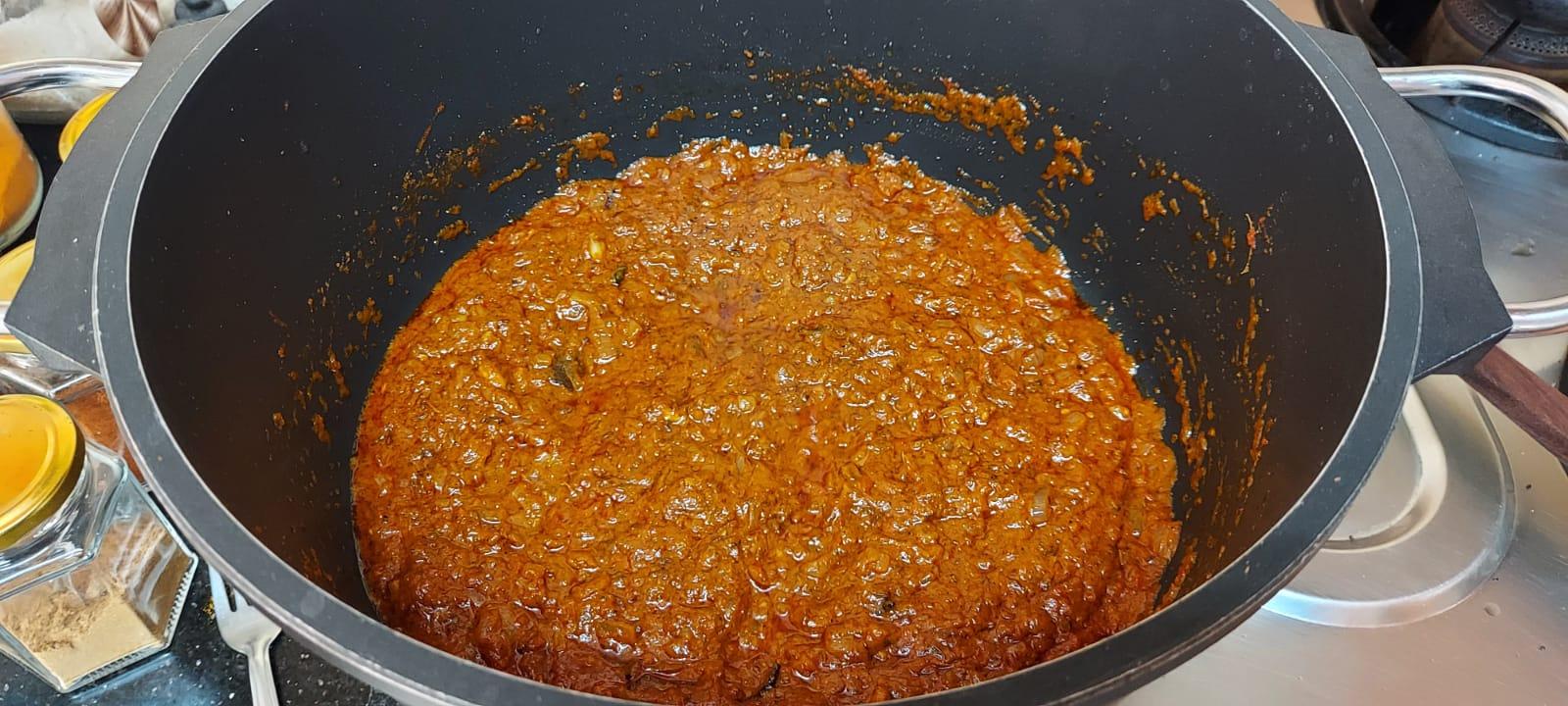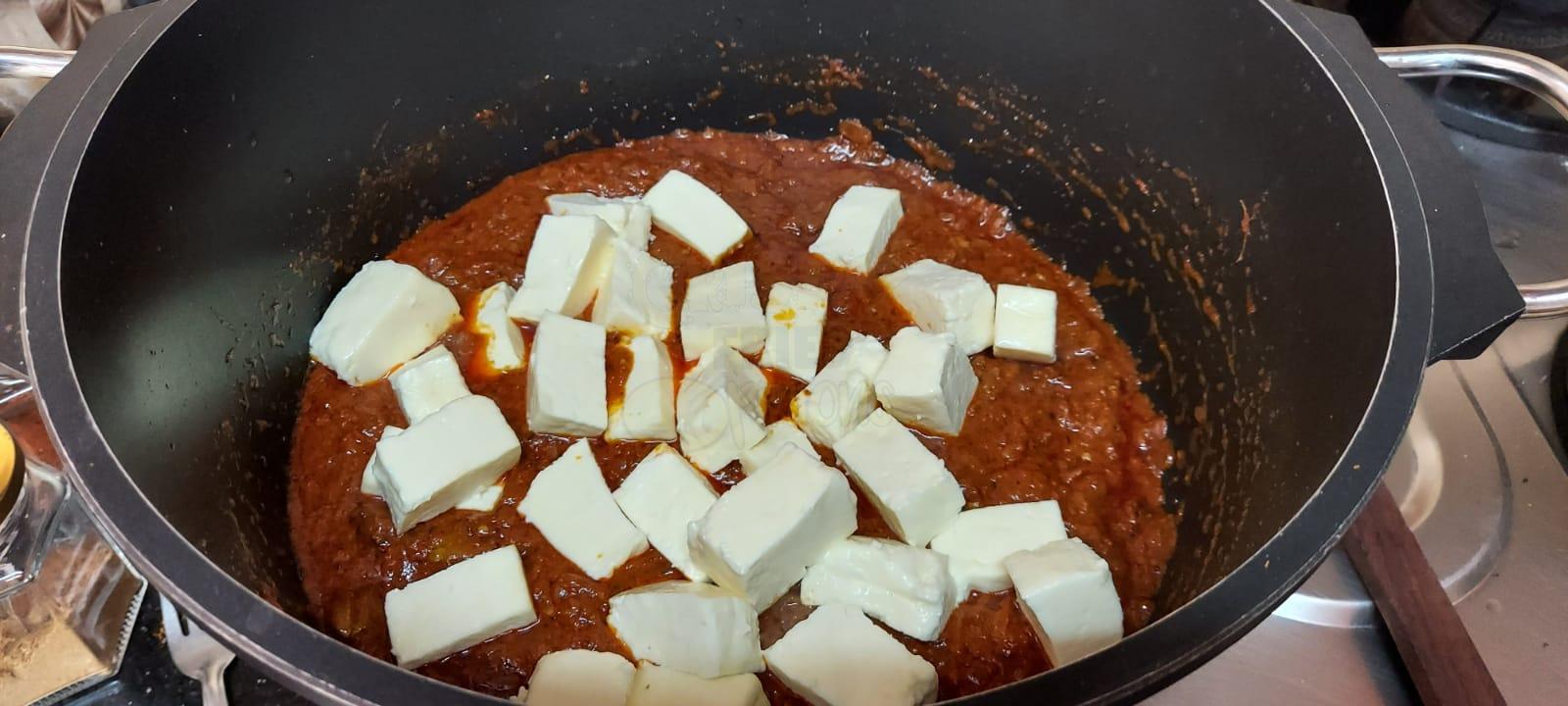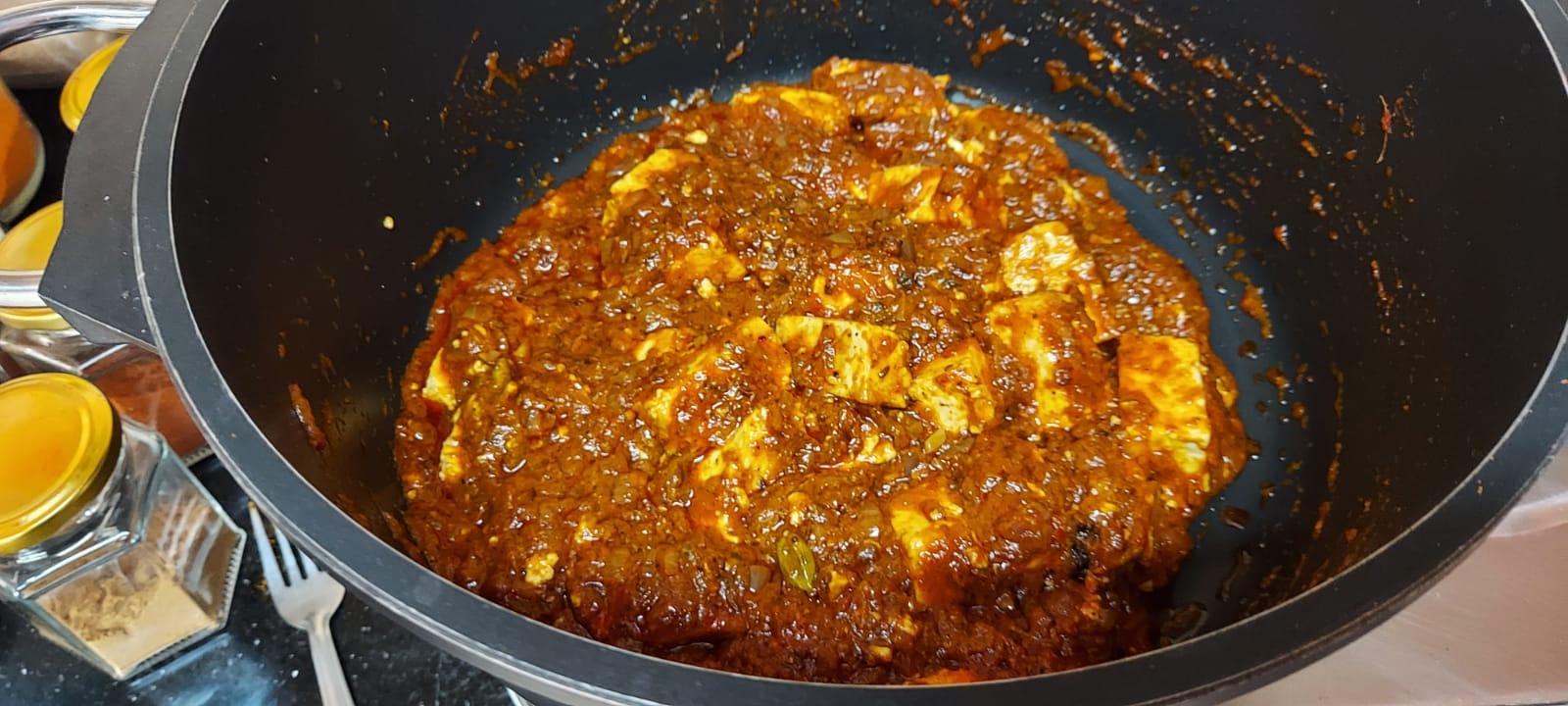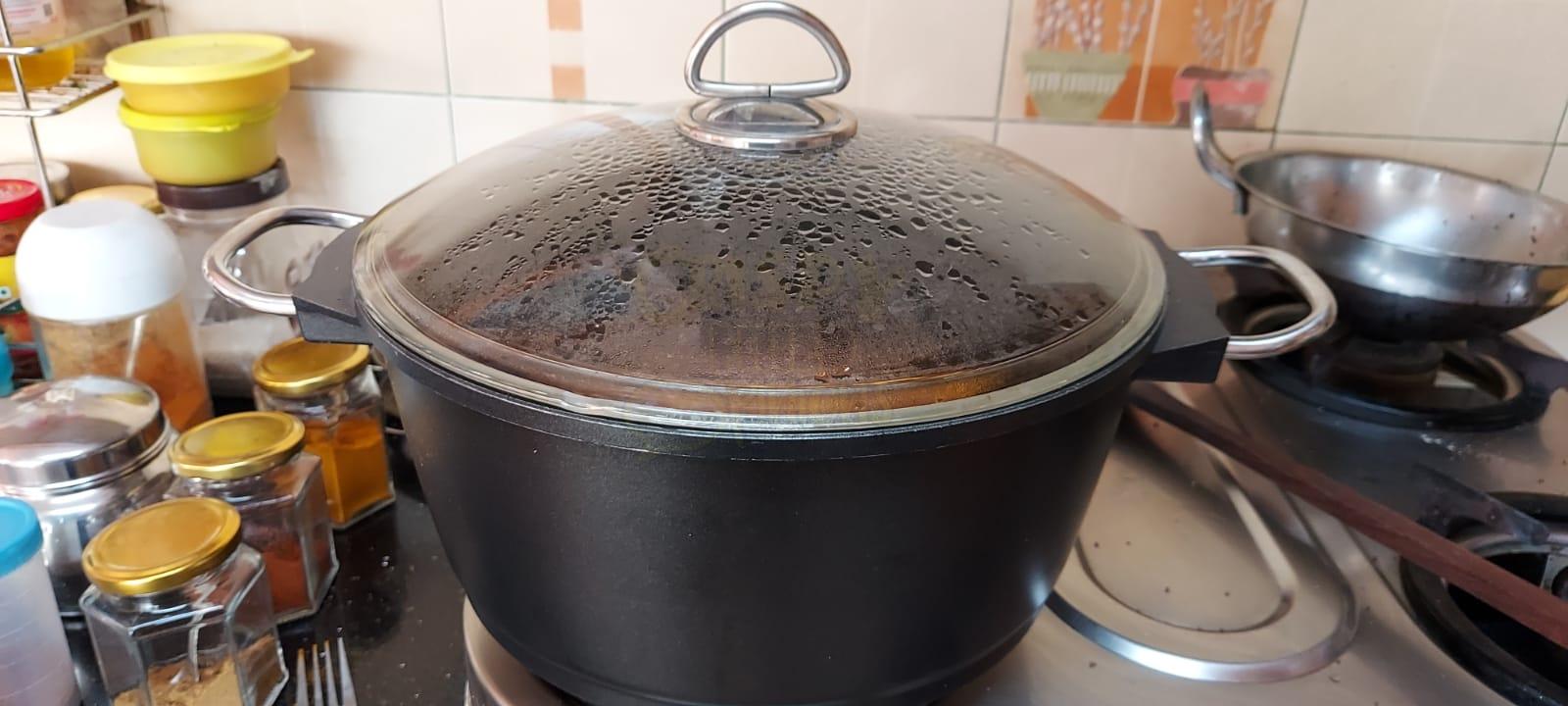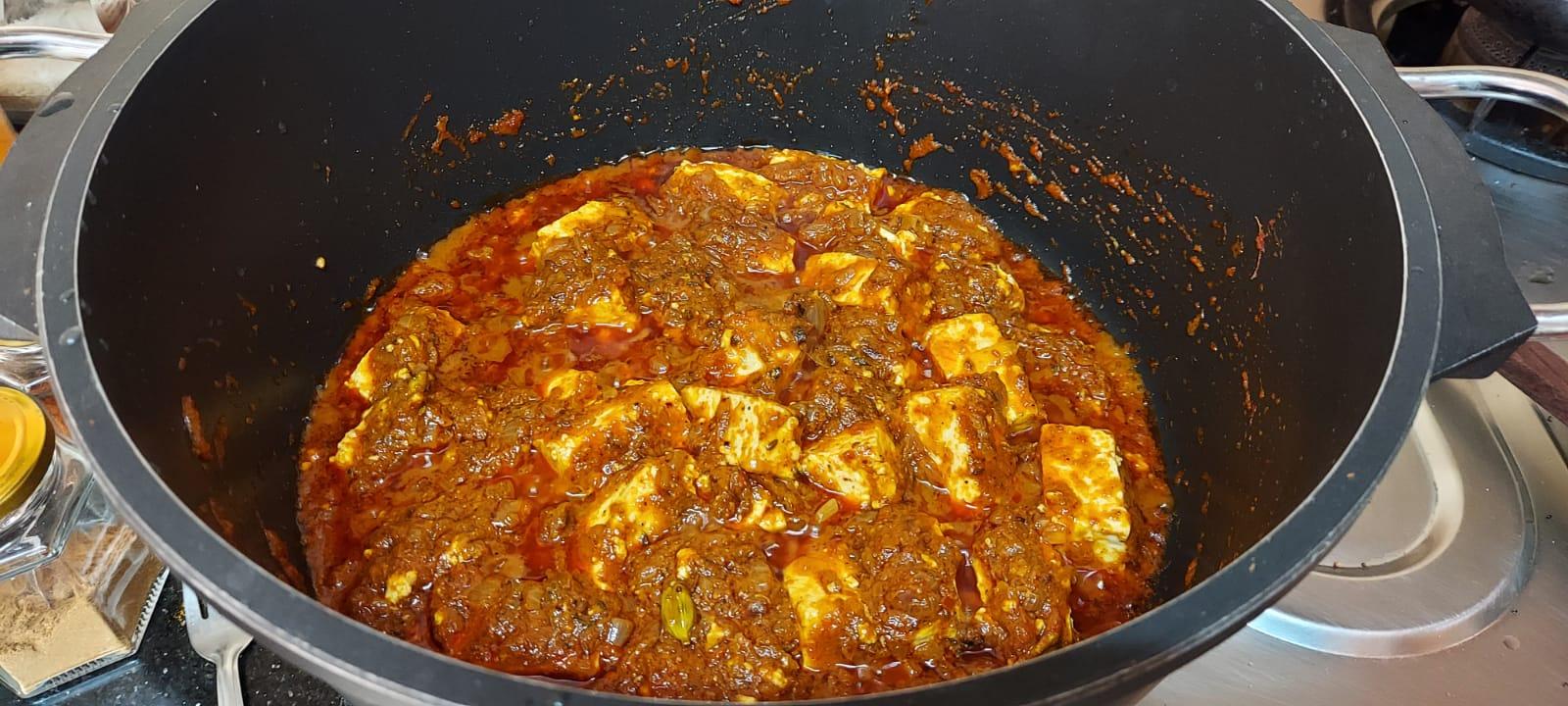 Layering the Biryani…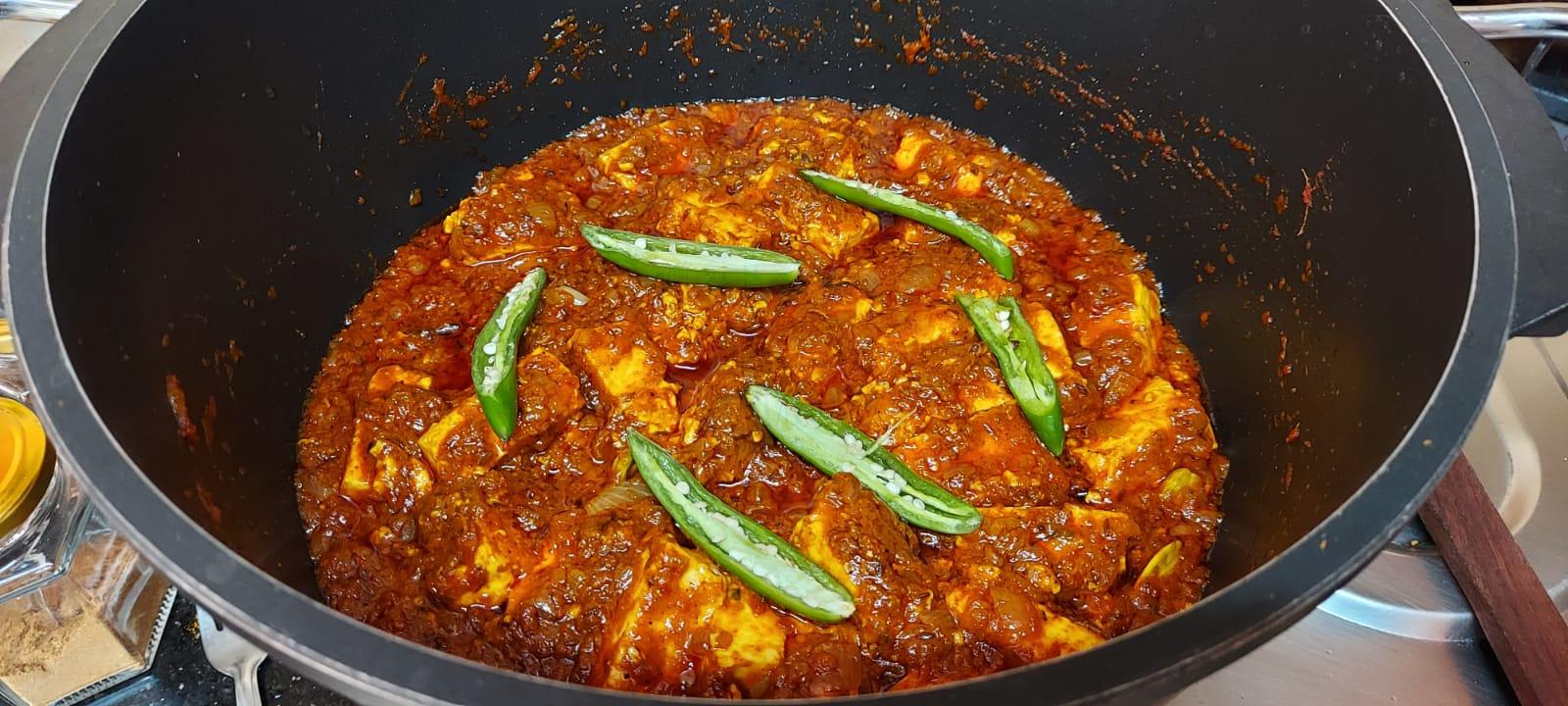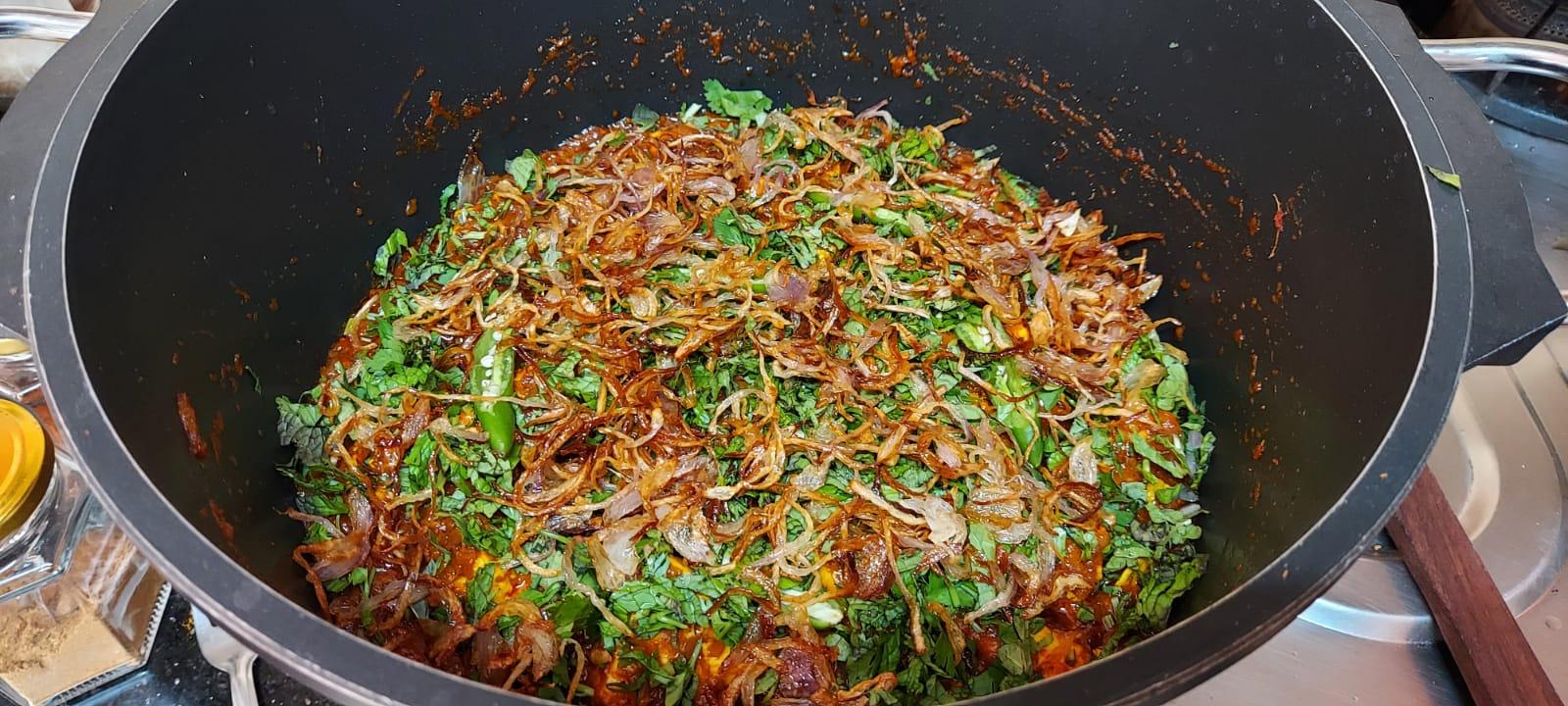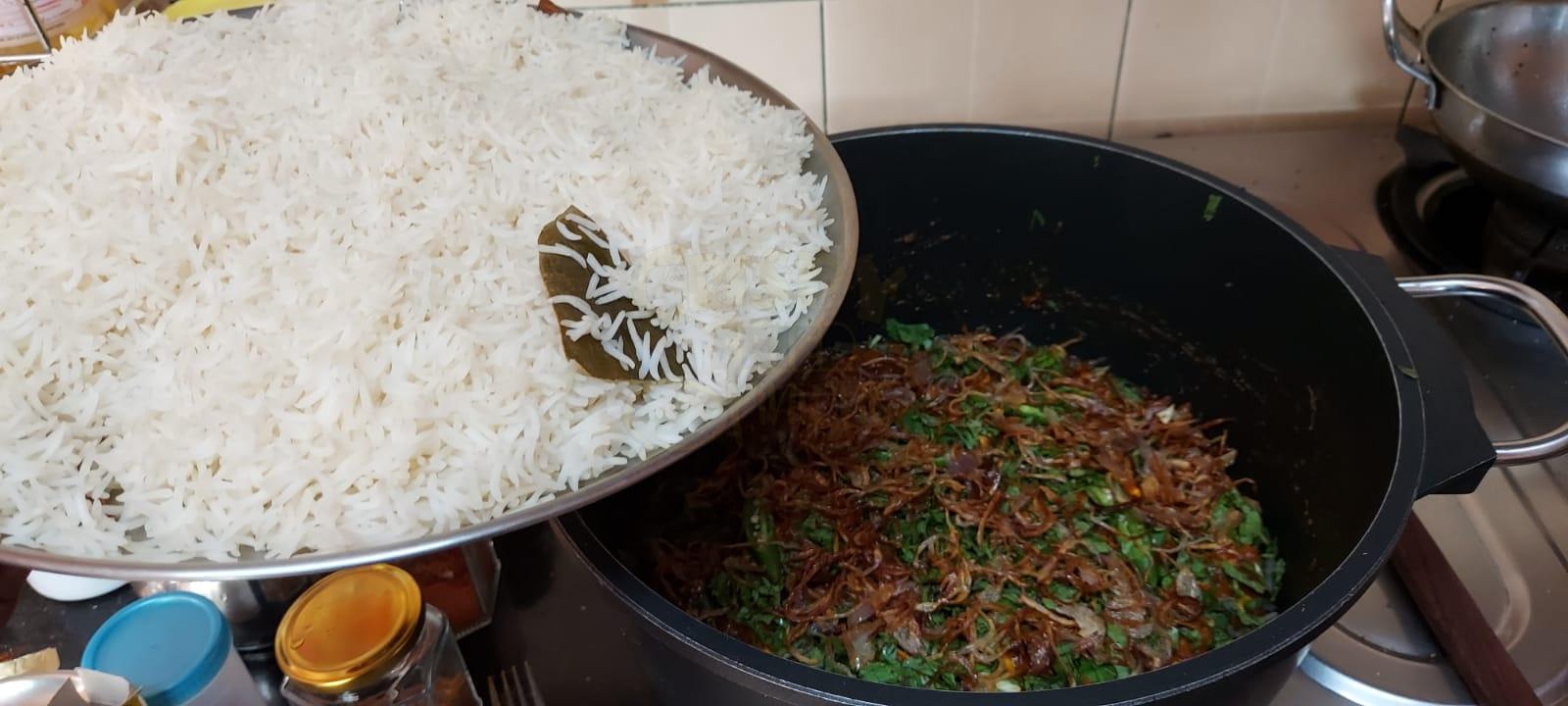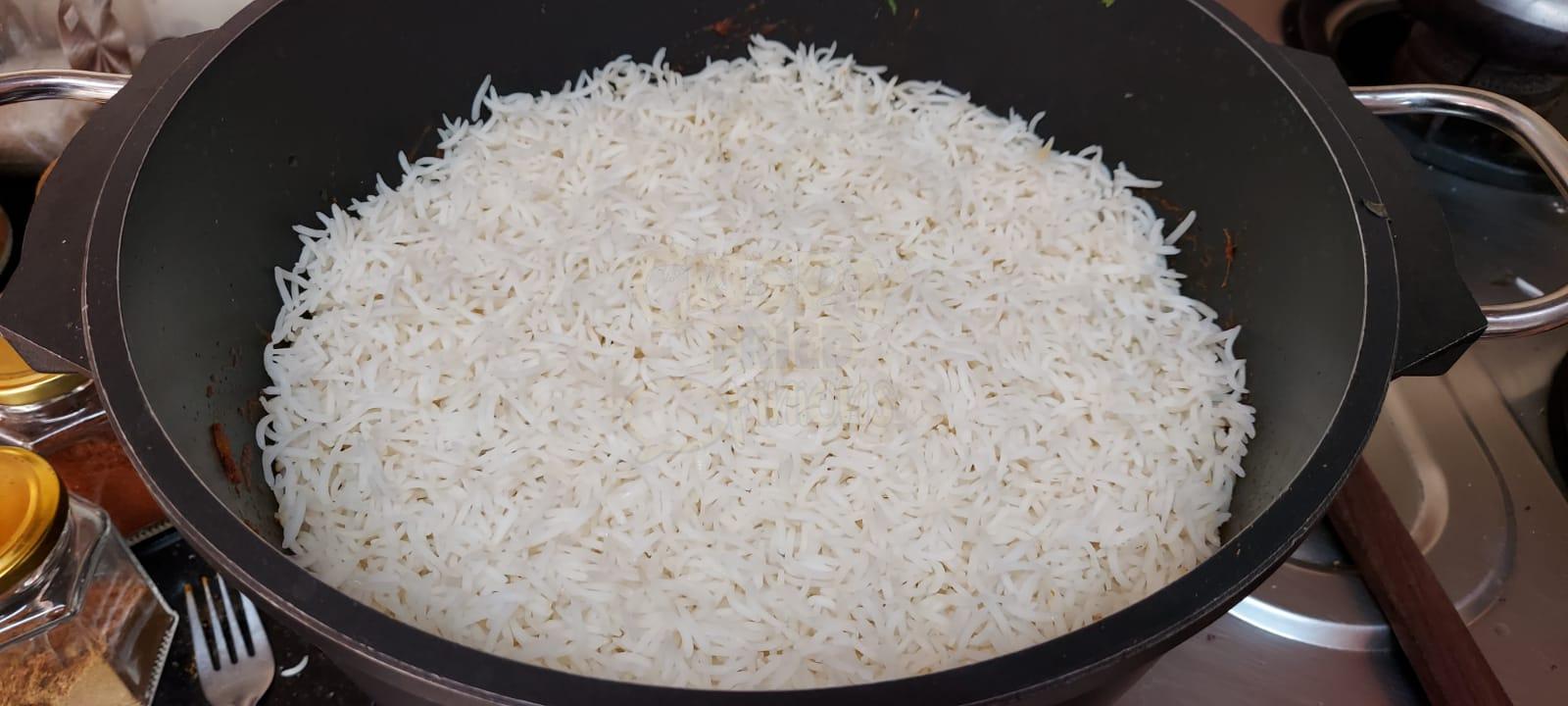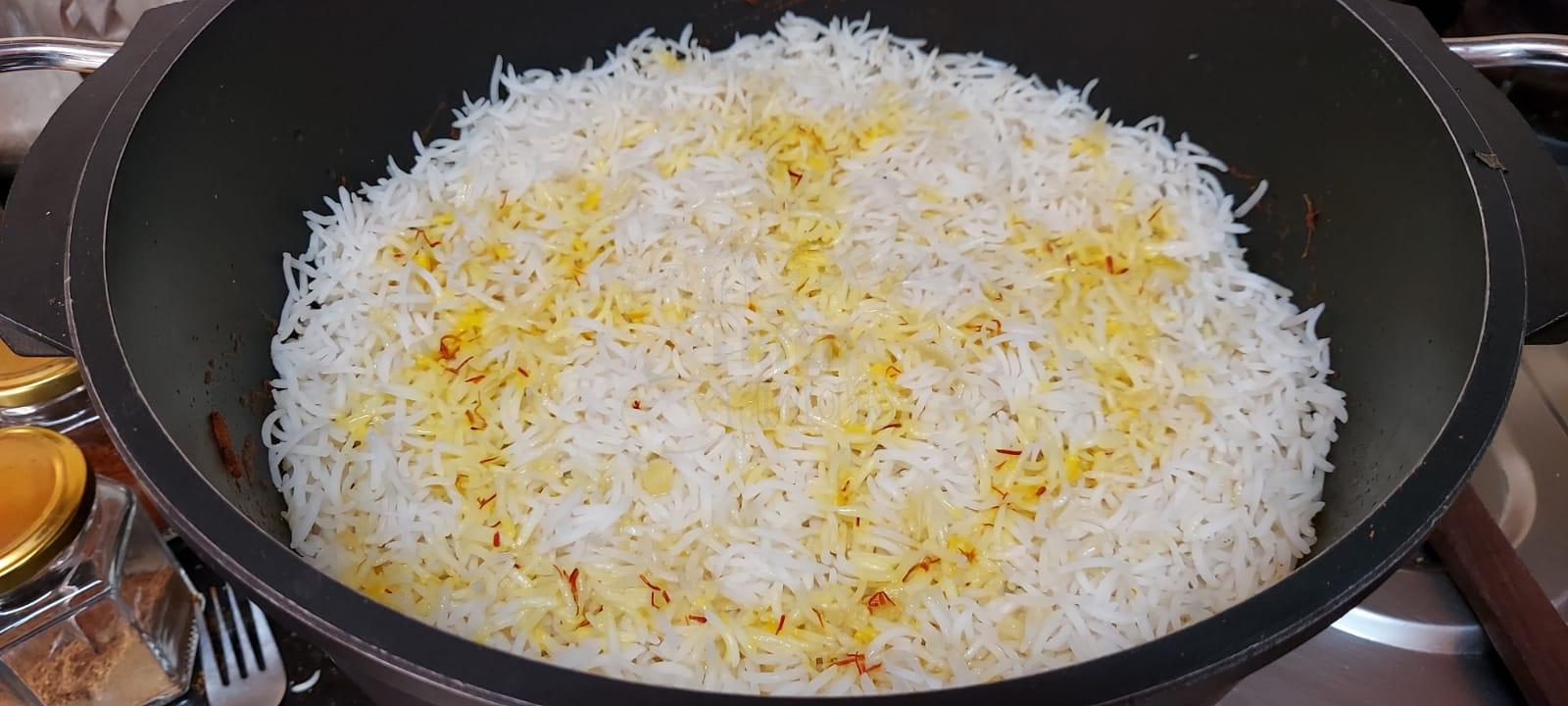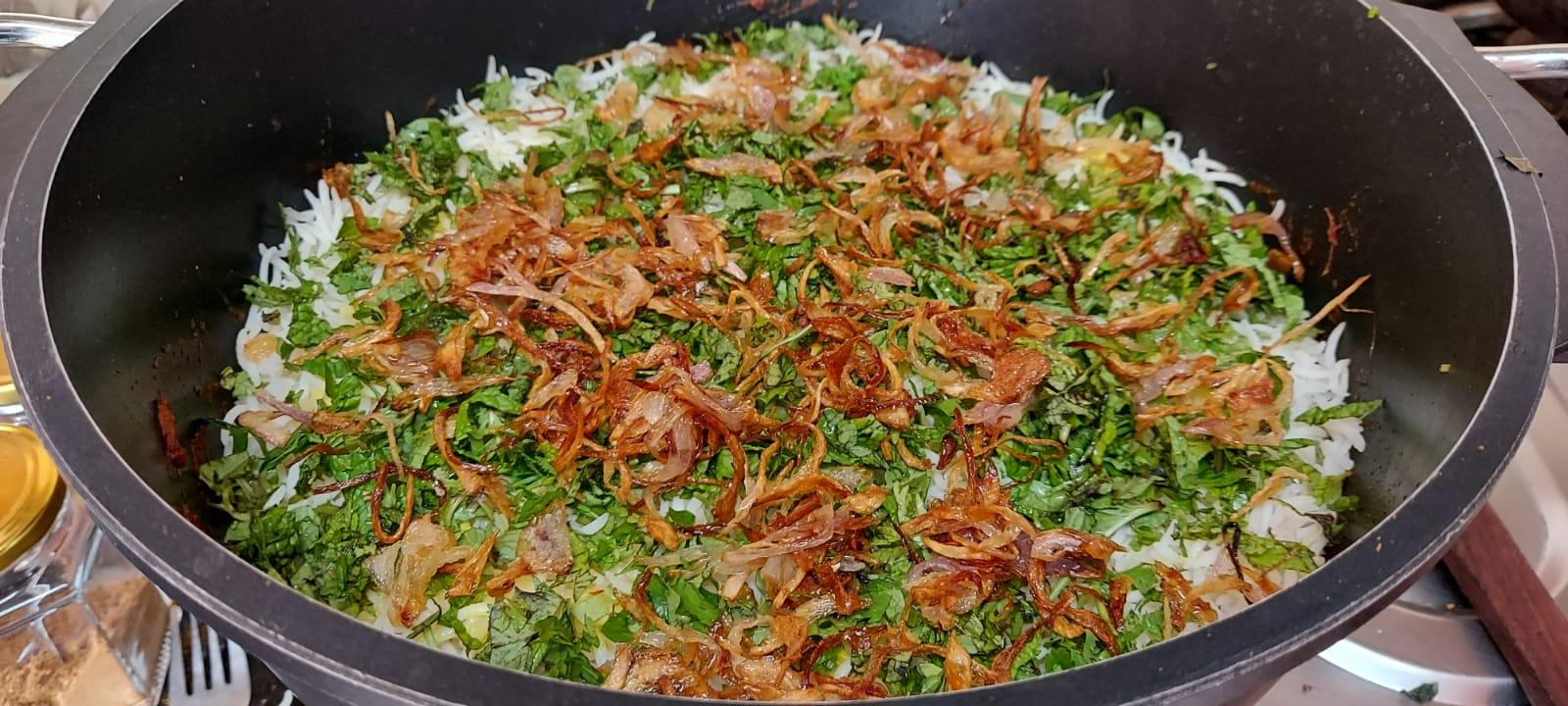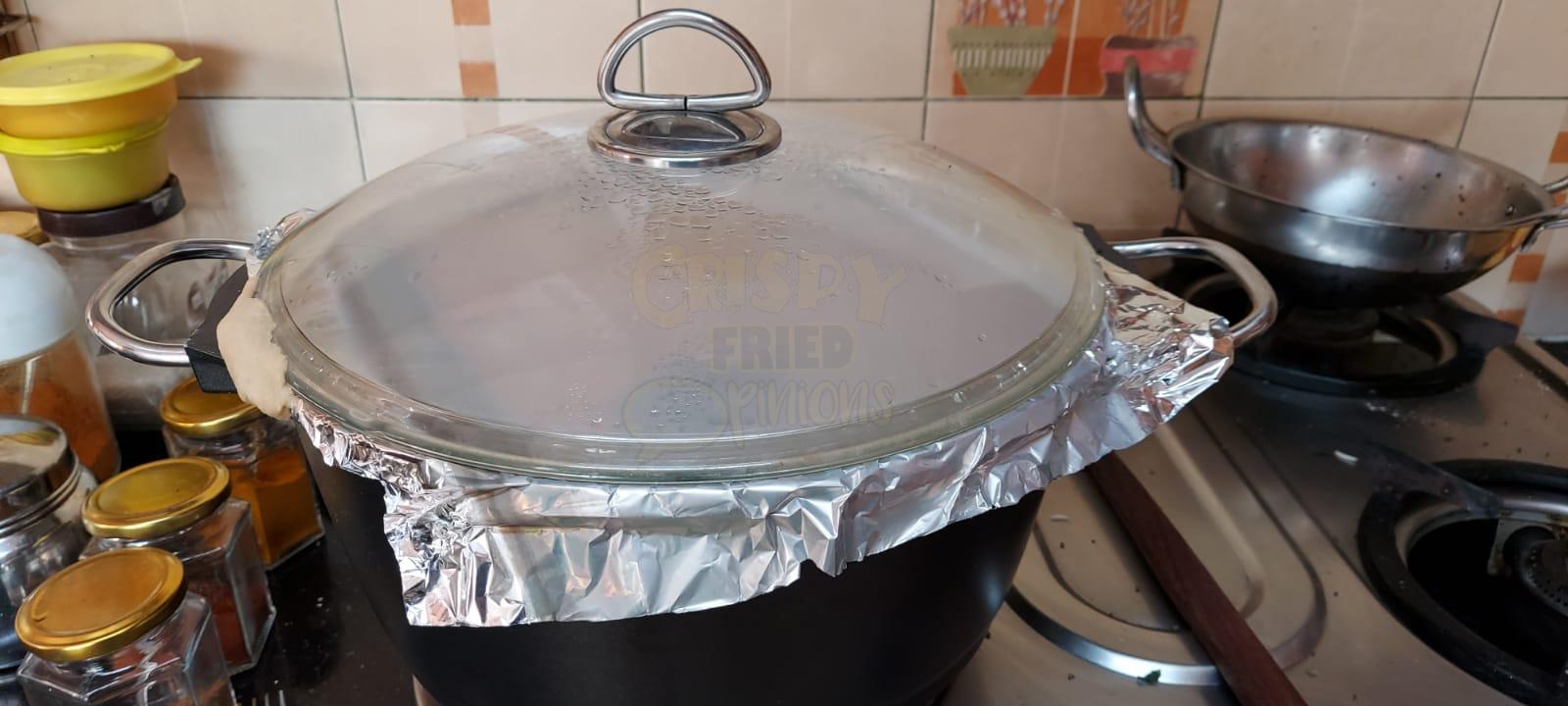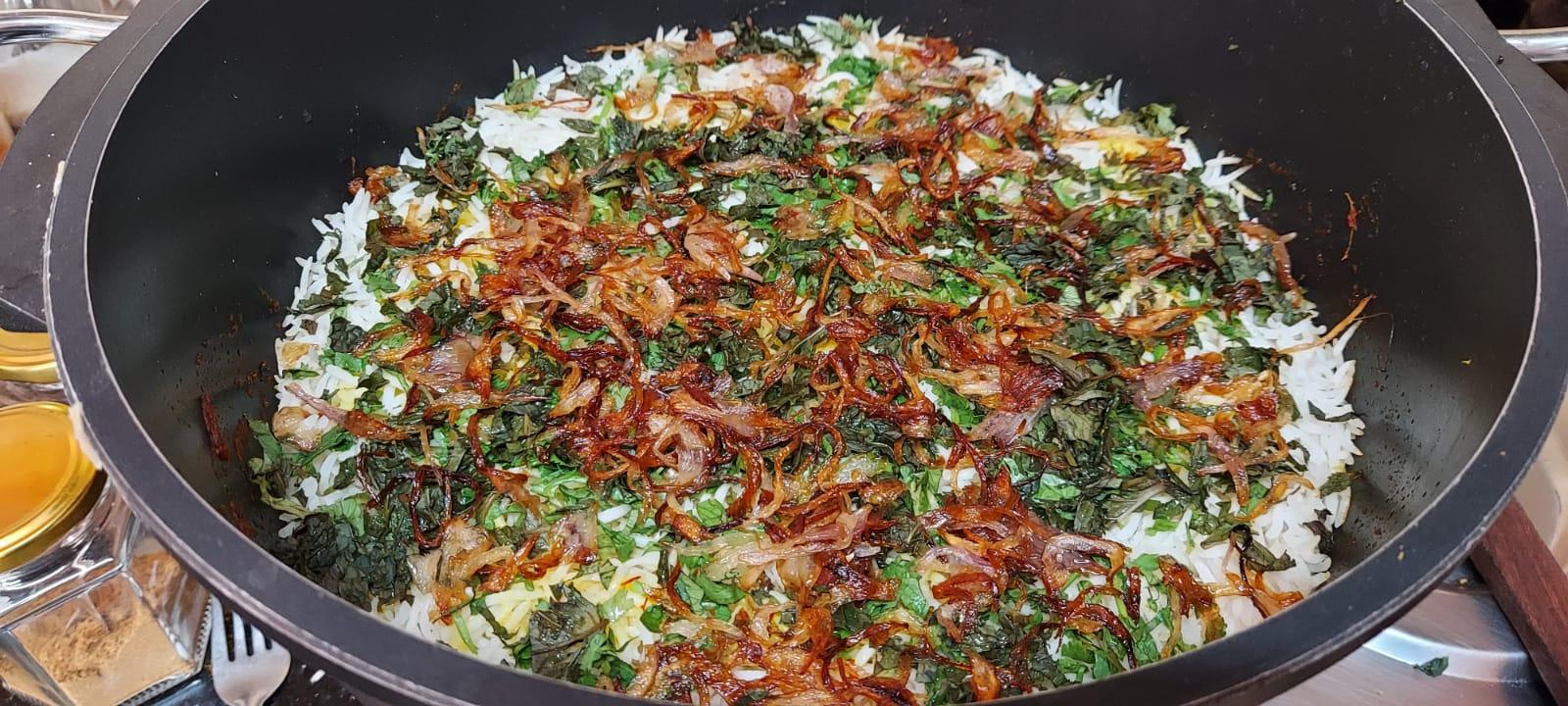 Finally, the plating!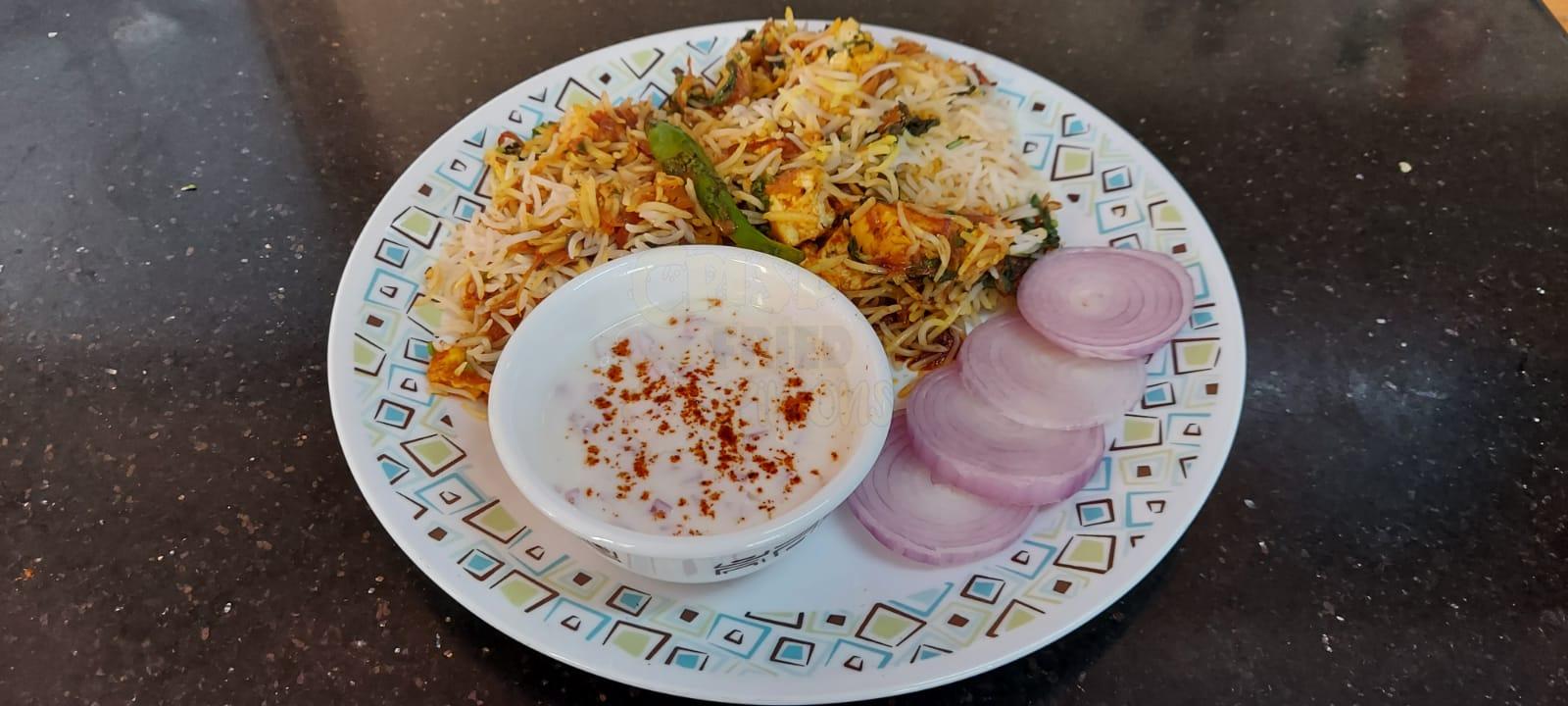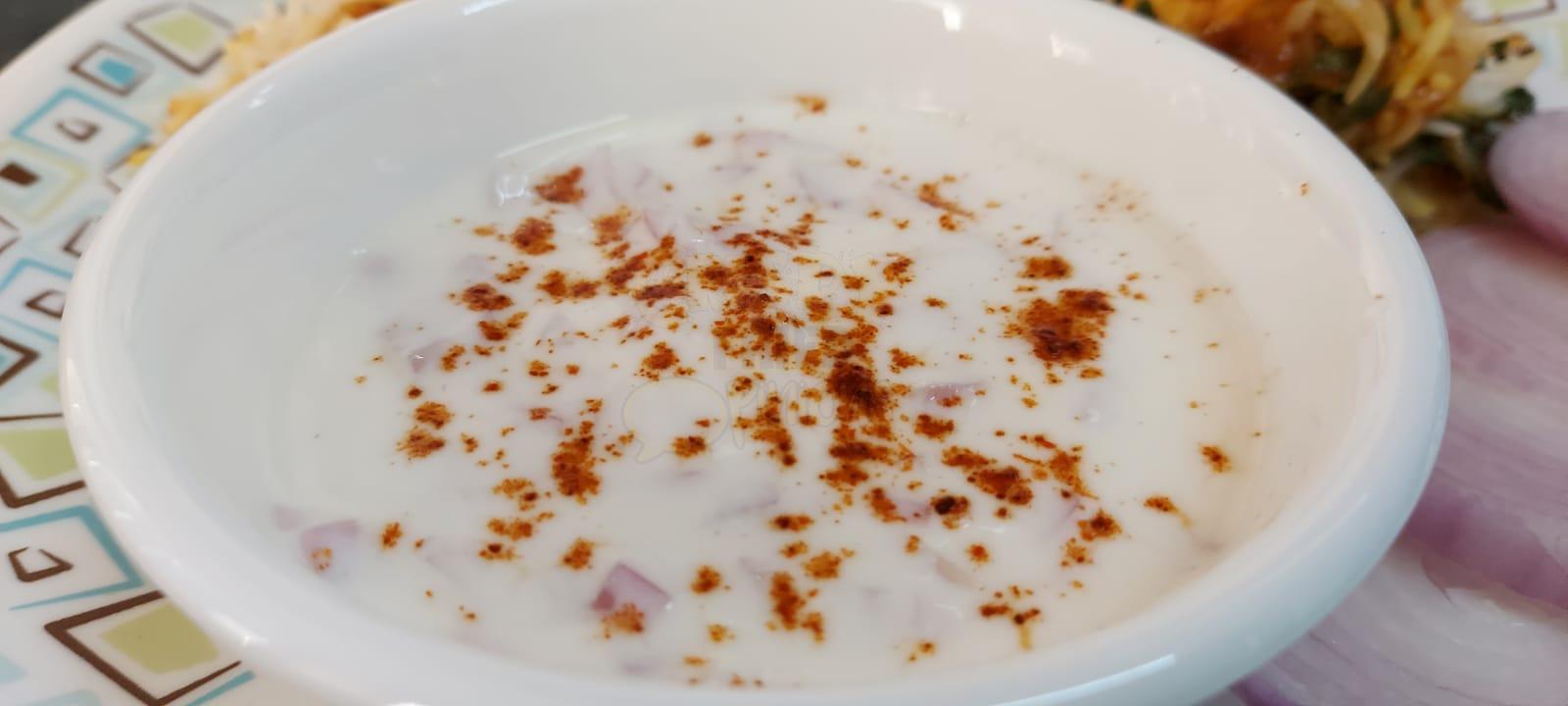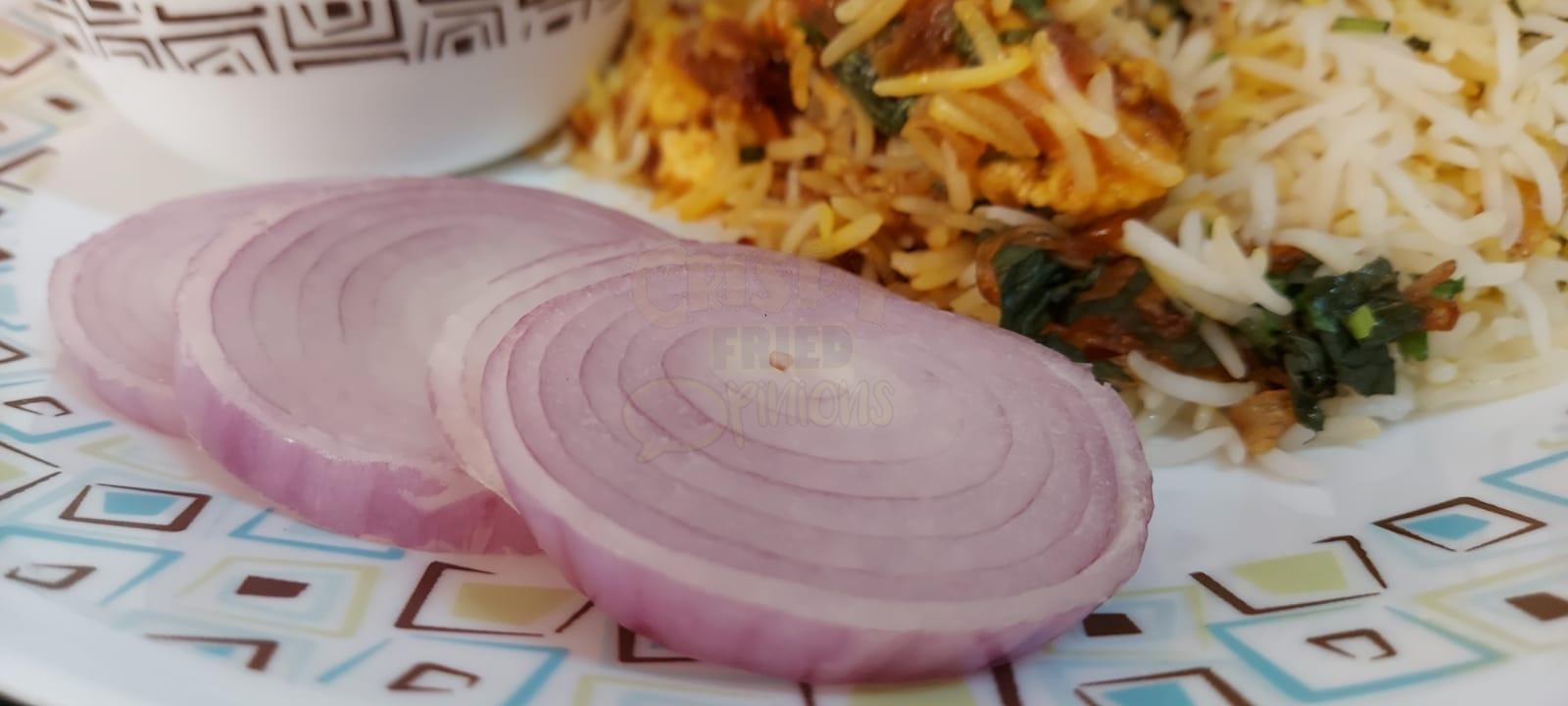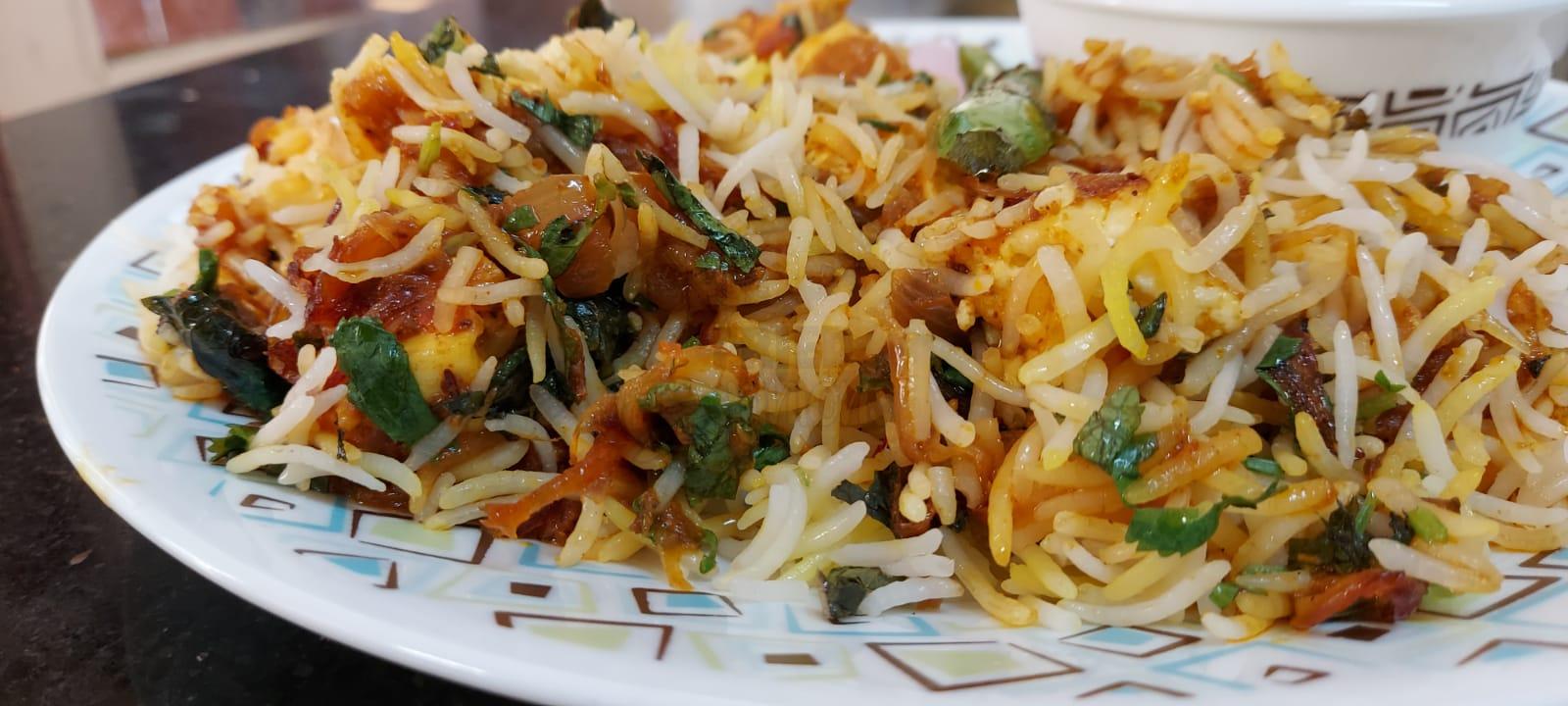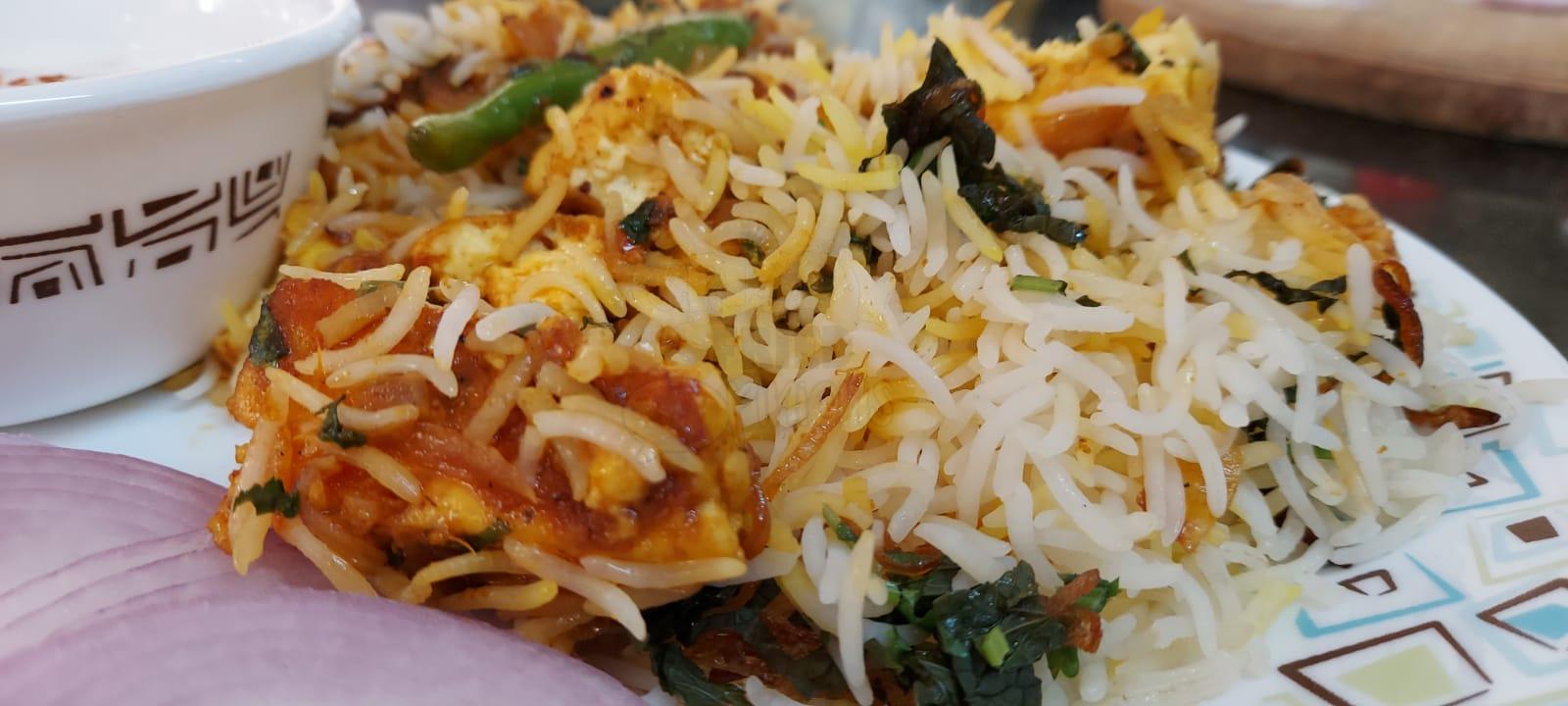 An absolutely wonderful outcome, we loved it! Zaiqa Hyderabadi Biryani Masala was wonderful and I'd gladly recommend it.
To see what else I have been cooking, check out my cooking experiments. If you'd like to see my reviews of restaurants, here's the link to my restaurant reviews.
I'll see you again with another cooking experiment or a restaurant review. Until then, taataa! 🙂