One more experiment in the kitchen, Ghee Rice and Chettinadu Mushroom Masala ! Without a doubt, cooking is addictive, even more when it turns out tasty, you just like to try more and more.
After a quick scan of recipes in Youtube, decided to follow Chettinadu Mushroom Gravy recipe by Shrimas Kitchen. Quantity is more than what is mentioned here, more by approximation than correct measures. Instead of grated coconut, I used coconut bits.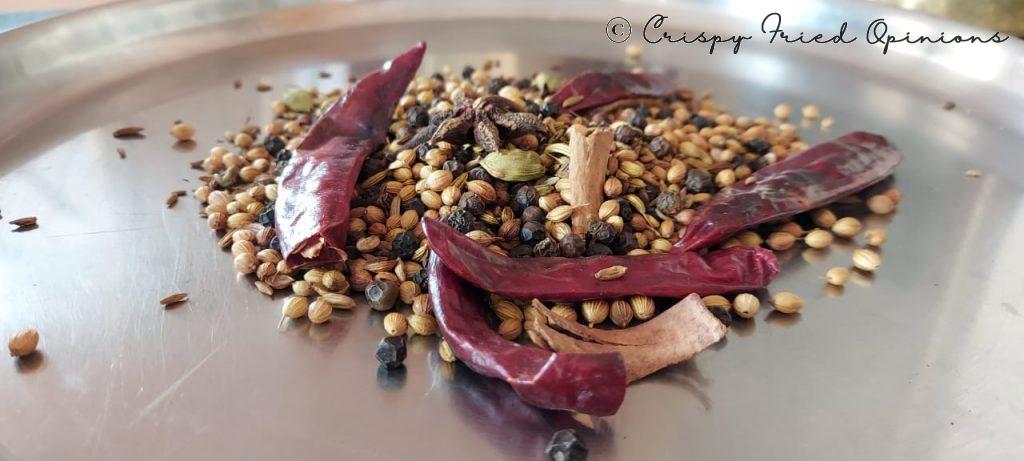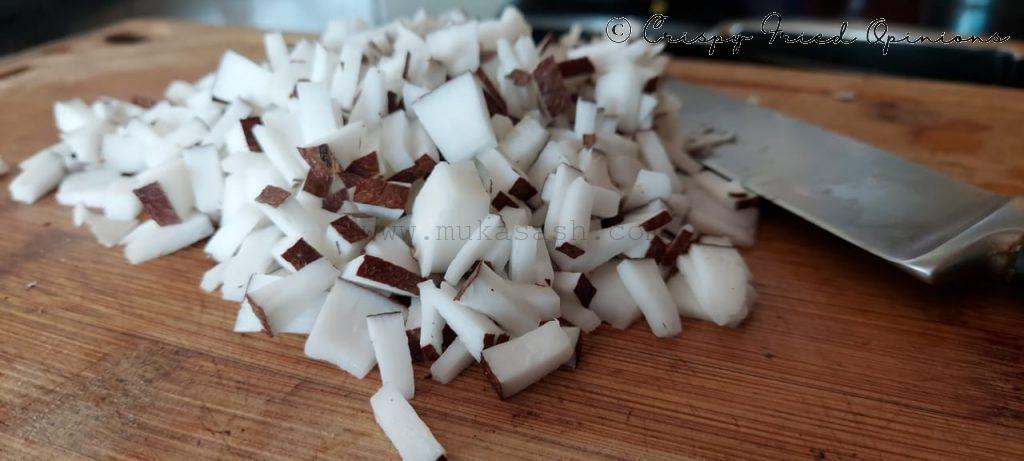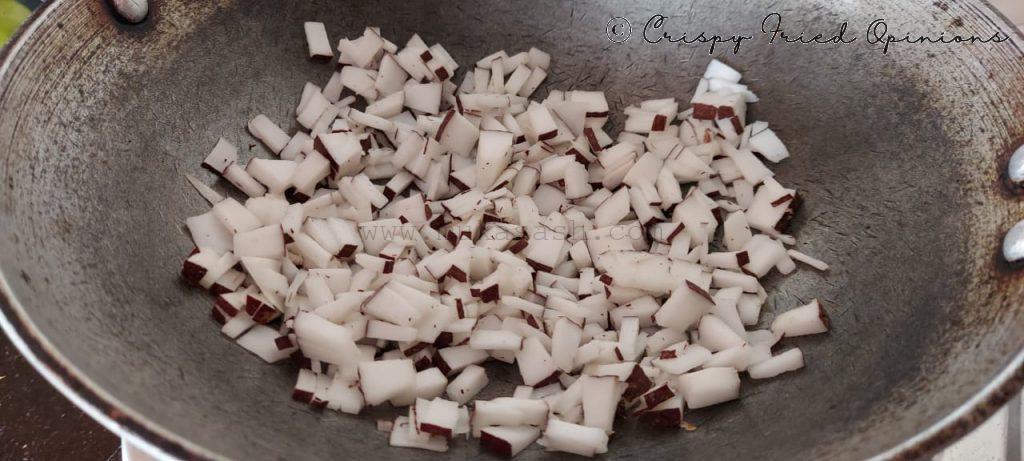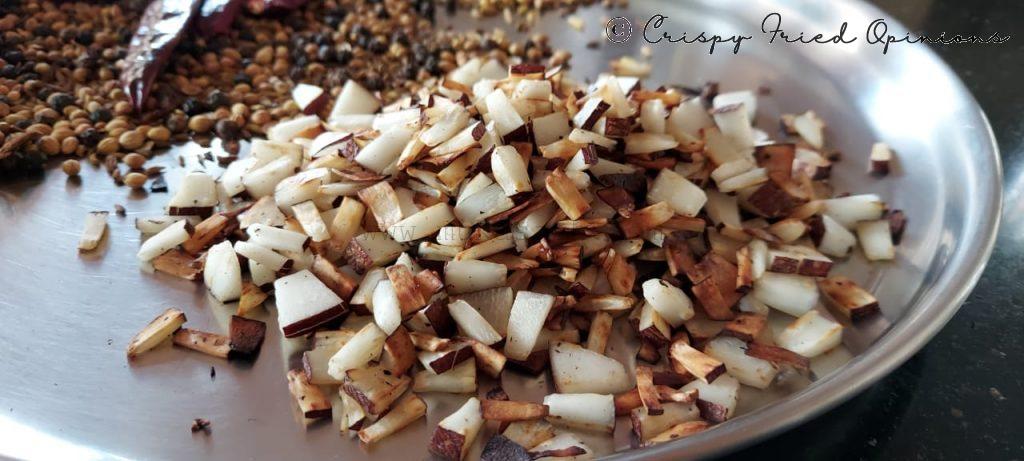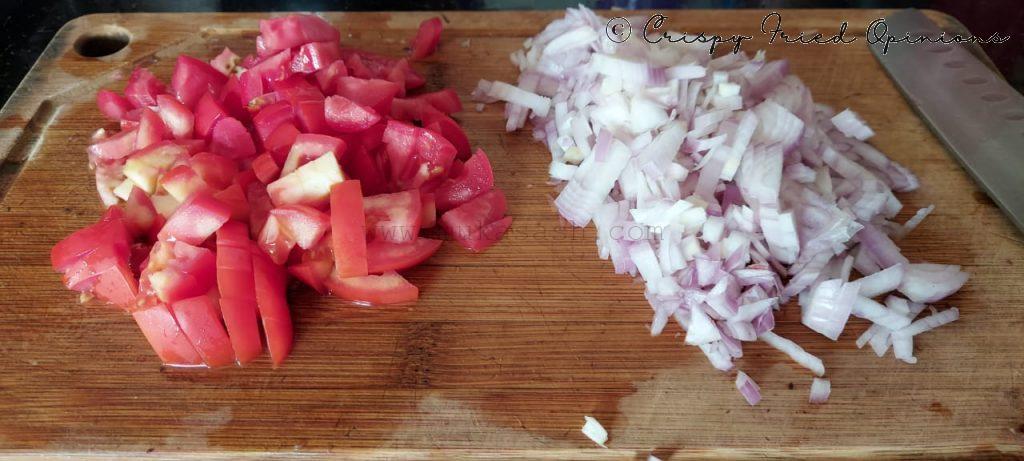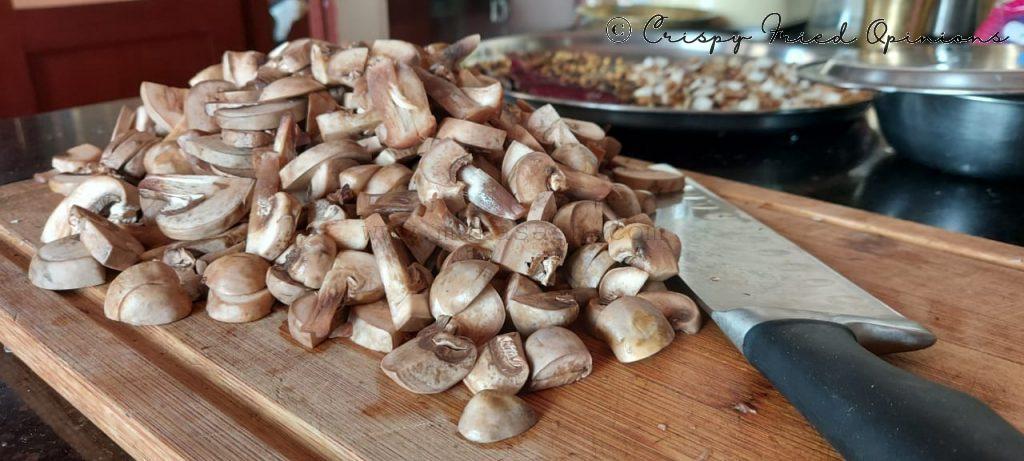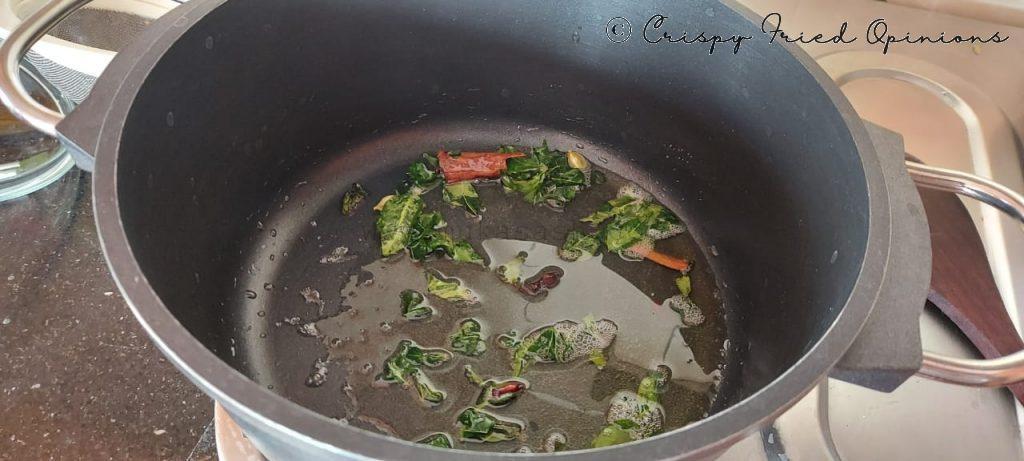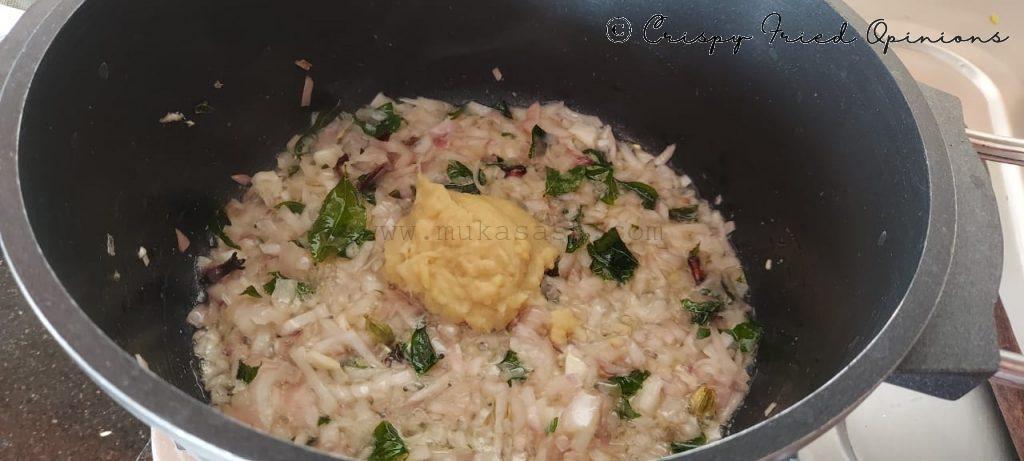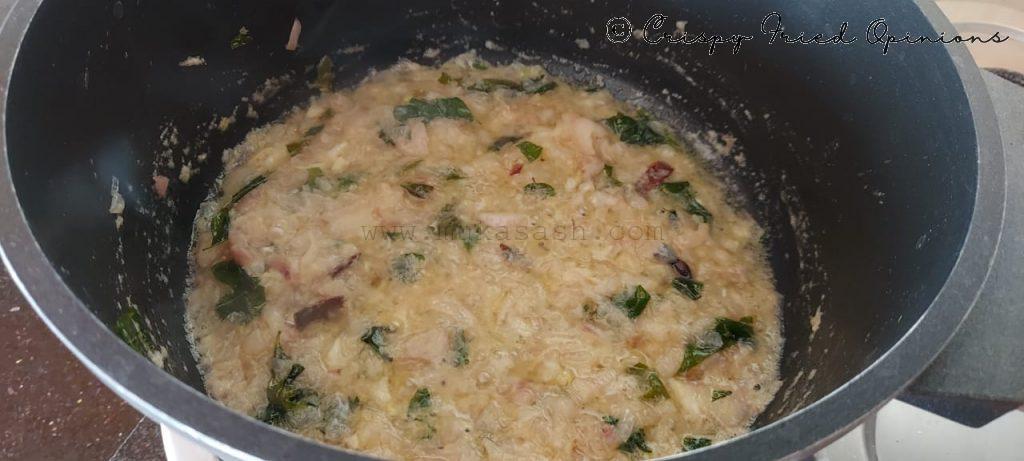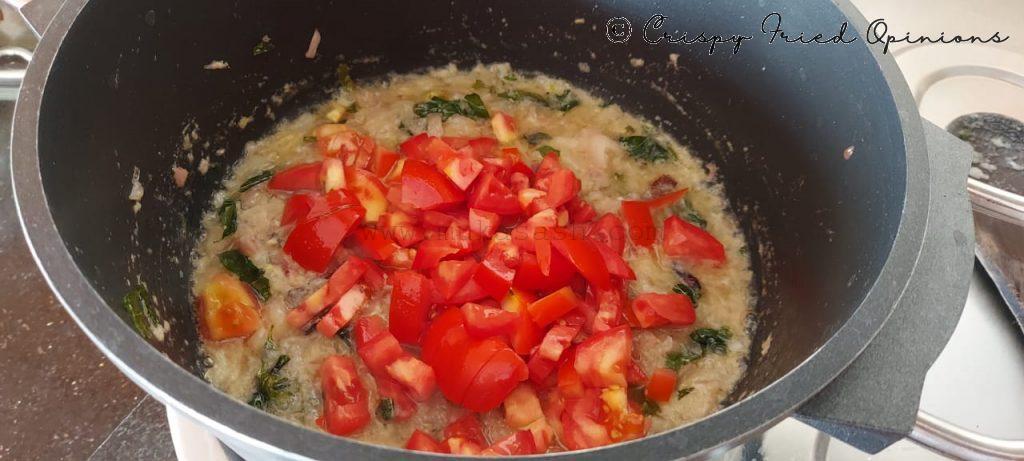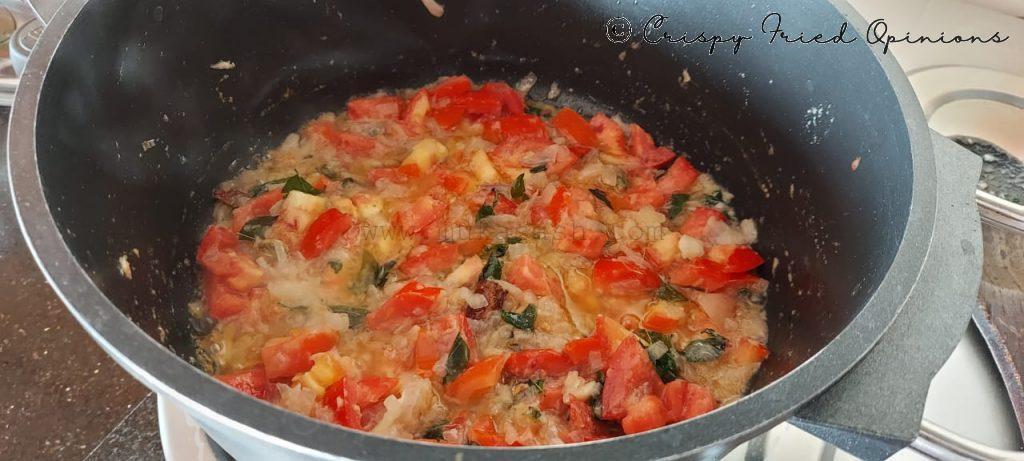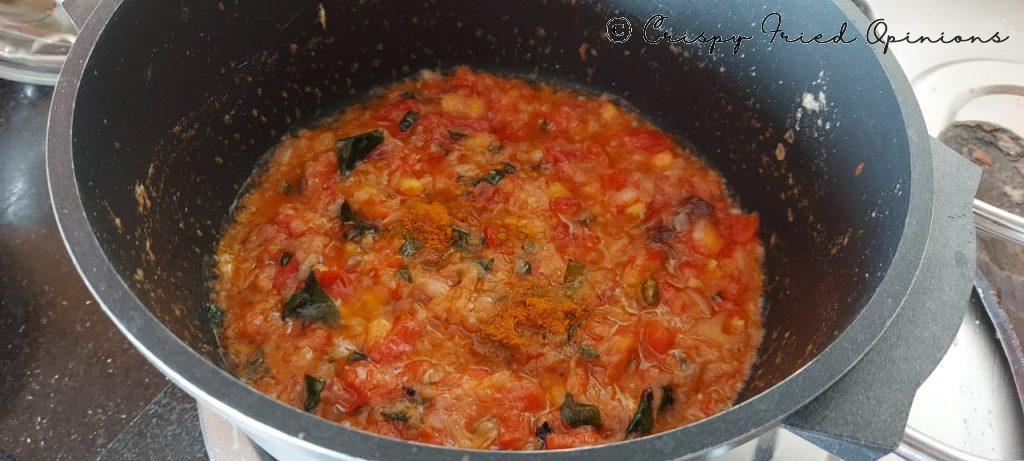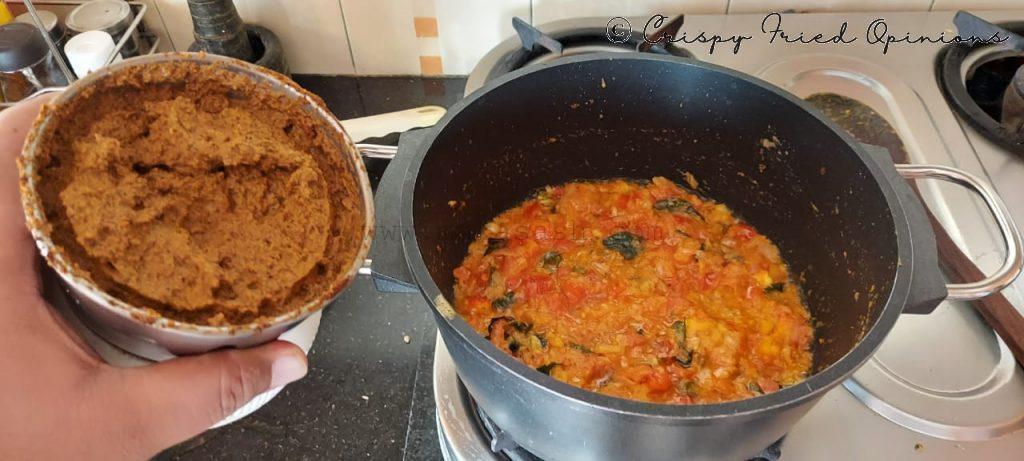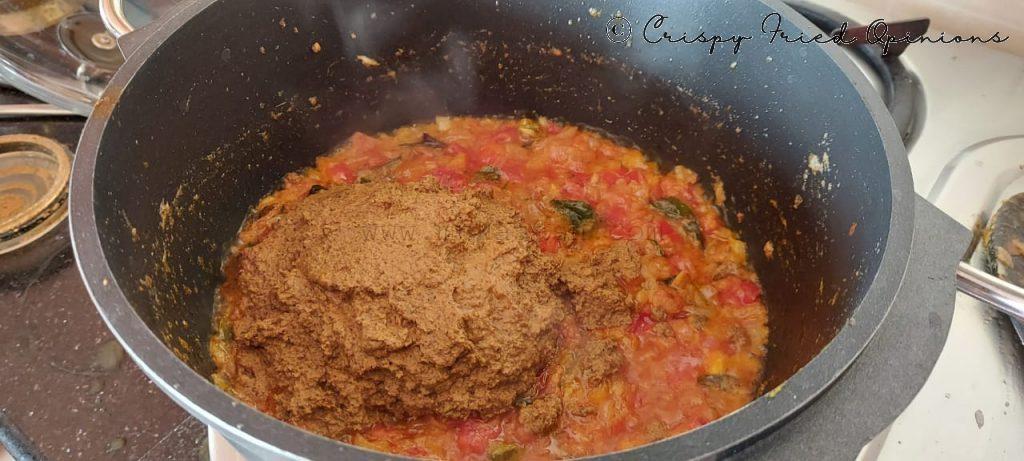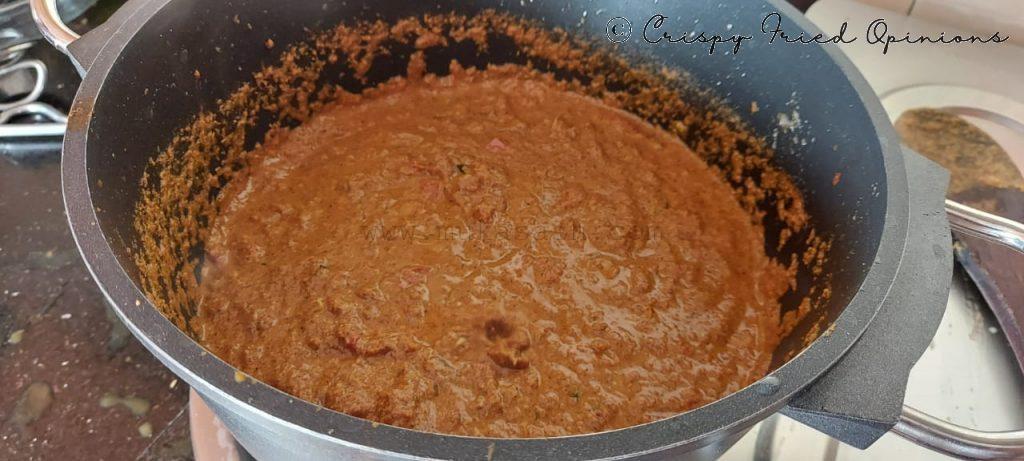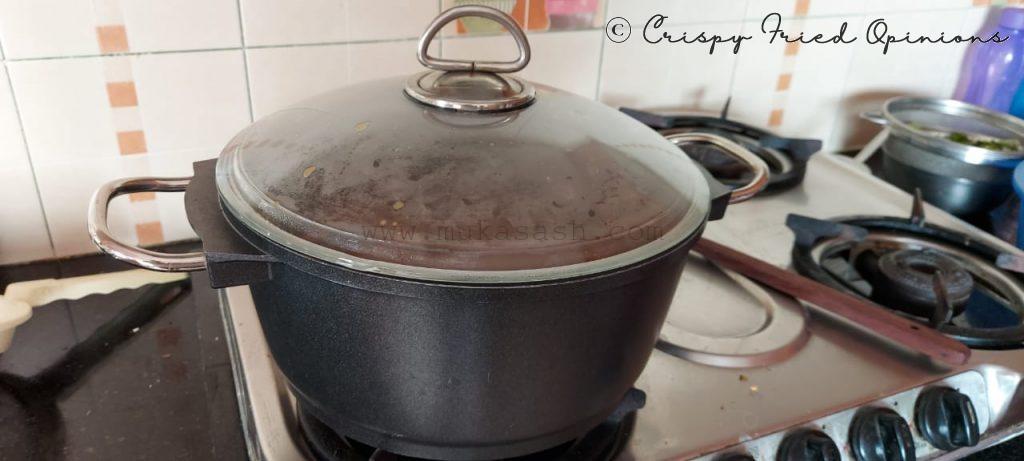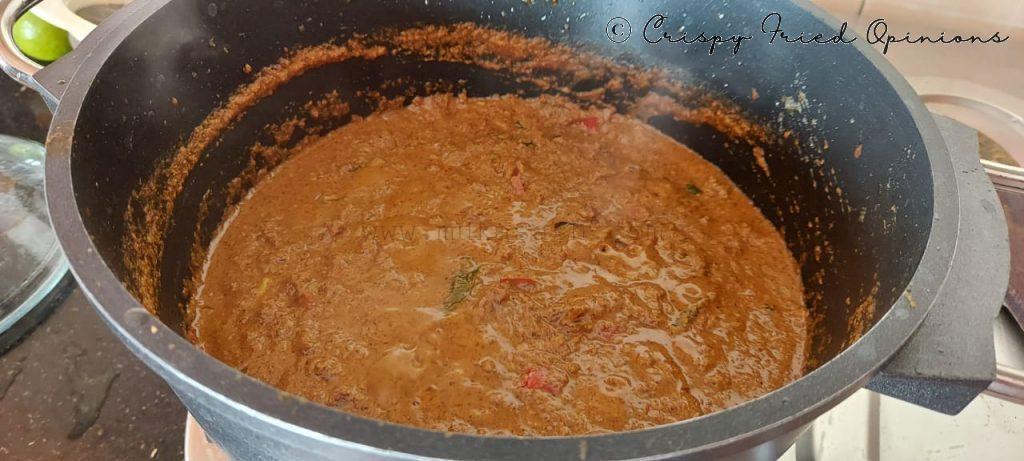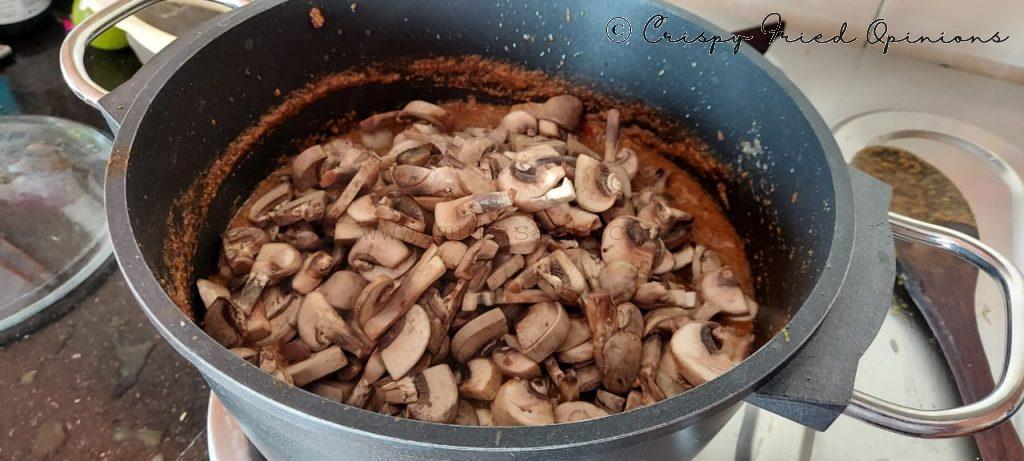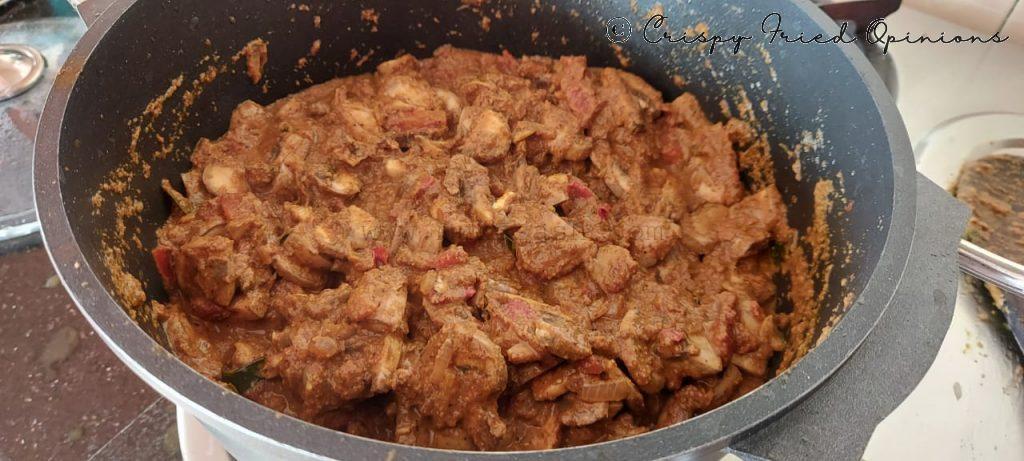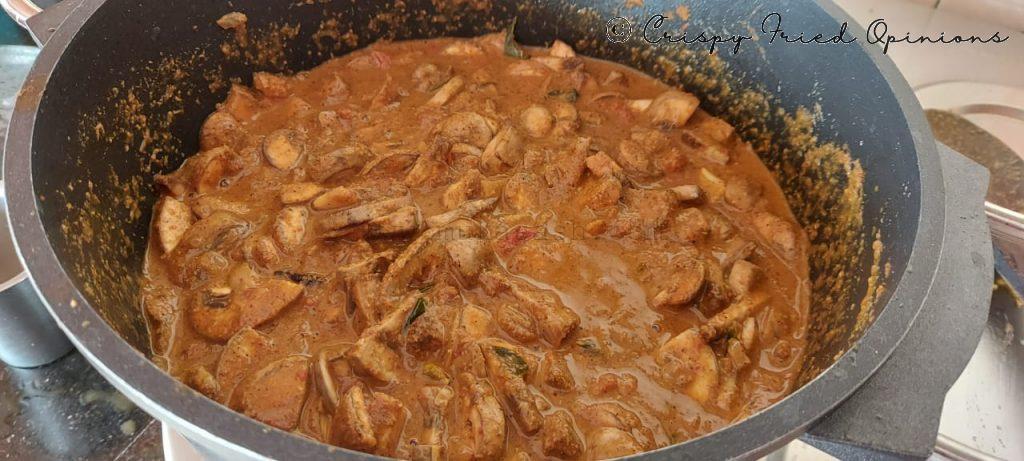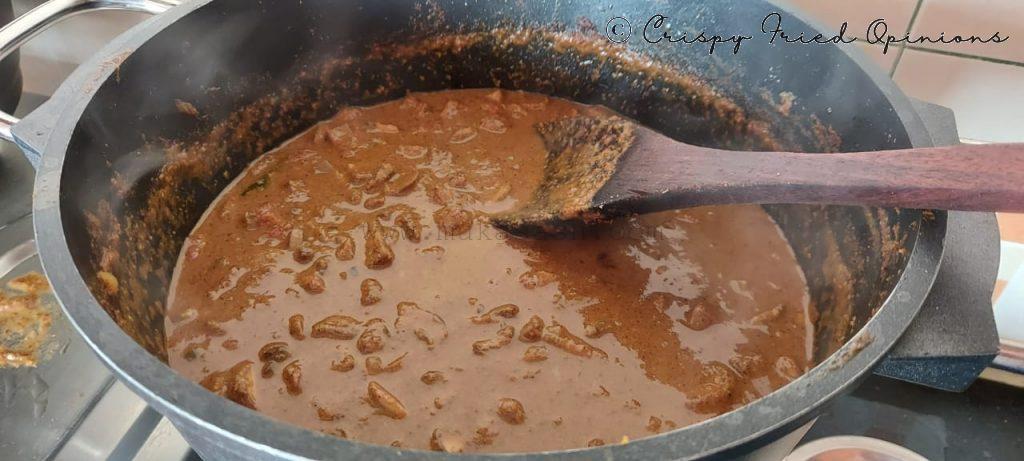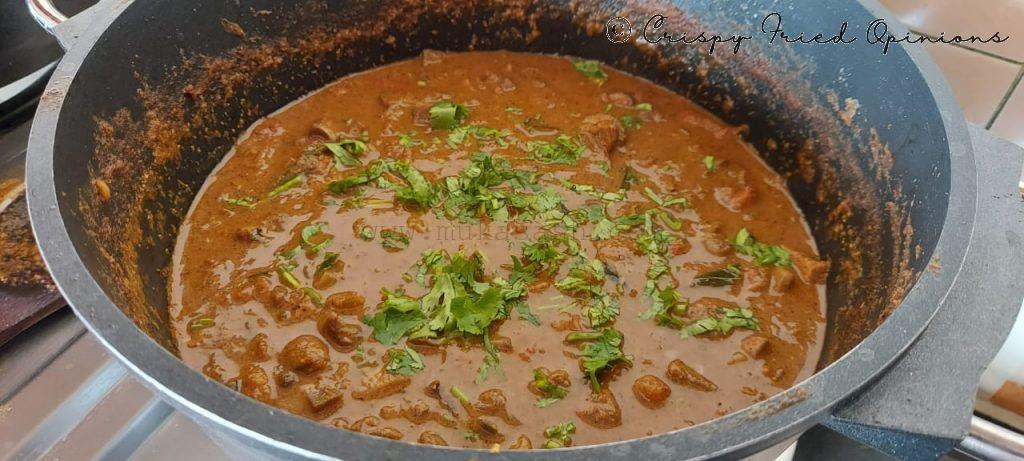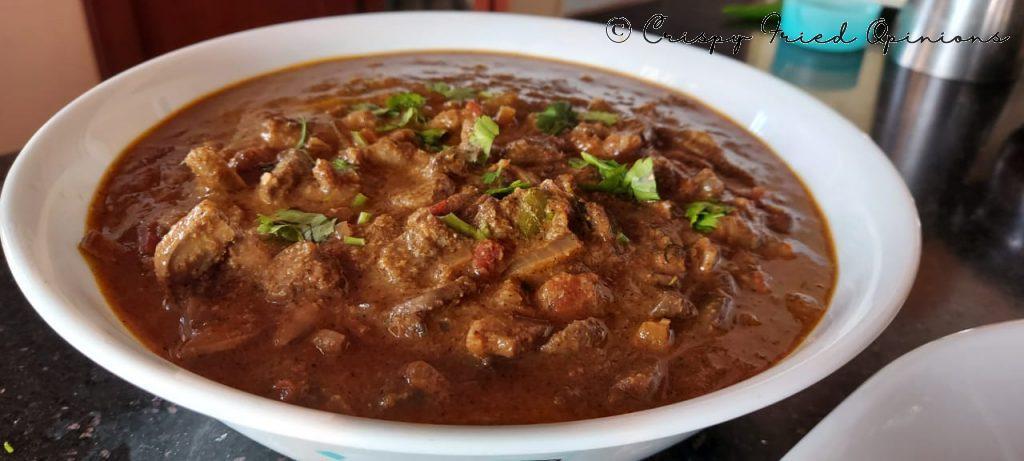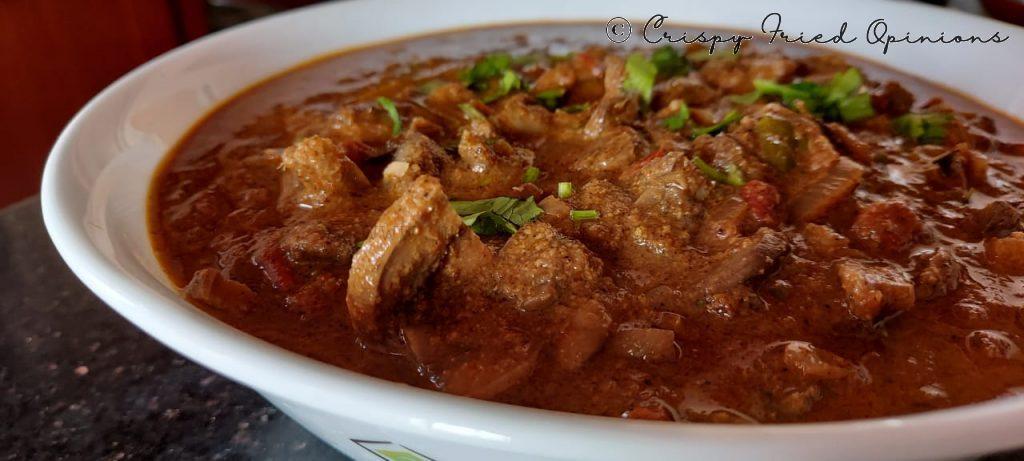 Ghee Rice was quite straight forward too, decided to follow Ghee Rice recipe by Madras Samayal. I like the simple instructions and easy-to-follow steps. Turned out yummy too!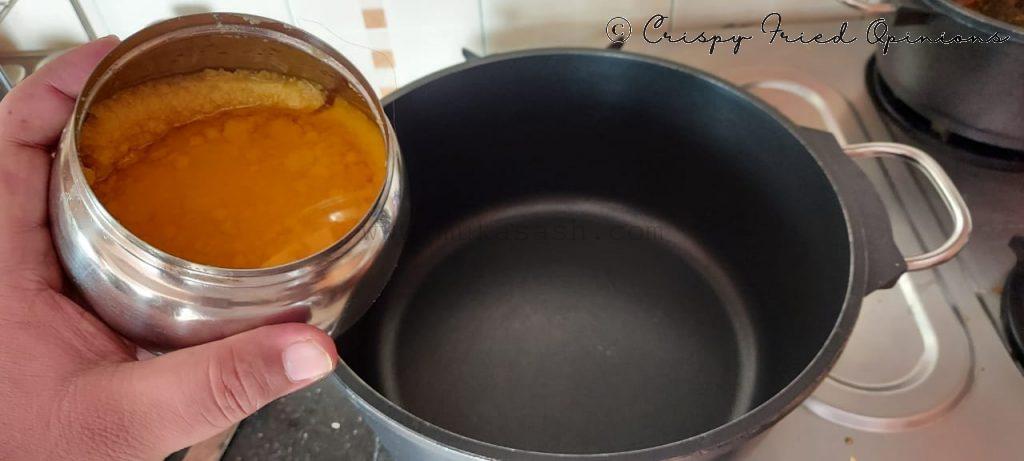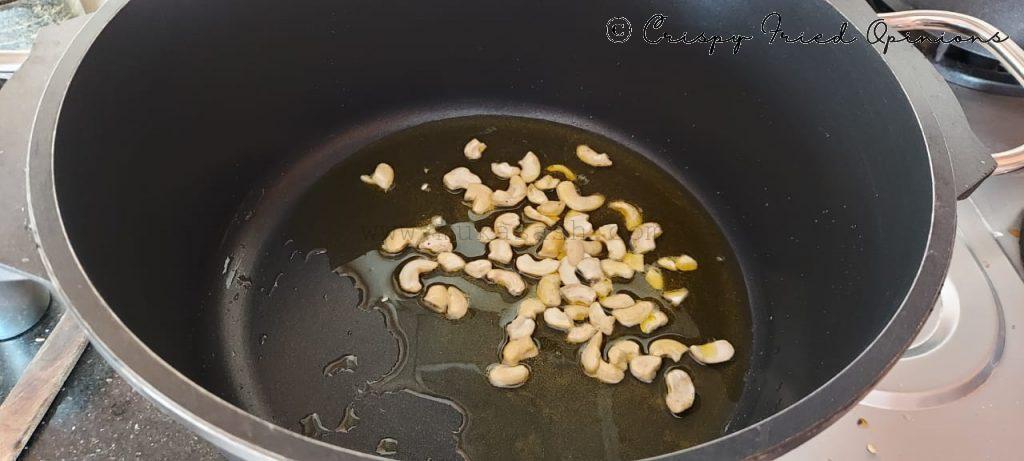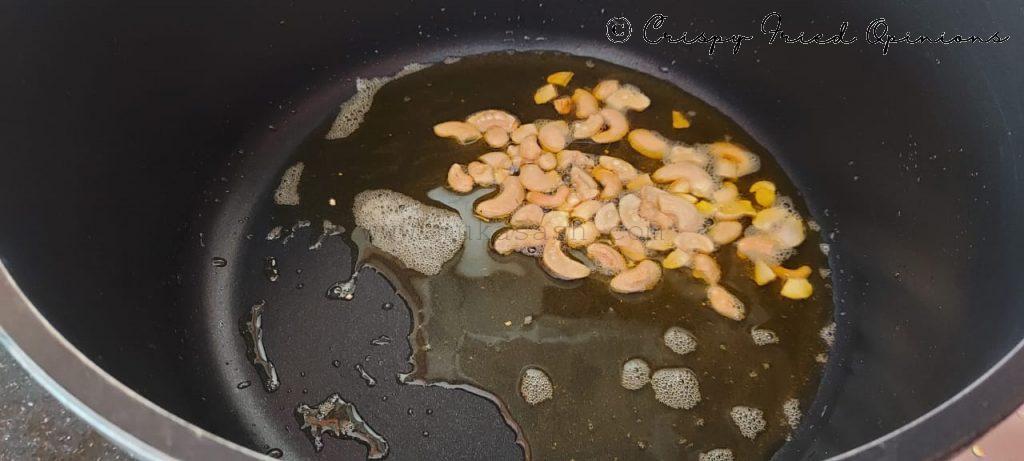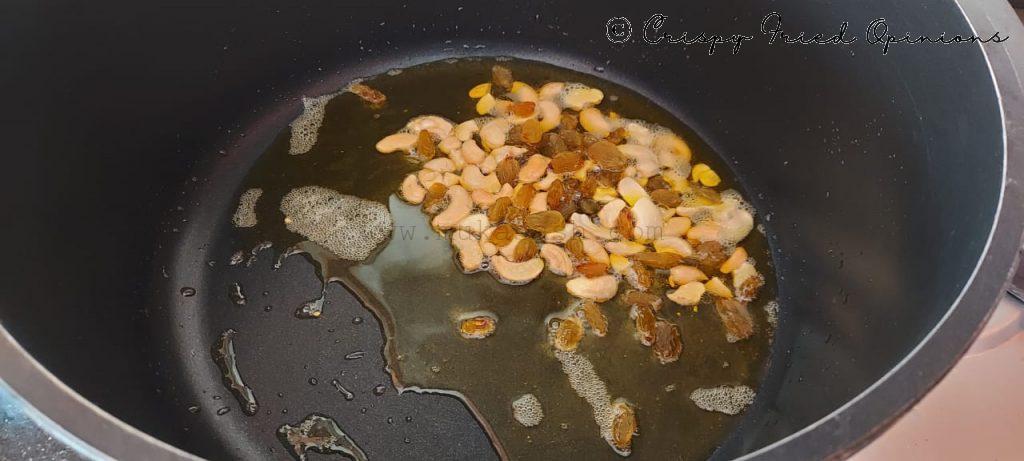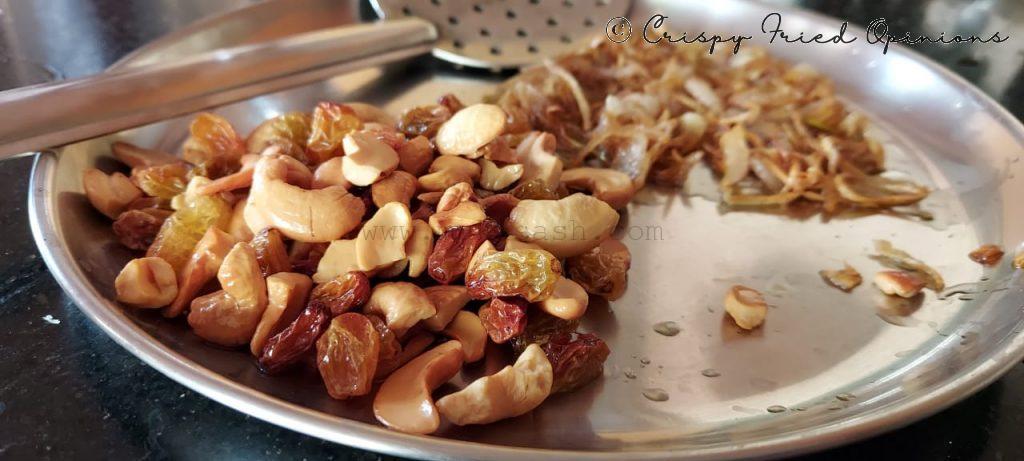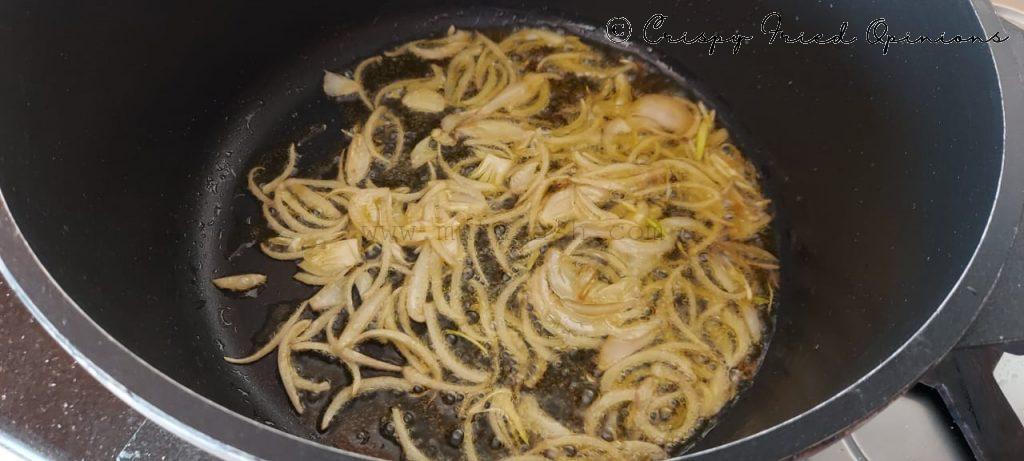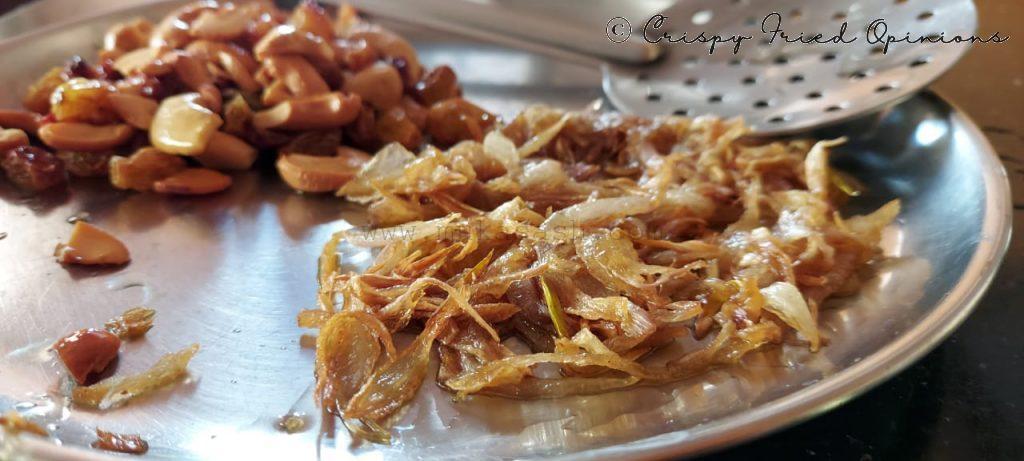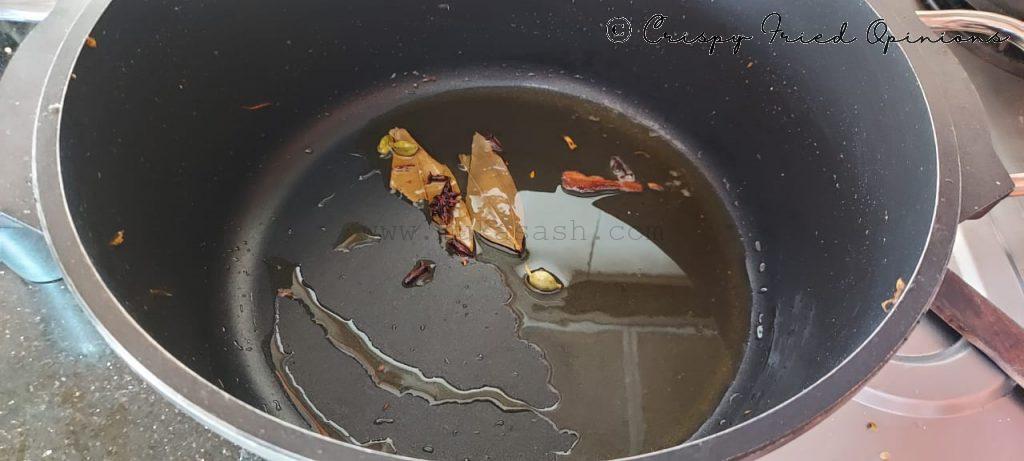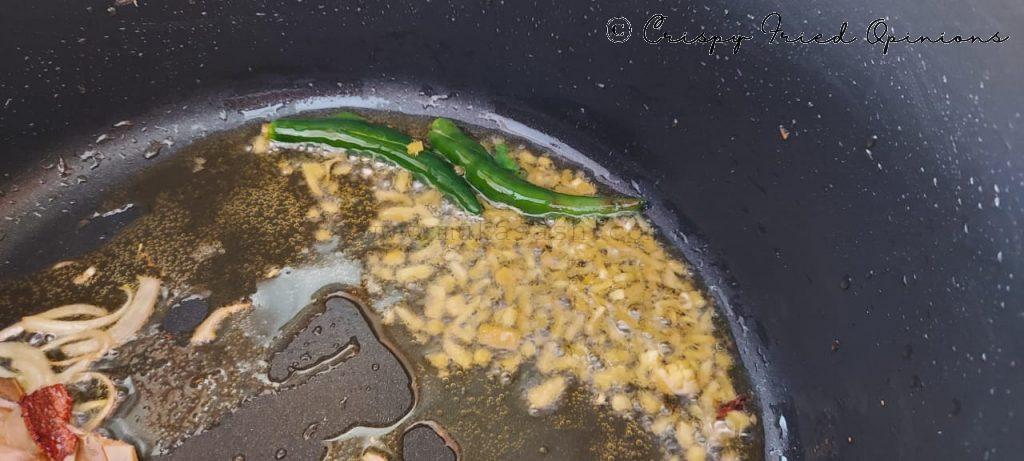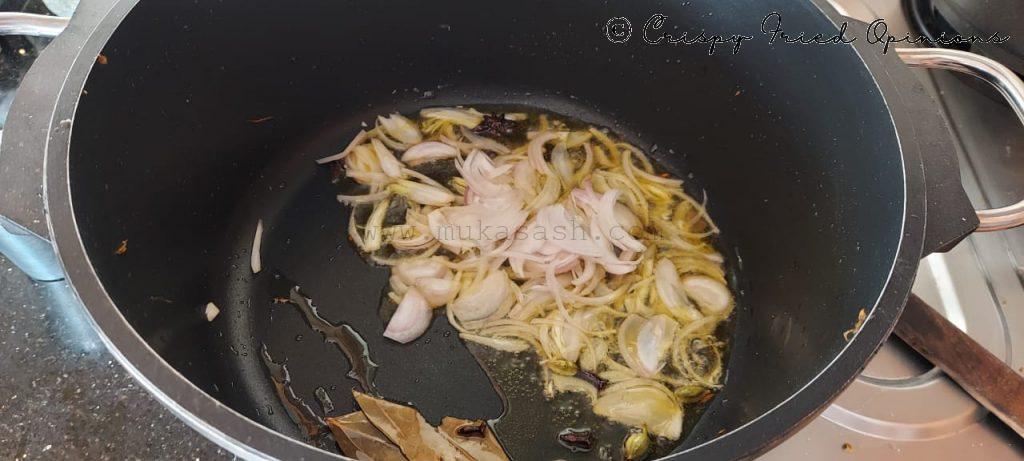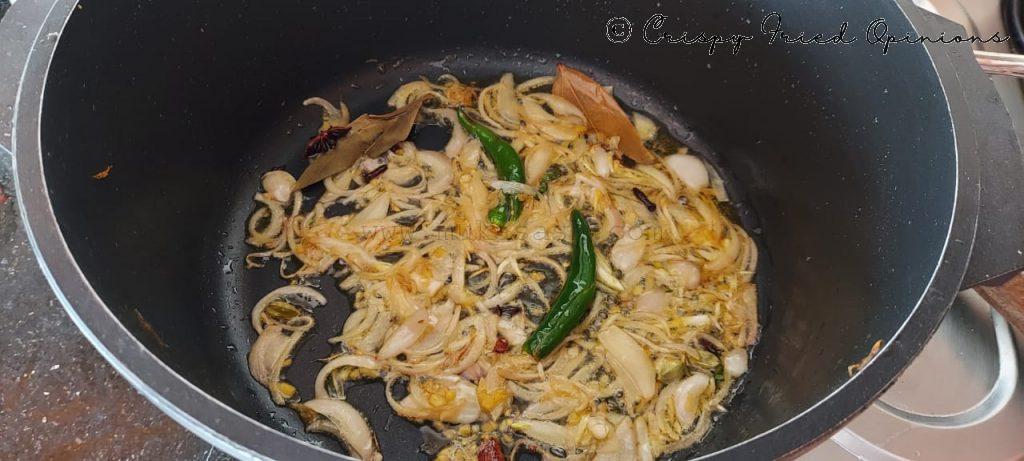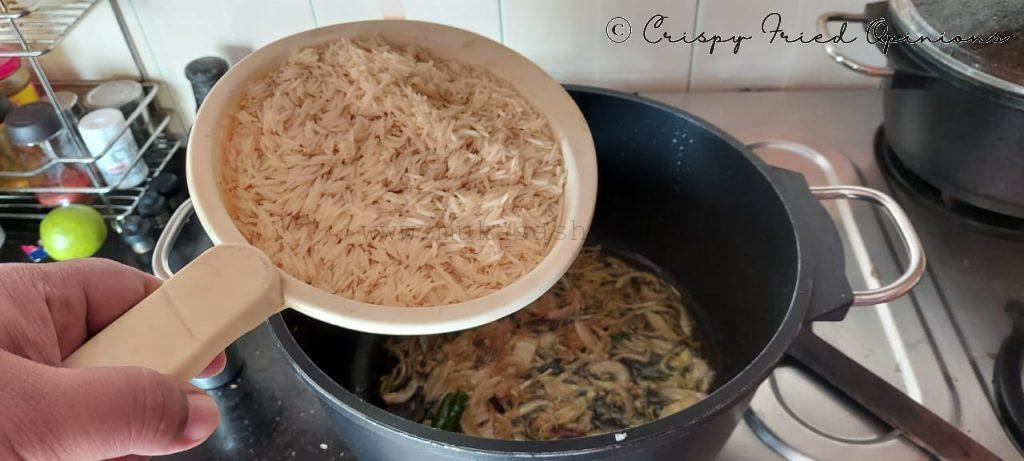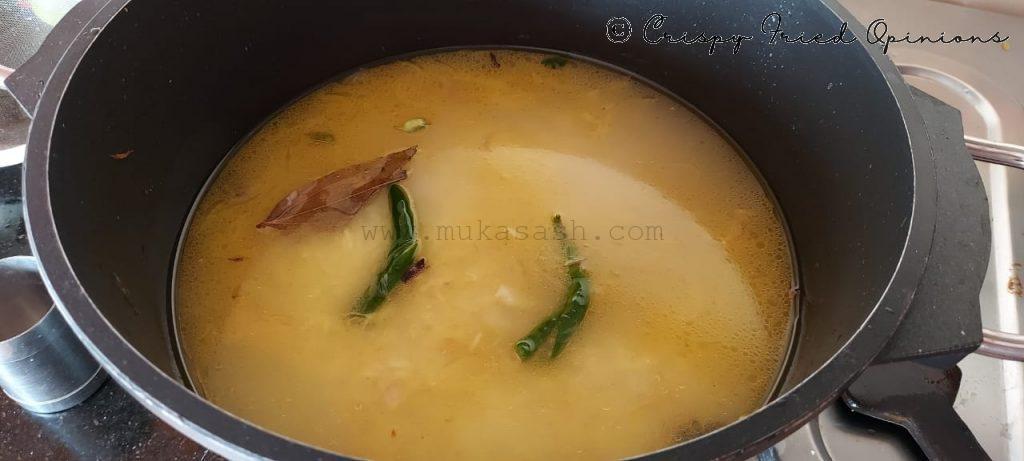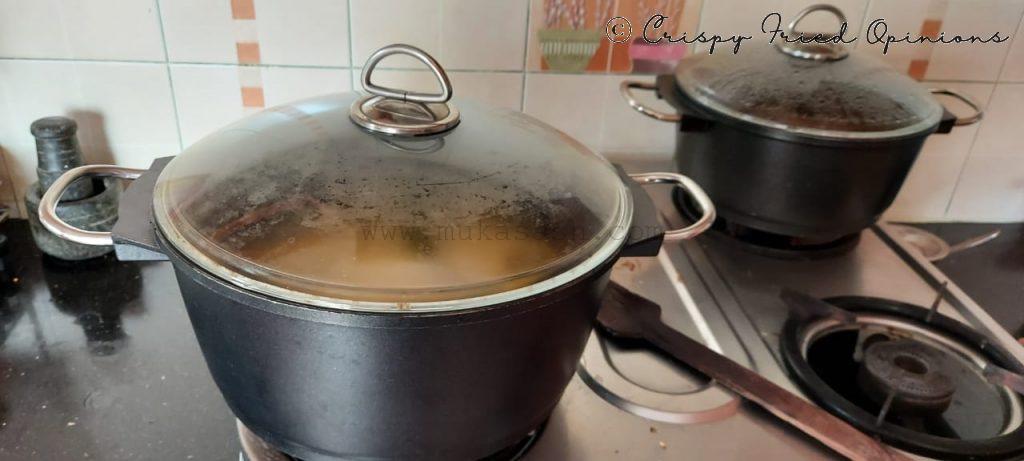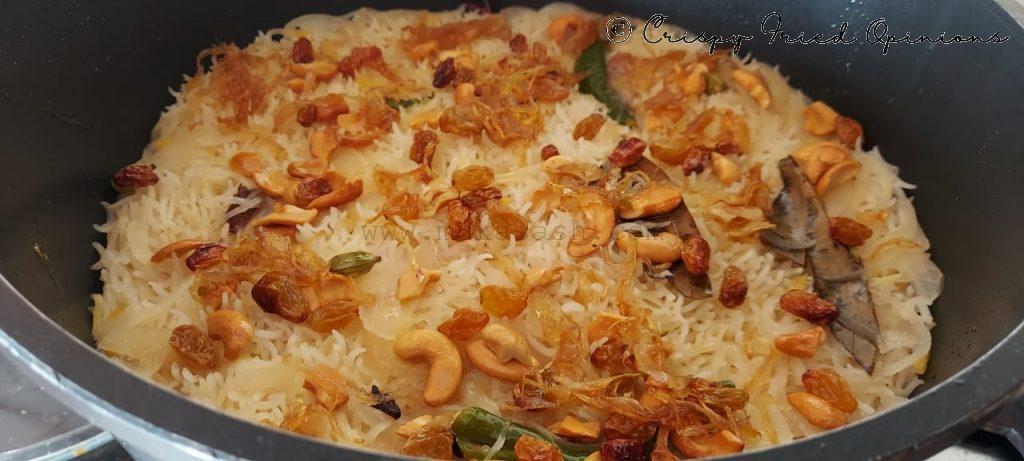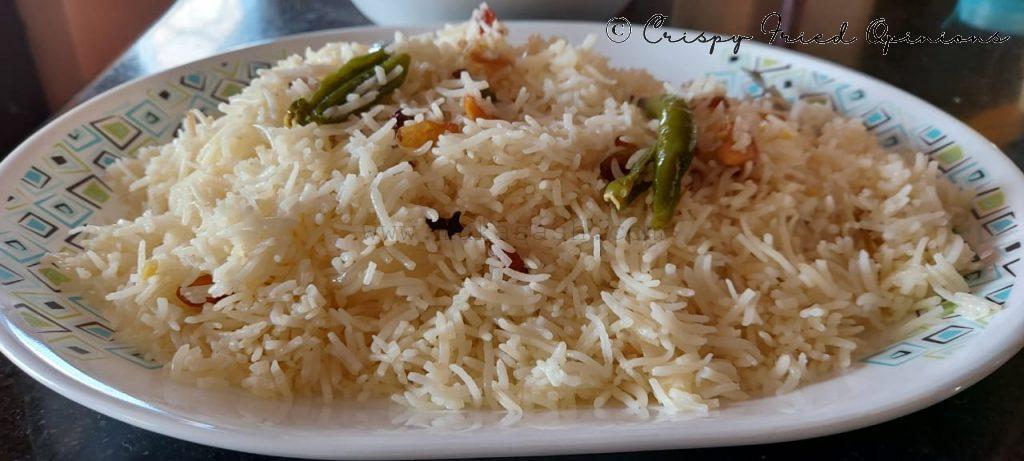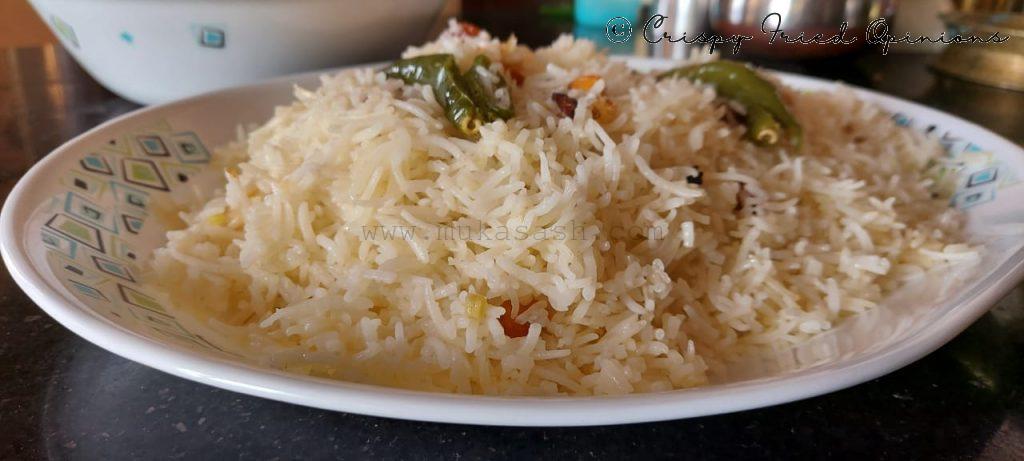 That's pretty much what I made for Sunday Lunch! Quickly plated it, clicked a couple of pictures and started to eat. Everyone were quite pleased!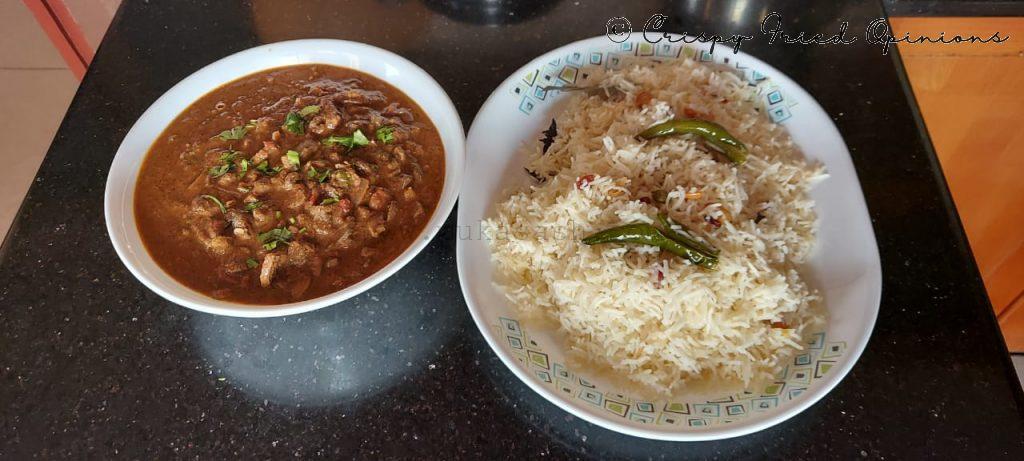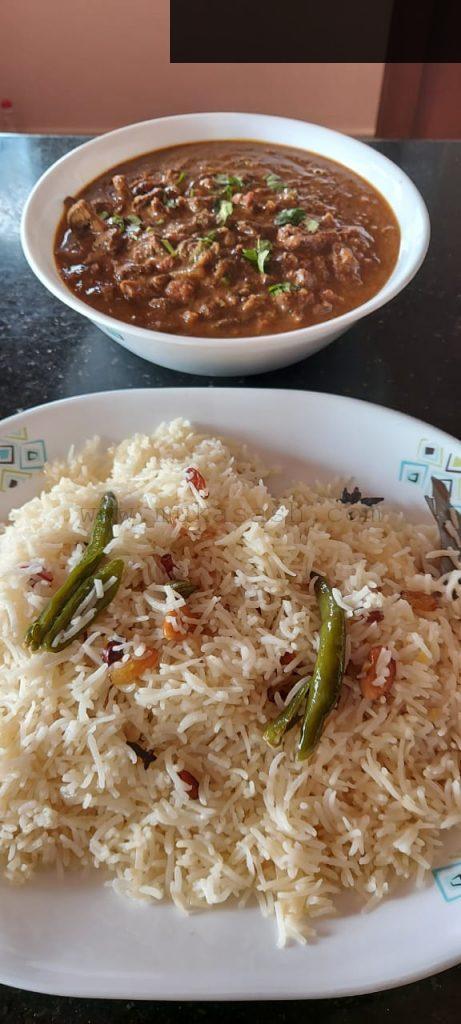 If you'd like to see what else I have been cooking during this lockdown, check out my cooking experiments. If you'd like to see only vegetarian stuff that I've been cooking, you can check this link.
I'll see you again with another experiment in my kitchen, after a while though! Meanwhile stay tuned to my dining experiences 🙂 Taata !