For those who are not aware, Mid-December marks the start of Chennai Music season, and goes on until the first week of January! There are quite a few prominent Sabhas in Chennai where music lovers throng to listen to their favorite artistes. What is also is exciting is that prominent wedding caterers set up shops in these sabhas just during this season and serve absolutely mouthwatering treats! Typically on the New Year's day, there's a grand lunch and most of them close their shops just a few days after this.
Since December is not a very popular season for weddings, this sabha canteen setup gets them good publicity far and wide, that translates into marriage contracts that keep them busy all year long.
Sadly, this year isn't quite the same like the past. Covid-19 has forced the Margazhi Music Festival to go online! The city sabhas have united to form a federation that is hosting 'Yours Truly Margazhi', a line-up of online concerts. However the good thing is that they decided to retain just one place where the music lovers, and most importantly food-lovers can still have their sabha canteen experience with their choicest dishes! My visit here today is purely to keep up a tradition that I've been doing for a few years now. You can check out my explorations of various sabha canteens over the years here.
Sastha Catering set up their shop in The Mylapore Fine Arts Club. If my memory serves me right, Meenambiga Catering used to be the regular caterers here, a few years ago!
Temperature scan, mandatory masks, all protocols in place, to enter.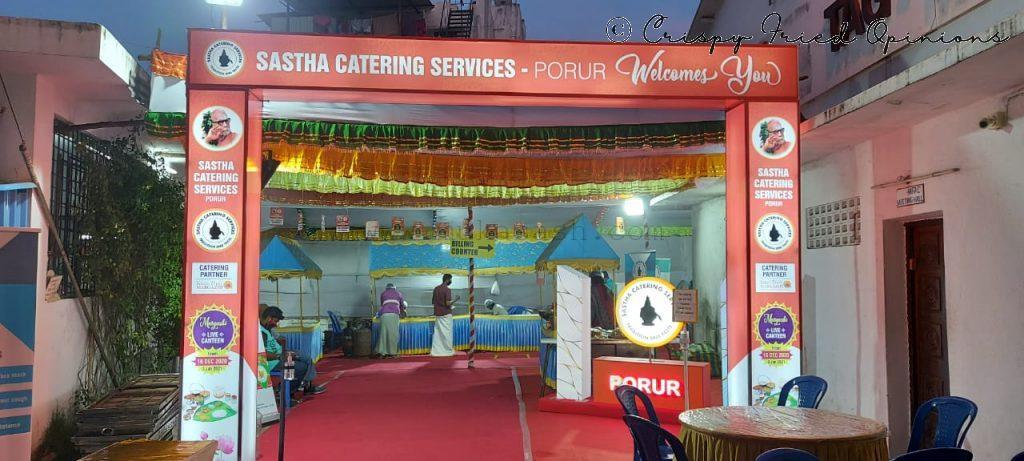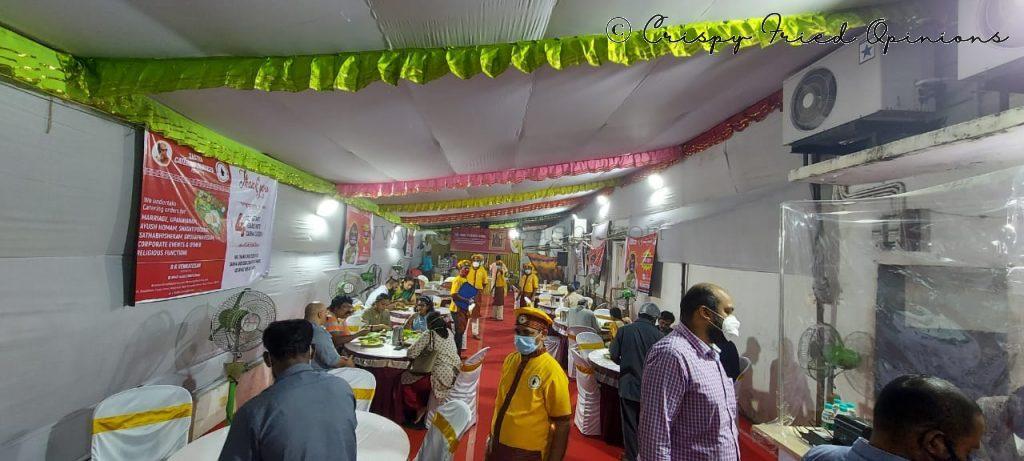 Before you start wondering why on earth did we order so many Bajjis, I'll tell you why! 🙂
A friend and I reached here by 6PM and for some reason we assumed that only snacks would be served at this time and dinner would take time. Finally towards the end, got to know that dinner was ready too, and tiffin items were available! 🙂
Betel Leaf Bajji aka Veththala Bajji was very unique, different and tasty in its own way. Molaga Bajji was wonderful, Vegetable Spl. Vadai was decent, Mysuru Bonda was good, Vaazhakkai Bajji was awesome and Vaazhapoo Vadai was yumm! Nothing was worth any complaint, a couple of them stood out. Chutneys were fresh and good, Arachuvitta Sambhar was super yummy!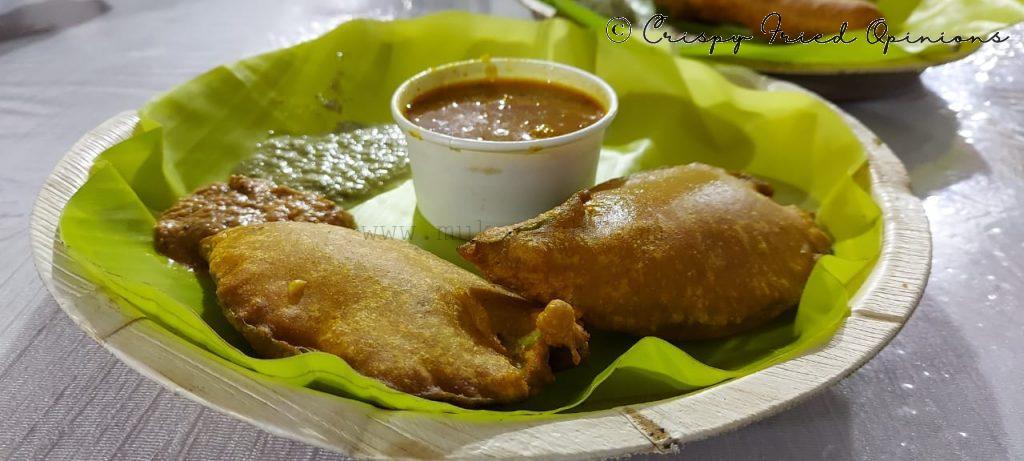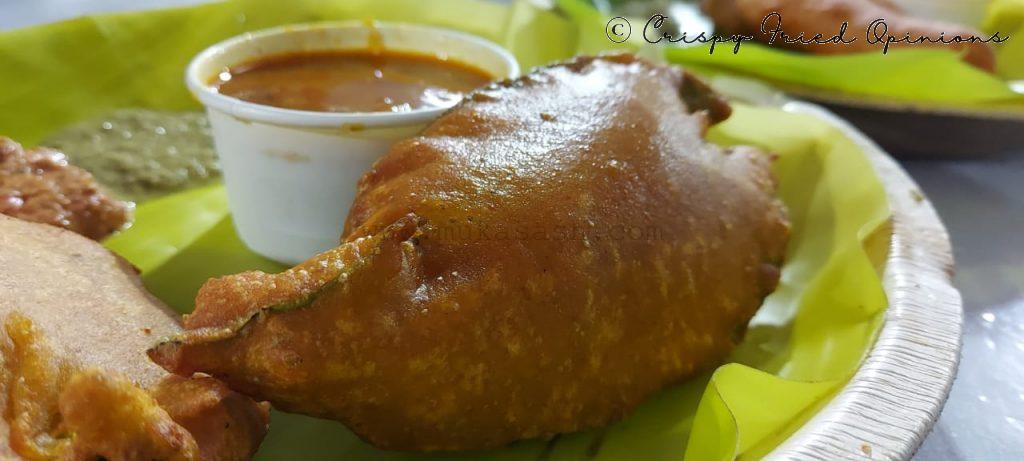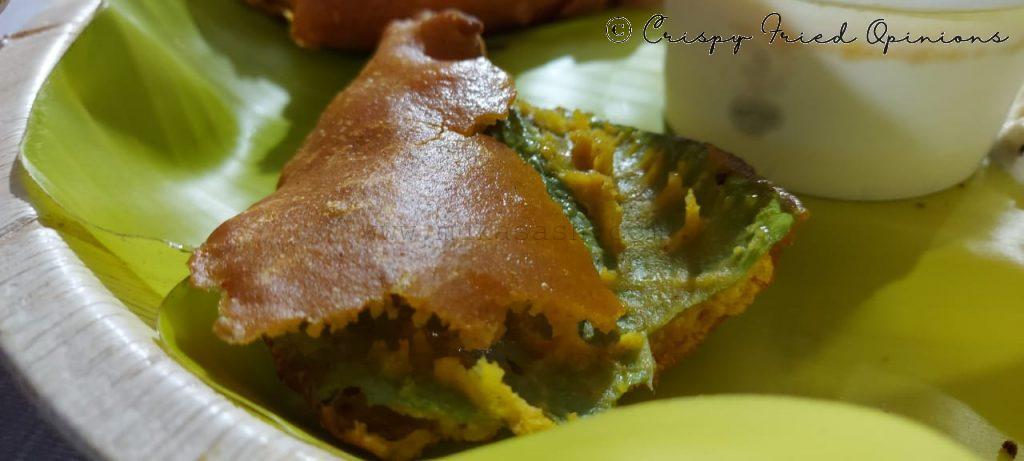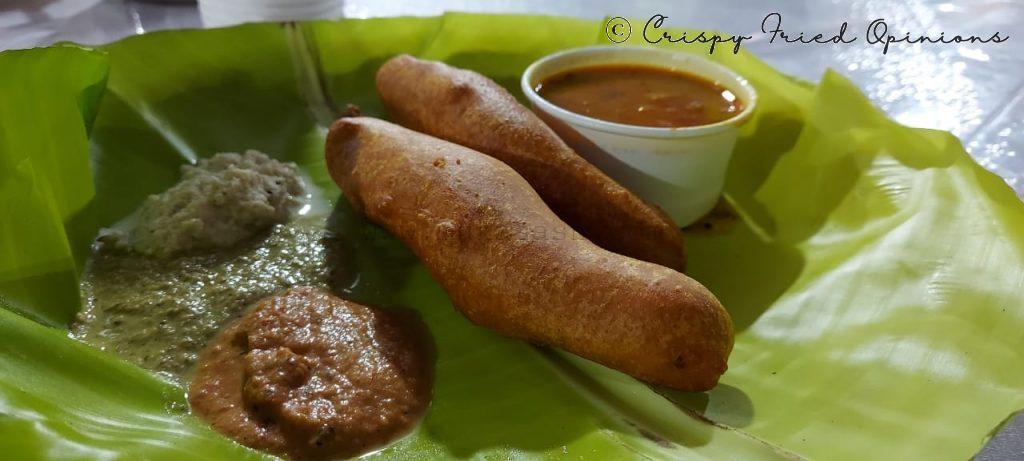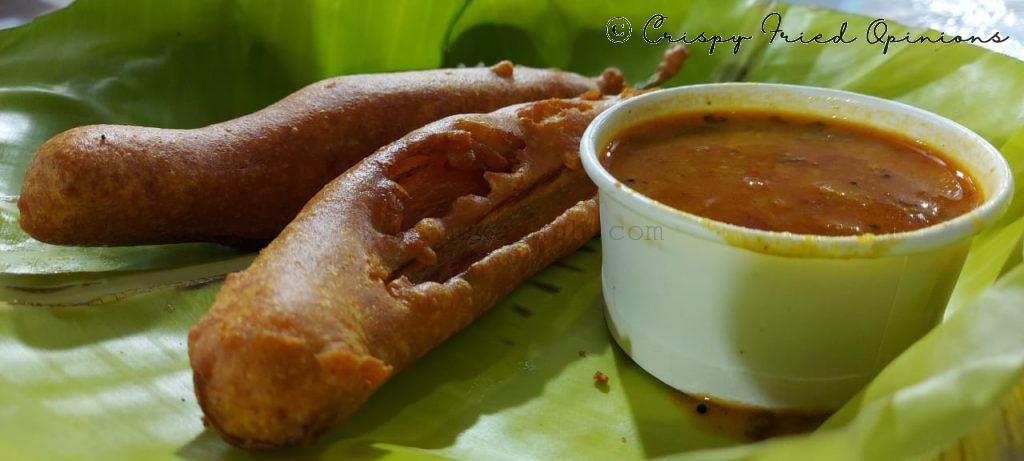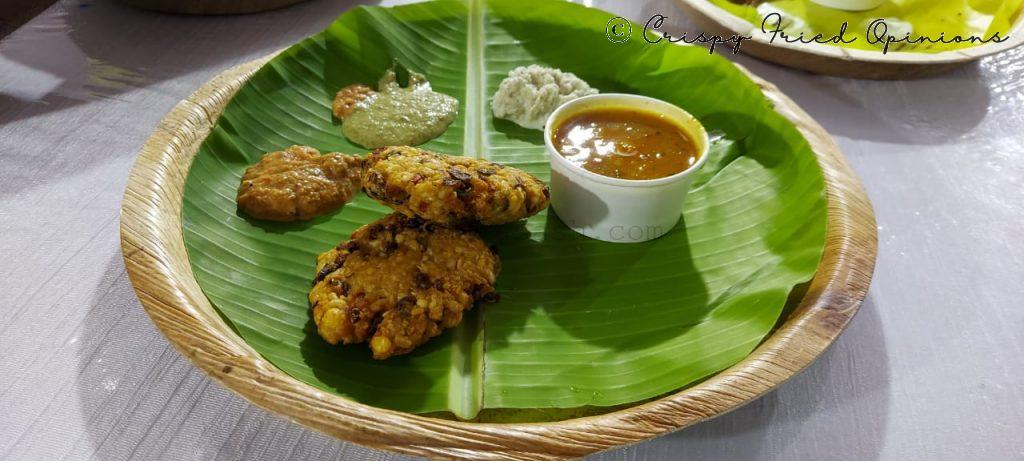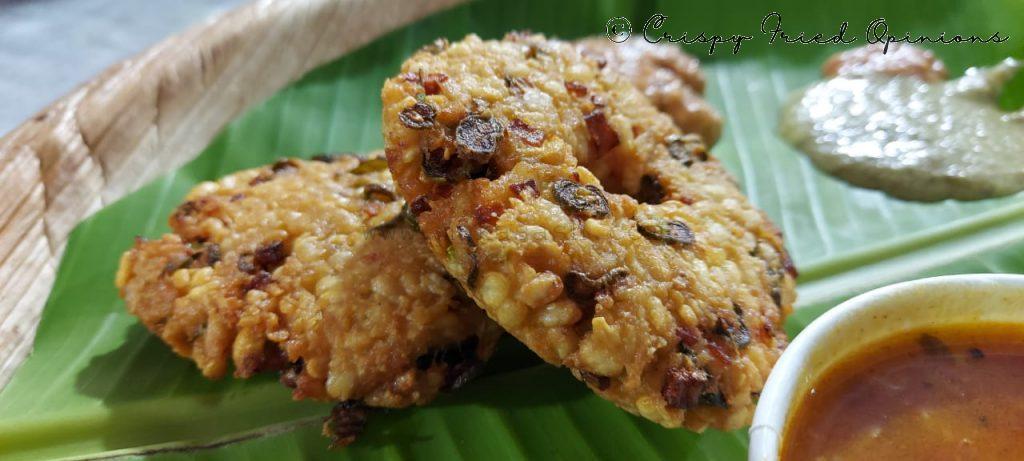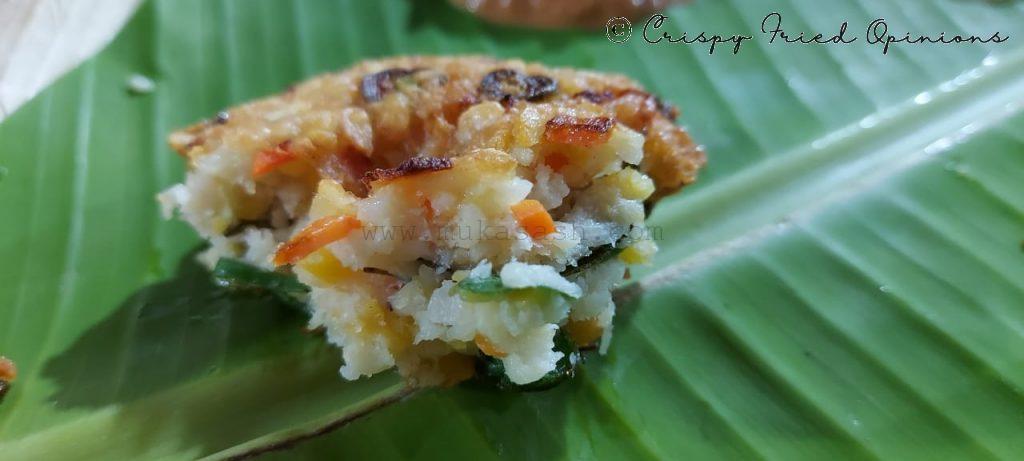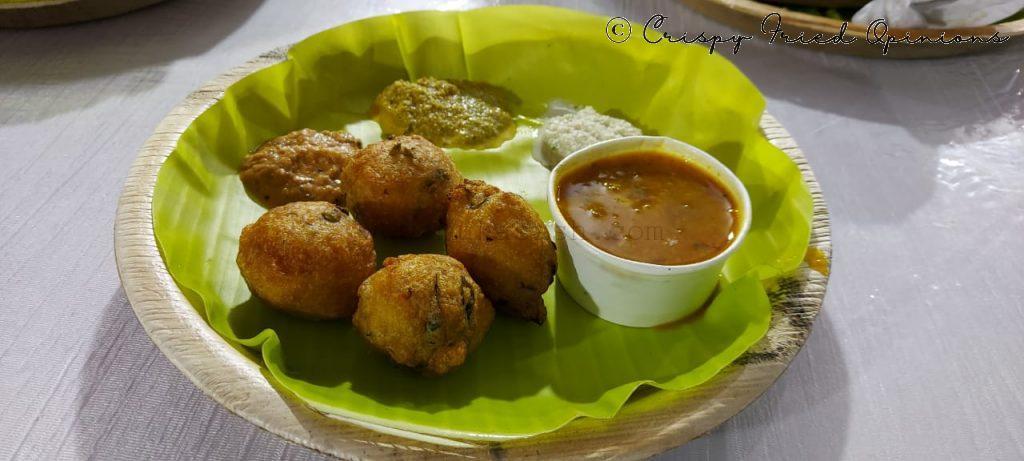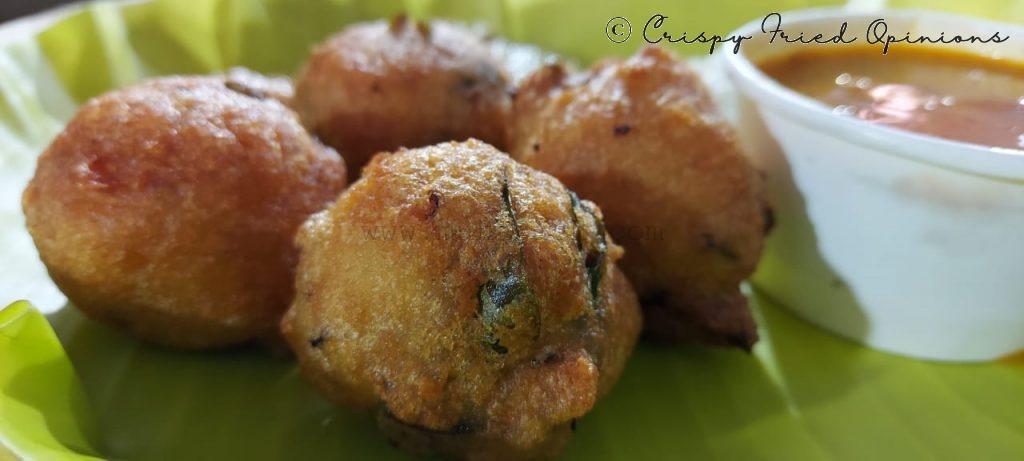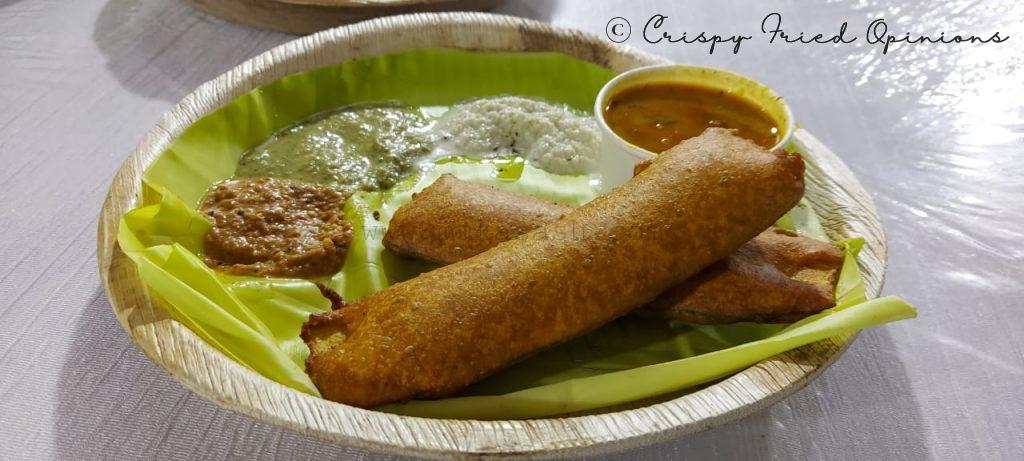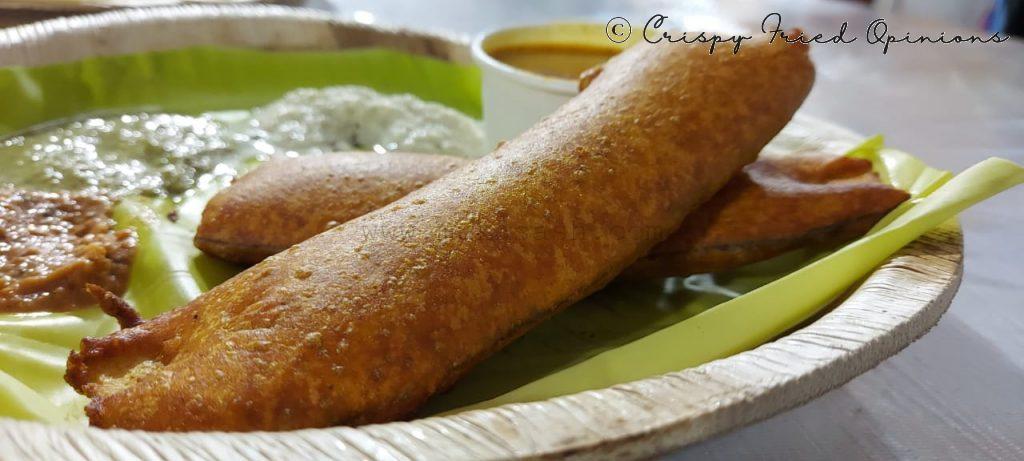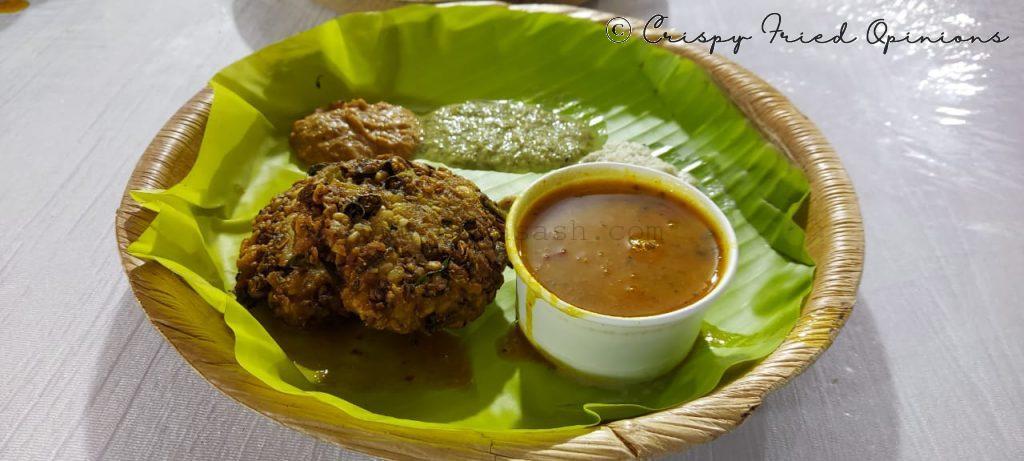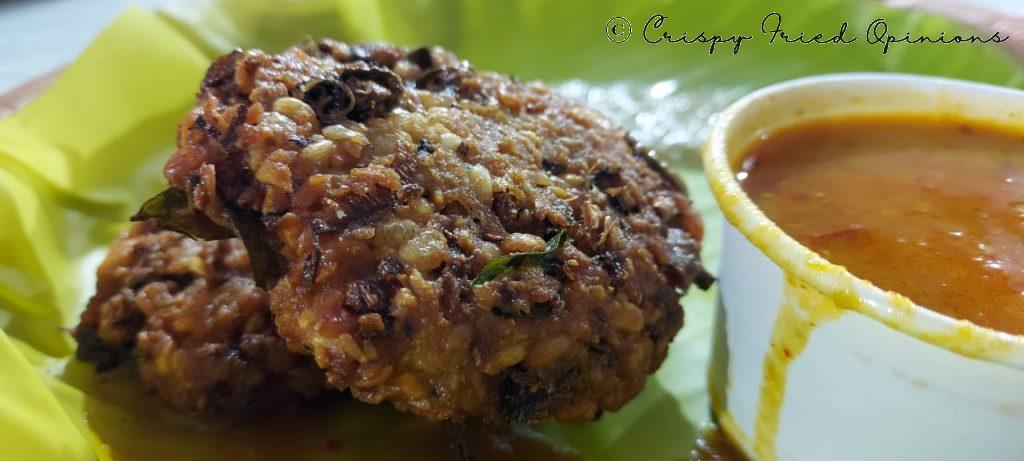 One item that caught my attention on the menu was Tawa Fried Butter Idly. Ordered a plate of that. Crispy, yummy, sinfully buttery, it was superb!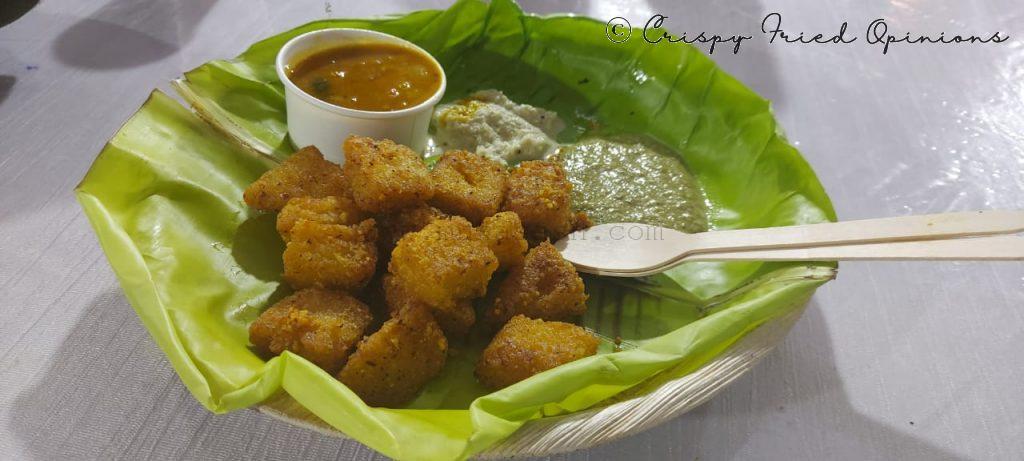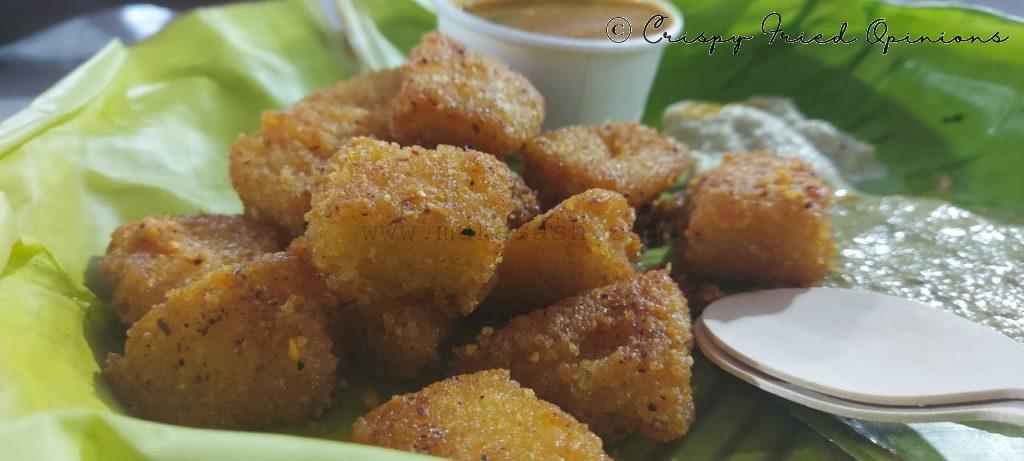 Now time for some desserts! It would be blasphemy to get out without tasting their halwas! Ordered a portion of Asoka Halwa and Gulkand Kasi Halwa. Both were super yummy. Normally I like Asoka Halwa better, but the Gulkand twist to the Kasi halwa made it quite catchy too.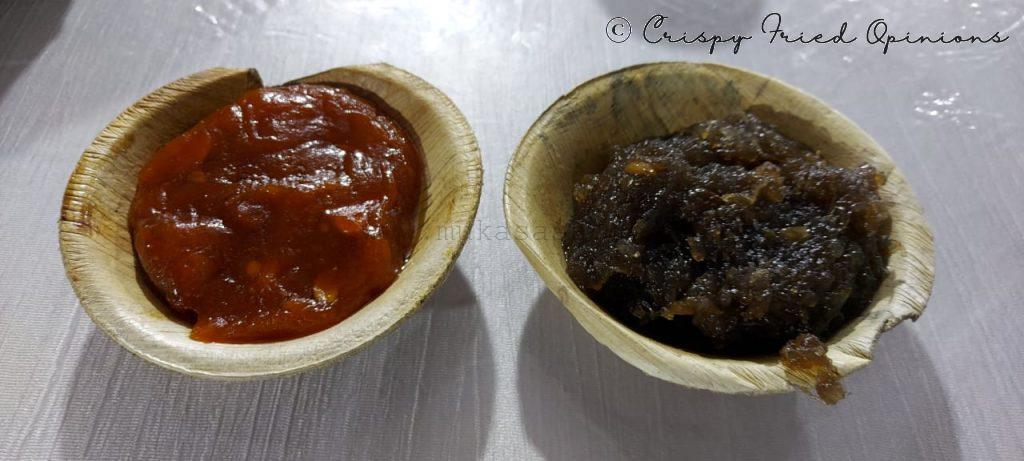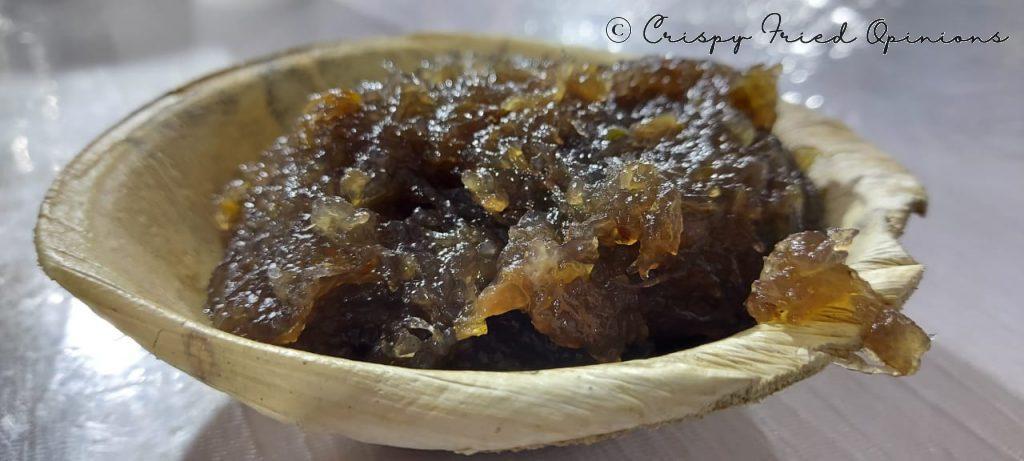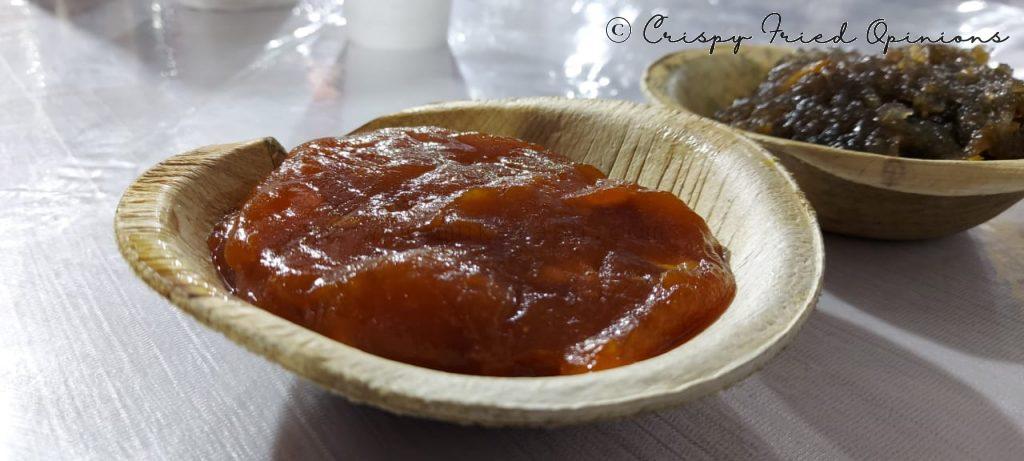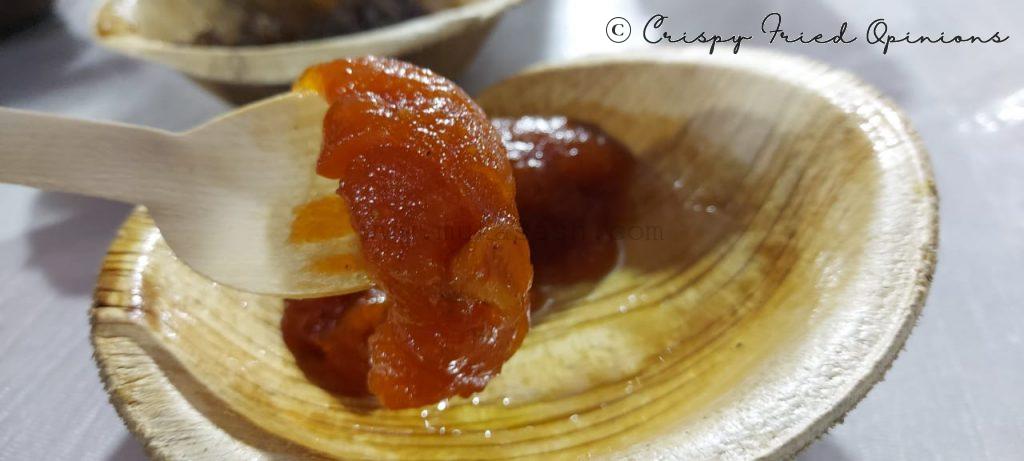 Finally, a filter Coffee to end the…err…Dinner! Yes, early Dinner is probably the only excuse for this gluttony! 😀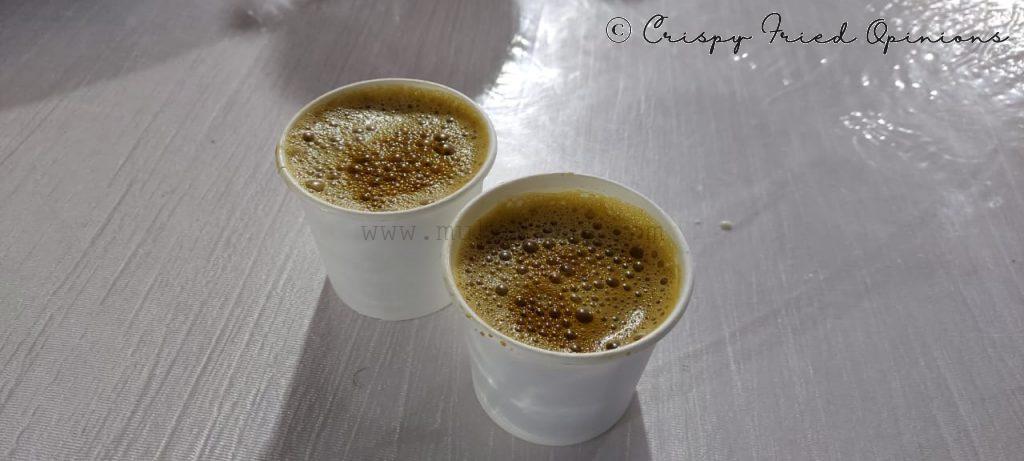 Paid 580 overall, quite happy with the food and courteous service. Personally, happy to tick off the one and only place to relish sabha food this season!
They also have a daily lunch with rotating menu, breakfast, snacks and dinner. New Year's' Day special lunch too! You can get all the details on their Facebook Page. They have also tied up with some delivery partners. So you can get food parceled too.
More often than not, have heard complaints that it is too pricey, they are over-hyped, etc. I do agree that they are relatively pricey compared to restaurants. That's because of the flavor the caterer brings with years of experience in Wedding catering, sometimes passed down one generation after another! Some very unique dishes which normally are not served in restaurants, quality of ingredients used, brand name, et all. I have to admit not all the times, all of them are tasty! I've had some very mediocre experiences too, not denying at all. So I would say that is very subjective. After all we are the very same people who are ready to pay 1000 bucks for Onam Sadhya!
If you'd like to see what other options you're missing this year, click here. The more, the merrier! Sadly, this year, it is not meant to be!