A gem of a place we spotted during our trip to Topslip. We had a stay over planned in Anamalai, quite close to the famous Masaniamman Temple, and next day, early in the morning, we were going to leave for Topslip.
Given its bright name board, clean interiors, this restaurant was an obvious choice for vegetarian food in Anamalai. Decided to have dinner here at Hotel Gowri Kkrishna.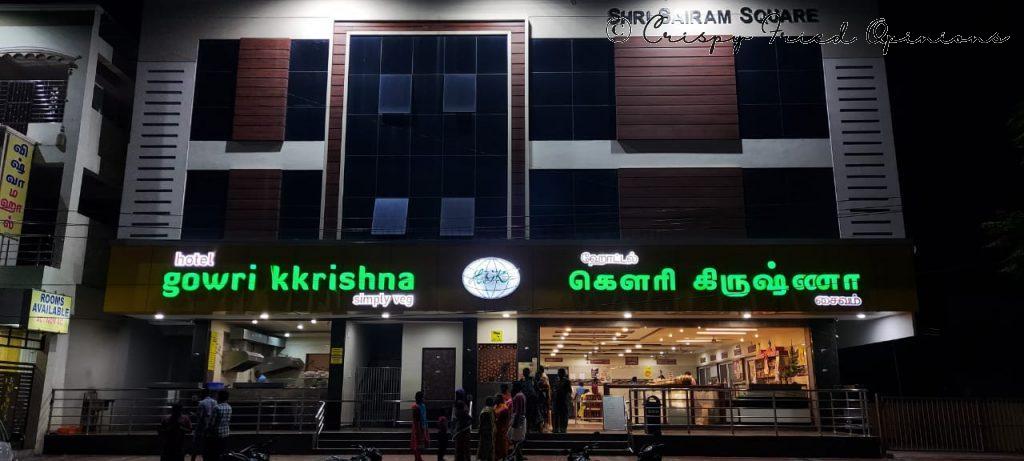 Like most places, the specials of the day were mentioned here in a board.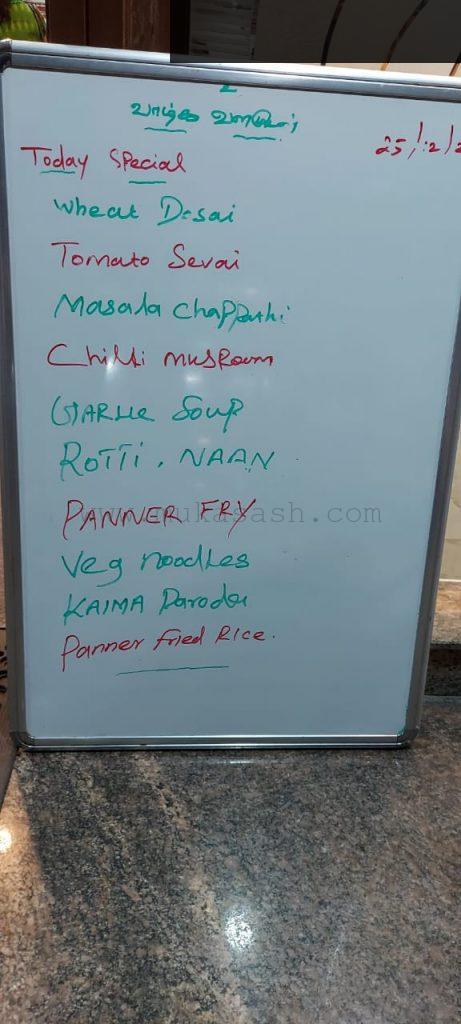 Decided to try a few items from the Day's specials. We tried Tomato Sevai, Wheat Dosai, and Masala Chappathi. All of them were tasty.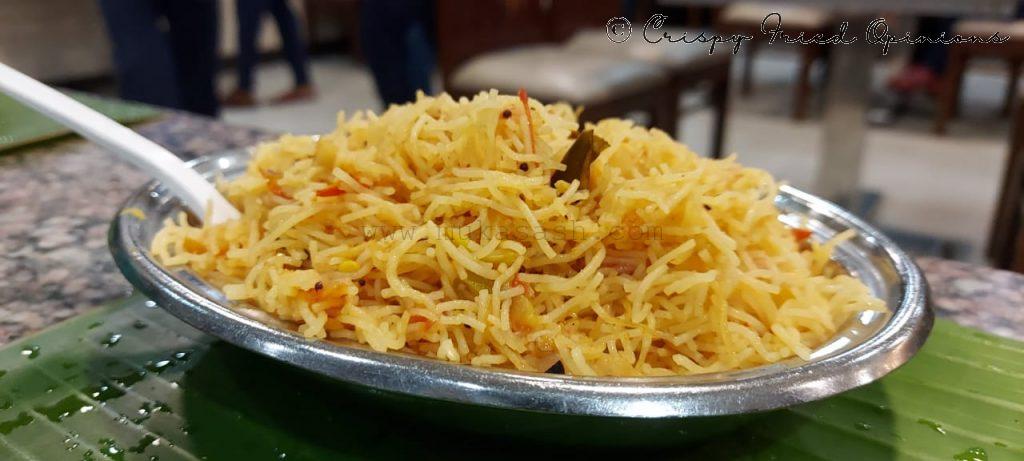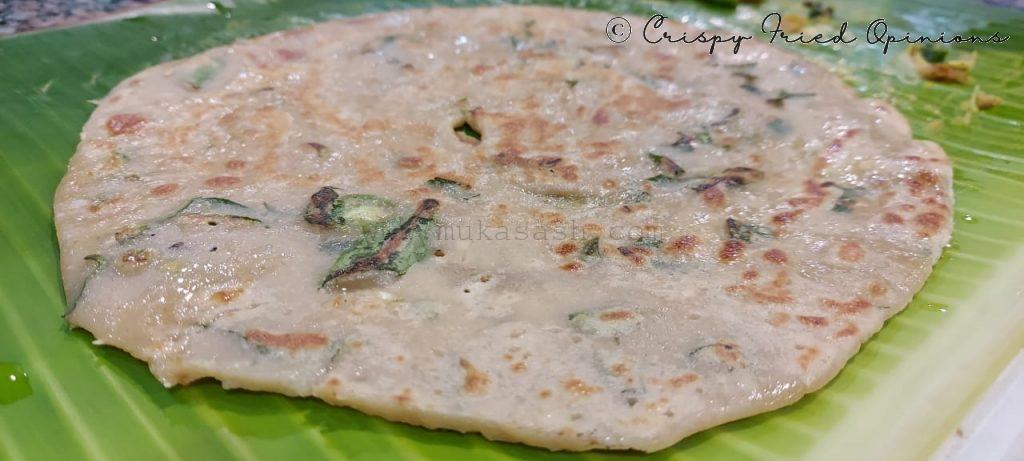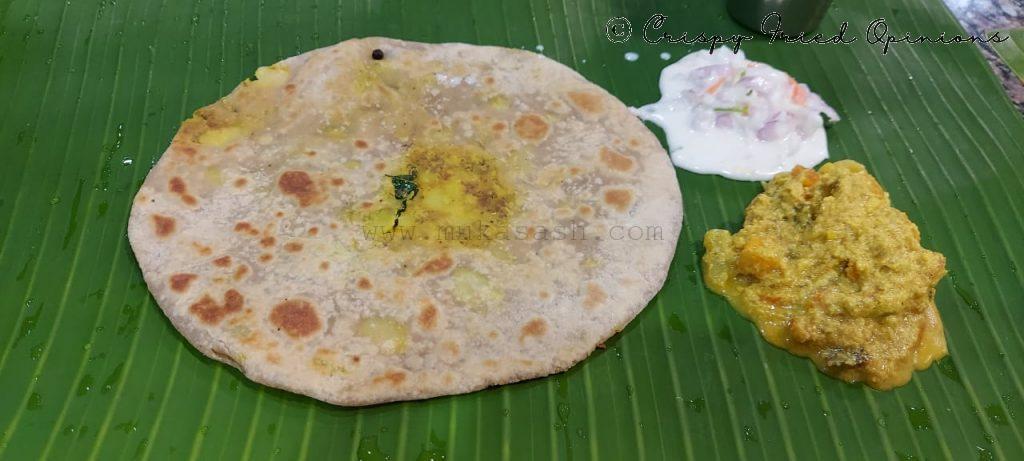 We tried Chilli Parotta, Kaima Parotta and Paneer Parotta. They tasted wonderful and distinctly different though looks-wise they were quite close.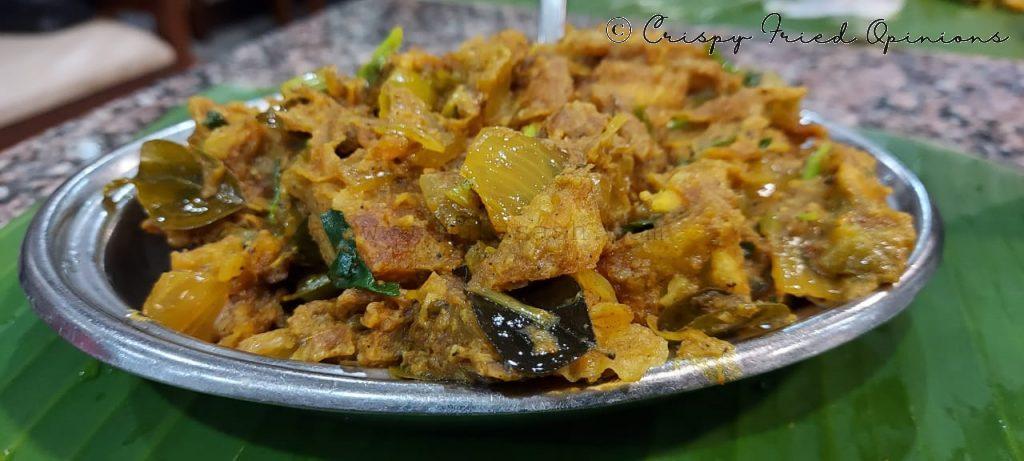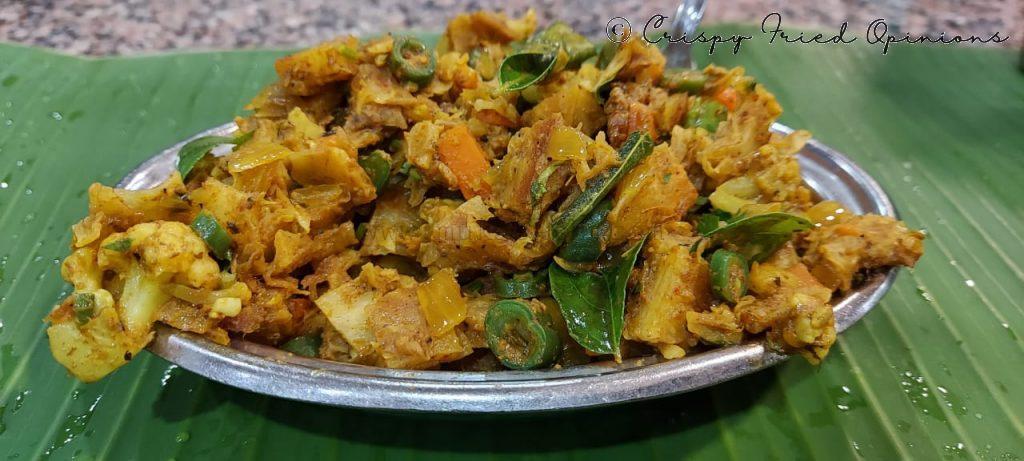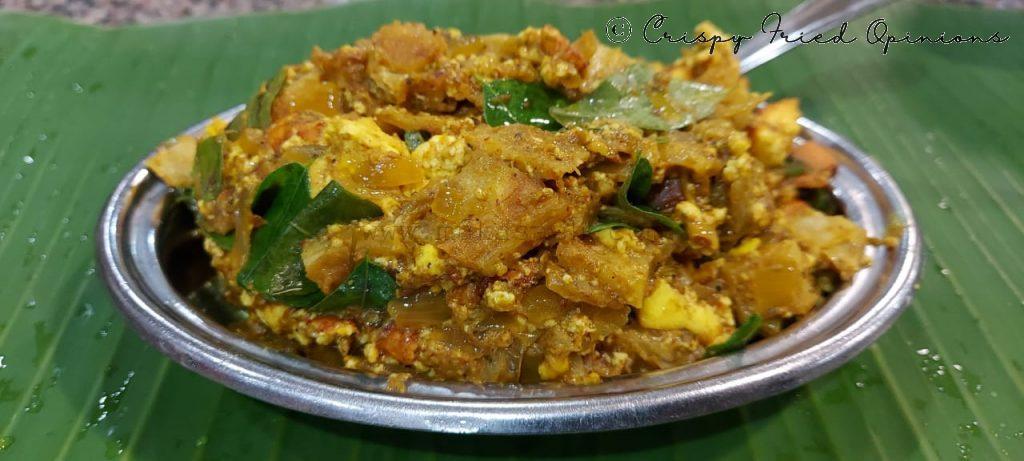 A nice coffee to end the dinner. Very refreshing after the long drive from Chennai.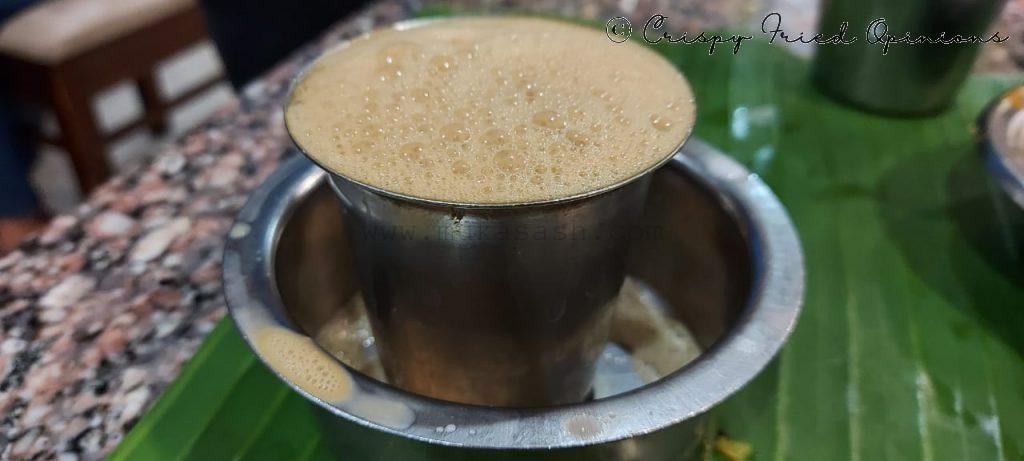 We spotted Plum cake and decided to sample it. Bought 500g of that. It was very yummy too!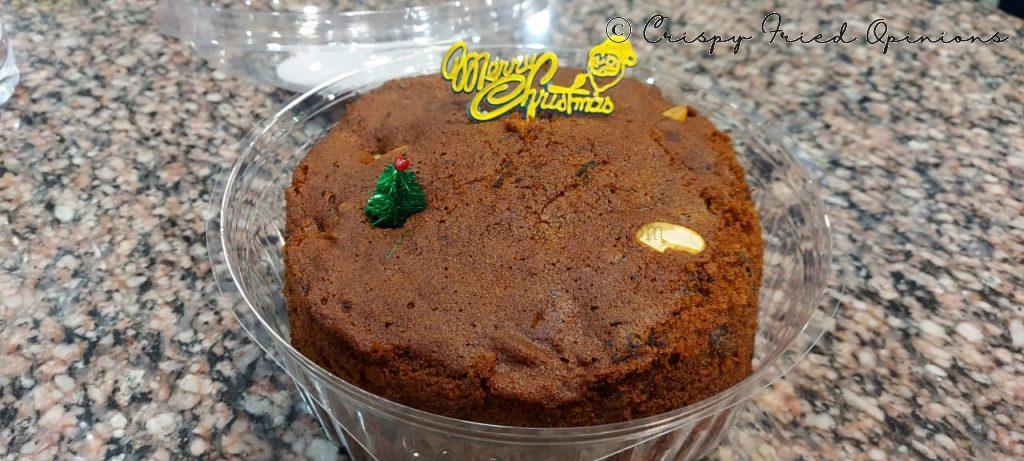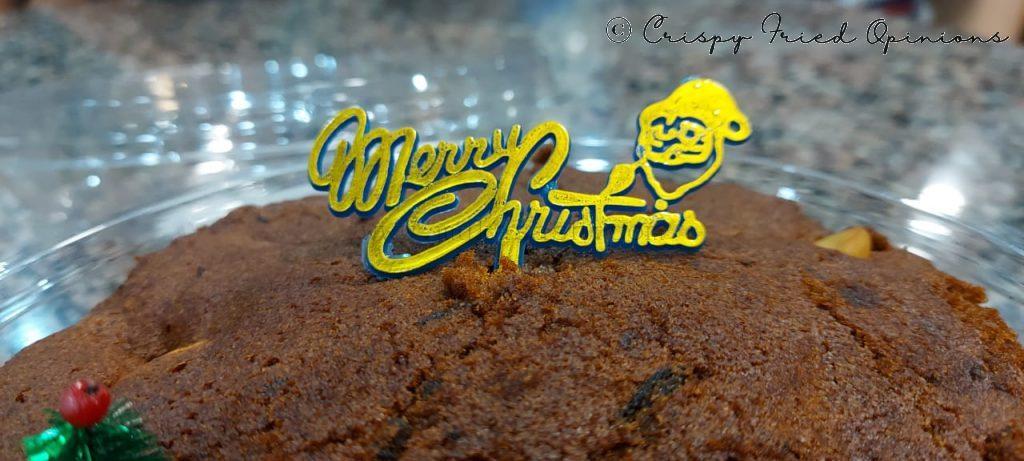 Next morning, we were going to leave to Topslip by 7AM and we decided to parcel the breakfast so we could eat enroute wherever possible. Went there by 06:45AM, placed the order for parcel, and meanwhile sipped on a nice coffee!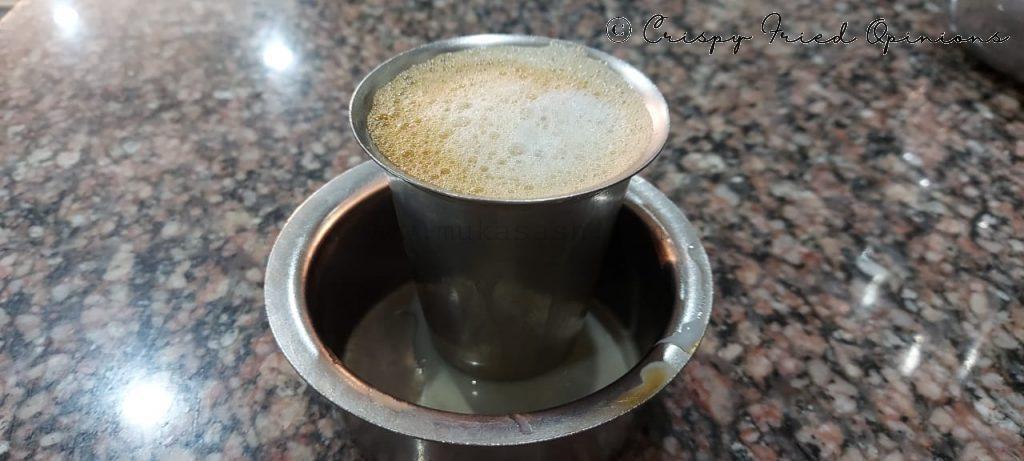 The parcel was ready and neatly packed. We ordered Idly-vadai and Pongal-Vadai parcels. There was enough amounts of chutney and sambhar with each pack. We actually had a wonderful breakfast, by the side of our room.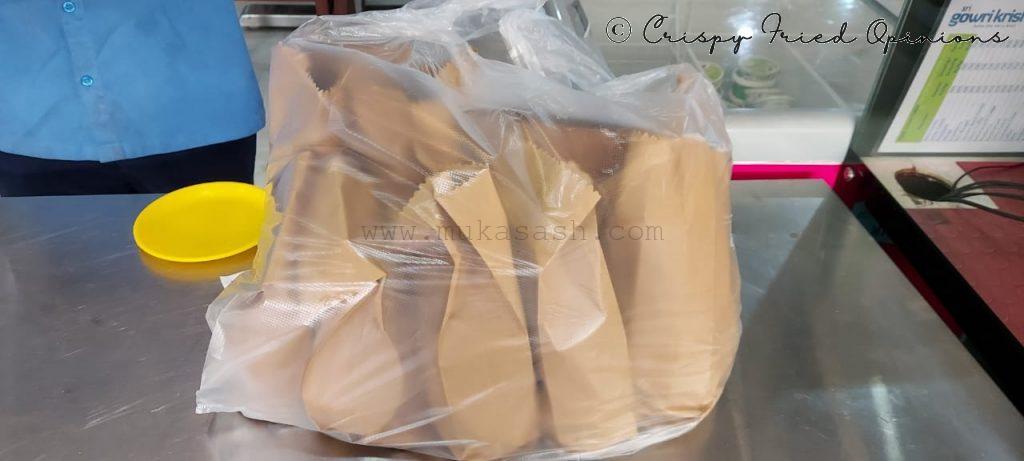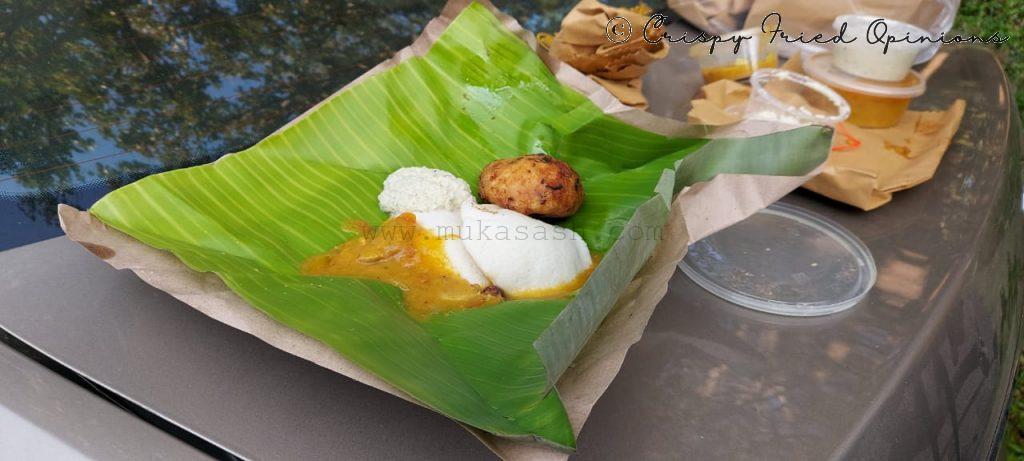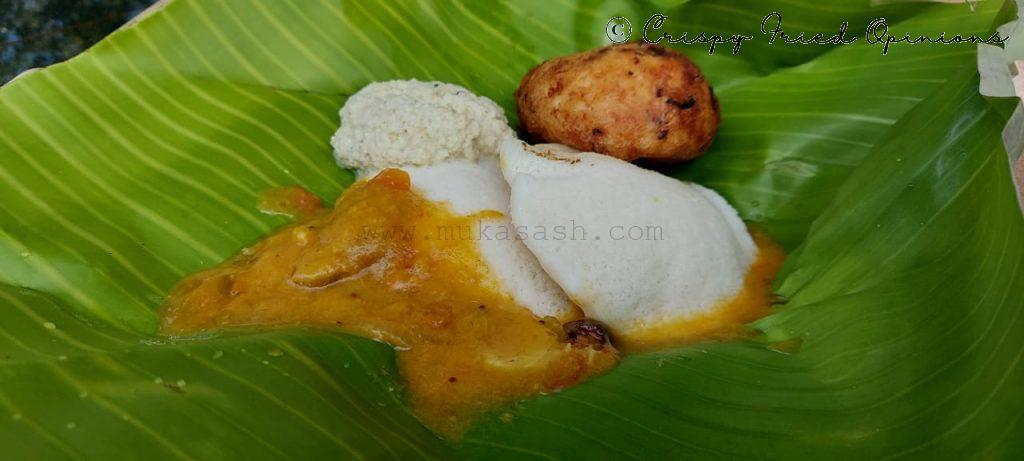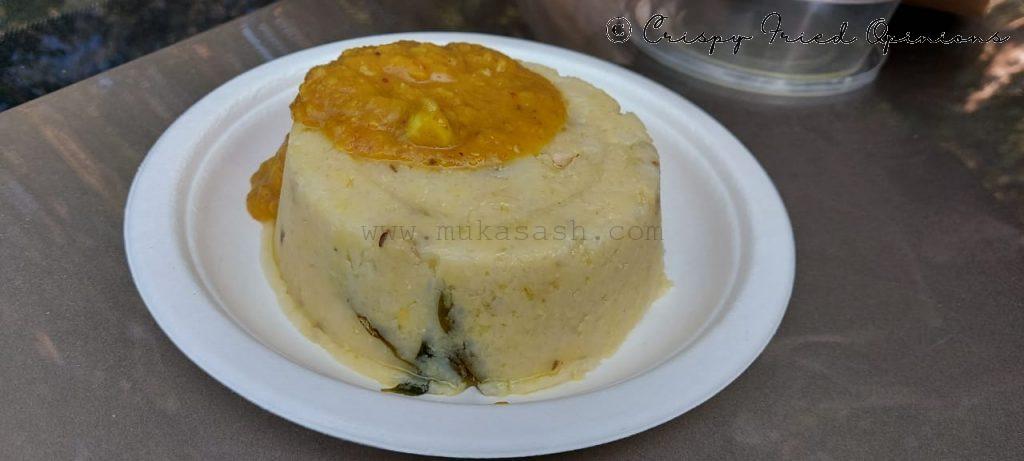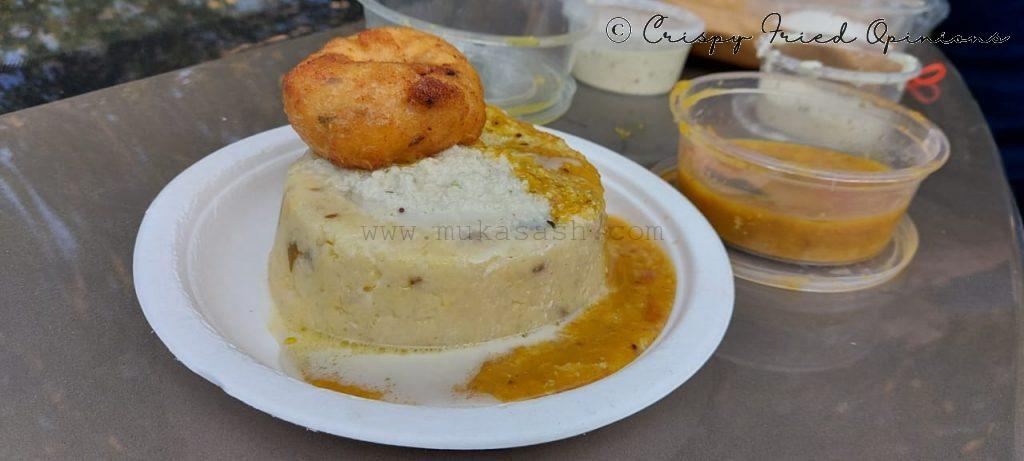 I'd gladly recommend this restaurant if you are in Anamalai or passing through this place. You can be rest assured of tasty food. Don't remember how much I paid, but I felt the prices were definitely reasonable.
My opinion on the service getting better and better the farther you get away from Chennai still holds good. 🙂 Don't mean any offence, and I know there are nice places in Chennai too. Just meant to emphasize how polite people in and around Coimbatore are. Absolutely courteous service! It makes your experience all the more pleasant!