It has been a long time since I tried cooking anything! Busy days at work, lack of motivation, many things! Today, I decided I'll try something just to see if I'm still able to make something decent. Totally unplanned, as wifey was going to prepare something for lunch, checked what she was going to make. She said she was planning something with Cauliflower, Mushrooms and Potato. Asked her if I should try my hand at making Mushroom Cauliflower Masala, she was like, "Why not" !!! 🙂
Quickly searched for a few recipes, the first prominent one was Restaurant Style Mushroom and Cauliflower Masala by Roo Cook. Decided to try right away!
The measurements and quantity are all approximations, which I felt was okay! But the whole order of cooking is exactly as mentioned in her video.
As always, no description, just a collection of pictures which are pretty much self explanatory!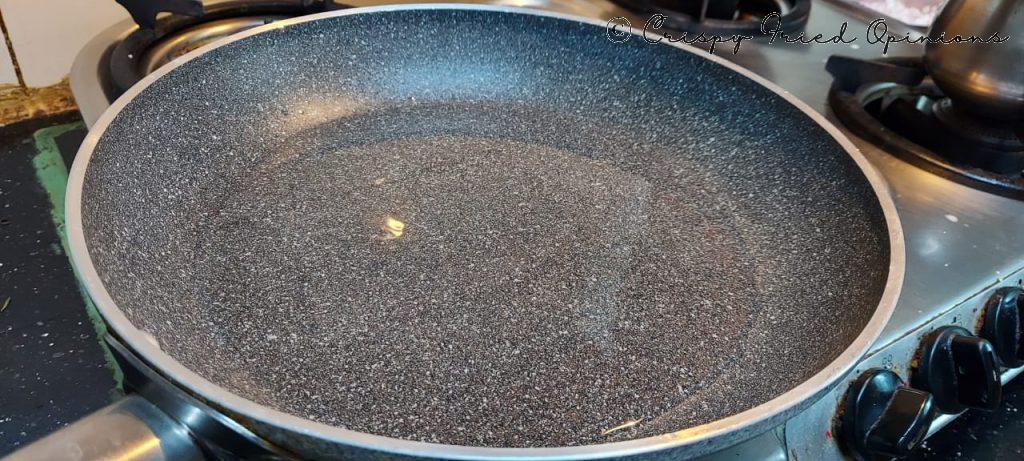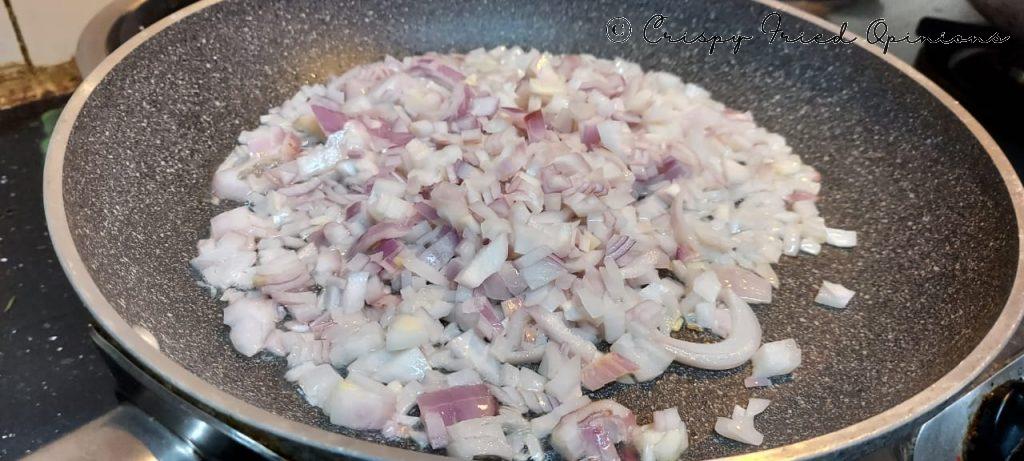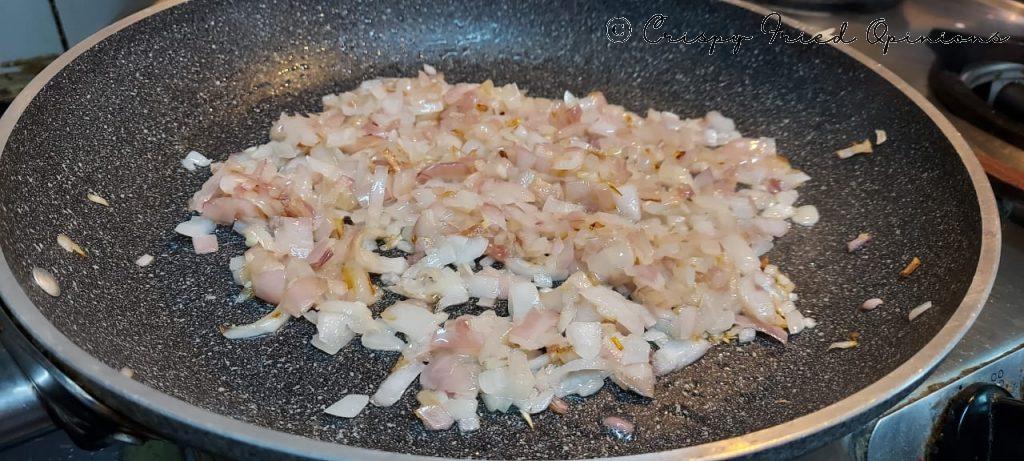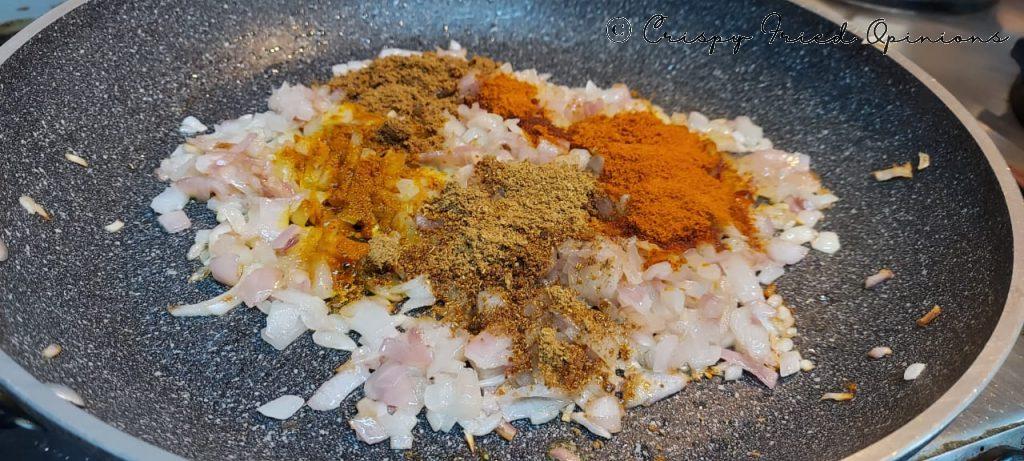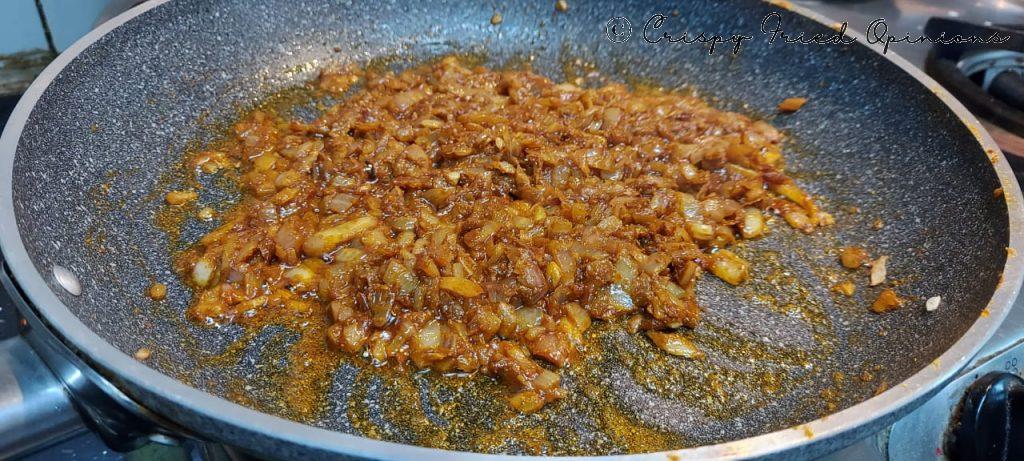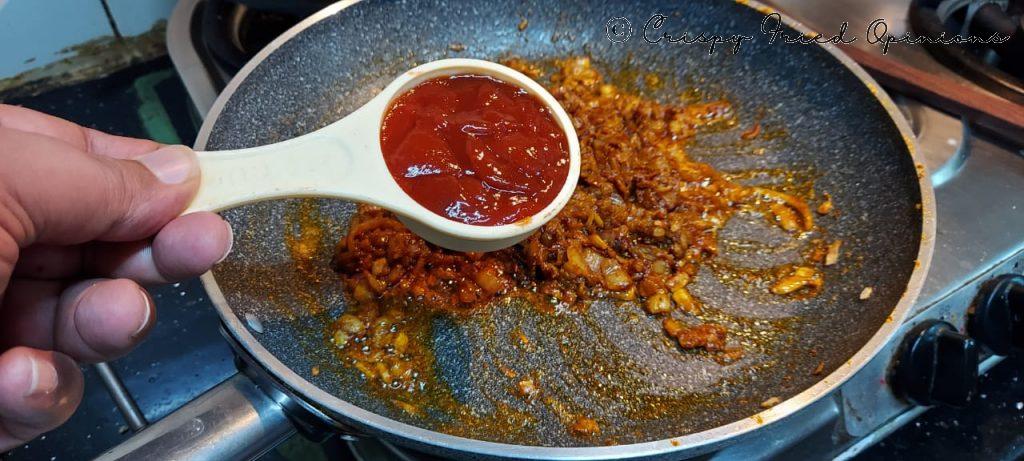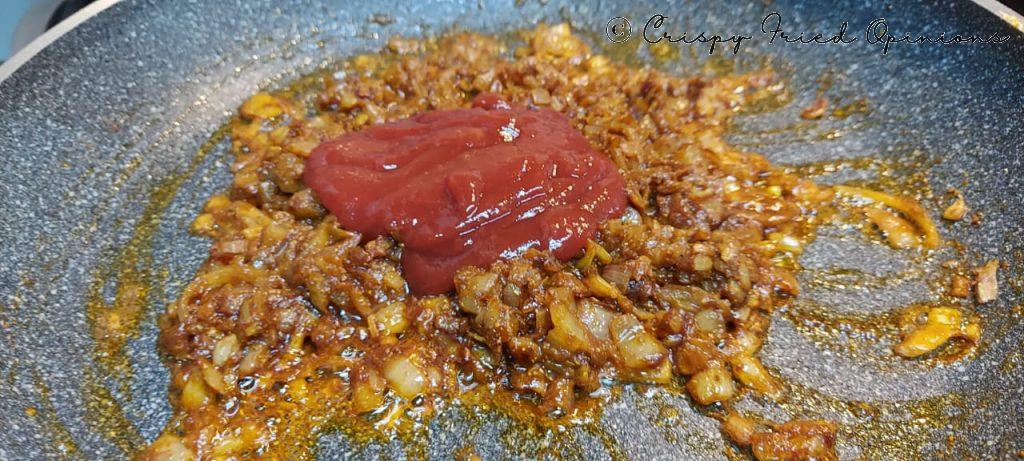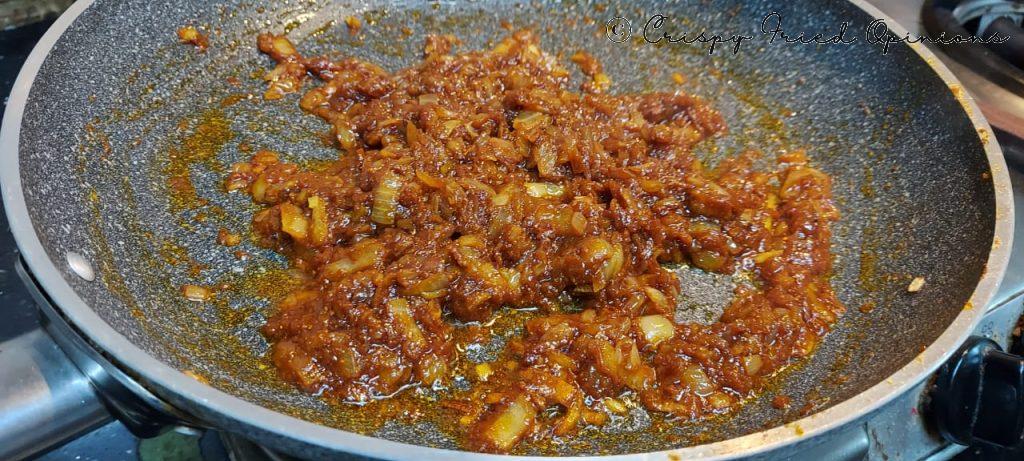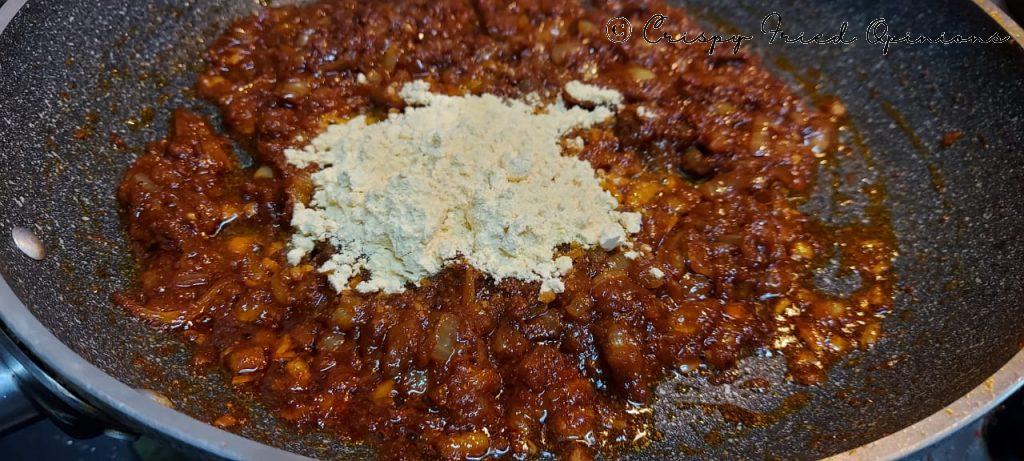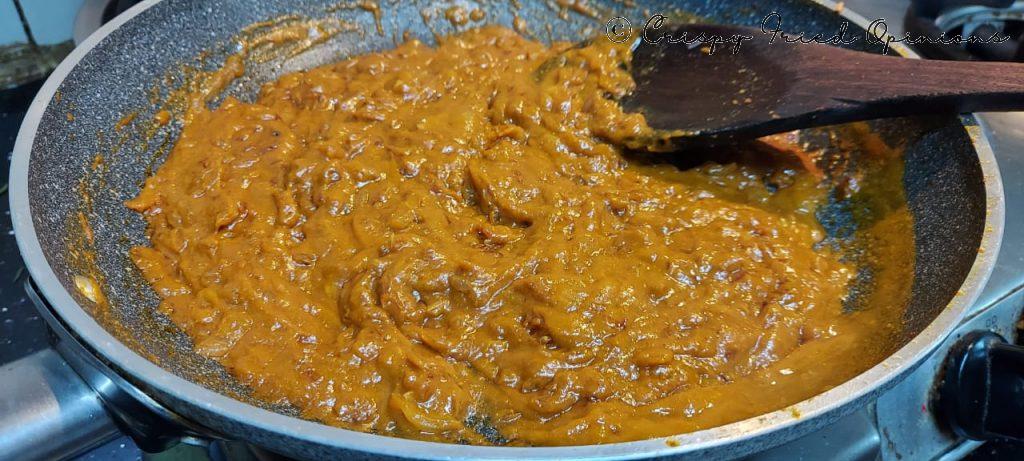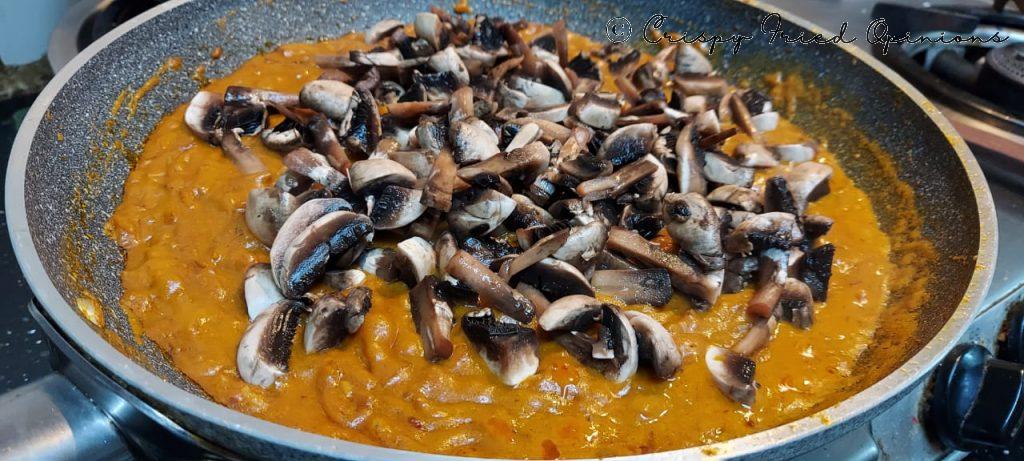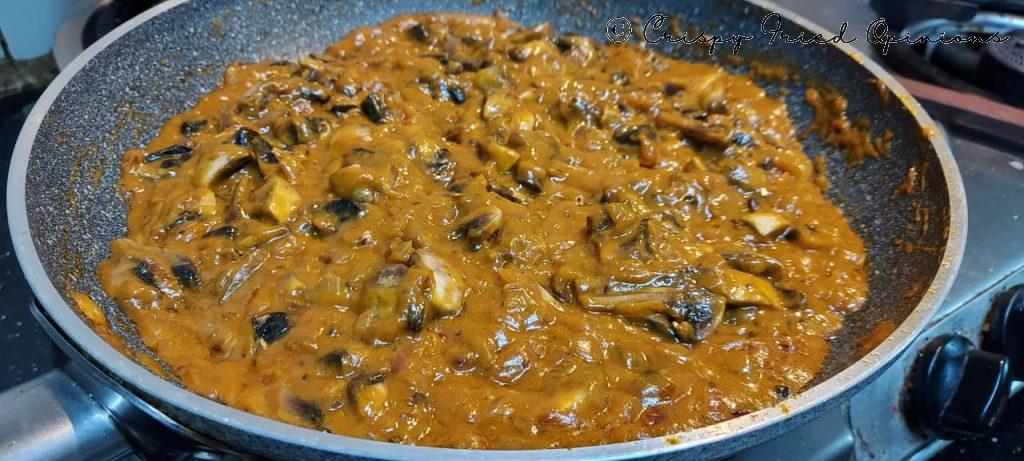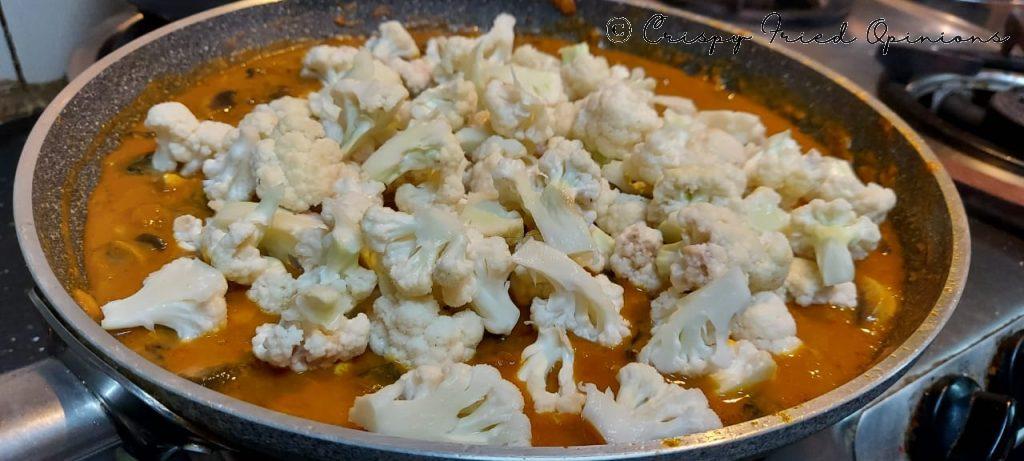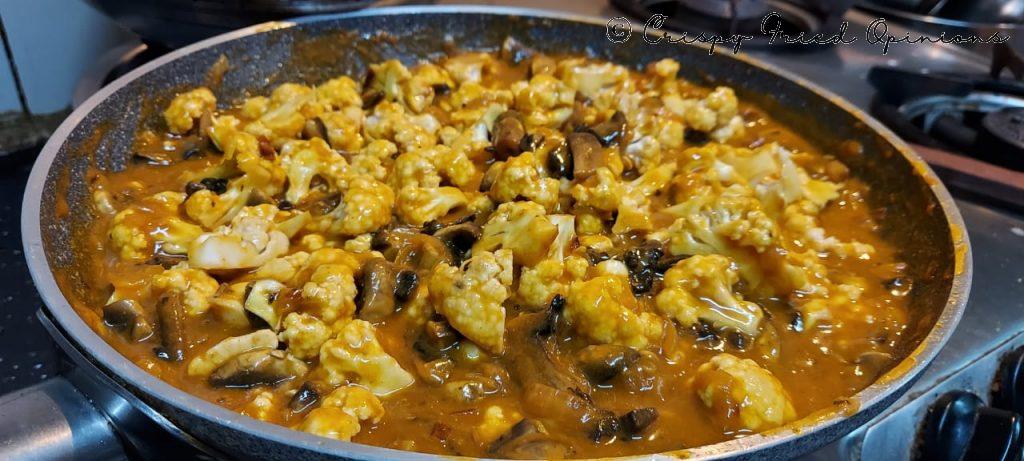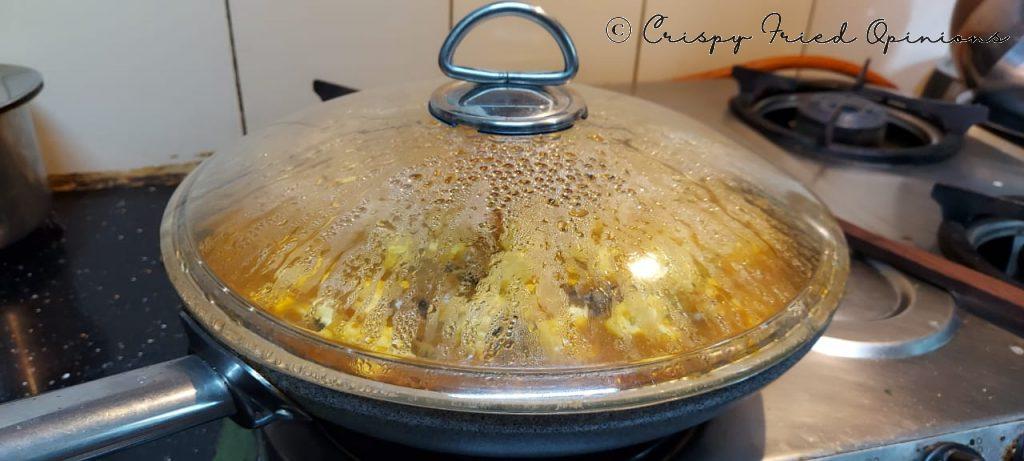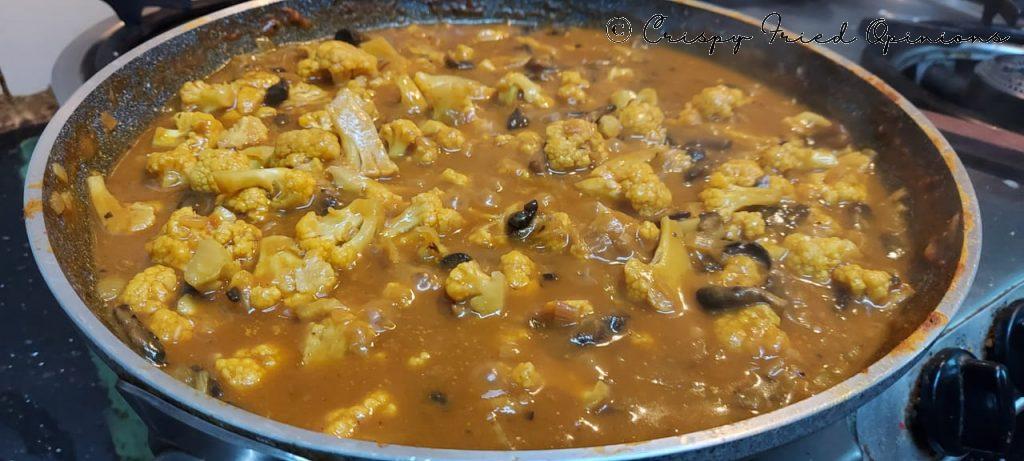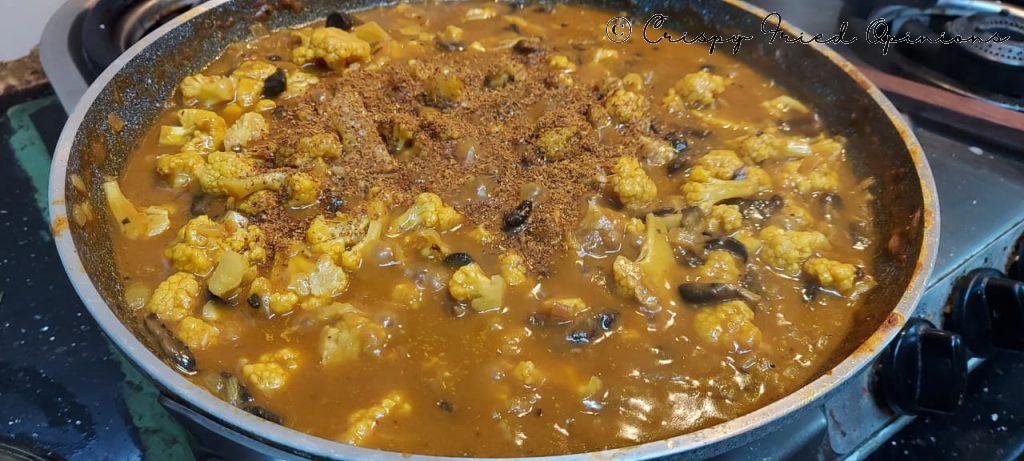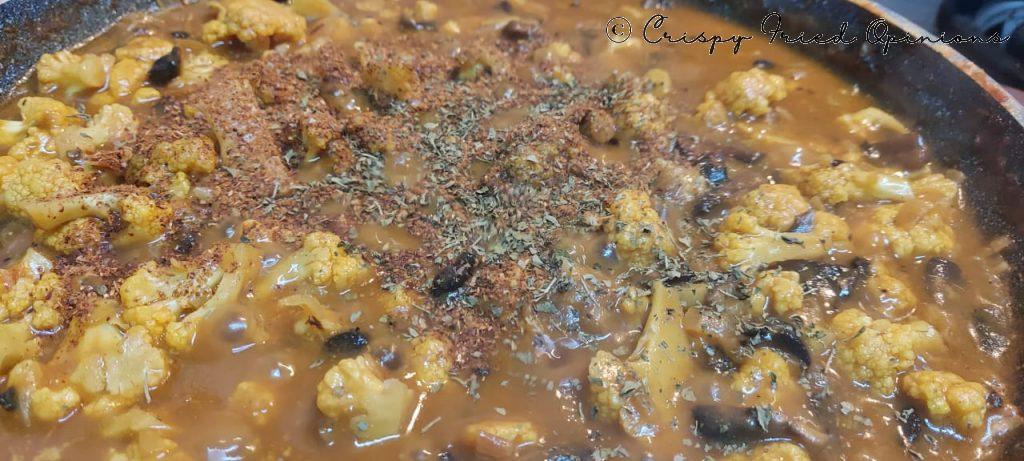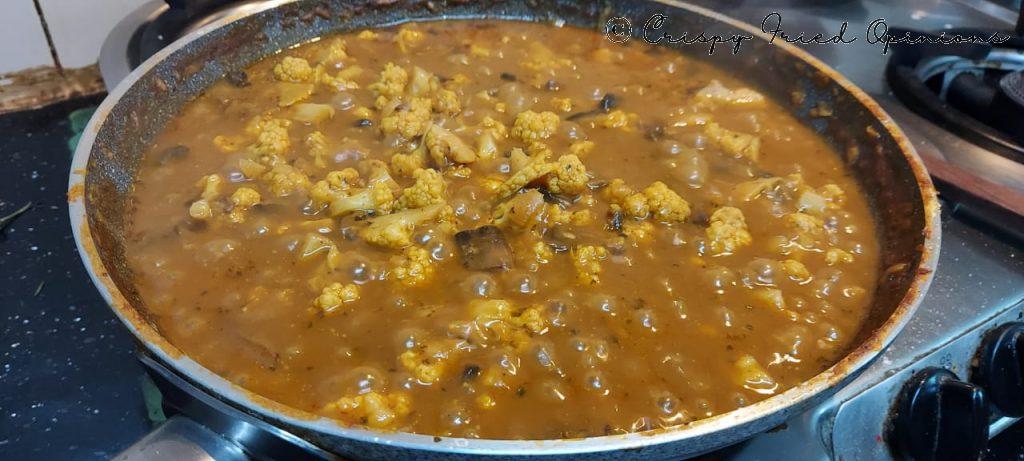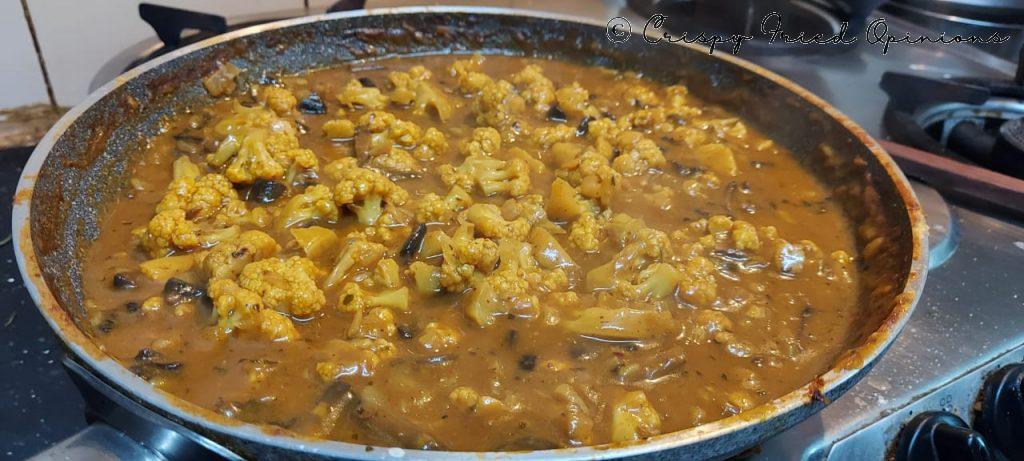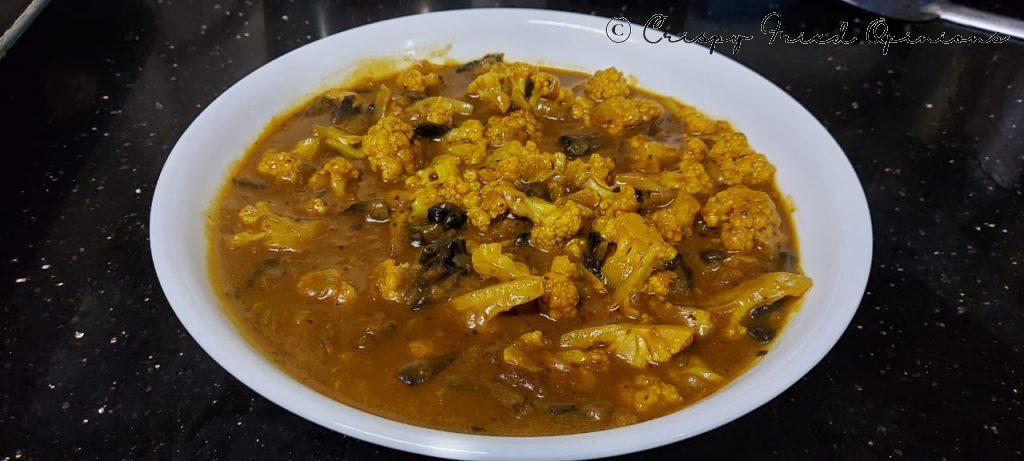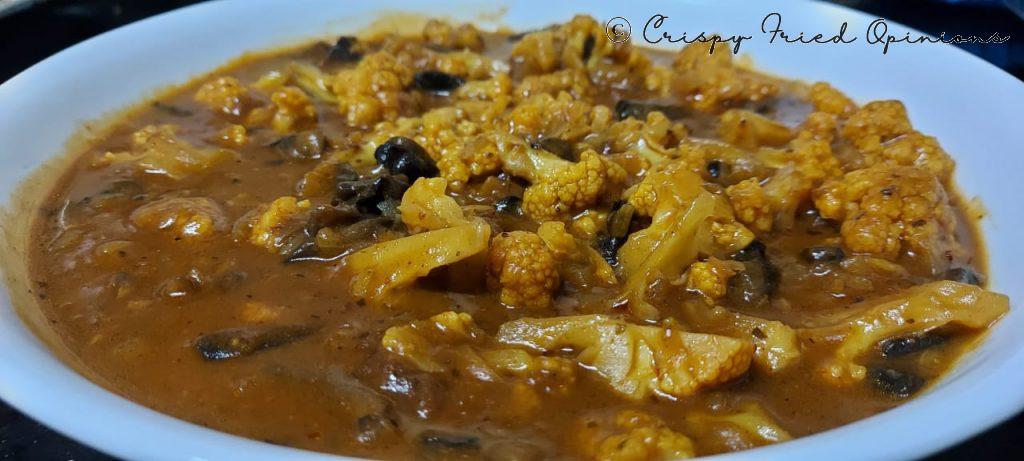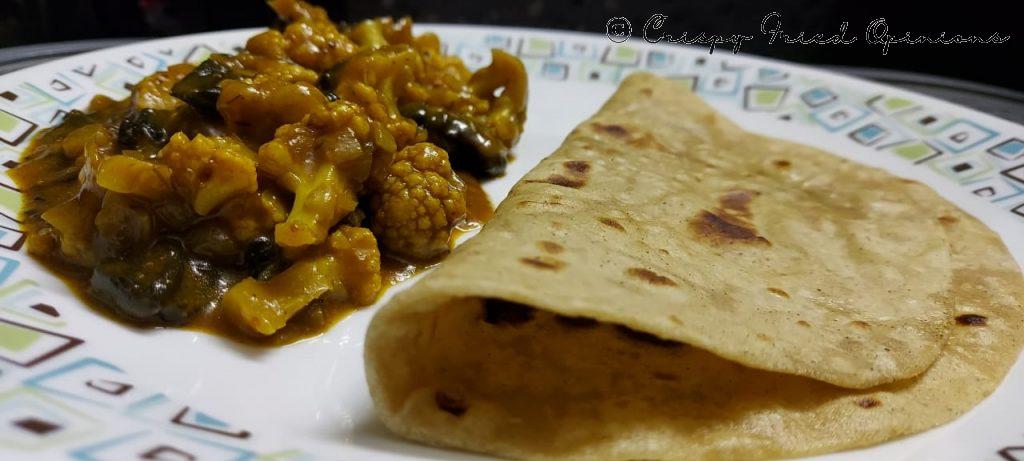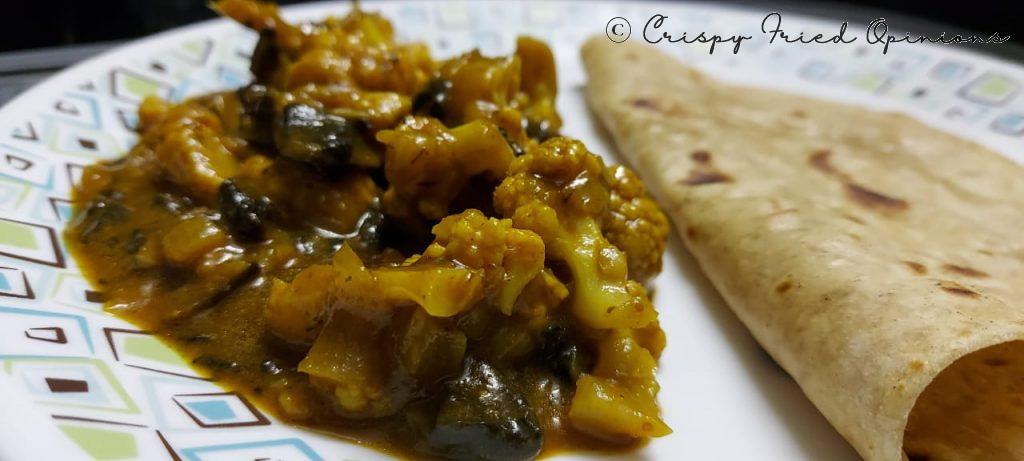 The outcome was fantastic and we had it with Chappathi. Kids loved it, couldn't be happier. Overall, a very satisfying feeling to cook something yummy !