IMPORTANT
This place is no longer in operation. I am told they are looking to move into the city, not sure where and when!
A recently-opened place, just a little ahead on the left side after the MEPZ junction, when you're travelling in the direction of Tambaram. A nice clean place, prominent name board, hard to miss!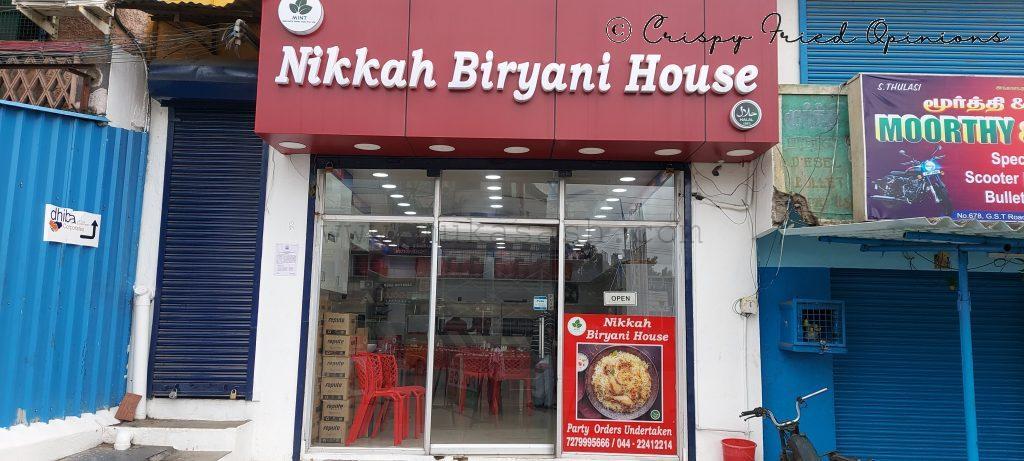 A typical Tamil Muslim Biryani served in the weddings! That was precisely the intention of the owner Mr. Zahir, who wants customers to have the experience of eating at a Muslim Wedding!
Two friends and I visited the place. They had Mutton Biryani, and I had Chicken Biryani. Friends were in total praise about the soft and succulent mutton pieces in the biryani. Chicken was no different, very soft and juicy. The biryani was wonderful, to say the least. Very flavorsome, long grained Basmati rice perfectly cooked. In my honest opinion, it would give the others a run for their money.Sad I didn't get a better click of the mutton biryani as friends already dived into it.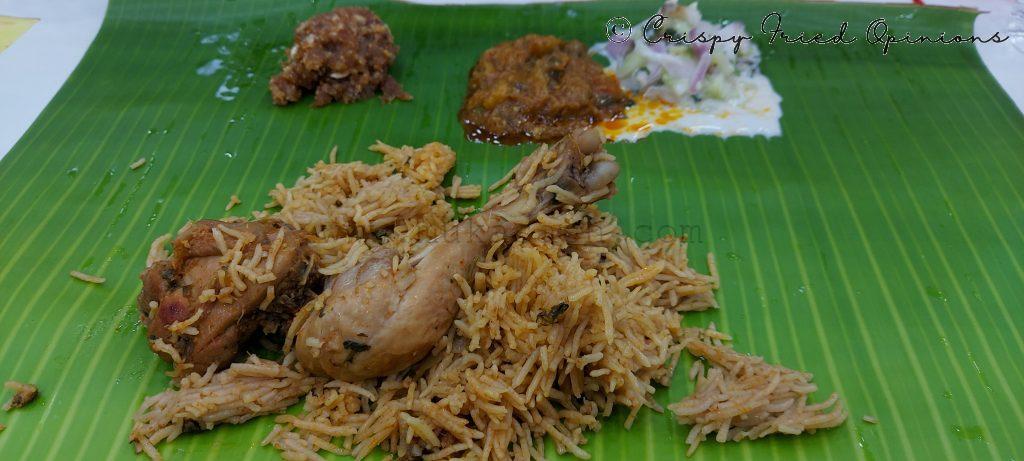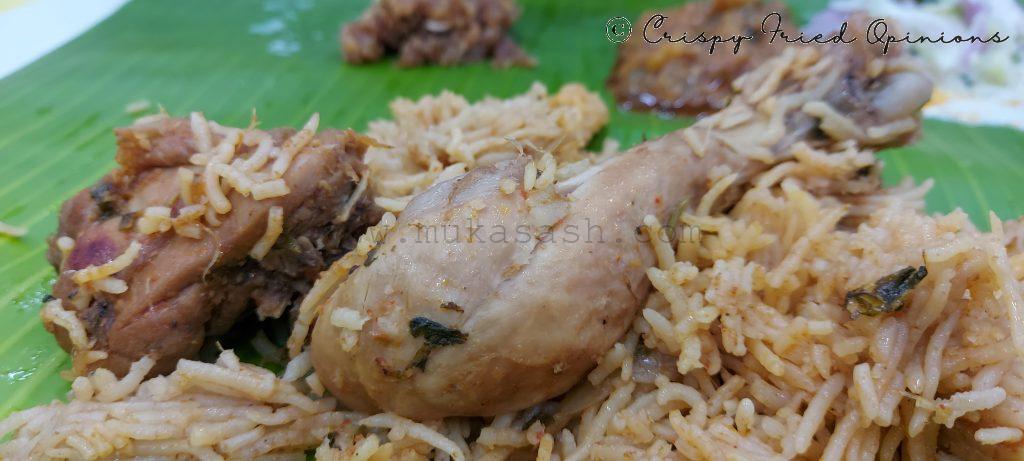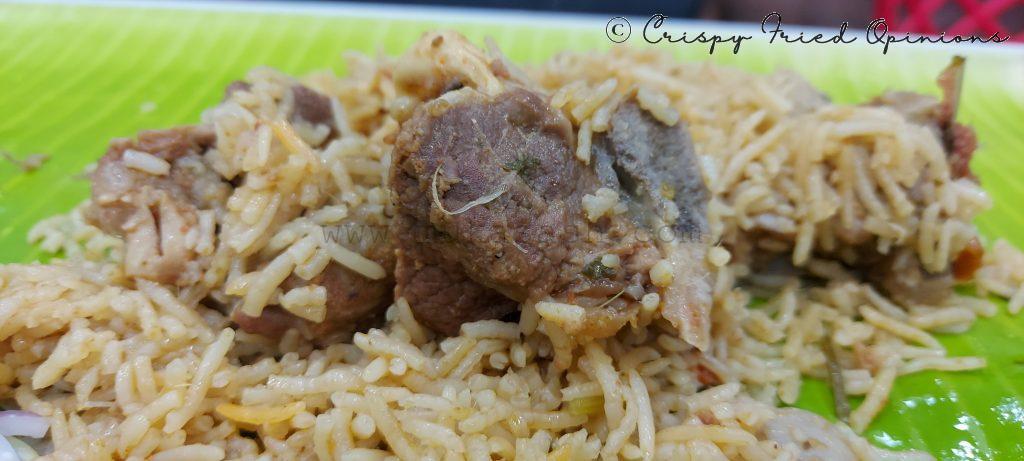 The accompaniments were Raita and Brinjal gravy, both were fantastic. A portion of bread halwa was absolutely lipsmacking ! Very rich, loaded with cashews, one of the best I've had!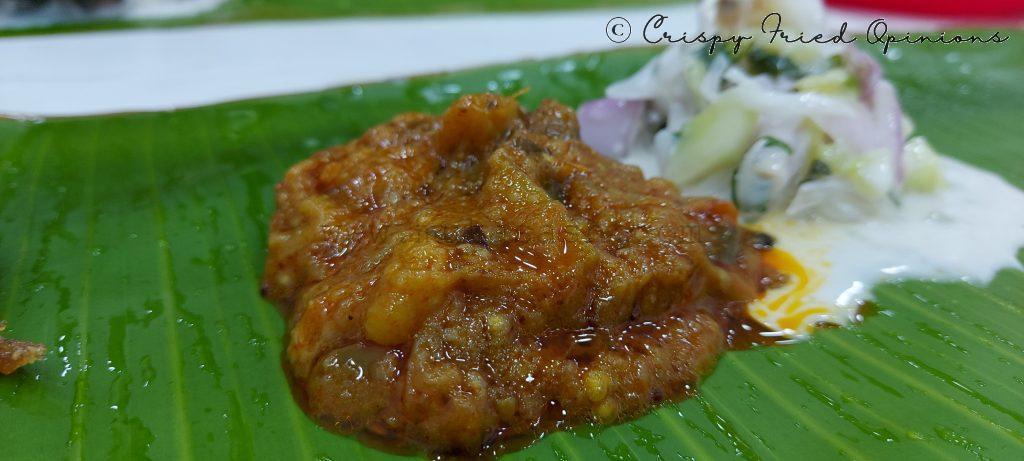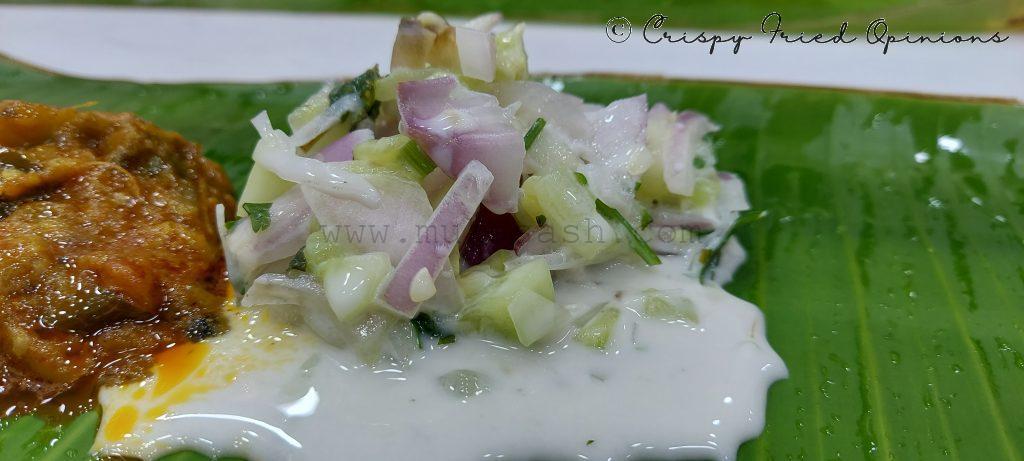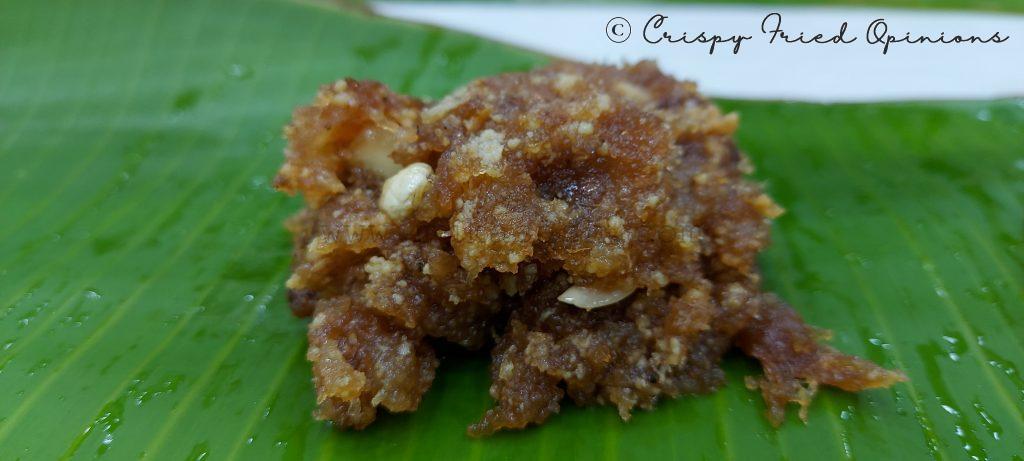 We ordered Chicken 65, again, a winner! Marinated well, it was so juicy and not just bland inside like most other places. Loved it too!
I ordered a takeaway also for family, a small bucket with 4 Mutton Biryanis, 2 Chicken 65 and a portion of Bread Halwa. Their reaction was pretty much the same like ours, they totally relished the lunch.
Prices were nominal, 180 bucks for Chicken Biryani, 240 for Mutton, 140 for Chicken 65, and they also have a combo variant which is just about 40 bucks more than the regular price, which includes the Bread Halwa. I paid 2.2K in all, for what three of us ate plus the takeaway for 4 people.
It is not fine dining, its a pretty basic setup, but clean and welcoming, I definitely wouldn't hesitate to take my family along! However, if you some reservations, they also have a takeaway, which I'm sure, will not disappoint
This is the first post I've entirely written from my mobile 😉