I've been waiting to try Sulthan's Biryani for quite some time, since my last visit. Decided to get lunch delivered home. I placed the order thru someone I knew, who is associated with the brand. It was sent promptly on time, through a delivery company.
We ordered a 4 Pax Mutton Biryani Bucket, 1 Chicken 65 Biryani, and 2 Chicken 65. The Biryani Bucket was nicely covered on the inside using aluminum foil, the biryani hardly came in contact with plastic. I was quite pleased with that. It came with the standard accompaniments – Raita and Brinjal gravy, and bread halwa for dessert. Chicken 65 had generous cut onions which definitely added value both to the visual appeal and taste. As soon as we opened the packs, the aroma filled the house! We couldn't wait to dig in!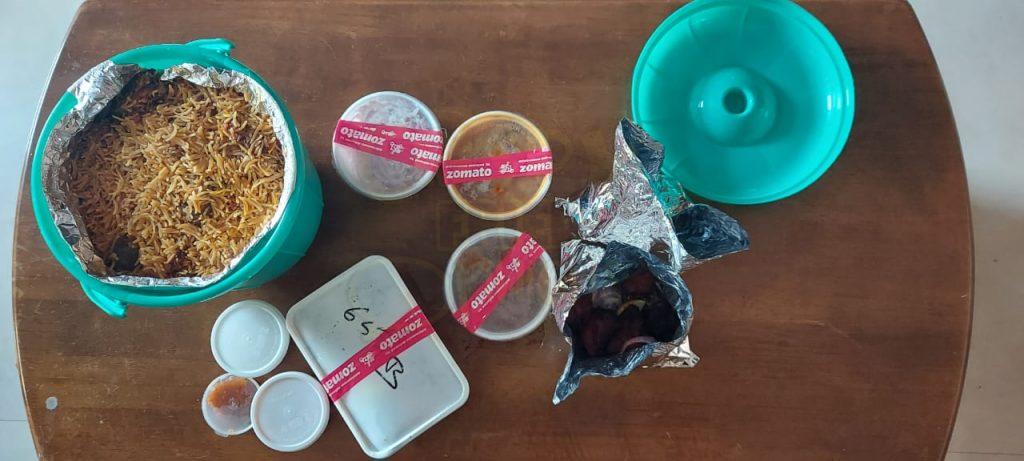 First look, Mutton Biryani seemed to be more than enough for 4 good eaters. They were very generous with the mutton pieces in biryani. I was told mutton was soft, well-cooked and juicy. The long-grained basmati rice was well cooked and was very flavorsome. I tasted a bit of kuska and was quite pleased.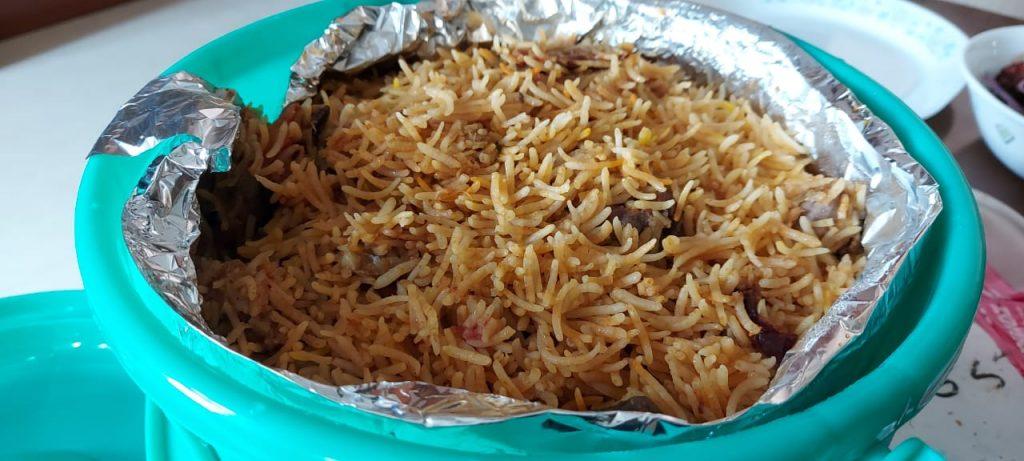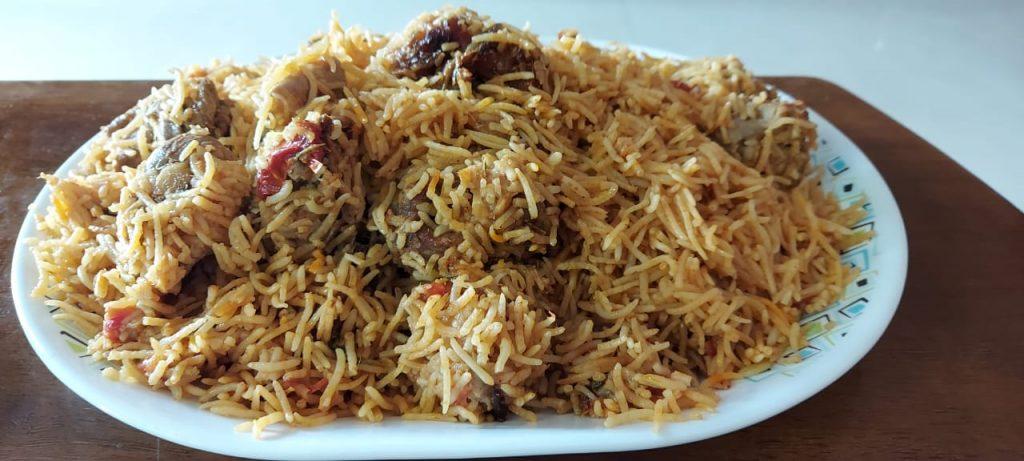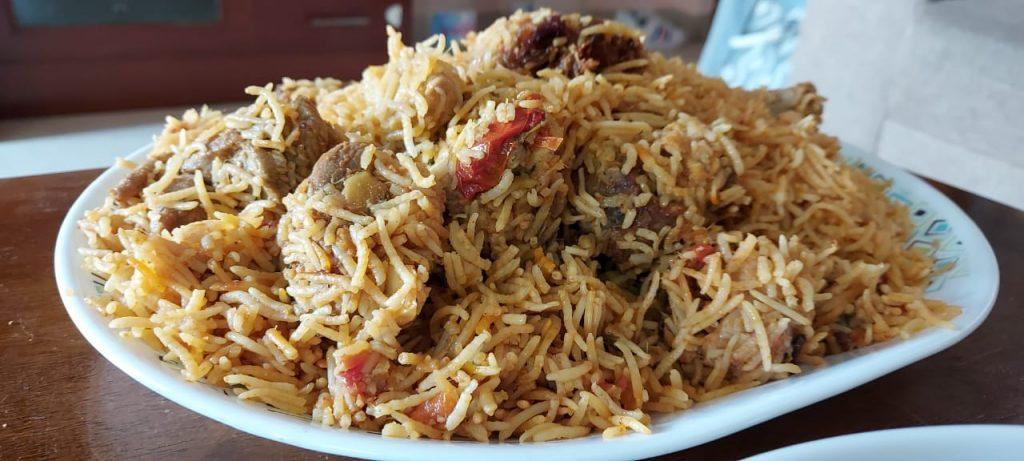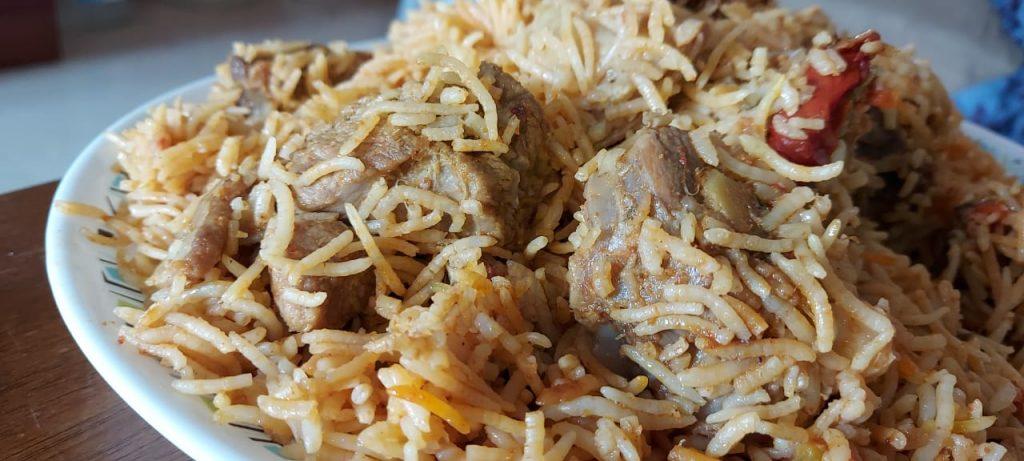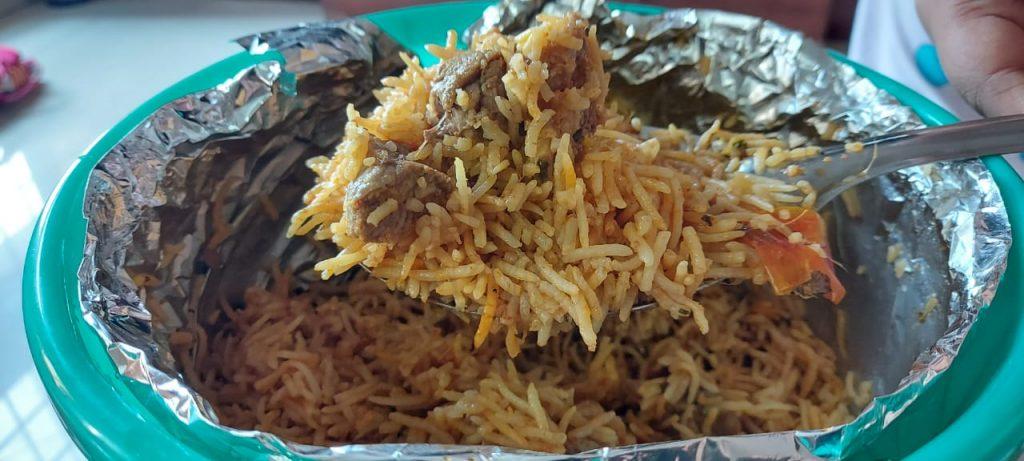 Chicken 65 is a favorite here! There's something with the marinade/or the technique itself that lets the masala go deep in, and it ends up to be very yummy! The onions cut into rings should have definitely been fresh and crunchy. It showed even after being packed along with hot chicken for quite sometime.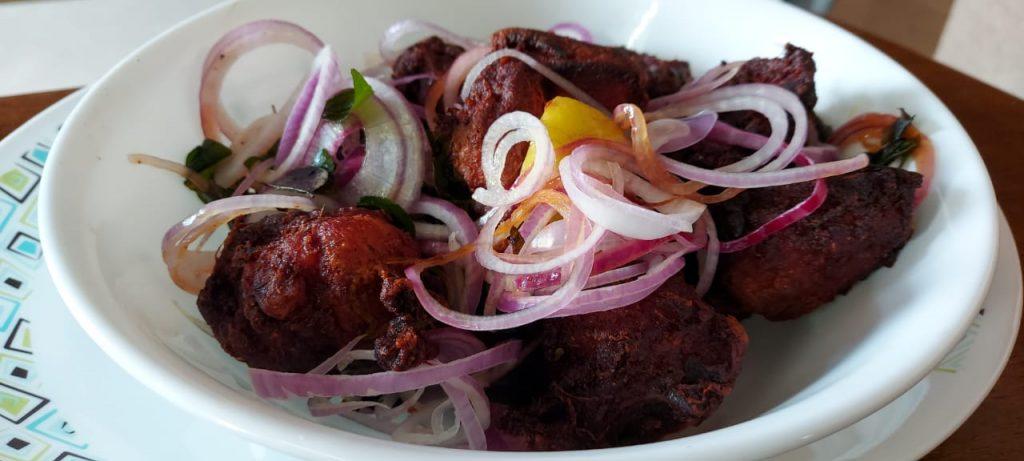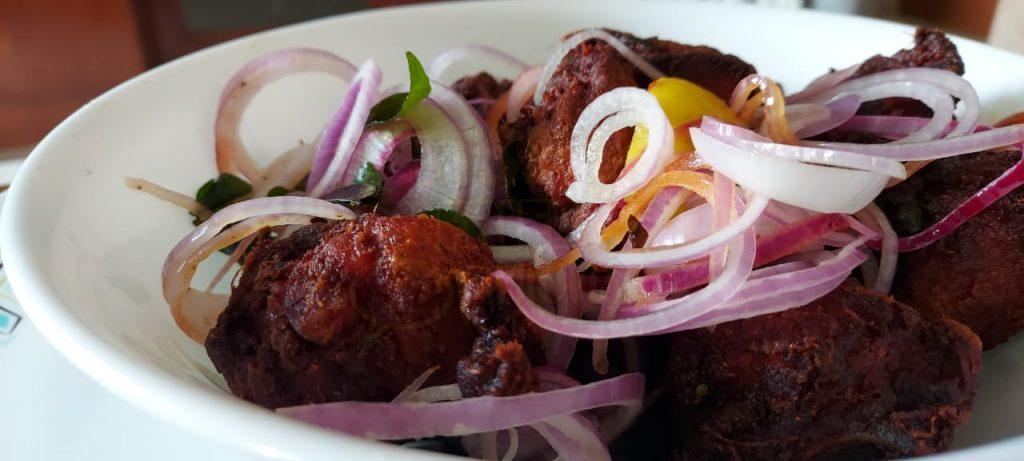 Chicken 65 Biryani came with Mutton Biryani kuska (rice from Mutton Biryani), since it had small pieces of mutton which I managed to ignore, with ease. The quantity of single portion was definitely good enough for me.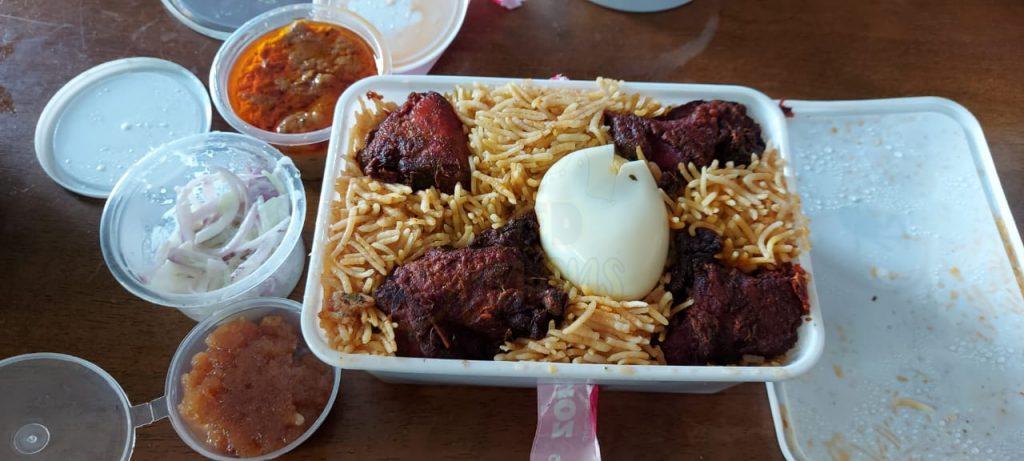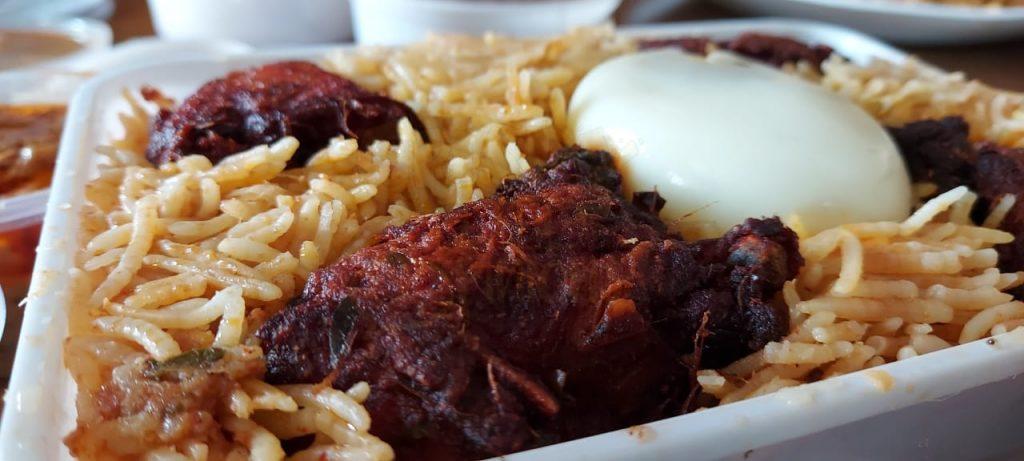 Biryani was tasty along with the accompaniments. Raita had more onions and very little curds, I like it that way with this style of Biryani. Brinjal gravy was tasty too. Possibly there could have been a little more of these accompaniments for 4 Pax, I thought.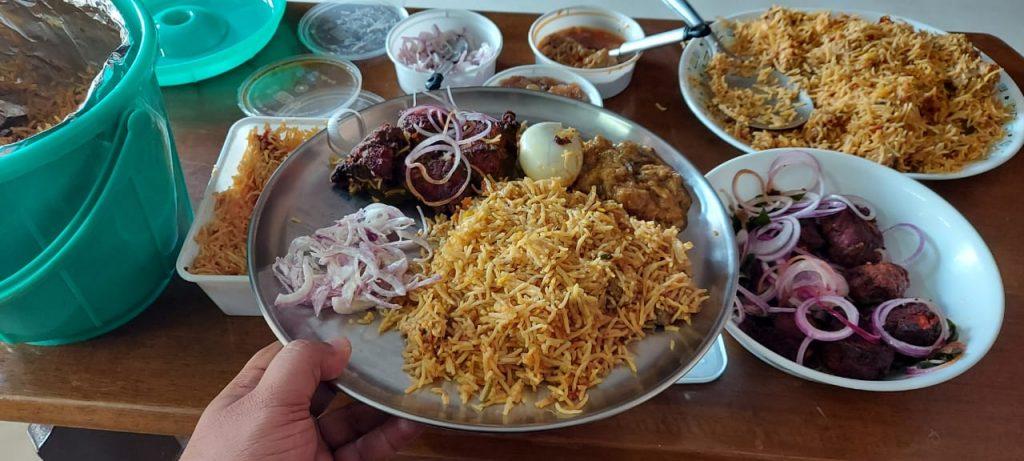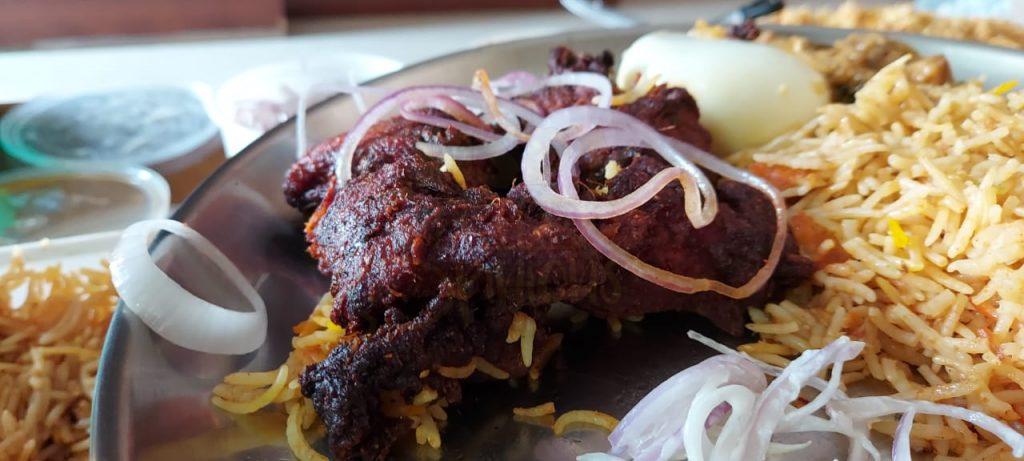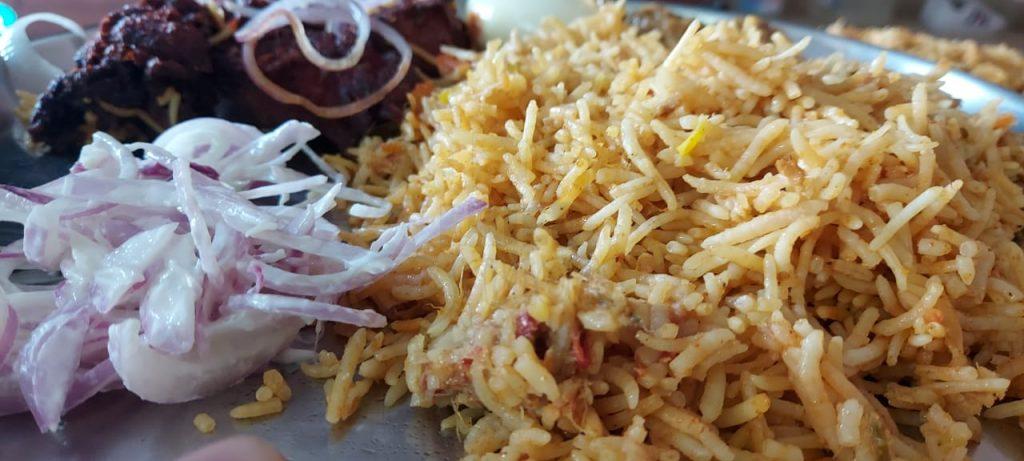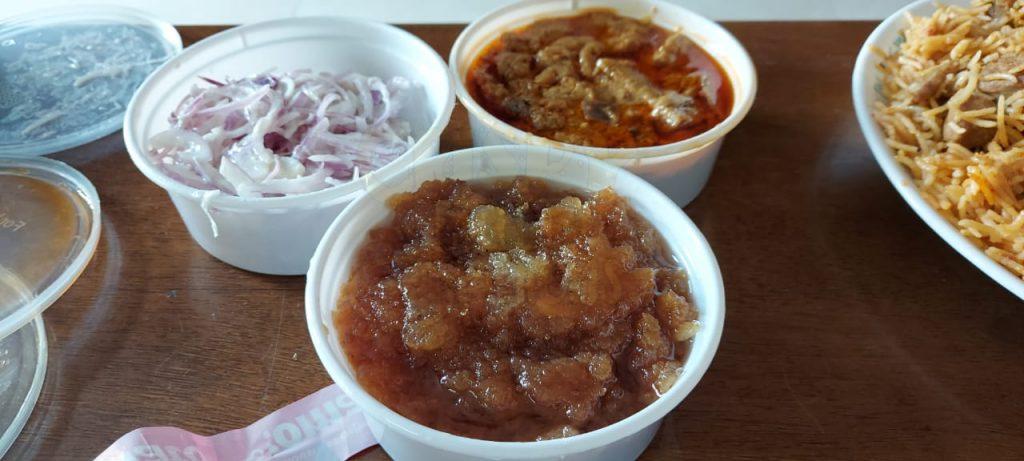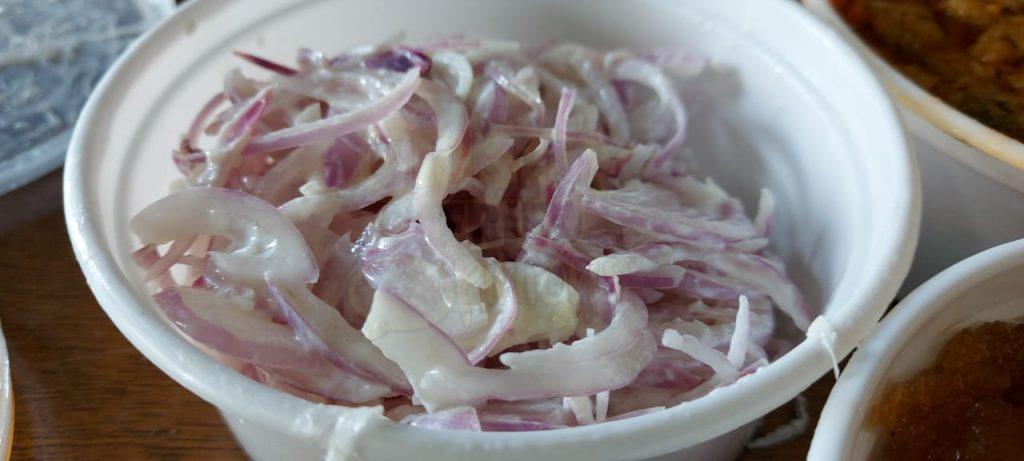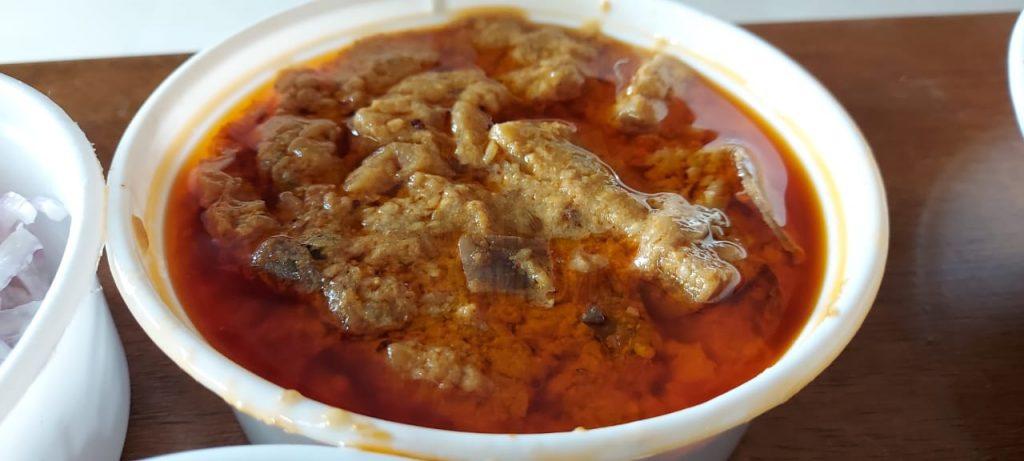 Finally, after being stuffed to the gills, dived into the bread halwa, and it was super tasty! They definitely have to look at the packing which spilled the ghee all over the cover, and then on the table too. Taste-wise it was just superb! A fitting end to a wonderful lunch!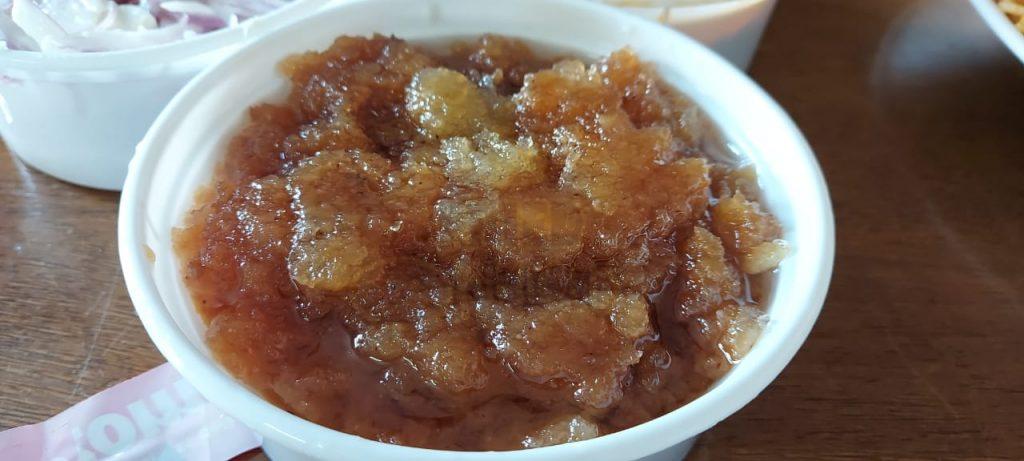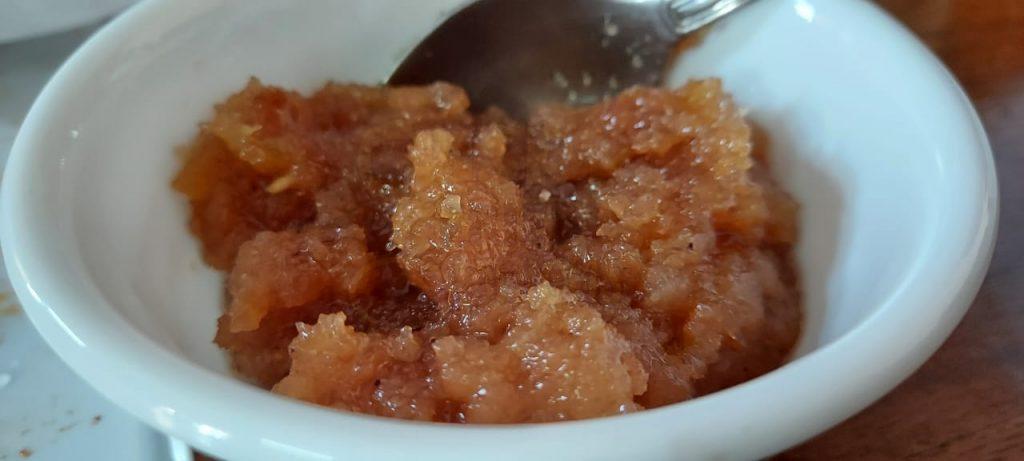 Paid 1656 in all, after a small discount of 10%, a very satisfying lunch overall!
I did have a not-so-great experience some time back at their Ashok Nagar outlet, and I am very glad that they had taken my feedback quite seriously. I felt today's experience was nothing like last time, and turned out to be a wonderful experience!