Got this idea from one of the fellow foodies who commented on my page that I should collate a list of top ten dishes that I enjoyed in 2019. Frankly, I have eaten out so much, and posted in various places that it would be quite a daunting task to do.
However, I have tried to sum it up from my 97 blog posts in 2019. 🙂
Below you'll find 10 dishes ranked in no specific order. Even it was one of the most simplest dishes to make, or if it was just unique, even if the overall dining experience wasn't great, but if this dish stood out, these are included too.
The only criteria that I looked at was if I would be eager to go back and try this dish with a lot of enthusiasm!
Absolutely mindblowing Ghee Roast at Parthasarathy Vilas Hotel, Trichy.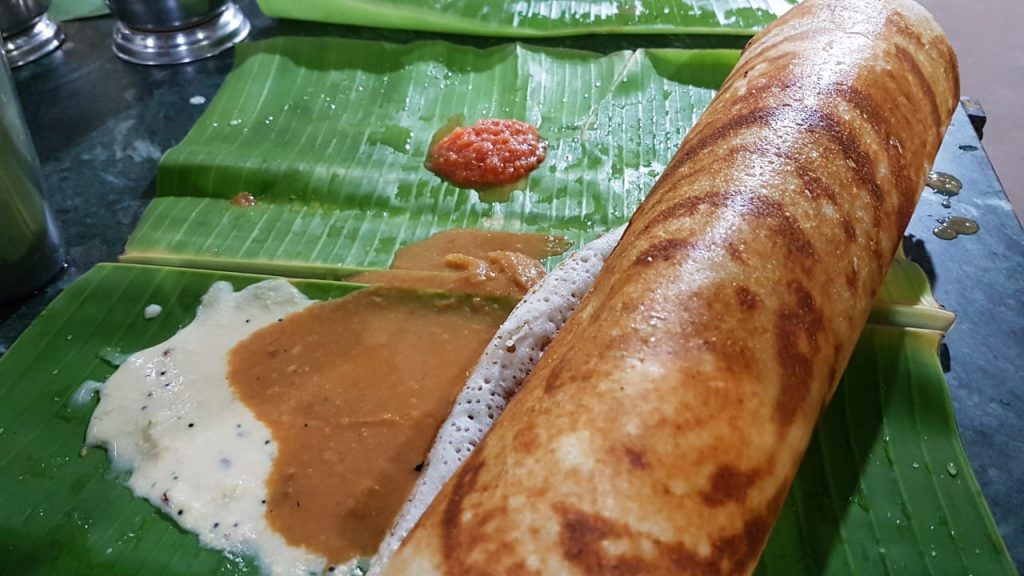 Tasty English Breakfast at Cafe CakeBee, Alwarpet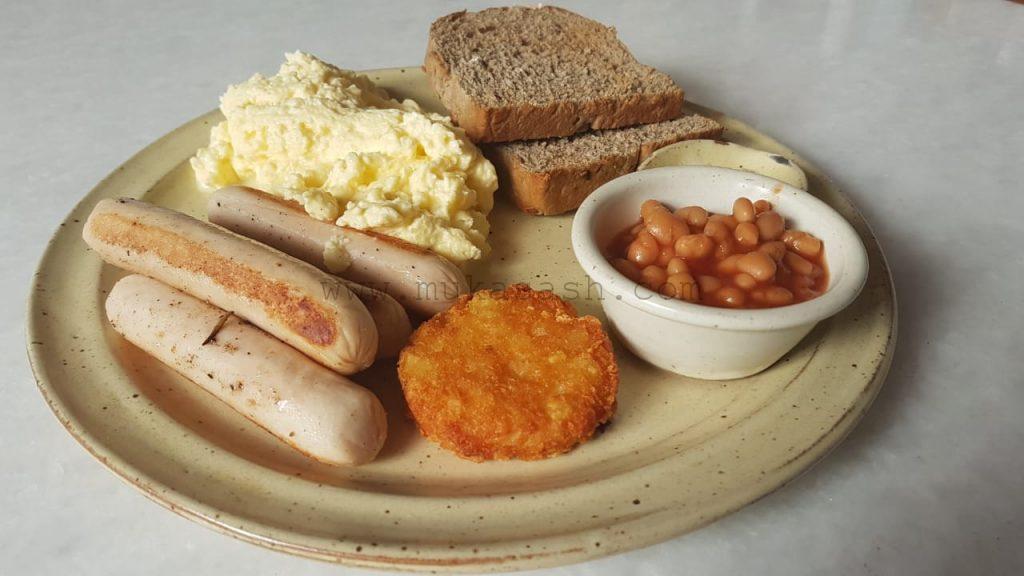 Nostalgic Mor Kali at Idlies, Ashok Nagar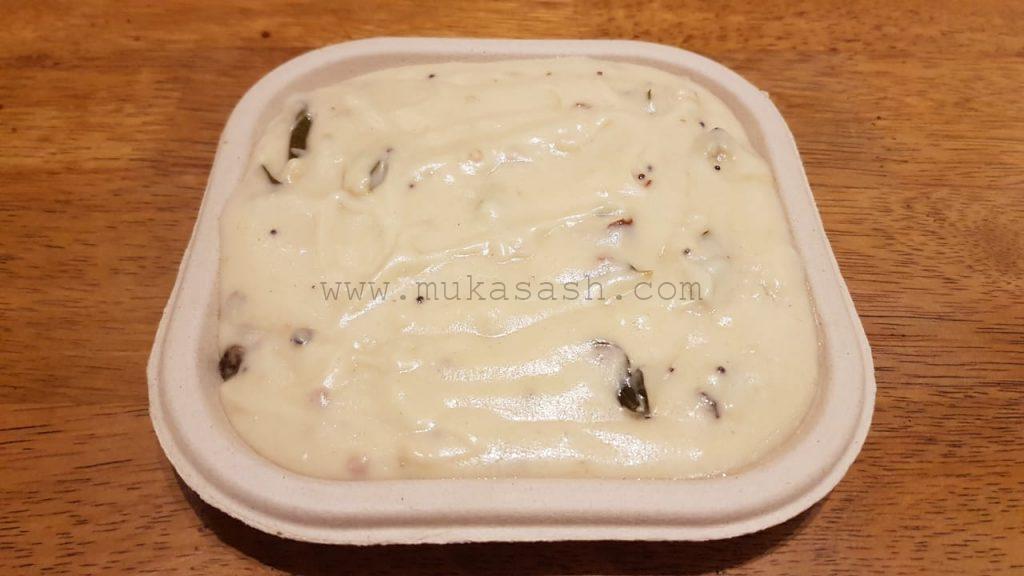 Simple, yet yummy Kanji Kappa Chicken Curry at Kanji Kadai, Perungudi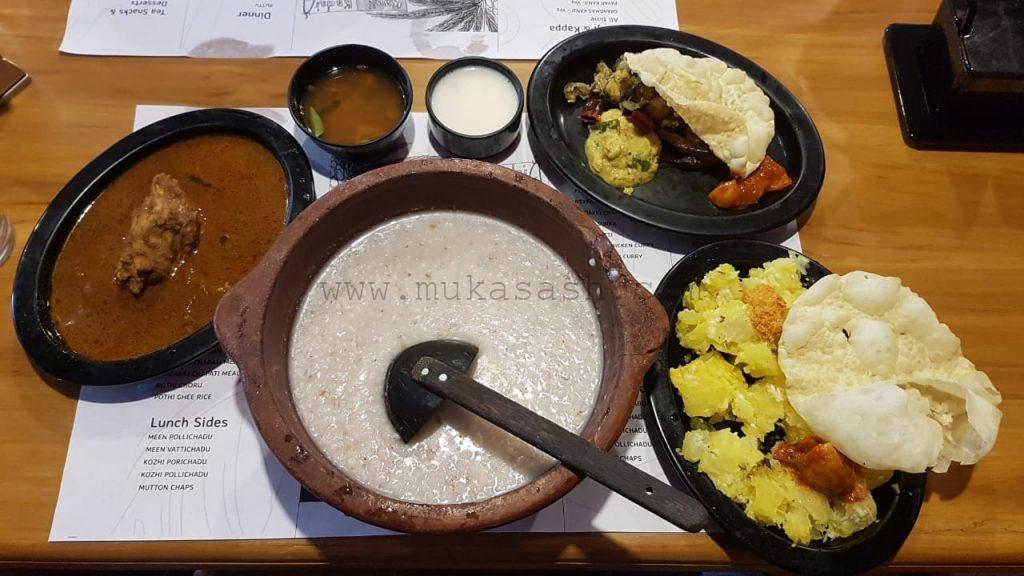 Awesome Chicken Combo at Puducherry Hotel Sri Kamatchi, Ashok Nagar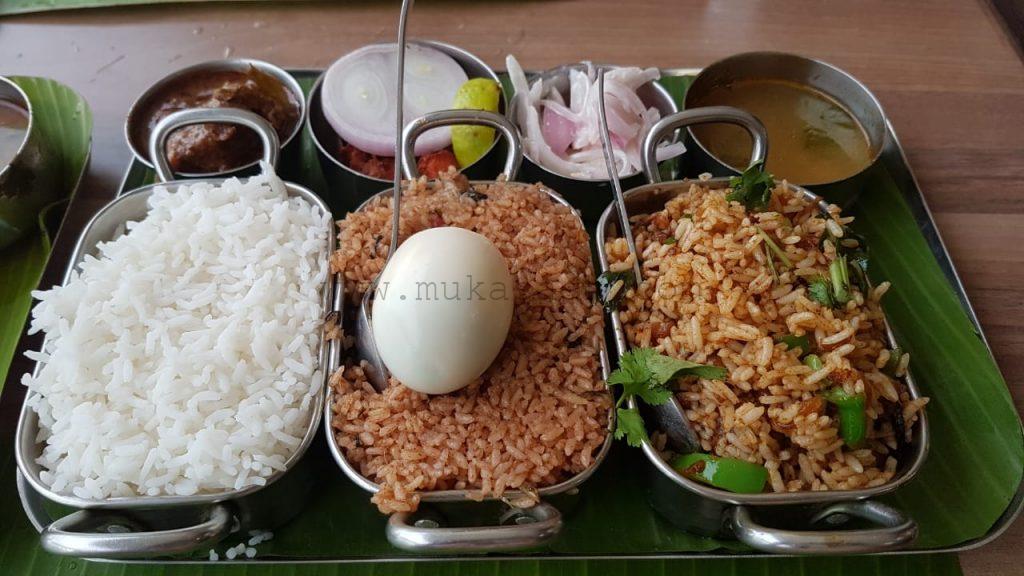 Simple, yet soul-stirring Pazham Kanji at Kappa Chakka Kandhari, Nungambakkam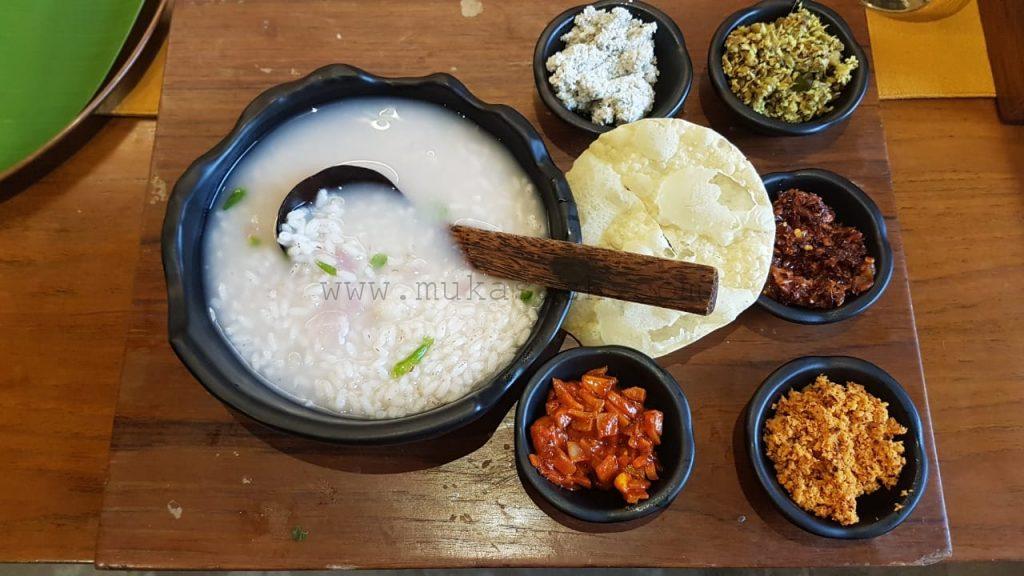 Softy softy Thatte Idly at Eating Circles, Alwarpet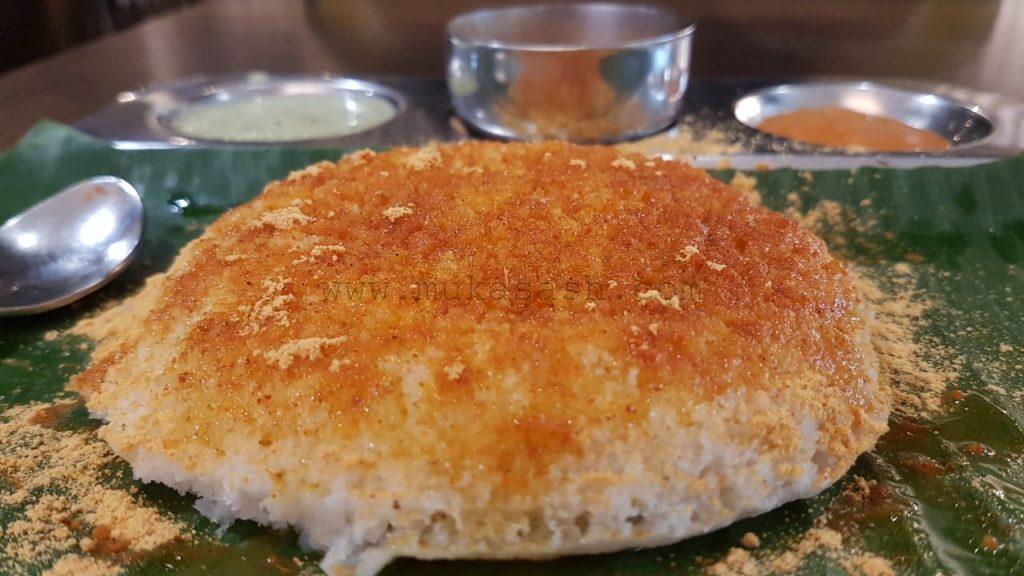 Healthy Millet breakfast at Prem's Graama Bhojanam, Adayar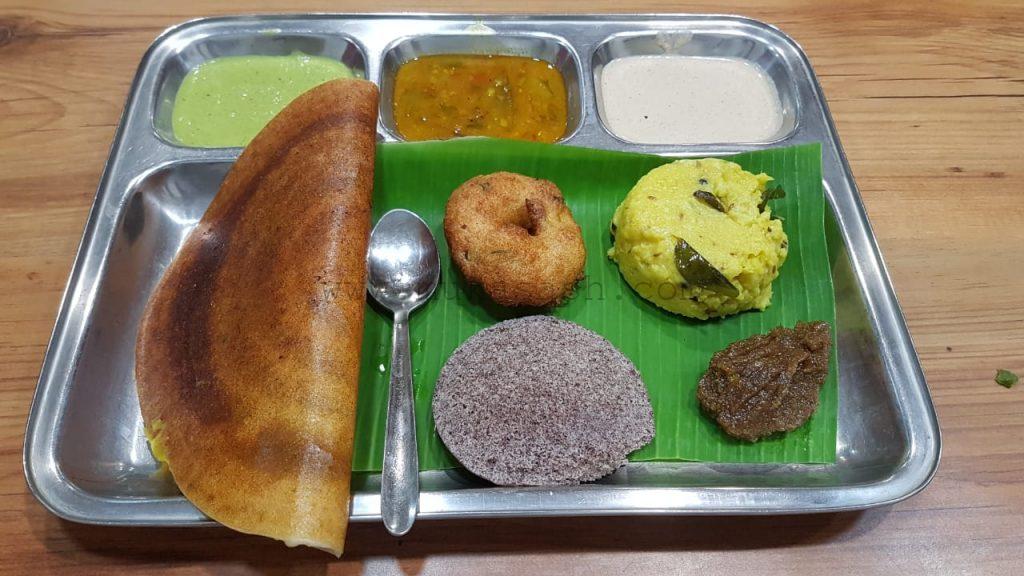 Yummy Earl's Secret Brownie at Earl's Secret, Ooty.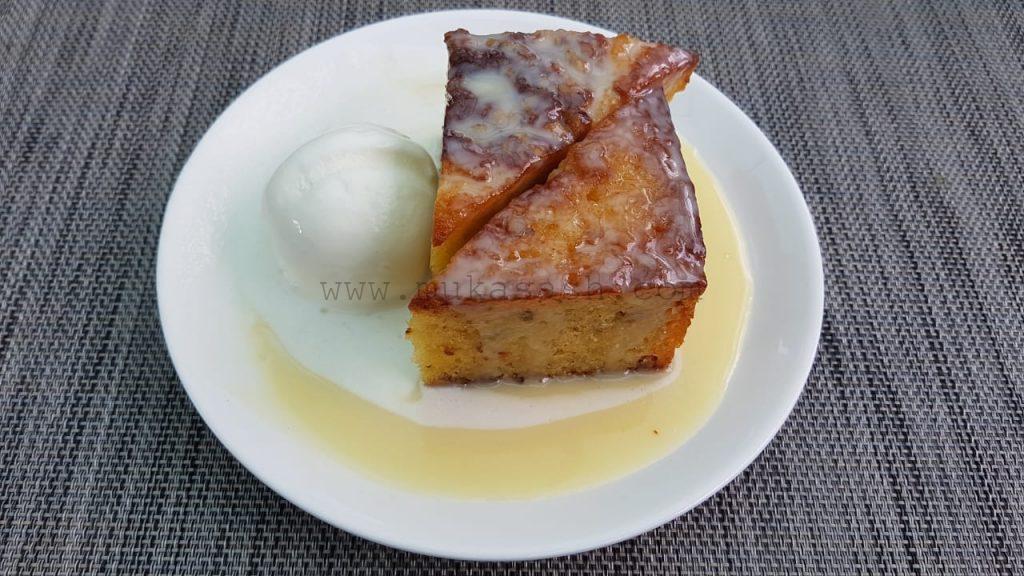 Brilliant Tandoori Aloo Bharwa at Bhangra, OMR Food Street, Injambakkam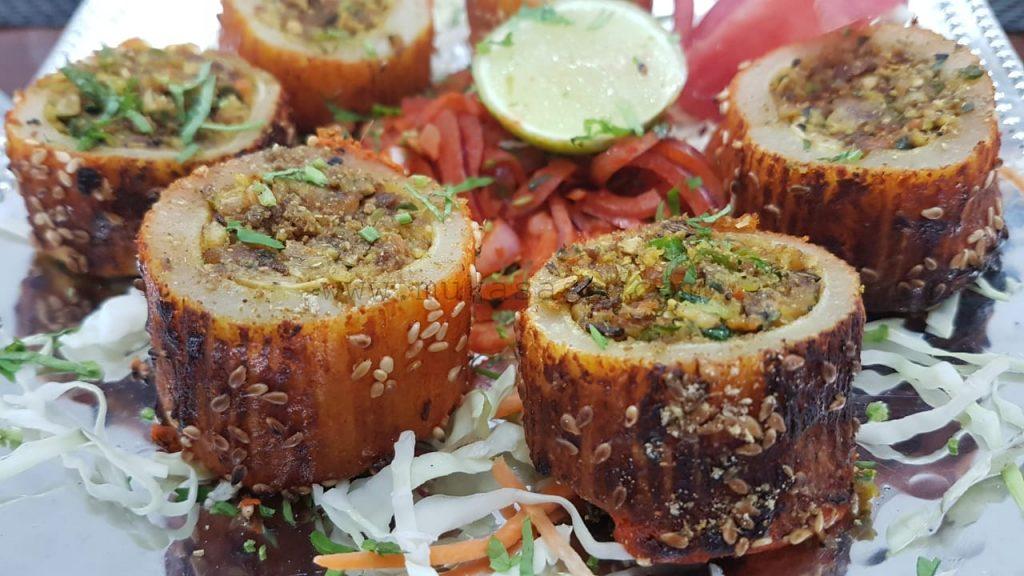 Just wanted to add one extra dish to this list, let's say as a substitute 🙂
Wowy Taka House Special from Taka Pizza, Puducherry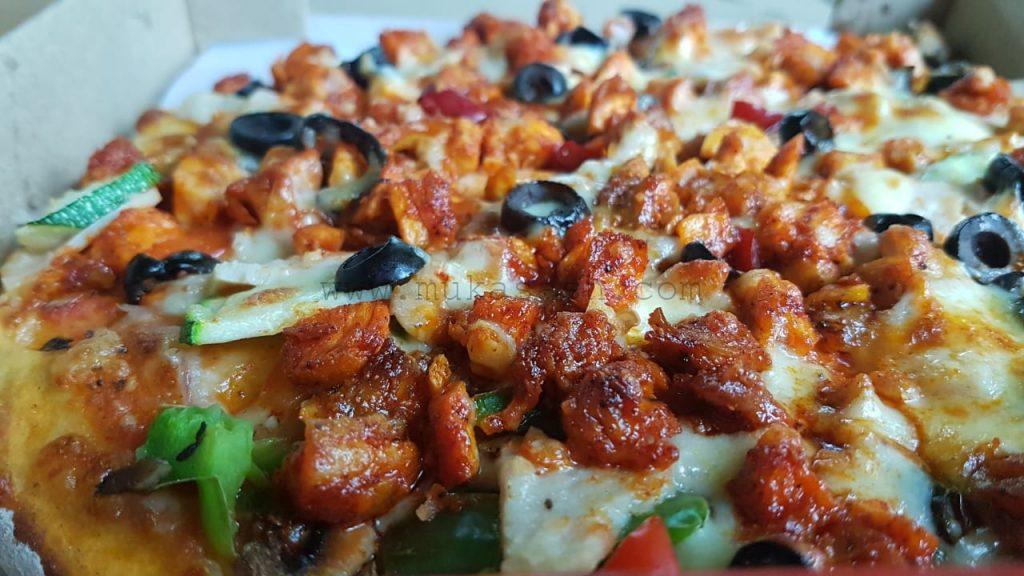 Of course, there are many more. This is just what I would readily go back, for more! Hope you like it and if you'd like to suggest more interesting dishes that you've had, please let me know of them in the comments below.