After our initial stop at Cafe Xtasi, we decided to check out Taka Pizza which wasn't very far from there. This looked more happening and seemed quite popular with young crowd. We saw a lot of school kids here.
Sadly they didn't serve beer, so we had to be happy with just the pizza. We ordered a Taka House Special from the Mighty Pizzas section in the menu. The description in the menu said 4 way chicken buried under tons of cheese, mushrooms, olives, red paprika, zucchini, capsicum, onions, red bell peppers and extra cheese. We were all quite excited 🙂 Ordered the regular size right away! The pizza was served in the pizza box, no plates.
The colorful pizza was a sight to watch! This was a very tasty, and spicy too. I personally loved this better than Cafe Xtasi.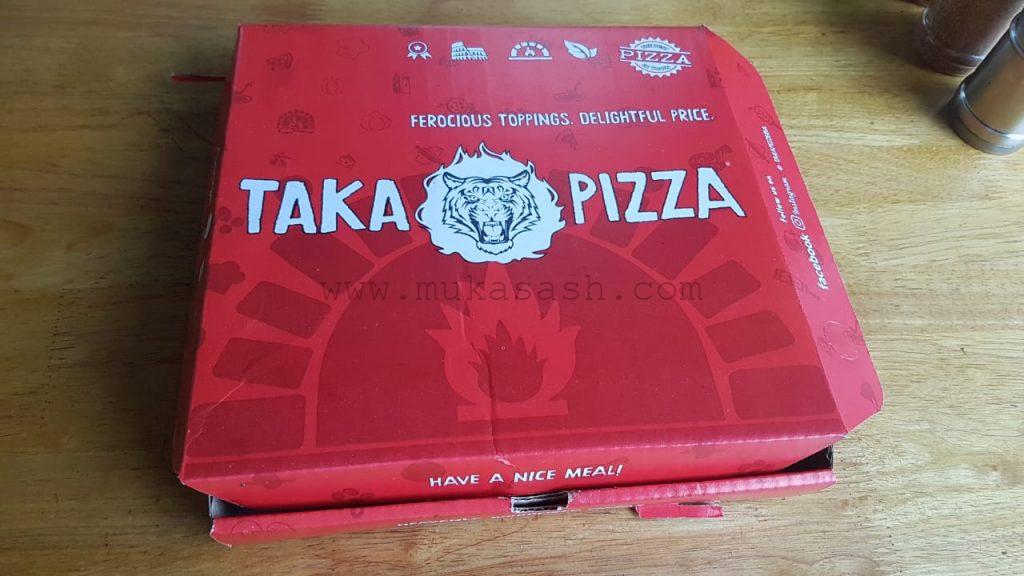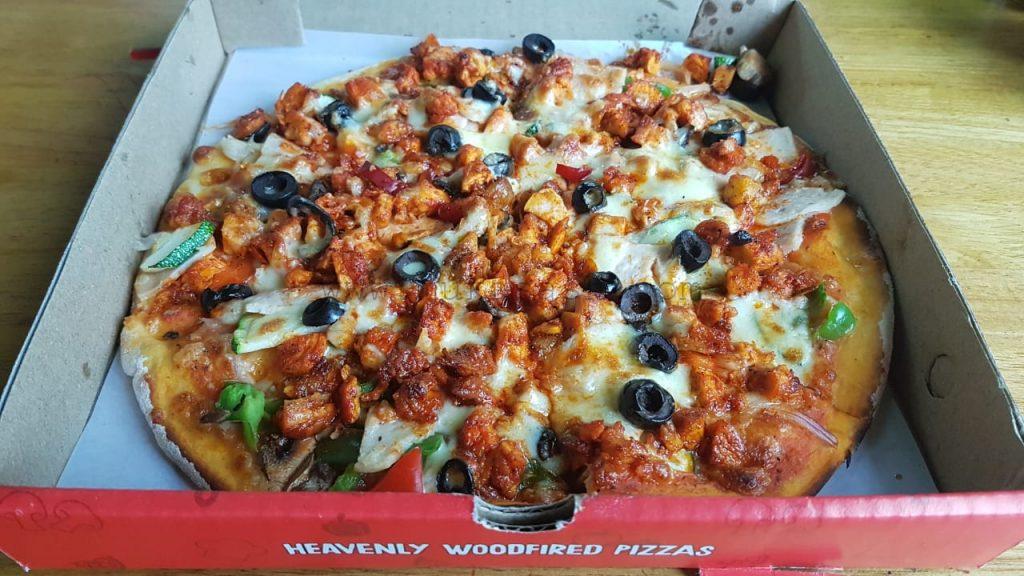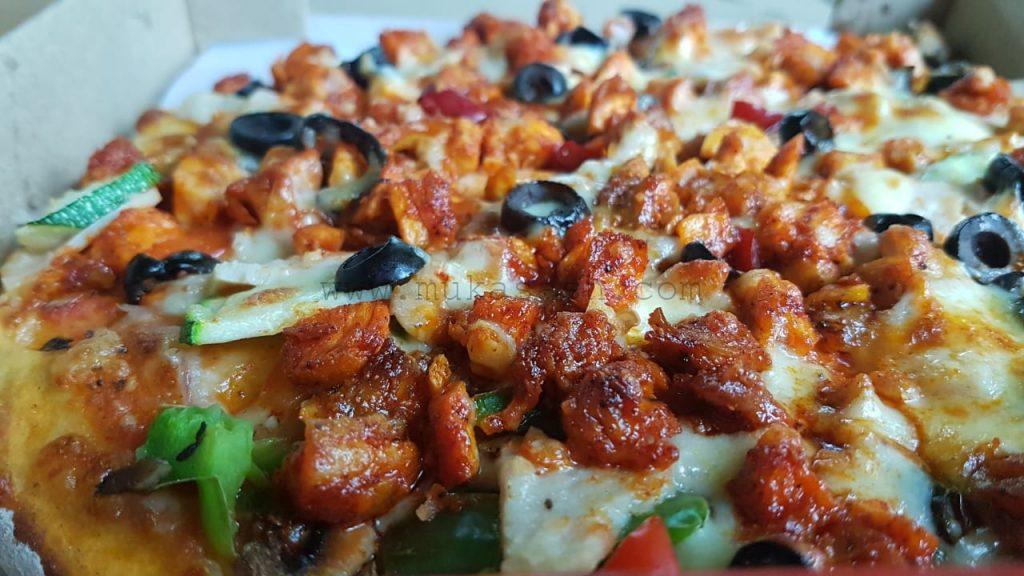 Friend ordered Cheesy Fries, and this was good too.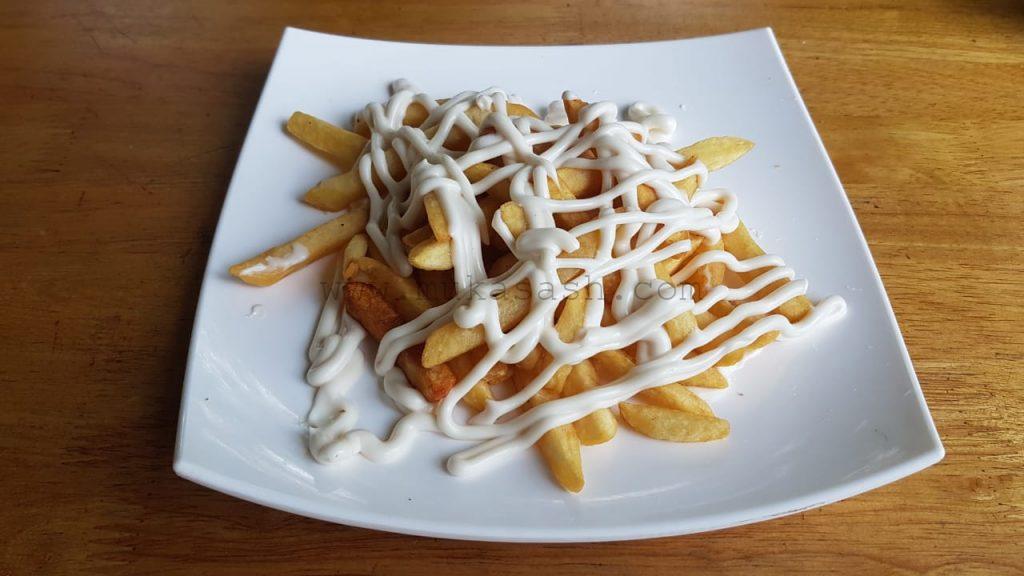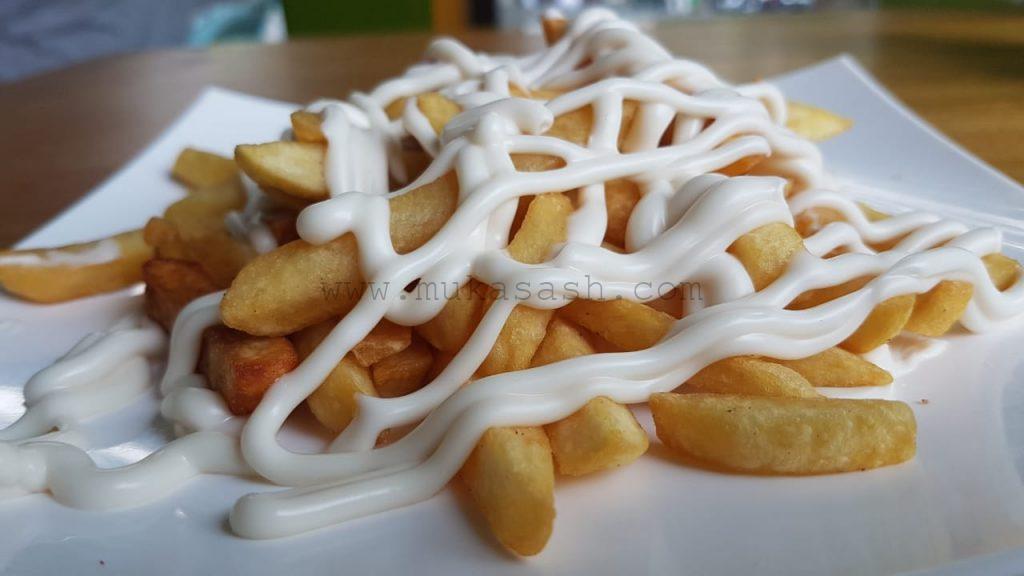 Prices were quite nominal and we paid 428 bucks in all. This would be a nice place to visit if you're in the mood for some pizzas in Puducherry.