A foodie friend and I were in a mood for Western breakfast. Remembered seeing it in Cafe CakeBee's menu, long ago. Since it is a place I haven't visited, we decided to try.
Located in a road off TTK Road, it is quite in the center of the city. We didn't have any problems locating it. It was an independent villa converted into a restaurant. We quickly spotted the outdoor seating and chose to sit there. The weather was quite pleasant and windy, so it was good.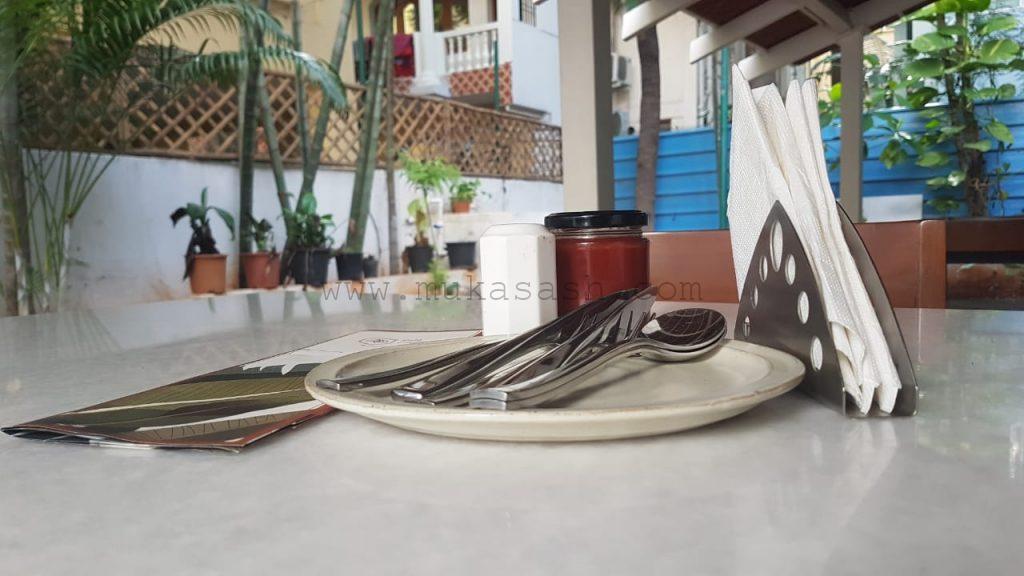 The first two names on the breakfast menu were Morning Perfect and English Breakfast, we ordered them both. Meanwhile until it was served, decided to try some stuff from the dessert counter.
Cake Bar, a soft gooey chocolate cake covered with hard chocolate and topped with cream. It was absolutely yummy, and only got better with each spoon!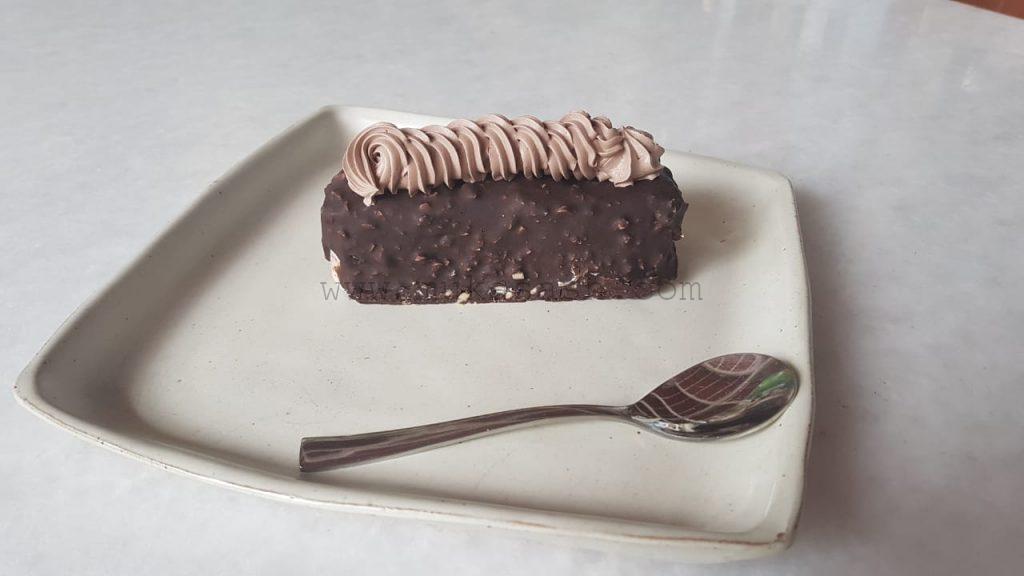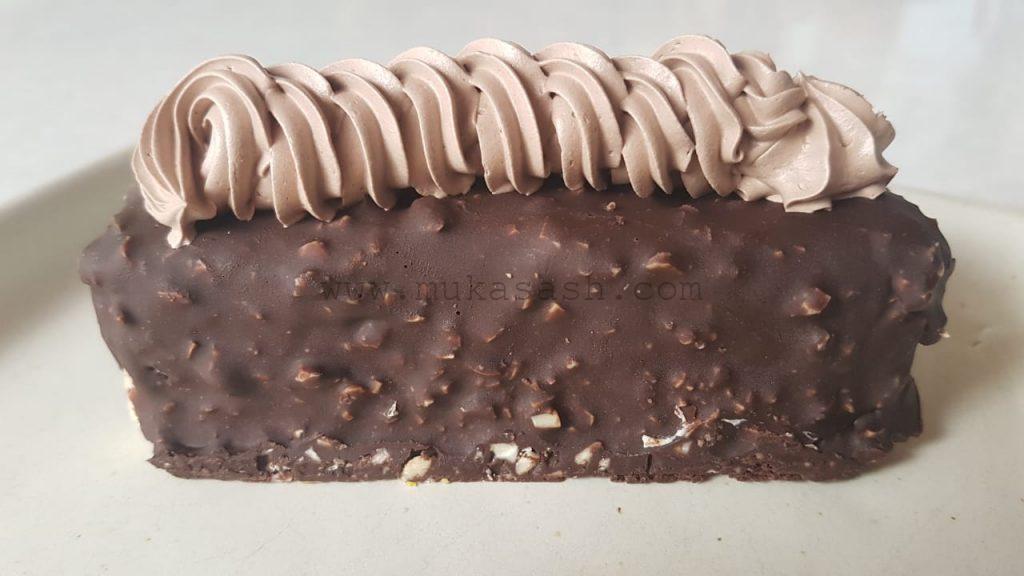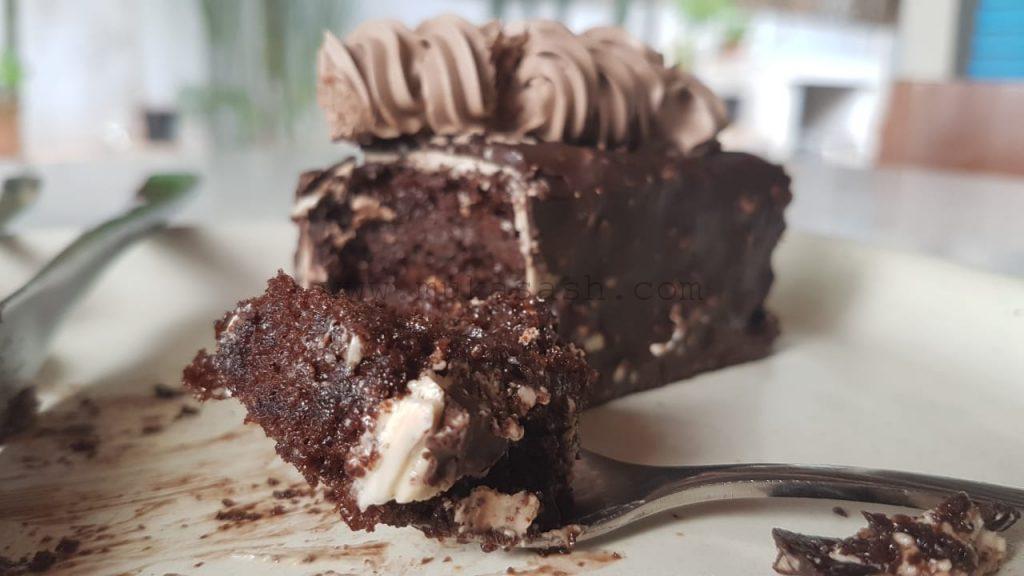 Cake sickle, another catchy cute little thing that looked like an ice cream bar was basically white chocolate covering a sponge cake with lot of toffee or caramel. It was nice, but a bit too sweet for us.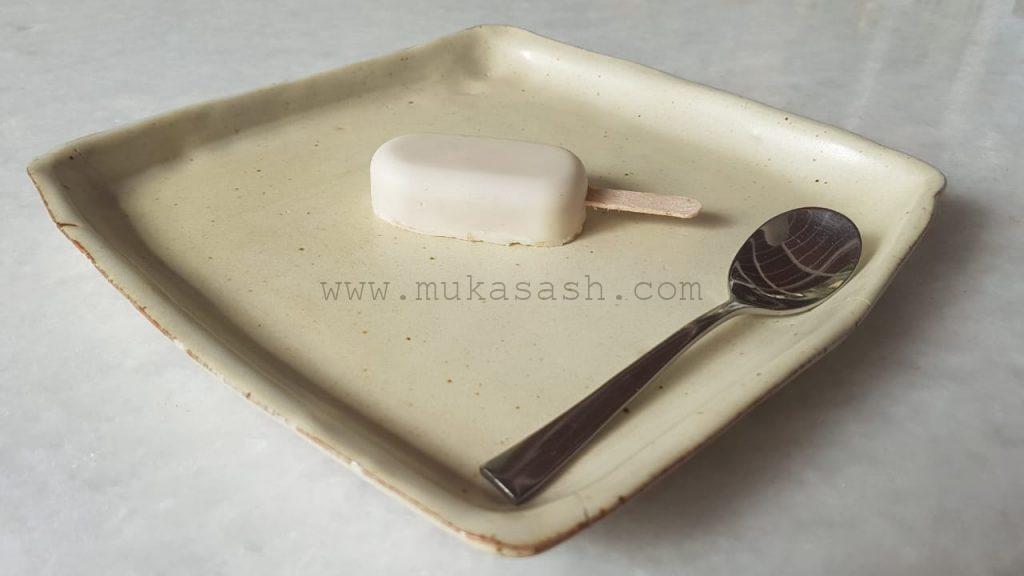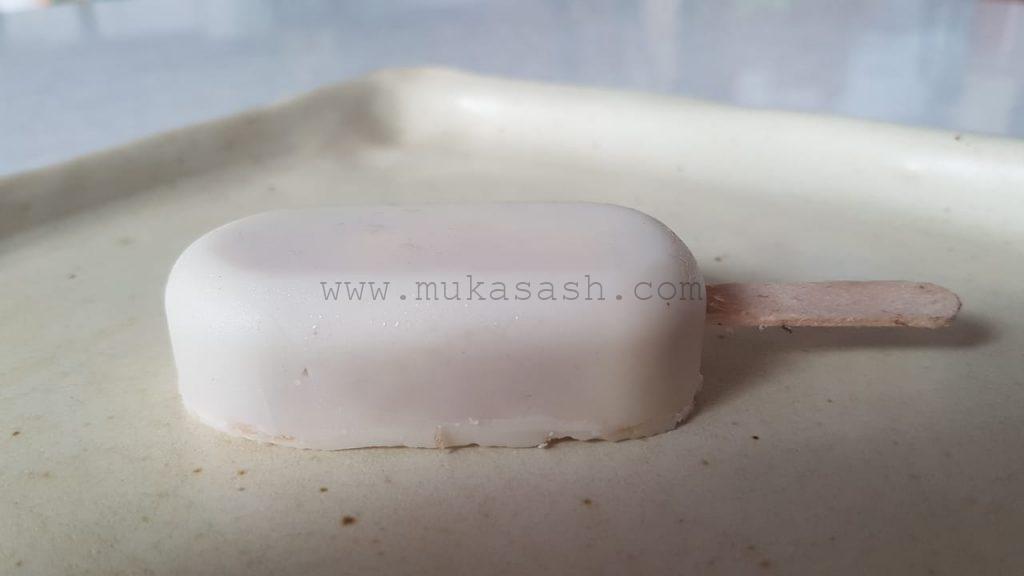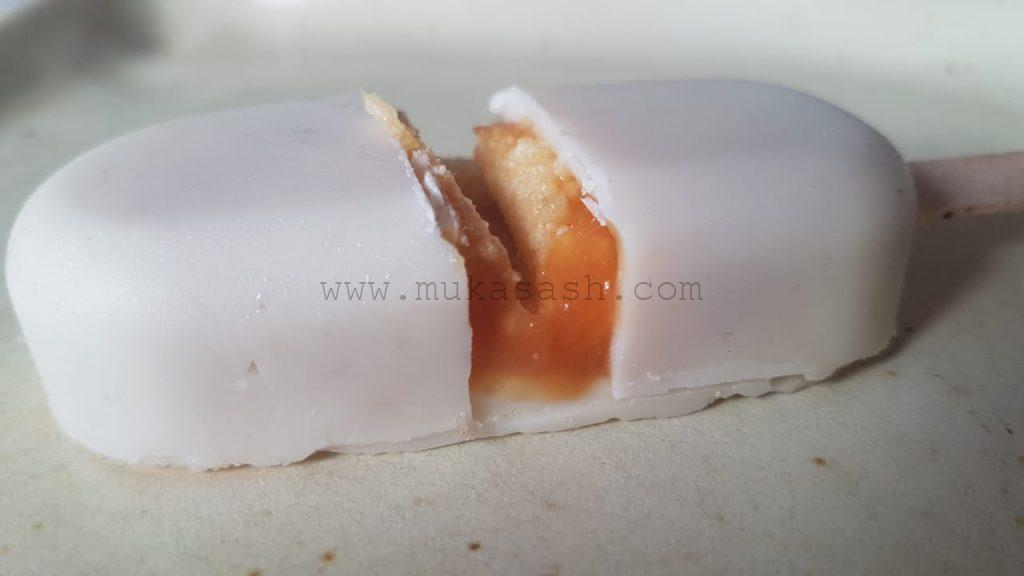 That was quite a sweet start to breakfast, and soon we had our breakfast served. The first look at the plates, it was awesome! couldn't wait to dig in!
I chose English Breakfast sans bacon (as I do not eat it by choice). It had Choice of Eggs, Hash Brown, Sausages, Baked Beans, Toast and a beverage – hot or cold. I ordered not-too-runny scrambled eggs, and a black coffee. Since I asked them to leave out bacon, they offered me sausages instead, I couldn't be happier! 🙂 I got the scrambled eggs just the way I liked it. There was nothing I could complain about, it was absolutely tasty!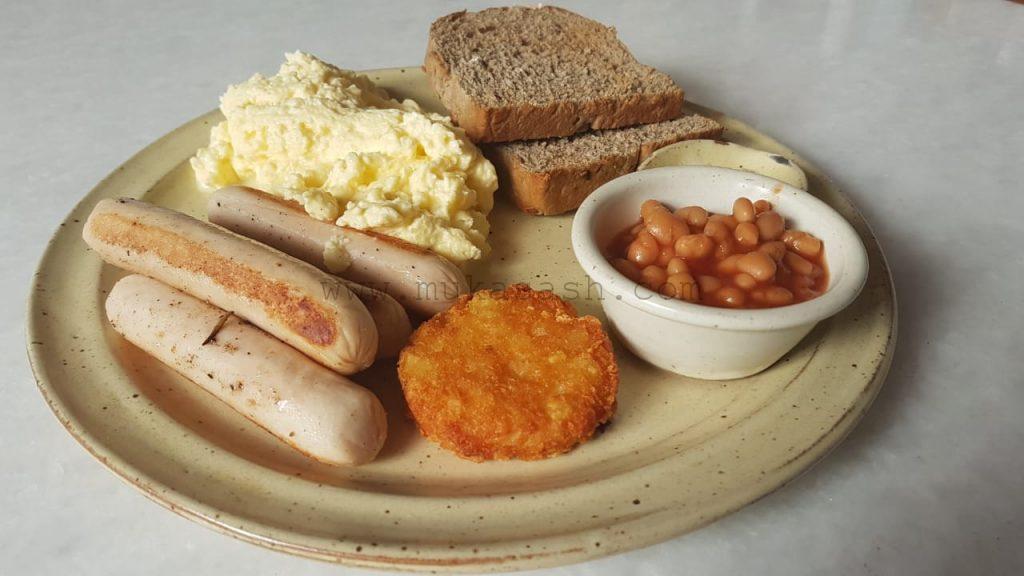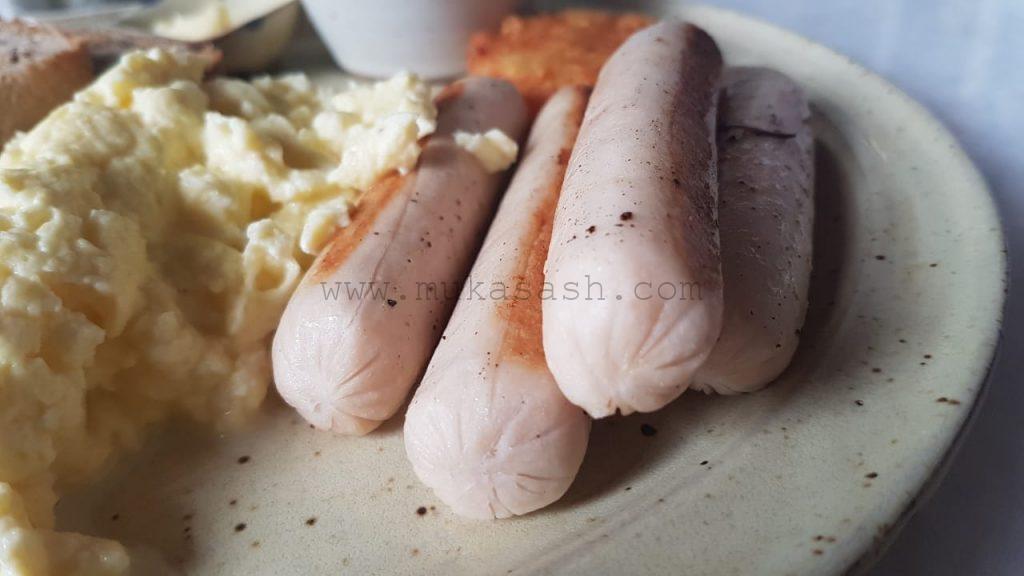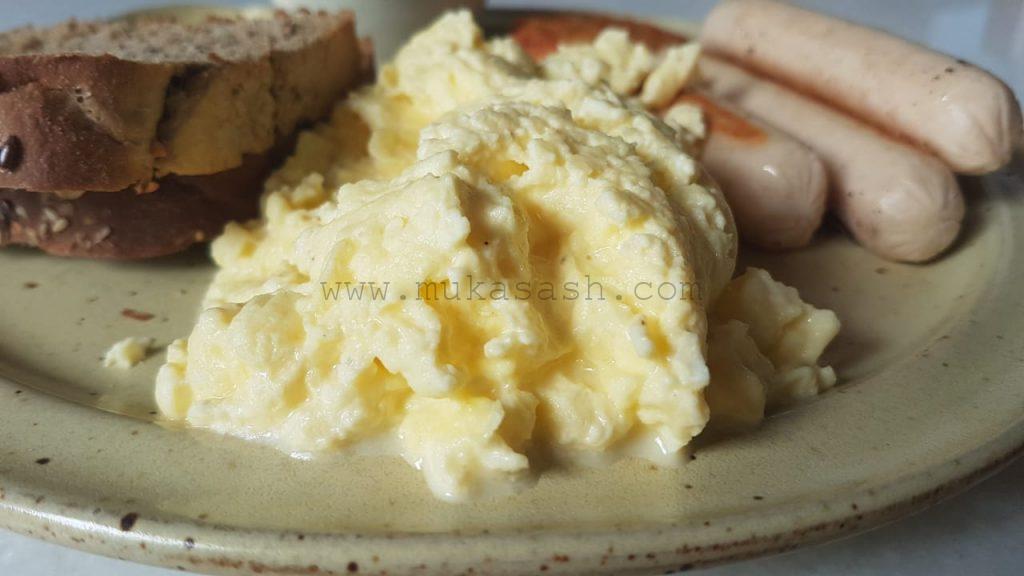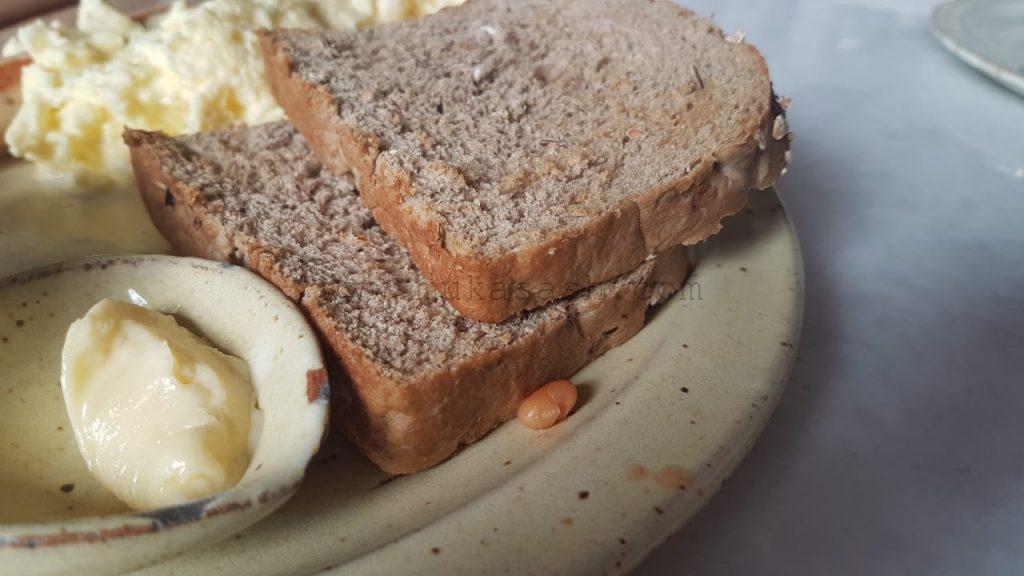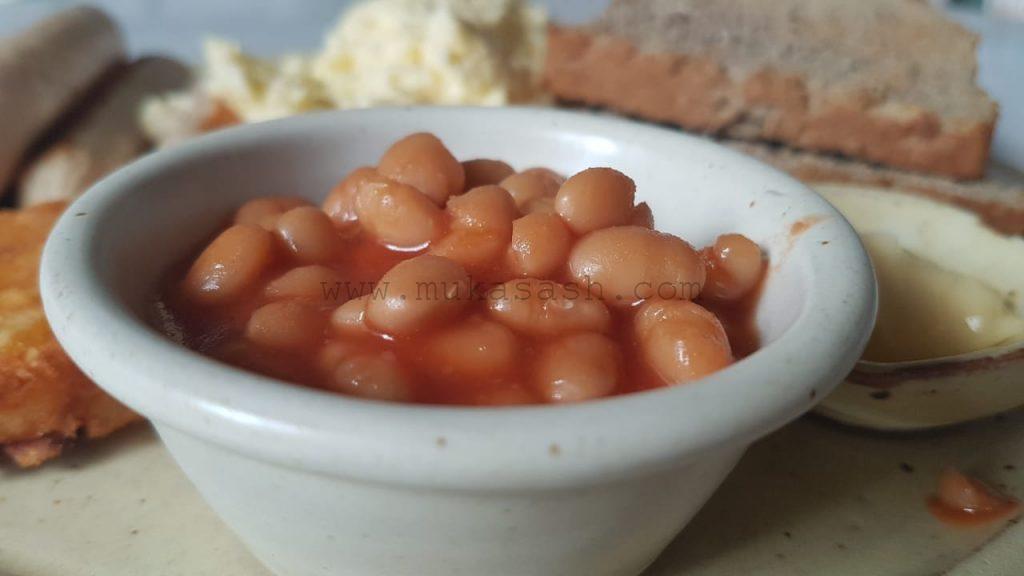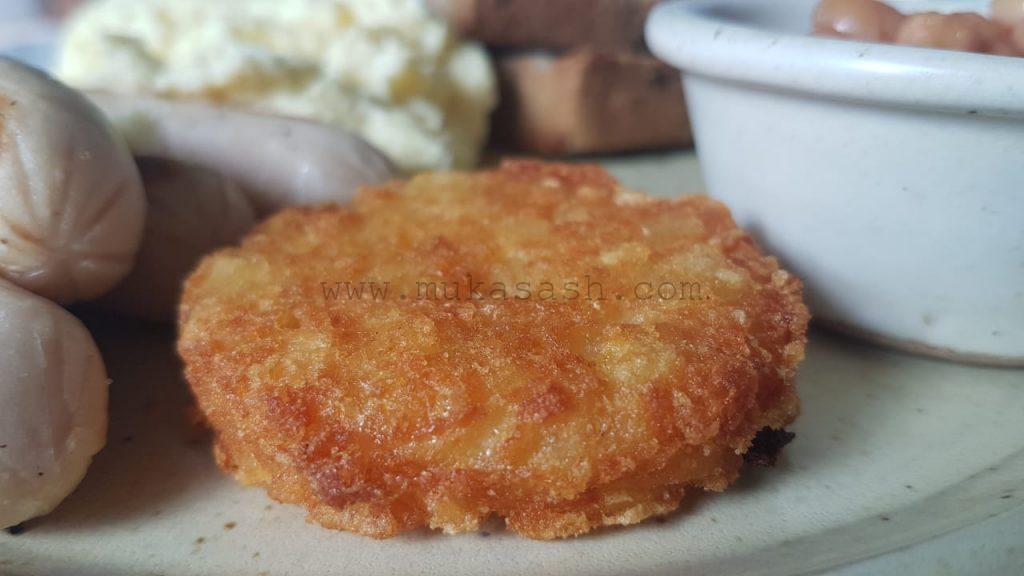 Friend got his Morning Perfect Breakfast, pretty similar, included Grilled tomato, Sauteed Mushrooms and Spinach, but no meat. He wanted poached eggs for choice of eggs and a black coffee for beverage. He loved the way the eggs were poached, just perfect!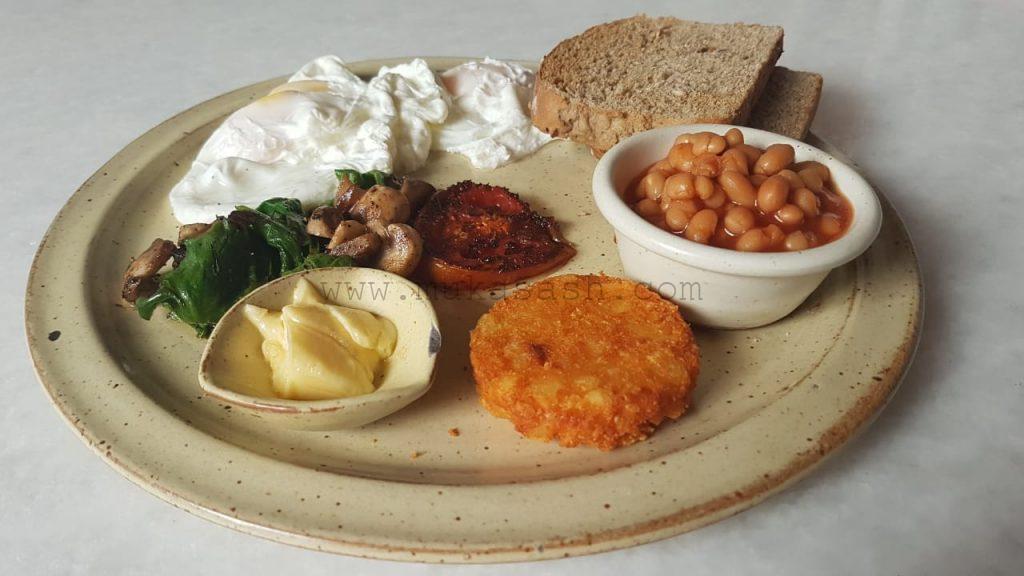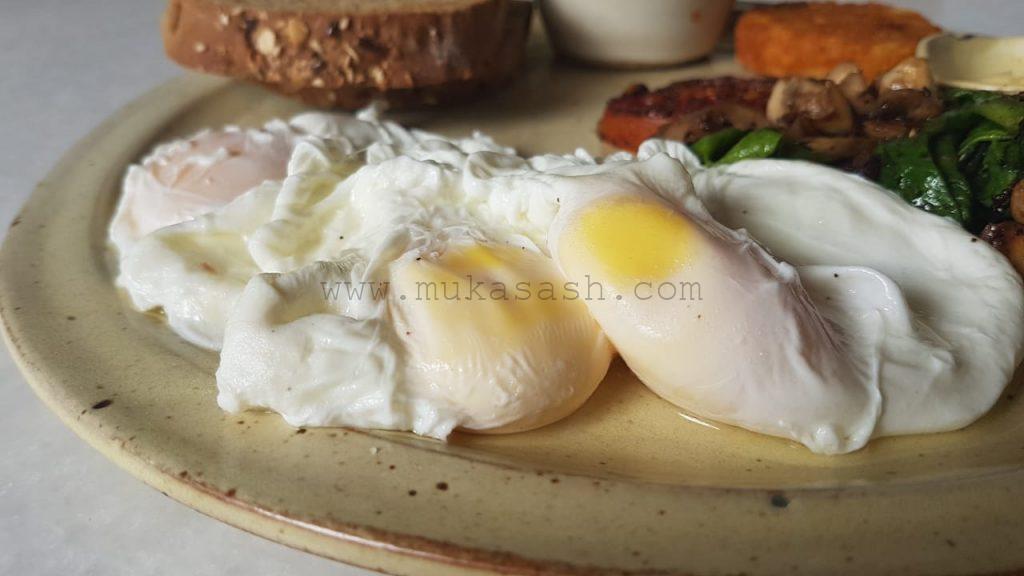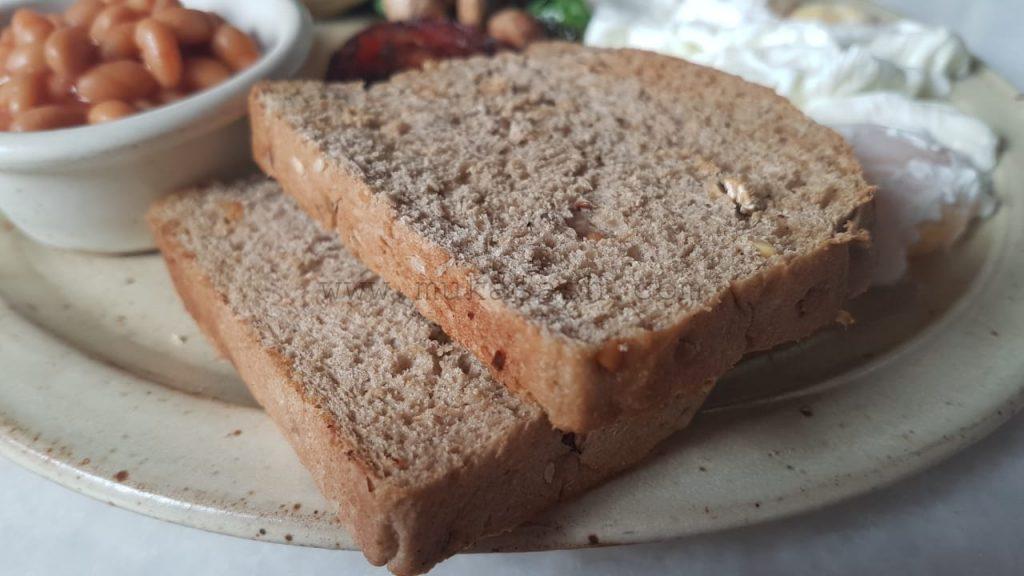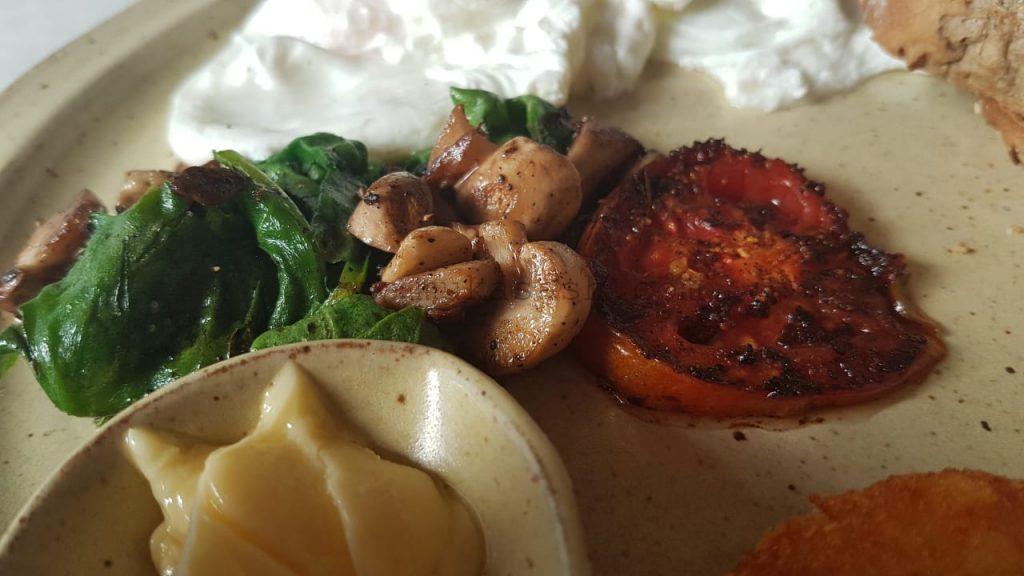 By now, we were quite stuffed. Black Coffee made its way to the table. Options for Demerara sugar, White Sugar and Sugar-Free were available though I didn't need any. Loved the coffee, brewed just rite!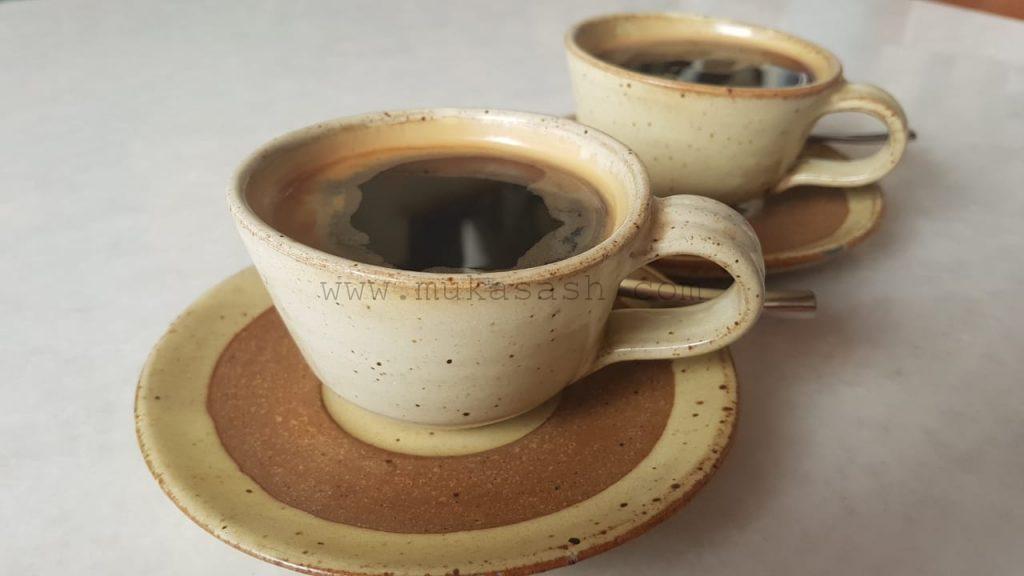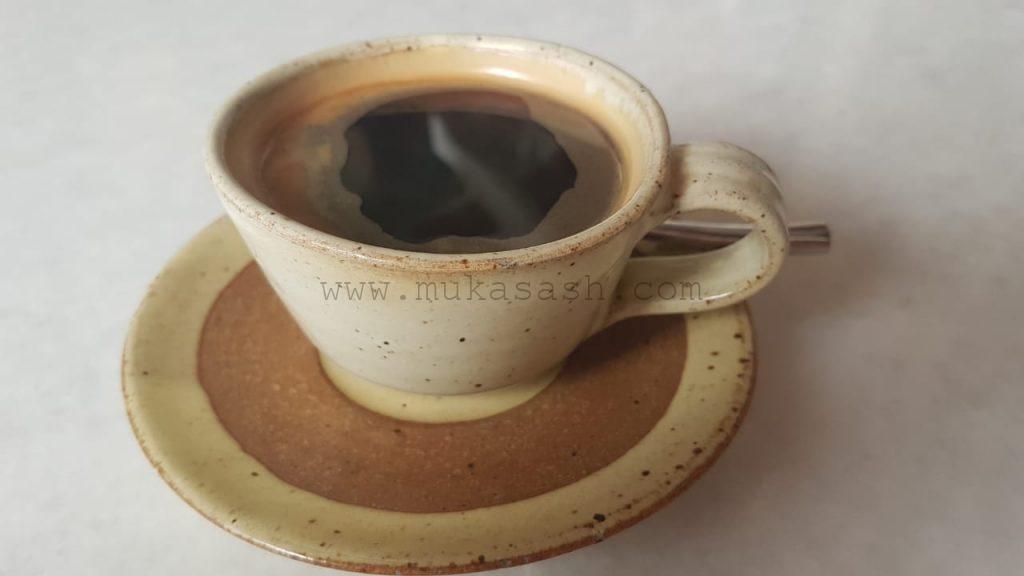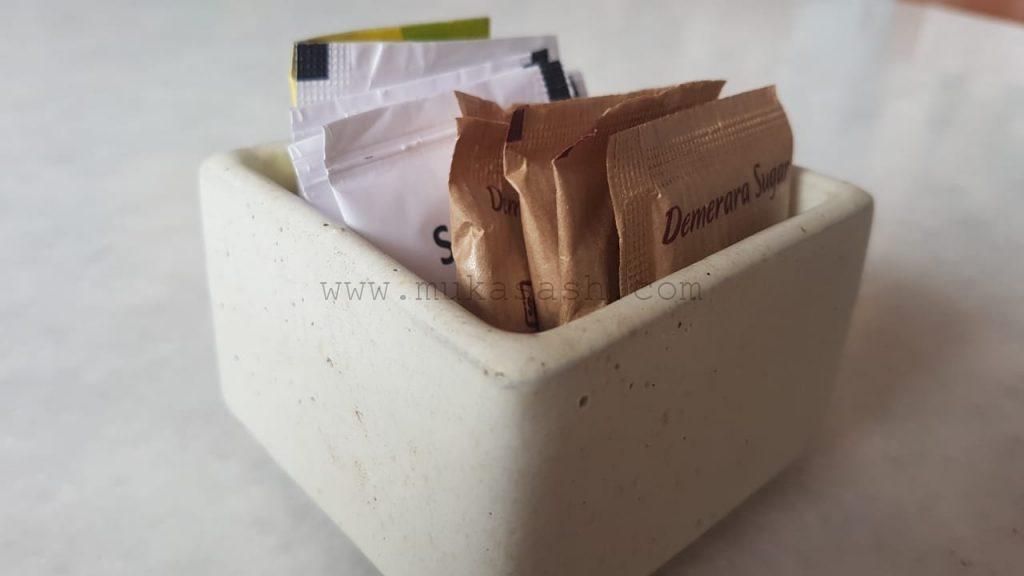 Overall, the breakfast couldn't be anymore satisfying, and guess what?!? Zomato Gold worked like a charm and we had the lesser priced breakfast waived off. Service was very courteous and polite. Overall, without a doubt, I would say this is one of the best Western breakfasts you can get in Chennai, in stand-alone restaurants. We paid 662 bucks in all, after 310 was waived off, courtesy Zomato Gold.
An absolutely wonderful experience, and I would gladly recommend this place!