If you're looking for something to eat beyond the regular dinner hours, this place certainly wont disappoint you!
Located bang on Anna Salai, next to the Audi showroom in Nandanam, they're open almost until 12 AM. So if you're in and around this area searching for a place to eat after 10 or 10:30 PM, when other places generally close, look no further, just head to this place. I have visited this restaurant many times, and most or almost all of these visits were with friends around 11:30 PM. Yesterday was no different!
A friend and I ordered a plate of Aappam with Paya for him and Egg Kothu Parotta for me. The waiter came back and mentioned Aappam was not available, so we opted for Parotta instead.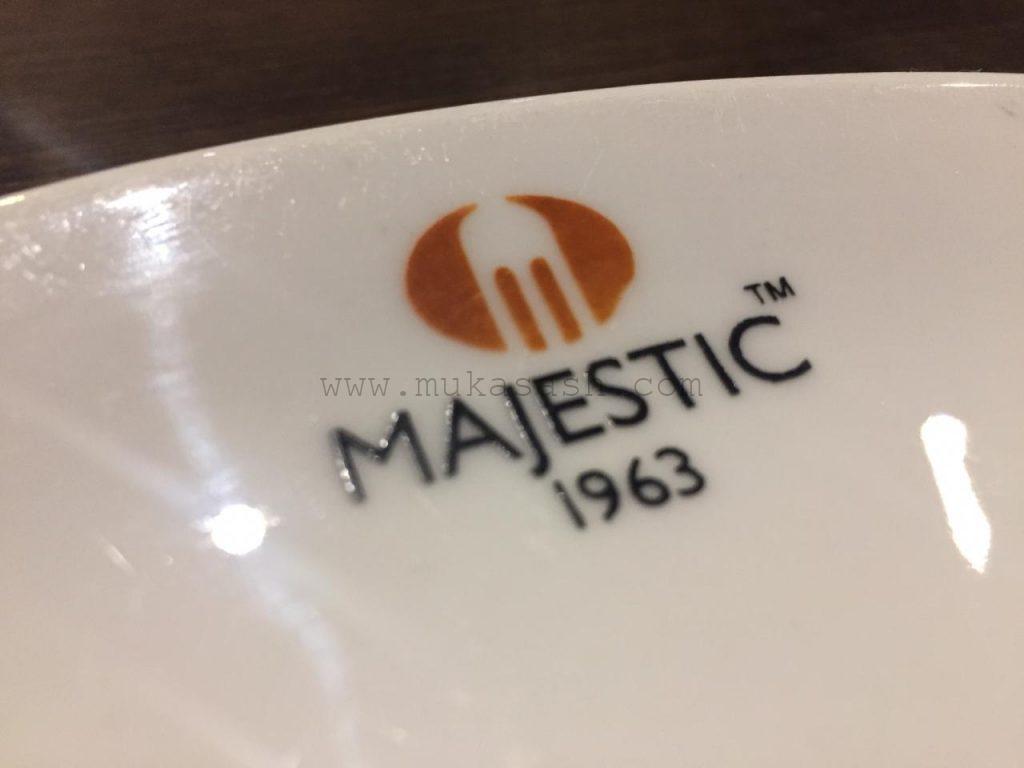 We had one Parotta each, he had the piece and I had the gravy. Parottas were freshly made, wonderful! Paya gravy was wonderful. Friend relished the meat.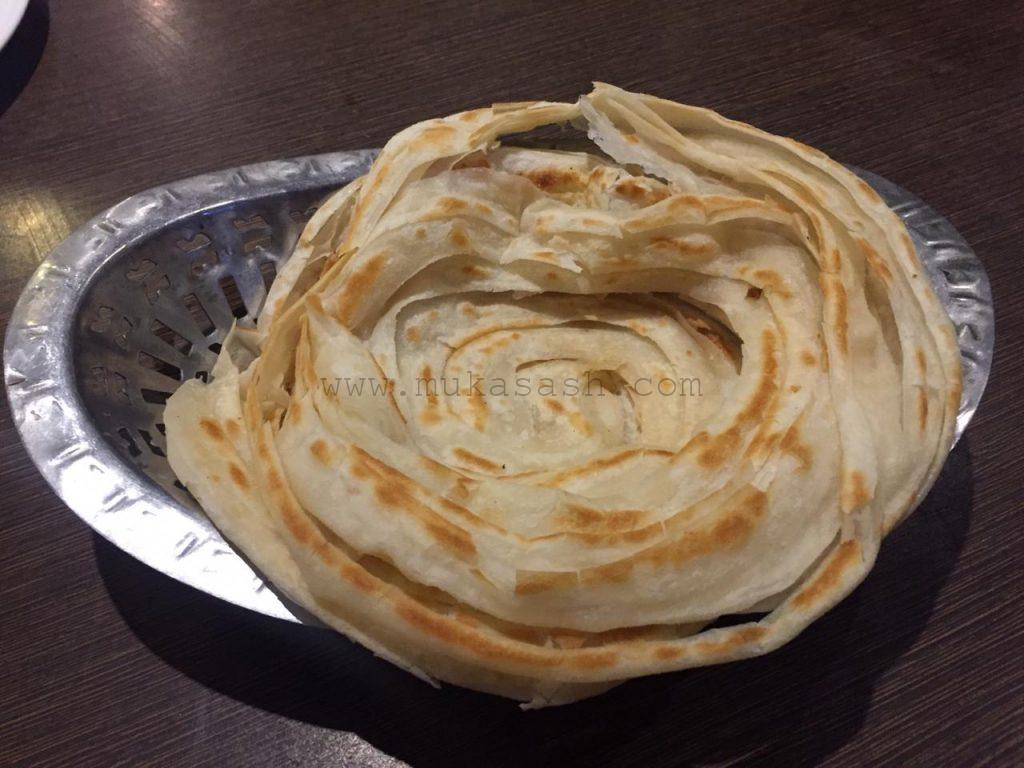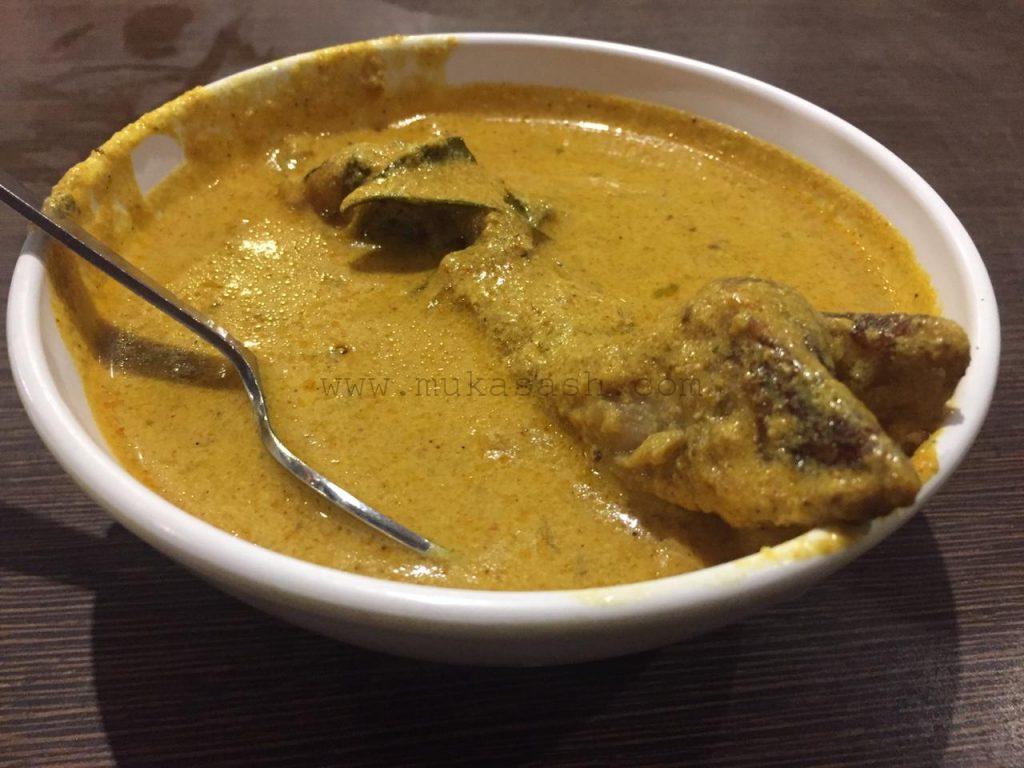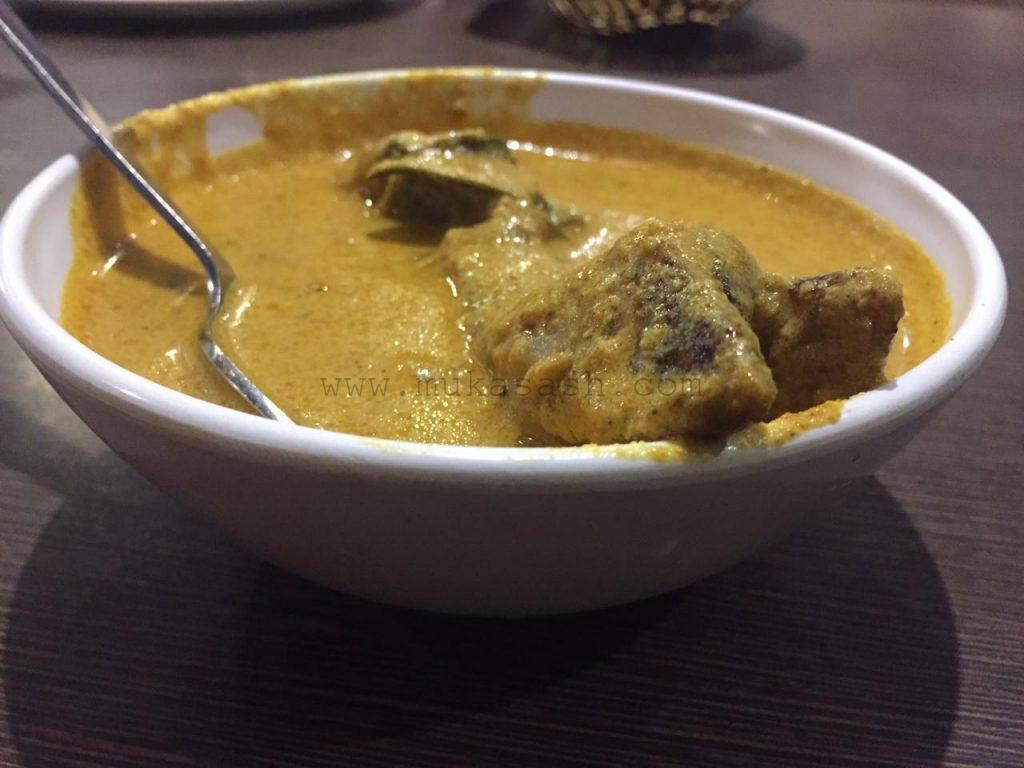 Egg Kothu Parotta was wonderful and the salna that was served with it was good too. We did ask for some more paya gravy and ate it with that too.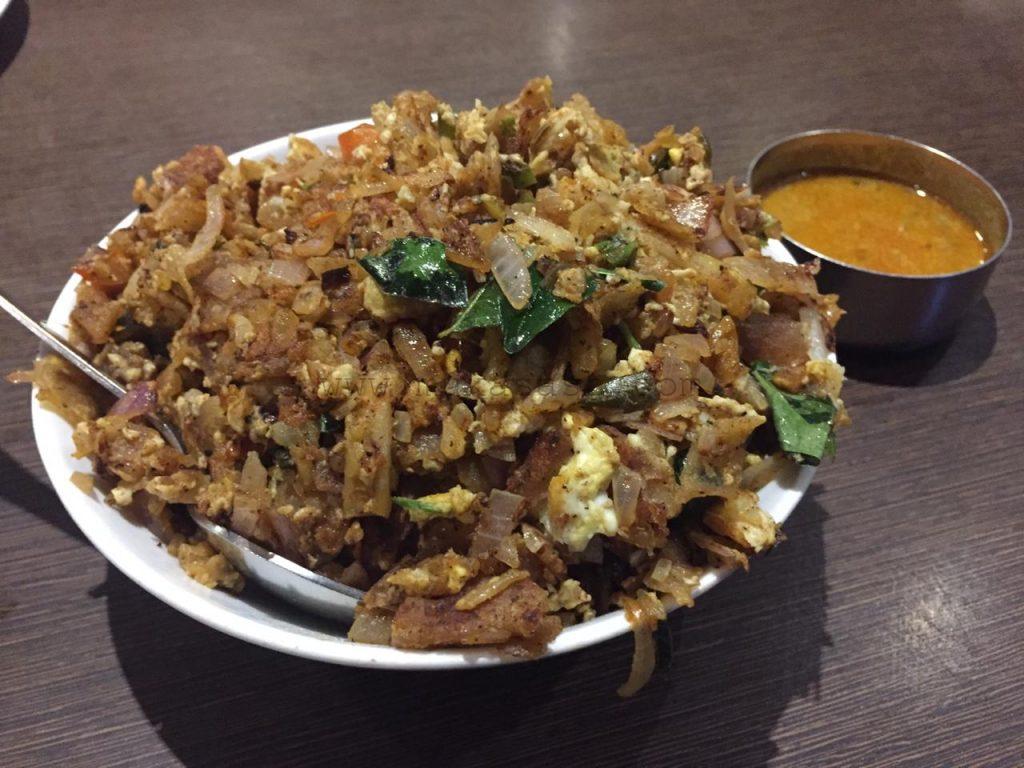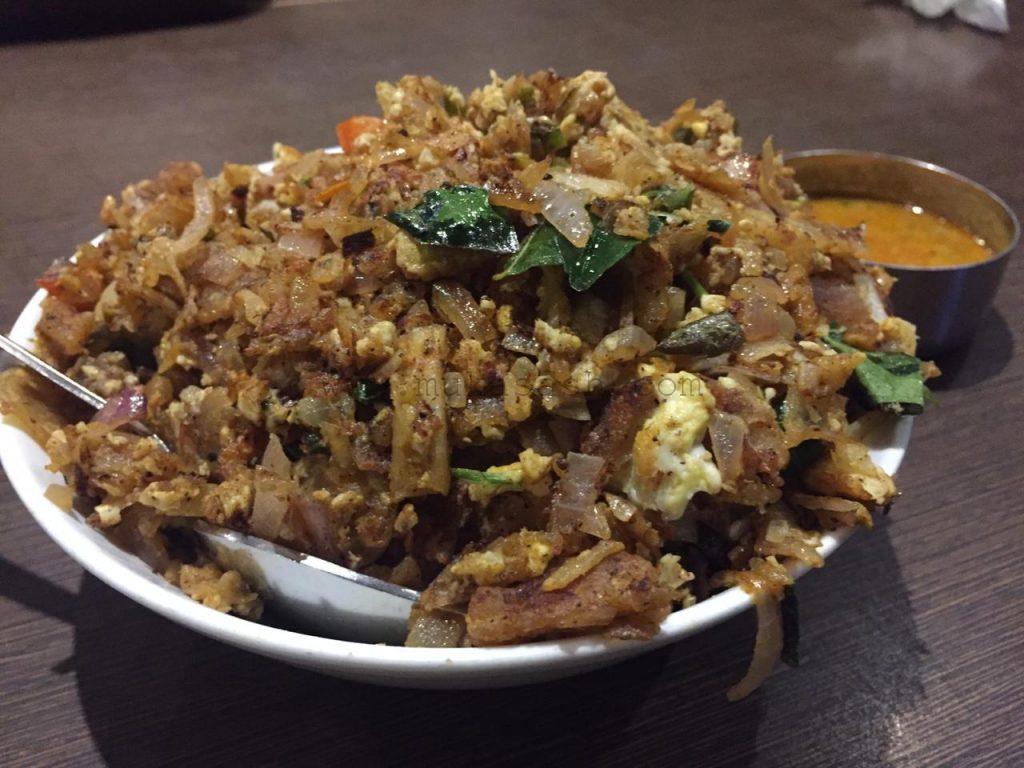 Vaguely remember ordering Mini Faloodas here earlier, but they didn't have it in the menu. So ordered one Falooda and decided to share, it was good too!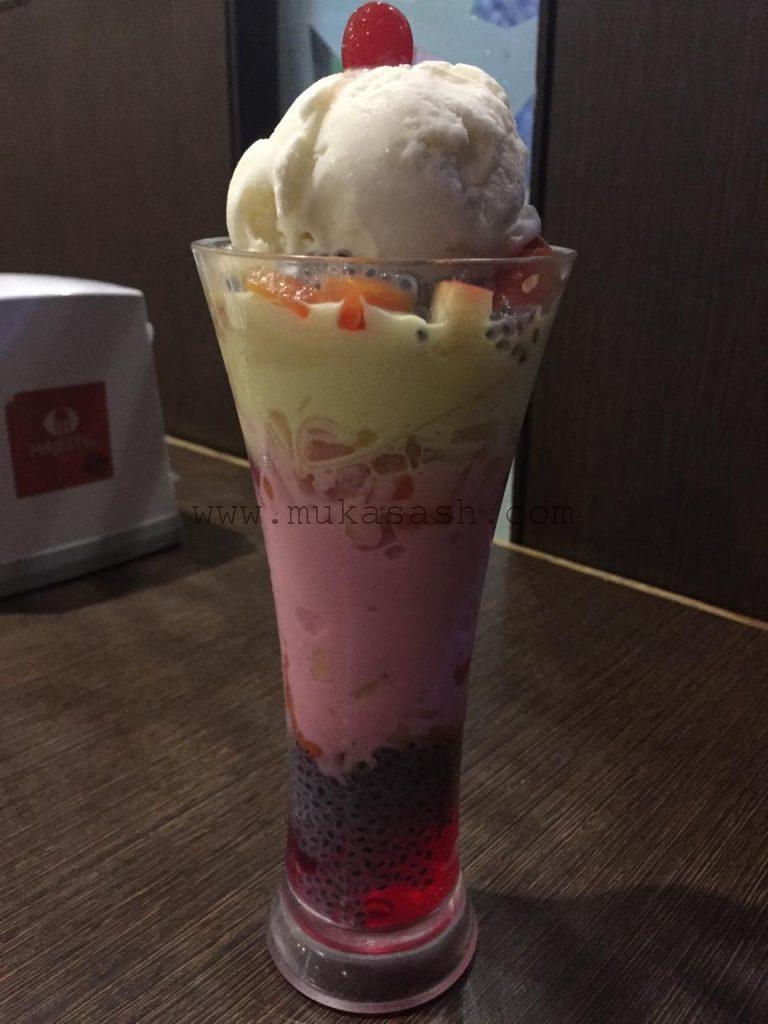 Overall, a nice dinner at that time of the night! Paid 534 bucks in all, well worth it.