This is perhaps my second or third visit here, and a pretty good lunch I would say. A quick unplanned lunch with wifey.
We went in quite late, around 14:50 hrs and it was quite busy at that time. We quickly ordered one Prawn Sukka Meals, a plain biryani and a Chicken Theregal.
Wifey loved the meals, and the gravies that were served with it. Could only click a pic of the Prawns Sukka which was a part of the meals.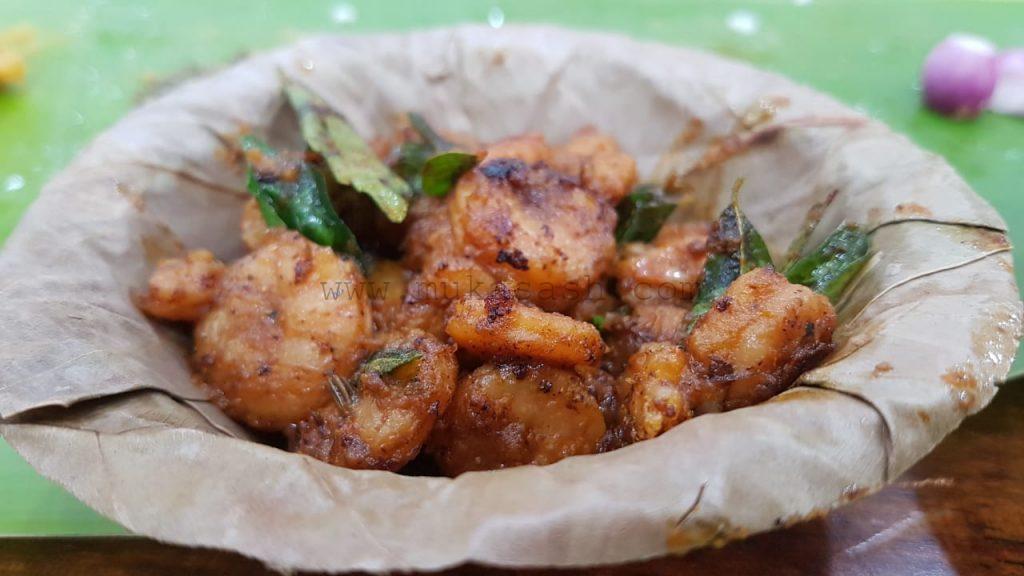 Biryani was made of seeragasamba rice, it was barely warm, it was served at room temperature, otherwise tasted good. I did mention it to them and they were apologetic about it.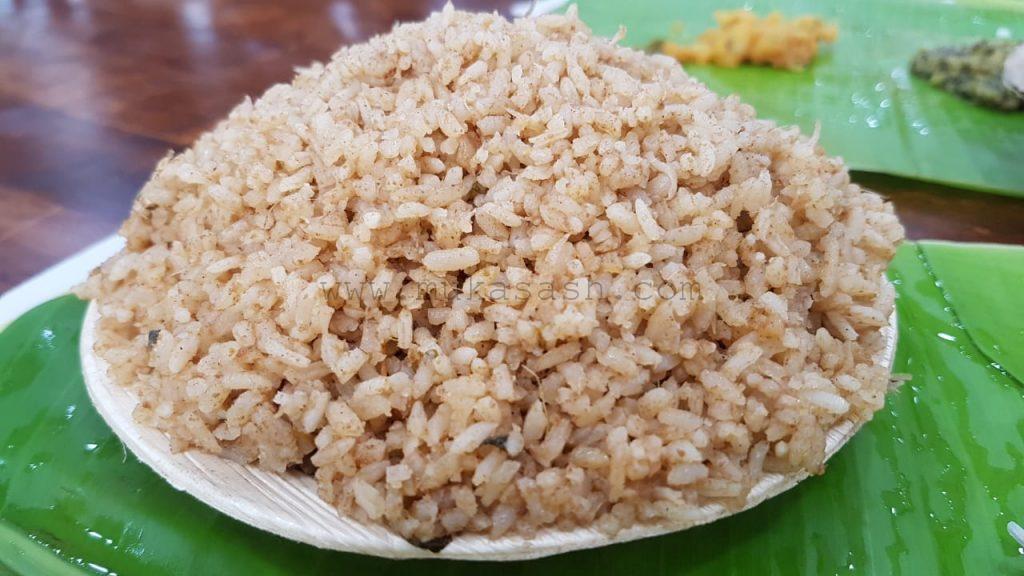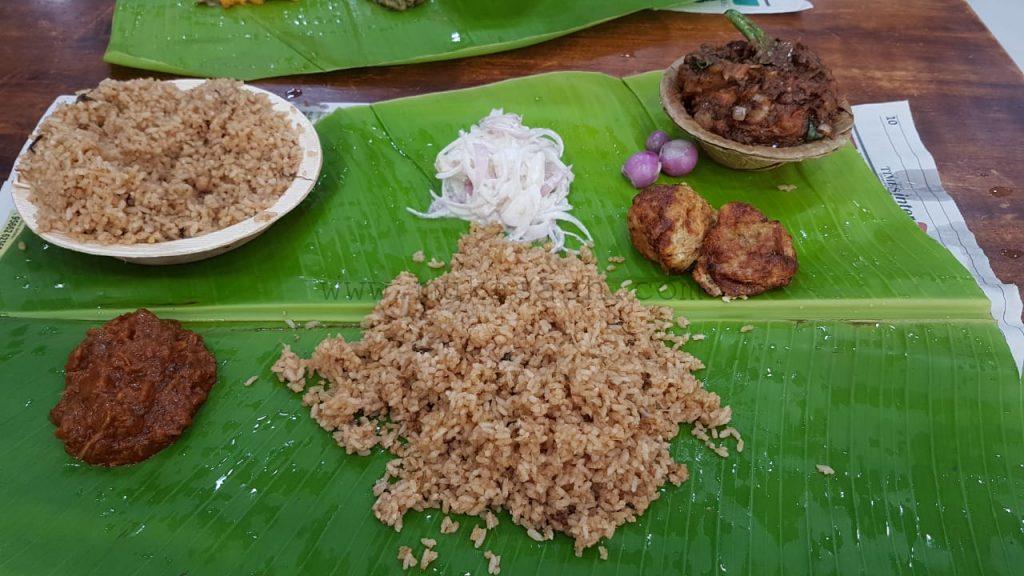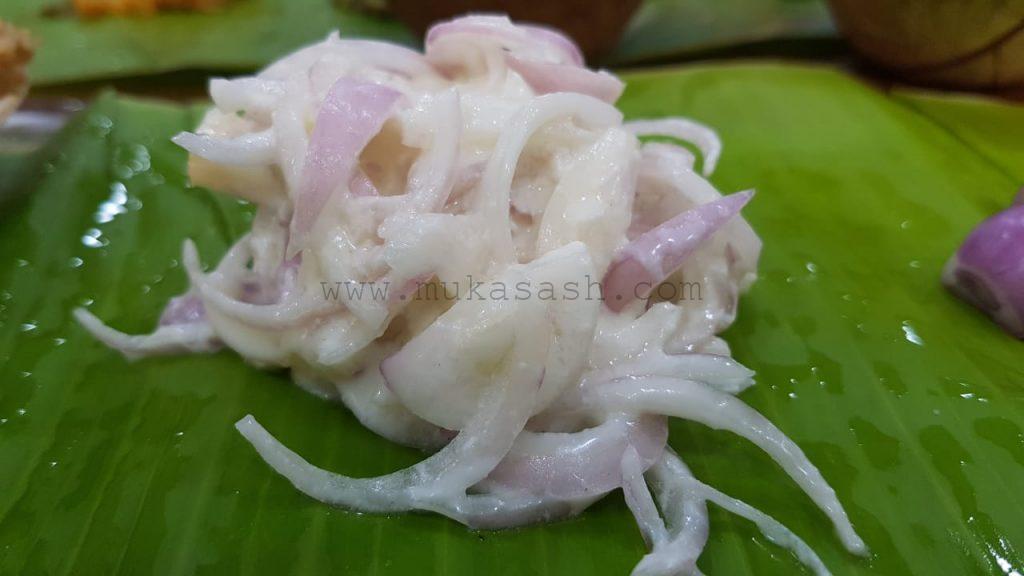 Chicken Theregal was tasty, and the chicken pieces were soft and well-cooked with a nice flavor of masala getting into them.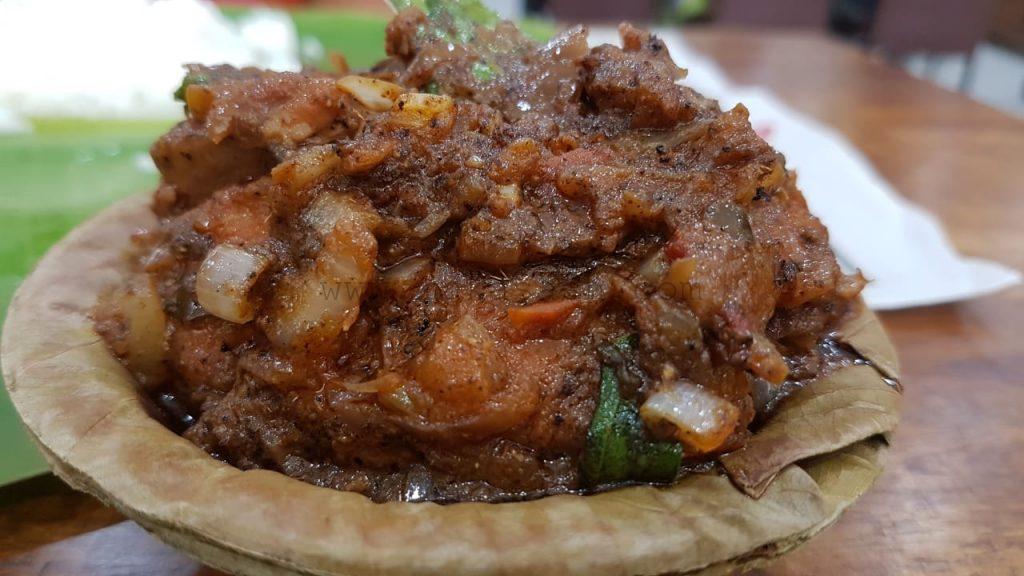 Special mention to the chicken gravy served with the meals, I got some for the Biryani too. Loved the smokey flavor in it. Very tasty !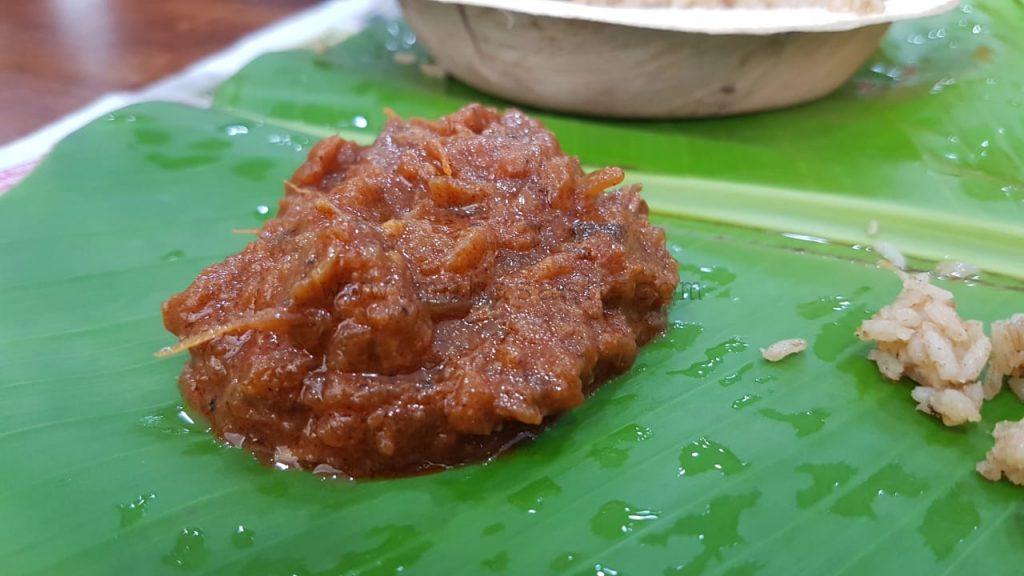 Karandi Omelette was okayish, since it was made and served from a casserole, it was soggy. Would have been great if it was hot.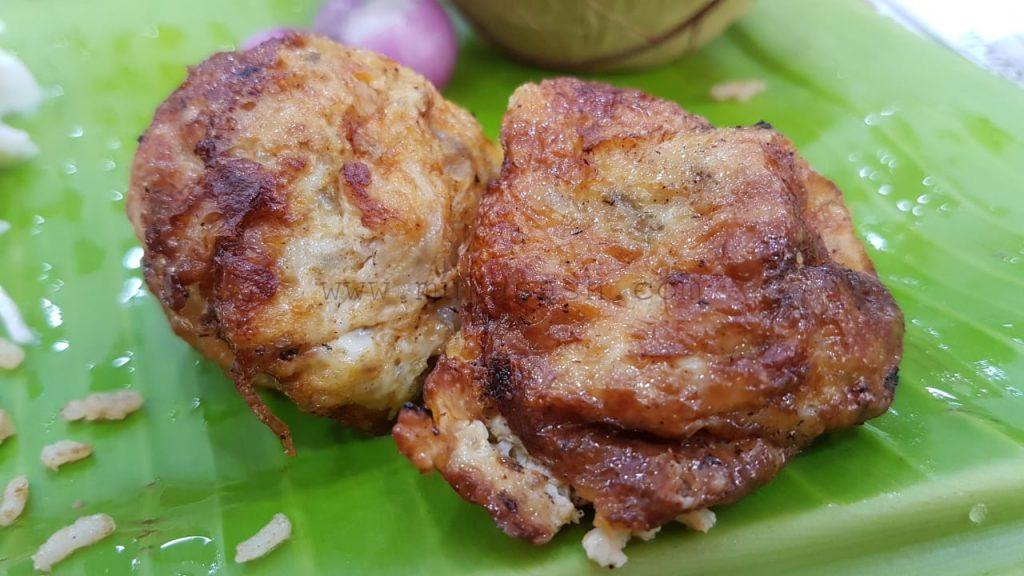 One Biryani wasn't enough for me, I was thinking if I should order another one or have some white rice with rasam. They seemed to have some rule that 'extra' white rice was given only for chicken/mutton biryanis and not plain biryani. Fair enough, its the difference in pricing between them. I asked if I could get a portion of rice for which I could pay, they didn't have that option, but that lady offered to serve me white rice. I ordered another plain biryani instead.
Vegetarians, watch out ! Plain biryani is not veg, it is meant to be Kuska from the non-veg biryani. This time, I got a couple of mutton pieces too. I had to parcel more than half of it.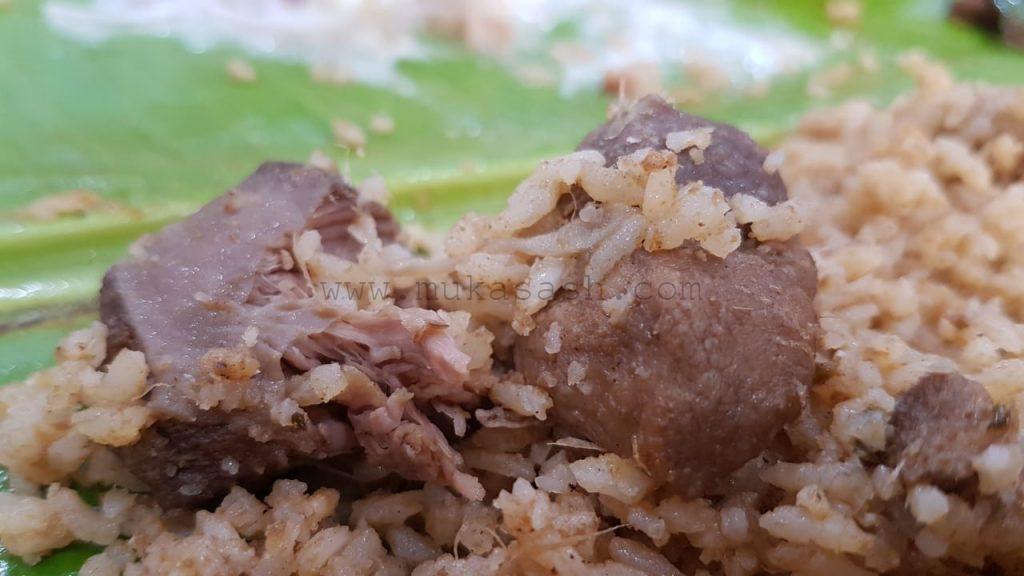 Finally ended it with a Panneer soda, it was good.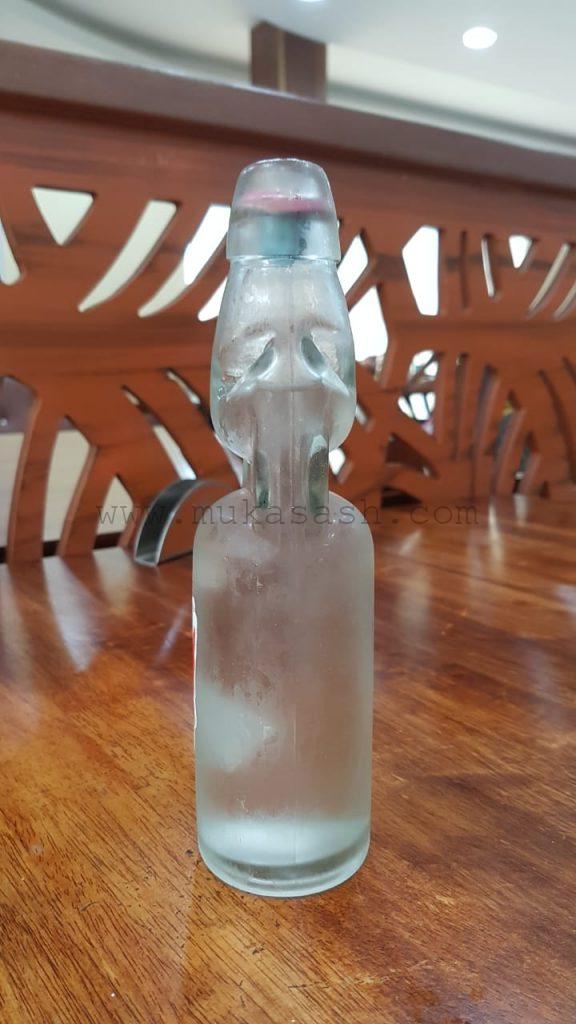 We paid 832 bucks, its not cheap for a casual lunch for two, but if you'd like to give a go at all the gravies and plan on an elaborate meal, then its definitely worth it. If you're a poor eater, then meals is not vfm here, you're better off with a biryani.