As we draw closer to a new year, let's take a moment to look back at the year that just passed by! Well, most part of the year was spent indoors, courtesy covid-19. The world changed upside down! 🙁
Unlike the previous years, eating out was almost non-existent for most part of the year. Last year, I had to sieve through close to 100 blog posts to come up with a list of Top 10 Dishes of 2019 that I absolutely loved. Sadly, this year it is not so many posts that I have to look at. However, that didn't stop me from collating a list of Top 10 dishes I've had in 2020.
As I have mentioned earlier, the only criteria is whether I'd love to go back for more!
The price, category of restaurant, wholesome experience, etc. doesn't really matter. It maybe a star hotel or a food cart, doesn't matter! Will I be eager to taste this dish again, is all that counts, and they are listed below in no specific order.
Mindblowing Burmese Khow suey at The May Flower, T. Nagar.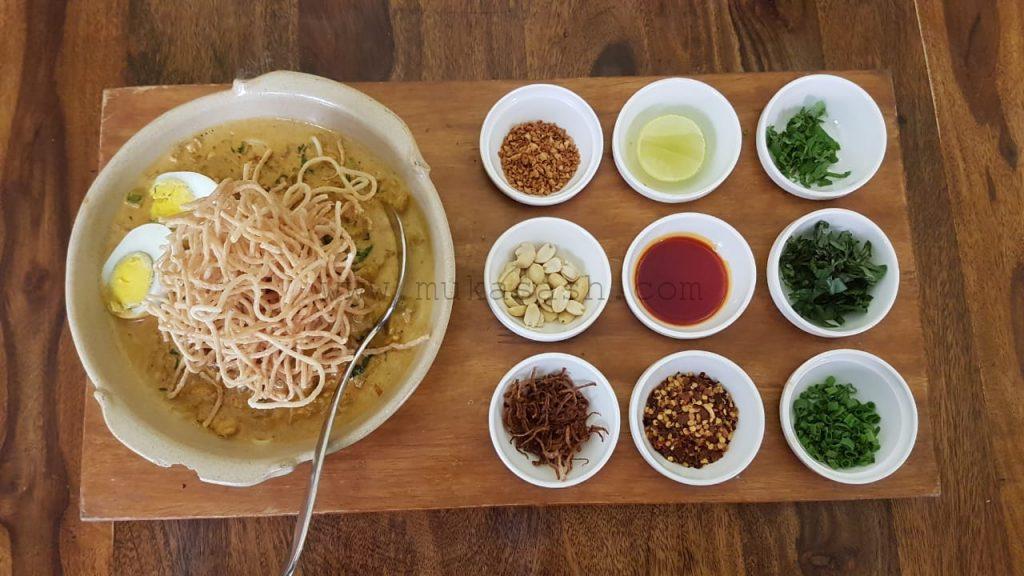 Delicious Hyderabadi Biryani at Zeeshan Restaurant, Navalur.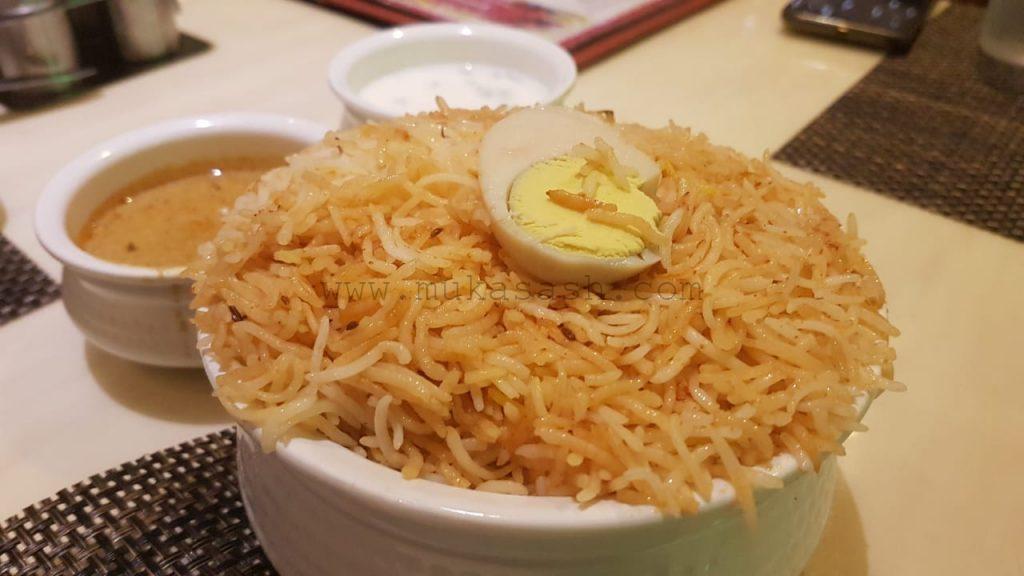 Finger-licking Thool Parotta at Erodu Amman Mess, Adayar.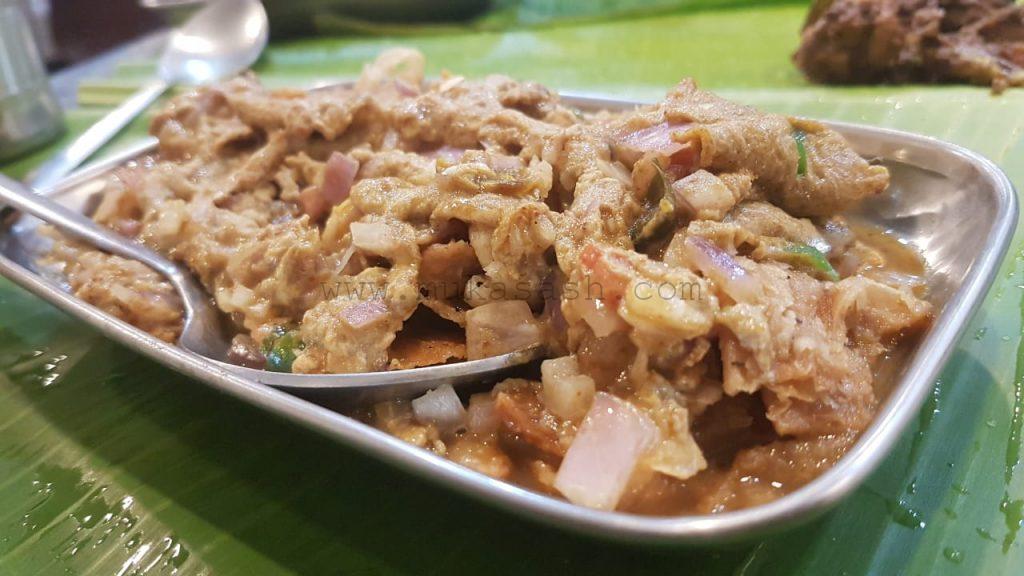 Yummy Vada Pav at Kailash Parbat, Velachery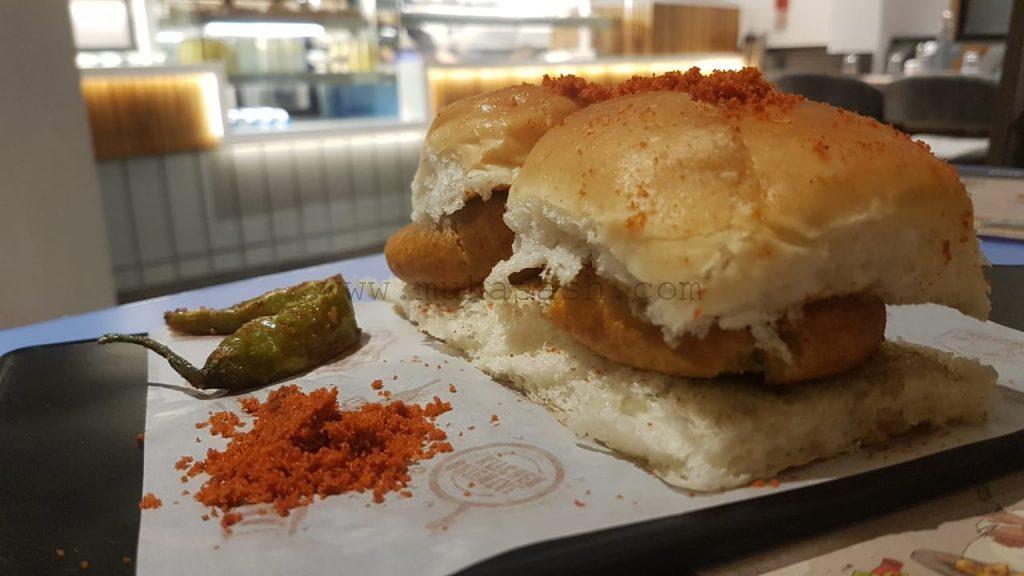 Nostalgic Chicken Pesto Sandwich, Baker Street, Pondicherry.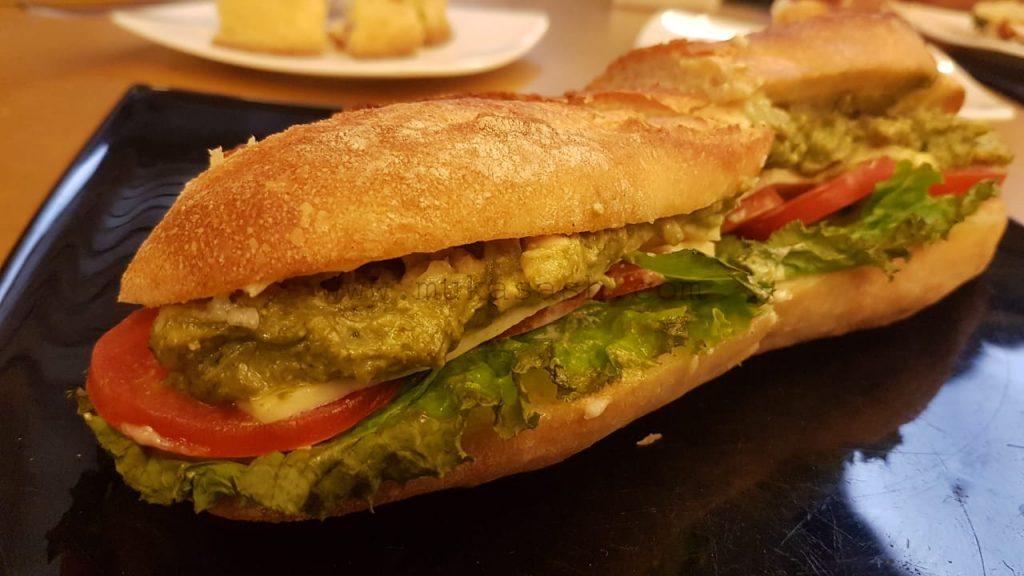 Cute Chicken Kolas at Kovai Alankar Vilas, Anna Nagar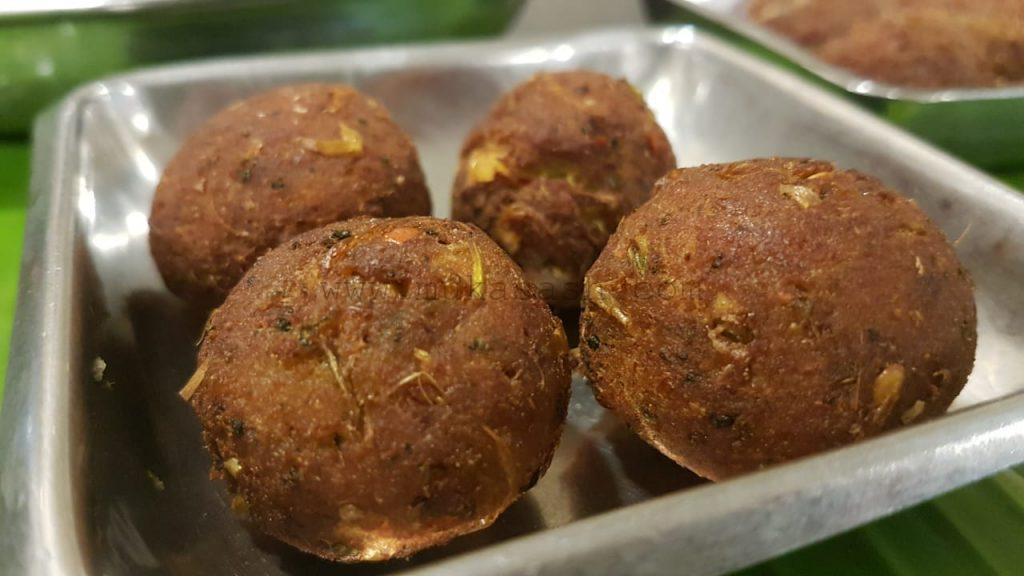 Intricately made Chicken Momos and Baos at Madras Kitchen Company, The Westin, Chennai.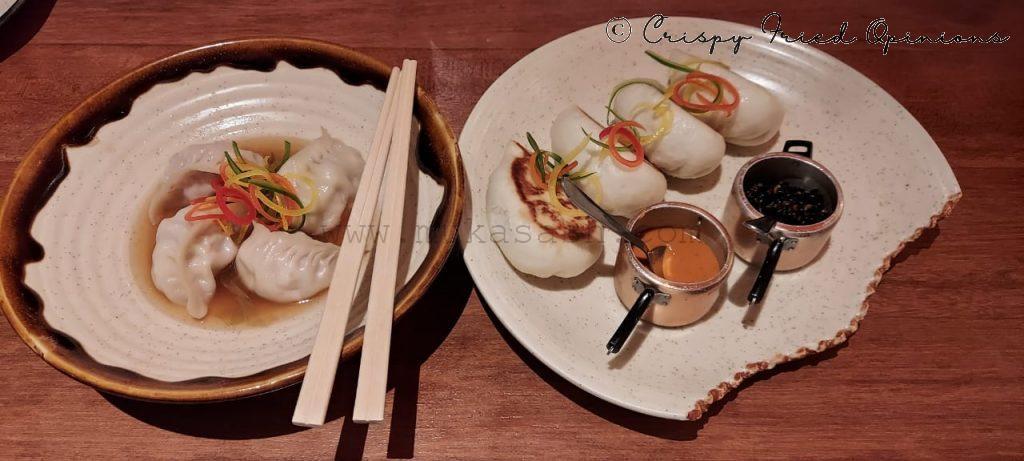 Unmistakable love for Parottas at Courtallam Border Rahmath Kadai, T. Nagar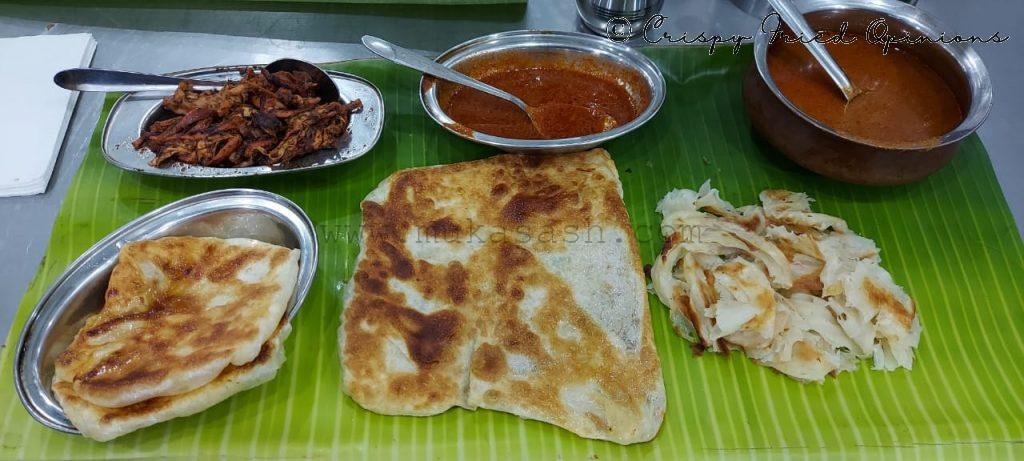 Delightful Pollo Arrosto al Rosmarino (Roast Chicken) at Toscano, Nungambakkam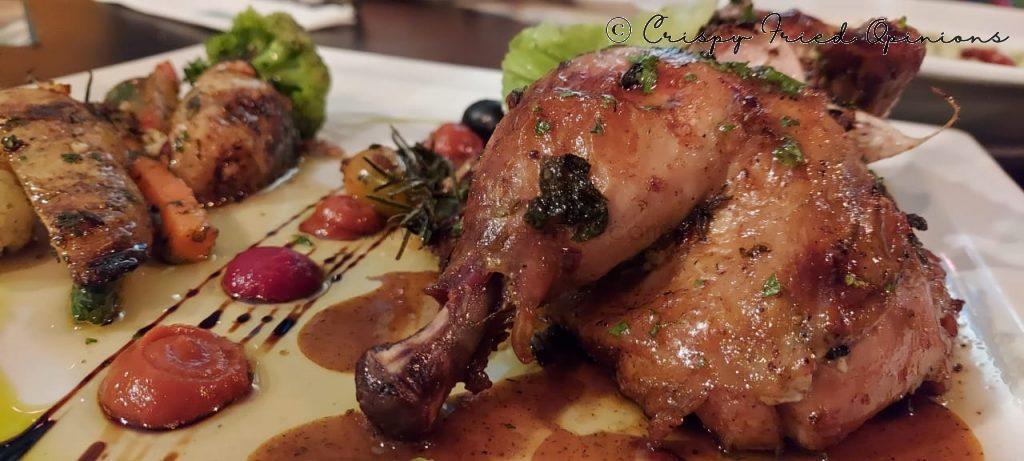 Lipsmacking Jalebi with Rabdi at Bombay Lassi, Triplicane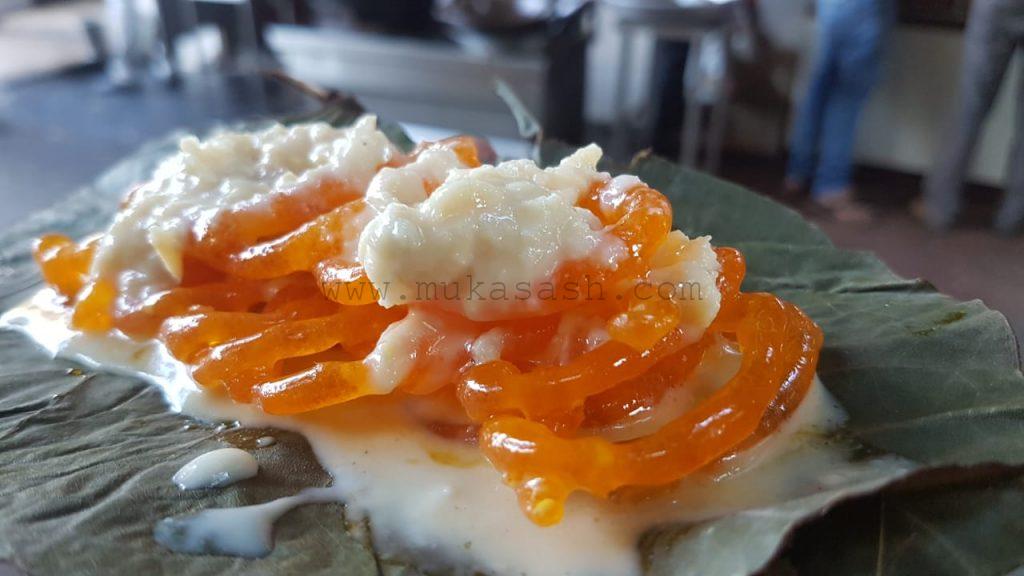 One extra addition to this list, same as the last time, let's say a substitute! (since this is the only home-delivered food in the entire list).
Chicken Kizhi Parotta from Gossip Bistro, Kanathur.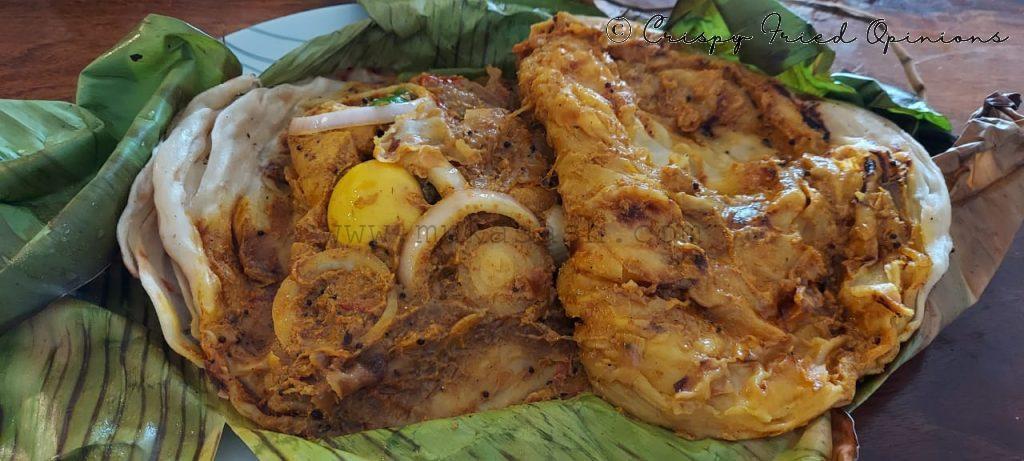 Of course there are many many more, and its not an easy task to shortlist when it comes to food. 🙂 Hope you like it and if you'd like to suggest more interesting dishes that you've had, please let me know of them in the comments below.
In case you missed the Top 10 dishes of 2019, you can check it out here. It's never too late to catch up ! 😉