Once a fan, always a fan! I have lost count of how many times I have visited this place. Earlier they were next to Hotel Rohini International, and now slightly ahead on the same road, diagonally opposite to Pothy's.
A friend and I decided to catch up for an exclusive 'all-Parotta-dinner'. We do this every now and then, pick the best parotta places in the city. I suggested we do the courtallam border rahmath kadai, today. You can find my previous visits here.
We settled down and ordered a total parotta dinner for the two of us – 2 Border parottas each, 2 Puff Parottas, 1 Veechu Parotta, 1 Pichi potta Naattukkozhi, and a Ding Dong Egg to start with. As we were aware of the accompaniments, we asked them to serve both the regular and the special gravy.
As the dishes were served one by one, clicked some pics and began to eat! Absolute bliss! <3 Totally in love with the parottas and the special gravy. Perhaps for once, I did not touch the standard gravy though that is very tasty too. Puff Parotta was basically ghee parotta and tasted wonderful too.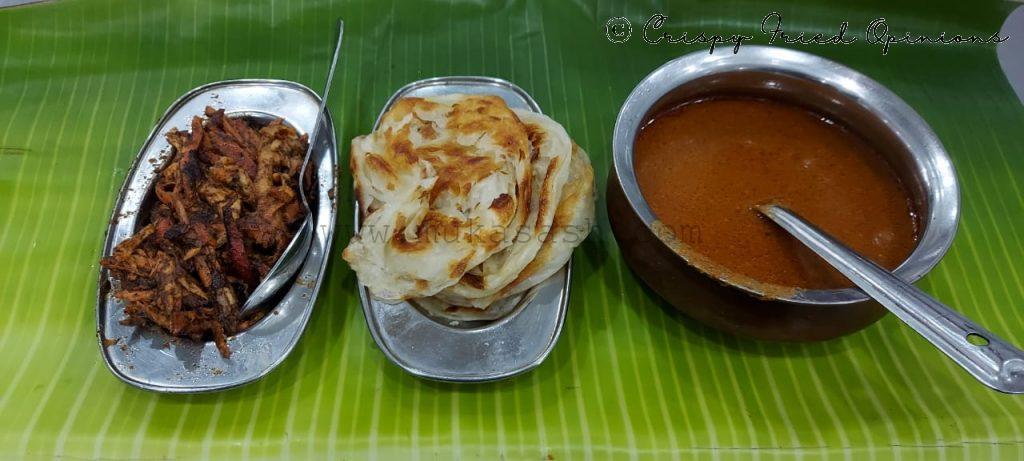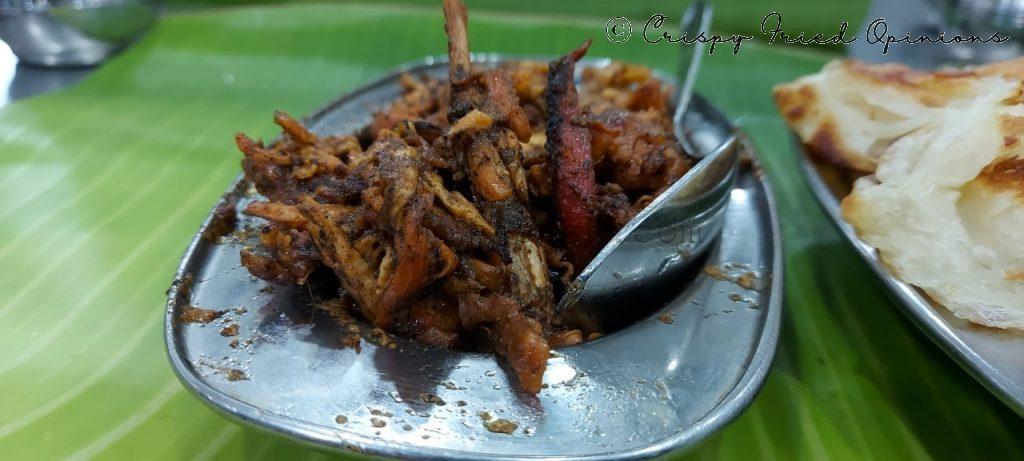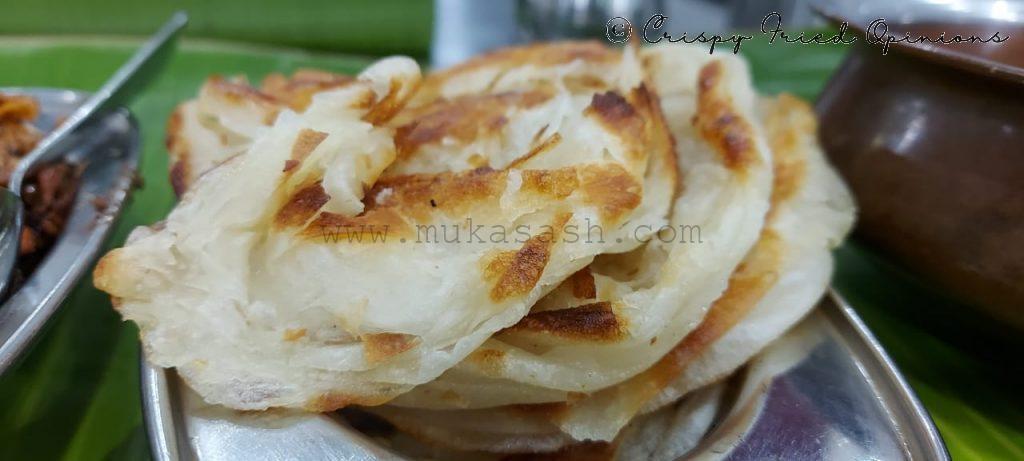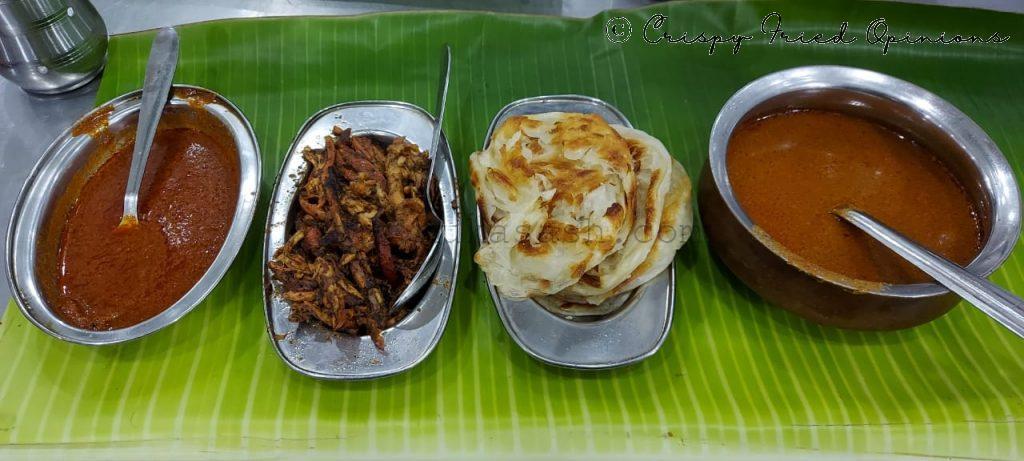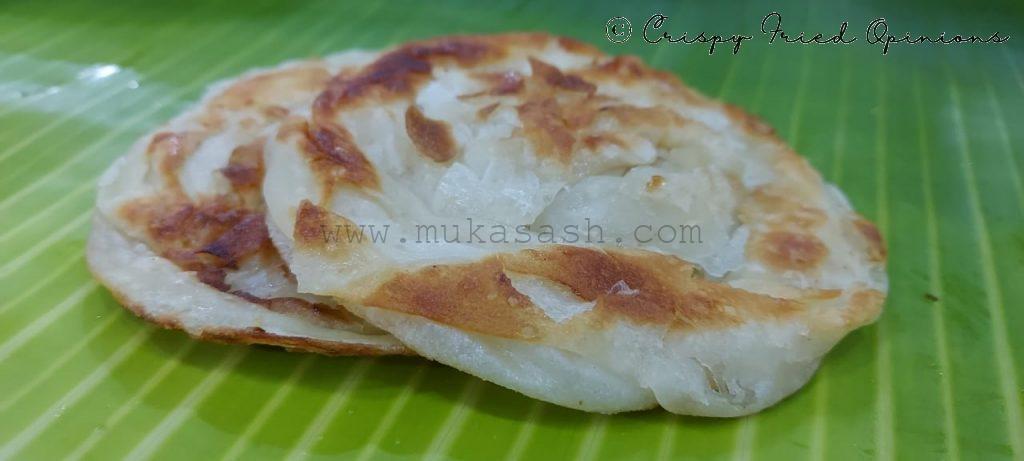 Now, this is one loaded plate I'd love to have any day ! Pure bliss ! 🙂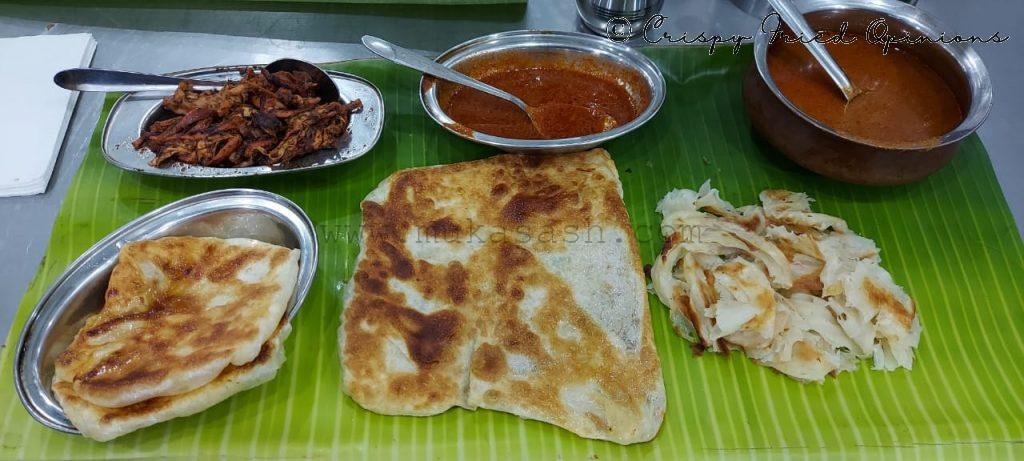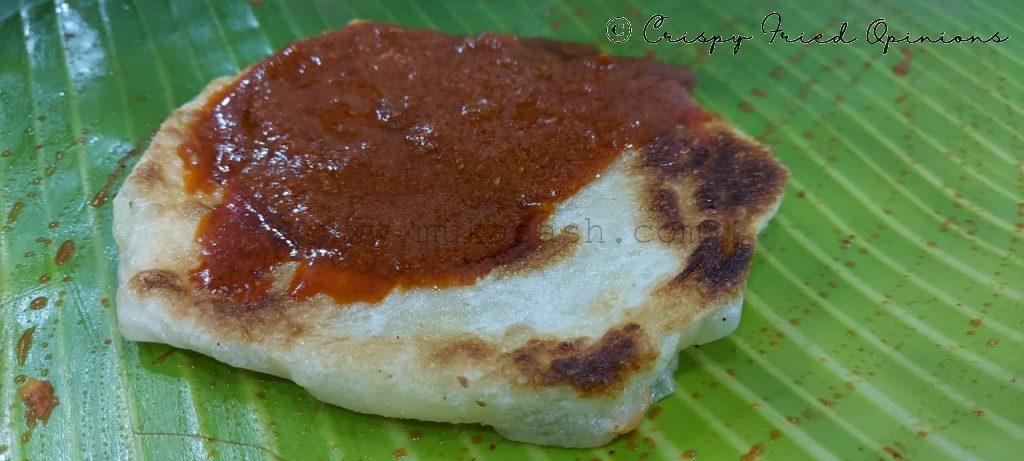 Ding Dong egg took a while to come, it was a bit too runny even for a Kalakki. Earlier, I wouldn't eat, but now got used to it. Meanwhile friend wanted to try Salna Parotta too. I topped the Salna Parotta with Ding Dong Egg and the Special gravy and it tasted super awesome!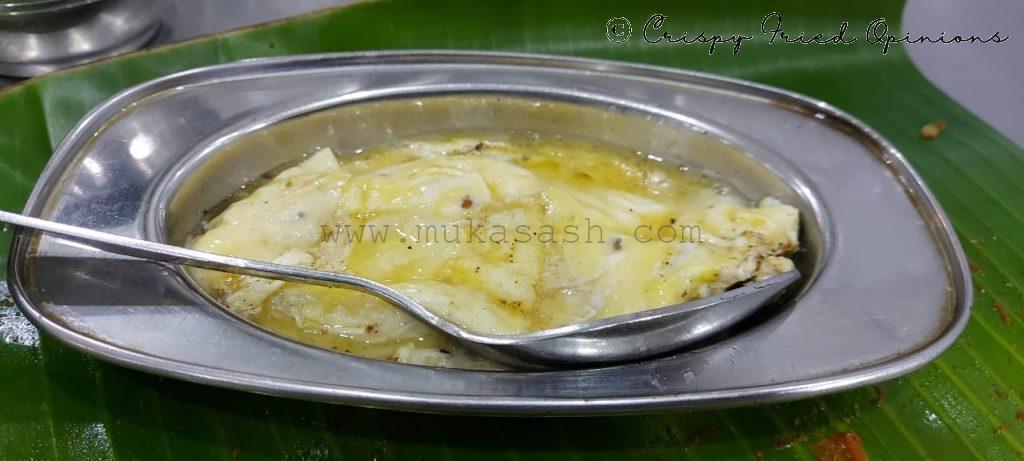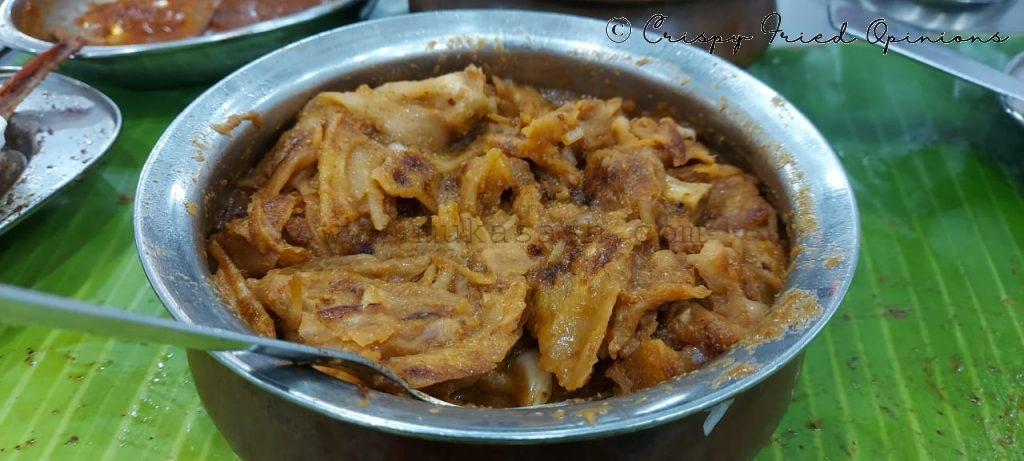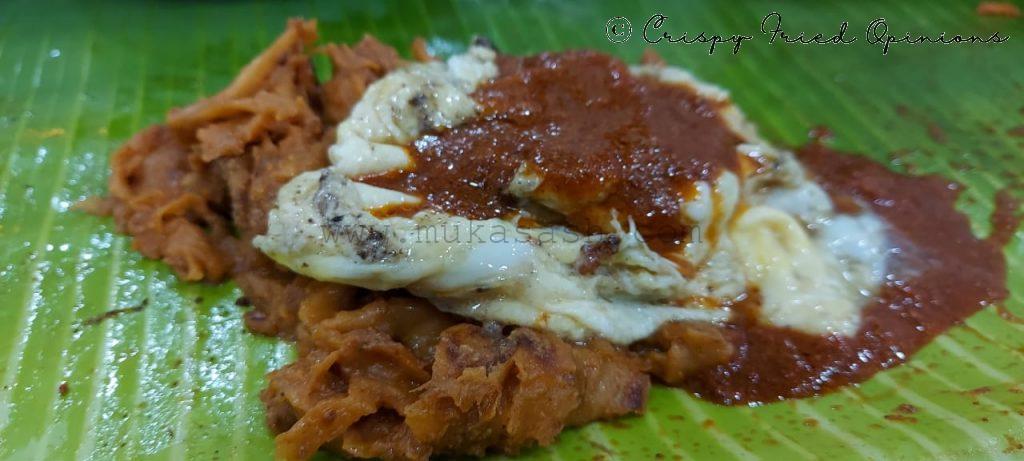 Finally decided to end with a color soda each. Friend wanted Pineapple and I ordered Orange! It was good, absolutely no complaints.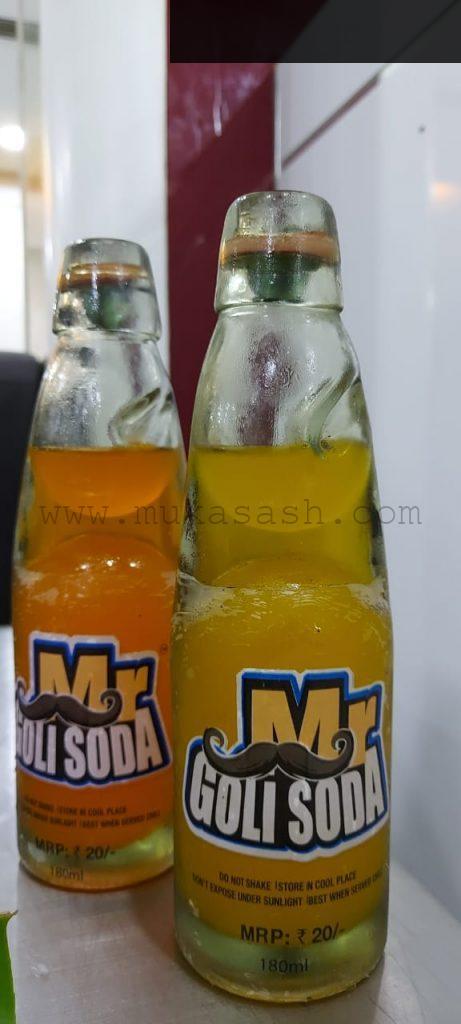 One of those wonderful dinners, needless to say when its an end-to-end parotta dinner ! I really didn't find anything worth complaining. Always happy with this place, and today was no different. Paid 570 bucks in all, which I would think is super vfm for two people!
I'd gladly recommend this place and will certainly come back at the next possible opportunity!