This was long overdue! A couple of months ago, after seeing the videos of the biryani being prepared with the best of precaution, with safety measures and body temperature checks of everyone involved in the process, right from cooking to delivery, a nicely packed box delivered in a sanitized vehicle, I was quite eager to try since then!
Finally placed the order for Sunday lunch, the previous evening around 07:30PM. As mentioned, they delivered at 11:45AM sharp ! Absolutely no hassle there! The package exactly how I've seen it in the video.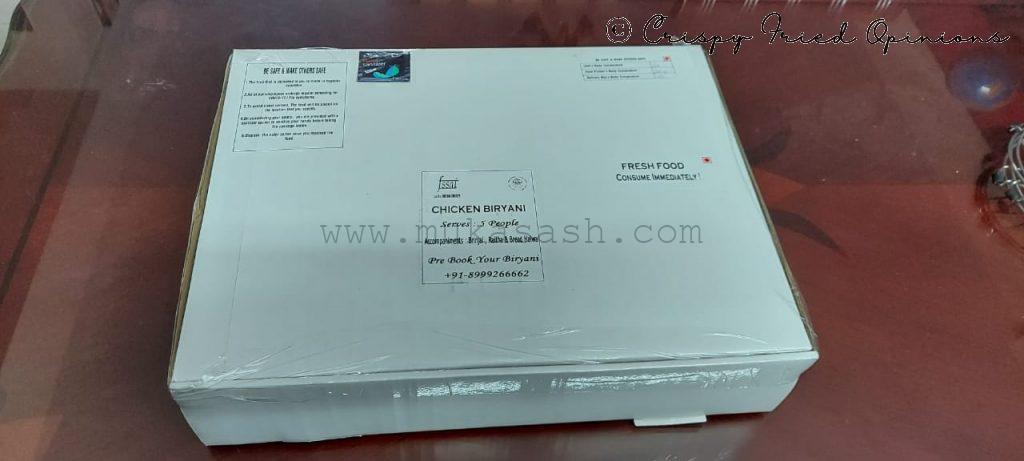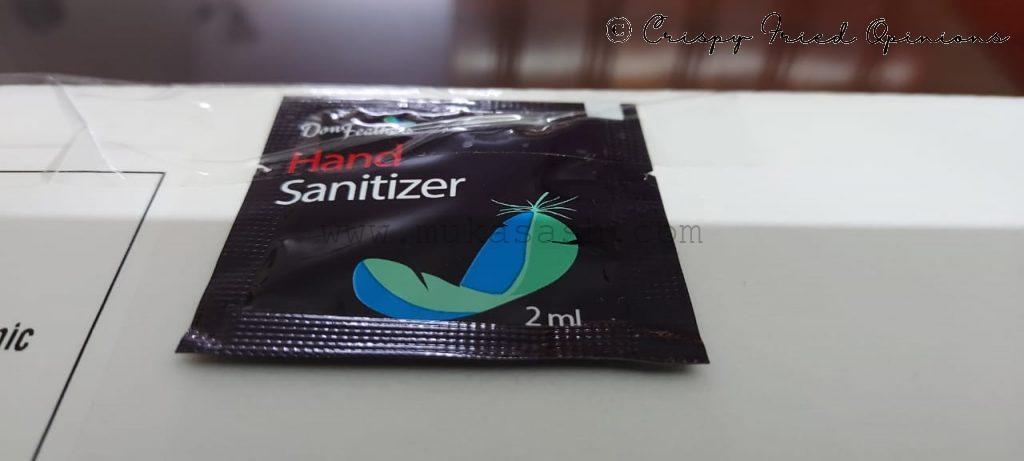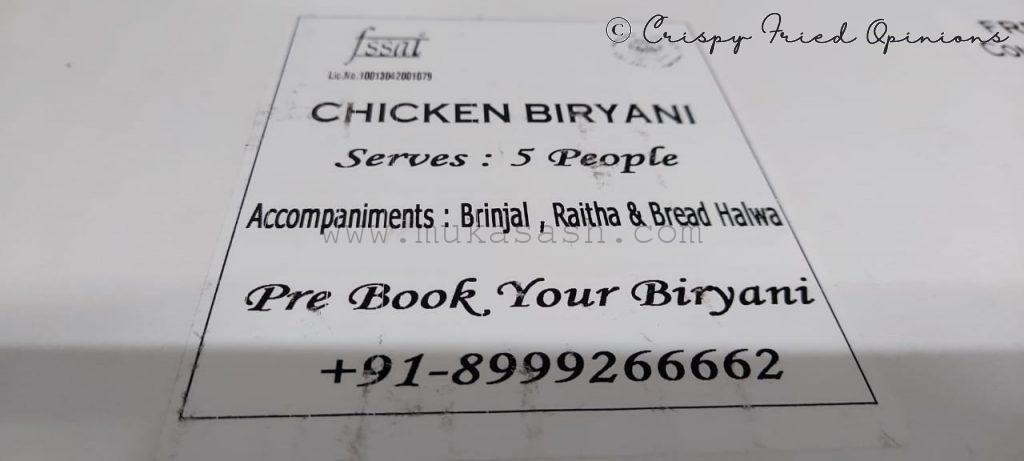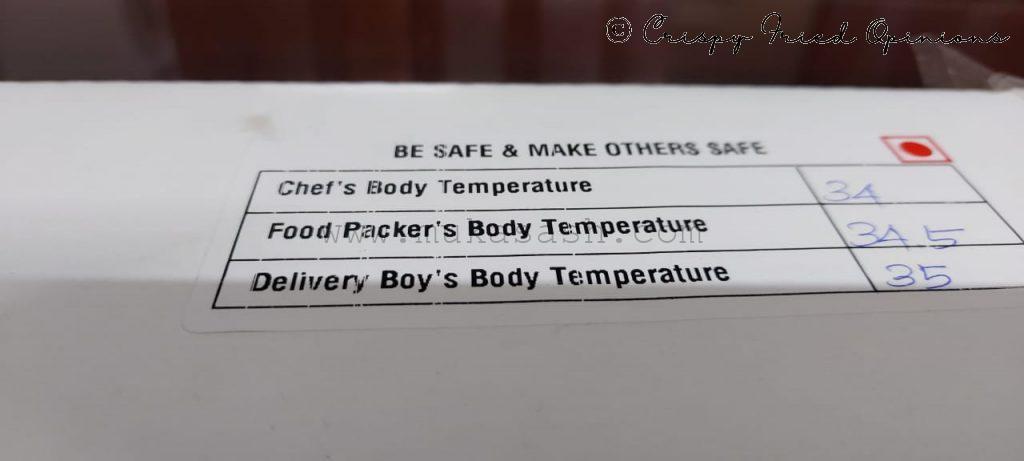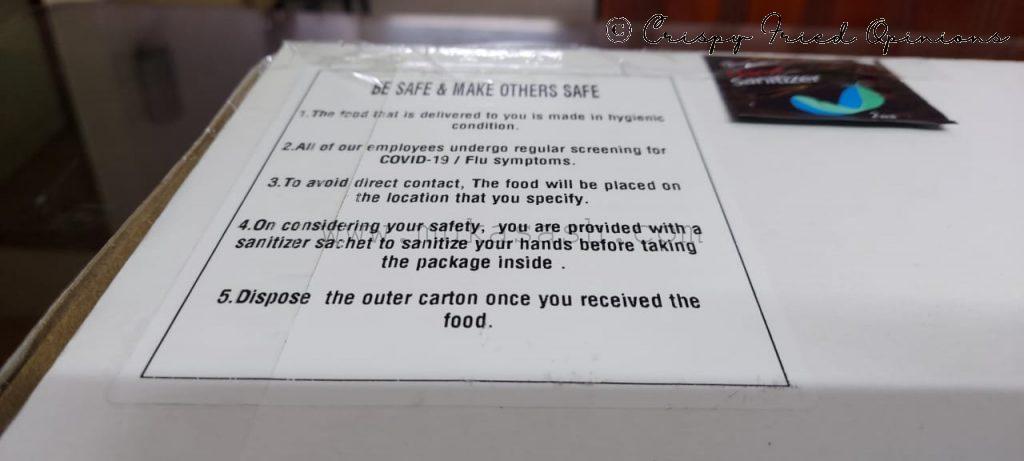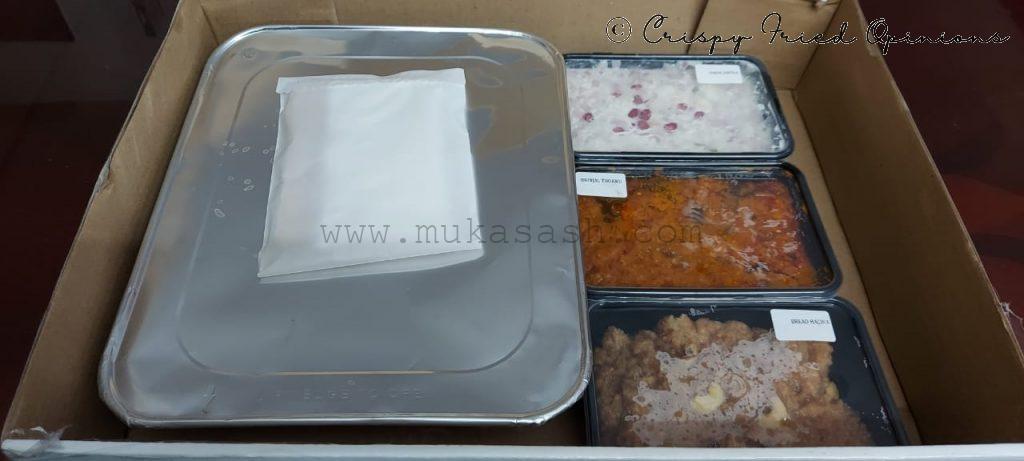 Zero spillage, the accompaniments neatly packed in boxes – Raita, Brinjal gravy and Bread Halwa.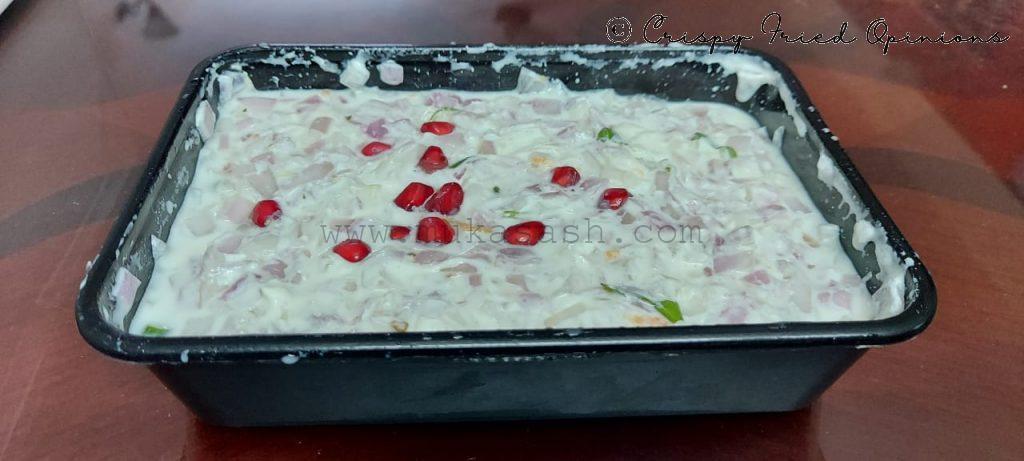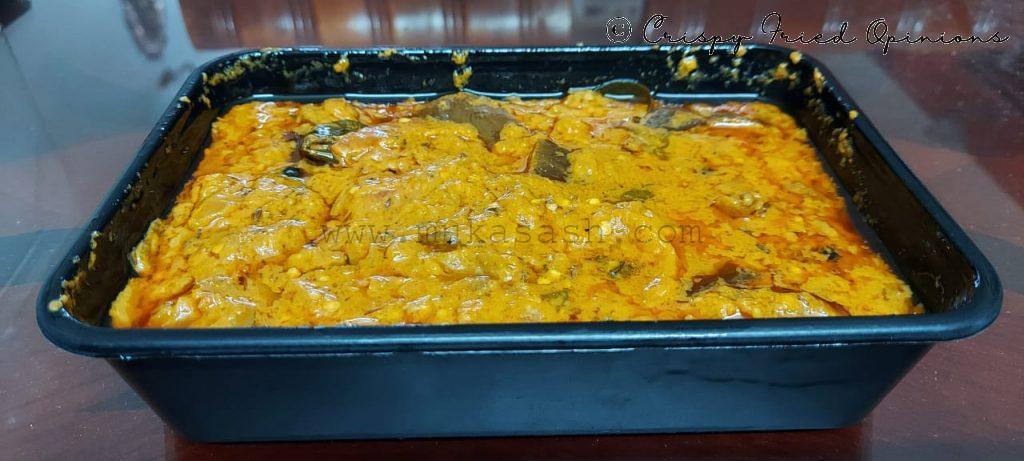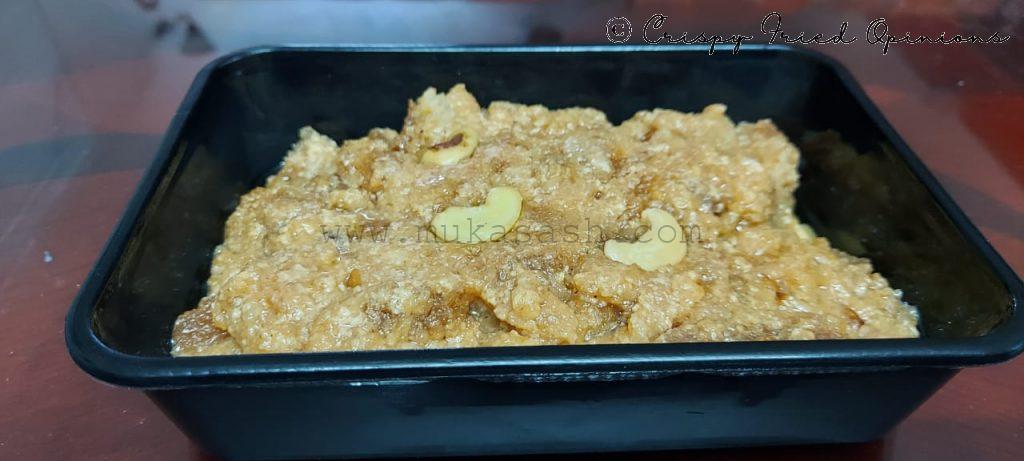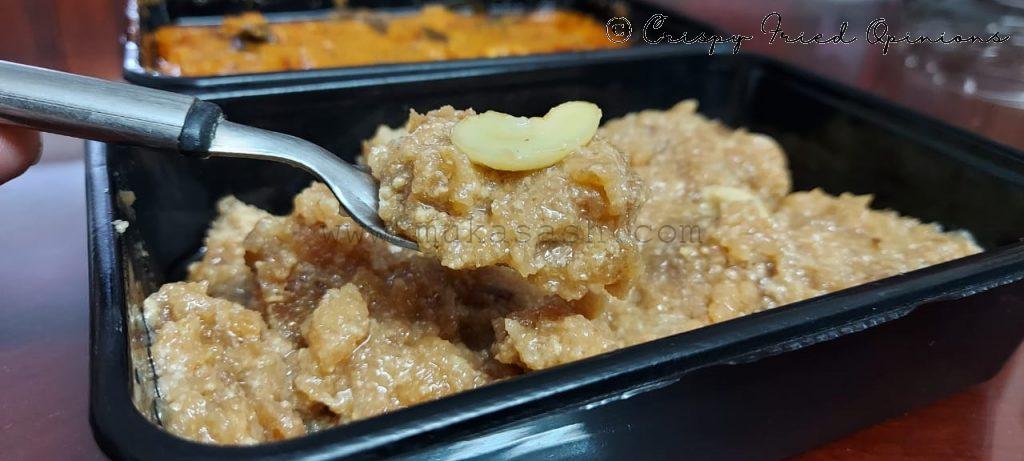 Finally, the man of the moment ! The showstopper – The Biryani !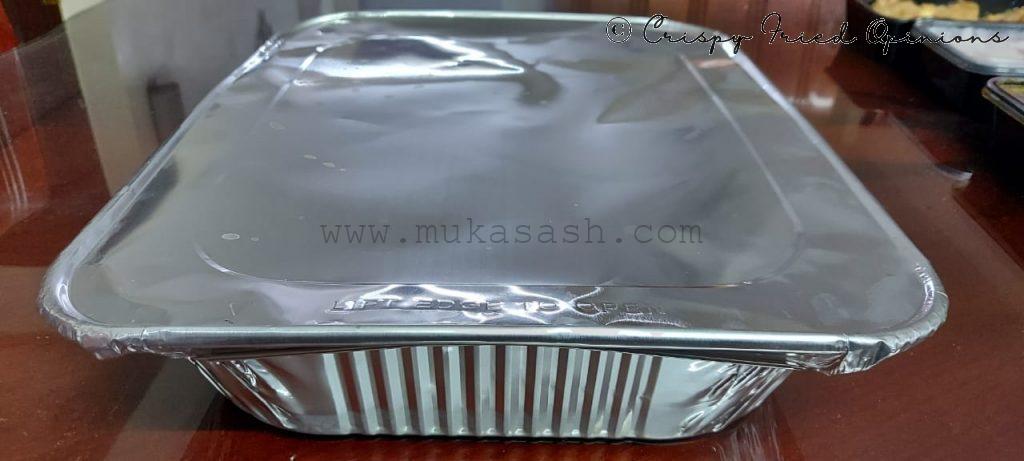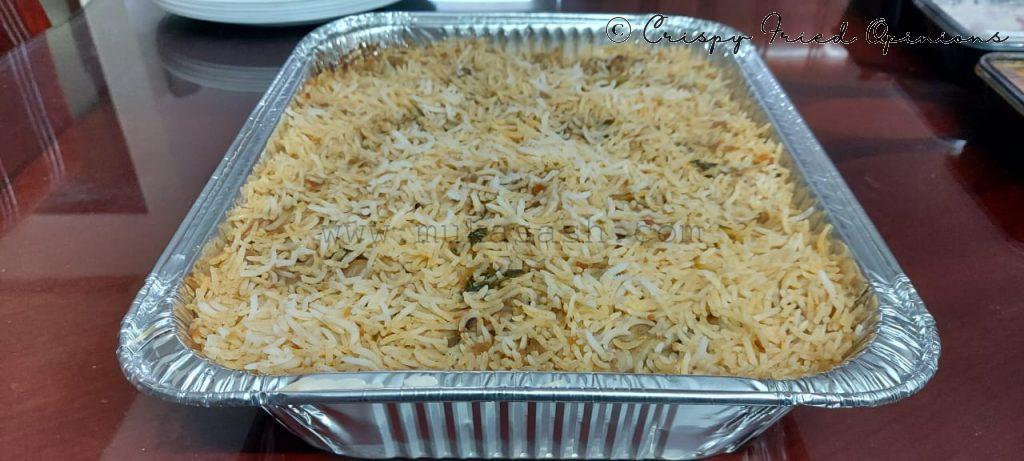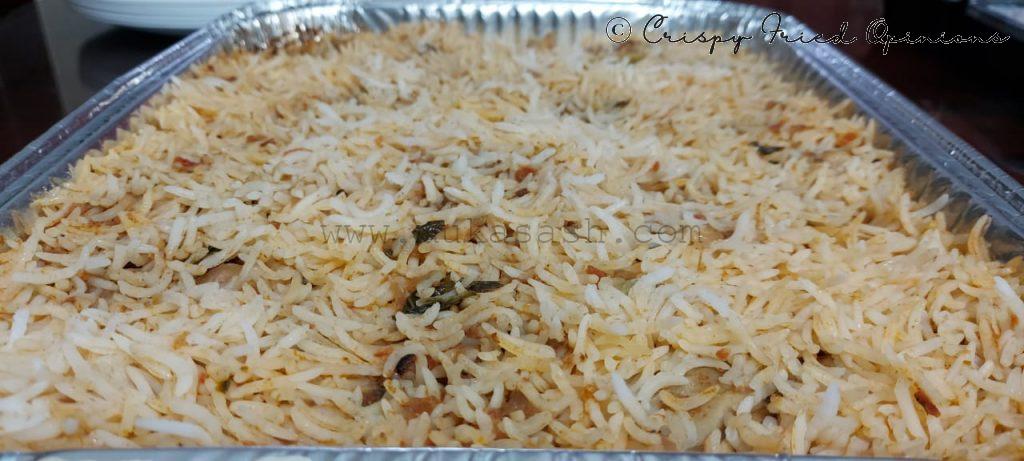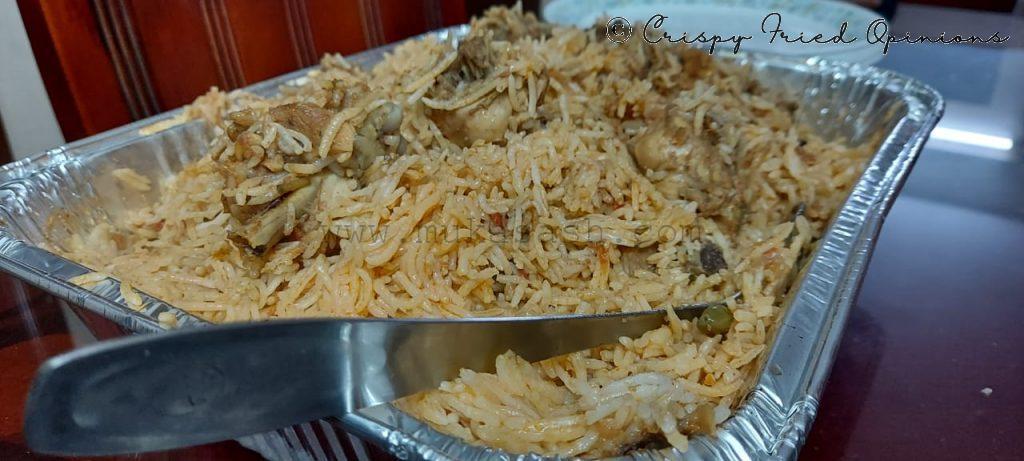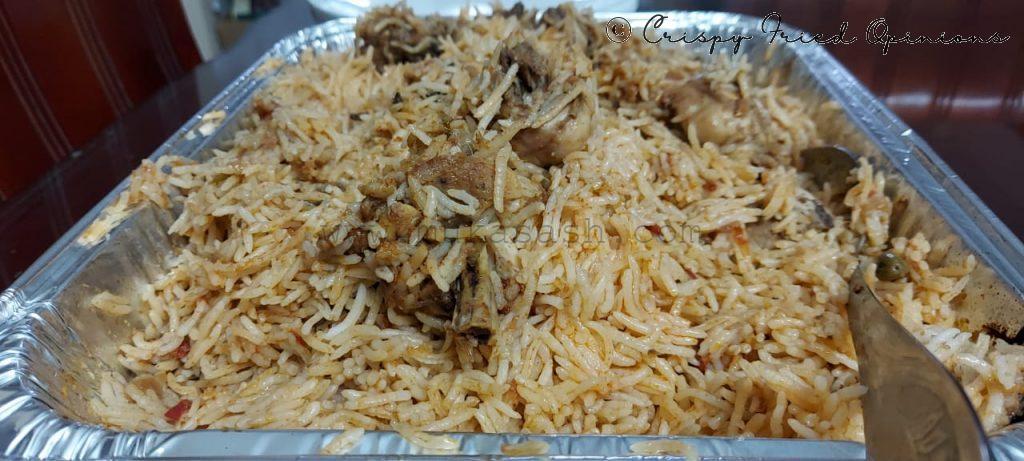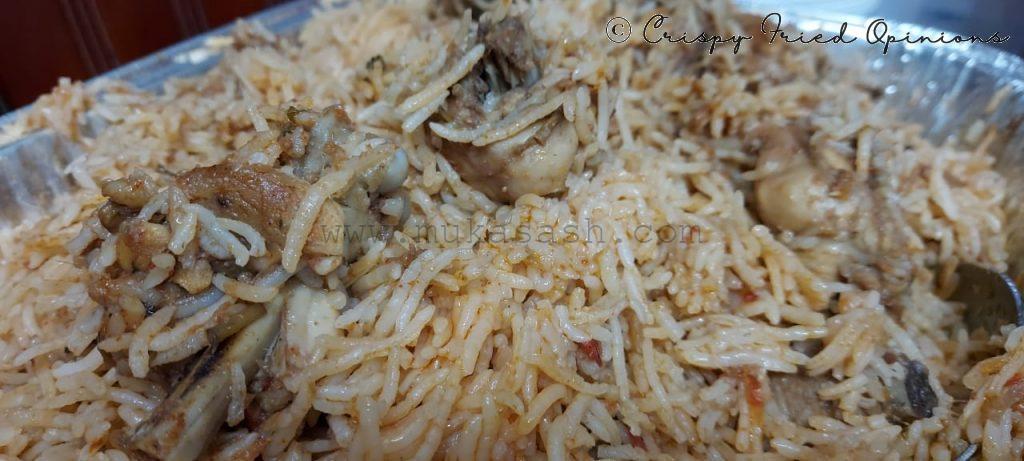 The aroma was wonderful as we opened the 'Dum'. The aluminum foil helped retain the heat, so it was more than just warm. After an initial probing, one thing that was very obvious was I didn't see a nice leg piece, not even one ! It was just the form factor, so not a problem. The meat was generous, quite a few pieces of chicken. In a biryani that serves 5 people, I would expect at least a couple of nice leg pieces !
Biryani was not spicy, my daughter loved it. Accompaniments were spot on, tasty ! The biryani had nice flavor of the meat, chicken pieces in biryani were well-cooked, soft and succulent. There was nothing that I would complain about, regarding the taste.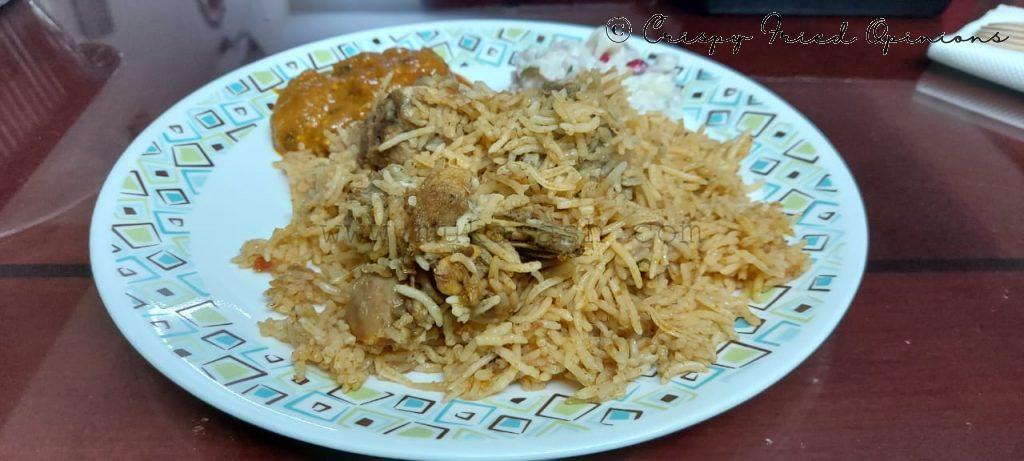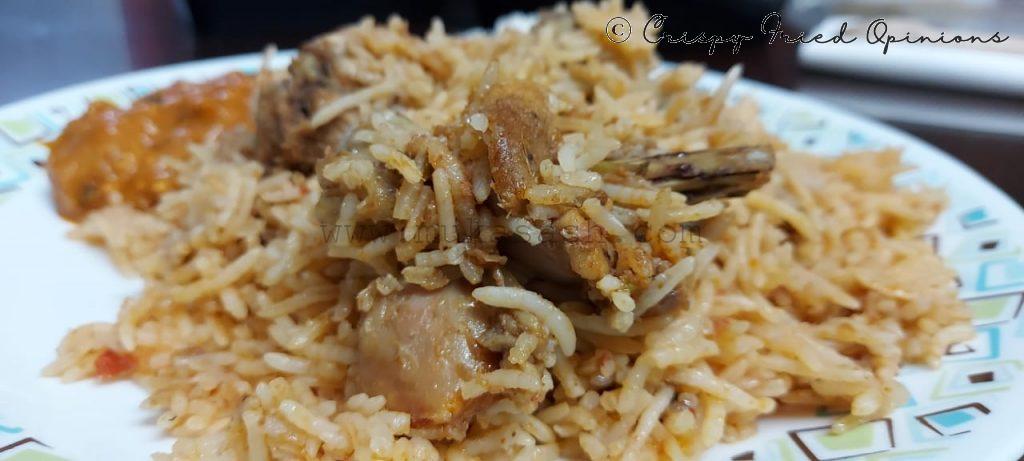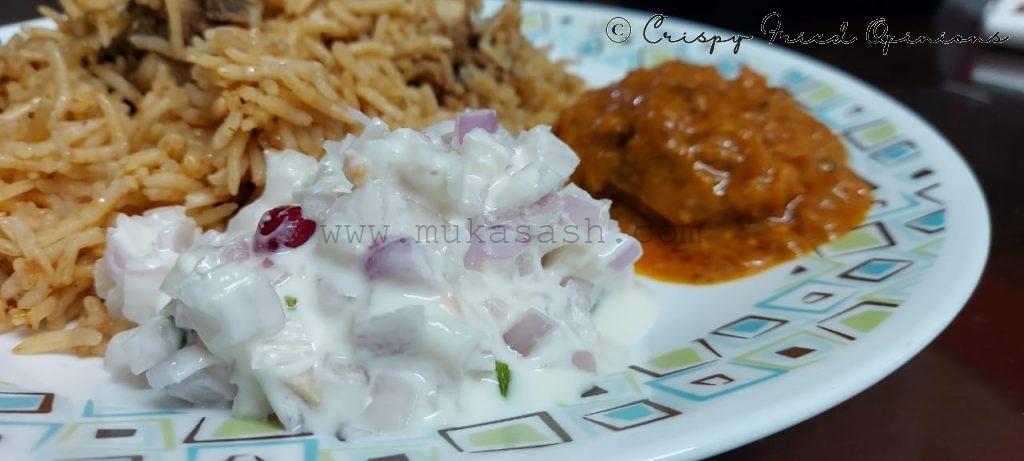 Coming to the price vs quantity, we were 4 adults and a kid and it was just okay for all of us. If it was for a friends' get-together, I am pretty sure we would have fallen short of biryani considering that we're all good eaters. I would say this comfortably serves 4 good eaters, not 5. This is priced at 2000 bucks, which I would consider, is on the higher side! I had a voucher for 500 bucks that I won in one of thee Quiz competitions in Chennai Food Guide, so I only had to pay 1500 bucks. The safety standards, the quality, etc. attribute to the cost, but considering the fact that at 1500-1700 bucks, there are many people who serve 1:1.5 Kg of Chicken Biryani, in a bucket which would comfortably serve 7-8 good eaters, I would definitely think this is pricey!
Again, tasty and yummy without a doubt! Those who're not very particular about budget, would certainly have a wonderful experience from Sahibs Biryani! Those who're looking for total value for money, you're better off with other cheaper bucket biryani options!