I've been to Baker Street a few times and absolutely love this place! Without a doubt, it is pricey, but then, I would gladly pay for the experience this place gives me. It literally transports me to my Norway days, and it is absolute nostalgia, big time! This time, the plan was to take family here for a relaxed Sunday morning breakfast as we stayed over in Puducherry after a road trip.
The place is located on Bussy street, and parking a four-wheeler can be a challenge. As you enter, the place is invariably jam-packed on a Sunday morning. I have had to wait for a table on my previous visits. This time, just got lucky as someone vacated, we got one right away!
A quick look at the freshly-baked goodies on display! What a lovely sight!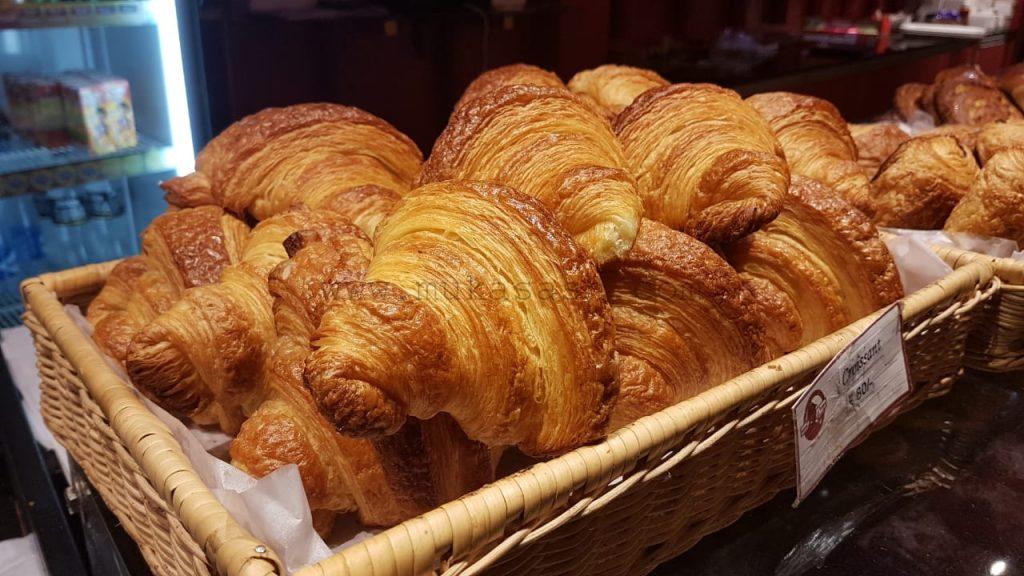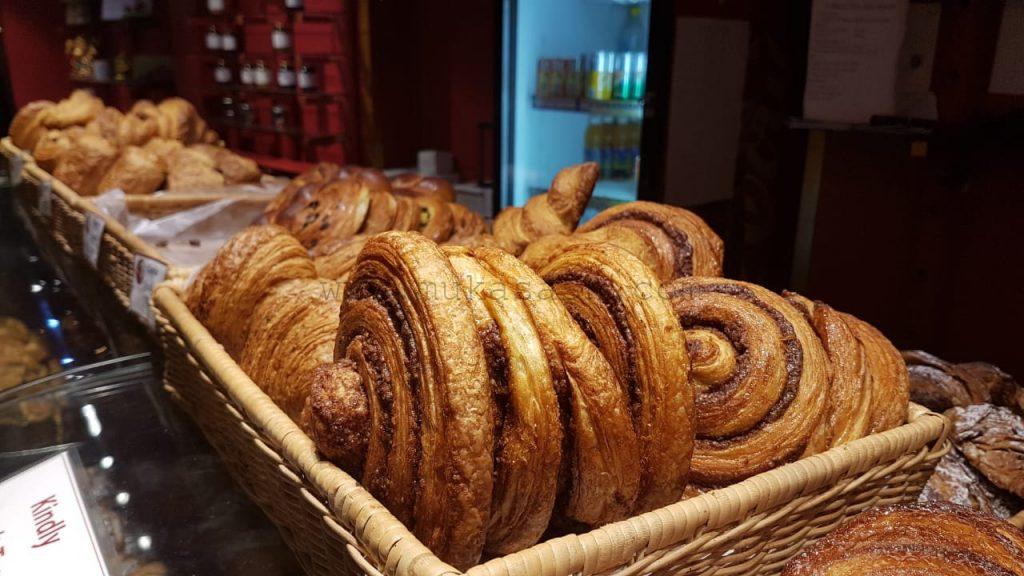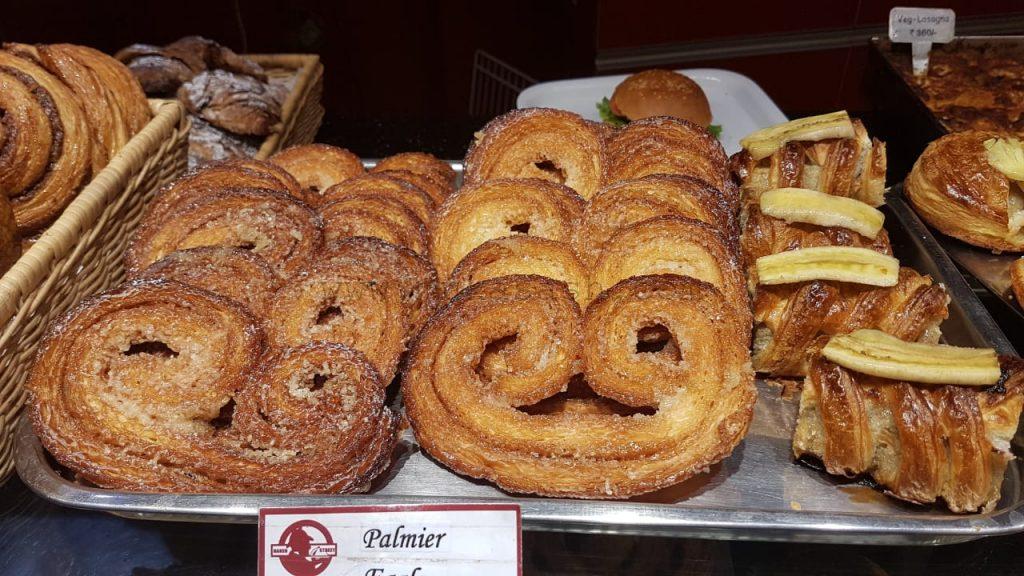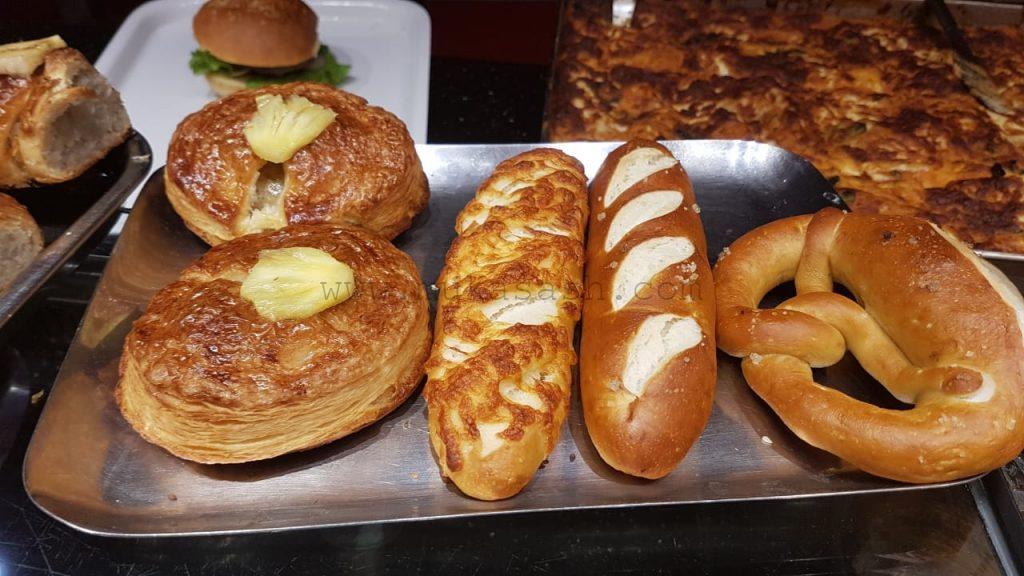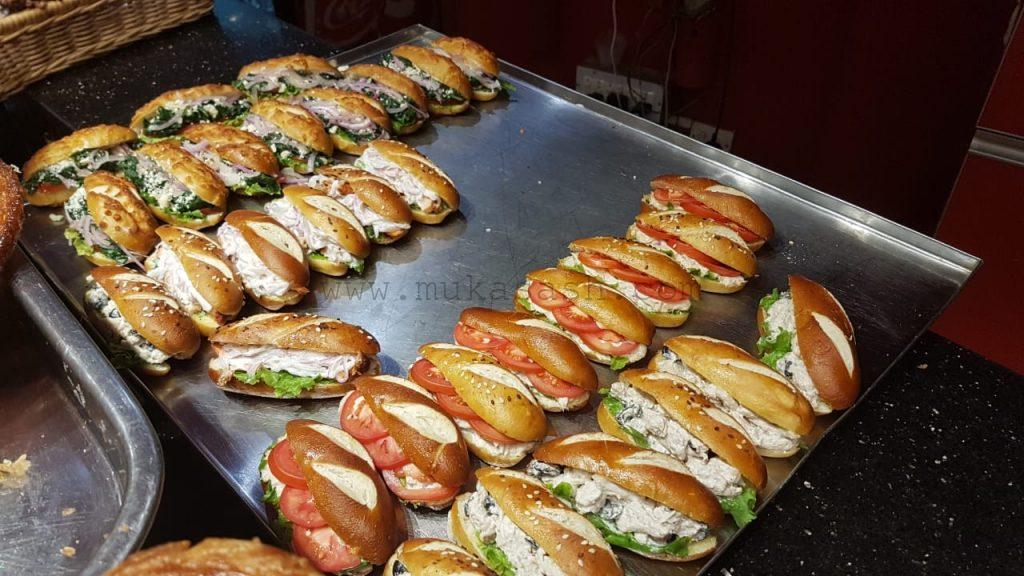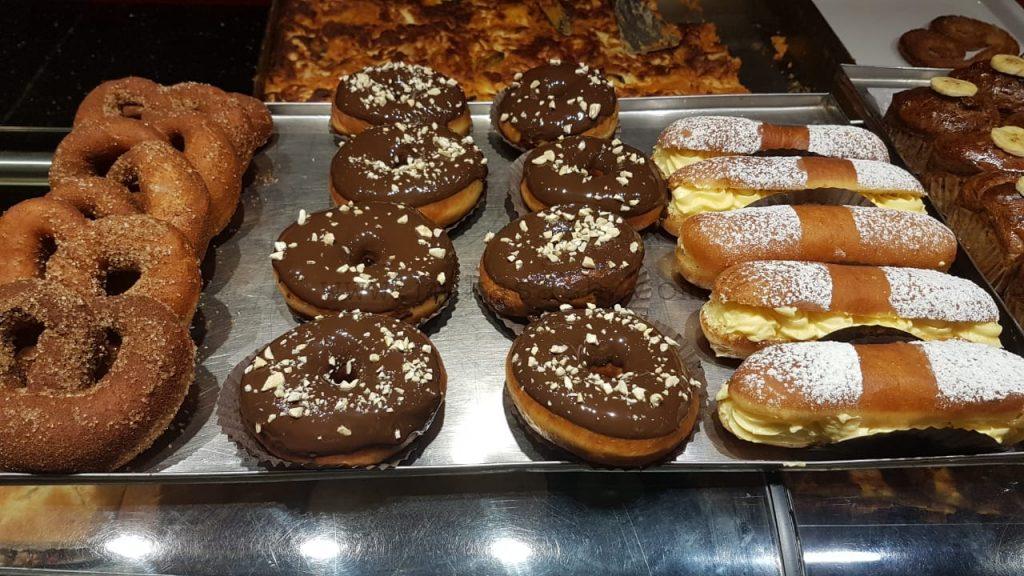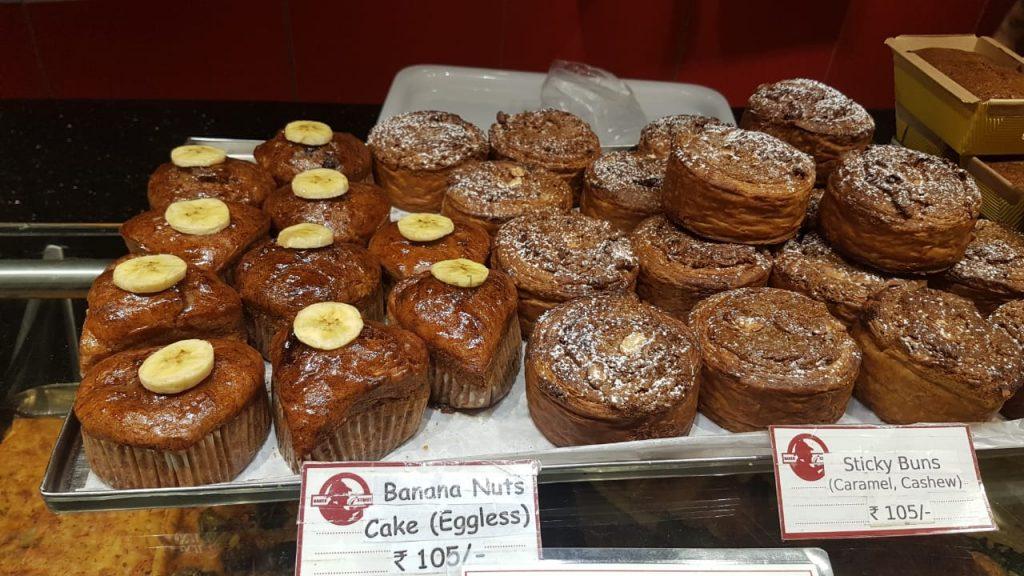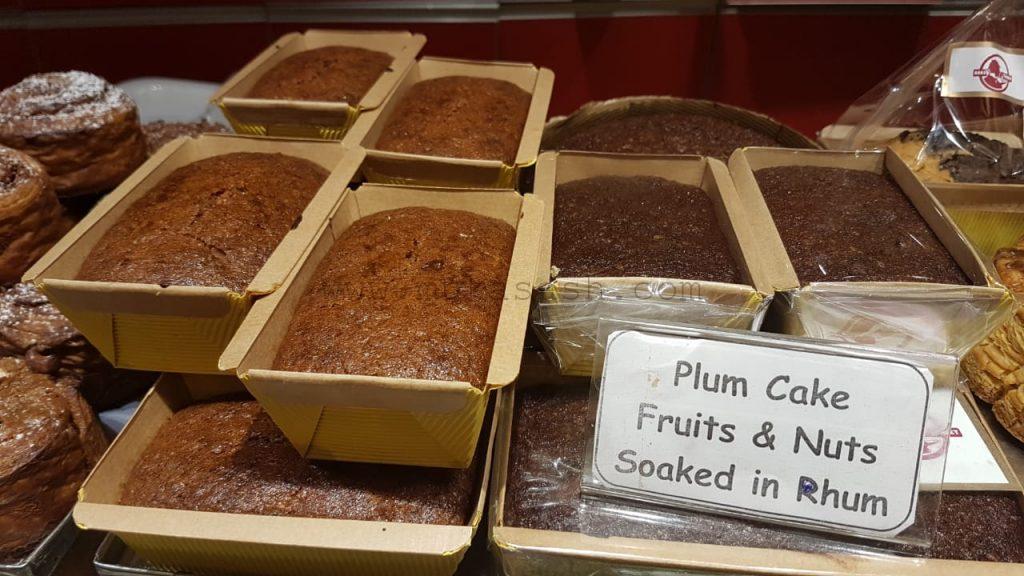 After literally drooling at these, decided to order at least some of them. 🙂
We started with a Butter Croissant, Palmier, Chicken Quiche, Tandoori Pita Sandwich, Chicken Sausage sandwich and Chicken Pesto Sandwich. Kids loved all of them, Palmier in particular!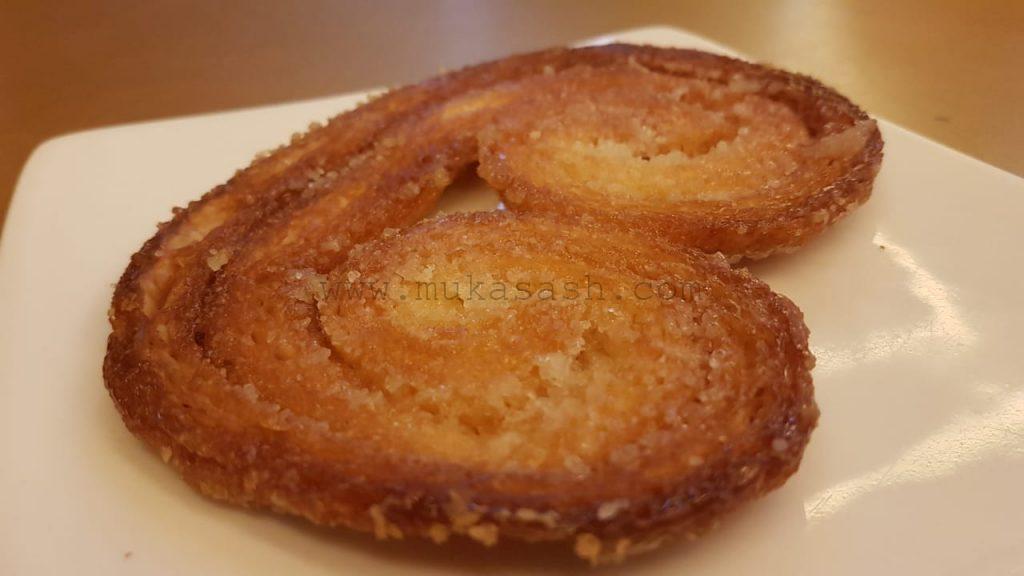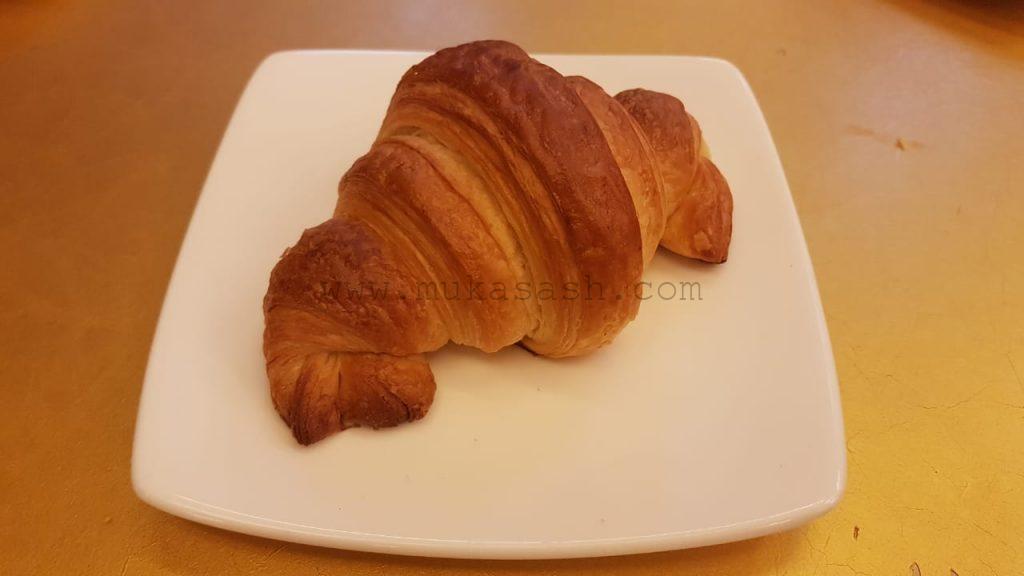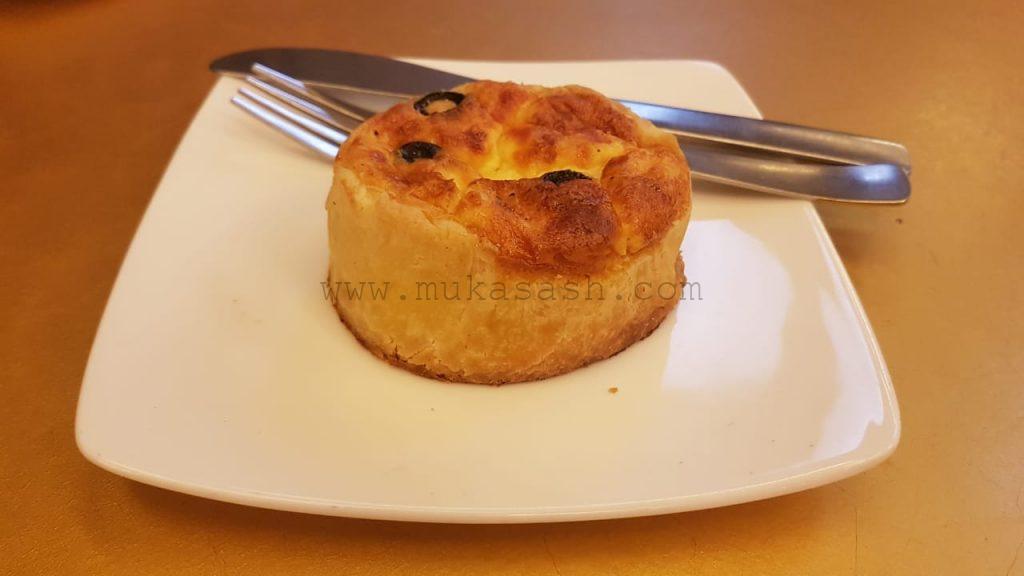 Tandoori Pita sandwich was yummy!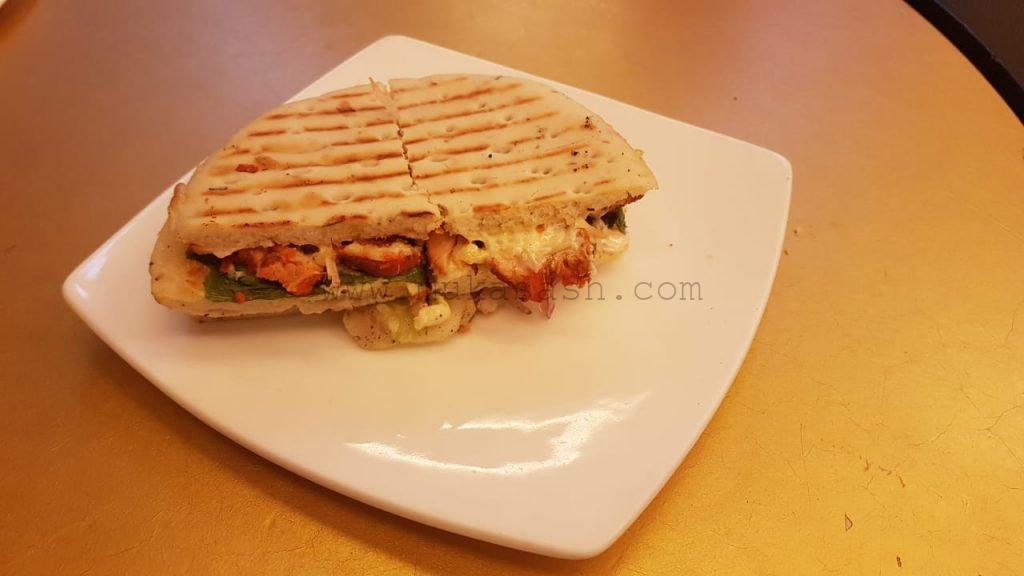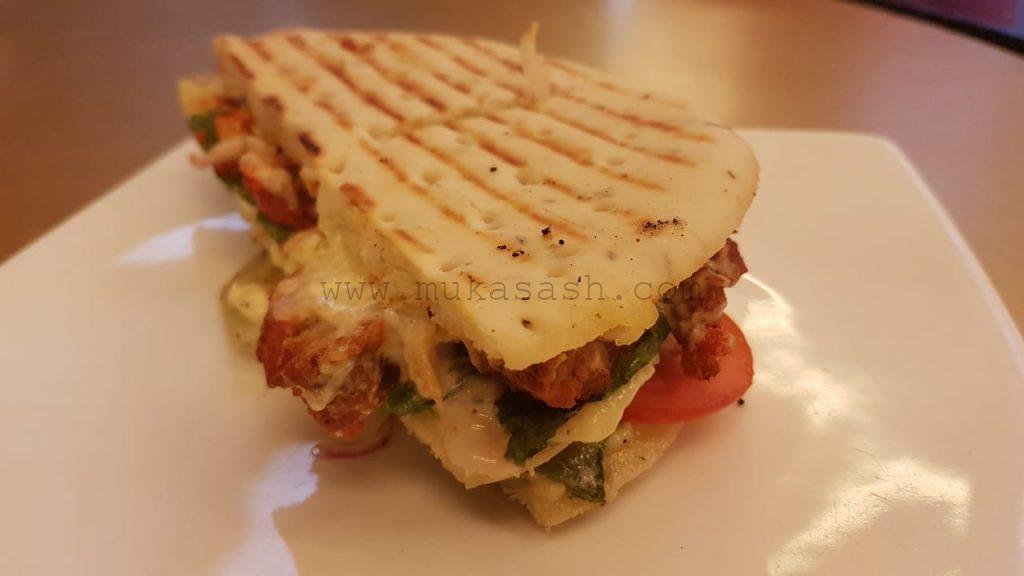 Chicken Sausage Sandwich and Chicken Pesto Sandwich were wonderful too, I loved the latter, better. The slightly crunchy outer and soft inside of the baguette bread was superb!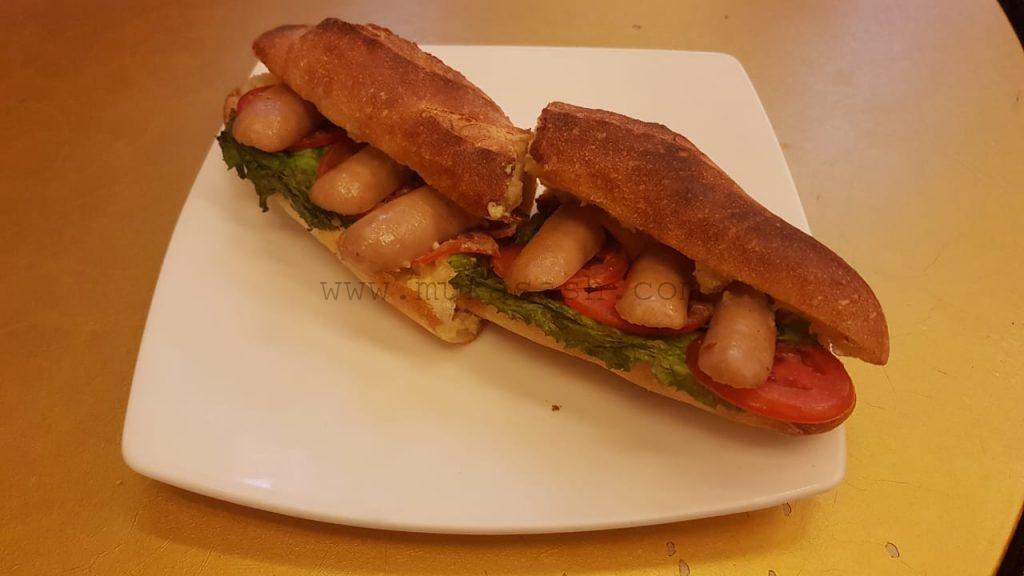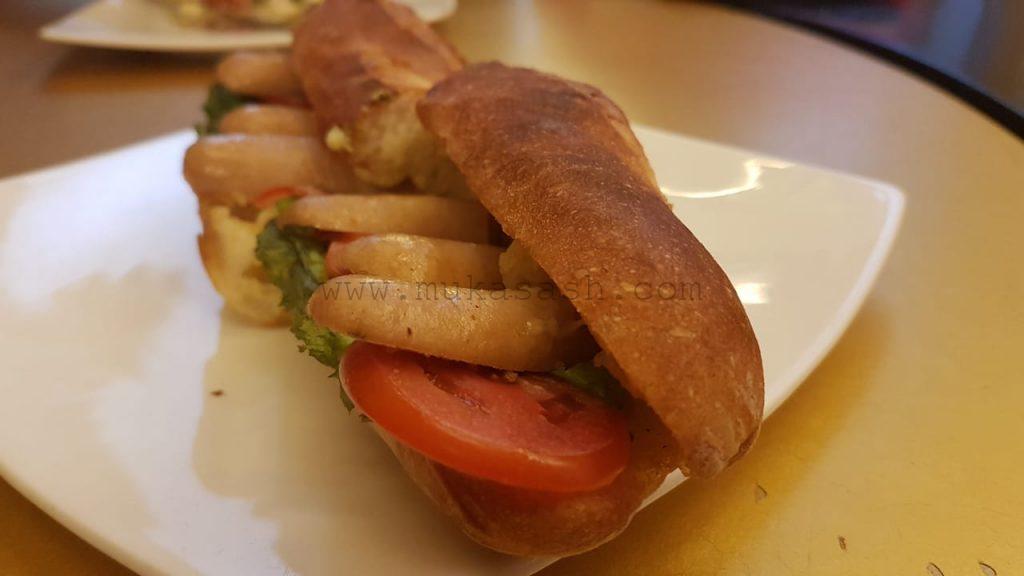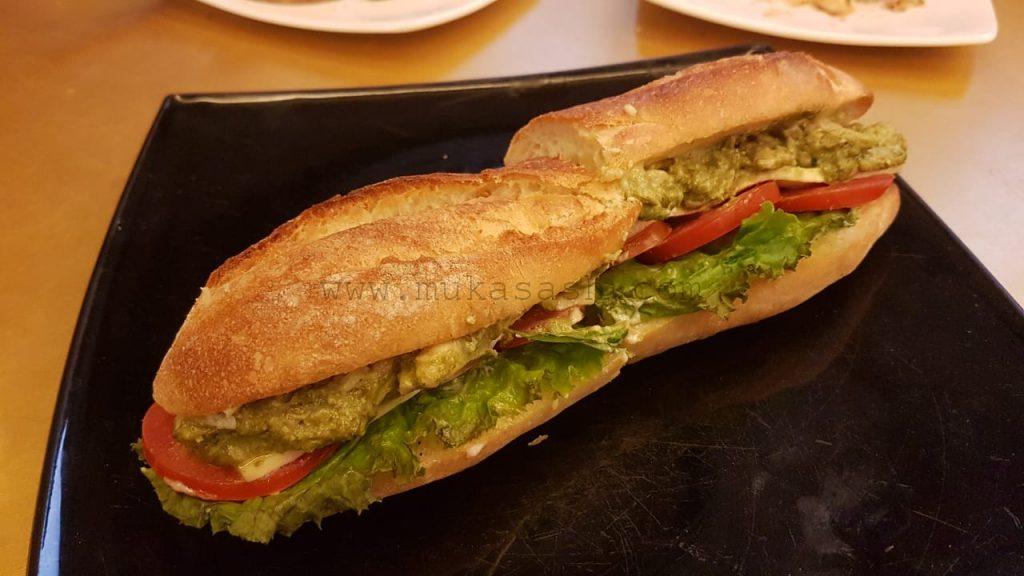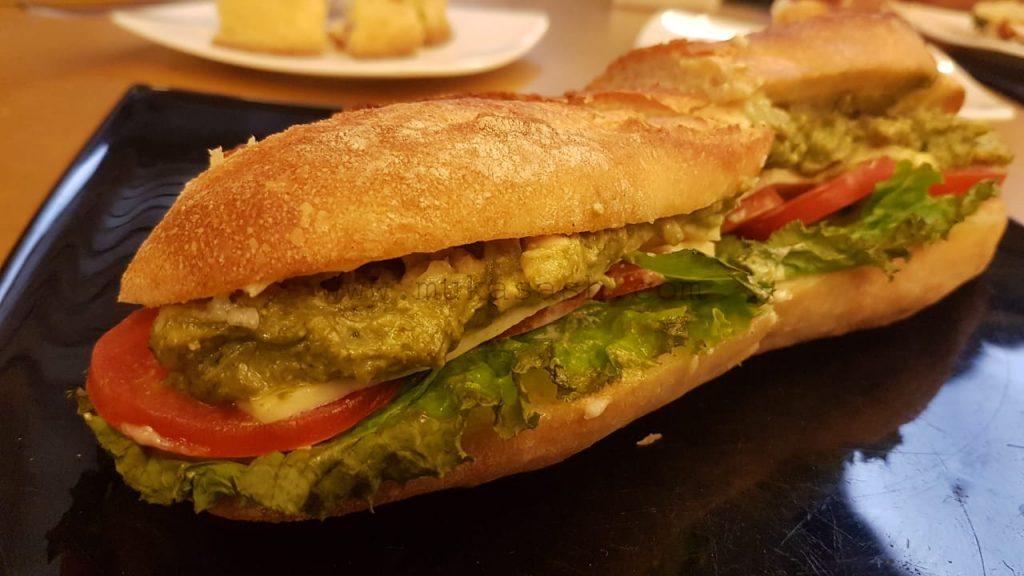 Needless to say, they disappeared quite soon. 🙂
The second round had more of desserts/sweet stuff. I got a mini sandwich for myself, a chocolate eclairs, cream donut, chocolate donut and a carrot cake along with a black coffee and a cafe latte. Black coffee could have been way better. It wasn't as strong as how it should be. Rest were all awesome!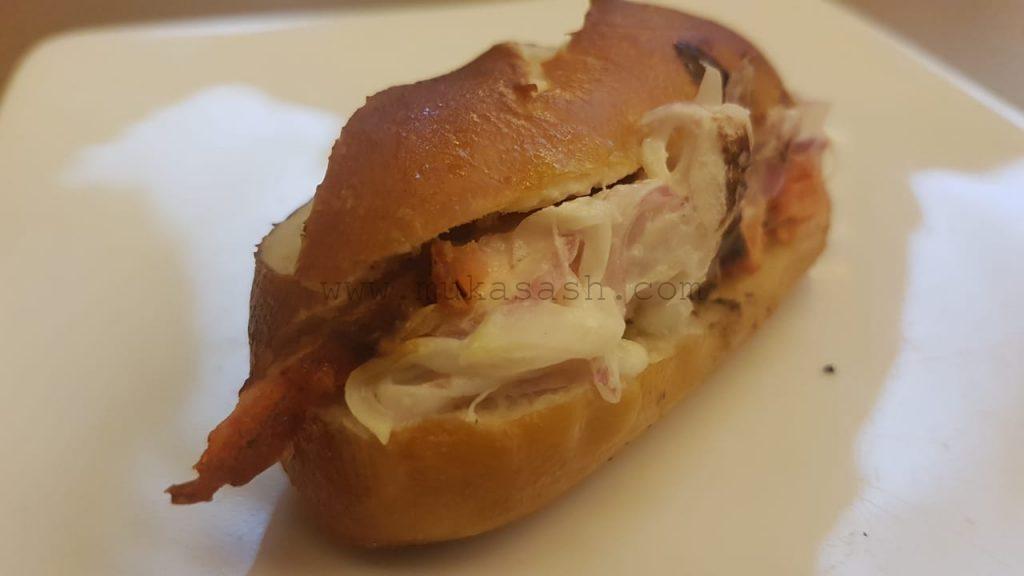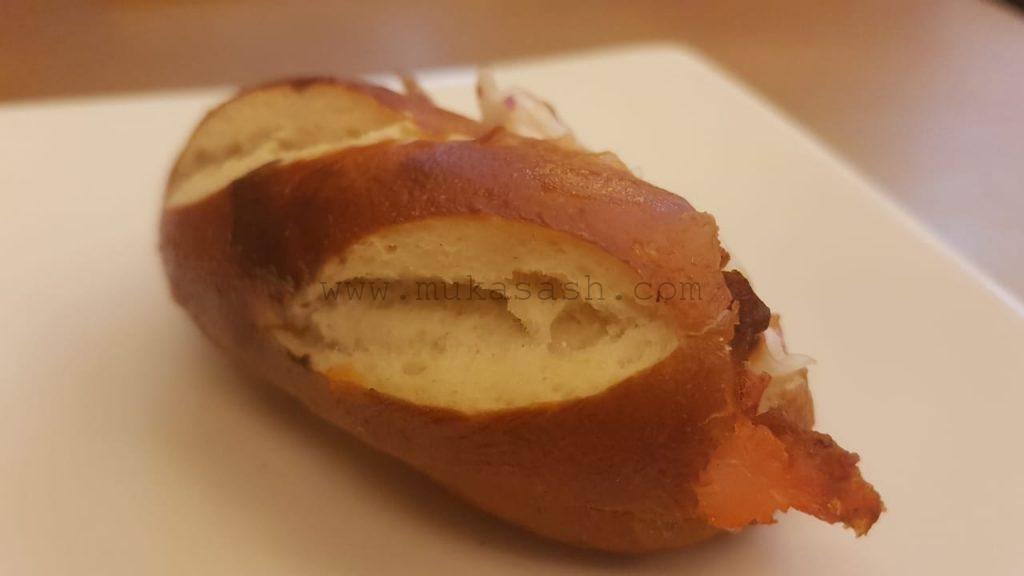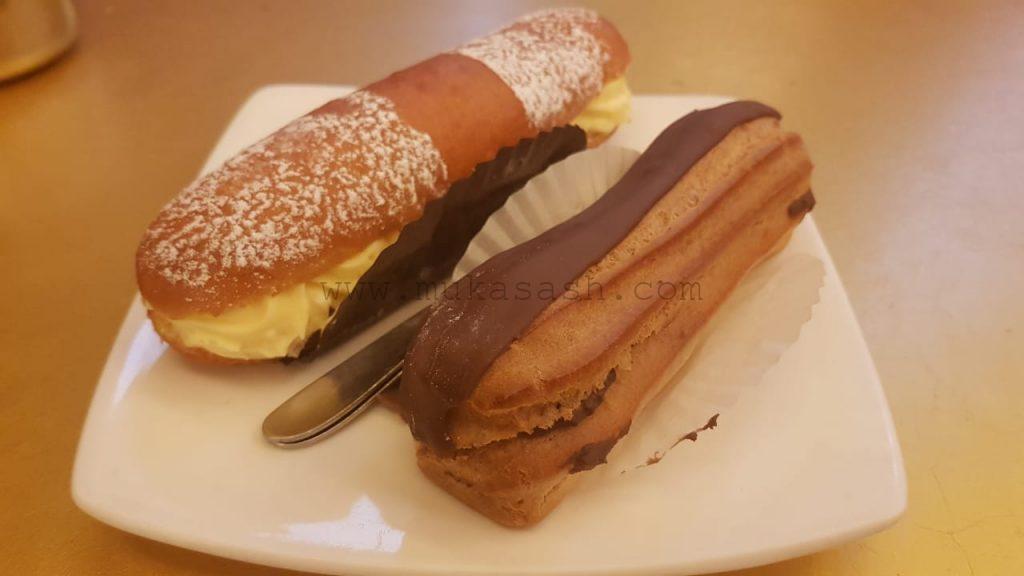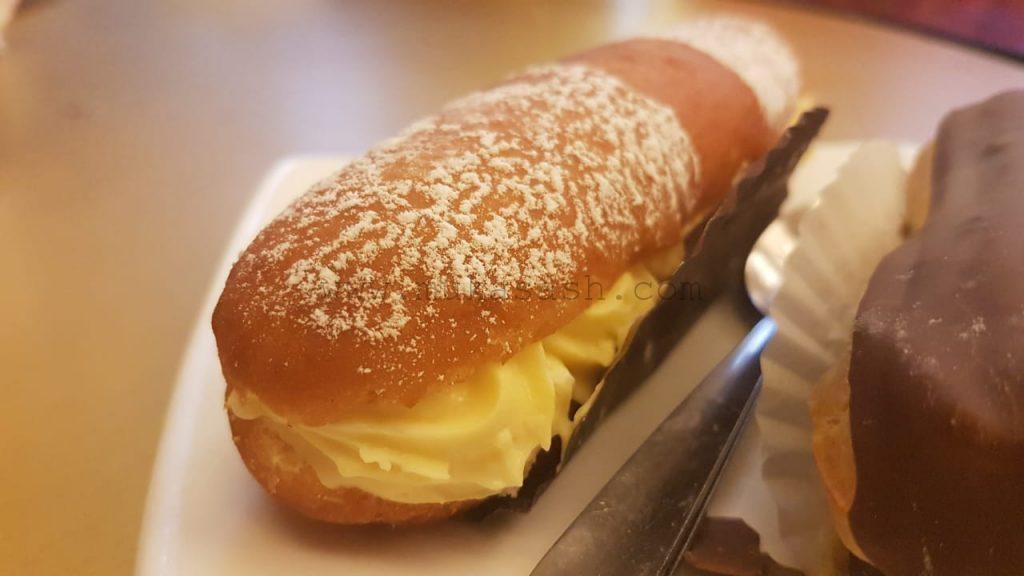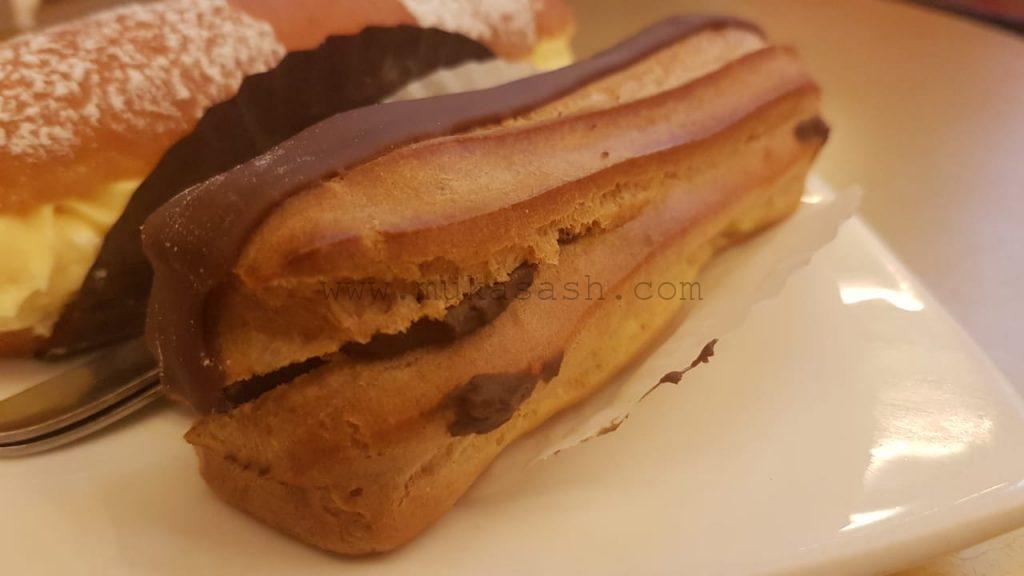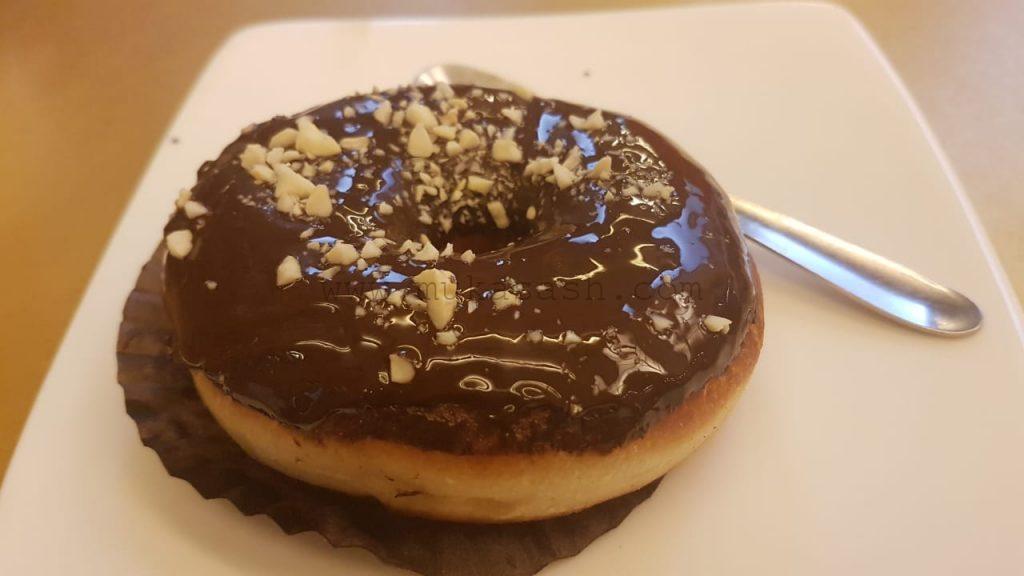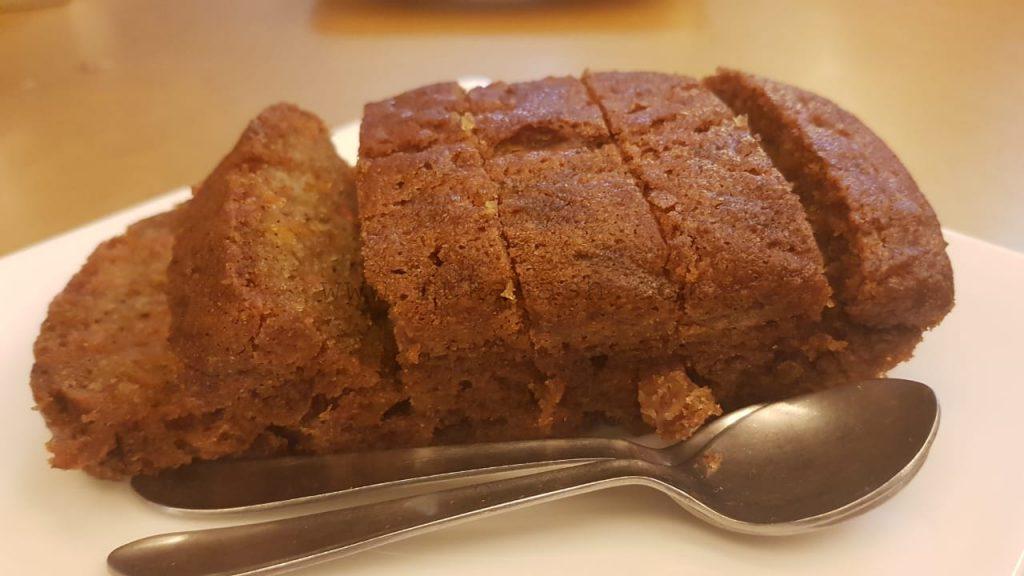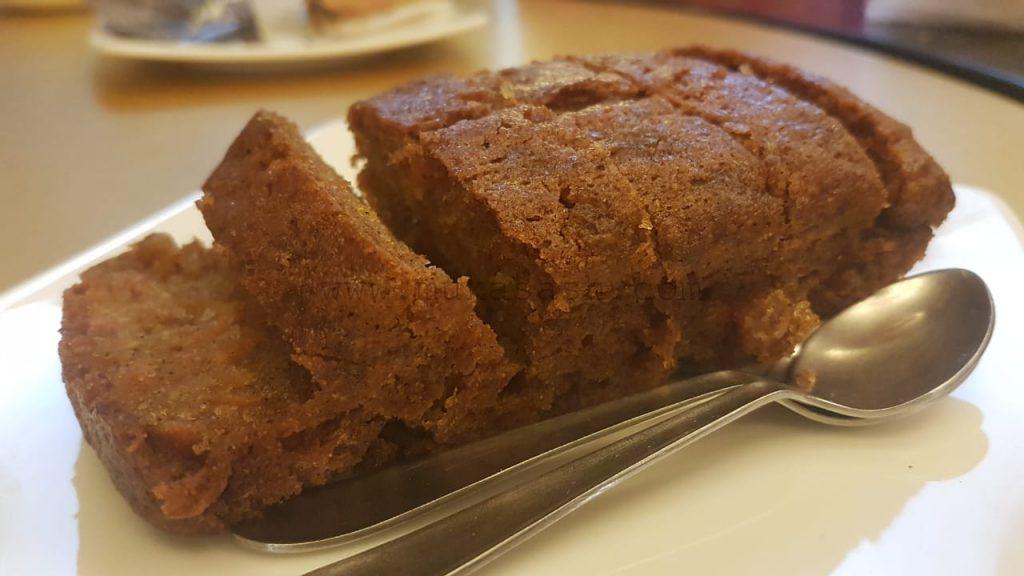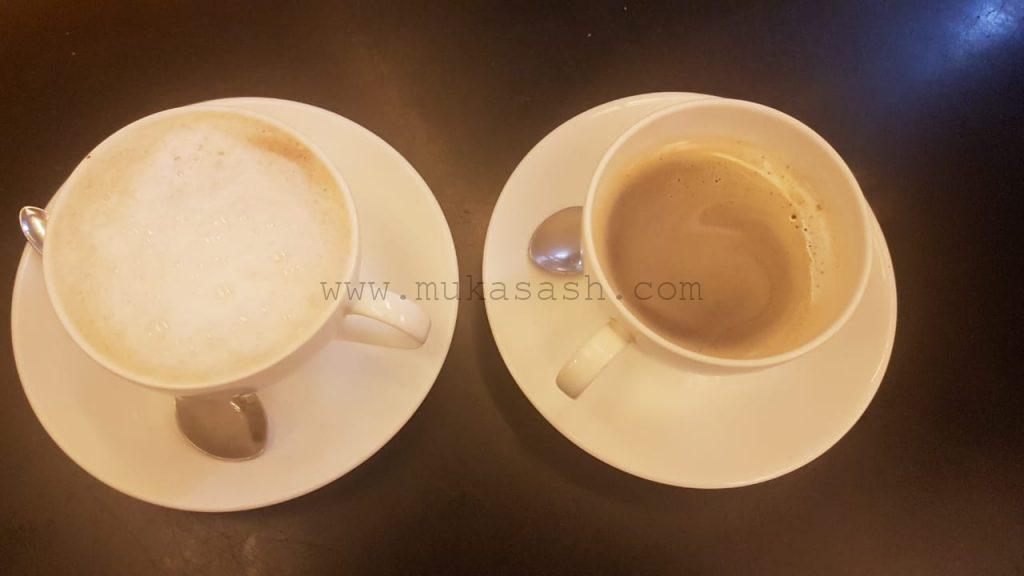 Overall, it was a wonderful experience! As mentioned earlier, the place is definitely pricey. We paid about 2.2K in all for four of us, for all these. Coming to think of it, at this price point, we could have opted for a Buffet Breakfast at The Promenade 🙂 Anyways, Baker Street remains as one of my favorite places for a sandwich and coffee! Family happy, me happy ! 🙂