I have been seeing this restaurant every single day on my way to work, for many months now. Somehow never had a chance to step in. After I saw a recent post in a Facebook food group where there was a heated debate on the pricing of food in this restaurant, decided to check it out.
Firstly, this is a highway restaurant, bang on the GST Road, in Guduvanchery. Earlier, anything beyond Tambaram used to be 'out of Chennai', now you don't seem to get that feeling even until Singaperumal koil. 🙂
The restaurant is a very catchy building, even more appealing with the lights at night. Ample parking space for cars, and quite a large AC dining. The interiors were done nicely and it wasn't meant to be just a basic place.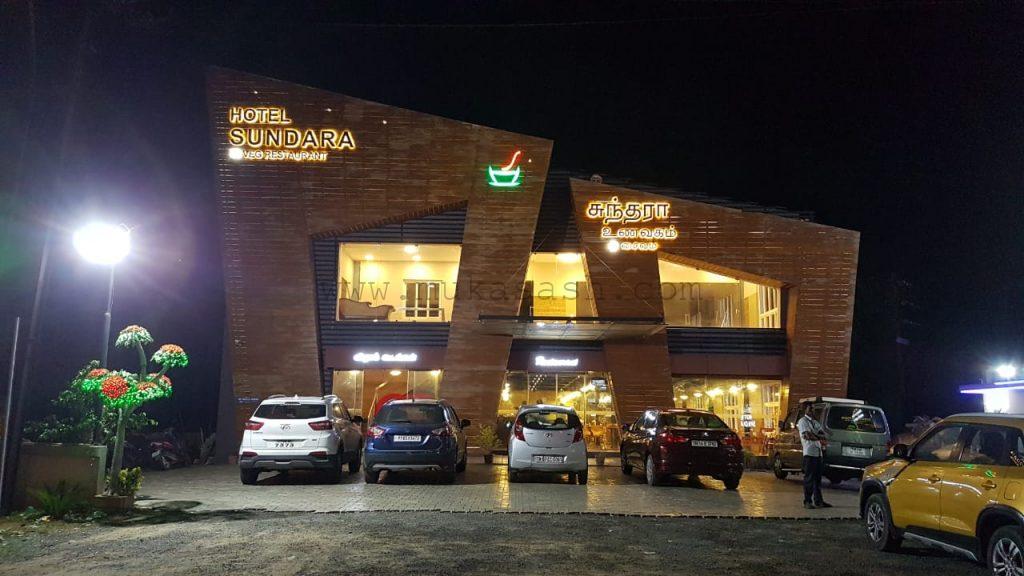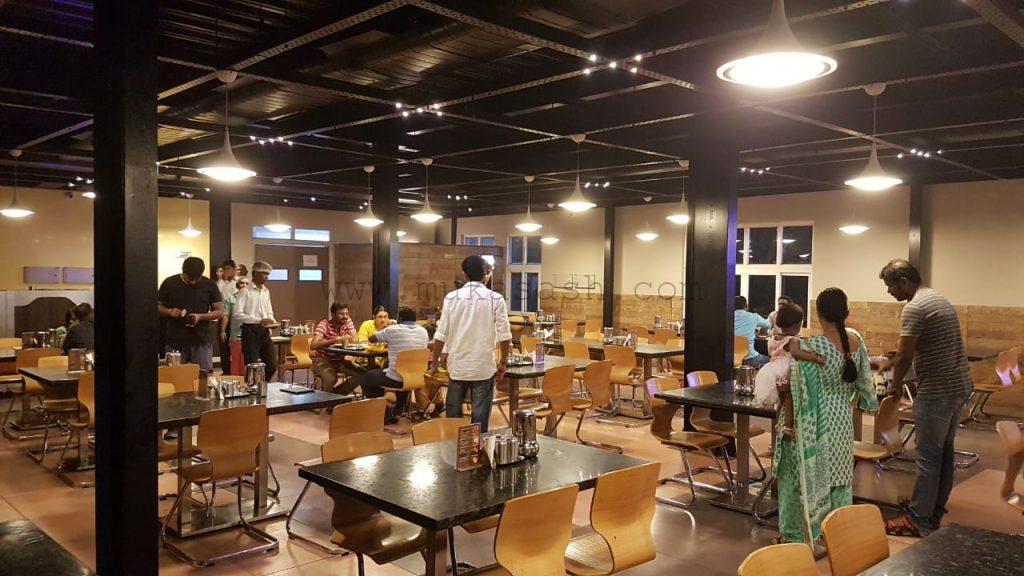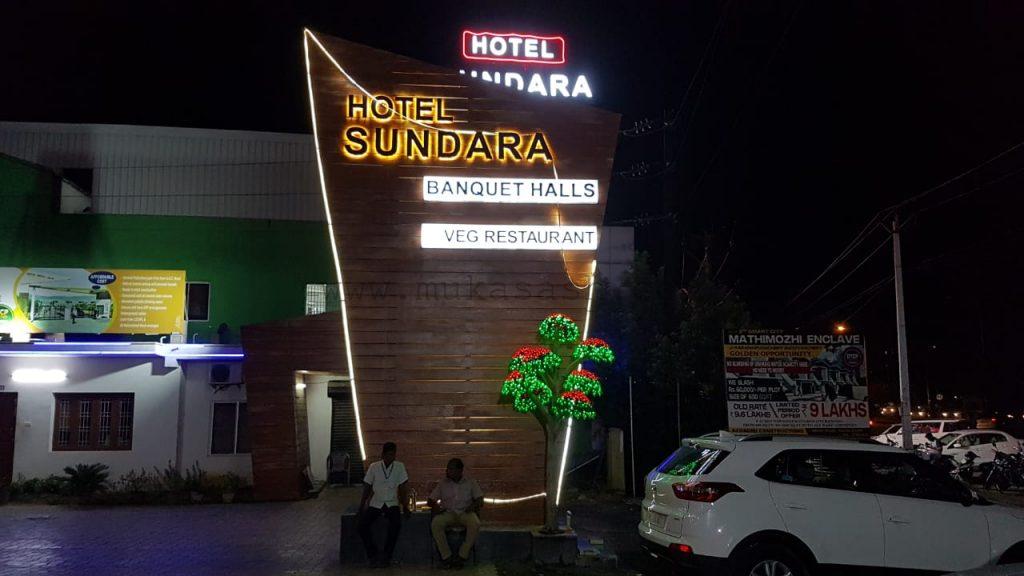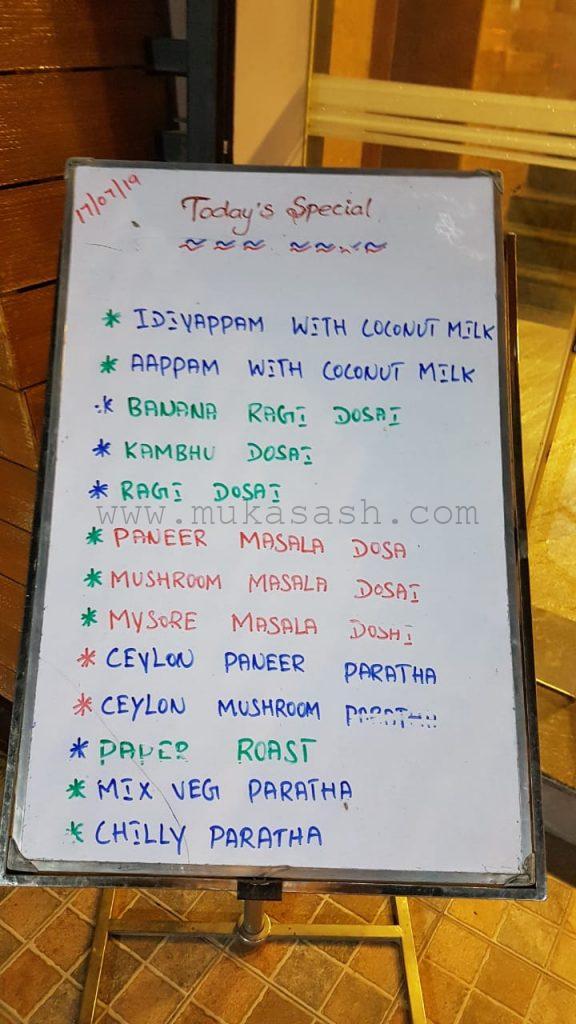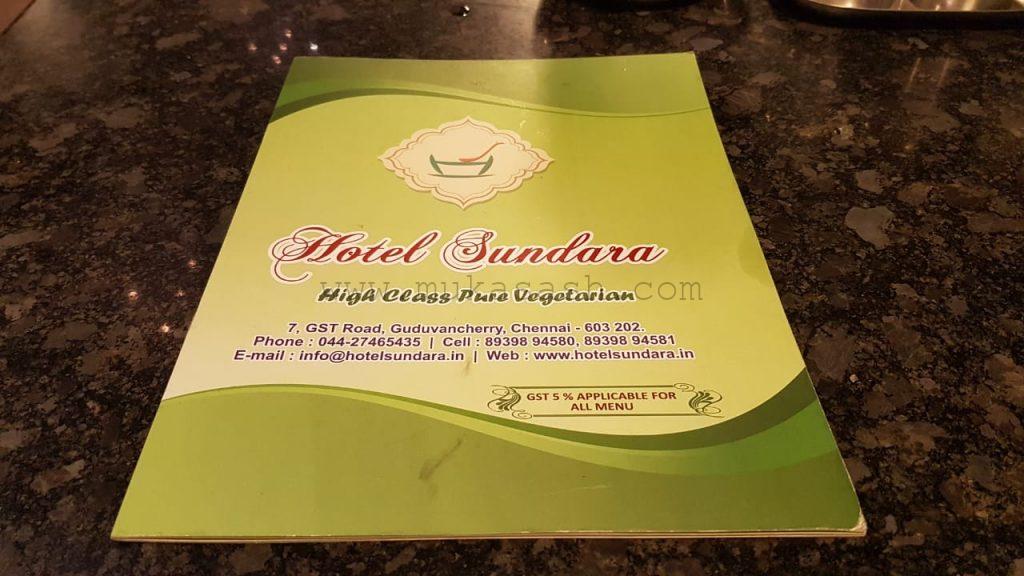 Coming to the food, being a solo diner, ordered a Ghee Rava Dosa and a Poori Masala one after another. Food was definitely good, nothing worth complaining, but a quick comparison with Sangeetha Velachery, it wasn't even close.
The Rava dosa wasn't crispy as I had asked for, and the ghee was very subtle.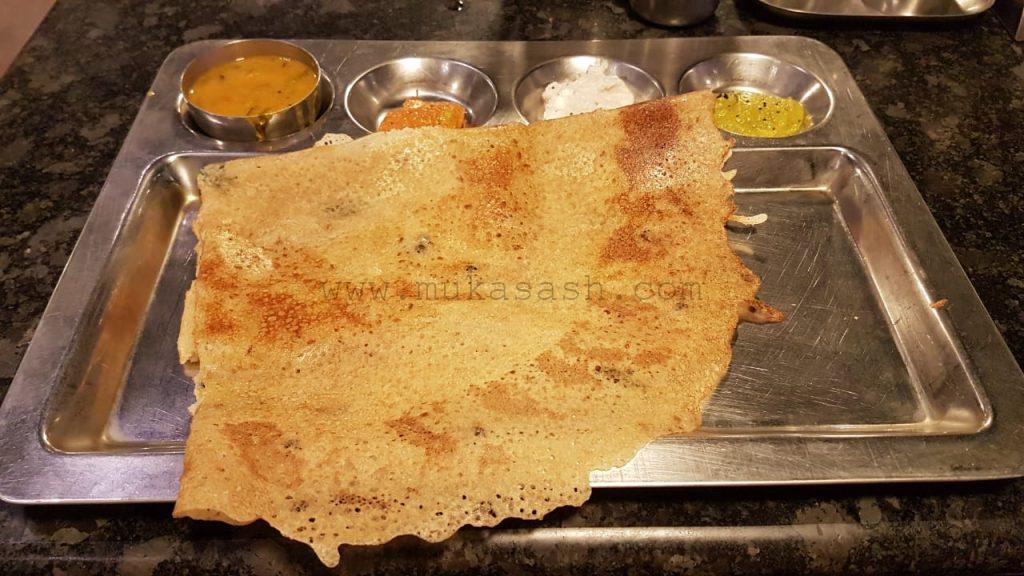 One of the pooris was too brittle and it crumbled into pieces, not a major complaint though. Coconut chutney had more copra than coconut I think, just okayish.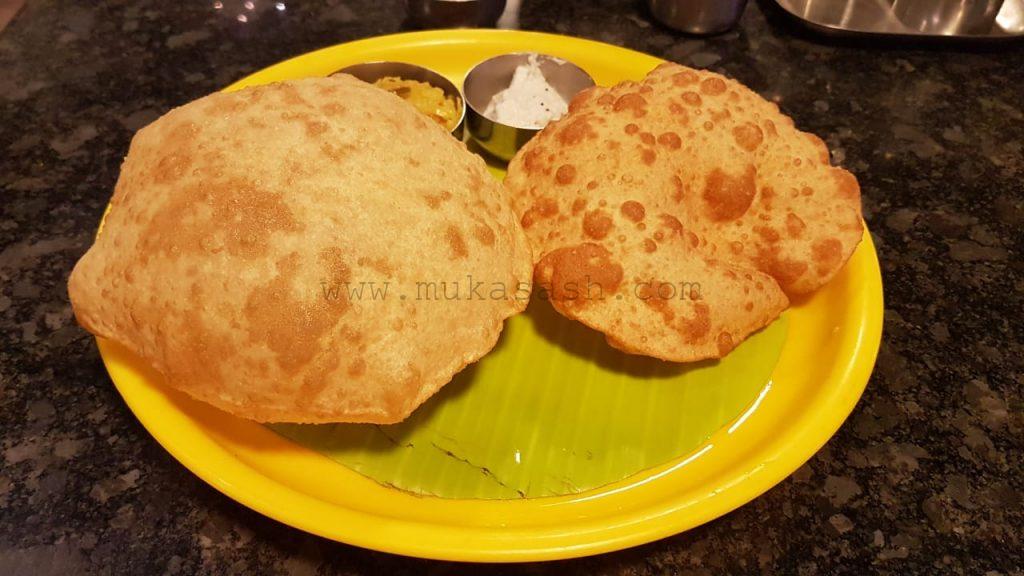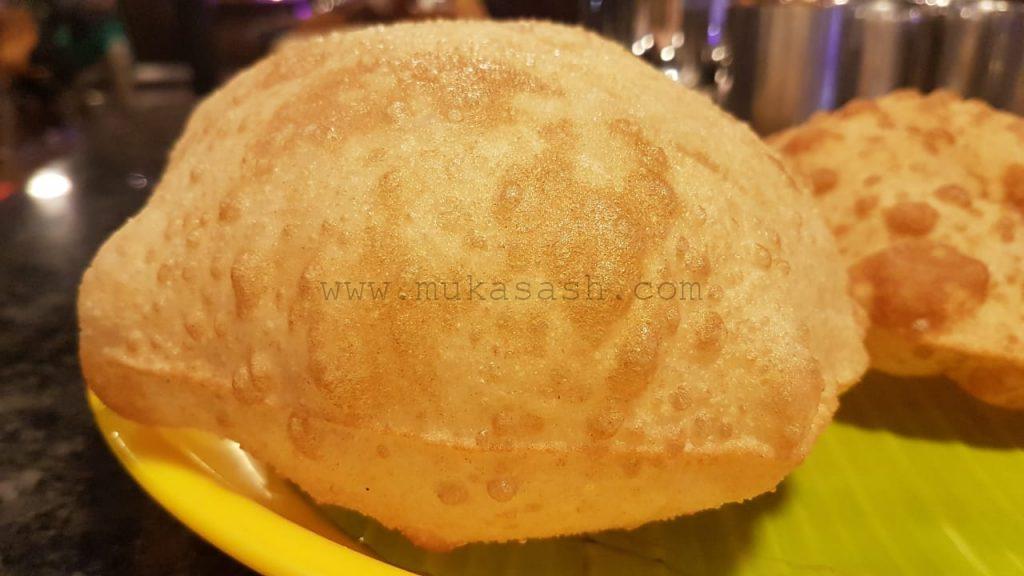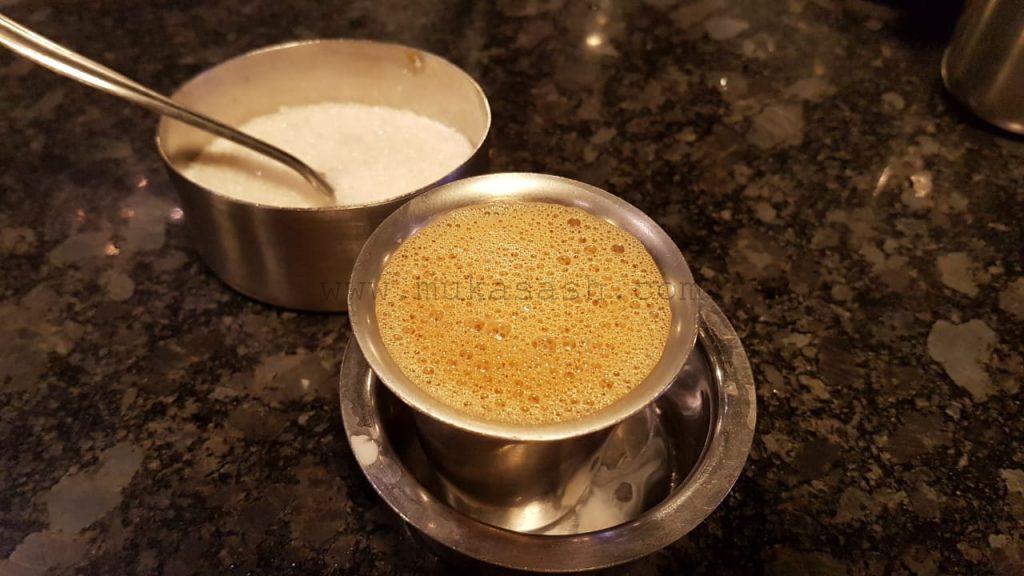 Now, coming to the pricing, with all these parameters, 80 bucks for ghee rava, 60 bucks for poori masala and 25 bucks for coffee wasn't bad at all. They're easily at par with Sangeethas and A2Bs in terms of facilities and comfort. Will I go back specifically for food? Perhaps not! I would rather recommend Shri Balajee Bhavan, not very far away from here!