Diff 42, a very nice restobar in Velachery! One of the main reasons we decided to catch up with friends here was the Bar Manager Praveen, whom we know from Pause days. We were pretty confident of having a good time when he's around. The place is also convenient for a few of our friends who are based in Velachery, significantly reduces travel time! 🙂
Two friends and I decided to catch up for some beer. We knew there were some rules with entry. Didn't take a chance. Wore a shirt and shoes, of course a jean too 😉
We decided to start with draught beer. We opted for Kingfisher. Nice chilled beer, just the way we liked it!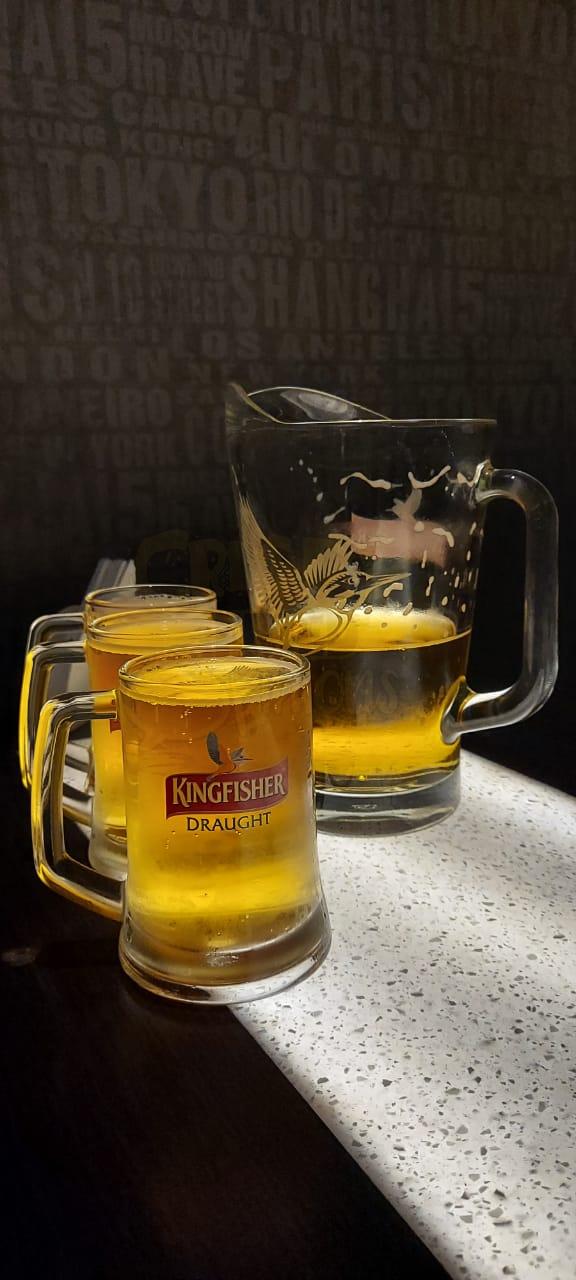 We got a green salad, on the house. Ordered Peri Peri French Fries and a Malai Cheese Tikka. Both the starters were wonderful. Chicken was perhaps a tad overcooked, but not so much to complain.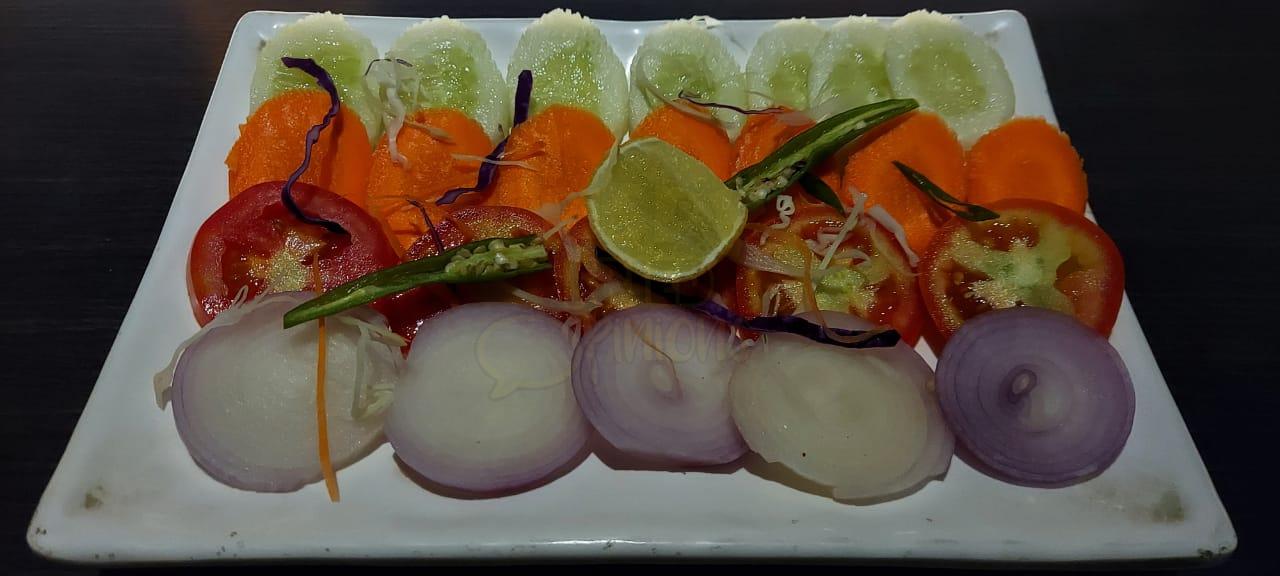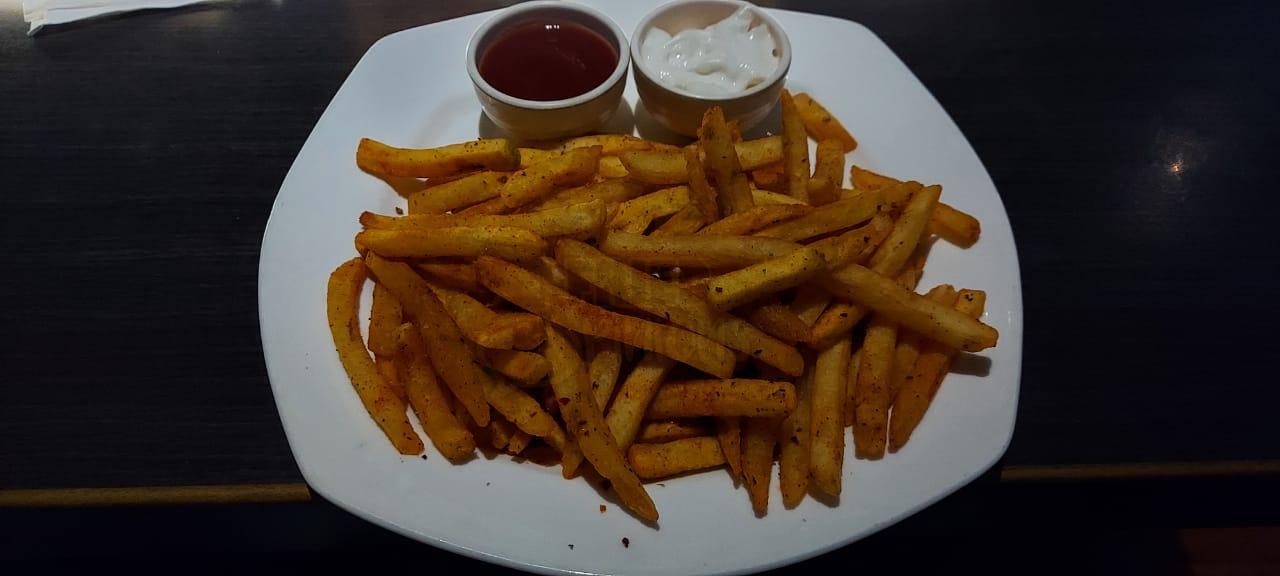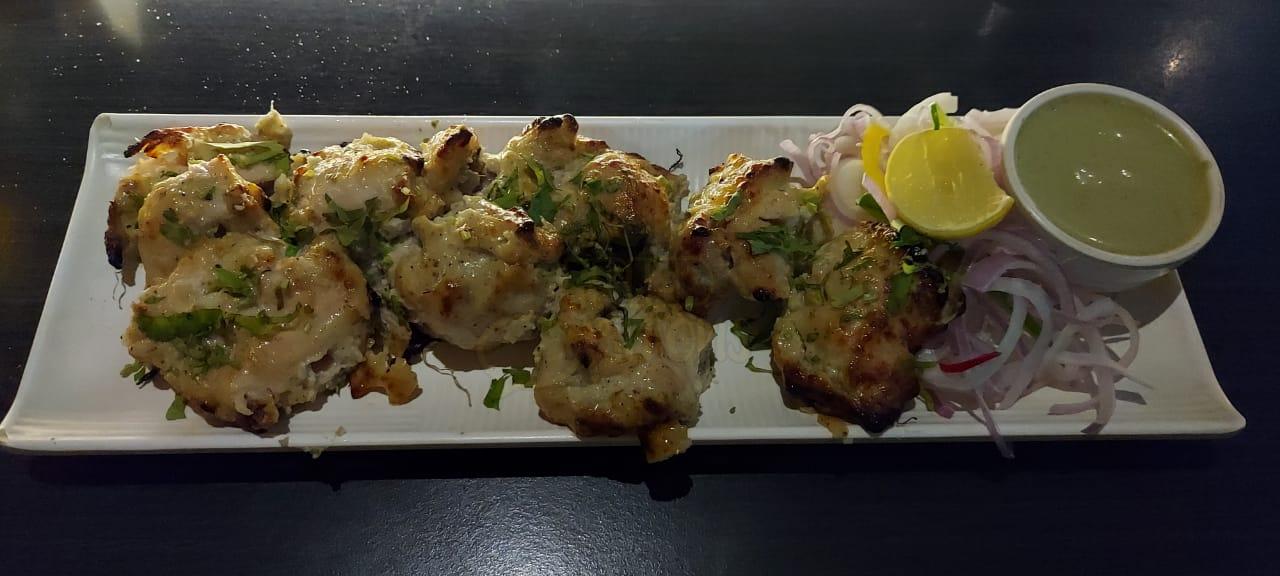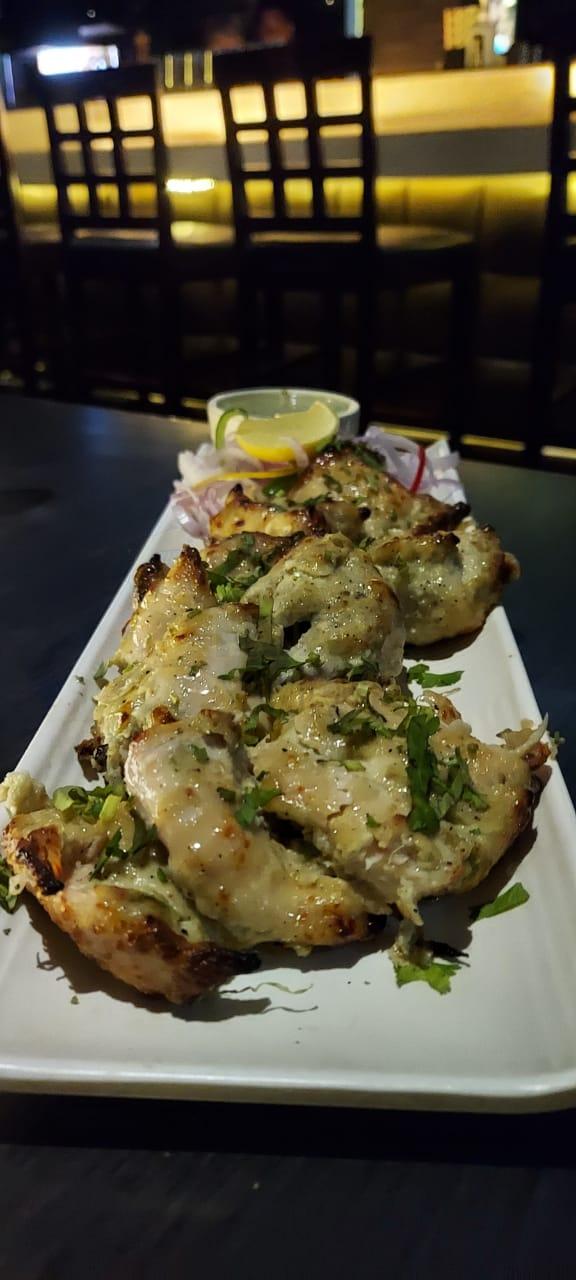 We shifted to Domestic spirits to avail their 99-rupees for a 30ml offer on Domestic Spirits. We opted for 1848 Whisky and a Bacardi Limon Rum.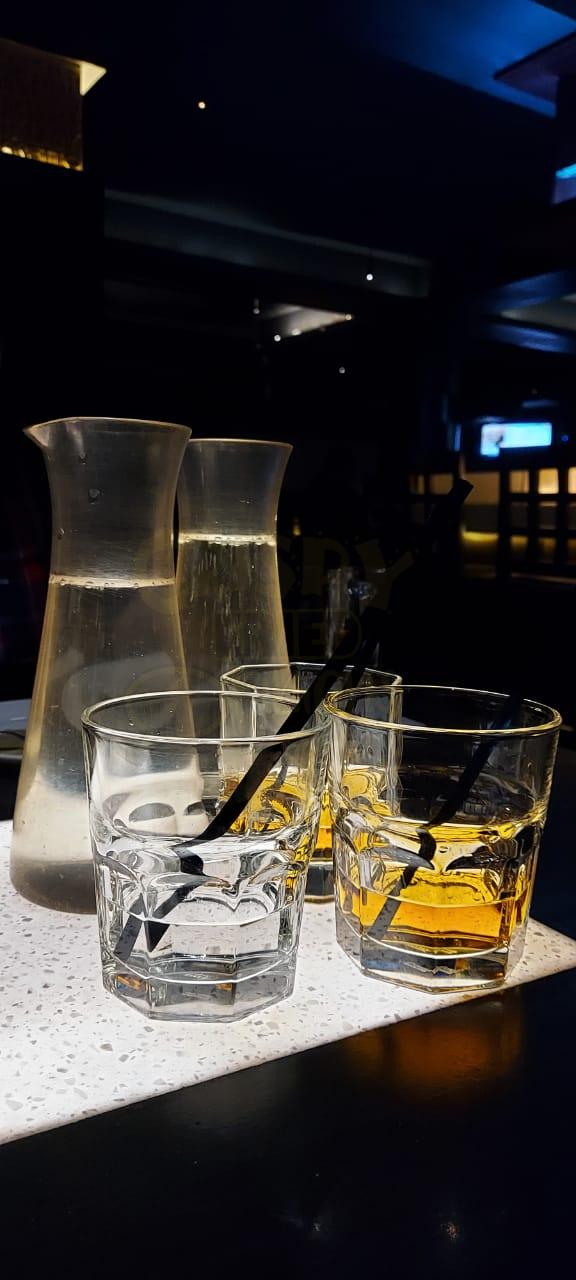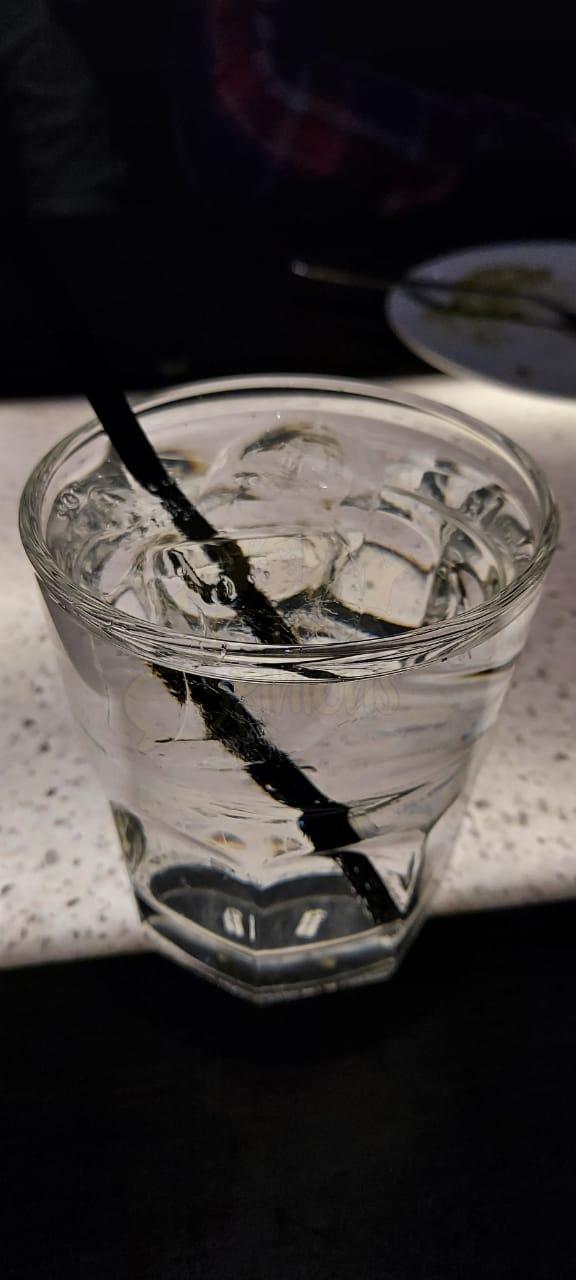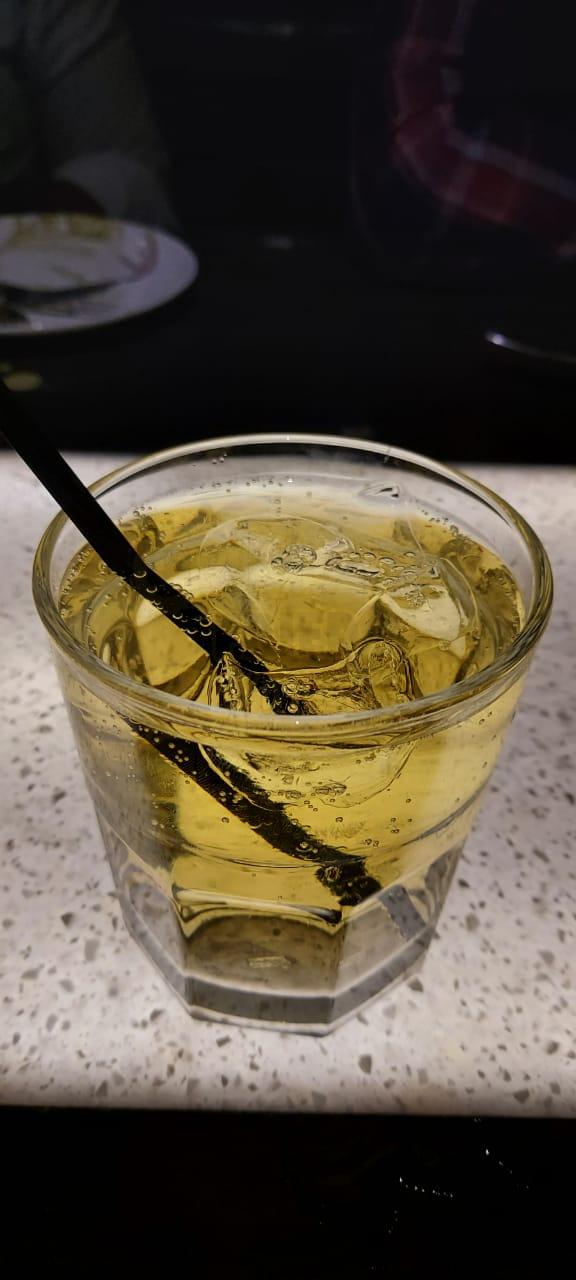 Next we ordered a Thai Chilli Chicken and Masala Peanuts. The Thai Chilli Chicken was yummy, loved it. Masala peanuts was good too.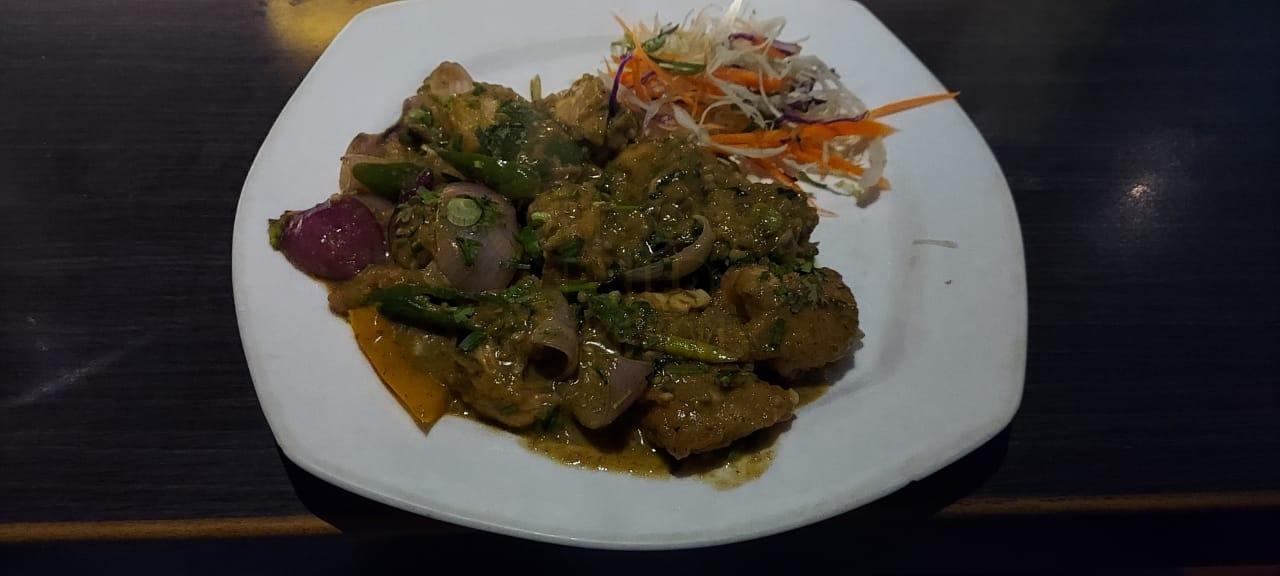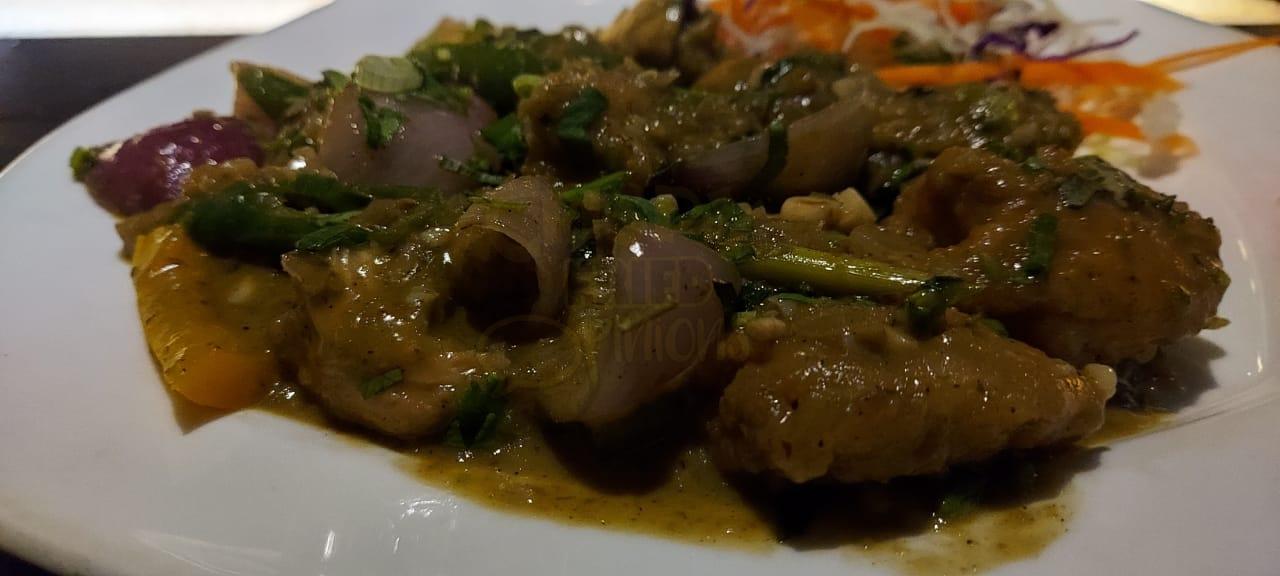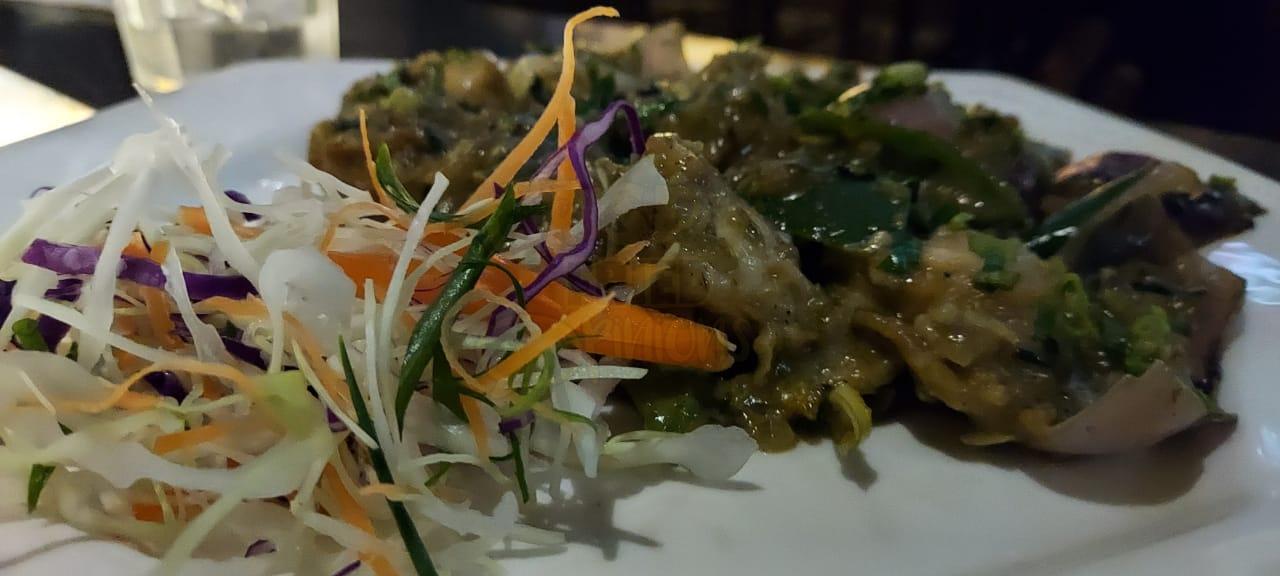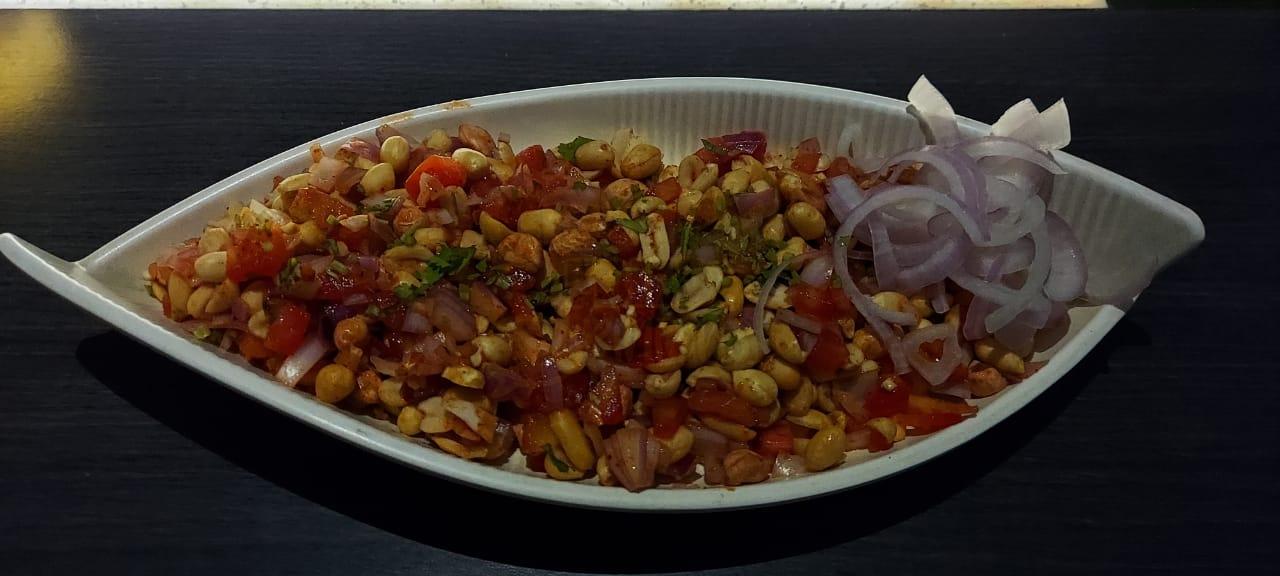 There was a lot of catching up to do. So the conversations and repeat of drinks kept us busy.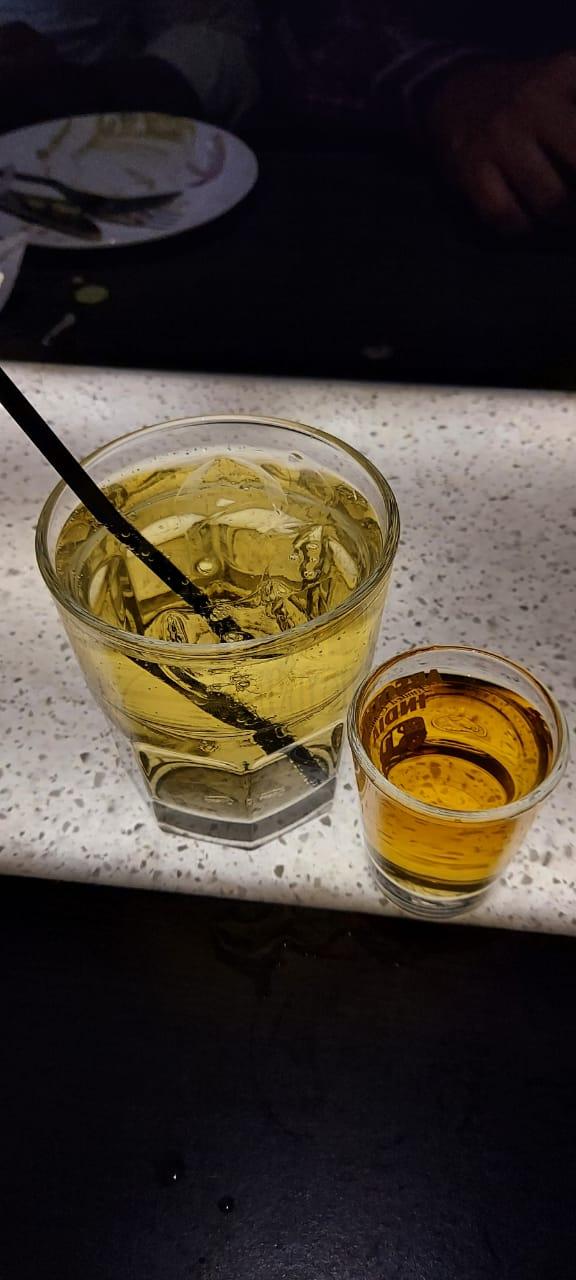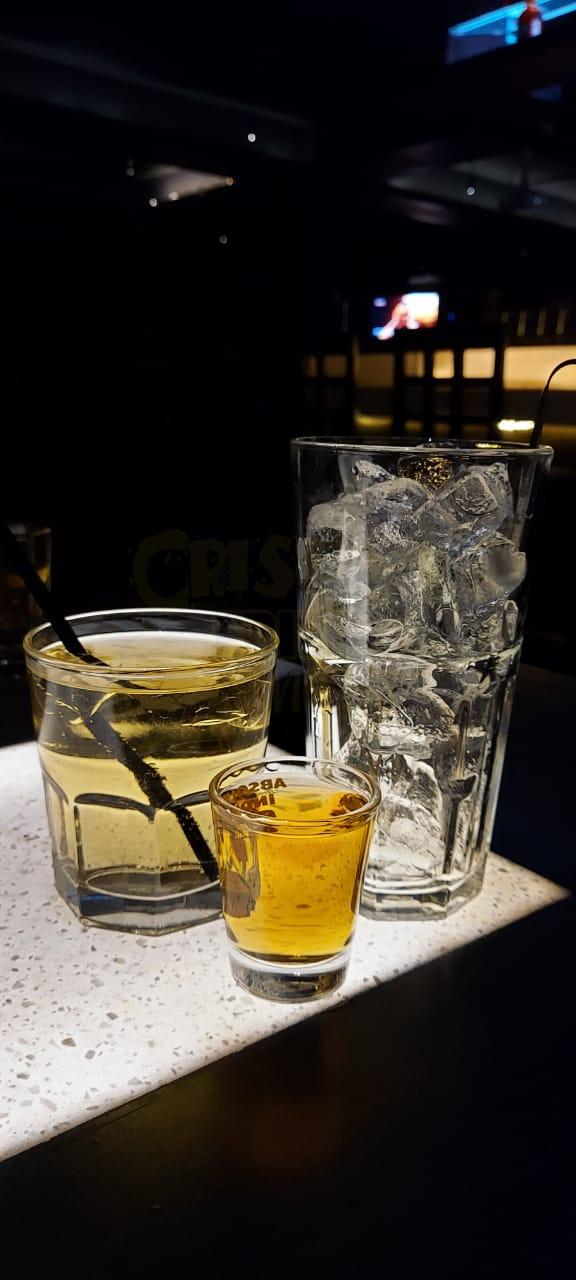 Finally, we decided to end when we got an Apple Syrup-Vodka-Lime juice shooter, on the house. That was refreshing!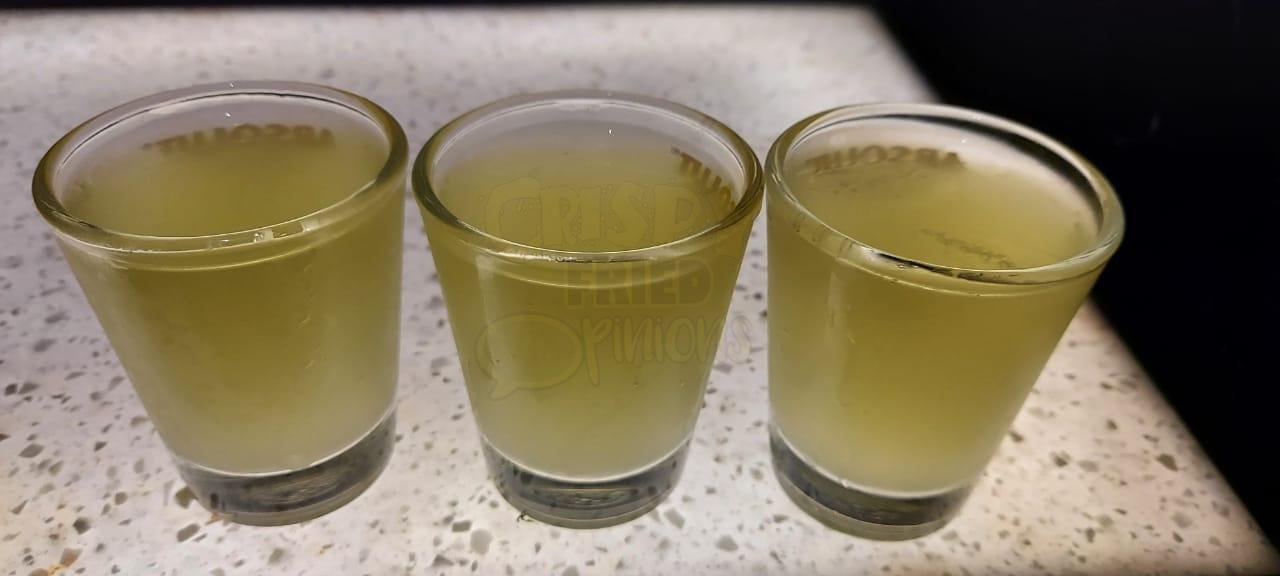 Throughout the time we were there, Praveen was checking now and then if we wanted something. It was an absolutely wonderful time we had. We paid 4.7K in all, an evening well spent with friends. I'd gladly recommend this place if you're looking to catch up over a drink in and around Velachery.
Drink Responsibly