Copper Chimney in Phoenix Market City was one of the places that I have been waiting to try for some time. Same with Punjab Grill too, somehow hasn't happened till date. This afternoon, we decided to go out for lunch after shopping at the mall. Decided to try Copper Chimney.
We didn't have a reservation, but managed to get a table within 5 minutes of waiting. The maitre d'hotel did escort us to the table and let us settle down. Quick look at the restaurant, it didn't quite feel upscale. The interiors wasn't anything impressive to make you feel you're at a premium place, perhaps it isn't, I thought. We had to ask them to clean a rather sticky table, which they obliged.
We ordered a White Pepper Chicken soup to be served one by two, and a herbed tomato soup to be served two by three. Both the soups were wonderful, not a slightest complaint. Loved the flavors.
Kadak Roomali Chilli Butter Masala was their version of masala papad. While the places with the topping tasted good, the plain parts were okayish, lacked salt. I would have liked the papads way better. It was visually quite appealing though!
We ordered one veg and one non-veg starter as we had a vegetarian amongst us.
Roast Paneer was apparently the spicer one amongst paneer tikkas and we ordered that. It was good. Paneer was soft, and well-marinated. It tasted wonderful with the Mint Chutney.
Pudhina Grilled Chicken was good, but not wow! There was nothing I would specifically complain about, but it left me with a feeling that I could have tried something else instead.
With that, we moved to the main course.
Paneer Dum Biryani was the most underwhelming dish of the lunch. Absolutely no flavor, The waiter mixed it well and served it to all of us, looked pretty bland as tasted quite like that. It could have had more masala, more flavor, more of everything. Wish we hadn't ordered it. Sorry for a shameless self promotion, I'd make it 200% better than this. Check this out if you don't believe it.
Tawa Chicken Biryani – This was how it should have been! Perfect, flavorsome! loved the biryani masala, the chicken pieces and the biryani overall. This was a clear winner!
Chura Paratha was okay, I know it was crushed paratha, it was a tad dry and chewy. The sprinkle of chaat masala on it didn't do anything great.
Veg Jalfrezi was good, nothing to complain. Again, as an afterthought, we felt we should have ordered something else.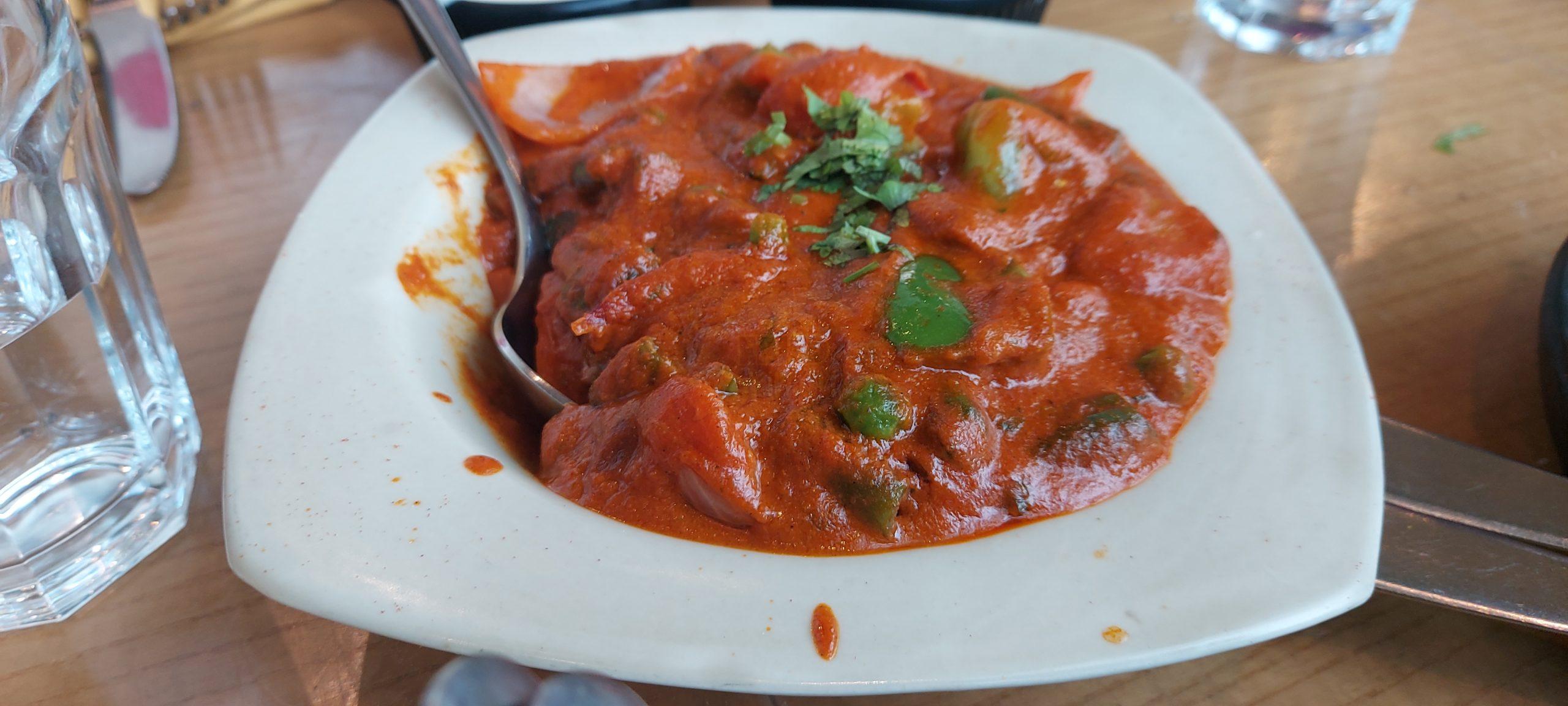 Ordered a couple of more rotis before we finished.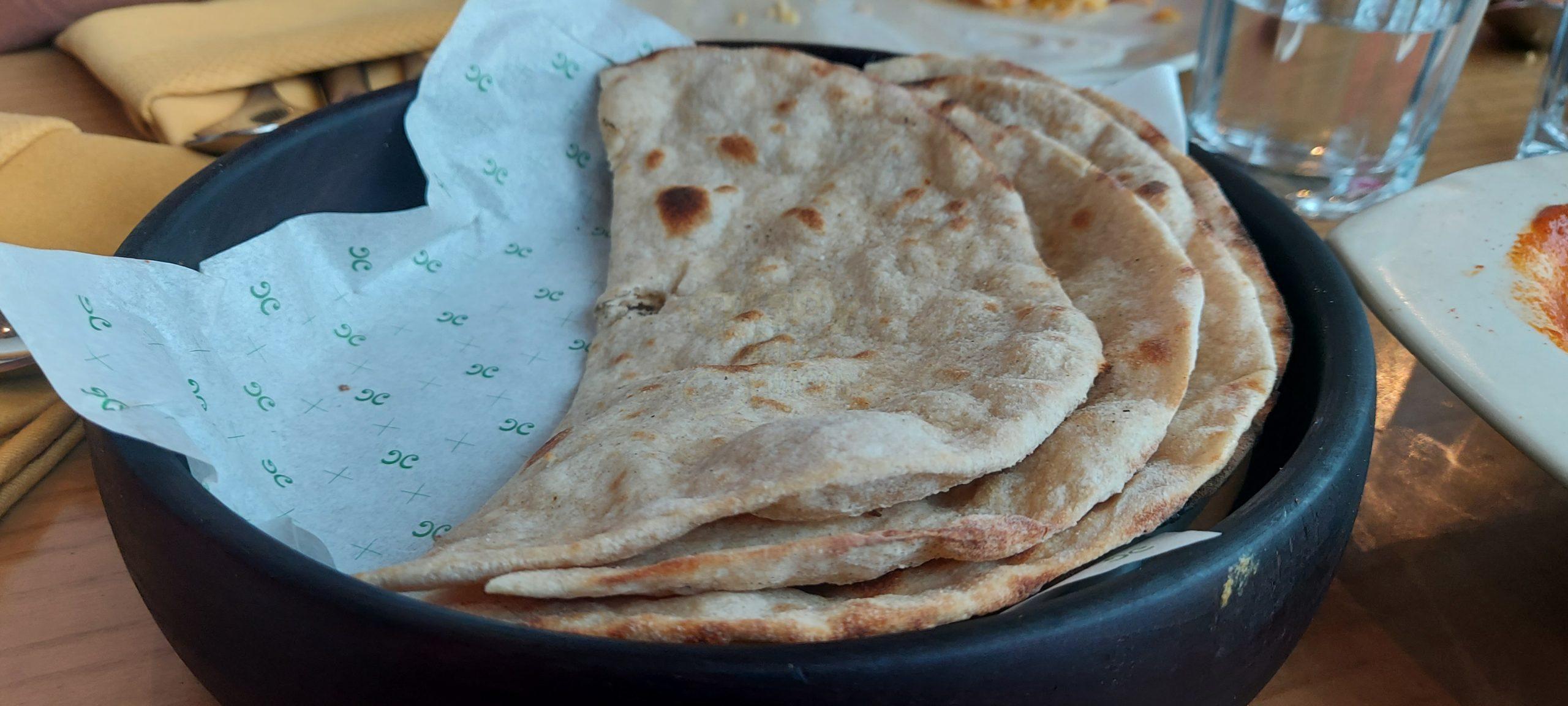 A couple of lemon sodas, one with salt and one with sugar and salt. Tasted good.
Finally the dessert. Muzzafar, was rabdi topped with roasted vermicilli. While the rabdi was good, the semiya was more a disturbance. There was a slight bitter aftertaste not sure from where. I would have clearly liked it without the semiya. I don't think I will order this again.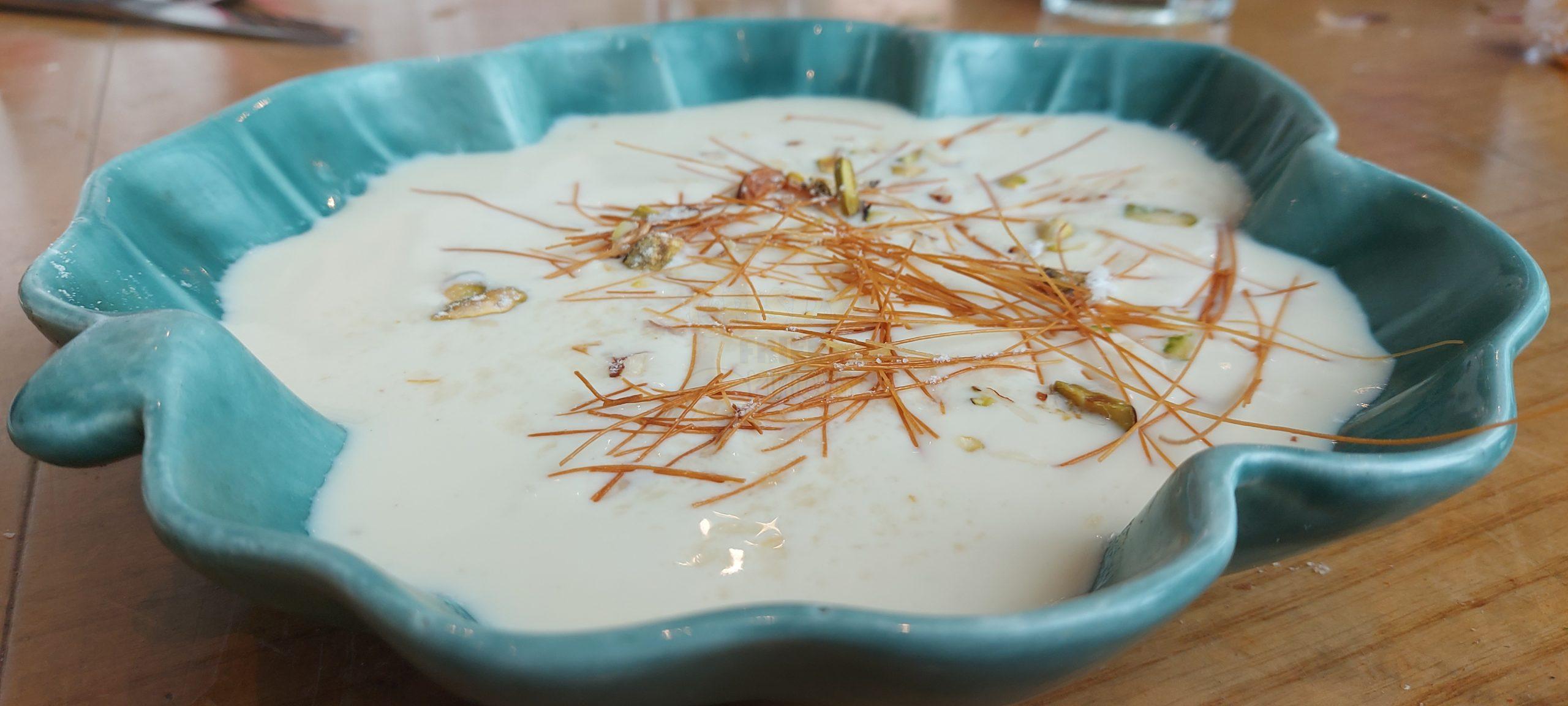 With that we ended our lunch. Paid a little over 5K for a mixed-bag kinda experience!
I have to mention that the service was not very warm. We had to ask for water every single time, it wasn't easy to make eye contact with the waiter to ask for something. For the price point of the dishes, i felt they weren't anything so great! When a dish is priced upwards of 500 bucks, you expect it to be something special, not just a run-of-the-mill stuff. That's how one starter and one main course was! Dessert wasn't anything great either.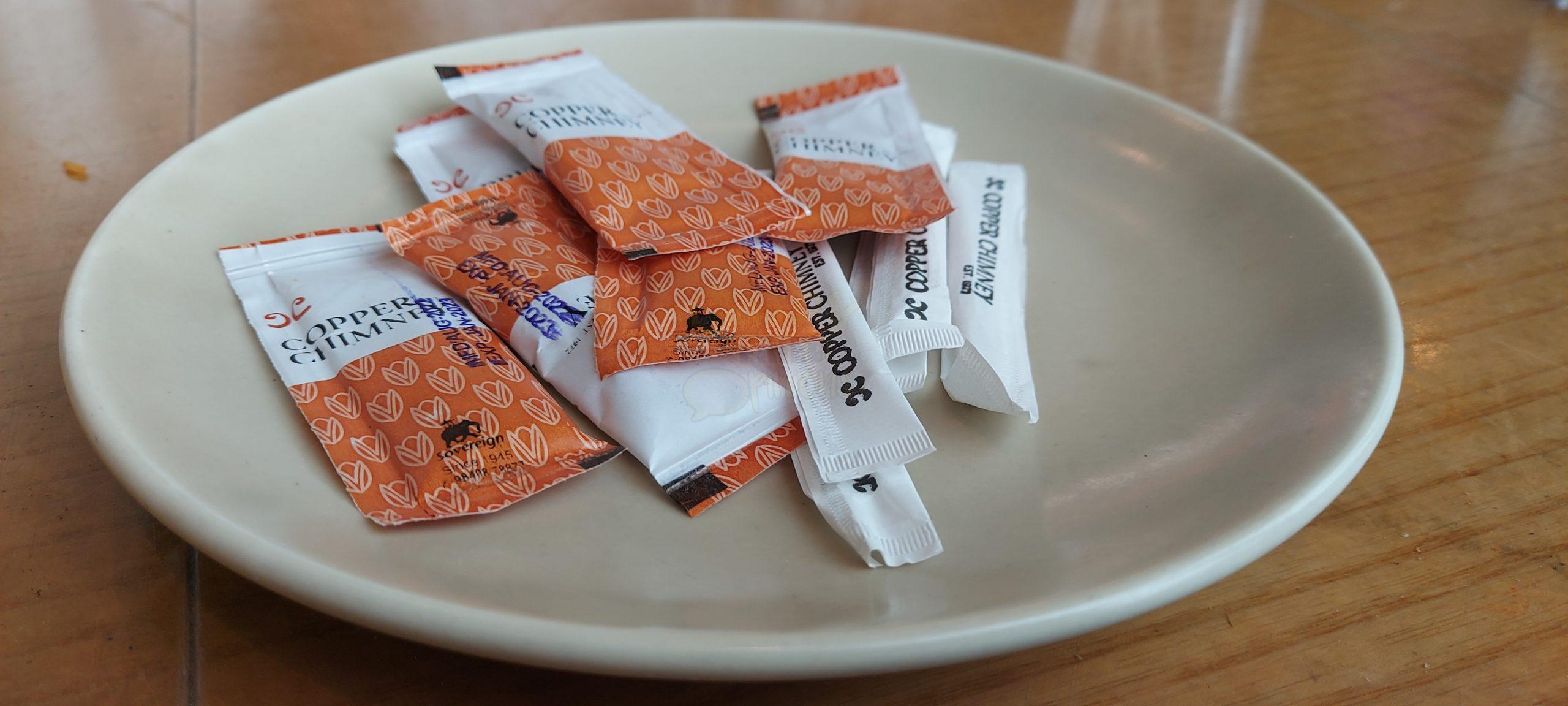 Definitely not one of the places I'd like to visit at the next possible opportunity or recommend!