A wonderful dining experience at The Big Barbeque, Thoraipakkam. The concept of Barbecue restaurants having a grill on the table isn't something new in Chennai. Over the years, have tried Coal Barbecues, Barbeque Nation, Absolute Barbecues, Grill Box, Sigree Global Grill and so on. When I read somewhere that this is the biggest barbecue restaurant in Chennai, that got me interested.
Availed the 50% Off offer on Dineout, as part of the GIRF – Great Indian Restaurant Festival promotion. I had paid Rupees 3433 for 6 Pax, in advance. I only had to show that SMS and give them the booking Id. I can confidently say that there was no step-motherly treatment because of having availed this. I have seen in a few places where there's differential treatment when you avail offers. We were made to feel very welcome!
This place is located bang on Old Mahabalipuram next to McDonalds. The prominent round nameboard is hard to miss. It is on the left side when you're travelling in the direction of Sholinganallur. It is located on the same building that houses the fitness chain SLAM, the clothing store Pantaloons, a restobar called Old No 7. The entrance to SLAM was more prominent than the one to this restaurant, however, when we entered, the interiors was very impressive. Colorful, classy, and the dining space was really huge! No wonder it is called the biggest barbecue restaurant in Chennai. Walked around, looked at all the counters and clicked some pictures before settling down at our table. We were one of the earliest guests for the evening, at 7PM.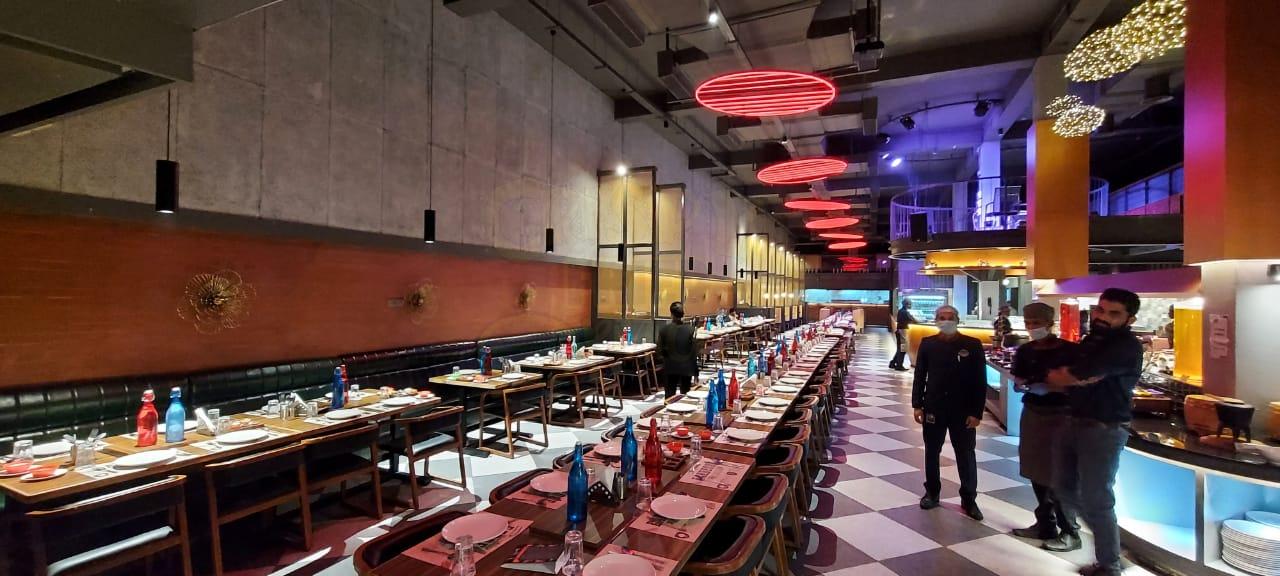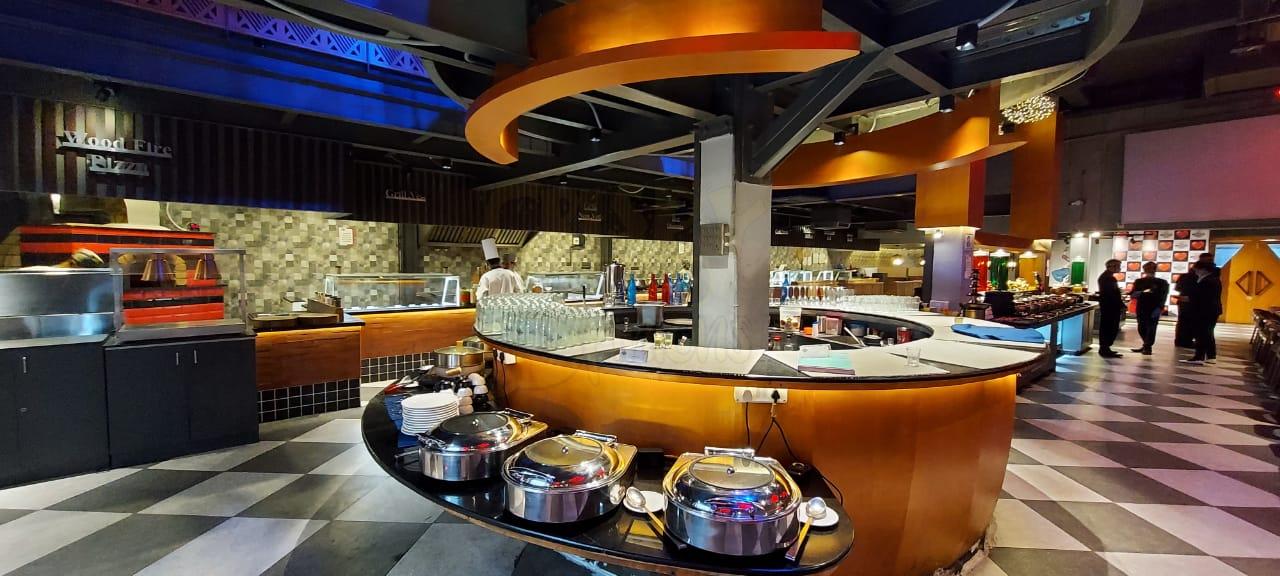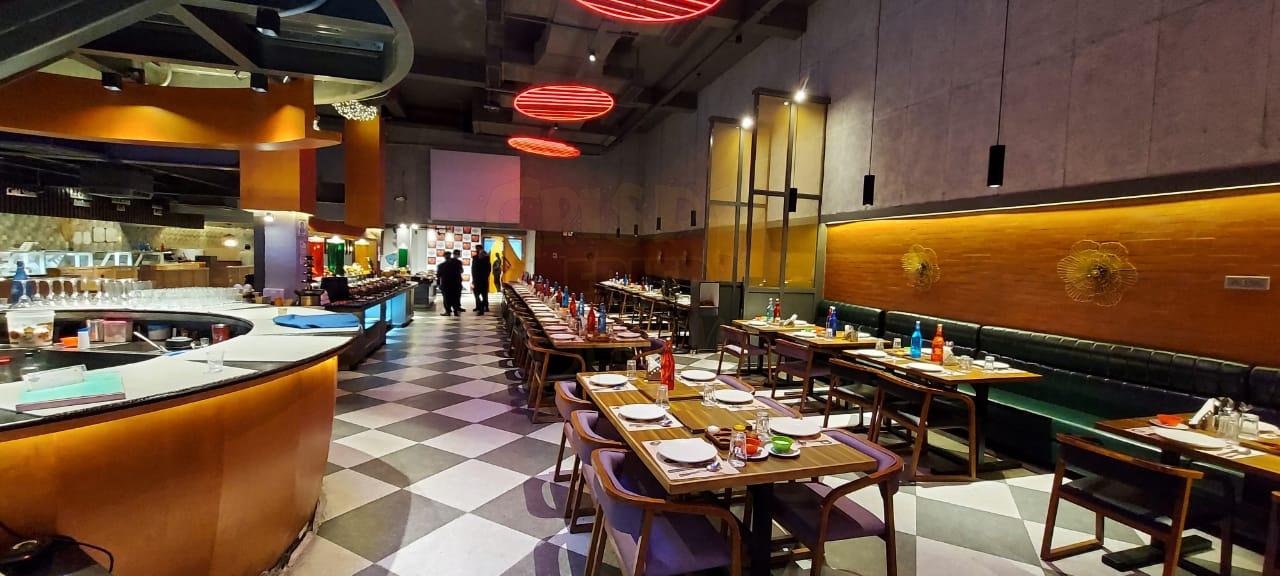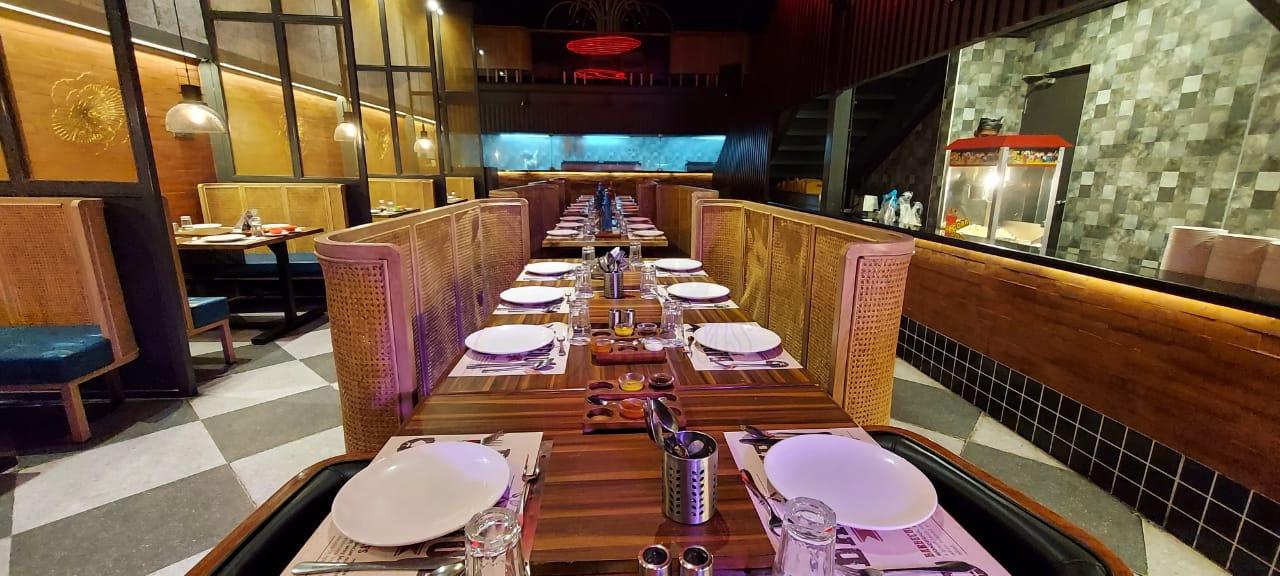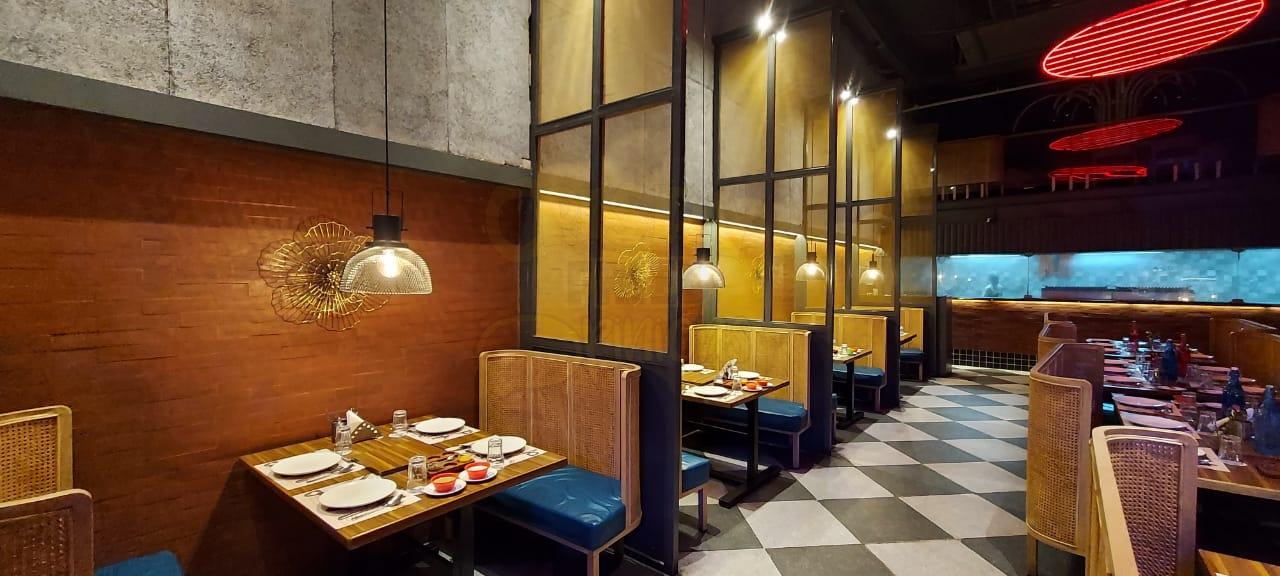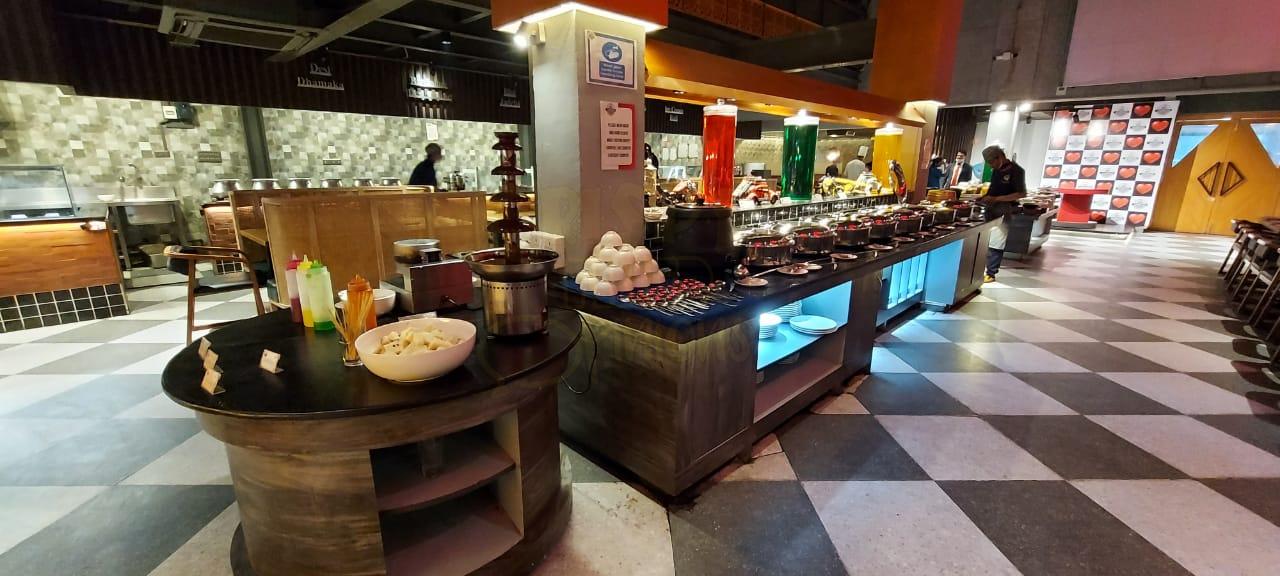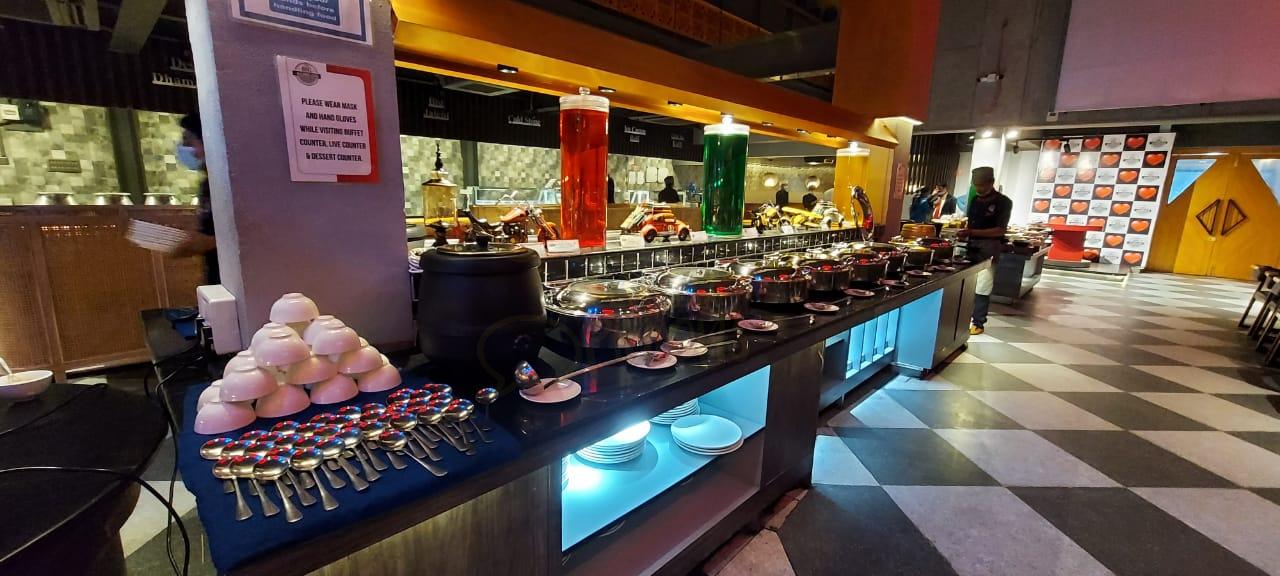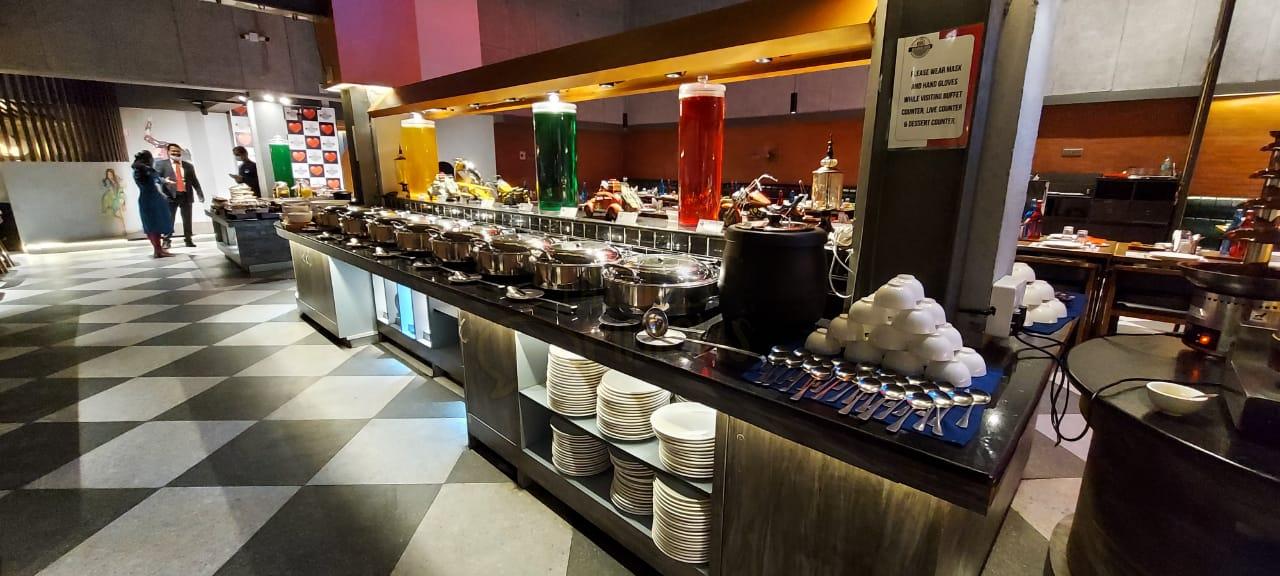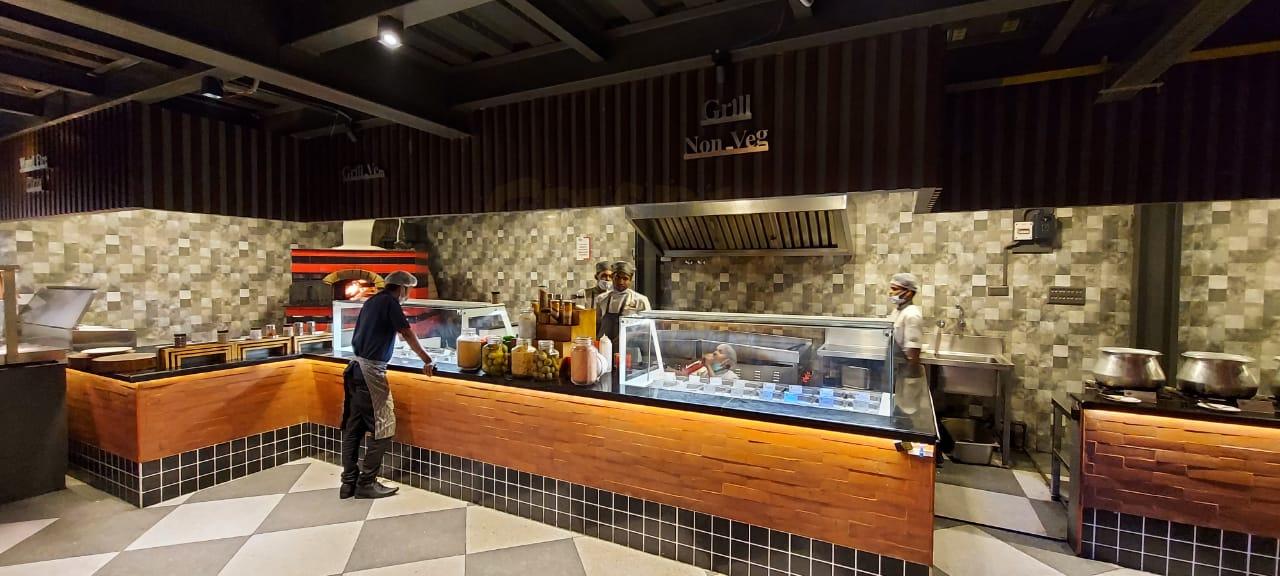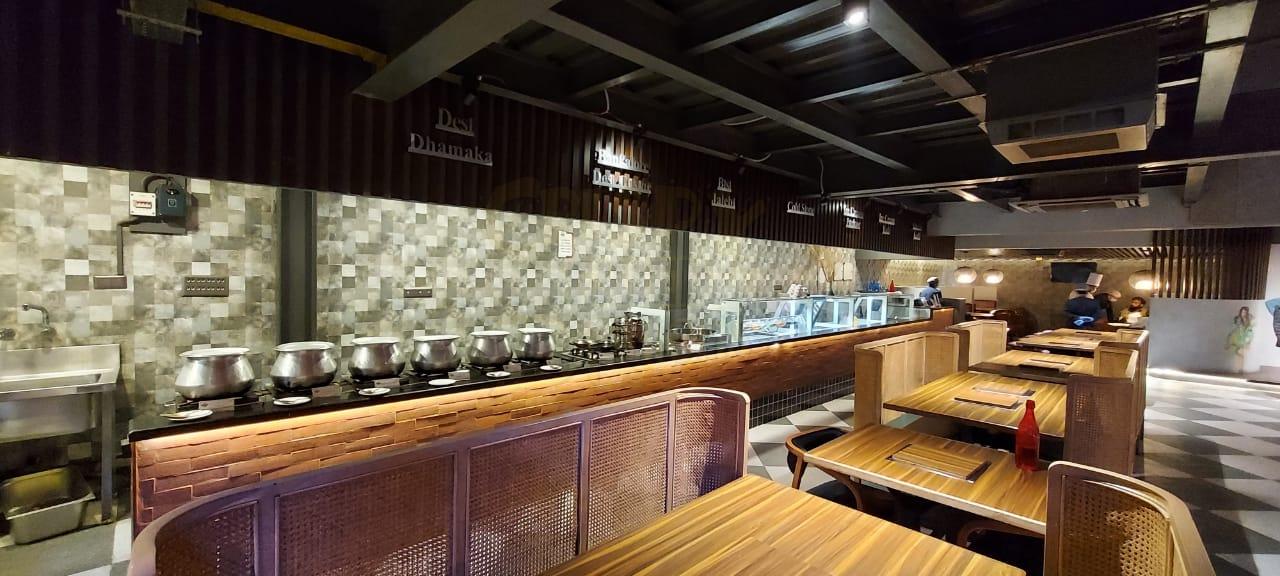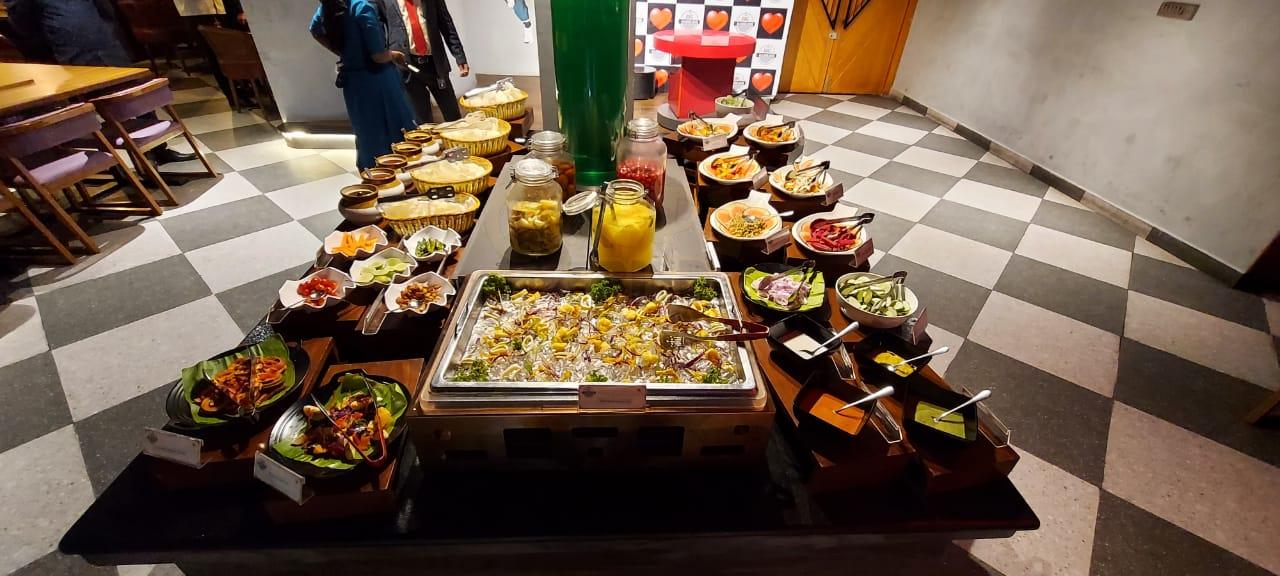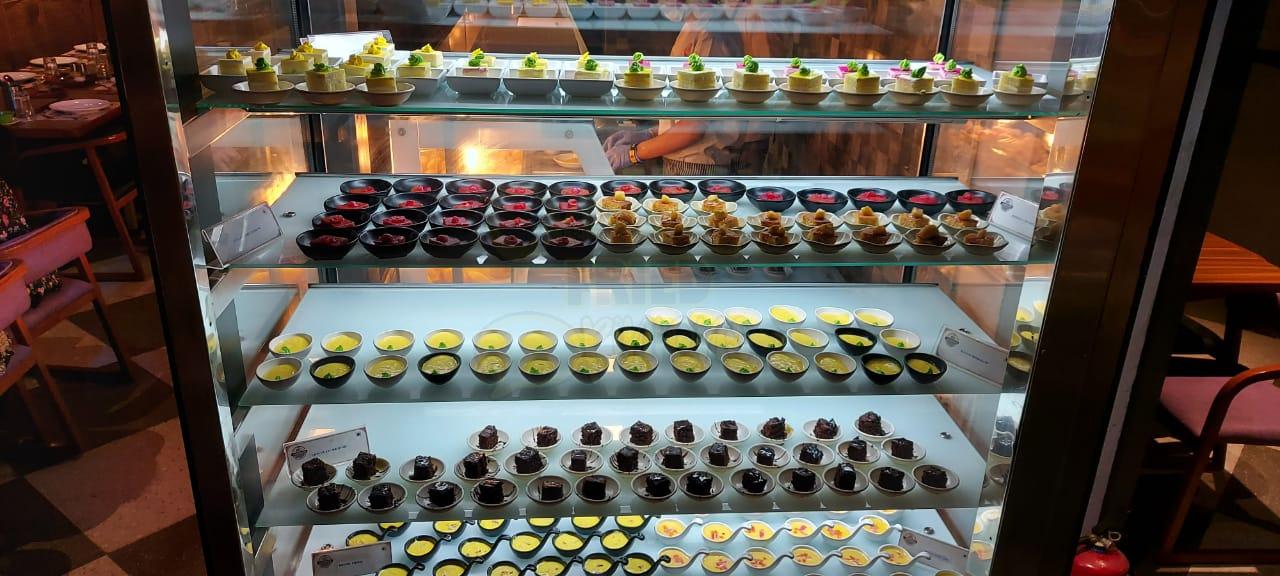 We started with a welcome drink, little papdi chaat, garlic bread, meat on skewers kept on the grill. Welcome drink was good, Garlic bread was dry, papdi chaat was good. Family loved fish and prawns and I liked the chicken on the skewers.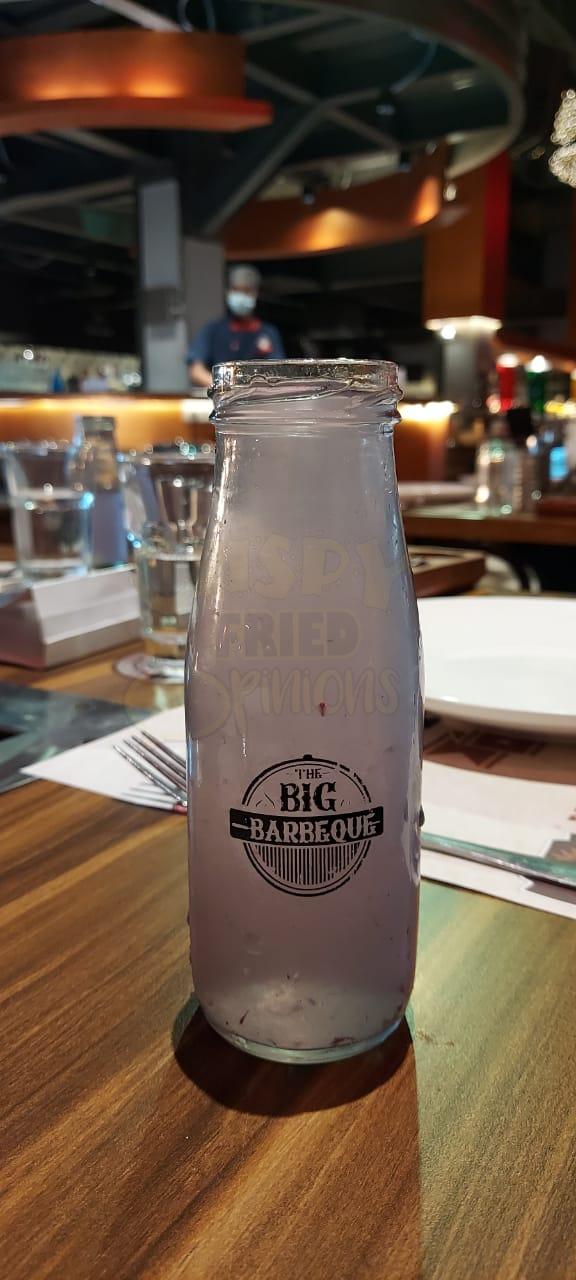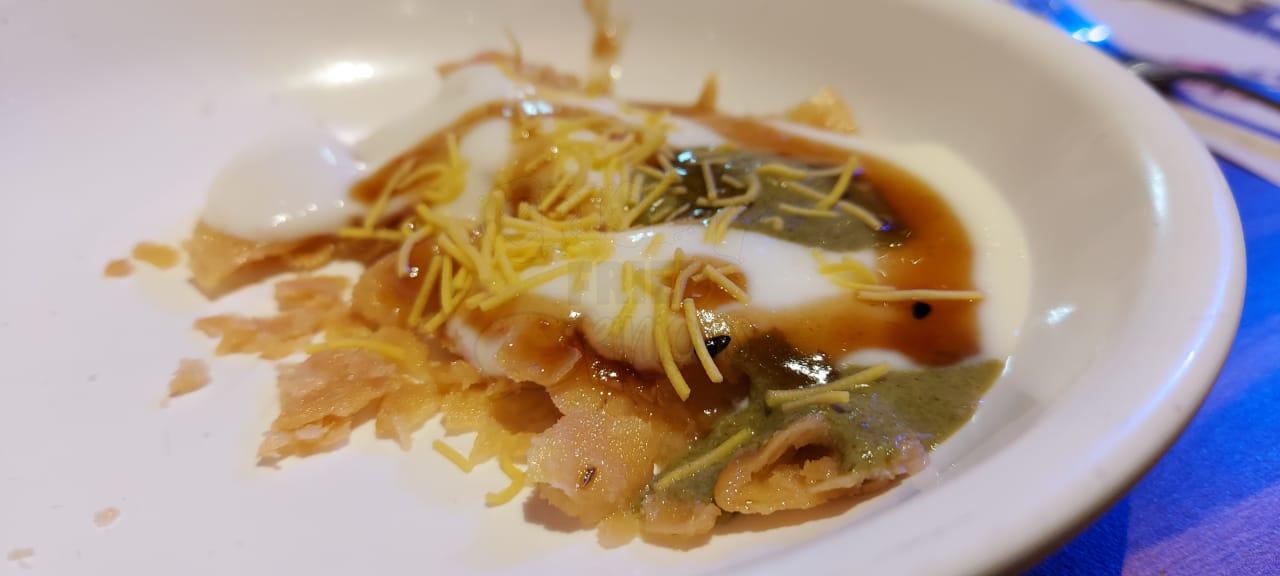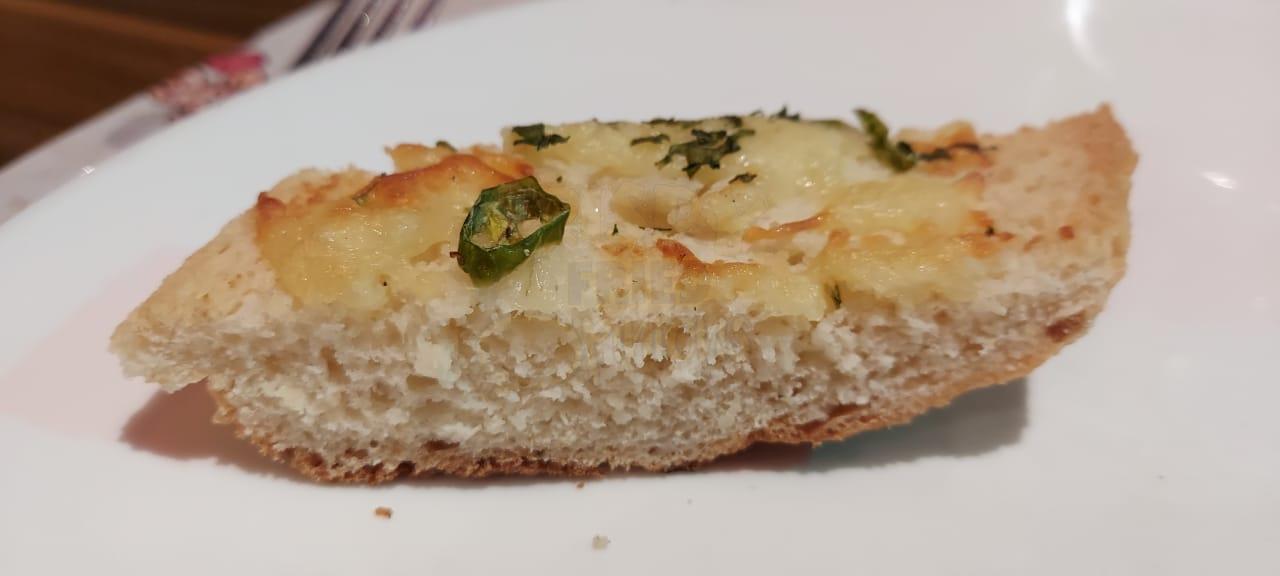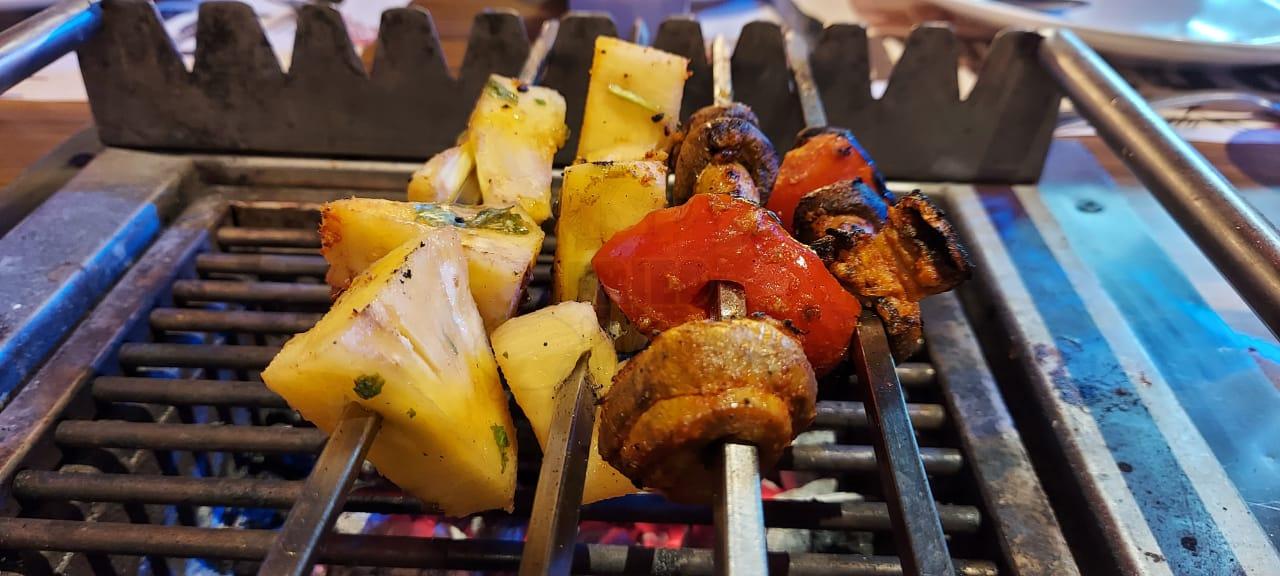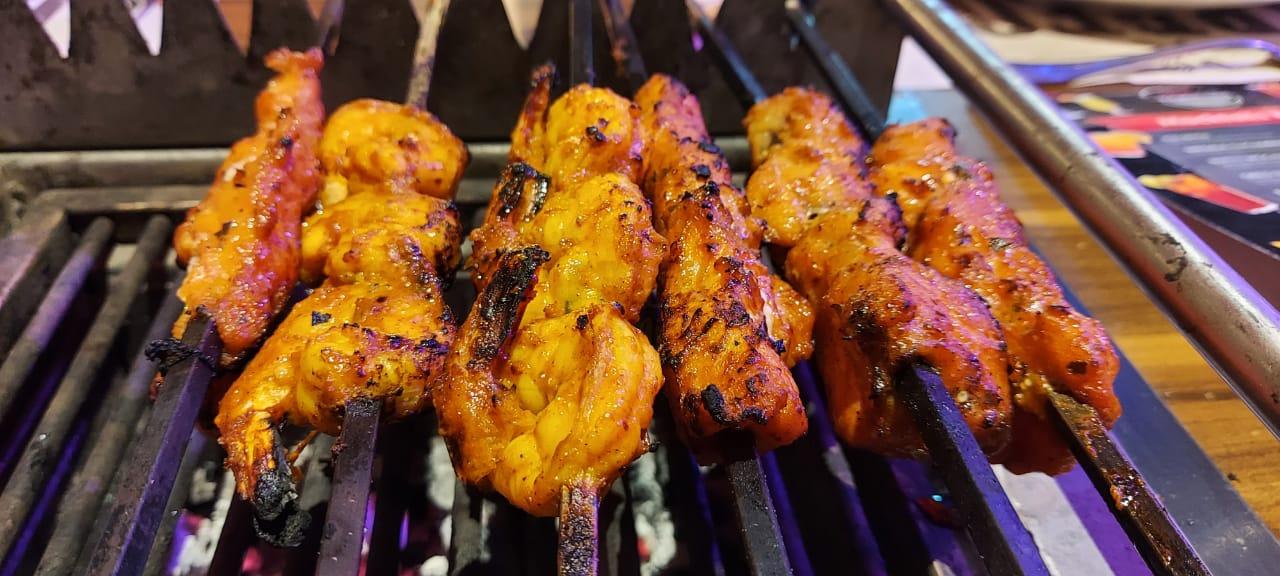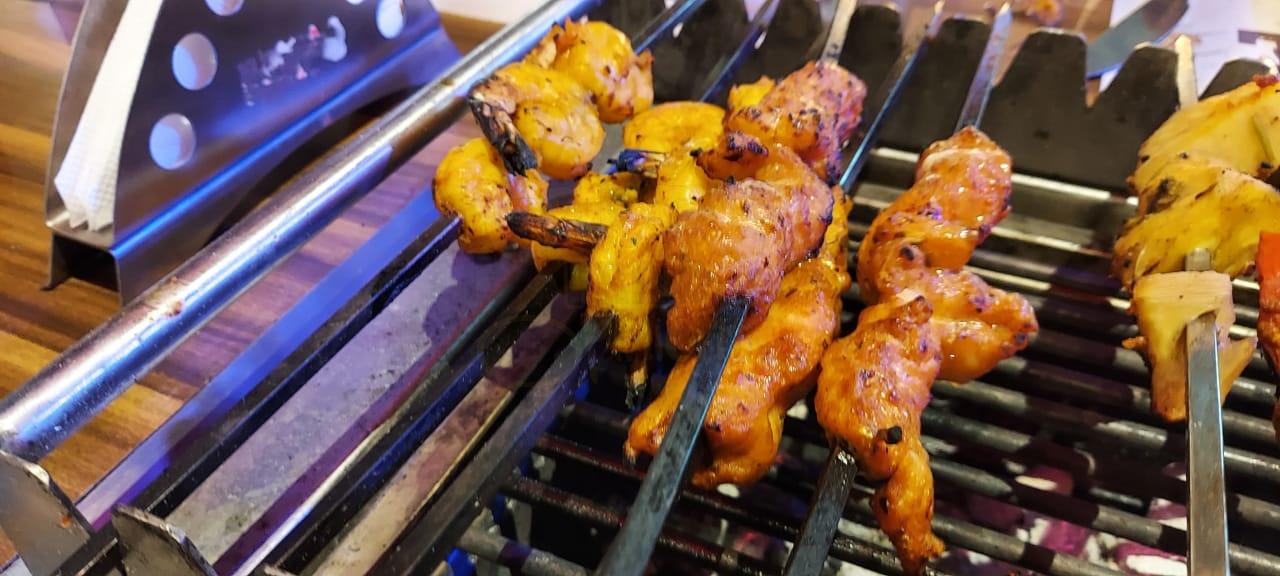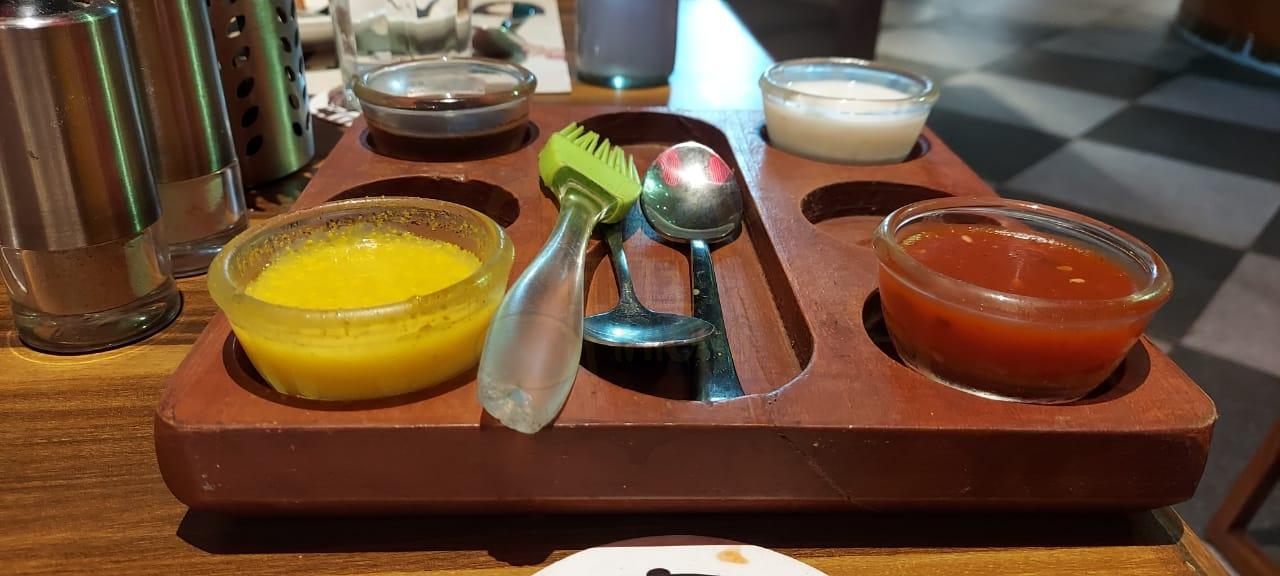 Some of them were served on the plate – Tandoori Paneer, Tangdi Kebab, Mutton Seekh, Veg Manchurian, Cheesy Potatoes, crispy corn, and Honey Chicken. Except the Tangdi Kebab which was way too dry and I decided to leave it, everything else was very tasty! Didn't have the luxury of clean plates as they were served one after another.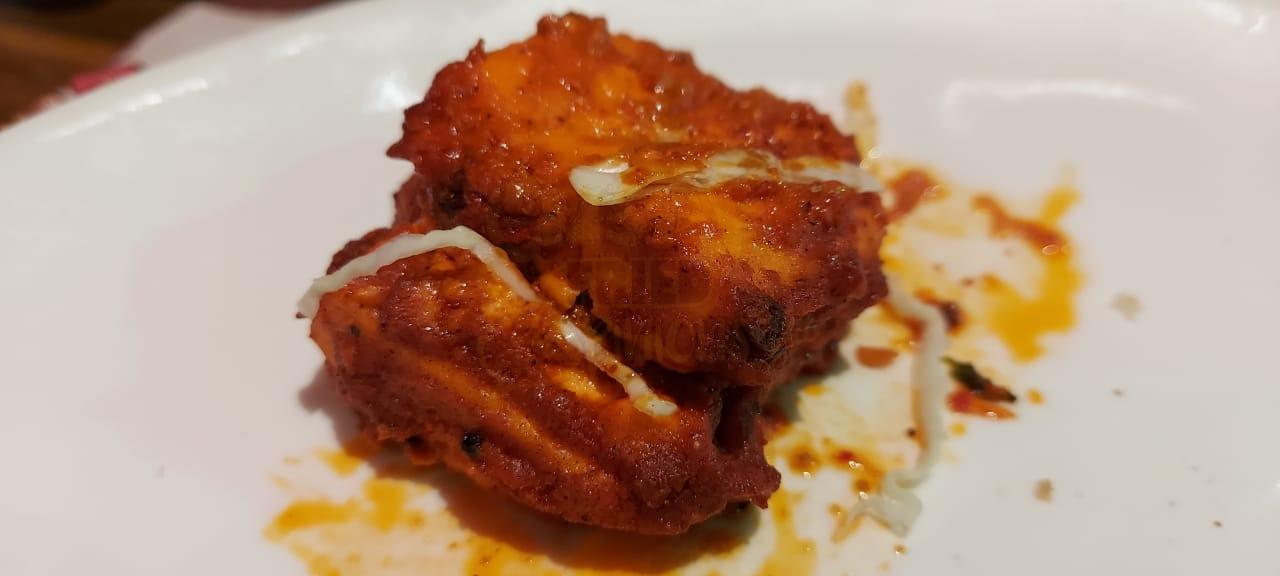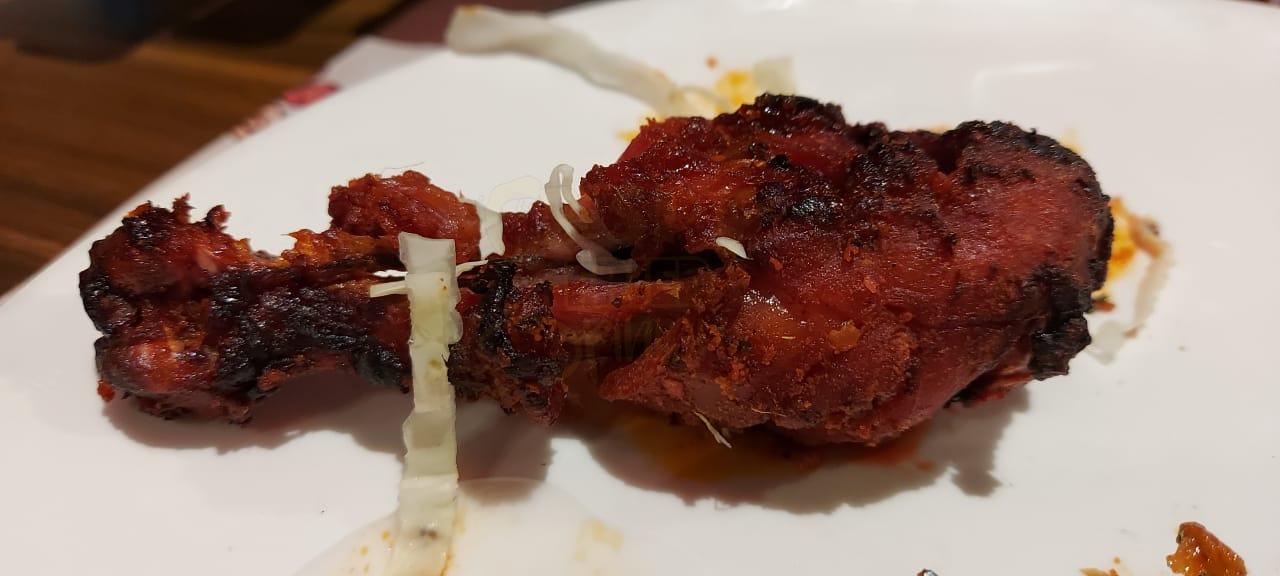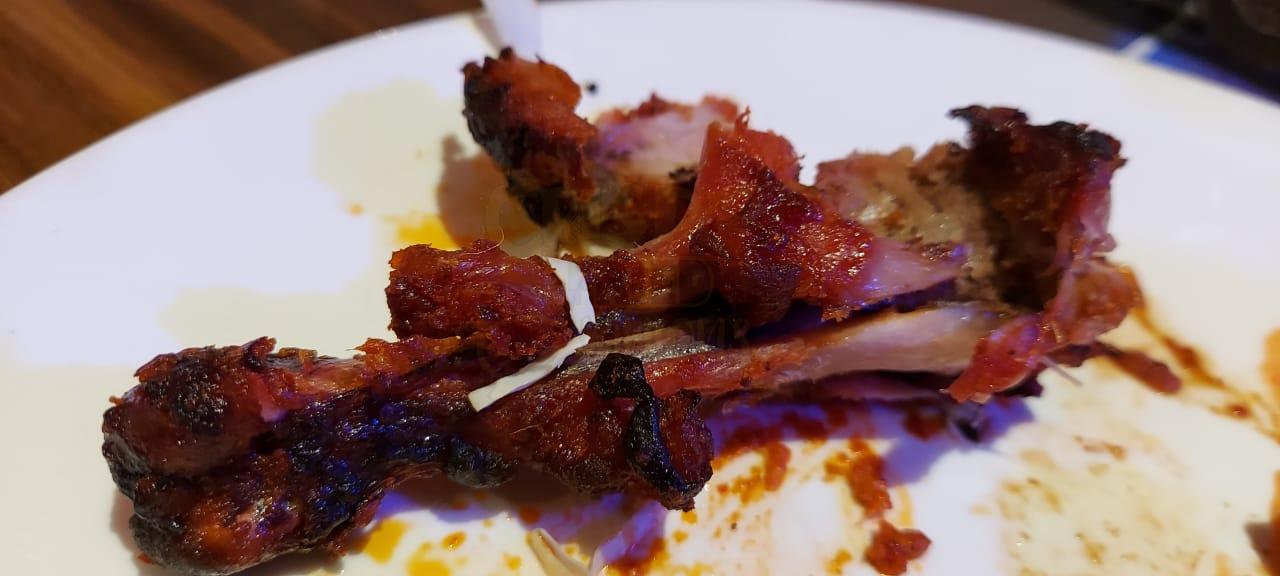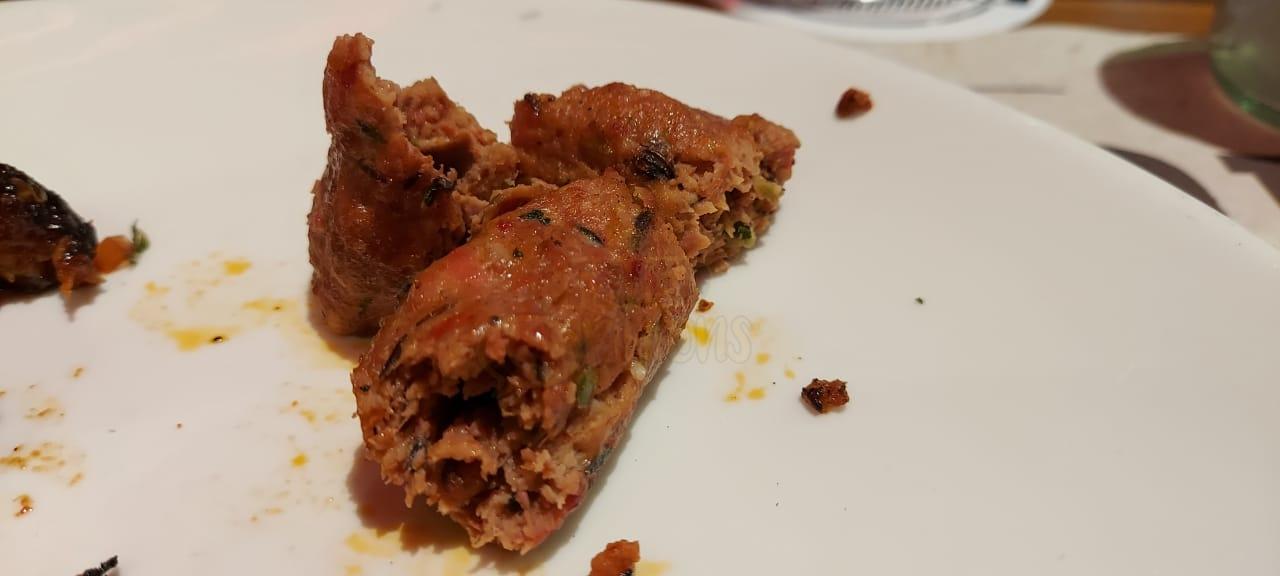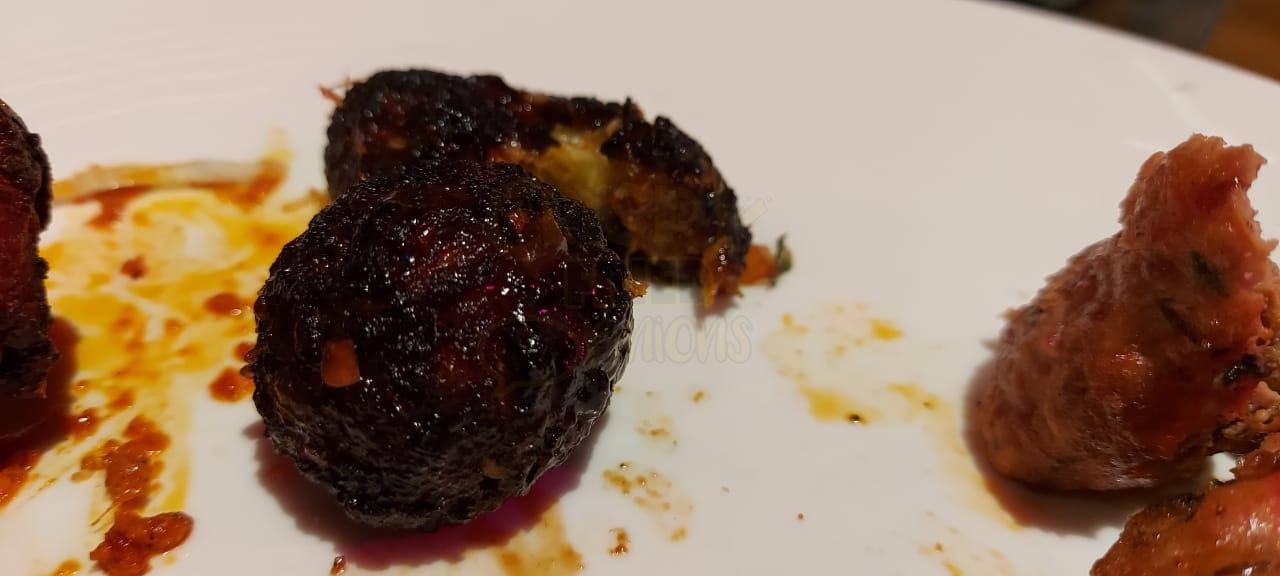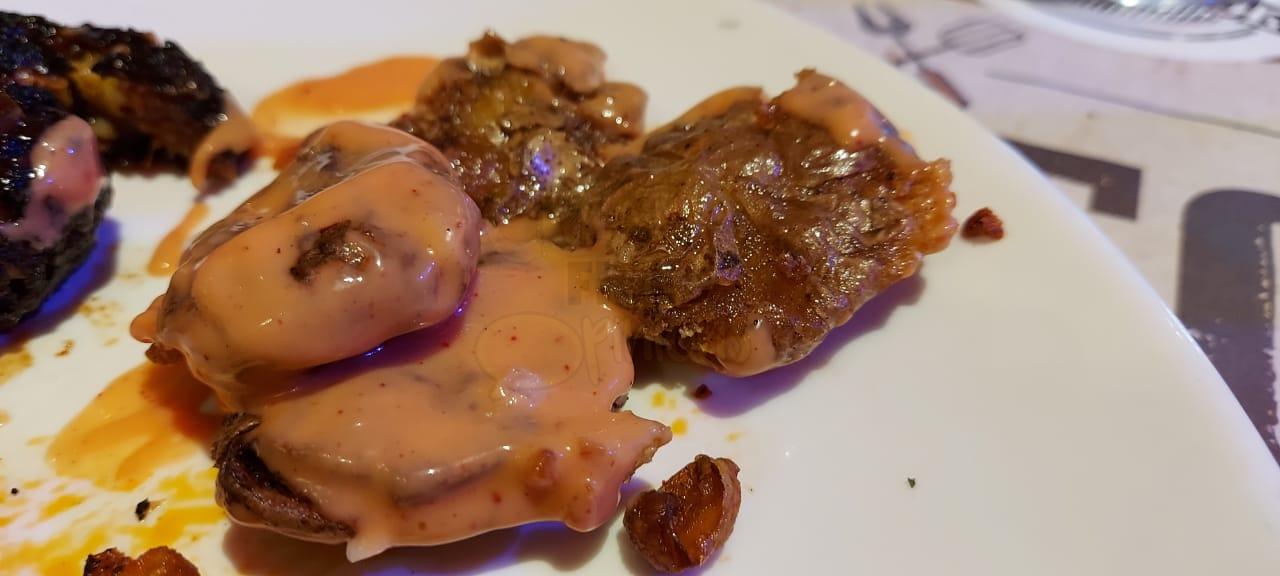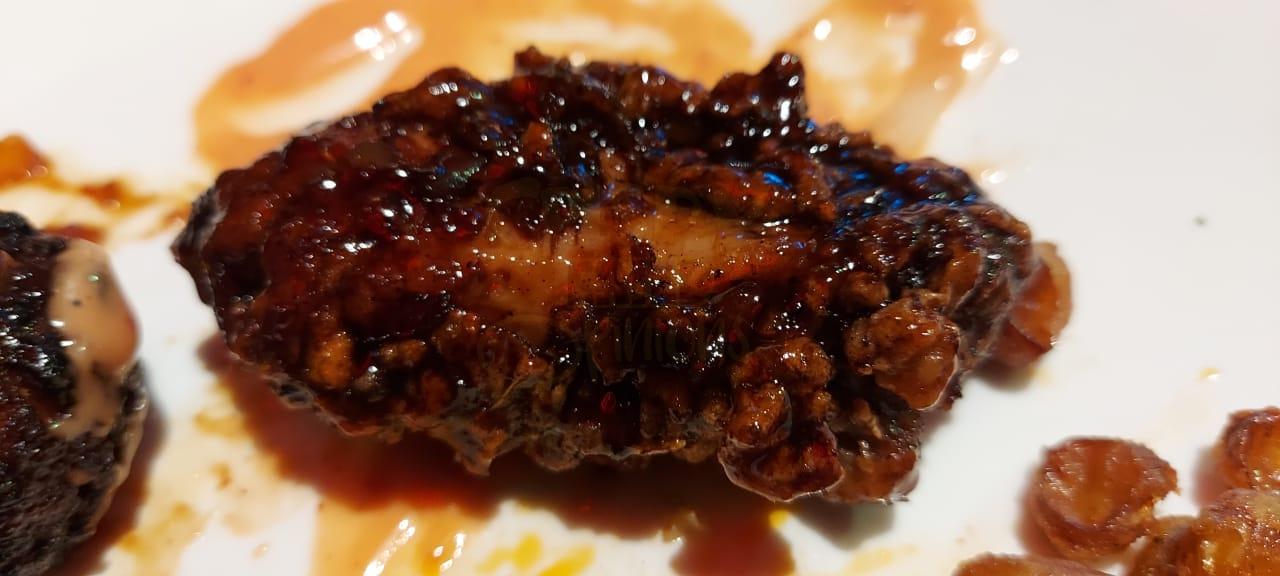 Moved to the Chaat counter, tried a couple of paani pooris, and another one which I didn't catch the name. It didn't look like Raj Kachori, but I thought they said something like that. Paani poori water was a bit too tangy, but nice.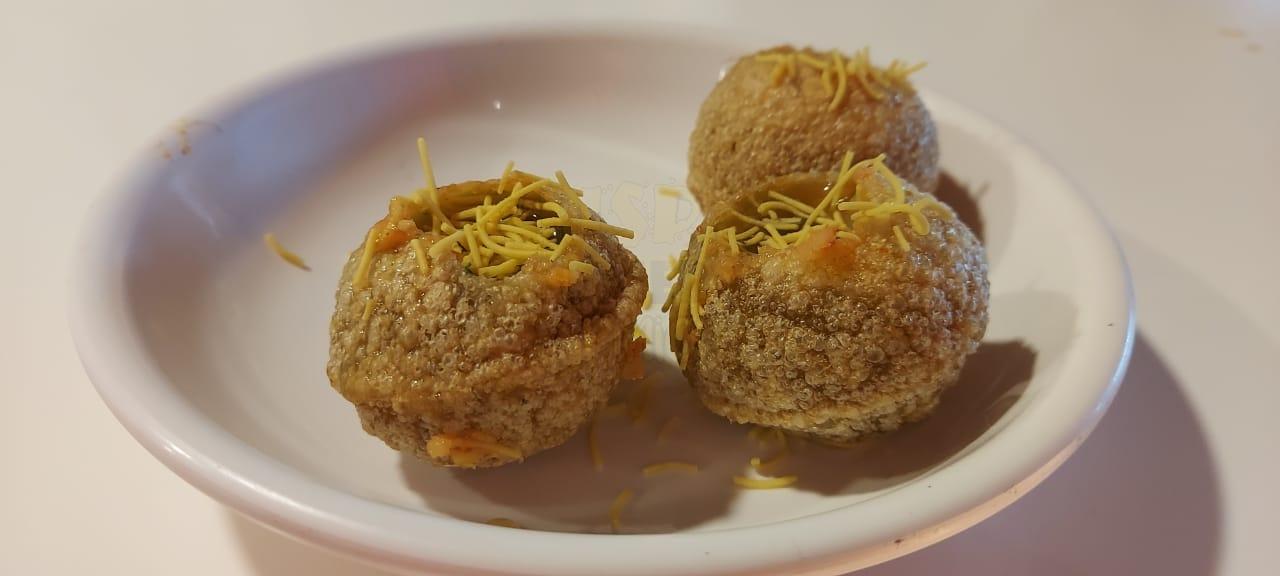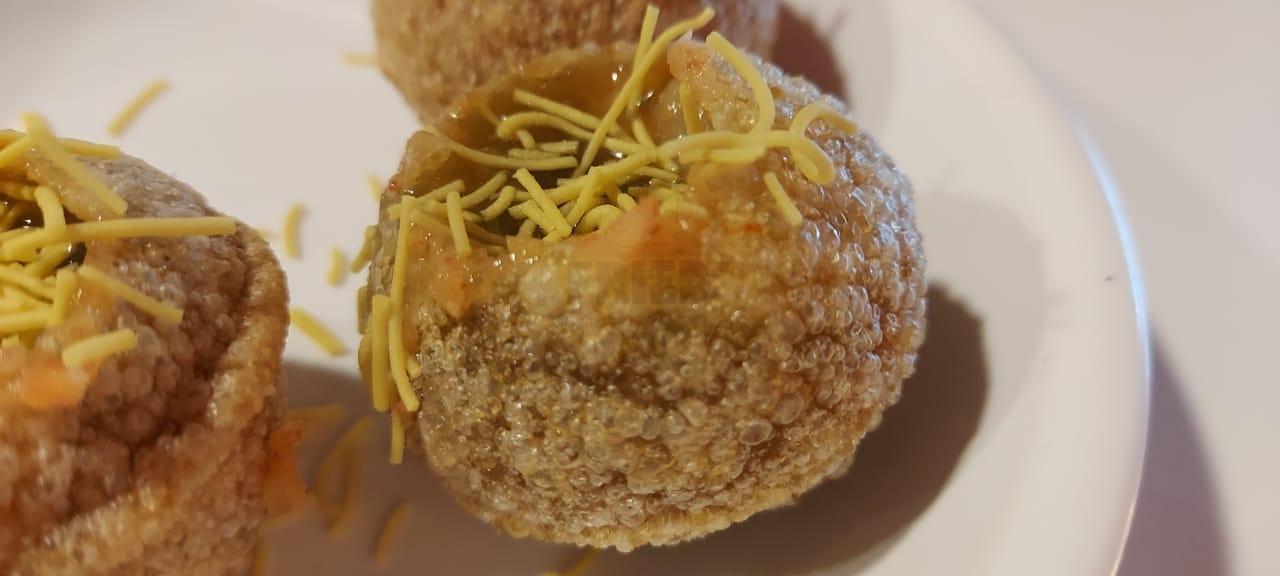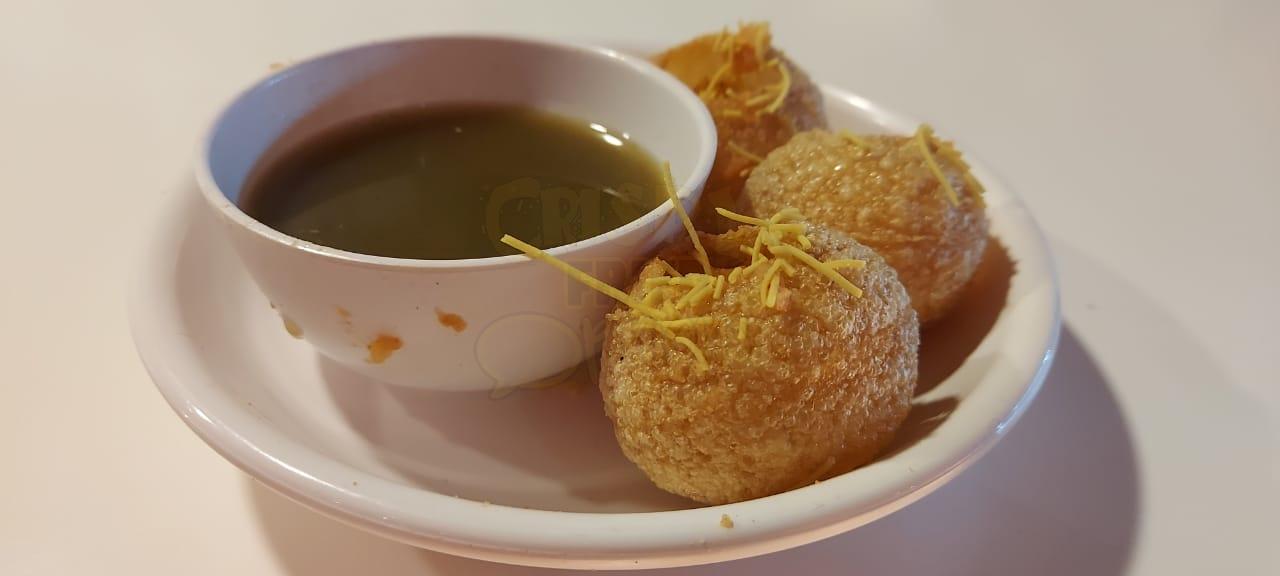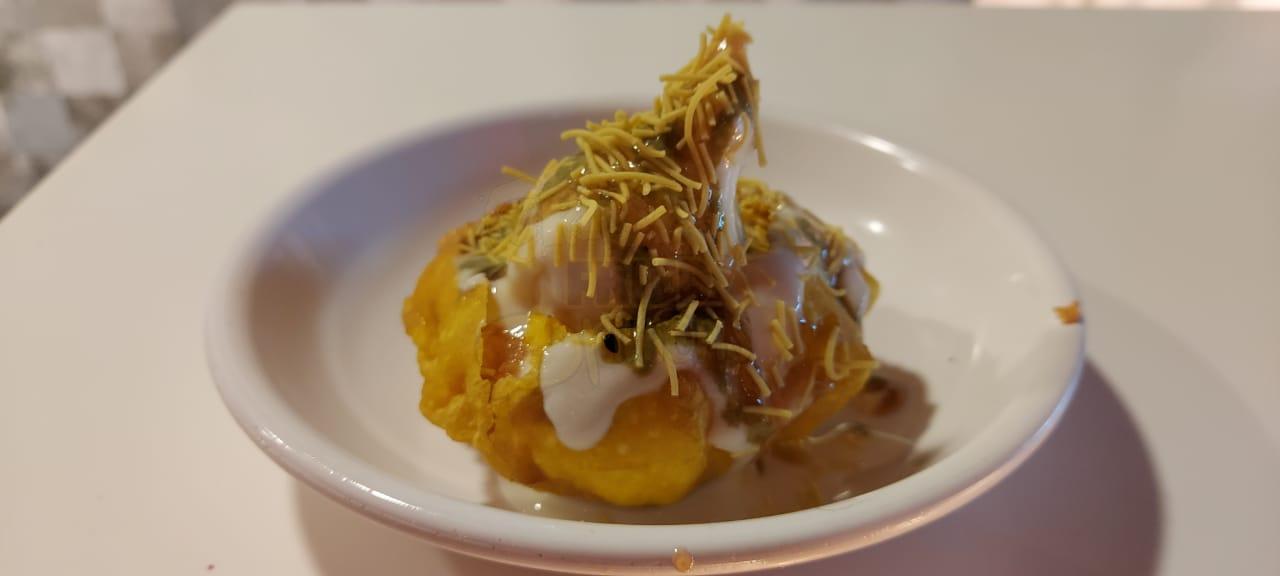 Got some alfredo pasta done at the live pasta counter, that was tasty.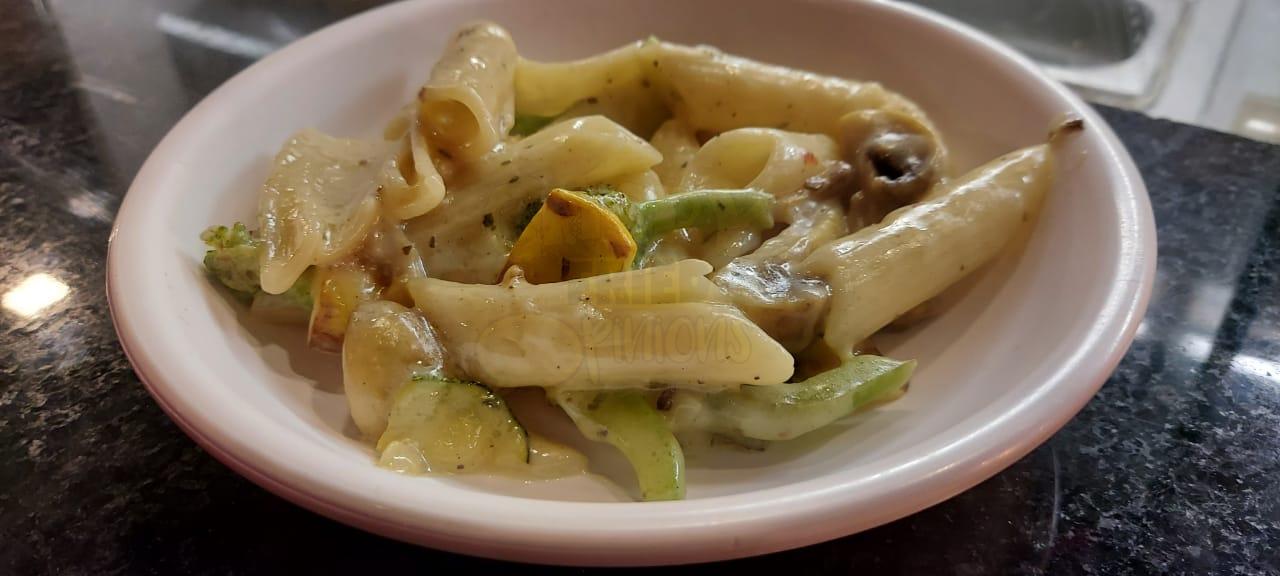 A couple of momos – veg and chicken. Liked the chicken better.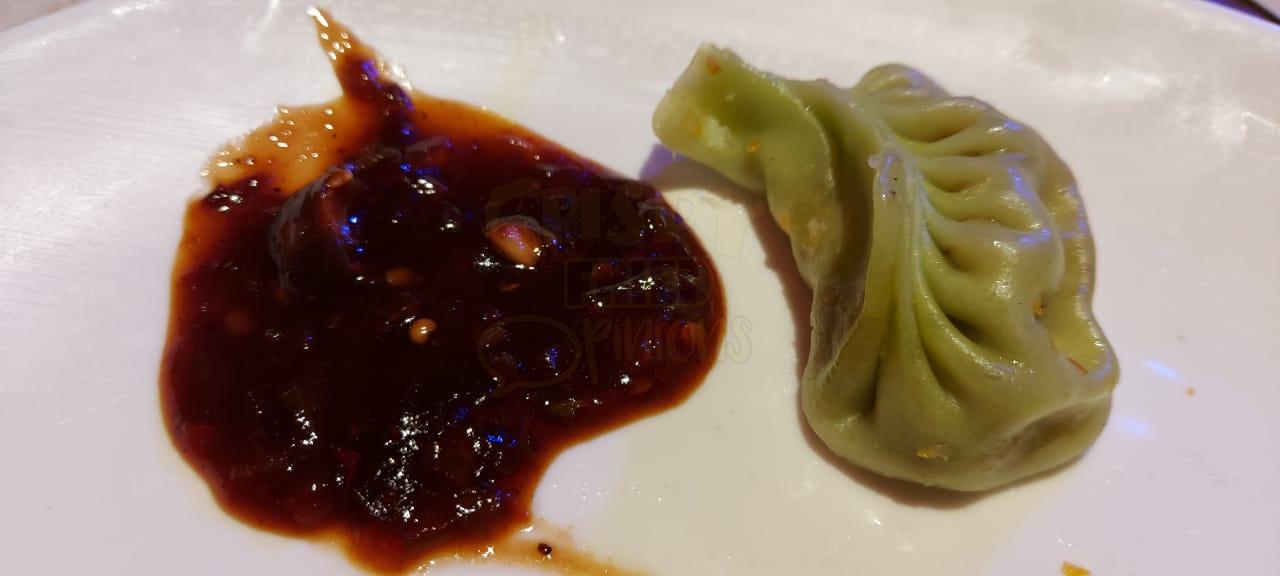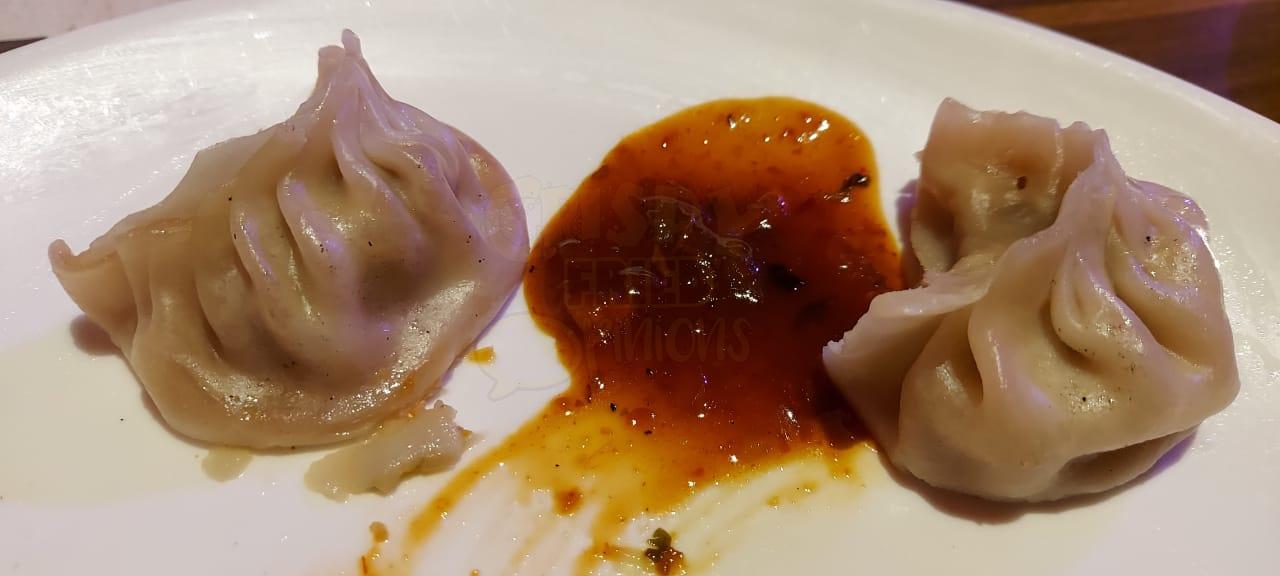 Picked a few items from main course as I specifically wanted to try. In most other places, I normally head to desserts after an elaborate round of starters. This was just to try. Hyderabadi Murgh Biryani was wonderful, Nati Biryani perhaps was the Karnataka style looking at the color and taste, it was okay. Punjabi Chicken Masala, Chicken Sukka, and Egg Kurchan were all tasty. Had it with Butter Roti served on the table. There was nothing to complain about any of these. In fact, I loved so many chicken dishes on the menu. There were other meats too, and a separate vegetarian section that I didn't even look at!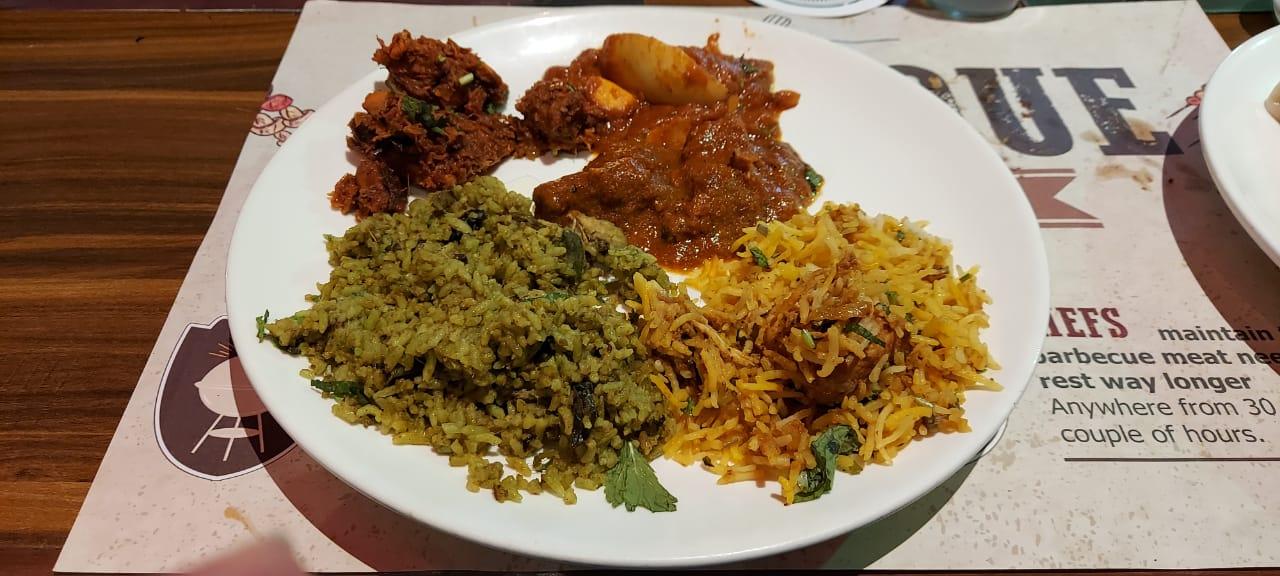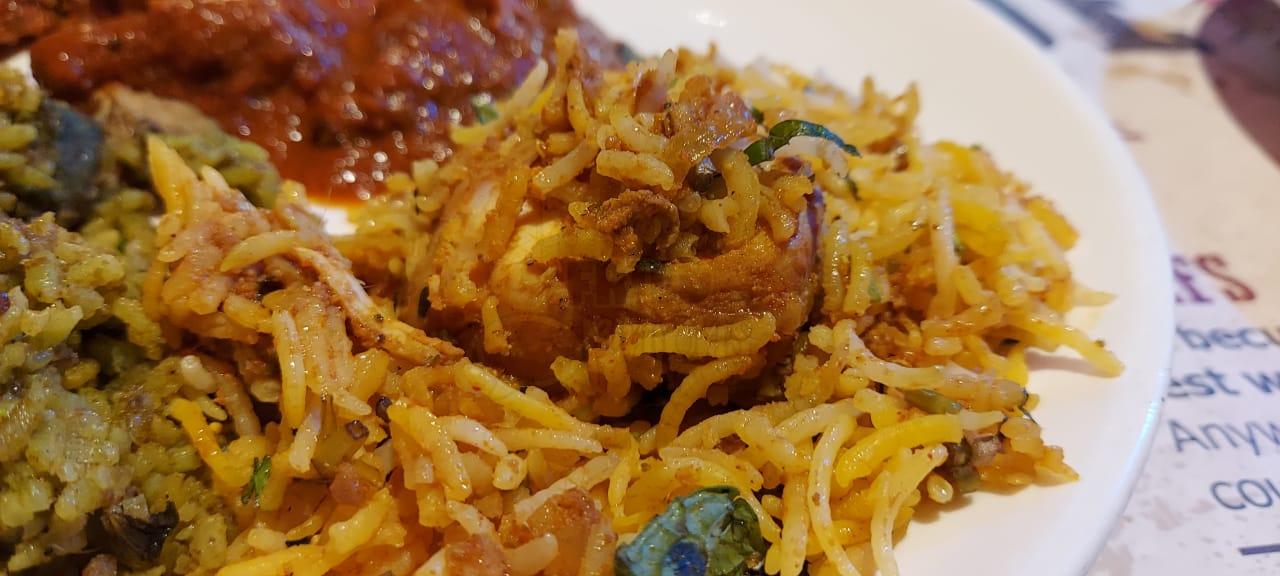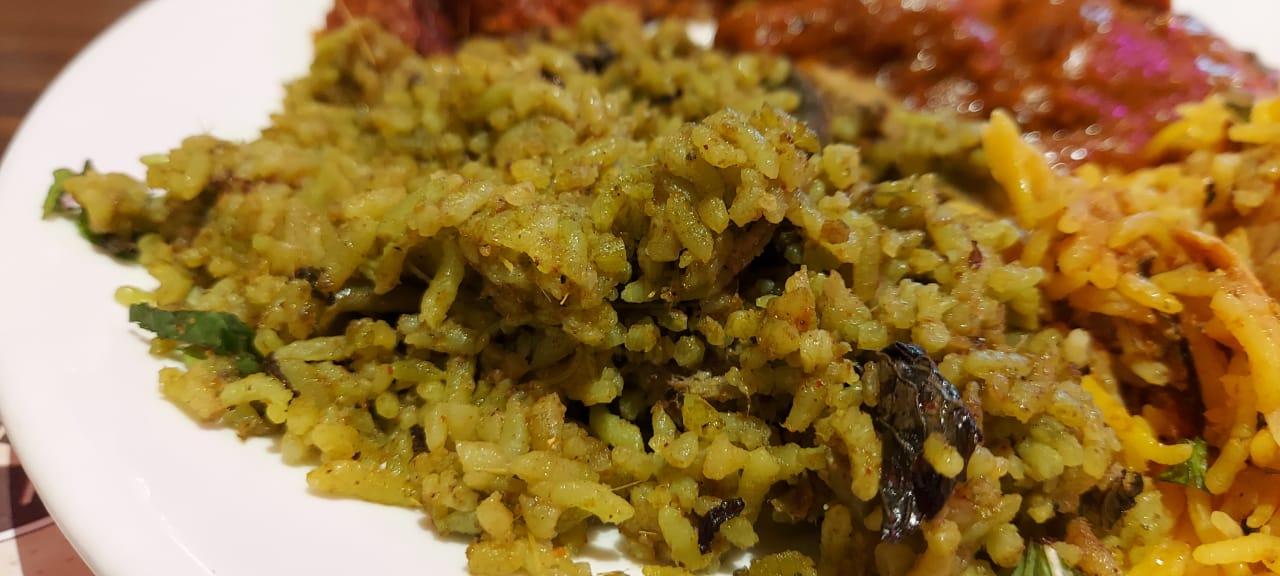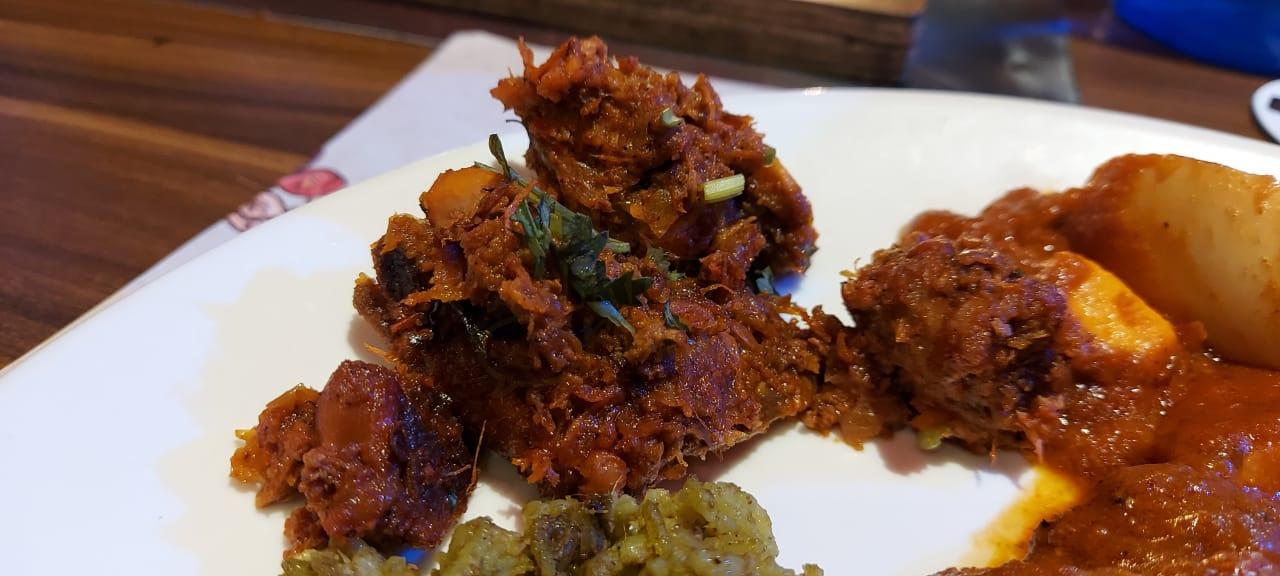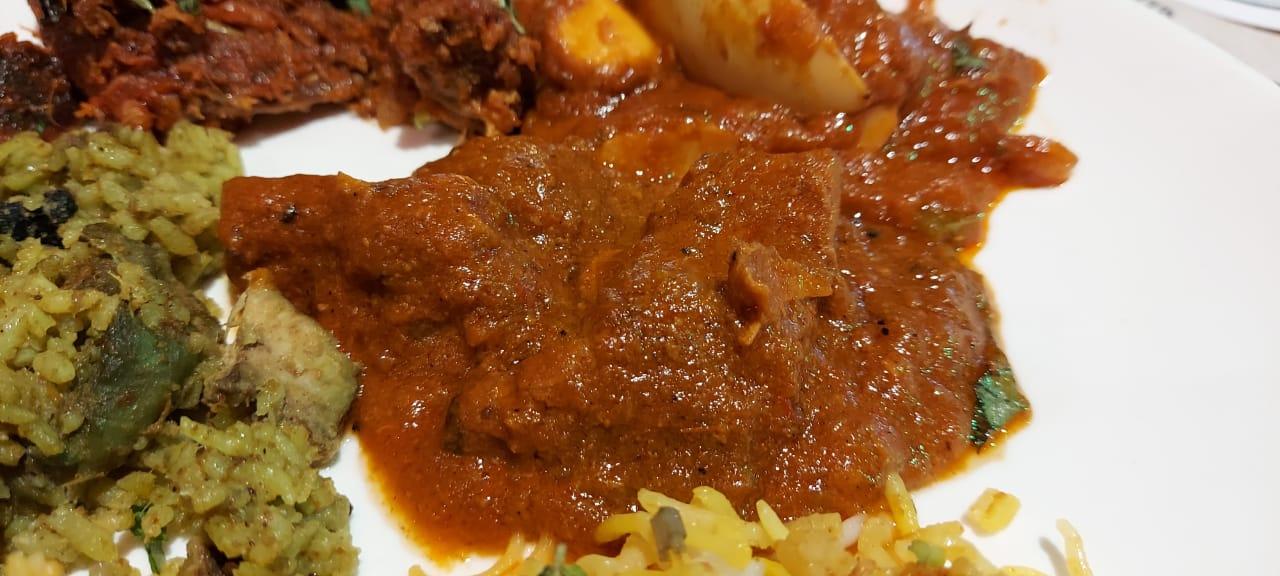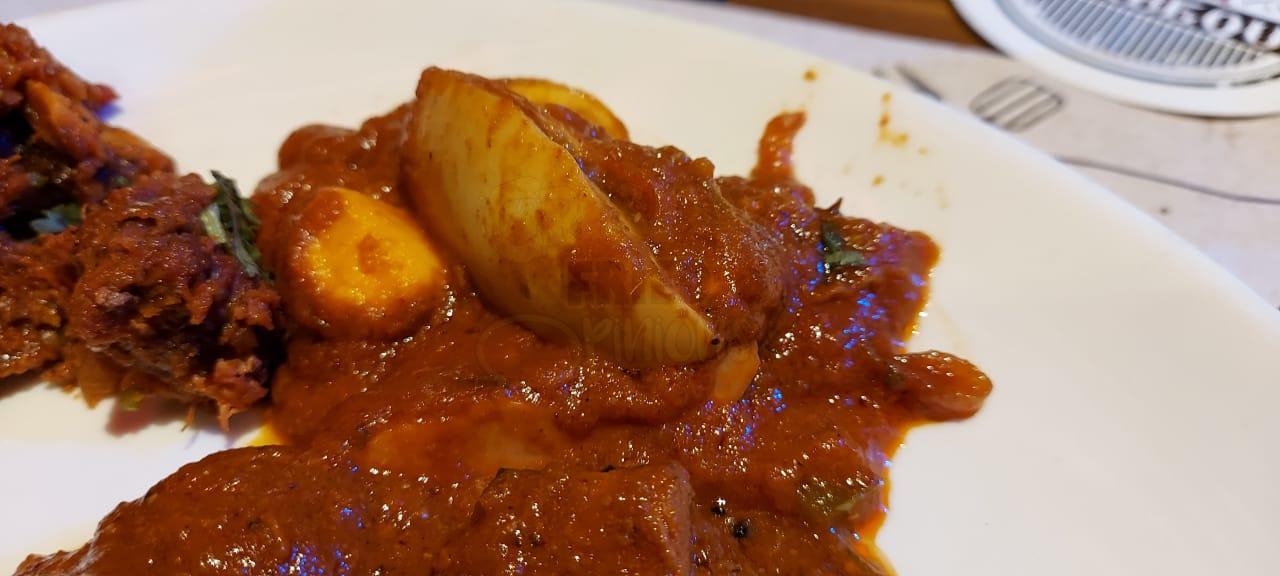 Meanwhile kids were excited with the Chocolate fondue and enjoyed the sponge cake dipped in fondue. I tasted one of it, and it was extremely soft and chocolatey.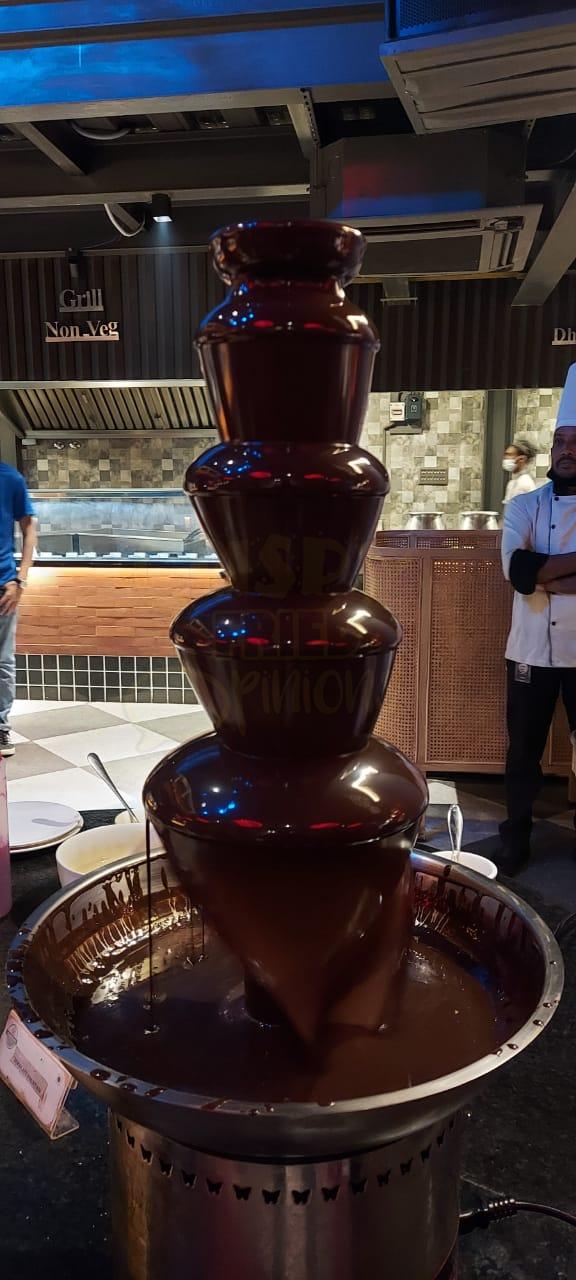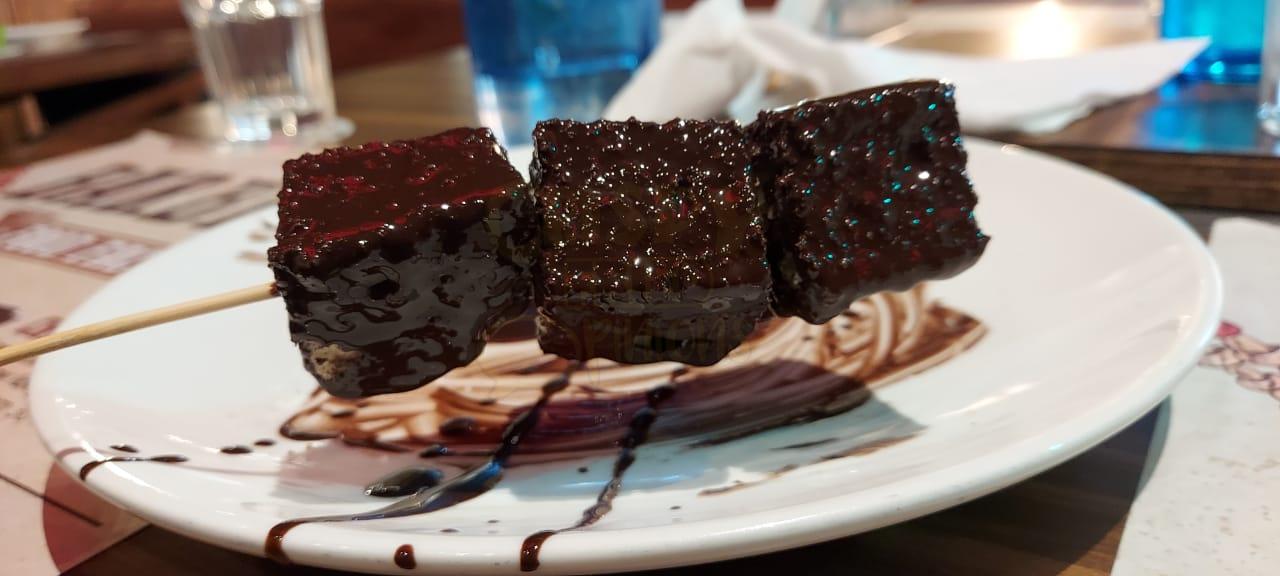 Another Orange mocktail was served on request, and this was okay, could have been a little stronger, I felt. Only the sugar syrup dominated this drink.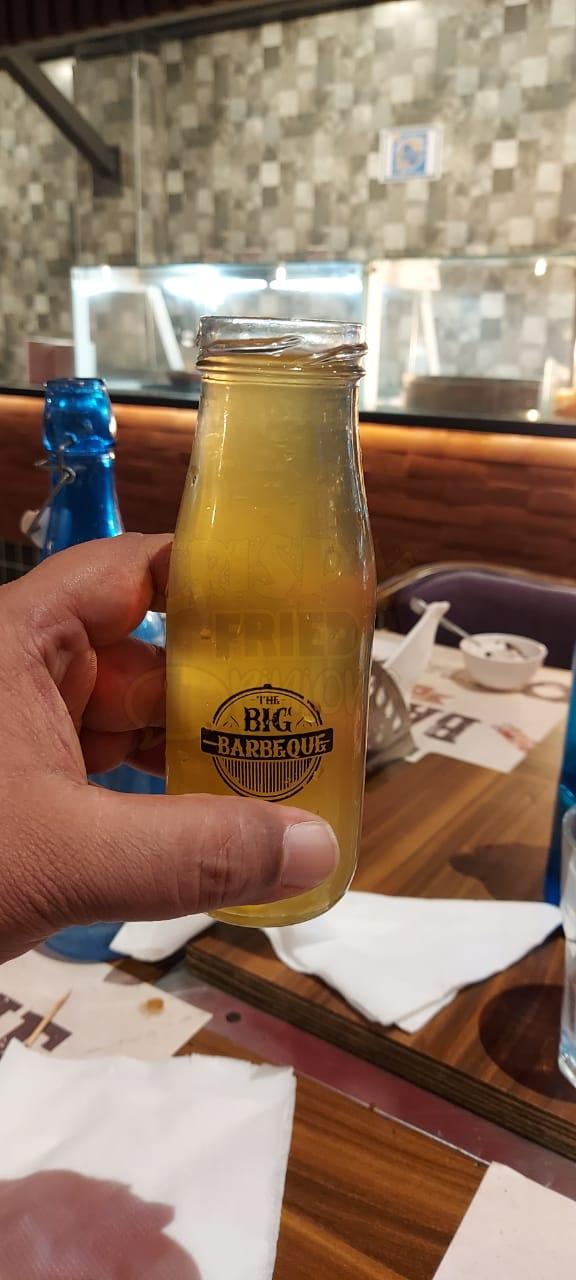 Moved to desserts, picked quite a few – Banana pudding, Strawberry pudding, Custard and fruits, Kesar Phirni, and Mango Shrikand for Round one! 🙂 Rice Kheer, Pumpkin Halwa and Gulab Jamun for Round two. Gulab Jamun could have been softer and Rice Kheer a little more sweeter. Rest of them were awesome!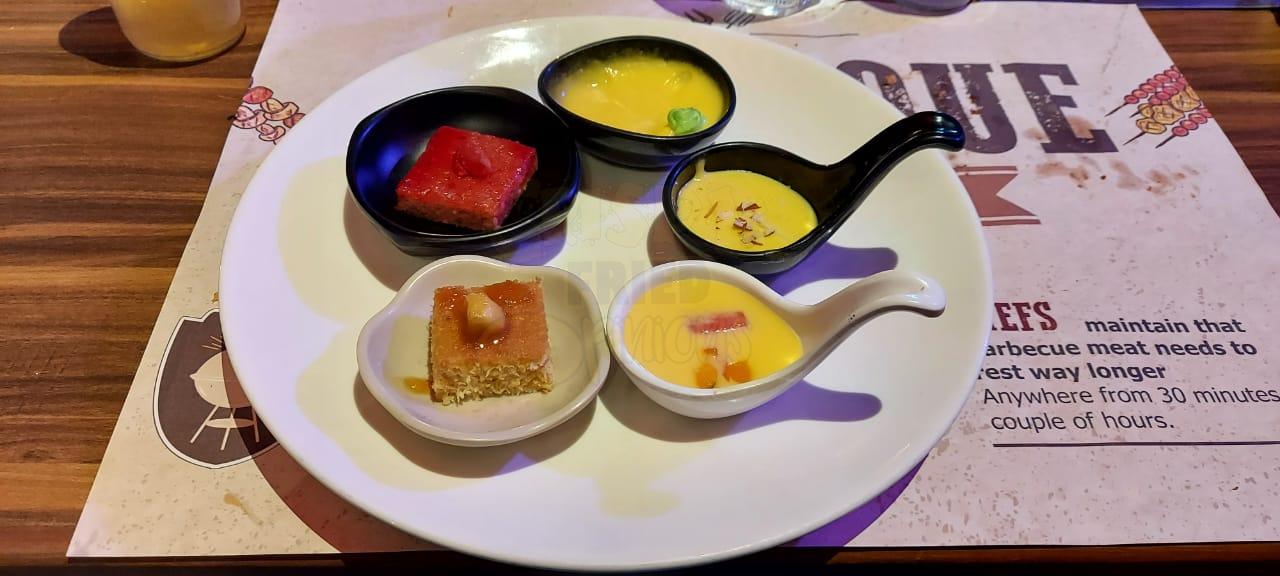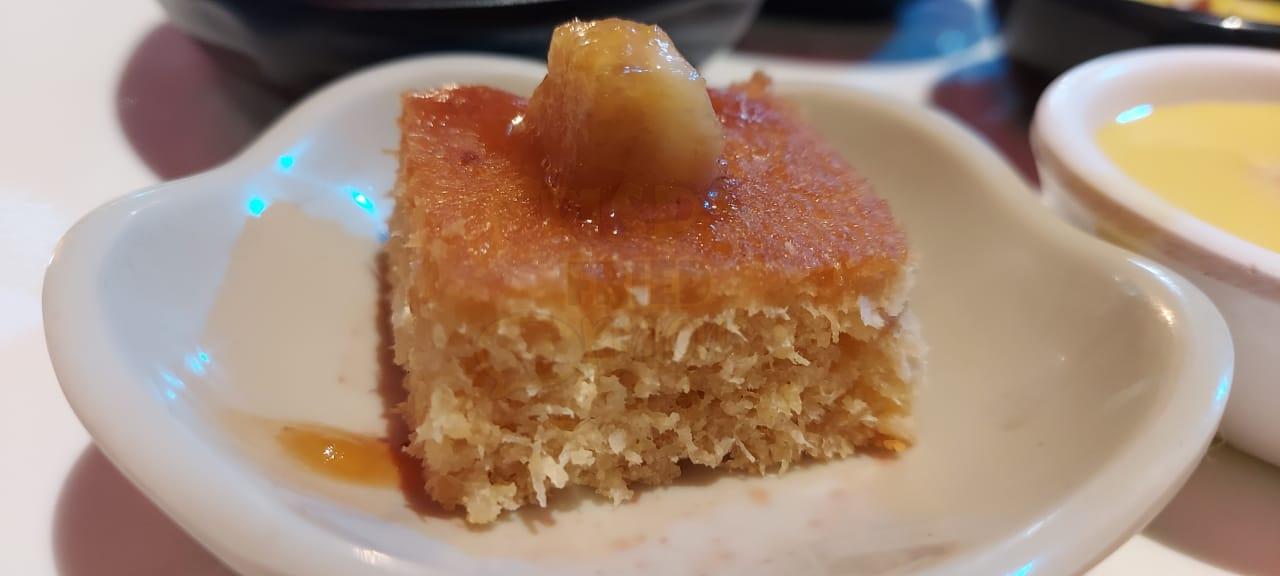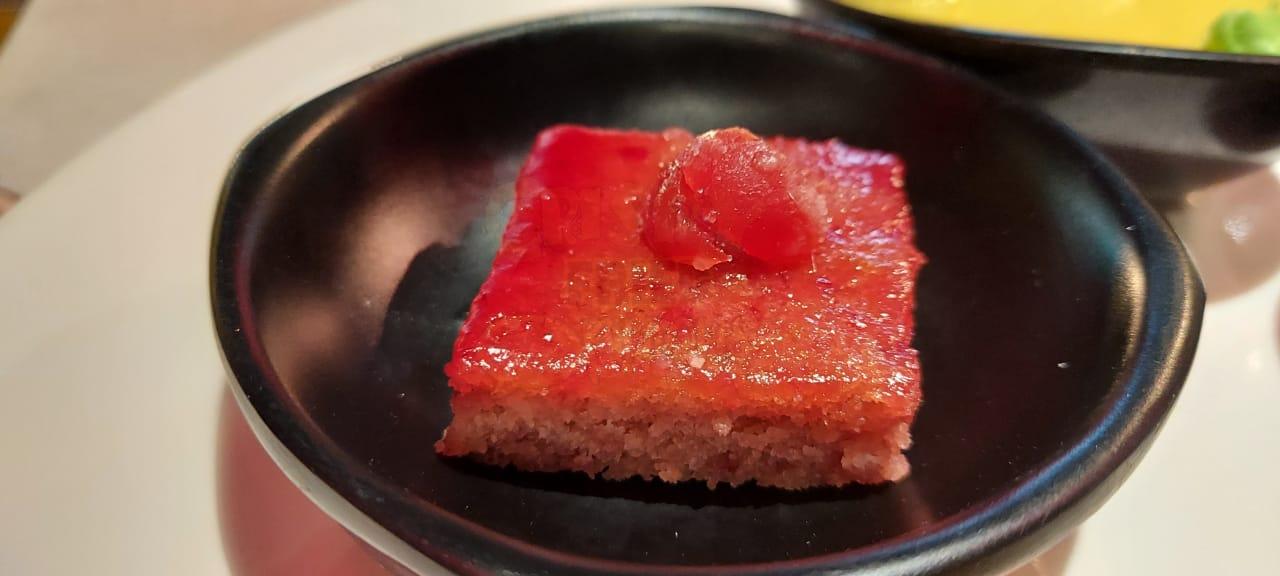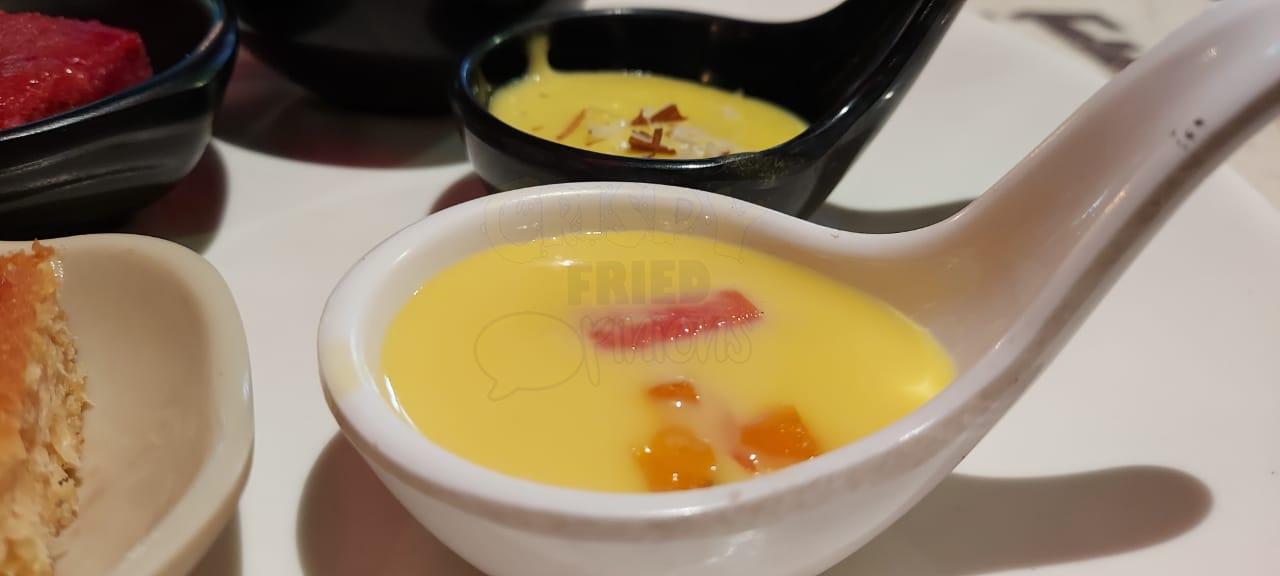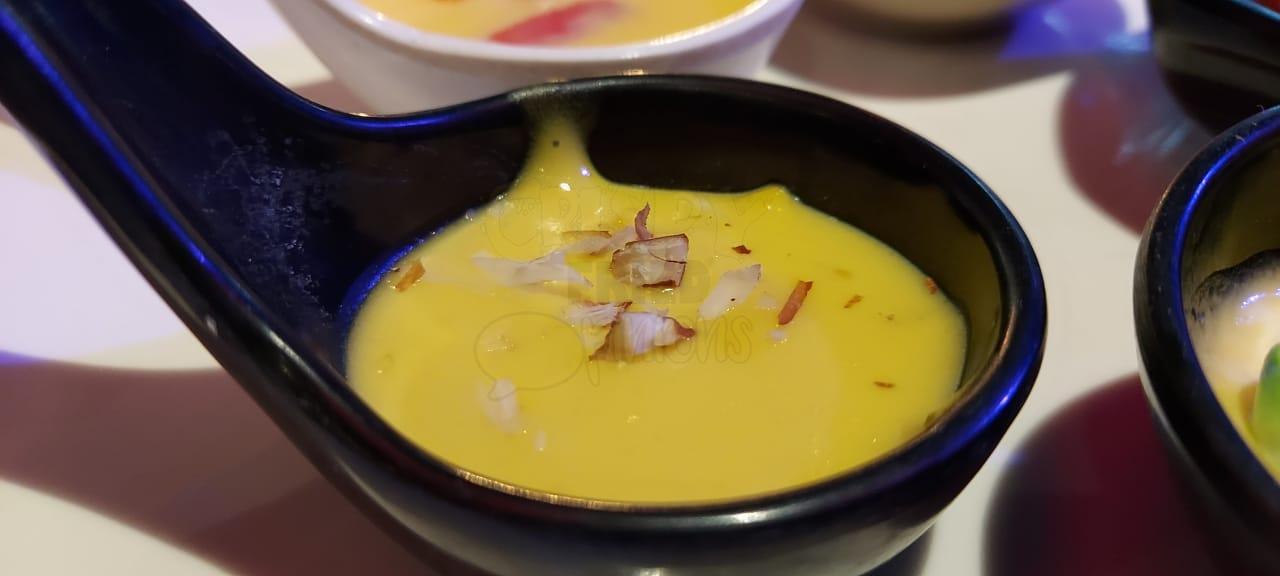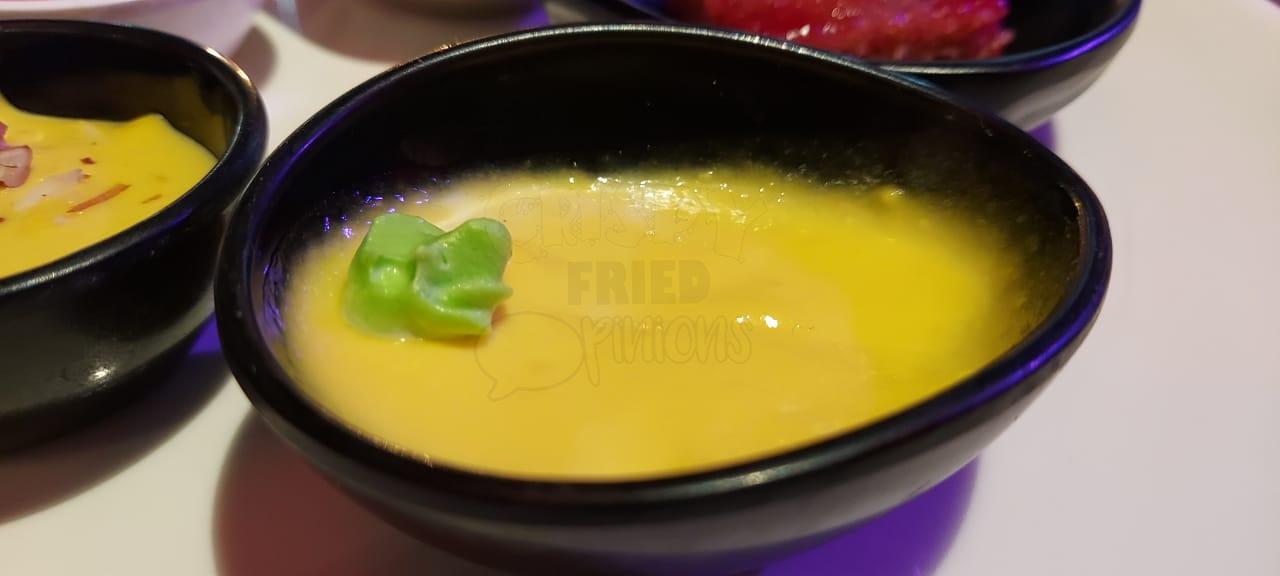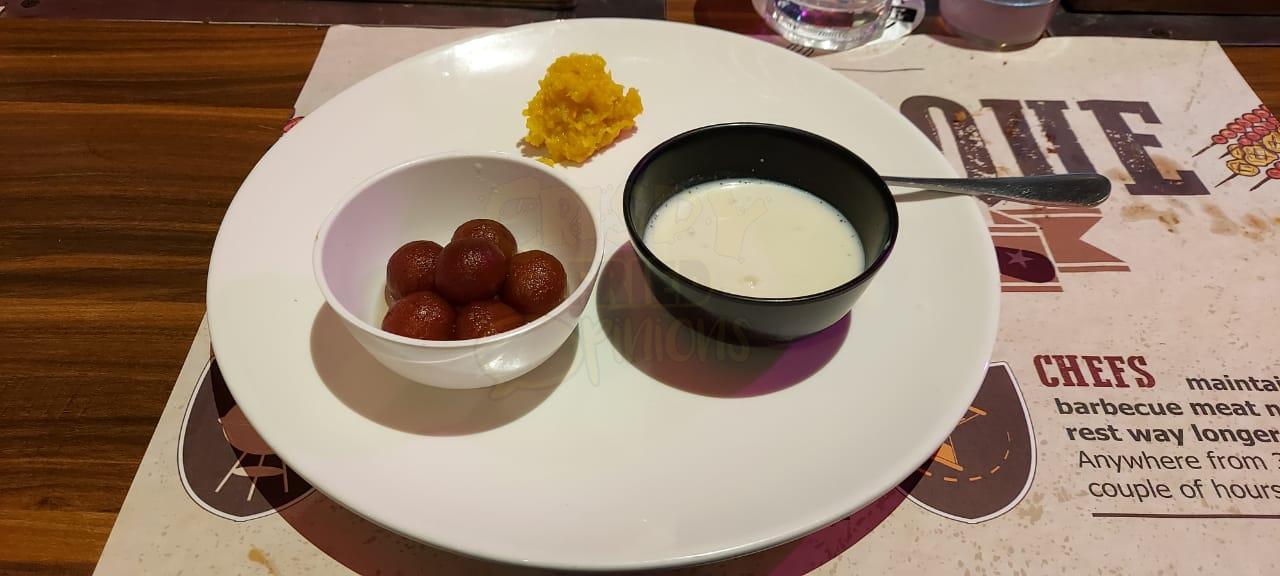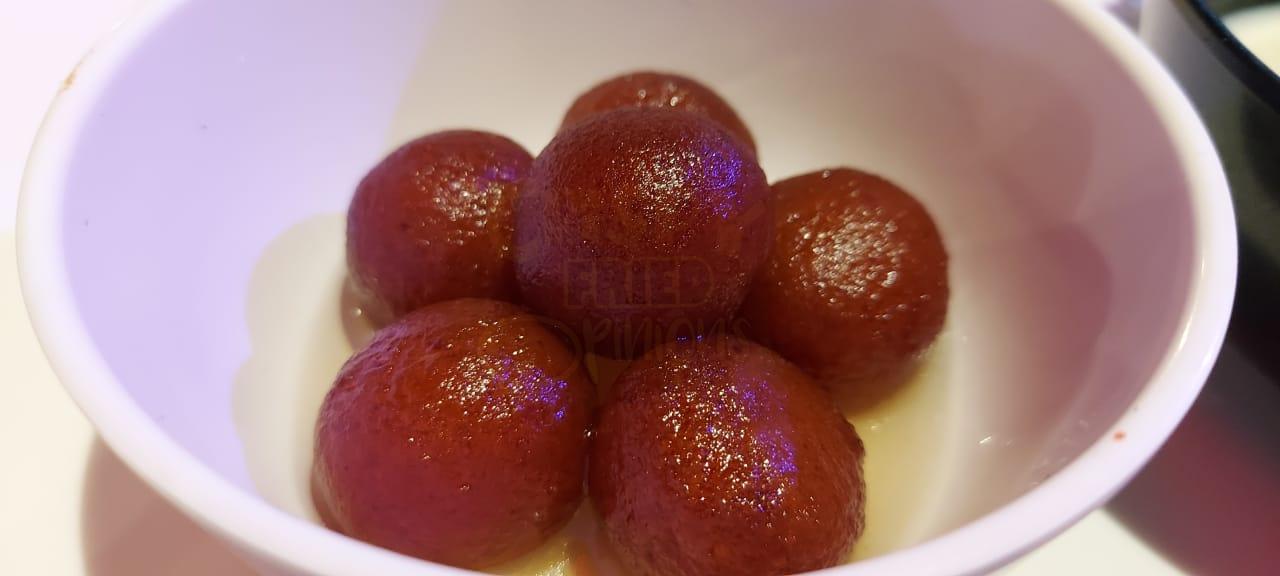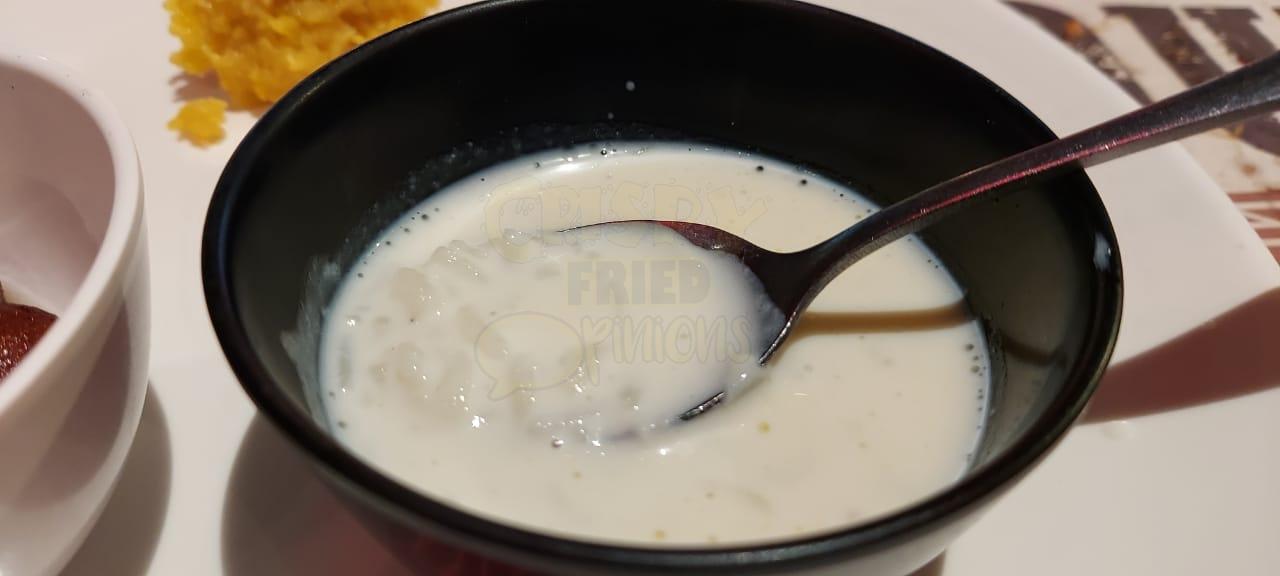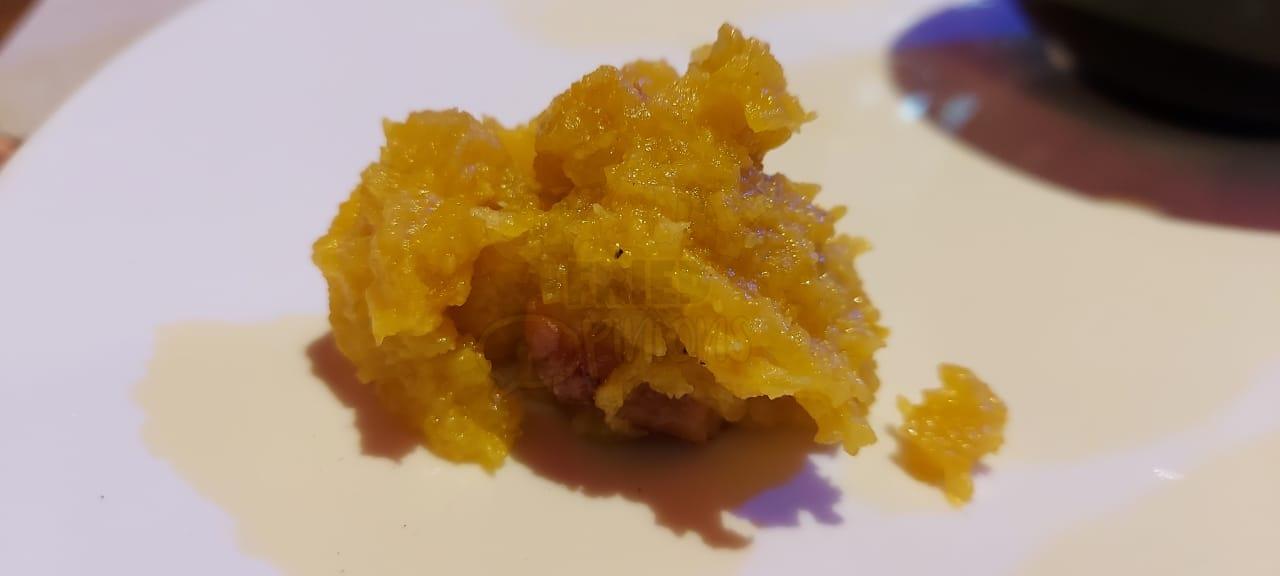 Kids liked the waffles and made some pattern on the plate with the chocolate sauce and my son was discussing some plating ideas for the waffles. 🙂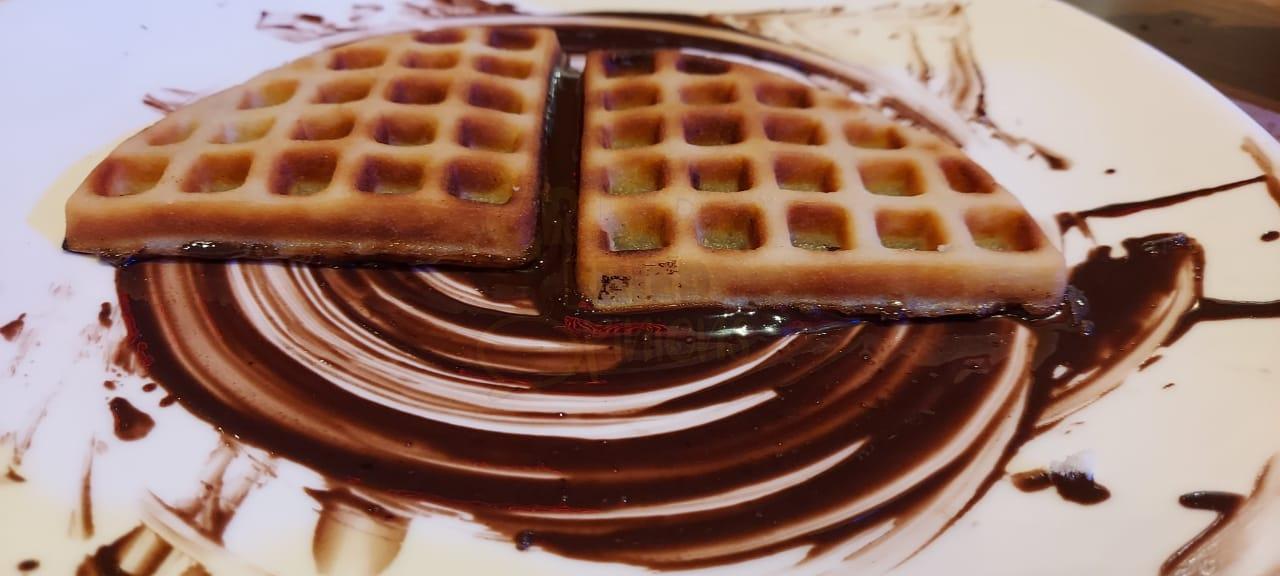 Ended the meal with Paan shots, which I thought was brilliant. I've always been fond of Paan ice cream, and this variant was very nice.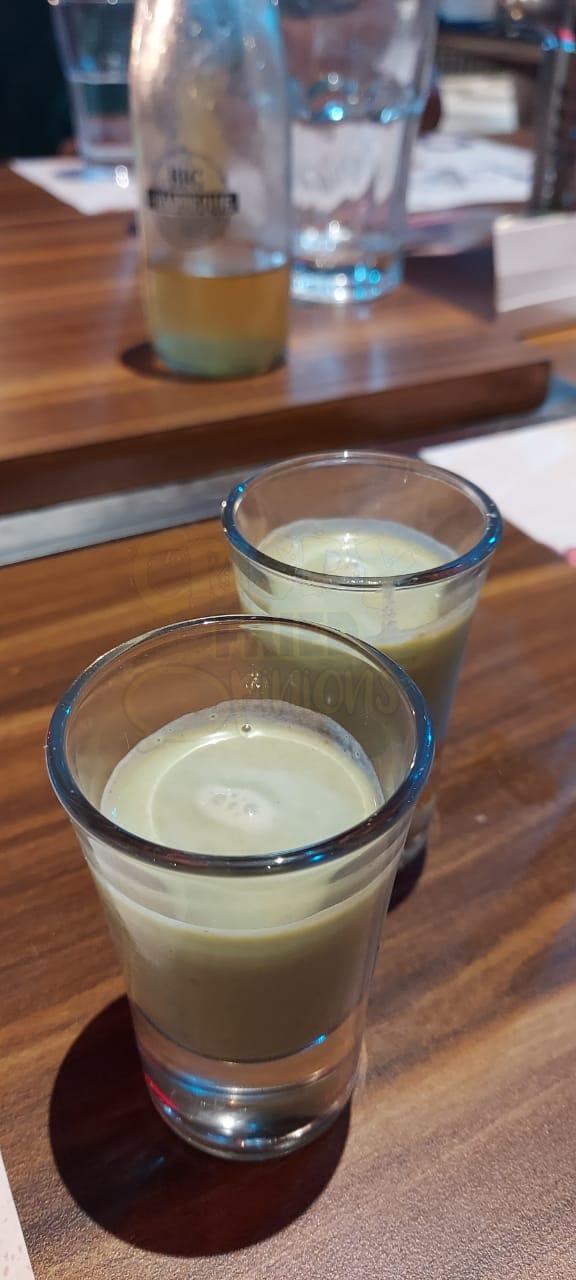 Stuffed to the gills, we decided that was it! A wonderful dining experience overall! We hadn't checked out the Mongolian Grill with exotic meats, there was a pizza counter I suppose looking at what seemed like a wood-fired oven. There was a huge counter with south-Indian delicacies from Idiyappan Thengaai paal to Raagi Mudde and Naattukozhi chicken gravies. Gave that section a miss too. There was a huge salad counter which I didn't try! The spread was way too elaborate to try all of it in one session.
If I had to point something out, it was the chipped/broken plates. Not one, but quite a few. In a place that was so nice in every other aspect, these plates were certainly a turn off! I did pass on this feedback to the Manager there, he assured me that these would be changed and the order for procuring new ones was already placed. All through the dinner, plates were fine. As time progressed, they probably needed more, and then brought a batch which were chipped. Until then I didn't notice even one being chipped.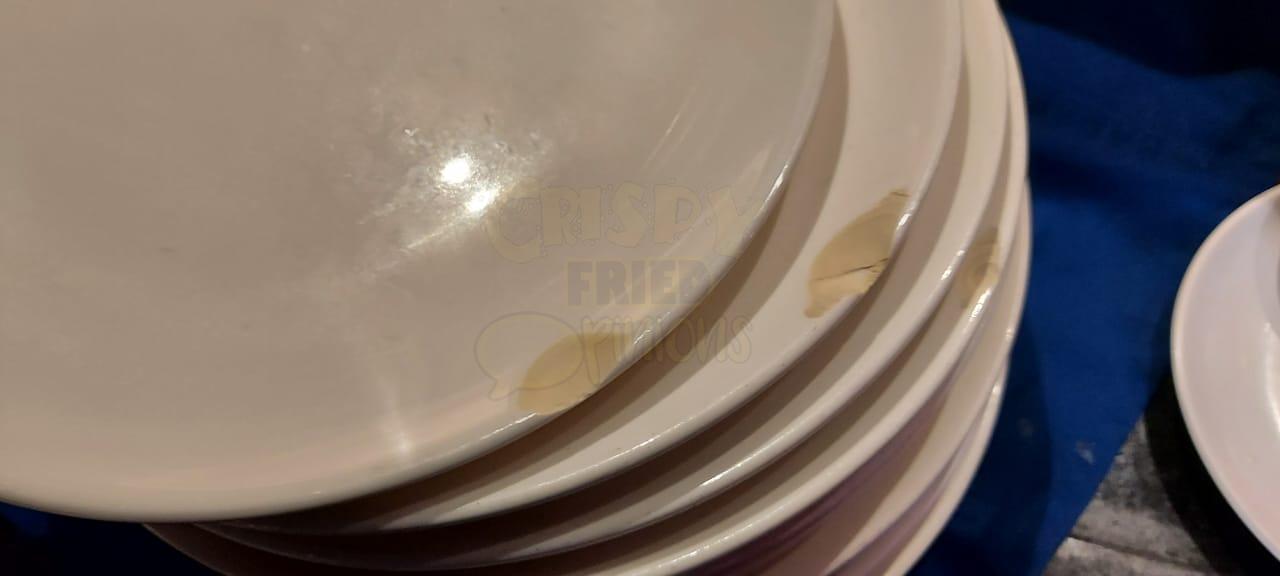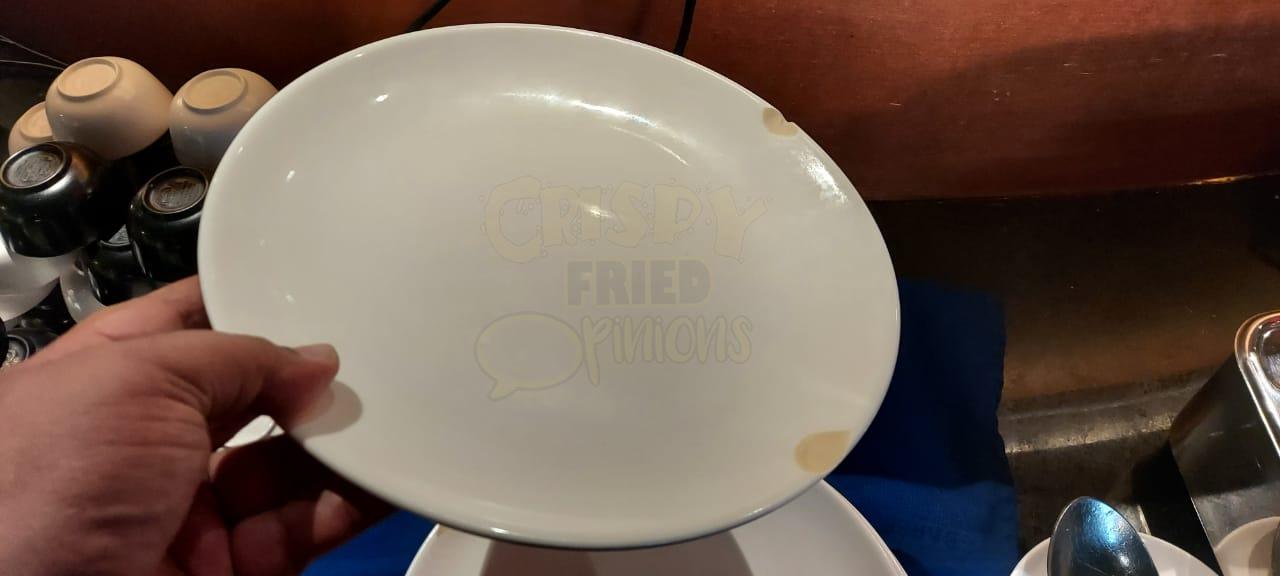 Service was courteous throughout and as it got crowded a bit, it became slightly difficult to catch the attention of the waiters, but nothing to complain about. They were attentive and we got what we wanted all through out.
That's how our dining experience spanned out at The Big Barbeque, Thoraipakkam. A nice enjoyable evening with family! For the price we paid, it was a steal without a doubt !