Chin Chin is one restaurant in The Residency that has withstood the test of time. It was just like how we remembered it from the early 2000s. It must have been 2003 or 2004, for a bunch of friends and colleagues in Hexaware, The Residency used to be like a home pitch. Right from Tinto, Aahar, The Right Place, we used to be there almost every single week. It was just a across the road from our workplace. In fact, even after Tinto changed to Black and White, we used to visit for sometime until we decided to move elsewhere owing to loud music and tighter dress code 🙂 Aahar changed to Spice Jar and for me, somehow it wasn't half as impressive. A visit to The Right place, their coffee shop after a long time surprised me as it had become more a bar, and less a coffee shop. Loud, intrusive and not very comfortable. That only left Chin Chin, which till date is one of the very nice Chinese restaurants in the city.
A couple of friends and I went here quite late in the night after catching up over a few beers at Raj Palace. Got seated in a nice table right away. Lovely decor, it was also because of Chinese New Year that the place was decorated. Right from the glasses, cutlery, the place was very classy. Definitely a feel of dining in a premium place.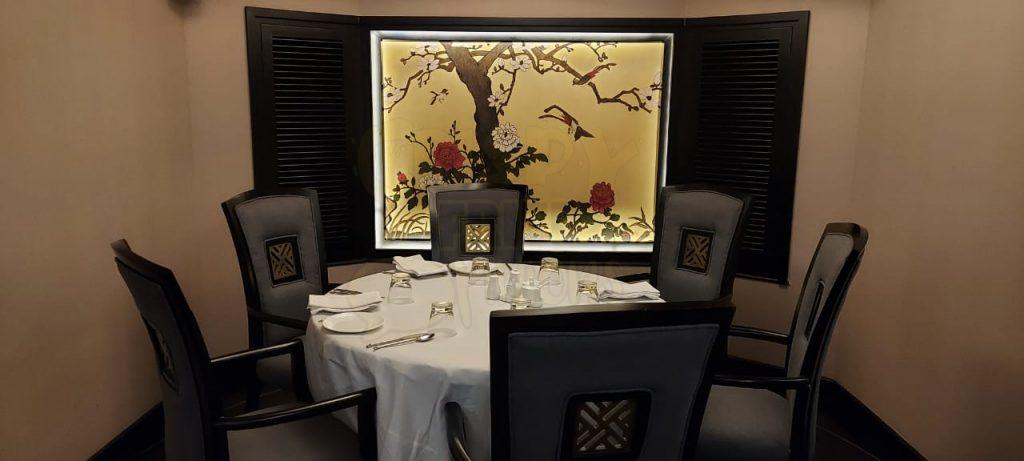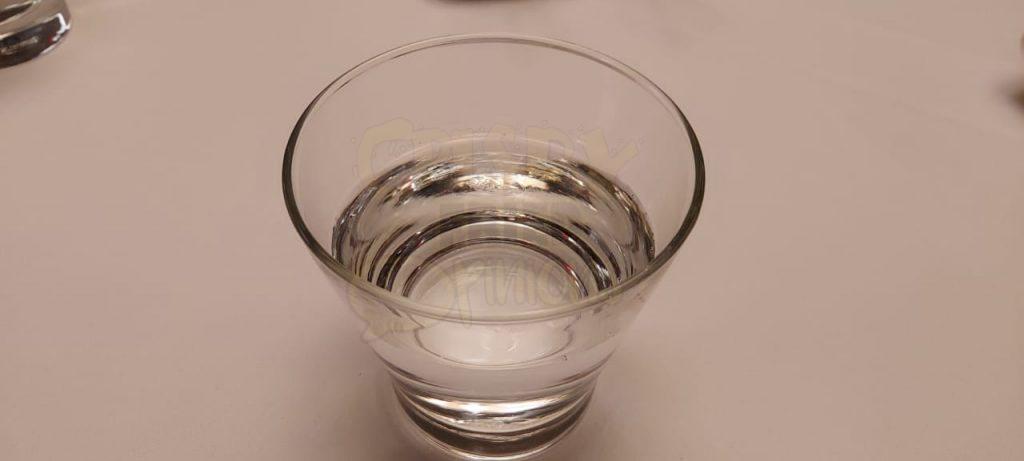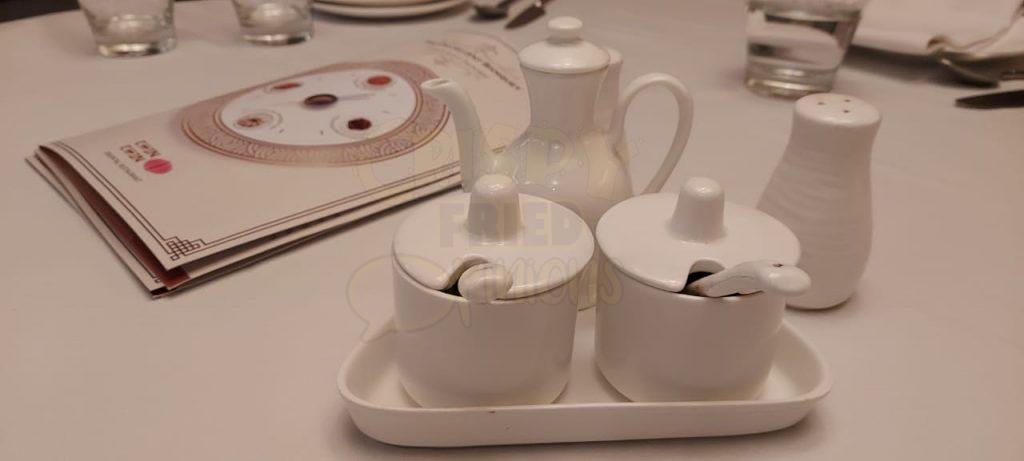 We ordered 2 shots of Tequila each, and kept ourselves busy until the food arrived. 😉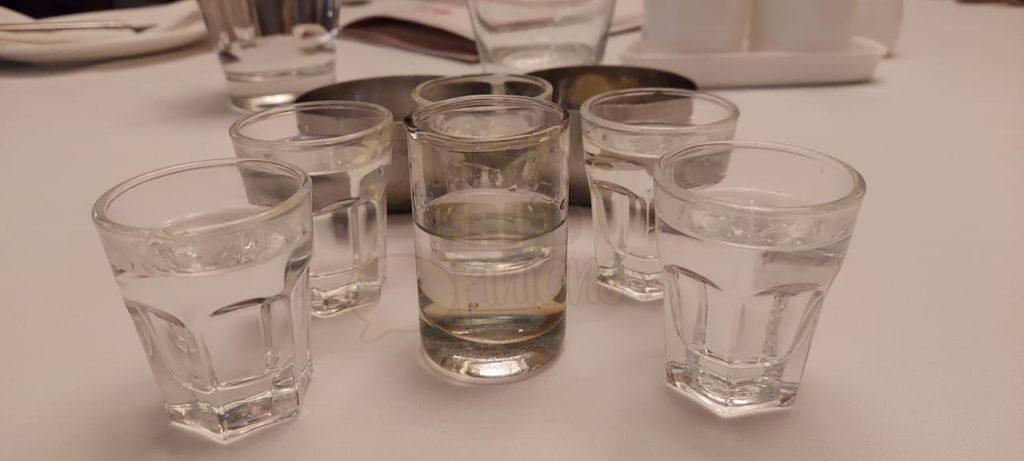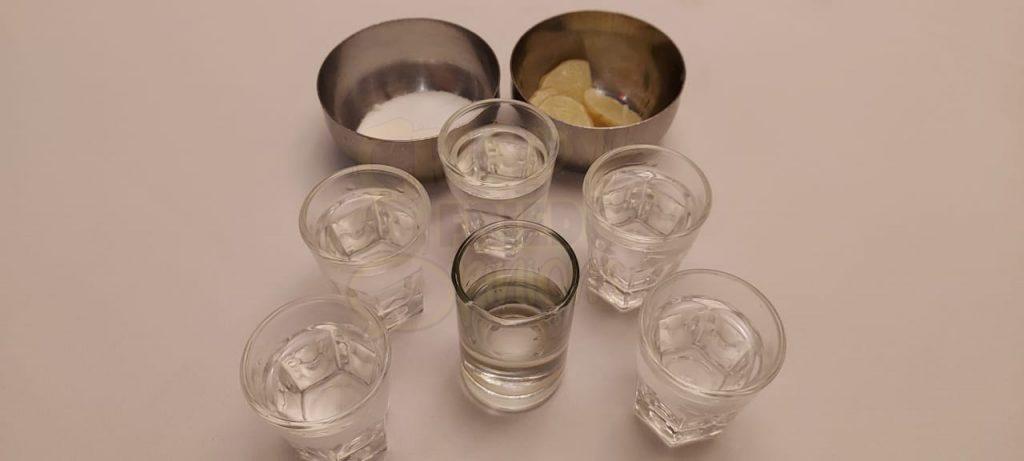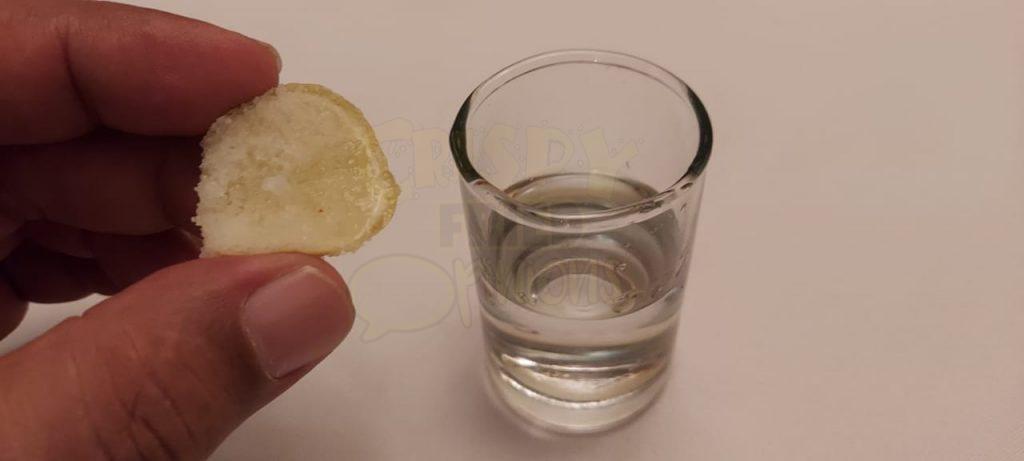 We ordered a Peking Chicken Wings, Chilli Basil Chicken Noodles and a Golden Garlic Chicken Fried Rice. Basically an all-chicken meal 🙂
Everything was super tasty! As mentioned at the time of ordering, the chicken wings was certainly hot, and very tasty. Generally I am skeptical about ordering Wings as it tends to have a little smell if not thawed properly. This was just perfect, relished it. Both the noodles and fried rice were tasty! Absolutely no complaints with the food.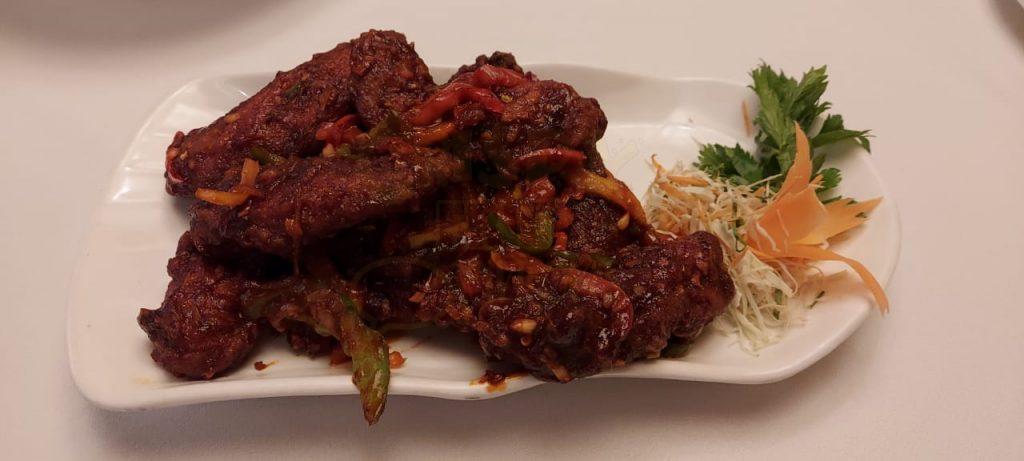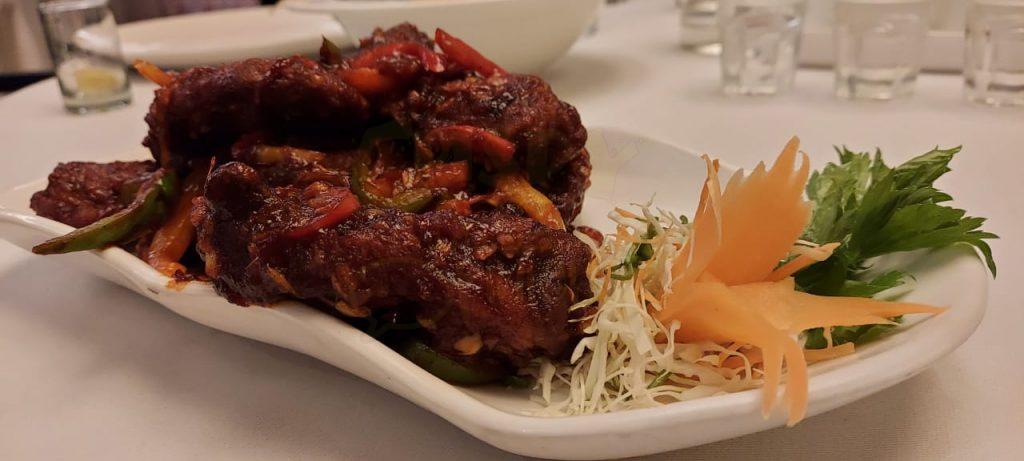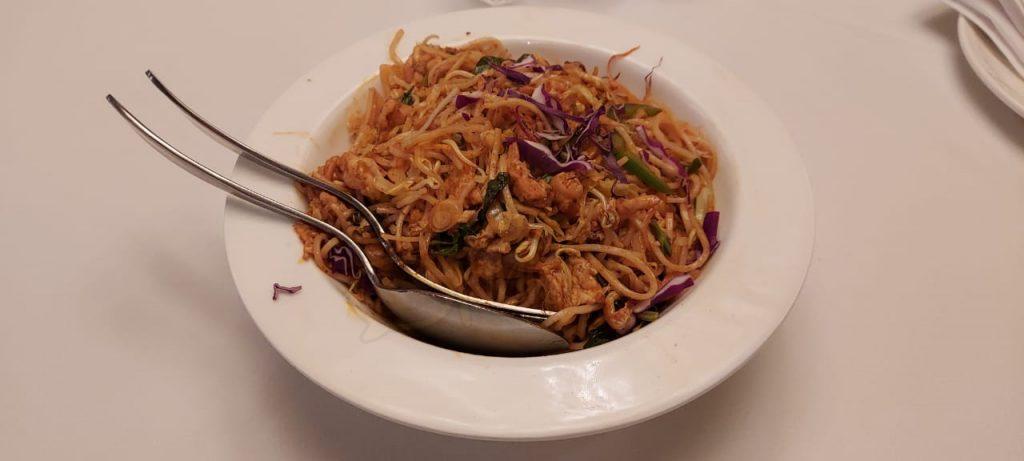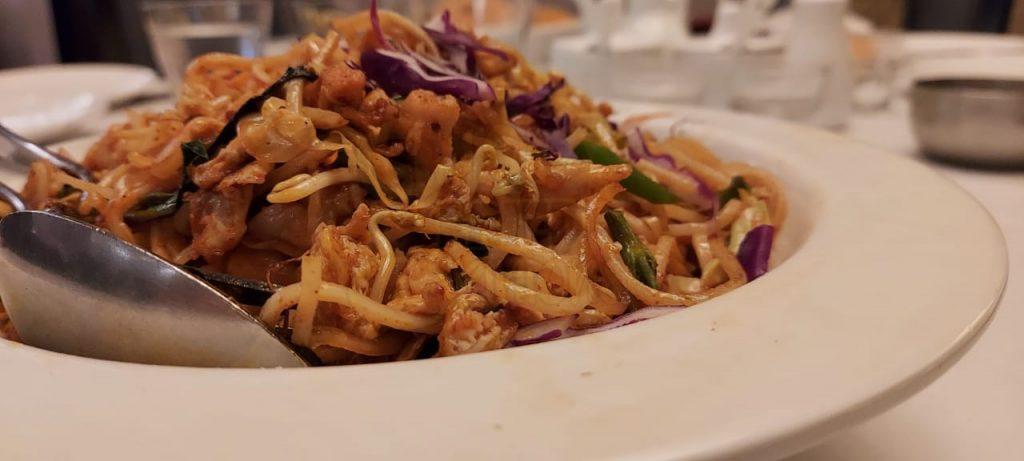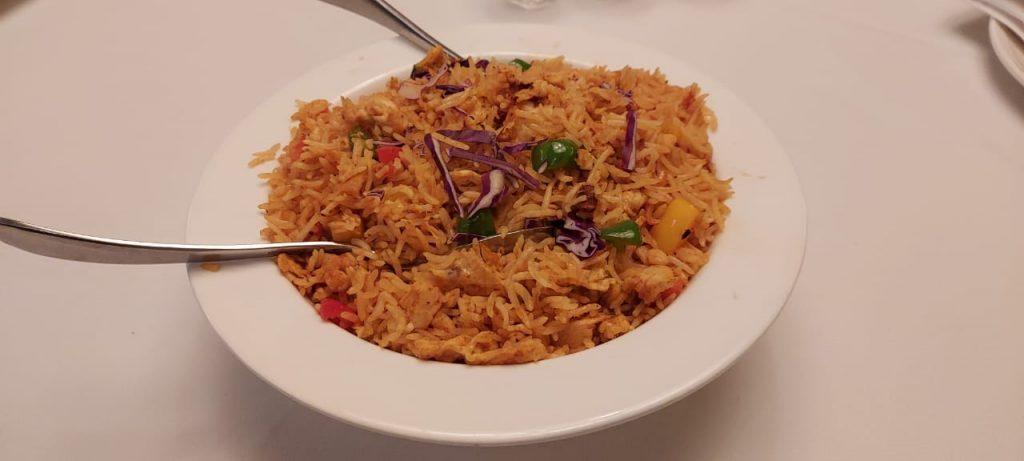 Wonderful dinner and even better company. We paid about 3.5K in all, a wonderful dinner indeed.
Now I can't help but mention this to the management- "If you choose not to serve liquor due to rules and regulations, I'm perfectly okay about it. That should however apply to everyone else too. Seeing you serve liquor to other guests, point it out, and then force you into serving liquor for us is embarrassing both to me as a customer and you as management. Hope that will be handled better in the future".
That said, this is one of the very nice premium places in the city for tasty Chinese food. I'll definitely recommend this place.