How about a non-vegetarian breakfast on a Sunday, or even better, Biryani for breakfast?!? If this sounds exciting, you should try Pandia's Avenue in Royapuram. No stranger to Pandia's, their Vadapalani branch used to be one of our regular places since early 2000s. After many years, visited once after they renovated that place. Have visited their other branch in Royapuram, on Cemetery Road, and didn't have a great experience back then.
This visit happened on our way back home from Kasimedu on a Sunday morning. It wasn't even 8AM yet, and the place was just opening. The fragrance from the Sambrani/Loban (also called Gum Benzoin) smoke welcomed us, and it was evident that we were probably one of the very early customers for the day.
We ordered at one go – 6 Parottas, 2 Egg Dosais, 1 Aattukkaal Paaya, 1 Special Mutton Kurma, 1 Mutton Biryani, and an Egg Omelette.
If you haven't tried their Mutton Kurma yet, you should! It was a very tasty and unique gravy. I was told the pieces were soft and tasty too. I did see a couple of them waiting to do a takeaway of just the Mutton Kurma.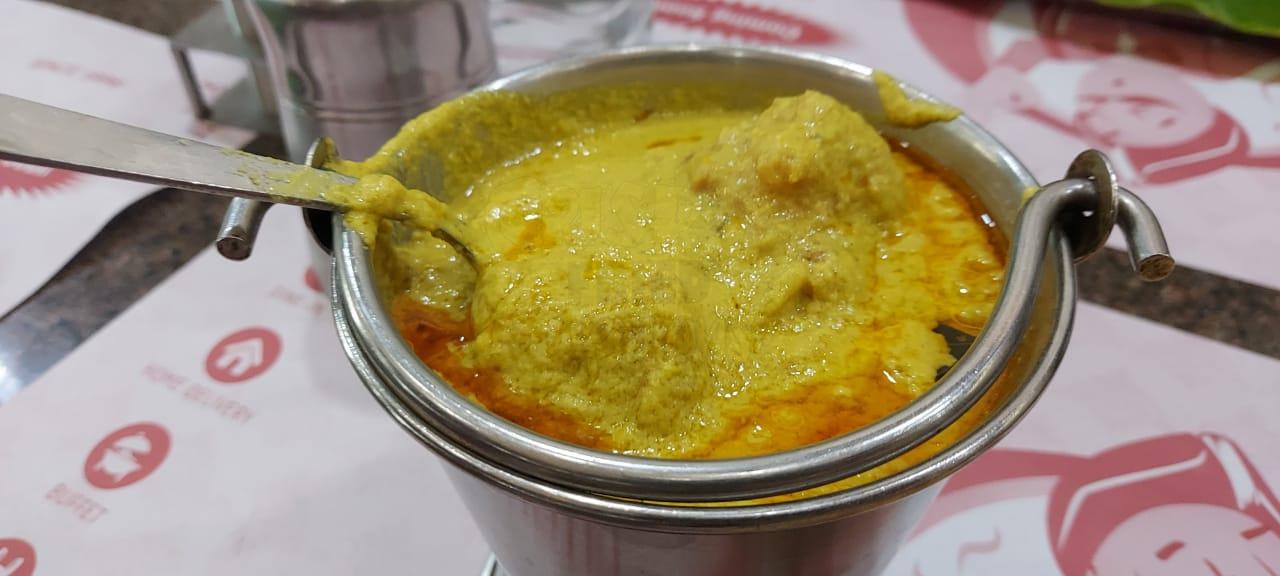 Parottas were good, and they tasted awesome with the Mutton Kurma.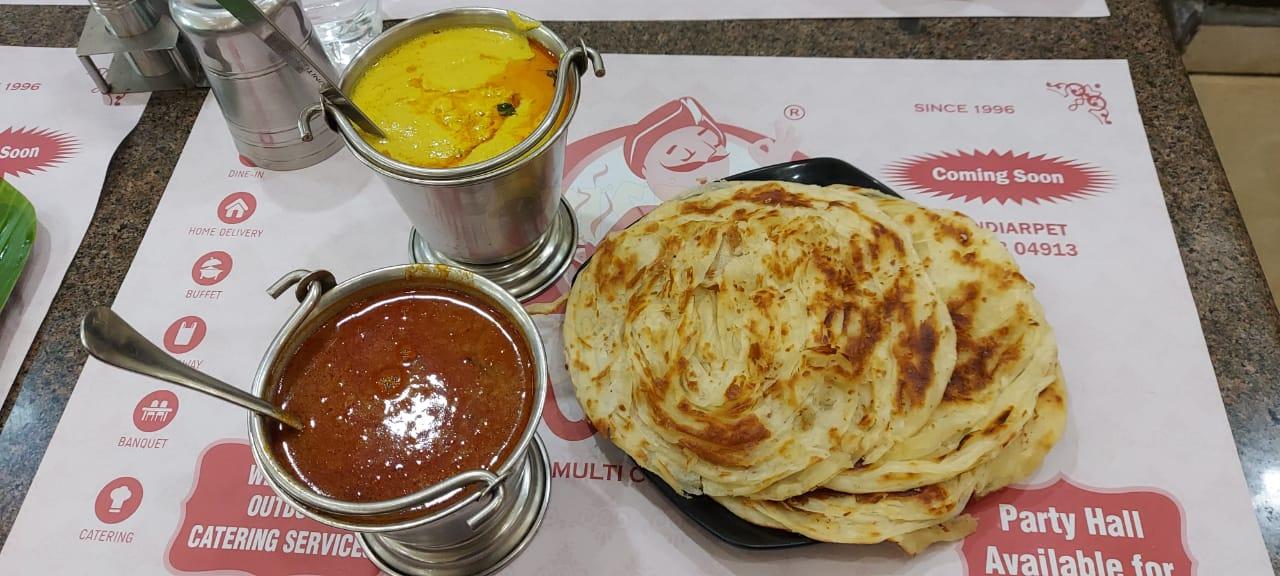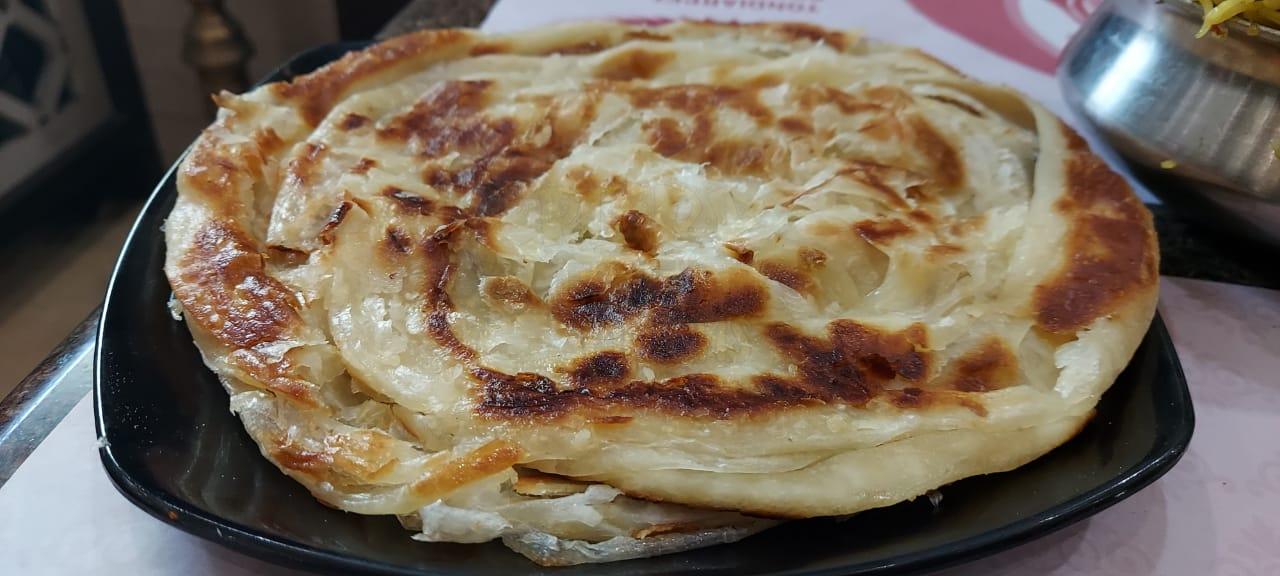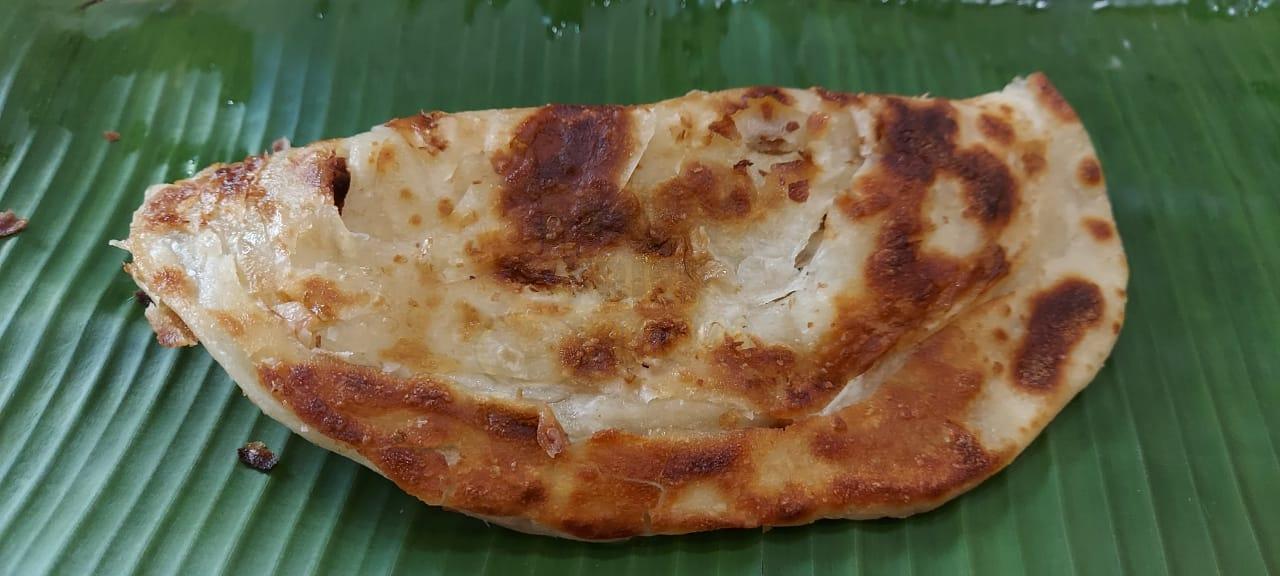 Paaya, unlike most other places, had a very different color and consistency to it. Again, the gravy tasted good, I was told Aattukkaal was good too.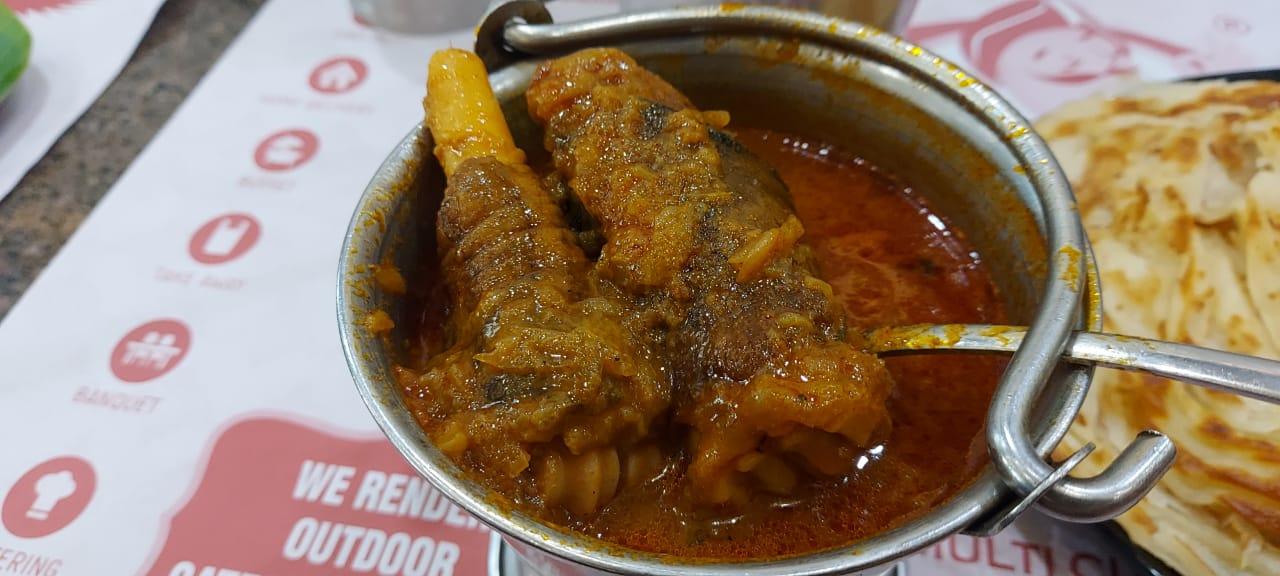 Egg Dosais were quite big in size, but could have tasted better, I felt the batter was a bit too sour to my liking. Managed it with generous amounts of gravy!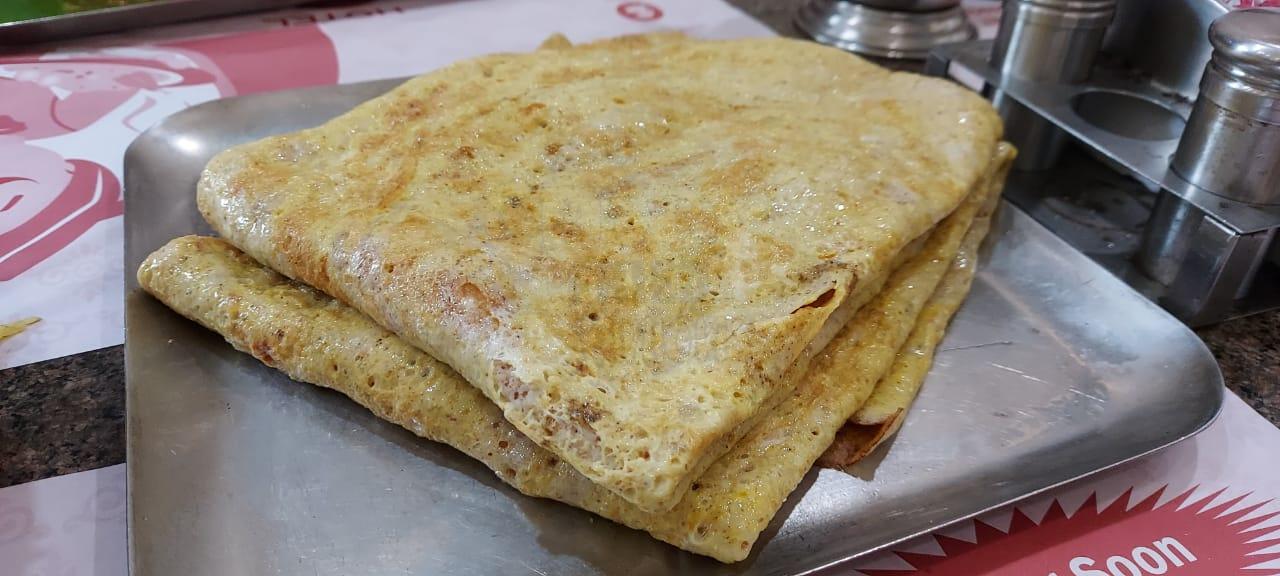 Now, the biryani! Another dish which is very exclusive to Pandia's, it was very different in taste, but very flavorsome. I was told mutton pieces were soft and succulent, I didn't try though.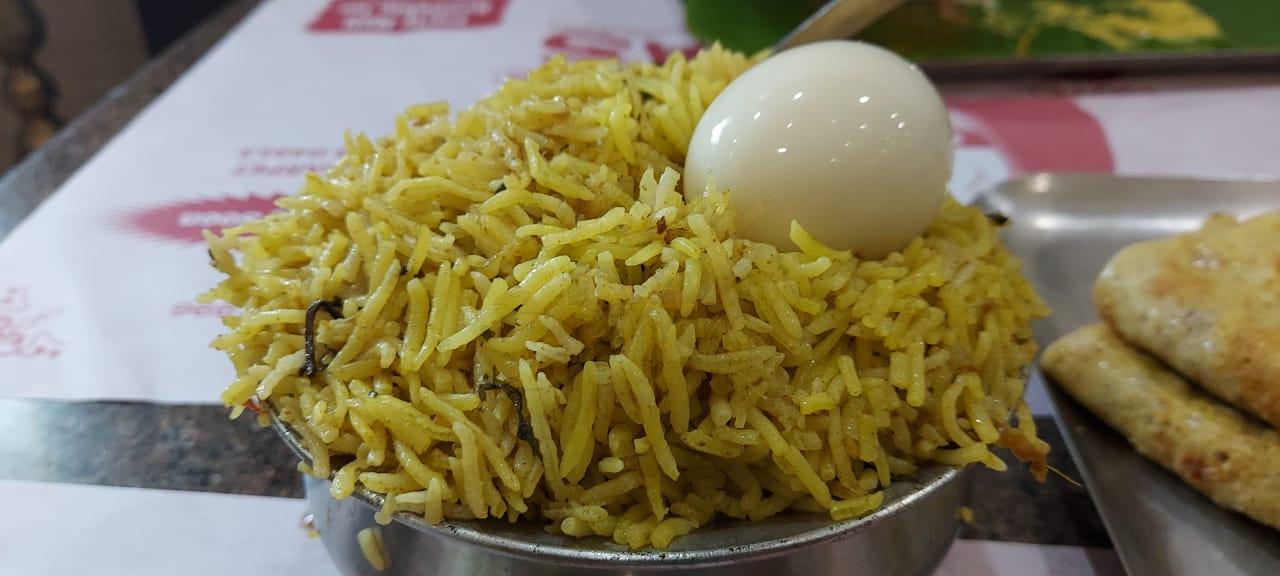 Egg Omelette was pretty good too!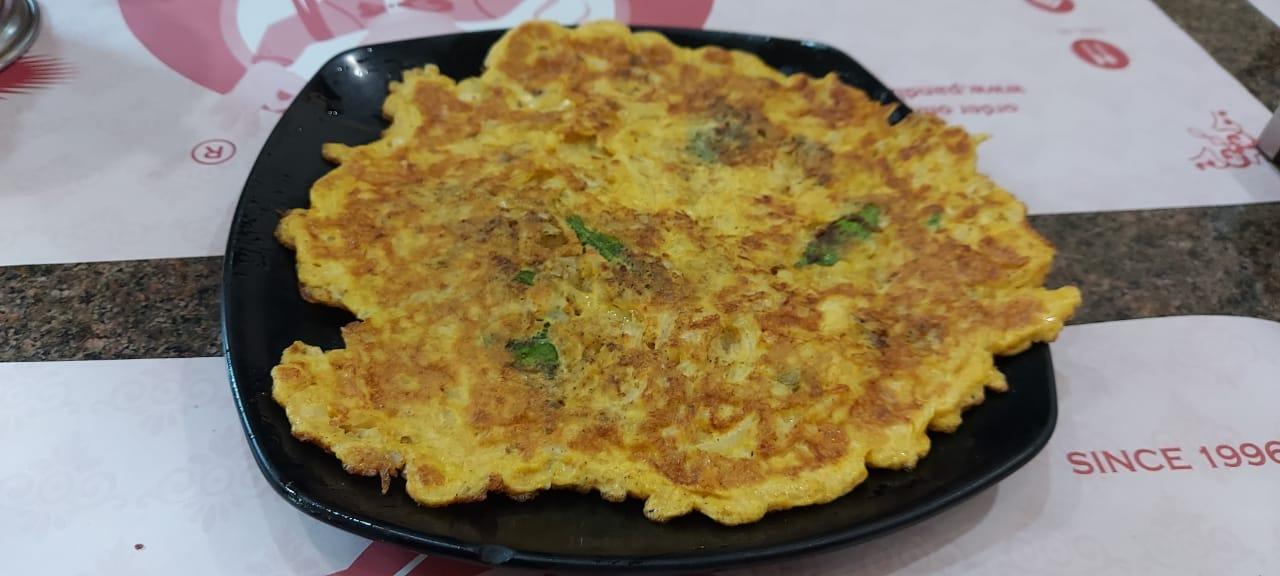 Overall, a wonderful breakfast on a Sunday morning! We paid a little more than 1.2K in all, a good start to a Sunday!