I've visited Dallay many times and haven't particularly had any major complaints with food. In fact, always enjoyed the momos and chowmein. A sudden craving for momos resulted in a home-delivery order through Swiggy.
We ordered 3 Chicken Chowmein, 1 Chicken Thukpa, 1 Veg Thukpa, 2 Chicken Steamed momos, 1 Chicken Fried momos and 1 Chicken Shyapta.
Firstly, the packing was good, and except for a very little spillage of chutney, rest were all intact. Nothing worth complaining. I liked the extra care they took to add a tissue paper in the fried momos box so it wouldn't get soggy, the only downside, it stuck to the momos and had to peel off the paper from a couple of them. However the momos didn't get soggy, that was a plus.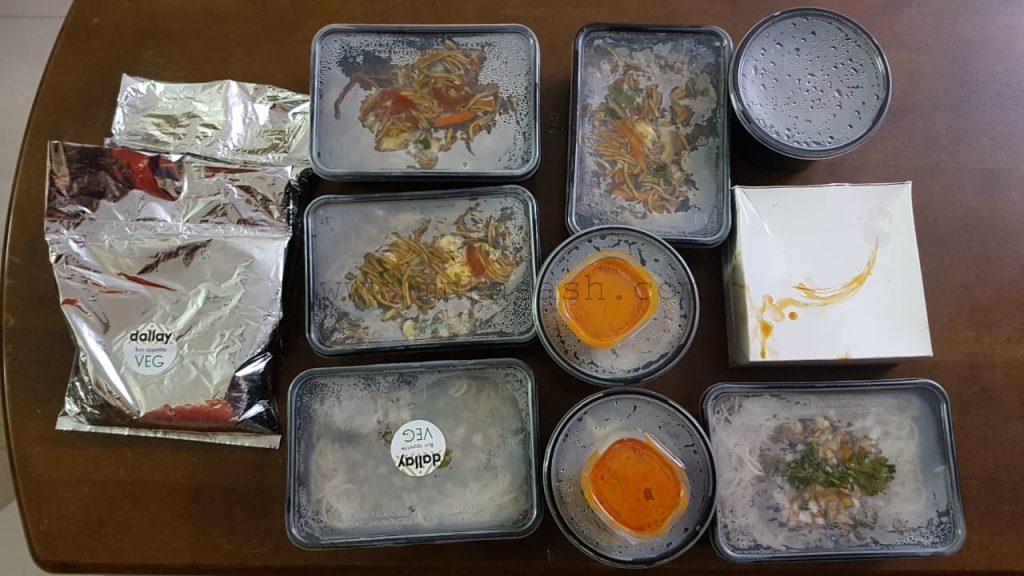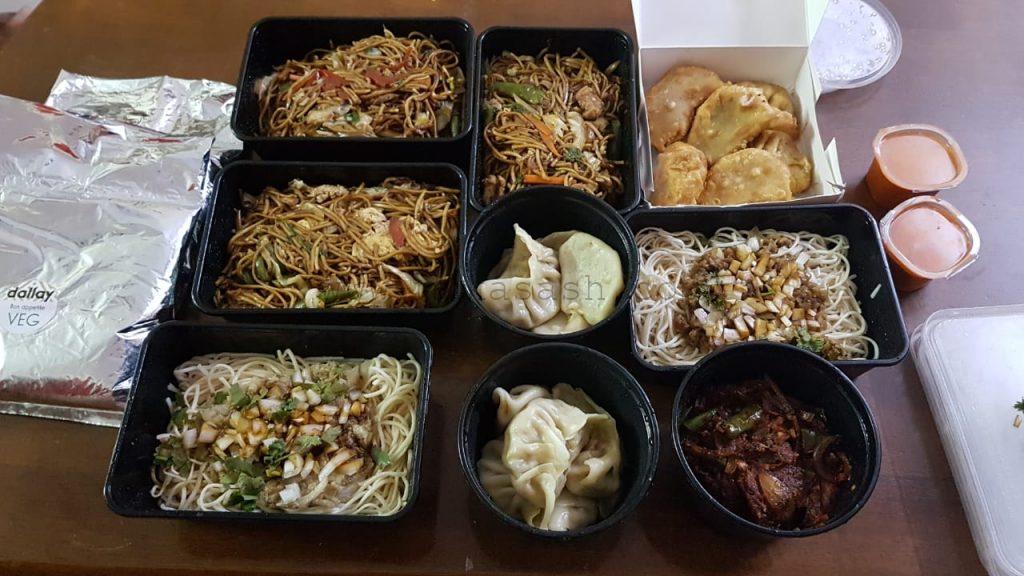 The momos tasted good with their usual accompaniment, the chutney. Not as spicy as the one Kailash Kitchen serves, but good. Eating momos as dine-in and home-delivery are two different experiences, so it was just decent, and its not a complaint.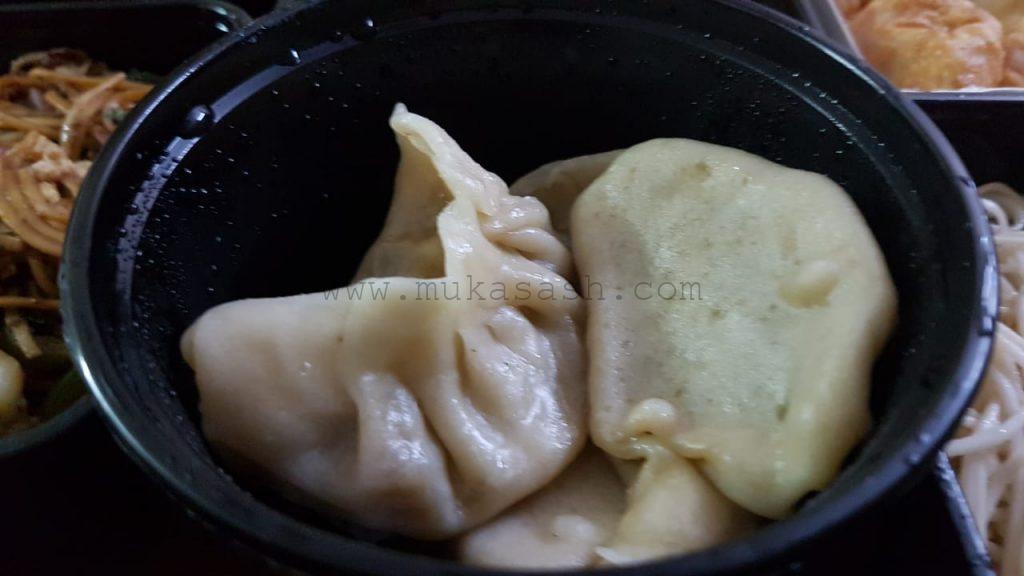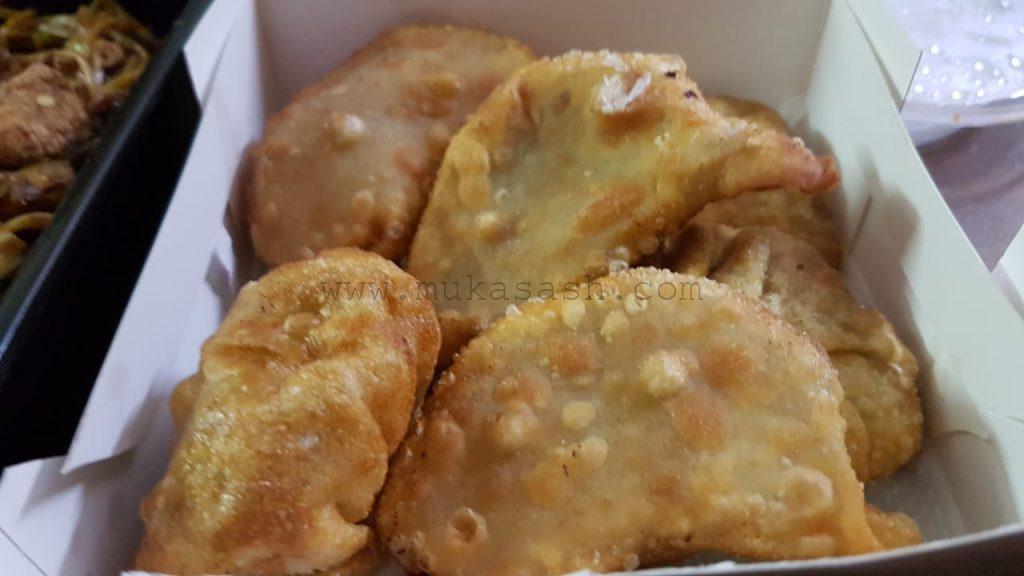 Both the veg and chicken Thukpas were average. It was extremely low on flavor, and salt too. The soup was barely warm, and that didn't help too. I've had Thukpa at Dallay before and have liked it. This time, it was clearly a let-down. The soup could have been better and would have turned this dish around.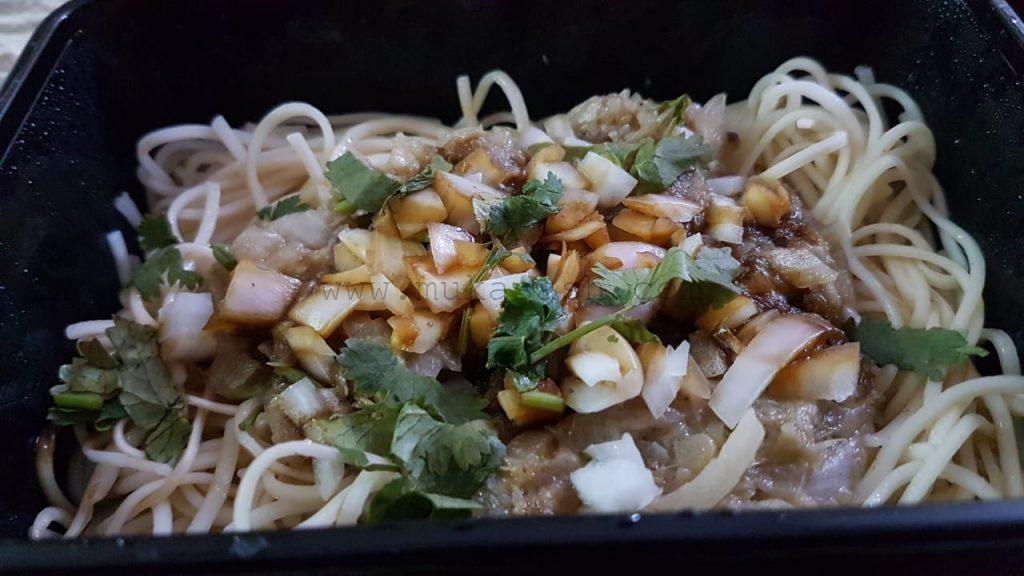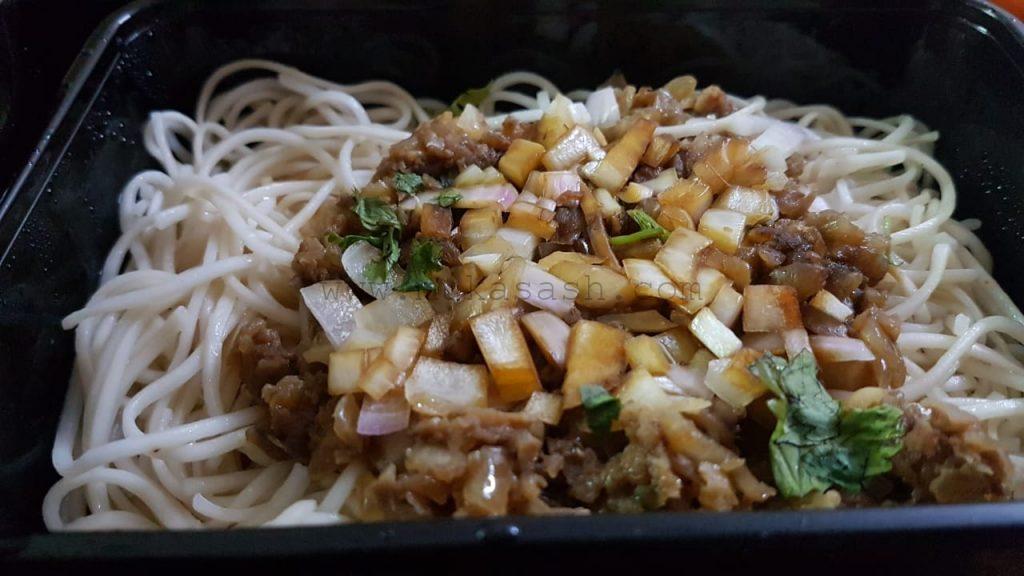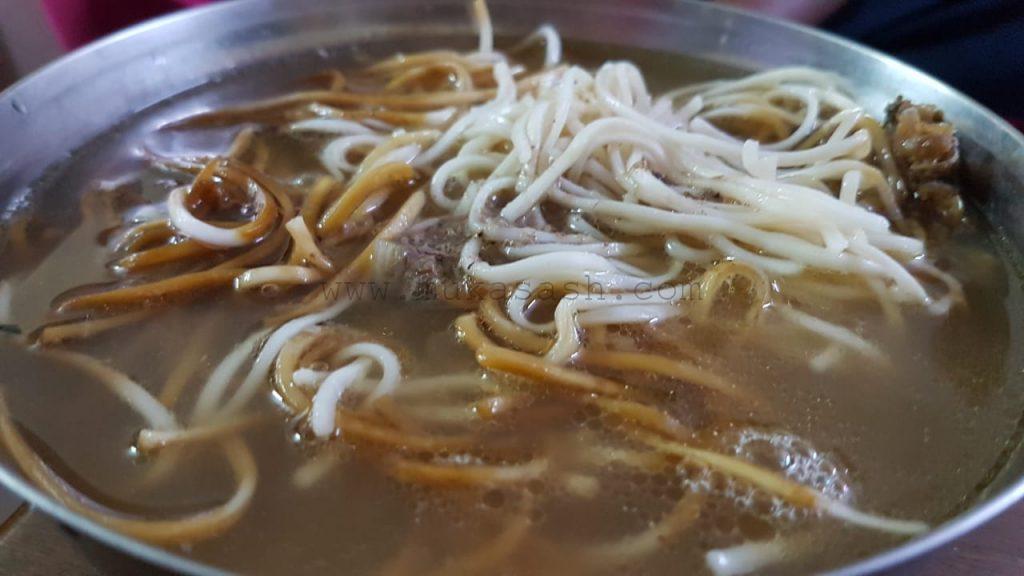 Chicken Chowmein was pretty good, a tad salty, but not worth complaining. If there are people who specifically watch salt content in their food, could be too much for them, otherwise manageable.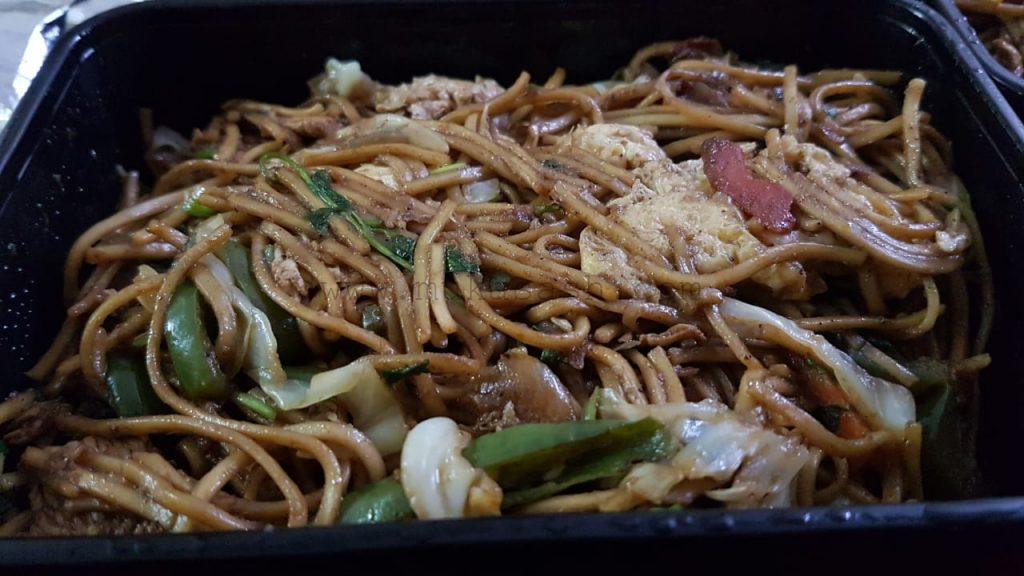 Chicken Shyapta was just ok, not wow. Shyapta is basically a dry, spicy stir-fried meat dish, and in this case, chicken. I felt the meat was a bit dry and it wasn't soft and succulent. It wasn't even close to being labelled bad, but not how I was expecting it to be.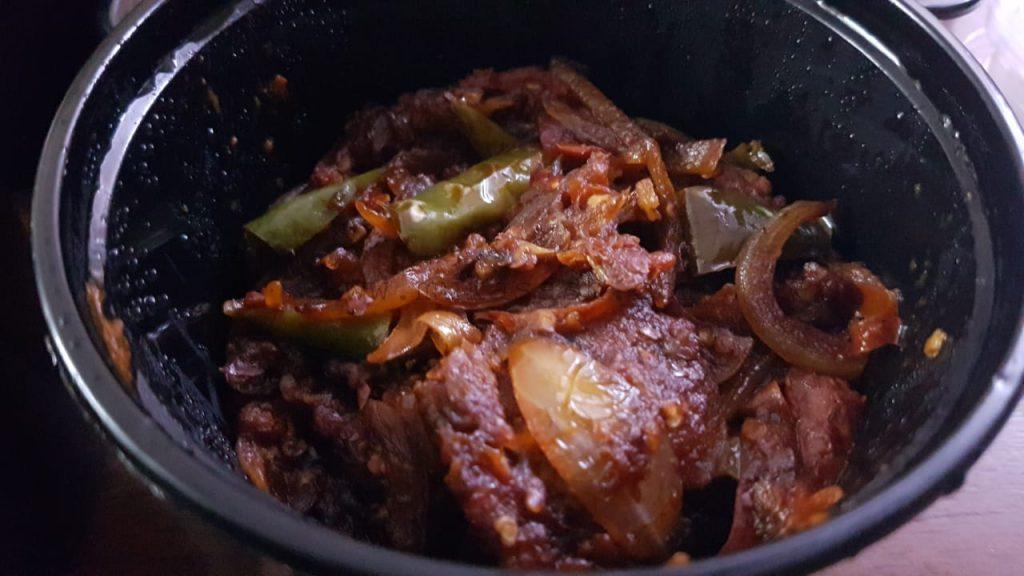 Overall, this time the experience was just decent, not wow like earlier times. Perhaps because the order was through Swiggy, the order felt expensive. Paid a little over 1.7K and that's not cheap for a place like Dallay. I think it is because of upmarked prices, or they would be about 15-20% cheaper I suppose.
Overall, a just above average experience from Dallay. I still agree dine-in would have been better than a home-delivery, but that's only one part of the whole experience.