Pelita, a place that I first visited in early 2000s during my Hexaware days in T. Nagar. It used to be our regular Friday-Lunch place with a big group of colleagues for a few years. Later on, after a long gap, went back to this place after watching Kabali. 🙂 Since then, a visit now and then when I am in the mood for Malaysian food.
This visit was totally a 'Plan-B'! A huge disappointment after me and wifey drove all the way to T. Nagar to get to know that Pandan Club, a newly opened restaurant by Masterchef Sashi Cheliah, was open only for dinner! My bad, I should have checked their opening hours. If not the Peranakan cuisine, at least Malaysian food, I thought! That's when I drove straight to Pelita!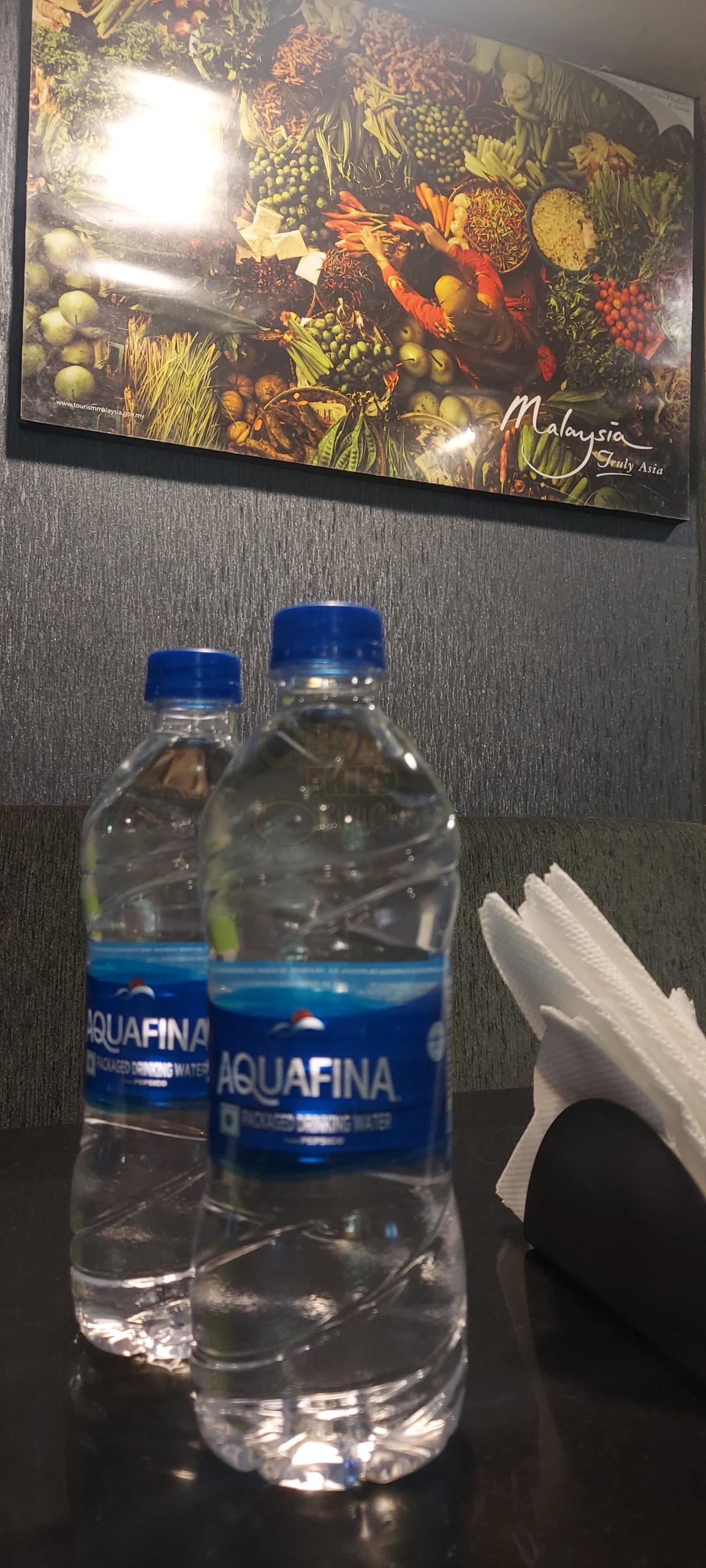 I did not have a slightest doubt on what to order, pretty much our usual order.
Chicken Satay, 6 chicken satay skewers served with cut raw onions and cucumber, along with the sweet peanut sauce. The taste and its presentation hasn't changed over the last 15 years, loved it! This is exactly what I meant when the Chicken Satay at Mr. Ong wasn't even close to this.
Roti Canai with Chicken Curry Combo. 2 soft, flaky, and very well-made parottas along with a tasty chicken curry and a vegetarian dalcha-like gravy. The chicken in the gravy was soft, well-cooked and flavorsome.
Ayam Murtabak, the stuffed chicken Parotta is my favorite here. It took a while to be served, quite understandably, it came piping hot. It is cut and served, which is actually a very good thing, else it could take a really long time to cool down. It tasted wonderful too. We got extra chicken gravy along with it. Ordered one more Roti Canai. The colored cut onions with a sprinkle of lemon and sugar was different and nice too.
Finally, Ais Kacang! This was a nice timepass 🙂 This always reminds me of the 'Seeval Ice' that we used to eat as kids outside our school in Trichy, a variant of Ice Gola! Basically shaved ice in a bowl, topped with Sweet syrup and Ice cream, with Red Beans, Corn and peanuts in the bottom. It was wonderful too!
There was nothing that we could complain about. We liked everything we ate. Service is generally a little too casual/laid back, it was no different today. Its not one of the places that make you feel very warm, but they're not bad. You ask for something, you get it kinda service ! 🙂
We paid a little less than 1K for the lunch, a nice meal overall.