The name Lakshmi Prakash in Salem seems as popular as Sangeetha and the likes in Chennai, for vegetarian food, typically breakfast. A couple of friends from Salem immediately recommended this place for breakfast, of course after knowing we stayed close to this place.
Needless to say, the place was very busy in the morning. There is a Sweets and Bakery, restaurant and Pazamudhircholai (fruit shop) on the same building. We entered into a busy restaurant, quickly looked at the day's special, and proceeded into the AC dining.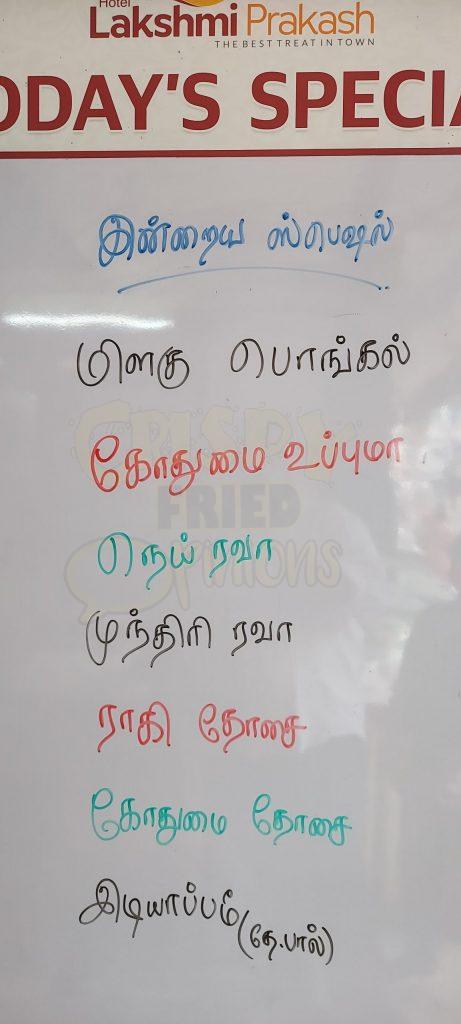 There were three different kinds of podi on the table, looked good, but didn't try.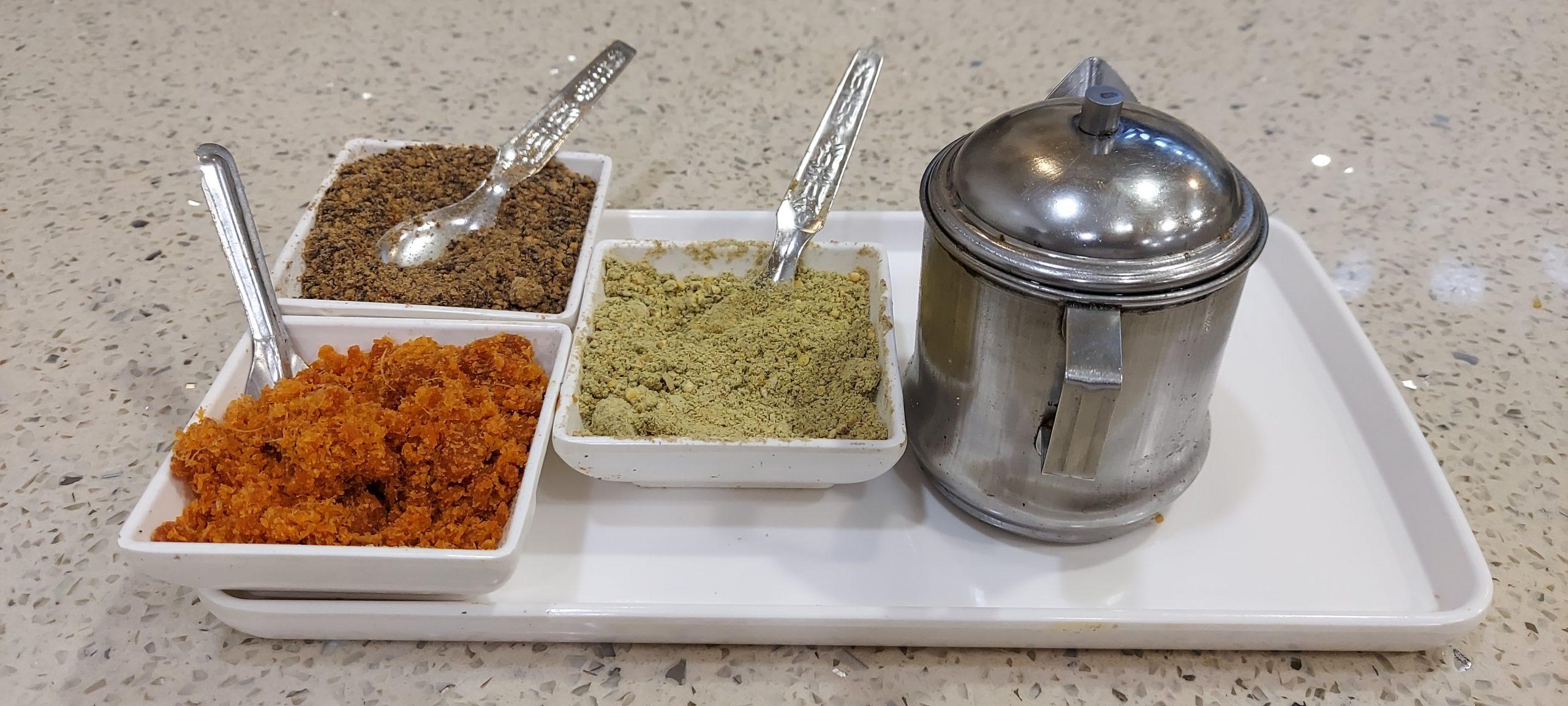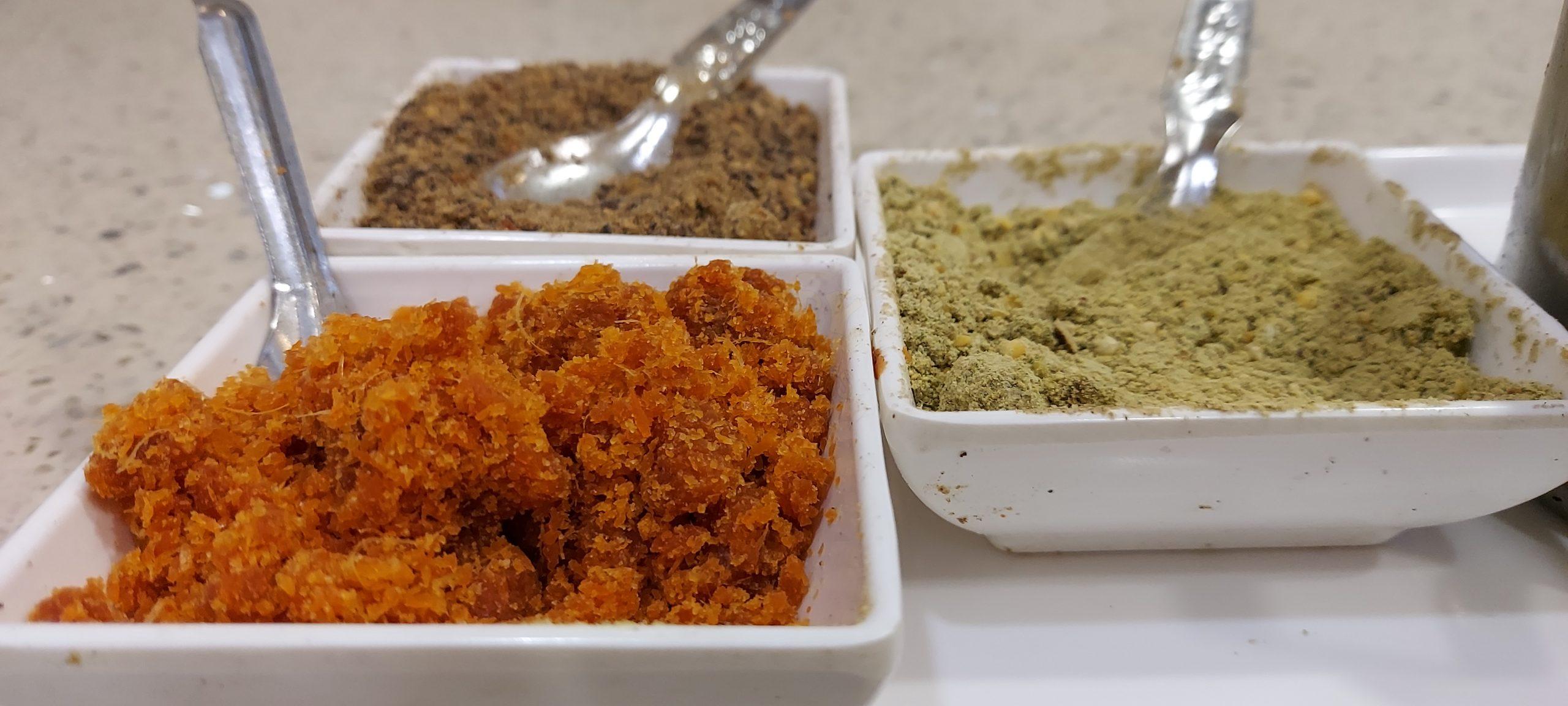 For the first time, all eight of us unanimously ordered a Milagu Pongal and Medhu Vadai each. 🙂 Milagu Pongal was mentioned as the day's special. The quantity was quite more than what most restaurants serve. There was no oozing and overflowing ghee. With right mix of dal and rice, the pongal tasted good. Yes, it did have milagu, but then, that every venn pongal has rite? 🙂
Medhu vadai was wonderful. Crispy outers and soft inners. The chutneys and sambhar were tasty. Absolutely no complaints.
We ordered a Paper Roast. It was crispy, normal-sized Dosa, not the Coimbatore Annapoorna Gowrishankar size Paper Roast. 🙂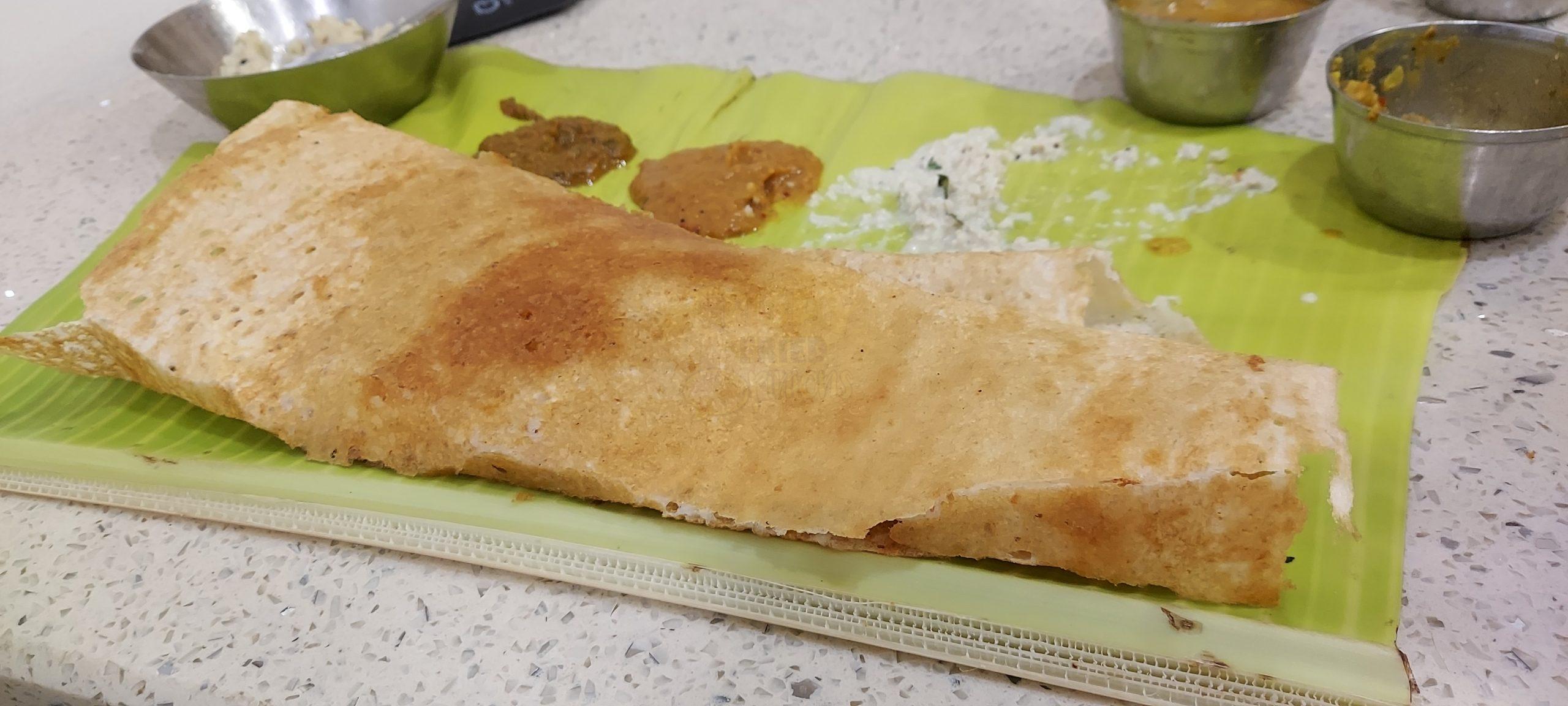 Ended the breakfast with a filter coffee! A nice end to the breakfast.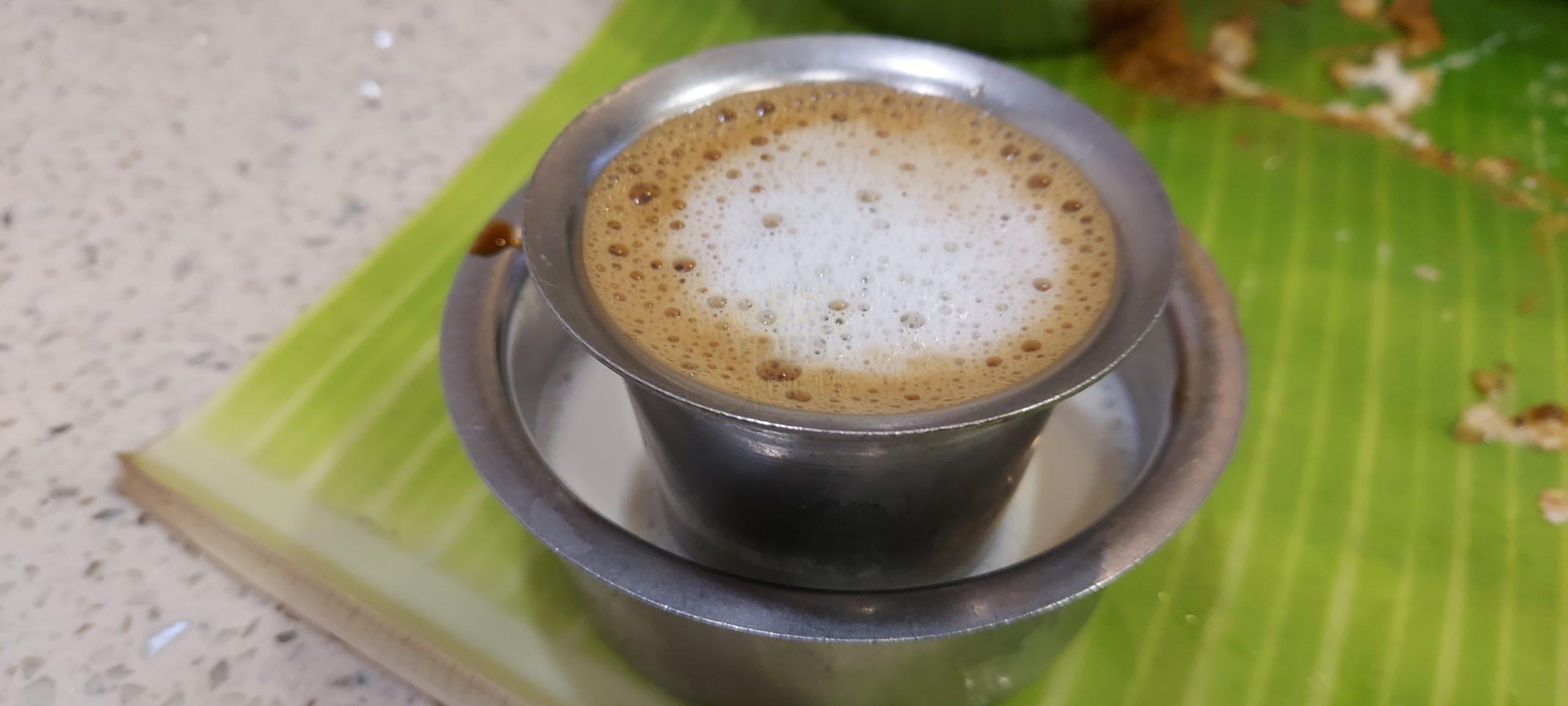 Prices were nominal. The AC dining was comfortable for a more relaxed breakfast and we paid a little more than 800 bucks I think.
A nice place for breakfast I would certainly visit again.