One of the old restaurants in Chennai, recently renovated, looks much better and bright now. This was an absolutely unplanned visit for a really late dinner. Three friends and I were just a couple of blocks away at Hotel Raj Palace catching up on a few beers. It was almost 11 PM and we decided to have a quick dinner in the vicinity. Normally we tend to look out for Parotta joints, but since we wanted it to be vegetarian, checked out if Mathsya was open, and it was!
Quickly looked at the menu and spotted the 'Udupi' section! We were four good eaters, so decided to order one of everything in that section. They didn't have Guliappa, but the rest of them were all available.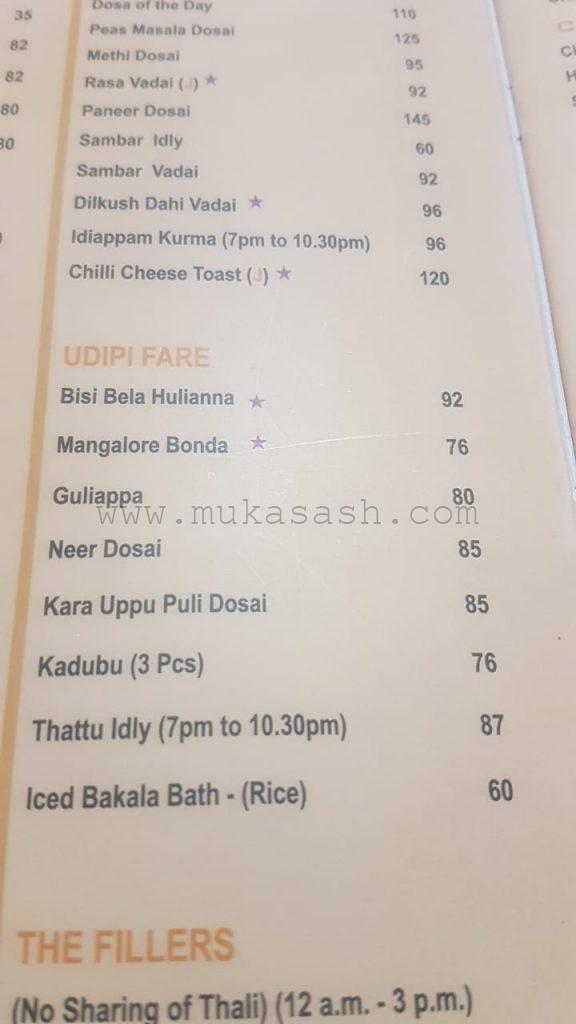 Frankly we liked everything that came to the table. At 11 PM, chutneys being fresh was good. These are not what you normally get in all restaurants – Kadubu, Karauppupuli Dosa, Neer Dosa, Mangalore Bonda. Thattu Idli was okay, we have way better ones in Chennai.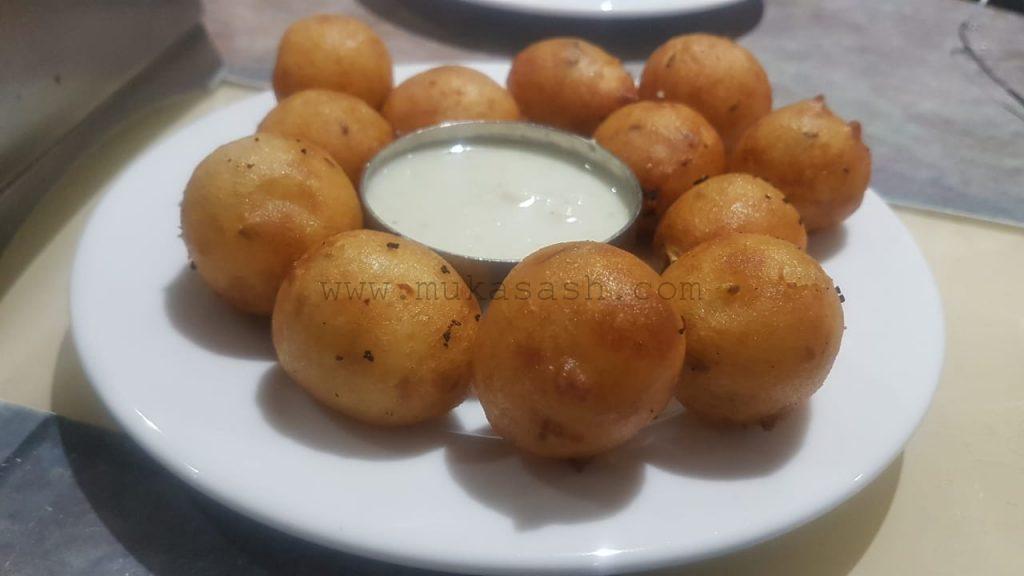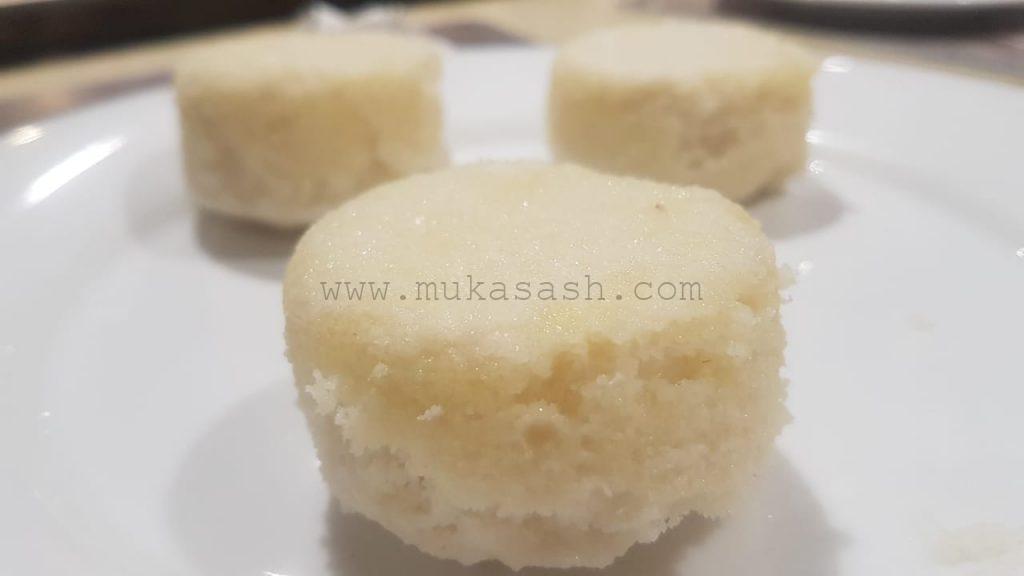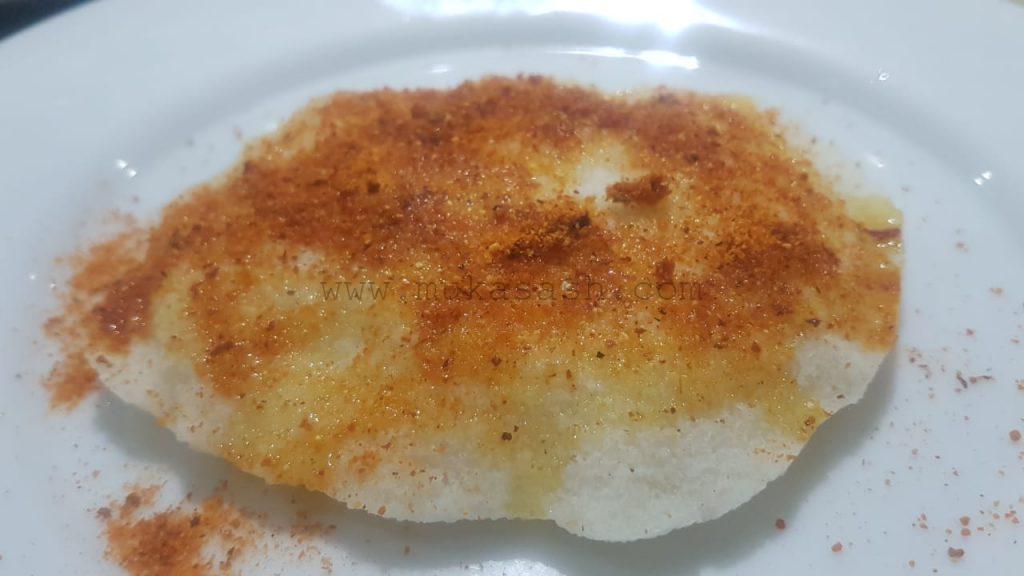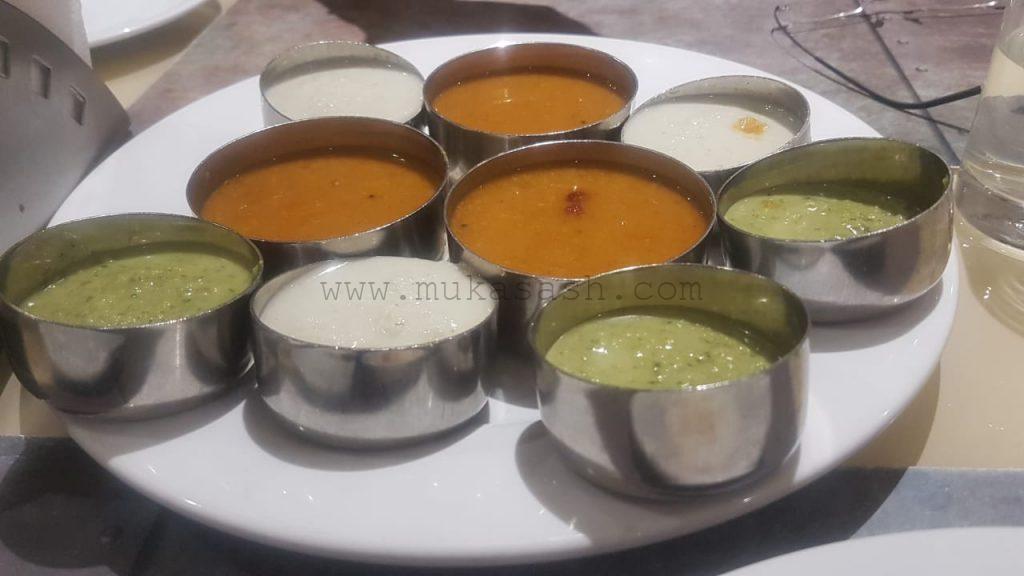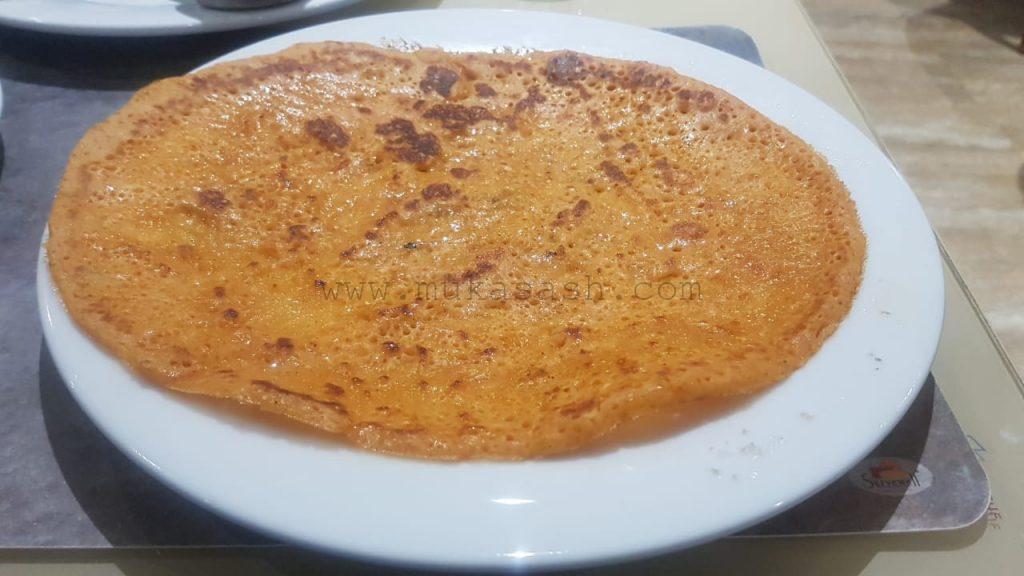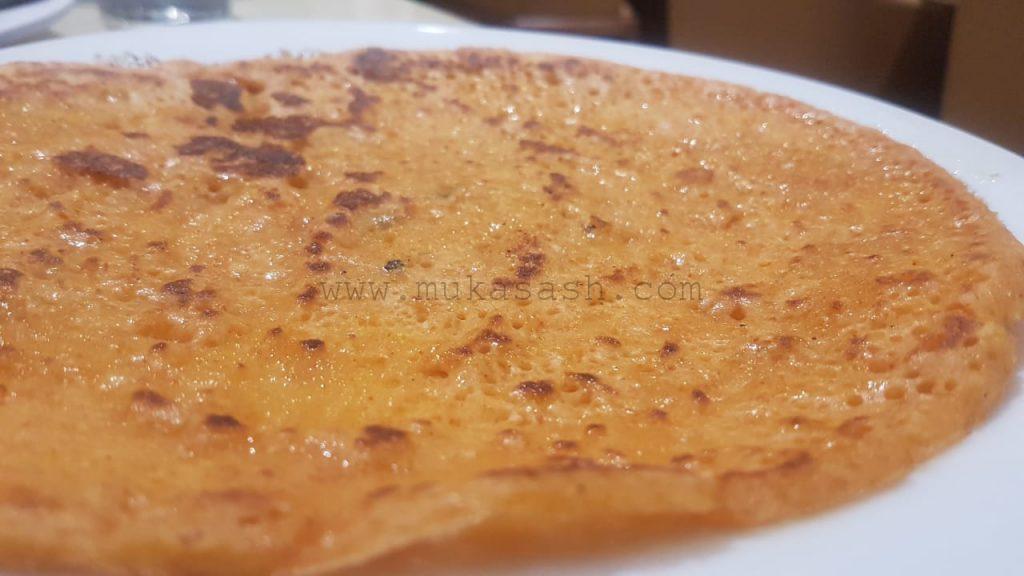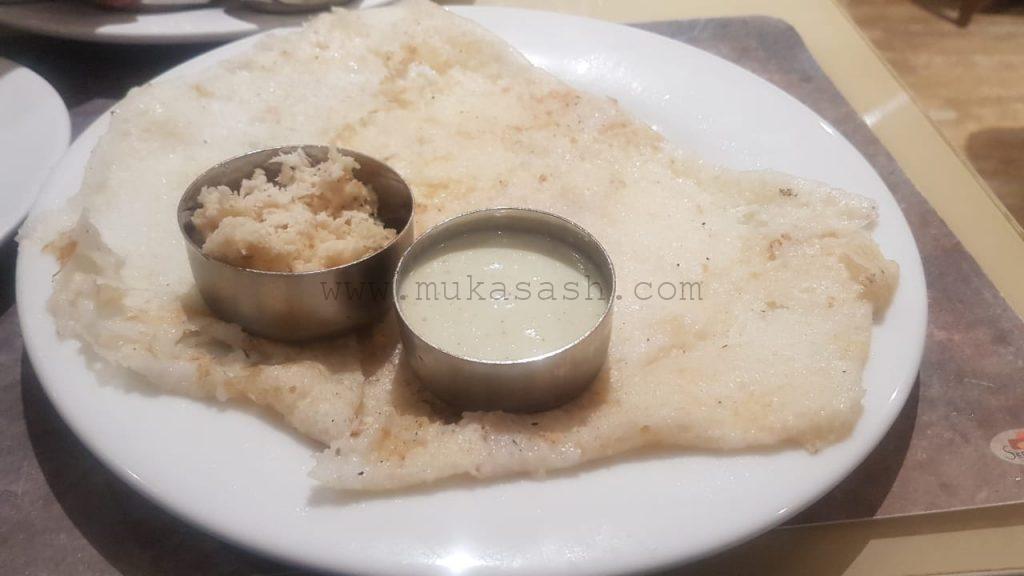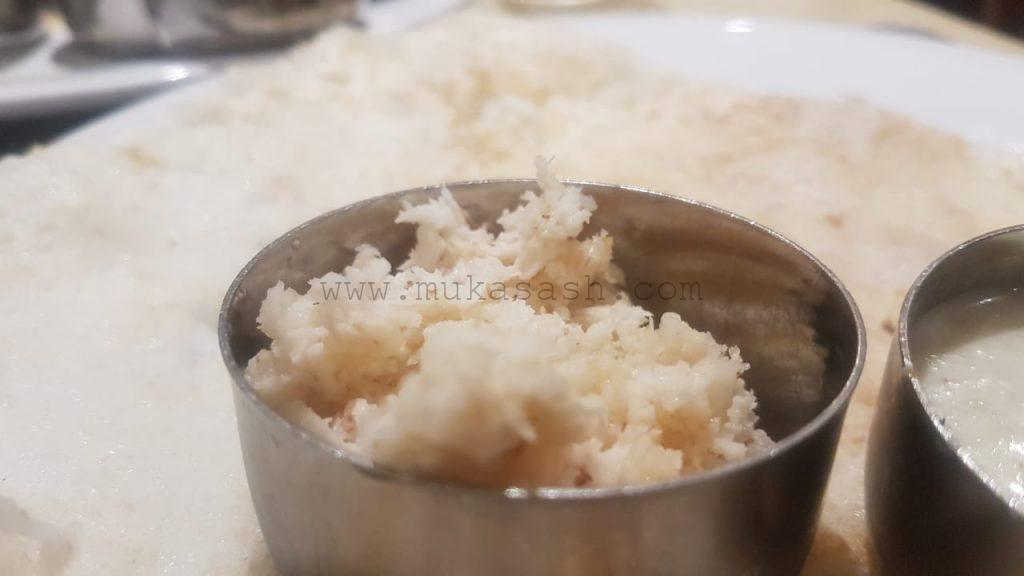 Bisi bela Hulianna aka Sambhar Sadham and Bakala Bath aka Curd Rice were tasty too. The rice crispies with the Sambhar Rice were good.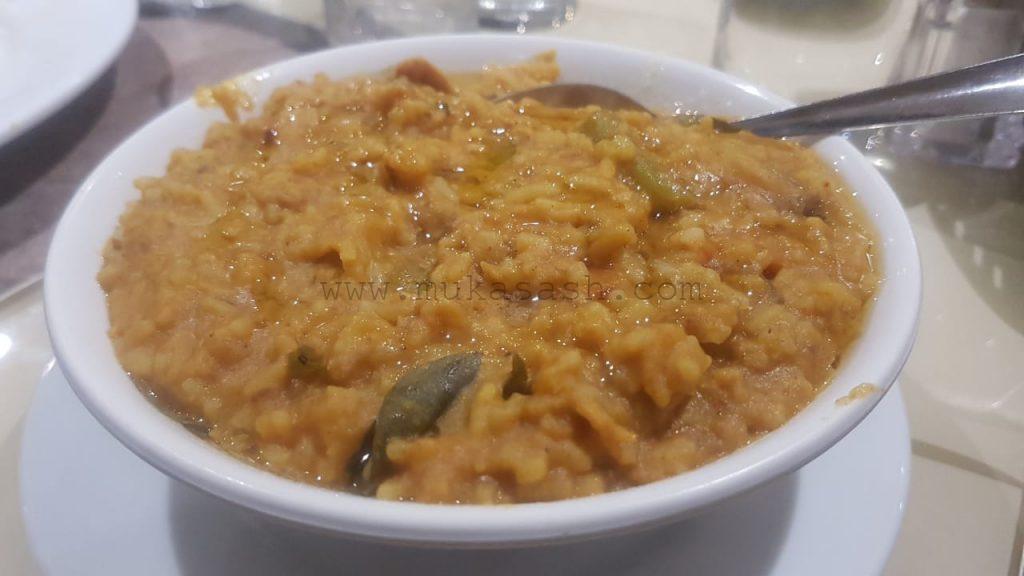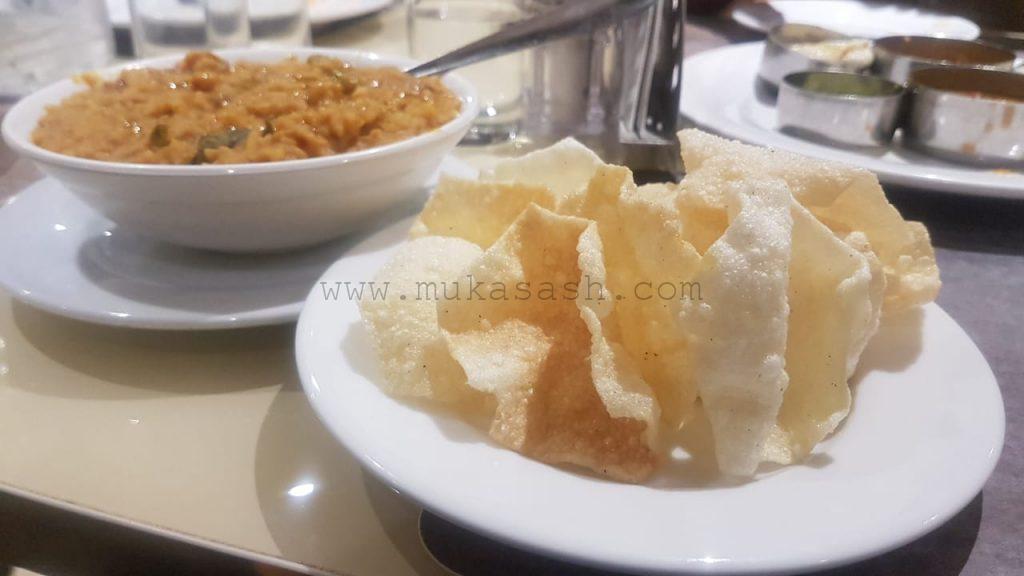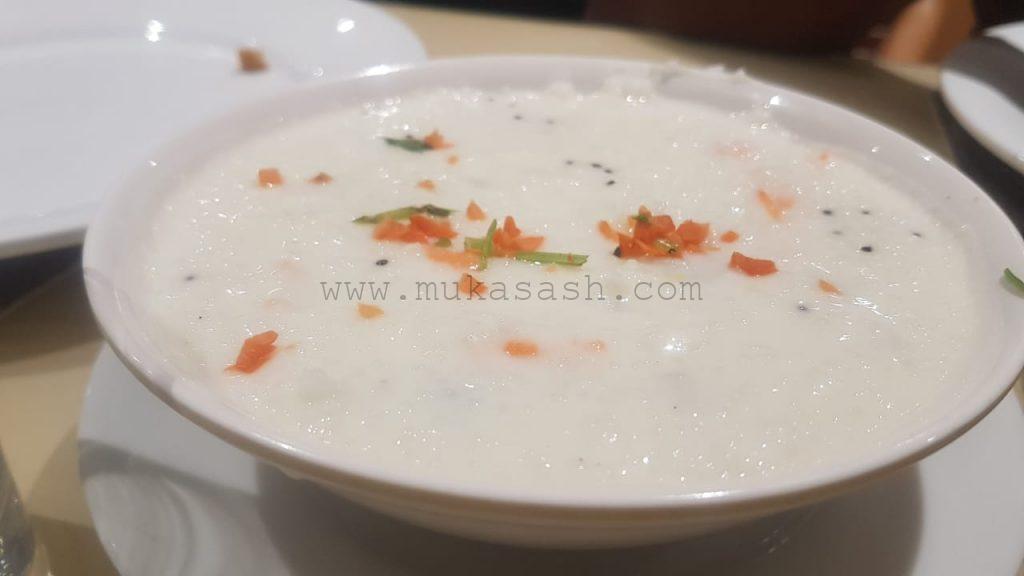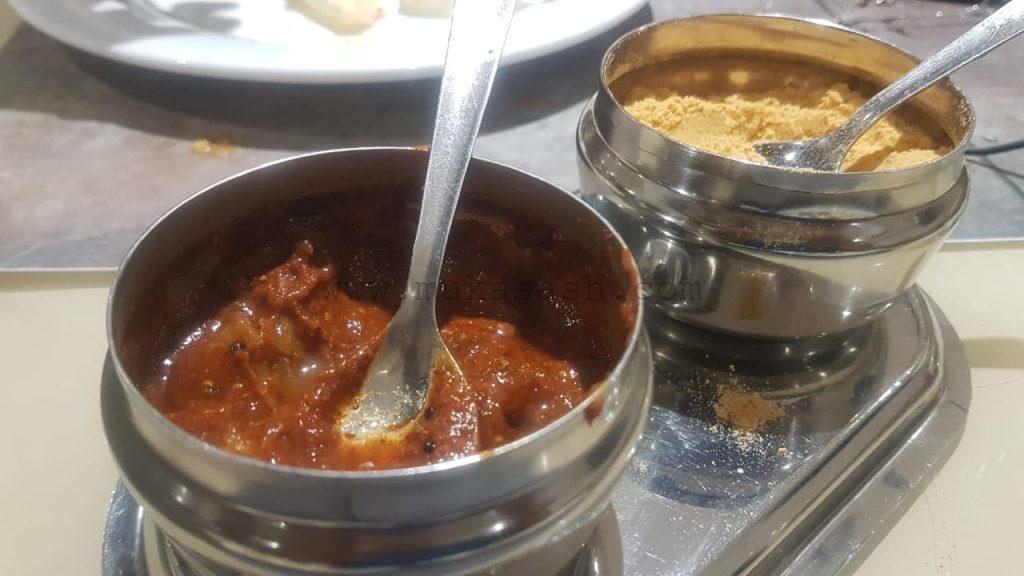 Finally we ended with a little payasam.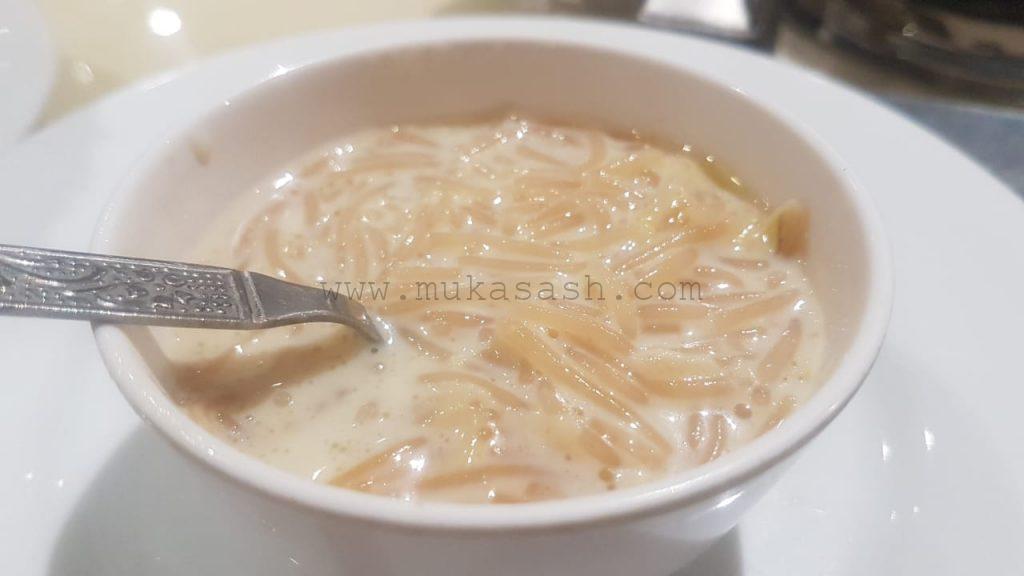 Overall, it was a very nice dinner. I think the price was very reasonable too. Of course, we have a few places that serve similar cuisine. I'd prefer Thatte Idli and Neer Dosa at Eating Circles without a doubt, but still a few dishes were very 'Udupi' specific. I would definitely come back once in a while.
Their breakfast buffet is also priced very cheap, and is quite a steal. We recently tried that too, after they renovated and I wasn't disappointed.