A lot of trips to Pondicherry have happened over the years, but some fond memories stay on forever. A wonderful time a couple of friends and I had at Ajantha Sea View Hotel two years ago prompted me to take my family to the very same place and very same table! 🙂
Already quite tired, we just decided to take a stroll on the beach before finding some place for dinner. There was a lot of action going on and it was very crowded.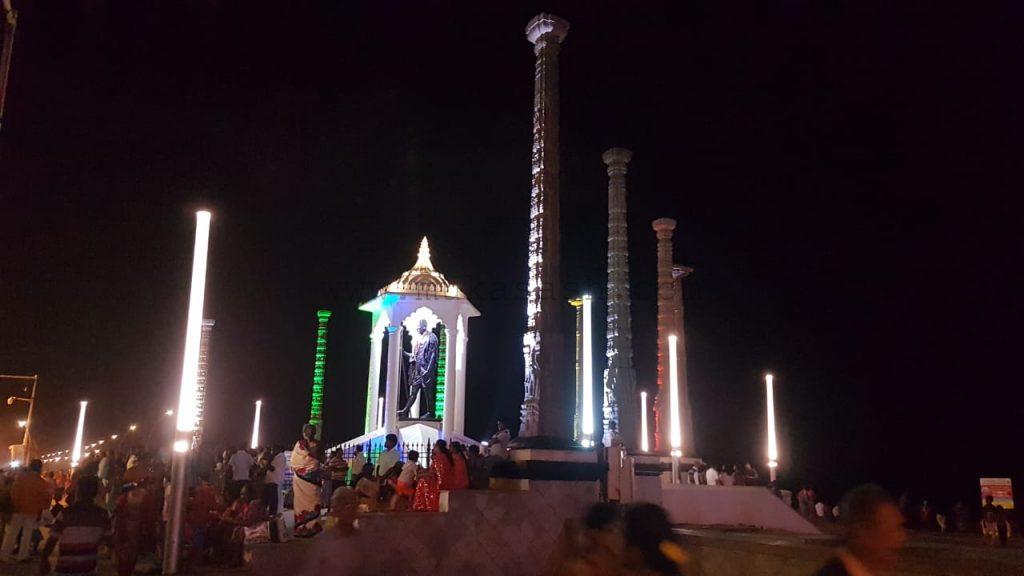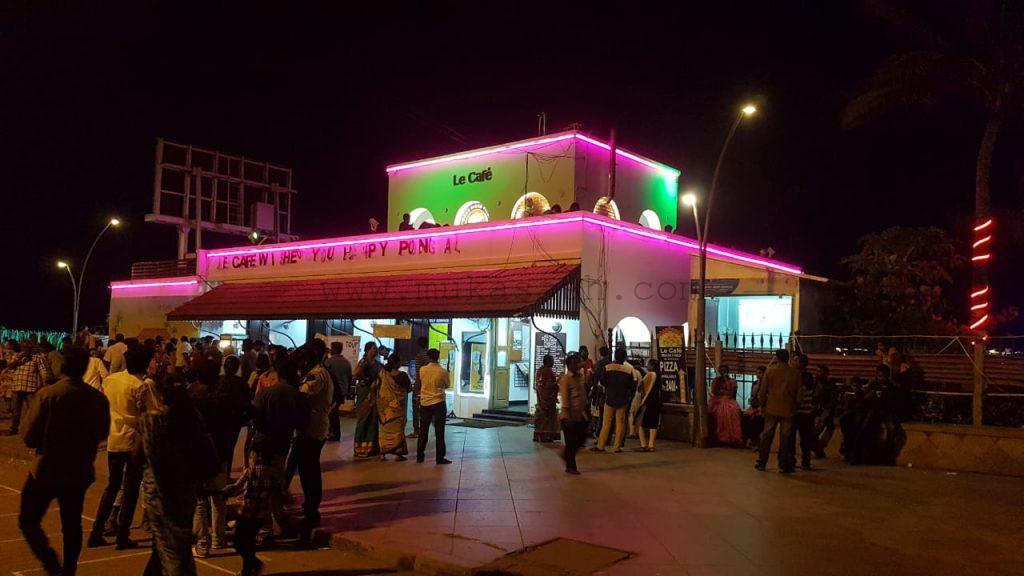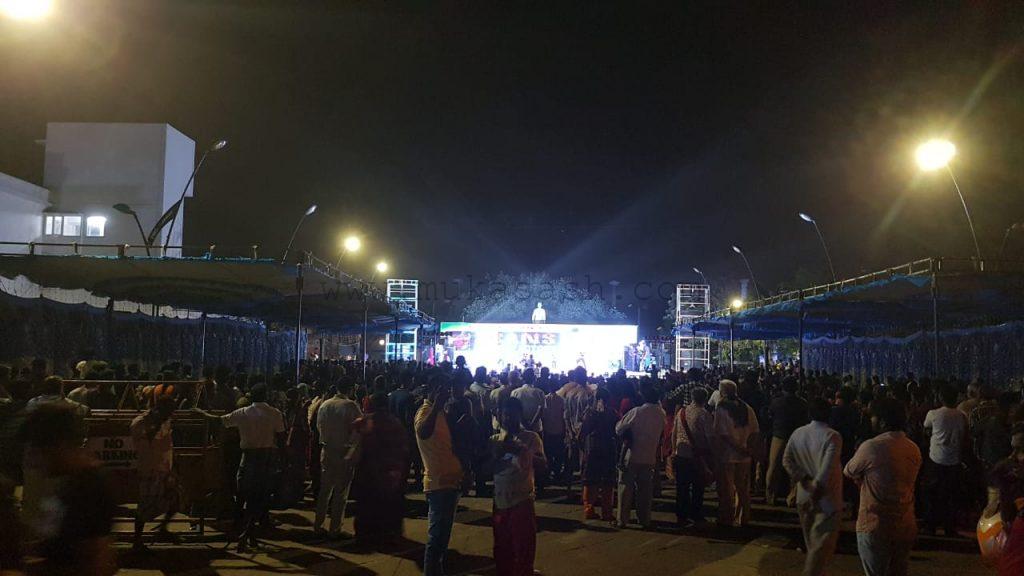 The moment we reached Ajantha Sea View hotel, decided to take family there for dinner. The last table on the first floor balcony was where I was seated last time, with friends, wanted to get the same one this time. Initially they said they were full, and offered to accommodate us in the restobar. When I declined, then they seemed to have figured out away to accommodate us in the balcony.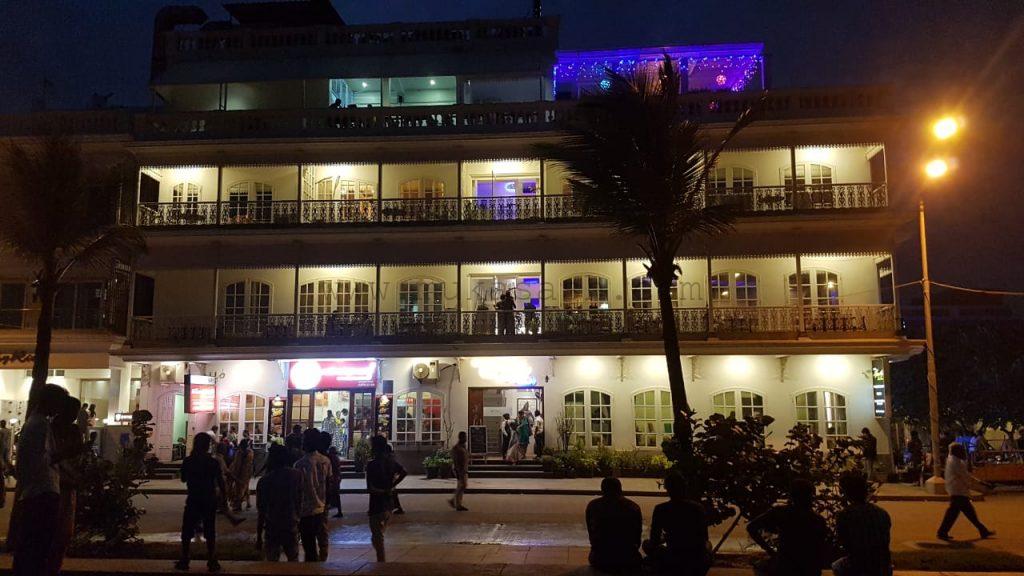 We quickly decided on soup and starters – Veg Manchow soup to be served one by two, Peri Peri Paneer Tikka, Aloo and Corn Tikki, and Chilli Chicken. Aloo and Corn Tikki was definitely undercooked. By the time we realized that, we'd eaten a piece each, 4 out of 6 were already consumed. So didn't bother telling them. Chilli chicken was very different, unlike how its normally served in other places, tasted good though.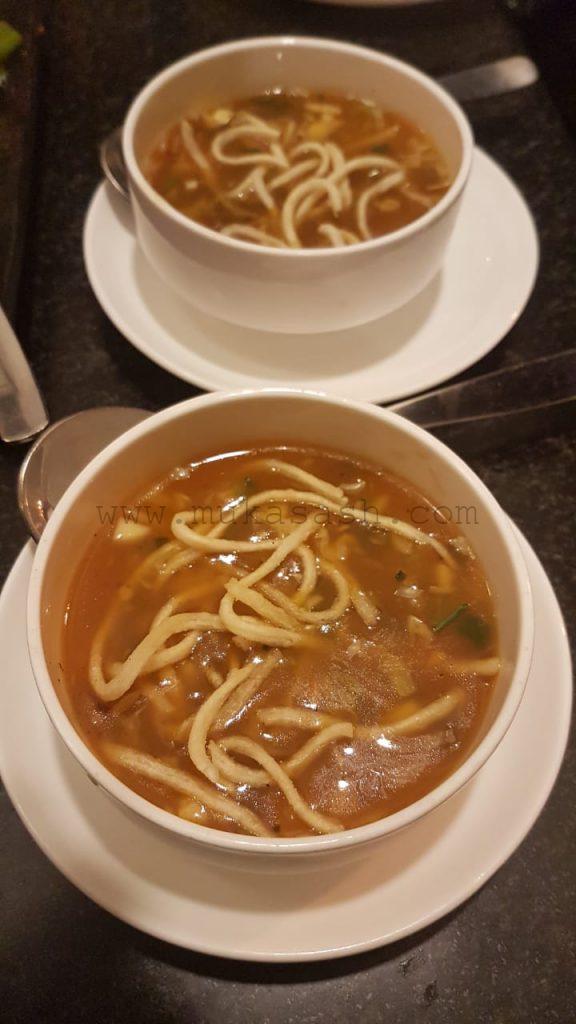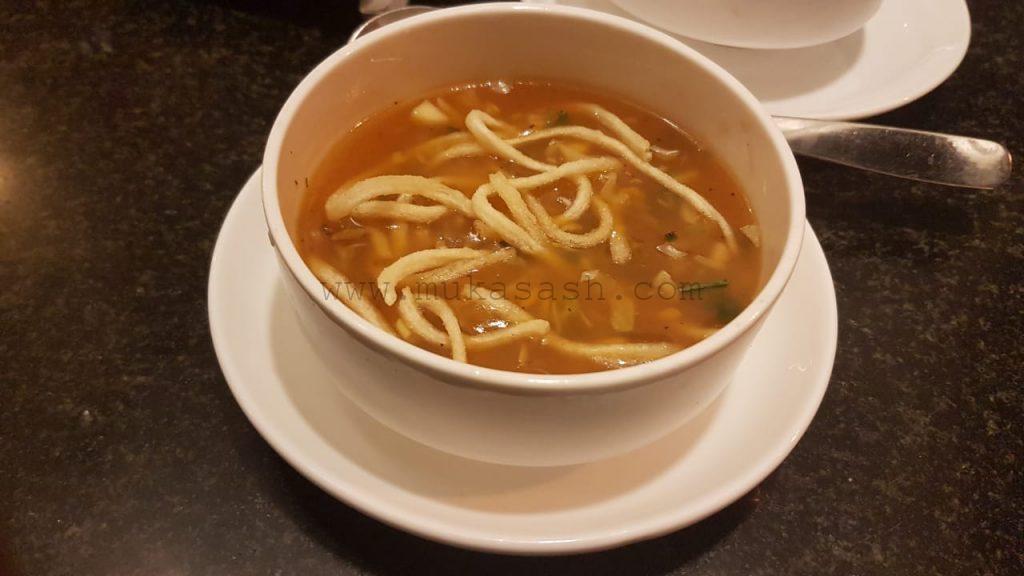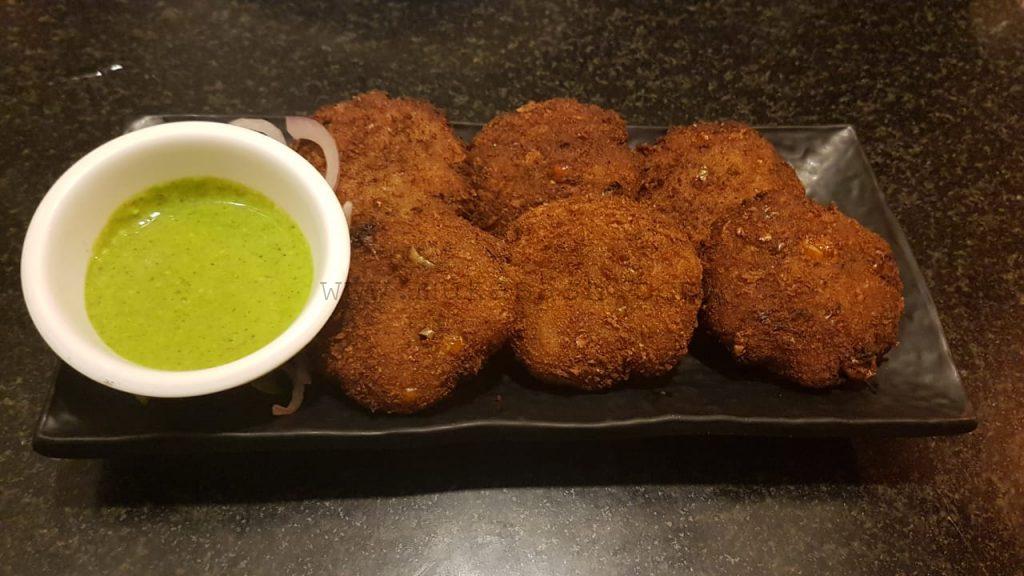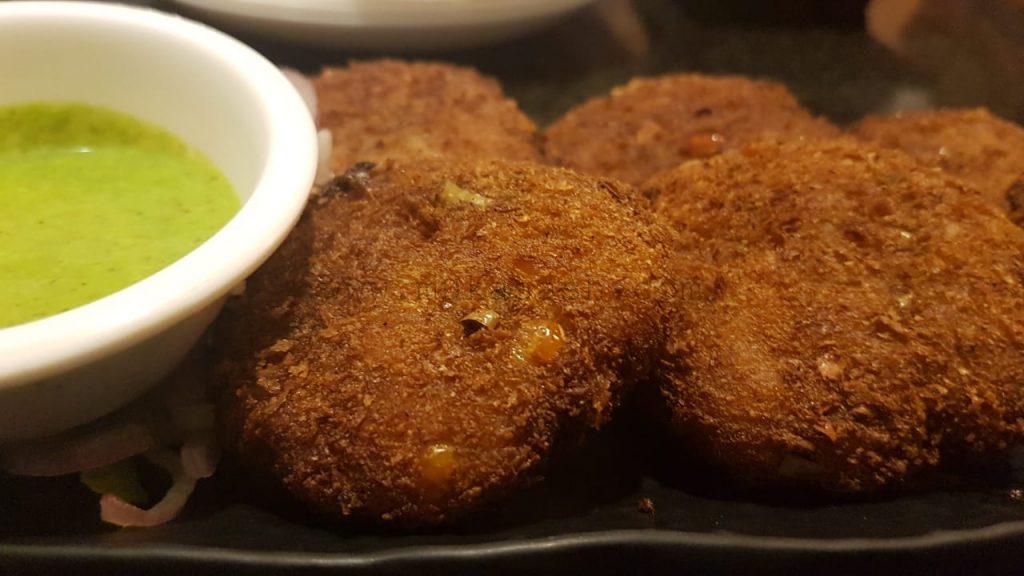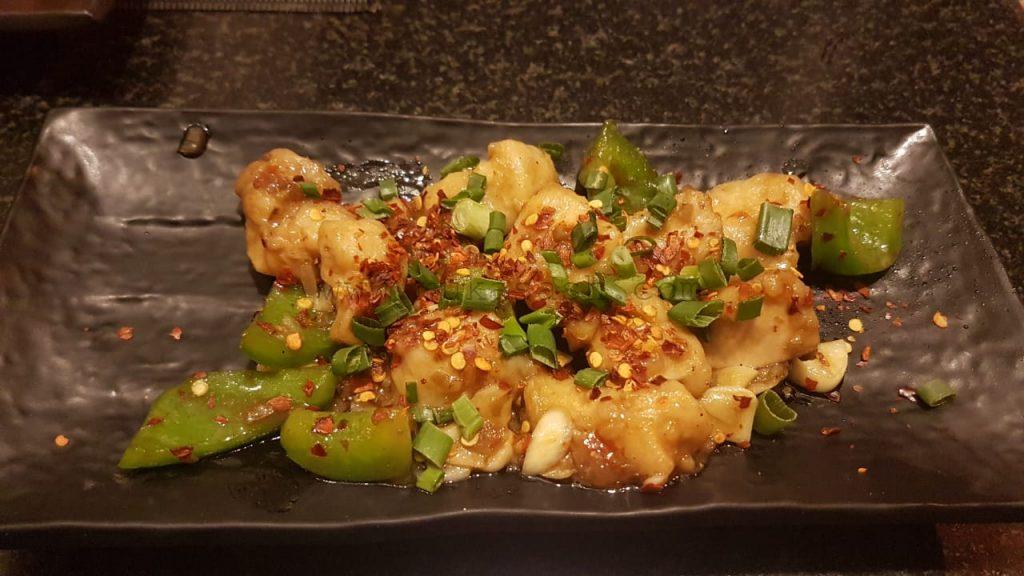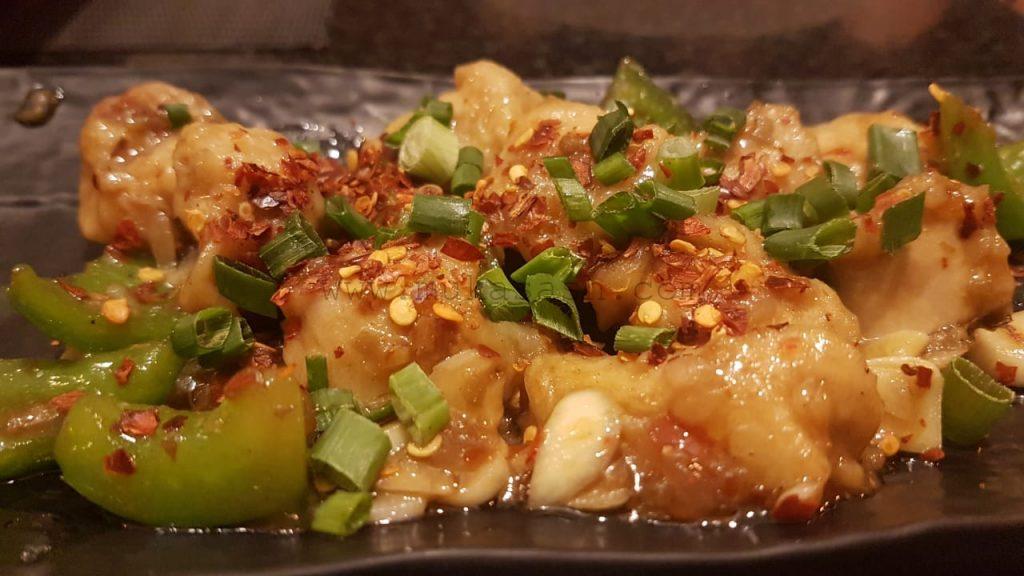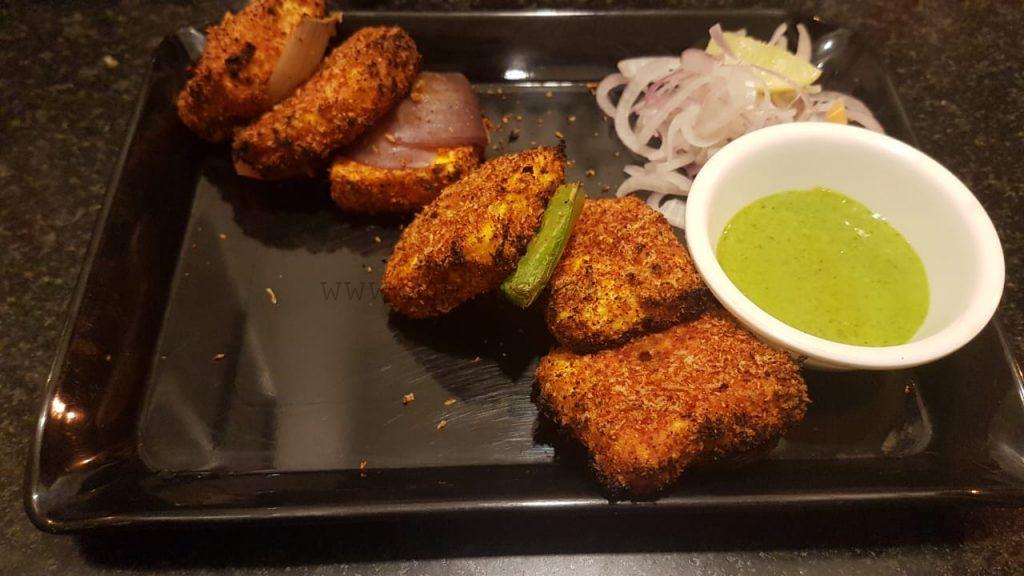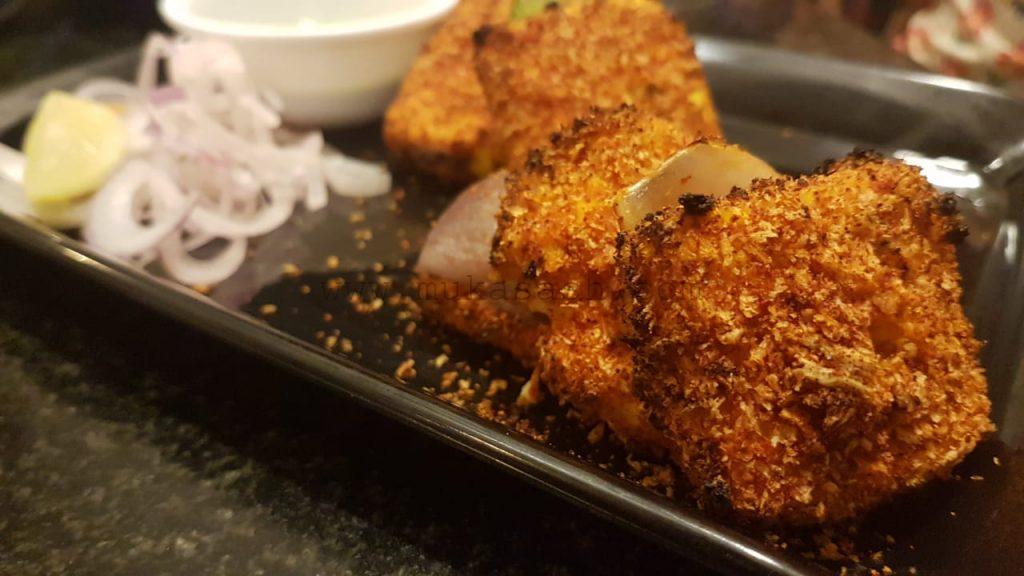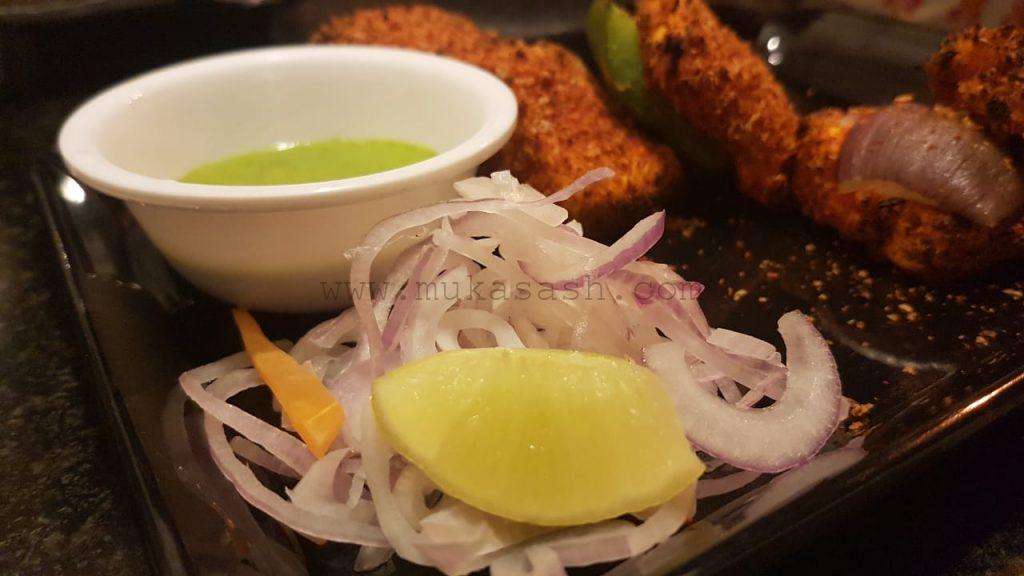 Meanwhile, I was sipping on a chilled Budweizer along with some peri peri cashews, relaxing after a long travel, by road. 🙂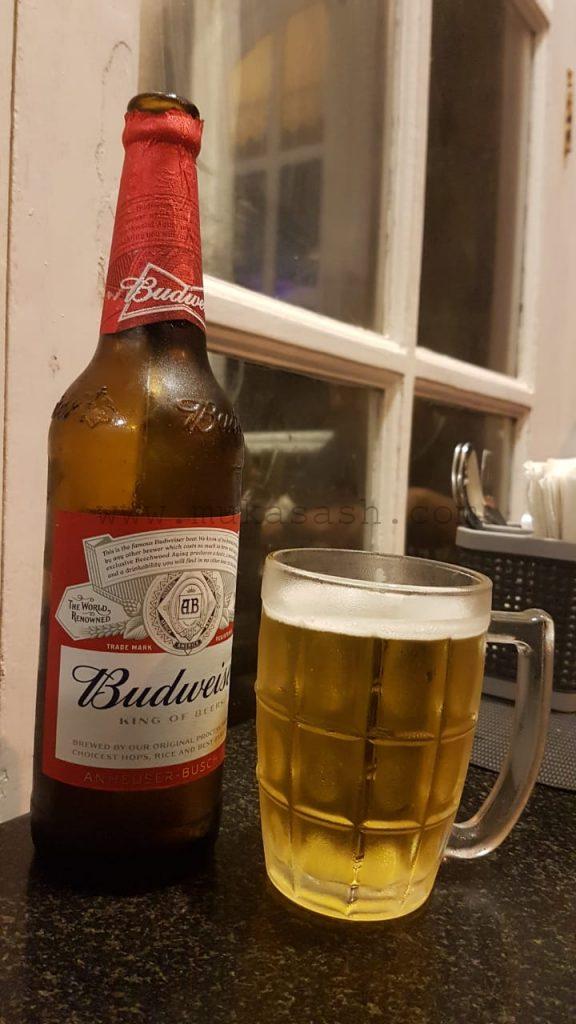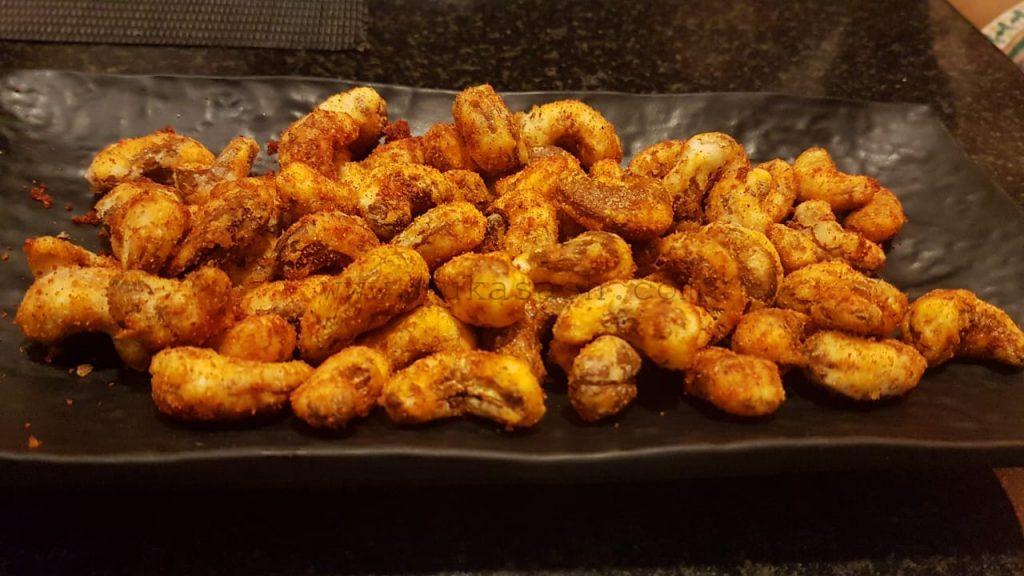 The menu seems to have changed a lot from our last visit. There were only combos that you could choose for the main course, no separate dishes. Kids wanted Pasta, so ordered one Pasta Arrabiata with garlic bread, One Pasta with White Sauce with Garlic Bread and a Garlic Naan and a Paneer gravy for wfey. Food was pretty good, no complaints.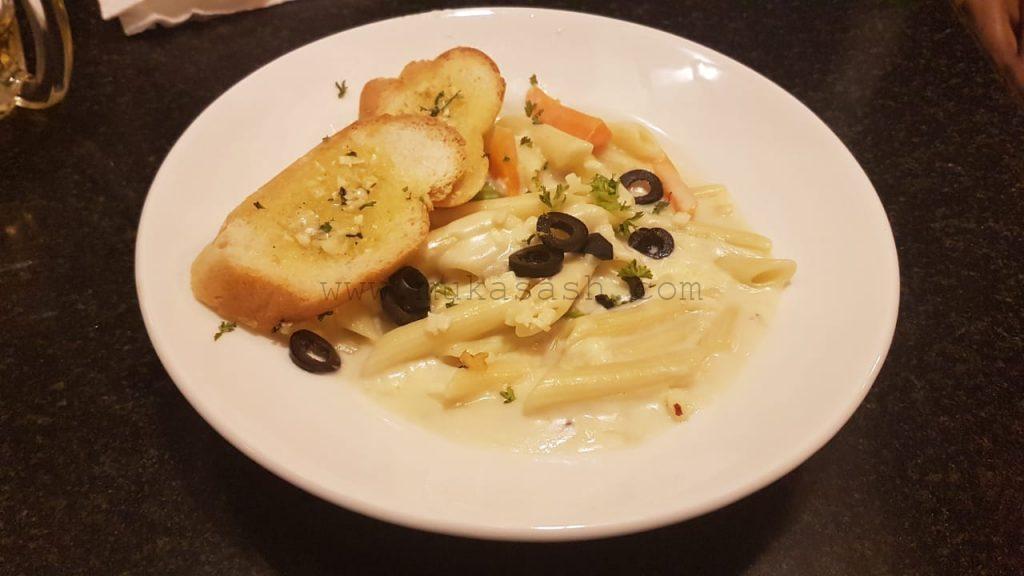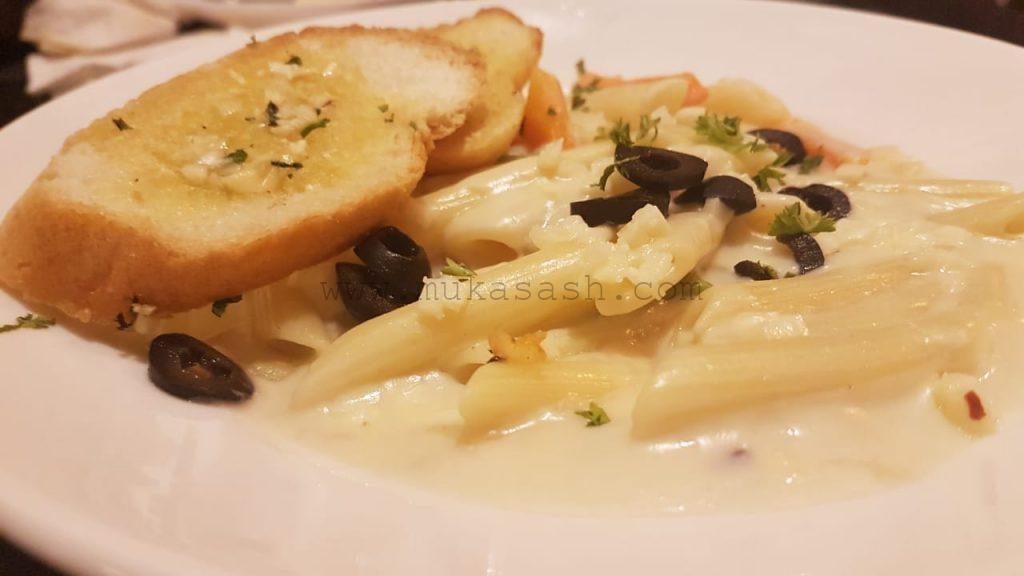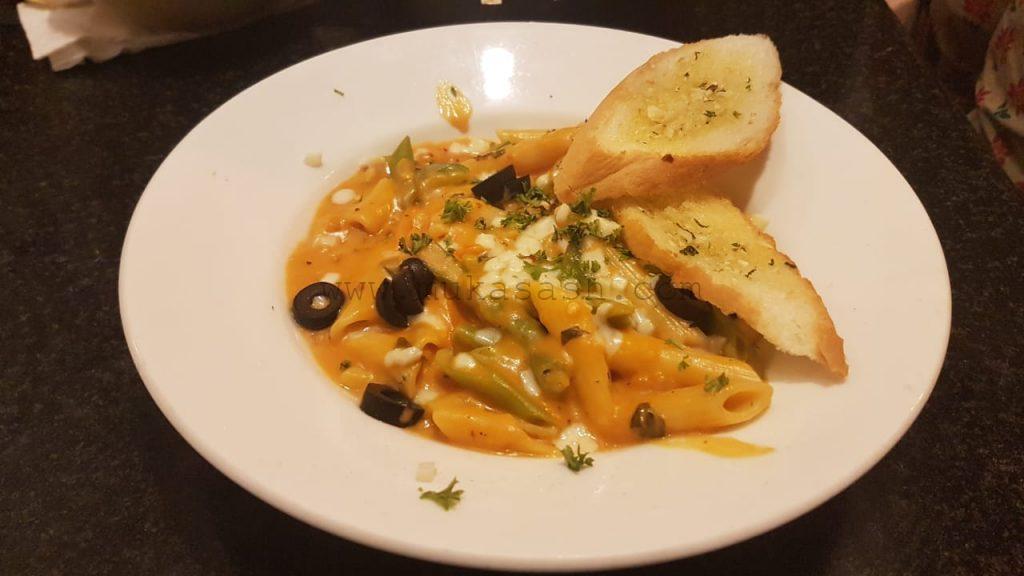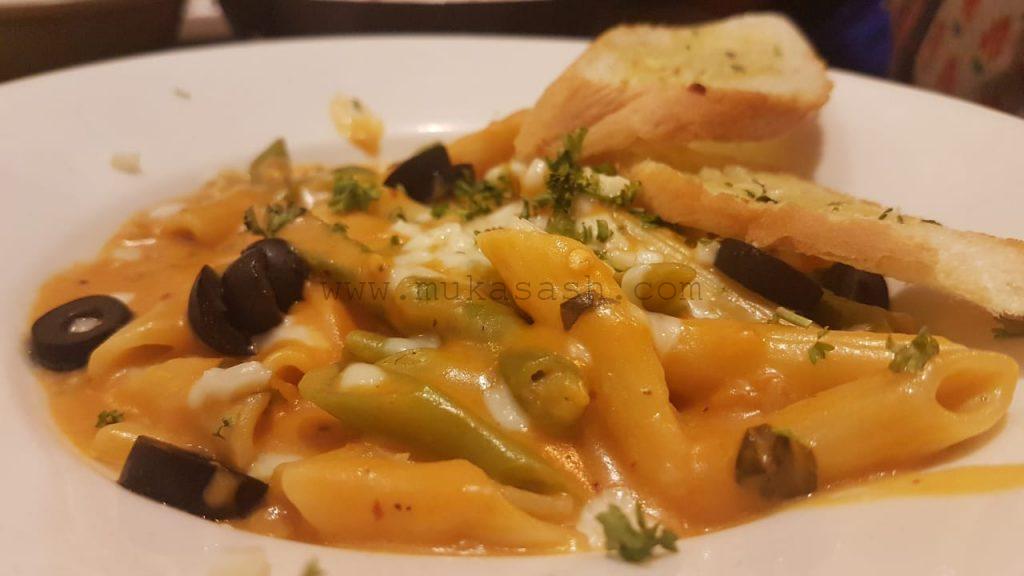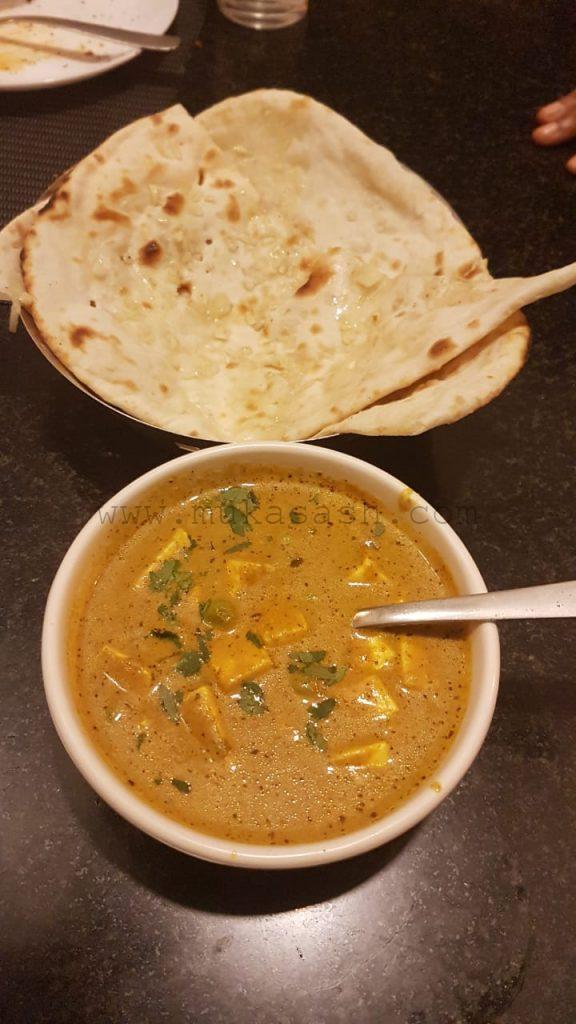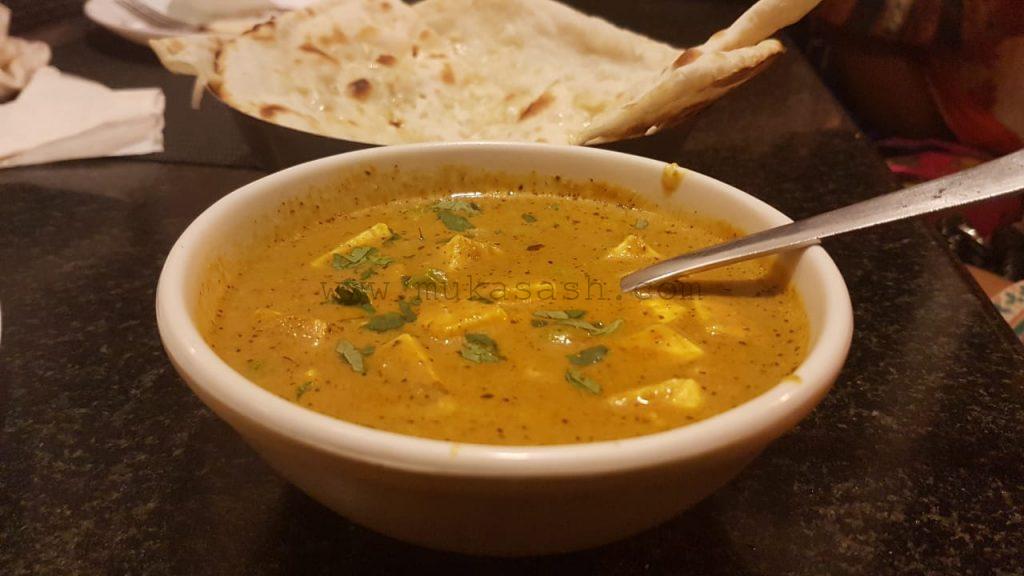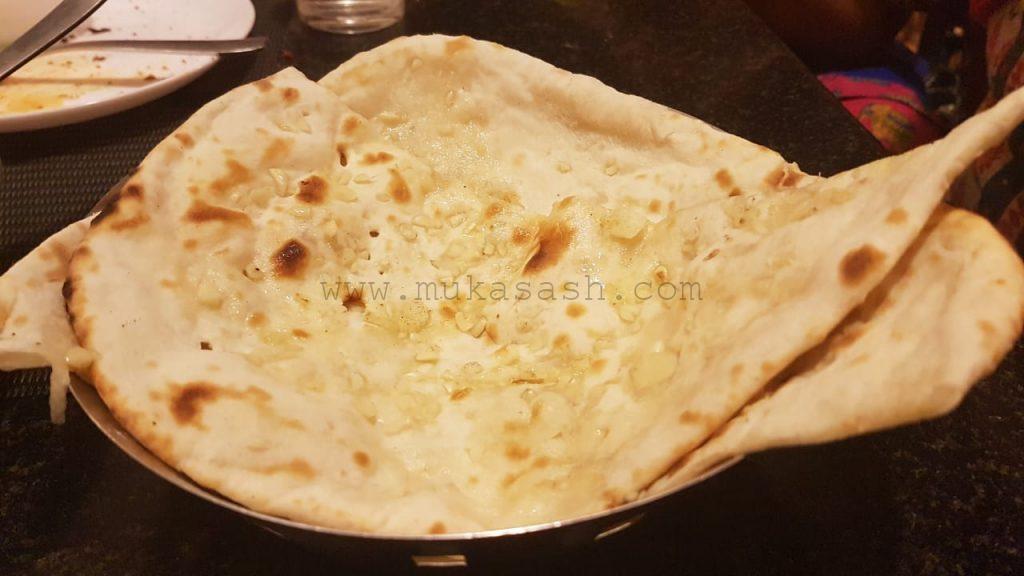 Finally decided to end with a Brownie and share it. Kids loved it, so we ordered another one of it !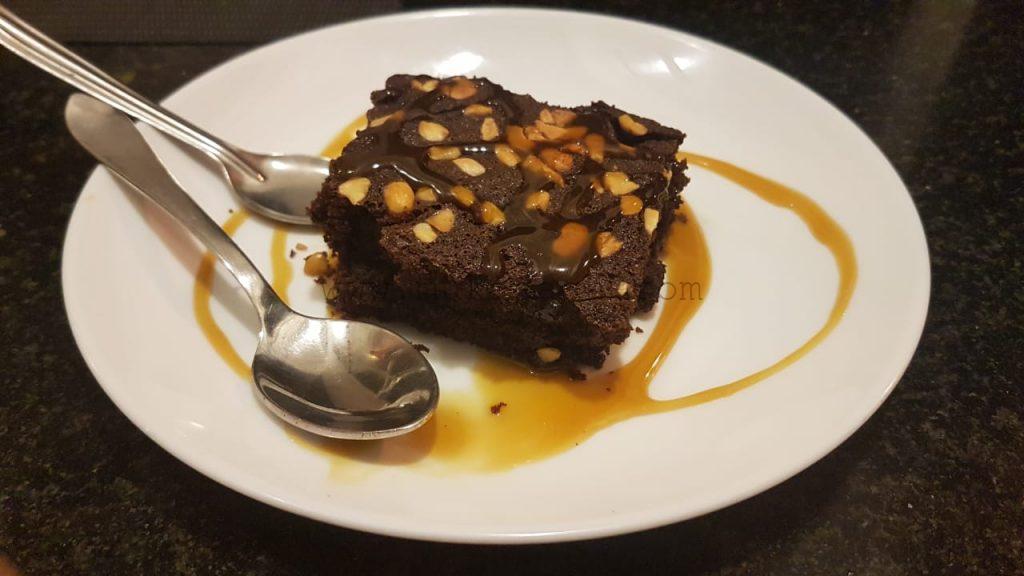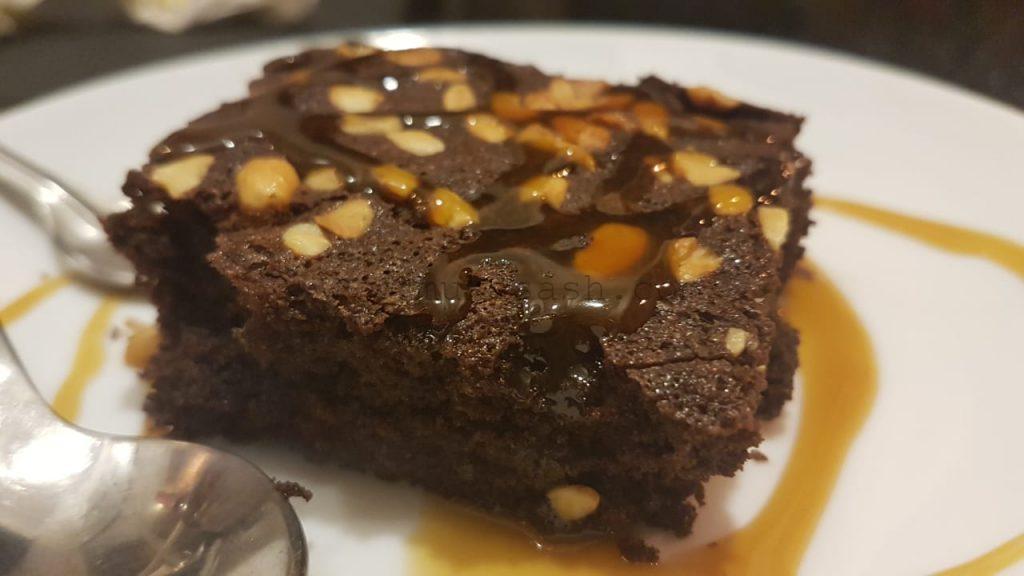 With that we ended a rather elaborate meal after a day-long drive by road, kids had a wonderful time. Overall, food was good, except the Aloo and Corn Tikki being undercooked. We paid about 3.7K in all including three cold ones, a nice dinner overall! Food is not exceptionally wow, but I'd definitely go back for the experience!
Personally I felt 240 bucks for a beer in a place like Pondy is pricey, but then the other pros outweigh this. If you're looking to relax by the beach, this is one of the nice places in Puducherry.