Anyone with a vague connection to Mumbai would certainly know about Amar Fast Food, but I was as much a stranger to Amar Fast Food as I was to Mumbai. Through food circles, got to know that this 'Mumbai Chain' had opened an outlet in Chennai, and I was even more surprised to know that it has been two years since they did. It was a miss that I quite can't explain!
The place is located on G. N. Chetty Road, in the same building that houses Absolute Barbecues, and is hard to miss. Clicked a couple of pics and walked into the restaurant.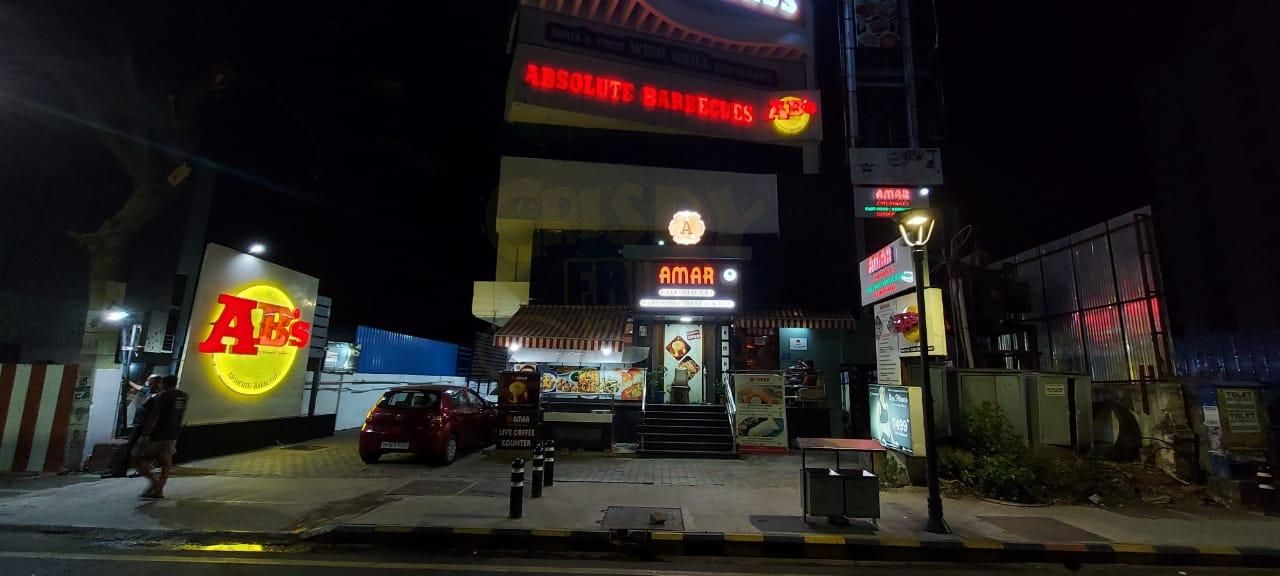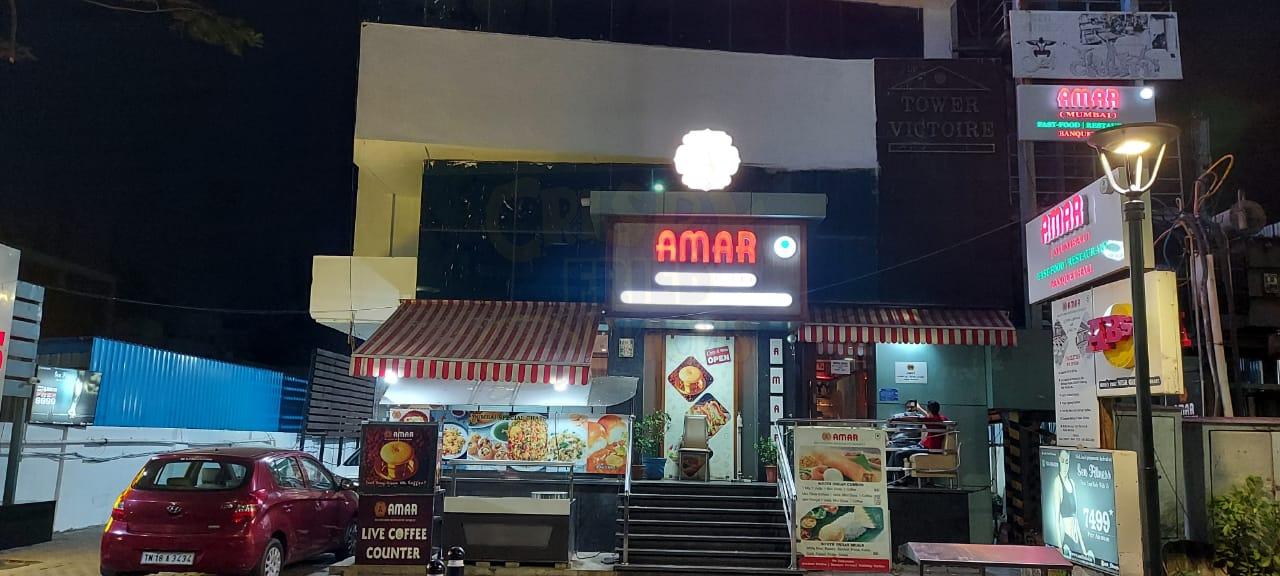 While it felt safe from the covid-19 perspective, felt sorry for the restaurant that we were the only customers throughout the time we were dining! The place was well-lit, neat and quite impressive. It is called a fast food, but the ambience was quite like an upscale restaurant.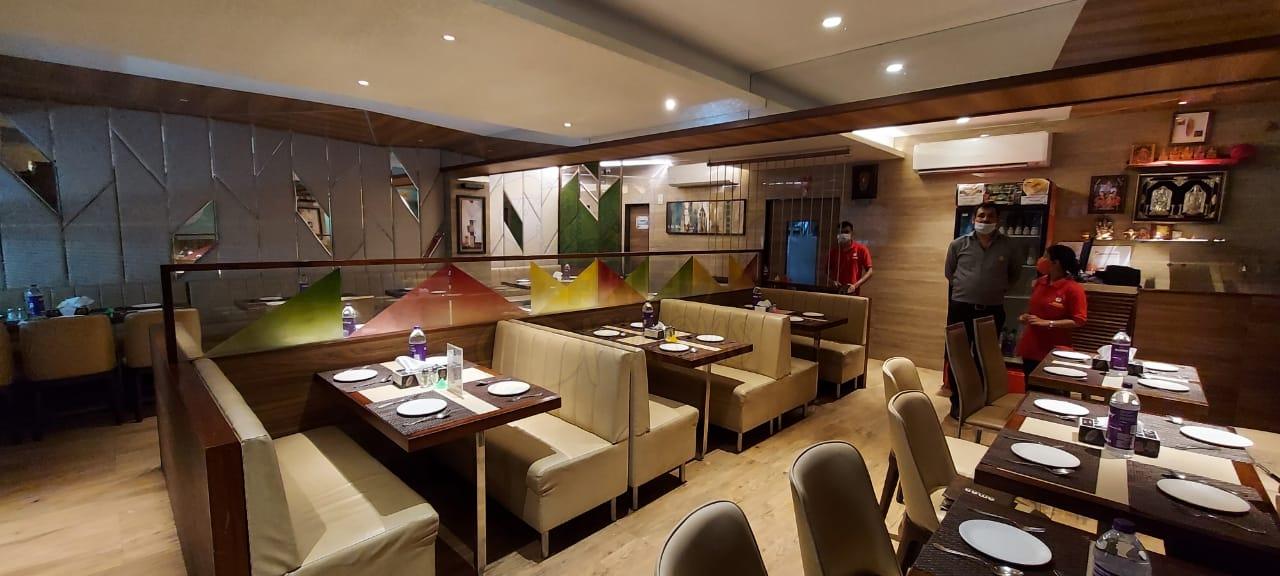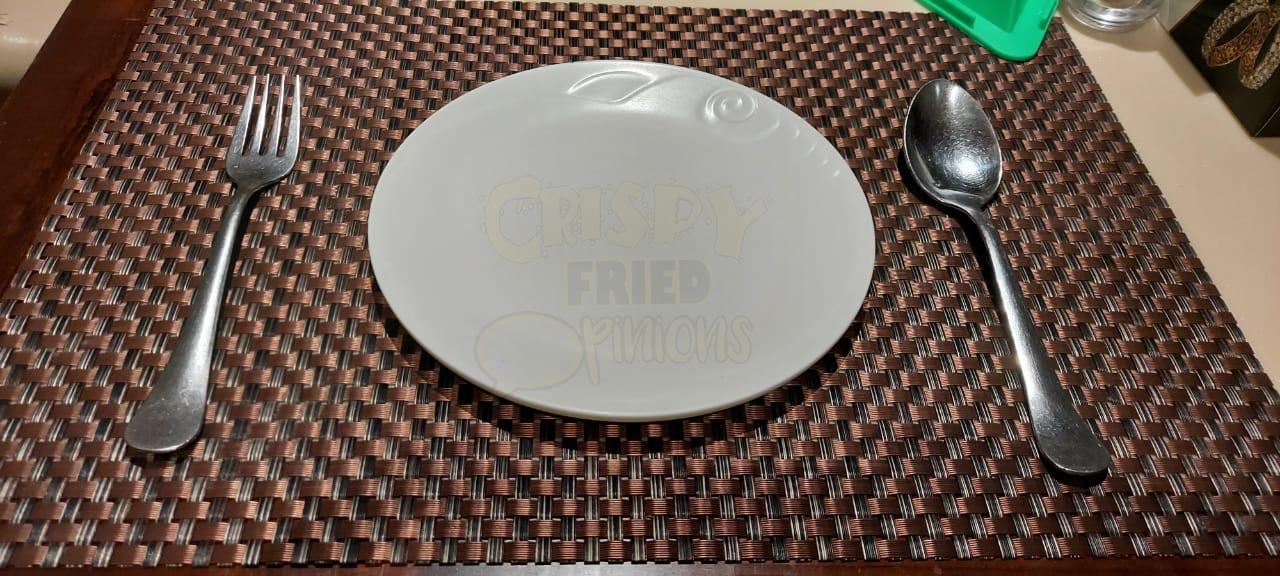 We started with a Veg Manchow soup, served one by two, and a Masala Papad along with it. It was a wonderful start, loved the flavorsome soup, the crispy noodles adding the much needed crunch to bite into.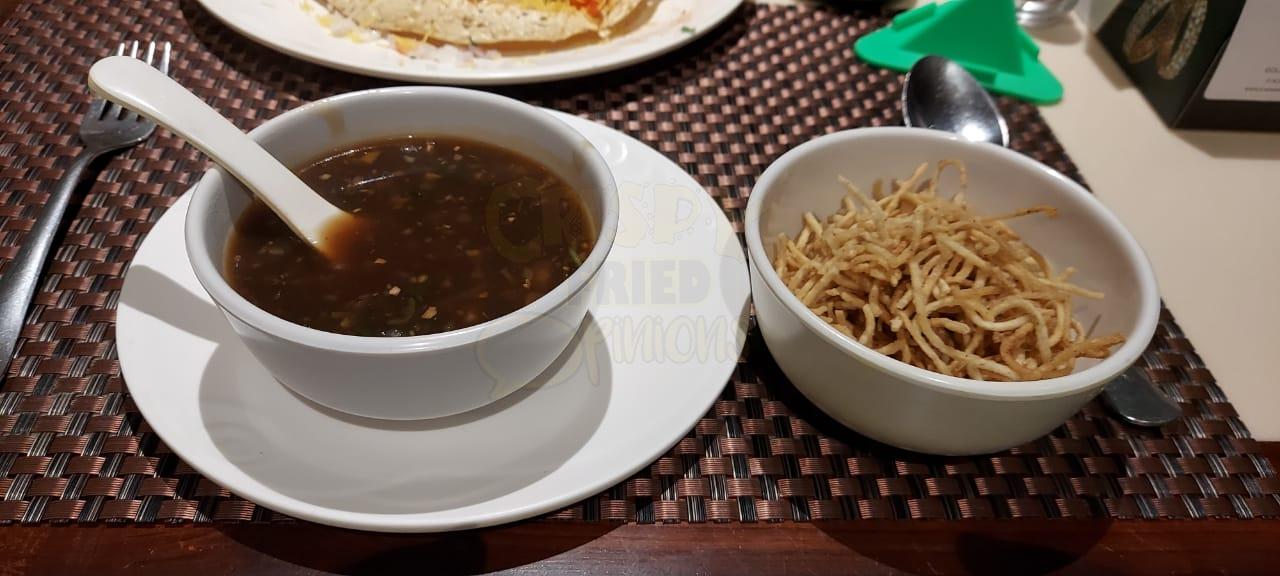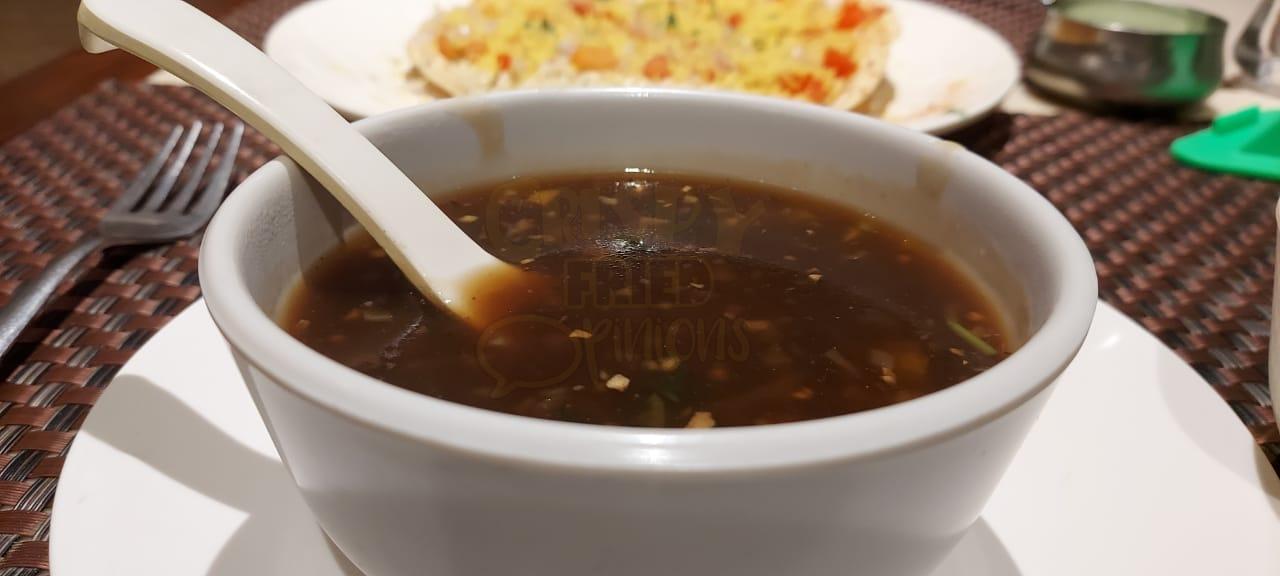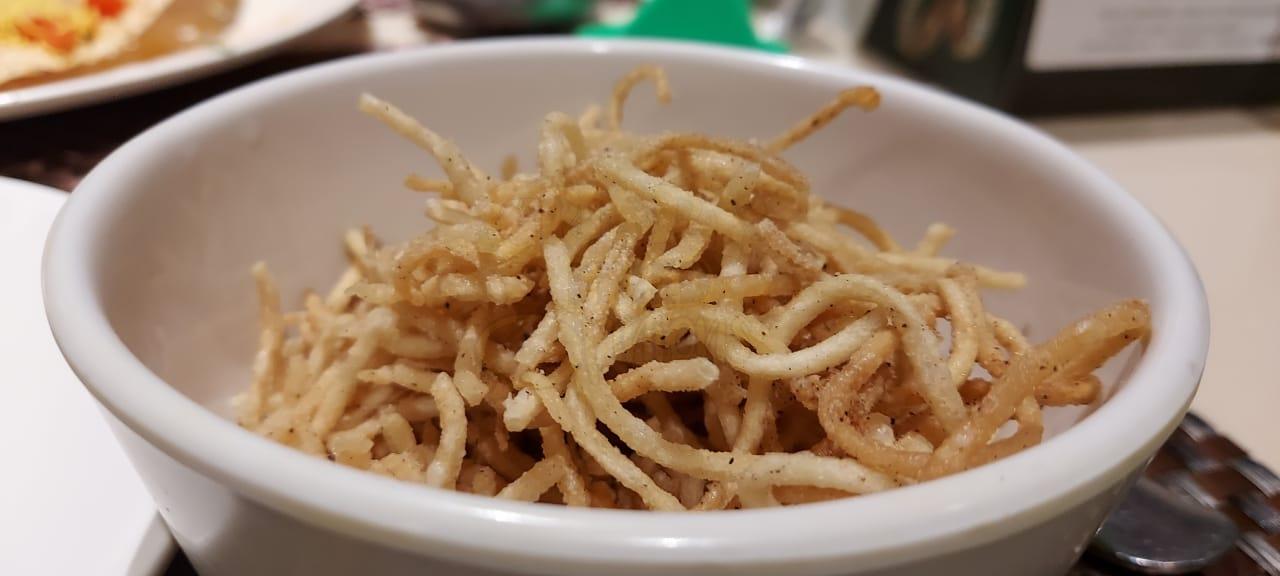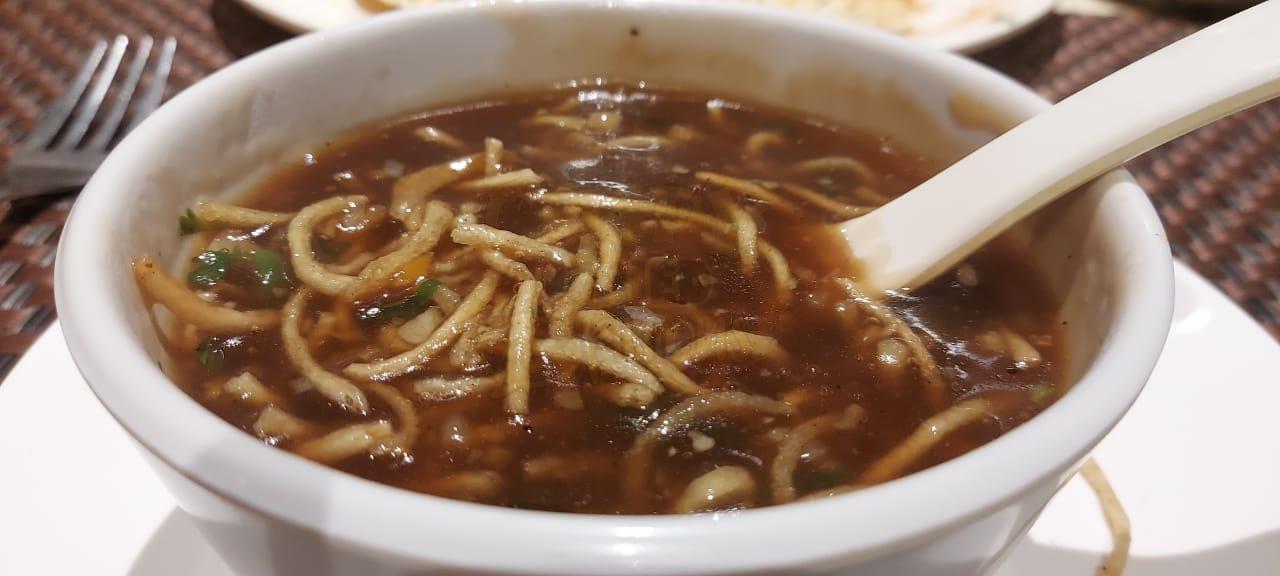 Masala Papad was wonderful too, the papad was crispy and the finely chopped onions and tomatoes were crunchy and were rightly spiced and tasted absolutely brilliant with the mint chutney.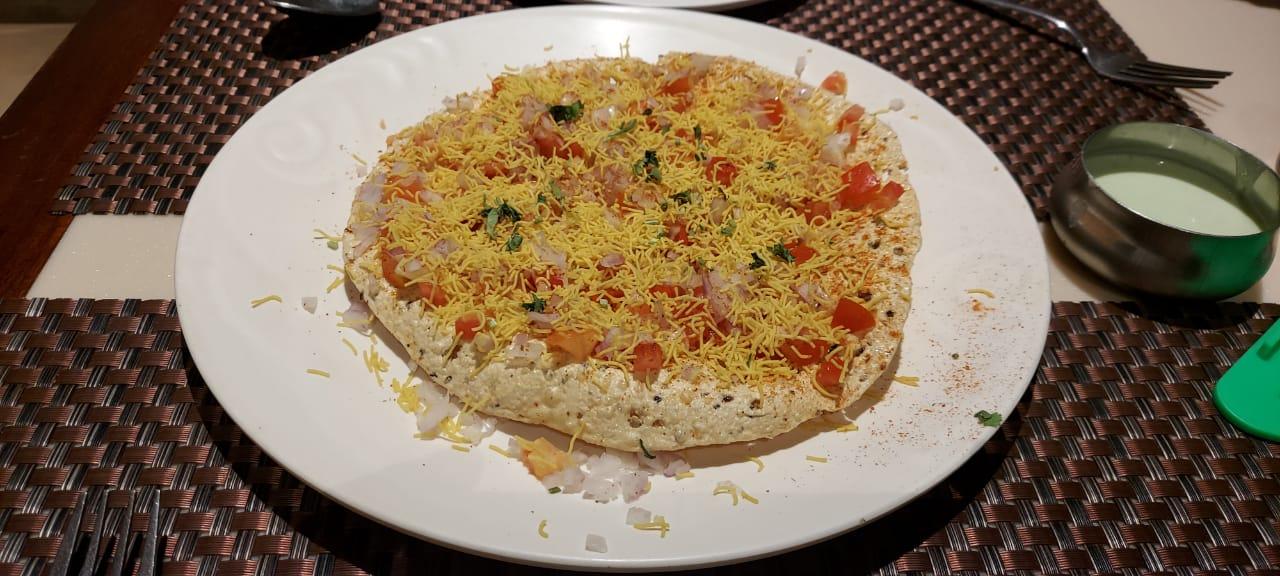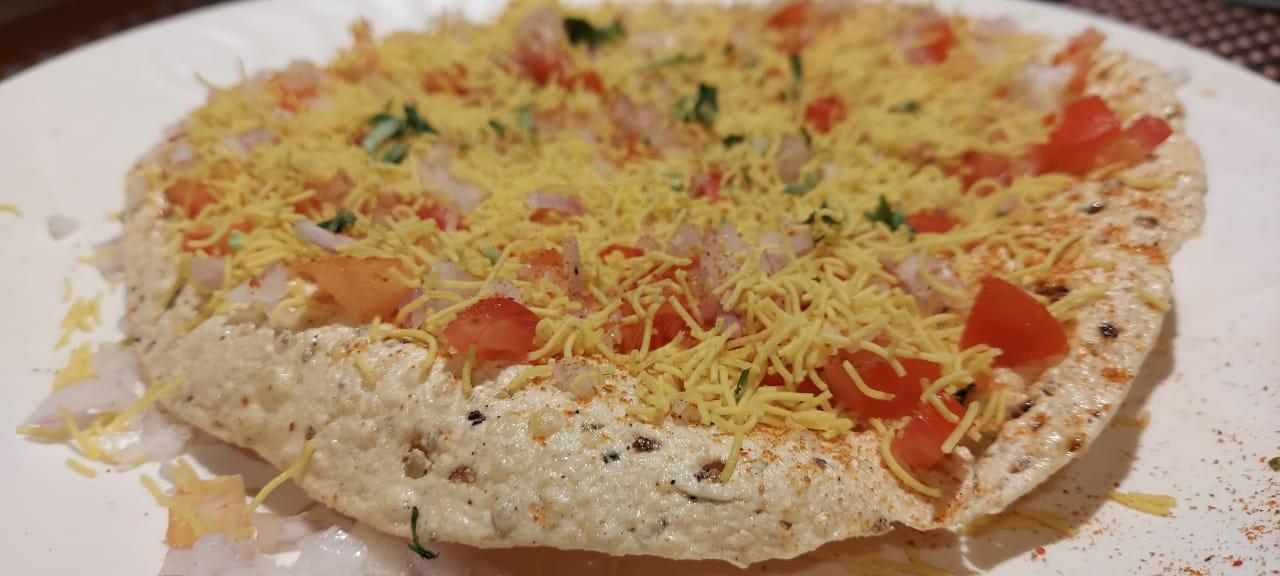 Cheese Pav Bhaji was one of their signature dishes we were told, it tasted as good as it looked. As I have mentioned earlier, I do not have a benchmark from Mumbai to compare, but this certainly tasted very good. The pav was soft and buttered so nicely that it slid down the throat without any fuss!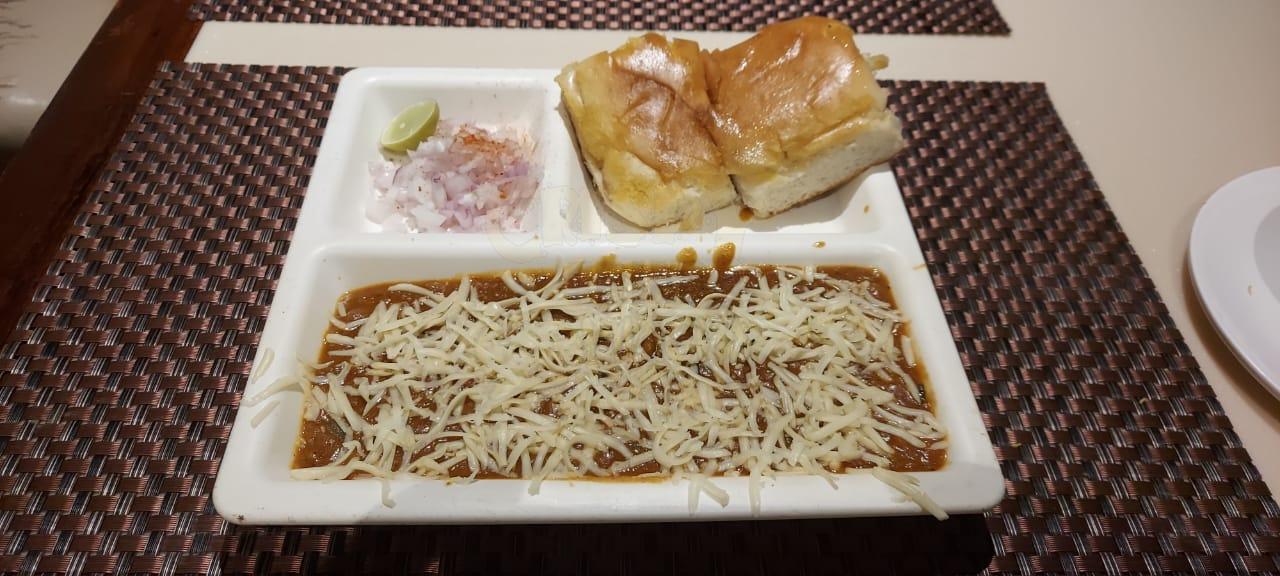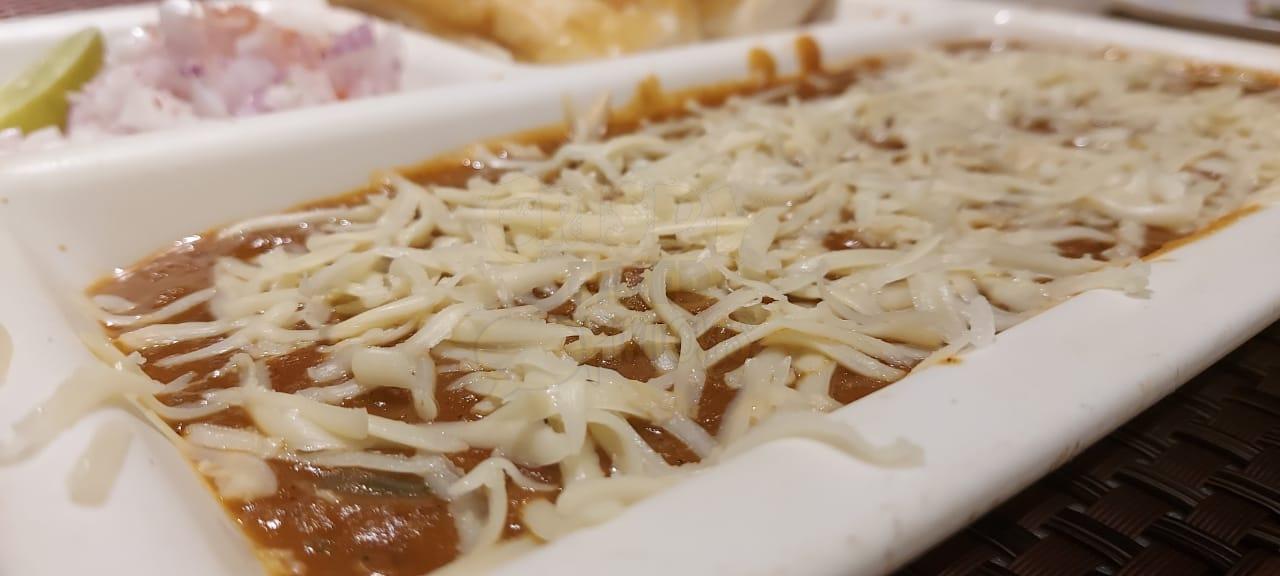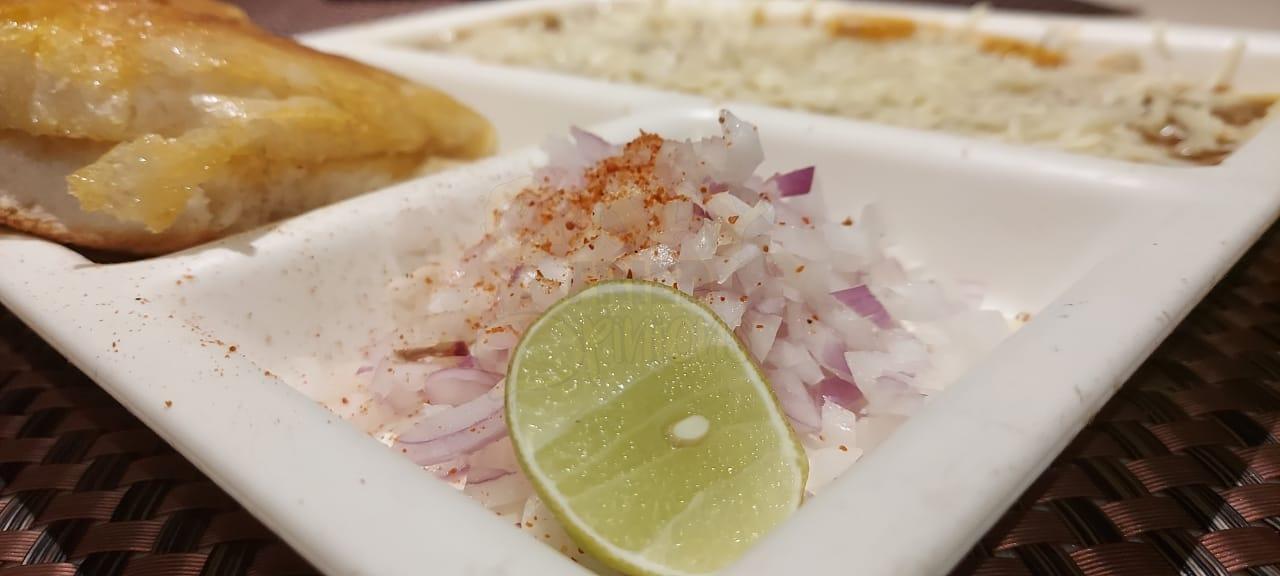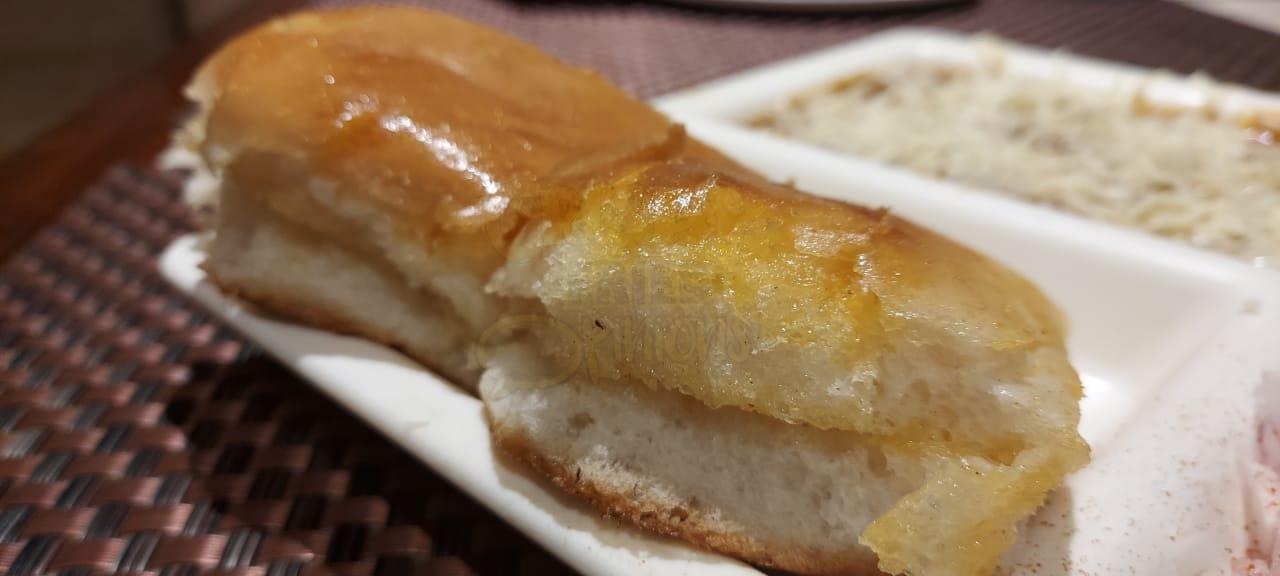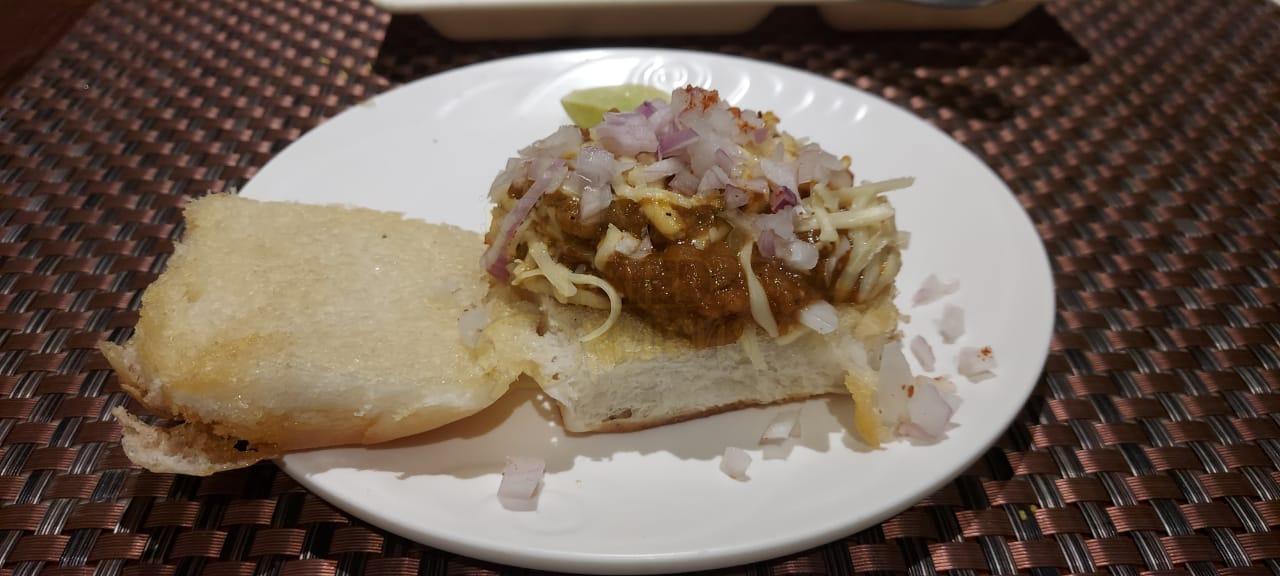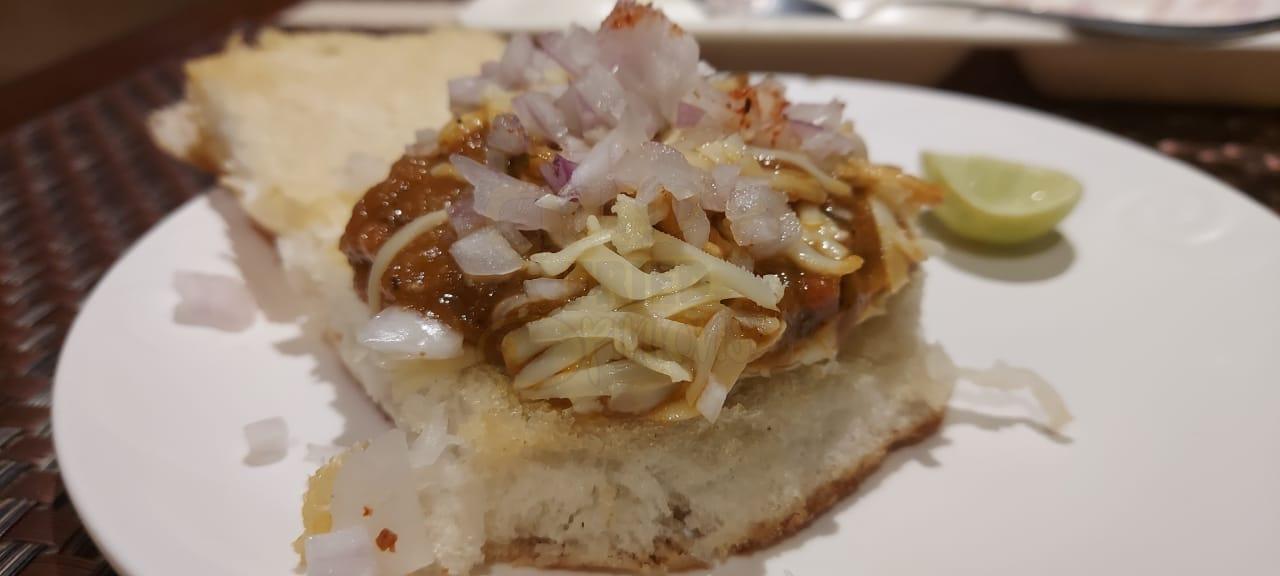 Tawa Pulav was another signature dish of theirs. This gave an impression of being wet/soggy, but it wasn't. It was rightly cooked, but lacked salt, and the moment I sprinkled some over it, it was very tasty. It was different and I enjoyed eating it too.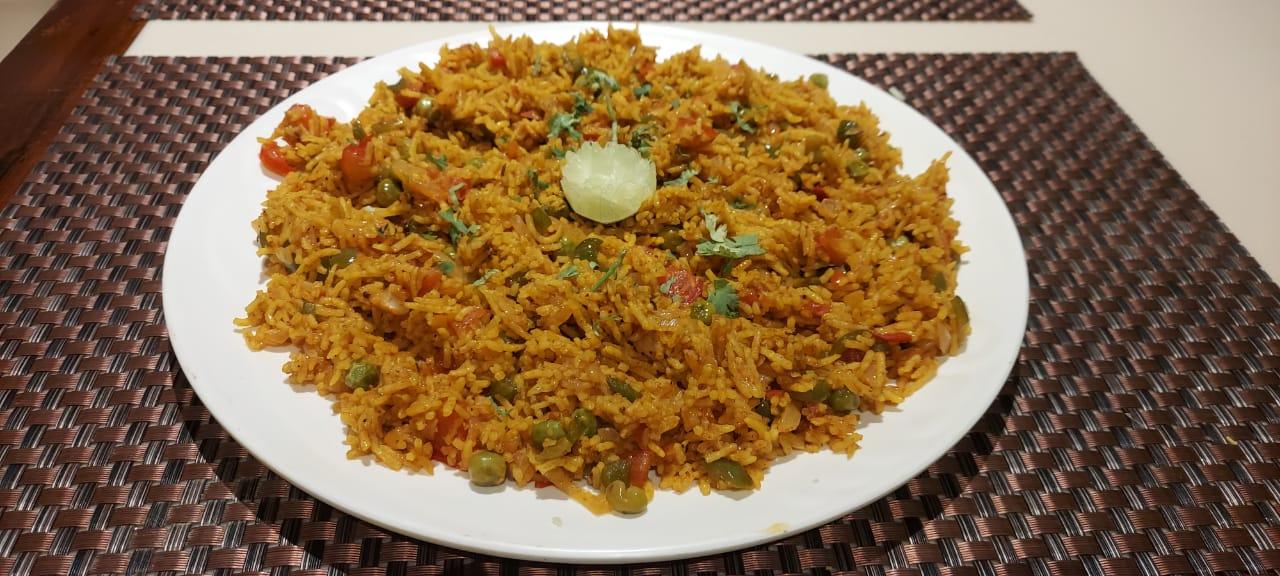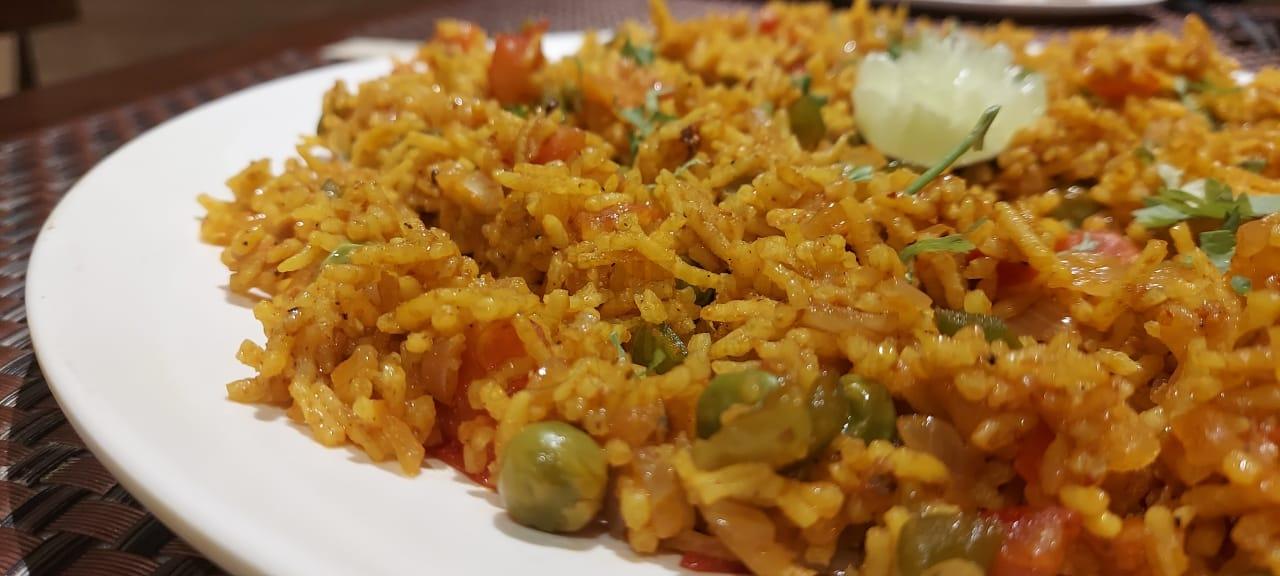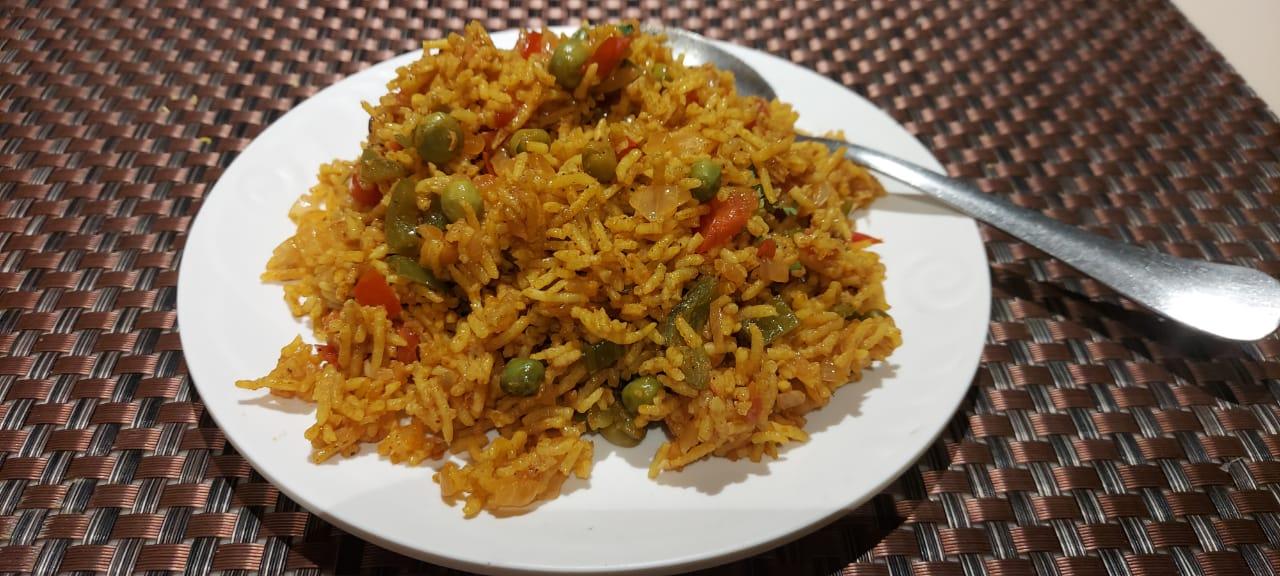 Dahi Batata Puri was good, a typical Dahi Puri that would be available at any chaat counter. Didn't see anything very different or special, but it was good.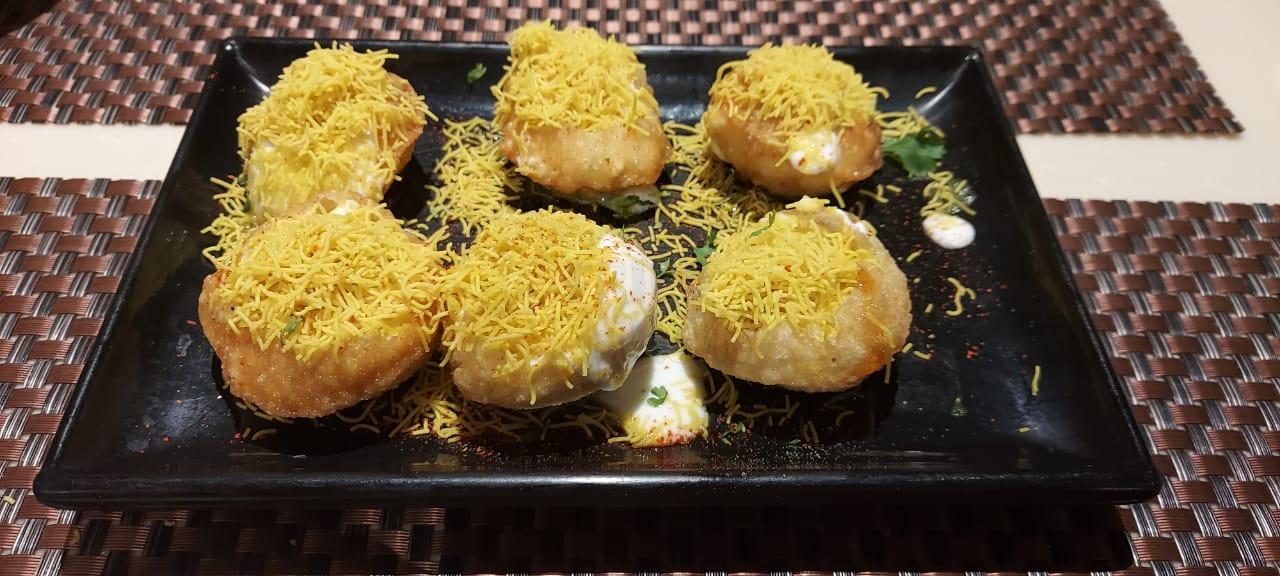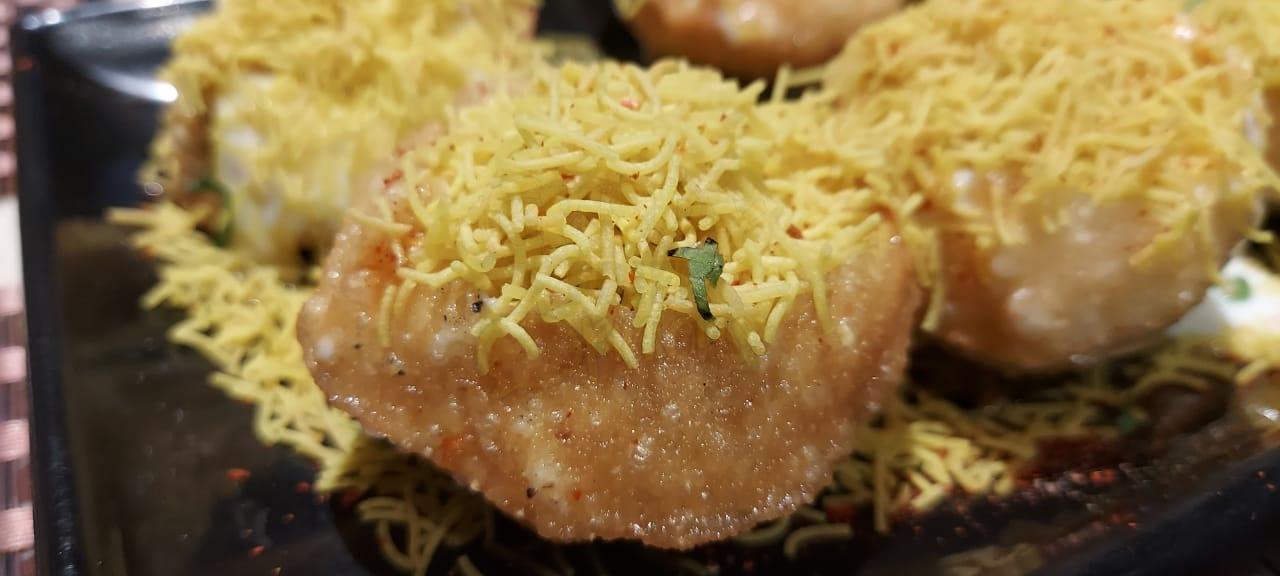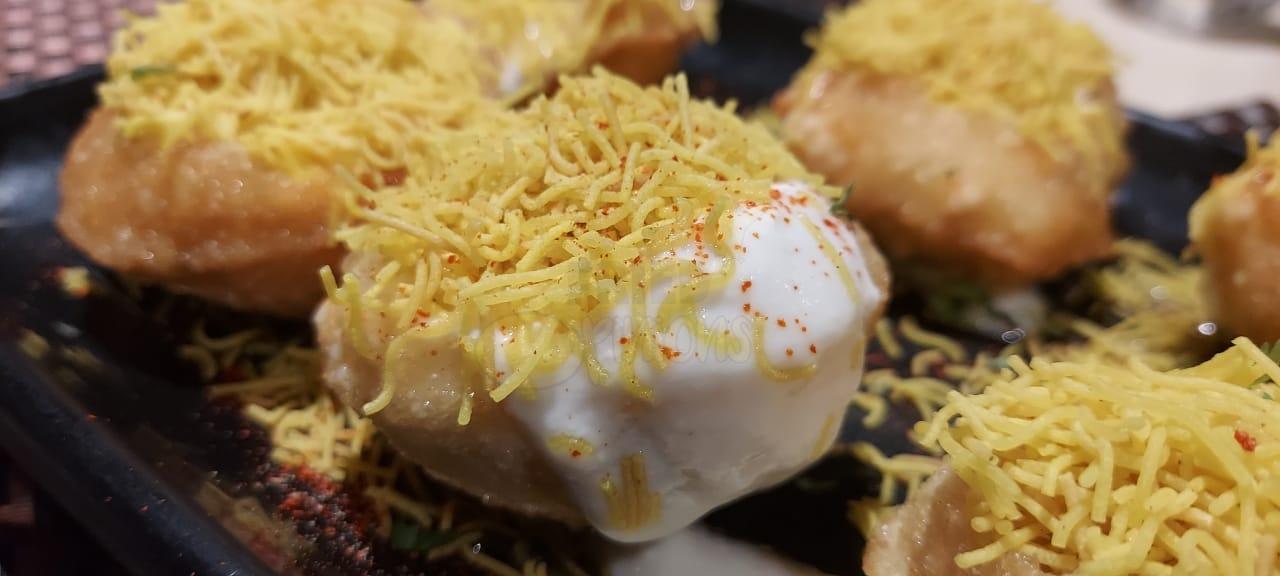 Finally decided to end it with Kesar Falooda, as recommended by one Mr. Jinesh Kothari, who looked like he was the owner of the place. The Falooda was more like the Haji Ali / Bombaysthan types, dilute enough to be sipped with a thick straw, and not eaten with a spoon. Liked it too!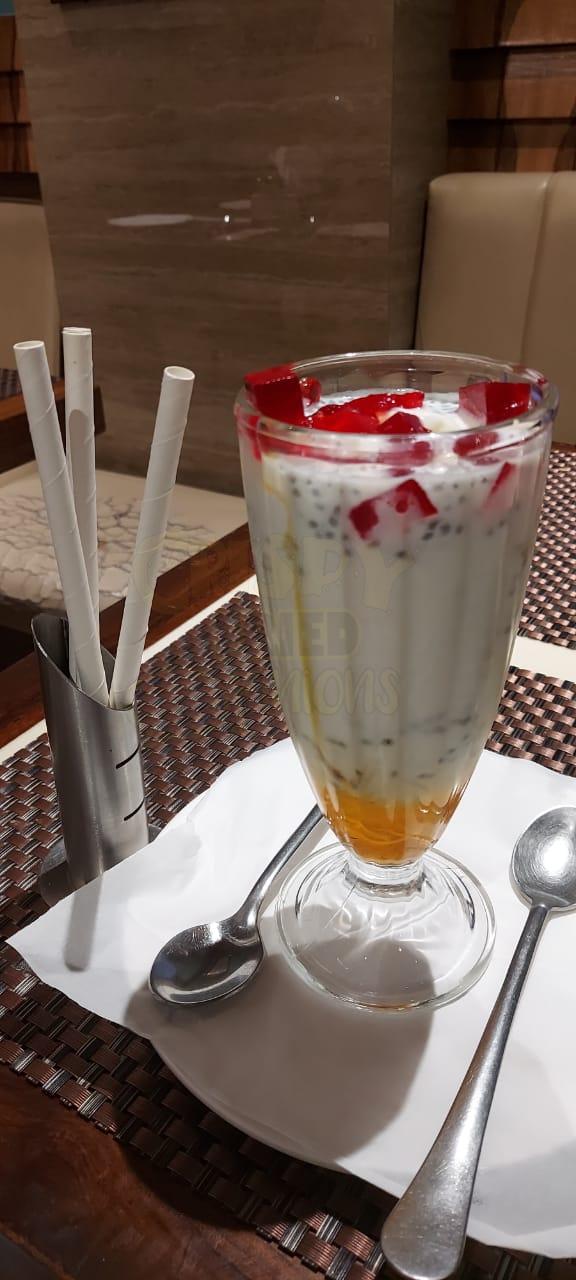 Frankly there was nothing I could complain of except the less salt in Tawa Pulav which I pretty much adjusted myself. Service was very warm and courteous throughout. Kundan waited on our table and was very pleasant and polite. Prices were pretty decent I'd think. We paid 876 bucks in all, for a wonderful dinner. They have quite an elaborate menu and we hardly checked out anything from their Punjabi, Chinese and South-Indian sections. That's for another time.
I'd gladly recommend this place if you're thinking vegetarian food, in and around T. Nagar.