Lady Luck seems to have gone on a sabbatical, at least looking at my last few dining experiences, it definitely seems so! 🙂 Wanted to explore some nice place on account of Great Indian Restaurant Festival – GIRF, promoted by Dineout. Kids wanted Chinese, and I wanted to take them to some nice place as the 50% discount has made a few places more easily accessible. Zeroed in on Samasa, the rooftop restaurant in Turyaa Chennai. Purchased 4 coupons on Dineout, and reserved the table for 07:30PM. In fact, we almost made up our minds on what to order looking at their menu on Dineout.
A very prominent building on OMR, I knew the place and had no problems reaching there, on time. The hand-wash, sanitizer, temperature scan, everything was in place. We entered the rooftop restaurant only to be surprised to see a food festival going on – 'Kashmir to Kanyakumari'. We walked into the restaurant to check if they also had their usual Chinese menu, and they replied in the negative. Checked with them how could we use the Dineout coupons, and they said 50% off on Buffet would be applicable (1428 bucks, now at 714 bucks, I was told. The board outside said 1049 bucks, no clue of what the actual price was!). The menu wasn't very elaborate, but pretty decent. Kids were disappointed that it wasn't Chinese, but were okay as it was a buffet. I felt Dineout could have been a little more clearer in updating all this info in their app.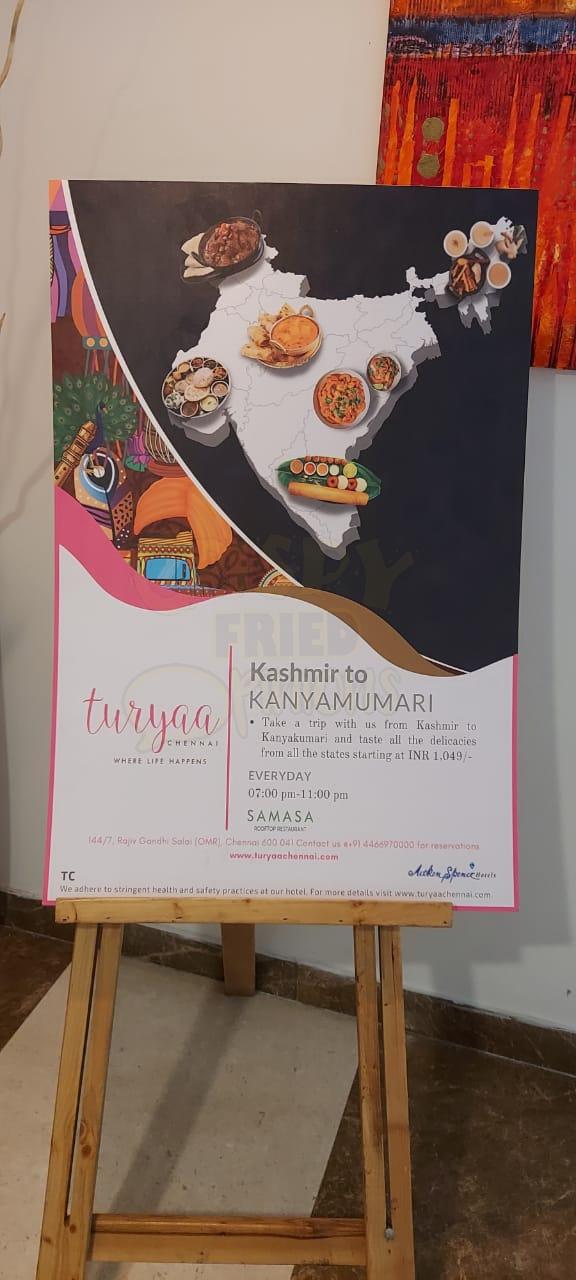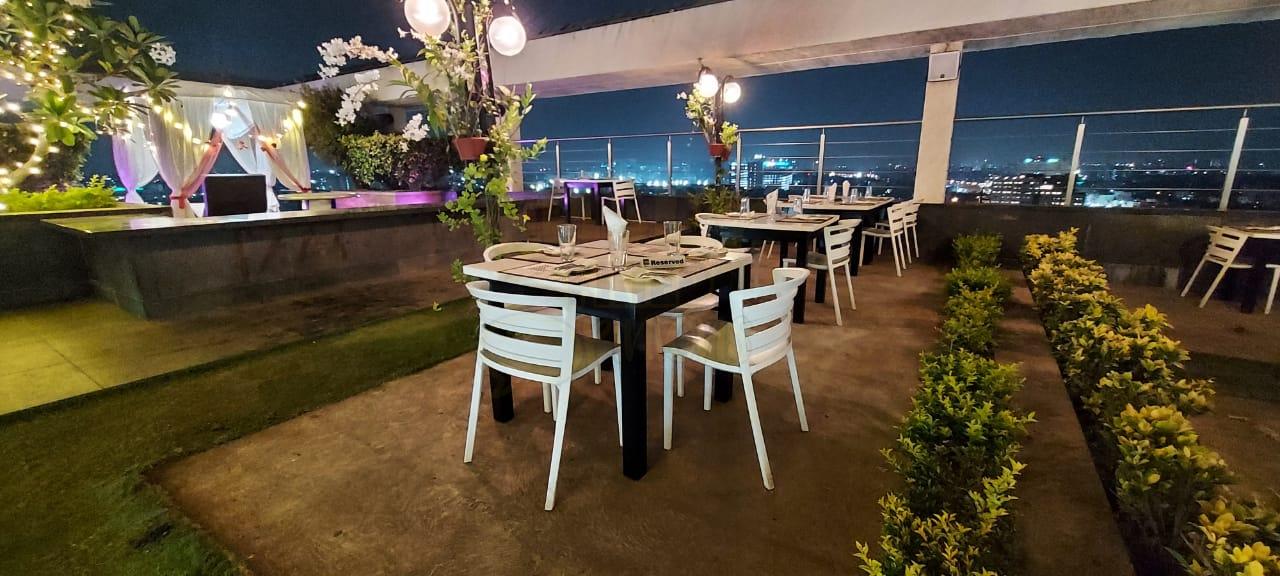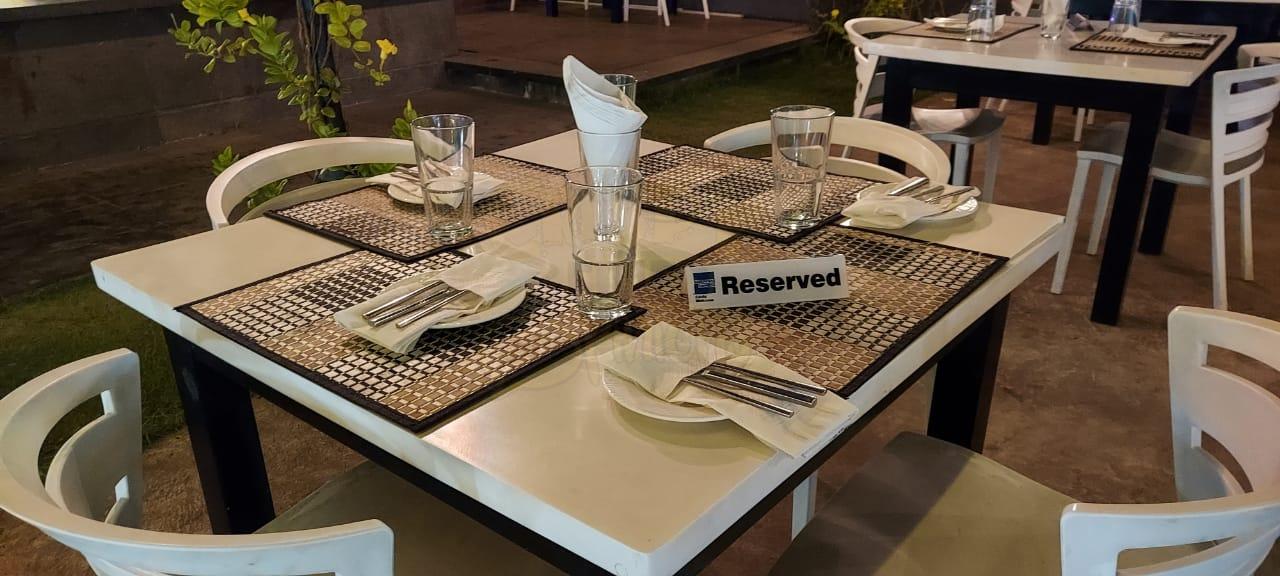 We started with a welcome drink, which tasted like Slice/ Frooti / Maaza. Nothing very great about it.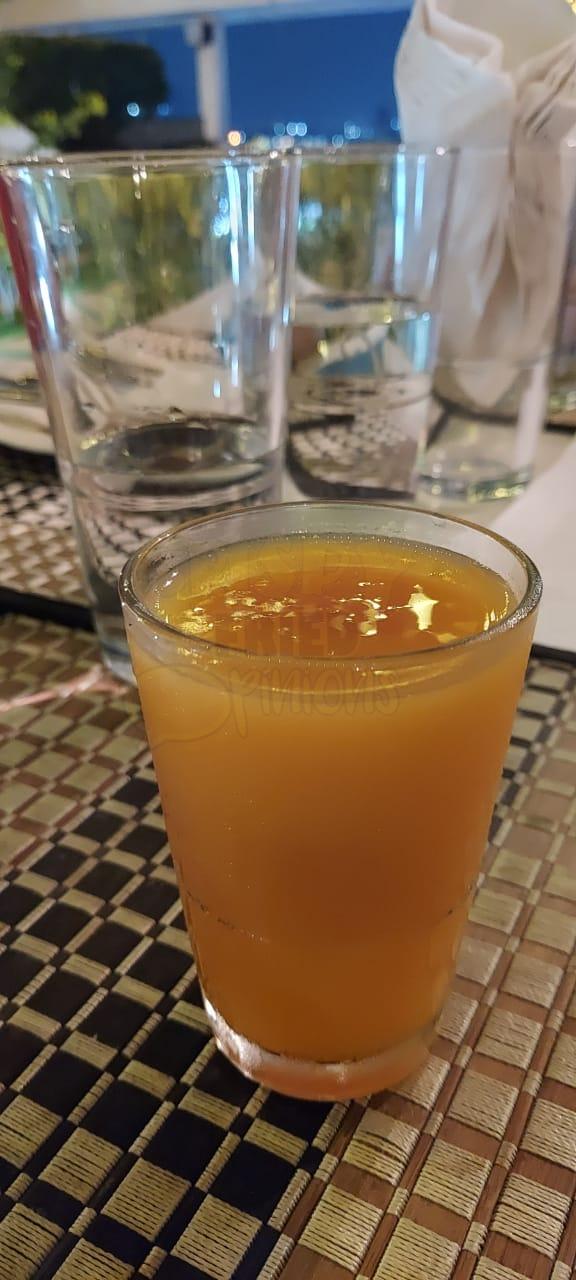 Tom Yum Chicken soup was okay, chicken pieces had the smell which I'm not comfortable with. I think it comes from not thawing the frozen chicken properly. I had a very little and left it.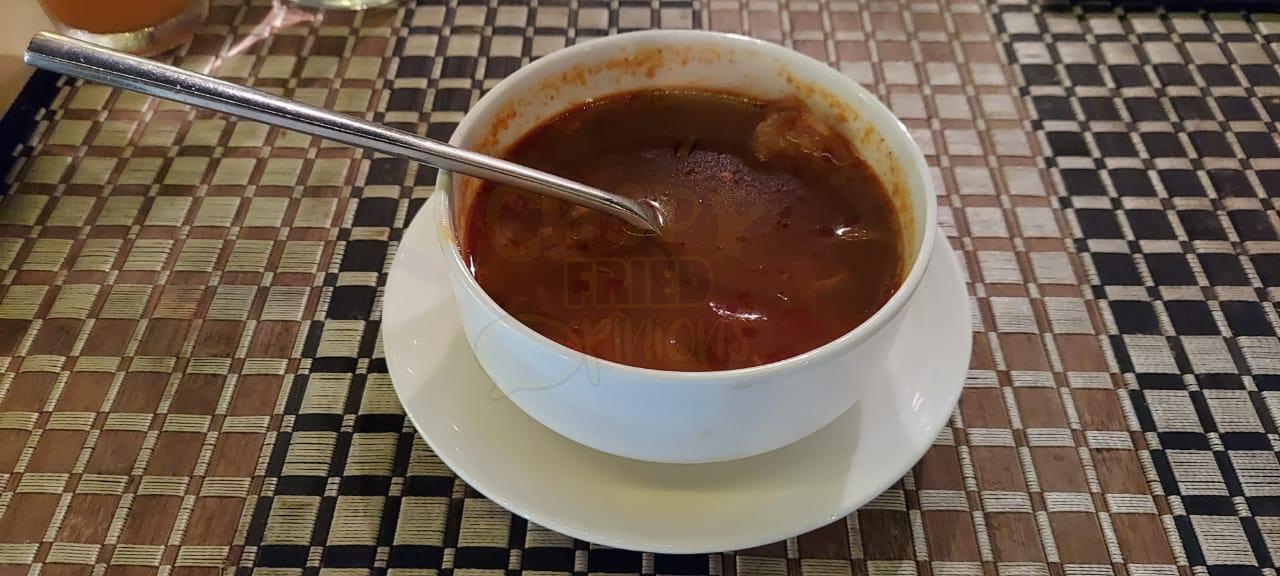 Starters were served on the table. Paneer, Veg Tikki, Chicken, Fish, and mixed veg. This is what the waiter mentioned while serving it. They didn't even consider it important to let the customer know what Chicken Kebab it was, viz. Malai, Afghani, Hariyali, Achari, some more info would have been good to know. Firstly, in a place like this, I was hoping we would get melt-in-the-mouth kebabs, served piping hot, sadly it wasn't so. Most of them were just warm with a stamp of mediocrity all over it. Fish was smelly, and wife left it after a bite. No offense, but the kebabs at Jack n Jill, a fast food in Anna Nagar, would give them a run for their money. I still remember the kebabs I've had at Skillet, in Hablis seven years ago! More recently the Angara Murgh Tikka I had at Vintage Bank in Hilton was the kind of standards I was expecting in a place like this.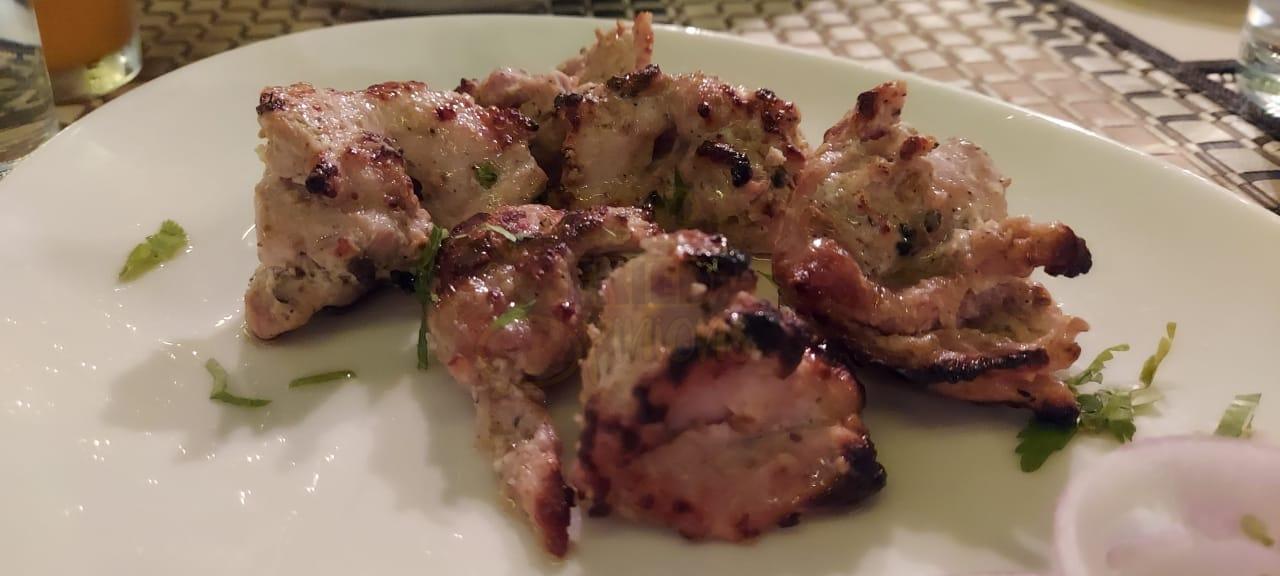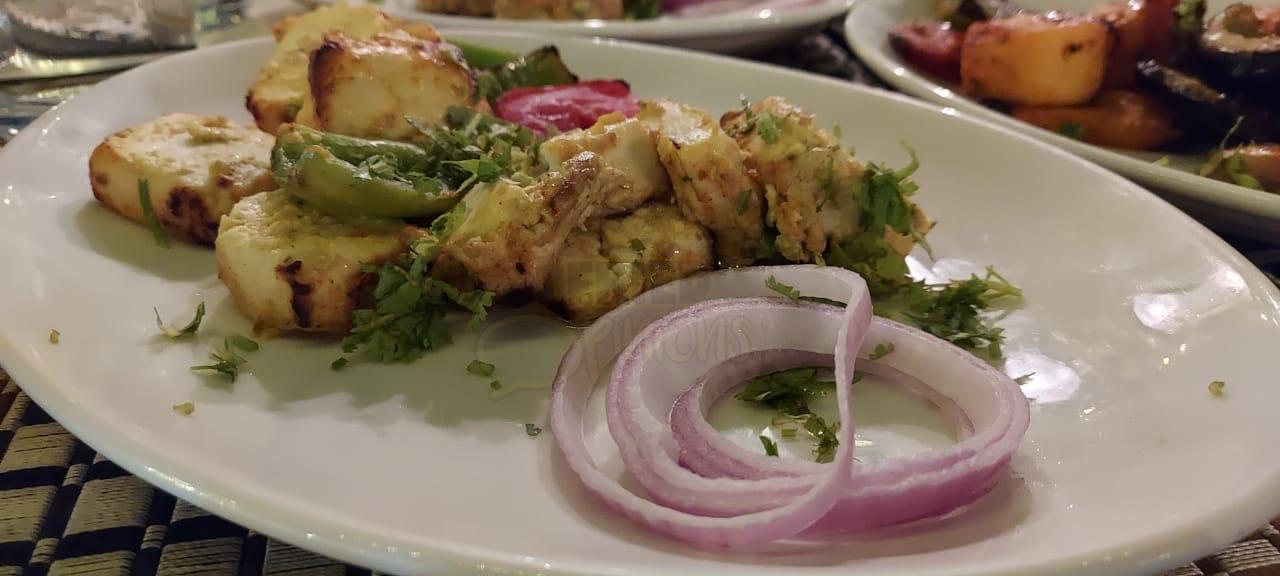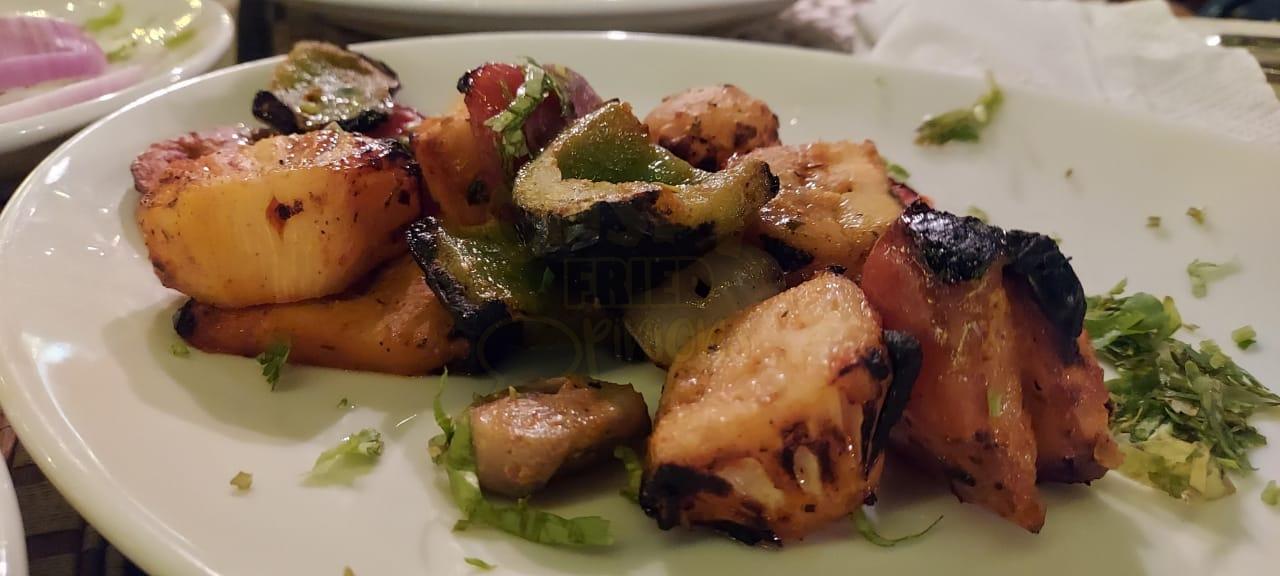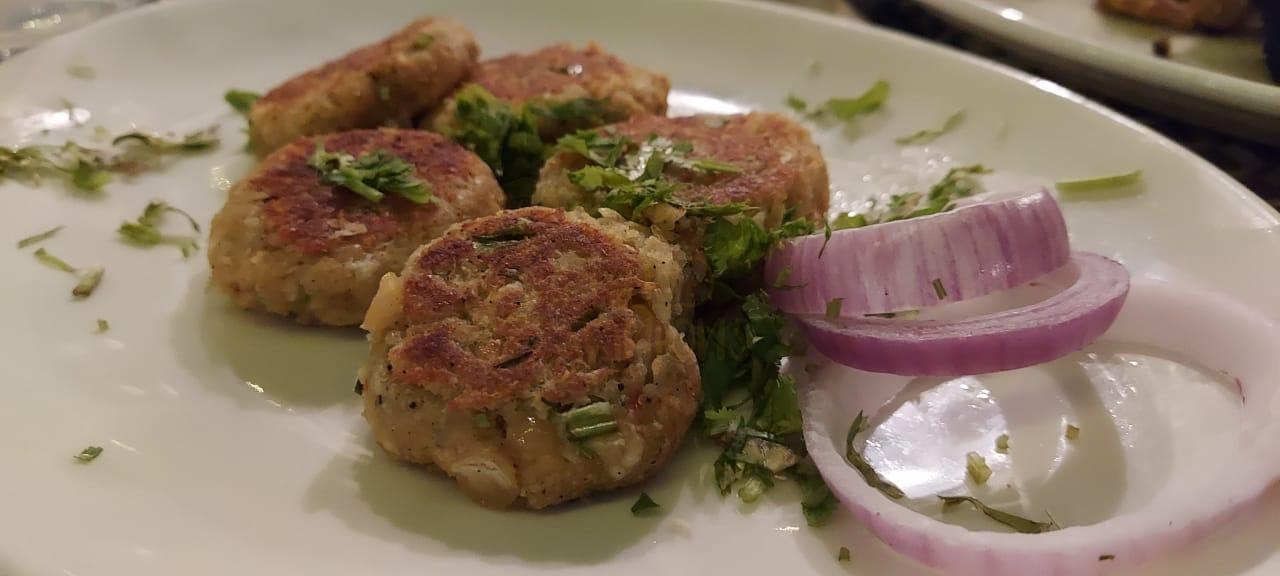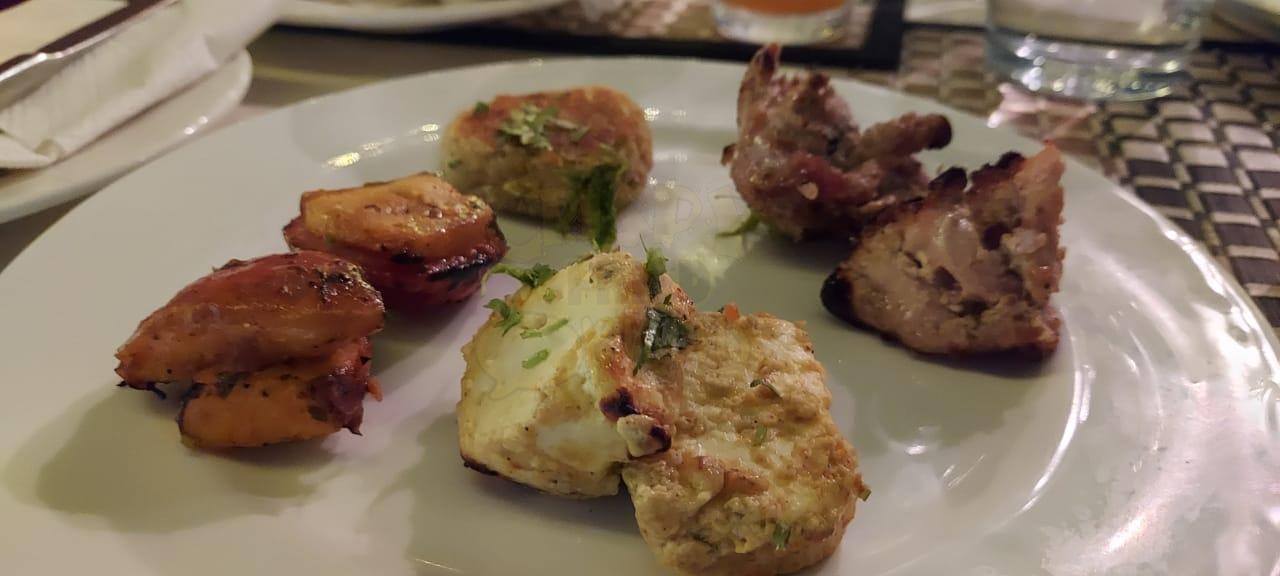 Half-way through, we realized that there was no accompaniment to these kebabs, checked if they had some mint chutney or the likes to go with these kebabs, and then we were served Ketchup, Mayonnaise and Mint Chutney.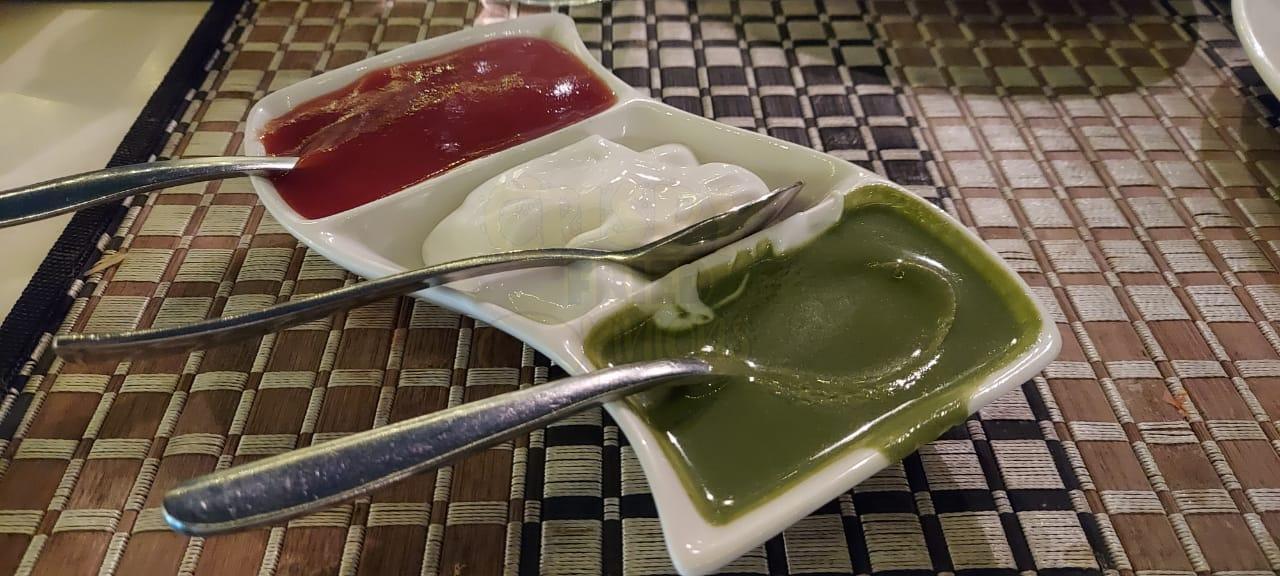 Tangdi Kebab or the Chicken Leg piece was decent, but again, barely warm.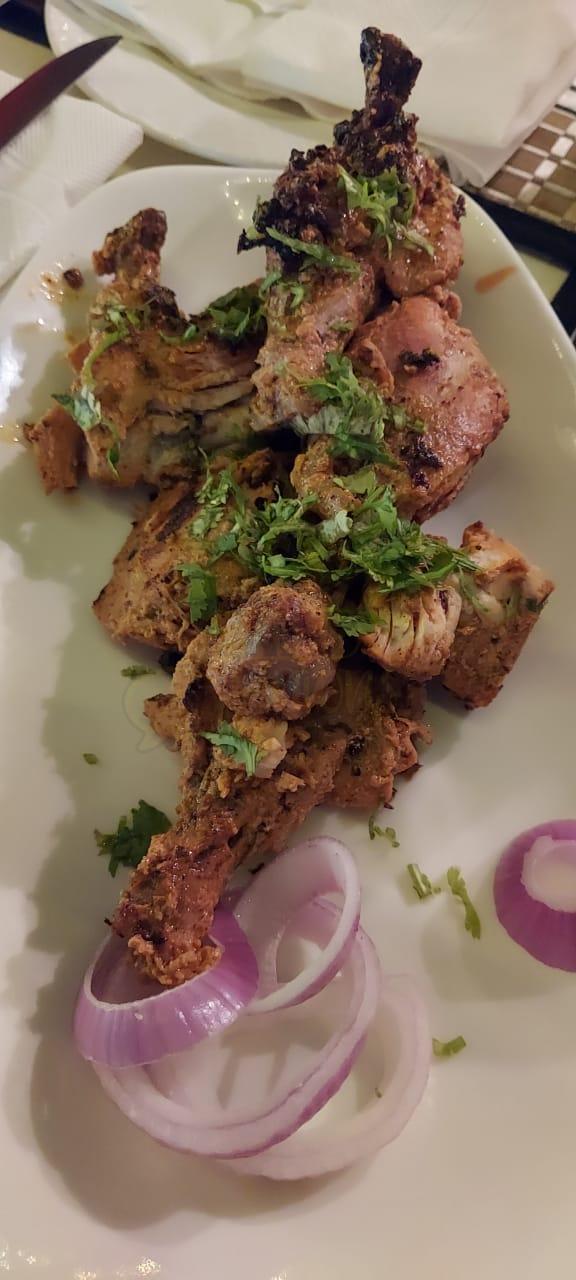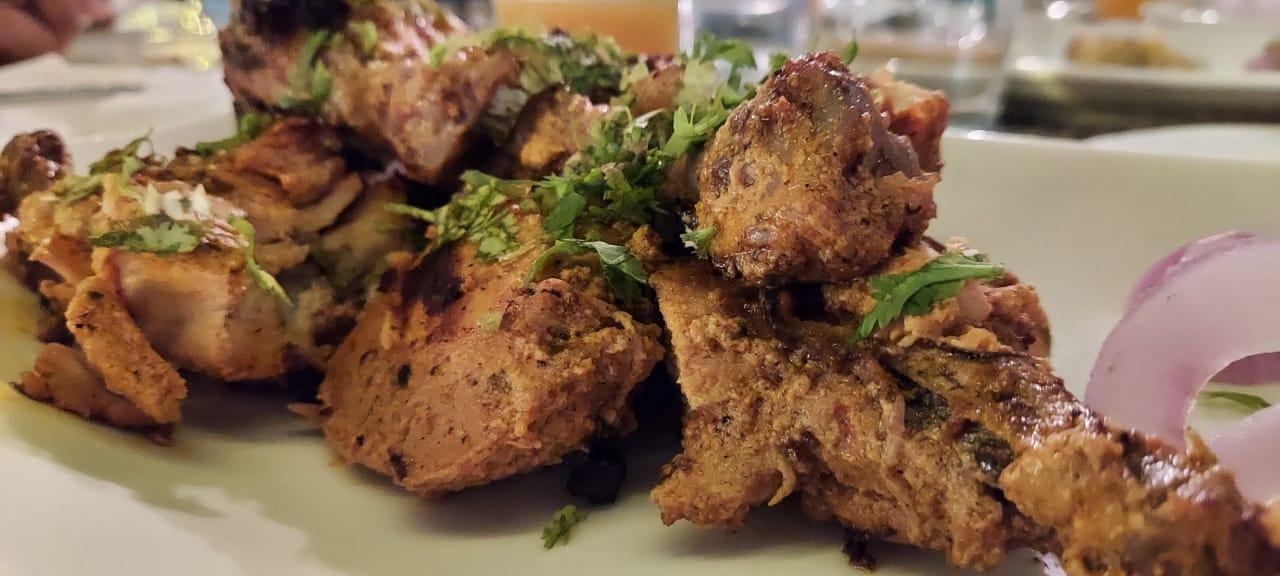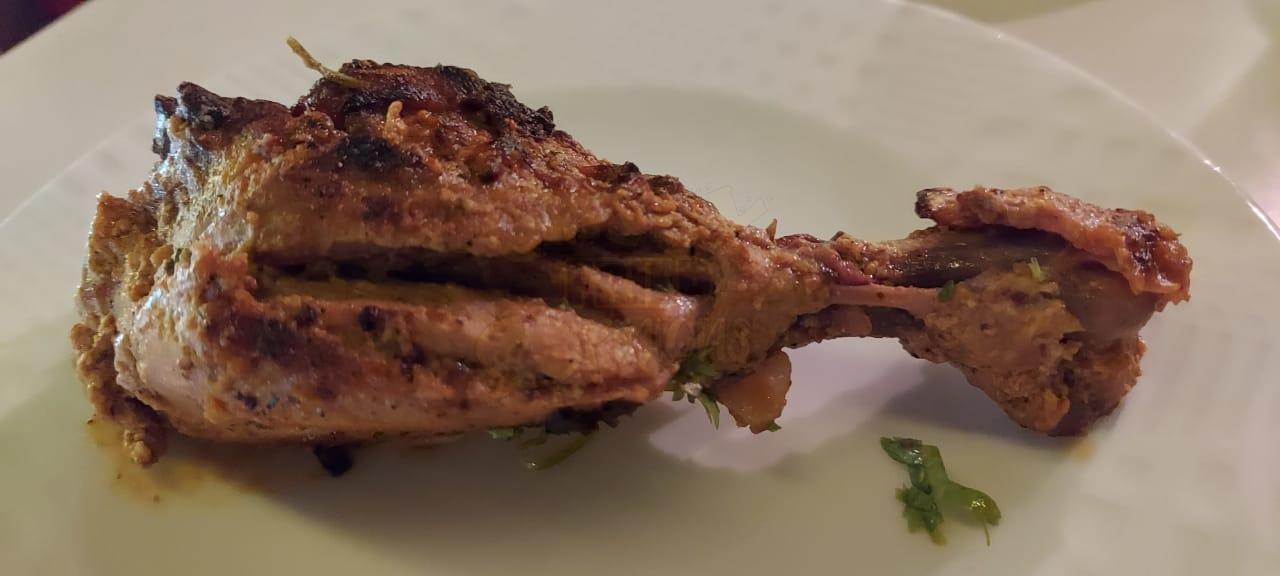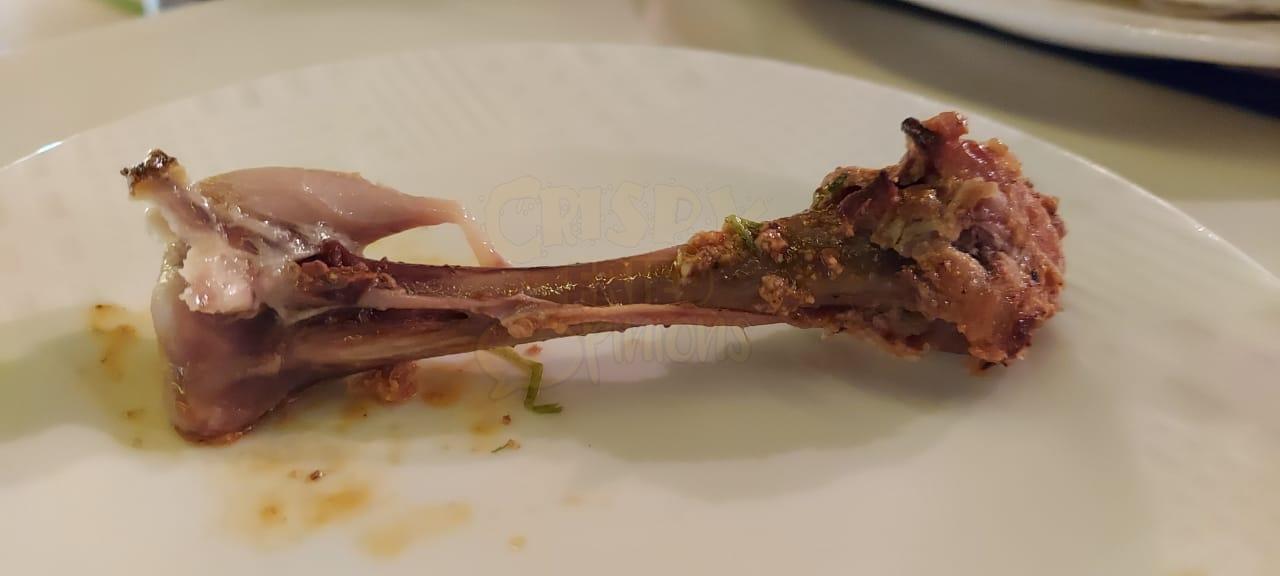 We chose the best of the lot and asked them to repeat it just to check if they would serve something hot this time. Sure, it was! Afghani Chicken (we got to know its name, now) was hot this time, Veg Tikkis were hot, Paneer tasted sour now, wasn't like this during the first time though! We finished the starters with this.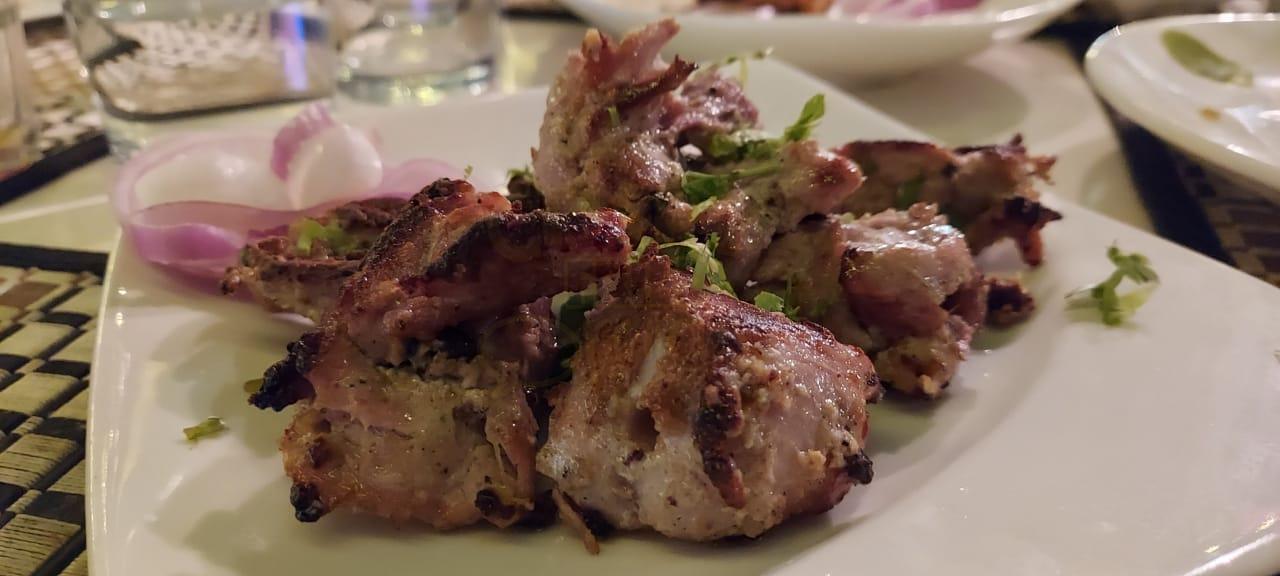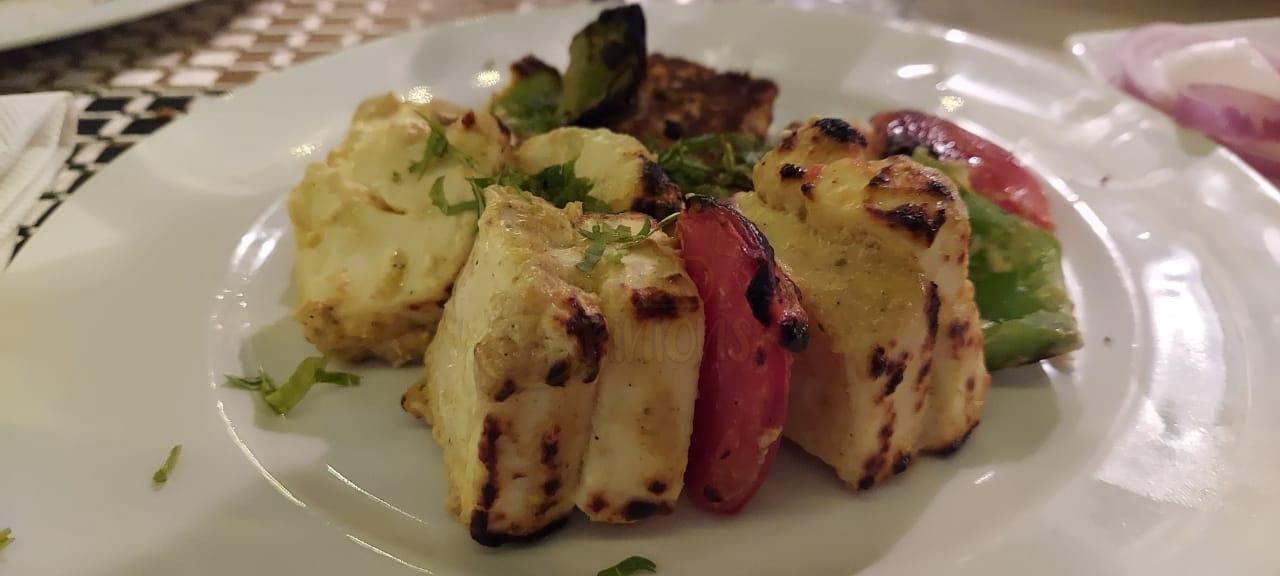 By now, we were sweating, as it was a bit sultry and uncomfortable. Decided to shift indoors and we were told that was AC dining, and that's where the main course counters were. Felt a lot better after we moved inside.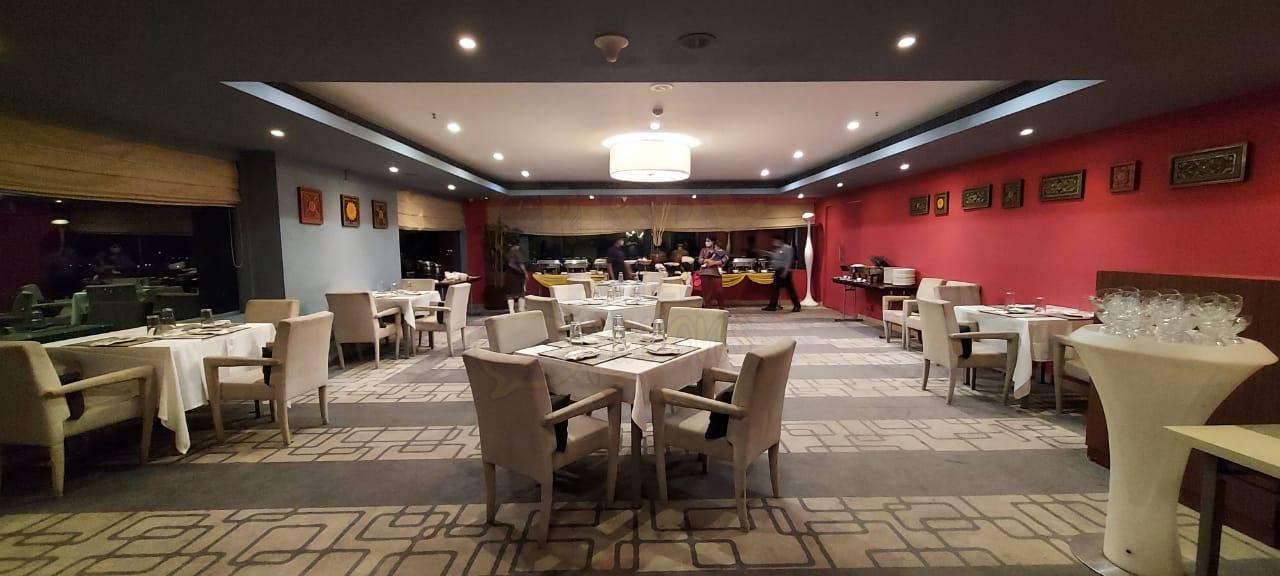 Main course saved our evening! I liked the flavorsome biryani along with Ghar ka Murg, a chicken gravy. Noodles was good with Veg Manchurian Balls. Tried a bit of Paneer gravy, that was good too. Just a little of Pasta – kids liked it, Dahi Papdi Chaat was a soggy mess, must have been made long ago, ignored it. Overall, main course was much better than the starters we had, at least good enough not to go back home disappointed.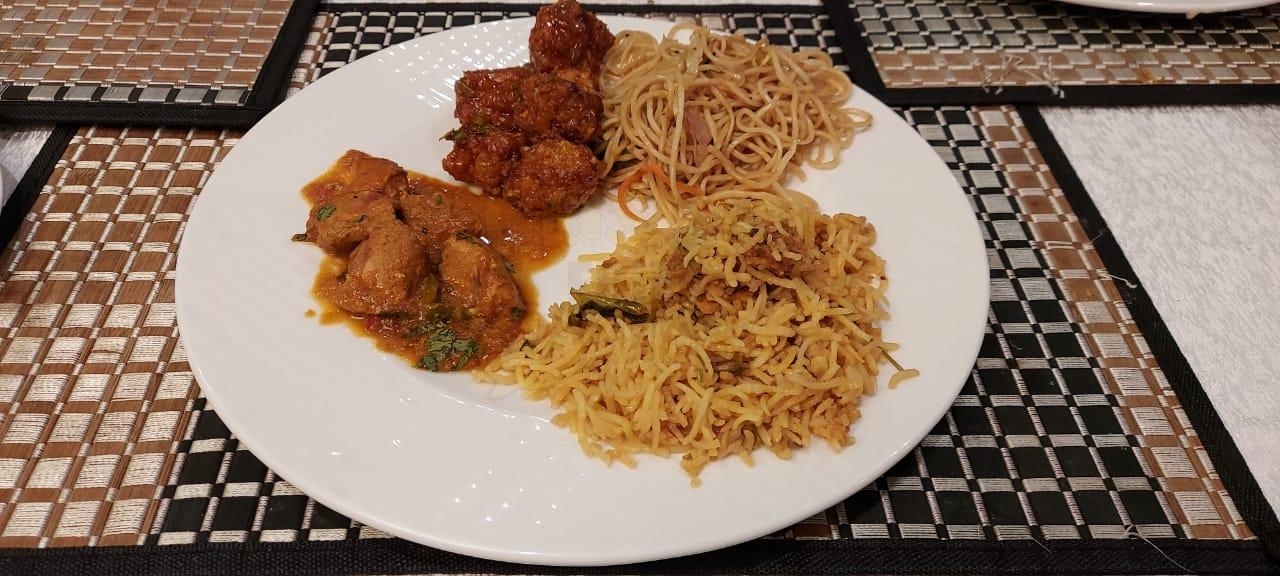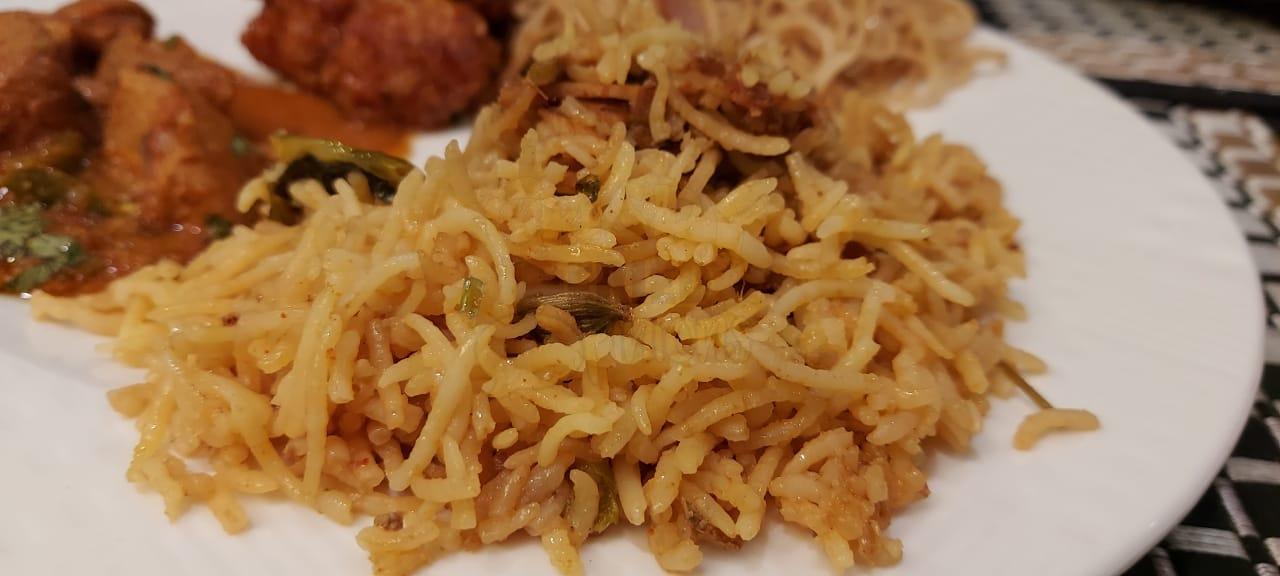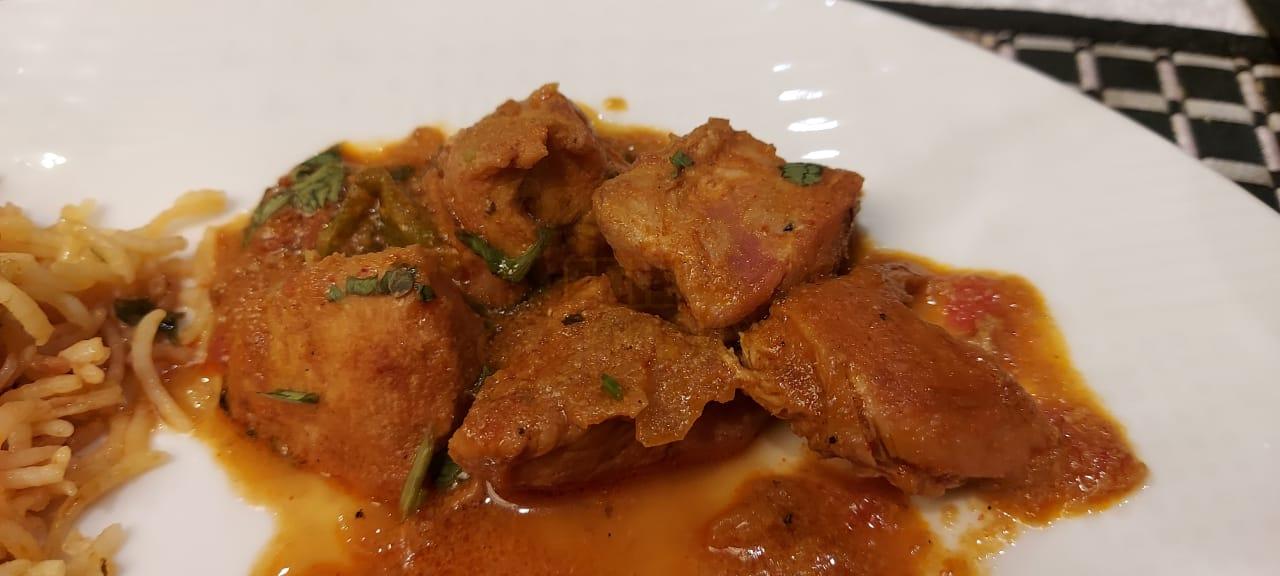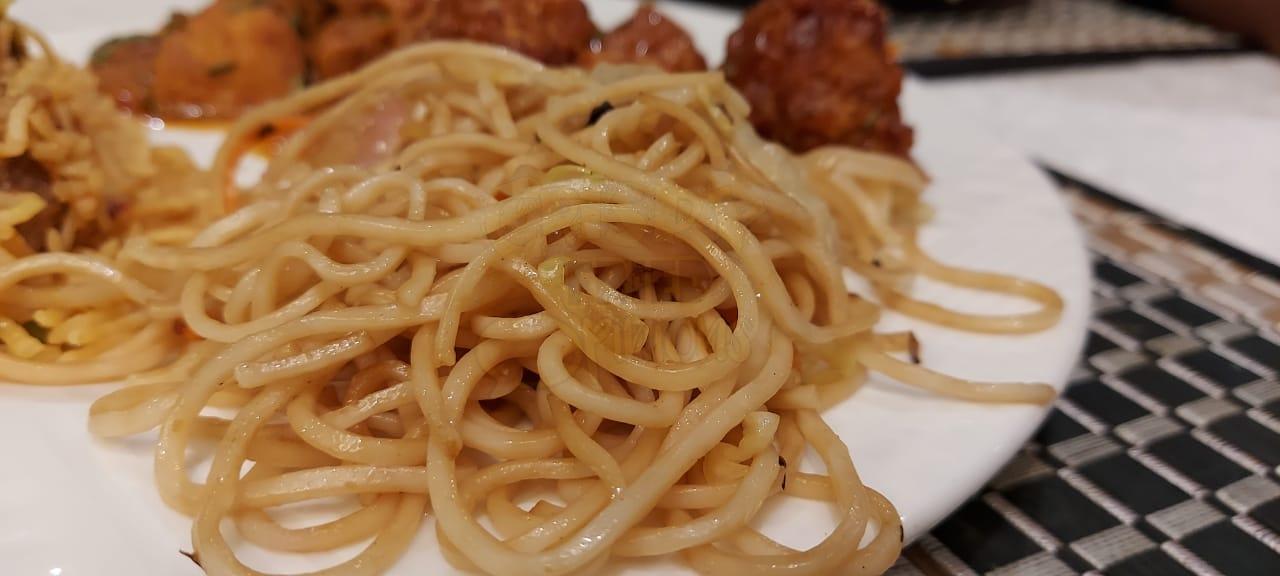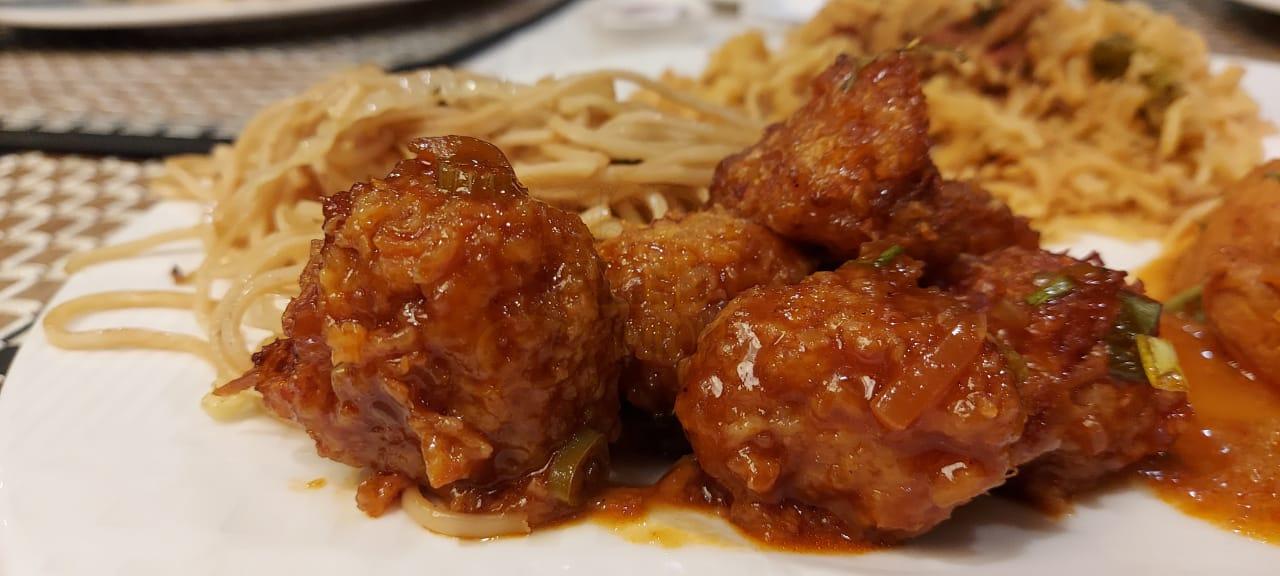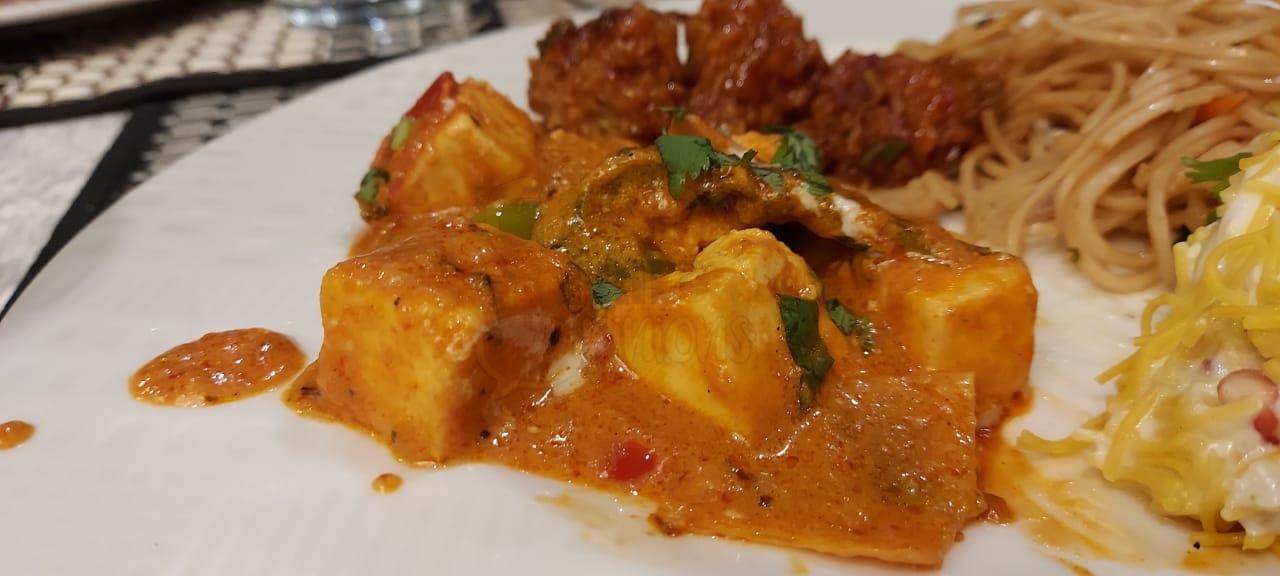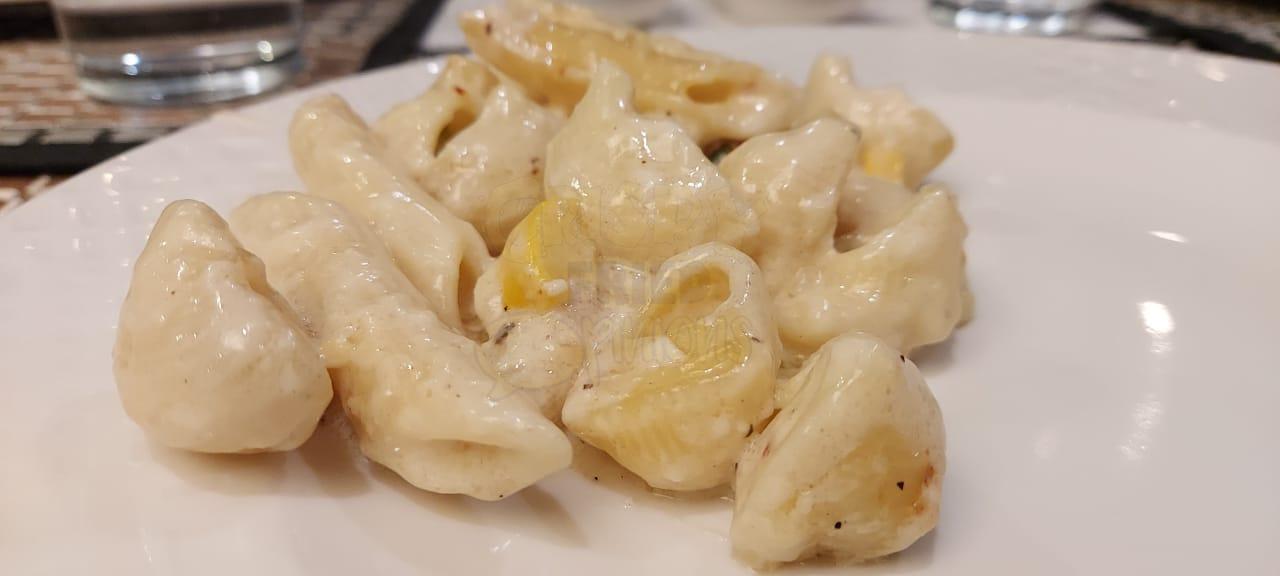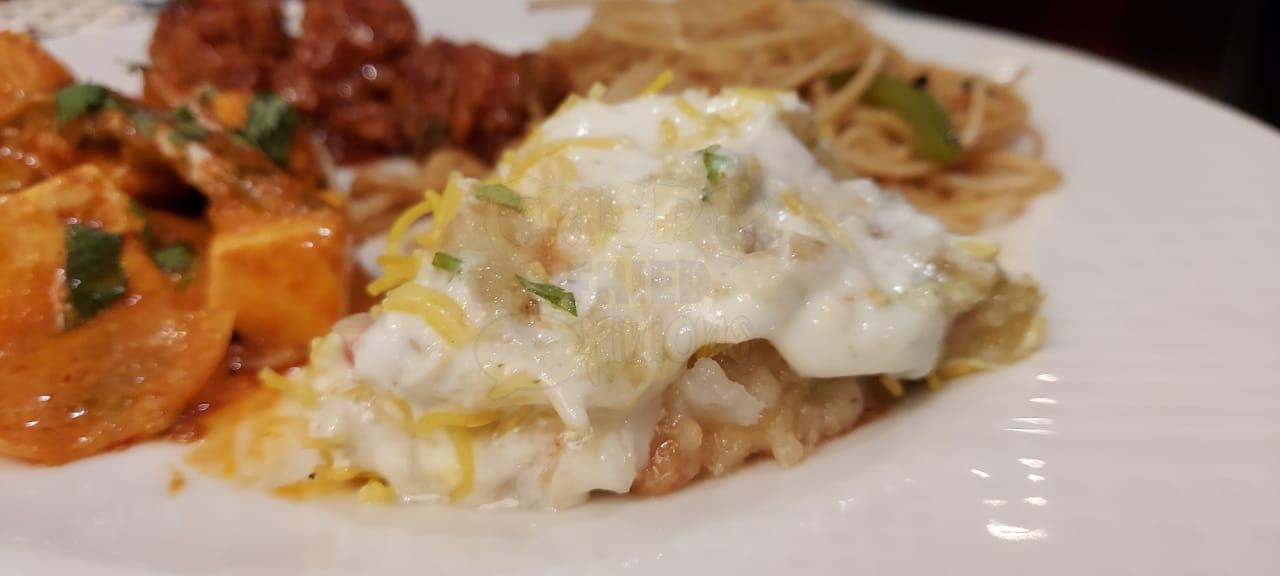 Desserts were very basic, but tasted good. Shahi Tukda was yummy, Mango pastry just a basic sponge cake, Almond cake was good, and a Rava Laddoo which was too sweeeeet! It was a decent end to the meal.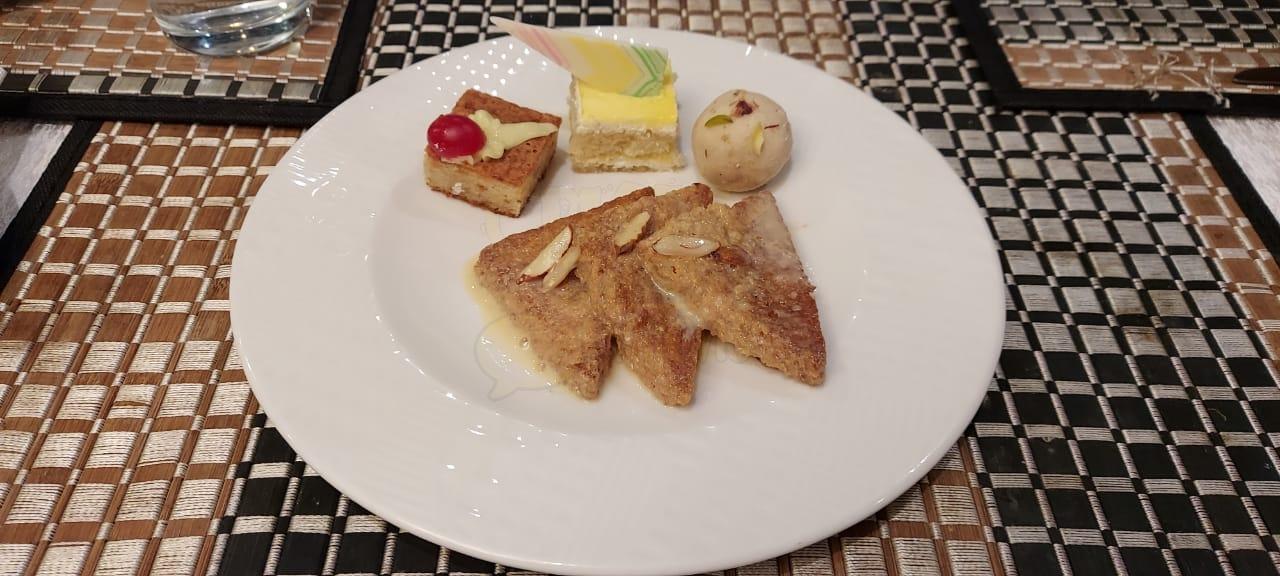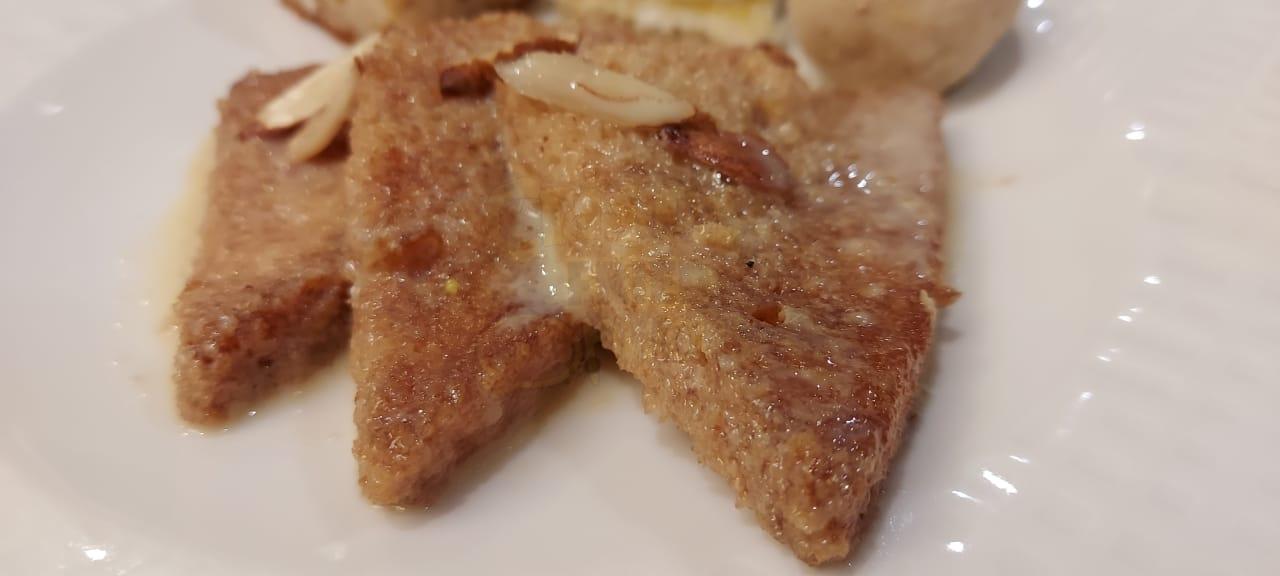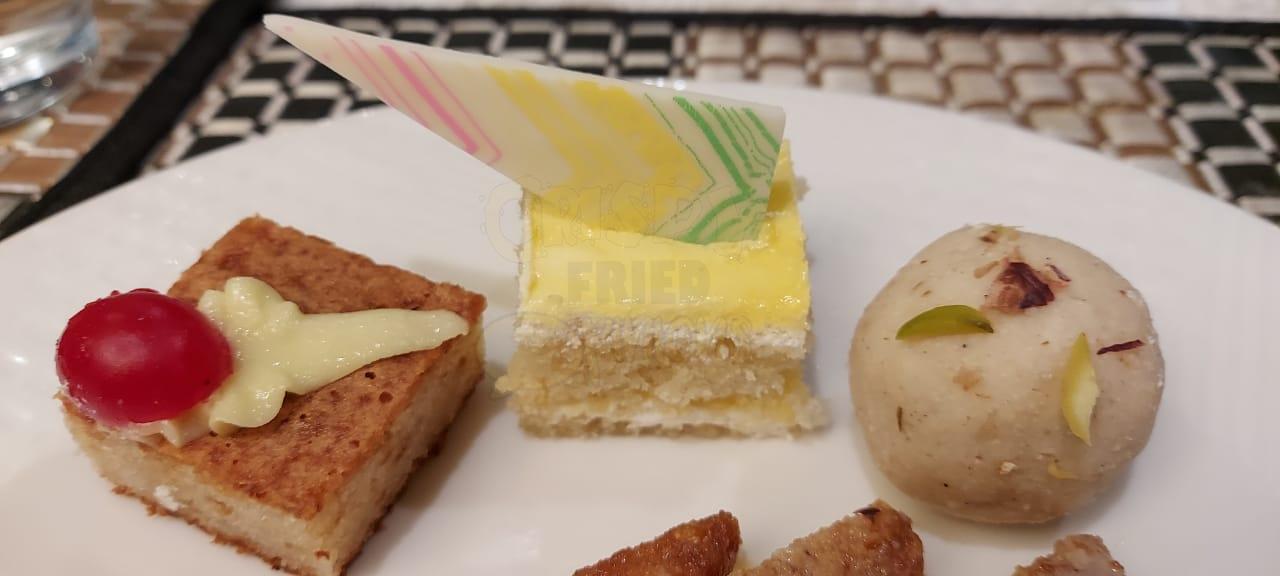 One observation that I would like to point out, the carpet in the indoor dining space was way too dirty to go unnoticed. Surprised that a 5-Star property did nothing about it. The bill amount was 3K, after a 50% discount. Dineout credited some promo cash into my wallet, and there was about 1550 Rupees in it, and I wanted to make use of it. It seemed more complicated than launching a rocket in ISRO. Ignored it and decided to pay using my card. Thanked my stars I got a 50% discount, else would have felt sorry if I had to spend a full price on this.
After we moved indoors, the service got better. A person checked how the food was. I was in no mood to elaborate all of this to him as it didn't seem he was capable of changing anything there. It seemed like a casual question on the go, and so was my answer.
Overall, it wasn't bad, but definitely not an experience that would make me go back to this place. Would have definitely been better if I had gone elsewhere! I left wondering what was so special that this food festival had to be named Kashmir to Kanyakumari. Some days are just not meant to be!