When two of my close foodie buddies join in, needless to say, the food escapades get more interesting! After a long time, visited Hotel Safari in Royapettah for a non-vegetarian breakfast.
A small restaurant whose interiors instantly reminded me of an even smaller restaurant in Trichy called Hotel Mumtaz. The small family rooms got me a bit nostalgic, reminding me of school days where we classmates occupied a room for hours together ordering parotta and their signature kurma on a repeat mode. These family rooms had a cute wash basin which was nice.
We got seated in the regular dining area, only a few other tables were occupied on a weekday morning. Parottas, Egg Aappam, Chicken Kurma, Mutton Paaya and Mutton Chops was our order, to start with.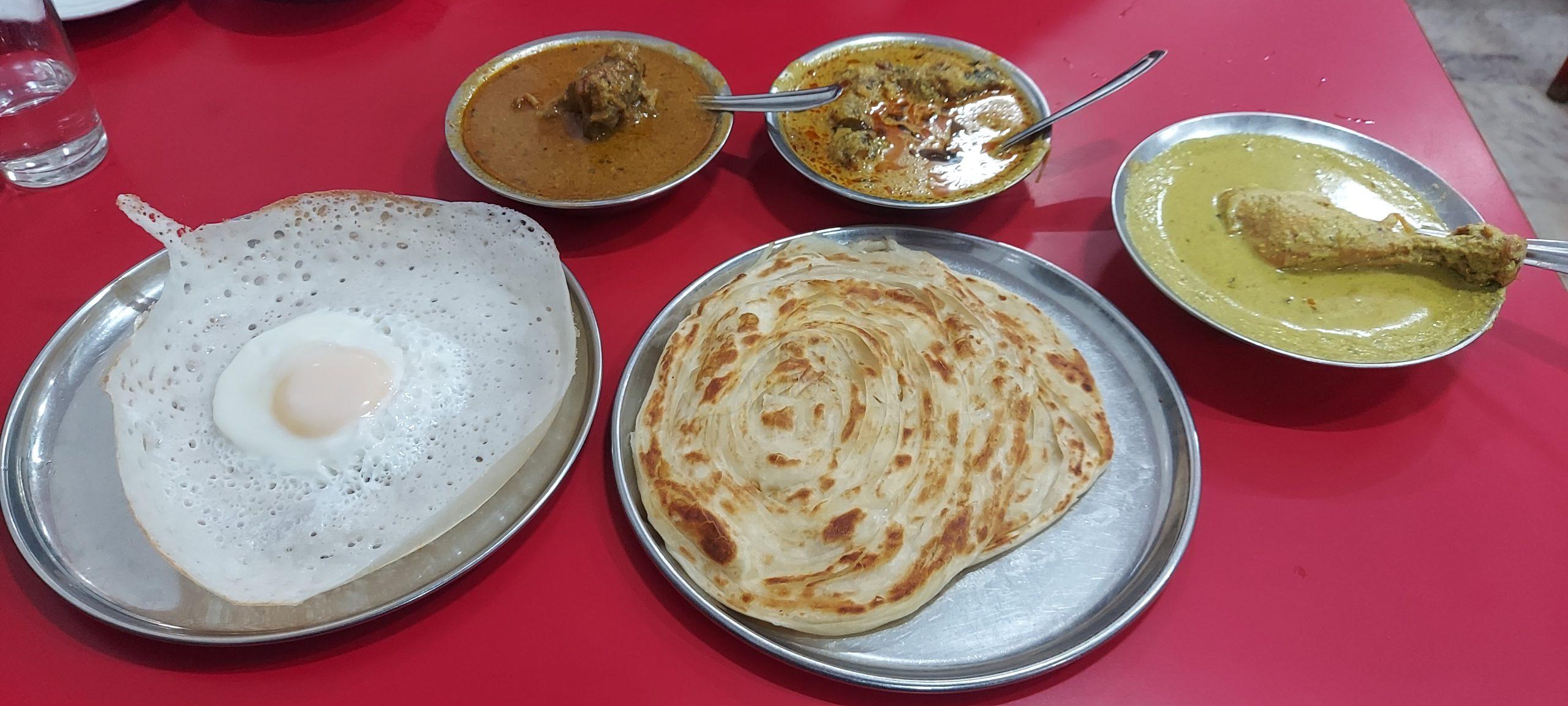 Chicken Kurma was wonderful, loved the flavor. It was very tasty along with the soft flaky parottas which were just made. The chicken was so soft and well cooked. Clearly a winner for me!
Friend loved the Egg Appam along with Paaya. I tasted some Paaya gravy and Mutton chops gravy, both were good. The egg in the Appam was runny, if you don't like it that way, you have to tell them in advance. Friend loved it ! 🙂
Ordered Omelette and Halfboil, and repeated the parottas. Again, it was good too!
Overall, we were chatting away, devouring the gravies along with the parotta. The good thing in these places is that if you order a side-dish, the refill of gravies are complimentary. We did require about 2-3 refills of the gravies. The plate/bowl in which it is brought was quite small though.
Ended with a nice hot chaai! A wonderful end to the breakfast!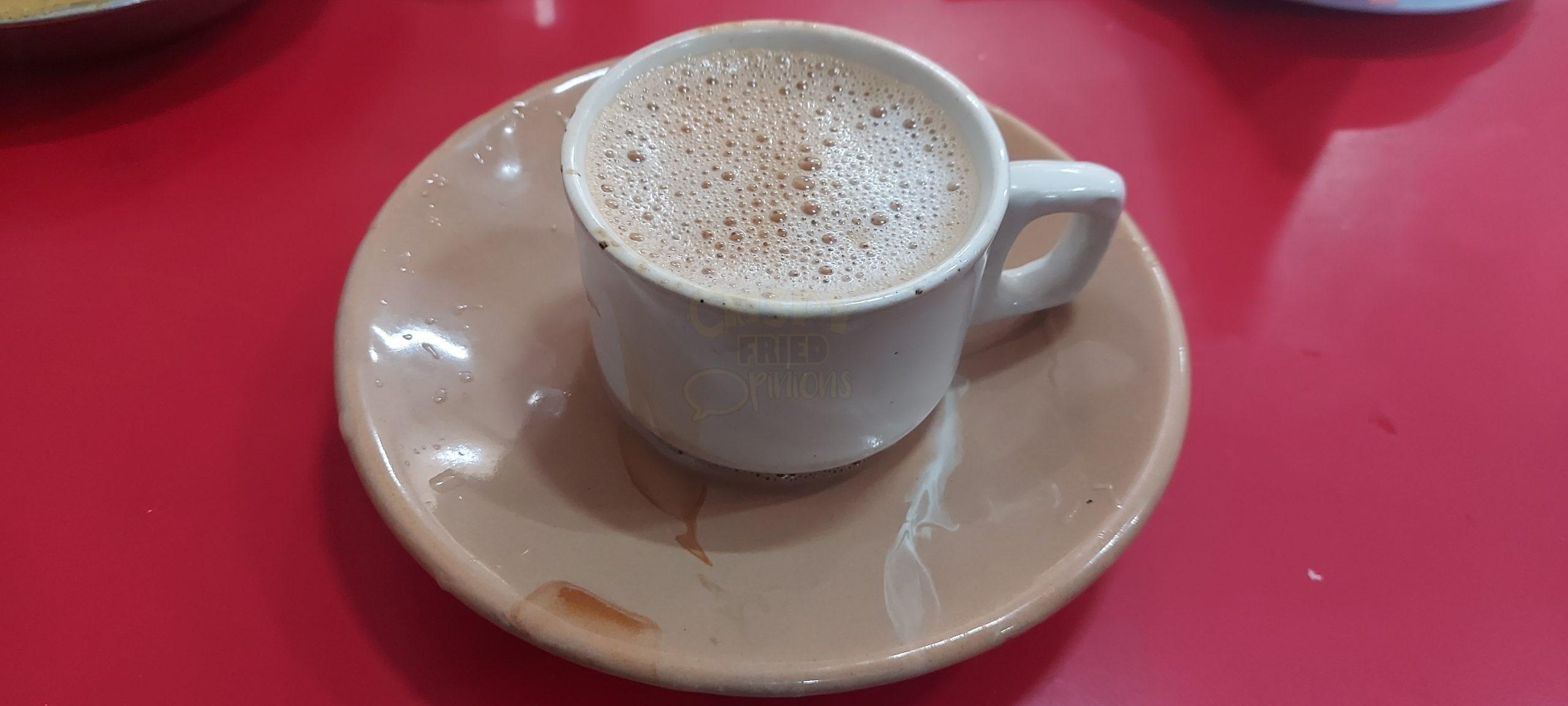 Paid about 1.1K in all, including a takeaway of a Paaya and Chicken Kurma. Certainly one of the nice options for a non-vegetarian breakfast if you're in and around Royapettah!