Frankly don't remember when was the last time I had sizzlers! It was quite long ago! Since we had to finish some shopping at Phoenix Market City, made up a quick plan to have lunch with family at Kobe Sizzlers, one of the nice restaurants inside he shopping mall that has been around for quite sometime. I have visited this restaurant a few times, but quite sometime back.
Spotted a combo offer valid from Monday through Friday. A Veg/Chicken Soup + Veg/Chicken Sizzler + Ice Cream for 699. That sounded nice! Last time I had a feeling the sizzlers got quite expensive. This combo offer sounded better.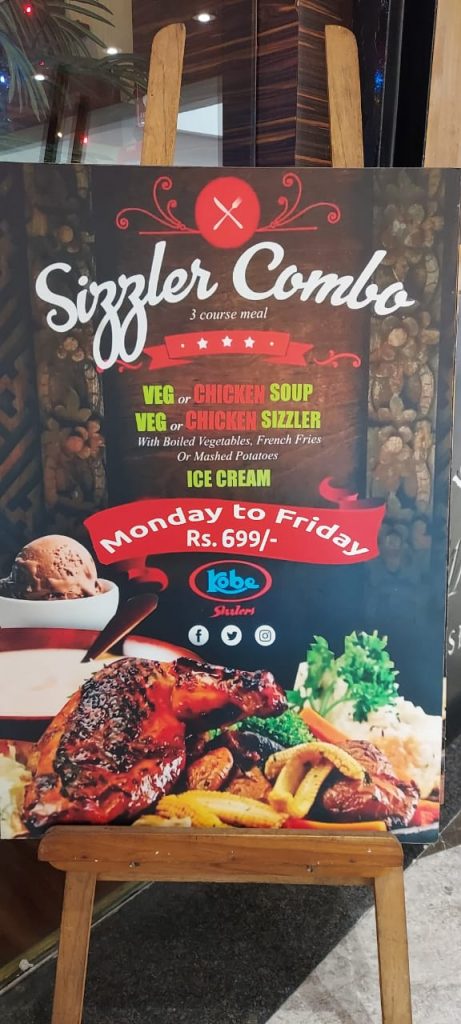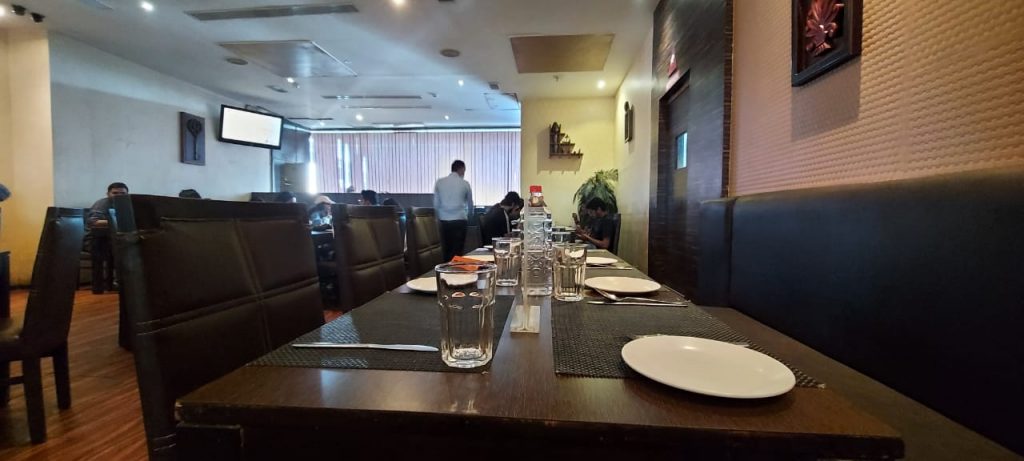 We started with soups – We tried Chicken Noodle Soup, Cream of Chicken soup, Hot and Sour Chicken Soup and Chicken Corn Soup. Tasted very good, served hot and pretty decent portion size – neither too little nor too much. I had the Hot and sour chicken soup. It was very yummy and flavorsome, I loved the egg white added in the soup.
Pics in the same order as listed above.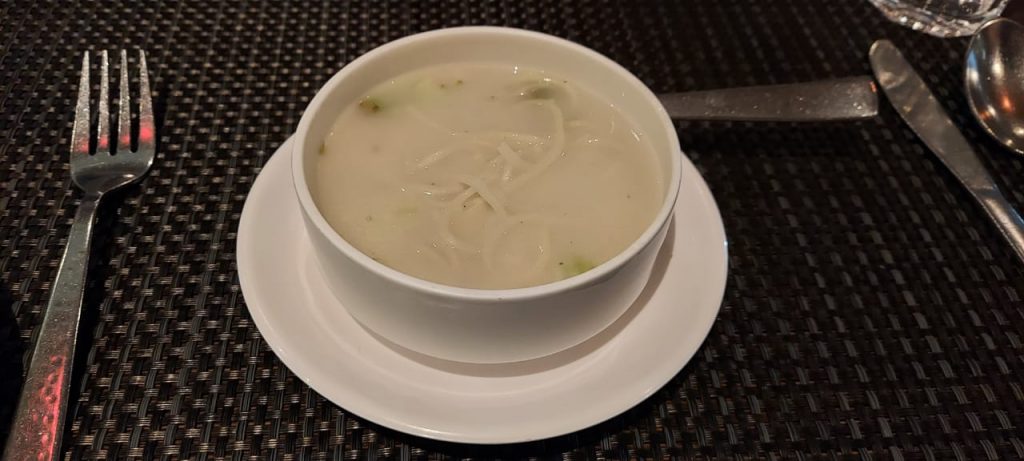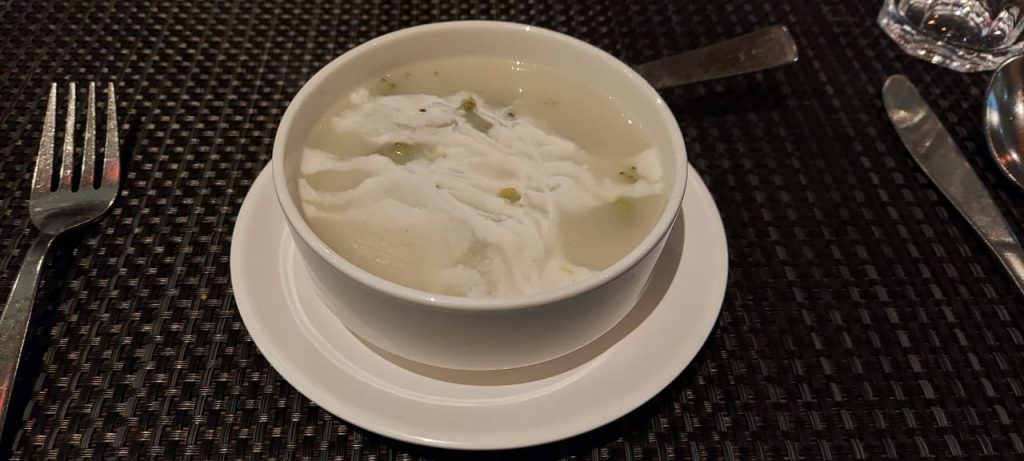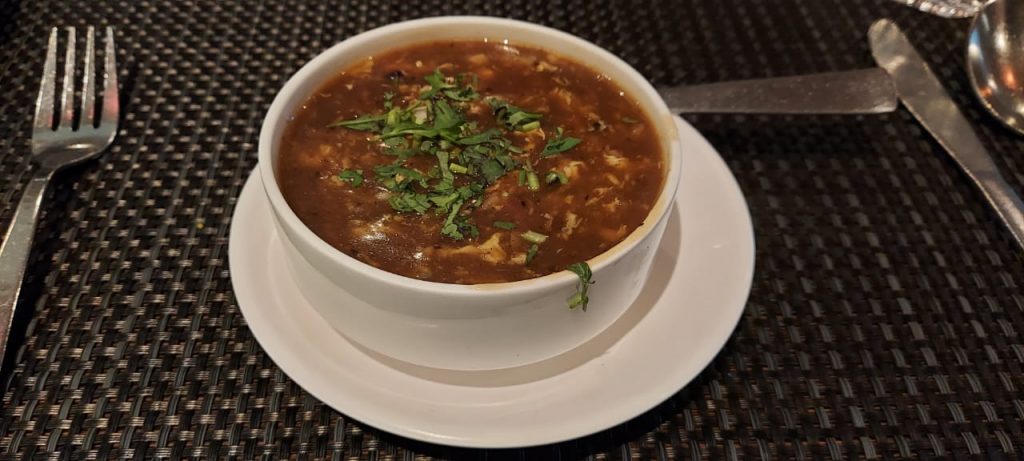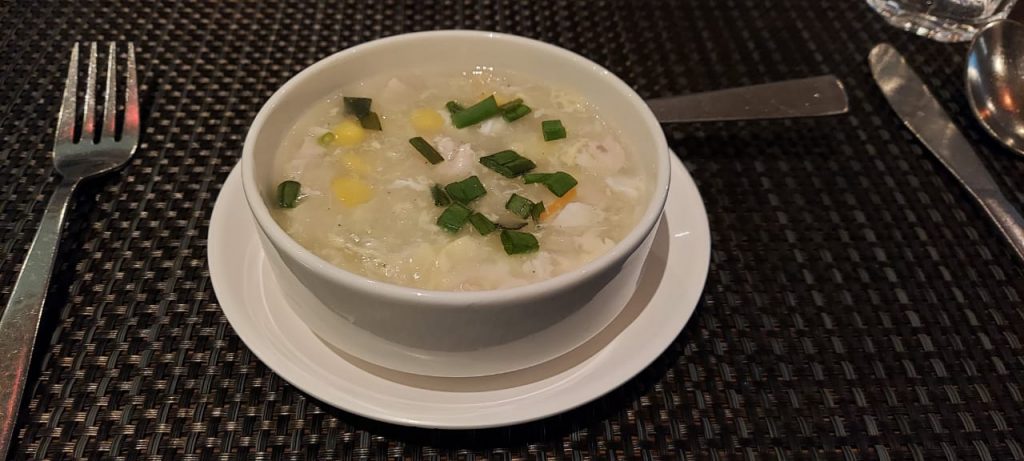 We ordered the following sizzlers –
Chicken Sizzler (Grilled Chicken) – soft succulent pieces of chicken.
Chicken Sashlik – chicken on a bed of rice
Chicken Satellite – Boneless pieces of chicken with mushroom sauce, fresh cream and cheese, and
Chicken Hokaido – Chicken steak with herbs
All the sizzlers tasted good. The meat was soft and good. We had a very satisfying meal after a long time.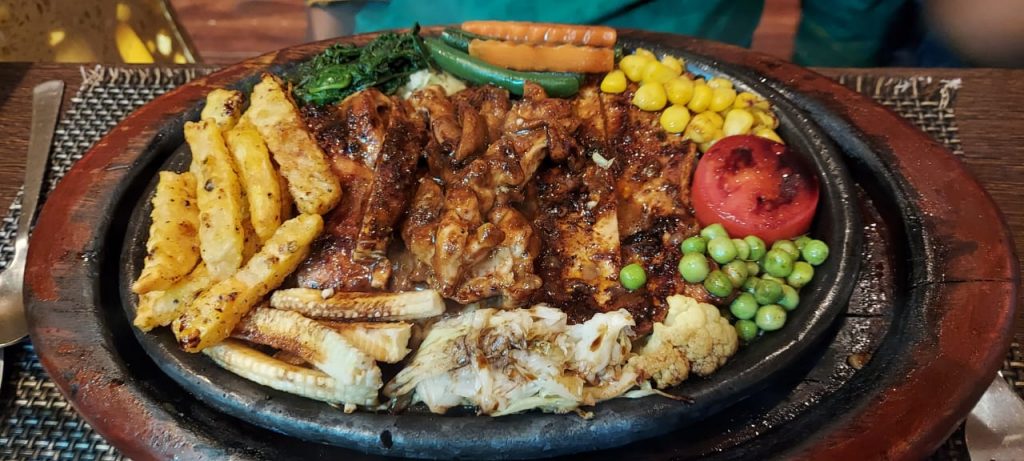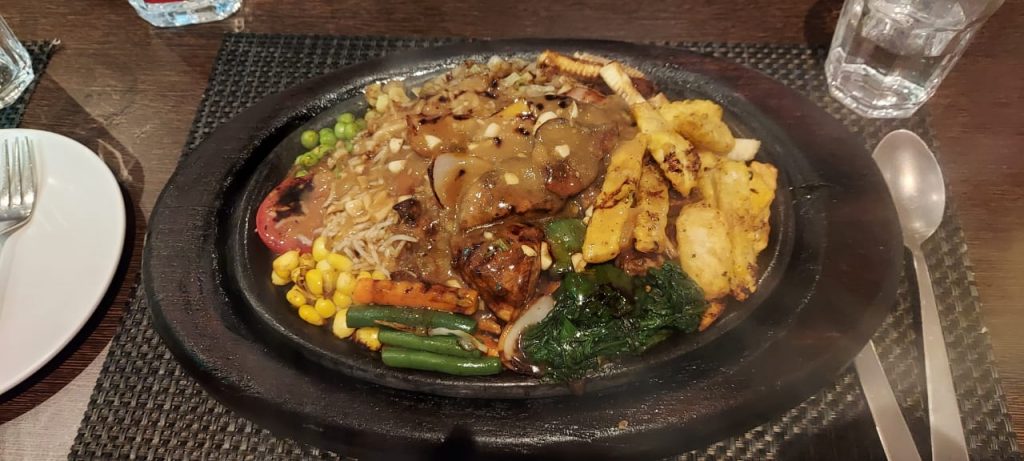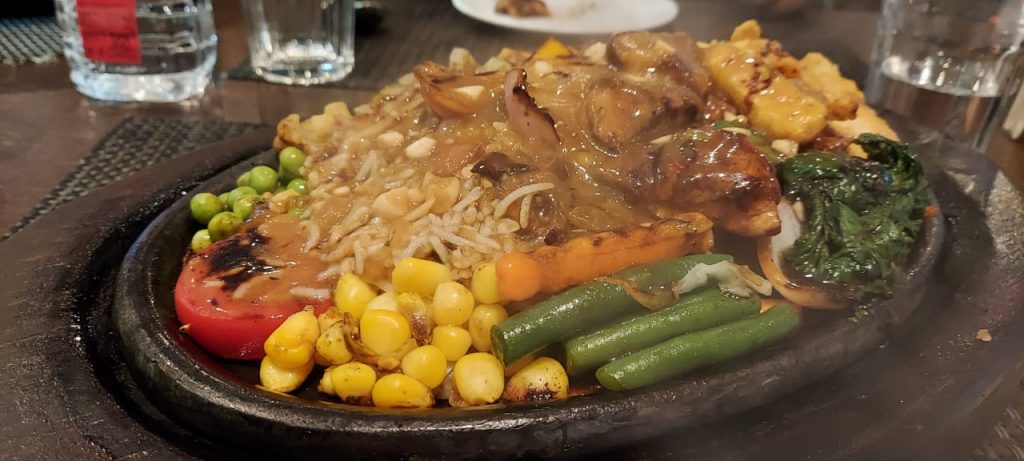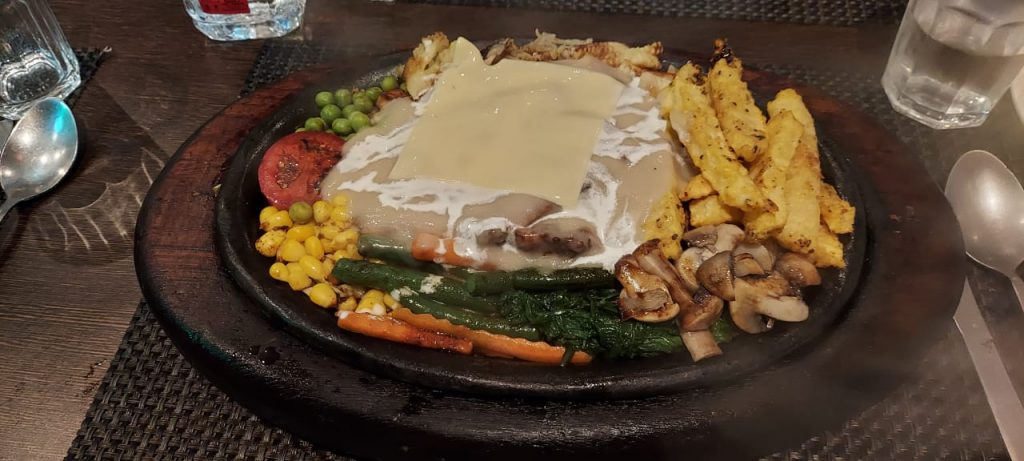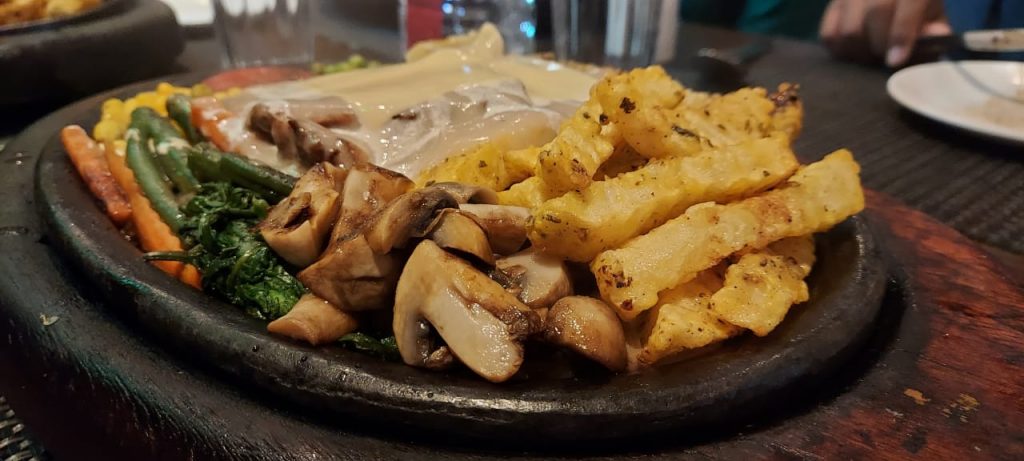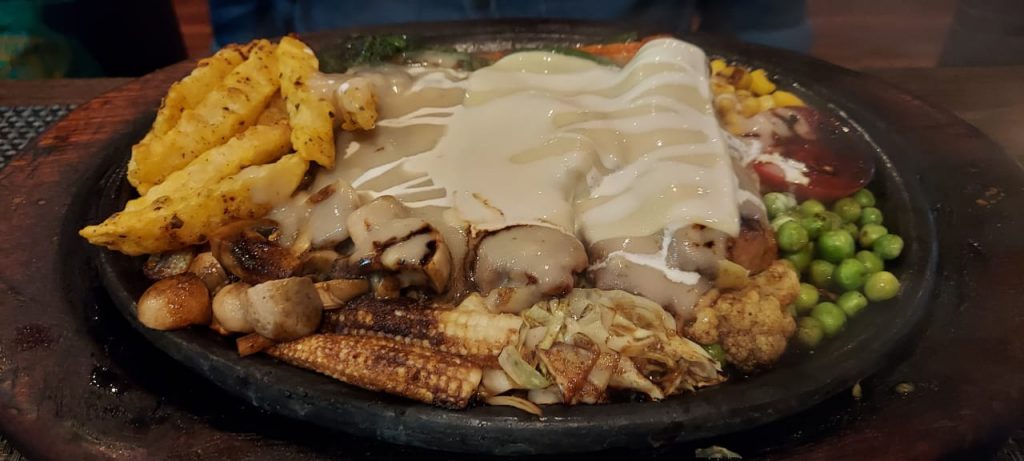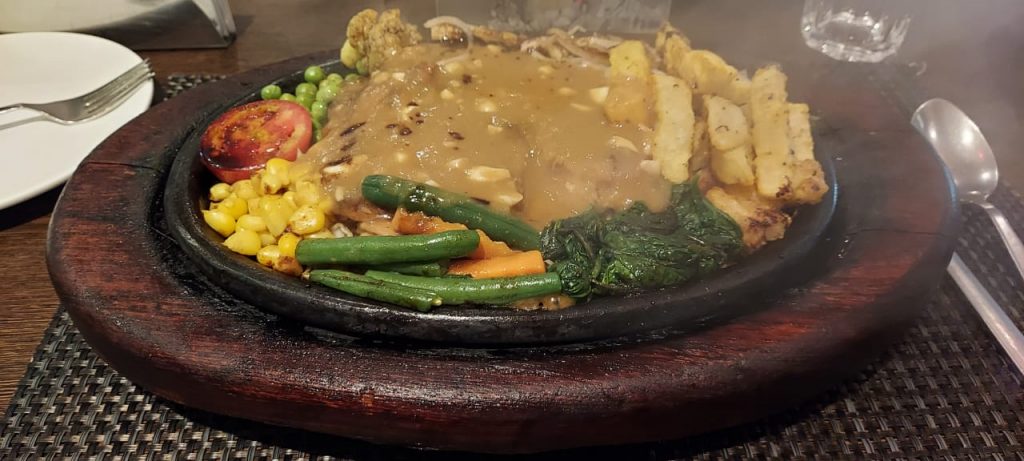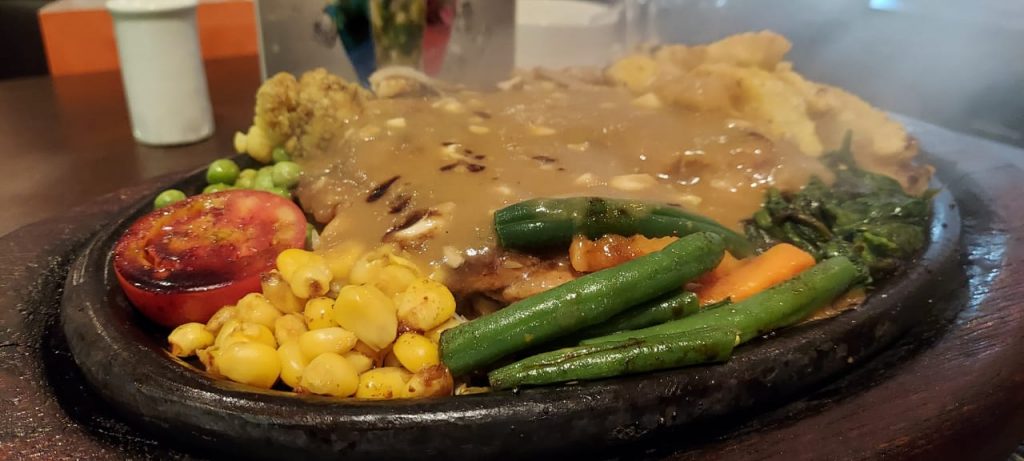 Proceed to ice creams which was a part of the combo – We ordered only three scoops as a couple of them wanted sizzling brownie with ice cream which was not a part of the package. Butterscotch and Vanilla scoops tasted yummy!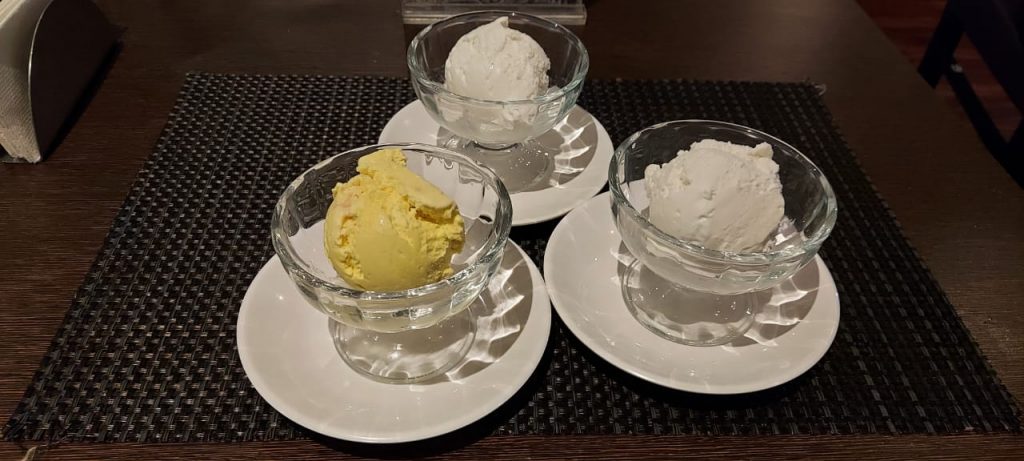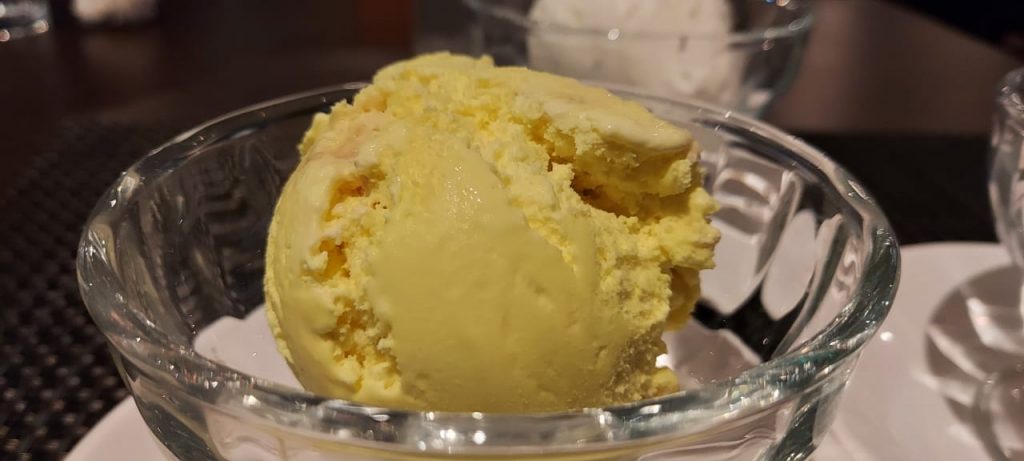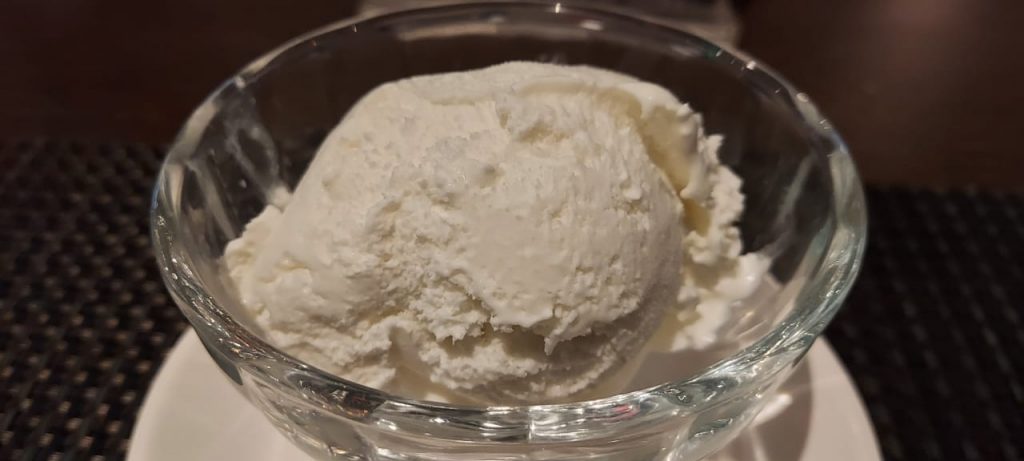 Instead of the other two scoops that were a part of the combo, but un-utilized, they were kind enough to offer to make an Iced Tea and Lemon Soda. We readily agreed and both were good.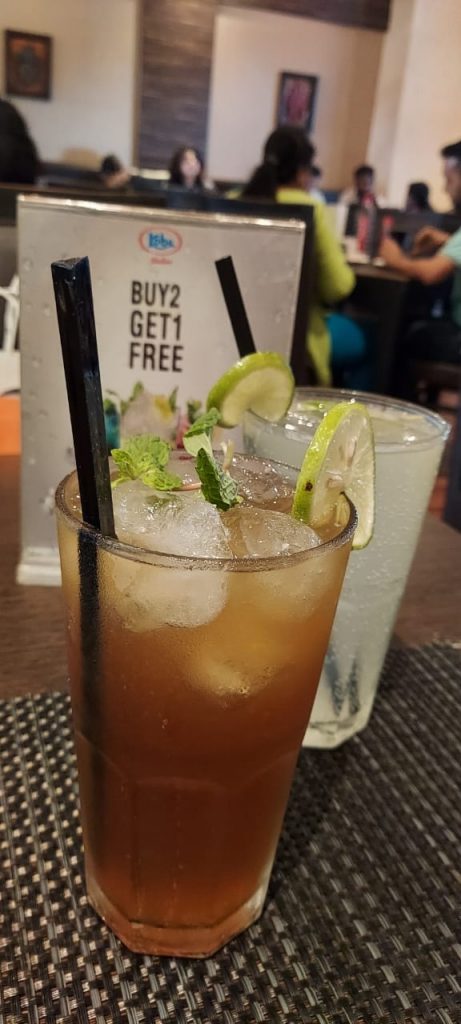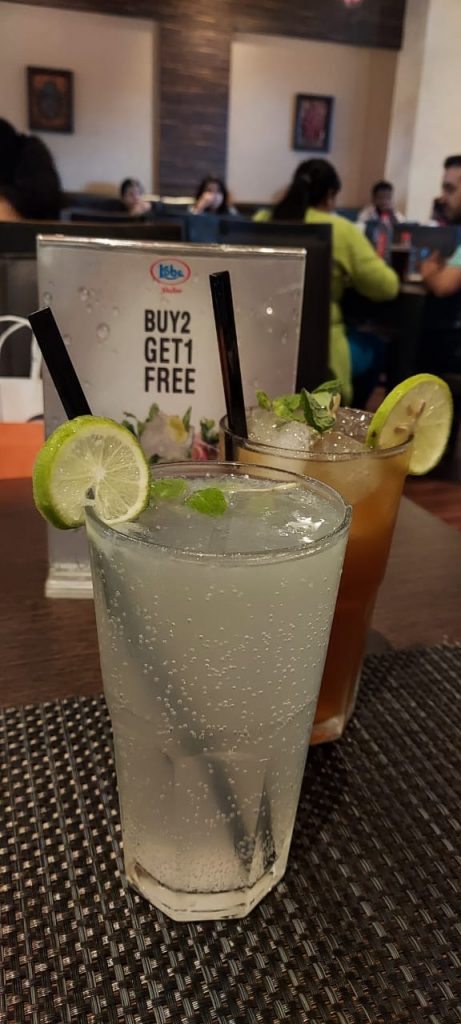 Sizzling Brownie with ice cream was wonderful too! Generous scoop of ice cream, and chocolate sauce poured over a chocolate brownie on a hot plate. Awesomeness!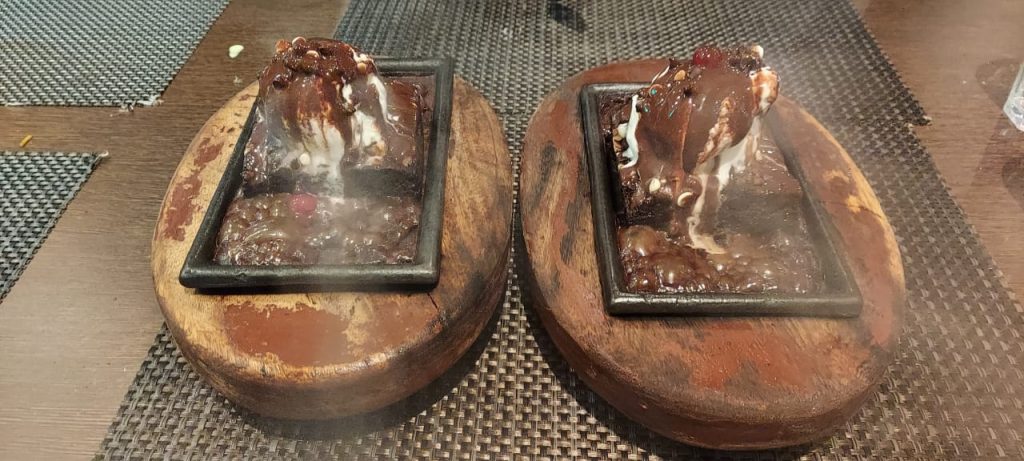 With that we ended our lunch! Quite elaborate and relaxed. For close to an hour or more we were there, it was a packed house. In spite of that, service was courteous and spot on. Actually really praiseworthy! Mr. Hiralal was the manager I think, and he looked quite in control with how things were progressing!
We paid about 4.3K for 5 Pax. Pricey, yes! but then there are not too many places in the vicinity that serve good sizzlers. The combo is pretty good value for money compared to ordering the dishes separately.