Finally, managed to tick off 11 O' Cafe from my to-do list. Somehow OMR is not one of those places I frequent, a visit to this place just didn't happen all these days. Today, we finished some personal chores and were returning home thinking if we should have lunch on the way. When I spotted this place, immediately decided to go here! A cafe for lunch? Never mind, we thought! If not now, it isn't gonna happen anytime soon. 🙂
The place is located bang on OMR, opposite to Hotel Turya, in Perungudi. Since it is on the service road, you can park your car along the service line, or in the road adjacent to this place. That's a relatively quiet road and I managed to park the car there.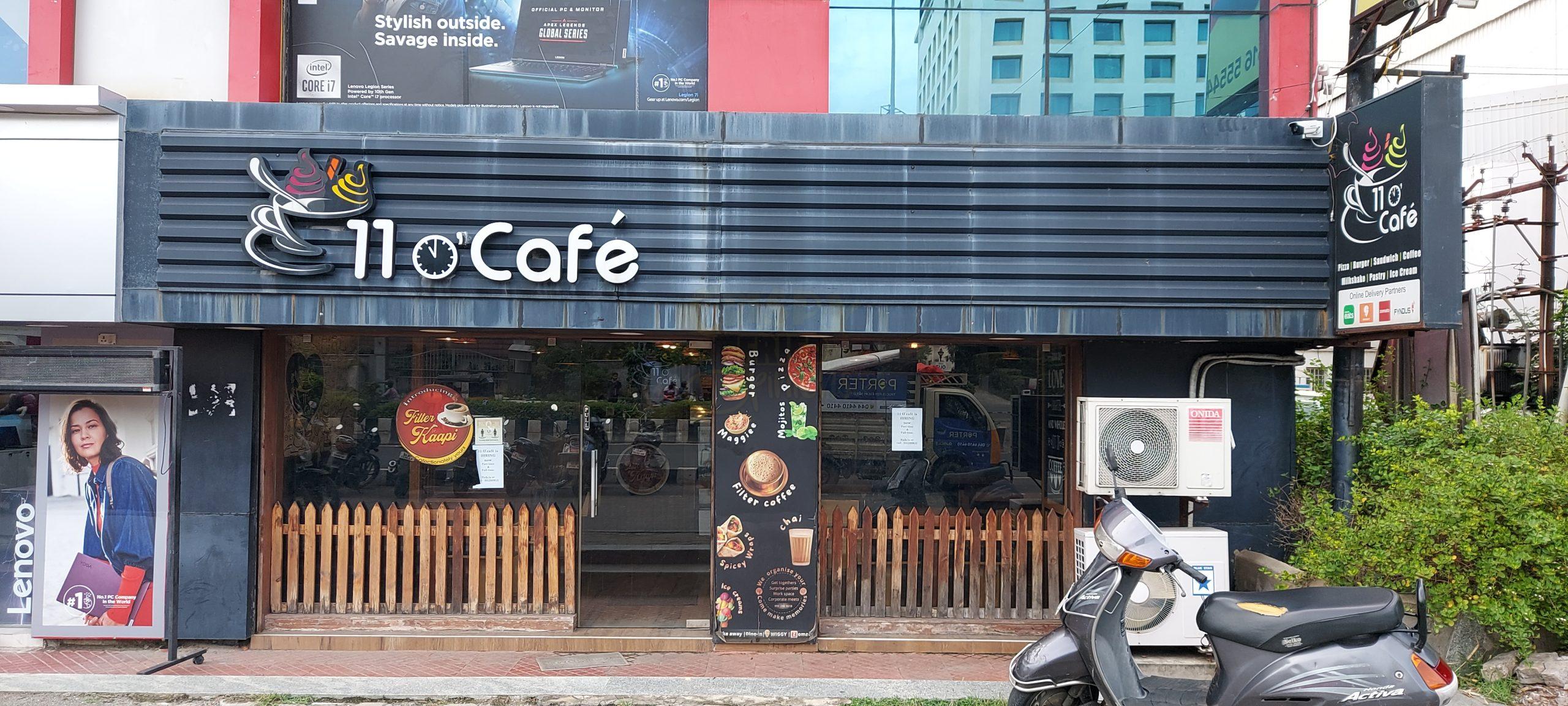 The interiors are kinda vibrant, and the place is compact and cute. It felt nice and premium and not like a basic place.
After a quick look at the menu, we decided to sample quite a few things. Obviously we were hungry and were in no mood to just nibble the food, we'd decided we were going to deep dive 🙂
Chicken Nuggets was the first to arrive. Tasted wonderful. Crispy on the outside, soft chicken inside. Most importantly it did not have the smell I dread – of not thawing it properly. It tasted absolutely wonderful with the Tandoori Mayonnaise which I ordered separately.
Cheese and Chilli Fries was good too. Crisp fries generously topped with cheese and chilli flakes. Tasted good.
Chicken Pasta in white sauce came next! This was very good too. Pasta wasn't over cooked either, just al dente, and the white sauce was yummy. We loved it !
Chicken and Cheese Sandwich was soft and very nicely made. We were quite impressed with the taste of everything we ate until now. Not a slightest complaint with anything so far!
That's when the Chicken Tikka Medium Pizza arrived. It was good, but not the best as there was something that made it slightly sour than it should be. Perhaps the pizza sauce, or ketchup that was used as pizza sauce. The chicken, toppings, cheese was all good, but this was quite glaring and I couldn't get it out of my way and relish the pizza. The pizza base could have been more crispy, it was like untoasted bread.
Chicken Burger was very good. I relished the Chicken Patty and the masala around it. It was very tasty.
Raspberry Mojito was awesome! Served chilled, it was refreshing after the first round of food. 🙂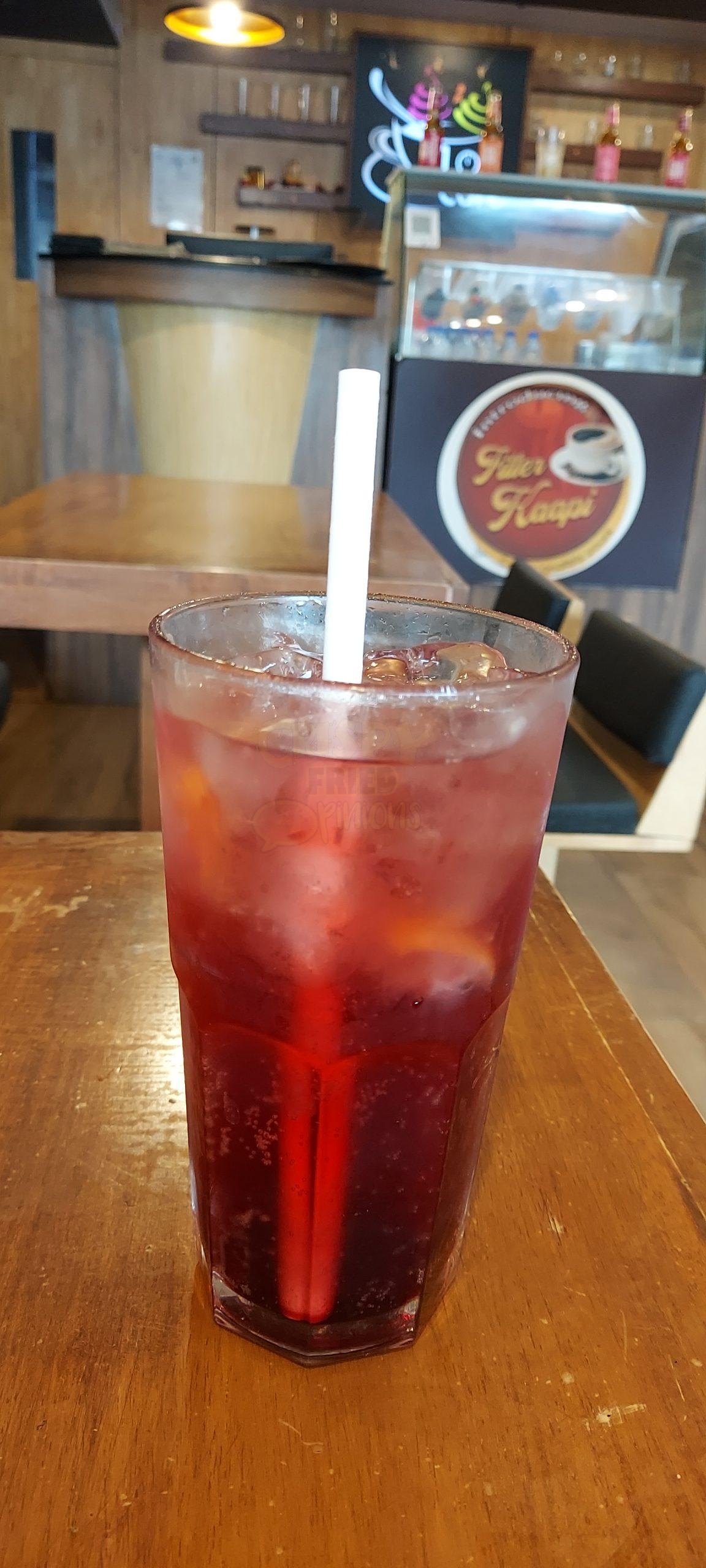 Repeated the Chicken Burger and Chicken Pasta in White Sauce. We enjoyed it as much, this time too.
Ordered a Hazelnut Americano and Vanilla Americano. Both were good. I liked the twist to the usual black coffee. Liked both the flavors.
Finally ended the meal with a Sizzling Brownie. Again, nicely made. We enjoyed it.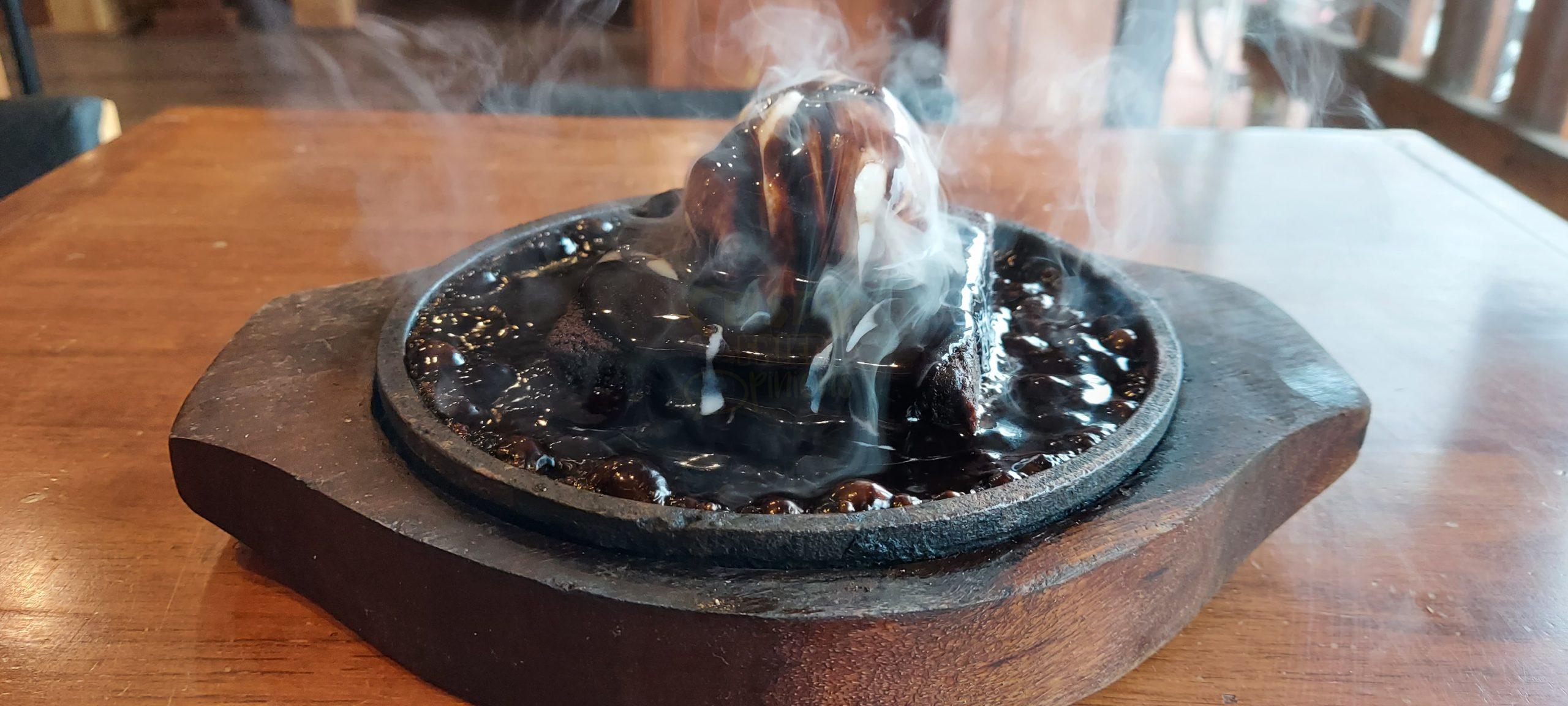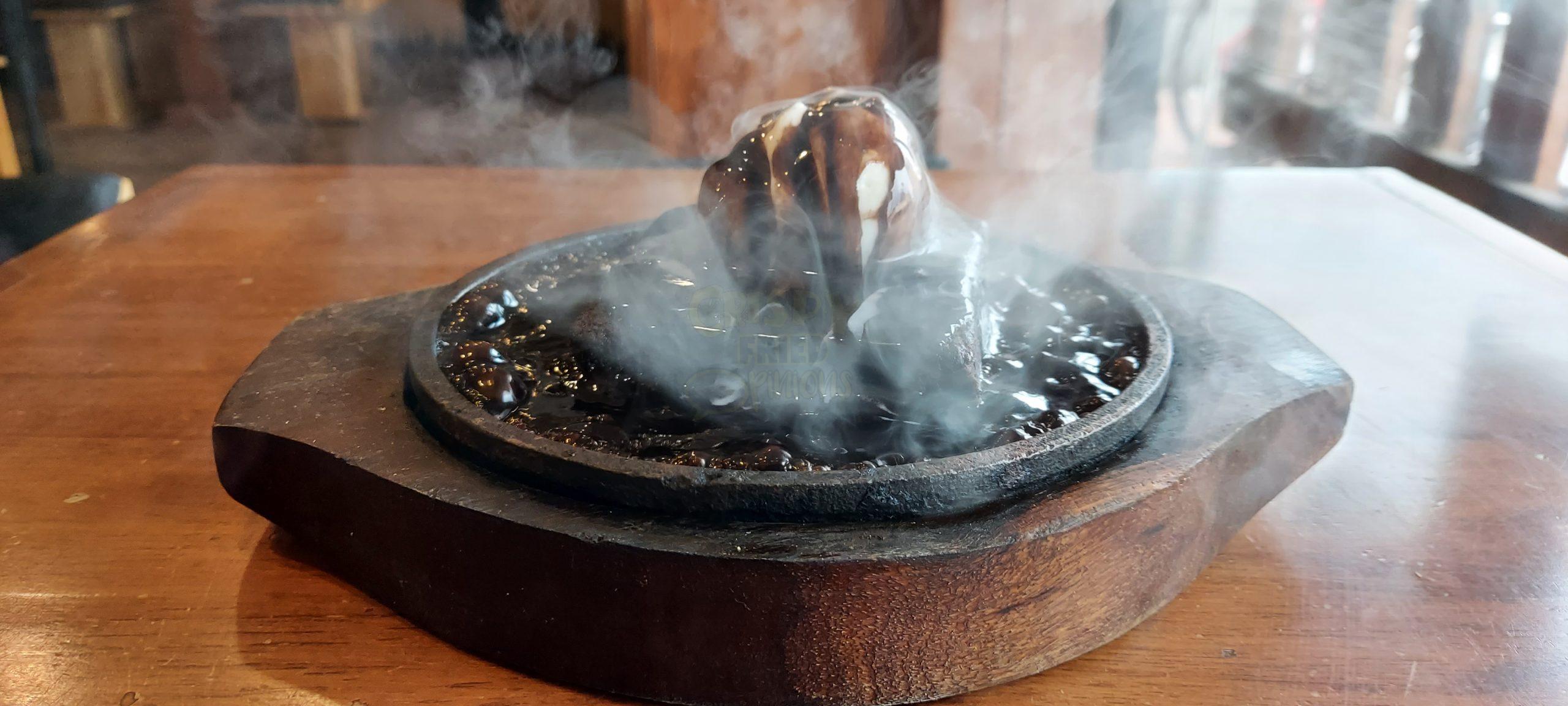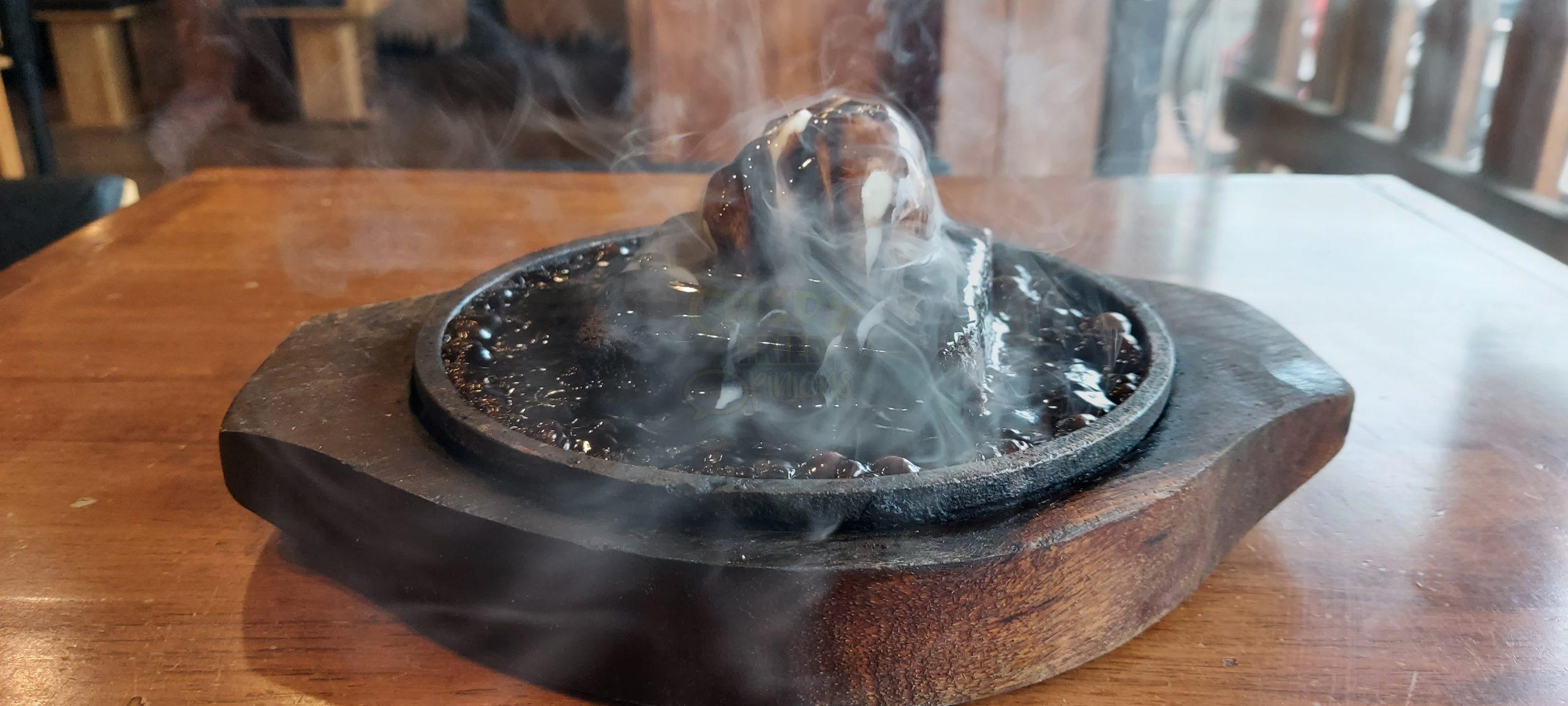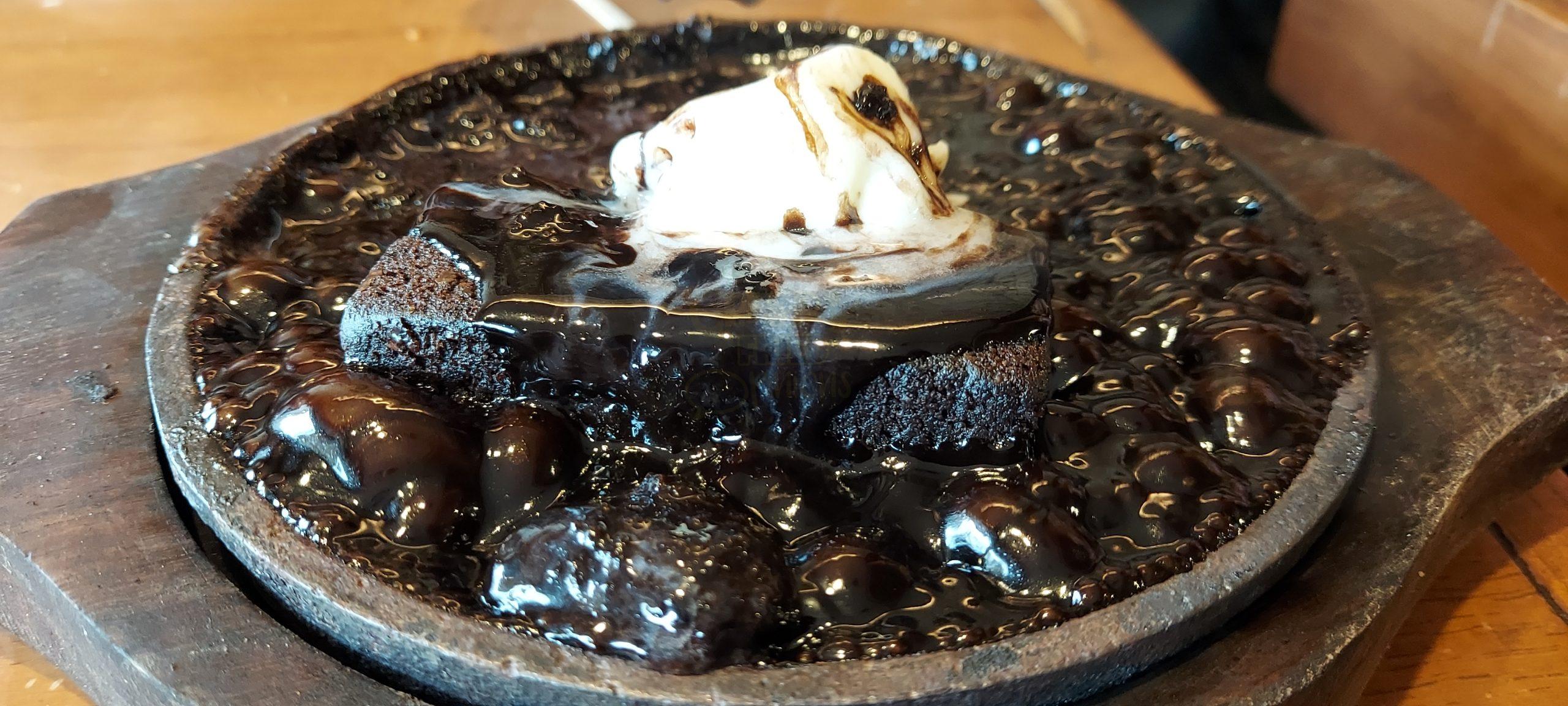 Except for the Pizza, everything else was top notch. I am sure, if not for that sauce or ketchup, Pizza would be great too. If I have to point out something that needs a change, it is the generous use of cutlery and plates. I had to literally ask every time for a fork, knife, and plates. That's something they can be proactive about and generously serve. We were four of us, and had only two spoons to eat the sizzling brownie. We didn't get plates to eat the pasta. Obviously people would share stuff with each other rite? That's something they can definitely take as a feedback. Otherwise service was good without a doubt, didn't have any issues there.
Overall, good time with family, tasty food. We paid just a little over 2K. I would certainly come back again.
We got a 20% voucher to use, the next time!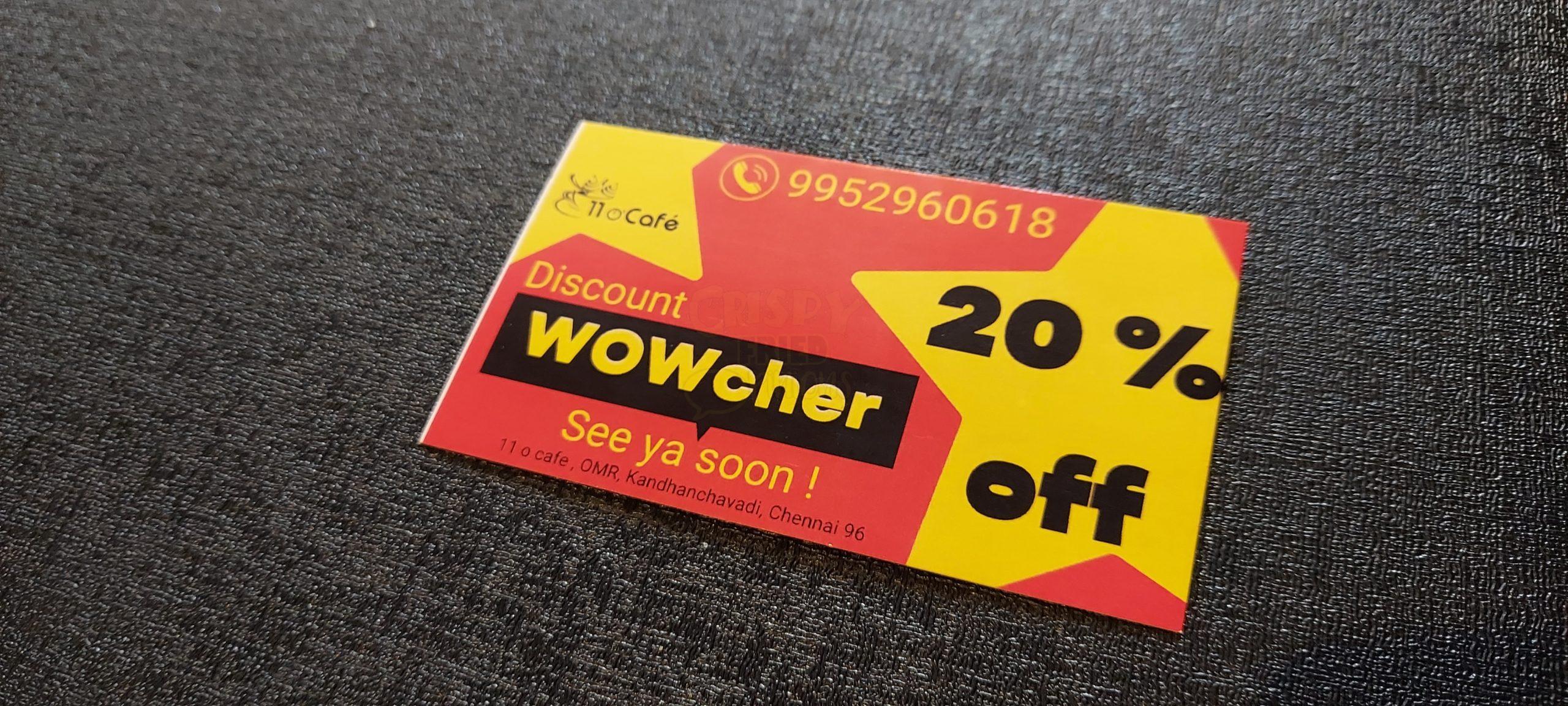 If you're in and around Perungudi, this is a nice little cafe you can check out for a good coffee and short eats. I'd certainly come back and recommend this place too!