I've visited this place a few times for lunch, and my earlier visits have been quite good. Whether its the meals with seven gravies, or the Biryani, remember it was tasty! This time, we decided to visit for dinner. Don't know why they seem to have a slightly longer name now – 'Nun Pahal Unavagam LLP' appended to their earlier name. After watching a movie with a couple of friends, decided to step in for dinner. It was 10 PM and we entered into an almost empty place, except for two other tables being occupied. While we were dining, a few more people walked in.
We were in a mood for Parottas and sides. Quickly ordered 3 Parottas (later added 1 more), 1 Chettinadu Chicken semi-gravy, 1 Omelette, 1 Kalakki, 2 pcs Mutton Kola, 1 Mutton Biryani for the two of us 🙂 Another friend stuck to ghee roast with regular chutneys and sambhar as he wanted vegetarian.
The pic definitely looked like how I wanted my plate to be, but taste-wise, it left a lot to be desired 🙂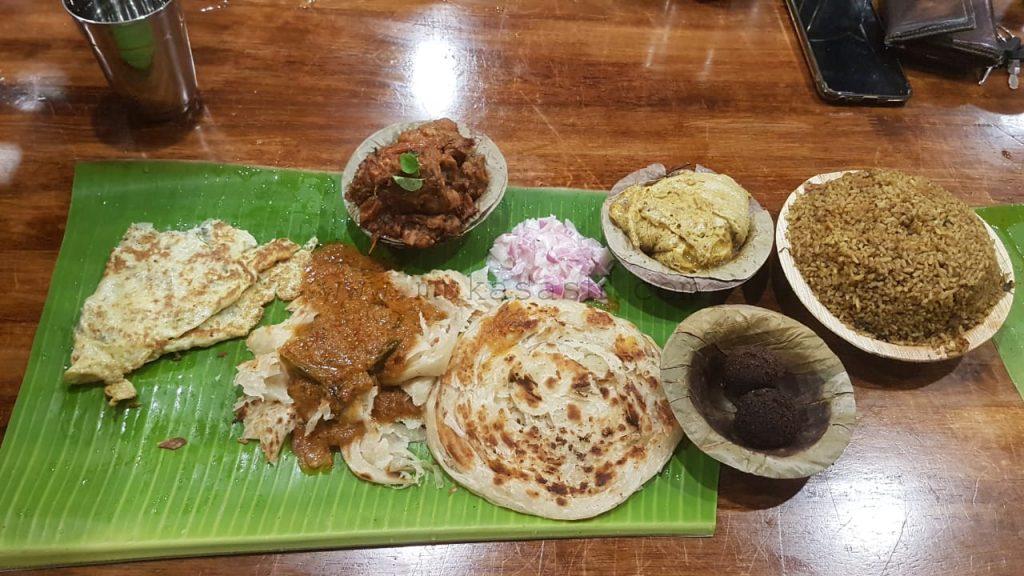 Parottas with Chicken Gravy was good, no complaints there. The last one could have stayed a little longer in the tawa was what my friend felt.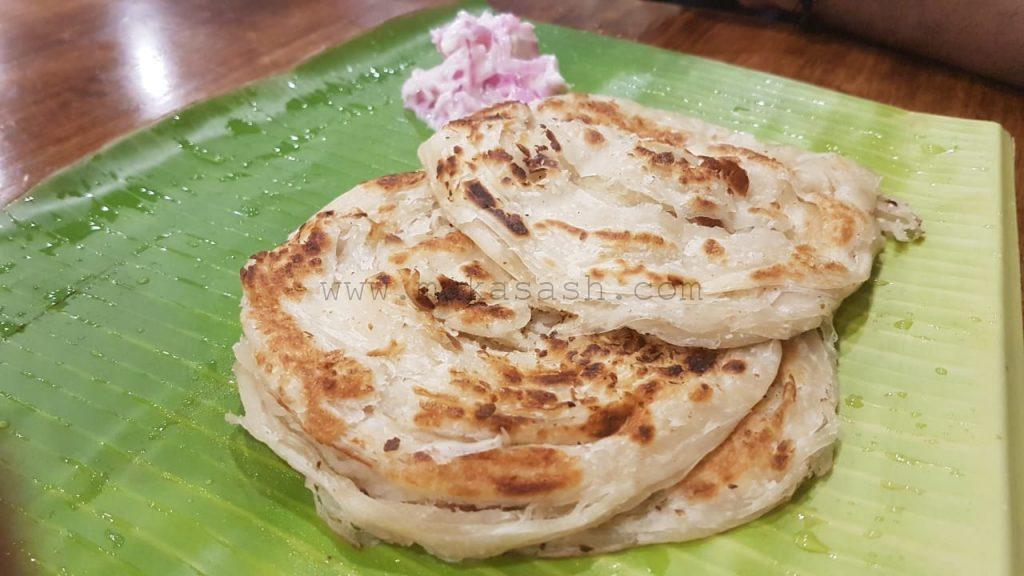 Omelette and Kalakki were wonderful! Absolutely no complaints with them.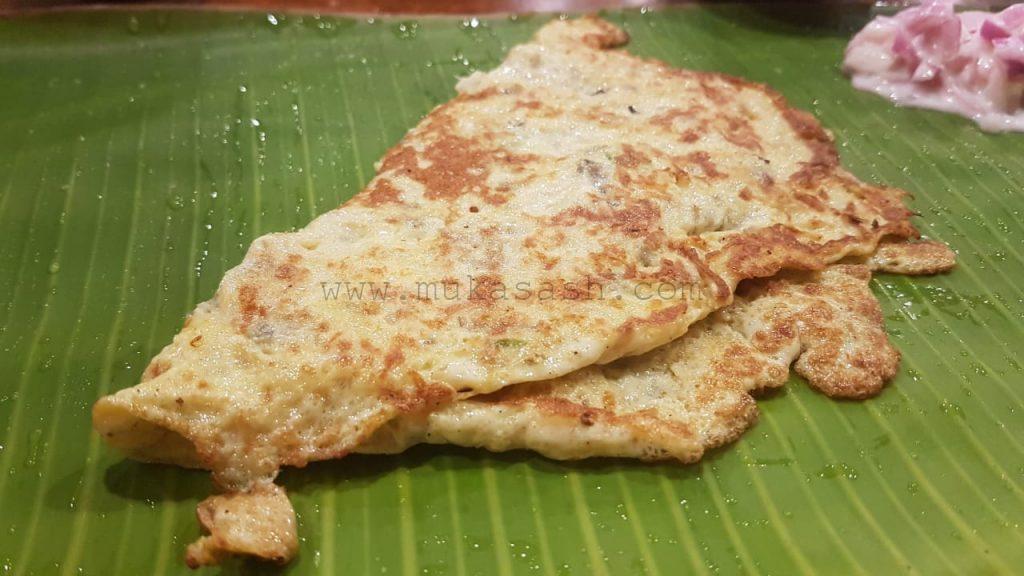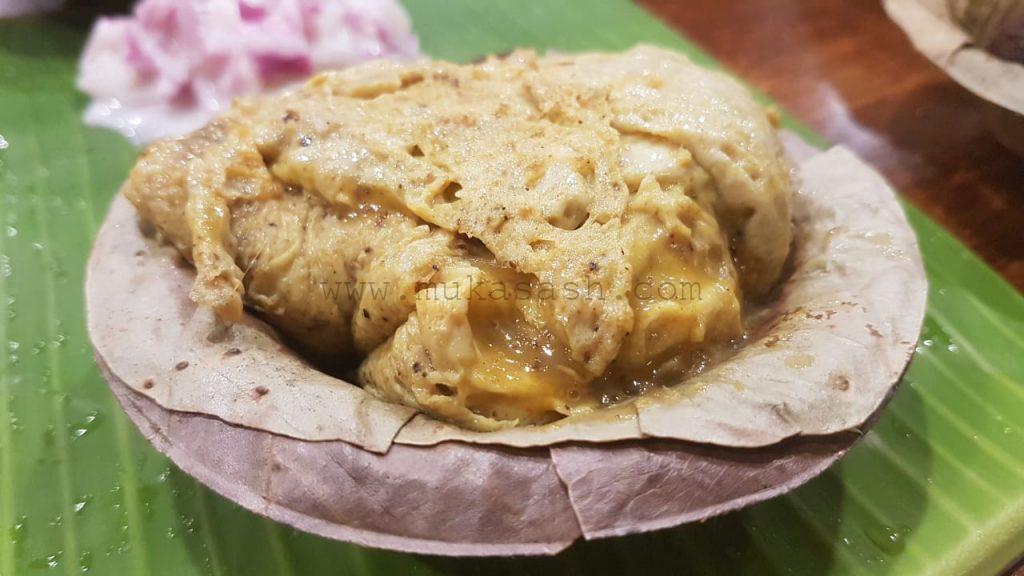 Chettinadu Chicken was a semi gravy, more like a thokku. They didn't quite have anything boneless in Chicken. Would have preferred a boneless Chicken Sukka over this one. Tasted good with the parottas.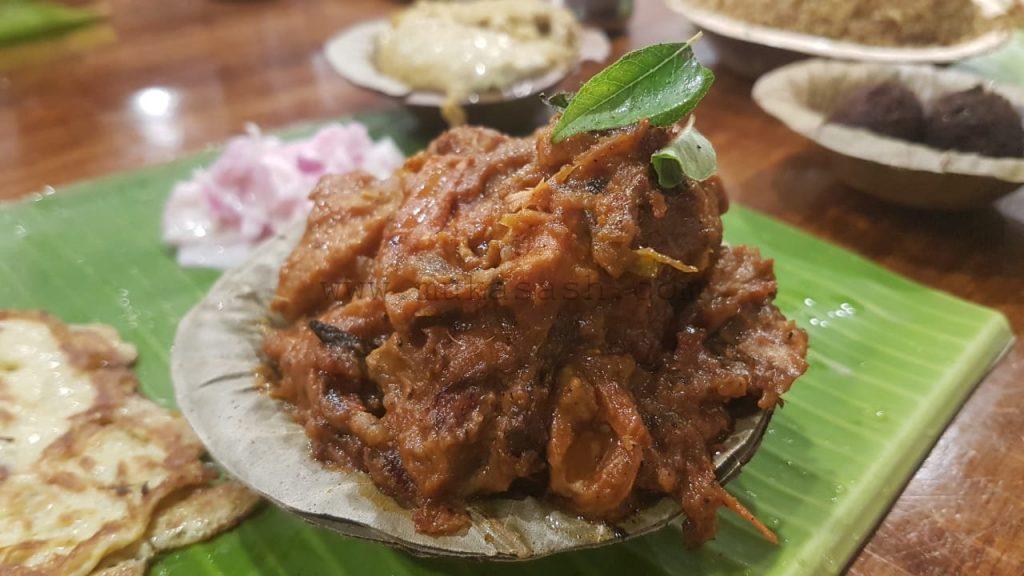 Looks-wise, Mutton Kola definitely looked over fried. Have seen such wonderfully brown kola elsewhere, this was bordering on dark brown/black. My friend tasted it, he assured me it wasn't burnt, but the inside hardly made any impression. It wasn't anything special, he said.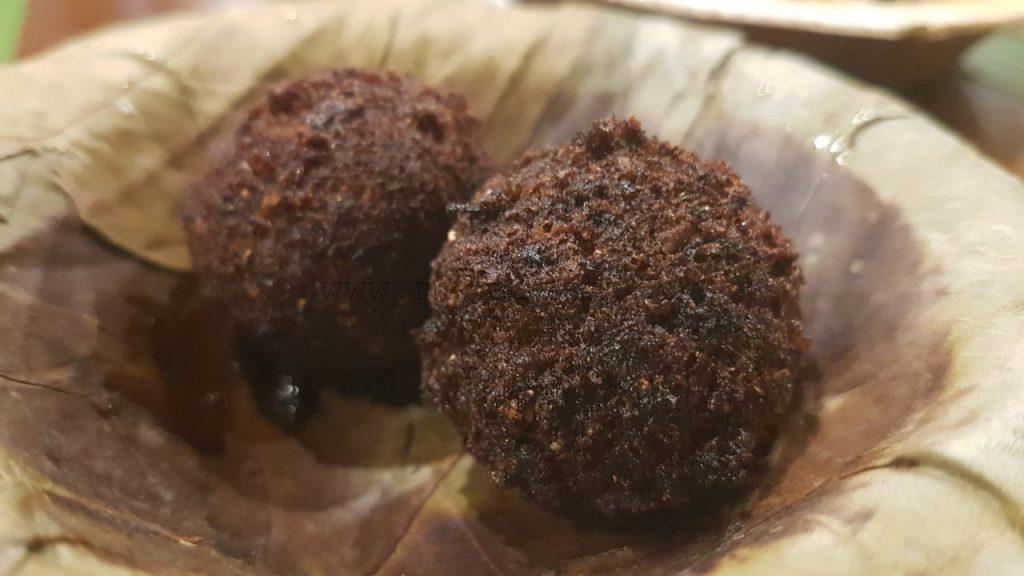 From the time it was served, Biryani didn't look very appealing, don't know why! The Kuska tasted very mediocre. To me, it looked like made in the afternoon and reheated, but the waiter said they made it in the evening, but they did reheat it. It was very dry and a bit high on spices. It definitely wasn't like this when I ate it for lunch on my previous visit. There were quite a few pieces of Mutton, but friend wasn't too impressed with them either. One of the dishes we could have skipped.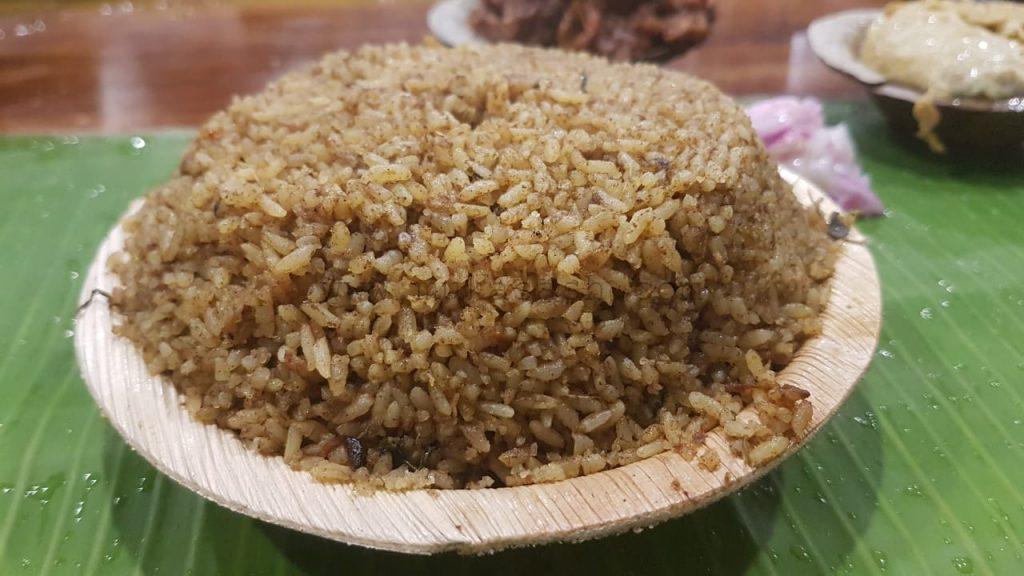 Meanwhile my vegetarian friend was busy with his Ghee Roast, followed by a Ordinary Dosa. He found it pretty good. He clicked this pic and sent it across 🙂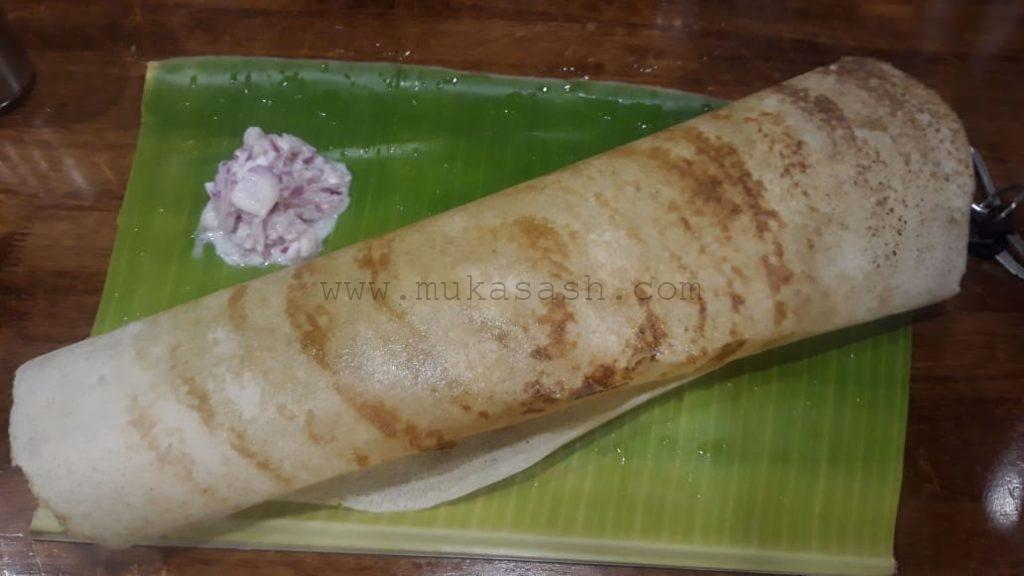 Decided to finish with a Goli Soda each, ordered a Orange, Ginger Lemon and Guava, and my ranking of taste was pretty much in the same order.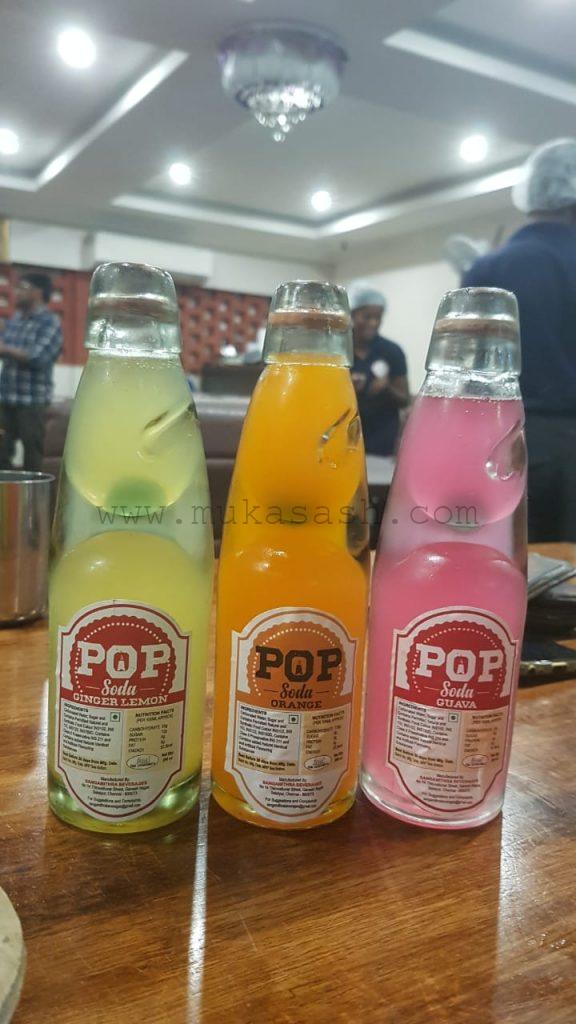 Service was good, but intrusive. I am not blaming the waiters, they just need to be told to go easy sometimes. The waiter asked me if I wanted gravy at least four times before I finished a Parotta. I very politely had to tell him I'll definitely call him if I needed more gravy and then he didn't disturb anymore. This is definitely not a complaint as the intentions were only to help.
Overall, paid a little more than 1.1K, a just above average experience! I wouldn't say there was anything wonderful that would make me go back at the next immediate opportunity. I'll probably visit them for lunch, but look elsewhere if dinner is what I am thinking about!