Another name very popular in Ooty is Shinkows, a Chinese restaurant that has been around for as long as I can remember. I have heard this place serves good Indo-Chinese food. This was also on the agenda on our Ooty trip, and we managed to have dinner on one of the days.
We walked into quite a busy place, the interiors were basic, but pretty decent. We settled down in one of the tables and we were handed over a menu and a small notepad to write down our order. 🙂
After a quick look at the menu, we ordered soup and starters first.
Sweet Corn Chicken soup and Sliced Chicken Mushroom soup, each to be served one by two. Soup was tasty.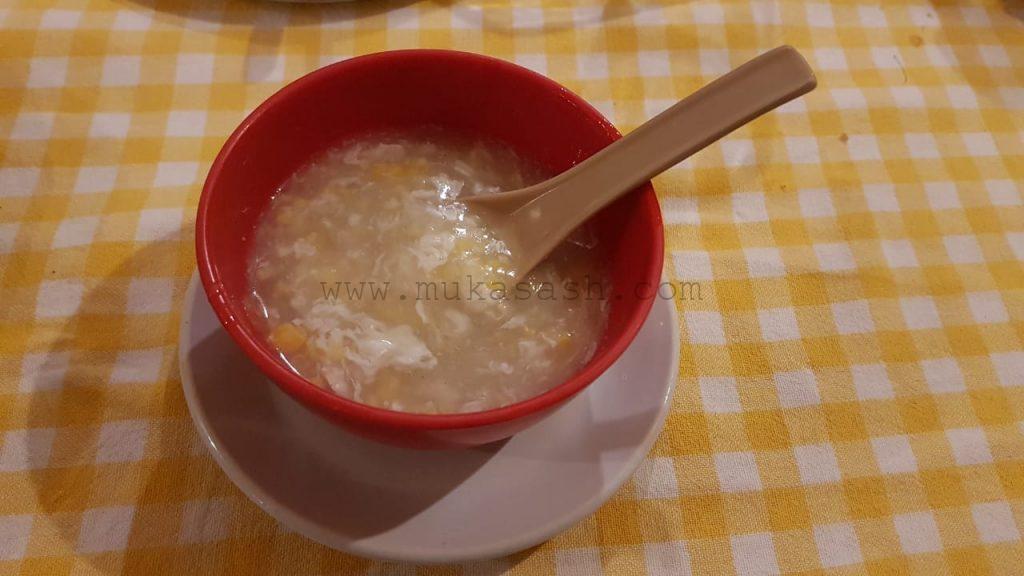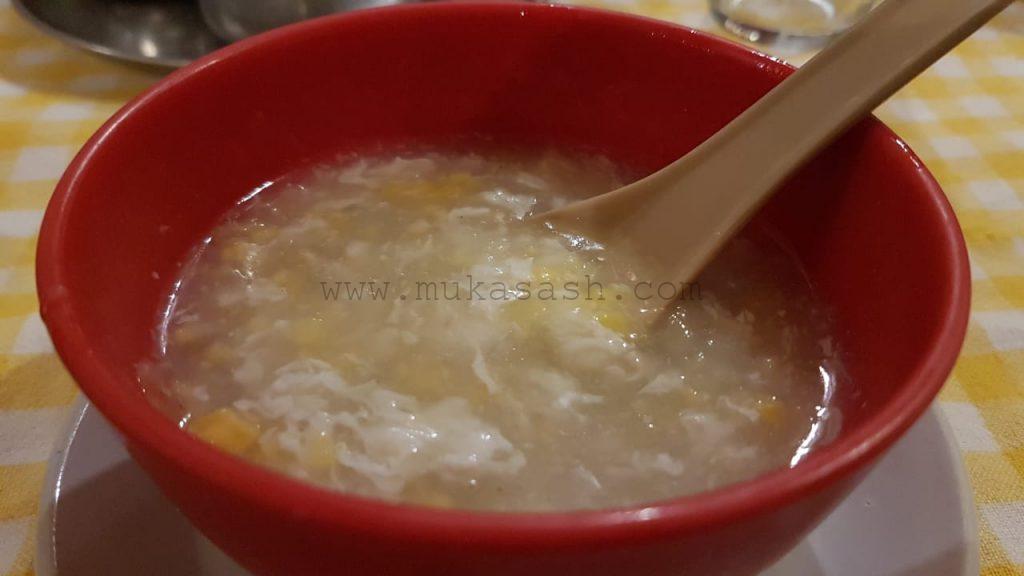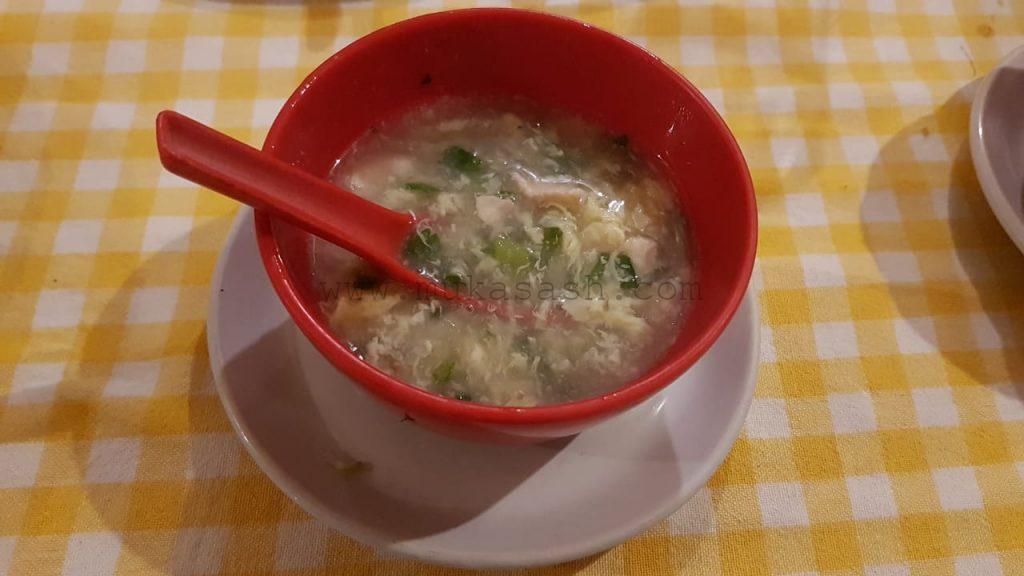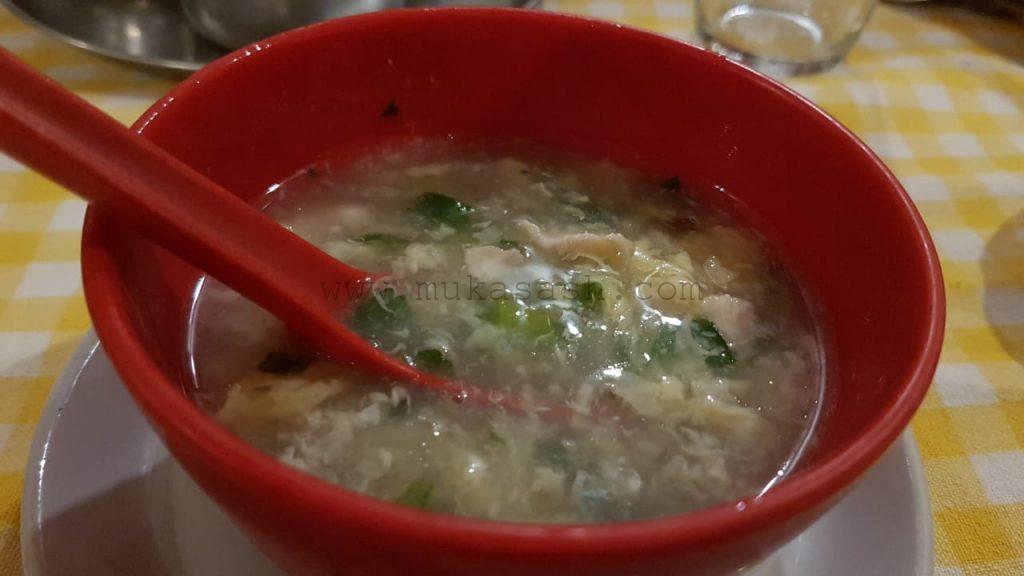 Starters took us by surprise! 🙂 It was a twist that we certainly did not expect. Ordered Chicken Manchurian Dry and Chilli Fish. In all the places I have tried this, it has always been saucy. Here, it was served as a deep-fried dry dish. It did taste good, so nothing to complain, but definitely not how we wanted it. The sauces on the table were okayish, we managed it with them.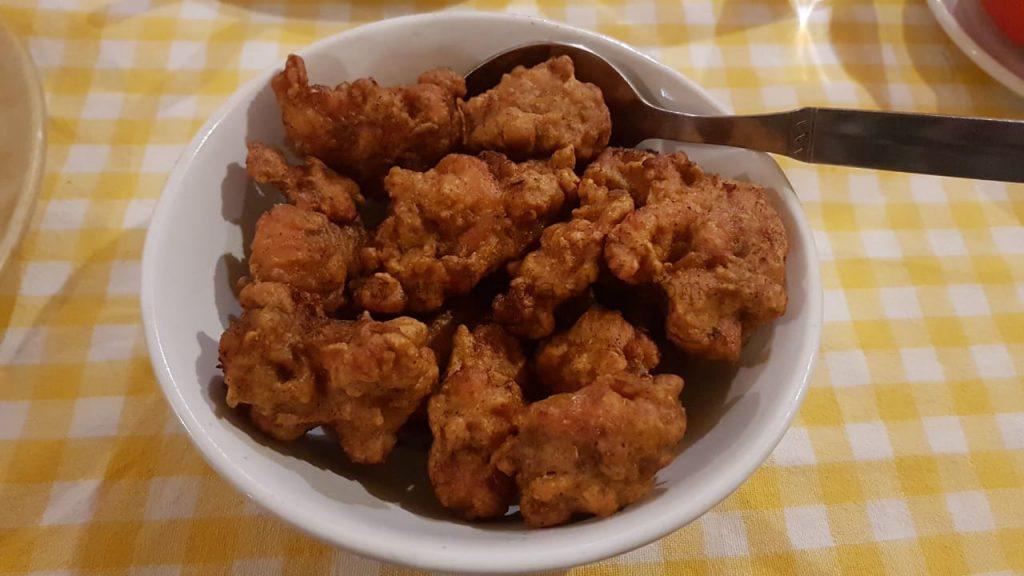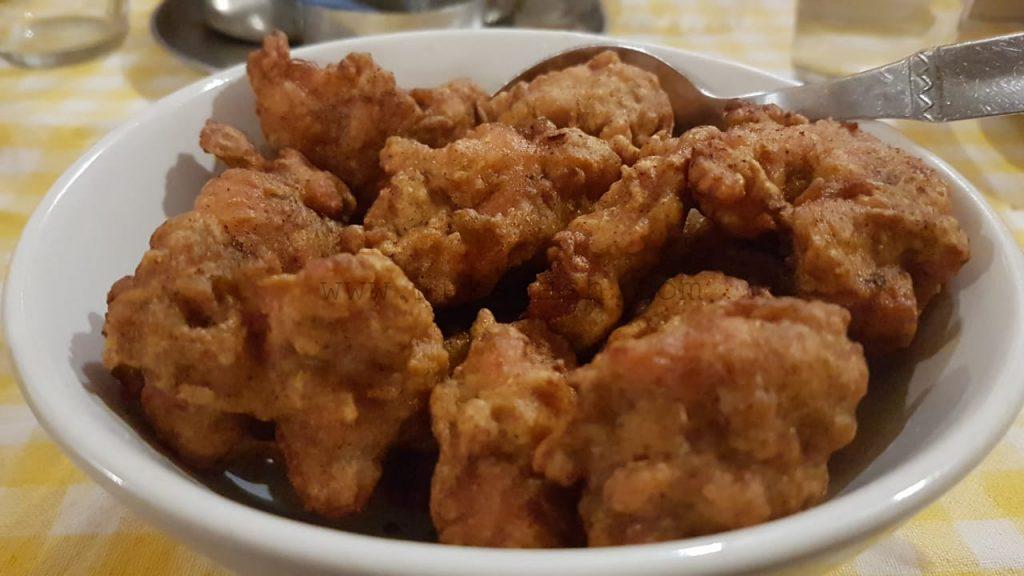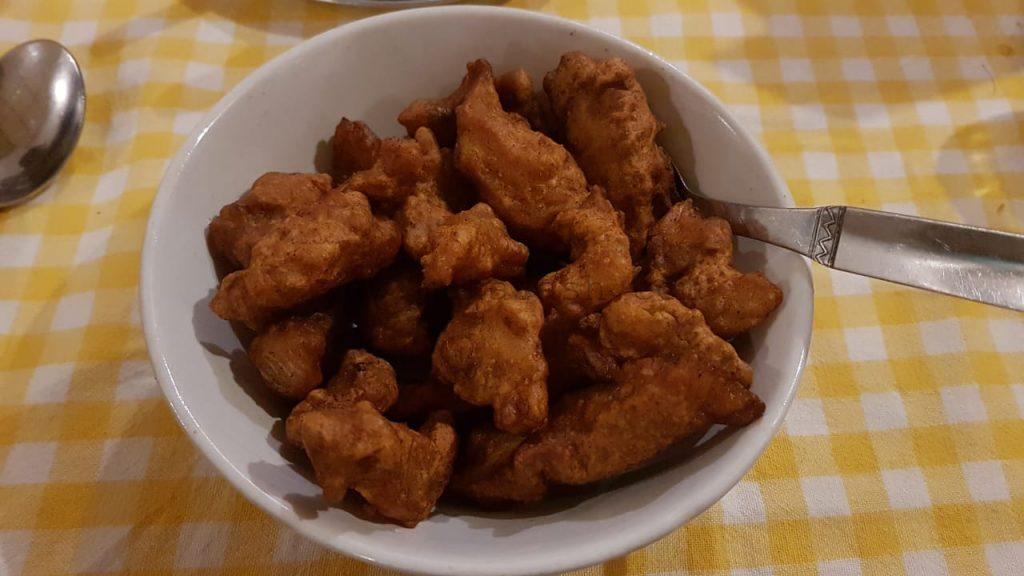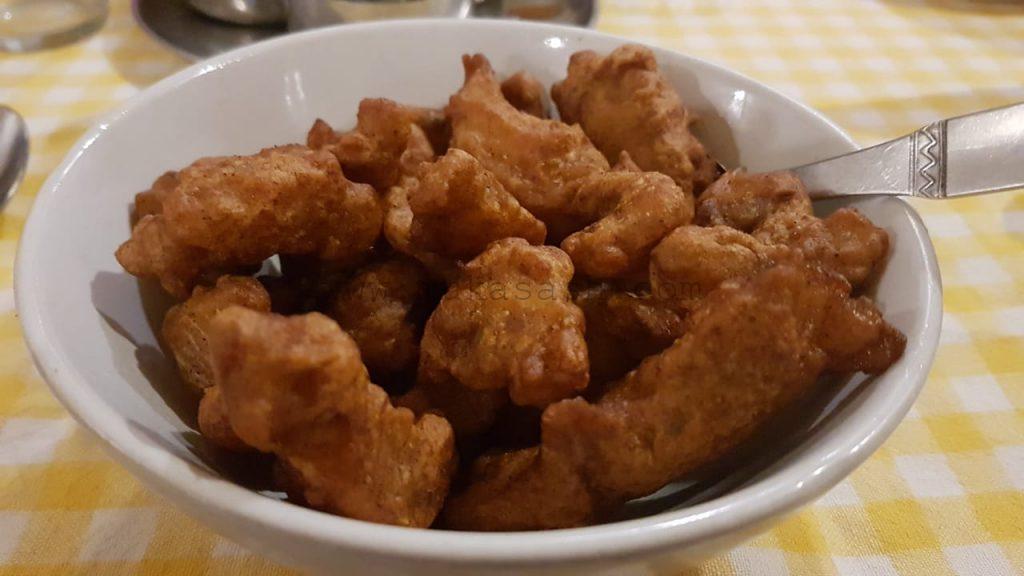 For the main course, we ordered Soft Noodles with Egg and a Chicken Fried Rice and Schezwan Vegetables to go with it.
Egg Noodles was very good, generous pieces of scrambled egg all over.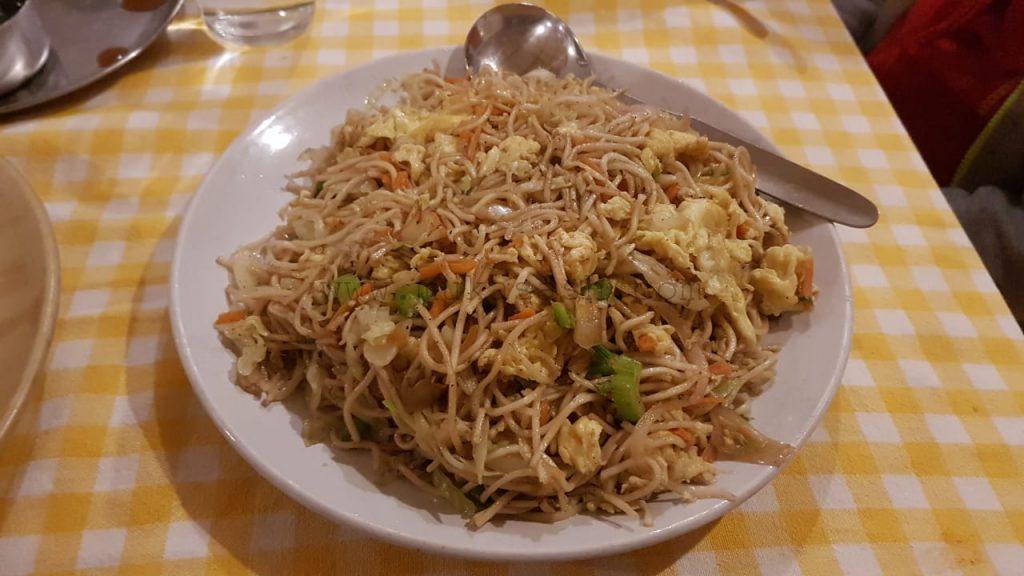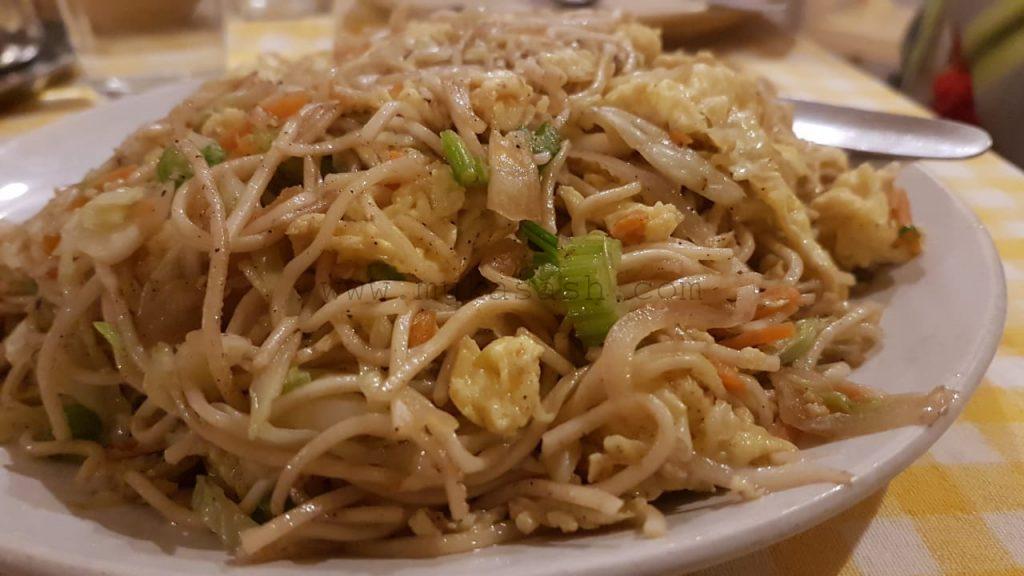 Chicken Fried Rice was pretty decent, nothing worth raving about though.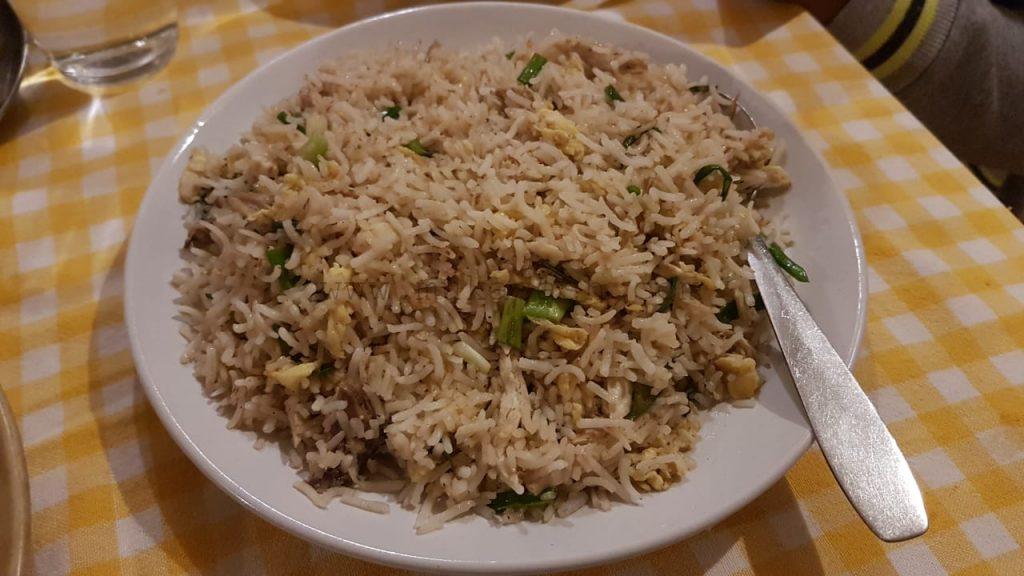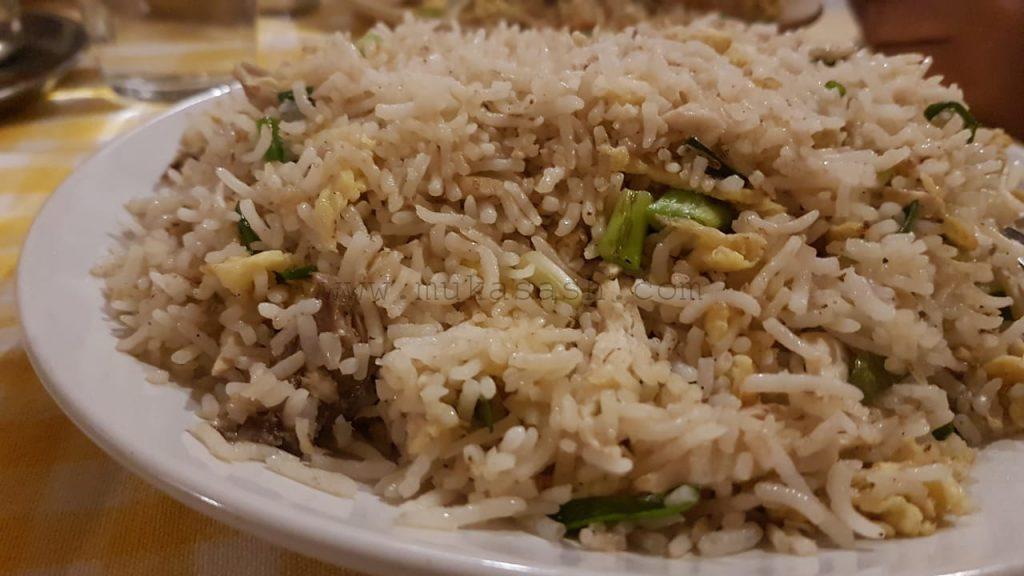 Schezwan vegetables was okay. Had this been wonderful, the noodles and fried rice would have been great to eat it with, didn't quite make any significant impression.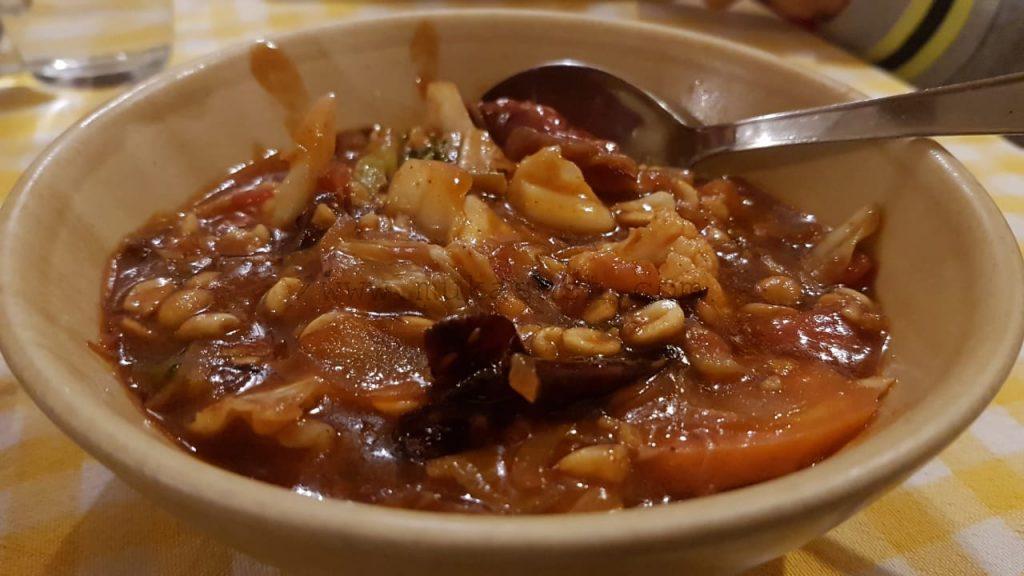 Didn't have any options for desserts except for basic ice creams. Chose one each for the four of us, that was good.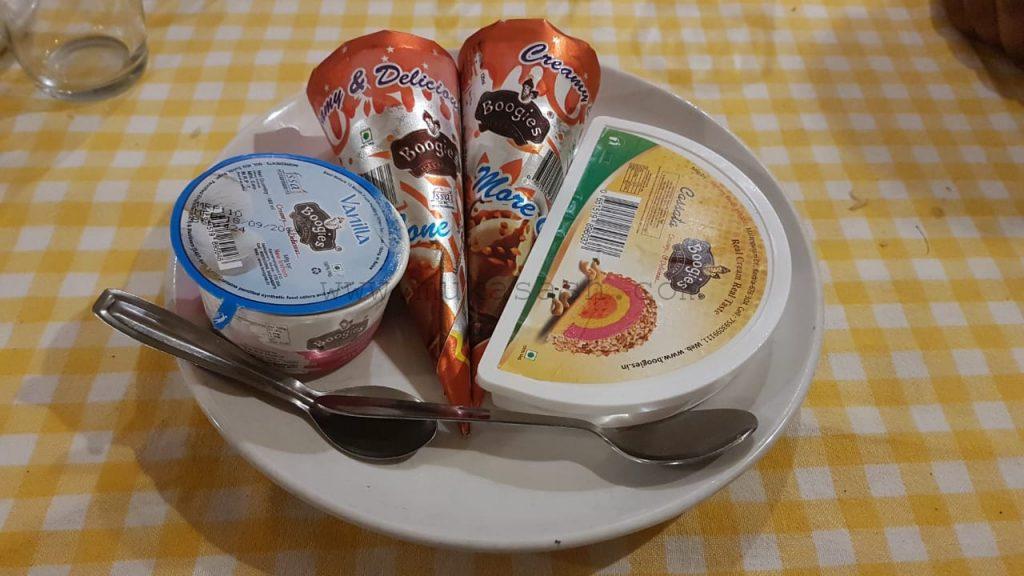 Overall, food was not even close to being labelled bad, but definitely its not one of those places I wouldn't like to miss during my trip to Ooty. I can understand that it may bring back a lot of memories for so many, but for those who're purely visiting it for food, it probably won't make a great impression.
We paid about 1.7K in all, and it was a decent dinner and a nice outing with family. Another place, an old-time charm, tried and tested for the love of food.