One of the places in Chennai that I absolutely love – Gossip Fusion Bistro & Dessert Bar! I have visited this place quite a few times, for breakfast on Sundays. We had breakfast plans with extended family, and I zeroed in on this place in no time!
Gossip Bistro has an elaborate spread with a nice mix of Continental, Indian and Asian dishes. I started off with Chicken Sausages, Baked Beans, Baked Vegetables in white sauce, sauteed potatoes, and veg cutlet. Cutlet was extremely hot to my palate, rest were all wonderful.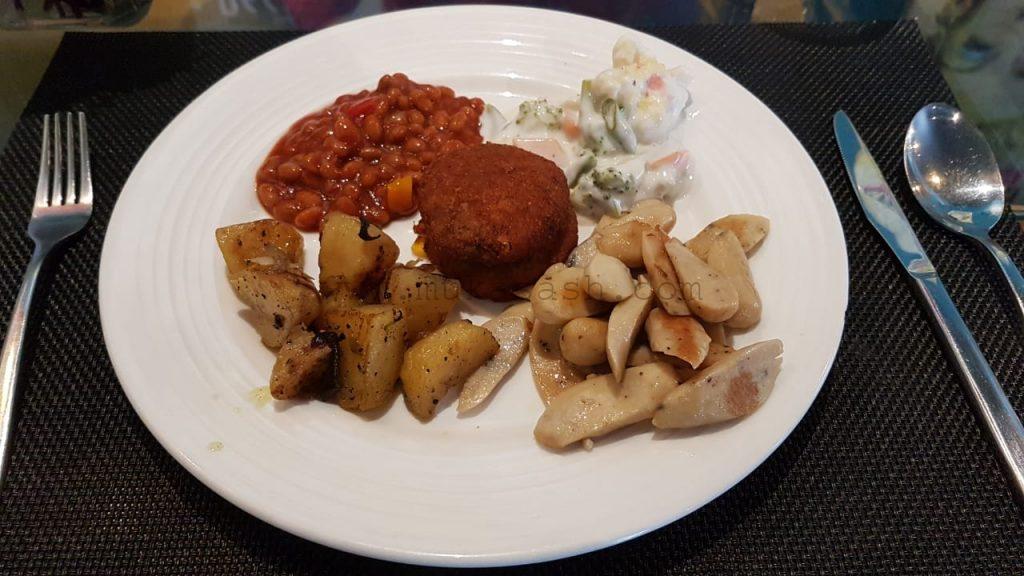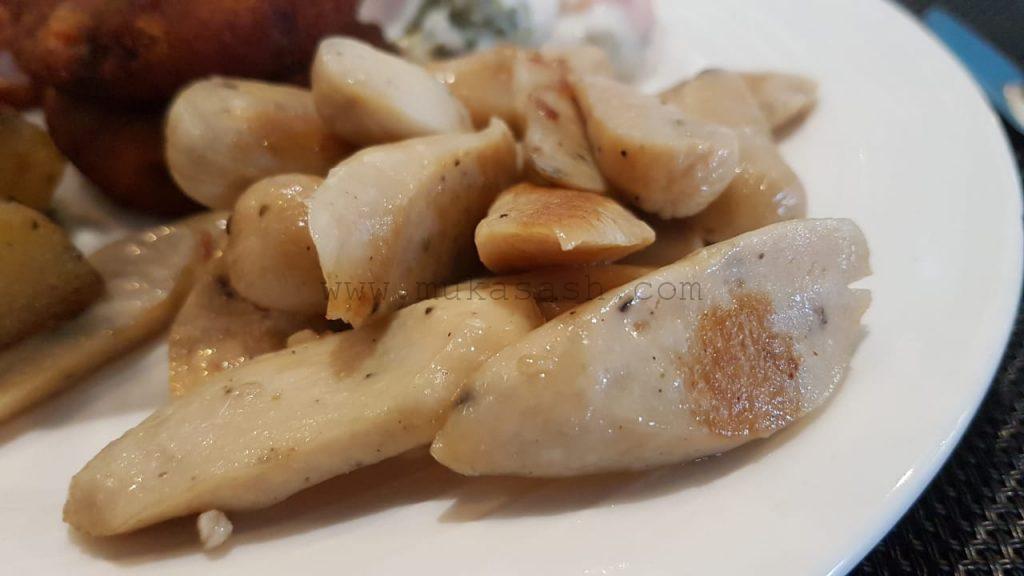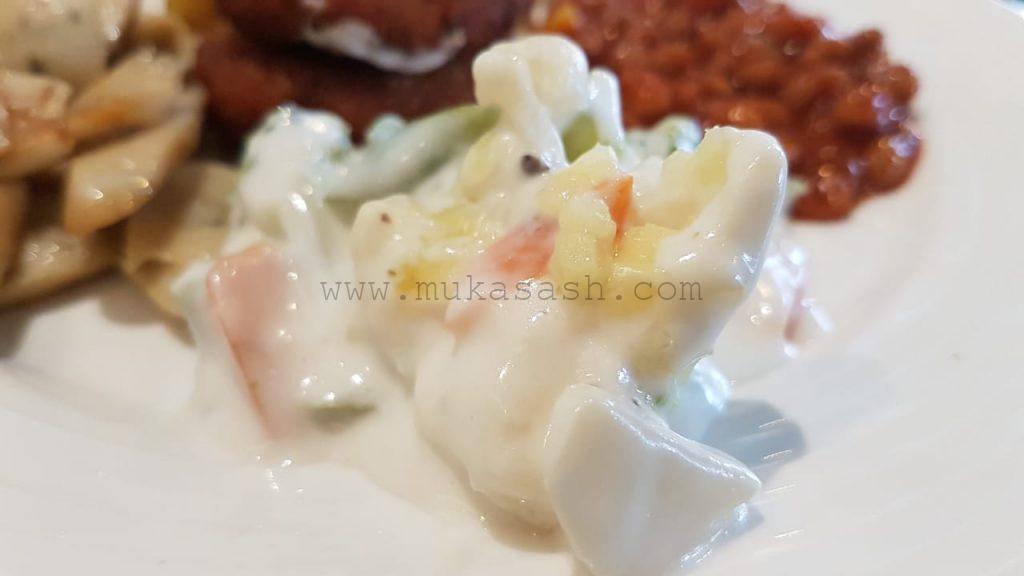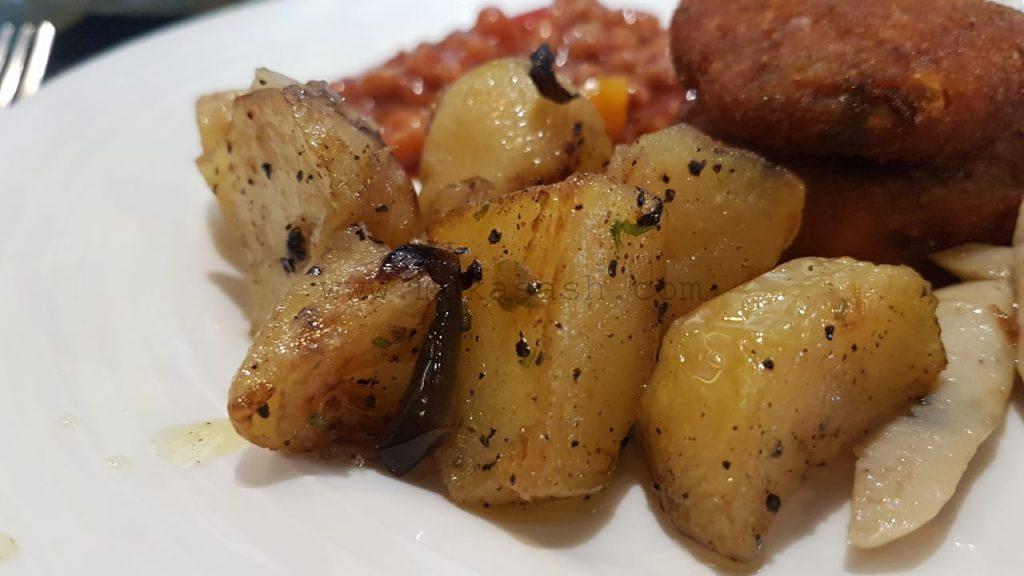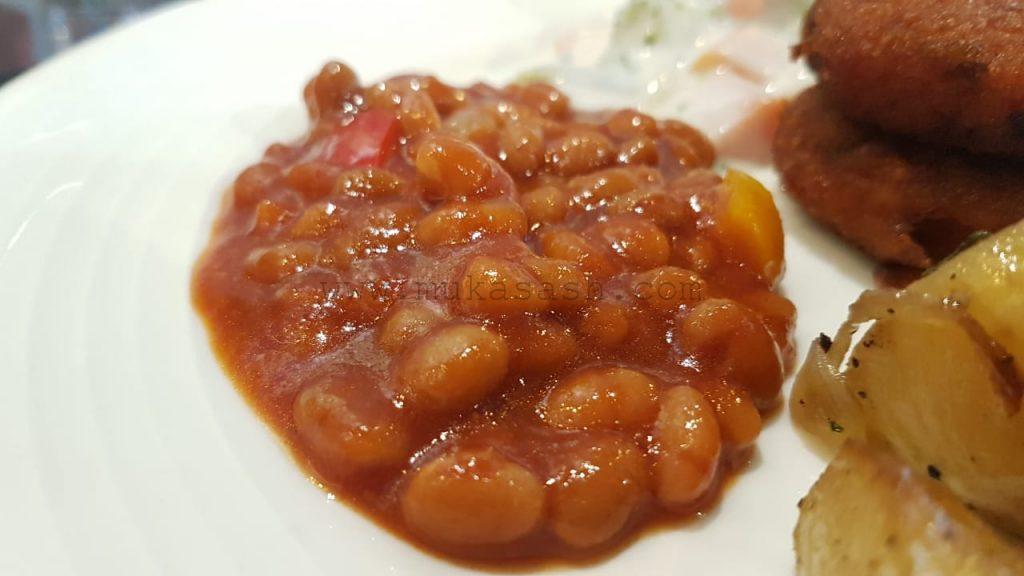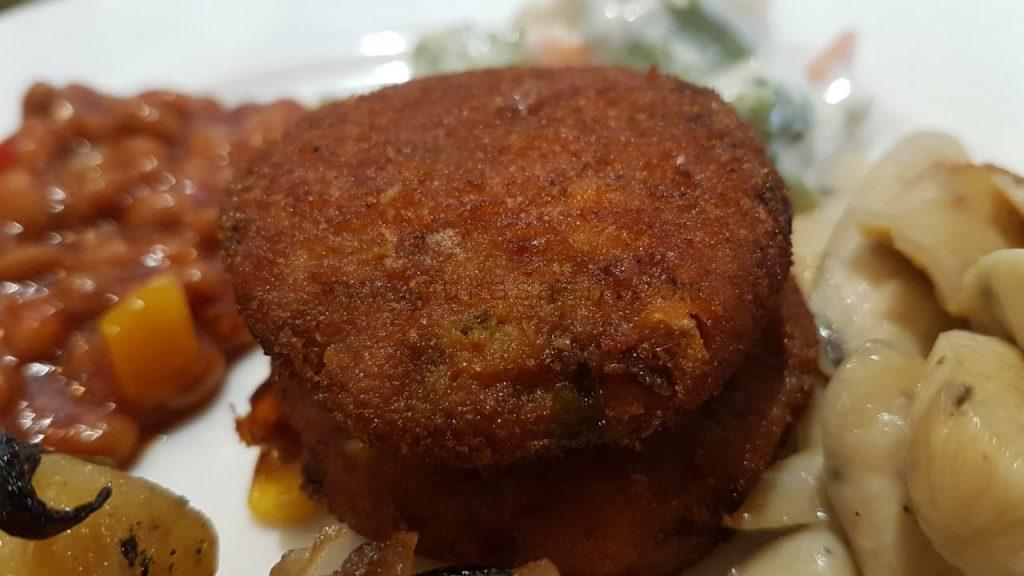 Tasted a bit of Watermelon juice, Iced Tea and Rose milk, they were good.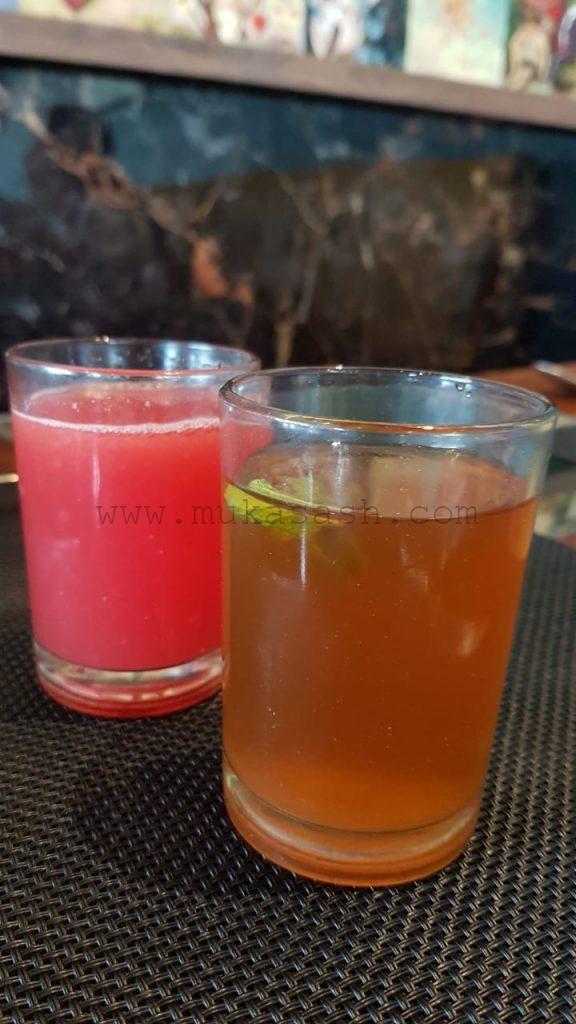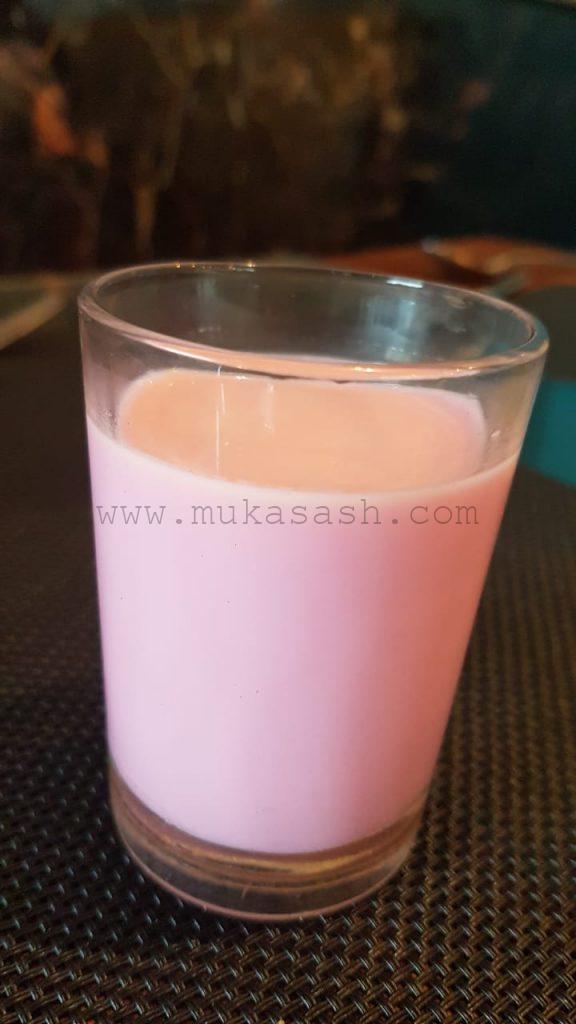 Meanwhile we were served a bowl of Burmese Khowsuey, tasted yummy !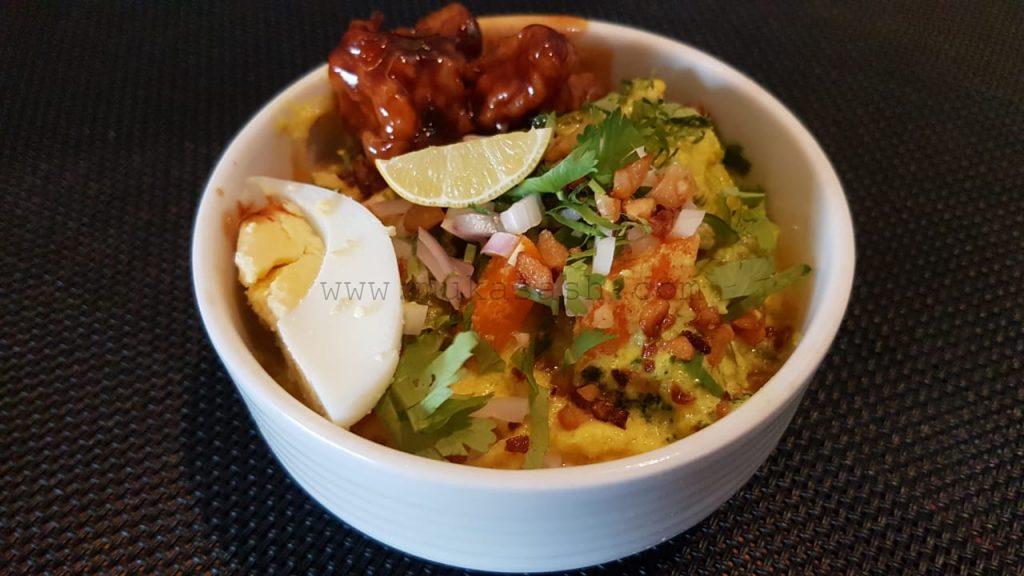 we ordered a couple of cheese Omelettes and Masala Omelettes, they were good too.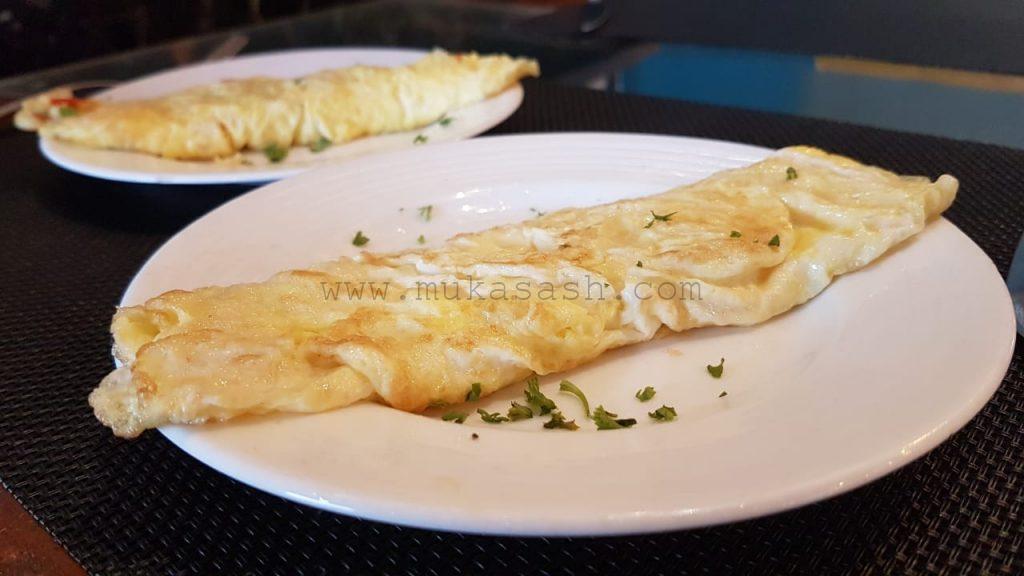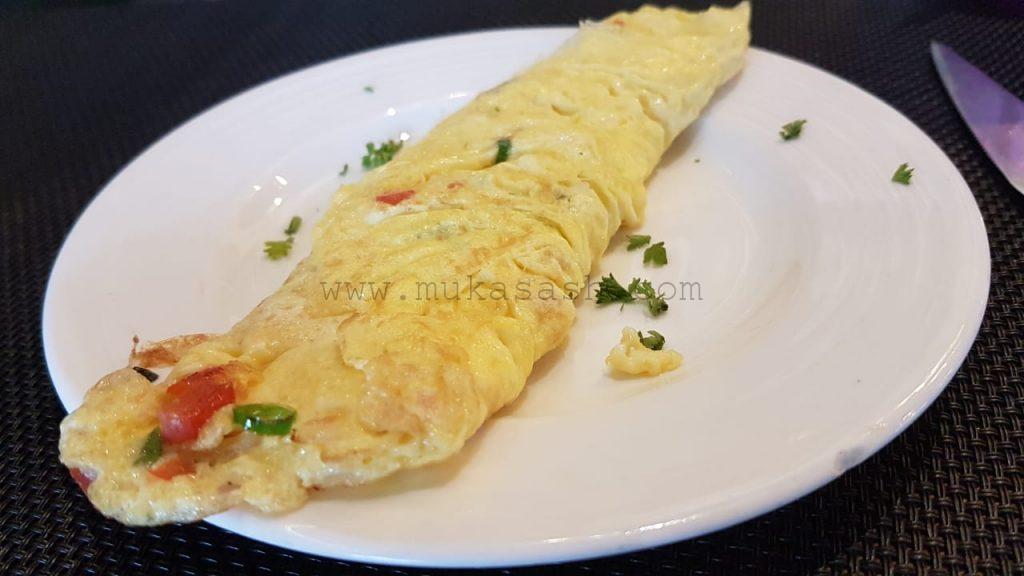 Egg Dosa was visually not very appealing, it was about getting the tawa in the right condition to dish out perfect dosas I suppose, but it was very tasty and the chicken gravy was absolutely yummy with it.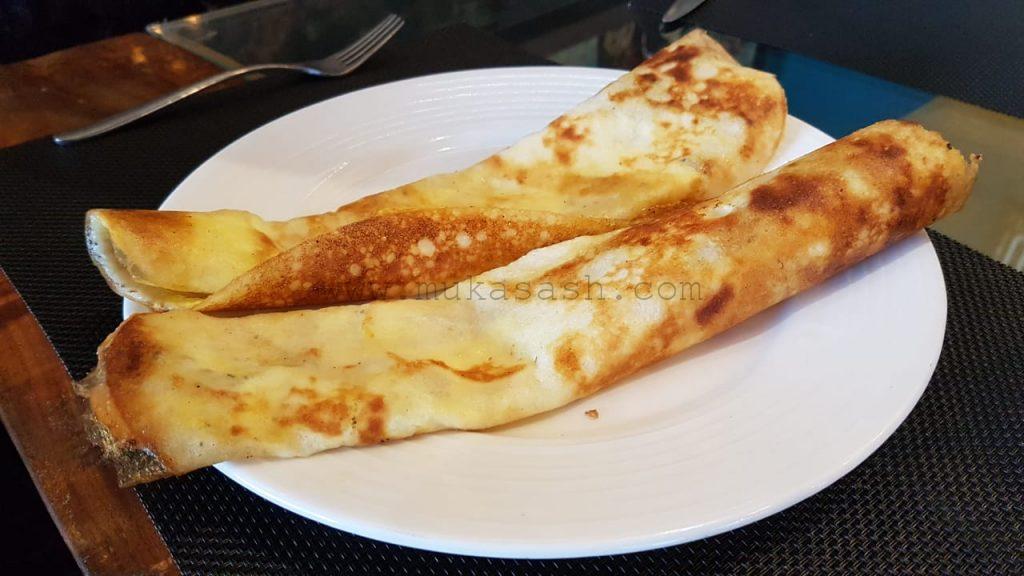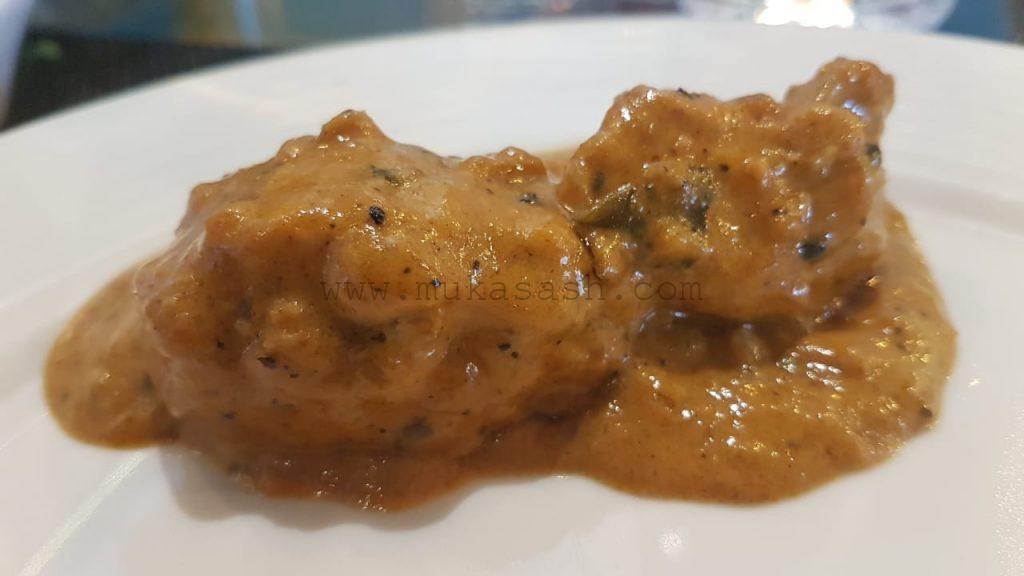 One of our family members had restrictions to eating meat, only preference was seafood. Inquired if something could be made as an 'a la carte' order. That's when Gossip Bistro makes you feel special, they obliged to make a continental Prawns and a south-Indian Fish Gravy.
Family loved both these dishes, and I couldn't be happier!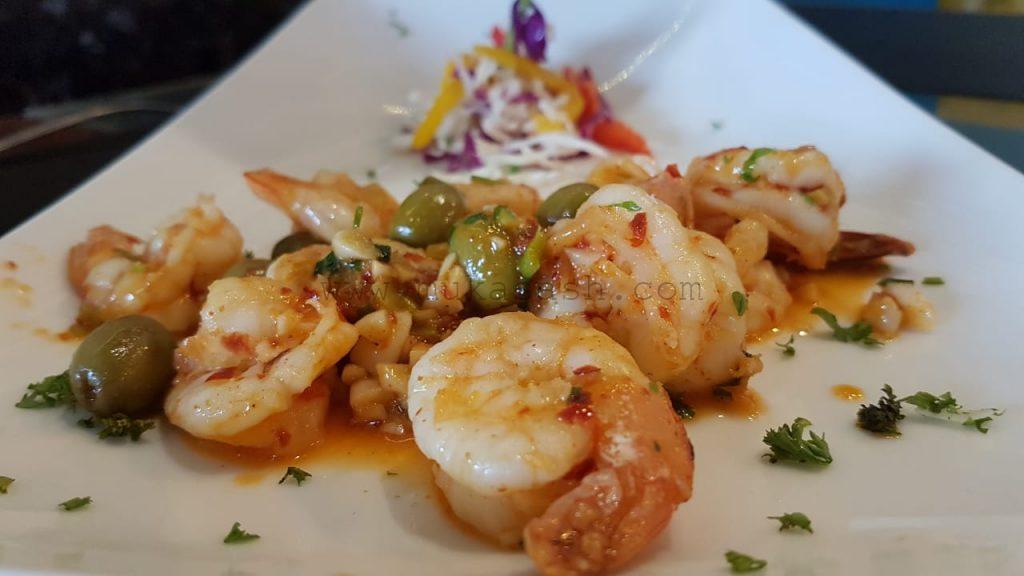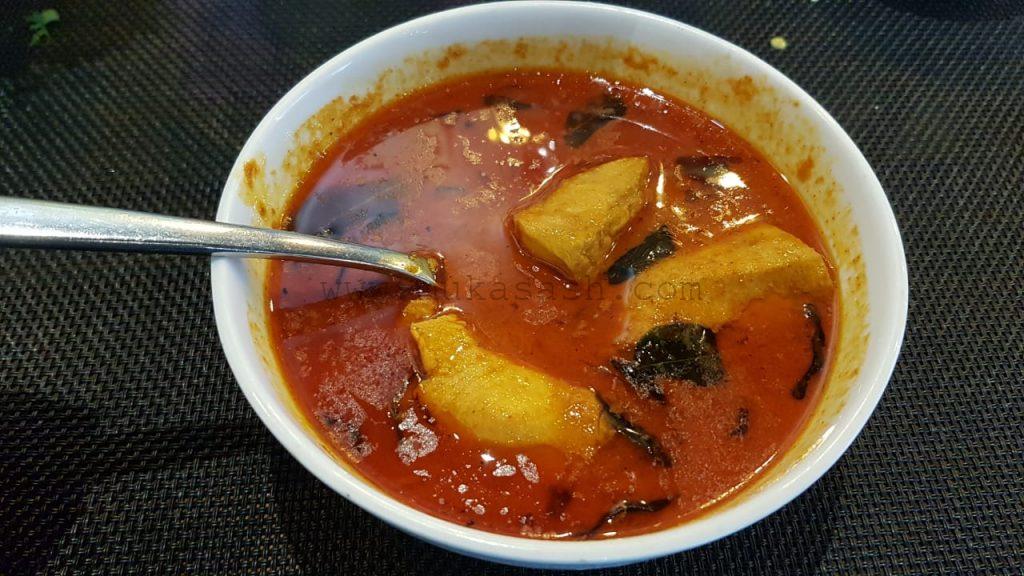 Quite stuffed by now, kids were nibbling on some goodies from the dessert counter, while I ordered Pancakes and Waffles.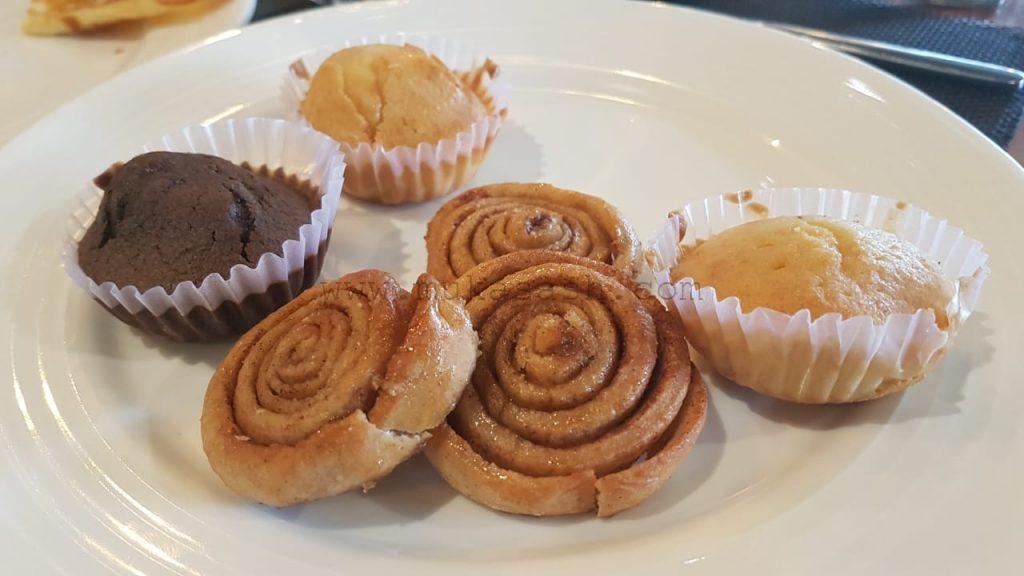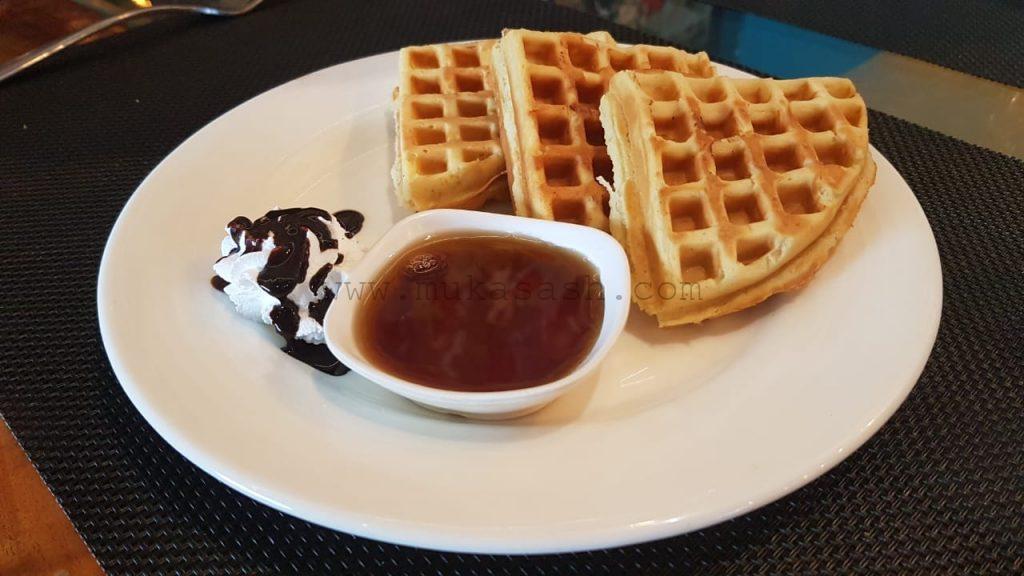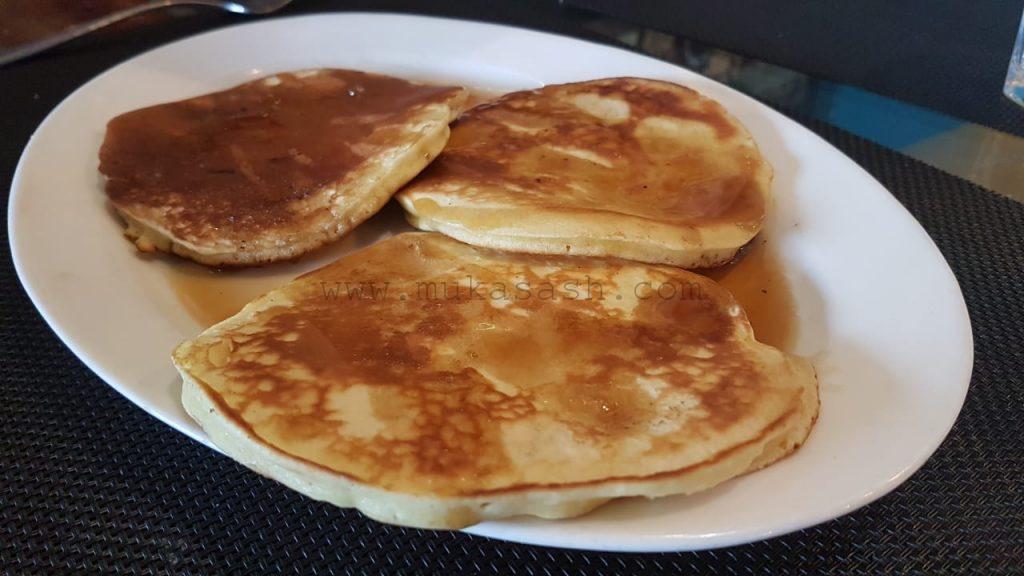 Decided to end the breakfast with a black coffee, and one of them wanted a Tea. Both were served in Tea glass that most tea shops use.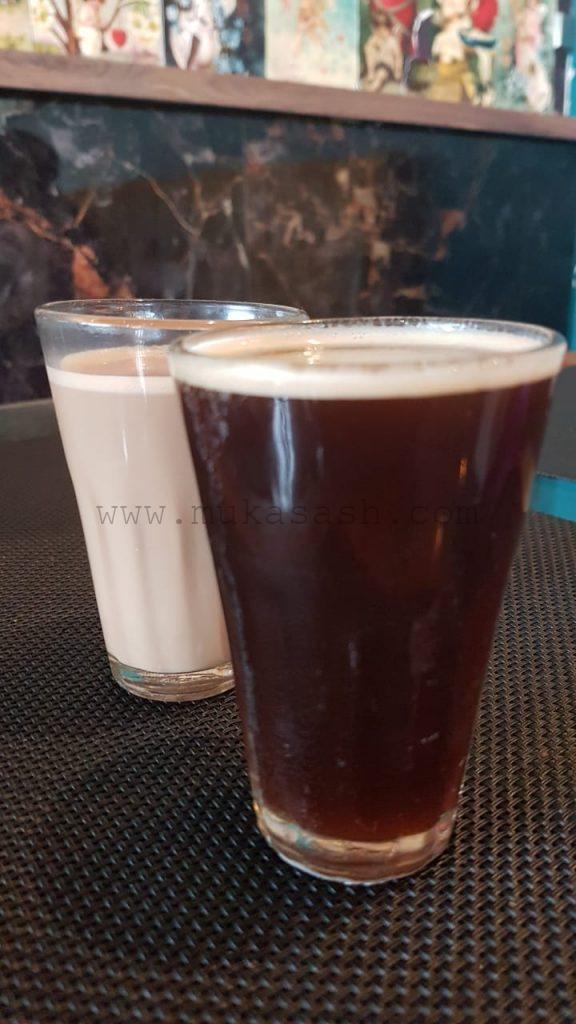 With that, our breakfast came to an end, happy faces, happy tummies 🙂 A Sunday couldn't be any better! Paid about 2.5K in all, including the two a la carte dishes.
Service was courteous, and with Mr. Hari overseeing the arrangements, its no surprise! I would gladly recommend this place for a good time with your near and dear ones.