There were so many theories floating around when Nando's shut its shops in Chennai – their brand of chicken was not available, they couldn't procure peri peri sauce, so on and so forth. When Galito's opened in Phoenix Market City exactly in the place where Nando's used to be, I was quite pleasantly surprised that another South-African restaurant entered the Chennai food scene. Not sure if it is re-branding, or takeover or just another similar restaurant opening up in its place. Let's leave these theories aside and look at what I had for lunch.
I've been to Nando's quite a few times and I felt Galito's was a bit brighter and more vibrant. Not much of a difference otherwise with ambience. It was good.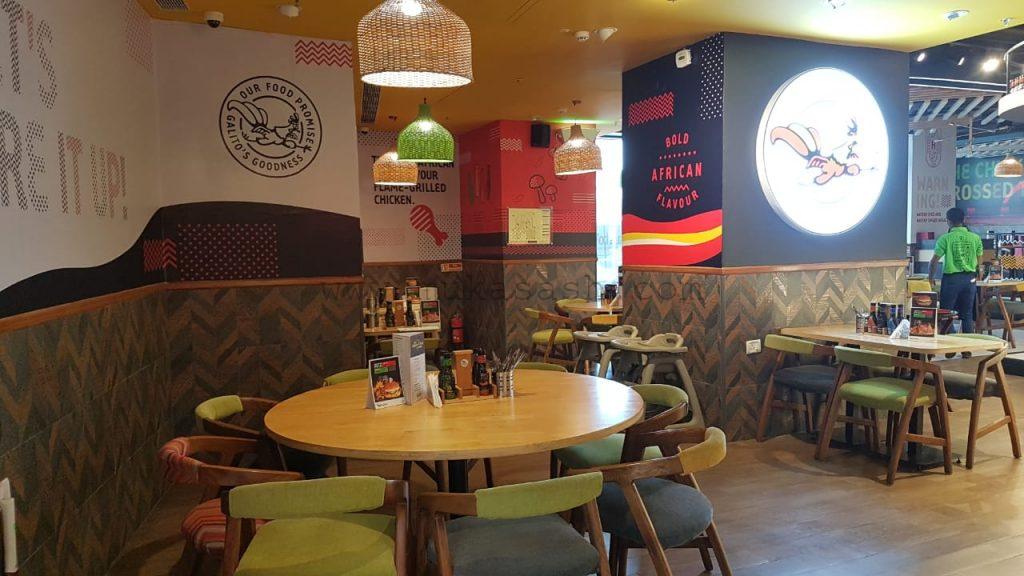 The table setup was similar to Nando's too, the different sauces, the cutlery, et all.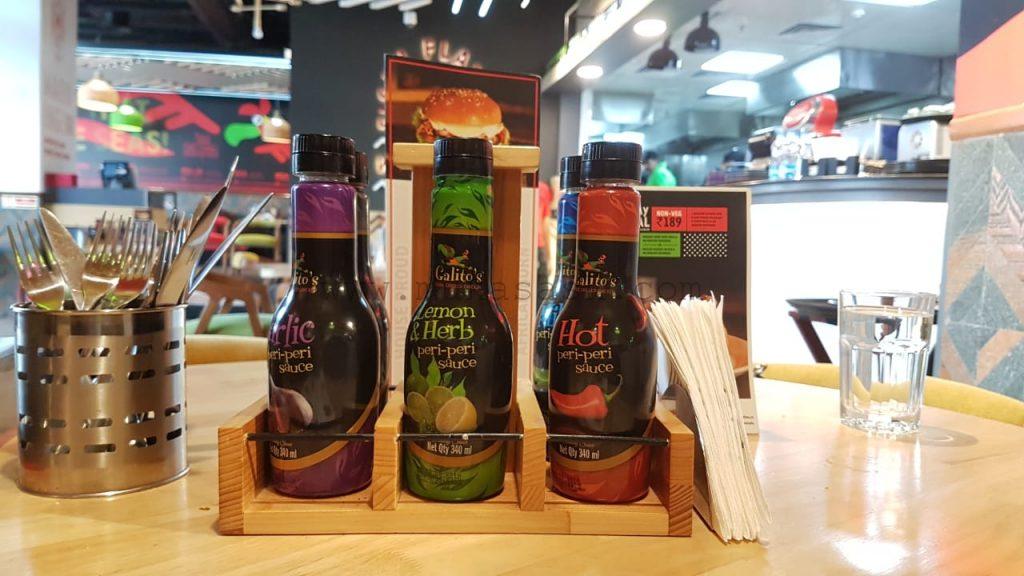 After a quick look at the menu, happened to see 'Meal for 2' which was quite catchy. The non-veg was priced at 849 bucks and I was thinking perhaps the portions could be smaller than normal. I checked with them and was assured, it was the same as ordering them separately. That looked like a steal.
We basically opted for a Lemon Iced Tea, a Chicken Soup, Chicken-e-naise, Supreme Chicken Burger and a Chicken Strips Rice bowl. All this for 849 bucks sounded like a good deal.
Food was served pretty quickly though the ordering took a while.
Soup was absolutely yummy! It was a creamy South-African chicken and corn soup.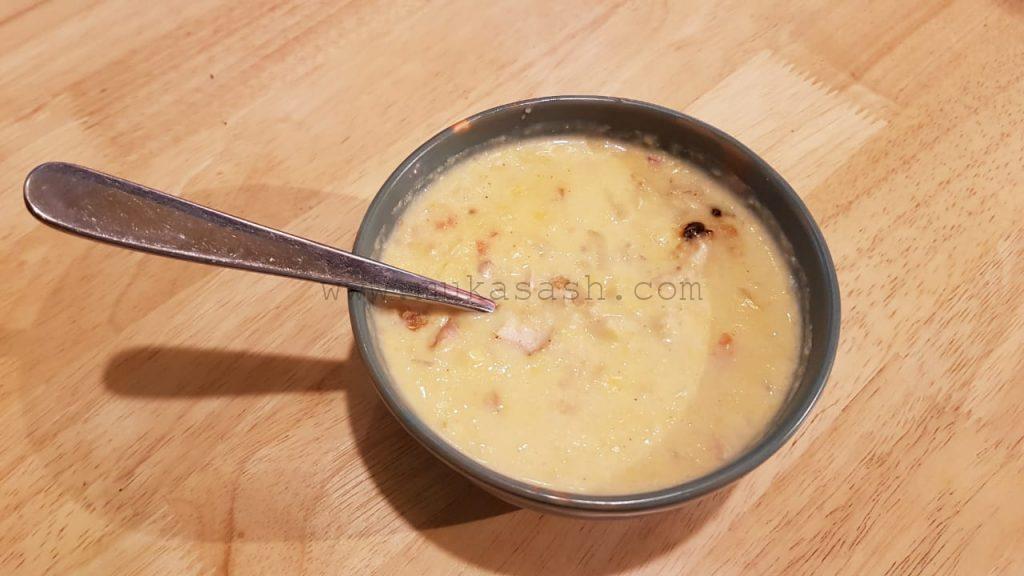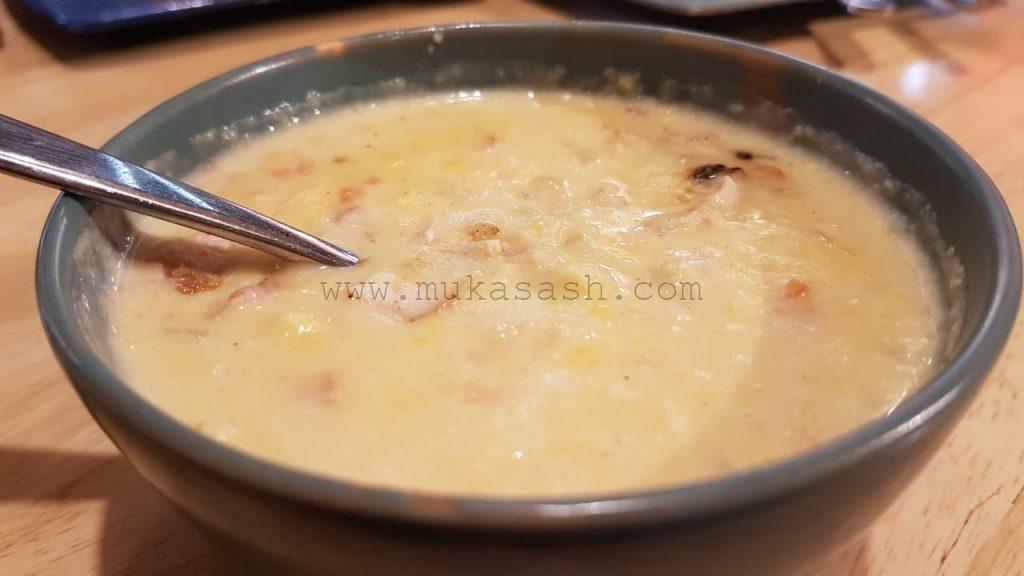 Chicken-e-naise was chicken and cheese on a buttered bread. It was tasty, and I sampled a couple of sauces with it. Tasted good.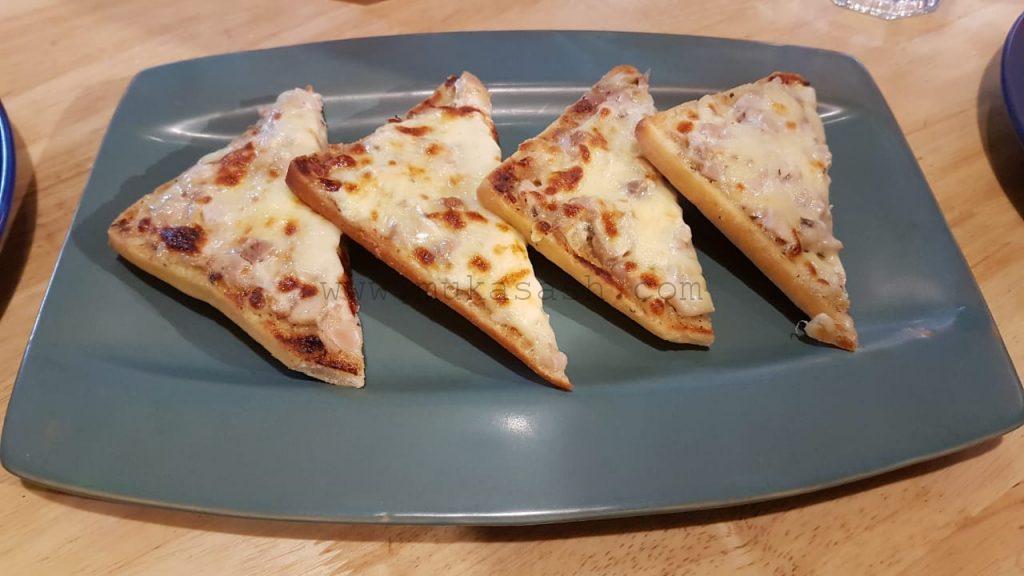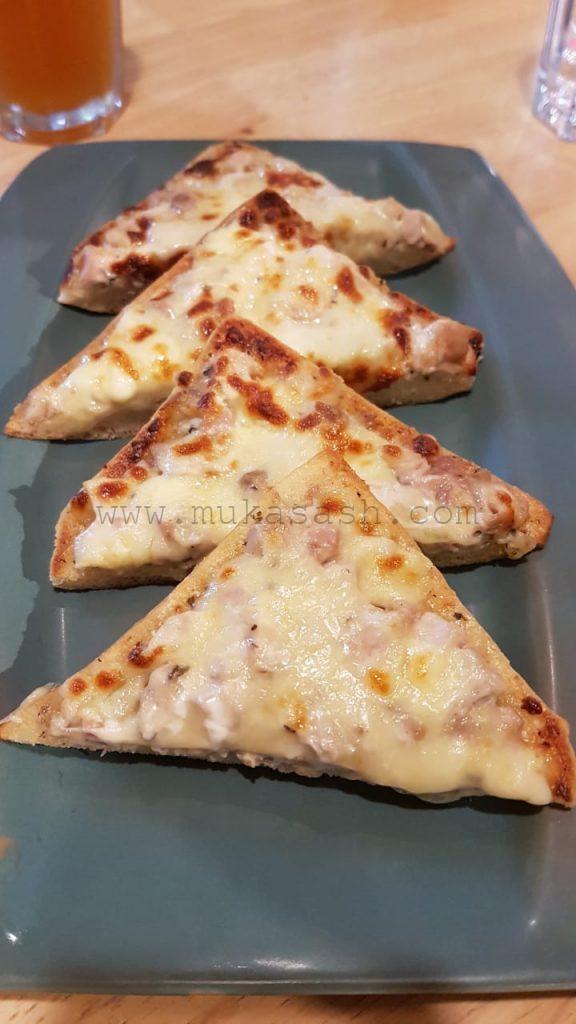 Lemon Iced Tea was good, but from it's taste, it looked like lime cordial was used instead of lime juice.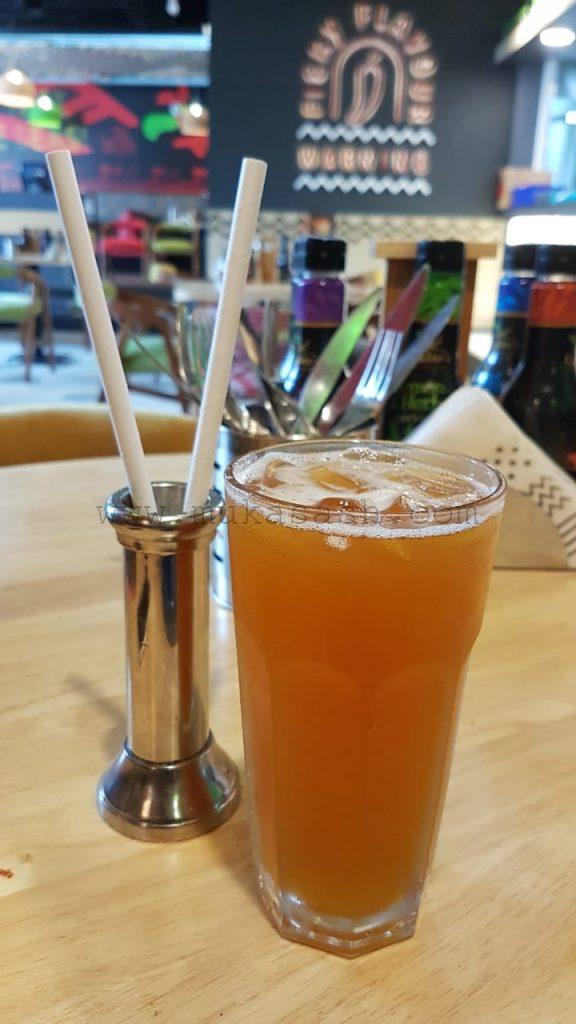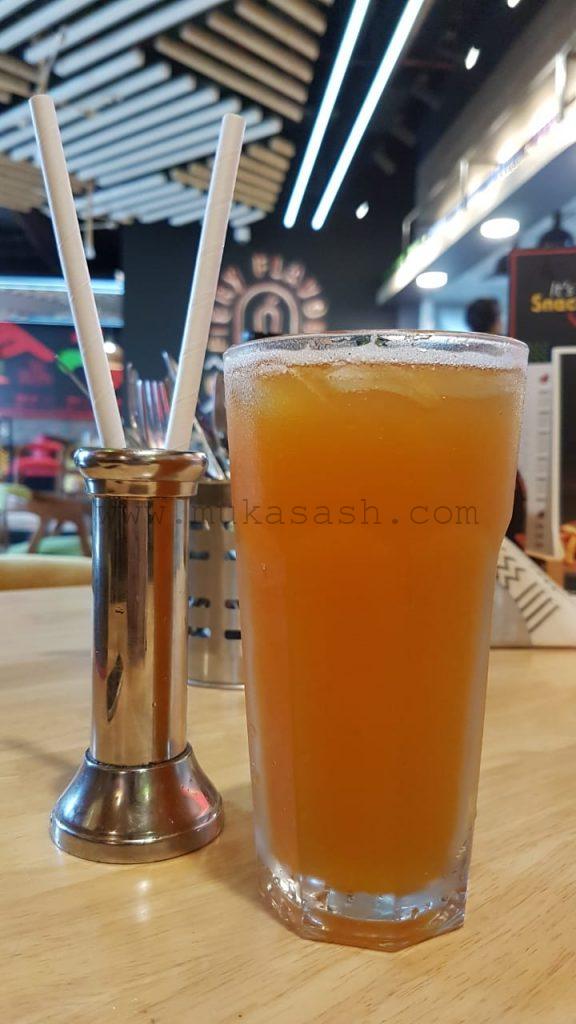 Supreme Chicken Burger arrived and it looked pretty good. I like to deconstruct my burger and eat it with a fork and knife, and I loved it. The chicken filets were grilled well, soft and succulent and the grilled pineapple in it was a nice twist.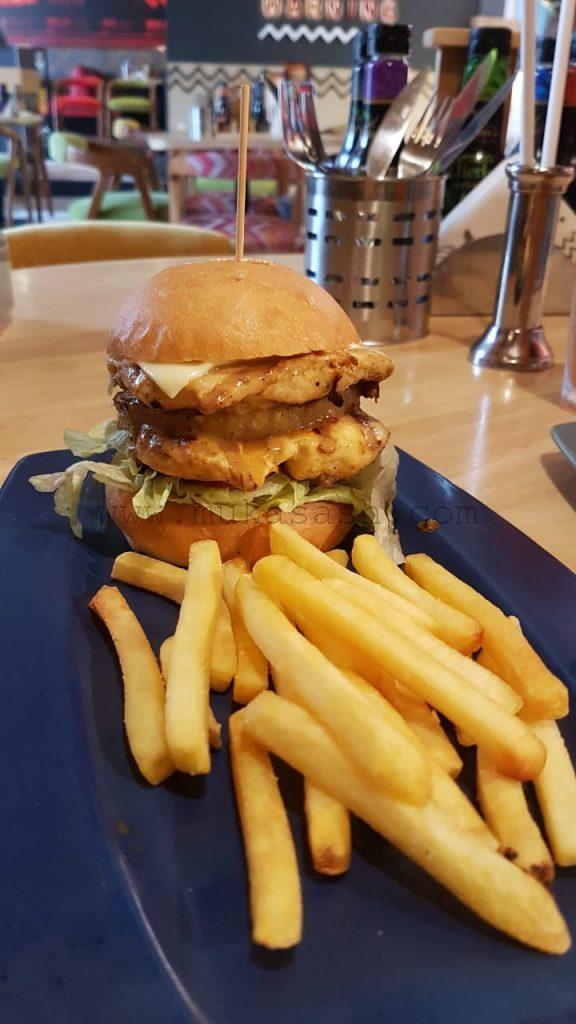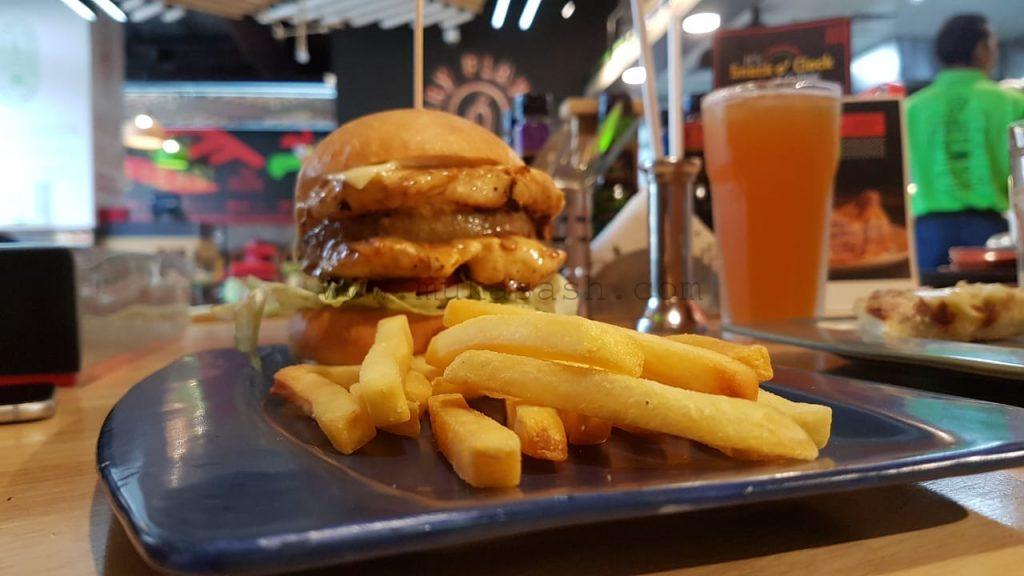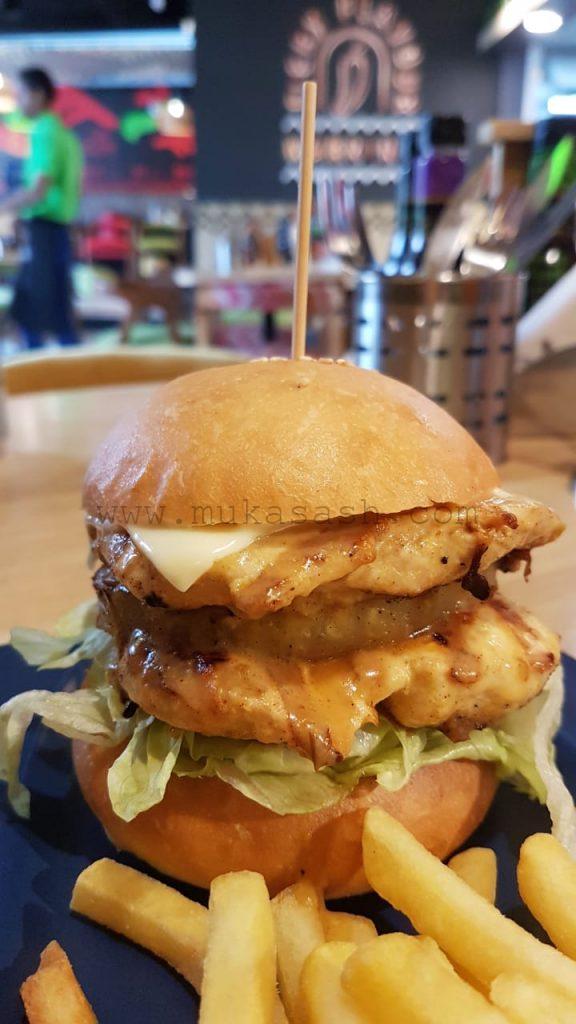 Chicken Strips rice bowl looked wonderful and tasted as good. It has a unique taste and I liked it. The Chicken strips in it were yummy !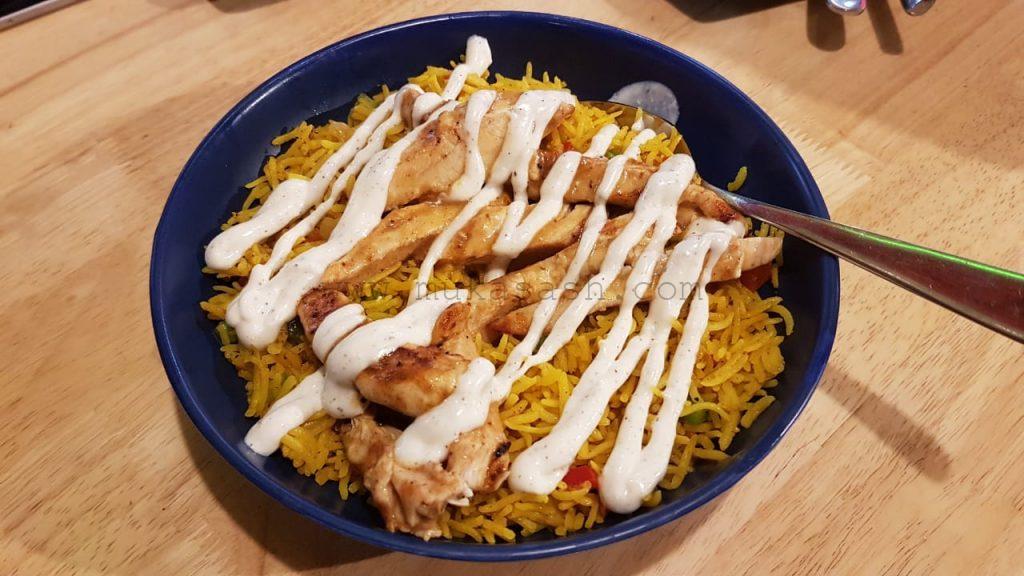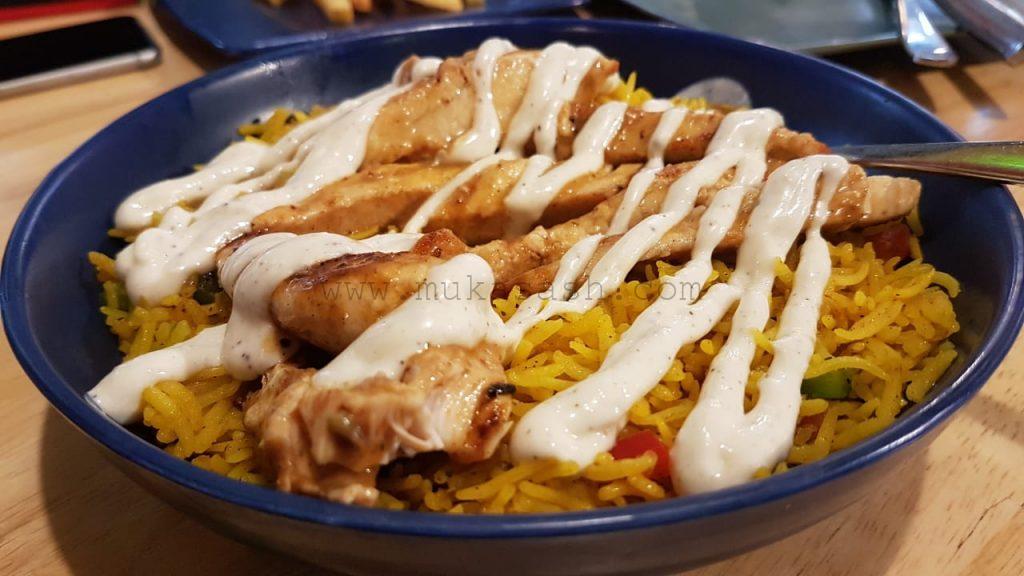 Overall, a very satisfying meal. Just quickly mentioning that if I had ordered the same items separately, I would have had to shell out at least 300 bucks more than what I did now. So the 'Meal for 2' is definitely value for money, with absolutely no compromise to quality or quantity.
Paid 891 bucks in all, and an absolutely wonderful lunch! A visit with kids is on the cards soon !