A friend staying at Park Hyatt invited me over for breakfast, and I readily joined him. Breakfast at Star hotels is not something that I do often, but once in a while, to satiate my craving for Western food, I do try.
My association with Scandinavia, and Norway in particular, has given me so many opportunities to travel, and a Western breakfast used to be pretty much, a daily thing! Since I haven't been travelling that much lately, it was a welcome change!
I've been to The Dining Room a few times, a nice all-day restaurant in Park Hyatt. I must have visited The Flying Elephant more number of times than this one, for drinks of course. 🙂
A quick stroll around the buffet counters, and I clicked a few snaps.
Fresh cut-fruits, Salad Bar, Bread, Croissants, Cakes, Muffins, different Cheese, cold cuts salami, corn flakes, muesli, there was pretty much everything! I carefully omitted the Indian section 🙂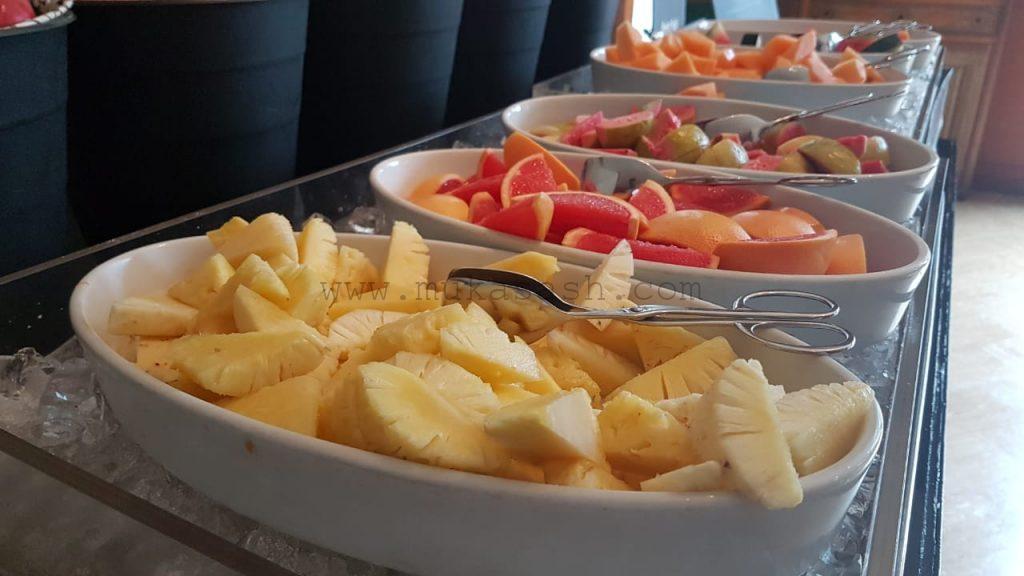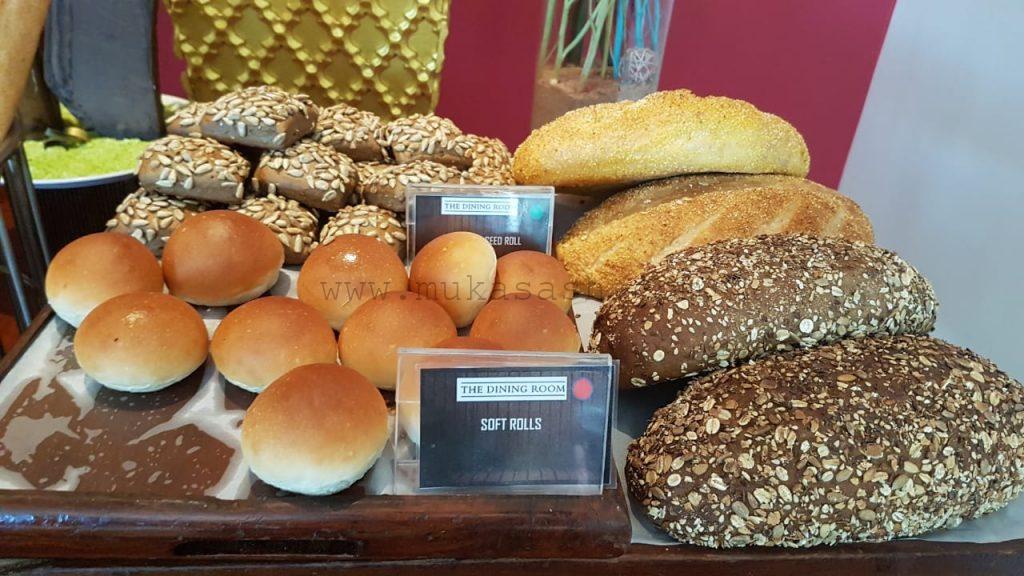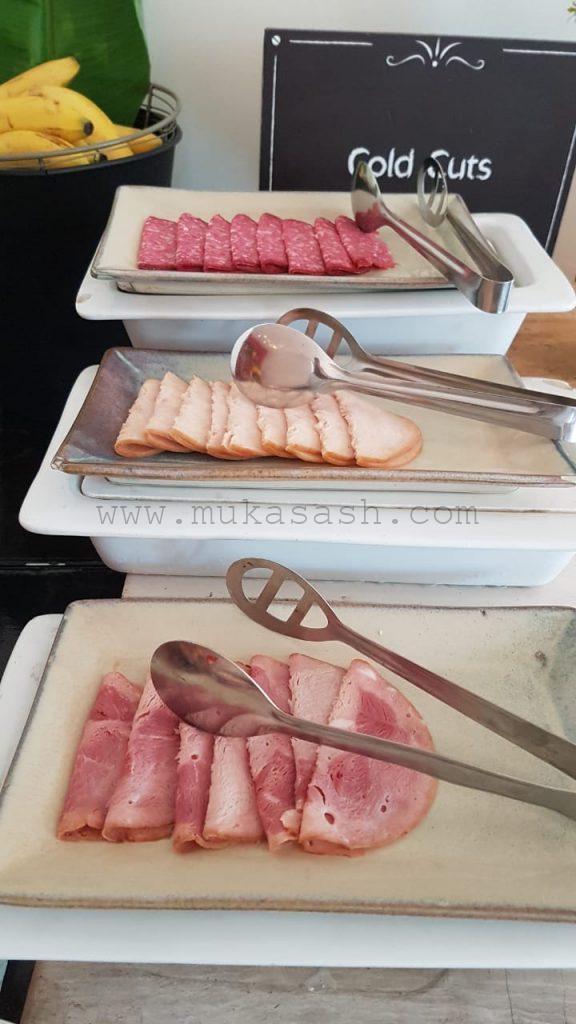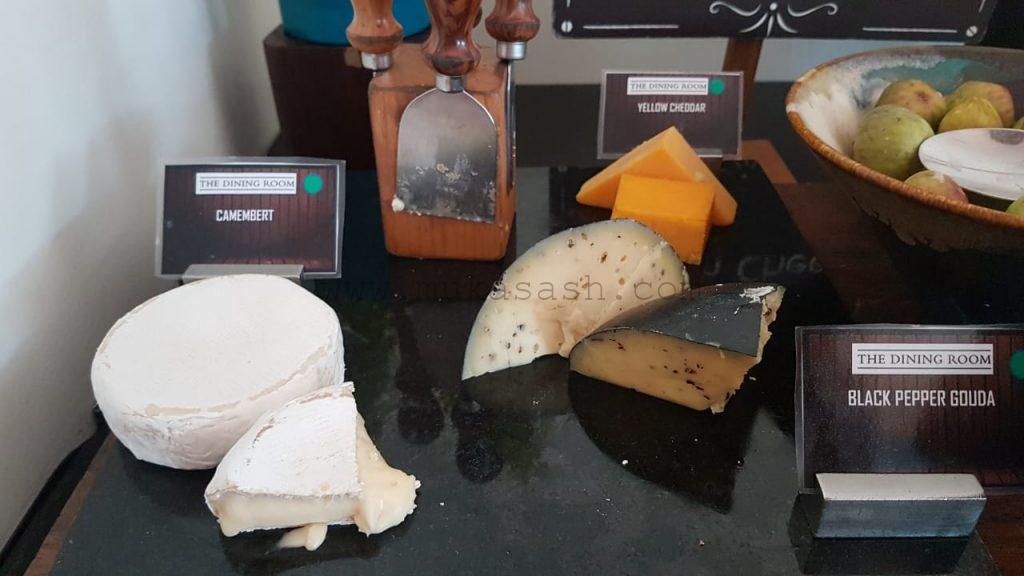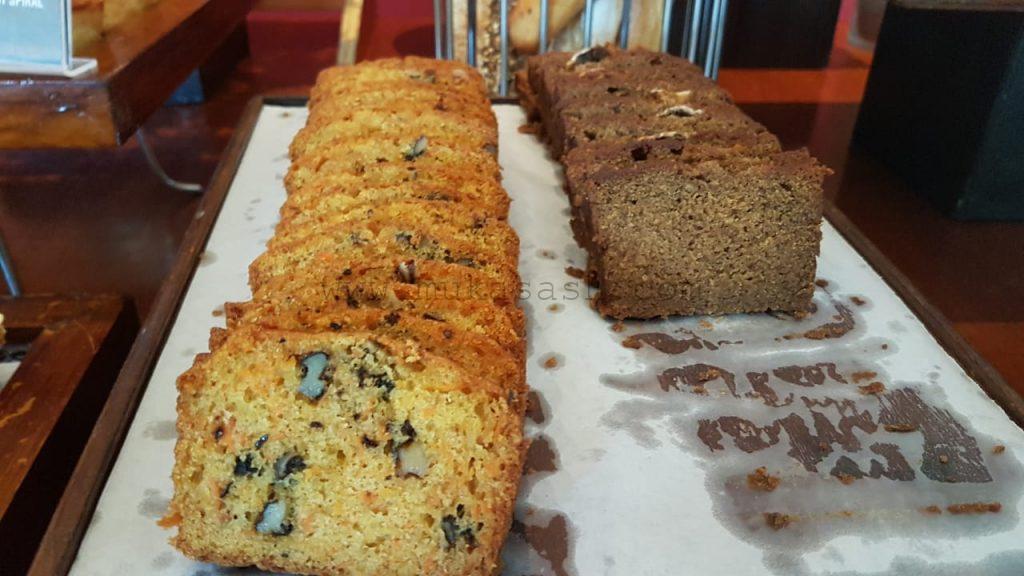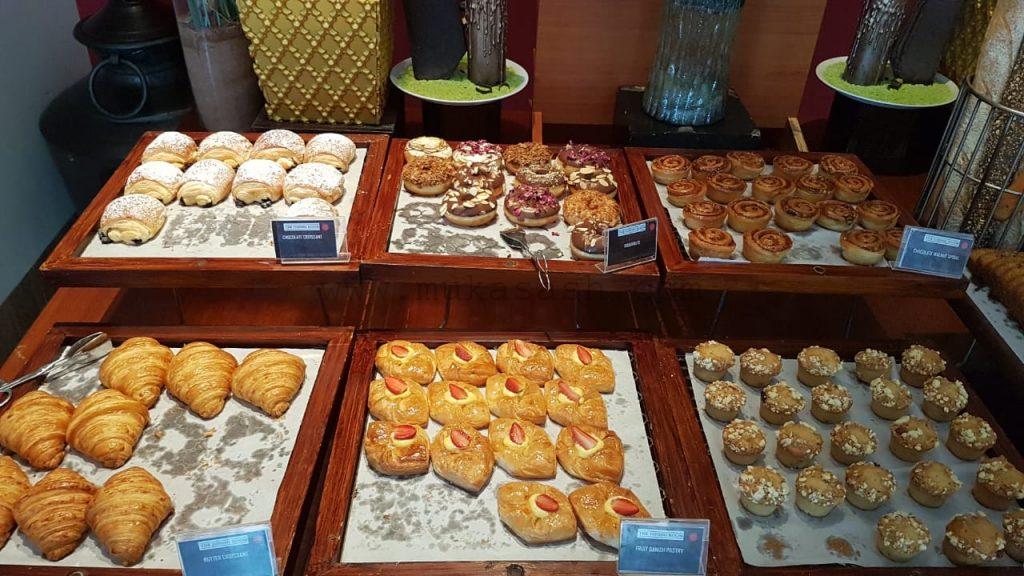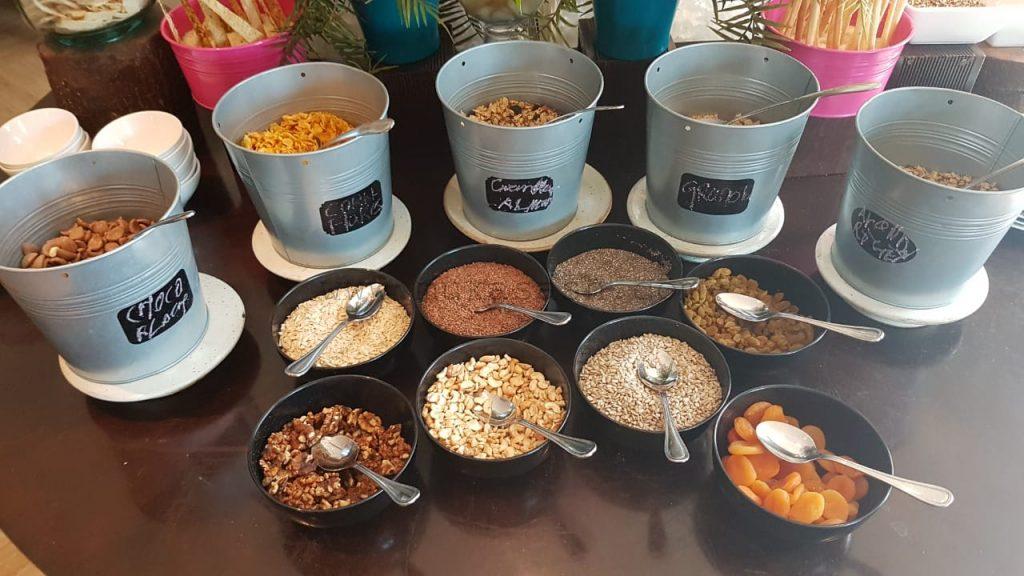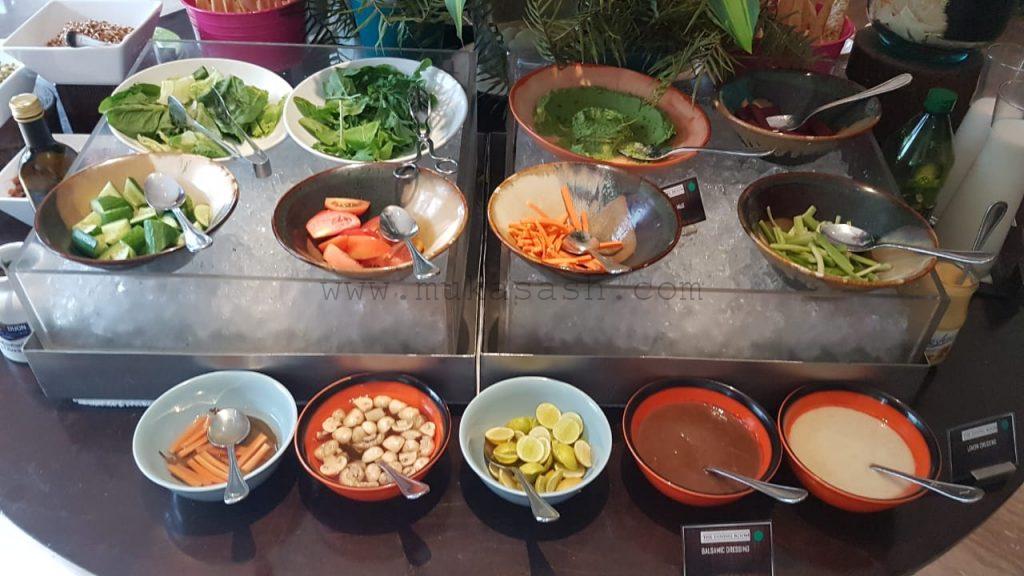 Just focused on Western! A Bagel Sandwich, Parsley Potato and Ivy Gourd. Bagel Sandwich with Red Bell Pepper, Yellow Zucchini and cheese was yummy.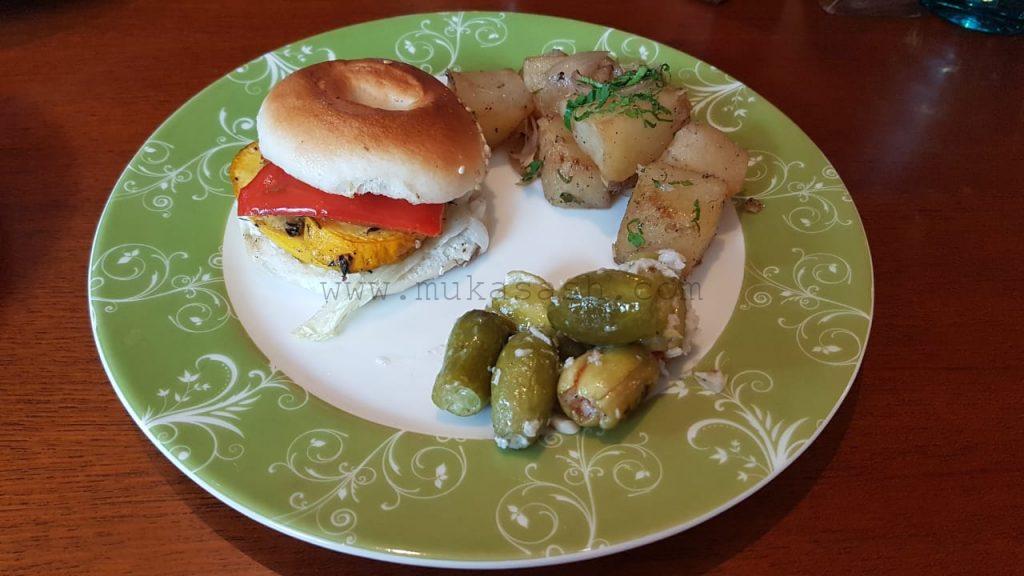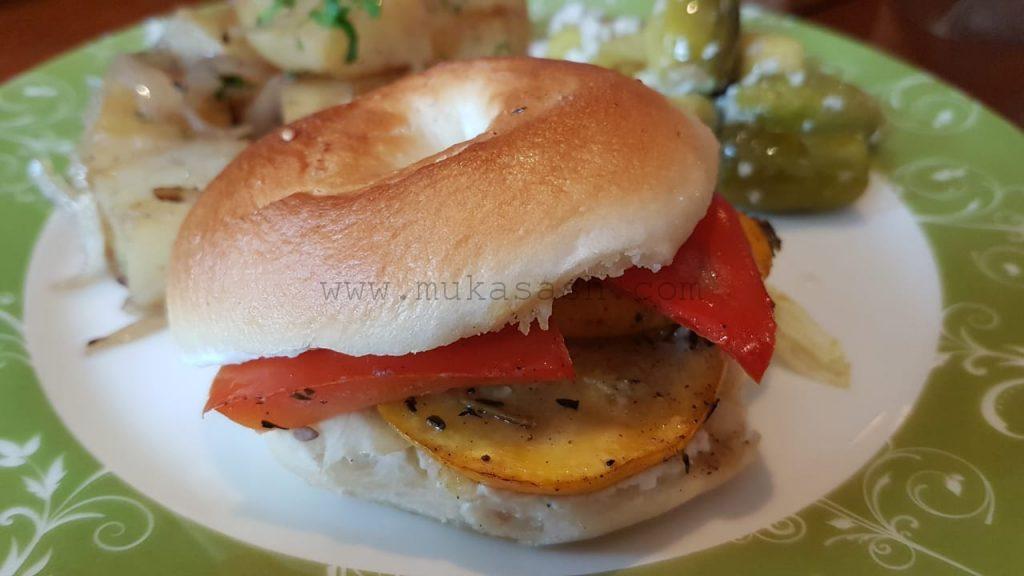 Got myself a butter croissant and some chicken sausages. Sausages didn't particularly have that smoked flavor that I am used to, they tasted good though! Croissant was wonderful.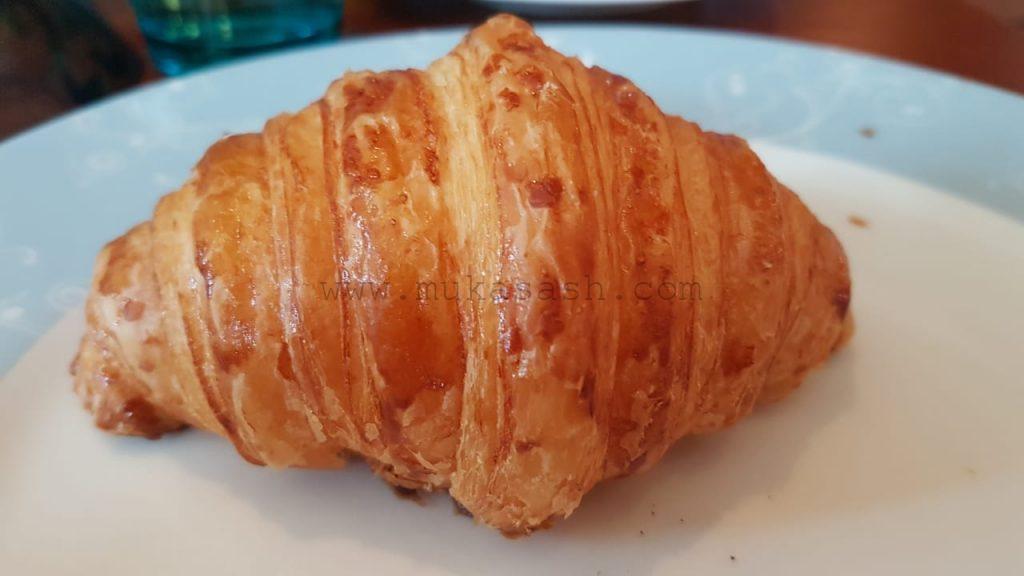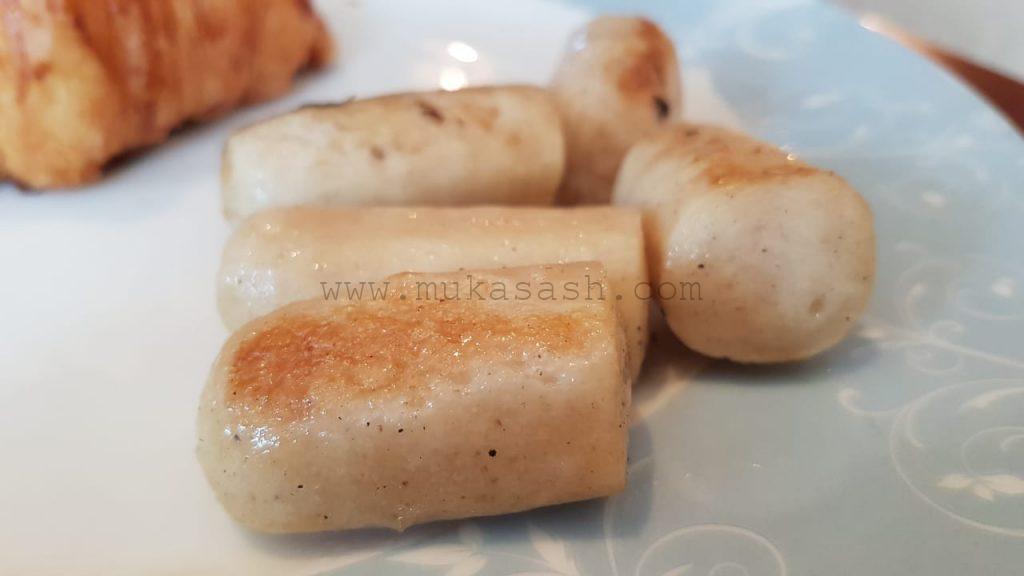 Didn't want a runny scrambled egg, hence chose Cheese Masala Egg Omelette, slight Indian flavor to the breakfast. It was well made and tasty!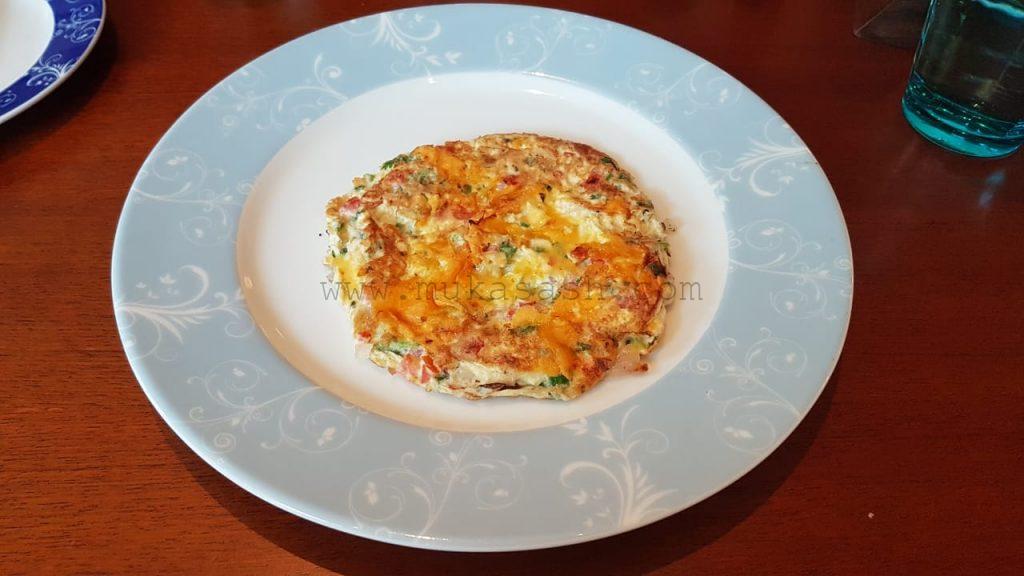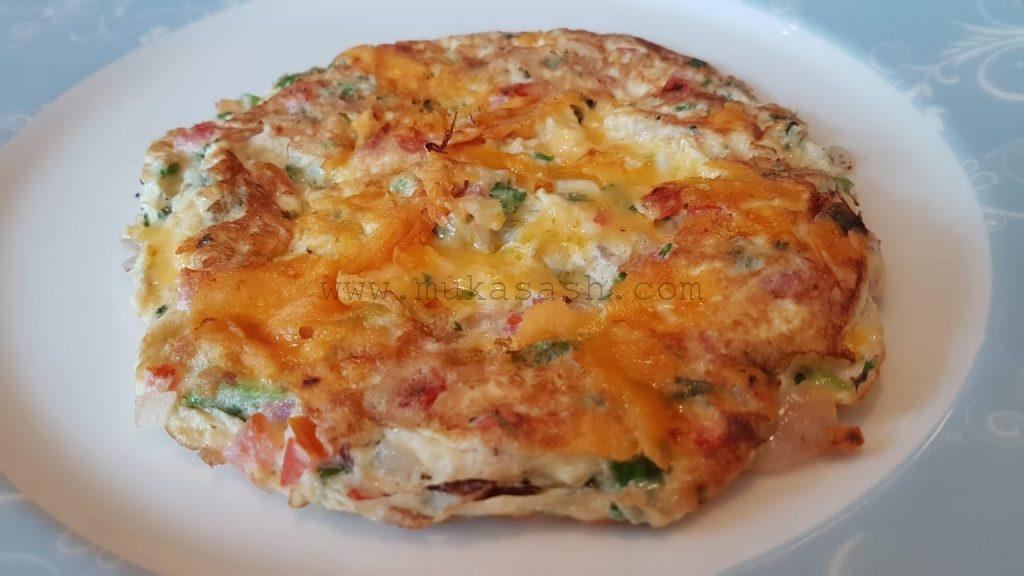 Decided to get to desserts and coffee, there were quite a few items I wanted to get my hands on 🙂
Carrot Cake which I am very fond of, Danish Pastry, some Toffee Muffin and a Banana Cake just to try. Banana Cake was the only one which wasn't impressive, loved the rest of them. Carrot cake was wonderful, just how I like it!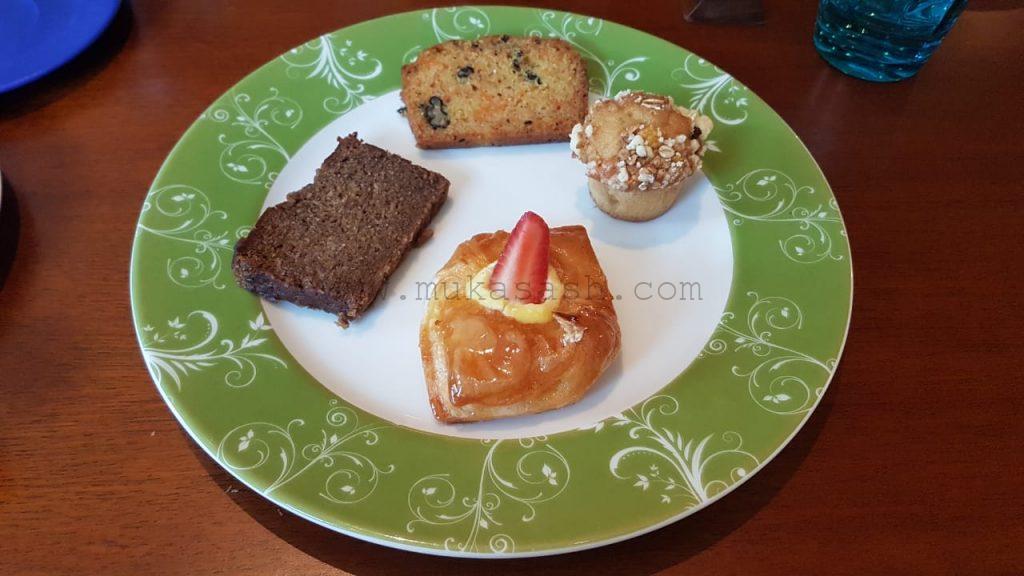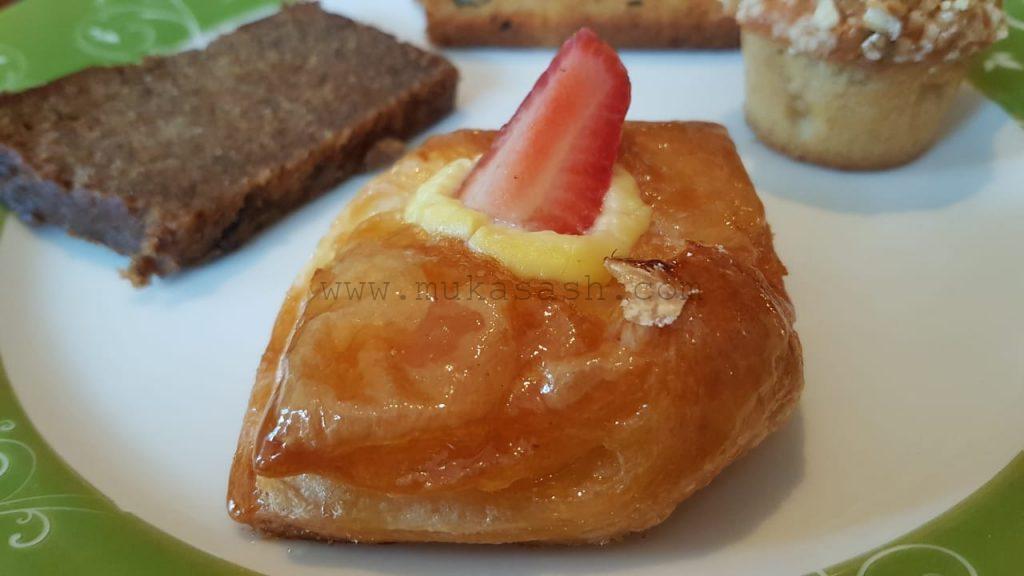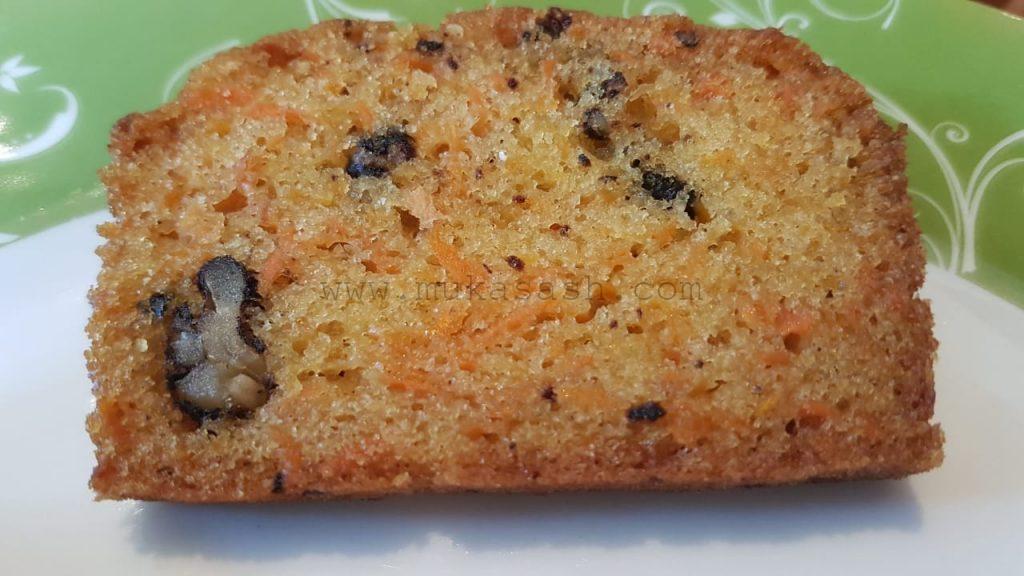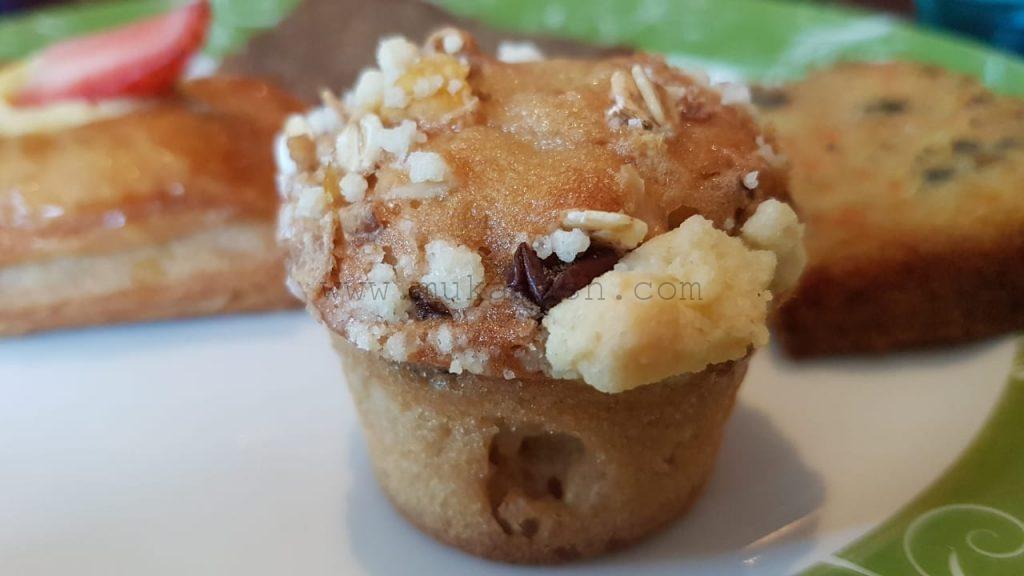 A black Coffee along with these cakes, a combination I love! Coffee was good, brewed in a coffee machine though. I liked the slightly coarse cup, much better to hold than the smooth ones.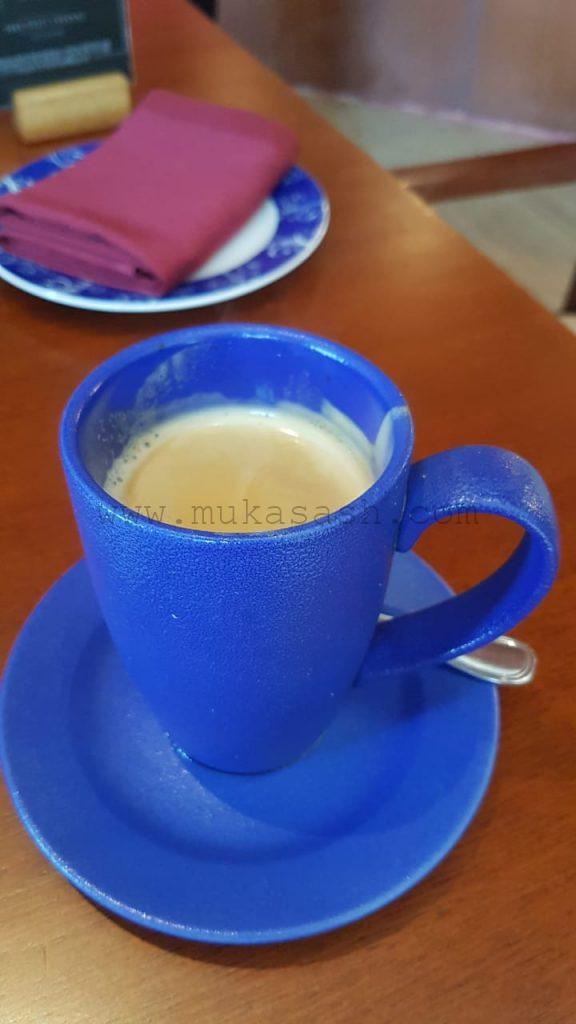 My friend, an NRI, residing in the UK for many years now, also a big foodie, focused primarily on Indian food, and in fact he wanted a Crispy Rava Dosa and a filter Coffee.
The Rava Dosa wasn't great on the first attempt, but the second one was very good. I had a little just for taste, and he wasn't impressed with the filter coffee.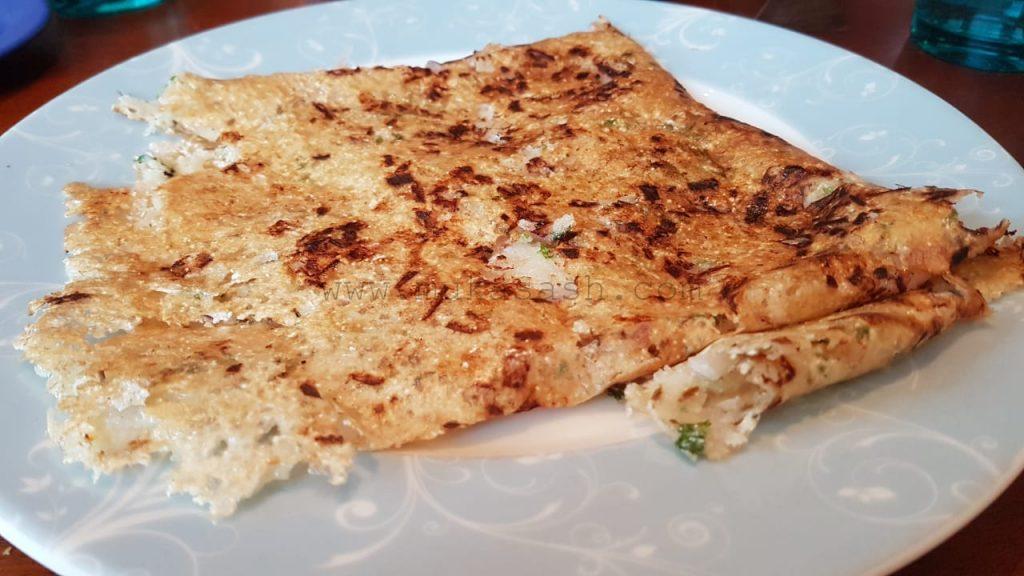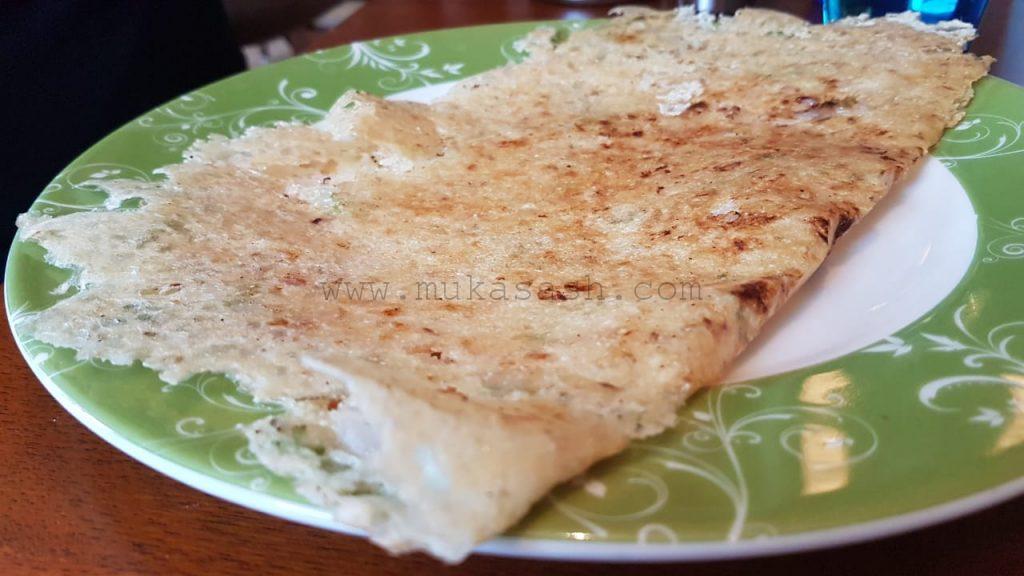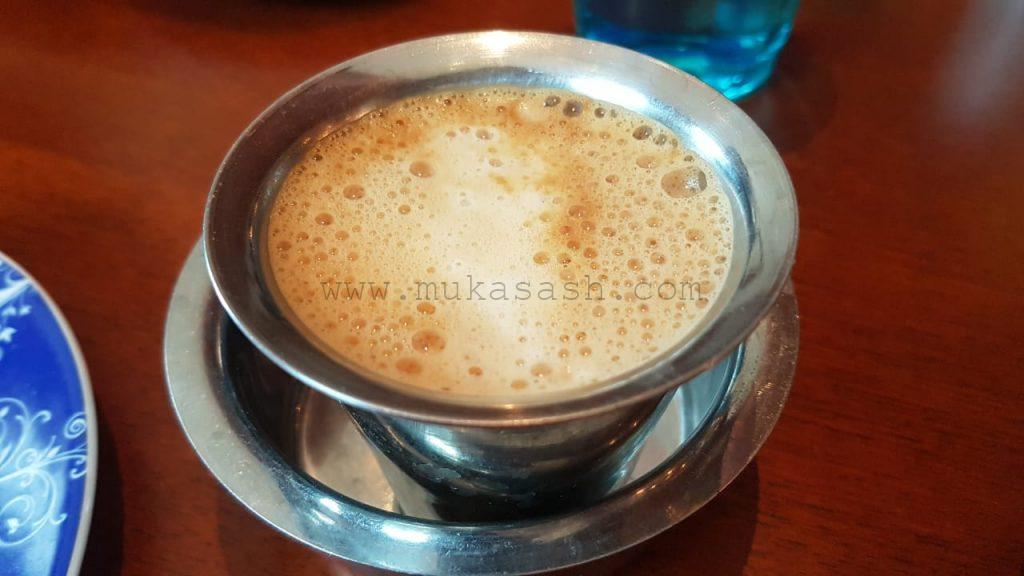 Finally, sipping on my coffee, decided to end with a Pancake with Maple Syrup. It was freshly made and tasted wonderful.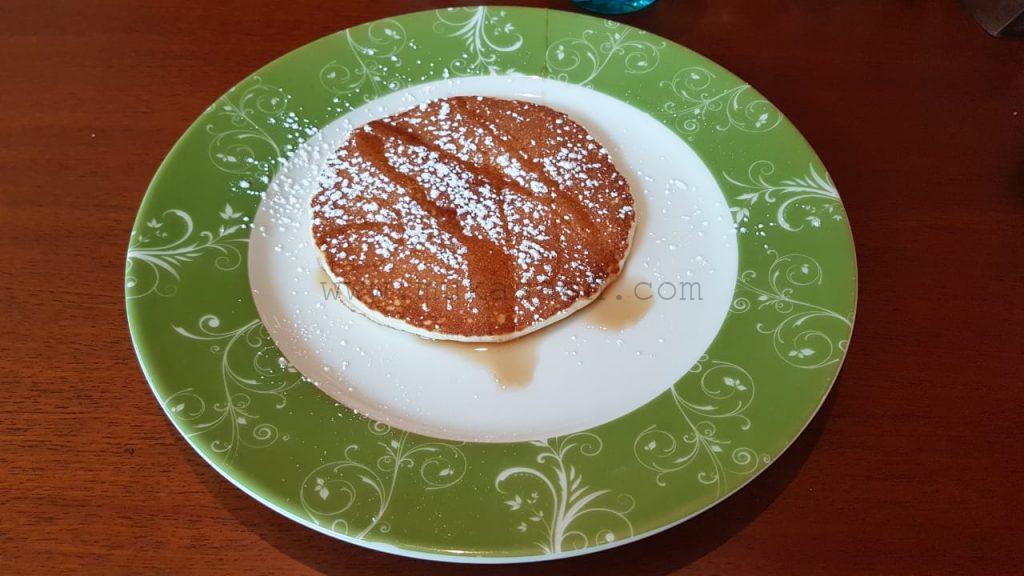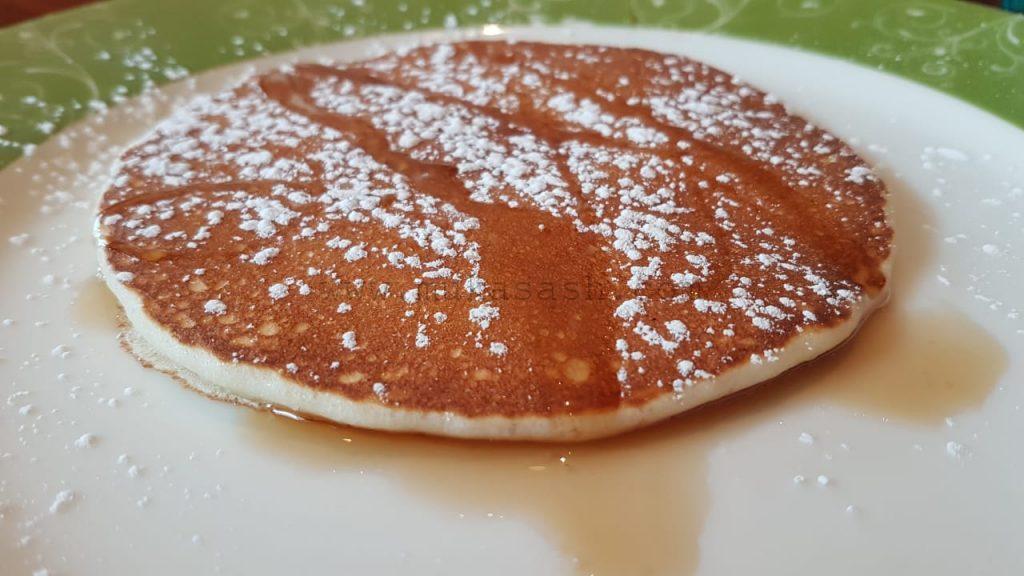 Baked Beans and Hash browns were not there on the spread, not sure why! I have seen it in most places that serve Western Breakfast.
We must have been there for about an hour. The service was courteous throughout, and overall, a very nice breakfast. Since my friend invited me over, obviously I didn't pay. Just out of curiosity, I inquired what the price was and was told it was 900+taxes, around 1100-something!
Well, there are stand-alone places in Chennai which have a set English breakfast priced around 500 bucks. If you'd really like an elaborate spread, unlimited servings in a more luxurious environment, I'd recommend going here!