A 'few silly reasons' was all that was needed for us to visit this place, the name is such! 🙂 Around seven years ago, visited their Kilpauk outlet, and recently when I came to know that they opened an outlet in Velachery, I couldn't wait to try!
I knew this was a basic place and the location was on quite a busy road. Parking is a nightmare, bikes can manage. As quite expected, located diagonally opposite to The Westin, the place was easy to spot. We entered into a small outlet which can accommodate about 20 pax in all, I think. Not in a spacious kinda way, but just manageable kind.
I knew their dishes, ordered without any confusion – 1 Assorted Garlic bread, 1 Cheese Chilli Toast, 1 Mac and Cheese, 1 Mushroom and Spinach Pasta, 1 Regular Nachos, 1 Iced Tea, 1 Orange Tang and 2 Lime Tang! That's it!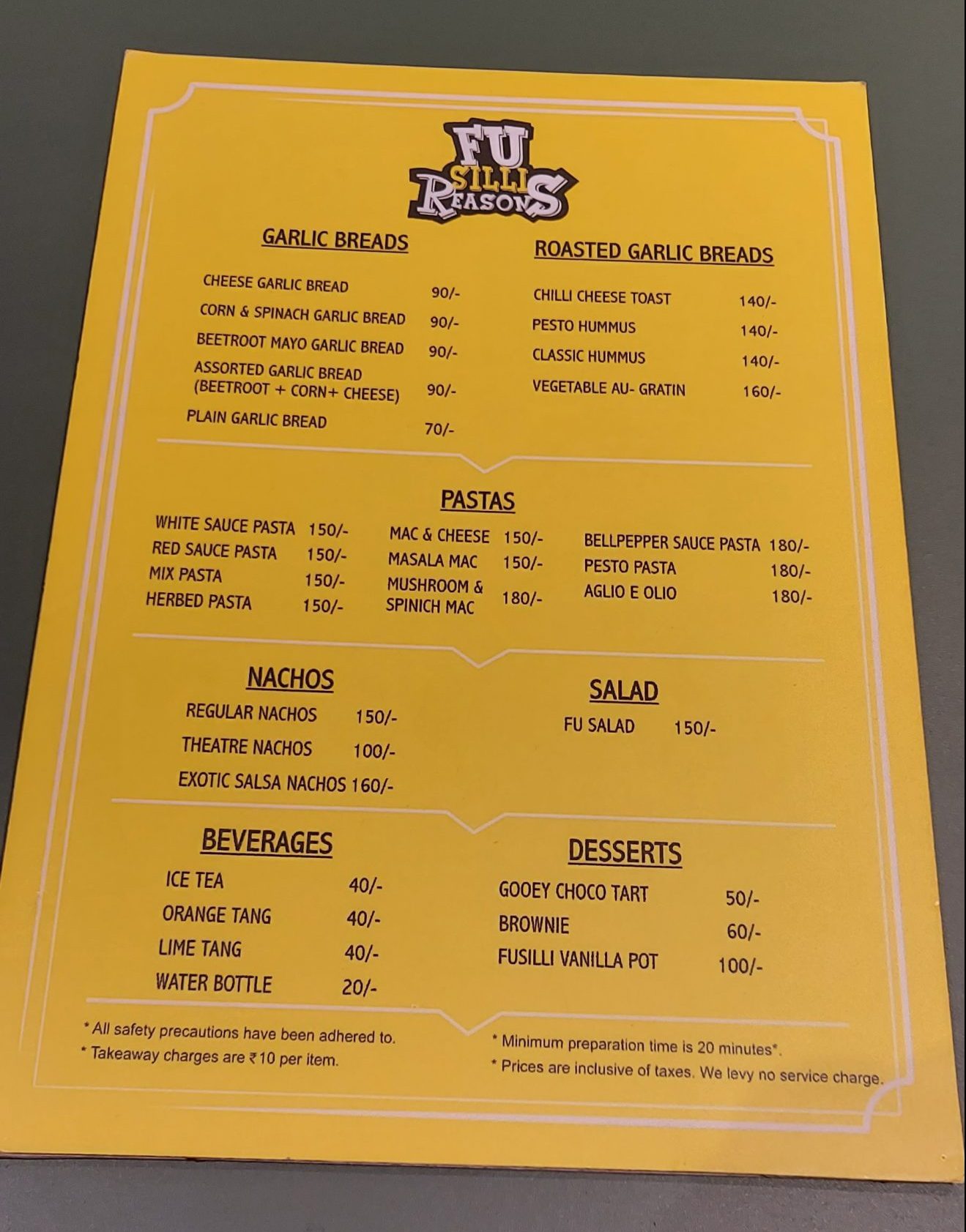 They seemed to be using quite a user-friendly system for ordering food, the guy at the counter managed to take my order in a jiffy!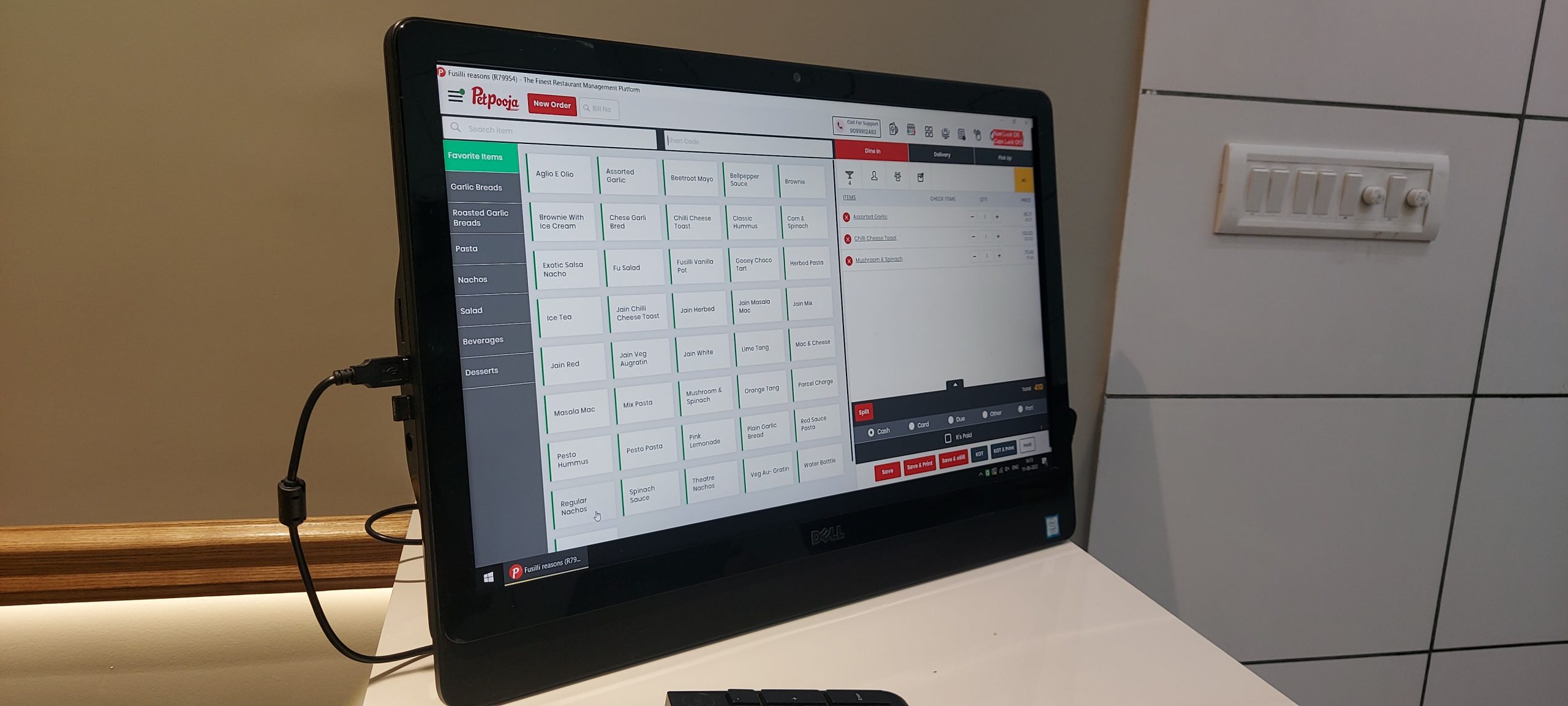 Before I go into each dish, I'll tell you everything we ate was tasty. No complaints with taste of the food. They seemed to have a very easy and robust recipe for their dishes, easy to replicate across locations perhaps.
Assorted Garlic bread had three variants – Cheese, Beetroot Mayo, and Spinach and Corn Mayo. Needless to say, all of them tasted good, visually appealing too.
The drinks came in cute little bottles. A bit too sweet, but chilled well and good.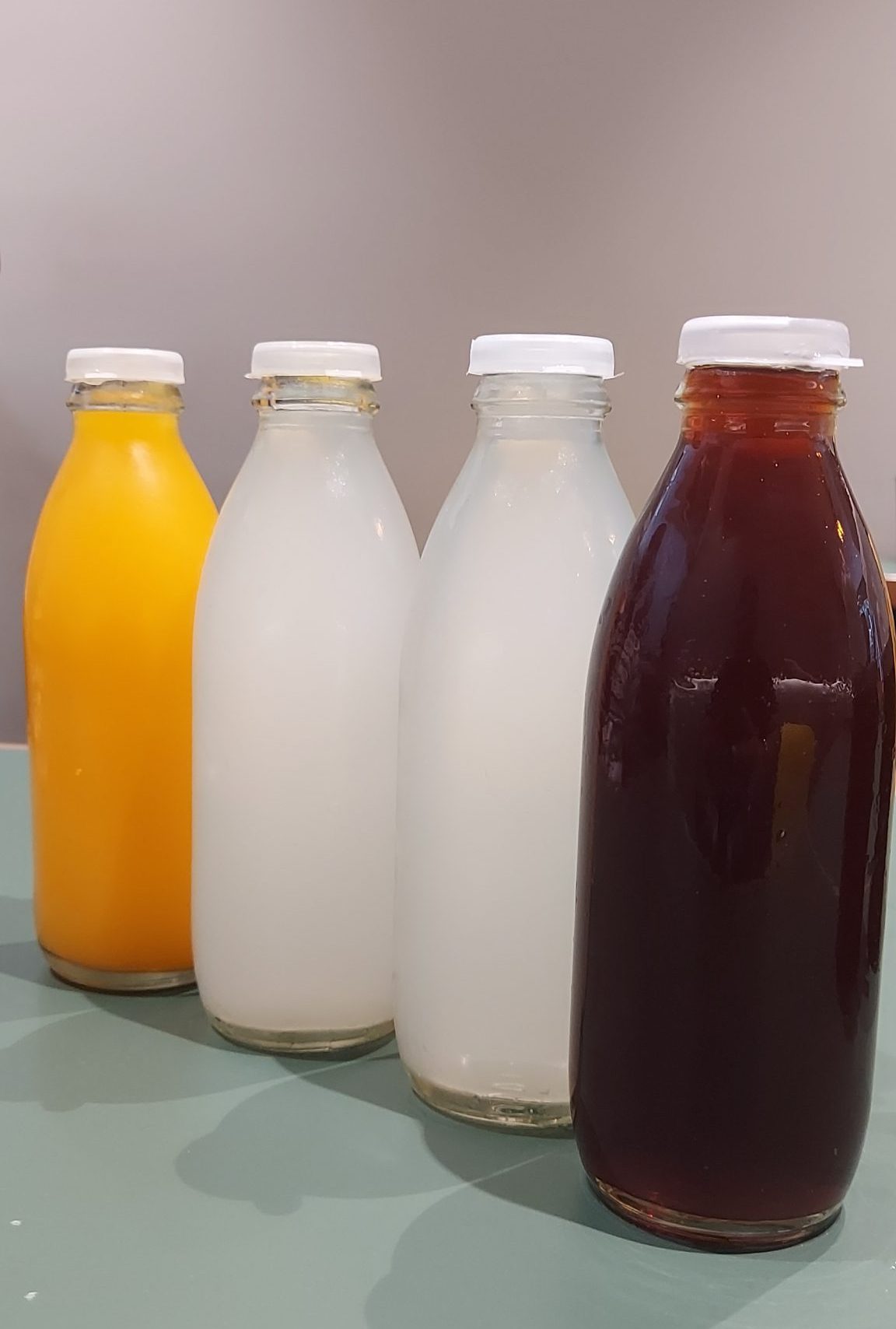 Nachos had a nice cheesy tasty sauce/dip served on the side. However, the nachos itself was store-bought, and the least they could have done was given the ones that weren't broken. I can understand one or two being broken, but this one was like quite a few of the nachos were tiny bits which was impossible to pick and eat.
Mac n Cheese came next. nicely baked. Had everything that a pasta should have, cheesy and tasty!
Spinach and Mushroom Pasta was similarly prepared, baked and this was very tasty too. the Mushrooms and Spinach was quite a match made in heaven.
Finally, Cheese Chilli Toast. 3 Pcs felt like little, but wasn't pricey either. It was good with the chillies making their presence felt, now and then.
Seven years ago, I remember prices being extremely cheap, like less than 100 bucks. It would be unfair to expect the same now. Some of the dishes were around 150-180, wouldn't call it pricey. We paid 890 bucks in all, and it was a pretty good outing.
Overall, would be a good outlet for the school and college kids around. I would think it was quite a nice plan to open an outlet here! Whether I would be keen on going back again and again, perhaps not. Once in a while, certainly yes !