This place has been on my to-do list from the time a friend mentioned about it, a few months ago. Somehow until recently, I've been under the impression that only large quantities (read as buckets) are available for pick up. When I got to know smaller portions are available too, decided to try!
Khalids Biryani in this location is primarily a cloud kitchen and not a dine-in facility. They are located off GST Road, right behind Roshan Bags, next to Sri Balajee Bhavan and Star Biryani in Pallavaram/Chromepet. It is quite easy to locate. On a Sunday afternoon, it was no surprise that there was a steady crowd picking up deliveries, and Zomato and Swiggy seemed to be quite busy here.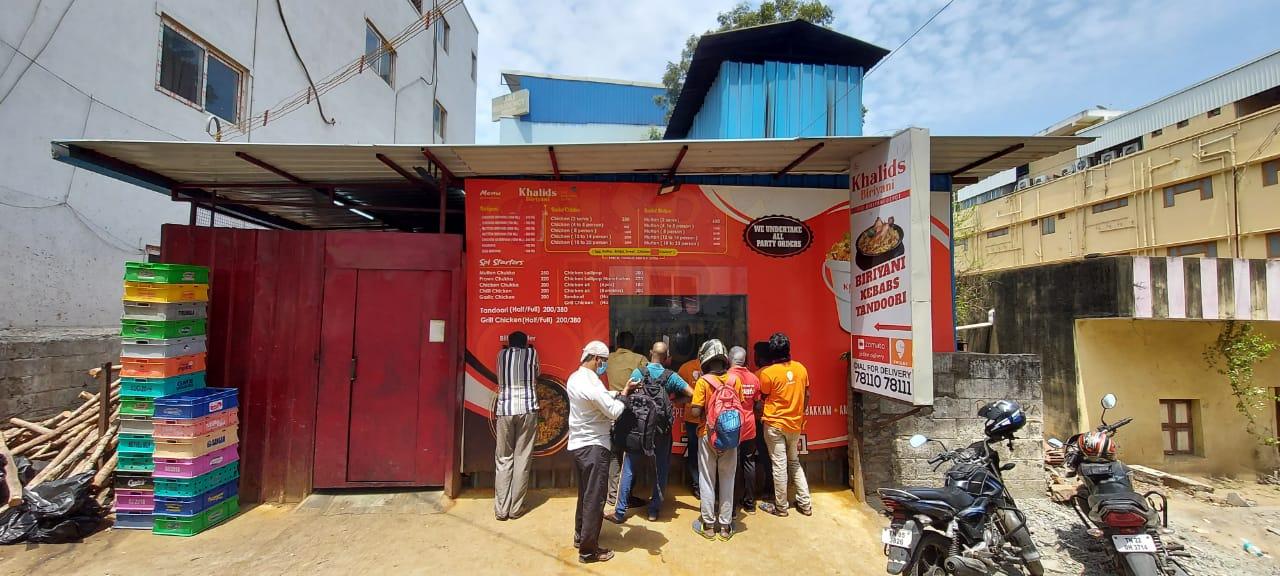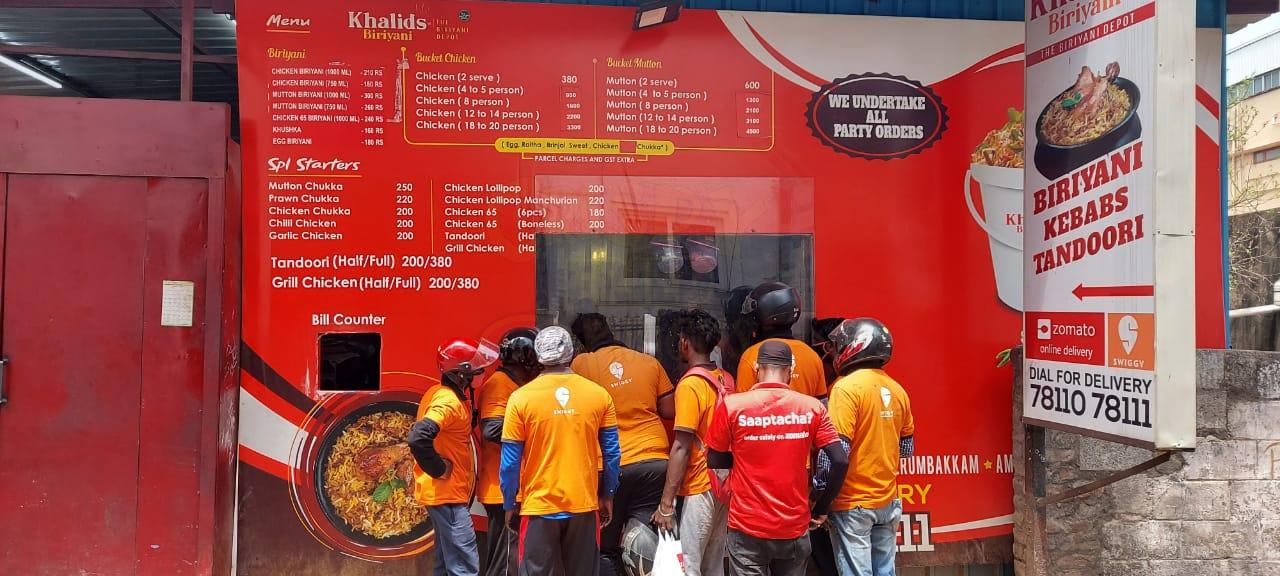 After a quick look at the prominent Menu on their wall, decided to order. Billing and delivery were separate counters next to each other. They did their best to keep the Swiggy and Zomato partners to the side, however it was a bit of a challenge to get to the delivery counter with so many waiting for their orders.
There were two portion sizes – 750ml and 1000ml. Not willing to take a chance, I decided to order 1000ml portions which actually turned out to be quite a lot. I would think a 750ml portion would suffice for a good eater. Ordered 3 Mutton Biryanis, 2 Chicken 65 Biryanis, 1 Boneless Chicken 65. Had to wait for about 10 minutes and received my order. Each Biryani included the standard accompaniments – Raita, Brinjal gravy and Bread Halwa.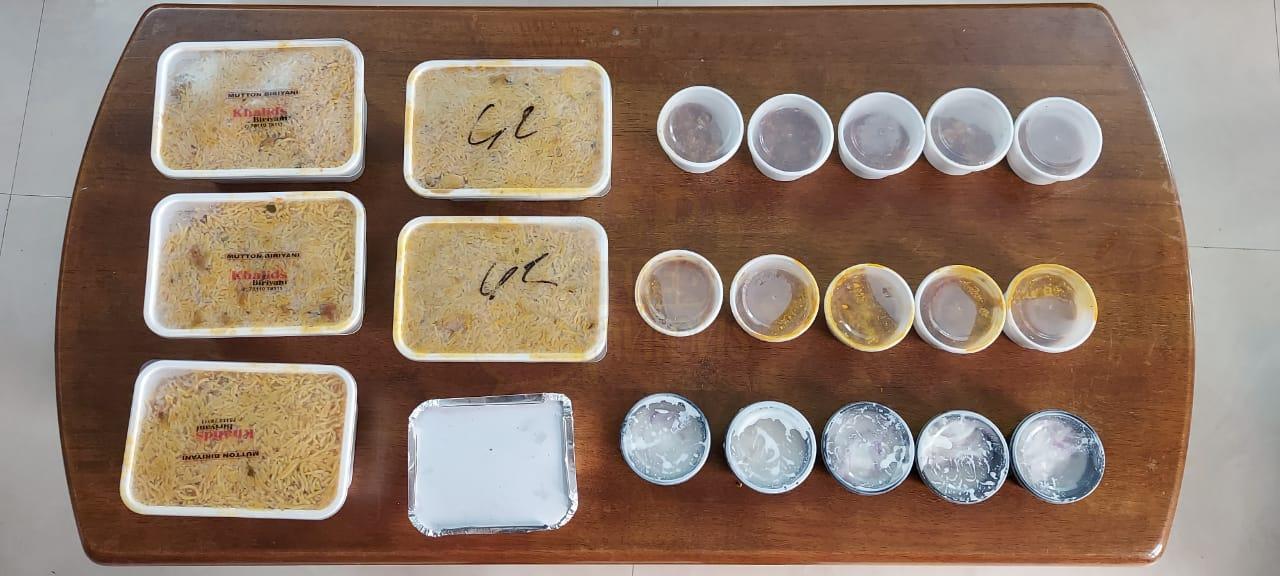 Looks wise, Biryani was pretty good. Long grained Basmati rice cooked just rite, and not sticky. Family was in praise for the Mutton Biryani. They were quite generous with the meat in Biryani. I was told Mutton was soft and succulent and well cooked. Biryani was very flavorsome and I liked the Kuska too.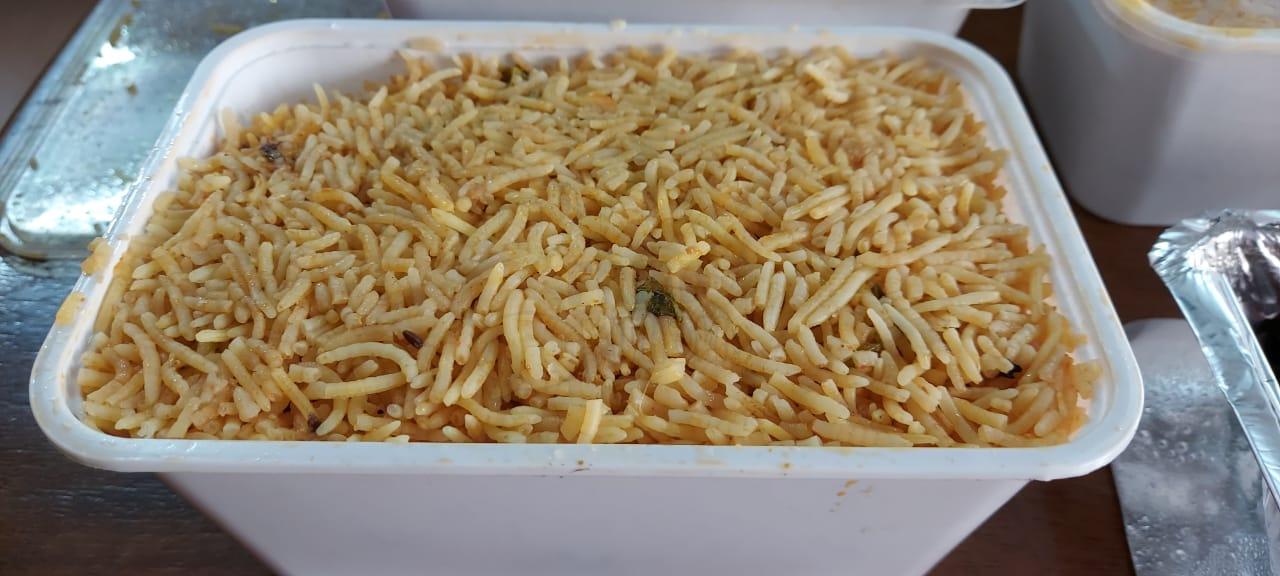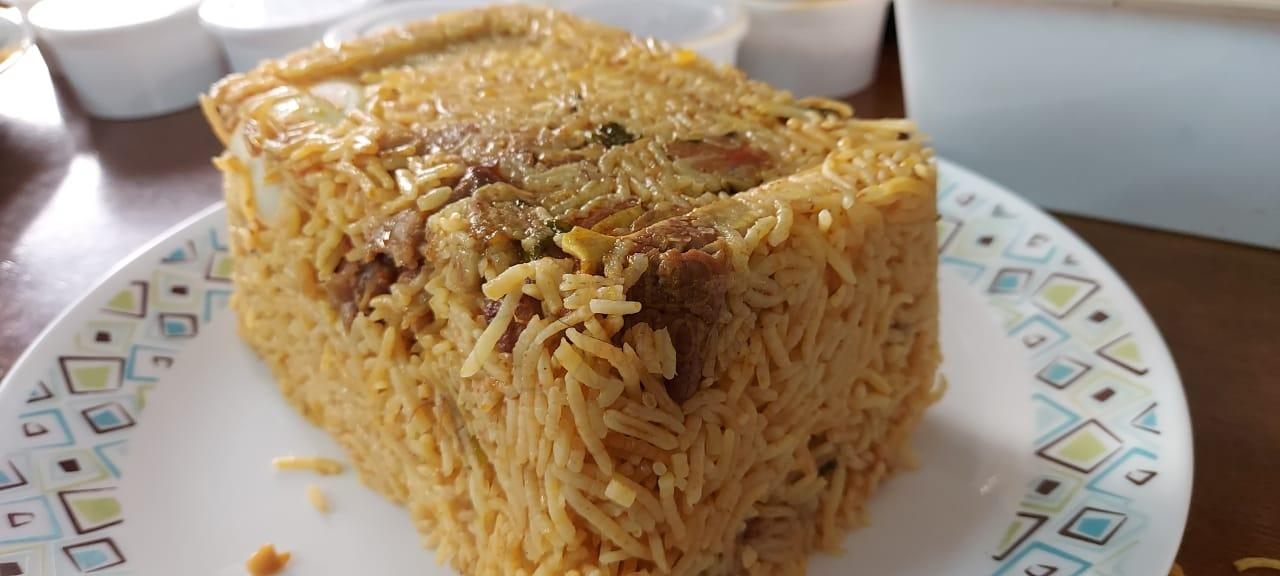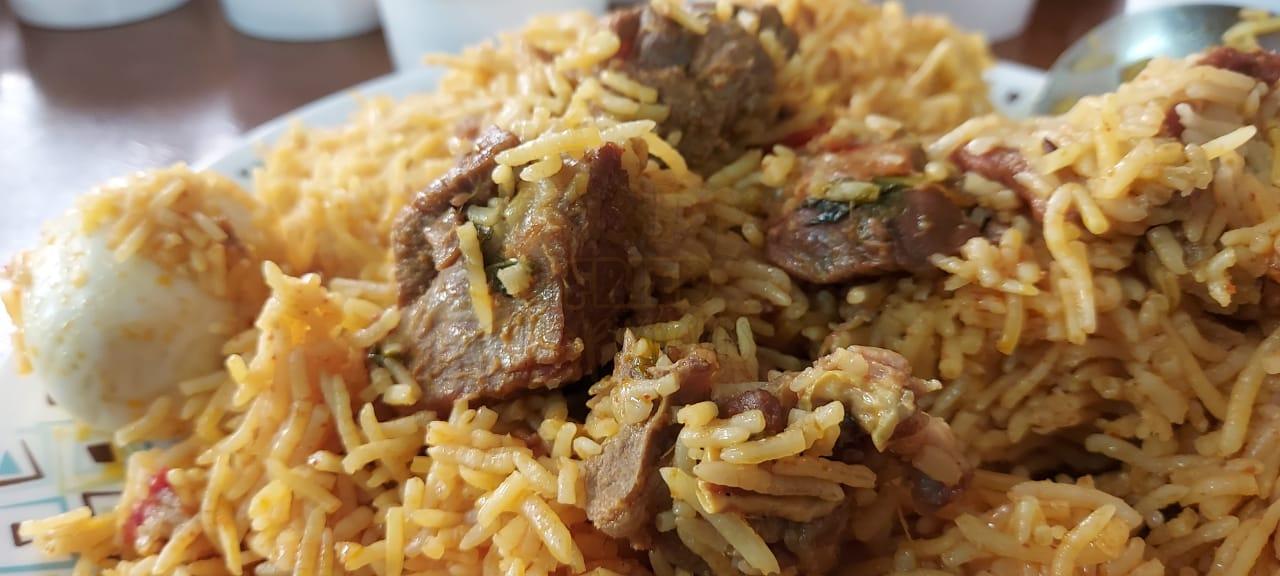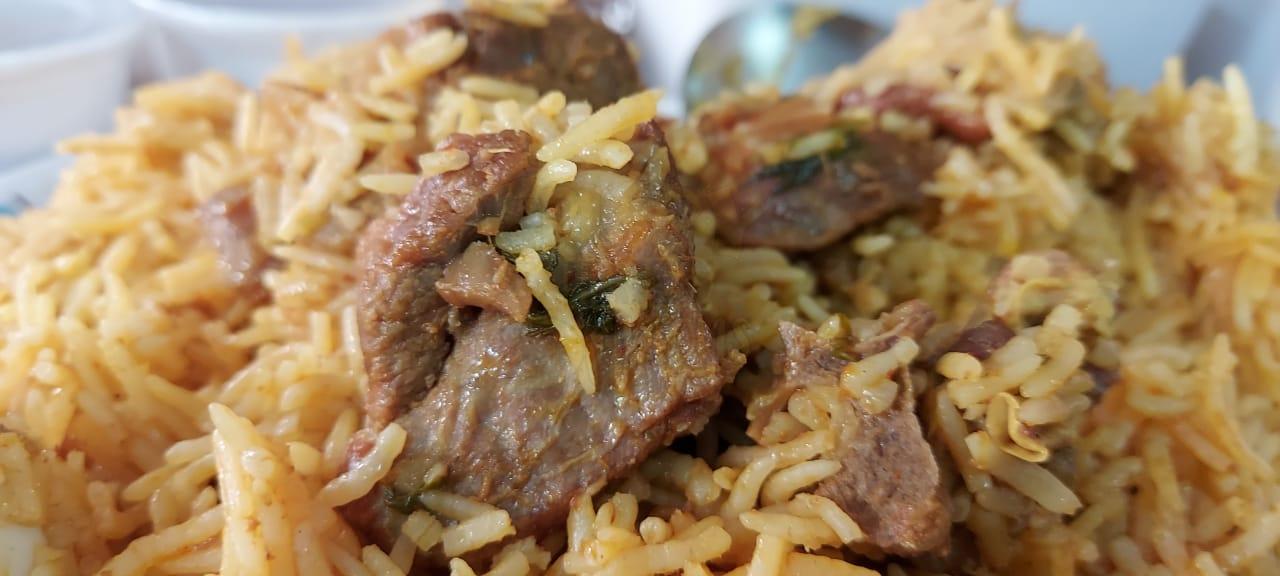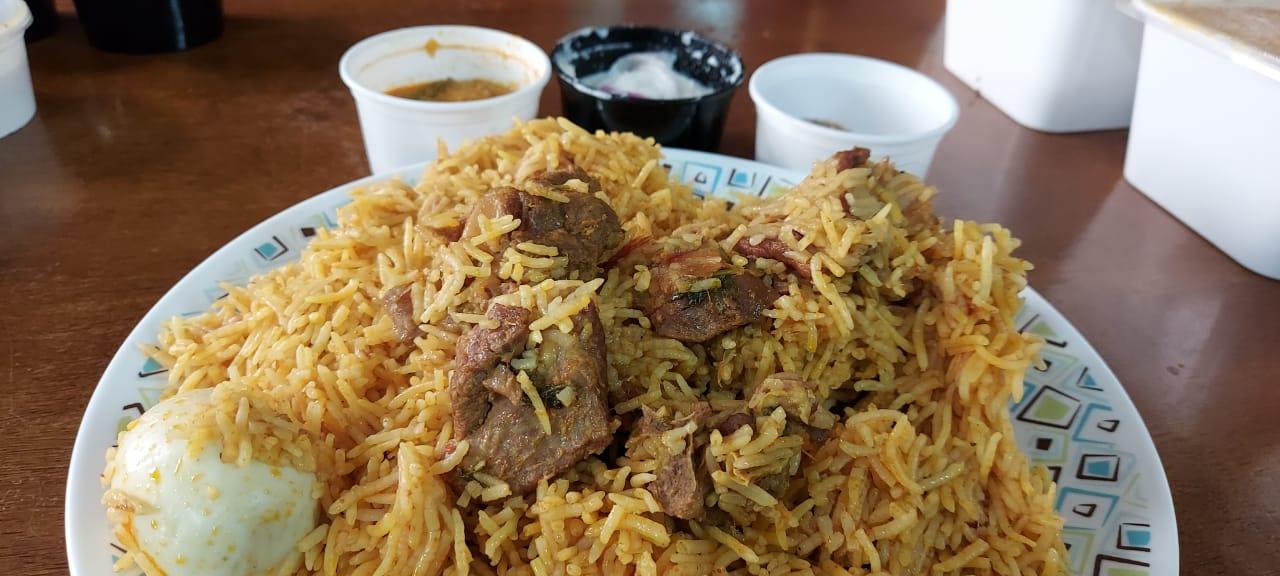 Chicken 65 Biryani had the Kuska from Chicken Biryani, as there were small pieces of chicken in the Kuska that apparently came from the chicken Biryani. The Chicken 65 pieces in it could have been slightly better. Some of them were hard and chewy, and too little meat from the bones. Not the best of the pieces. Biryani was subtly different compared to the Mutton Biryani rice, liked it.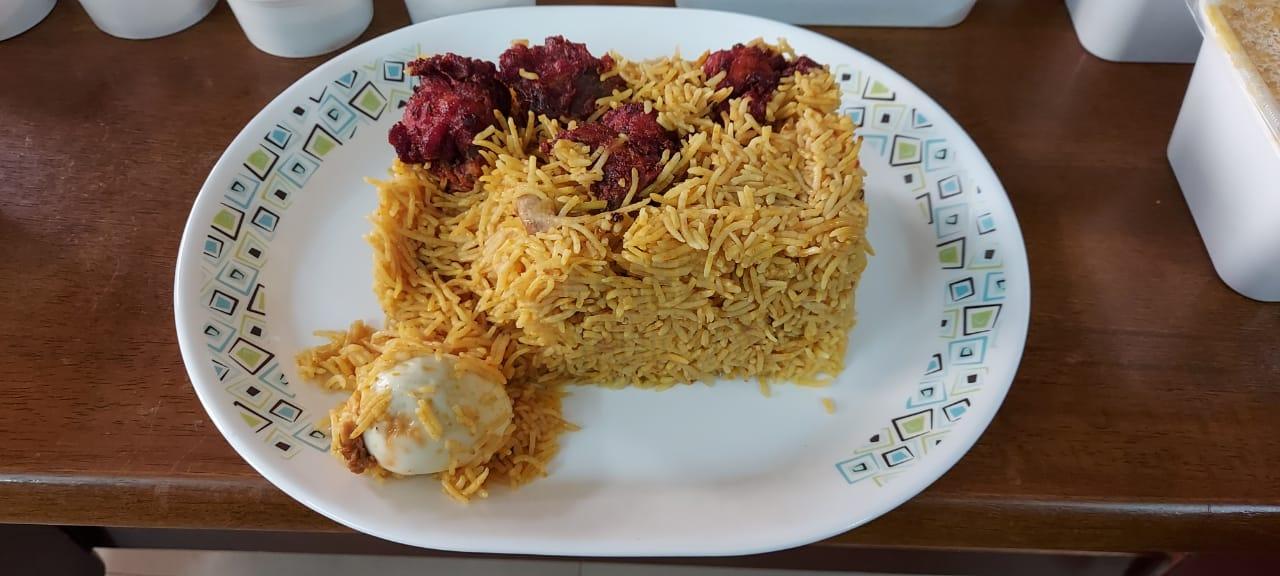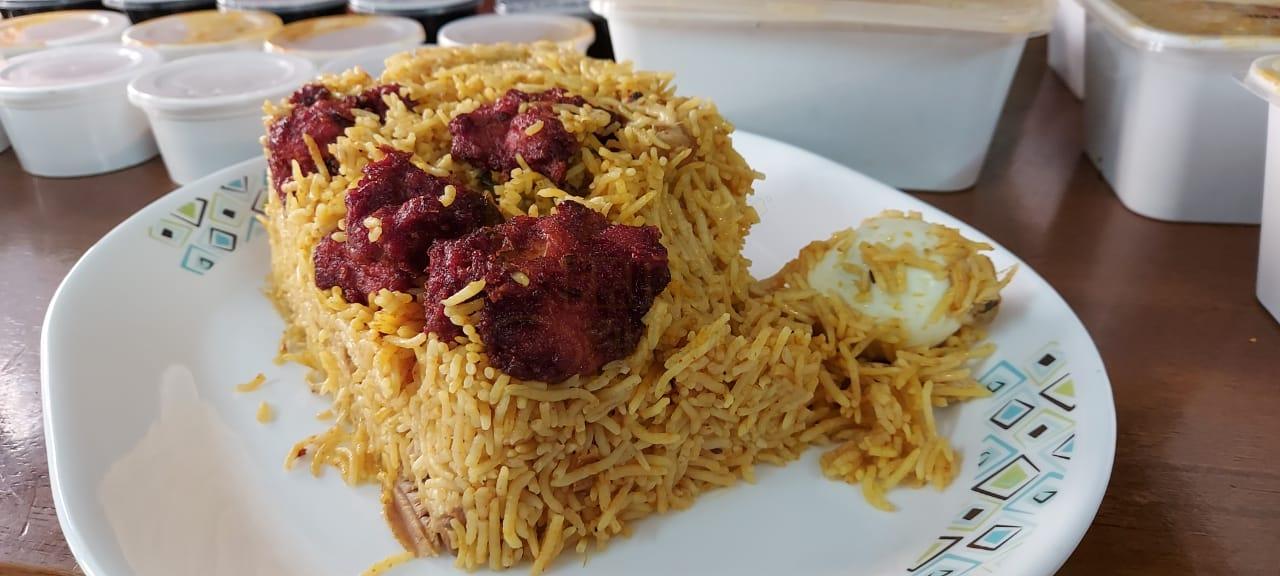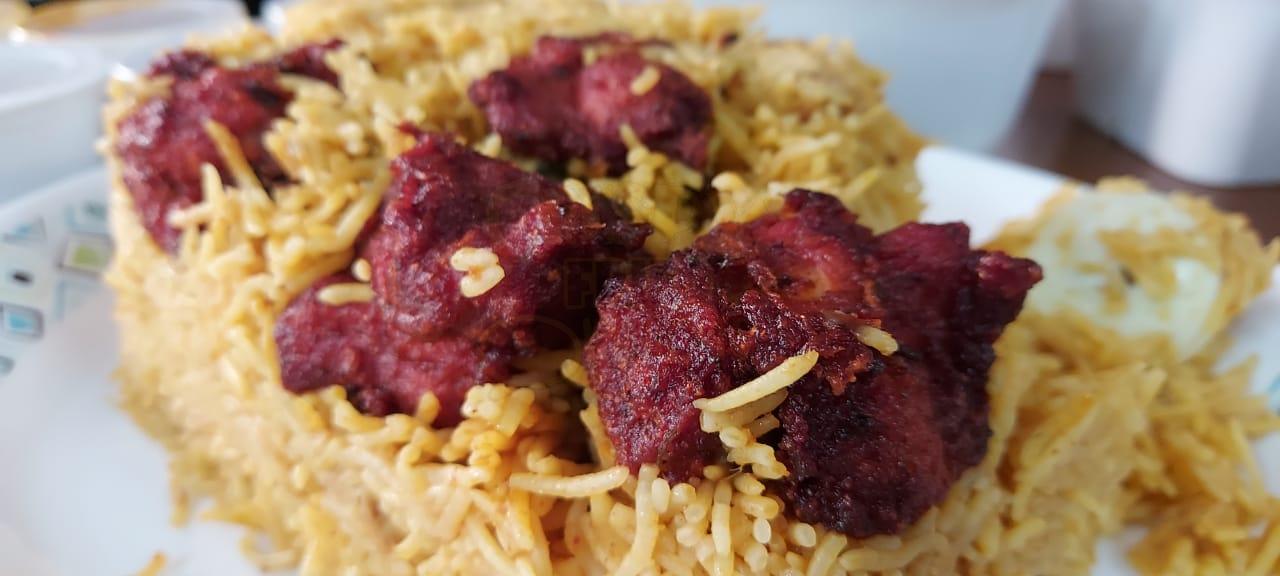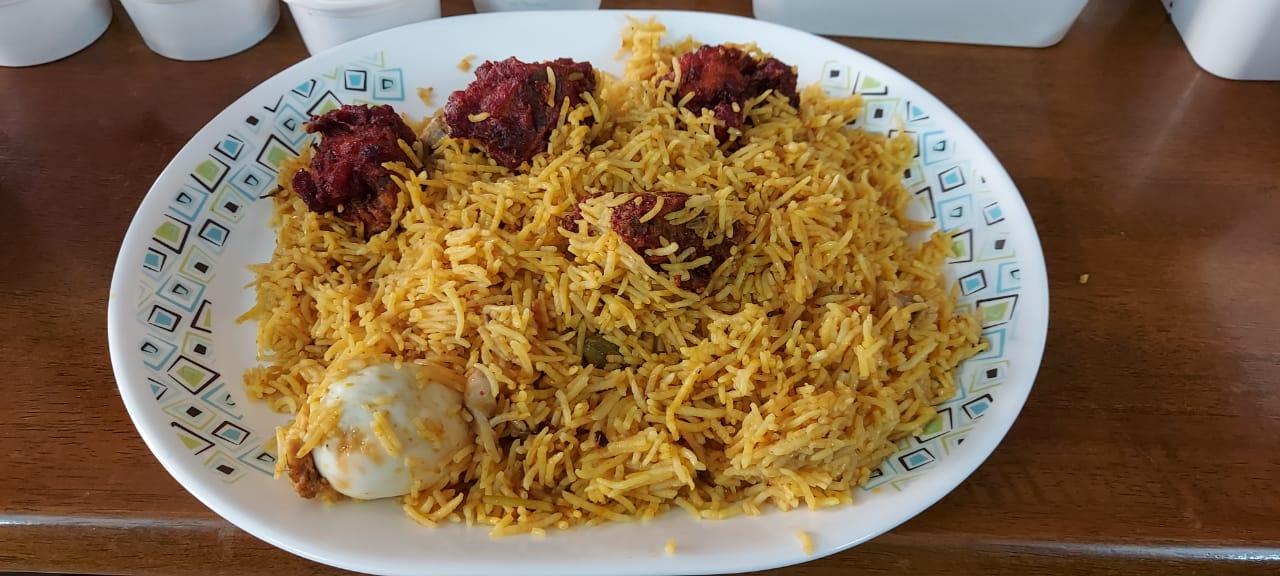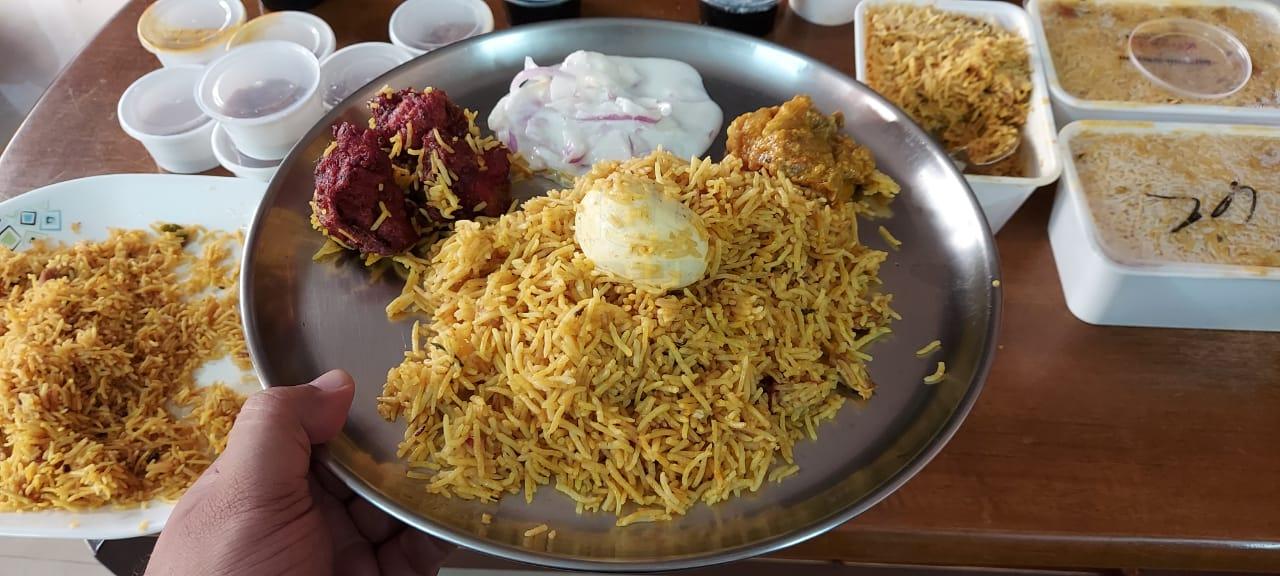 The boneless Chicken 65 that we ordered separately was wonderful. Soft, well marinated, the masala getting into it totally and tasted very good. Wish the Chicken 65 in the biryani was as good.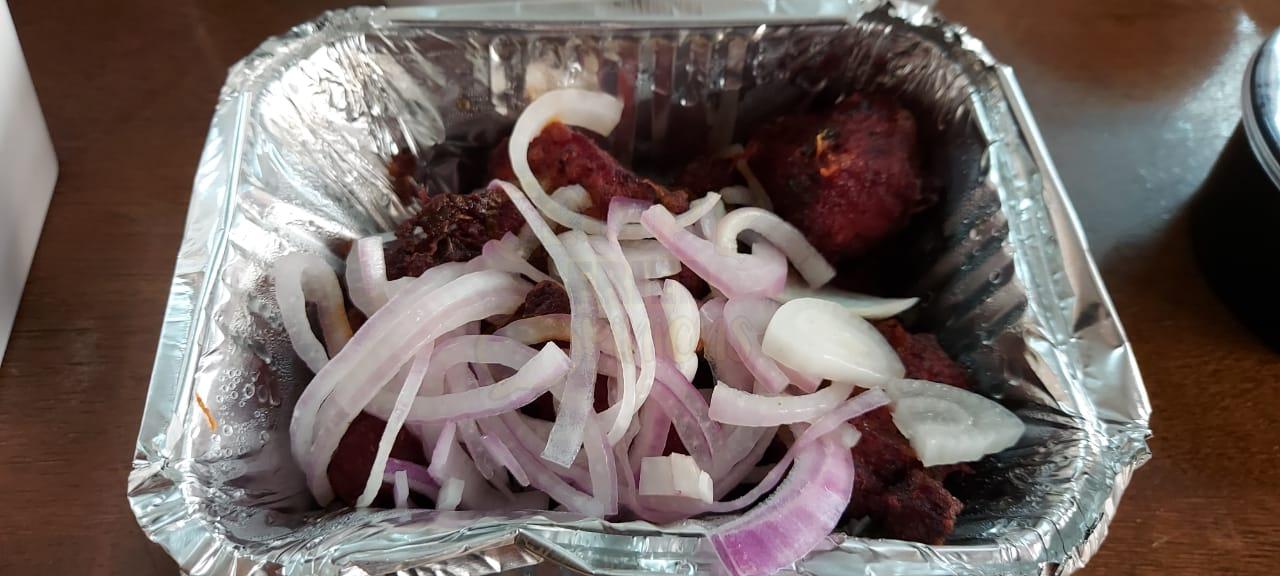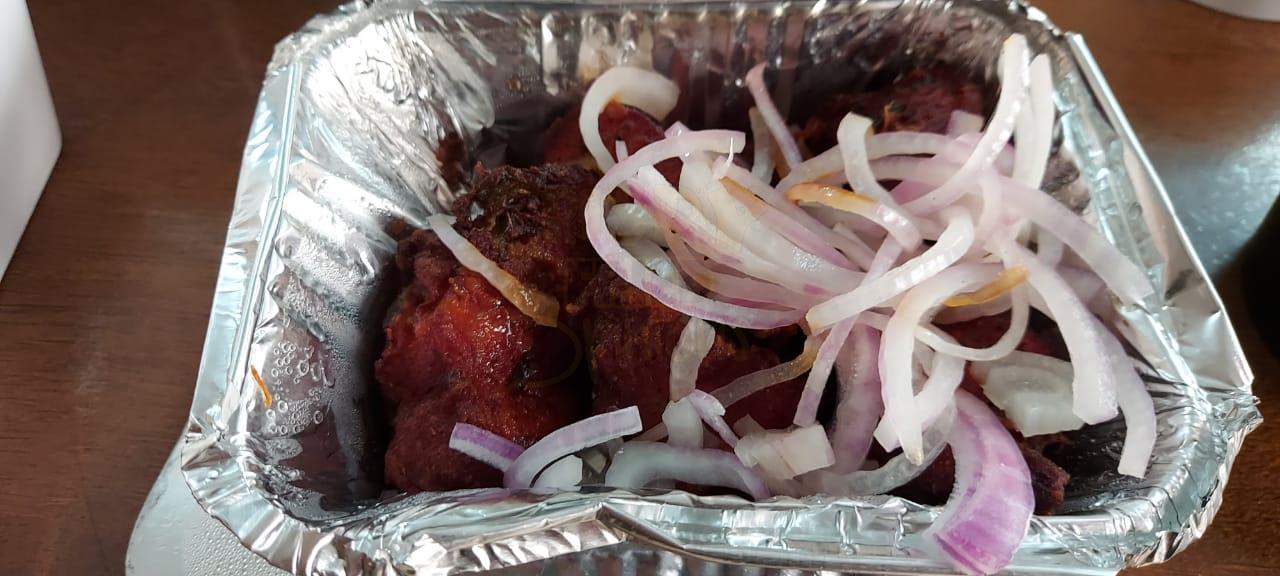 The accompaniments with the biryani were good. Raita with thick curds and crunchy onions was good, Brinjal gravy was pretty good too, Bread Halwa was yummy! Loved it.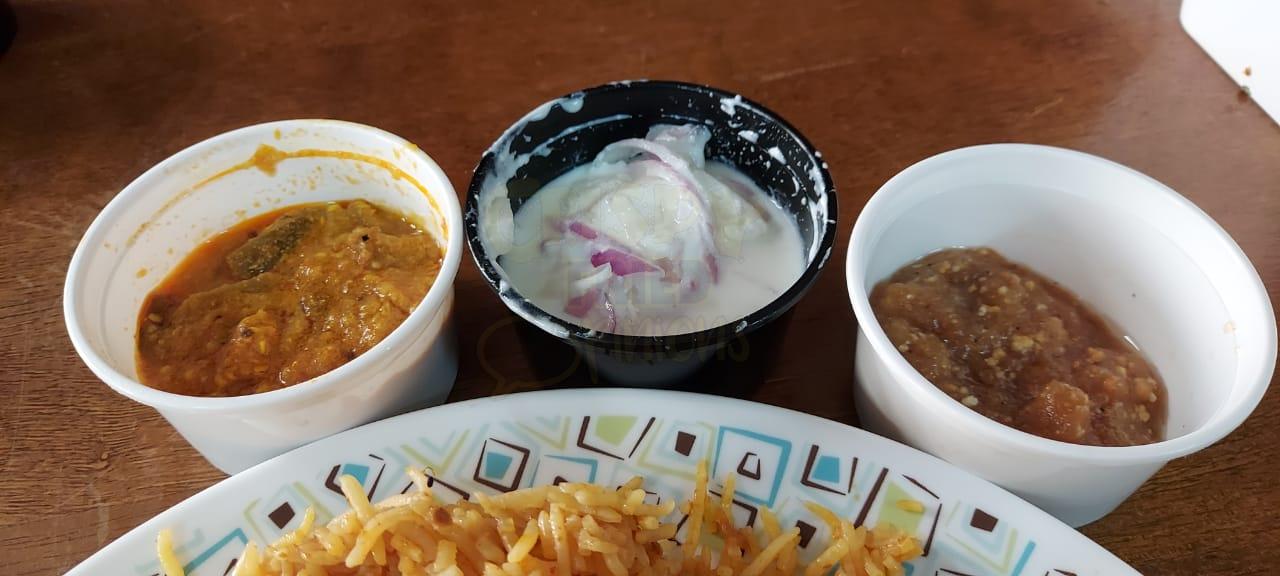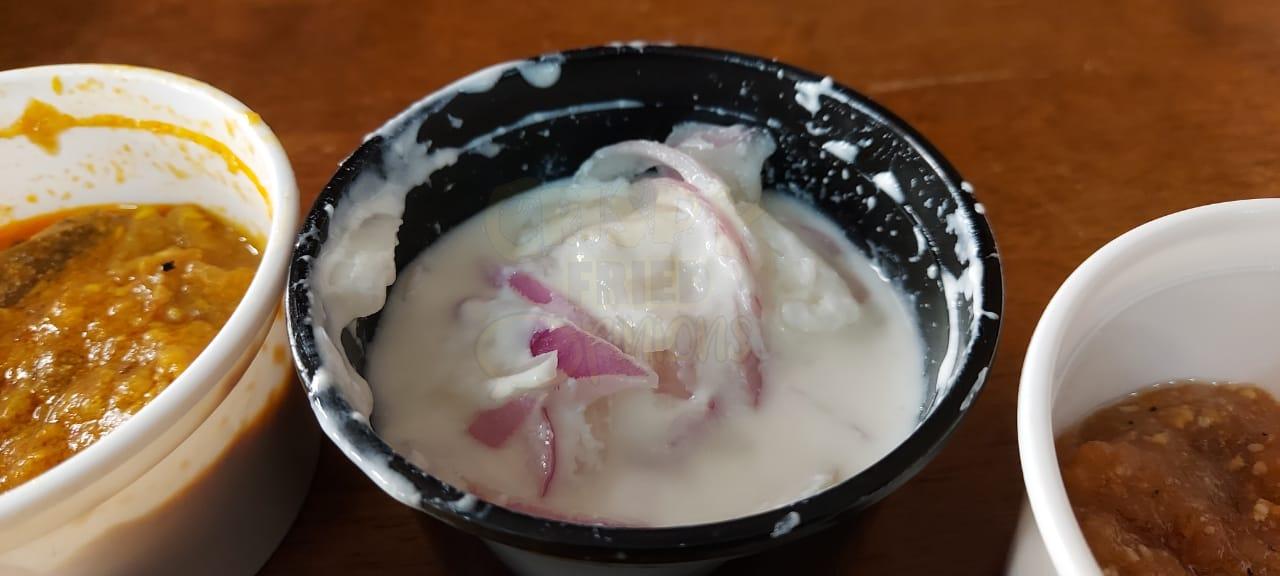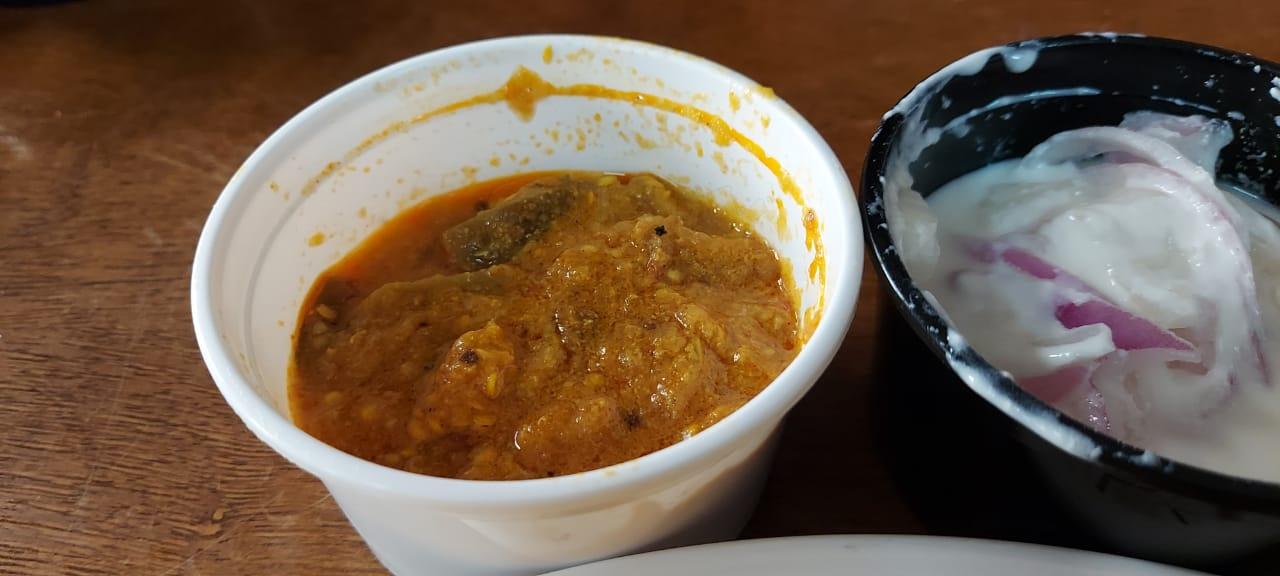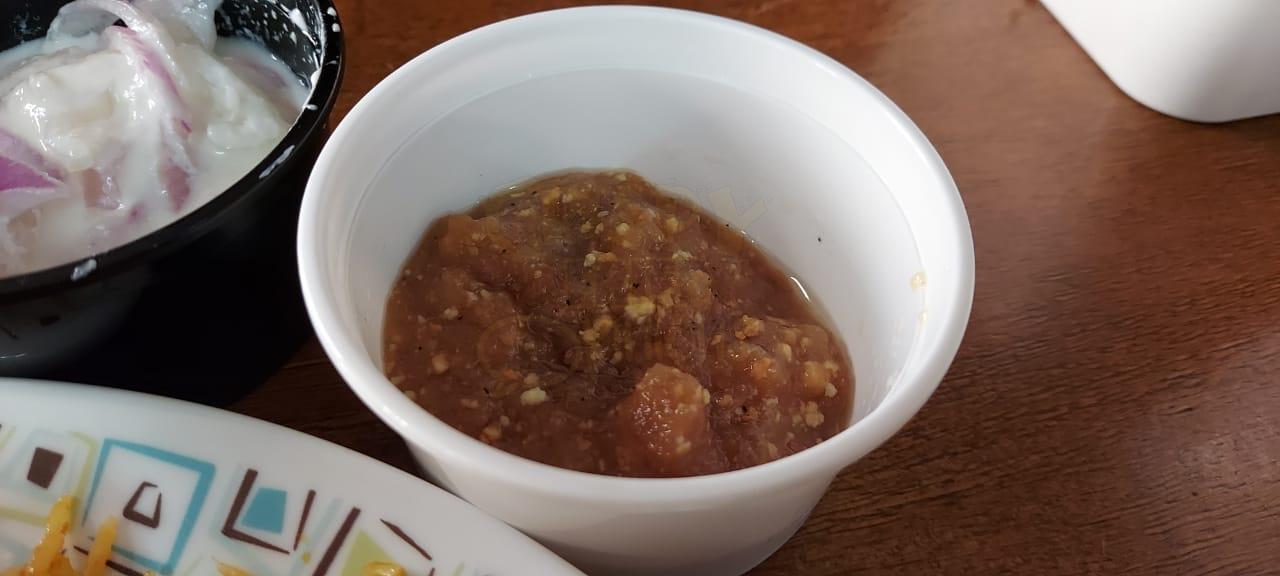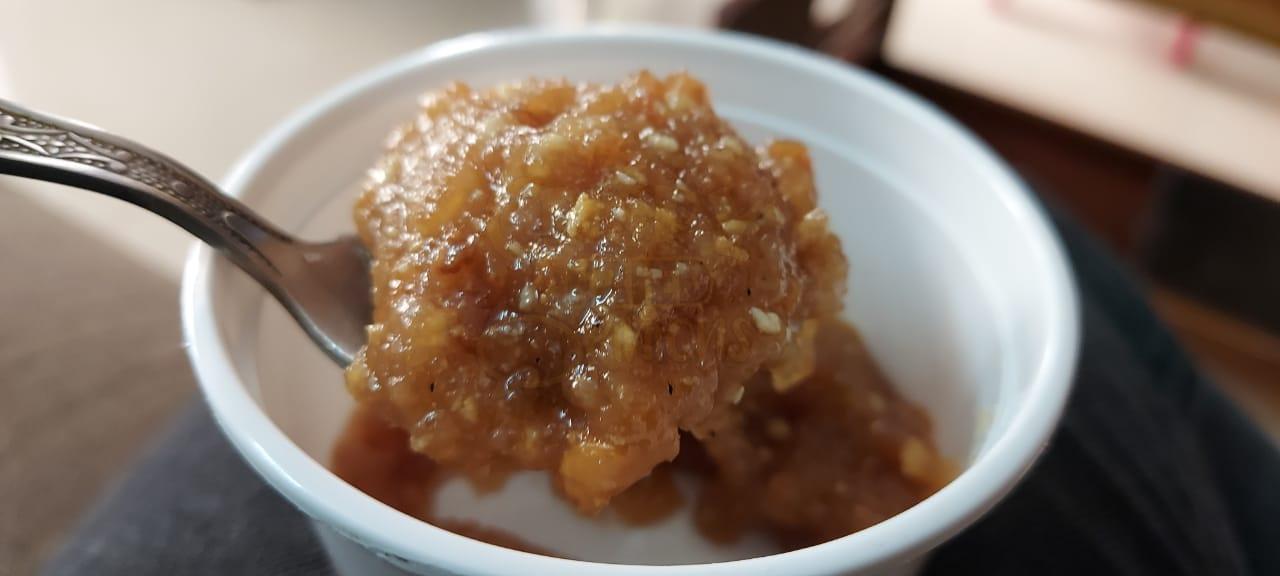 We could hardly finish 3 boxes, and had to reserve a Mutton and Chicken Biryani for dinner. Pricing was pretty normal – 300 for Mutton Biryani and 240 for Chicken Biryani for 1000ml boxes, the 750ml ones were even cheaper. Paid a little more than 1.7K in all, a very nice experience overall.
I'd gladly recommend this place and will definitely try again.