This is one place that never ceases to amaze me! Just love this place! Simple, yet wonderful. Tasty breakfast, neat place, soft devotional/carnatic music in background, latest news scroll on TV, many small but well-thought things that make this place one of my favorites.
I've lost count of how many times I've been here, and mostly for breakfast. I love the Millet Combo here and I've had it many times. Today, decided to try a few other things with a friend, my usual partner-in-crime for eating out.
Quick glance at the menu, and we ordered Ghee Pongal, Nallennai Dosai, Idiyappam with Coconut Milk. As we were placing the order, the Kala Jamun on the counter was too inviting! Ordered two of them, and finished with a coffee each.
Ghee Pongal, topped with generous amount of ghee tasted wonderful.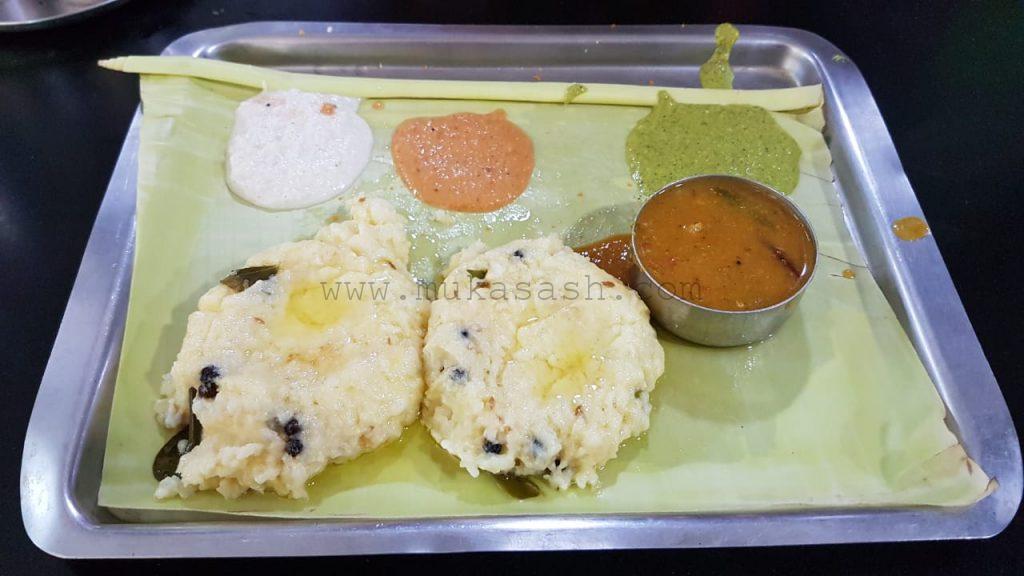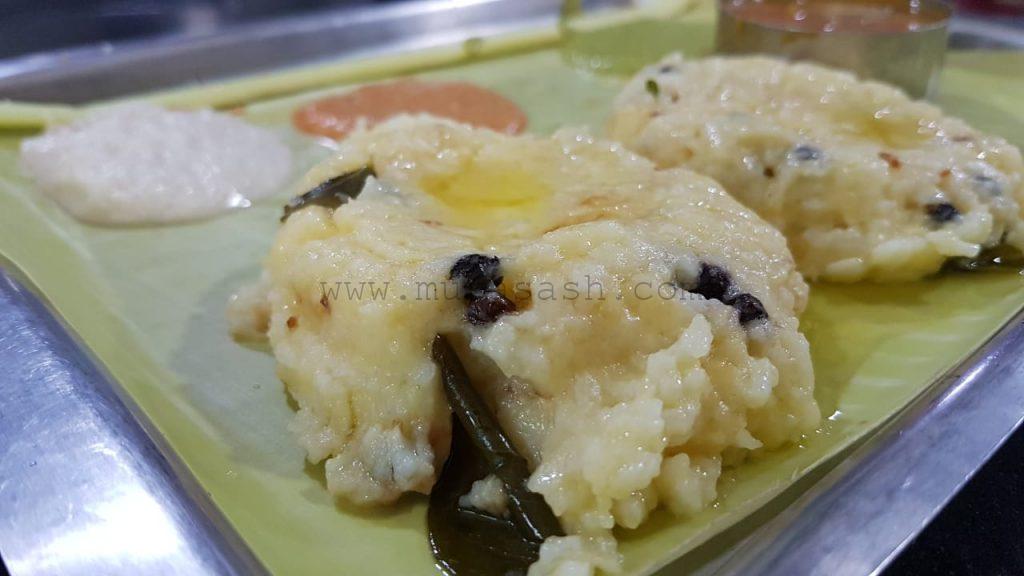 Nallennai Dosai was yummy too, the molaga podi was like home-made. Chutneys were fresh and tasted good.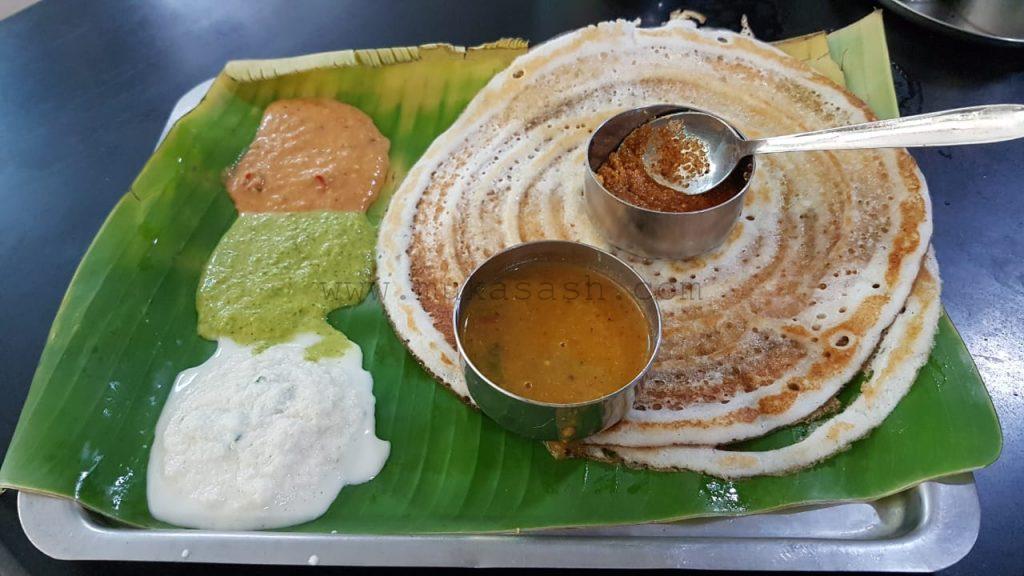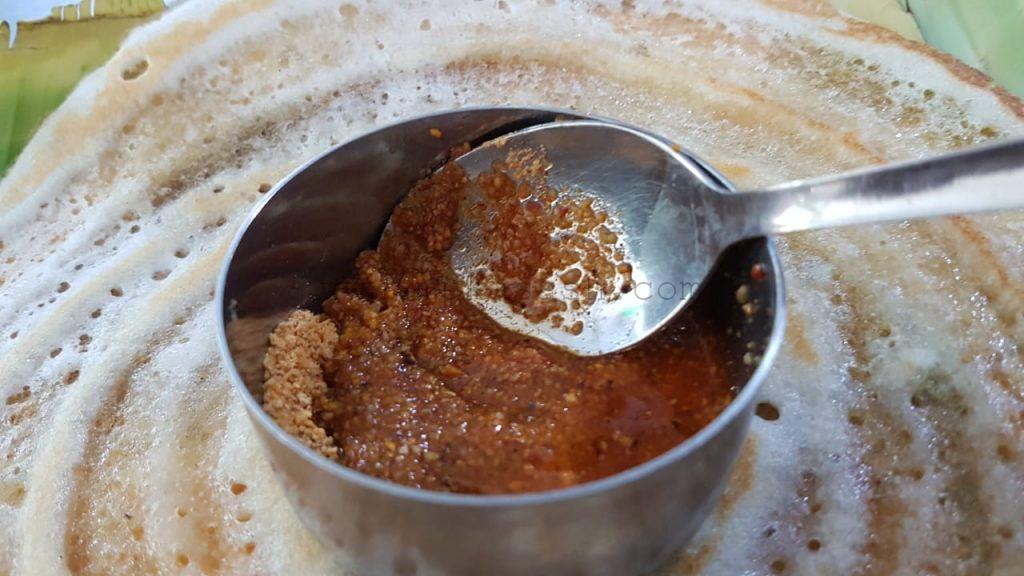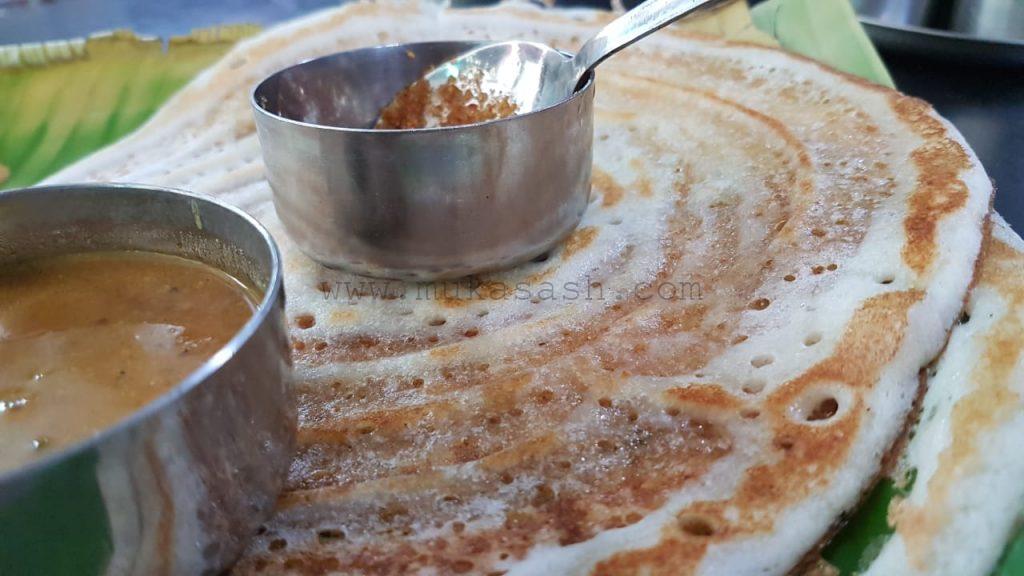 Idiyappam was soft and the coconut milk tasted good with that. Just the right sugar, it wasn't too cloying.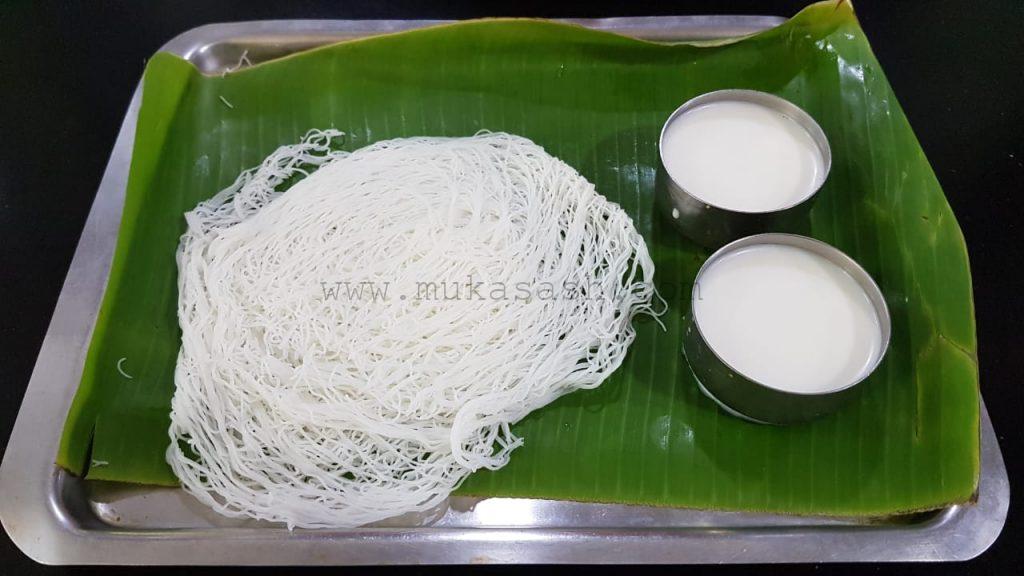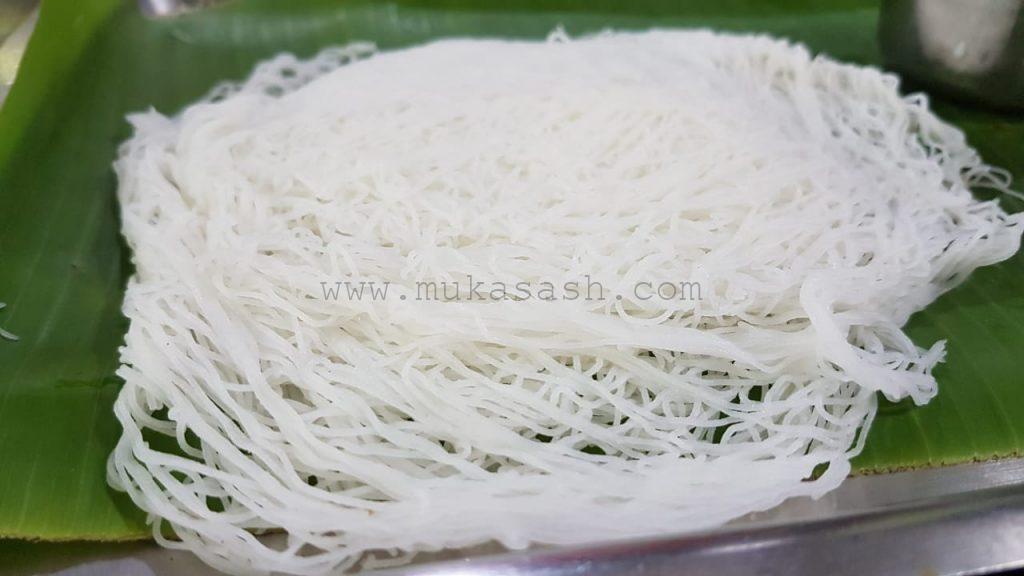 Kala Jamun was yummy, but a calorie bomb 😀 Loved every mouthful !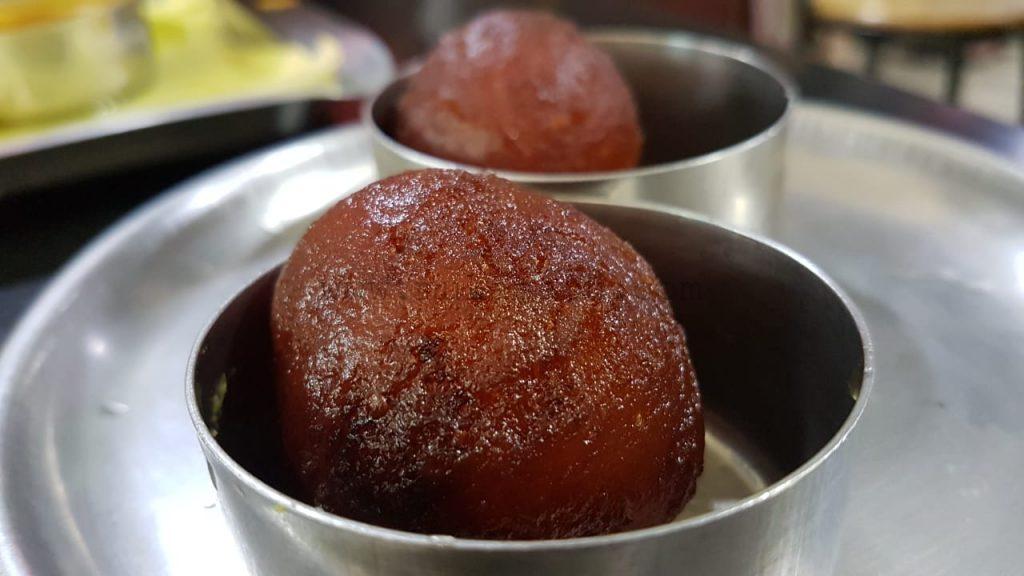 Finished with two coffees that tasted good today. I have to say the best coffee in and around Velachery is available at Hot Chips, followed by Sangeetha. Coffee here hasn't been one of my favorites, but today, it was pretty good.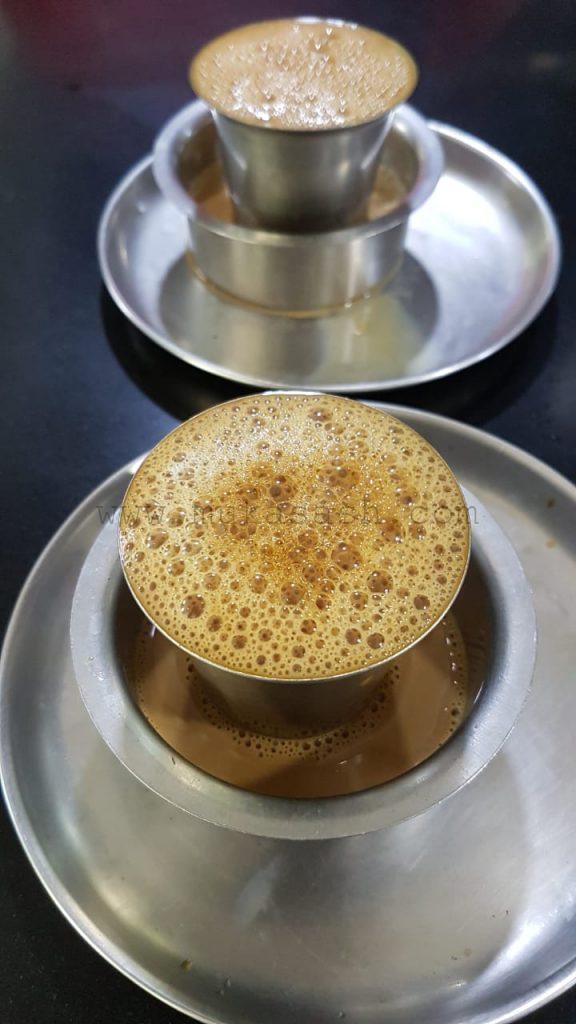 Saw a board that if you bring your own vessels for parcel, you get a discount on parcel charges. A good initiative to promote !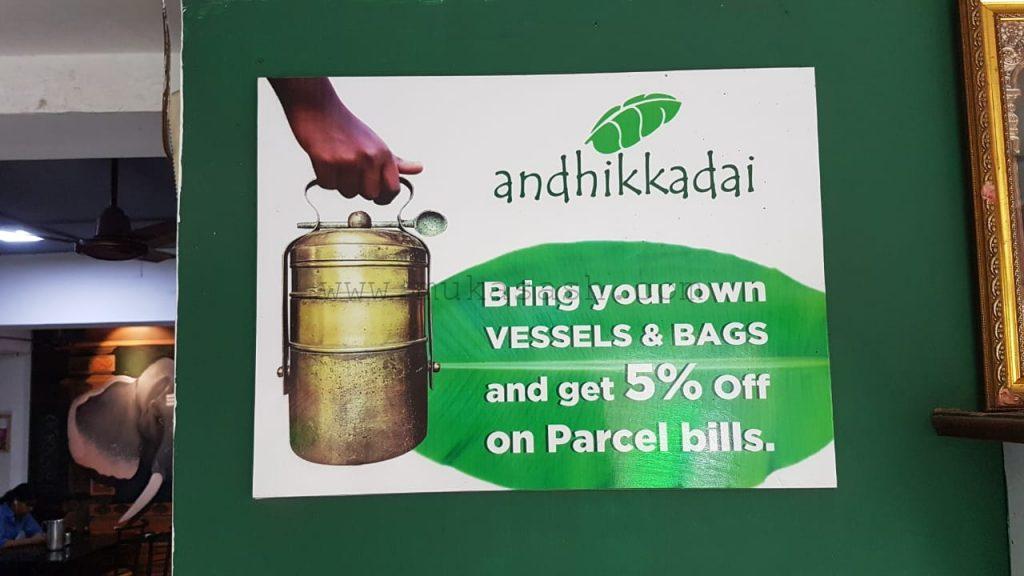 Overall, paid 258 bucks for all this, a yummy breakfast and a good start to the day! I would gladly recommend this place for a tasty breakfast.