The mere mention of the word 'Parotta' gets me quite excited. It has been like this for a long time now, almost since school days ! 🙂
When a friend, the man behind the brand 'Sahibs Biryani', mentioned that they deliver a combo of Parottas and Mutton Kuzhambu, I was initially skeptical as I I have a restriction with certain meats. Then I decided to try as family was okay to have it – a combo of 8 Parottas and 1 Kg of Mutton Kuzhambu. I decided I'll just have the gravy !
The pack arrived with absolutely no spillage! Neatly wrapped in plantain leaves, the parottas were warm. The Mutton Kuzhambu was actually sealed in a plastic box. I had to open the seal to access the content, and I liked that, secure stuff.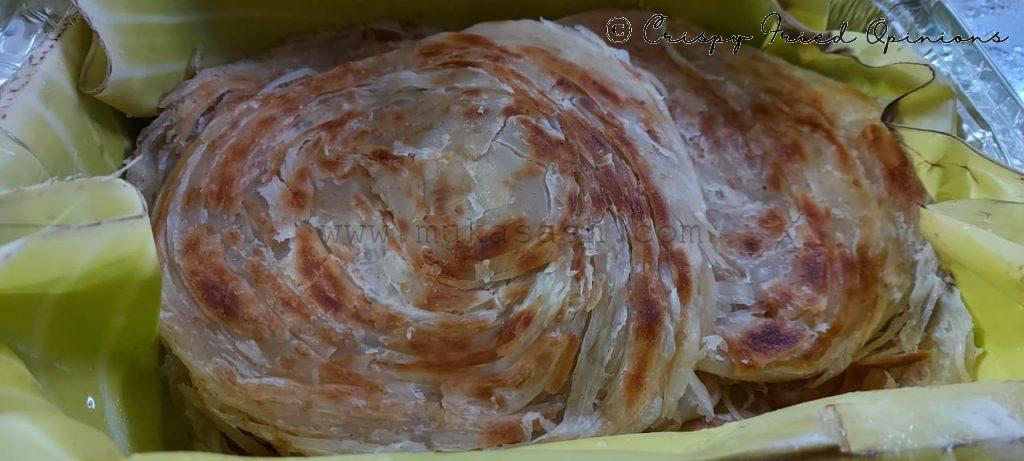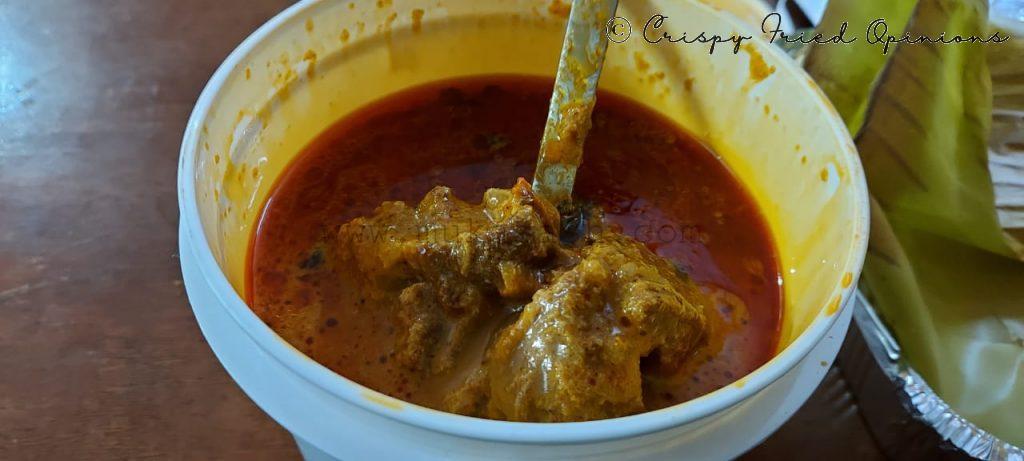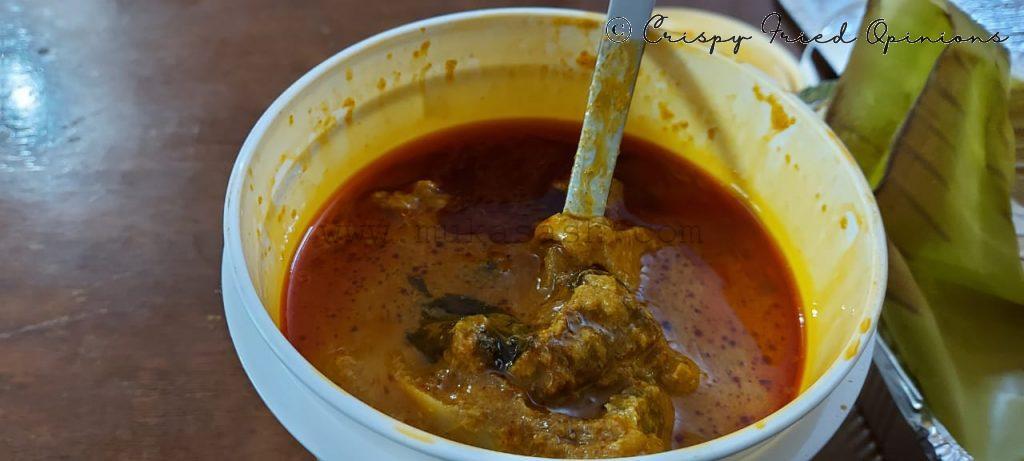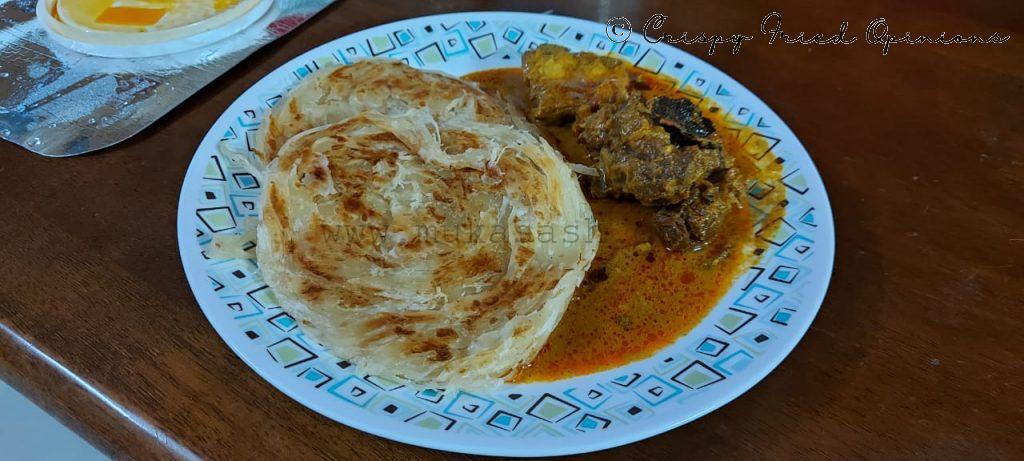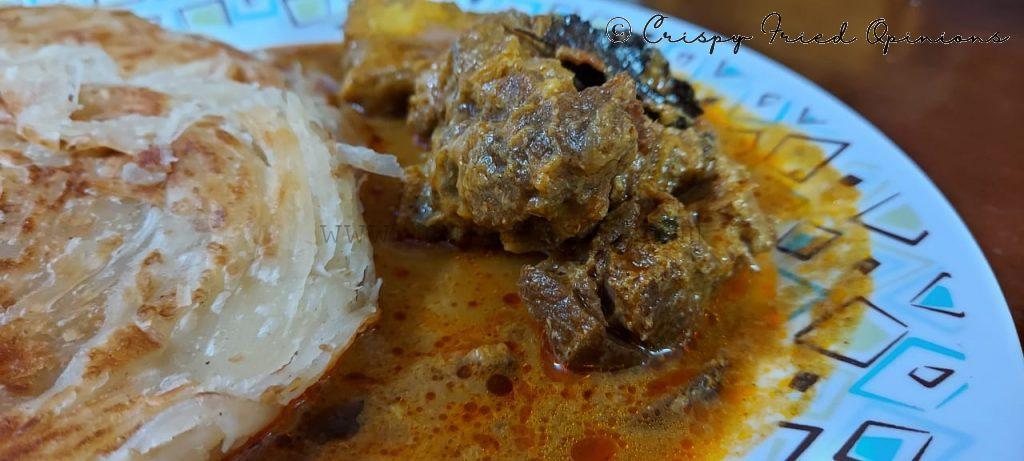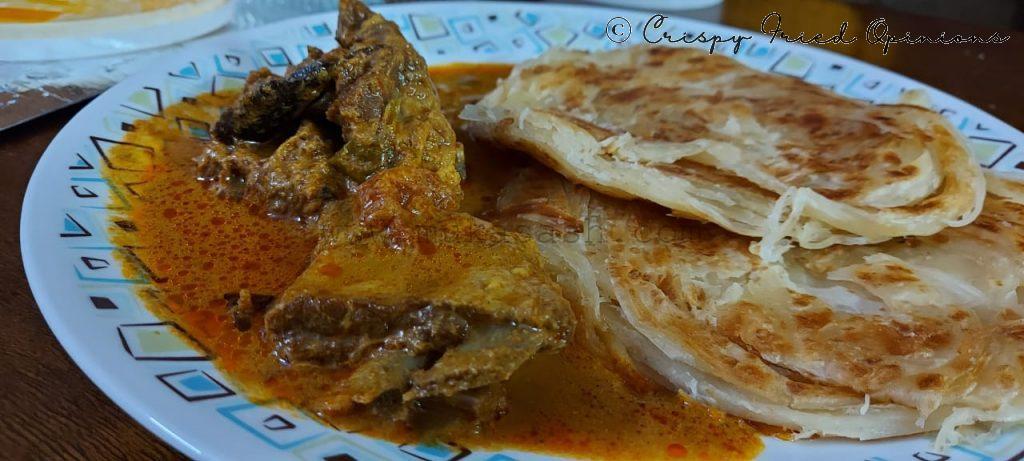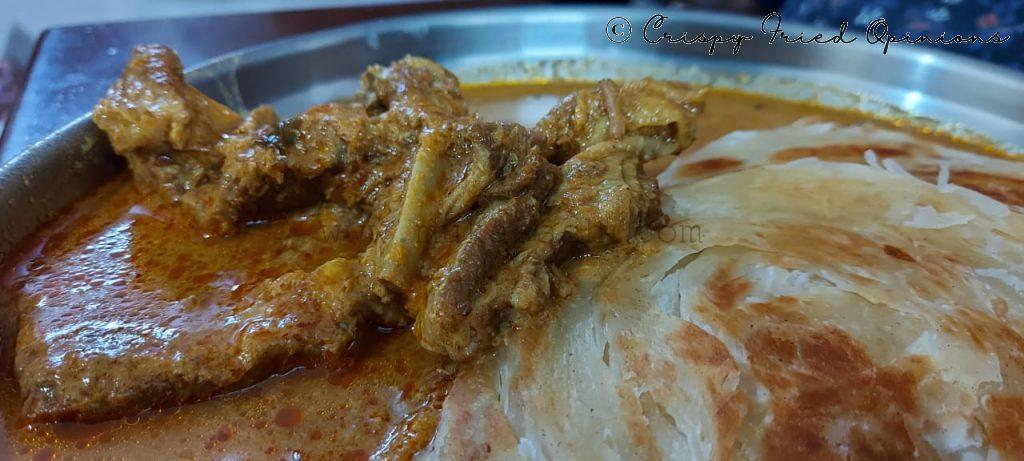 Parottas were fairly big-sized, definitely not the small ones. Without a doubt, having parotta directly from the tawa and having it after a while from a packed container are two different things! Parottas were soft, tasted good, but wouldn't call it wow primarily becaause it was not straight from the tawa! Me being a parotta fanatic missed the freshly made hot parottas from the night kadais.
Mutton Kuzhambu was wonderful! As I said earlier, I had the gravy, it was very flaavorsome. I was told the meat was very tender and others seemed to be very impressed with it.
I ate it like how I normally eat Parotta – shred it and pour generous amounts of gravy on it ! It was wonderful !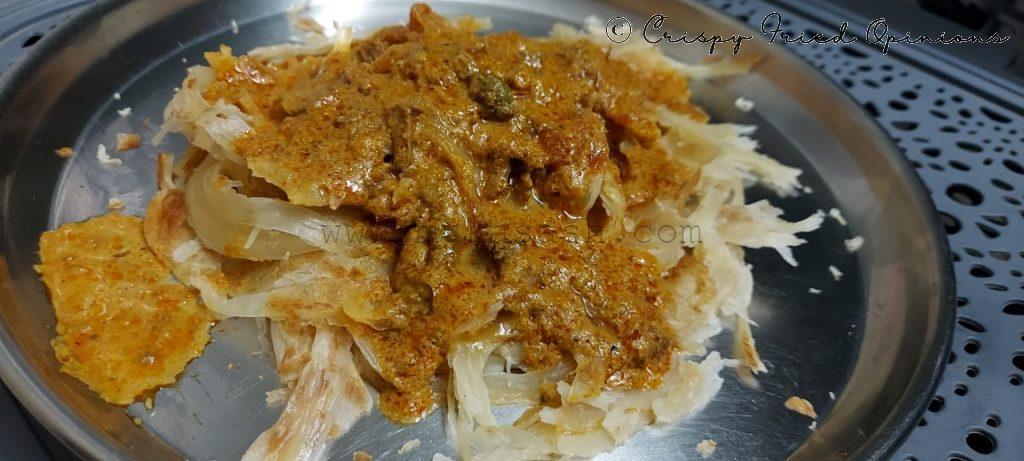 That was a wonderful dinner! It is priced at 999/- for self pickup. The pack contains 8 x 100 gms Parotta + 1 Kg Mutton Kuzhambu. I got a 20% off as a friendly discount, paid 800 bucks!
In general, parottas are associated to being cheap, I would do the same too. But given the conditions in which it is prepared, the quality of the food, it would be unfair to rate or compare it with other parotta joints. If you're in the mood to try, reach out to their Facebook page and DM them.