Maiden attempt at making onion pakoda, totally enjoyed the outcome. One of the easy evening snacks to make at home. This attempt is totally inspired by Crispy Onion Pakoda by Dindigul Food Court, on Youtube.
Here's the sequence of pictures of my attempt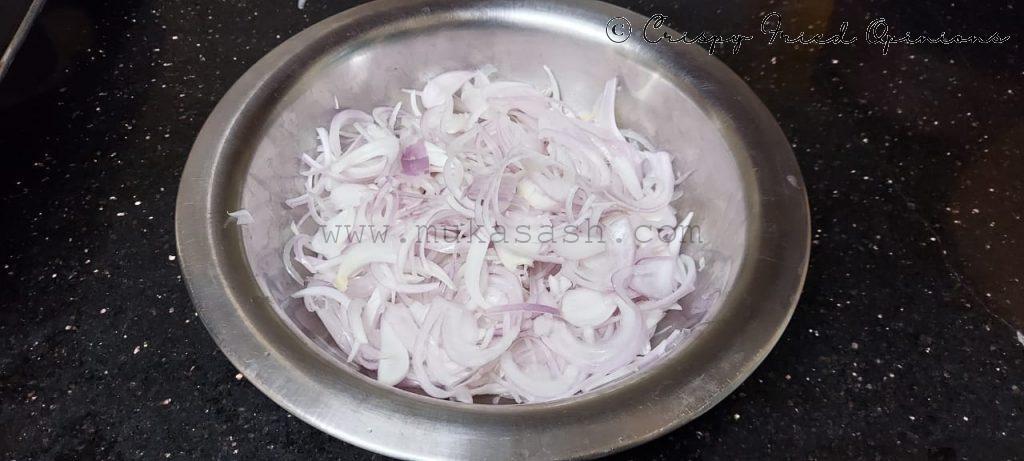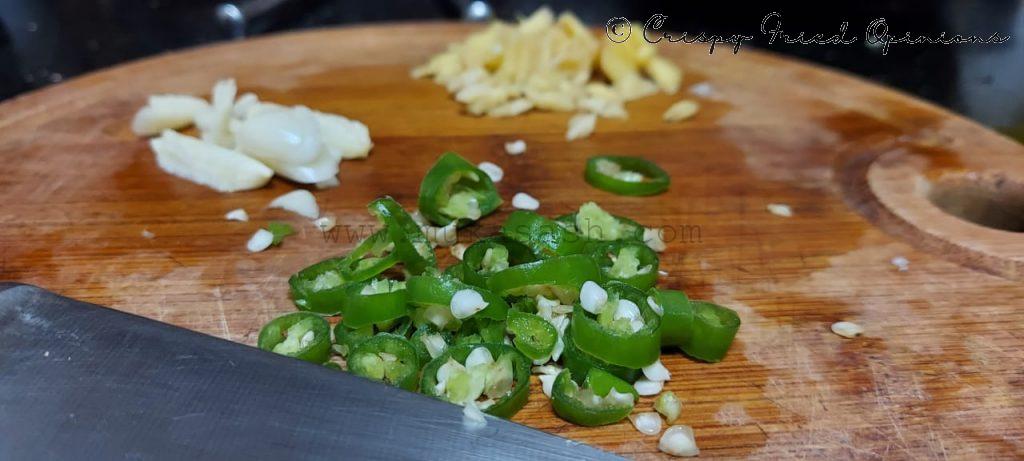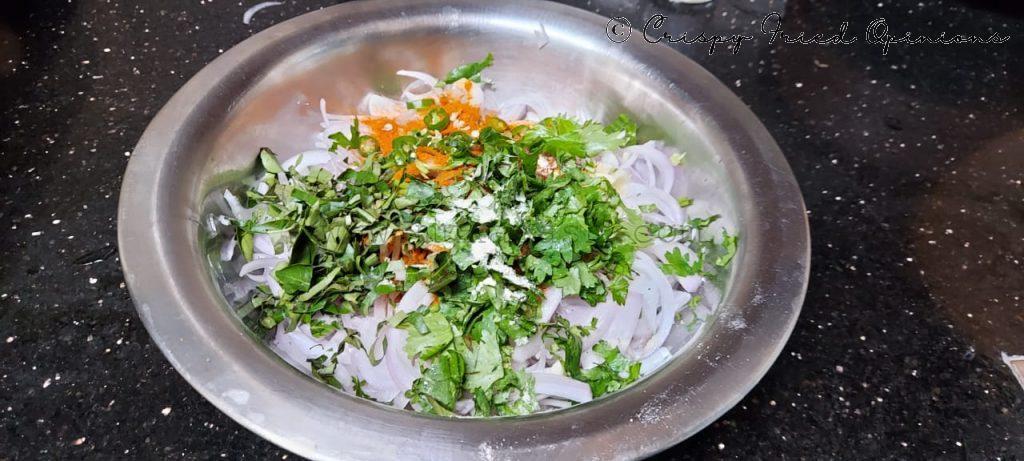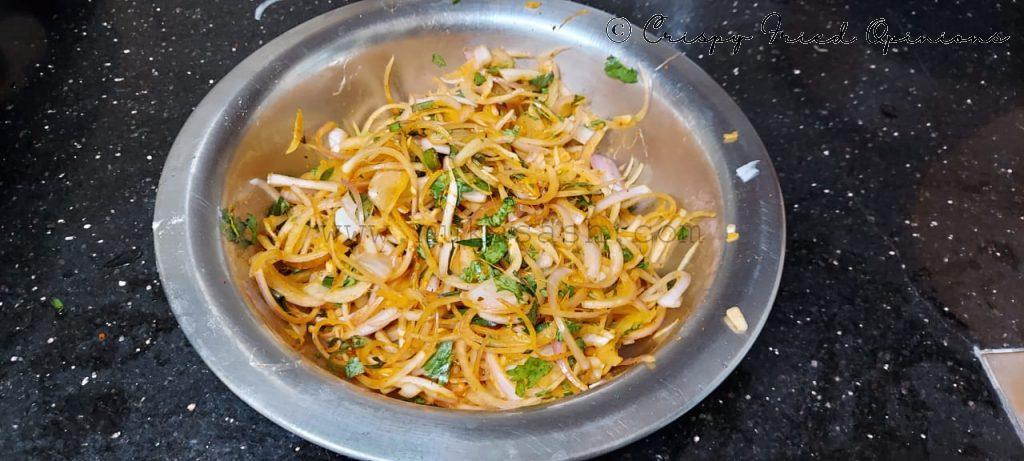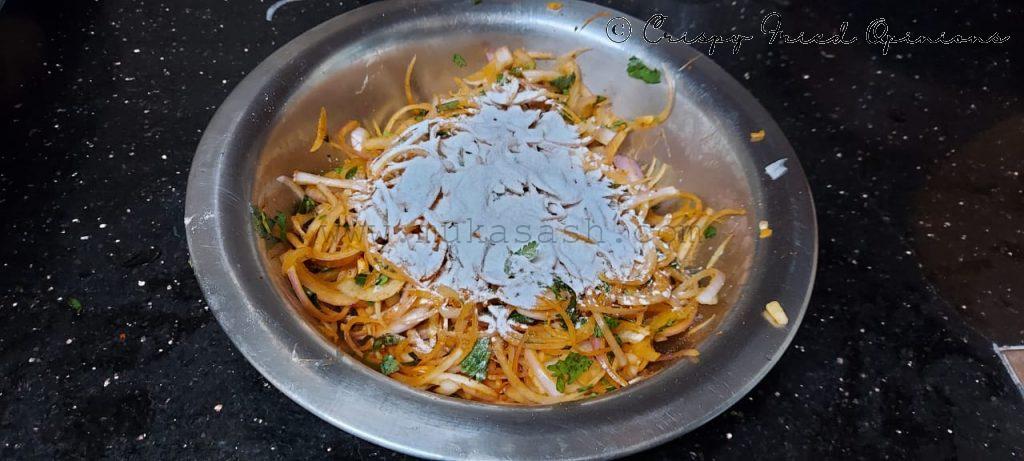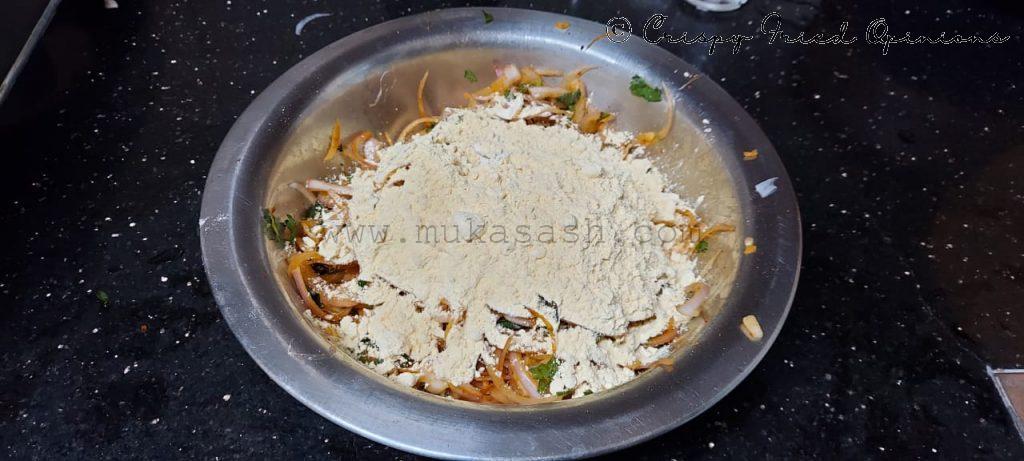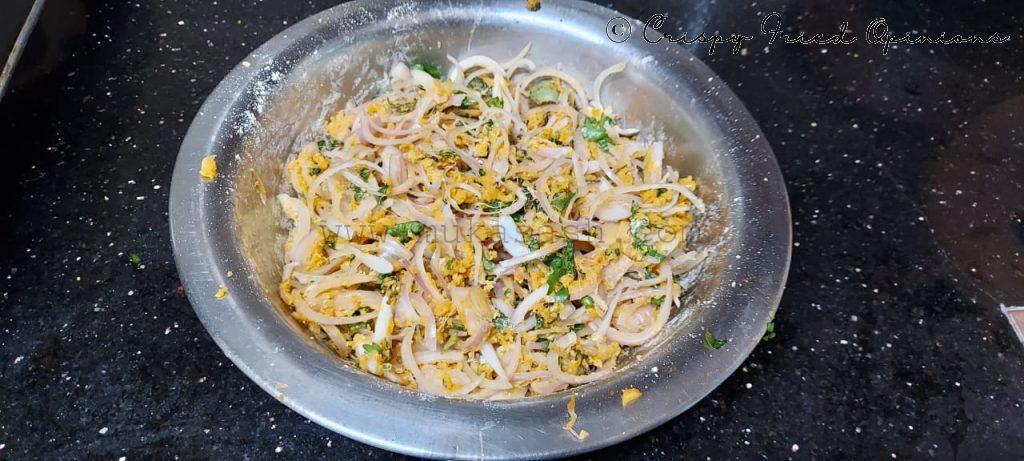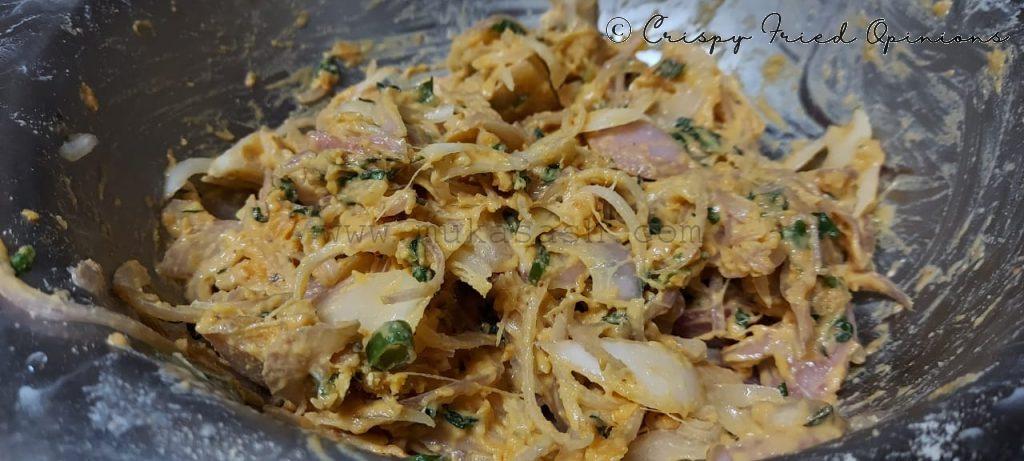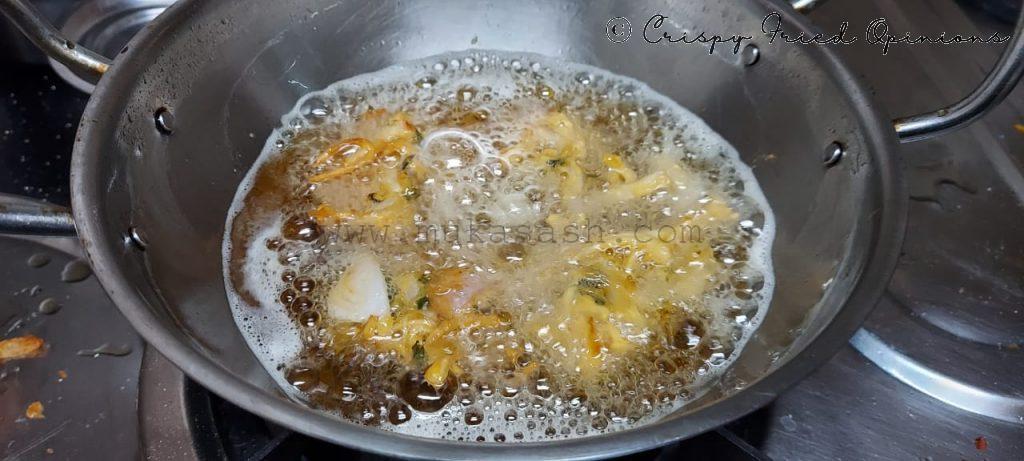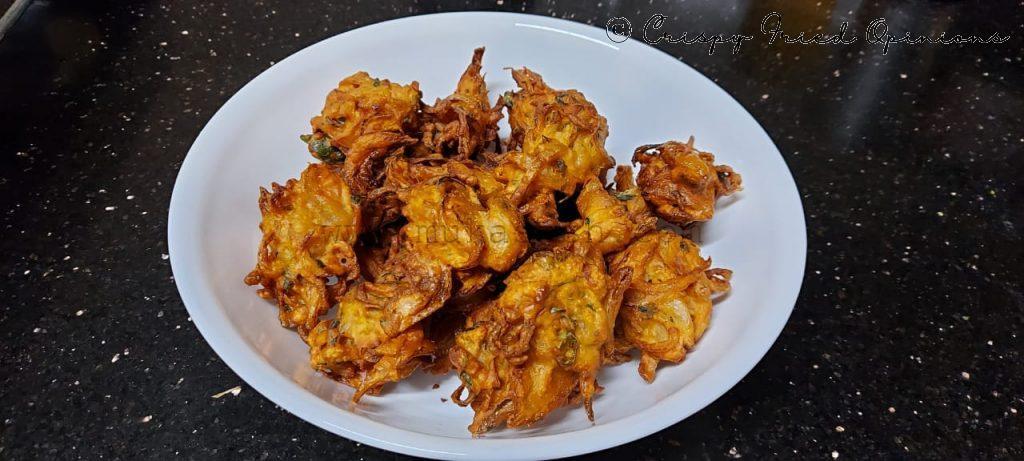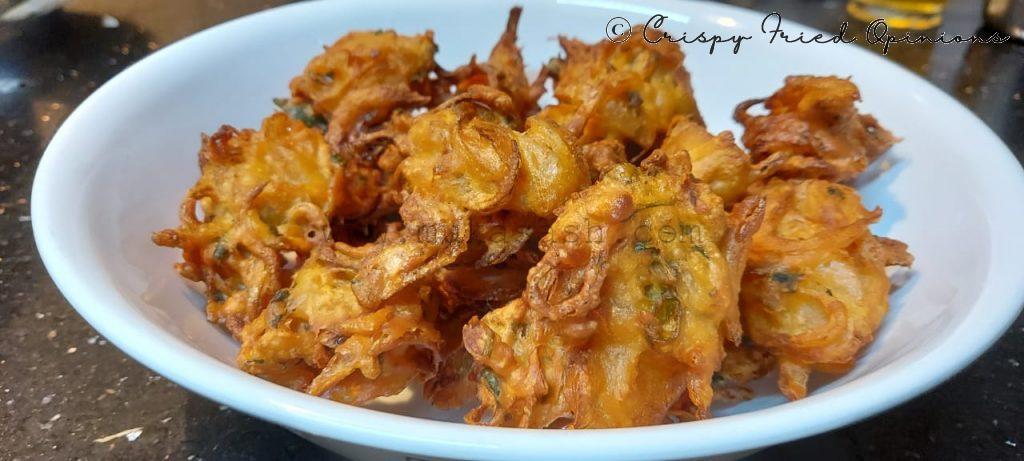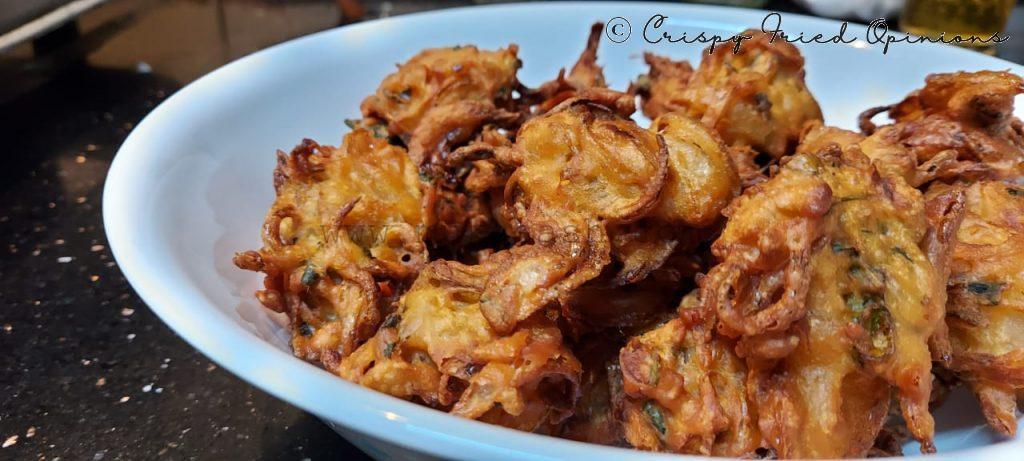 This is a wonderful tea-time snack and goes well with beer too 😉
If you liked what you just read, feel free to try it out and share this post too. If you'd like to see what else I have been cooking during thee lockdown, check out my cooking experiments.
I'll see you again with another experiment from the Kitchen, until then, taata ! 🙂