It has been a while since I visited That Mallu Joint, a friend and I decided to catch up for lunch. in a way, my experience was quite similar to my last visit, probably because the order was largely similar, except for a few changes.
We entered into a busy place around 13:45 hours and had to wait for a few minutes until they had the table ready for us. We opted for hot water and placed the order in a jiffy!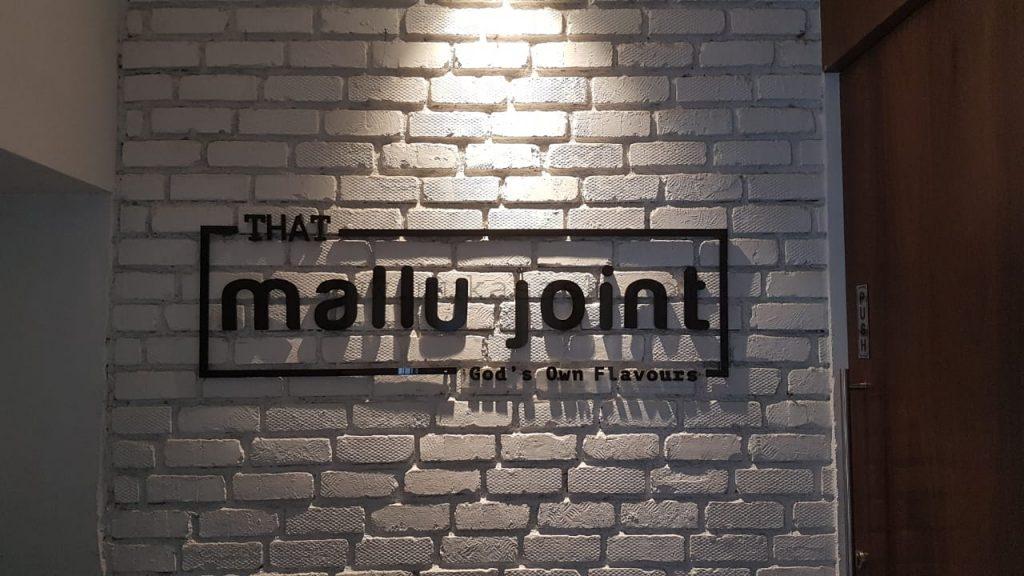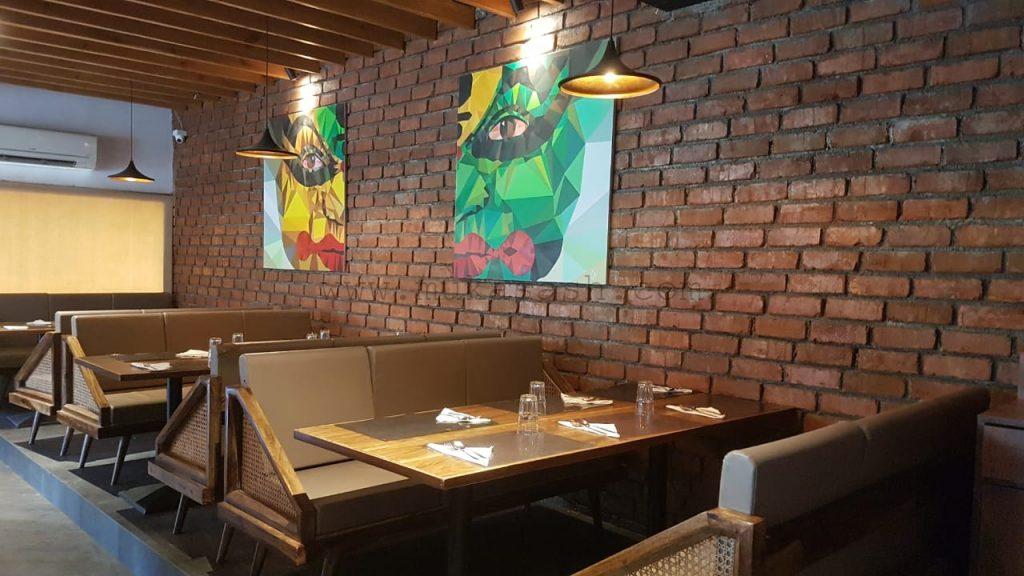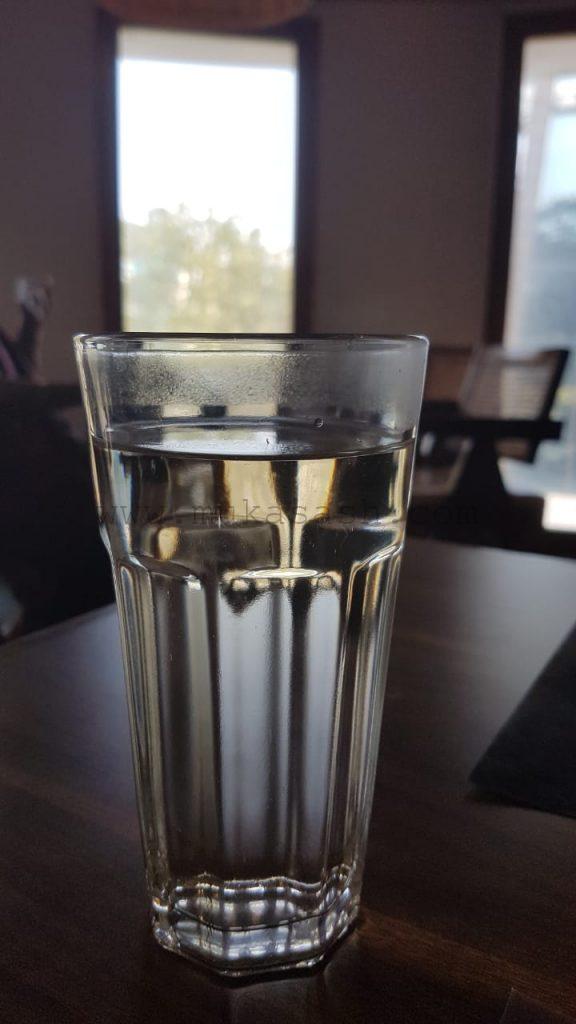 We ordered Nadan Kozhi Roast and Karimeen vaati pattichathu for starters. The waiter emphasized more than once that it would take at least 15 minutes, but the dishes came much sooner than that! Naadan Kozhi Roast was one of their signature dishes, nicely done. Chicken was soft and the masala nicely got into it, evenly. Even though it was with bone, it was quite easy to eat and we loved the pieces. the chicken dish had a subtle flavor of ghee, and we loved it!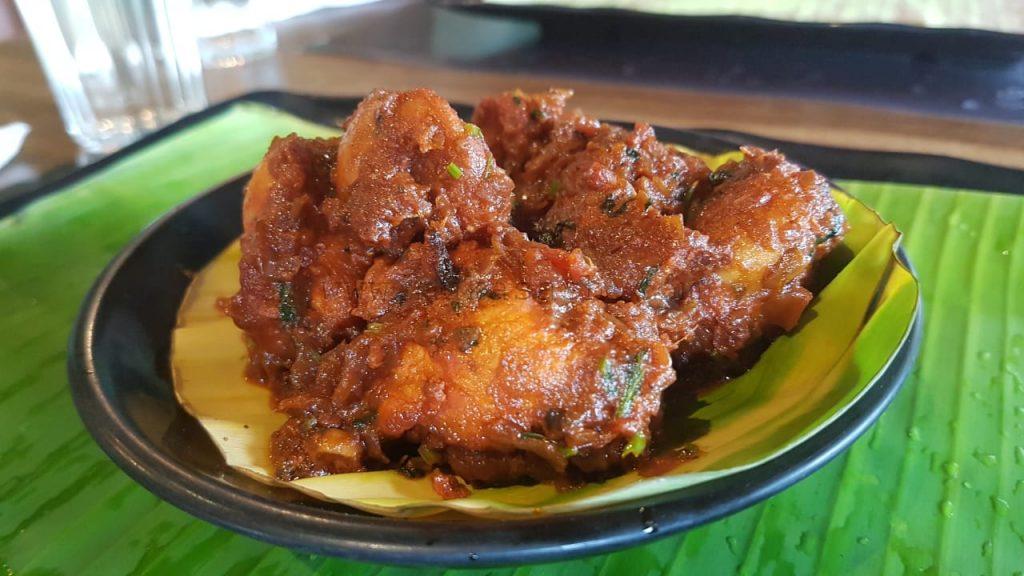 Karimeen vaati pattchathu was a small-sized karimeen wrapped in a banana leaf and roasted, with their special blend of spices. My friend said the fish was fresh, and overall, it was okay. The flavors weren't striking, it was a mellowed down version, he felt! Being a Malayalee, and an avid foodie too, I'd think he'd be pretty right in saying so !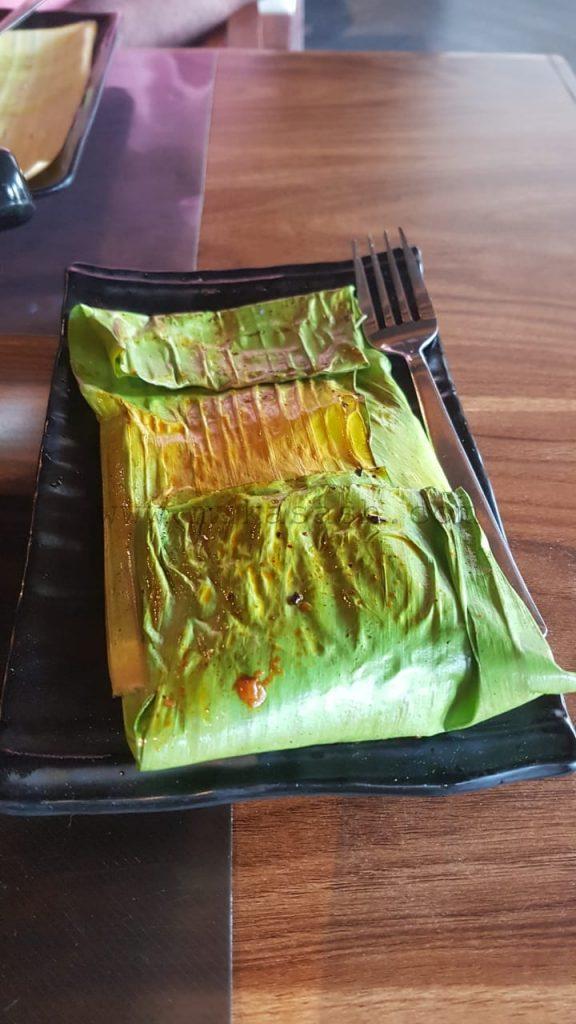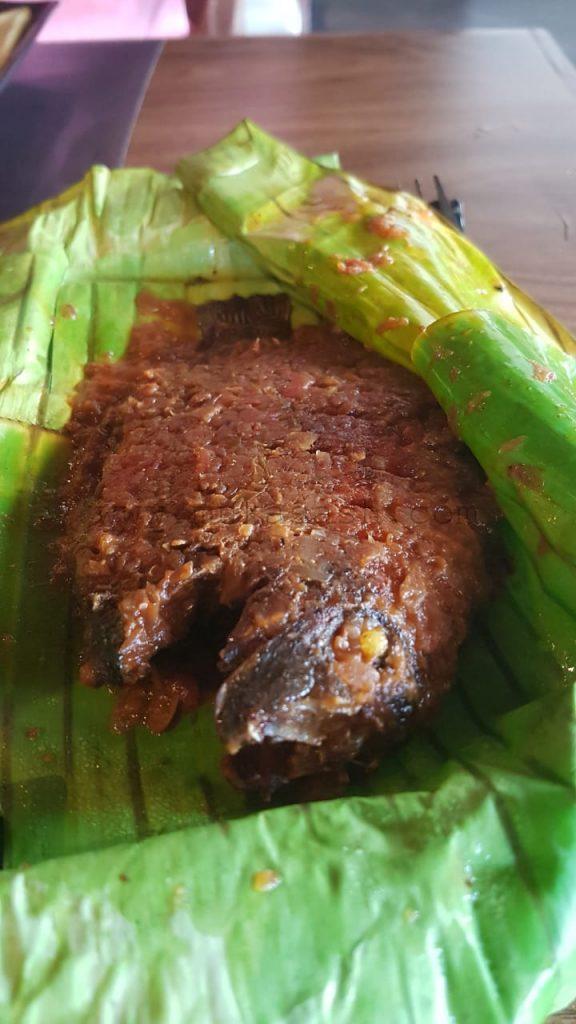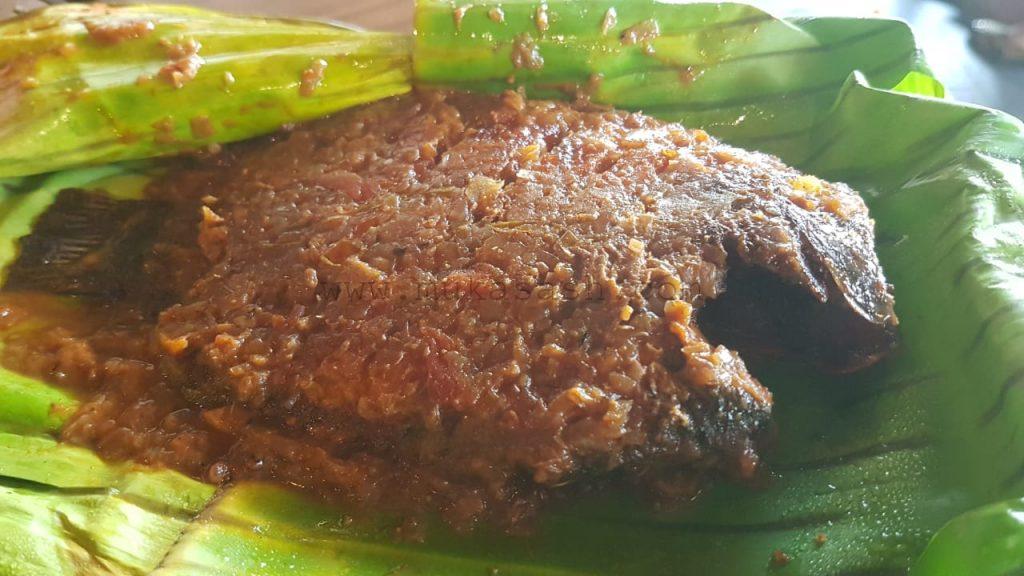 Main course wasn't too elaborate. A Mutta Roast, Kozhi Nei Roast, and a couple of Malabar Parottas. I had to ask for an extra Parotta after a while.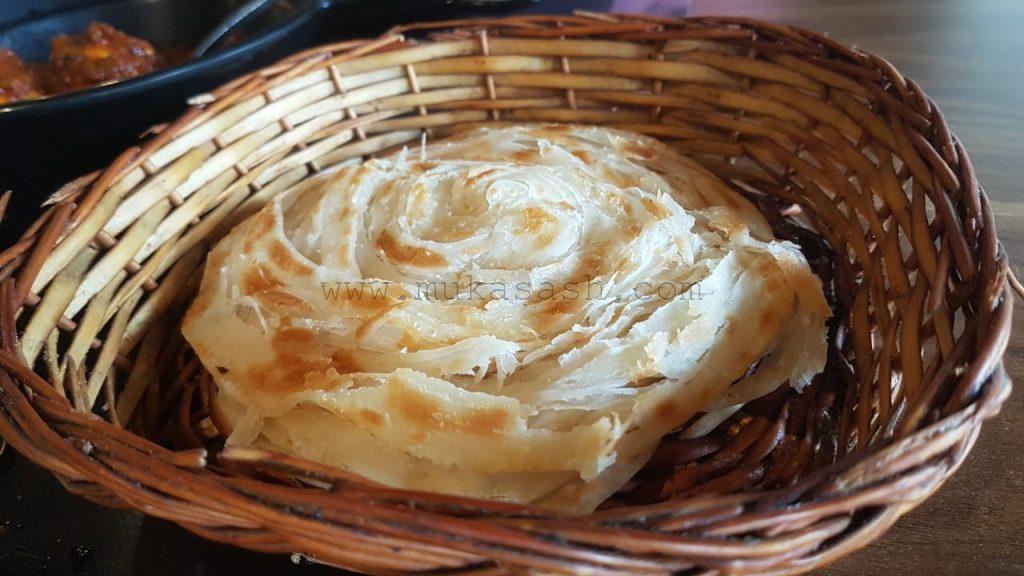 Mutta Roast was good, tasted yummy with the parottas.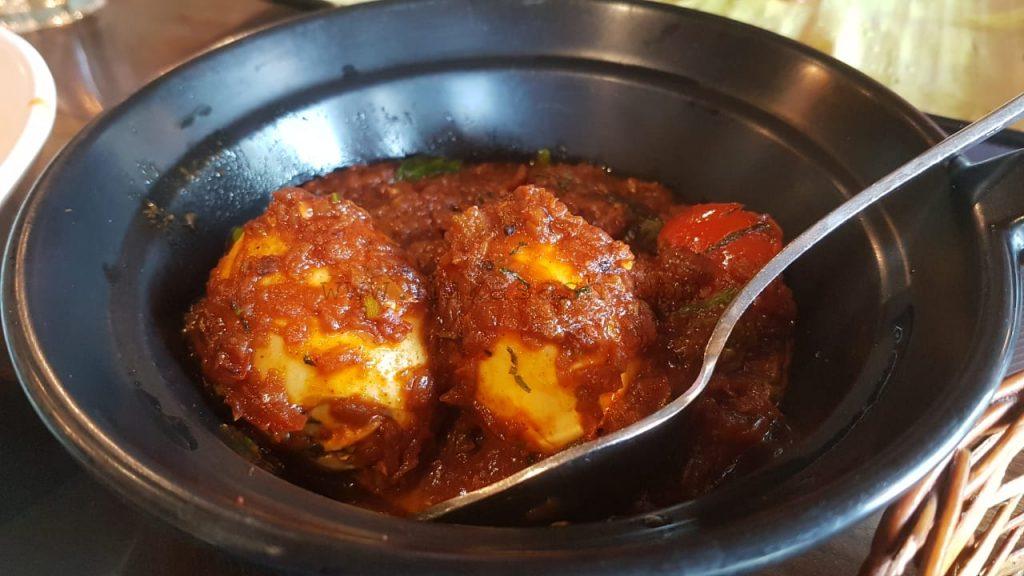 Kozhi Nei Roast, one of their signature dishes was okay! Somehow this didn't wow me! The chilli powder/paste added a nice flavor, but the ghee was too subtle. I had a similar complaint on my last visit. Nothing seems to have changed with this dish.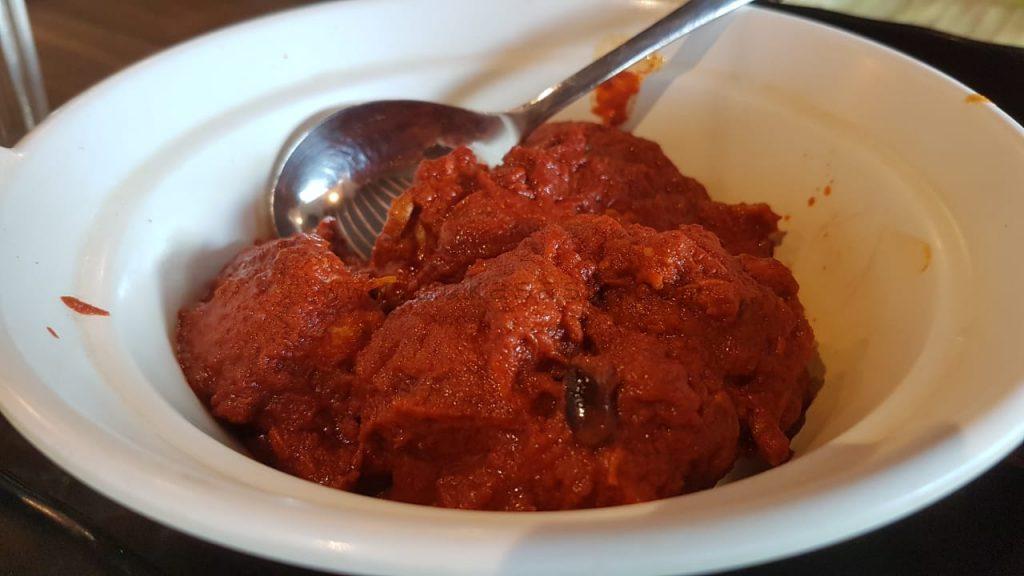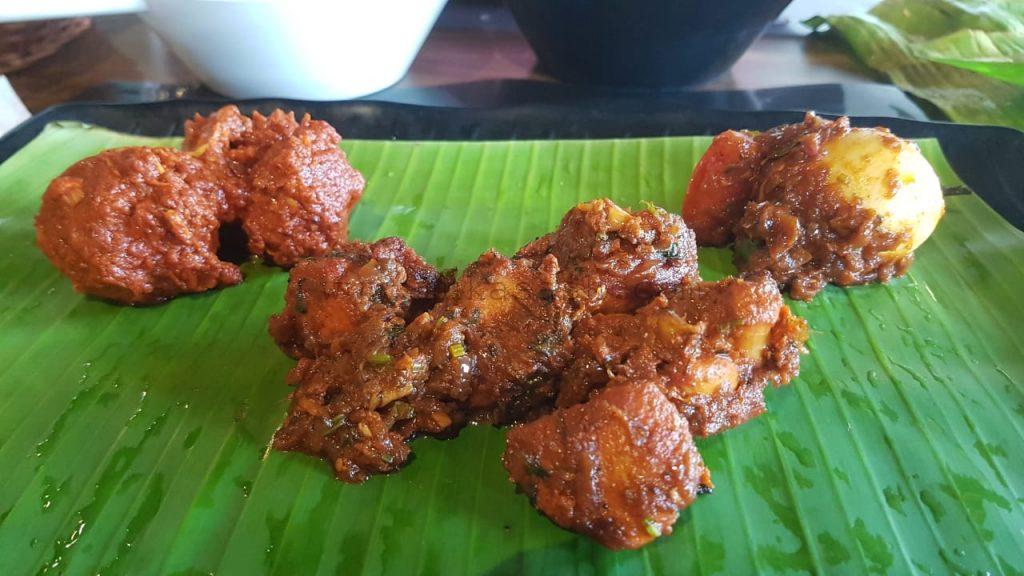 We proceeded to desserts and I quickly ordered a Wheat Payasam, and pazhampori. Both were good. In fact, I loved the payasam. Though a bit too sweet, it was super yummy!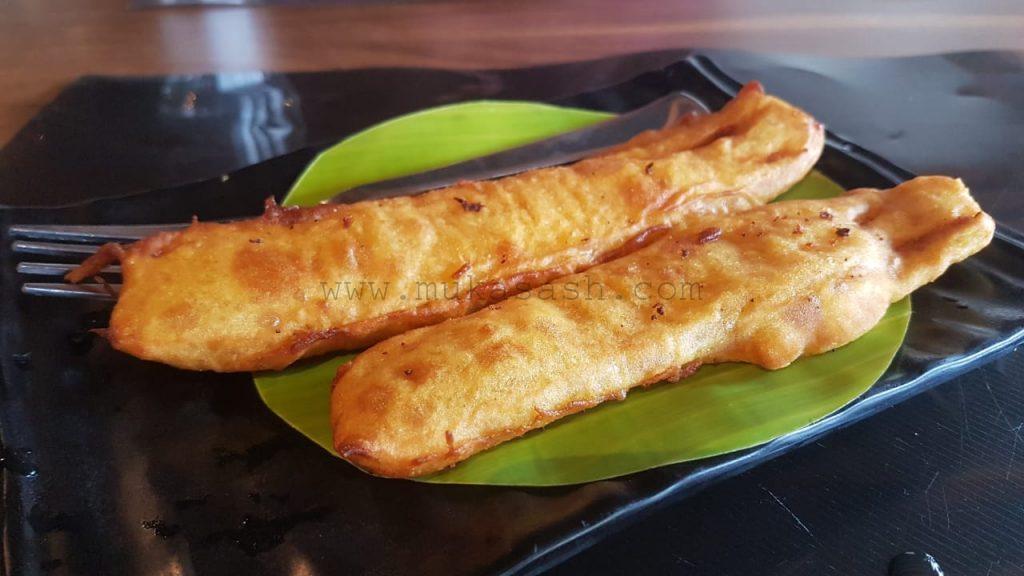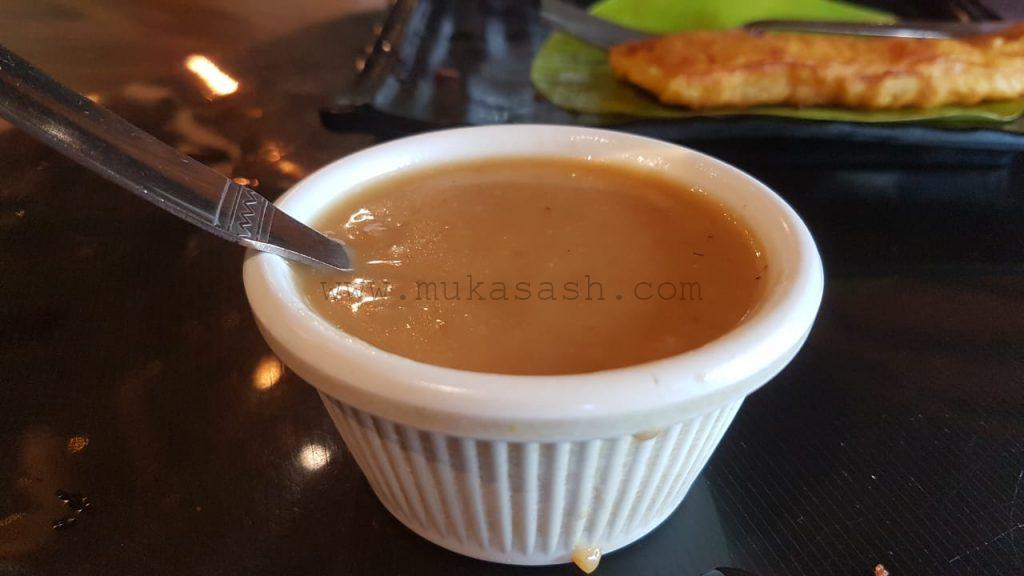 That's pretty much how our lunch panned out! Food was pretty good, no major complaints except a slight disappointment with Kozhi Nei Roast. Service wasn't really worth mentioning! I had a feeling it wasn't very warm. They were quite reactive, as in 'you ask for it, you get it' types. In places like these, you expect them to be a little proactive in refilling water, checking if we needed something, et all. They hardly did that.
Paid 1.2K in all, a pretty good experience overall!