I should admit I was a bit carried away by a mouth-watering Youtube video, decided to check this place out right away! Raju Omlet opened in Chennai quite recently and has been making some noise in food groups. They seem to be a very popular joint in Gujarat and Mumbai, and have overseas franchisees in Dubai, US and Thailand. I was quite surprised to see their website. Another thing I liked with them was about keeping things simple, like spelling Omelette as 'Omlet' 🙂 How convenient !
Its a small shop in OMR Food Point, in Karapakkam, bang on Old Mahabalipuram Road. The place can seat about 6-8 people, but they have some frontage which serves as open dining area with tables to stand and eat, during evenings.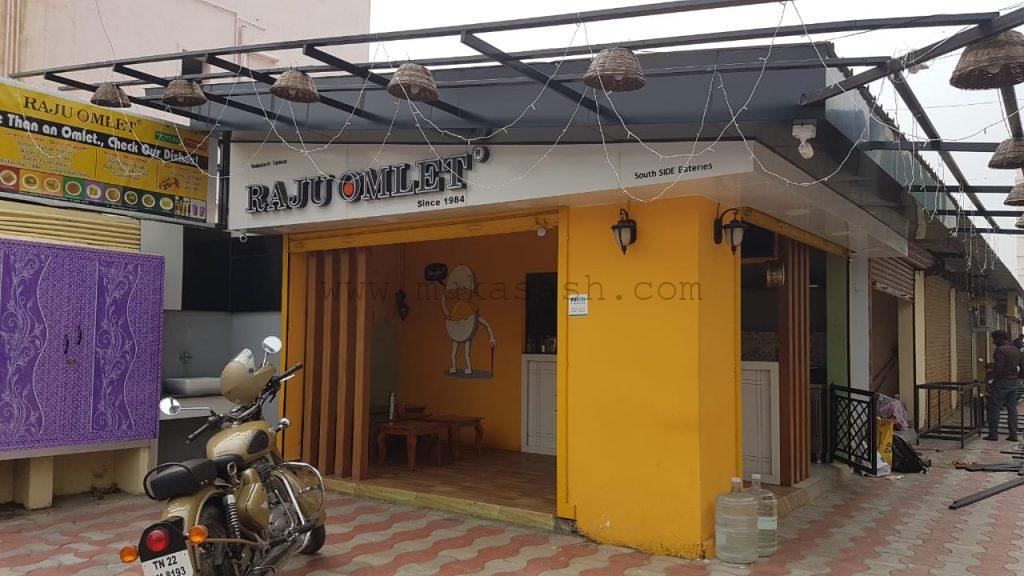 Perhaps because the place is new, the kitchen was super clean. Loved seeing that.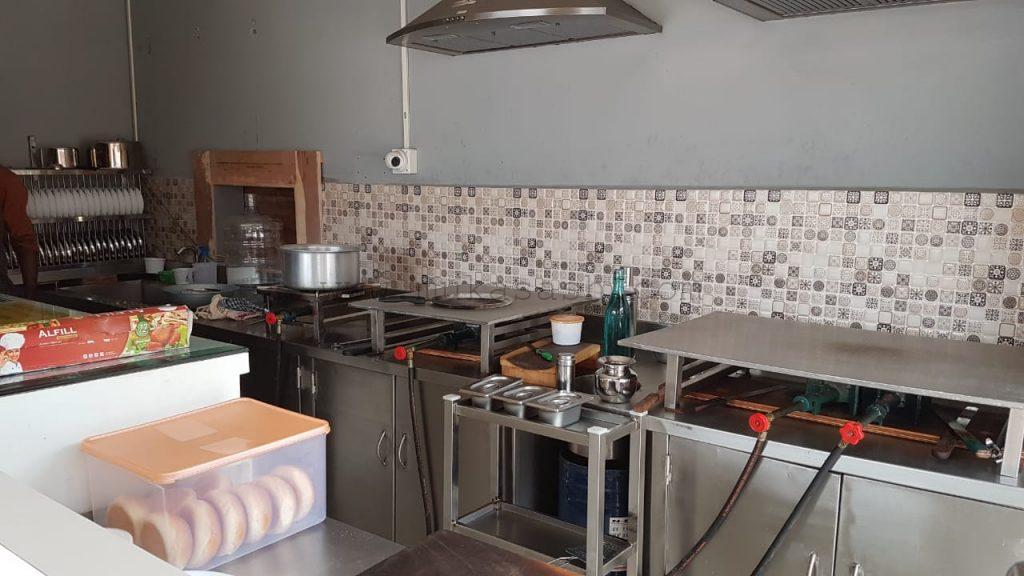 The menu wasn't too elaborate. They had about 3-4 dishes in each section – starters, gravy and mains. We quickly ordered Butter Omlet to start the meal. Needless to say, generous amounts of butter was used when the name of the dish said Butter-something. This one tasted very good.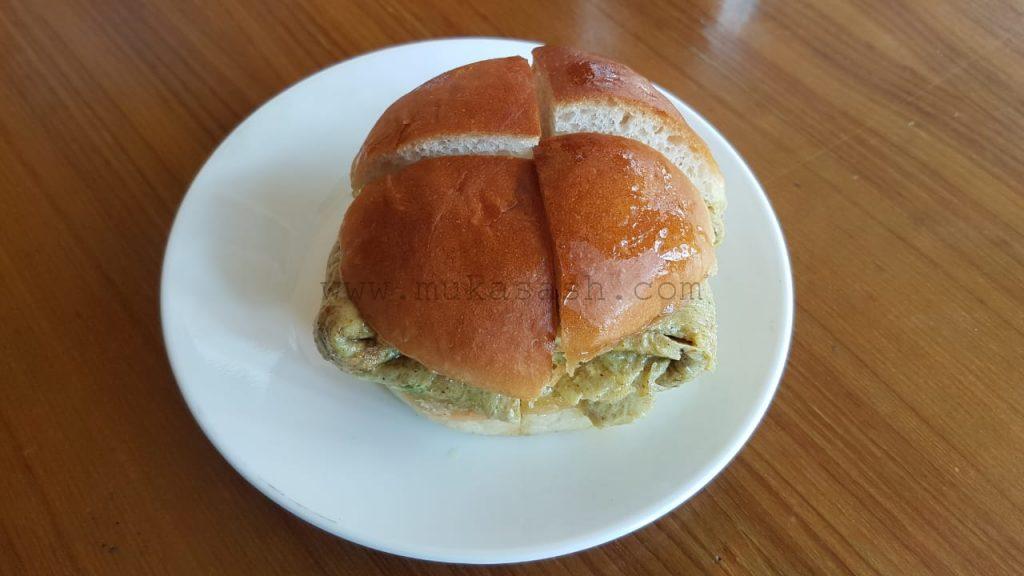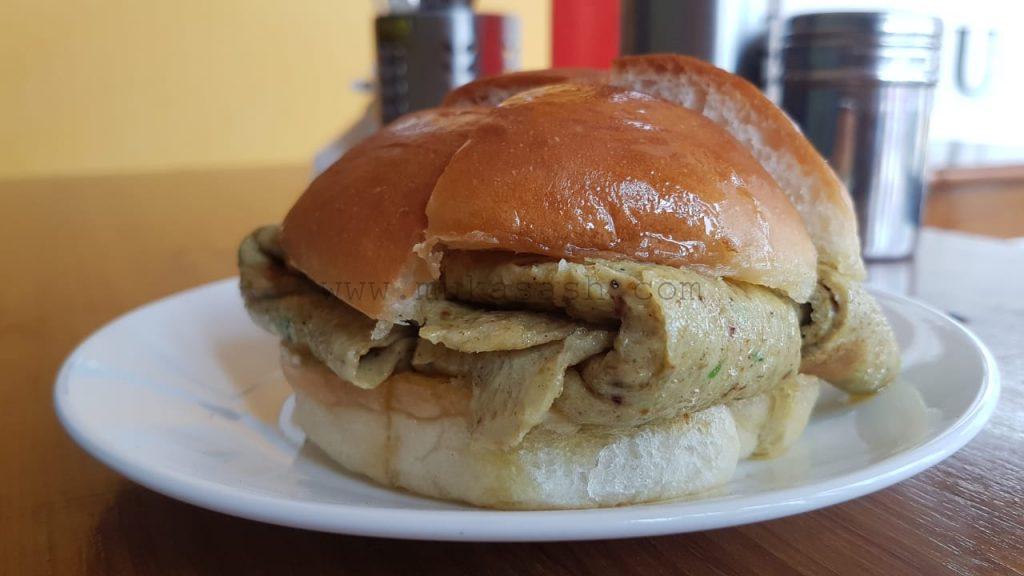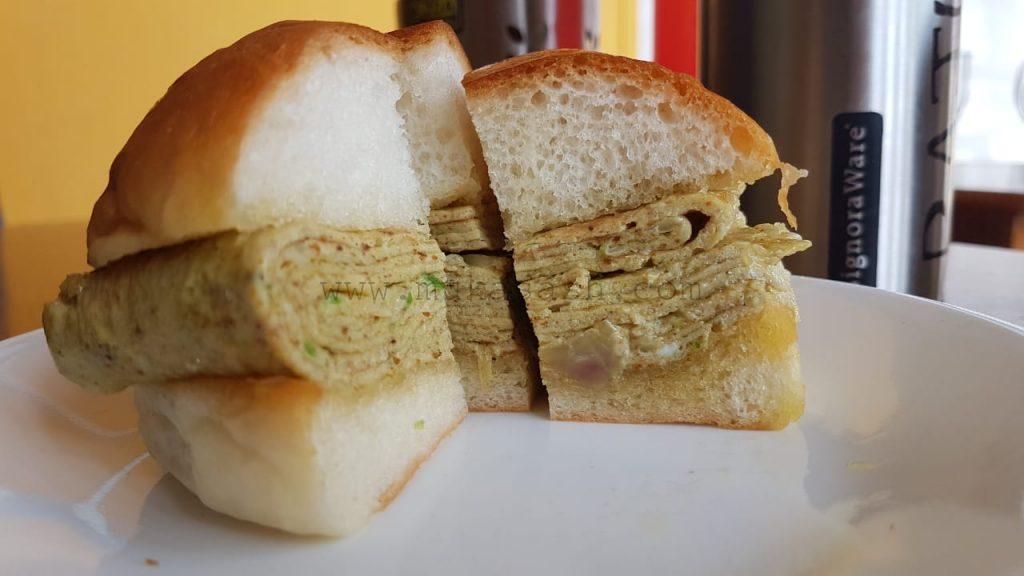 There was a chutney that the person recommended with this, it tasted like hajmola 🙂 It was okay!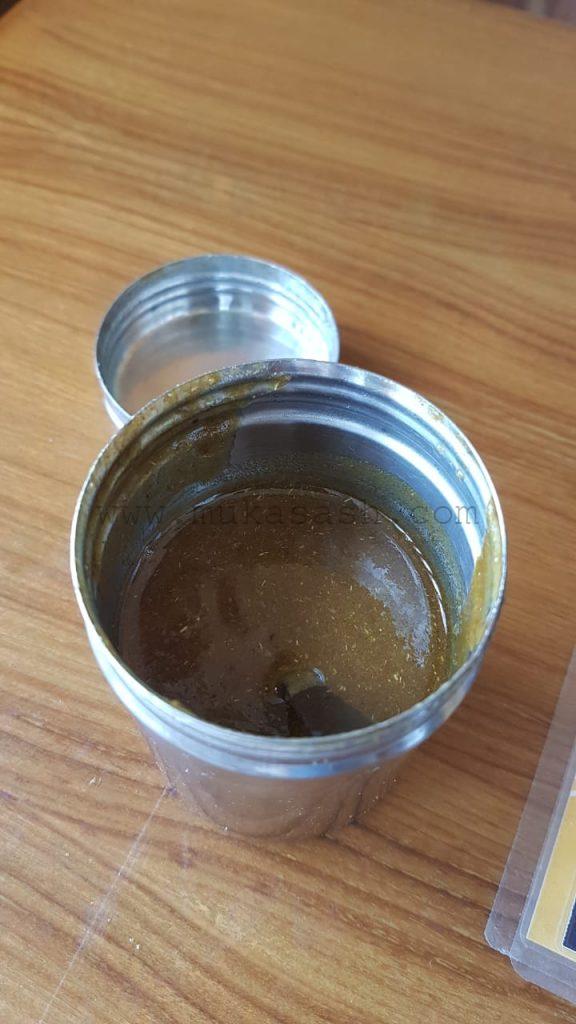 Next we decided to order mains with Bun and Chappathi. We opted for the two catchy colorful gravies – Butter Boil Tikka and Green Boil Tikka. Butter Boil Tikka was tasty, initially the flavor of raw red chilli paste was dominating. Felt it should have stayed on the tawa for a bit longer, but got used to it. Perhaps that's how it is meant to be.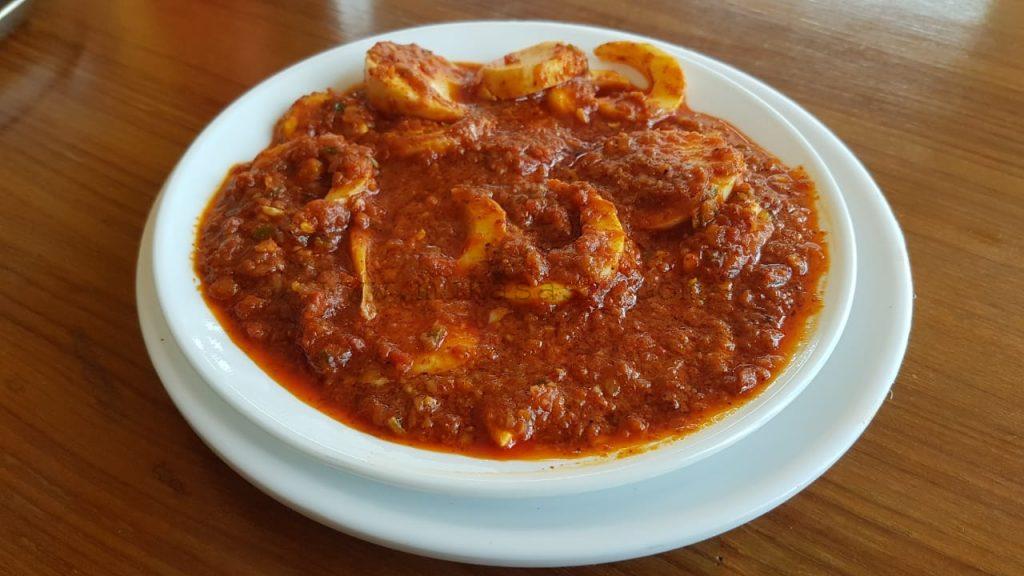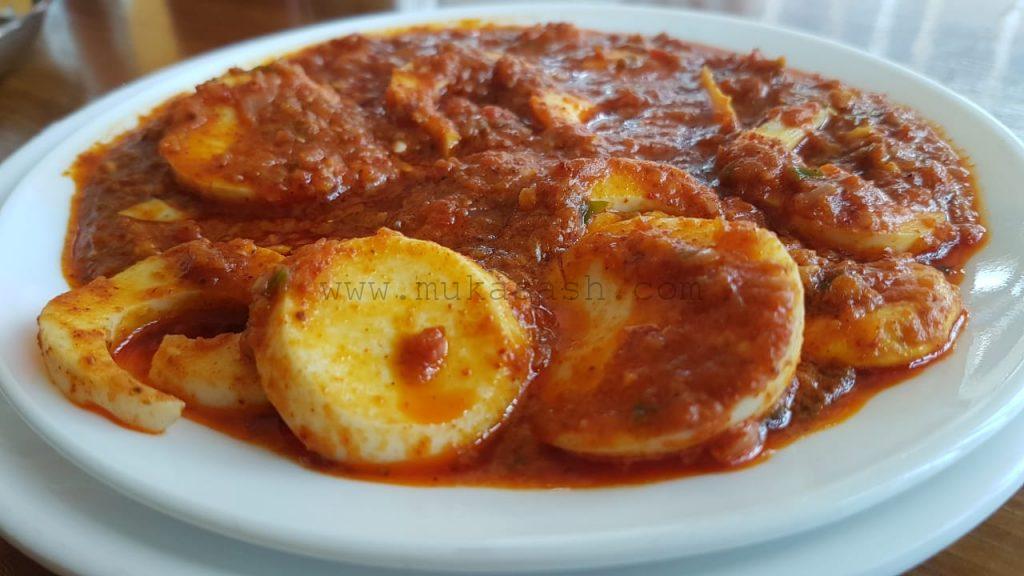 While the bun tasted good, chappathi was very ordinary.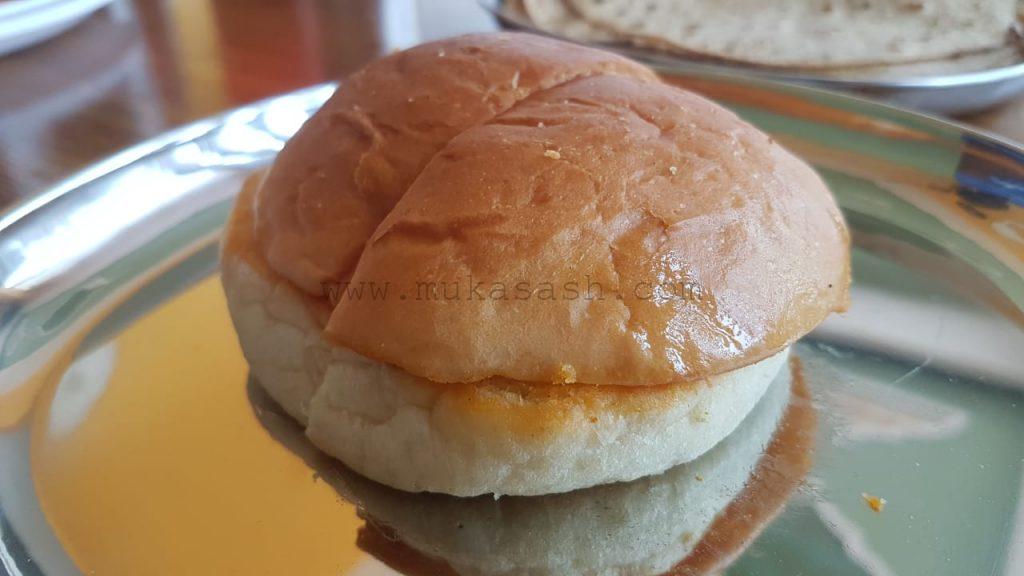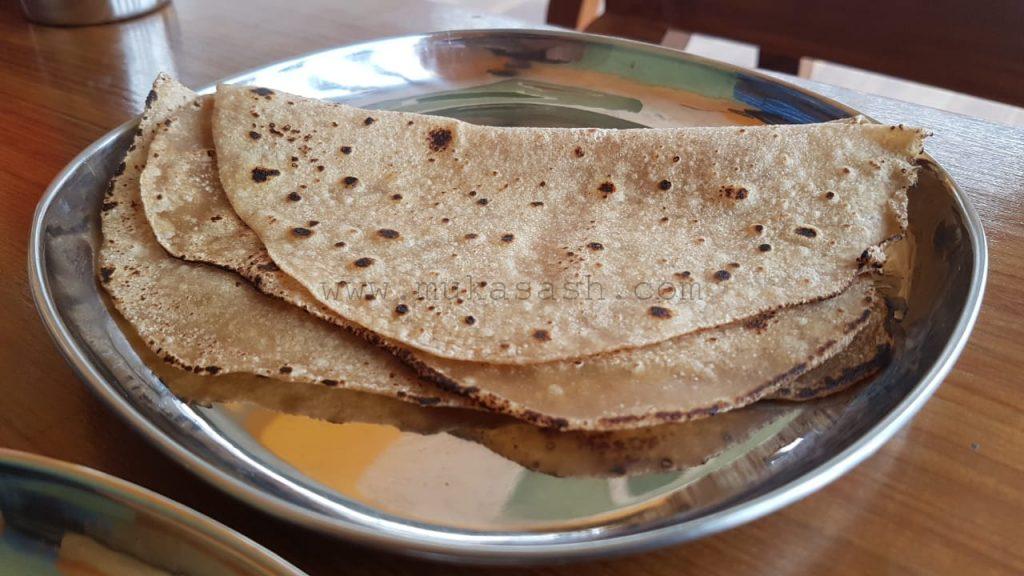 Green Boil Tikka was very different compared to the other gravy, but a bit too salty. It was okay with the bun, but unpalatable separately. We did tell the person about it then and there, and the feedback was received with an apology. We didn't ask for Chappathi this time, we were happy with buns.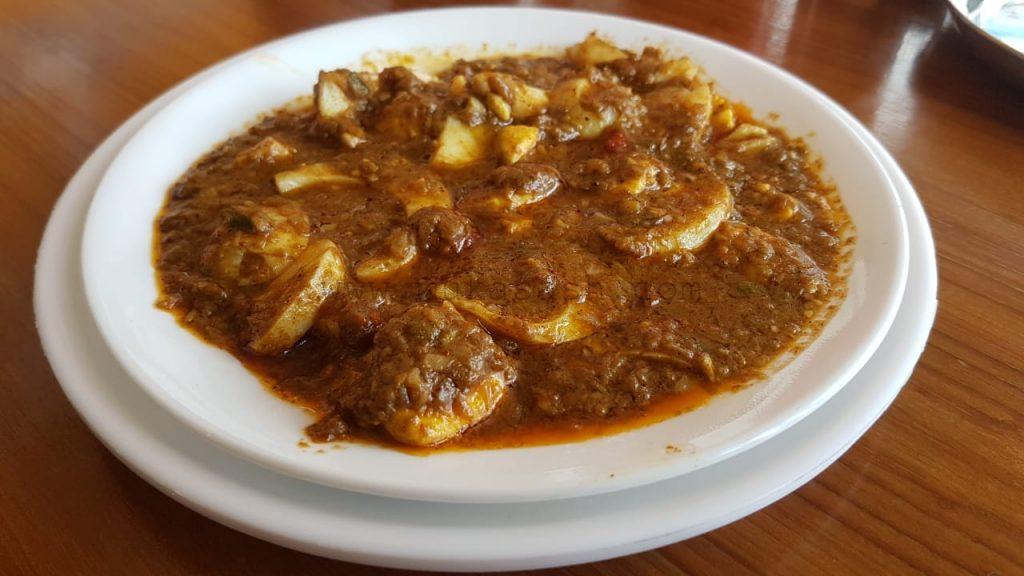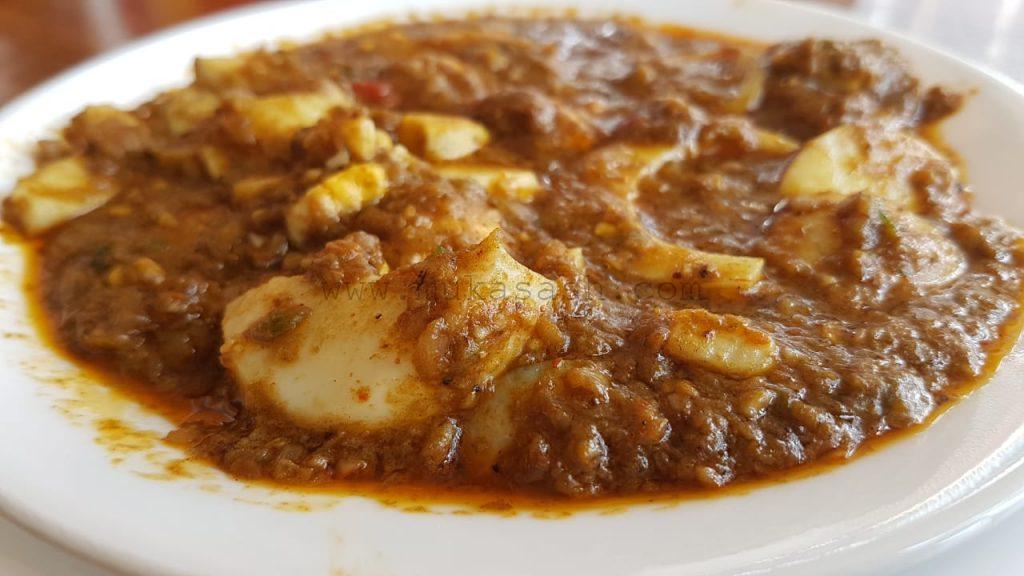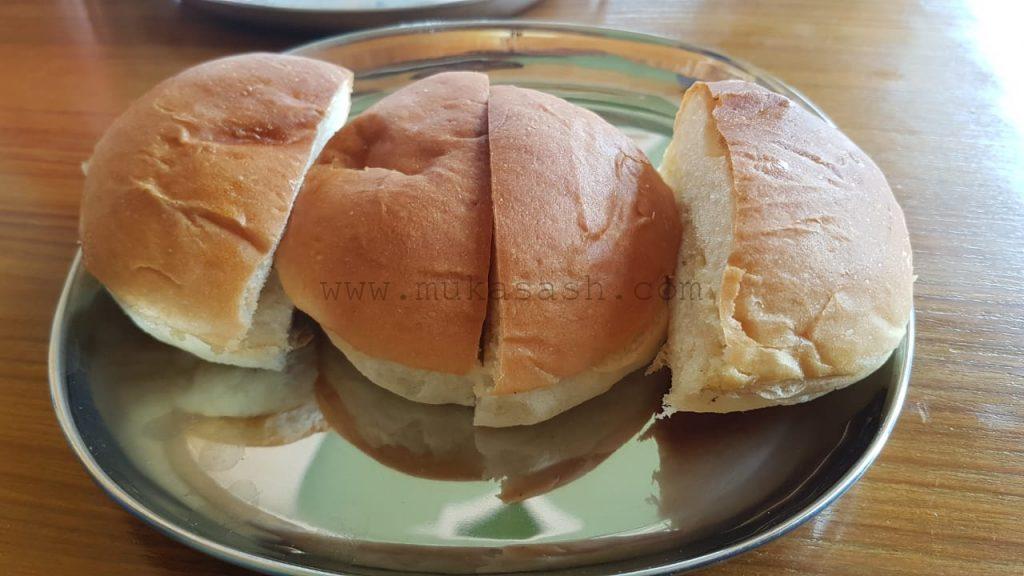 The different flavors of Goli Soda on the counter was catchy, ordered orange and grape. It was priced at 25 bucks, which wasn't too bad.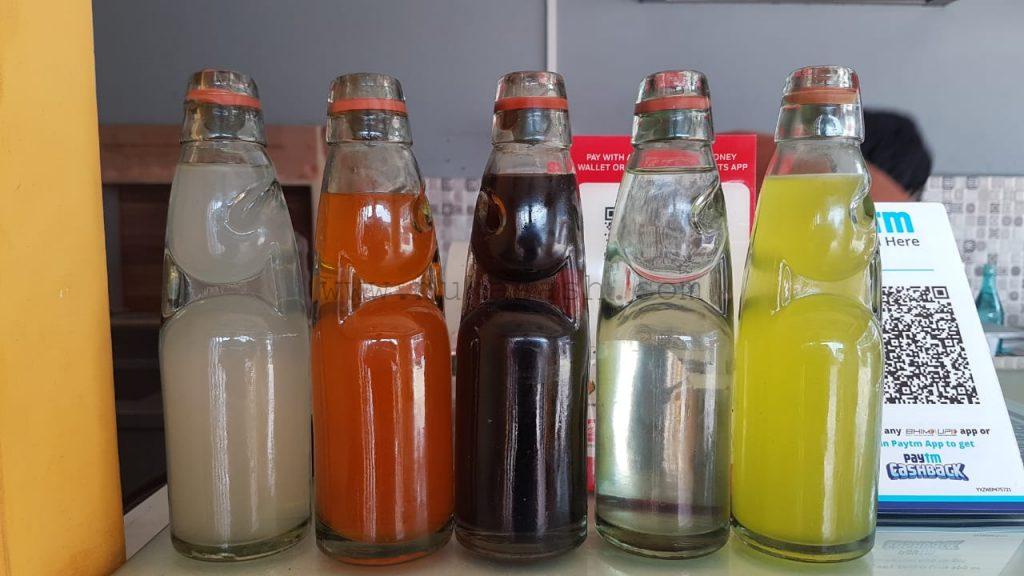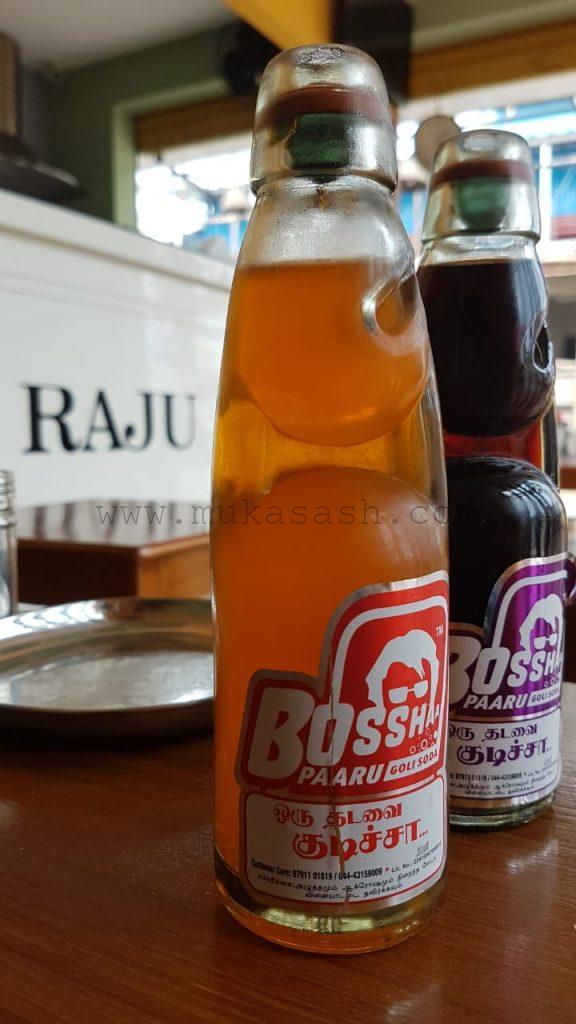 Slightly doubtful if we were still hungry, decided to try Butter Rice Burji. Yes, you read it rite! Butter and egg again, this time with rice! It was pretty decent.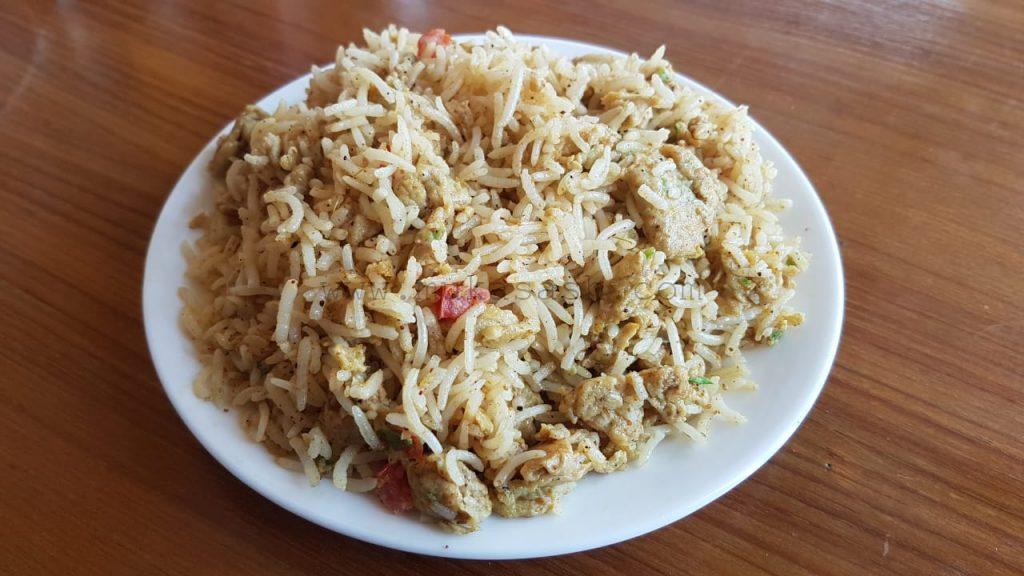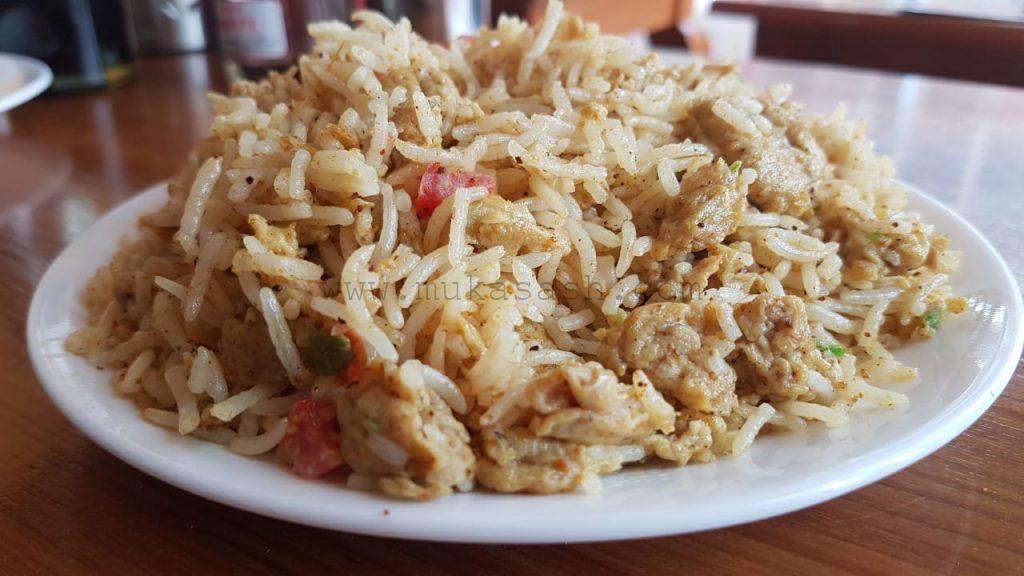 Portion sizes are not too big, so you can taste more varieties. There was a prominent board about Naaval pazham Sarbath aka Jamun Fruit Sarbath, decided to try that. It was good.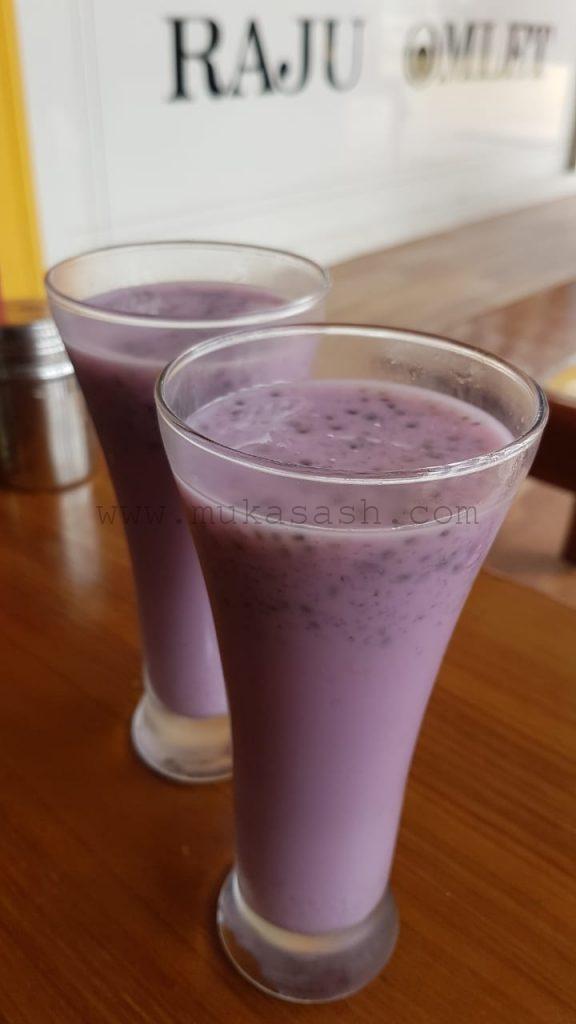 Overall, food was good. It is a tiny little place serving pretty good food at reasonable prices, and that's about it. We paid just a little more than 500 bucks for the two of us.
Probably their counterparts in Gujarat and Mumbai are too good at what they do, but this guy has a long way to go. I'd definitely not mind eating here again if I am in the vicinity, but to make an effort to go all the way from Velachery, in my opinion, is not something I would do again 🙂 I'll be careful with the mouth-watering youtube videos hereafter.